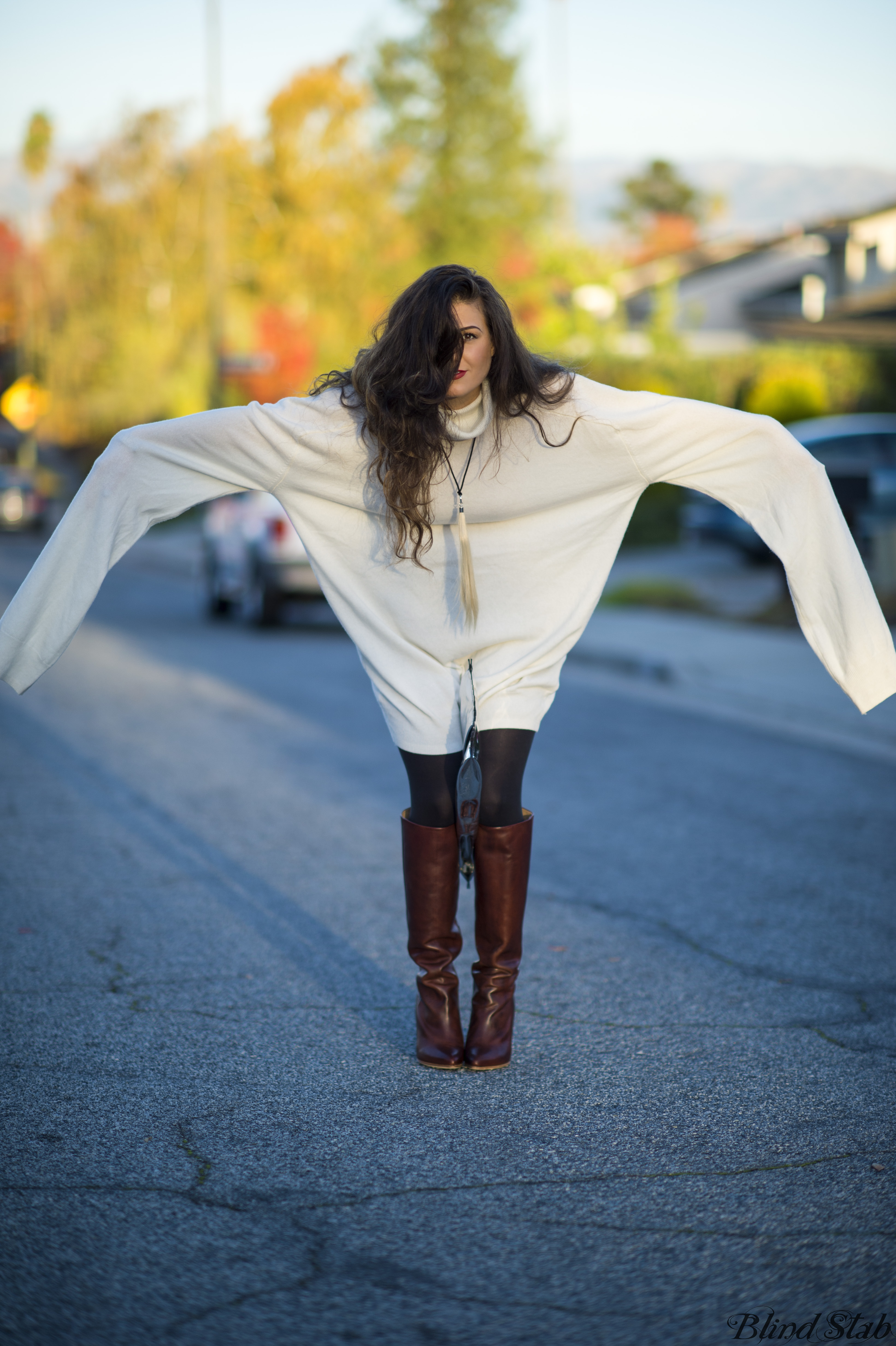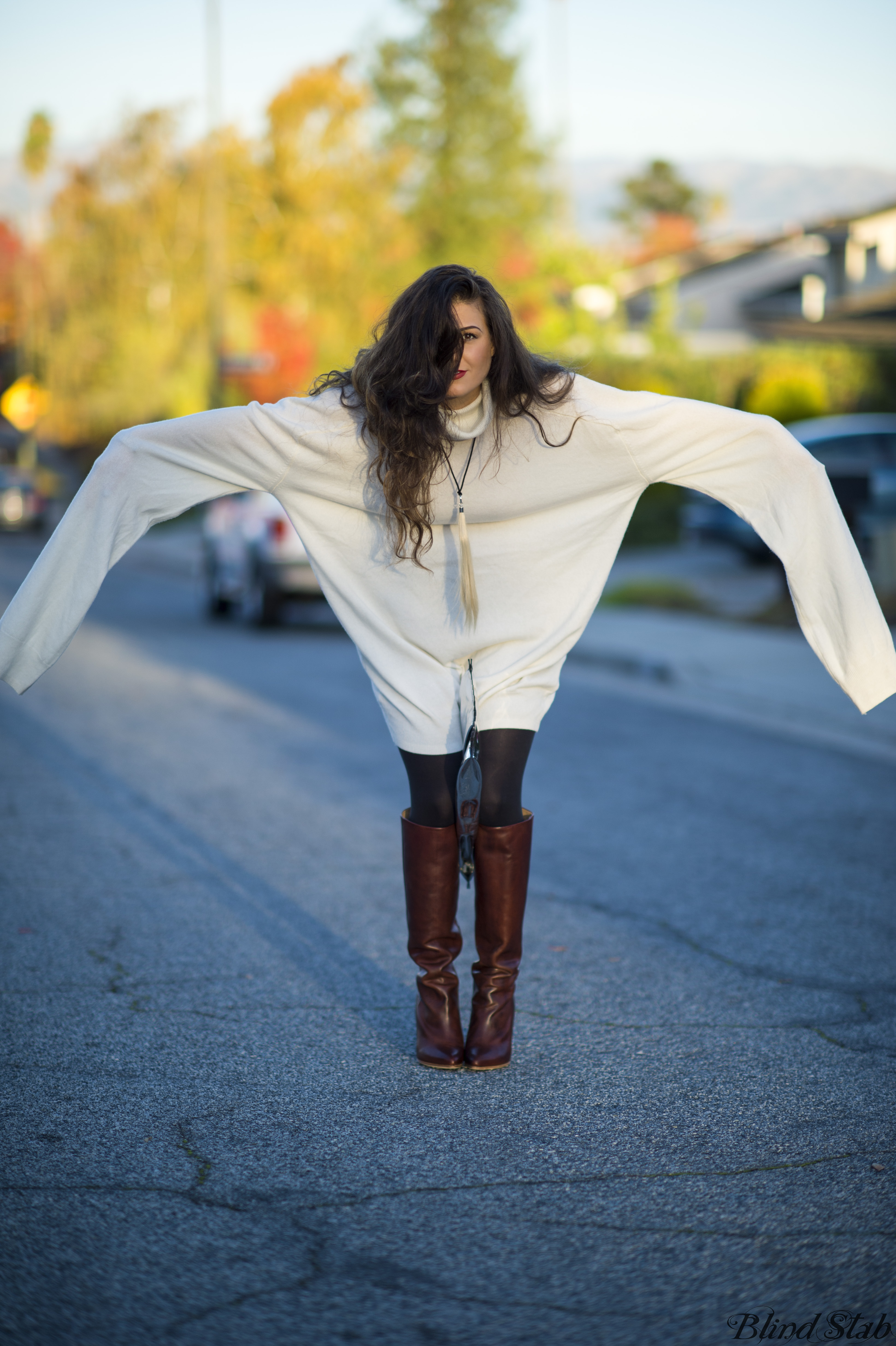 I ain't gonna lie…
I went ABSOLUTELY INSANE at the H&M in San Jose, California.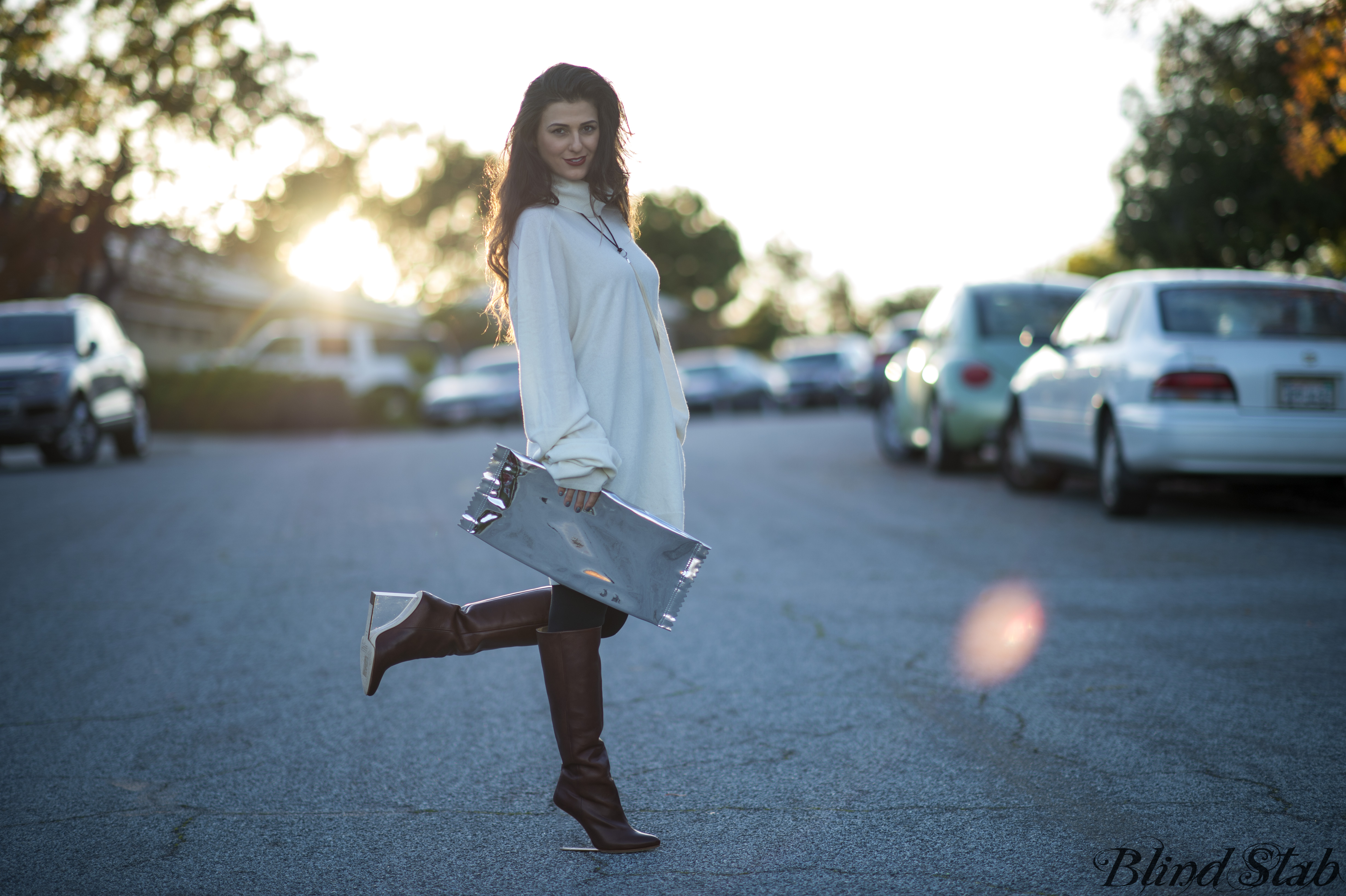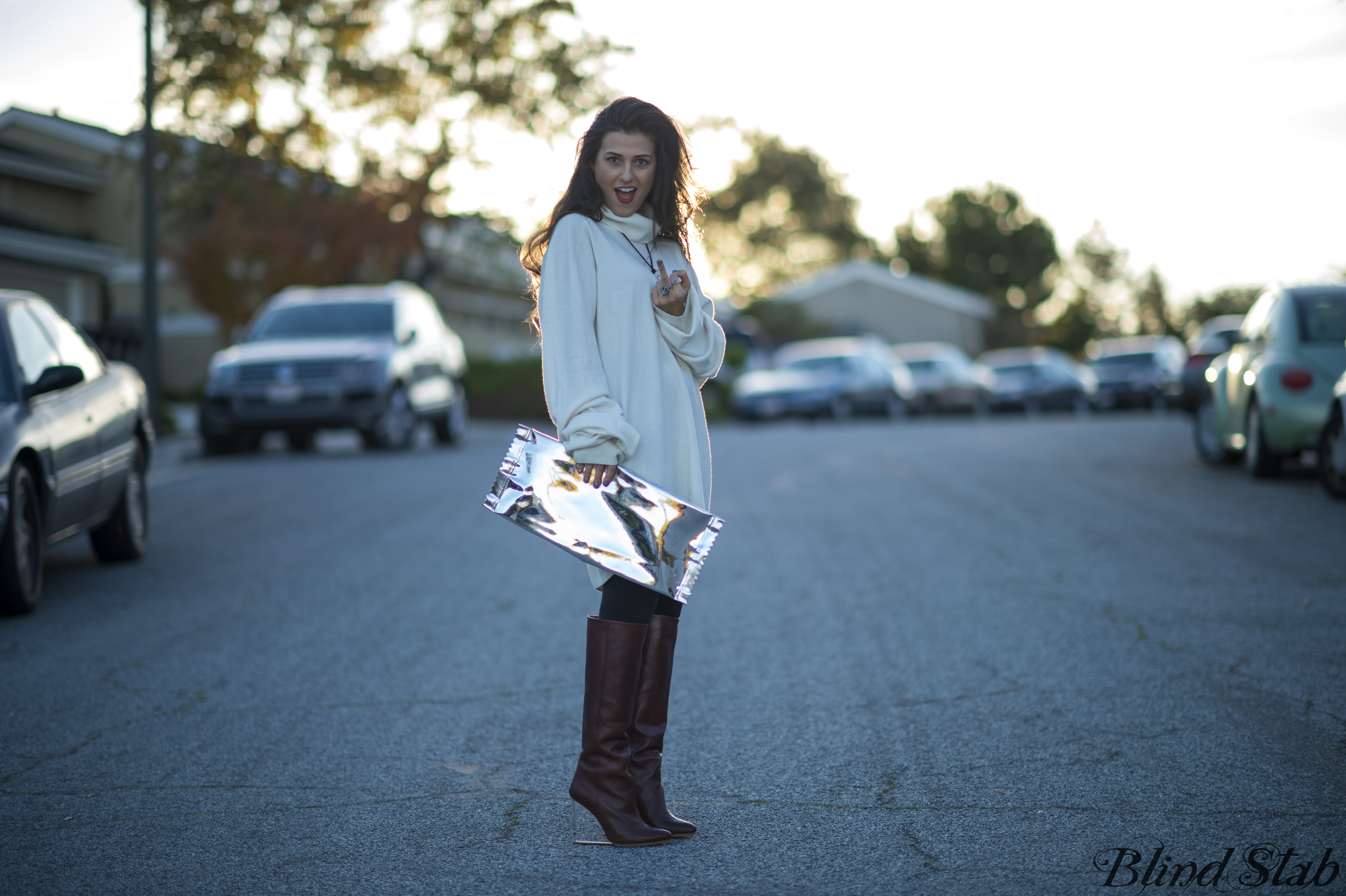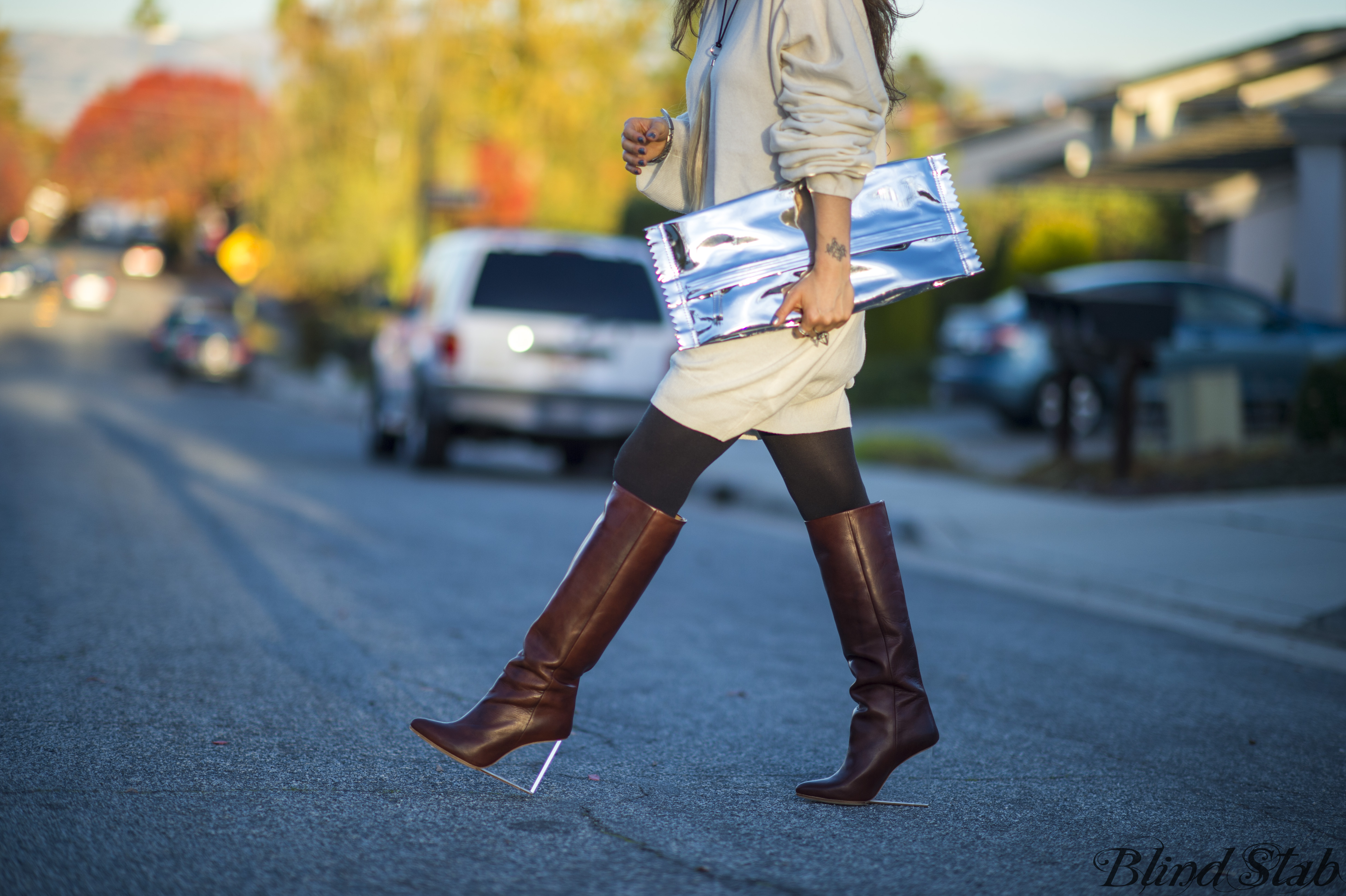 The stores in New York were totally sold out of all the MMM stuff, but apparently San Jose is not a hotspot for fashion and no one gives a shit about it here…who knew?!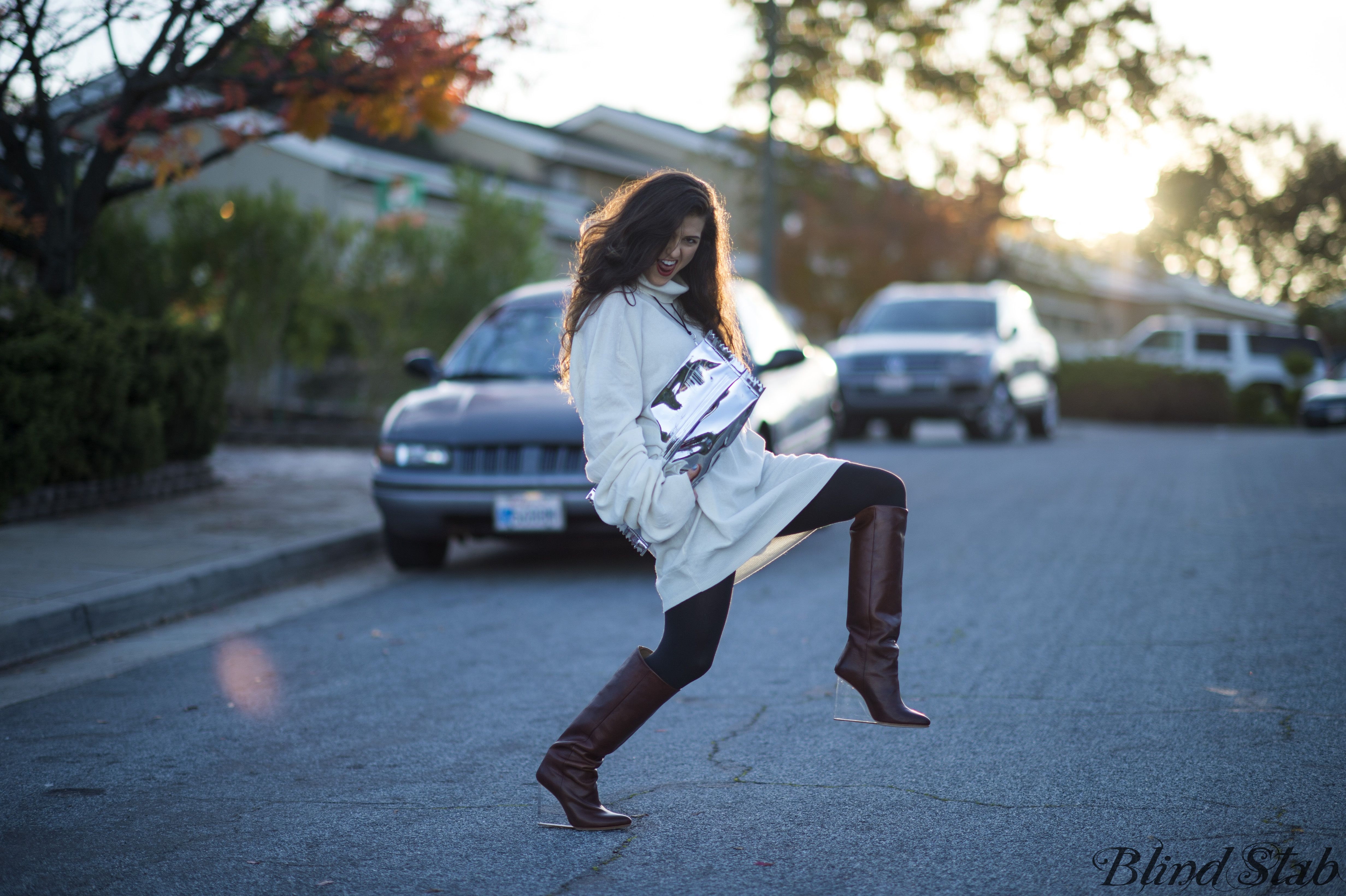 So there was just MOUNTAINS of untouched sweaters and shoes and barbie hair necklaces…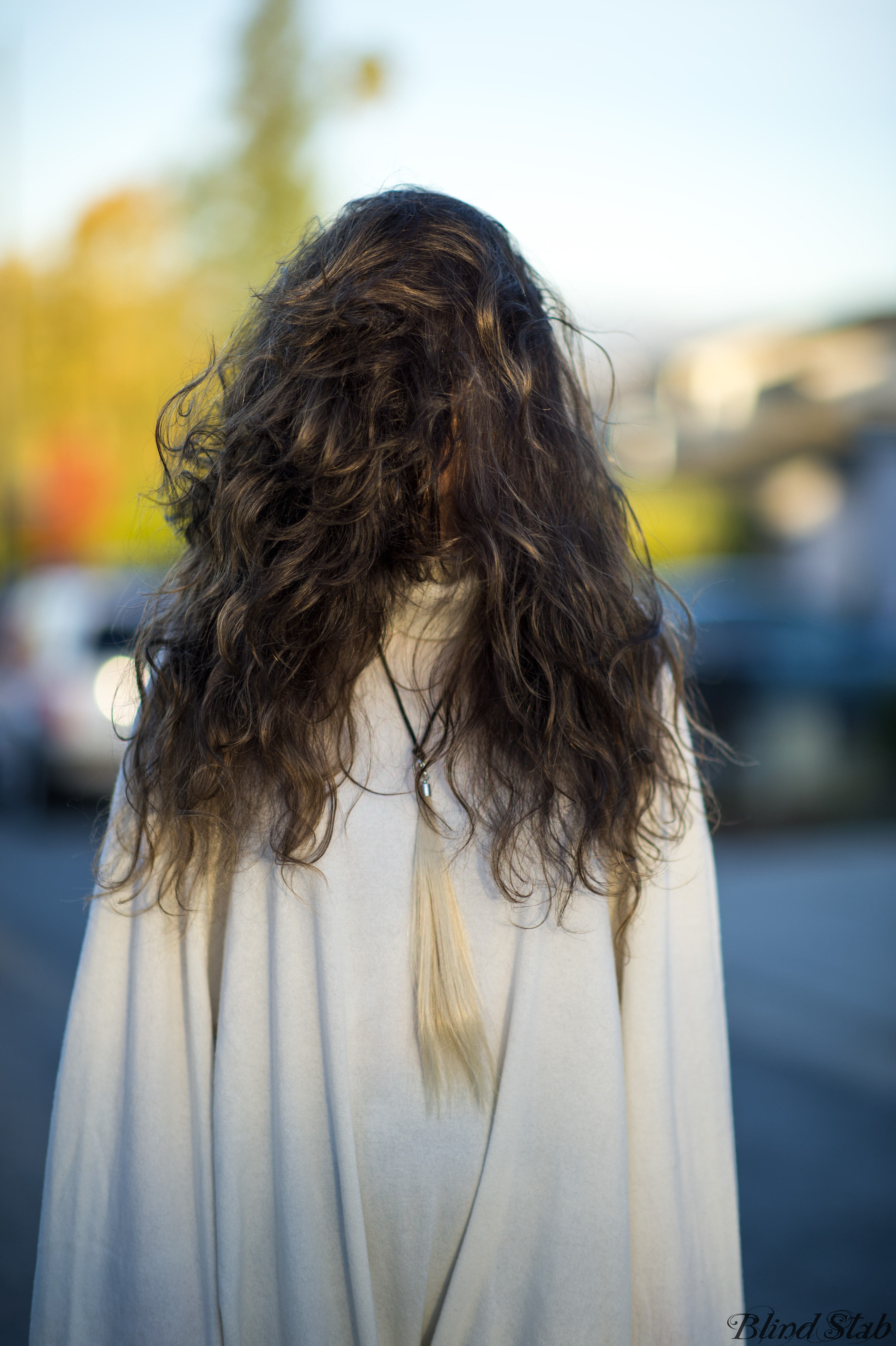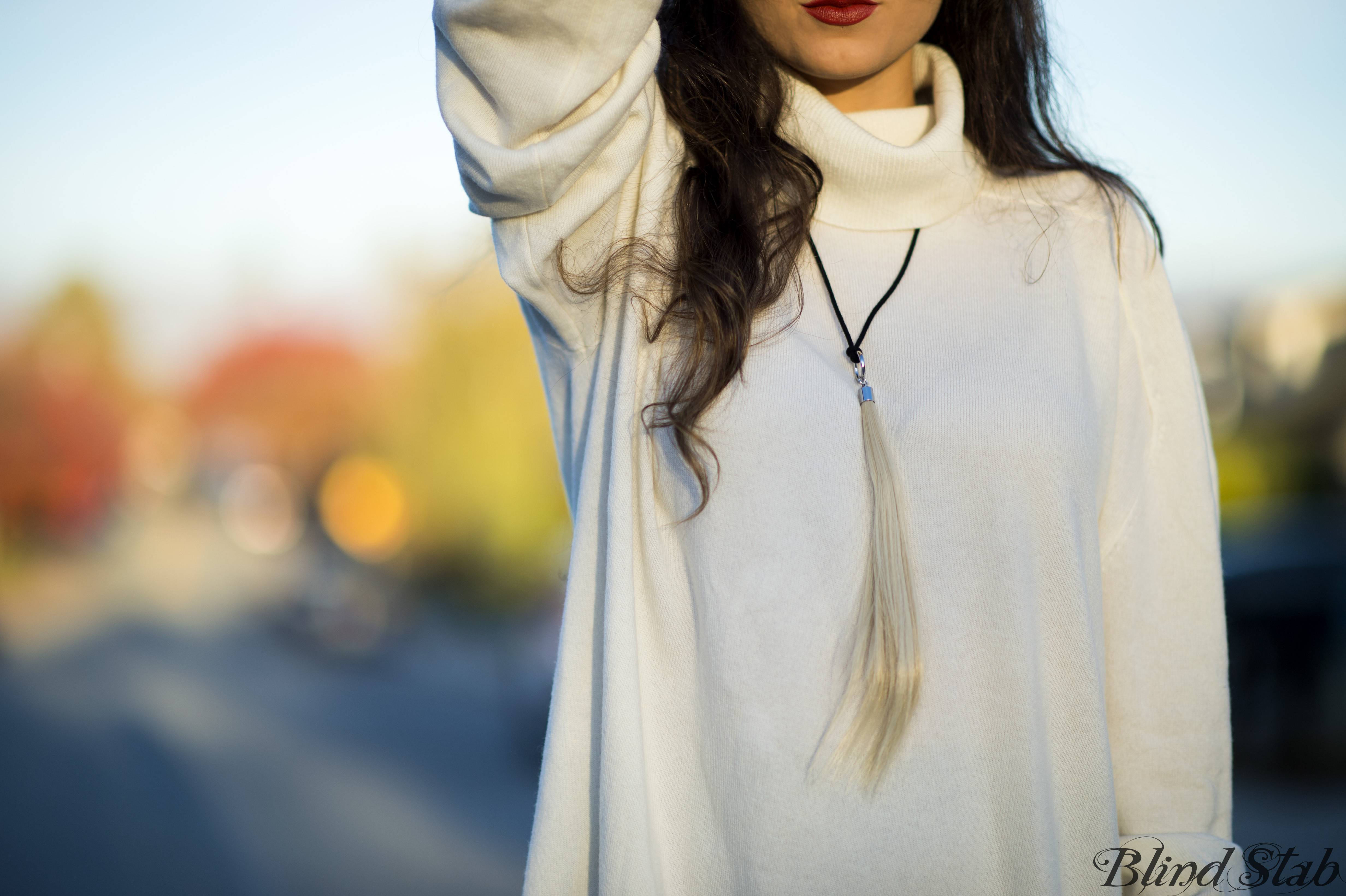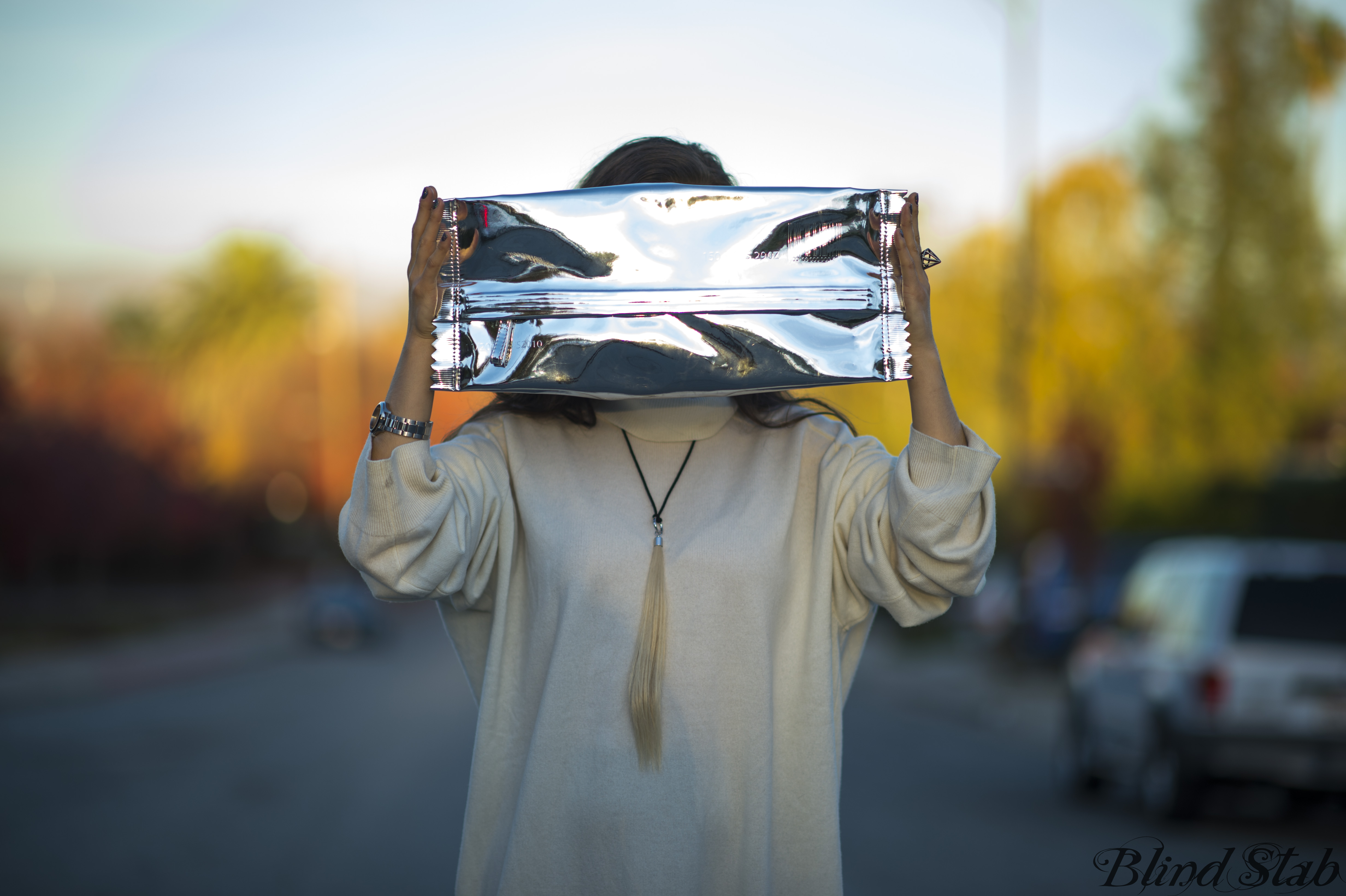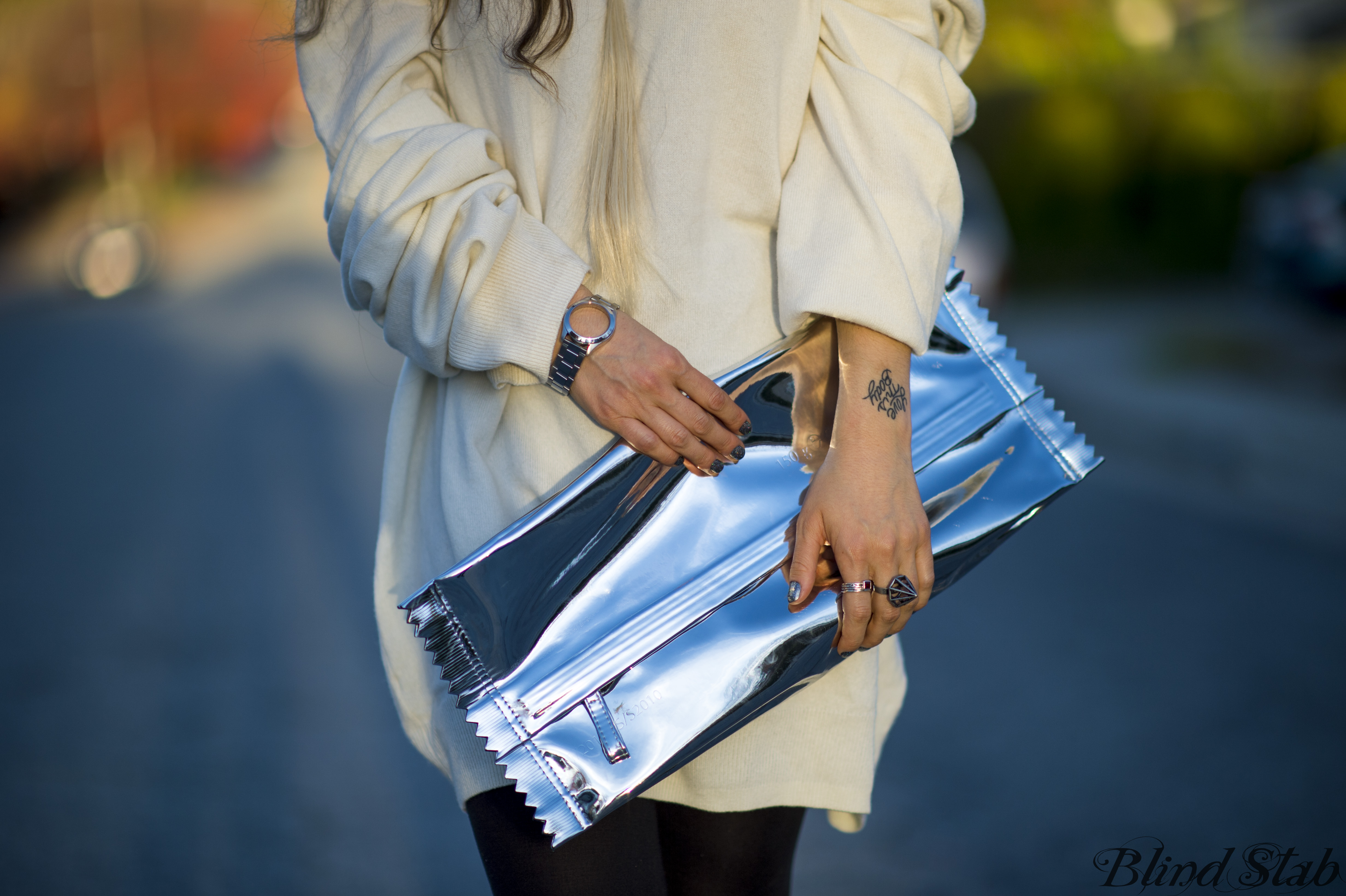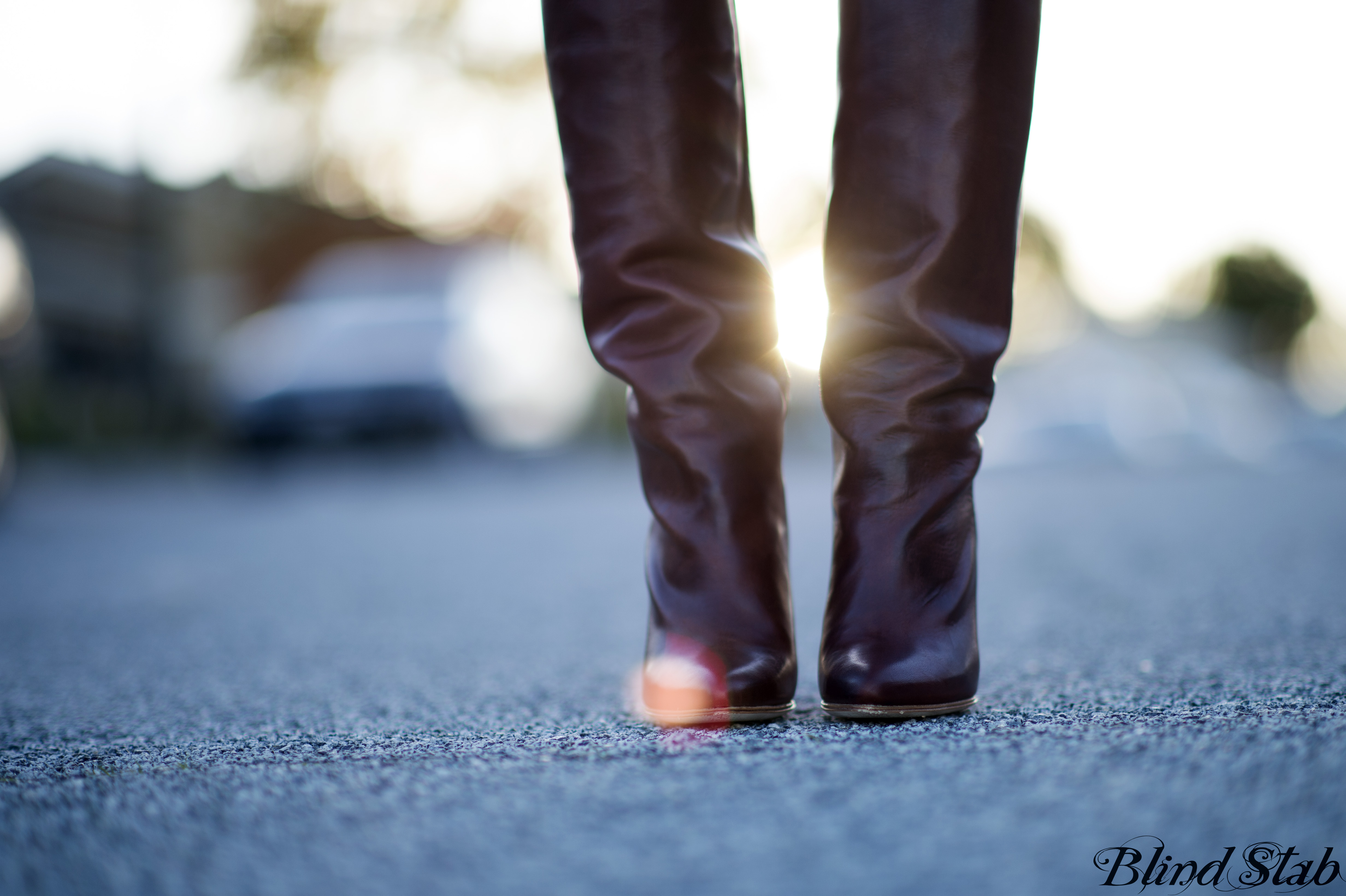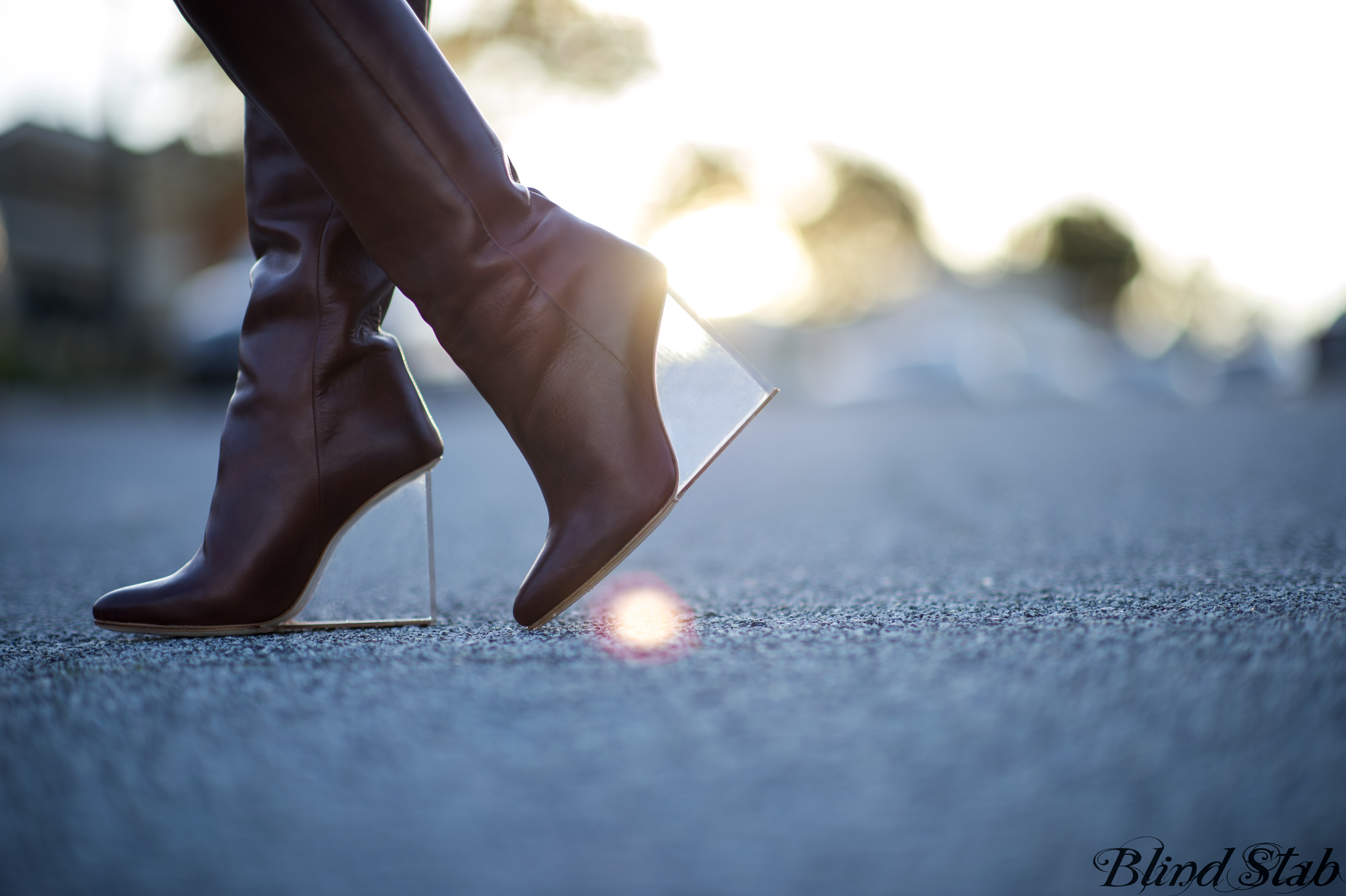 I lost my mind, maxed out my Amex, and bought more stuff than I know how to carry back on the plane to New York.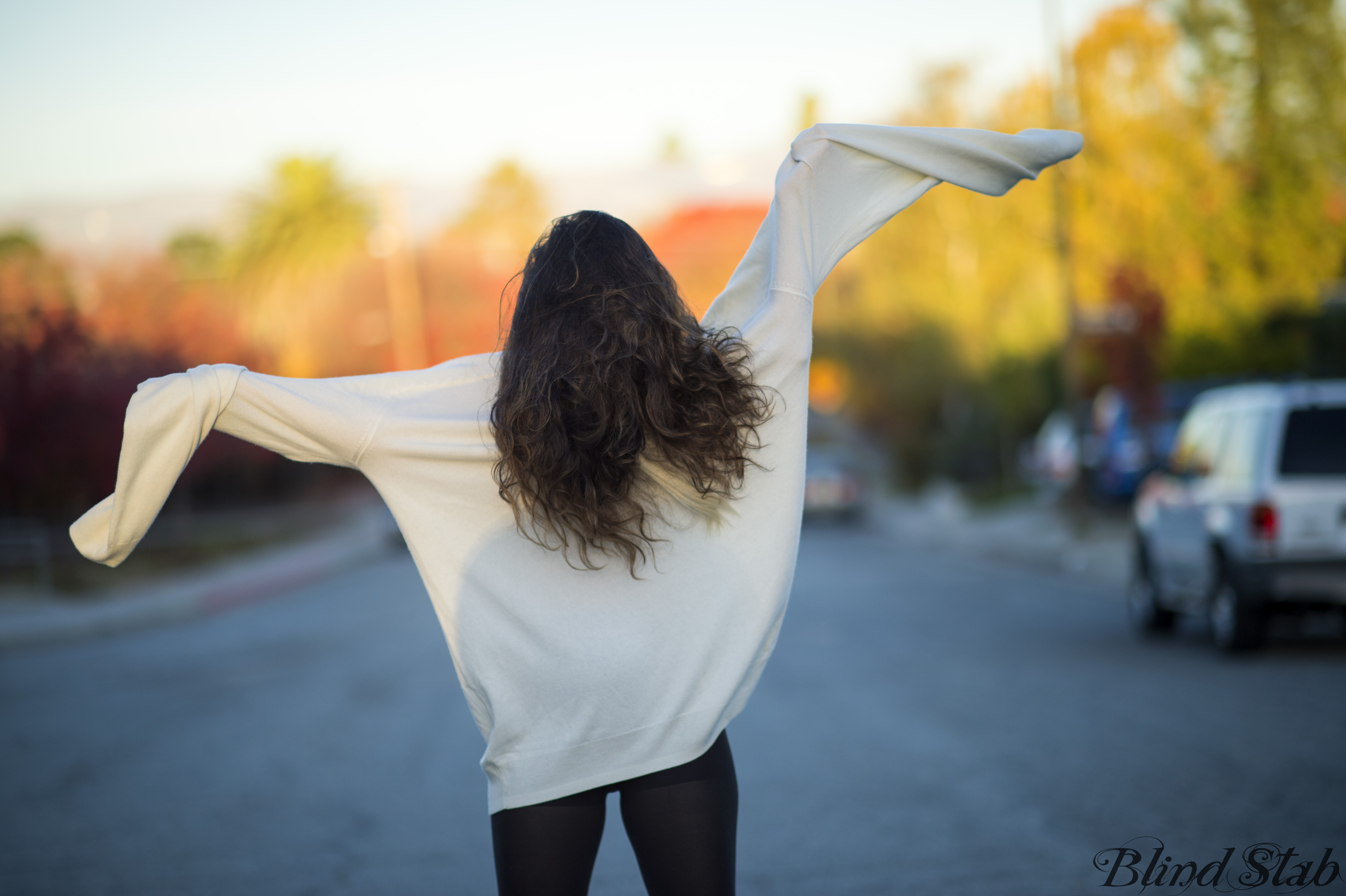 Was it worth it?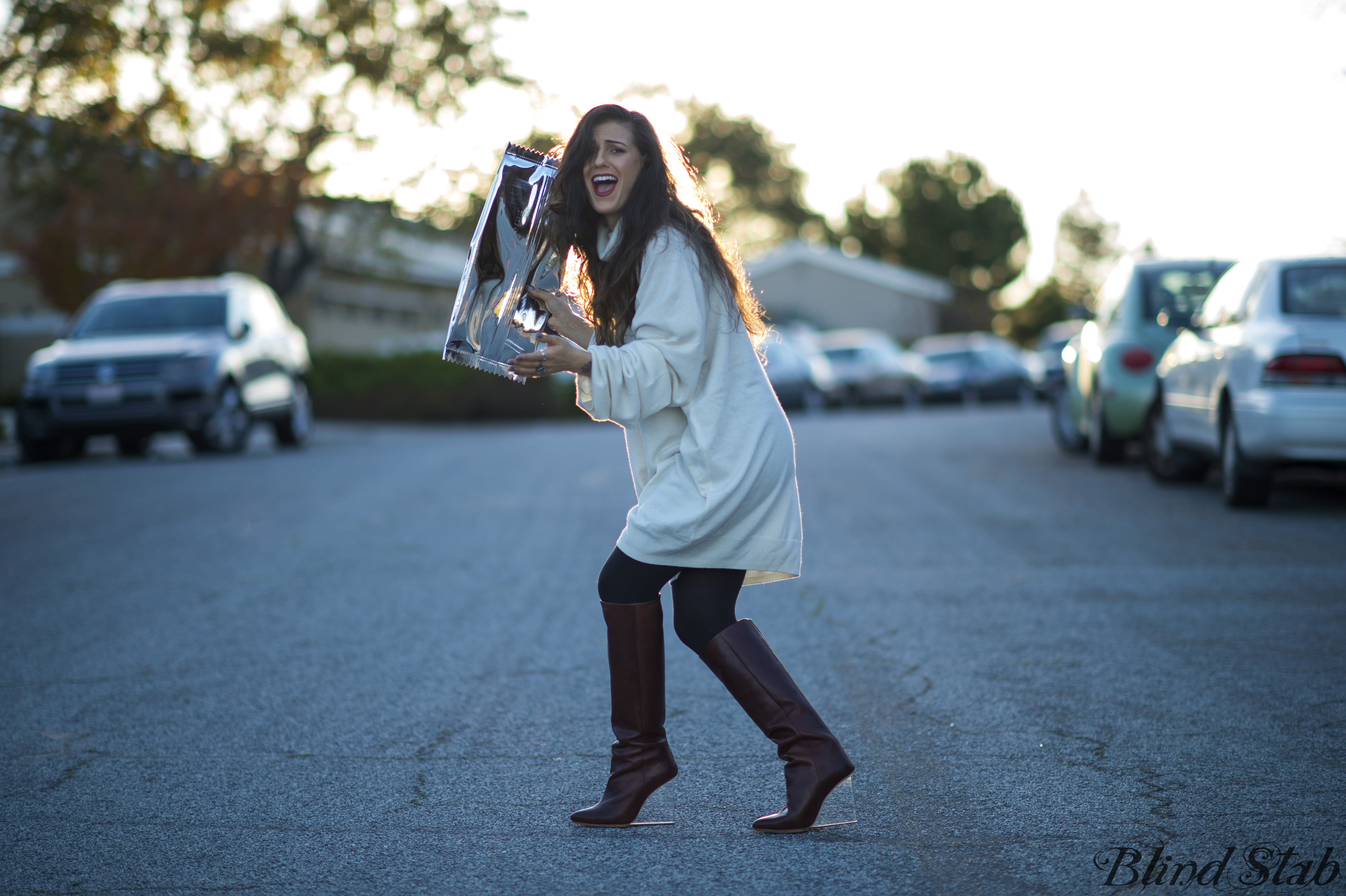 HELL YES!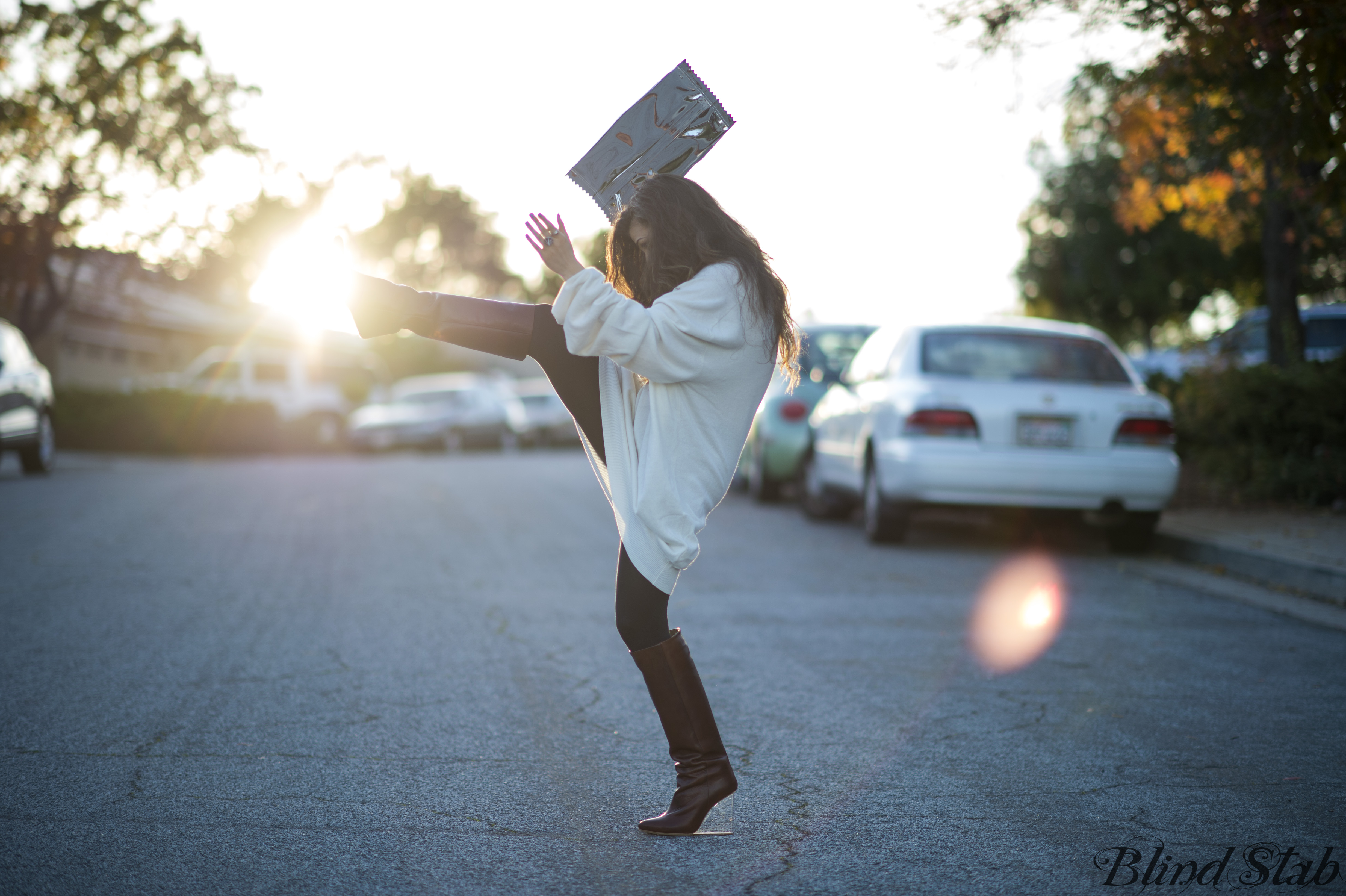 This is my "Bitch please. Don't tell me I spent too much money" face.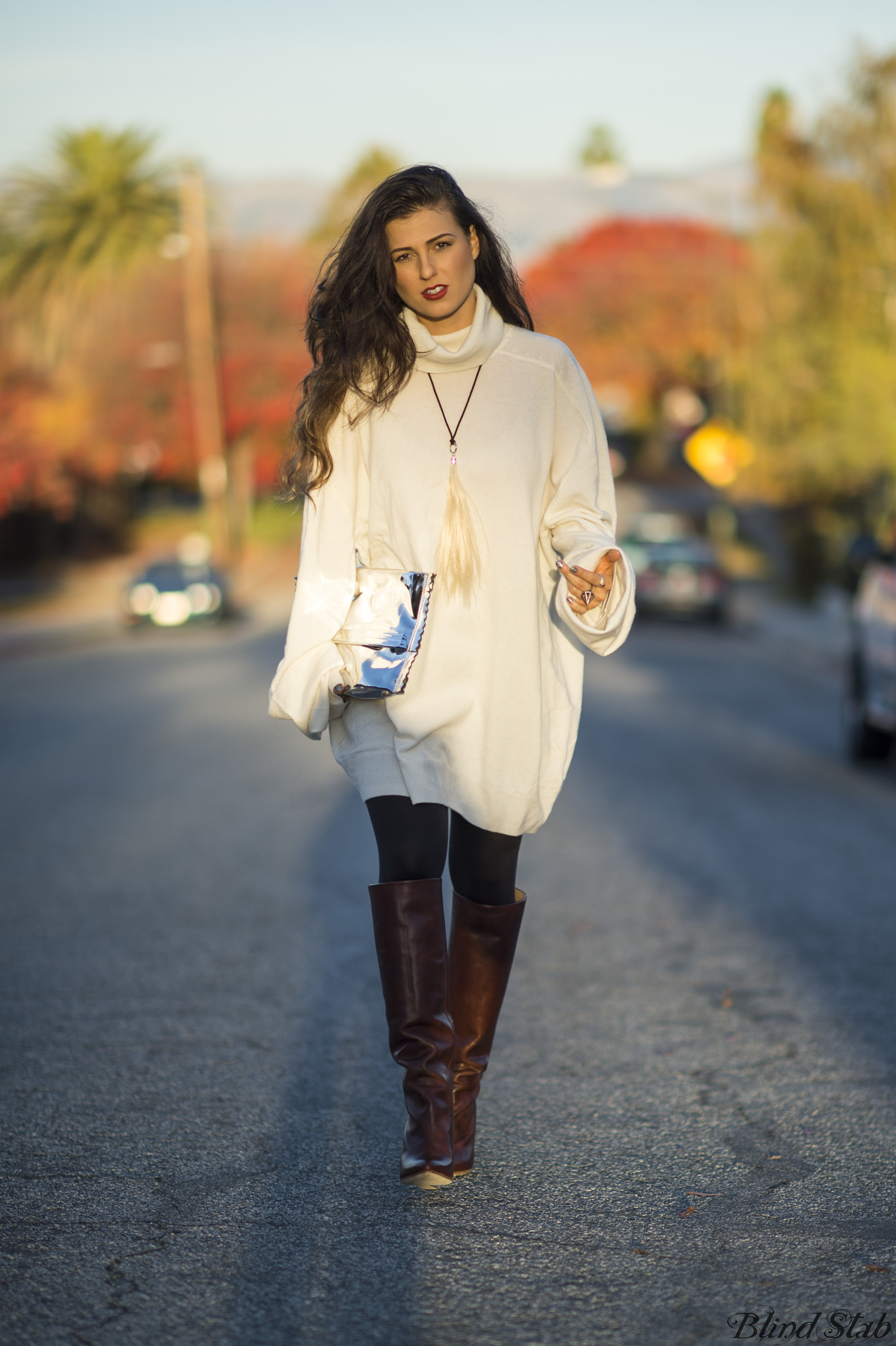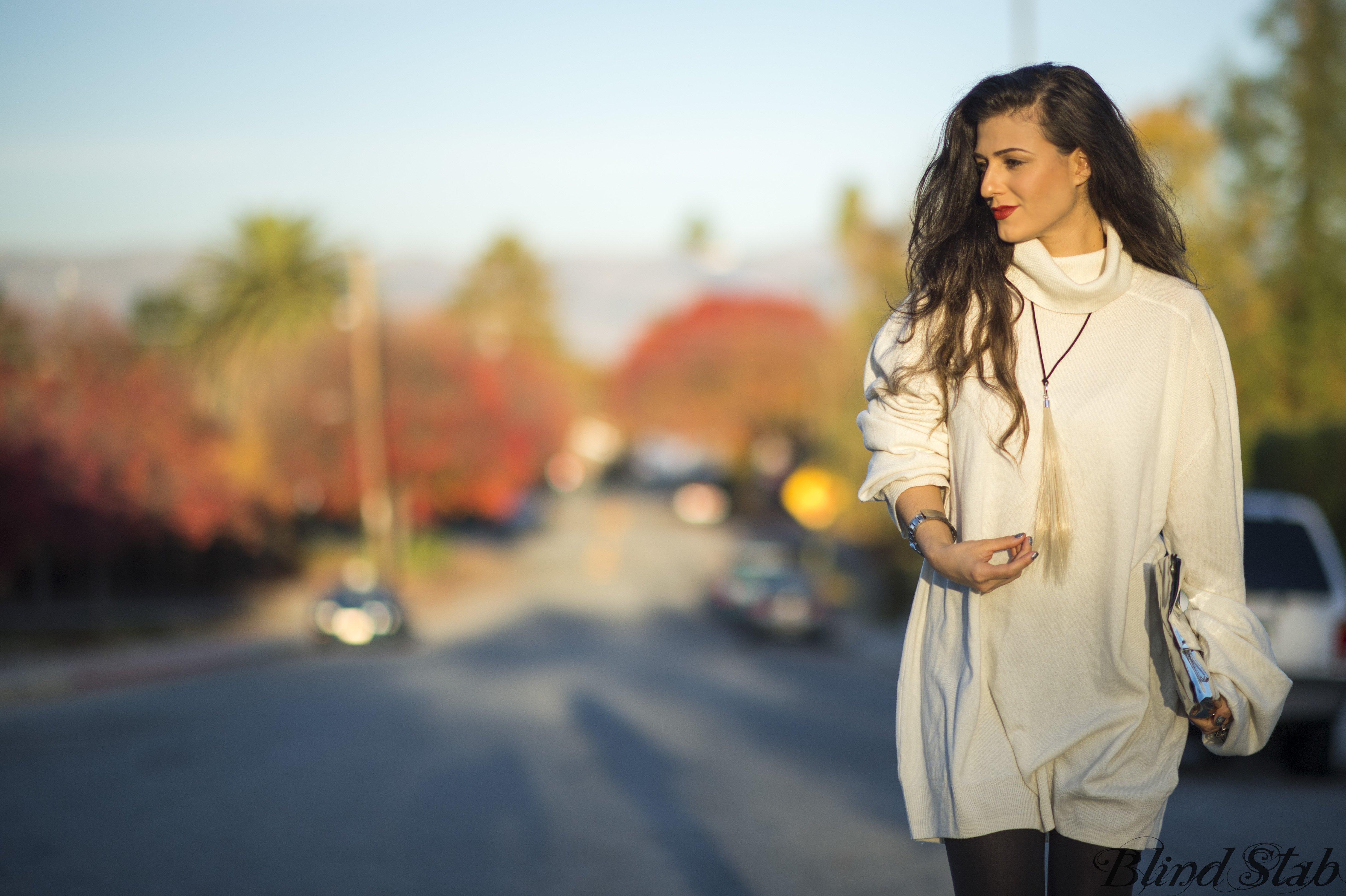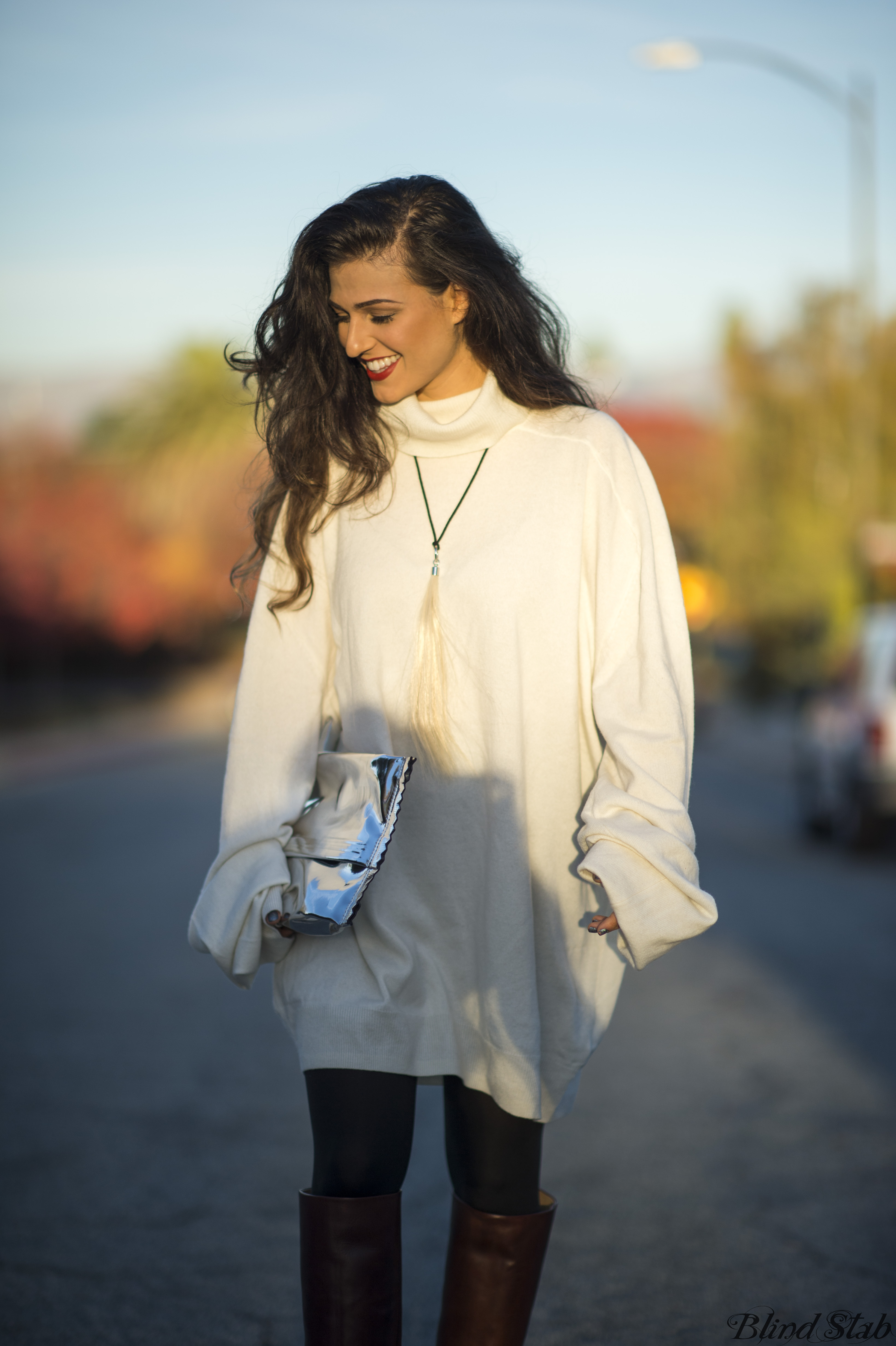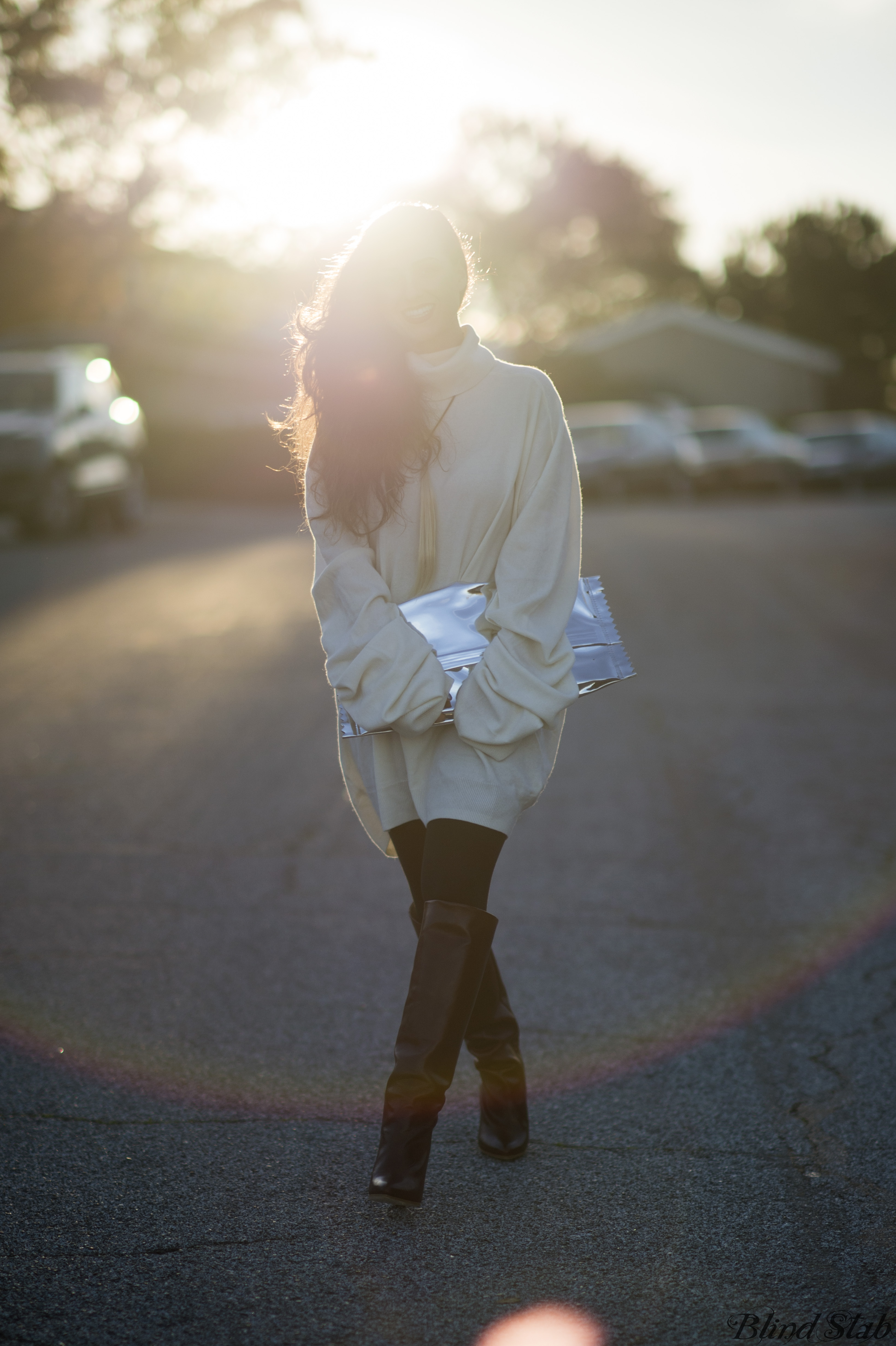 And now…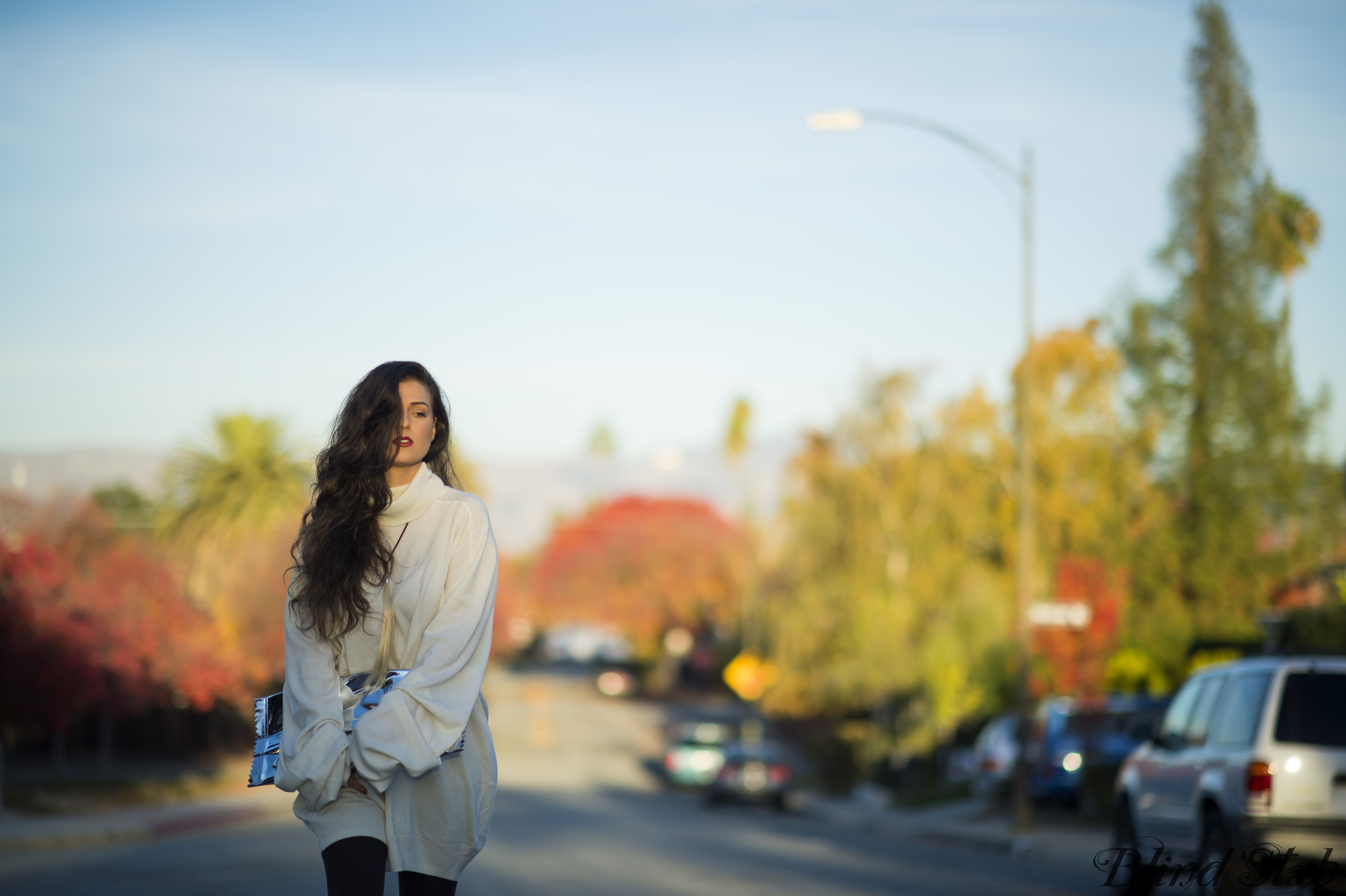 I present to you, the most hilarious video you will ever see.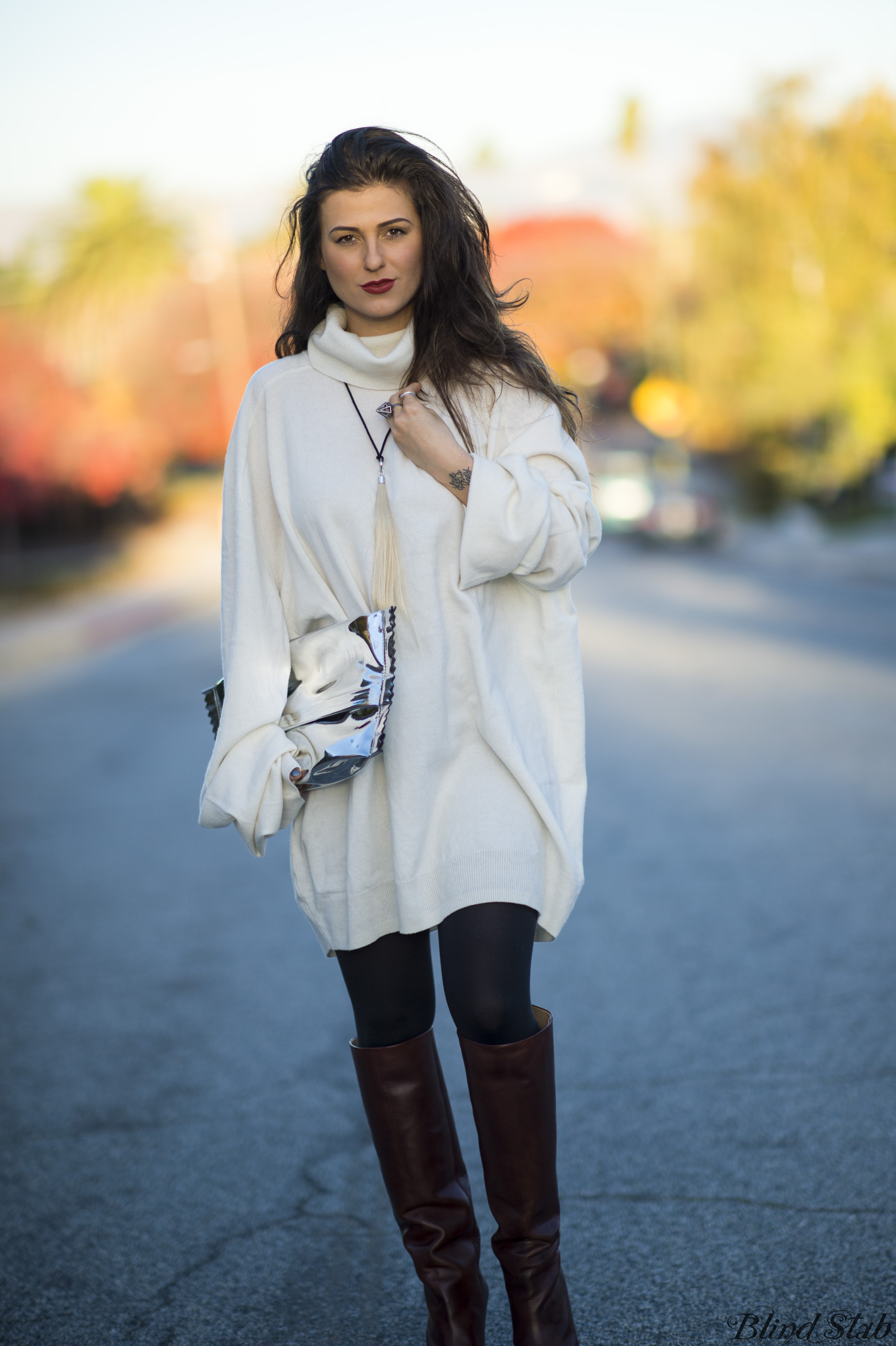 LATER DUDES
XX-HOTPANTS
Wearing
Lipstick : MAC Chili / Everything : Maison Martin Margiela X H&M
Photography : Adam Katz Sinding
________________________________________
Follow Hotpants