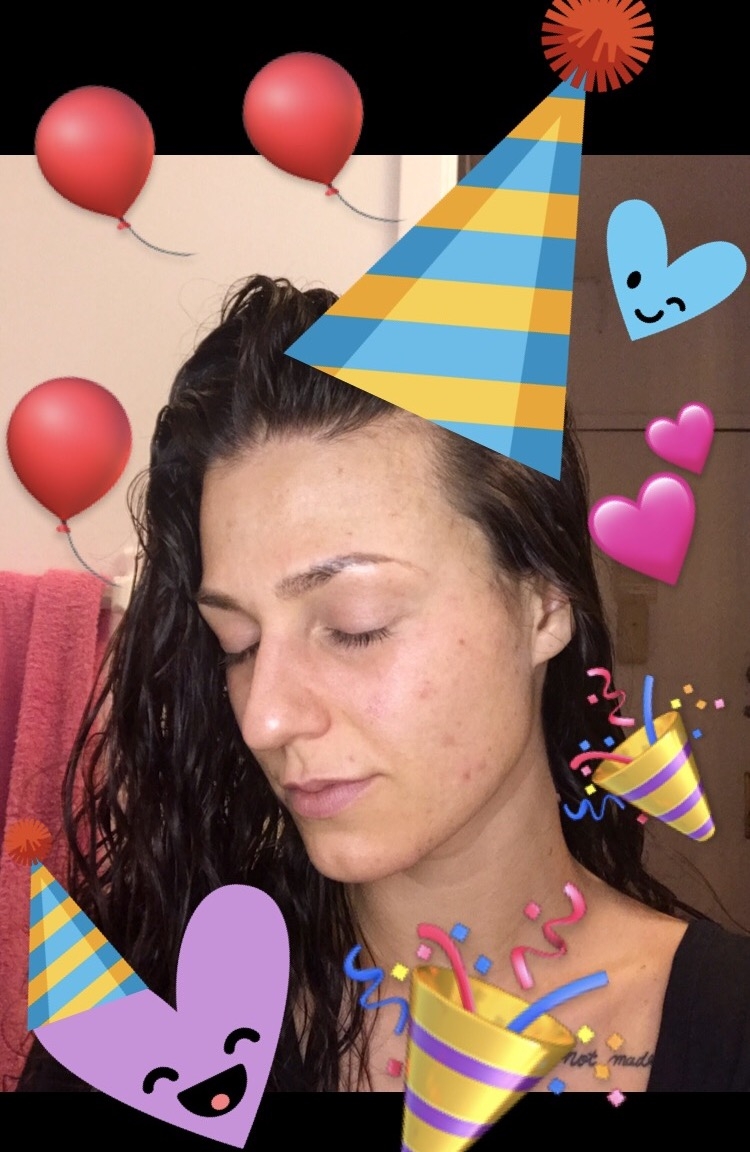 I'm so excited!!!!!
On Saturday, April 1st (and no this is not an April Fools joke), I'm throwing my next party!!!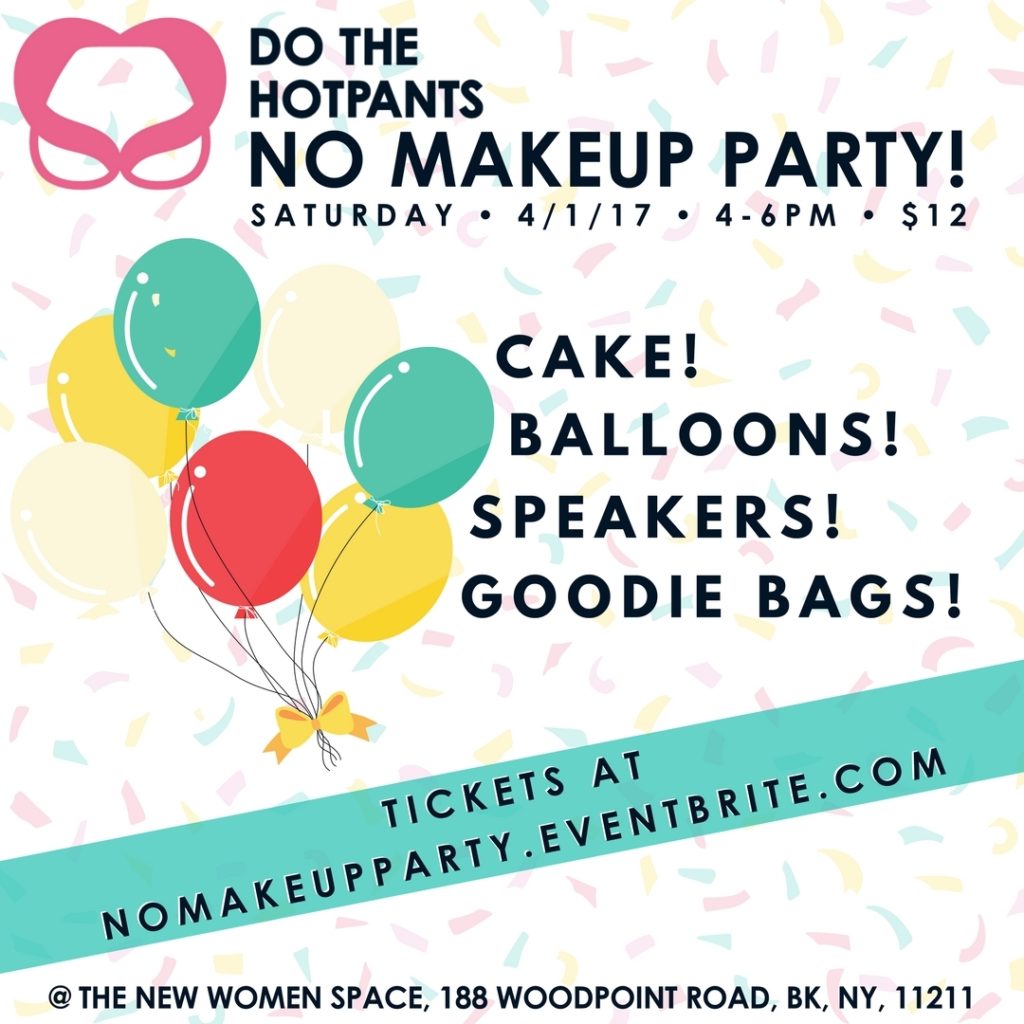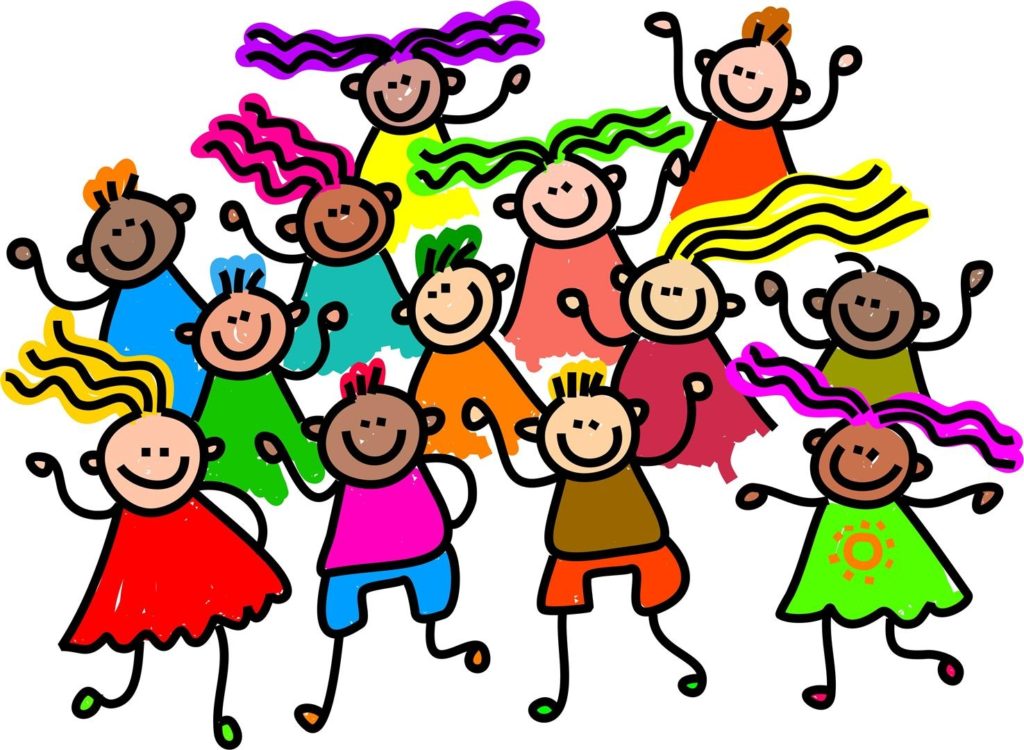 This event is not to shame women for wearing makeup…
It's about opening up the conversation of why we feel the pressure to wear it, and how the beauty industry preys on women's insecurities to make their profits.
From a very young age, I was taught that society wouldn't love me if I didn't cover up my acne. And while I do like makeup now, I would argue that women wouldn't be required to wear makeup at the levels we do now, if we lived in a matriarchal society that judged women on their accomplishments, and not their looks. I think my life would have been much different if I focused as much of my energy on school as I did on my skin.
We also have such a skewed perspective of what actual, real skin looks like. Women are not flawless, yet society expects us to look "perfect." There's even makeup tutorials now that teach you how to achieve a "no makeup look." What does that even mean?!?!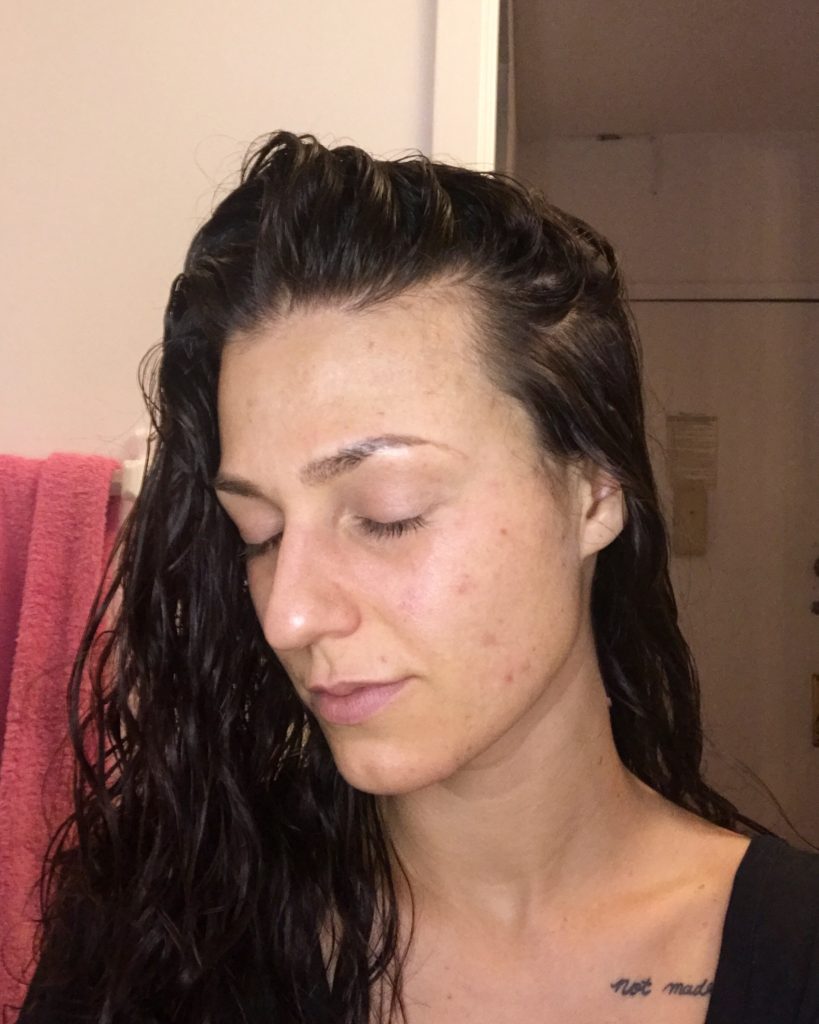 And THAT'S what we'll be discussing on Saturday April 1st!
To be completely honest, I'm very nervous about going bare faced to this party! It will brush up against my biggest insecurity…people seeing my skin.
But I'm also looking forward to going au natural in a safe space where everyone else is just as uncomfortable as I am!
I'm excited to discuss these issues and work through our insecurities together, as a group. So if you're in NYC, please come, as I'd love to see your fresh face there!
Get your tickets below, and I can't wait to see you on April 1st!