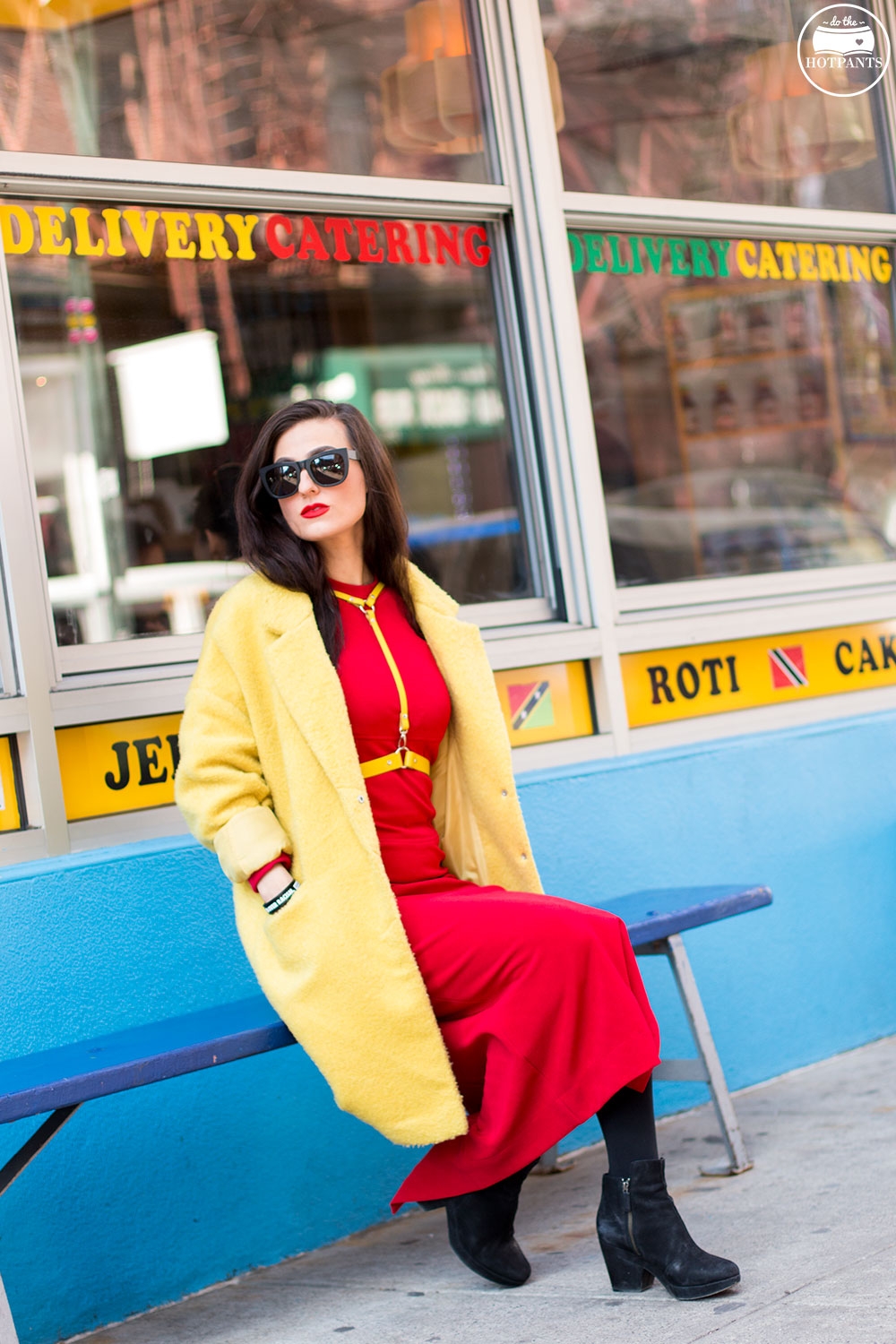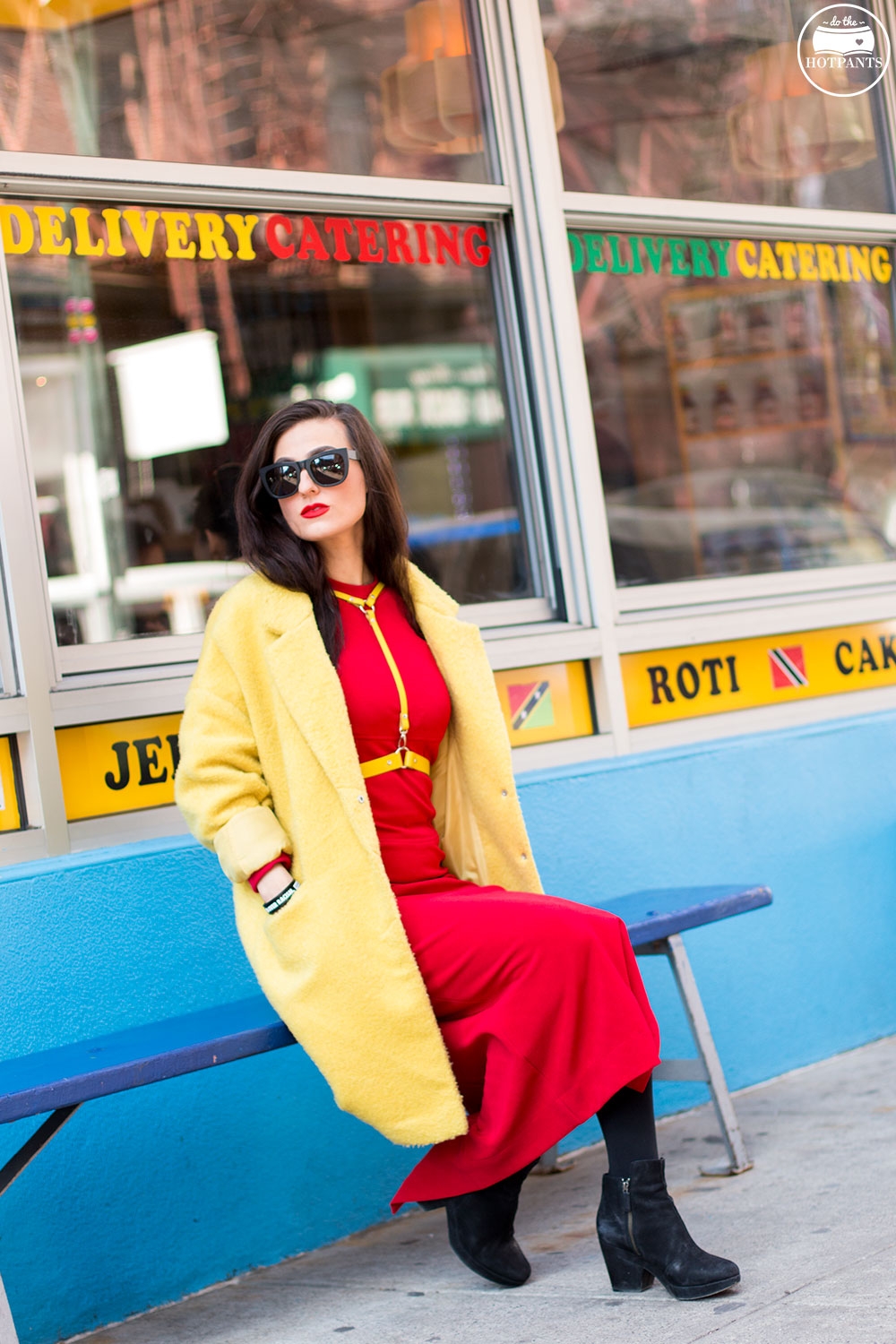 How good is the title of this post?????
Primary Colors?
And it's Primary Season?
GET IT?????
(for those of you not in the United States, I'm making an election joke)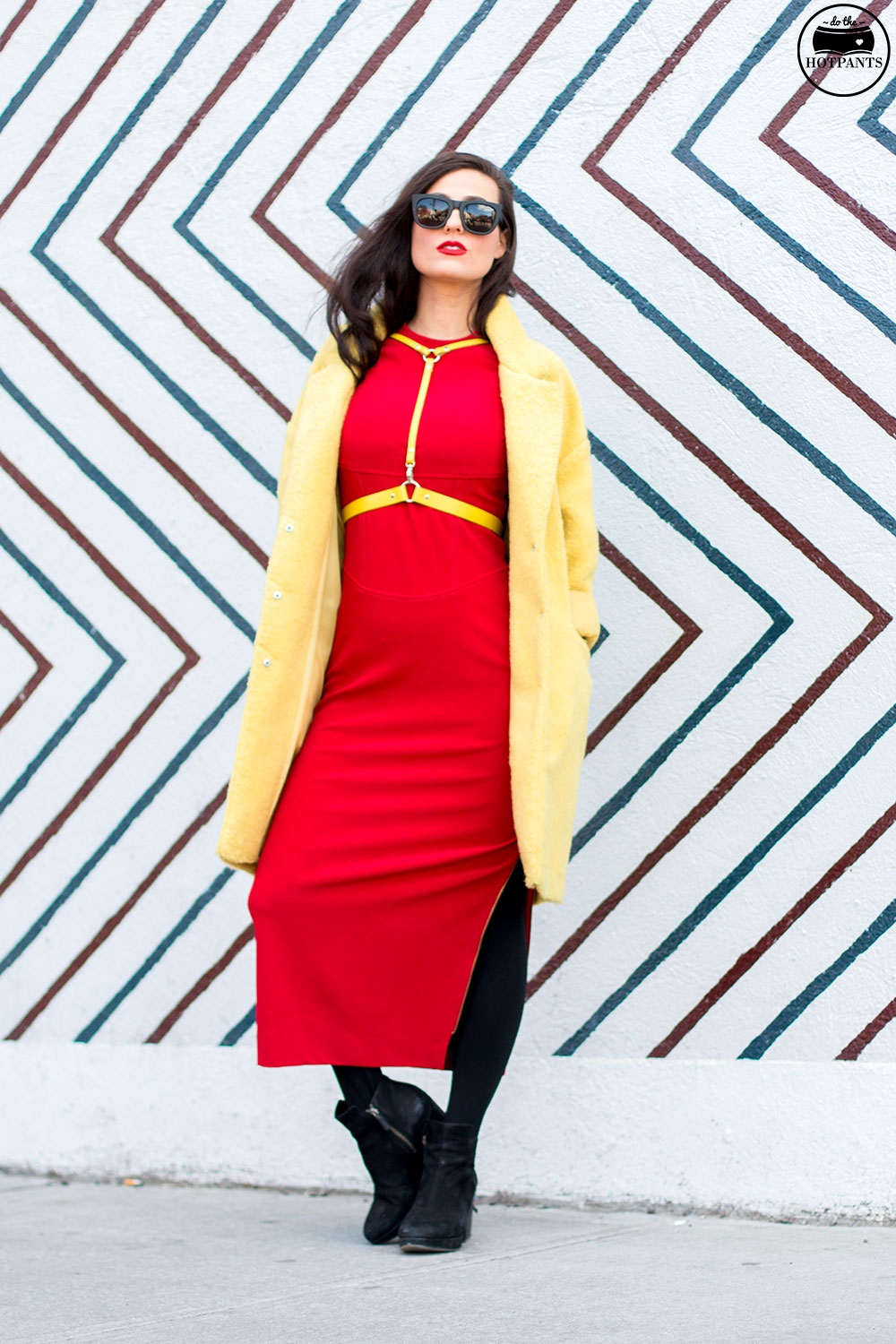 Lololol
Happy Monday Everyone!!! I hope my outfit is bright enough to knock you awake this morning.
I had an extremely long weekend, that unfortunately, didn't feel like a weekend.
So now it's Monday morning and I'm sitting here at my desk feeling totally cheated out of a weekend and I have to start the whole thing over again.
Boo.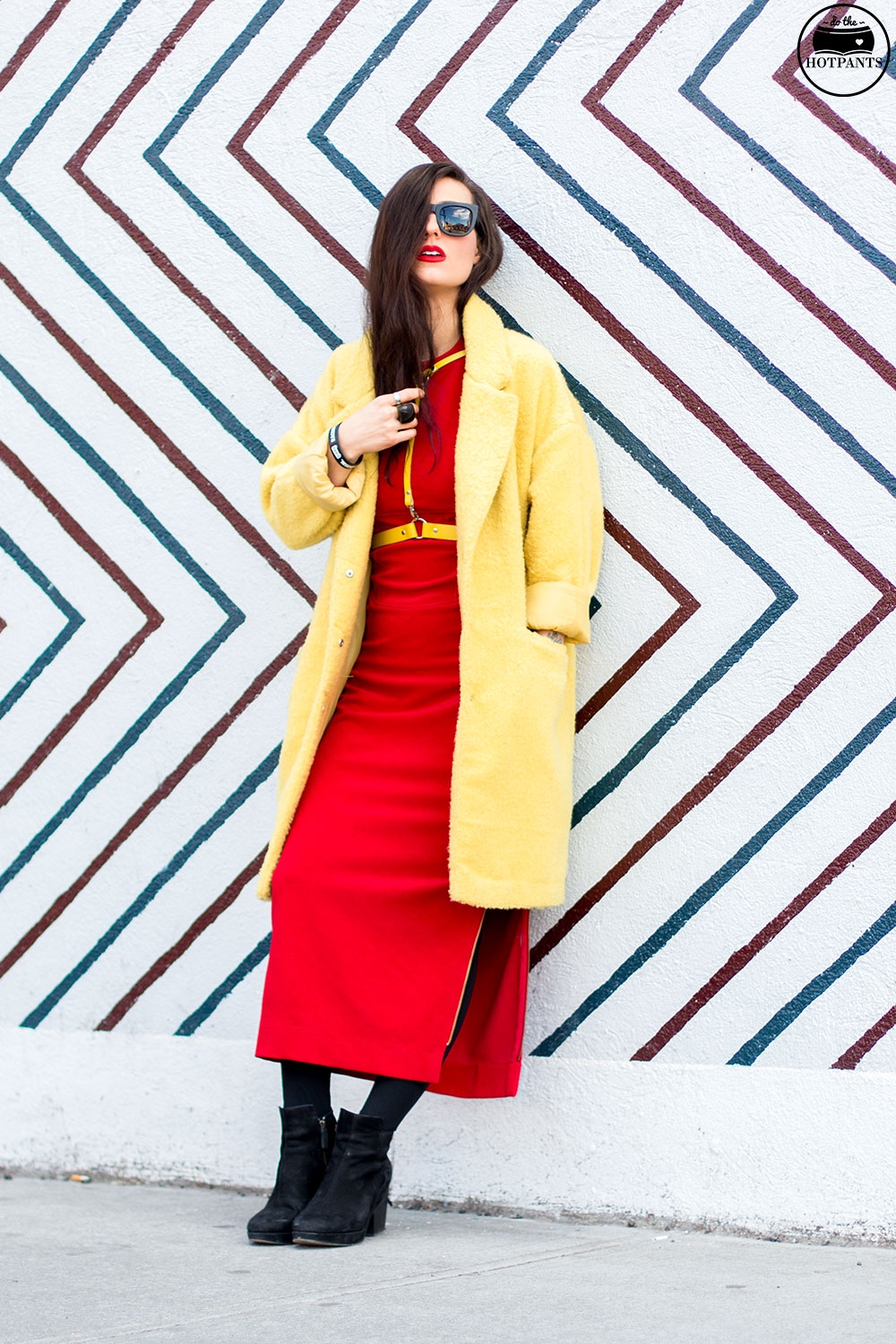 Spree and I found a yellow wall near my house that looked perfect with my outfit.
How cool are the below portraits?
P.S. I may look like I'm drenched in sunlight in these photos, but I was actually freezing my ass off. I'm so freakin tired of winter you guys OMG I CAN'T TAKE IT ANYMORE!!!!!!!!
This Cali girl is suffering…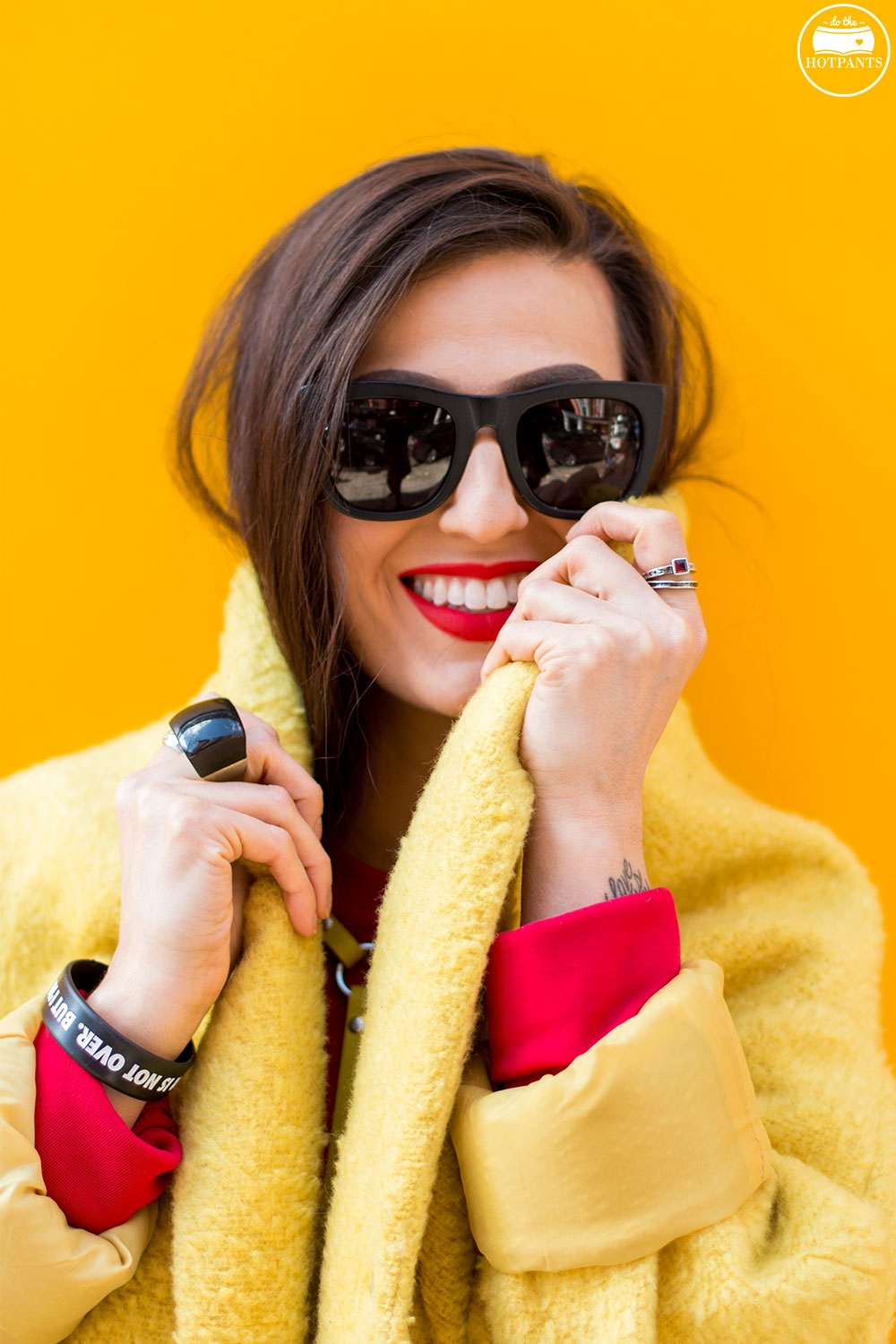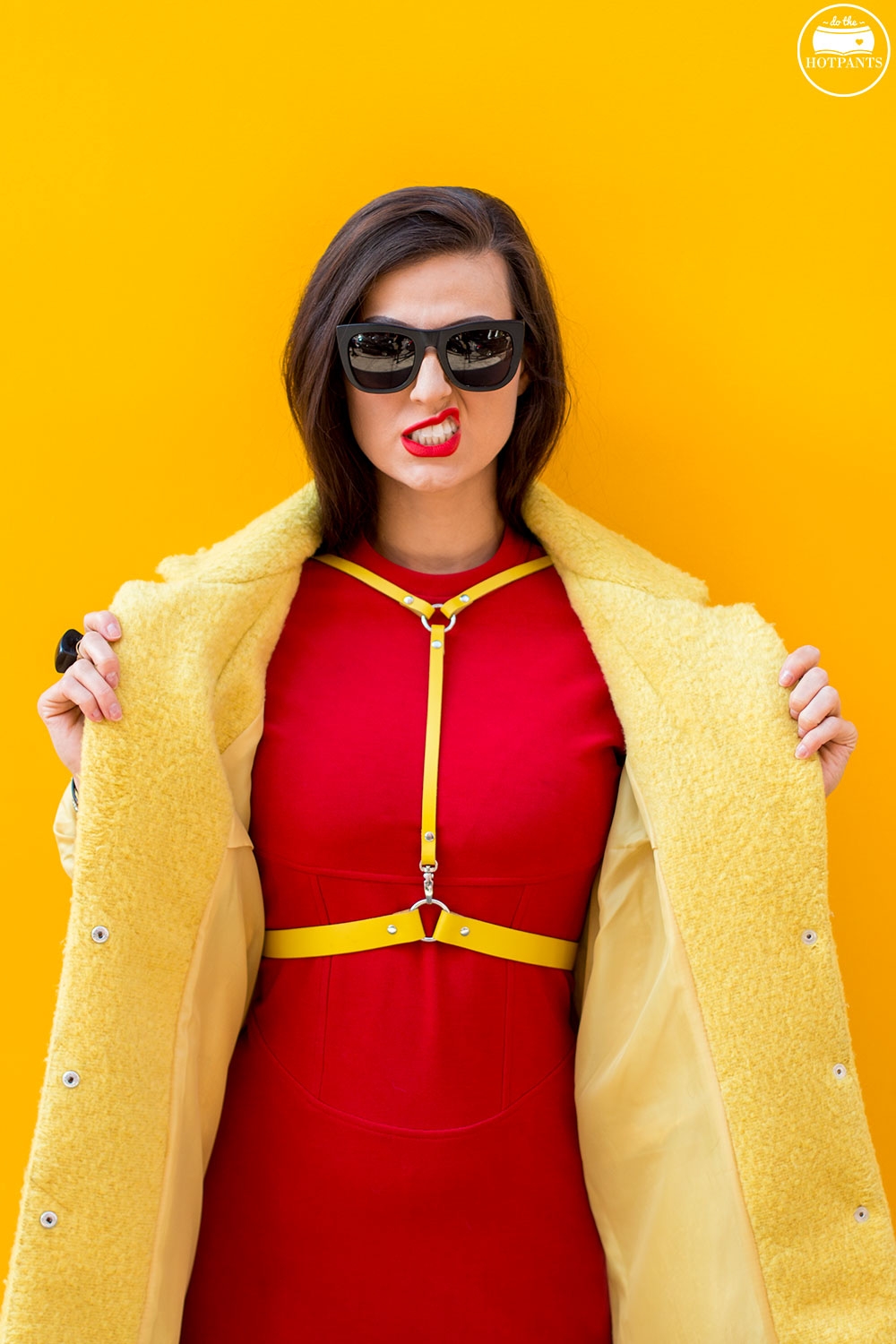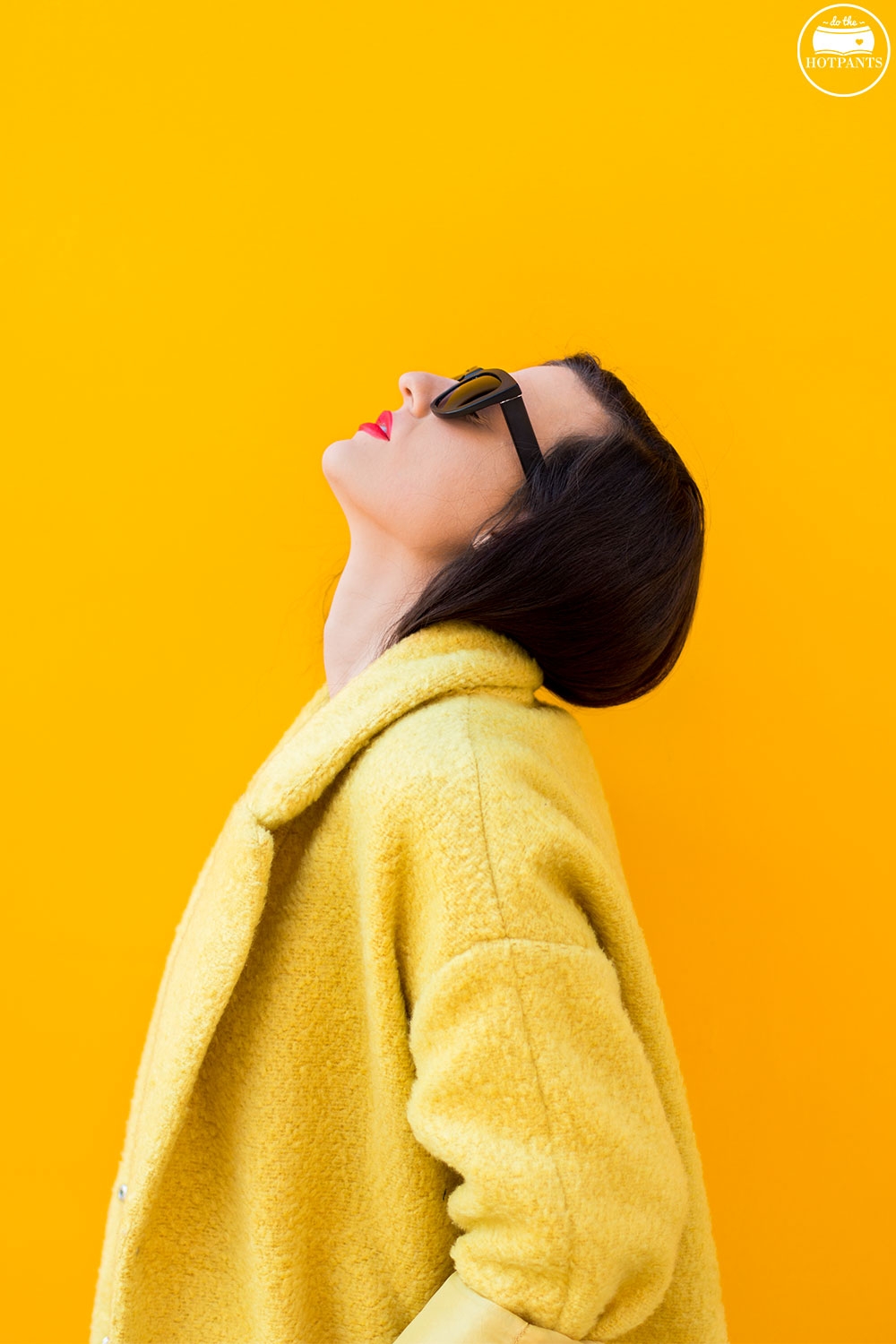 OH, one exciting thing I did do this weekend?
I made a little Instagram video of me playing with my stomach,
And in two short days, it's amassed over 20,000 views!!!!!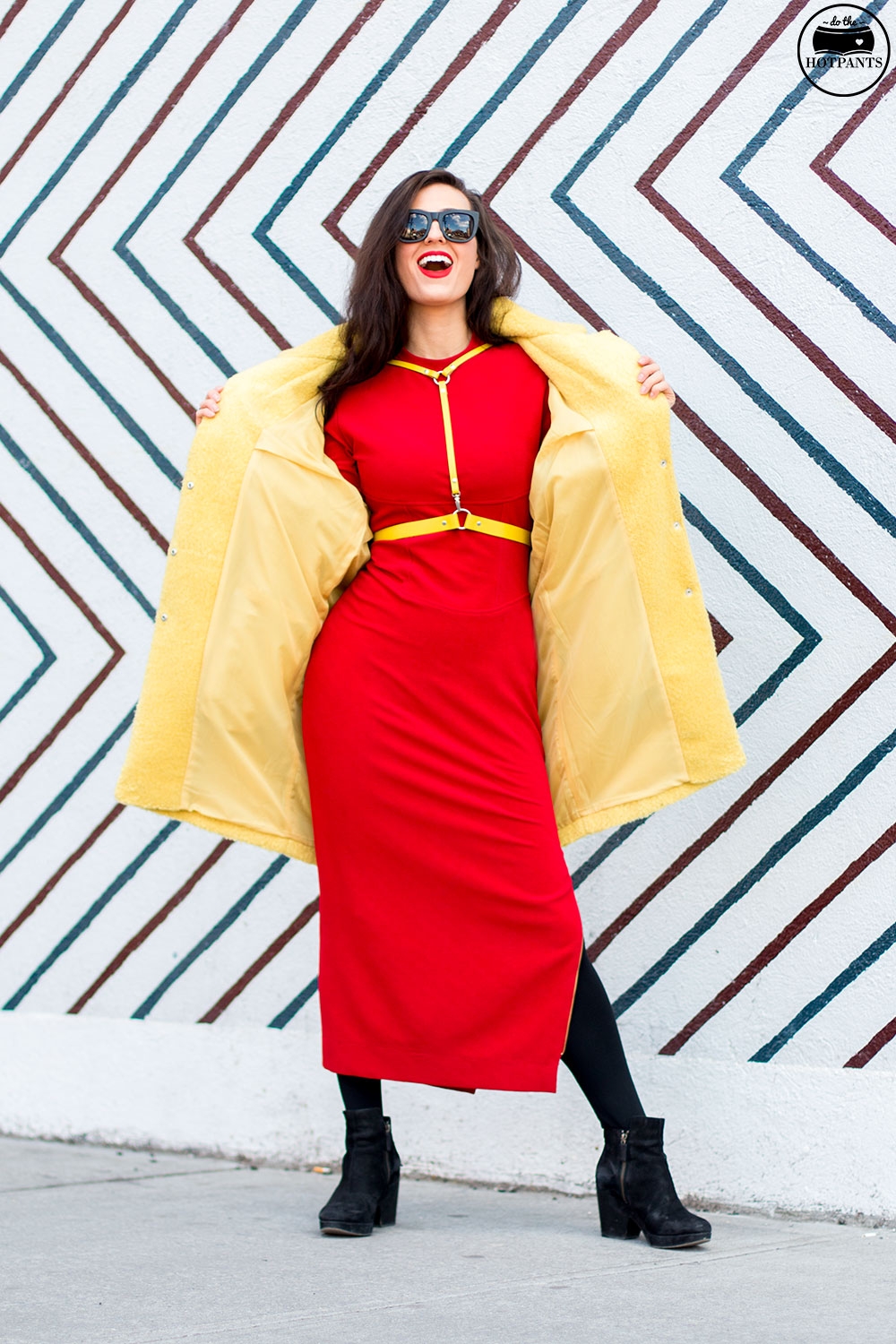 Check out the Instagram video here – Instagram.com/p/BClc4kYI9ie/
And make sure you're following me on Instagram here – Instagram.com/dothehotpants/
Because I'm going to start posting videos like this on a regular basis on there. The feedback I've received from the video has been overwhelming…in a good way of course. Knowing I can play a part in helping men and women with eating disorders learn to love their bodies, has been an eye opening and humbling experience these last couple years.
And speaking of loving your body,
If you have any interest in submitting a #MyBodyStory, email me!!!! [email protected]
You won't regret doing it, I promise <3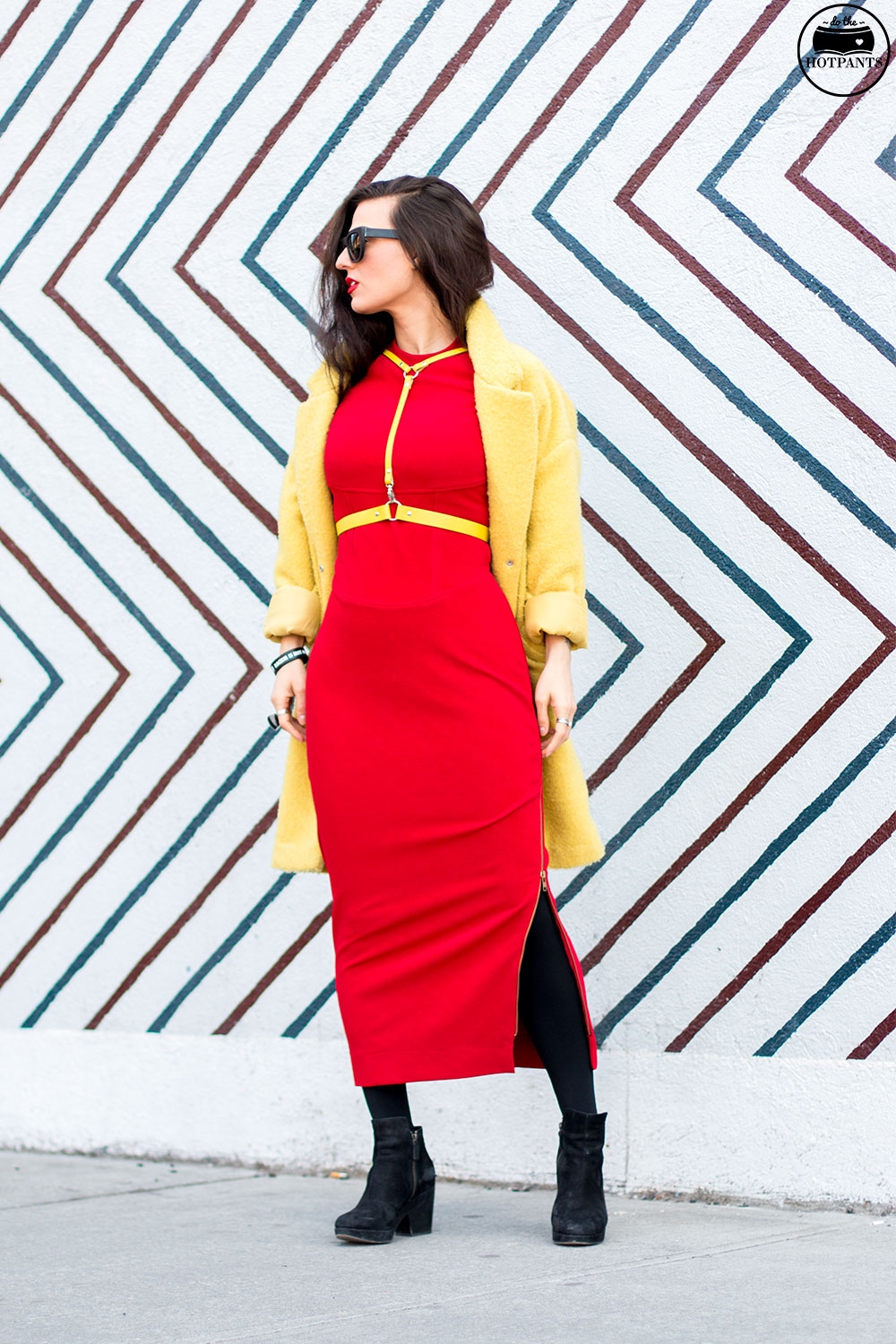 LATER DUDES,
XX-HOTPANTS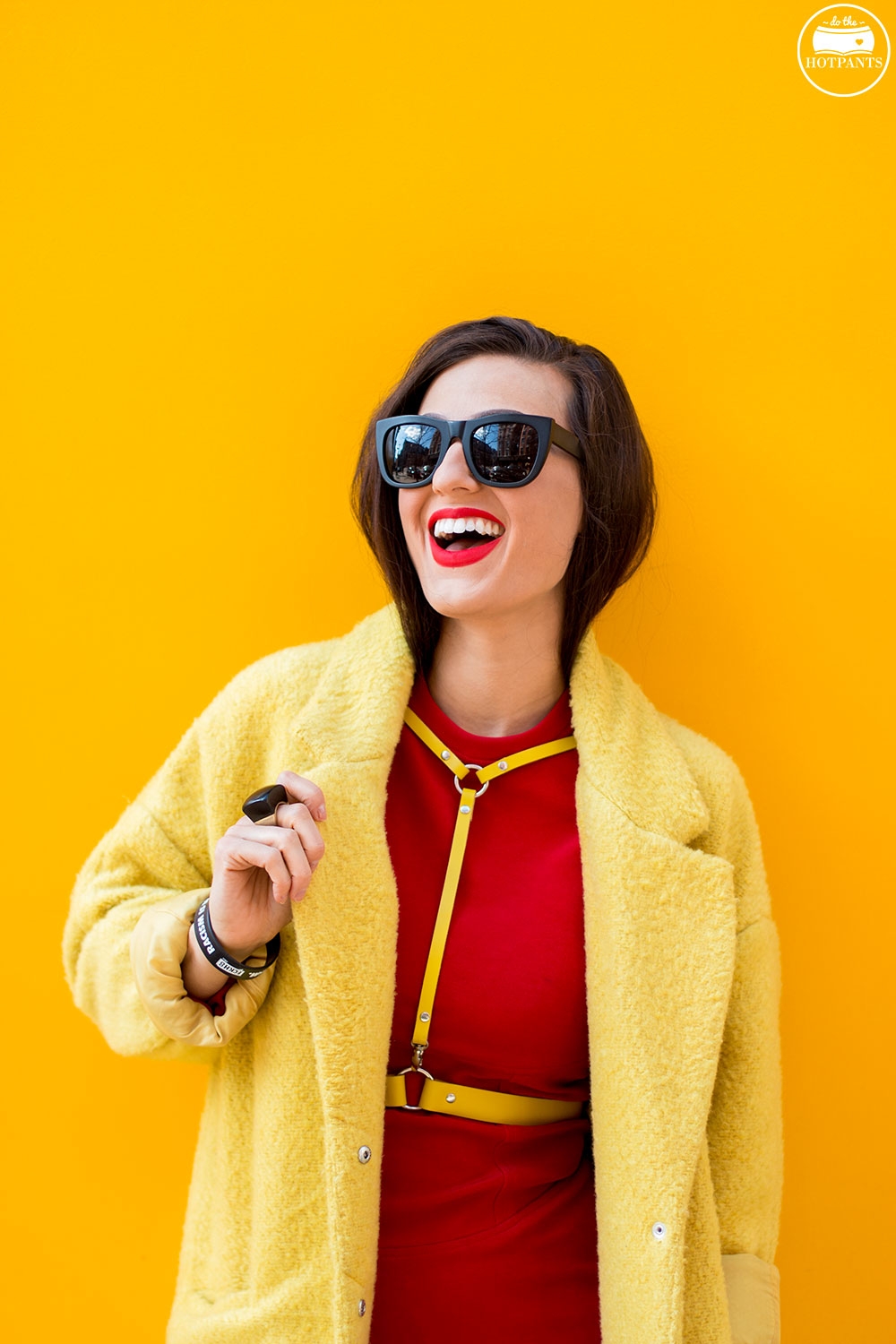 Wearing
Lipstick : MAC Lady Danger / Dress : Vintage / Jacket : Primark / Sunglasses : RETROSUPERFUTURE / Harness : Zana Bayne / Shoes : Eileen Fisher
Photography : Spree Wilson