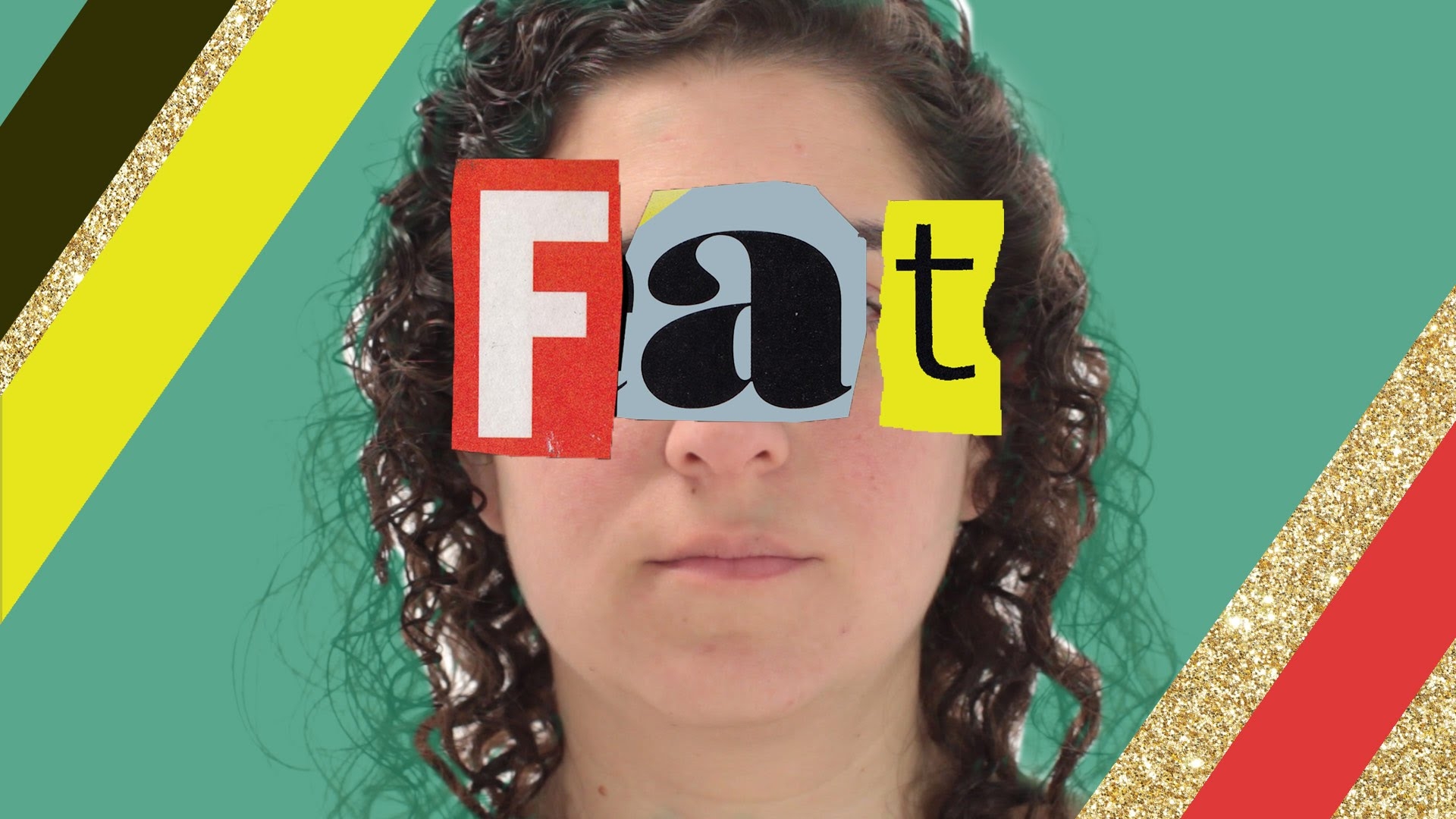 A few years ago I saw Caroline Rothstein perform at an Endangered Bodies Summit in New York City, and was totally blown away by her spoken word poetry about the uphill battles that come with living in a female body.
Caroline has been doing amazing things for the feminism movement for a long time,
but I just saw this video and I'm absolutely floored. I hope it lifts your spirits today just like it did mine.
Oh and my favorite part?
When she says,
"Fat is not a feeling. So when you 'feel' fat, you need to sit with yourself and figure out what the real emotion is that you're feeling."
– depressed
– lonely
– ashamed
– betrayed
-fat
These are feelings.
And to help you narrow it down the next time you "feel fat," here's a full list of feelings you can reference!
Now watch the video below and tell me what you think in the comments!!!
LET'S END FAT TALK AND BODY SHAMING FOR GOOD!
:)
LATER DUDES,
XX-HOTPANTS