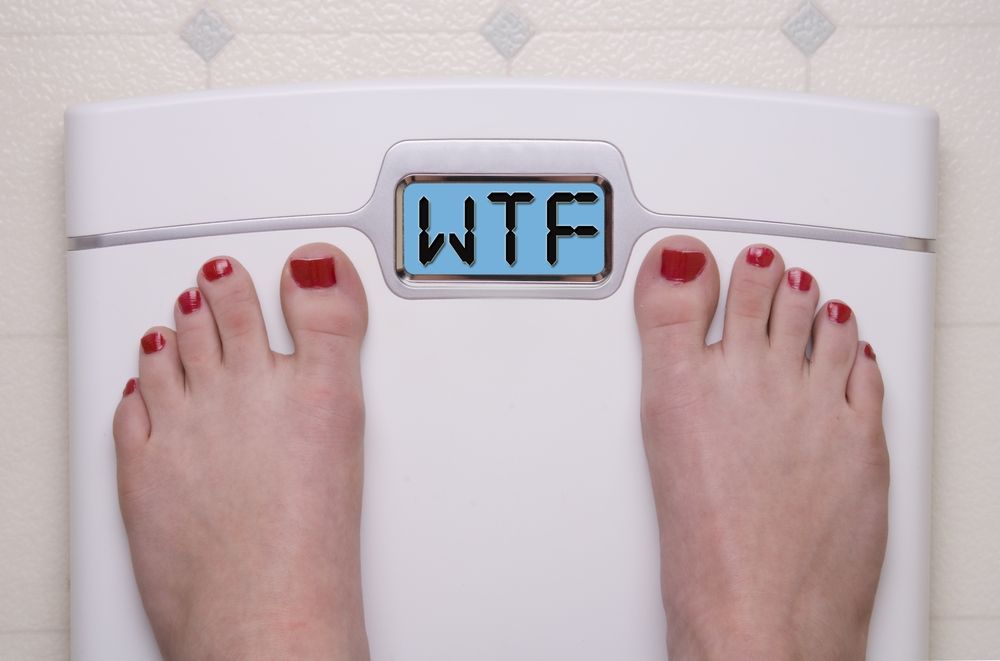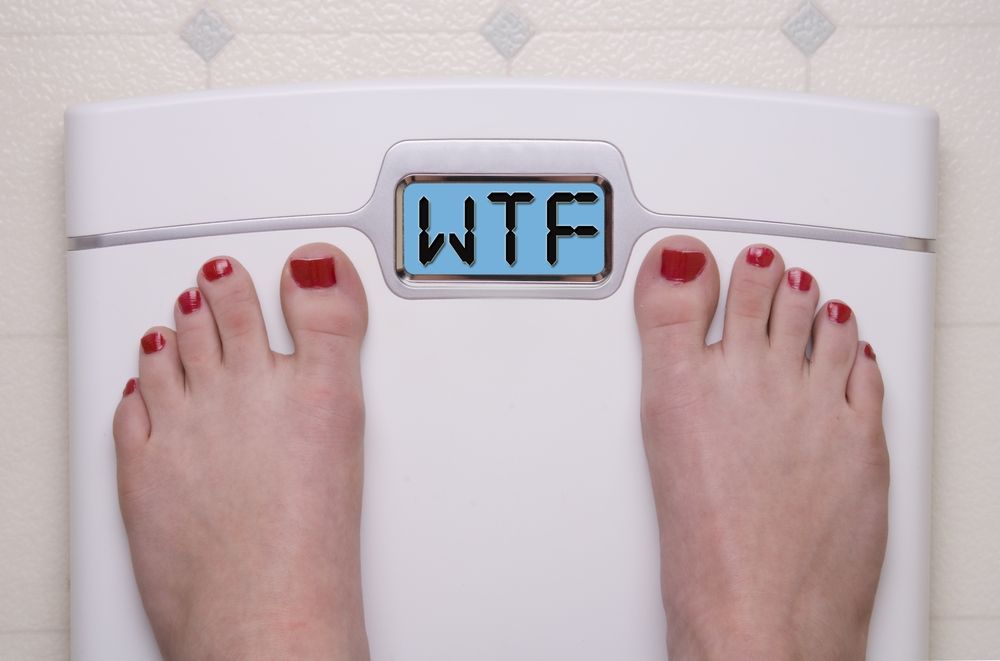 YES YES YES YES YES YES!!!!!
I'm SOOOO in love with Melissa Fabello!!
Scroll down to watch her explain how diet culture KEEPS WOMEN CONTROLLED THROUGH CAPITALISM!
Sounds crazy right?
WRONG!
It's an absolute truth and if you're not a believer yet, watch the video for yourself.
Then let me know what you think in the comments!
:)
---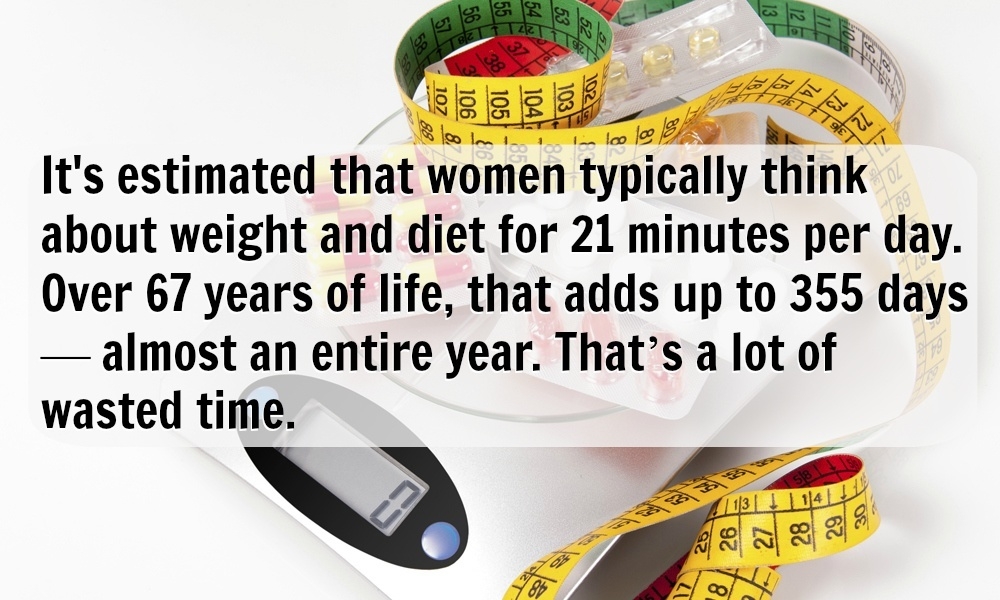 ---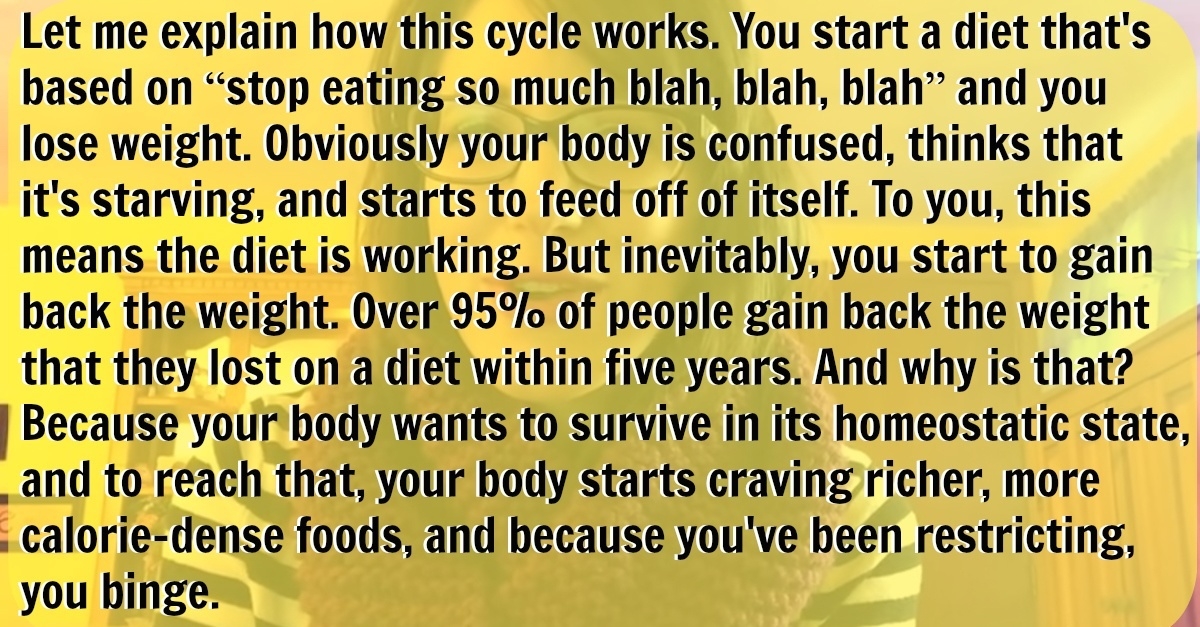 ---
LATER DUDES,
XX-HOTPANTS