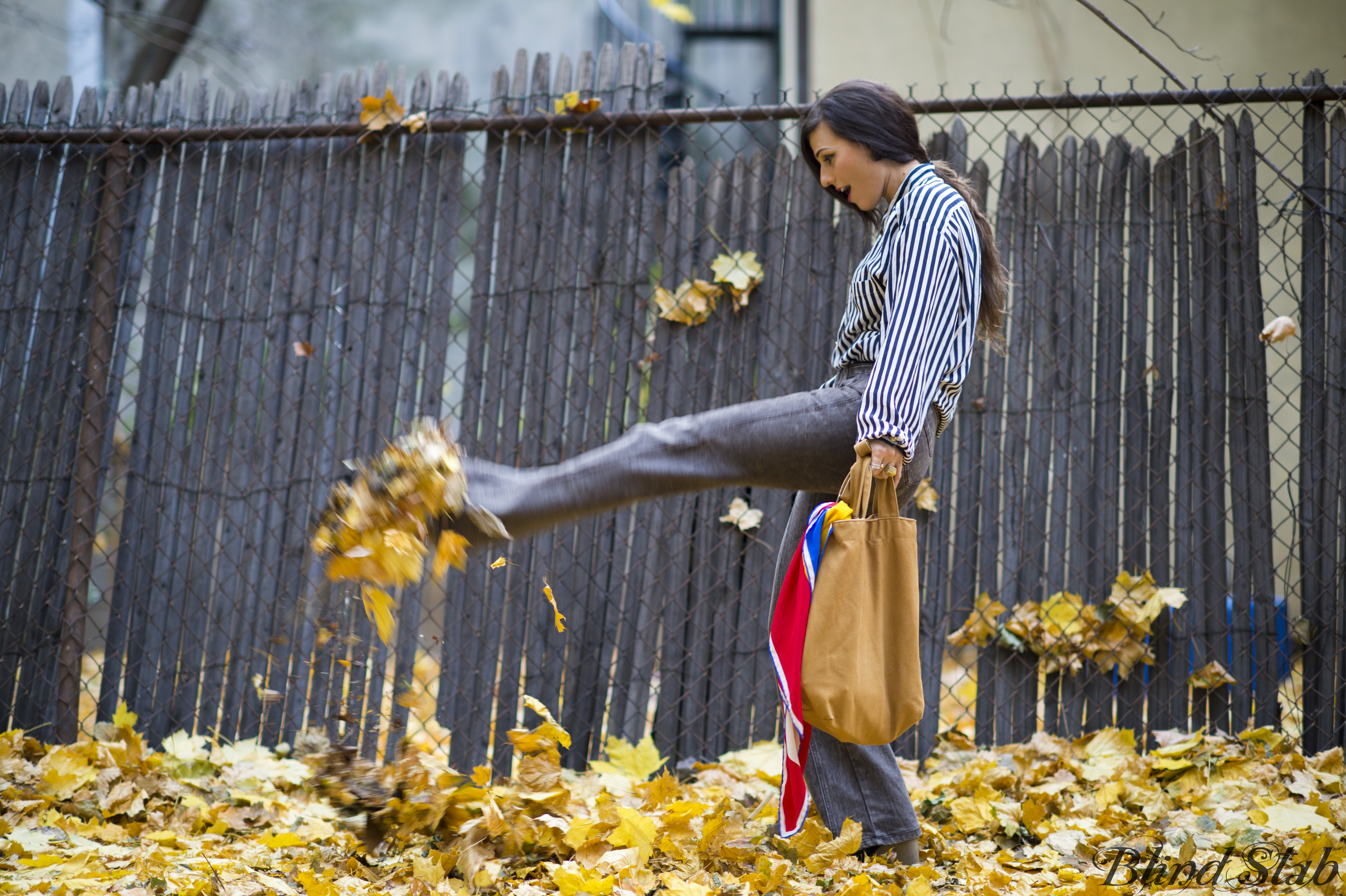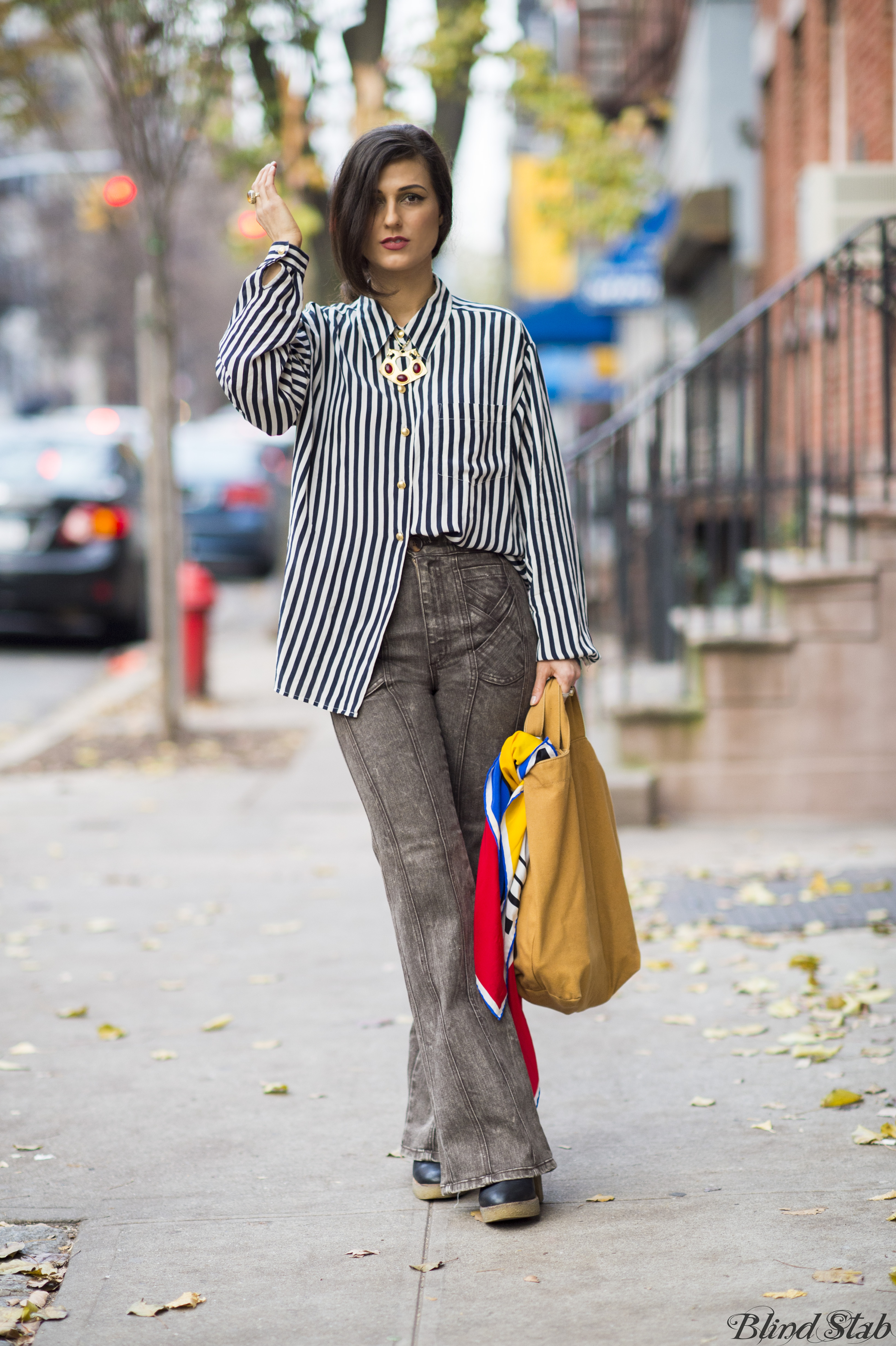 Do you remember the Grey Ant Jeans phase like 6 years ago?
When high waisted wide leg jeans were EVERYWHERE?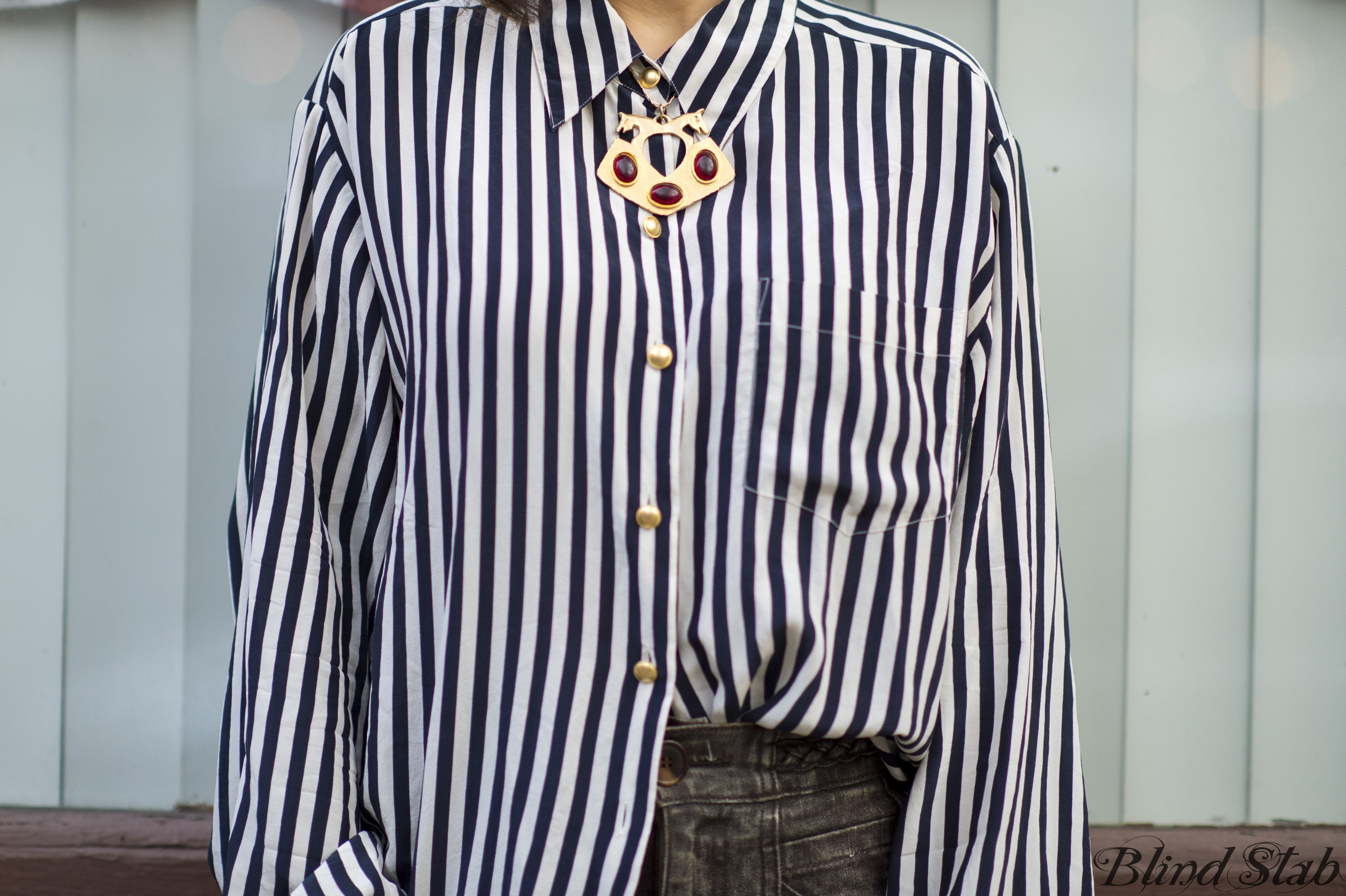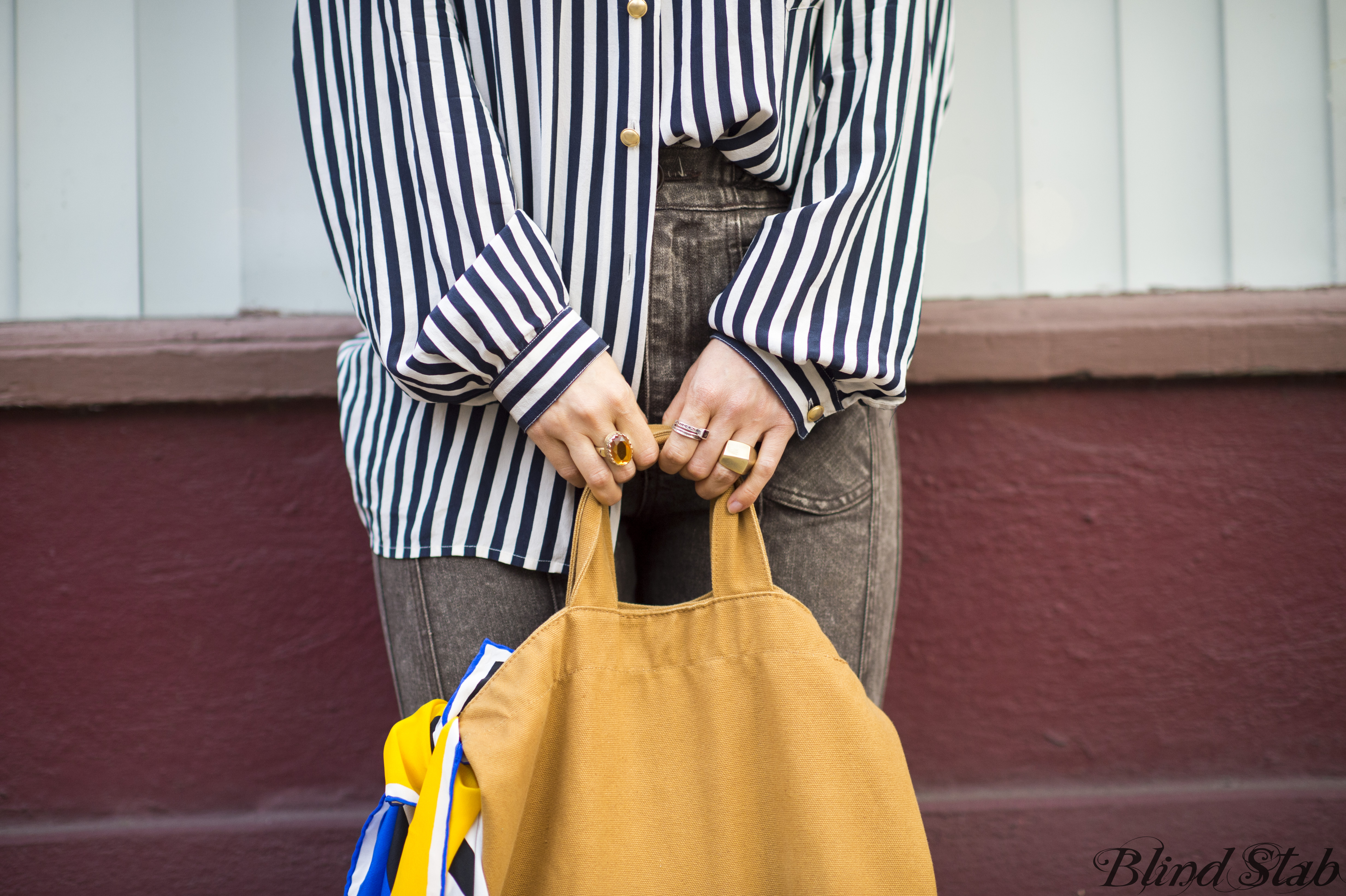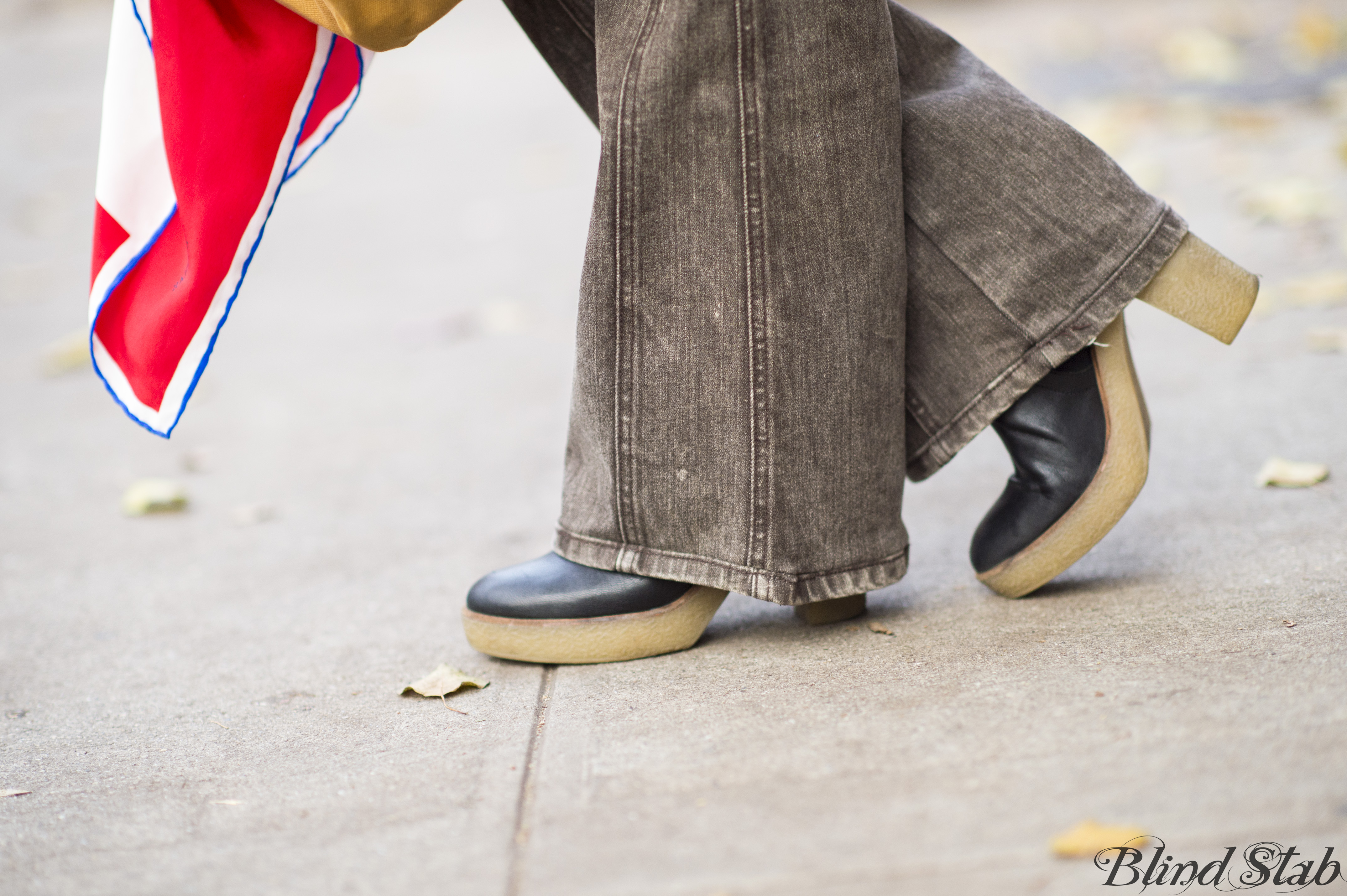 No?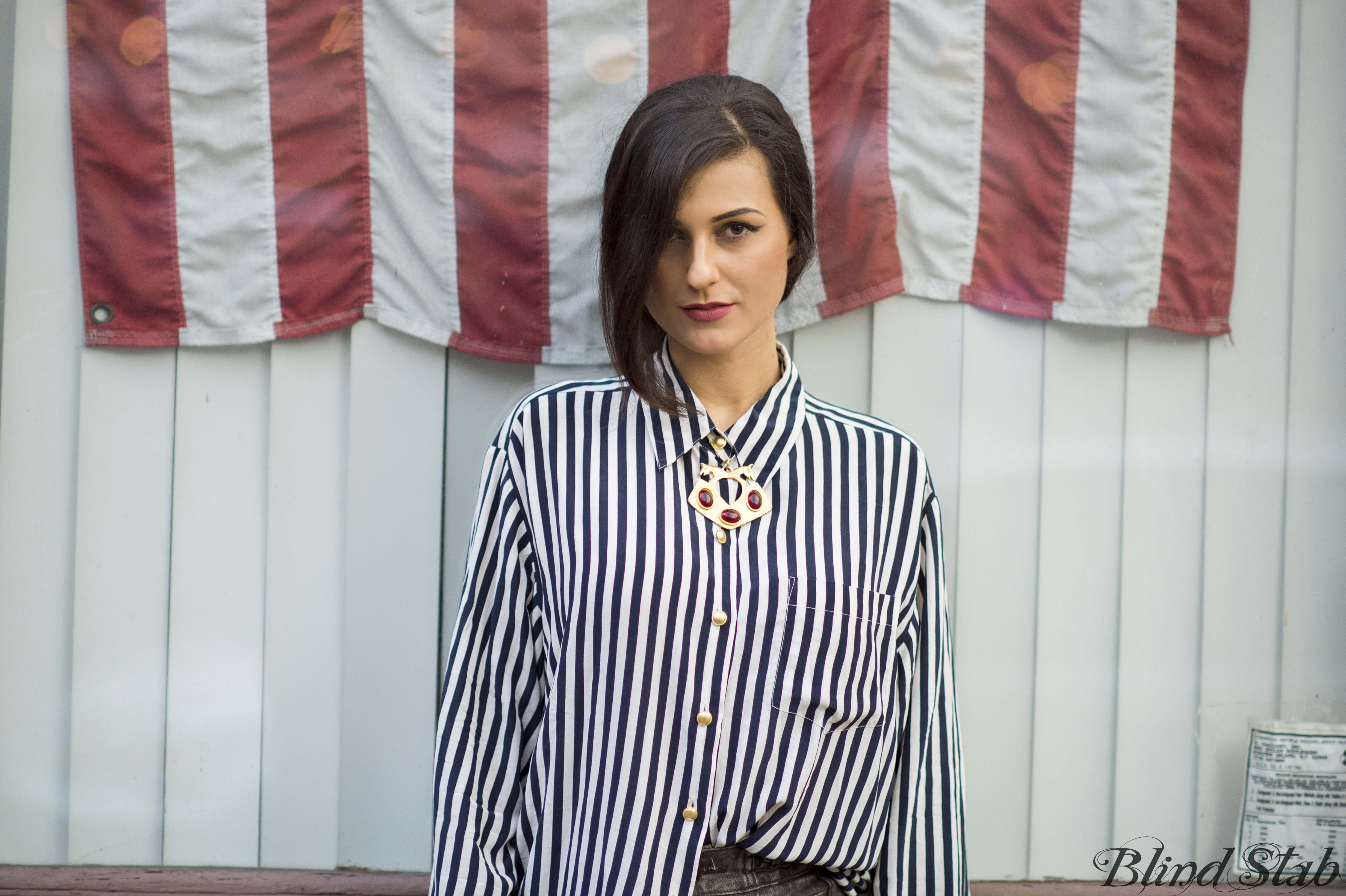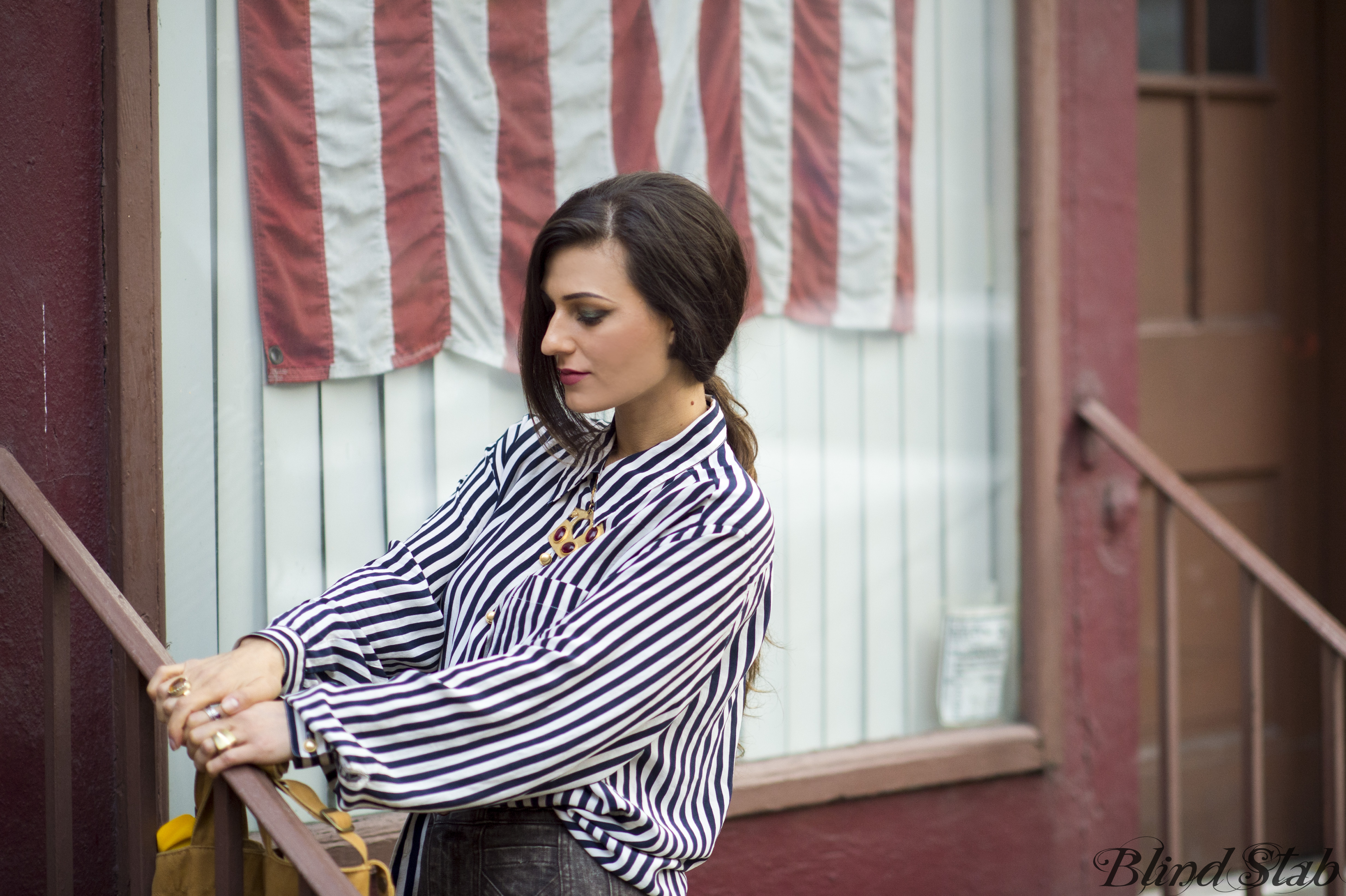 Ok…maybe I'm just imagining this craze.
Looking back, I think I just had a month long OCD episode where I bought like 30 pairs of high waisted wide leg jeans because I was unemployed and had a new credit card.
Unemployment + a $5,000 new credit line = lots of Jeans.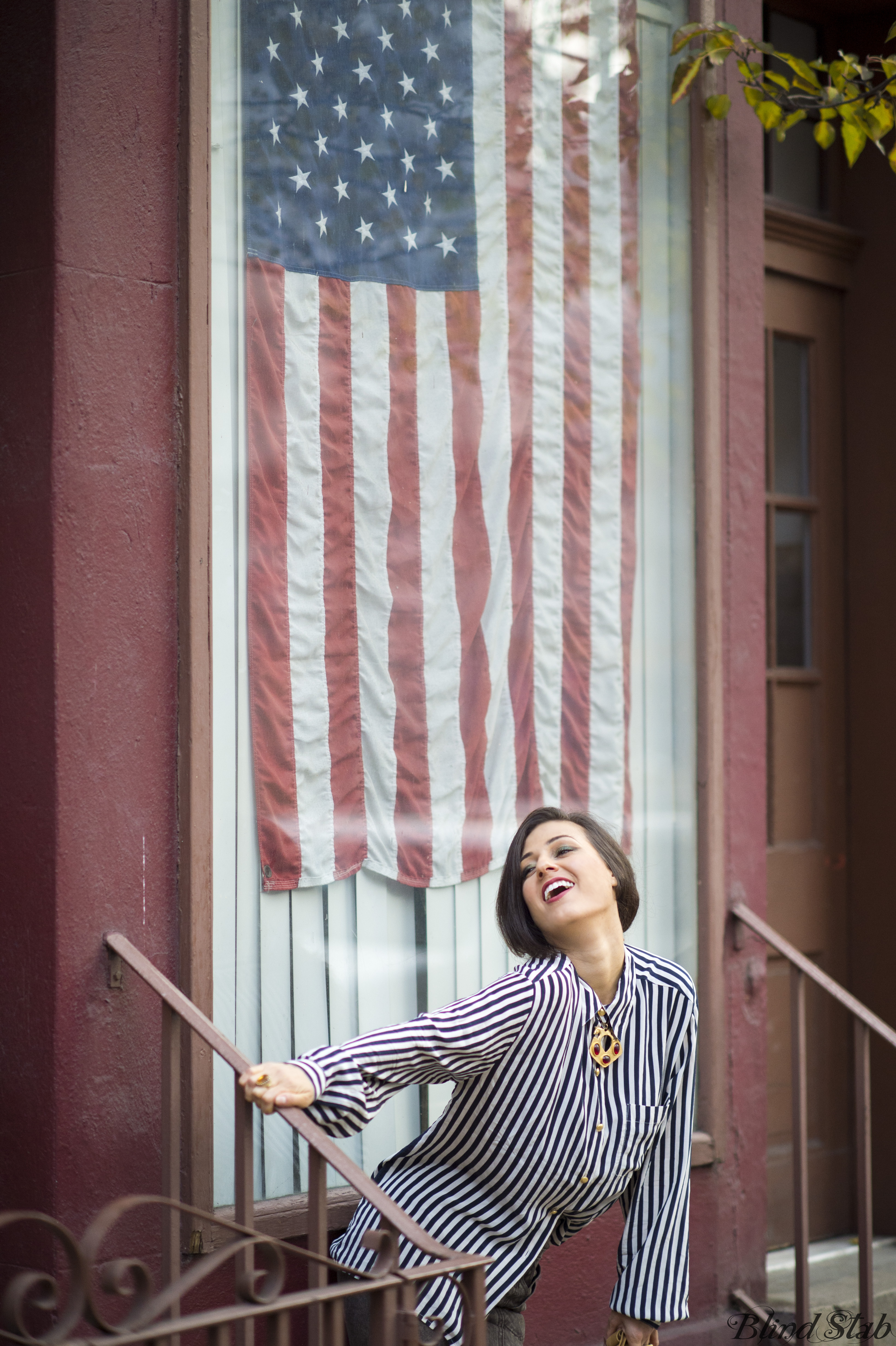 Anyways, you're probably wondering where the "shoulder injury" part is.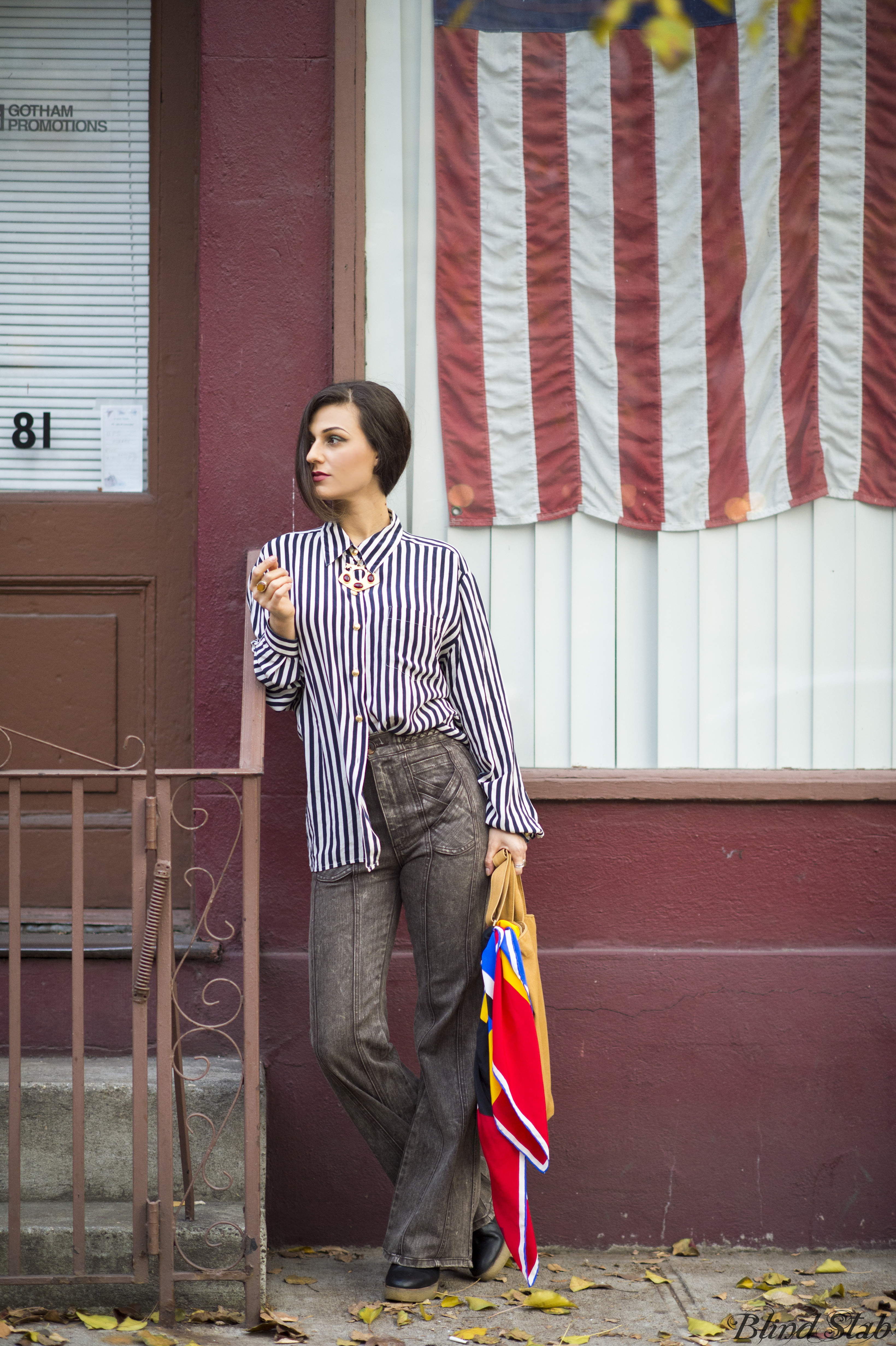 keep scrolling…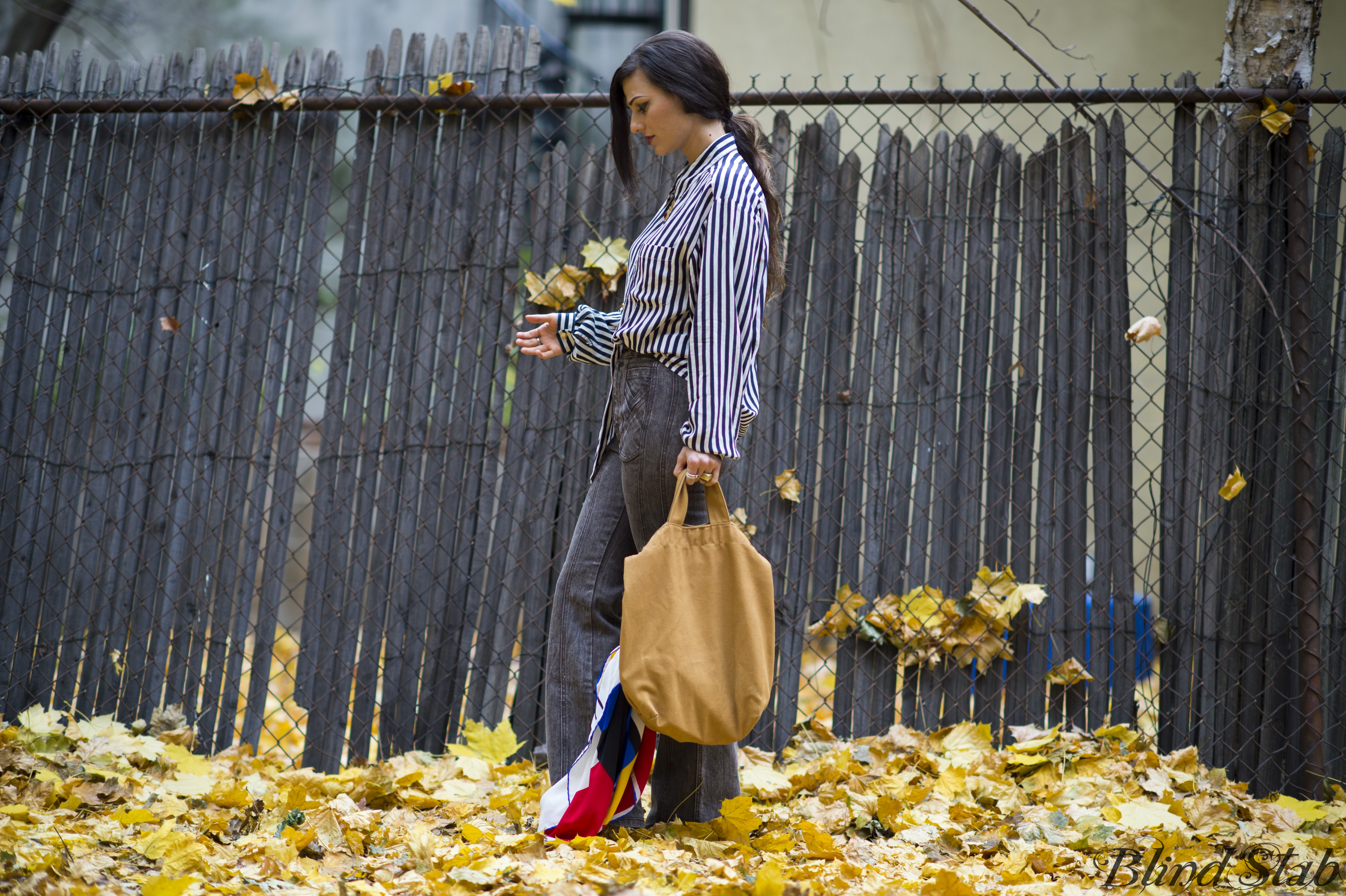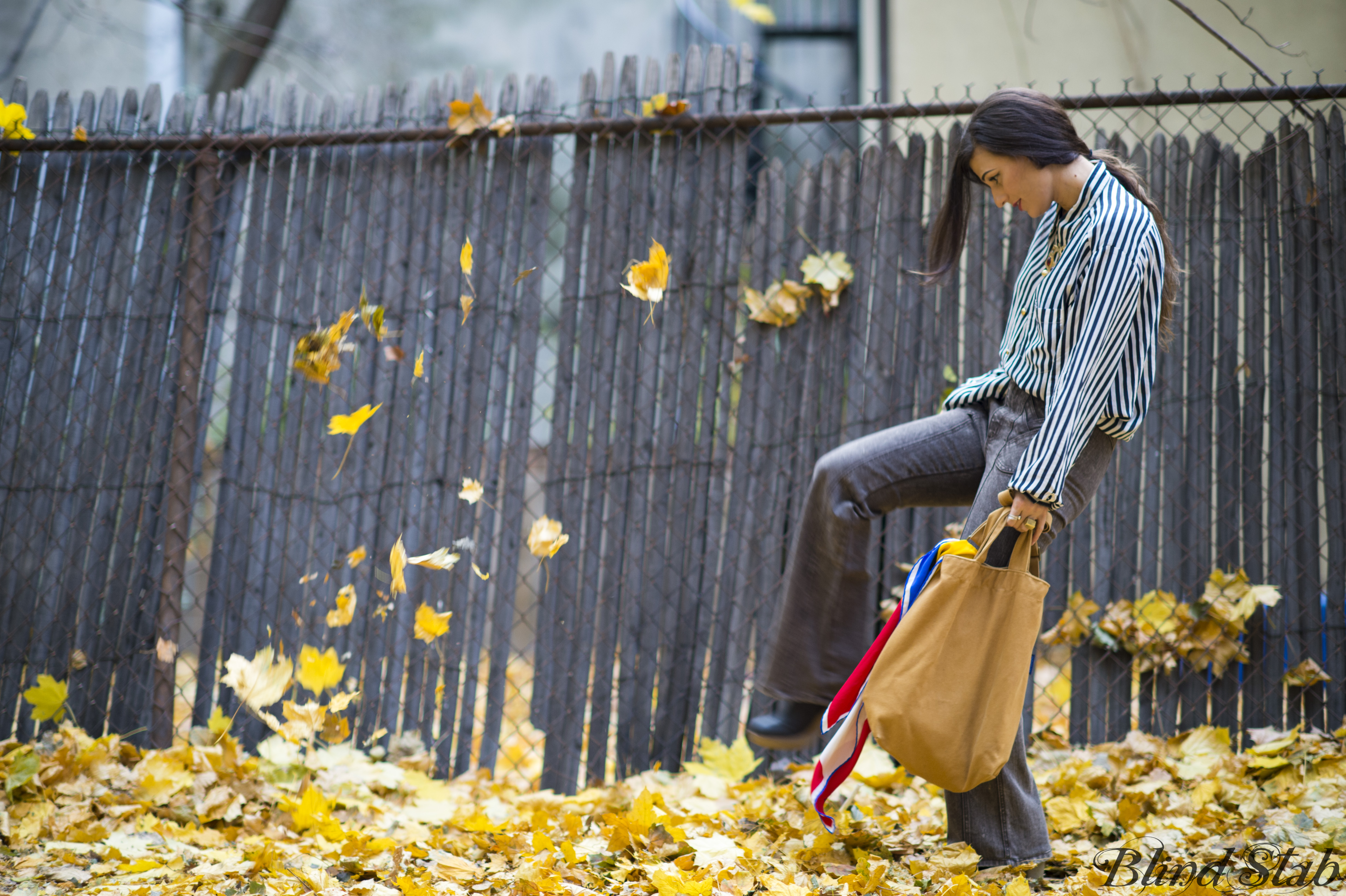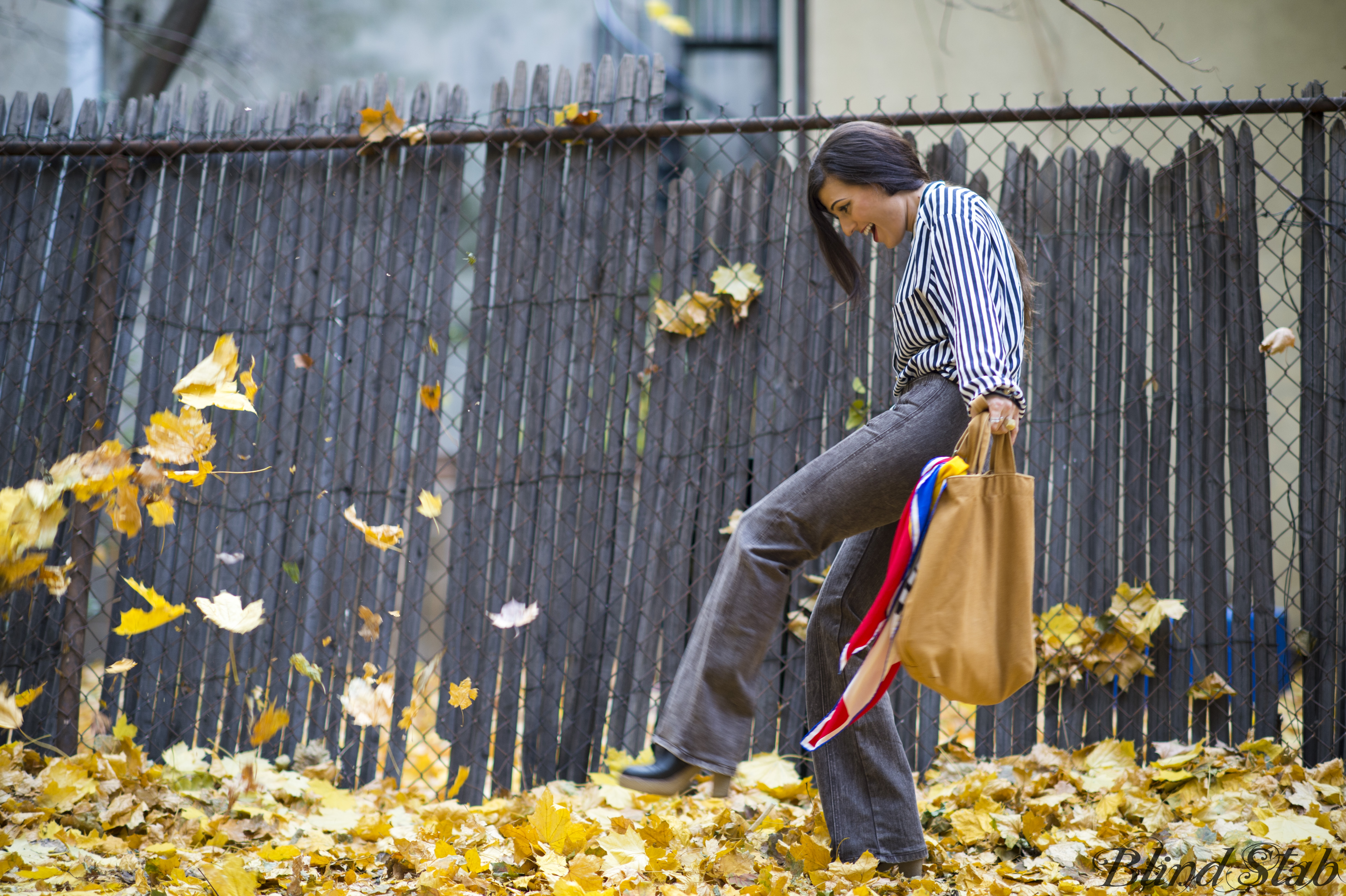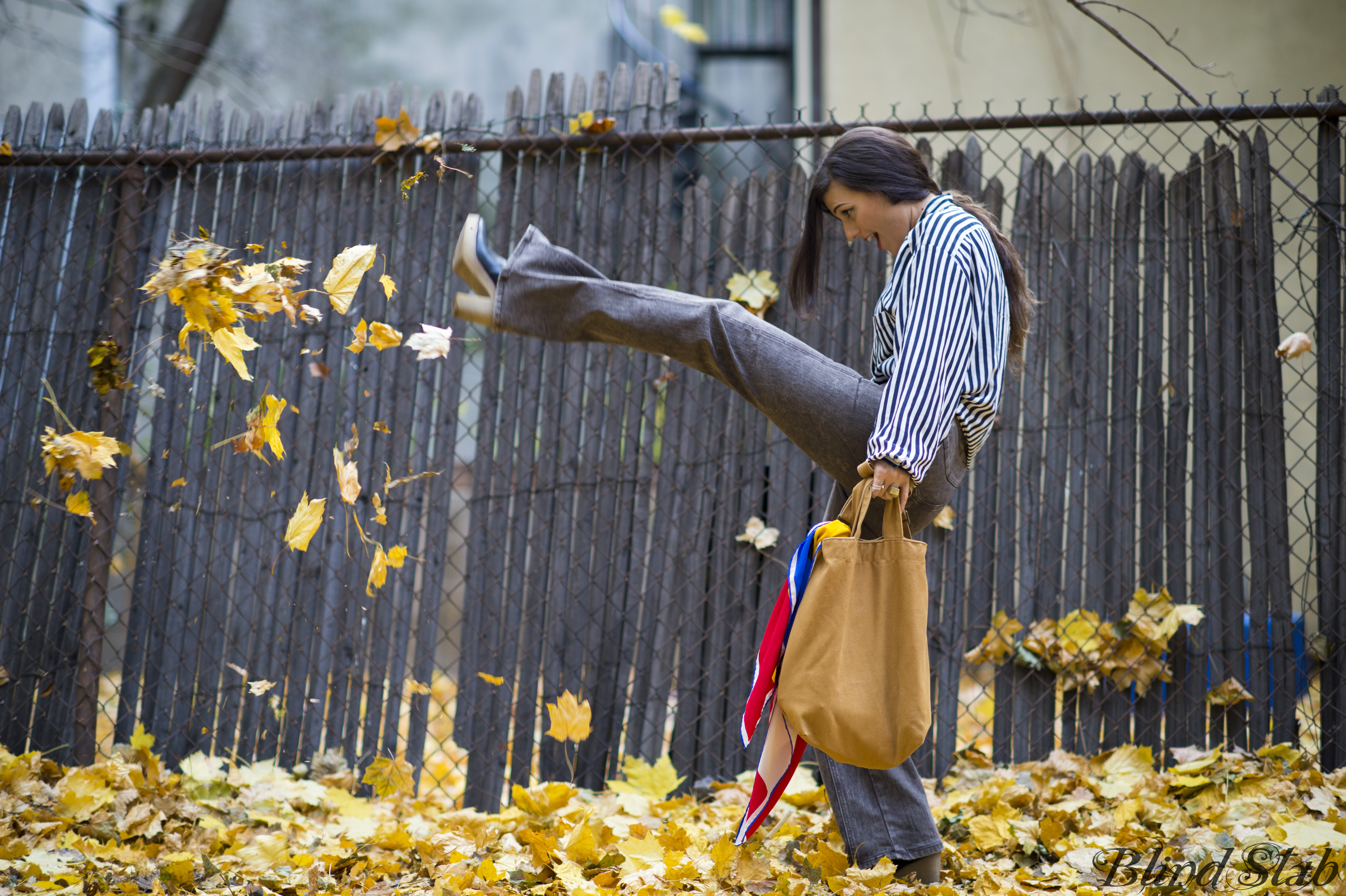 So obviously because it was so much fun to kick leaves, I thought it would be even more fun to swing my heavy purse around…
These photos are a play by play of my bad judgement.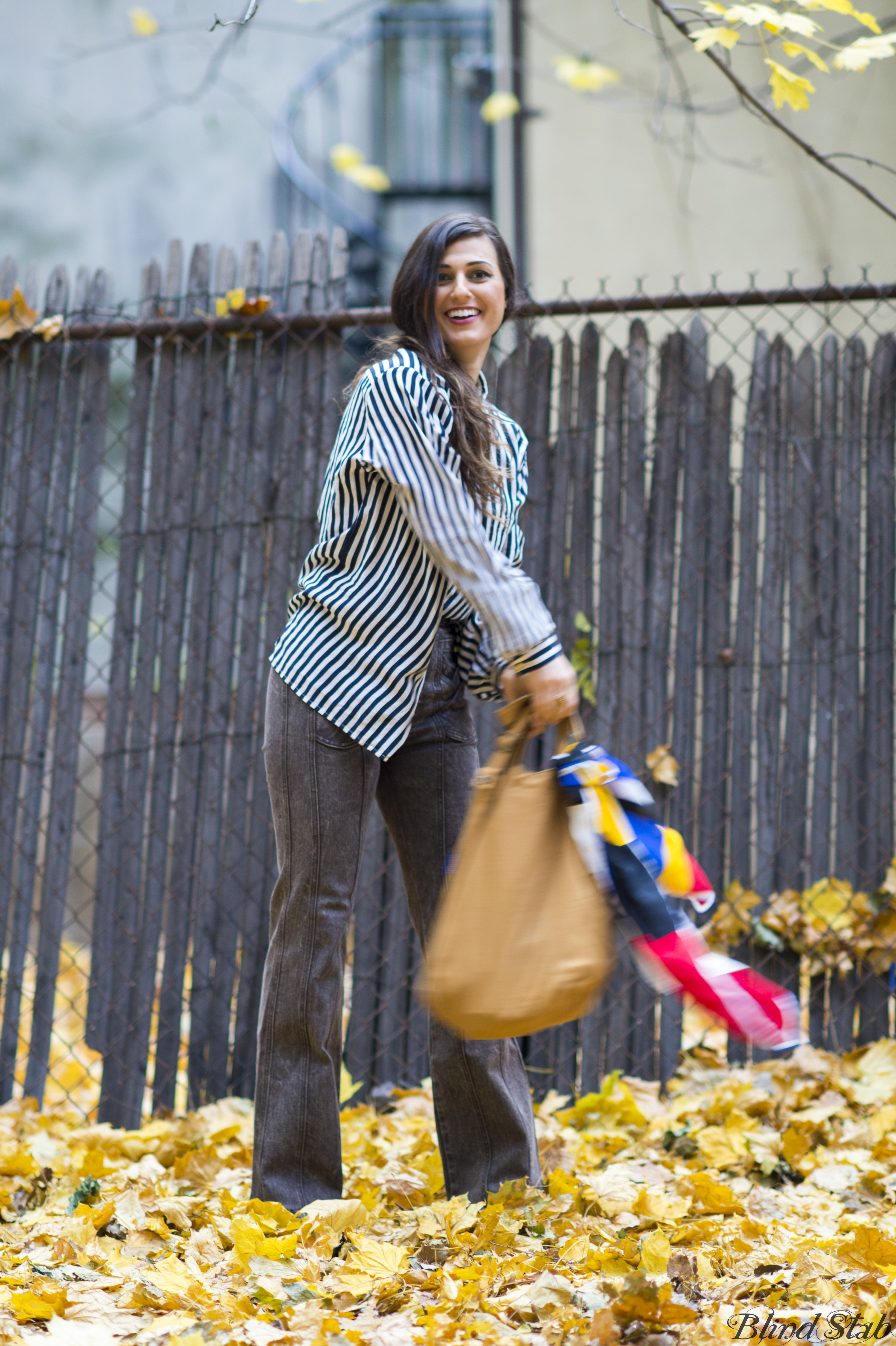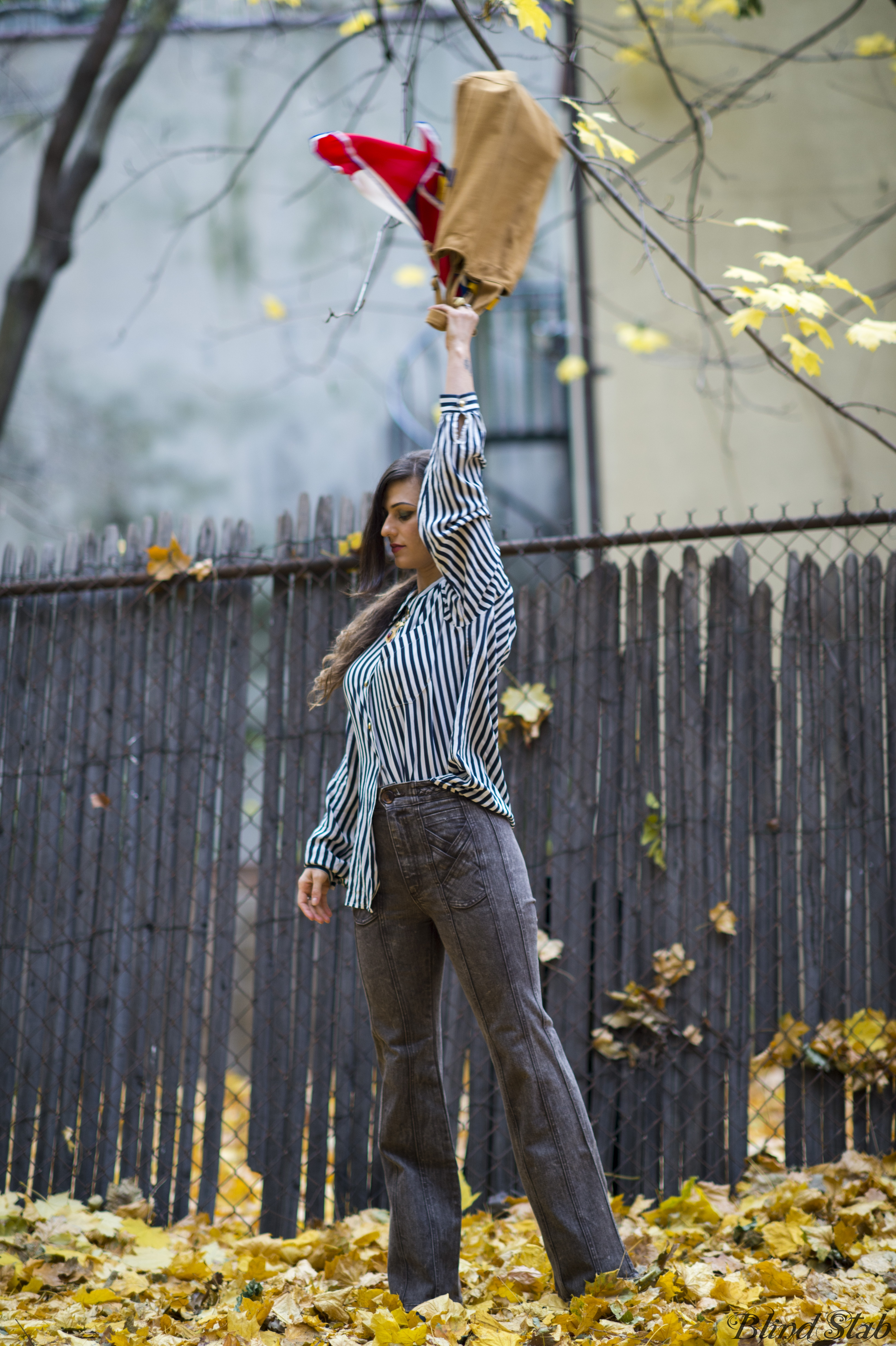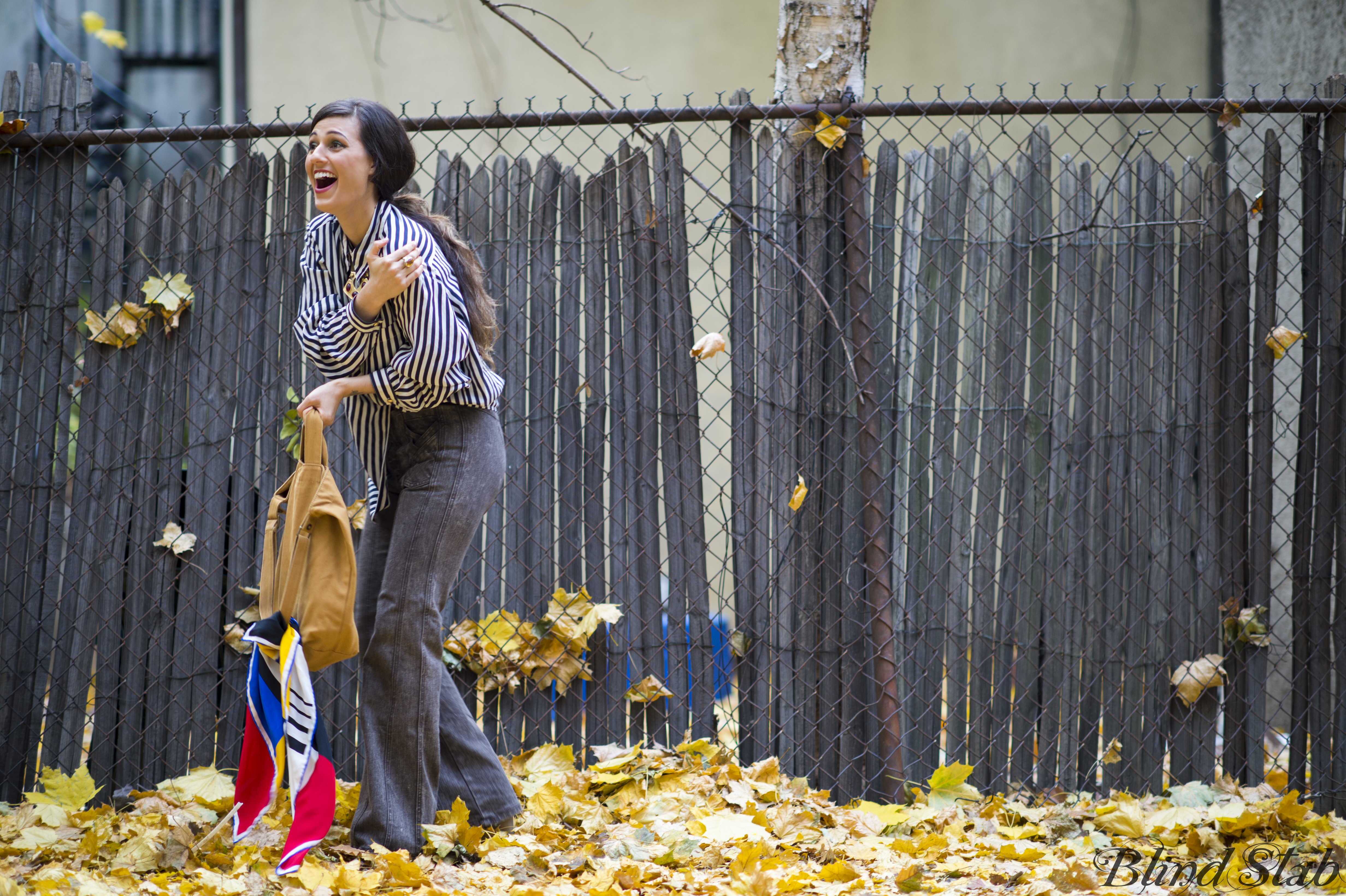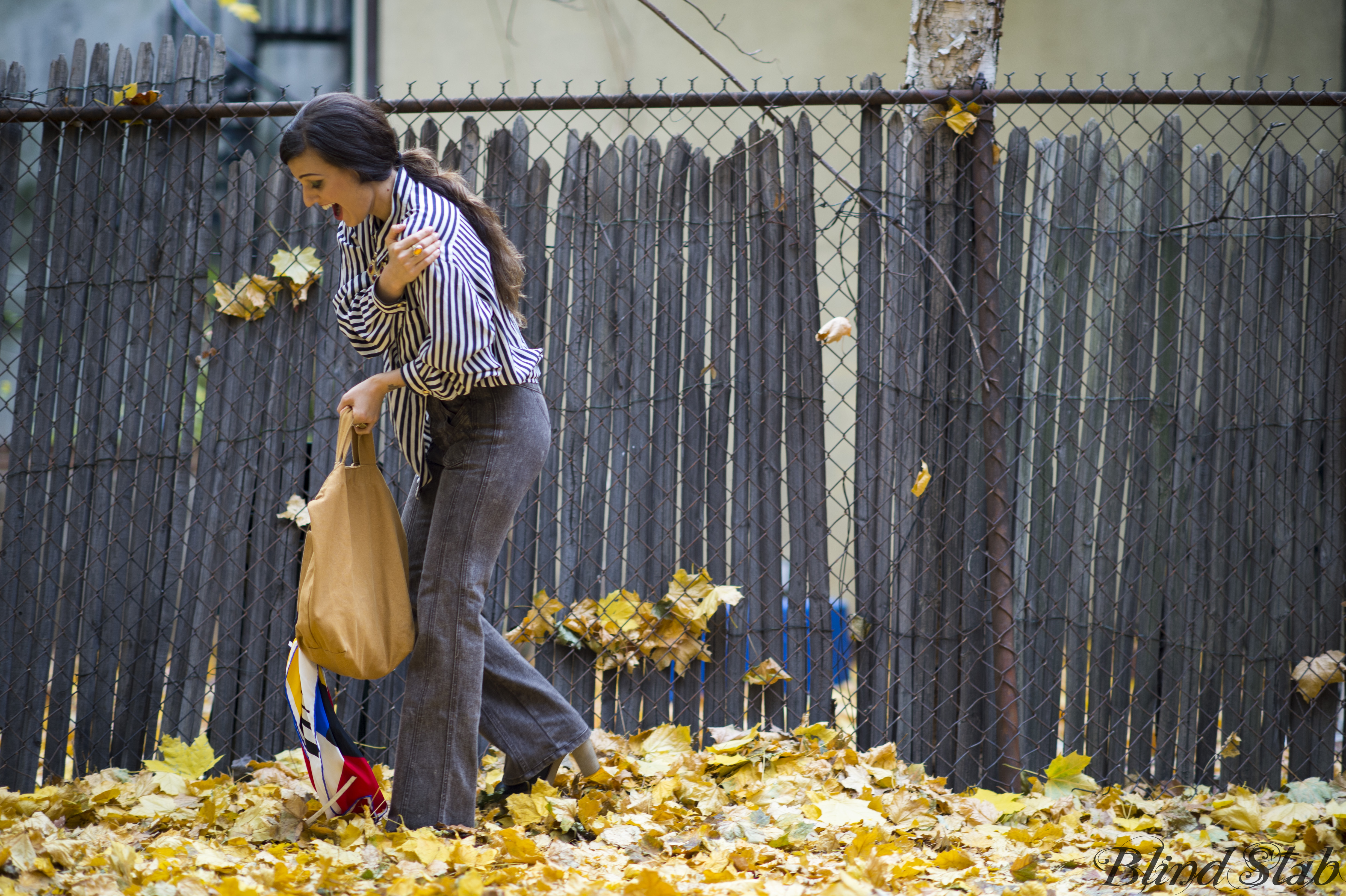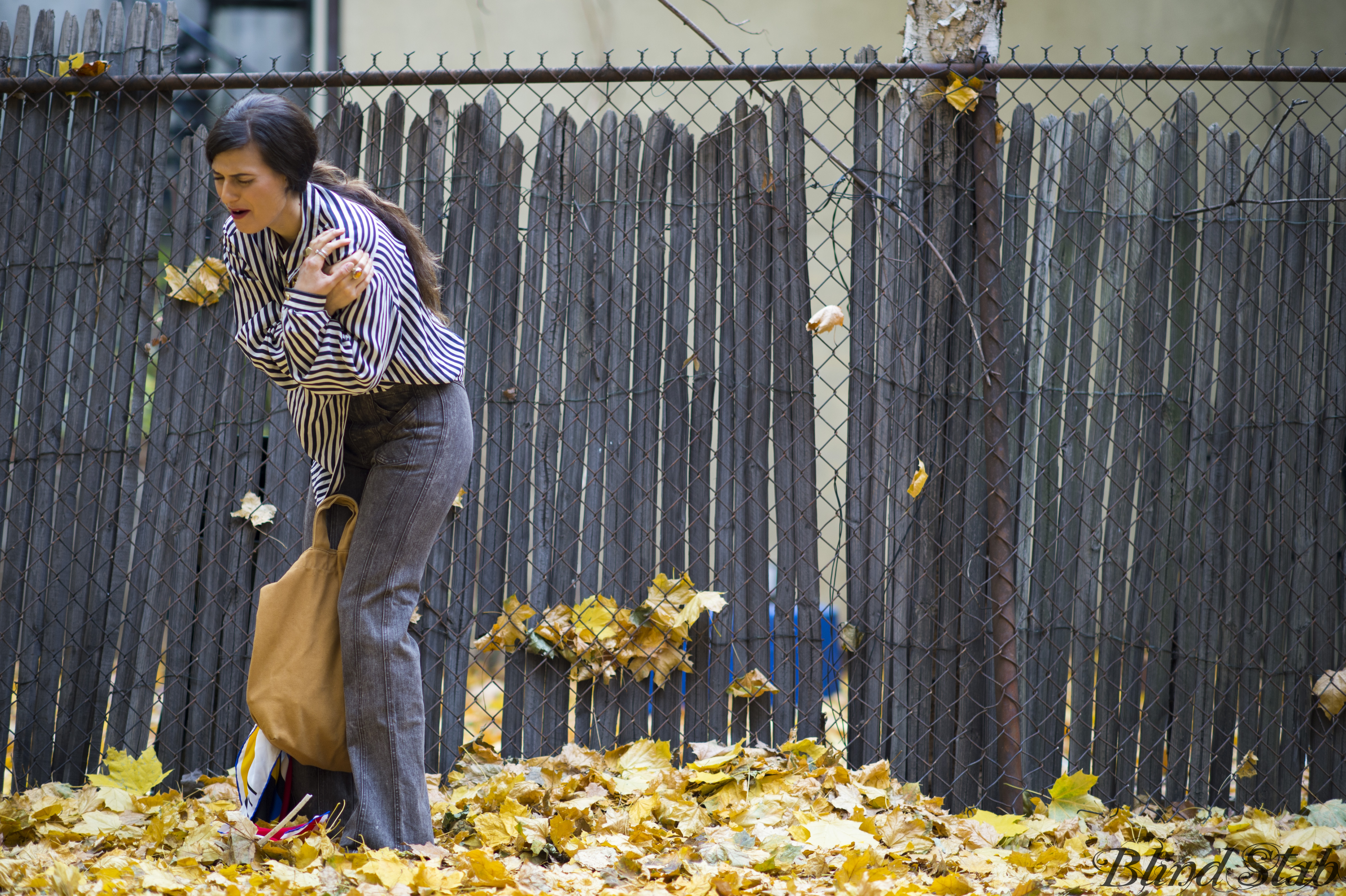 …wish me luck in life…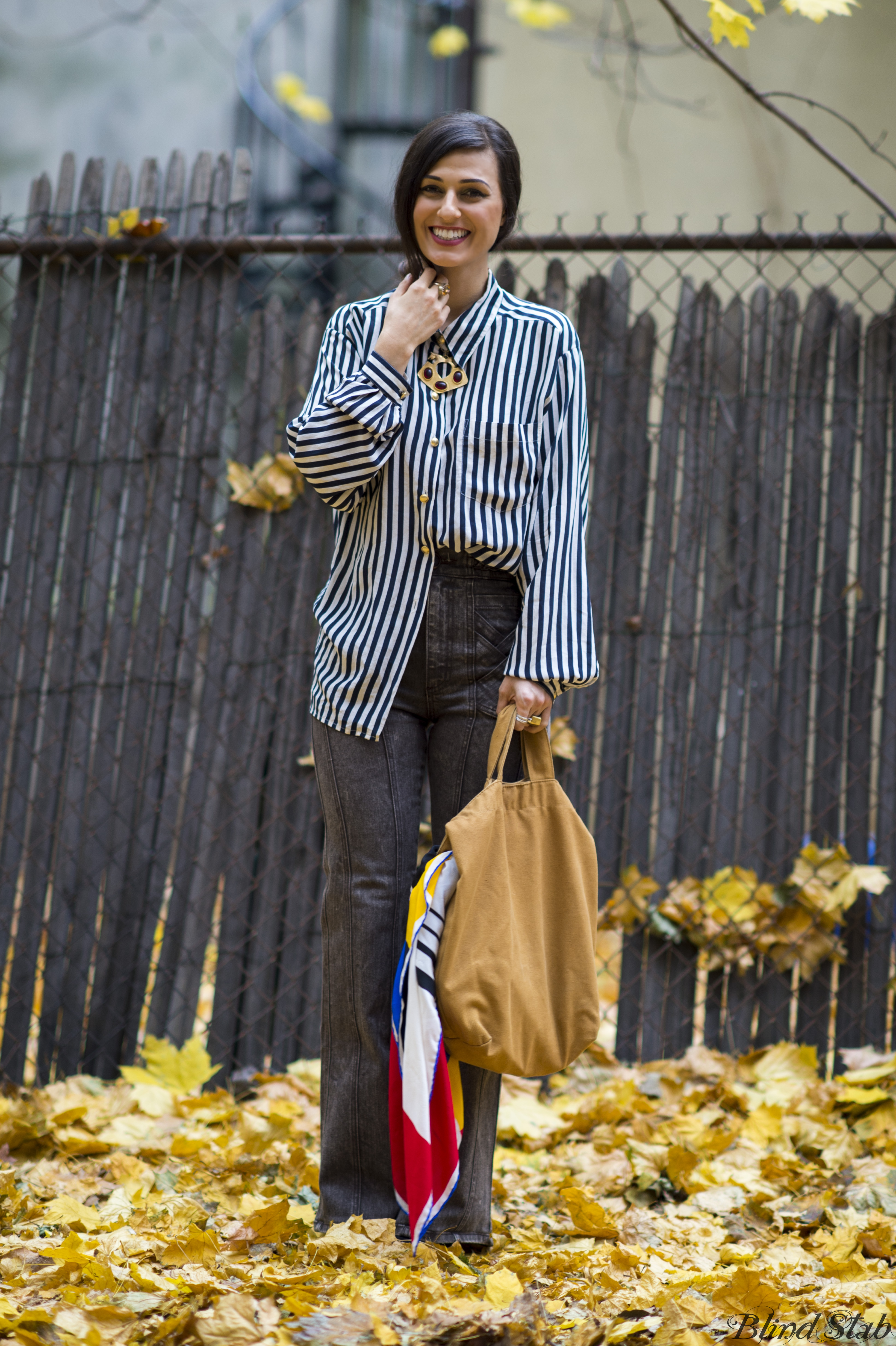 LATER DUDES XX-DANA
Wearing
Lipstick : MAC Retro / Top, Scarf and Necklace : Vintage / Jeans : Grey Ant / Ankle Boots : The Gap / Tote : Baggu
Photography : Adam Katz Sinding
________________________________________
Follow Hotpants