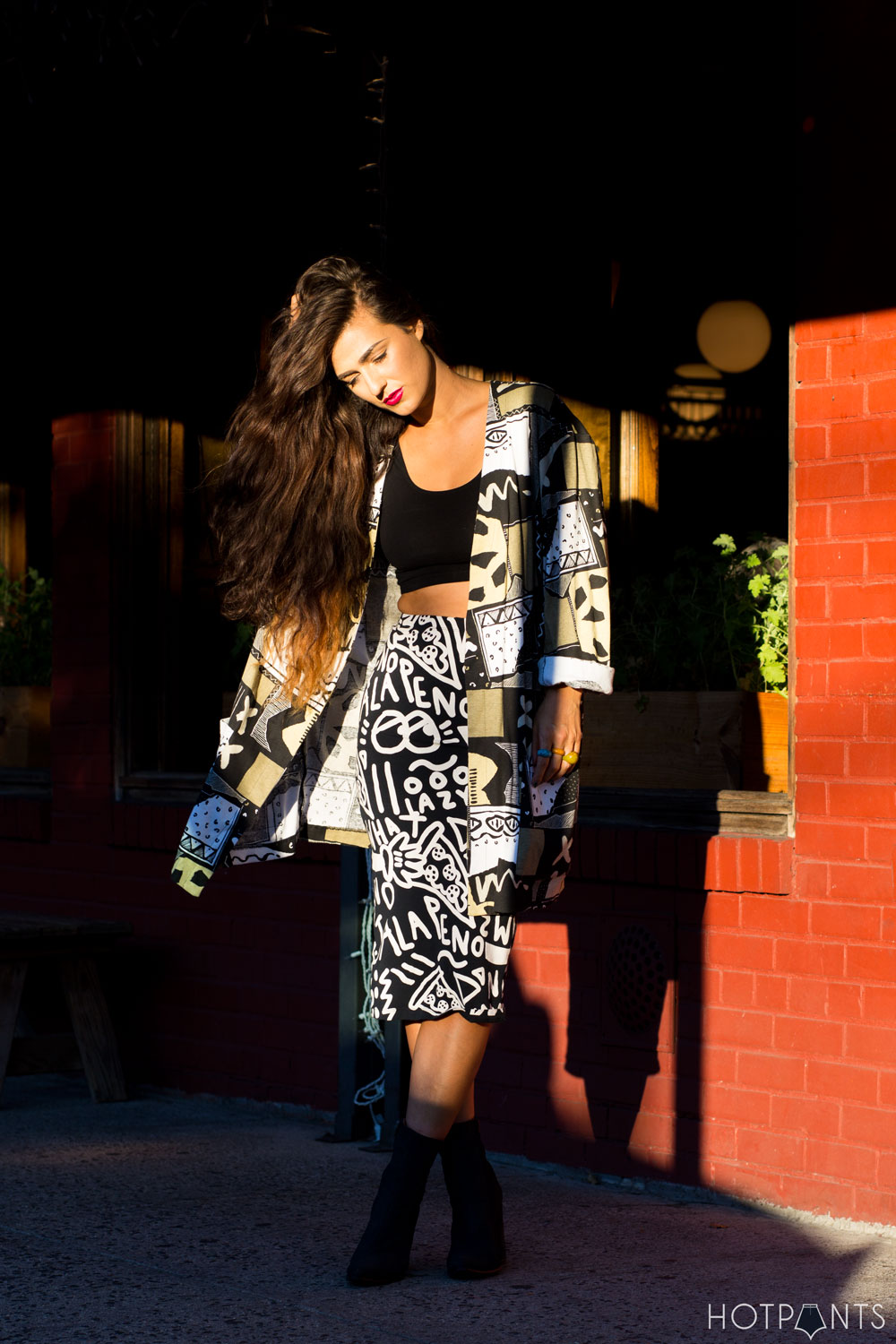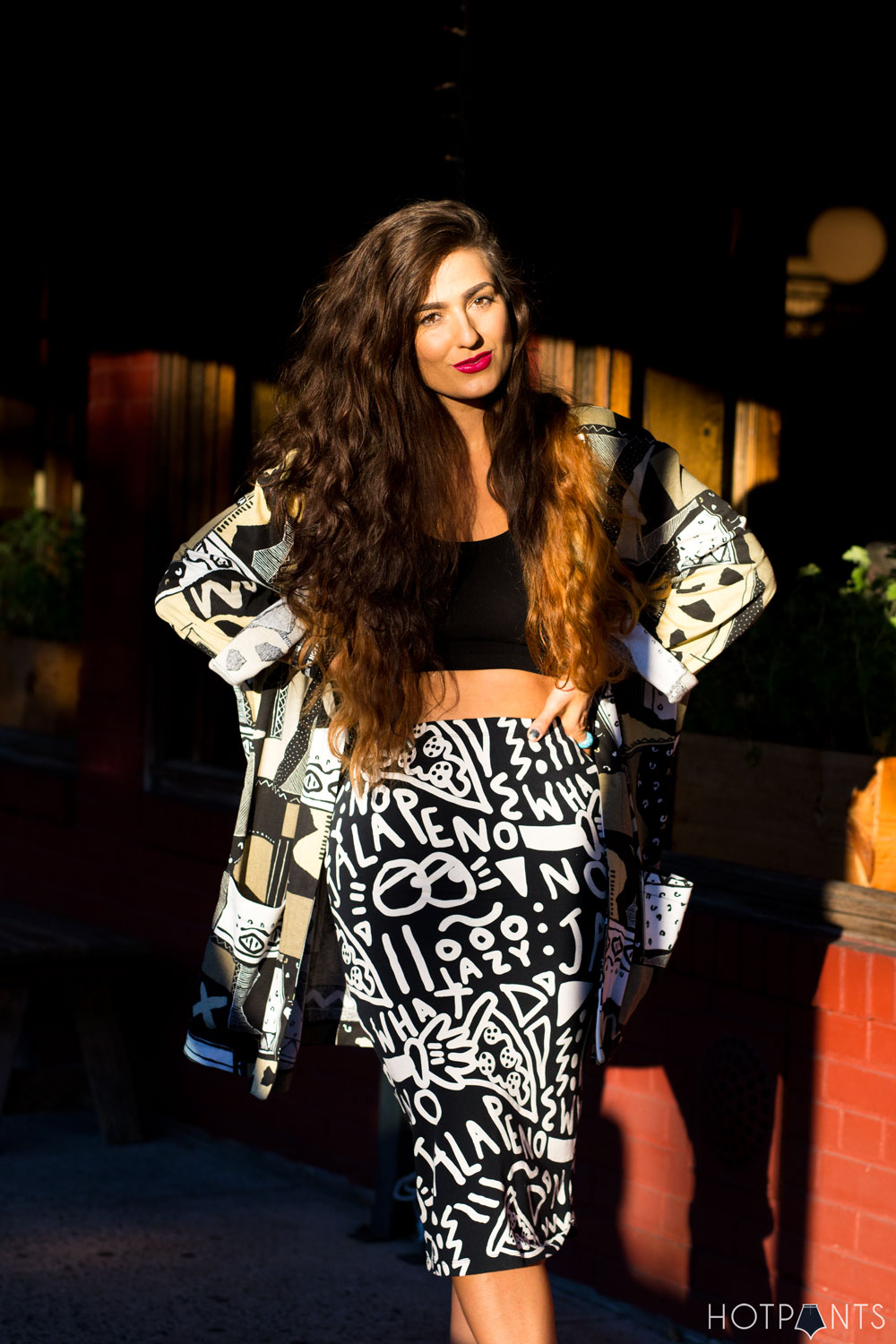 HEYOOOOOO
Happy Friday!
Here's a photo of me grabbing imaginary boobs.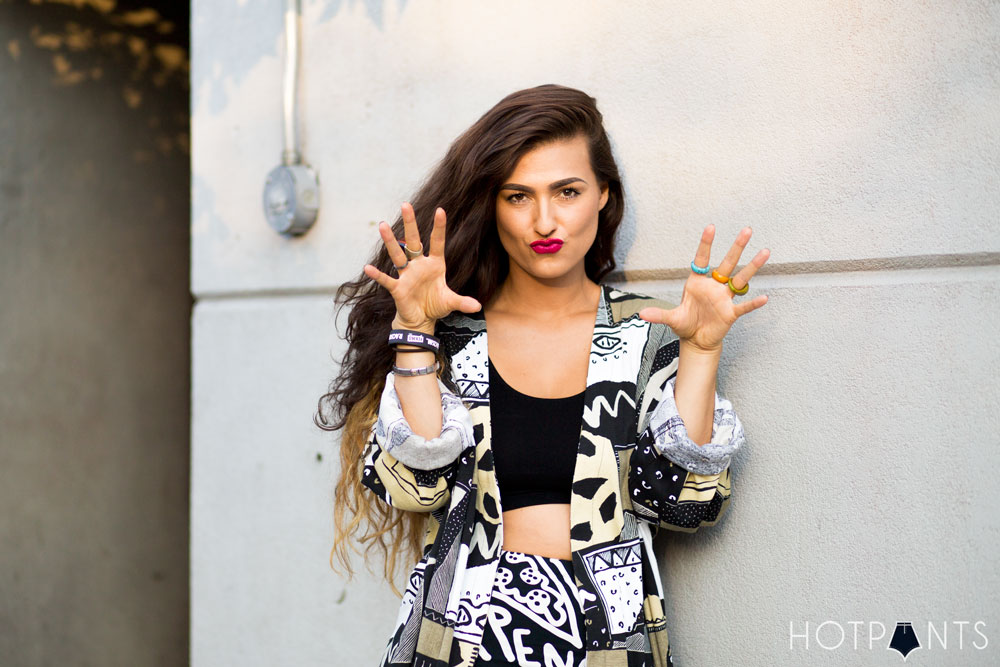 Now here's a photo of me kinda grabbing my own boobs.
IT'S FRIDAYYYYYYY!!!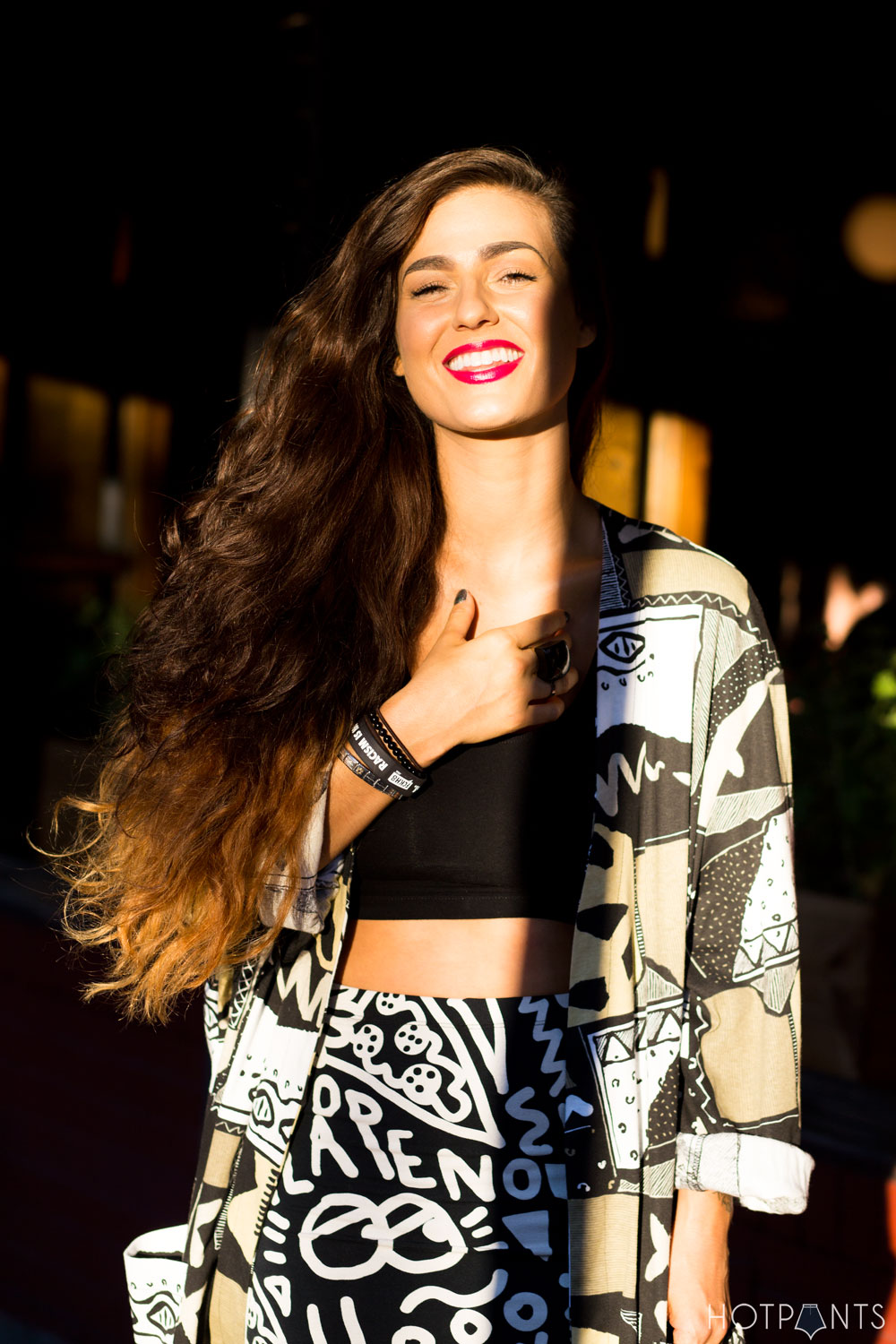 How amazing is this skirt???
IT HAS STEAMING PIZZA SLICES ON IT.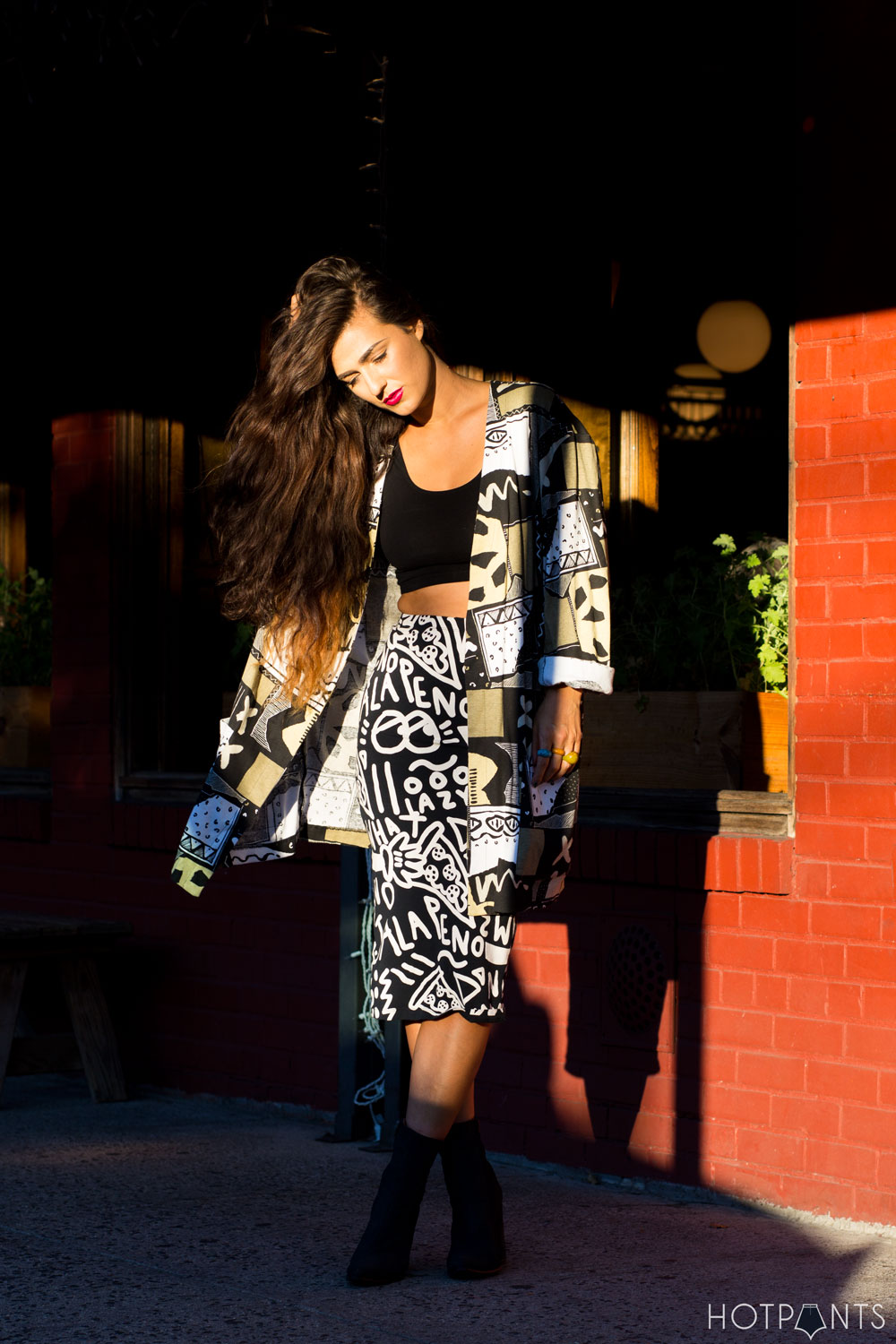 I mean, if there's a ranking system for awesome skirts, this has to be at least a "9.5."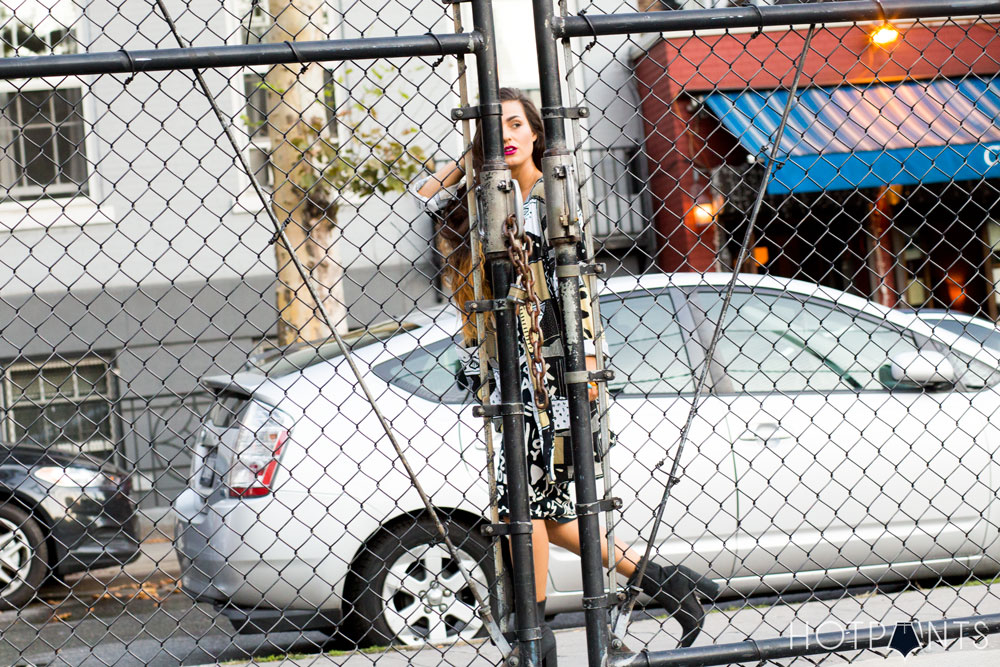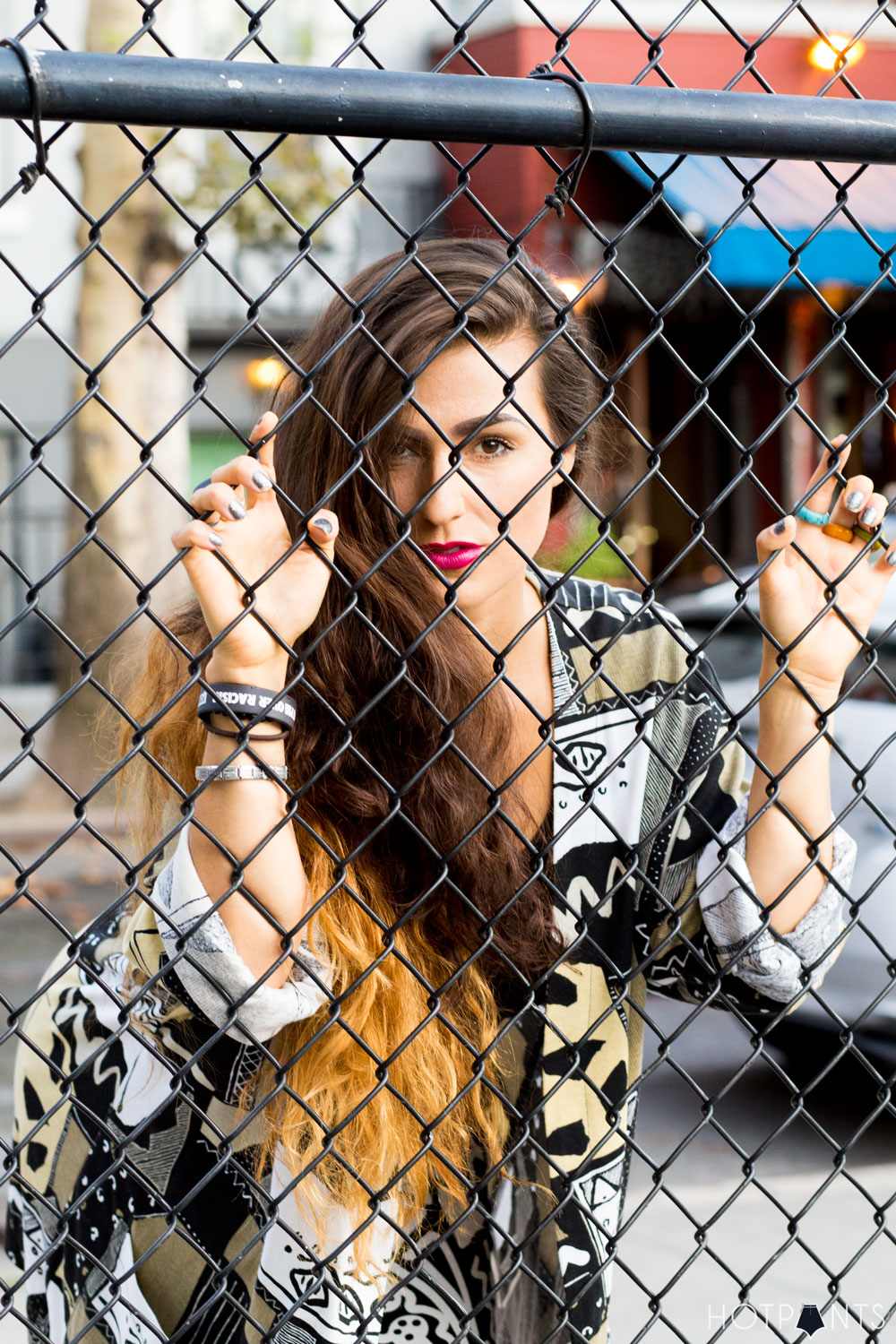 Oh you guys wanna see something funny?
I wasn't sure about sharing it….
So I was doing sexy poses for this photo below.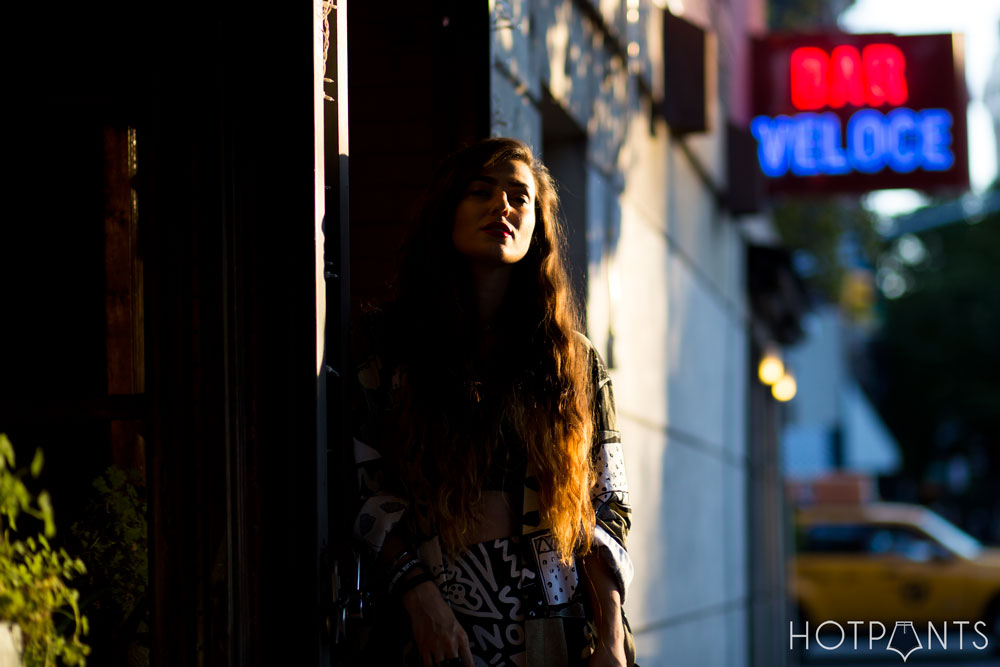 And then a bee flew by
…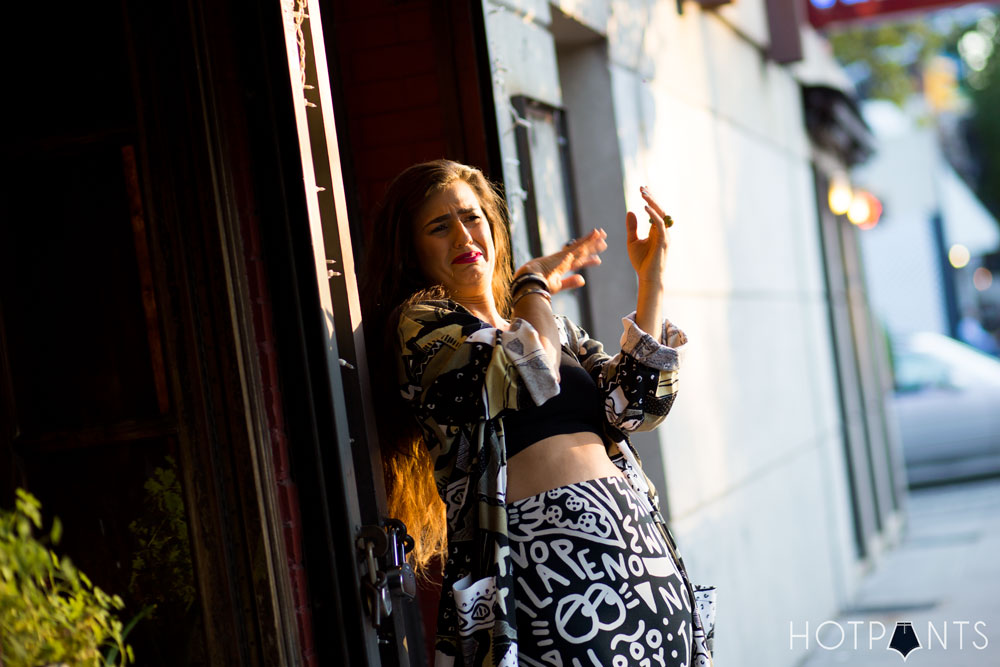 …
Proof that I don't actually "Wake up like dis."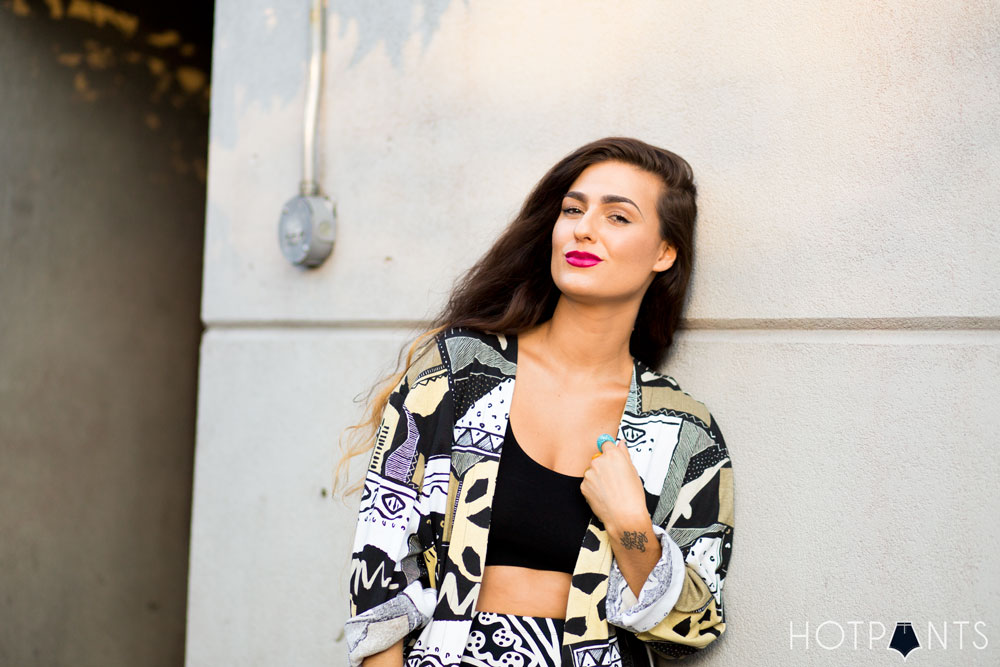 I should use that photo for my LinkedIn.
Also, please notice the skateboarder riding on his back with prayer hands below.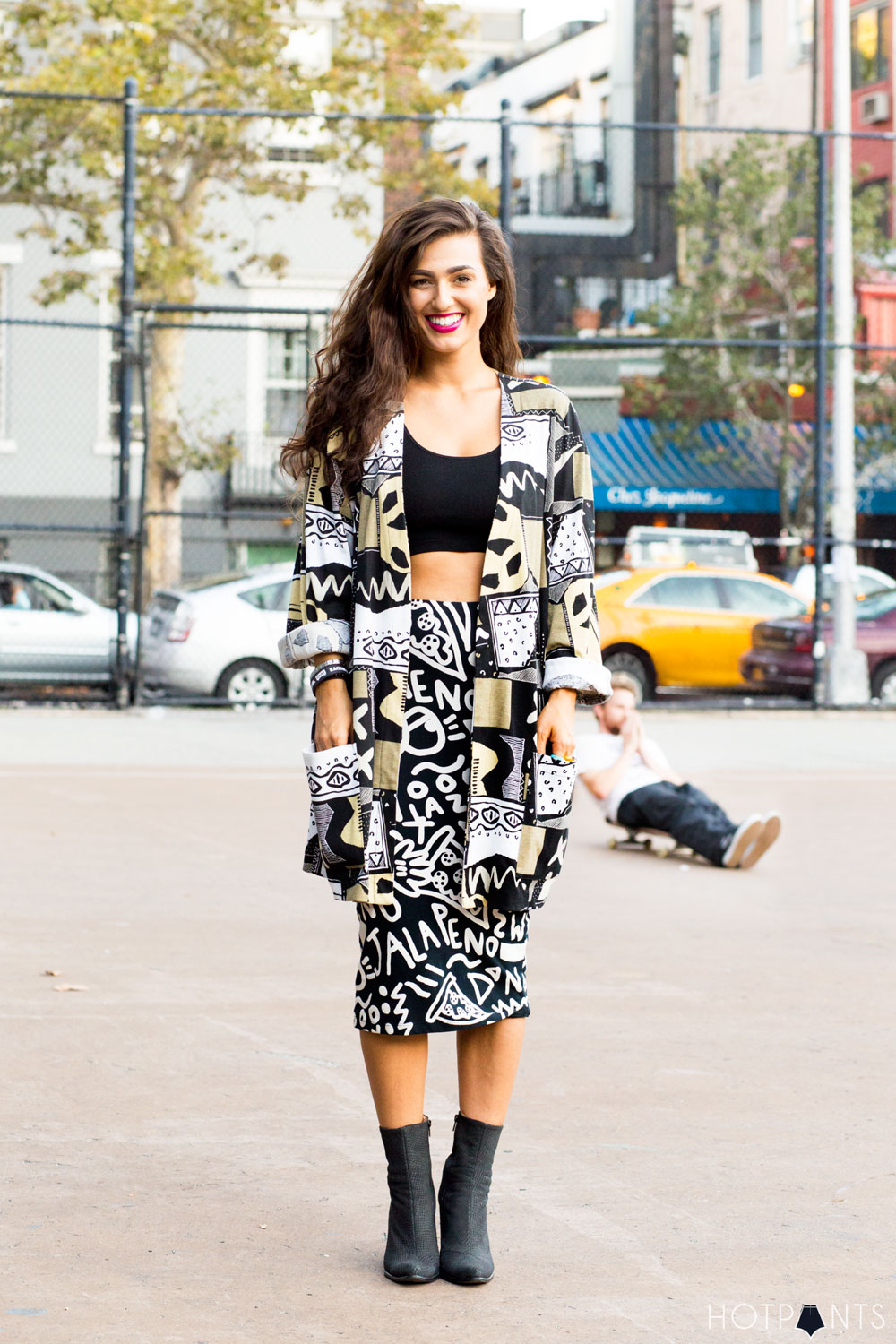 Blogging is so weird you guys.
You have NO idea the actual shit that goes on in the background of all these photoshoots.
I mean, even the very first photo of THIS post…I'm actually standing in front of a packed restaurant of people eating dinner.
And in the middle of shooting, one of my long wavy bleached hairs flew onto someone's table.
:)
LATER DUDES,
XX-HOTPANTS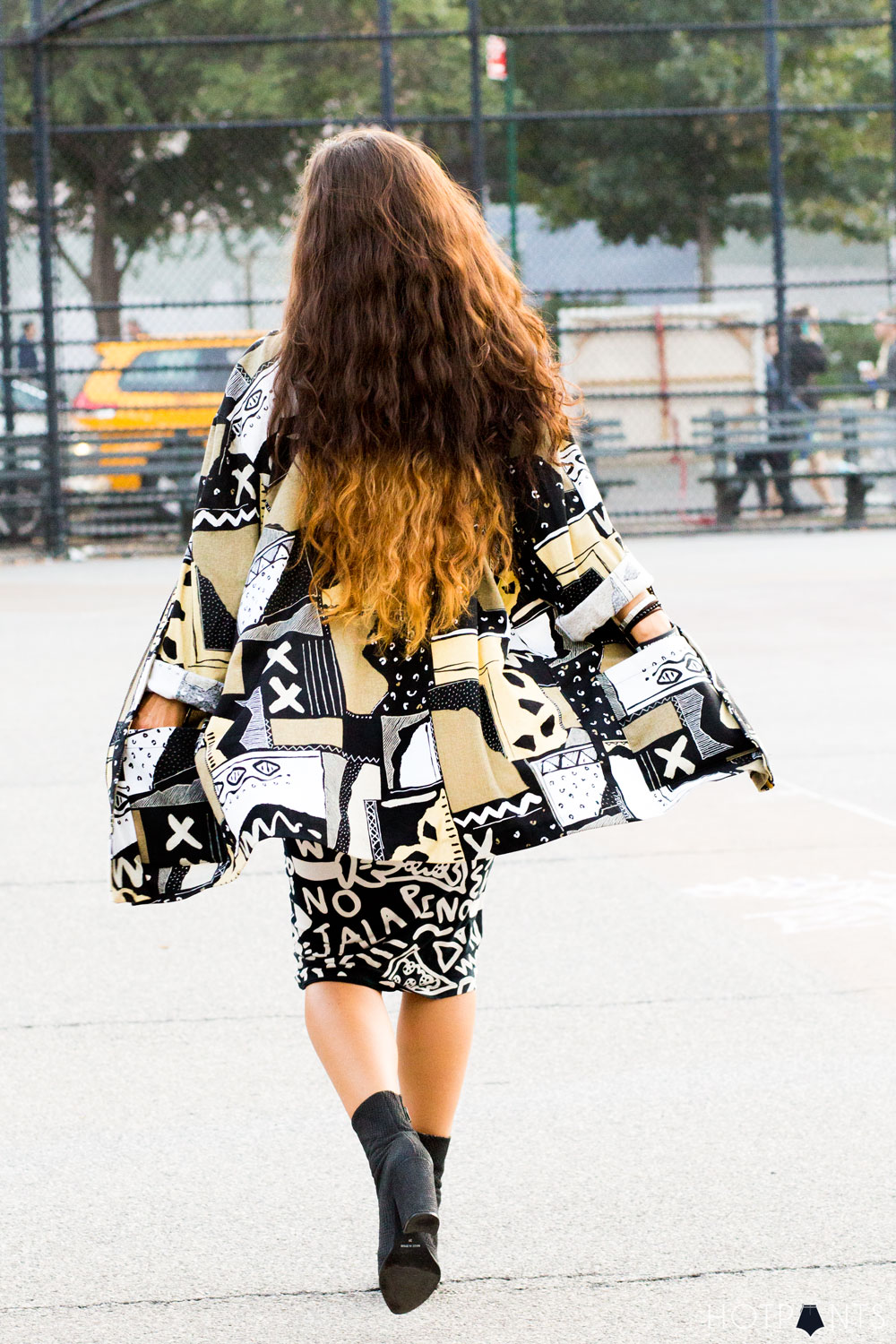 Wearing
Lipstick : Loréal Forever Fuschia / Jacket : Vintage / Crop Top : American Apparel / Skirt : Urban Outfitters / Heels : Jeffrey Campbell