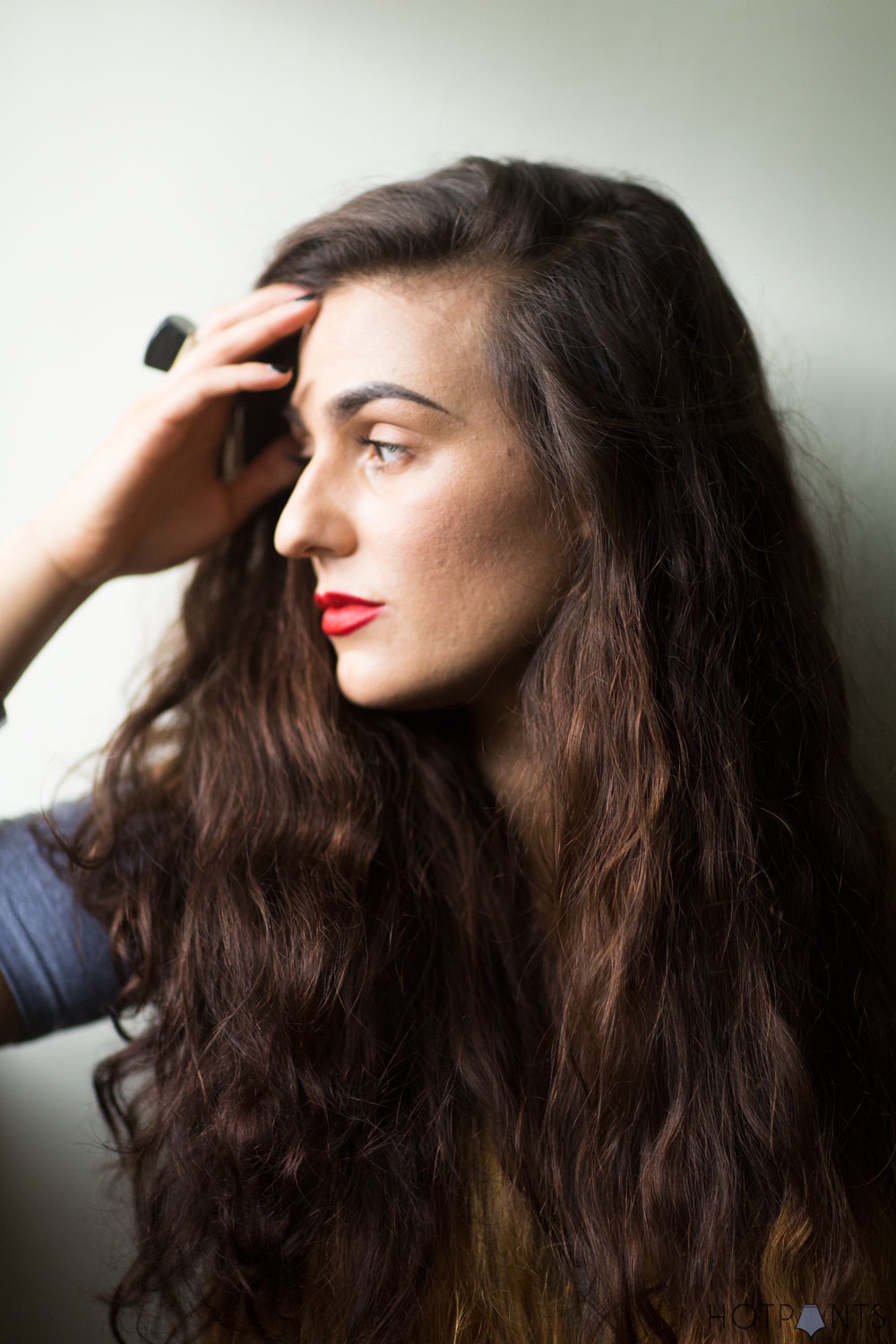 Last weekend I hung out with Melodie Jeng and she shot these beautiful natural light portraits of me at her apartment.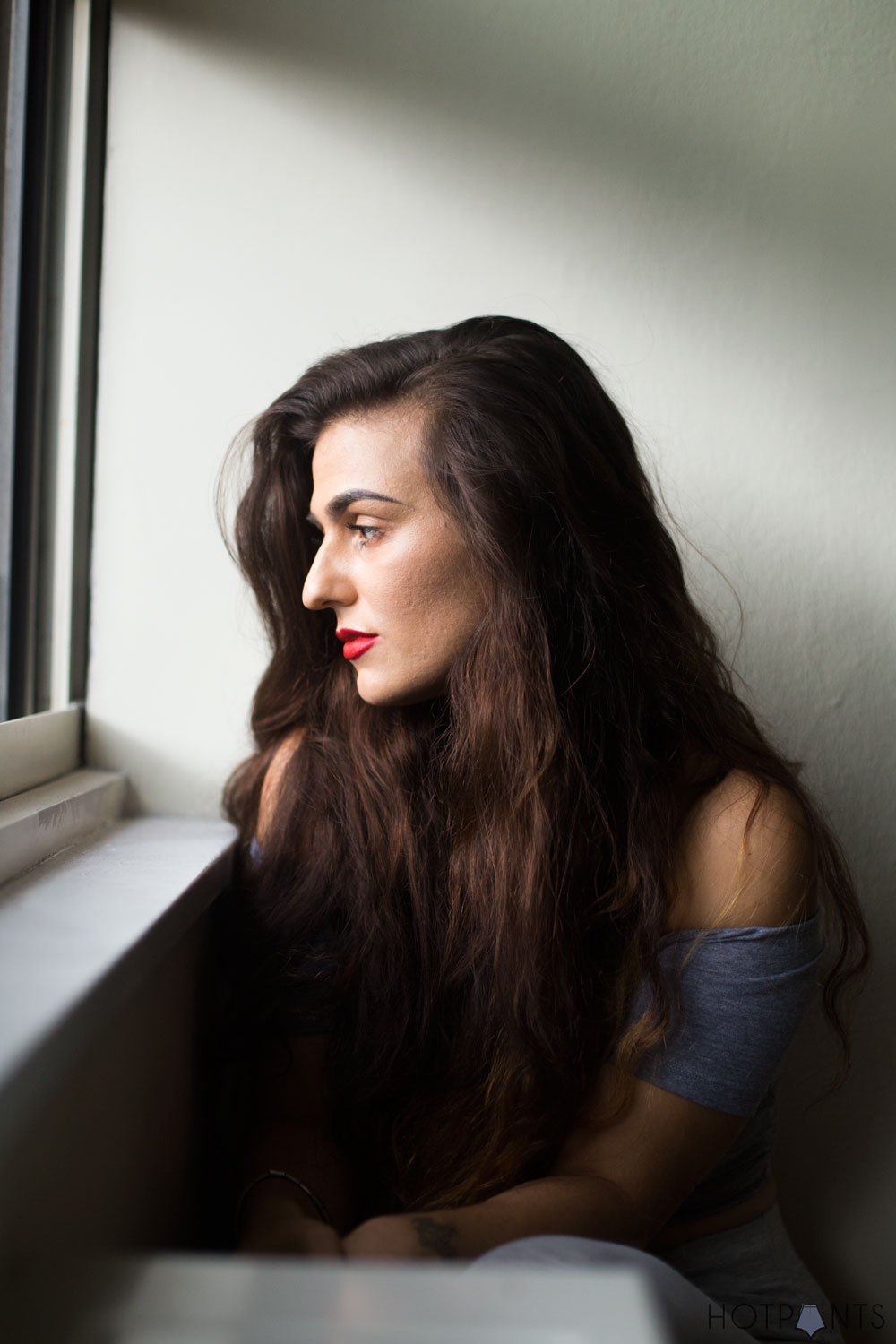 It's a little bittersweet for me because now that I'm not using Photoshop to edit my skin anymore, I have to accept every photo for what it is, and looking at these I realize just how imperfect my skin is and will always be.
But trying to embrace these photos is helping me on my path towards self acceptance.
This is EXACTLY what I looked like at this EXACT moment in time and there's nothing I could have done otherwise.
I think Melodie beautifully captured me.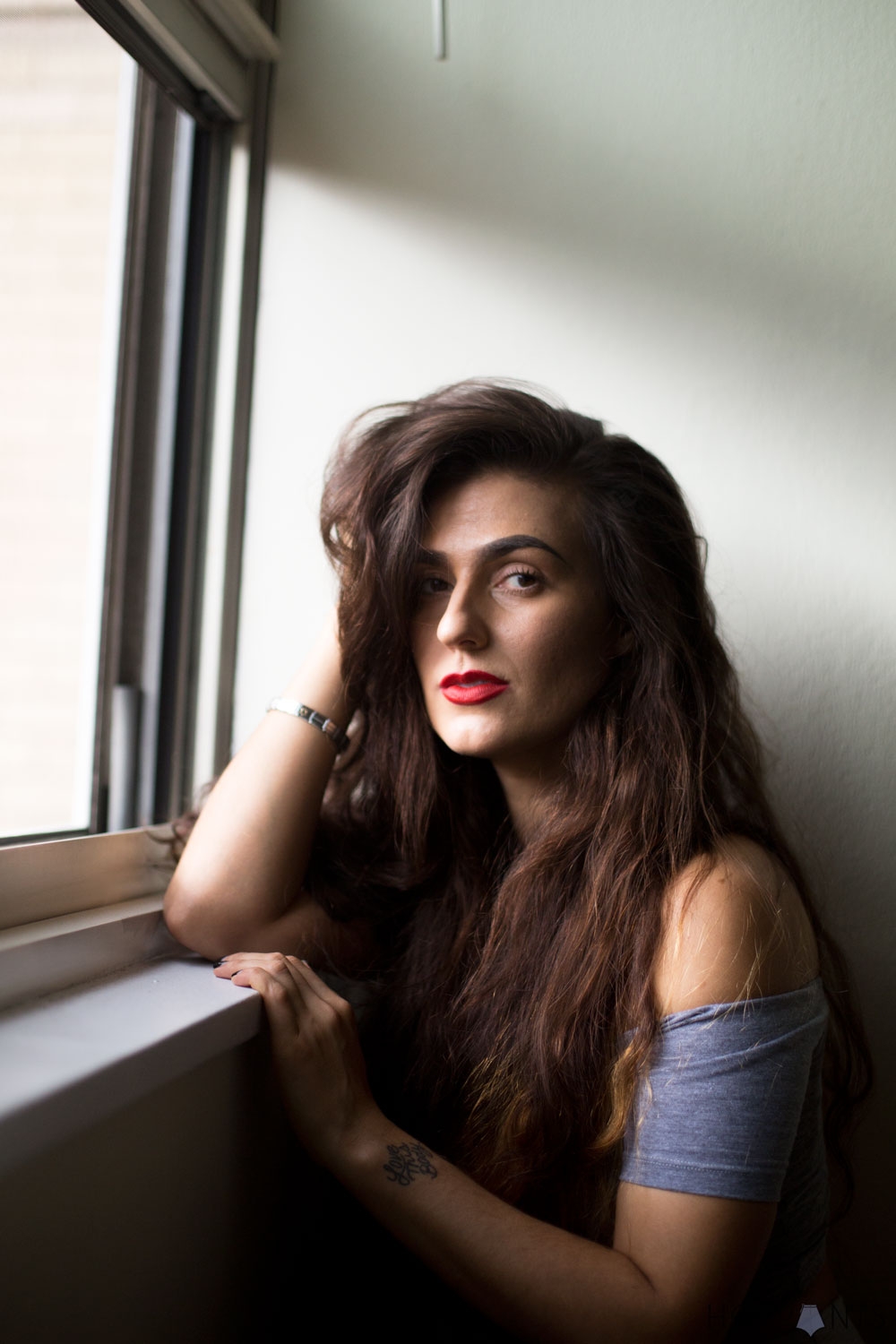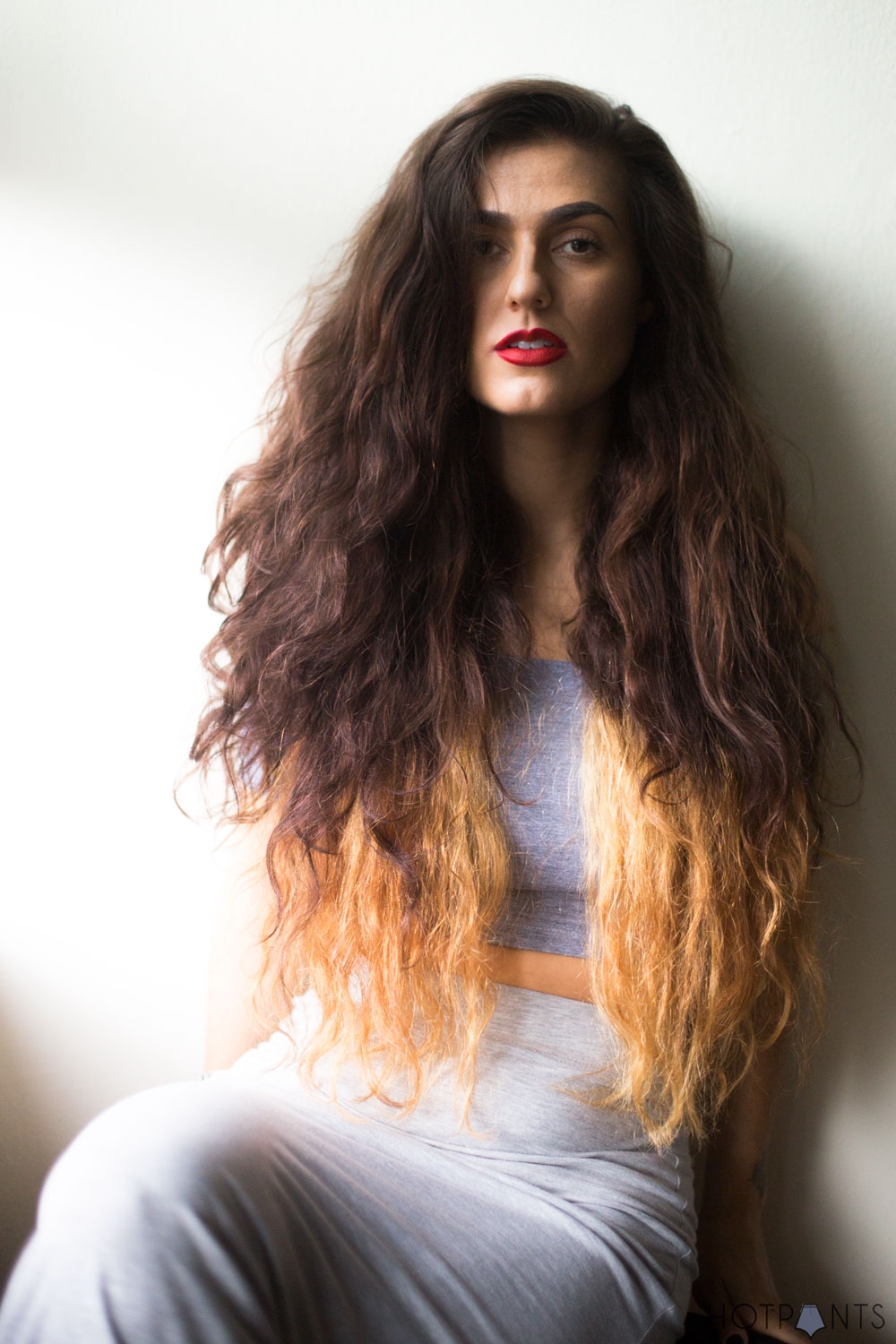 She wanted the photos to be serious. When I smiled she told me to stop smiling, which only made me smile more.
It's like telling a kid not to push the red button.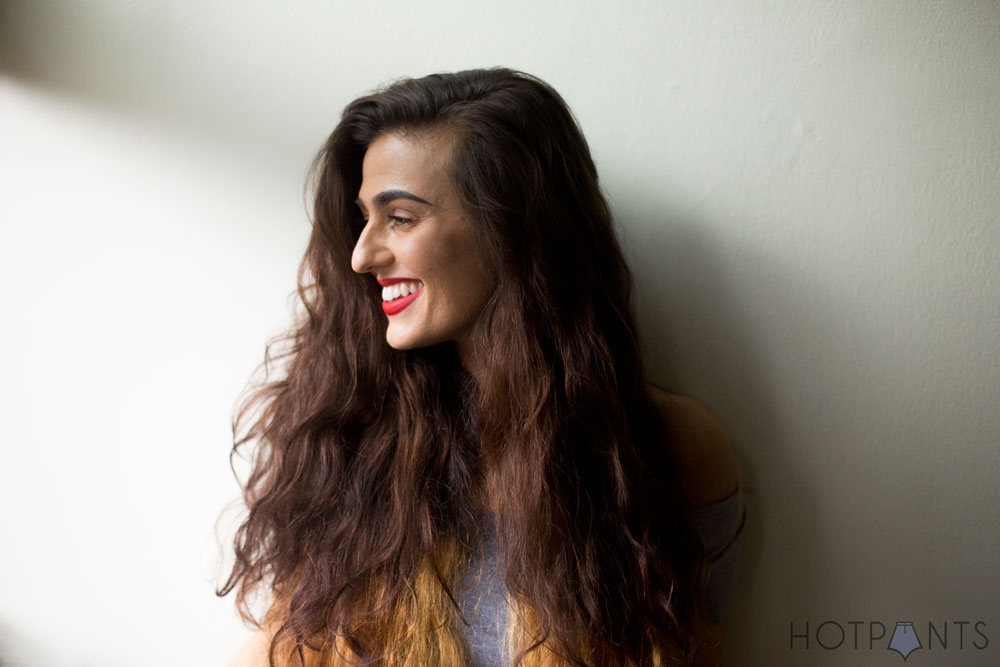 I was really hungry. I'm probably staring longingly at the Starbucks across the street.
(because to me, a Starbucks decaf vanilla soy latte = food)
OM NOM NOM NOM NOM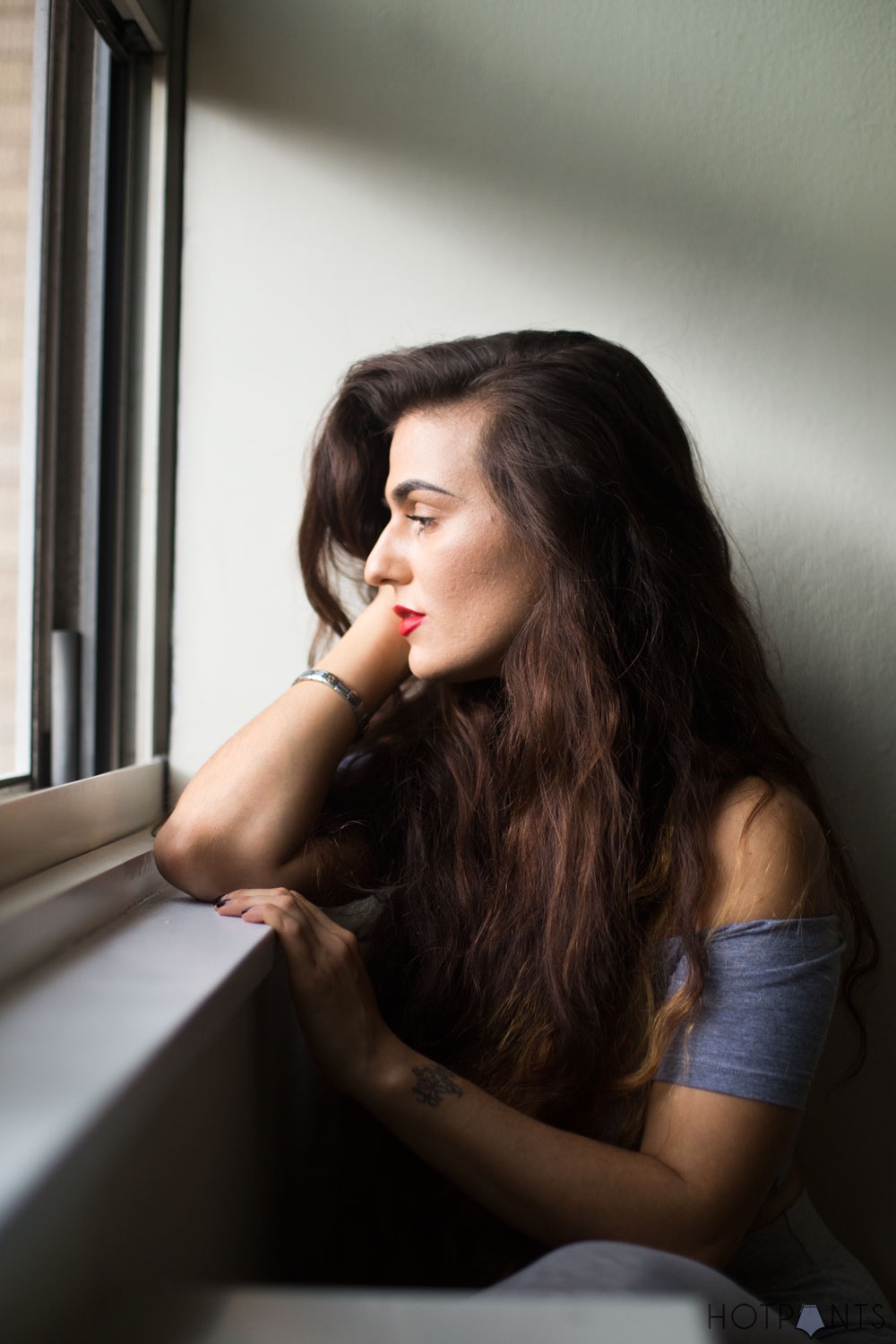 Anyways,  I hope you all have a magical Halloween tonight.
I absolutely hate Halloween because I usually end up at some crappy party dressed like a fool when I'd rather just be in bed eating Starbucks.
Be safe tonight, love yourselves, be kind to yourselves, and eat SO MUCH CANDY!
HOTPANTS LOVES YOU!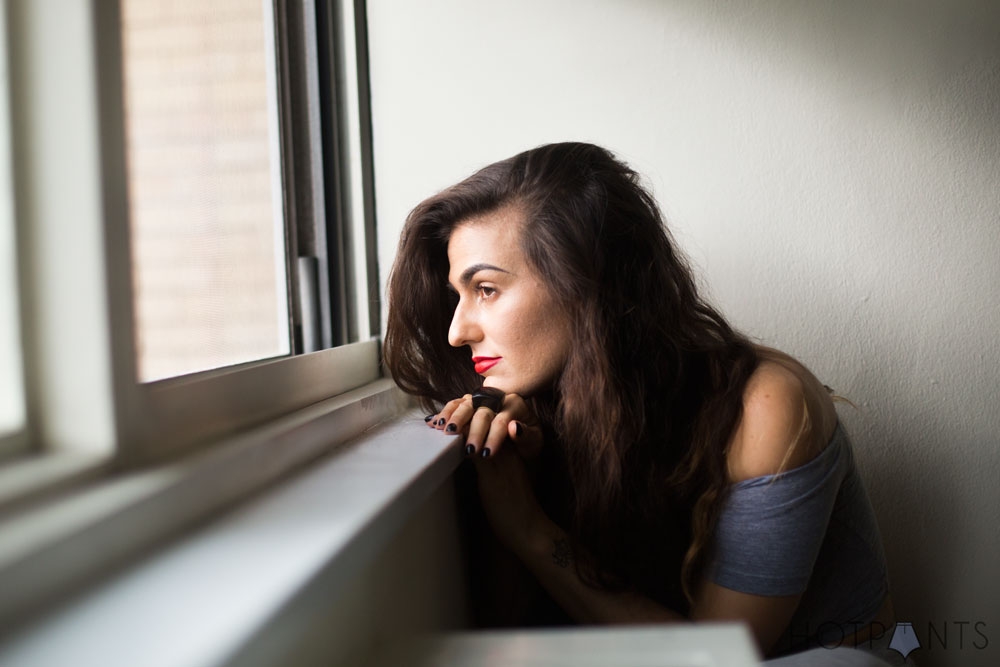 LATER DUDES,
XX-HOTPANTS