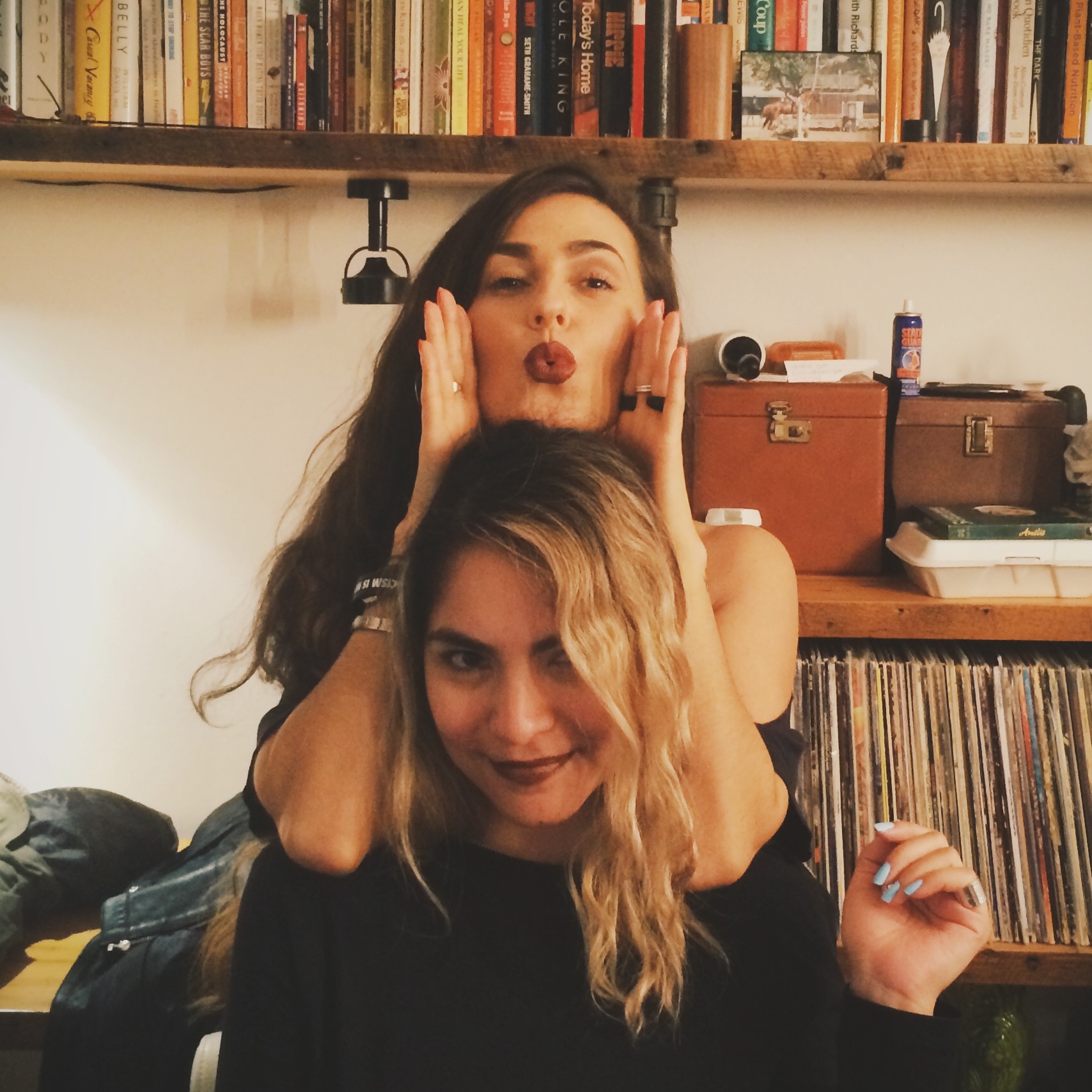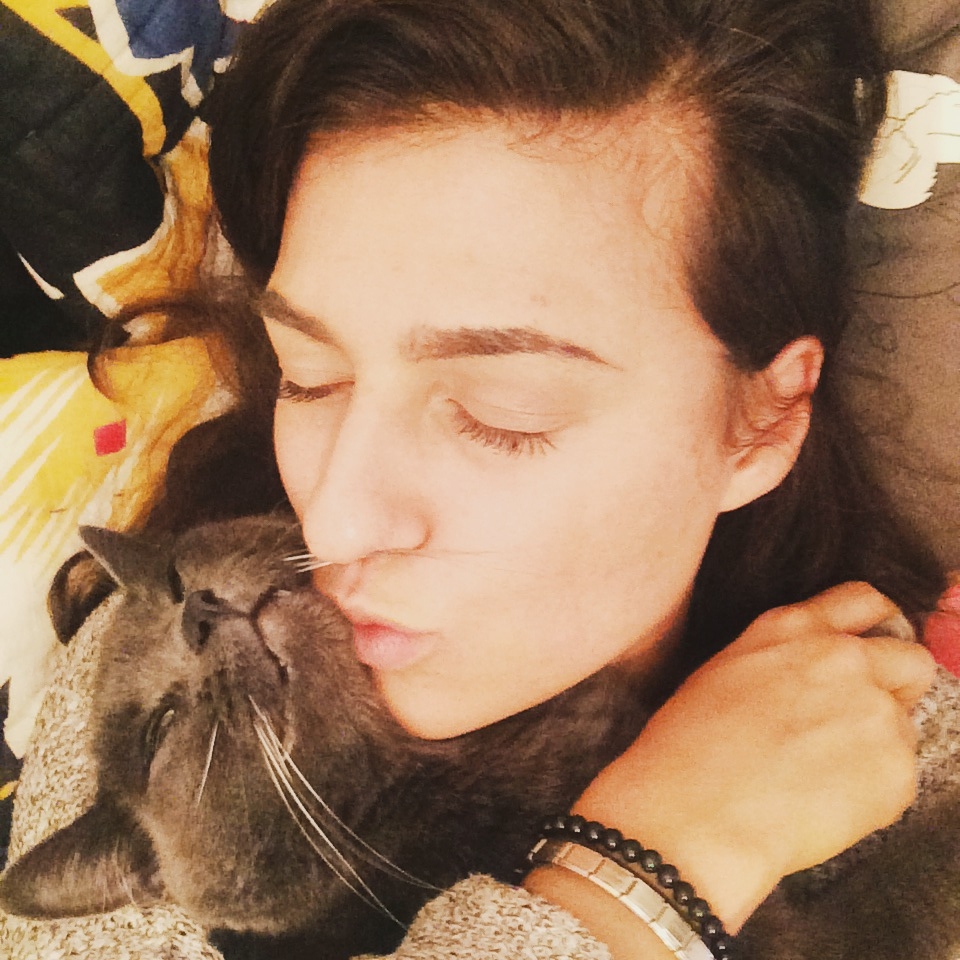 I started off last week feeling majorly under the weather.
Here's me taking sick selfies in bed with my cat/girlfriend Vita <3
(pronounced Veeee-Duhhhh)
Isn't she a babe?!?!?!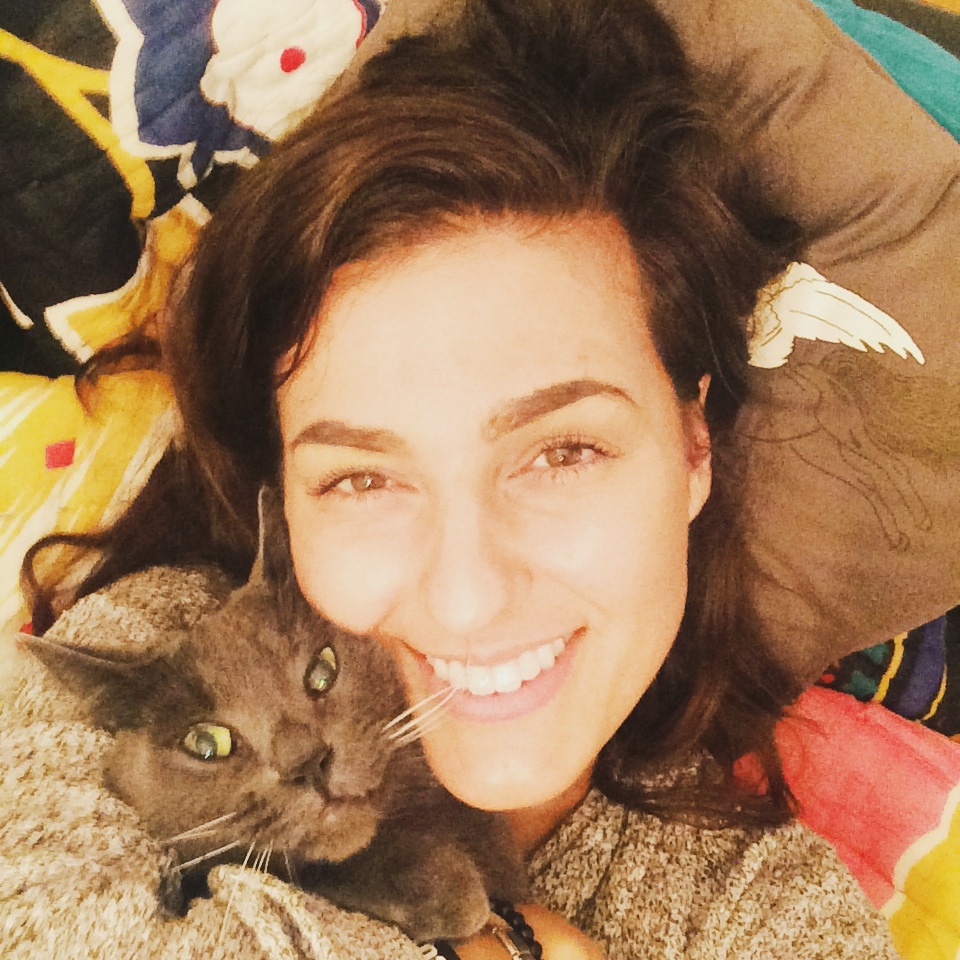 But THANKFULLY my week got better.
like
SO….MUCH…BETTER
First of all, I woke up Monday morning and found out I'm in Glamour Germany!!!!
#WINNING
For any German readers out there, go get the latest issue to see yours truly :)
Then on Tuesday morning, Spree's new single was released on iTunes!!!!!!!!!!
The song is amazing and I am SO beyond proud of my boyfriend.
Download Dark Days here and get ready to dance to your new favorite song!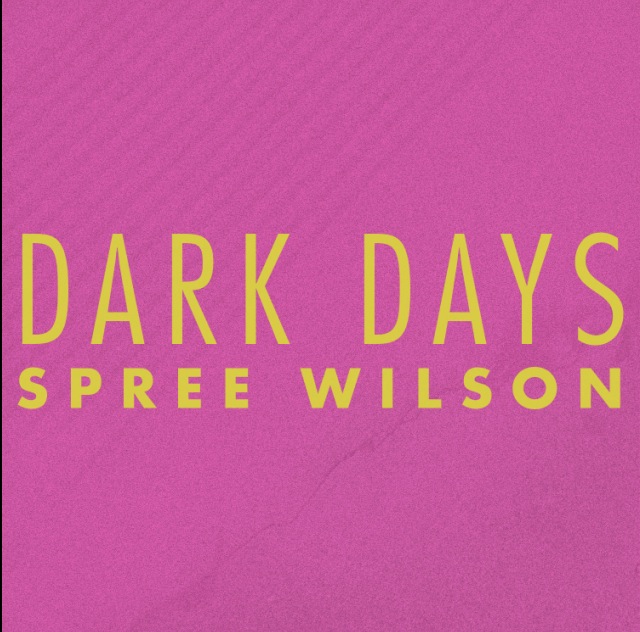 OkOK, back to me
lol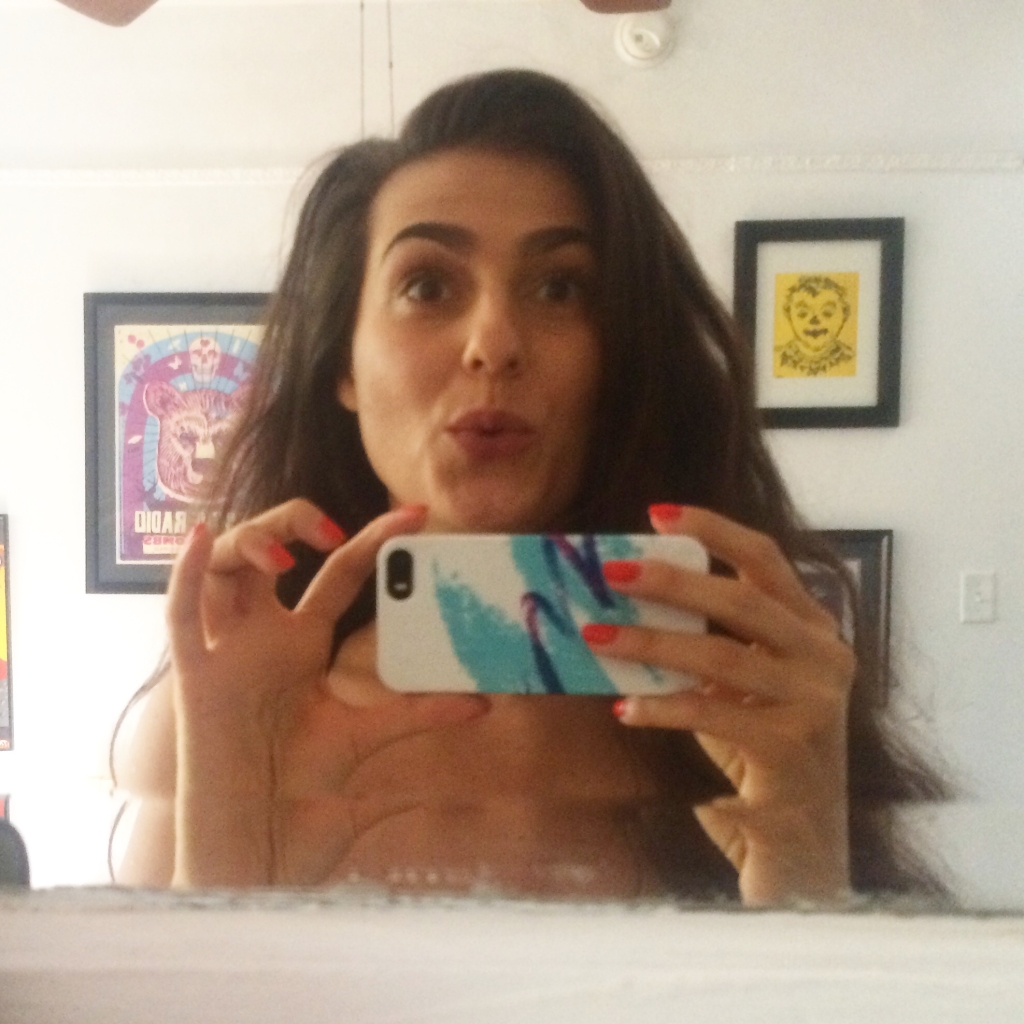 I got over the worst part of my ebola cold around Wednesday.
And went back to work.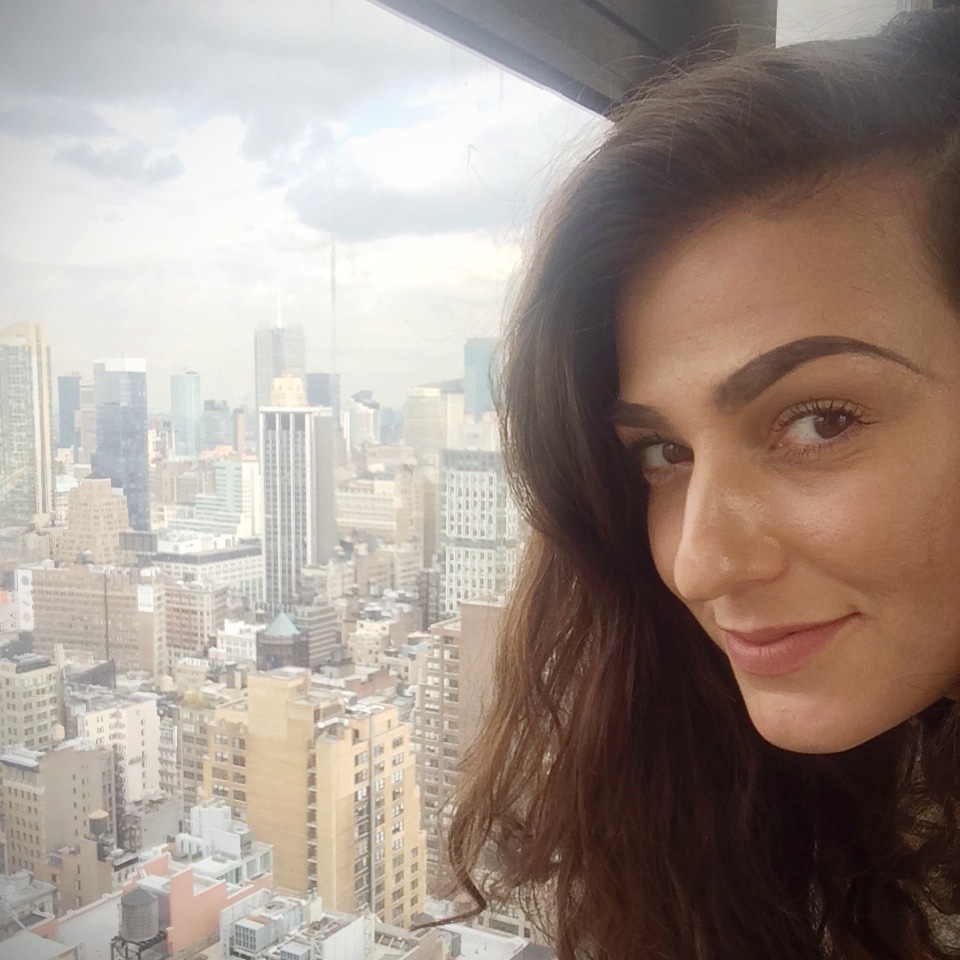 Even though it was gloomy and the last thing I wanted to do was get out of bed :(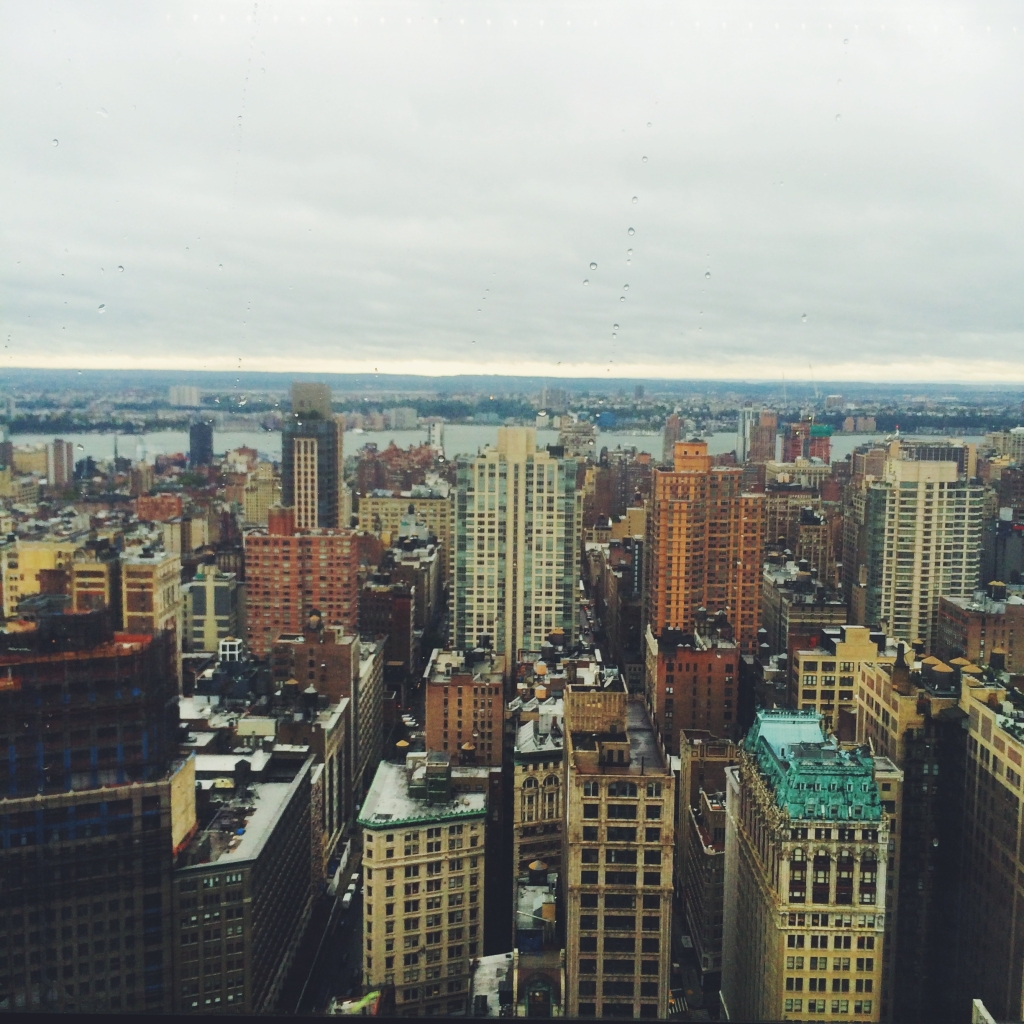 At least the view from my office makes up for it…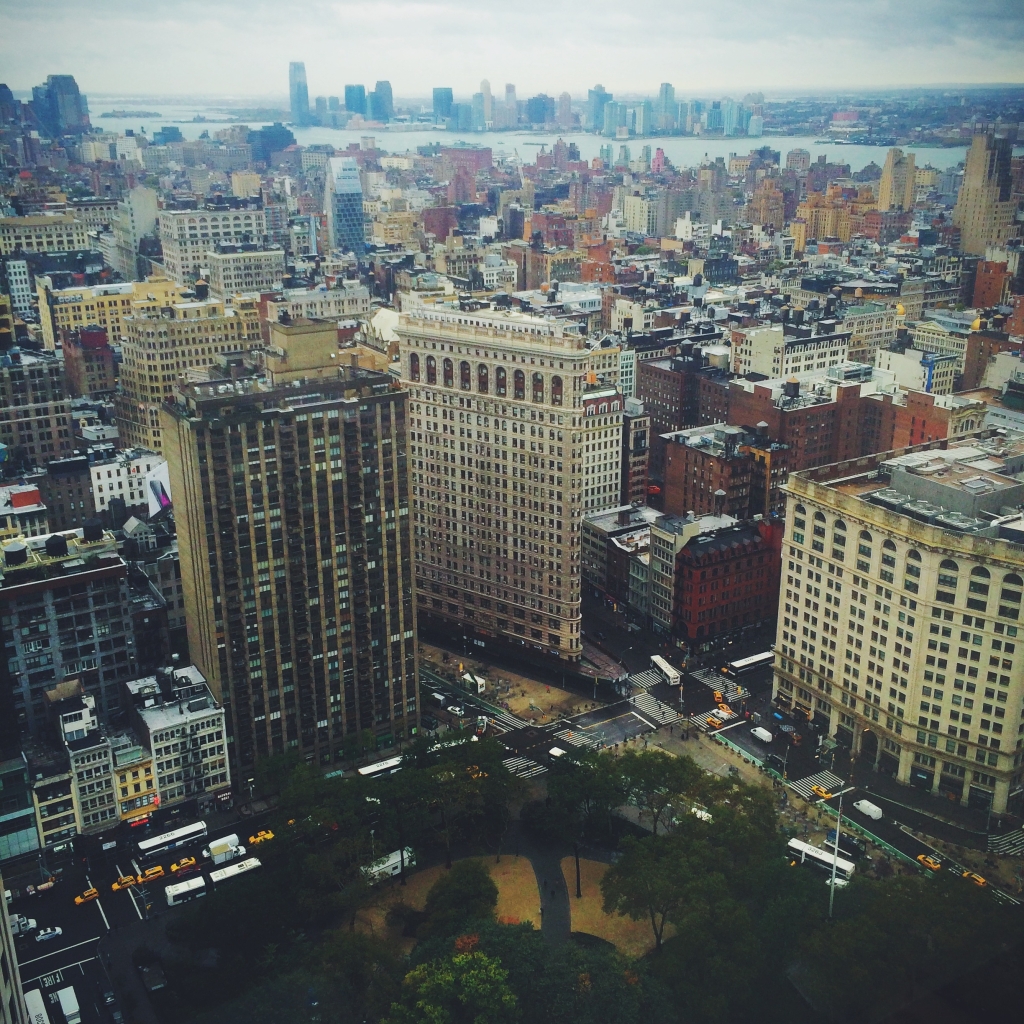 Thursday I did a top secret casting (fingers crossed I get it)
But I got to wear Hotpants!!!!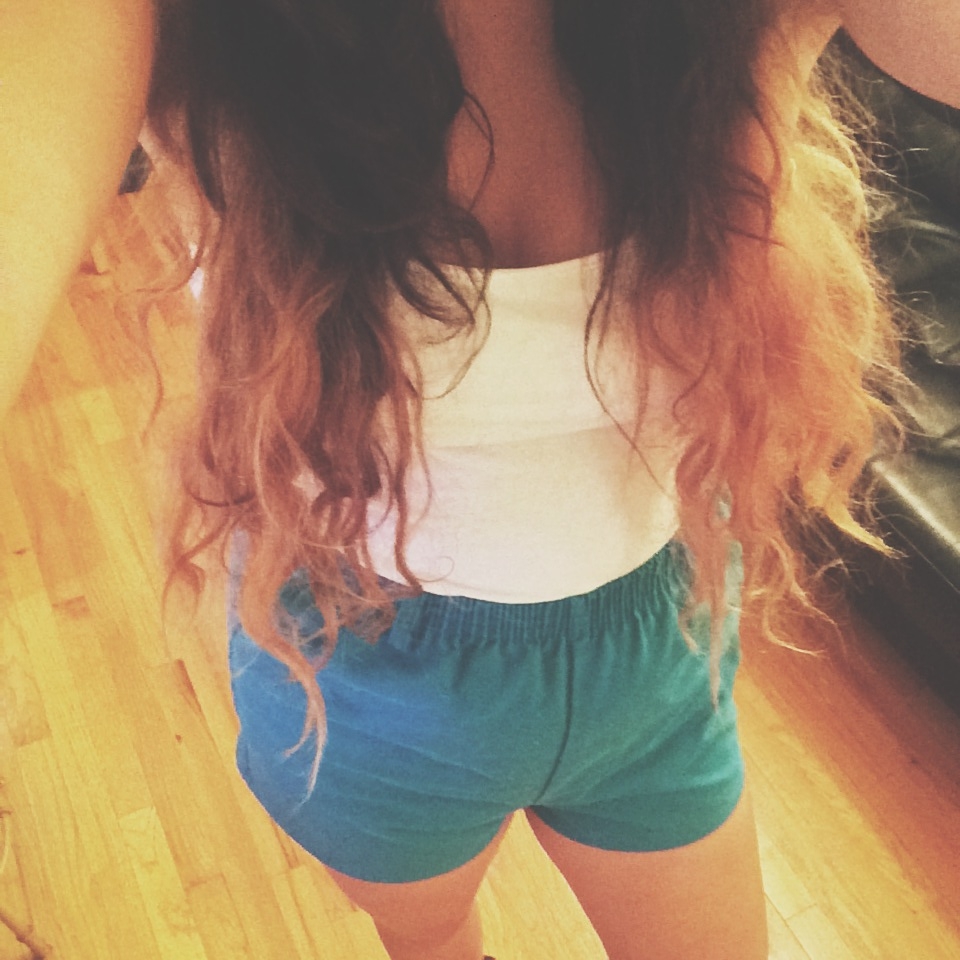 Ok and now here's the weekend, which is always the best part.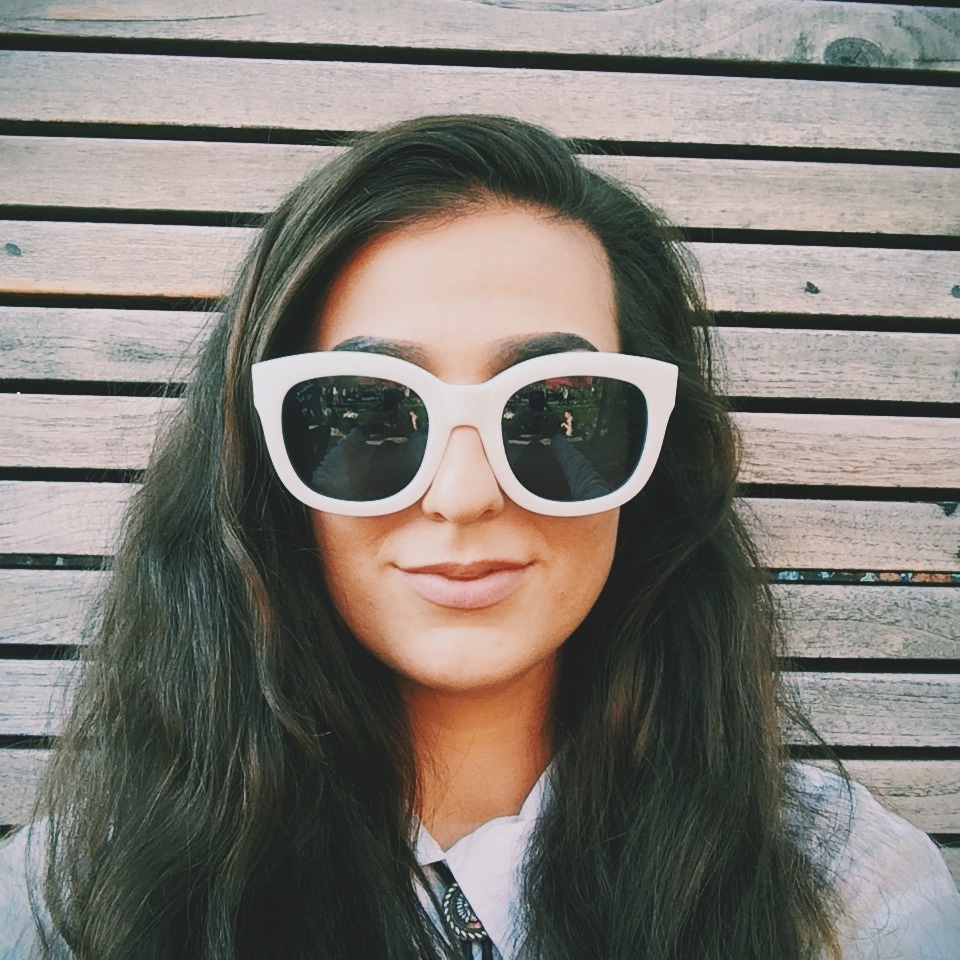 Chillin in Washington Square Park with the bae.
(2 weirdo peas in a pod)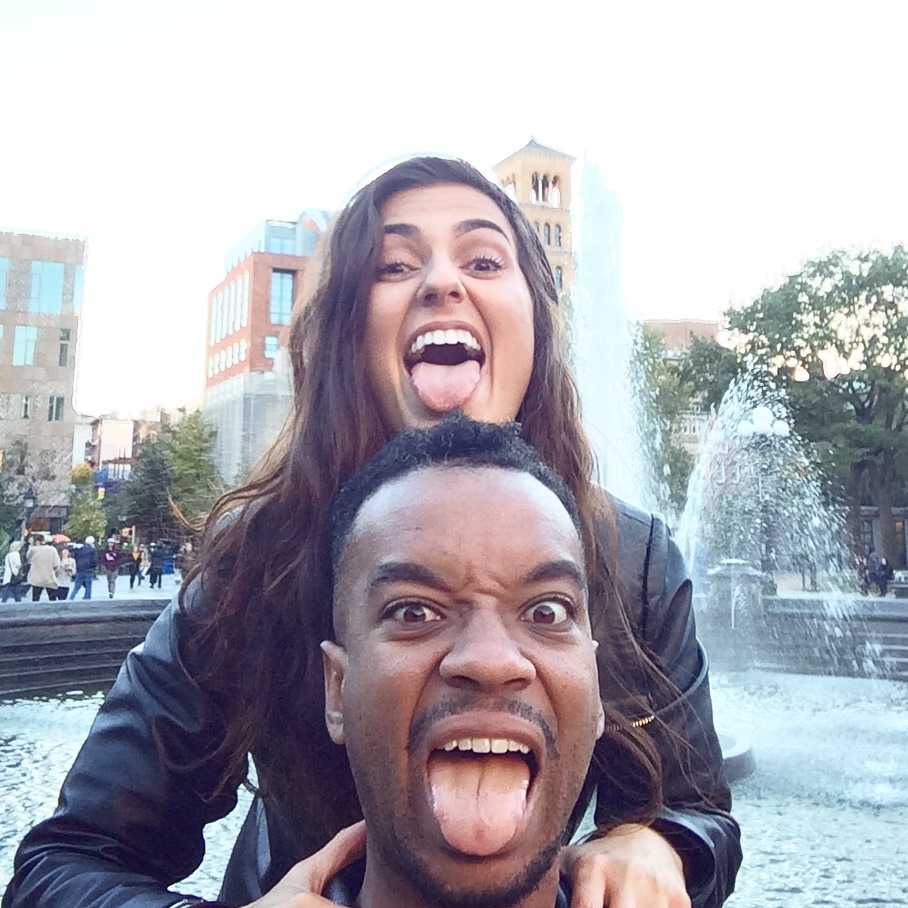 Random weekend errand photoshootin around the city.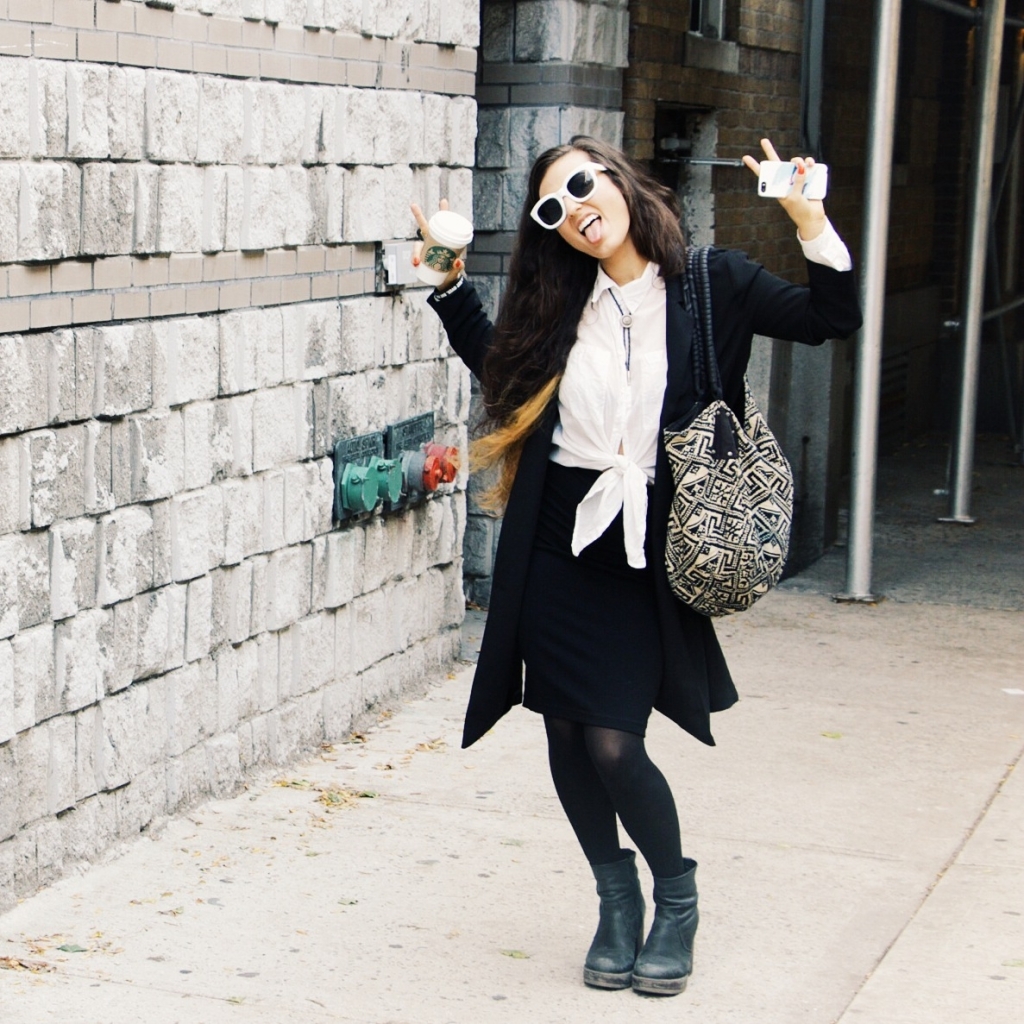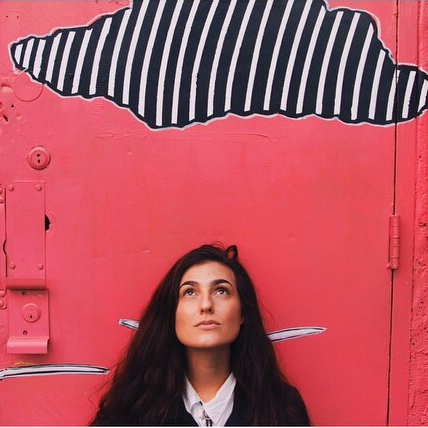 Spreezy lookin FOIIIIIINE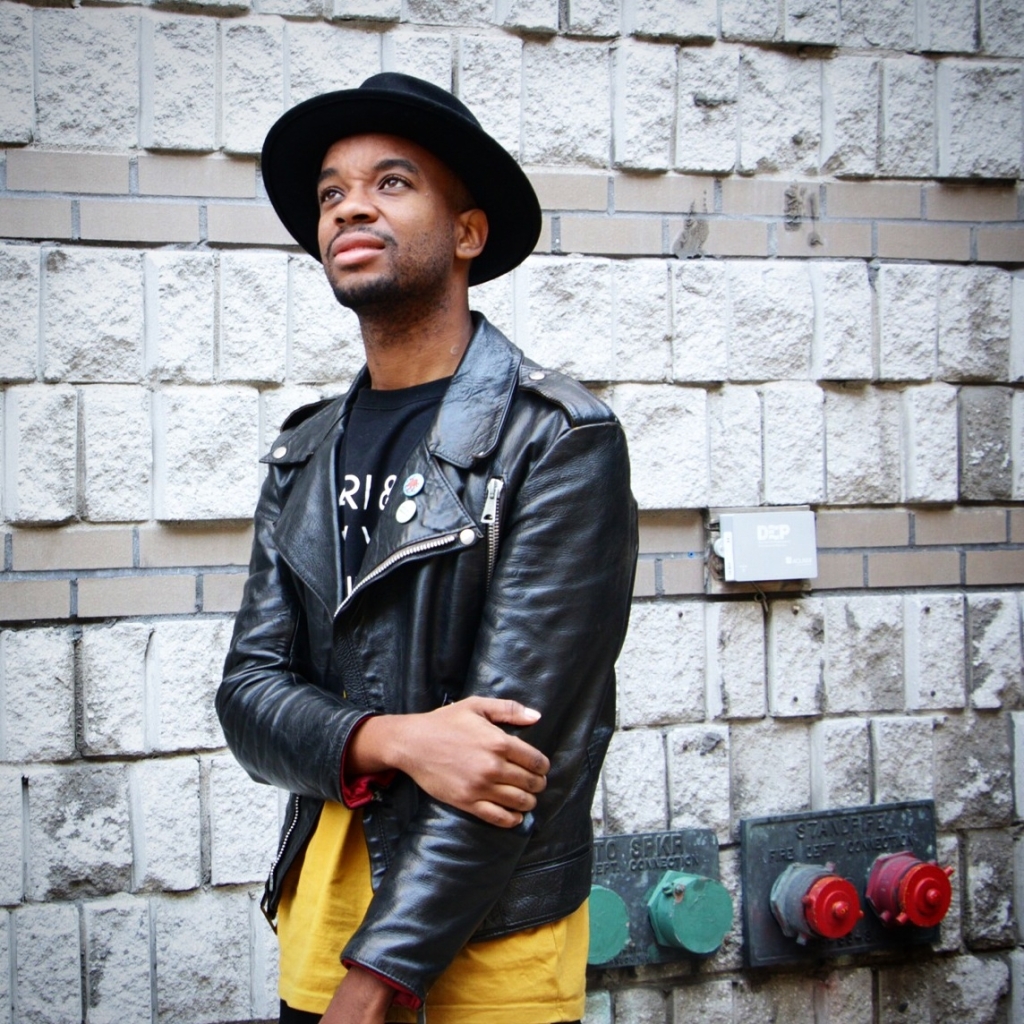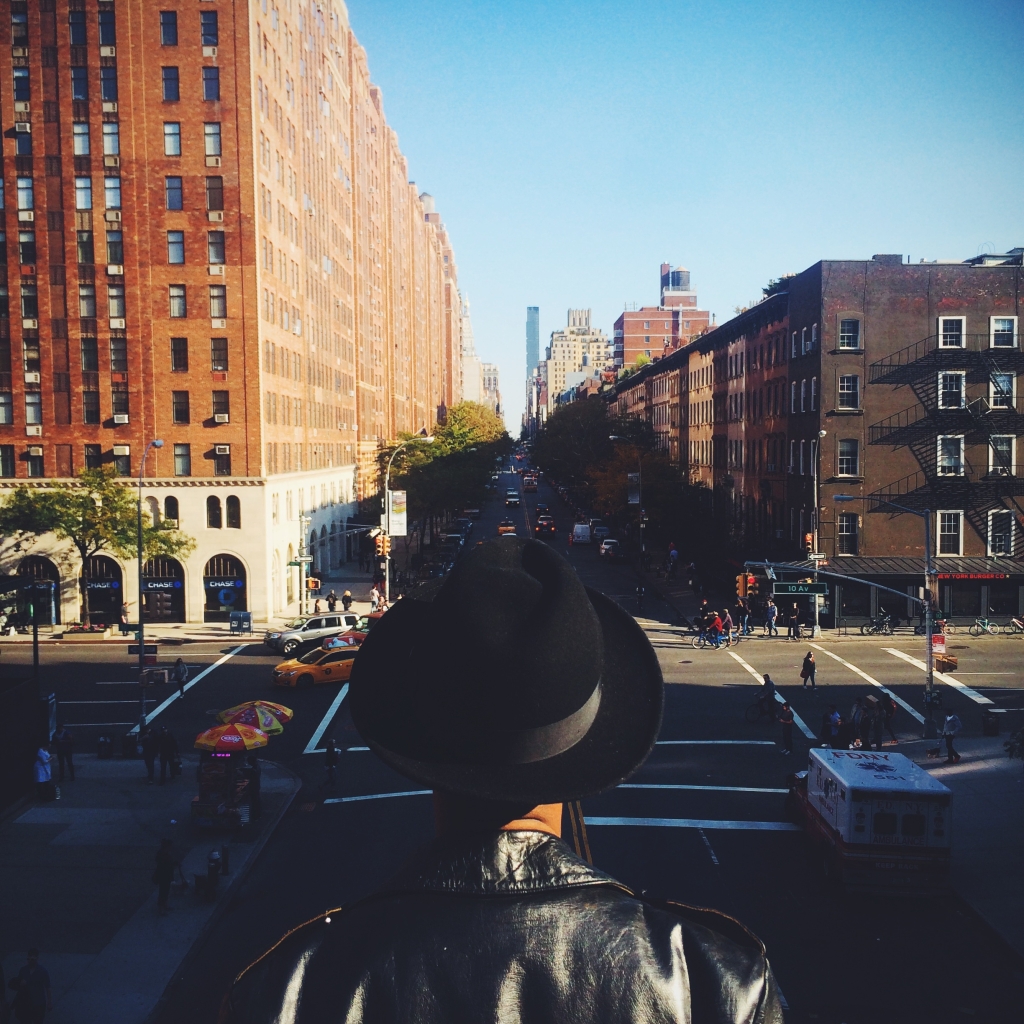 Cute bodega cat who had absolutely no interest in me at all, chillin like how I chill after eating a pint of ice cream.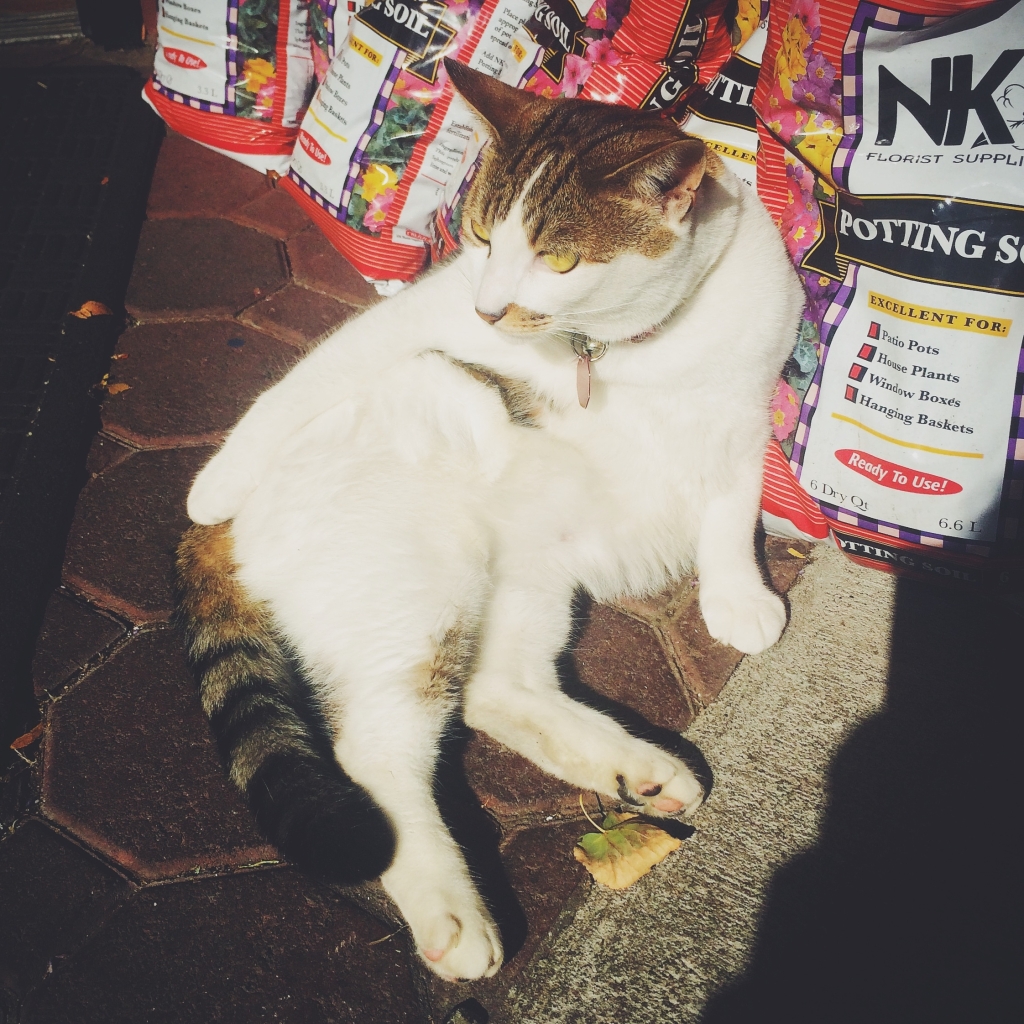 I also did a top secret photoshoot this weekend!!!!
I promise to share the photos with you as soon as the magazine comes out!!!!!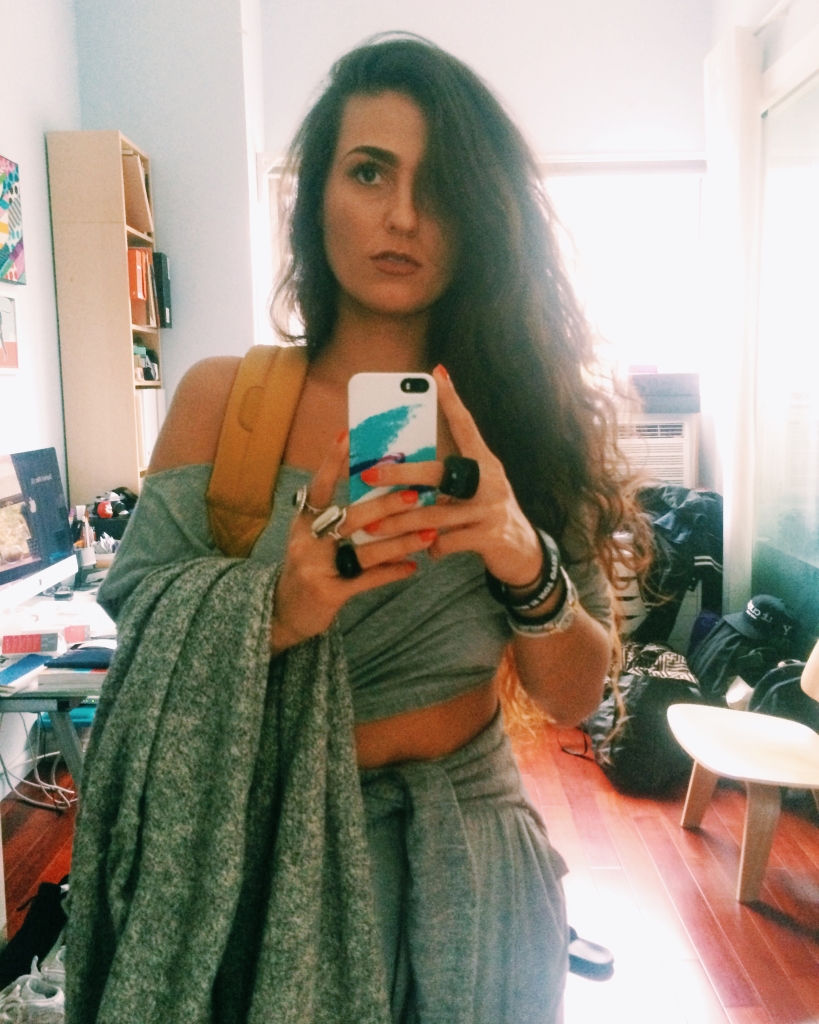 Beautiful October leaves.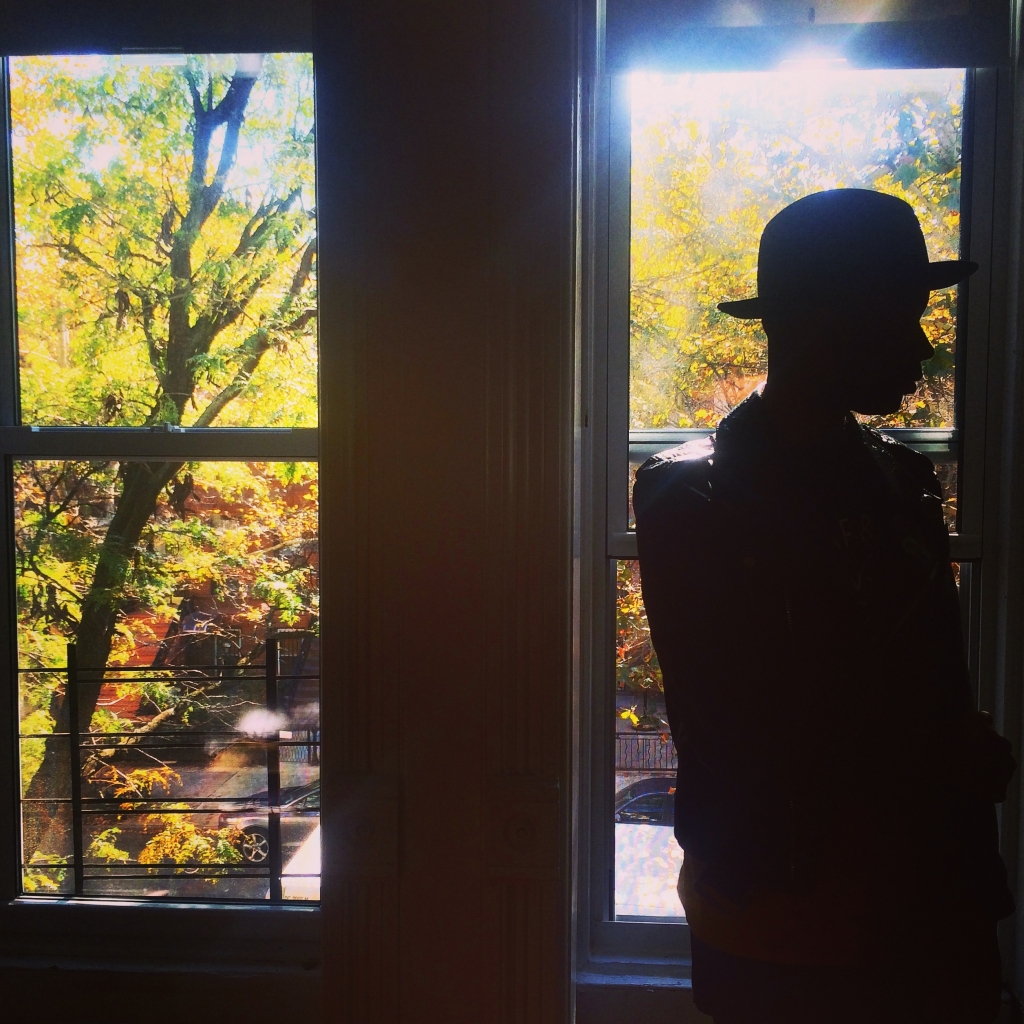 On Saturday we went gallery hopping in Chelsea, and I fell in LOVE with the artist Kwang Young Chun.
Seriously, his art gave me the feels and I got a little teary-eyed at one of the pieces.
I'm obsessed with his work right now.
And for those of you in NYC, go see his work at the Hasted Kraeutler Gallery in Chelsea, STAT!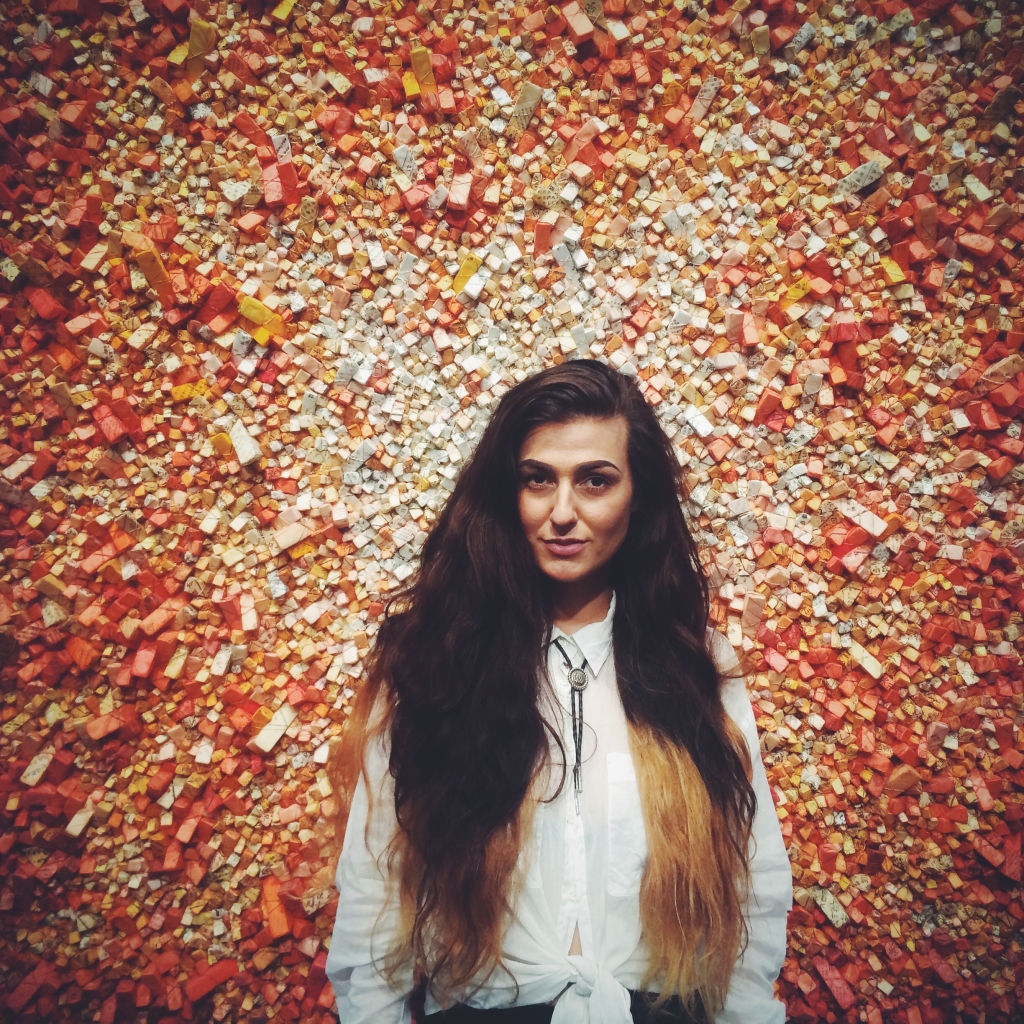 Major feels.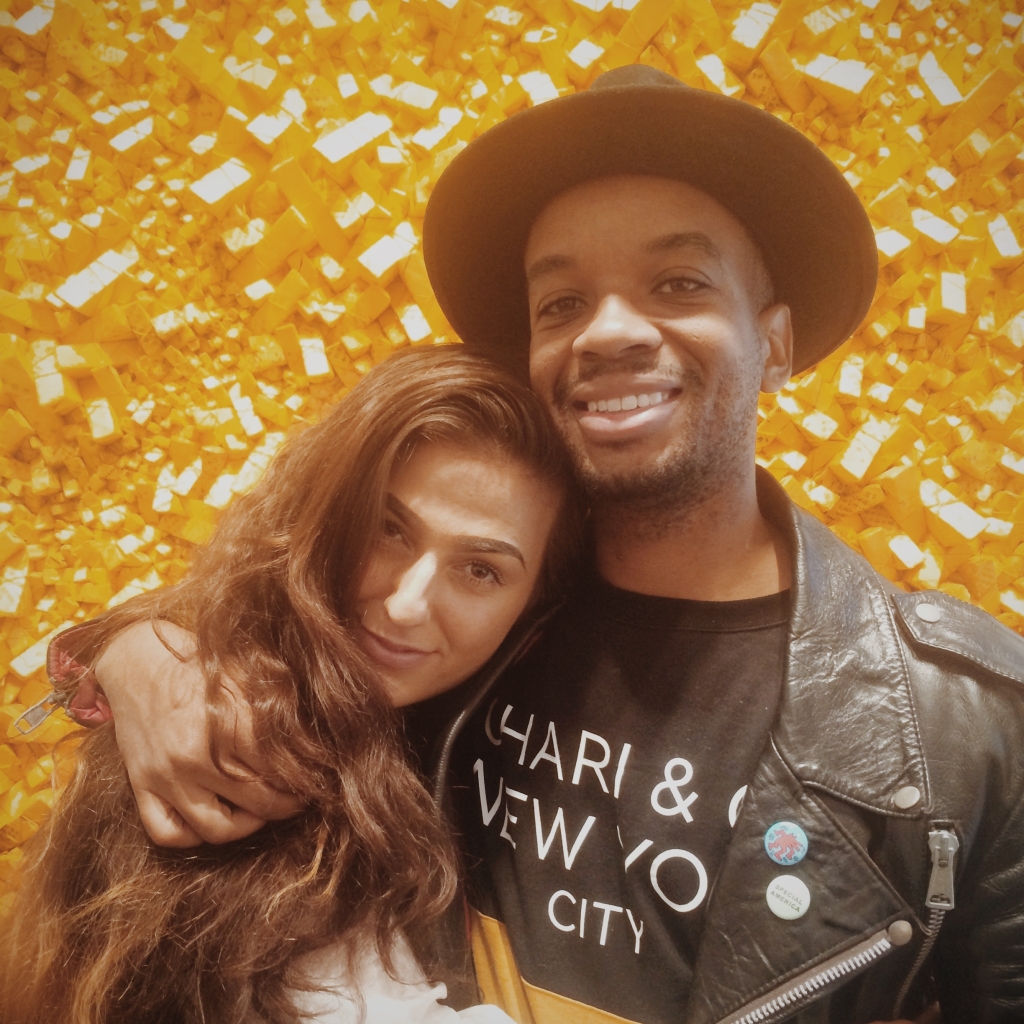 Laundromat puppy feels.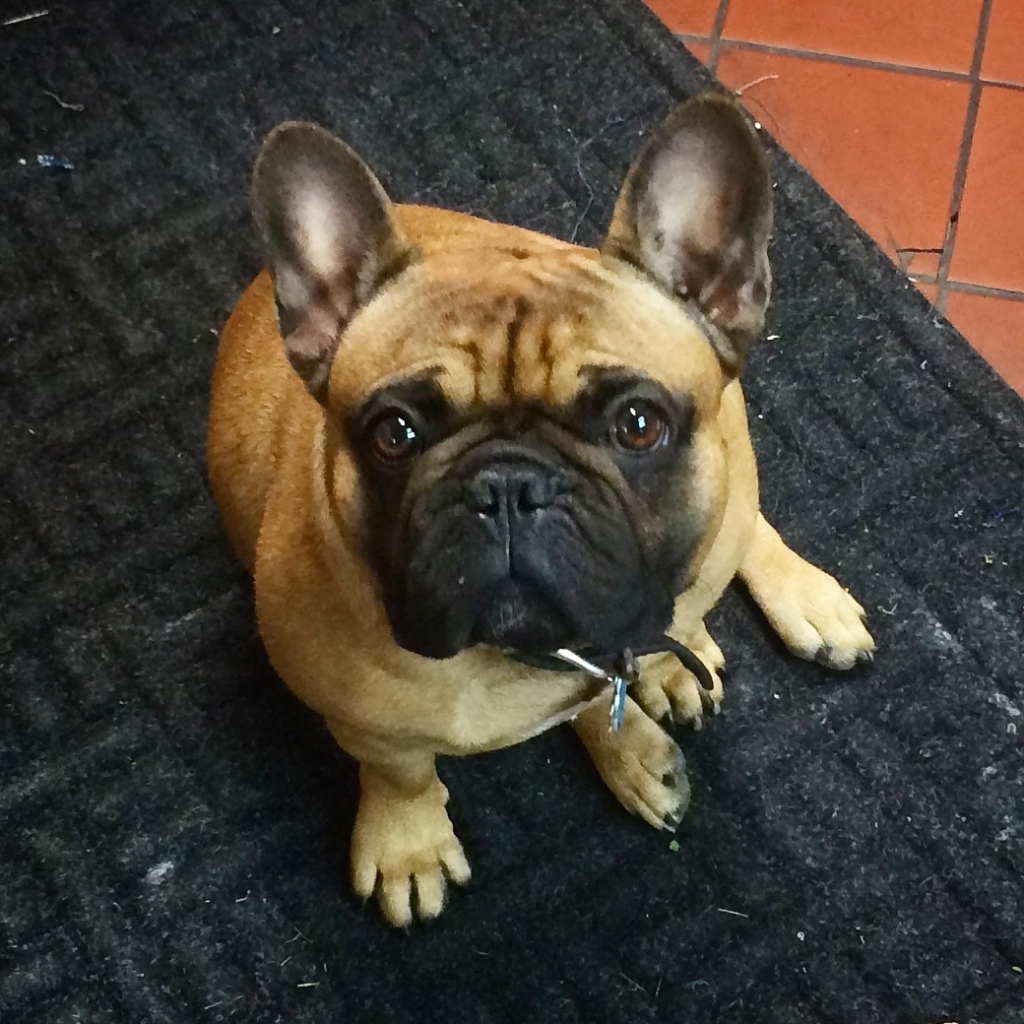 Sunday night I finished my amazing weekend with my partner in rave crime, Gemma.
Check out all our Hotpants photography collaborations here.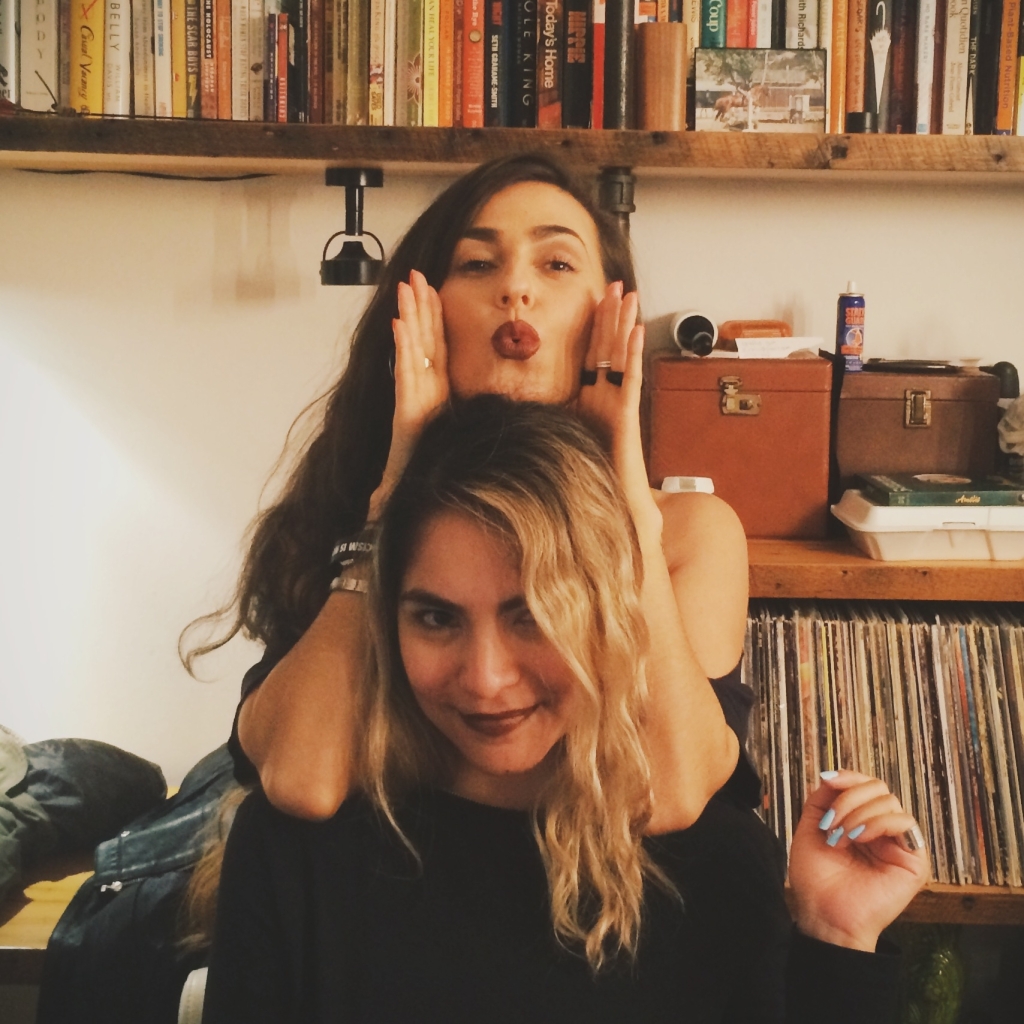 Gemma and I went to see SBTRKT at Terminal 5.
Here's some crappy iPhone photos that don't do the show ANY justice.
Seriously, it was amazing.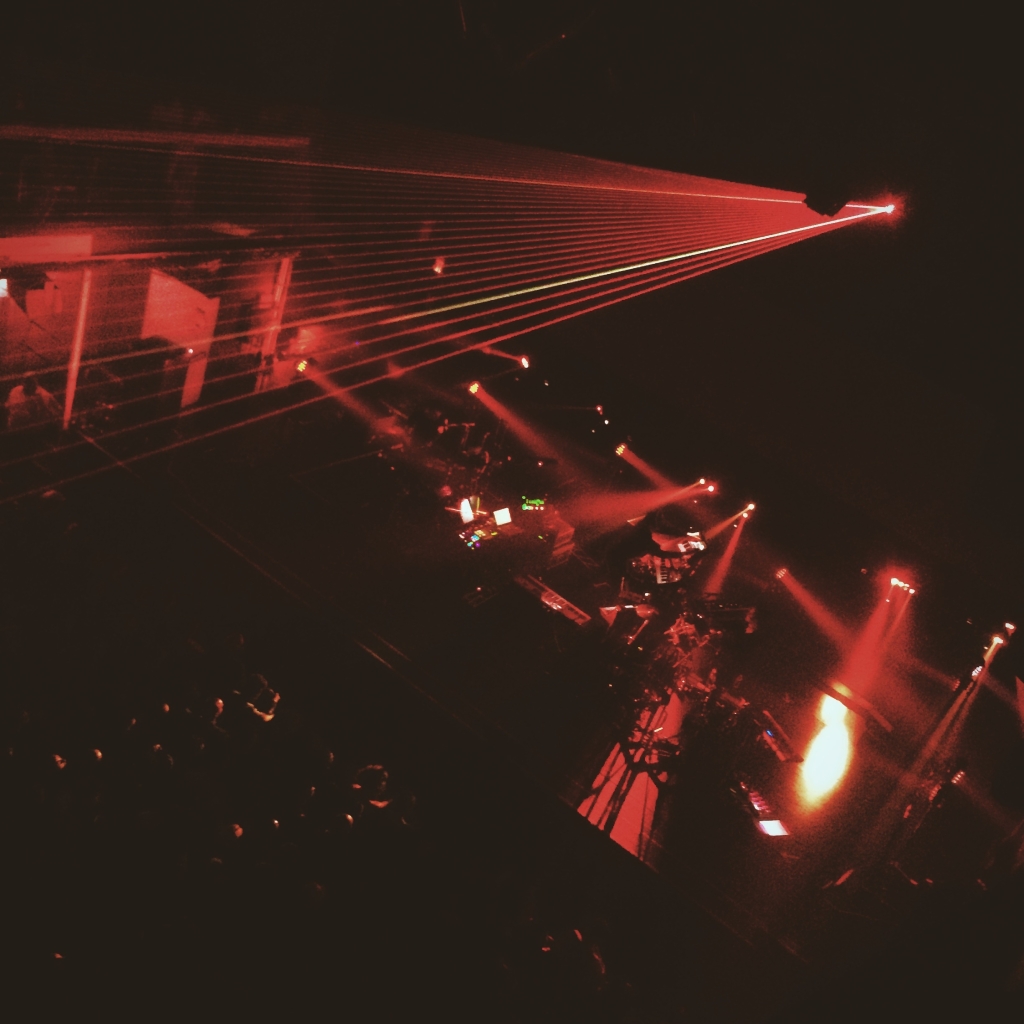 Someone please transport me back to last night.
K thanks. bye!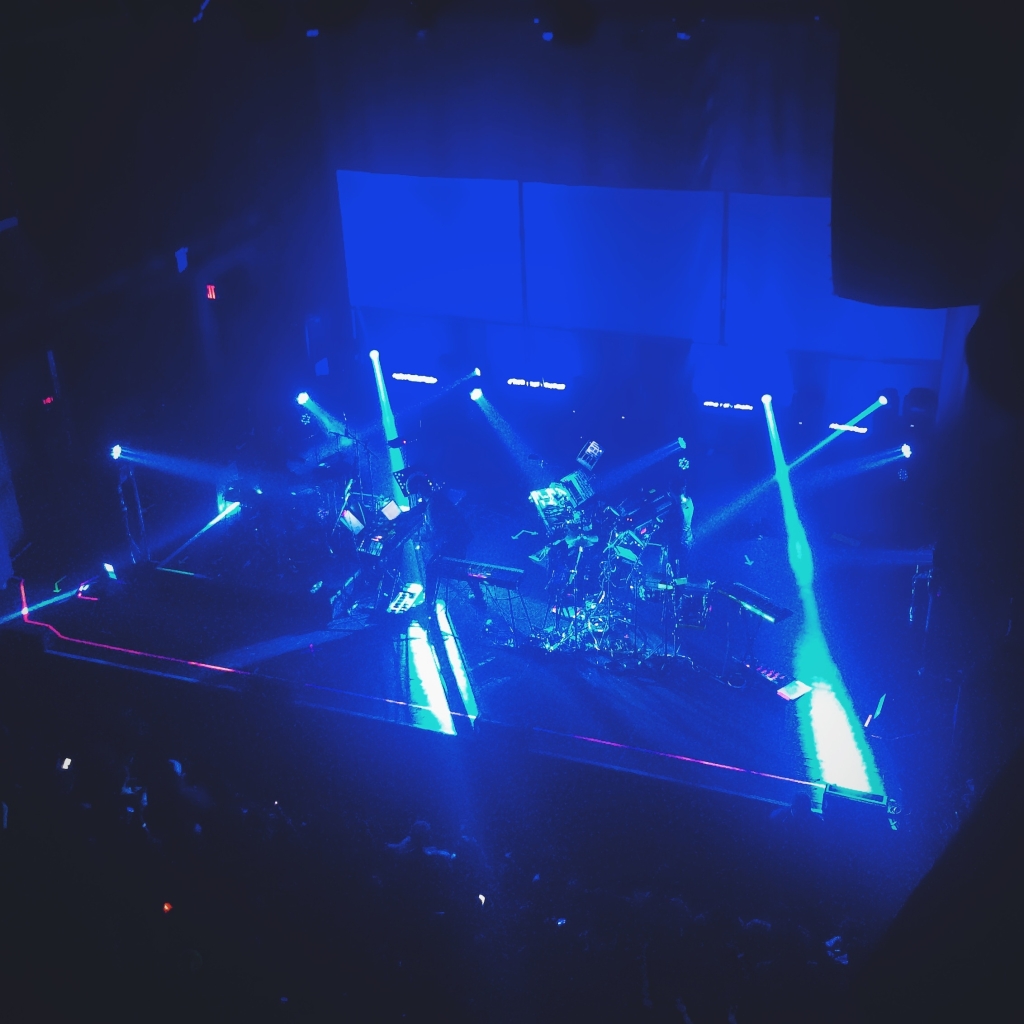 LATER DUDES,
XX-HOTPANTS