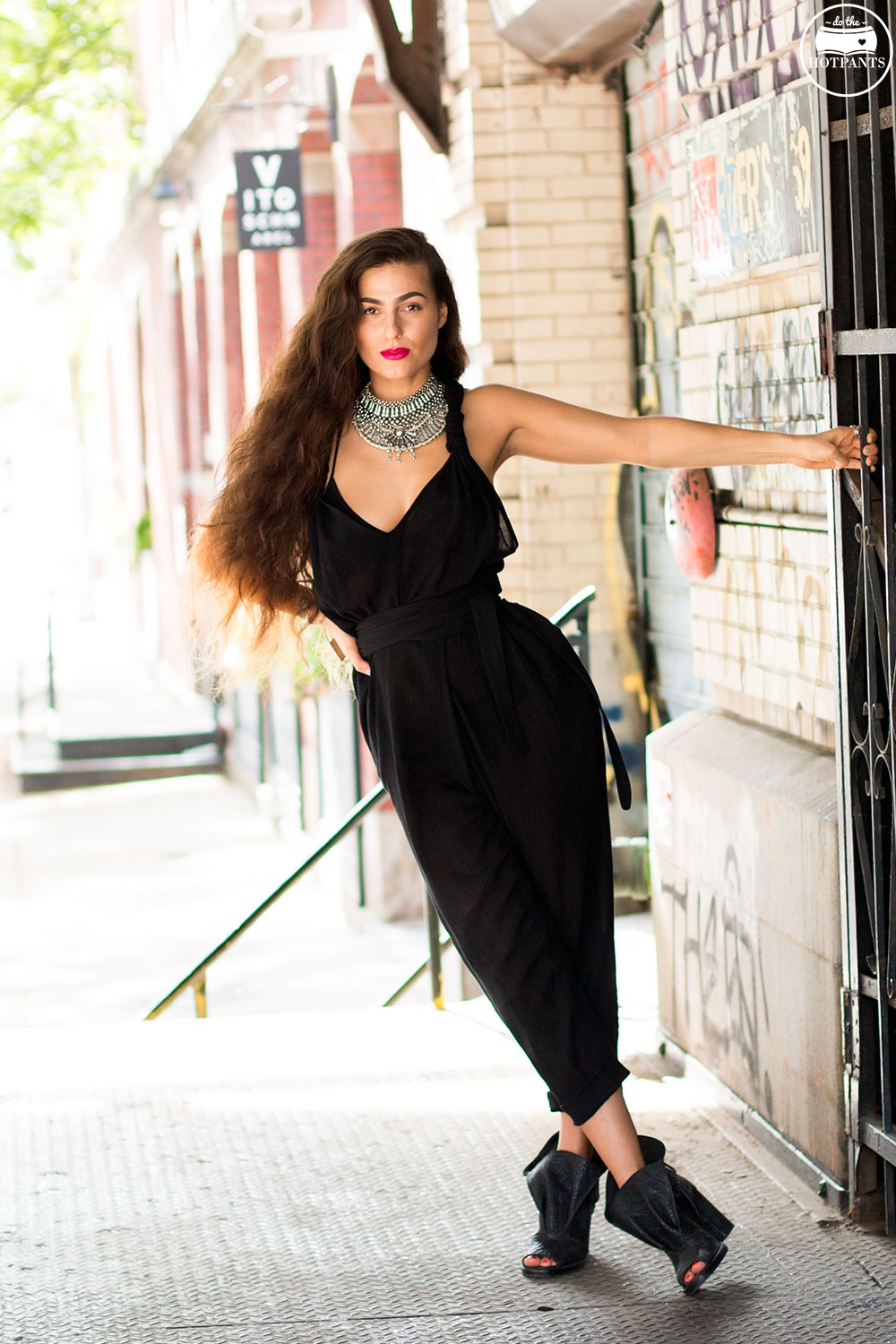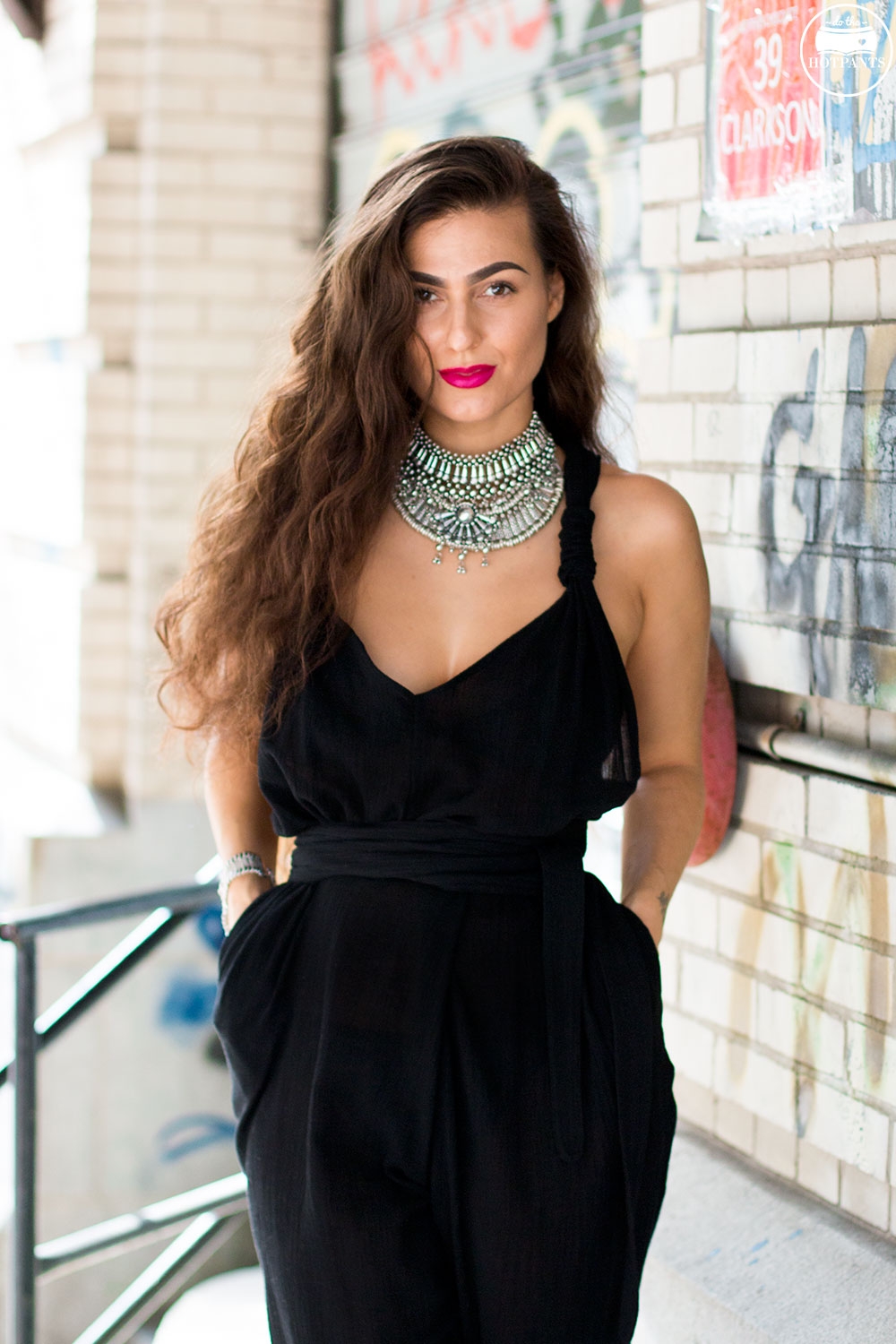 I'm writing this post while I'm waiting for my boyfriend to cook me breakfast.
OMG I'M SO HUNGRY I CAN'T EVEN THINK!!!!!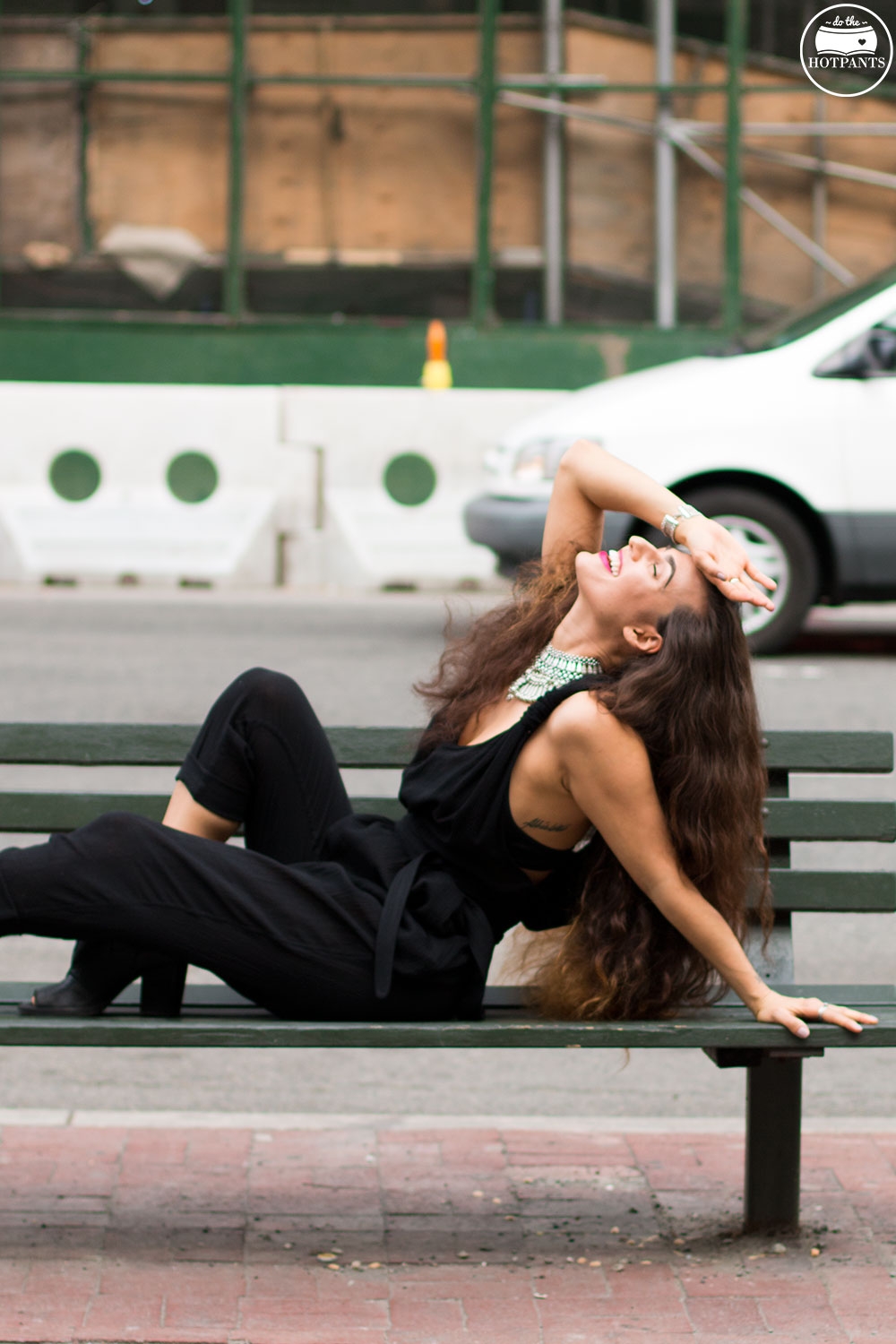 I'm so hungry right now that I'm eating chips and hummus while I'm WAITING to eat breakfast.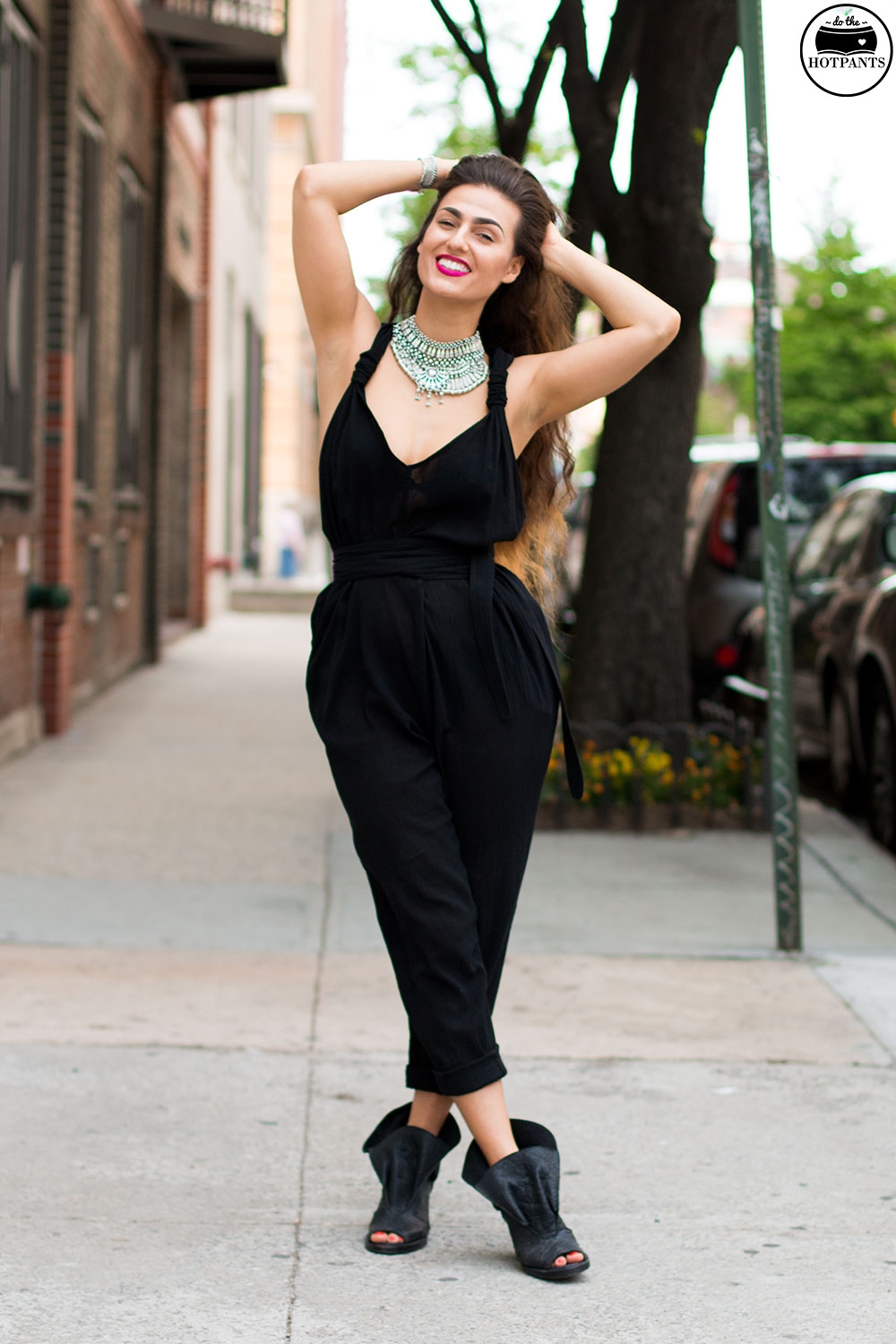 LOLZZZZZZZ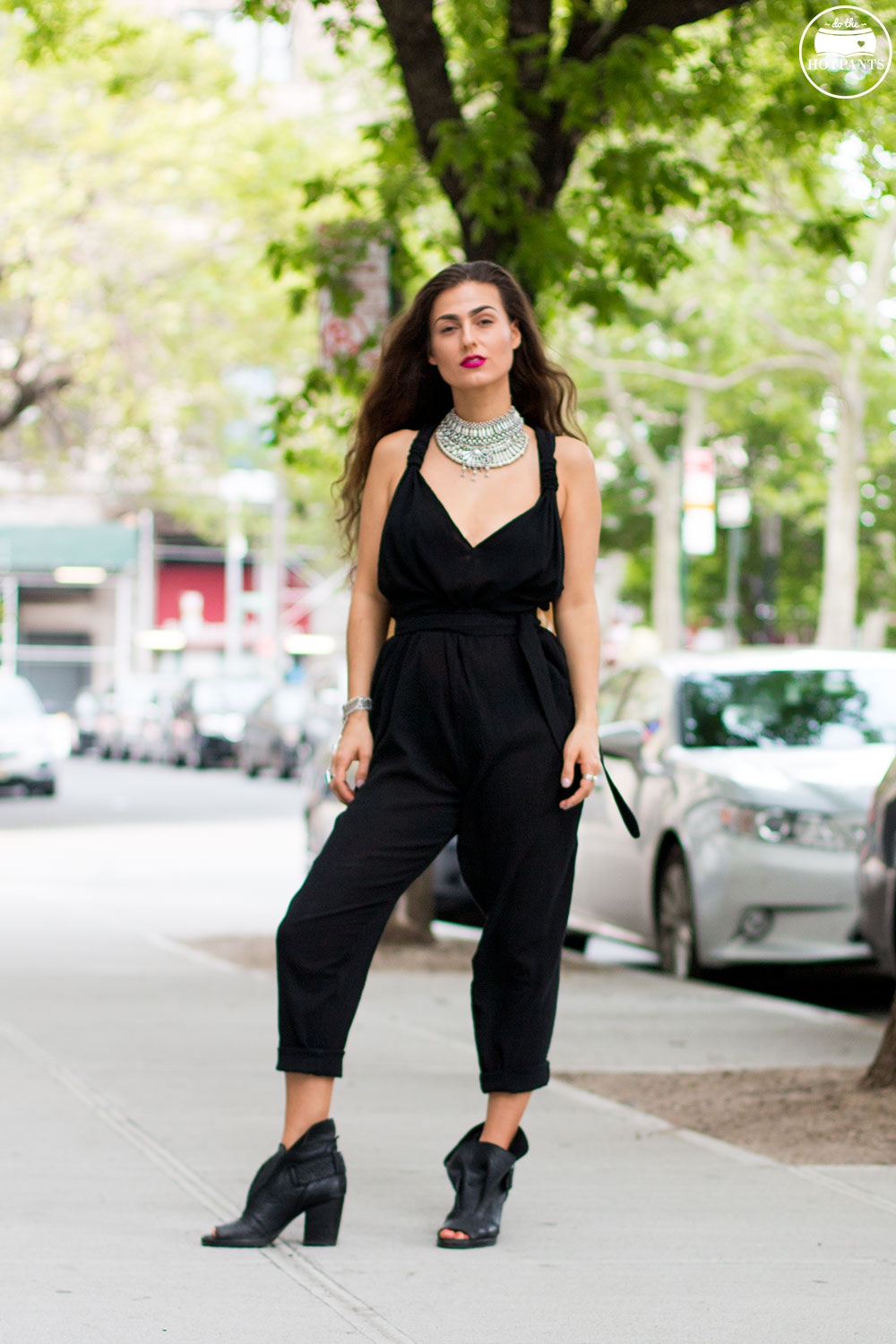 Currently dreaming about eggs with cheese and potatoes and leftover brisket.
Slightly odd breakfast I know,
But when your boyfriend is cooking for you, you eat what you're given!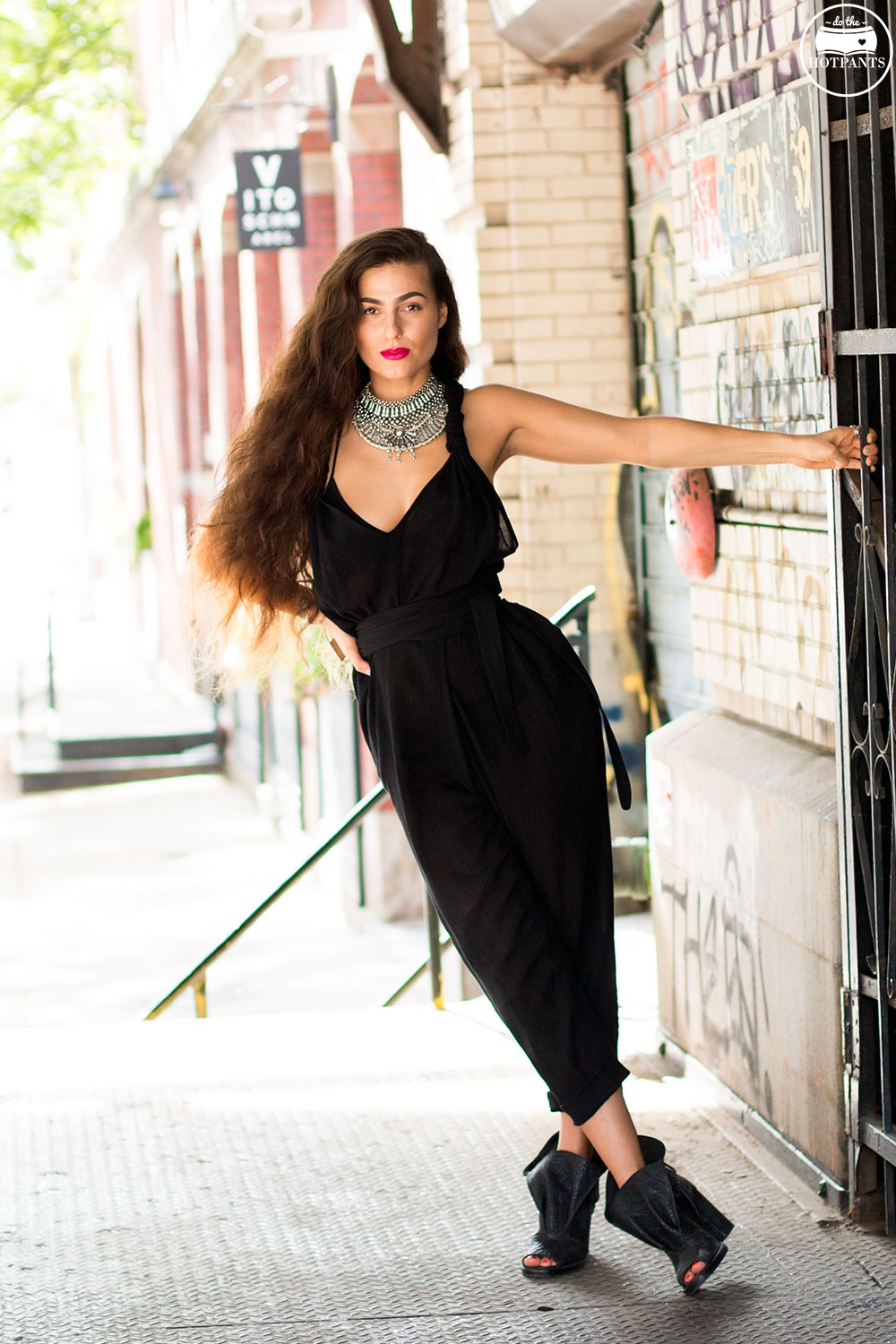 I met a woman recently who's husband cooked her breakfast in bed for Mother's Day.
He wanted to make her avocado toast, but the grocery store was out of avocados.
So he bought guacamole instead and put it on some bread.
She said he had no clue why it was gross and wrong….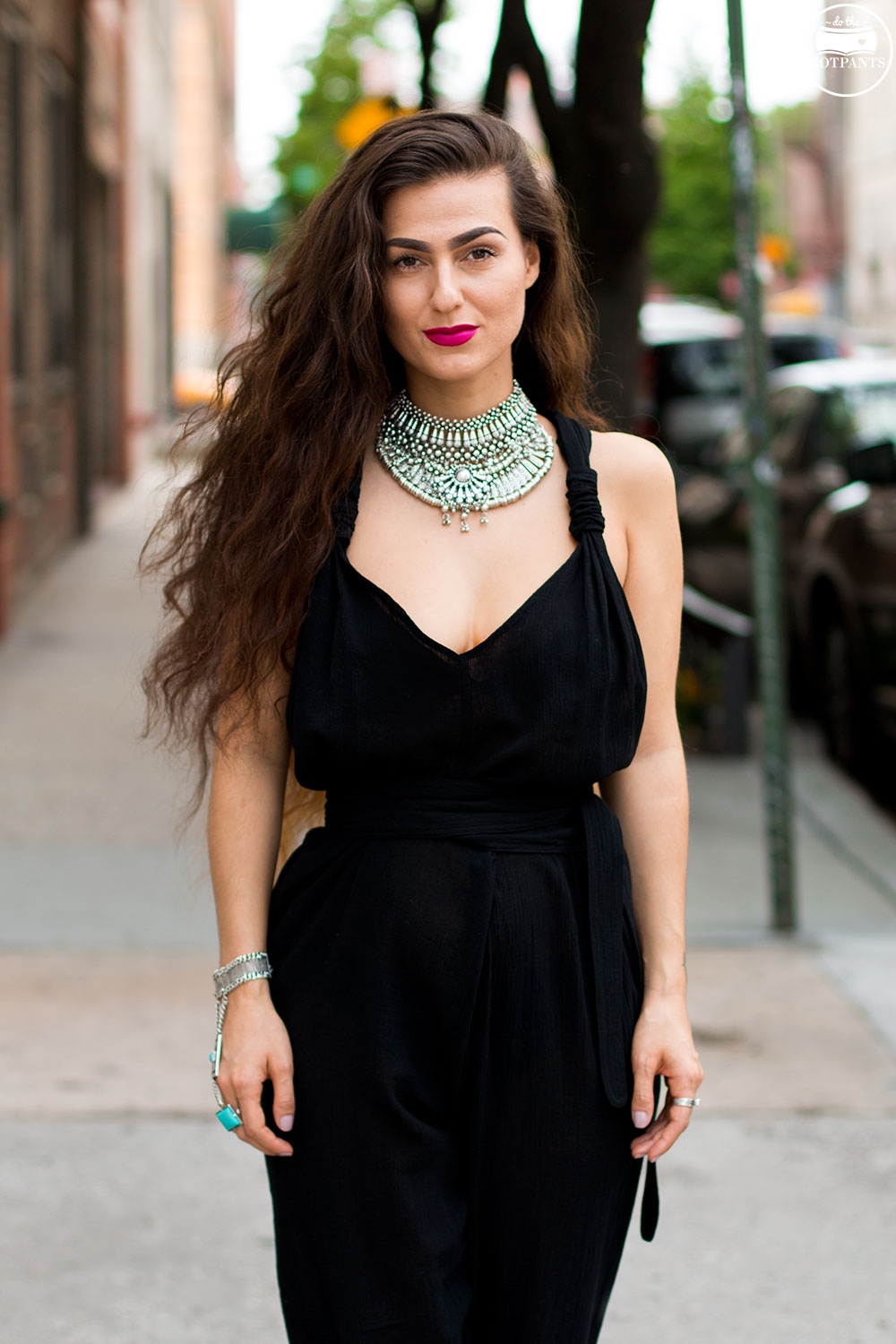 Right now I'm praying that my eggs come out covered in guacamole.
AND NOT COVERED IN LIPSTICK LIKE MY TEETH!!!!!
Bejeweled details <3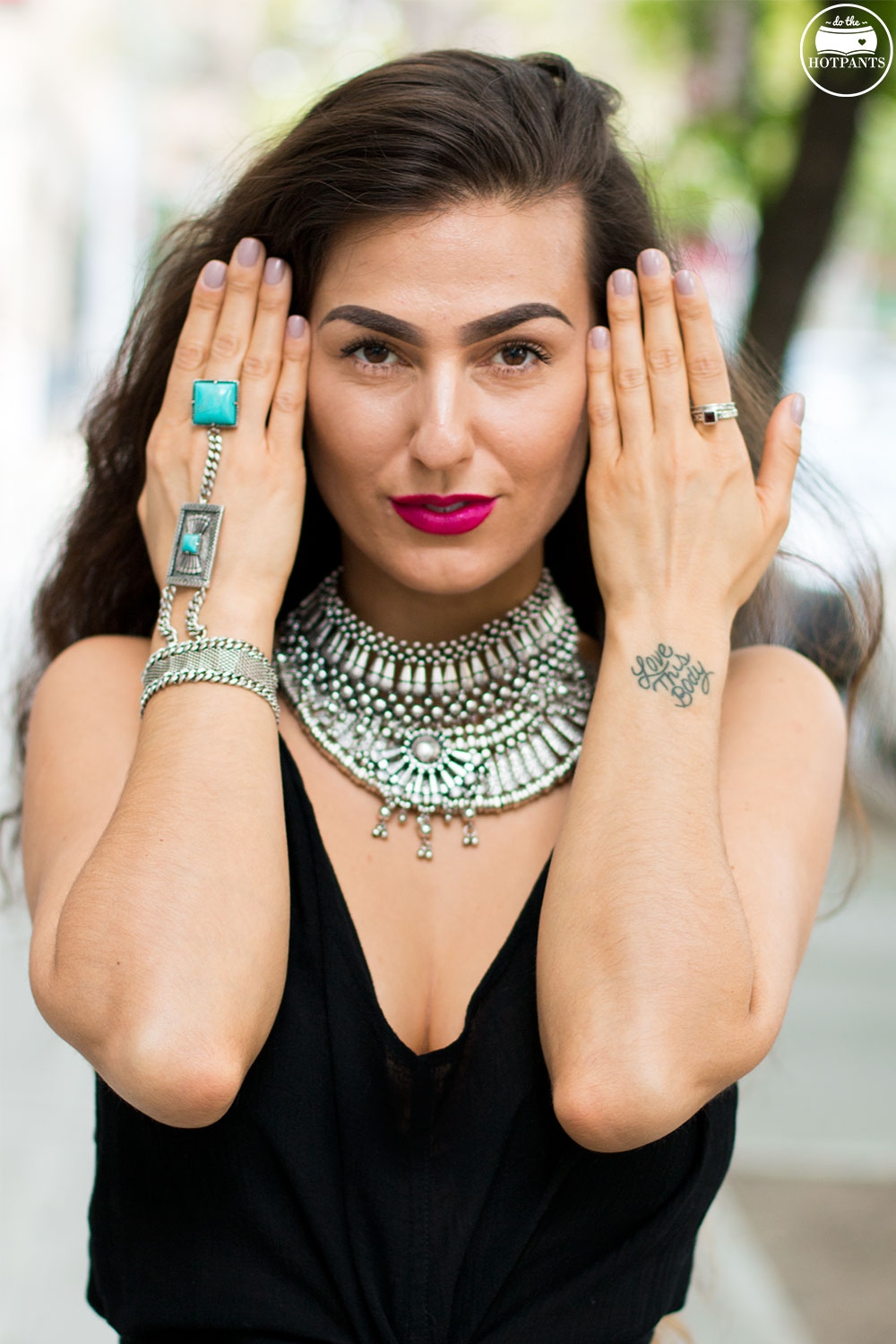 LATER DUDES I'M ABOUT TO GO EAT THE HELL OUT OF SOME BREAKFAST RIGHT NOW!!!!!
ENJOY YOUR WEEKEND I LOVE YOU I'M SORRY MY BRAIN IS DEAD CUZ I'M HUNGRY!!!!!
XX-HOTPANTS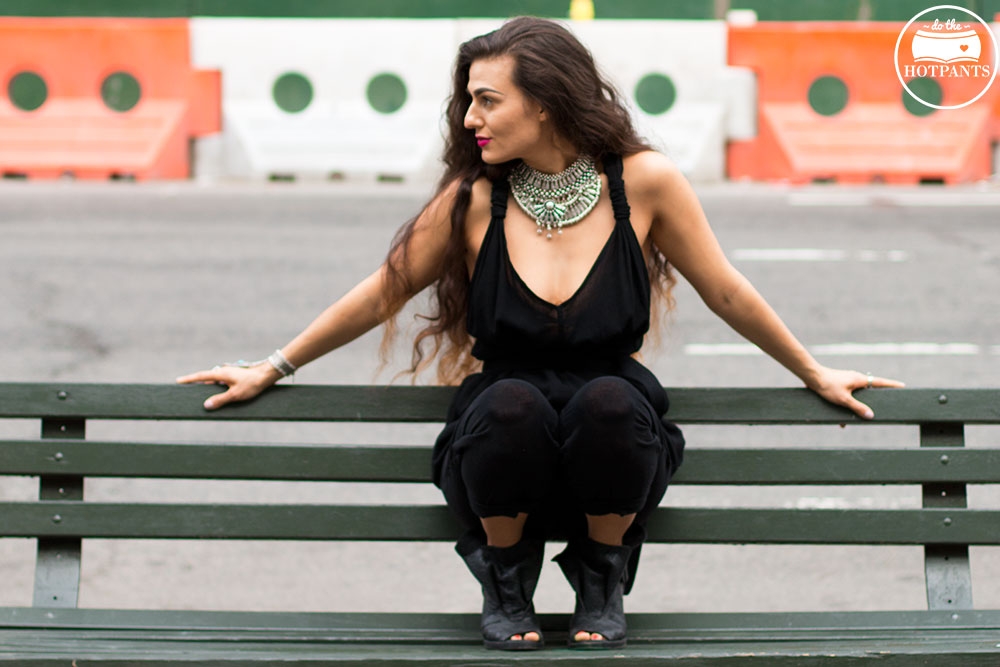 Wearing
Lipstick : Loréal Forever Fuschia / Jumpsuit : Electric Feathers / Sports Bra : American Apparel / Necklaces : 2 vintage pieces layered together / Heels : Joe's Jeans / Handpiece : Fortune Favors The Brave
Photography : Spree Wilson