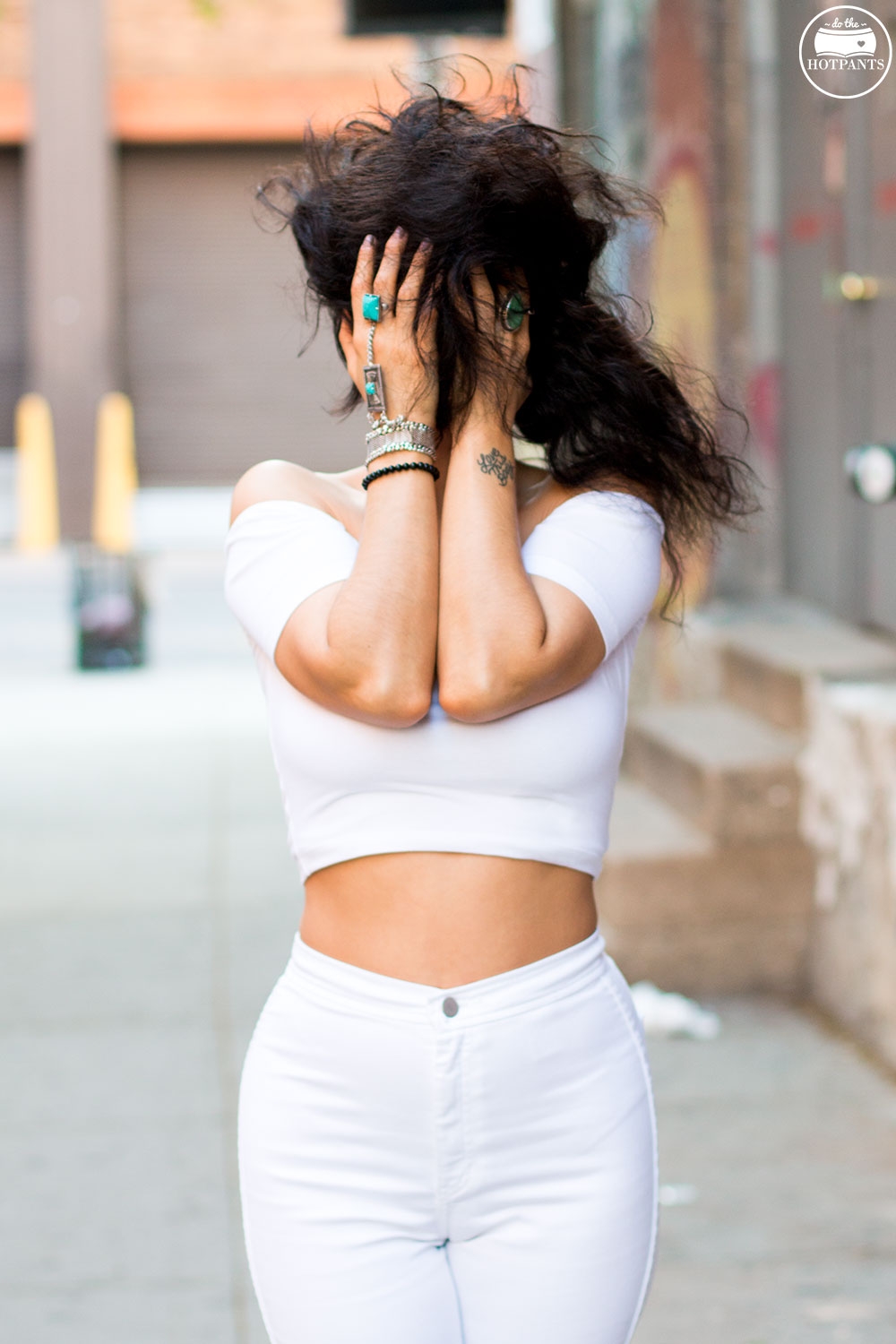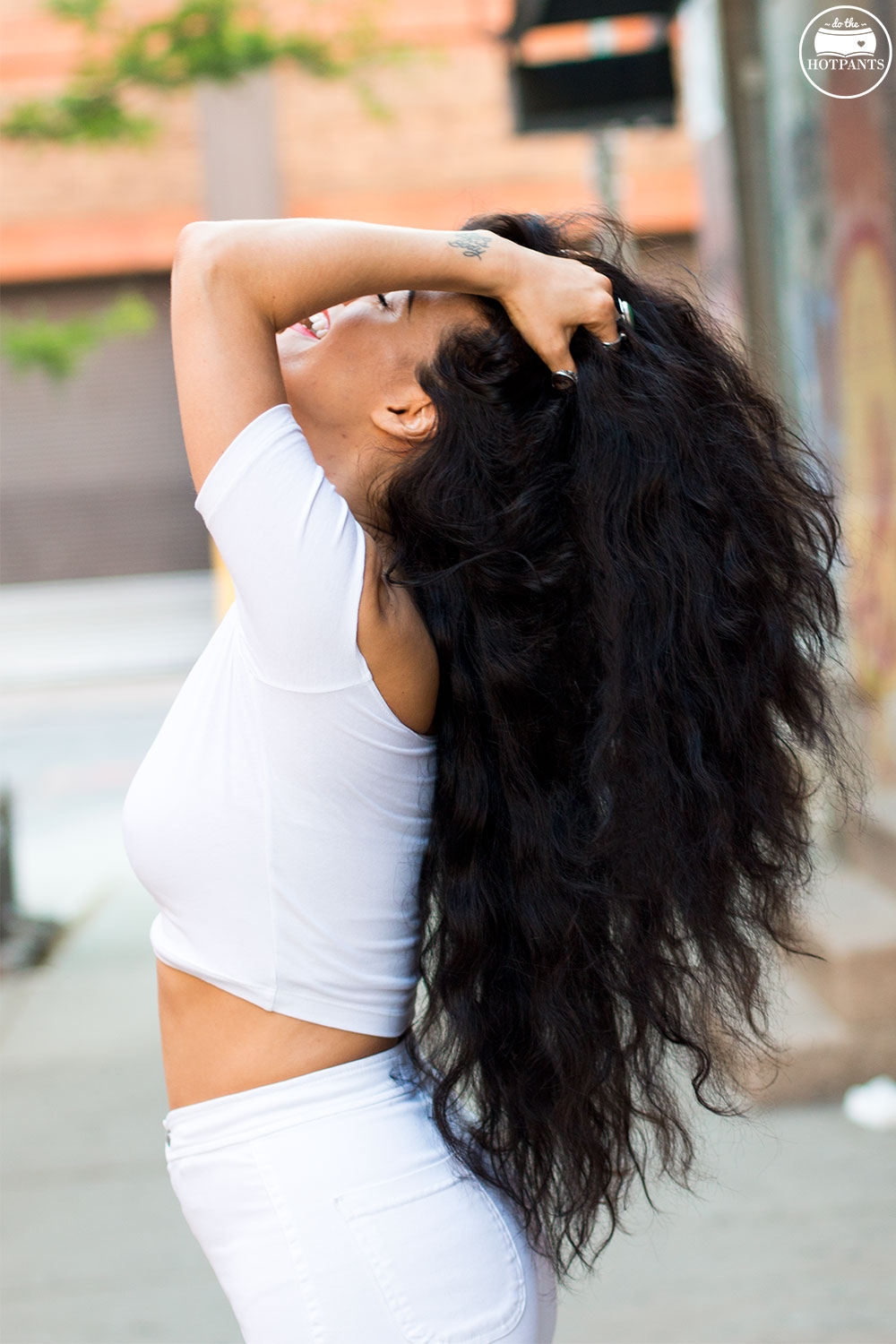 GUESS WHO WENT BACK TO BLAAAAAAAAAAAAAAACK
???????????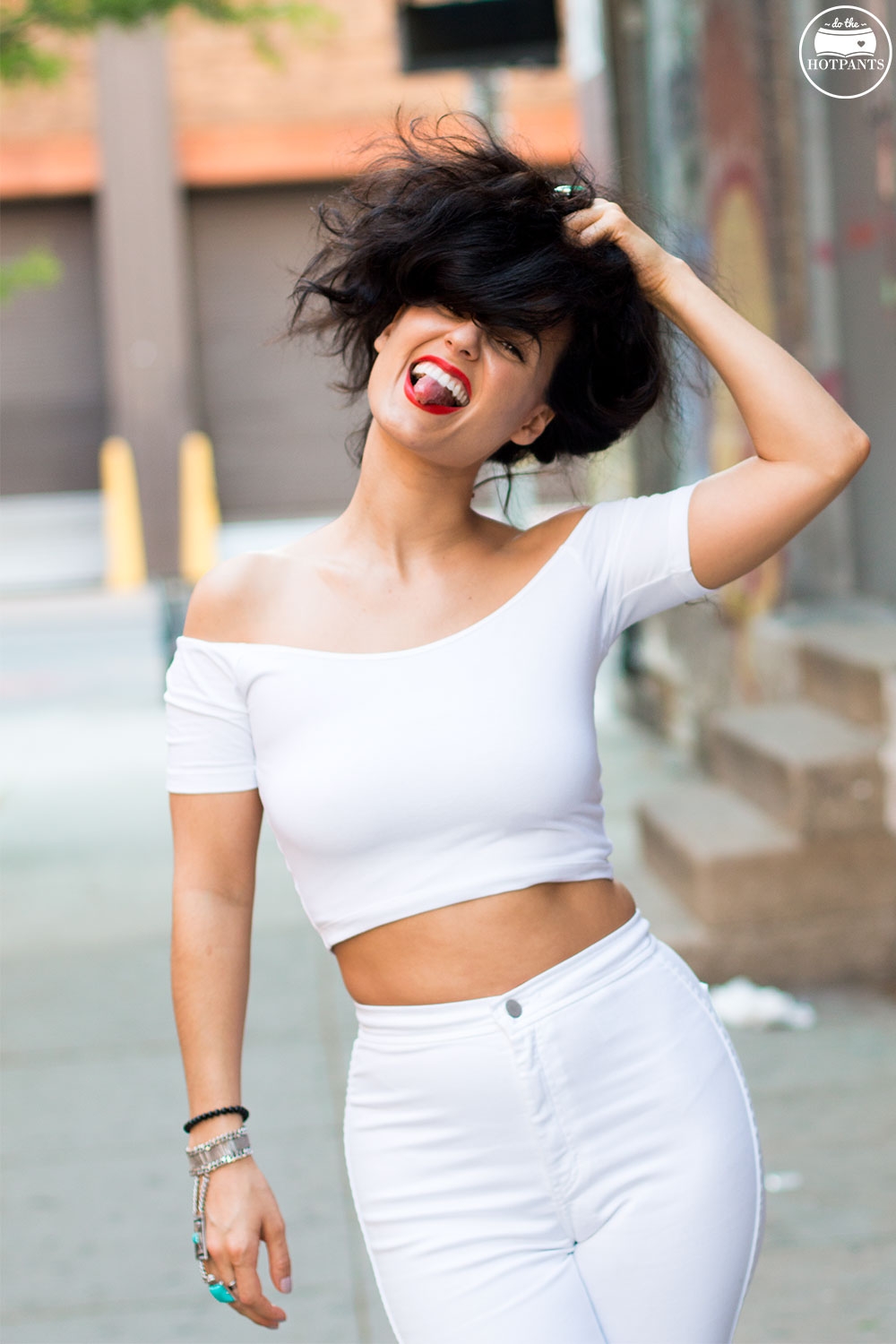 THIS GIRL!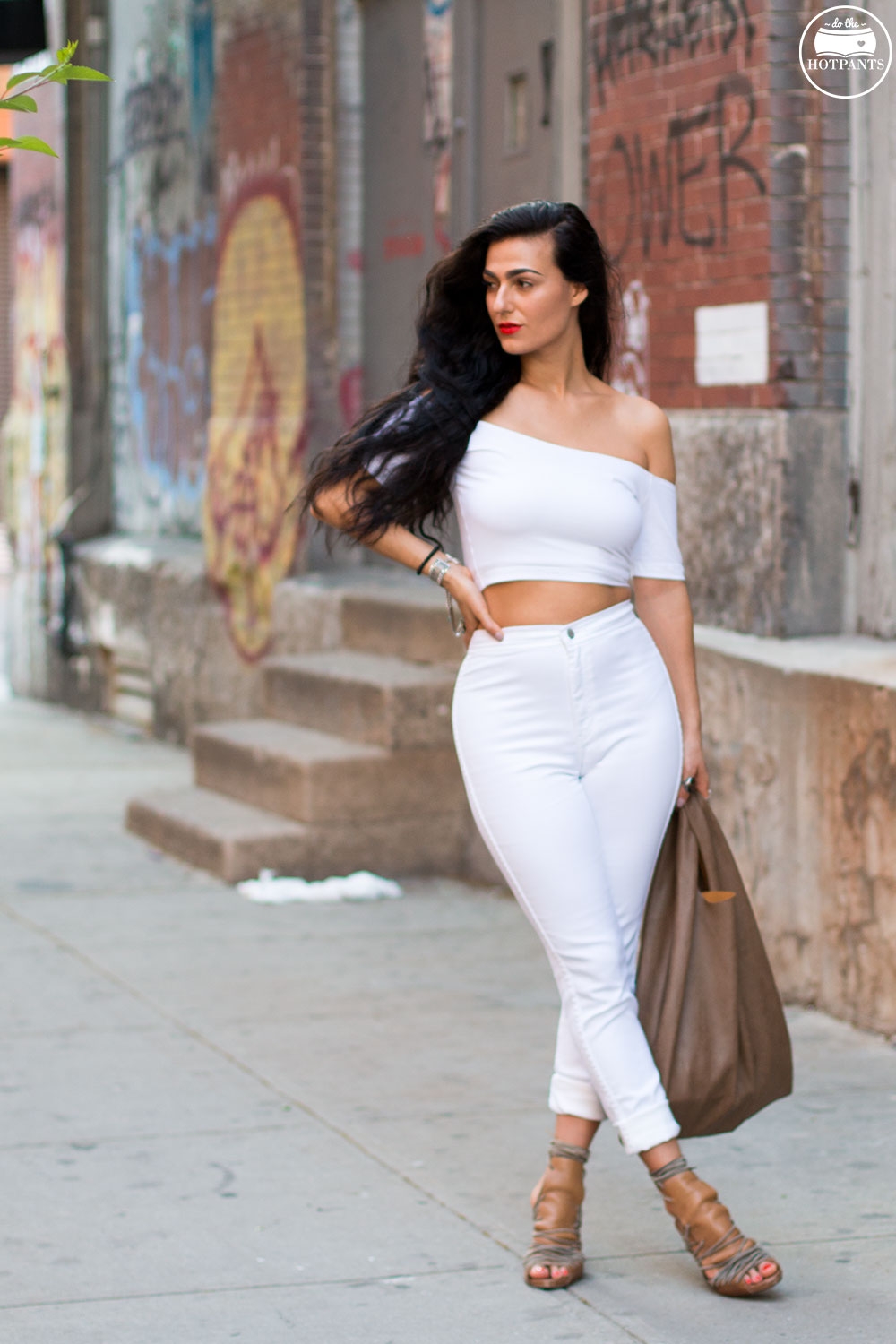 I went to the salon last week without any idea what I wanted to do.
I asked the stylist what he thought and he said,
"Everyone goes lighter for Summer."
And I said,
"OK MAKE IT BLACK!"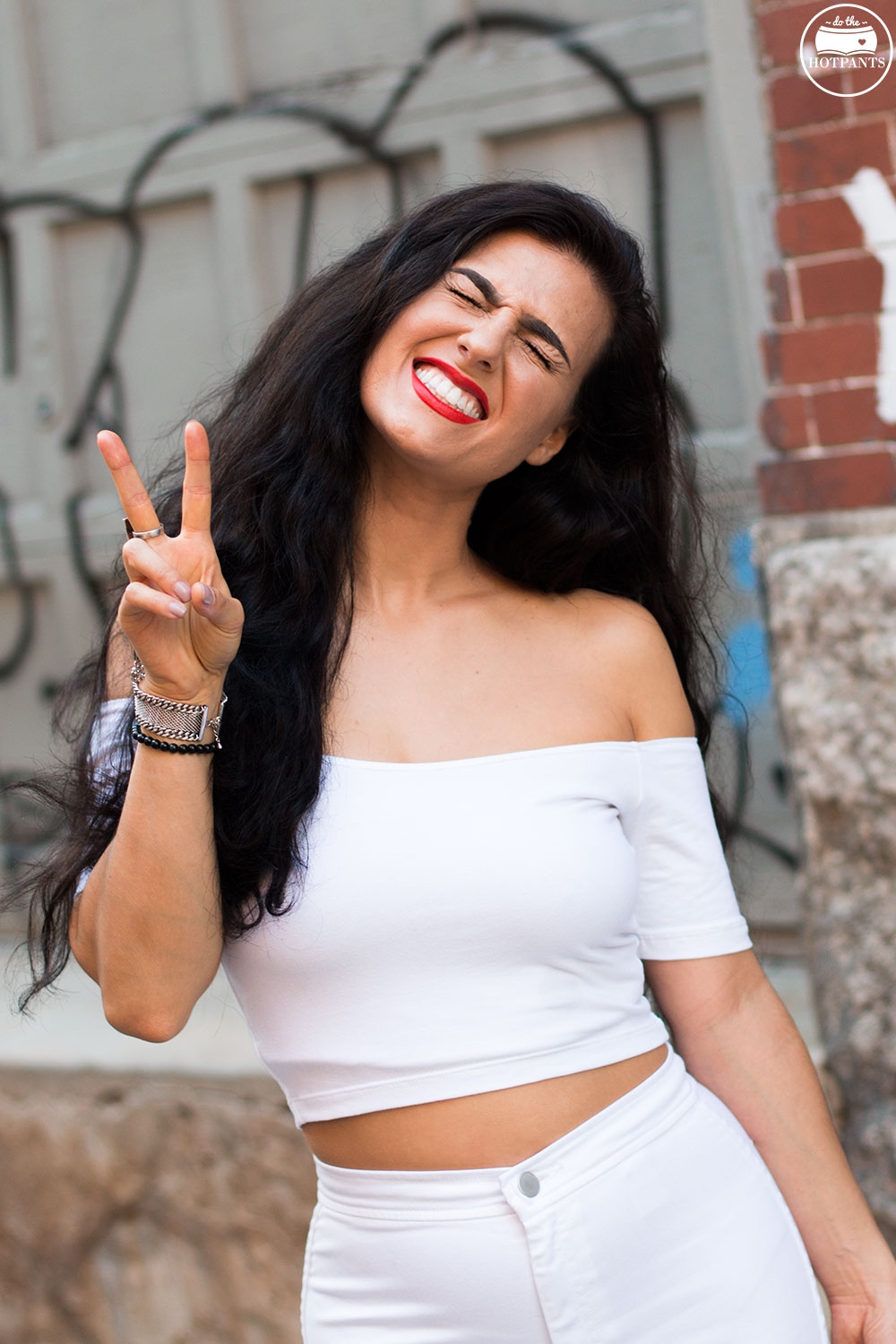 What do you guys think? Do you like the darker?
I miss the dip dyed ends, but it's nice to have a new color again…considering I only cut and dye my hair once a year.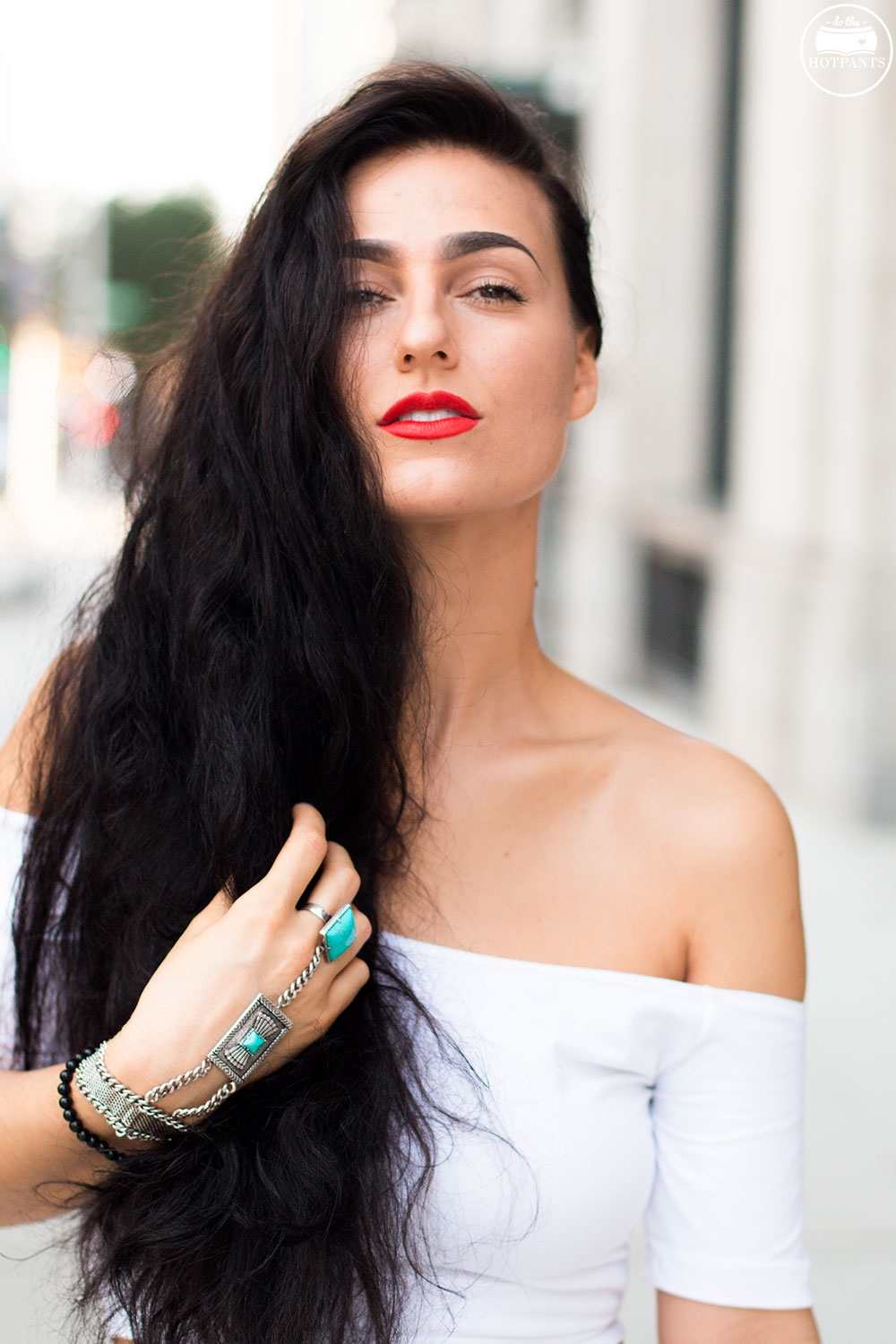 AND OMG MY SPLIT ENDS ARE GONE!
Lol you guys were correct. I just needed a damn haircut ;)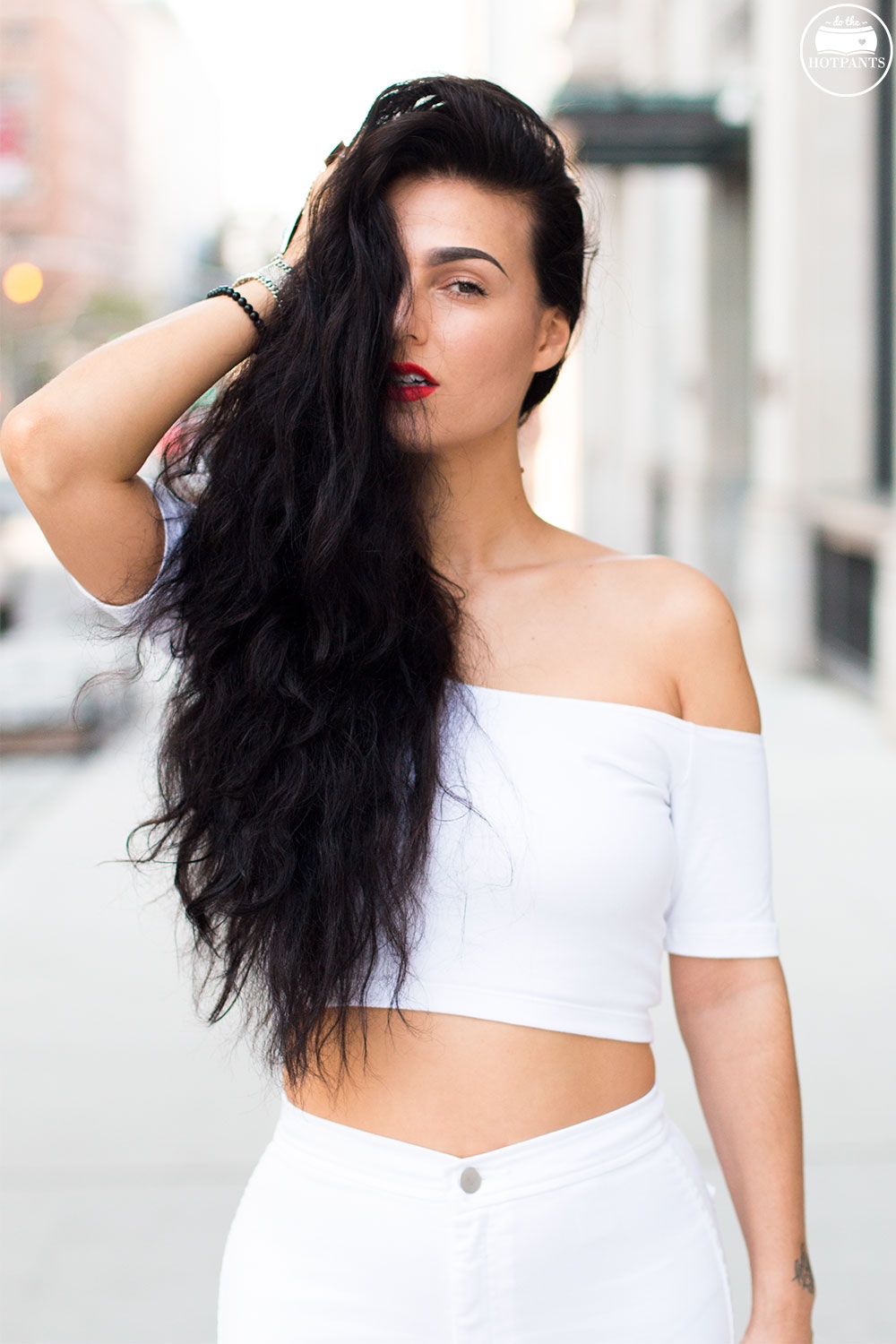 (Pretending to tie my shoes for that perfect detail shot)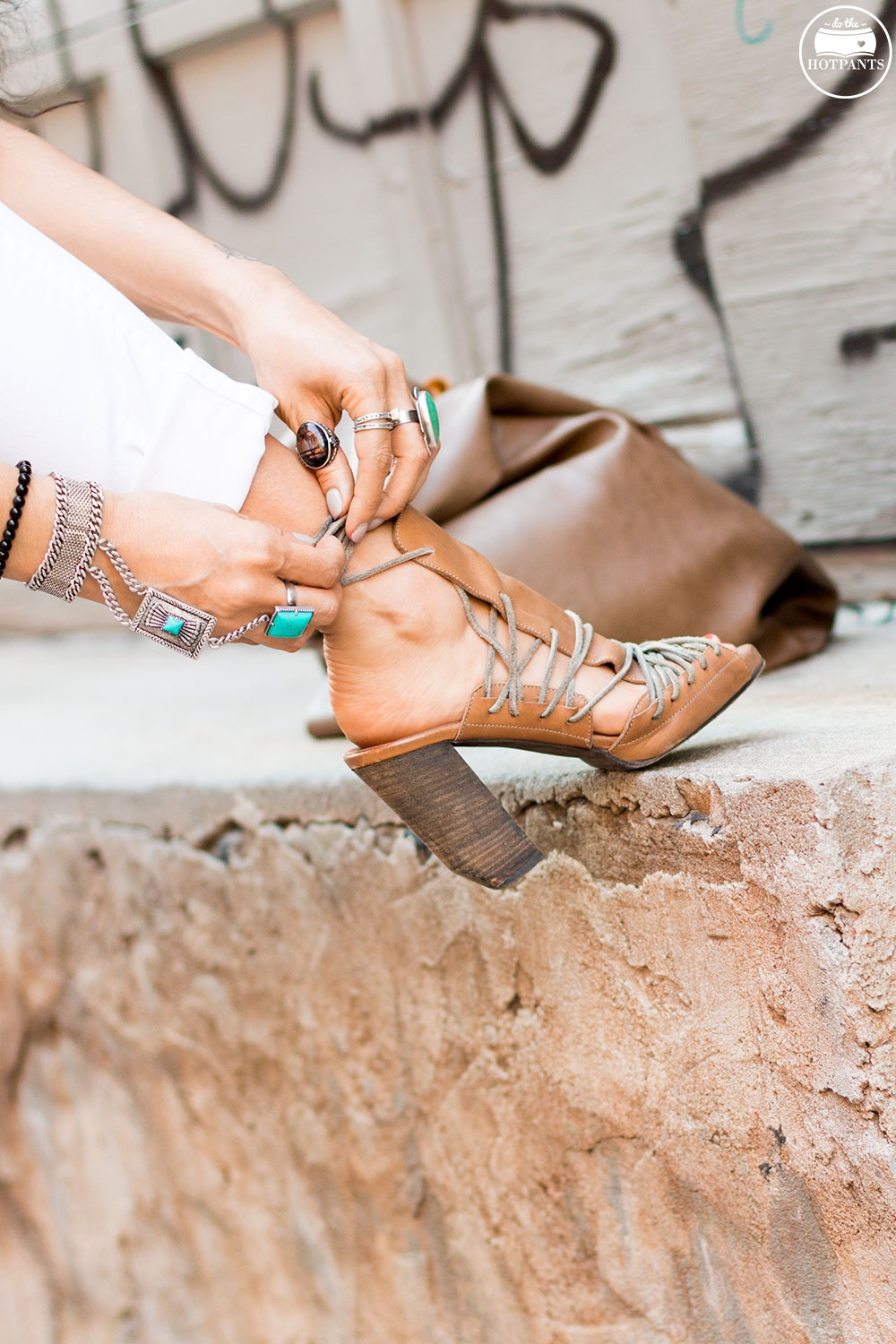 The craziest thing is there was a TON of hair on the floor after he was done cutting, but no one can tell I got a haircut other than the color difference, even though to me it feels 10 feet shorter!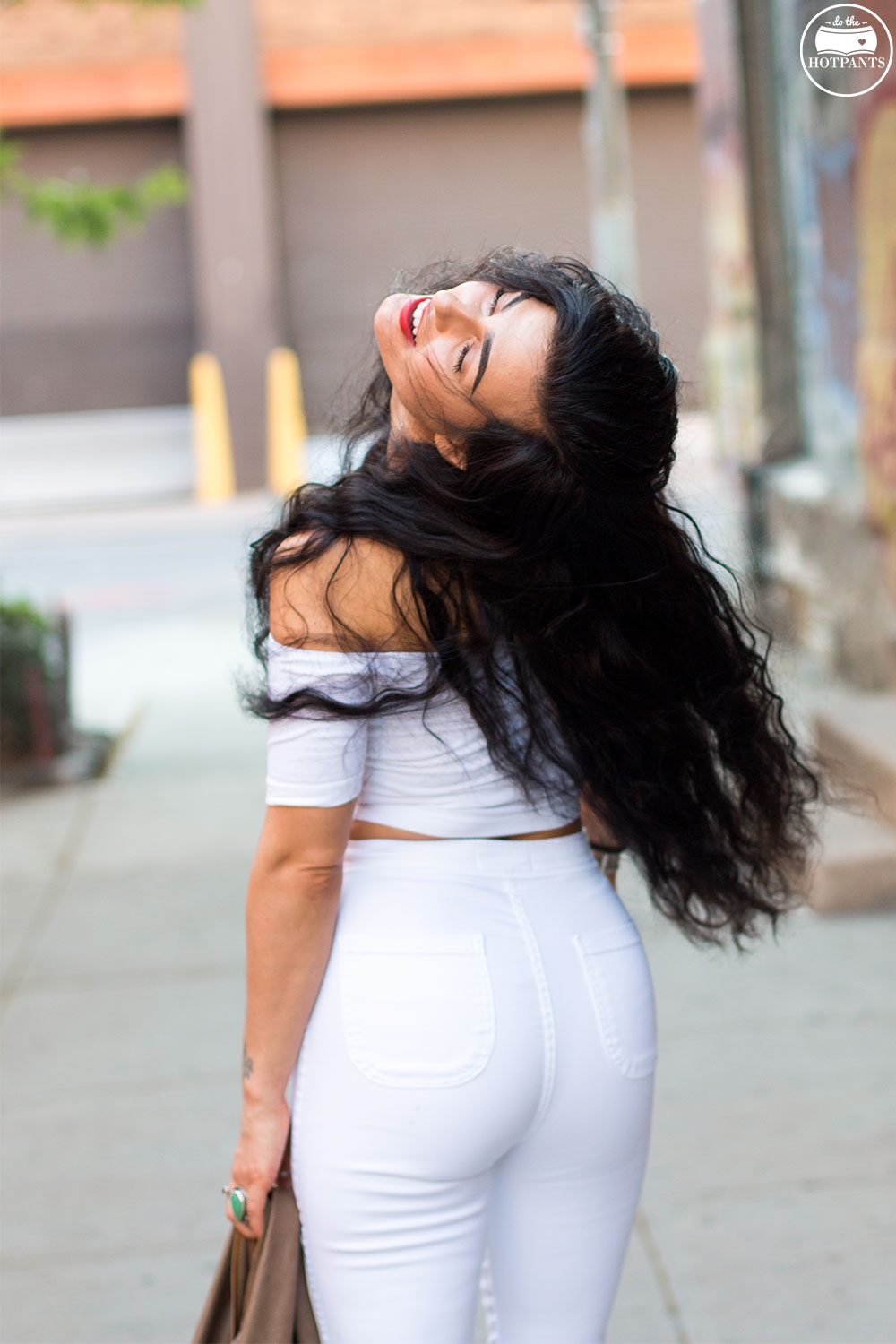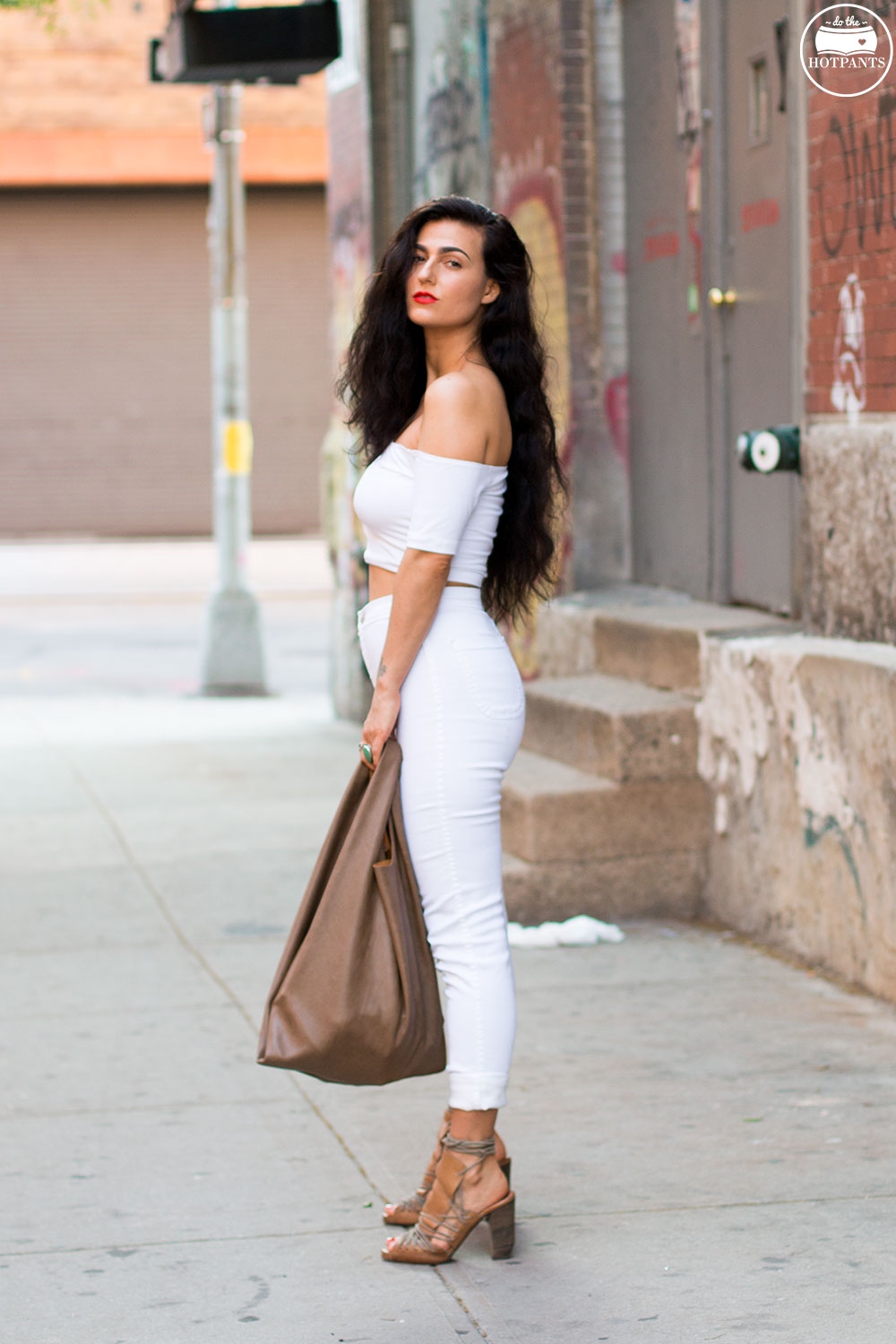 Doing my best Billy Idol impression.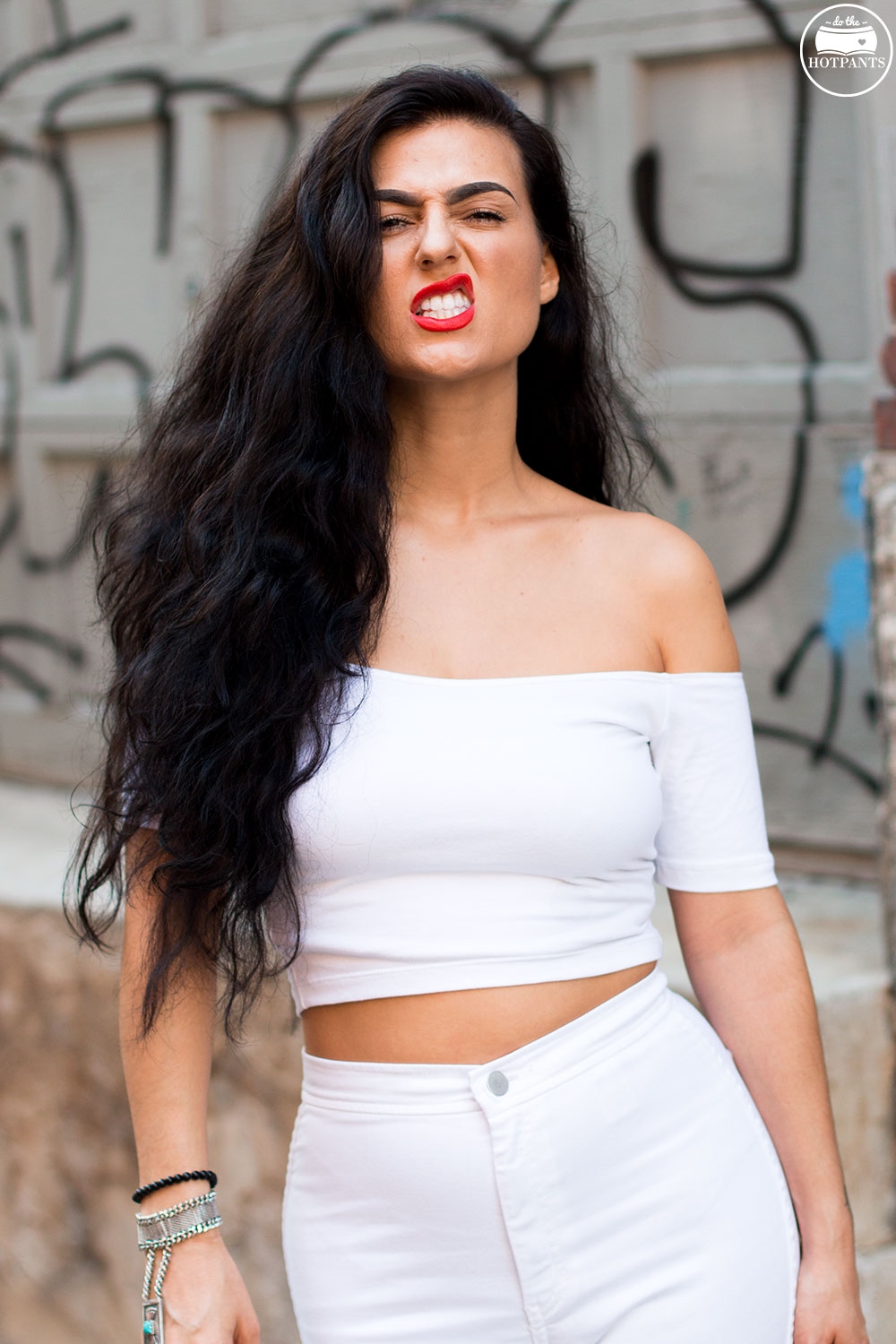 Now doing my best Cousin It impression.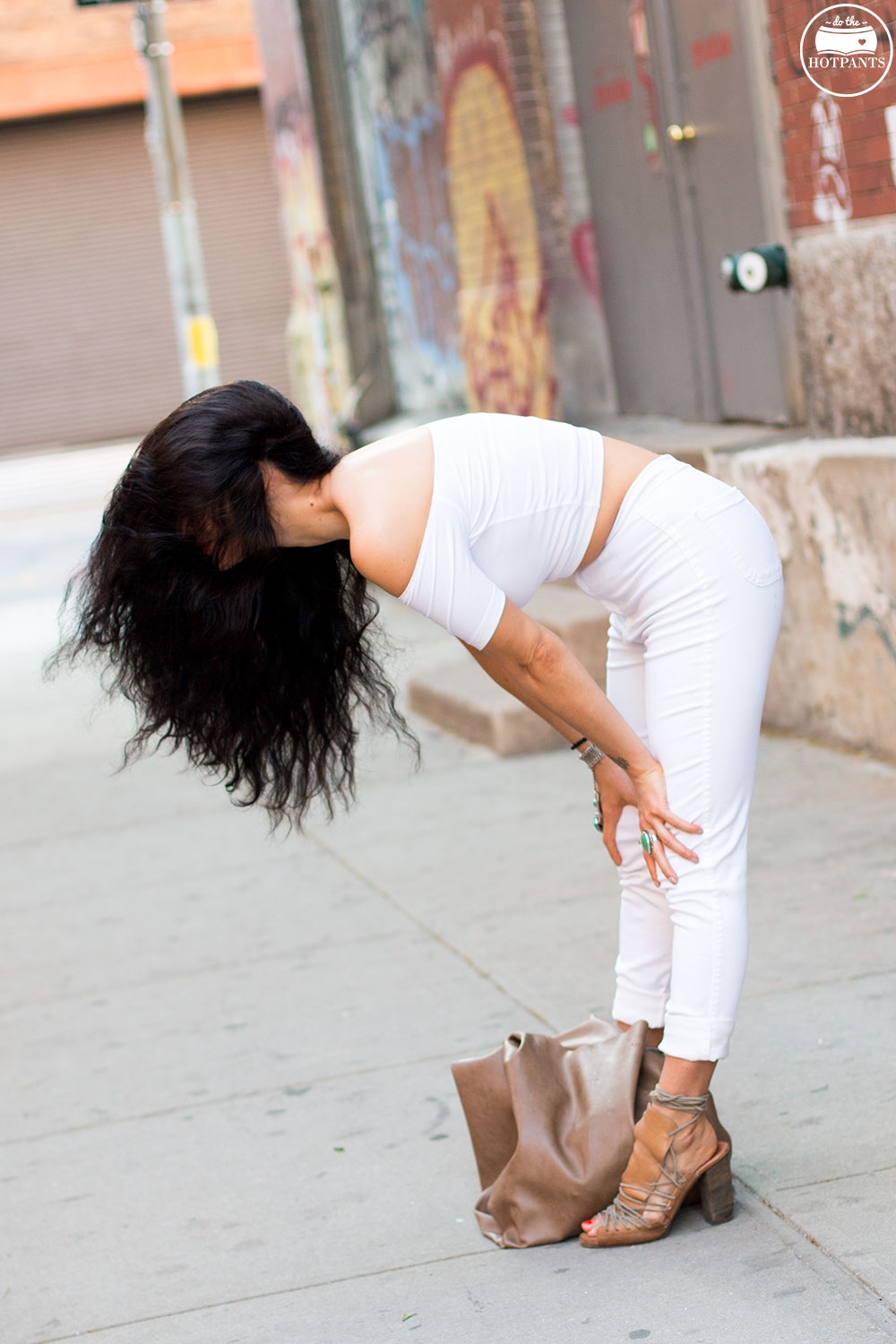 LOL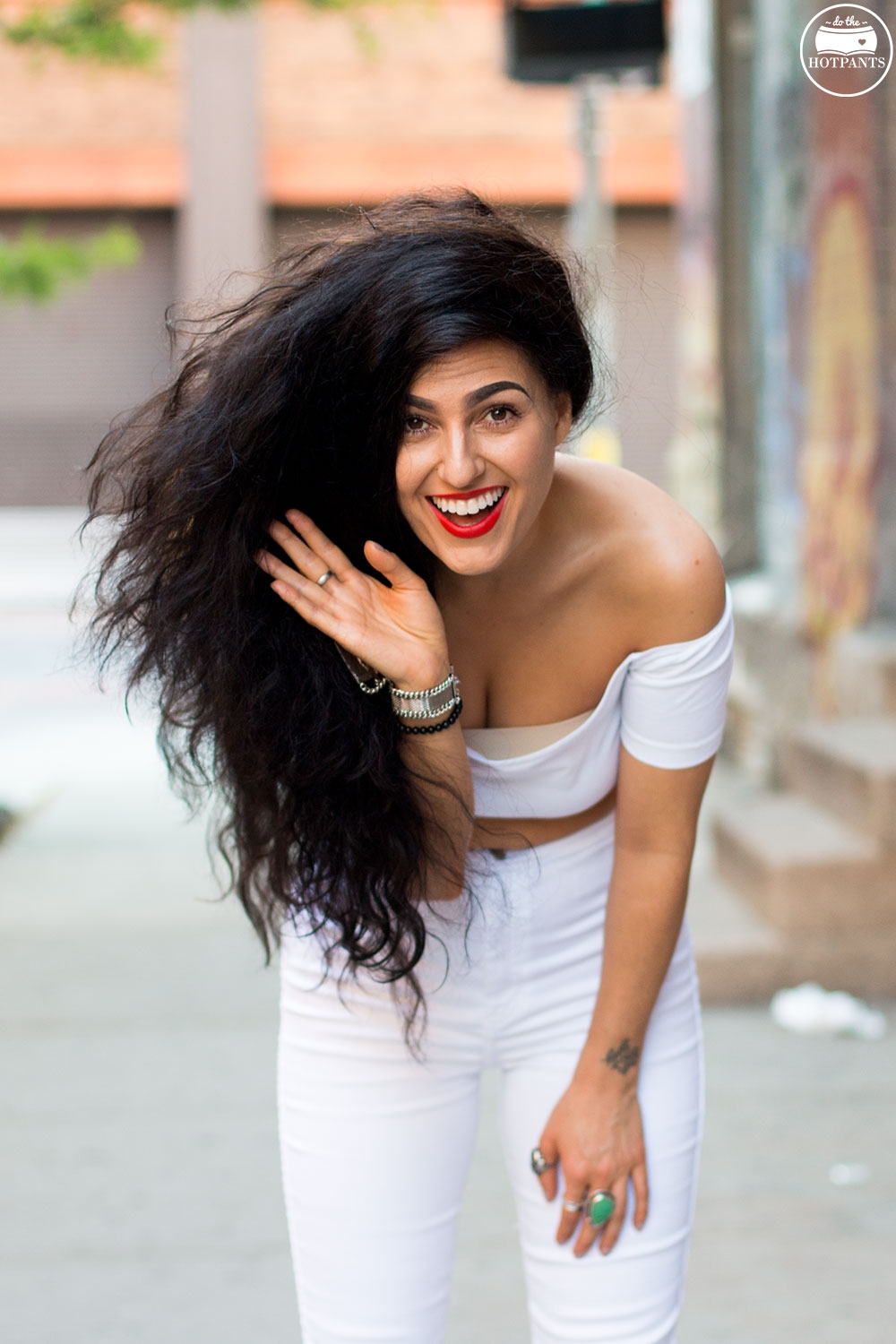 #FeelinMyself
I love it.
And I hope you do too!!!!
(Even though I try not to focus on what other people think..I still love to hear your opinion!)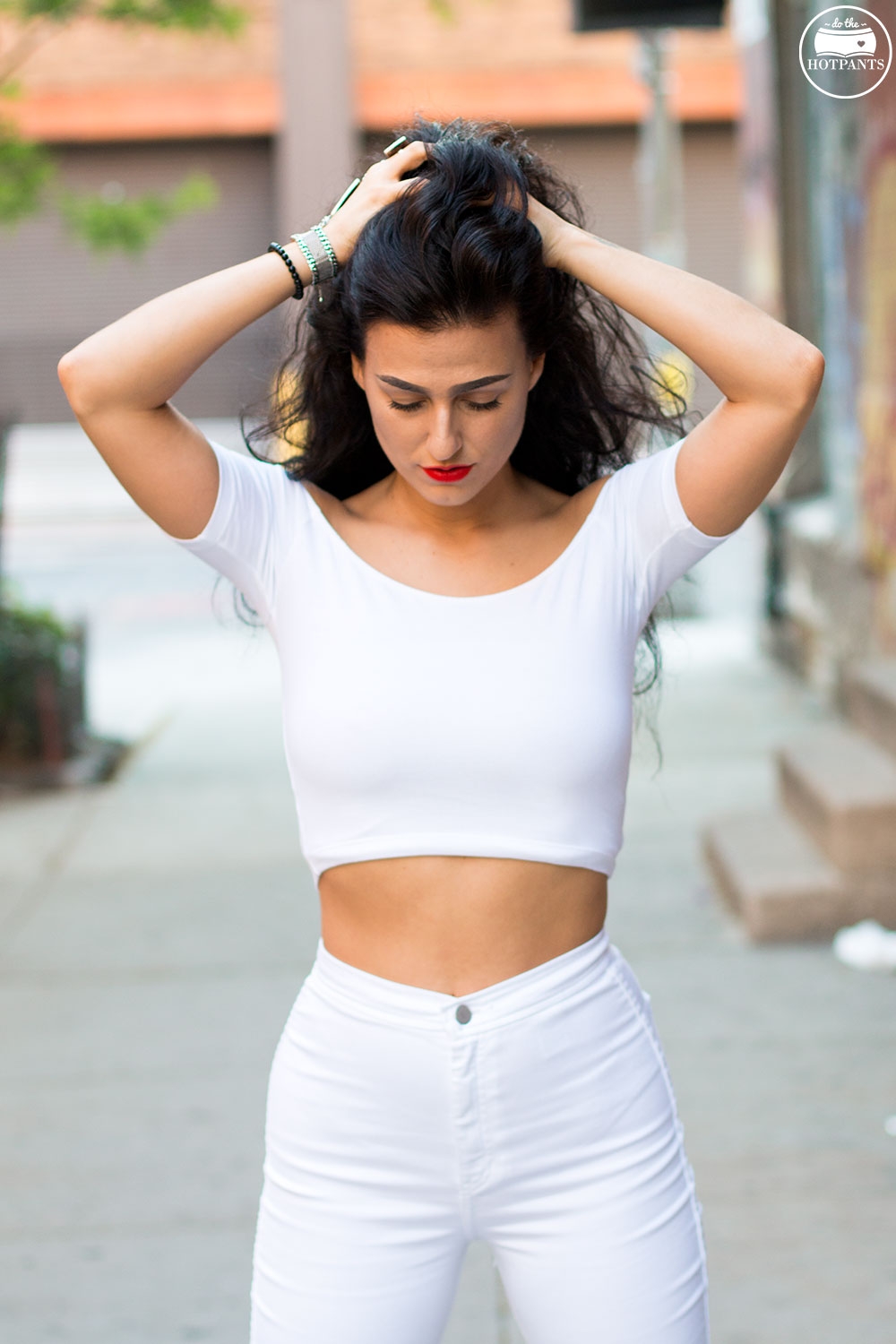 LATER DUDES,
XX-HOTPANTS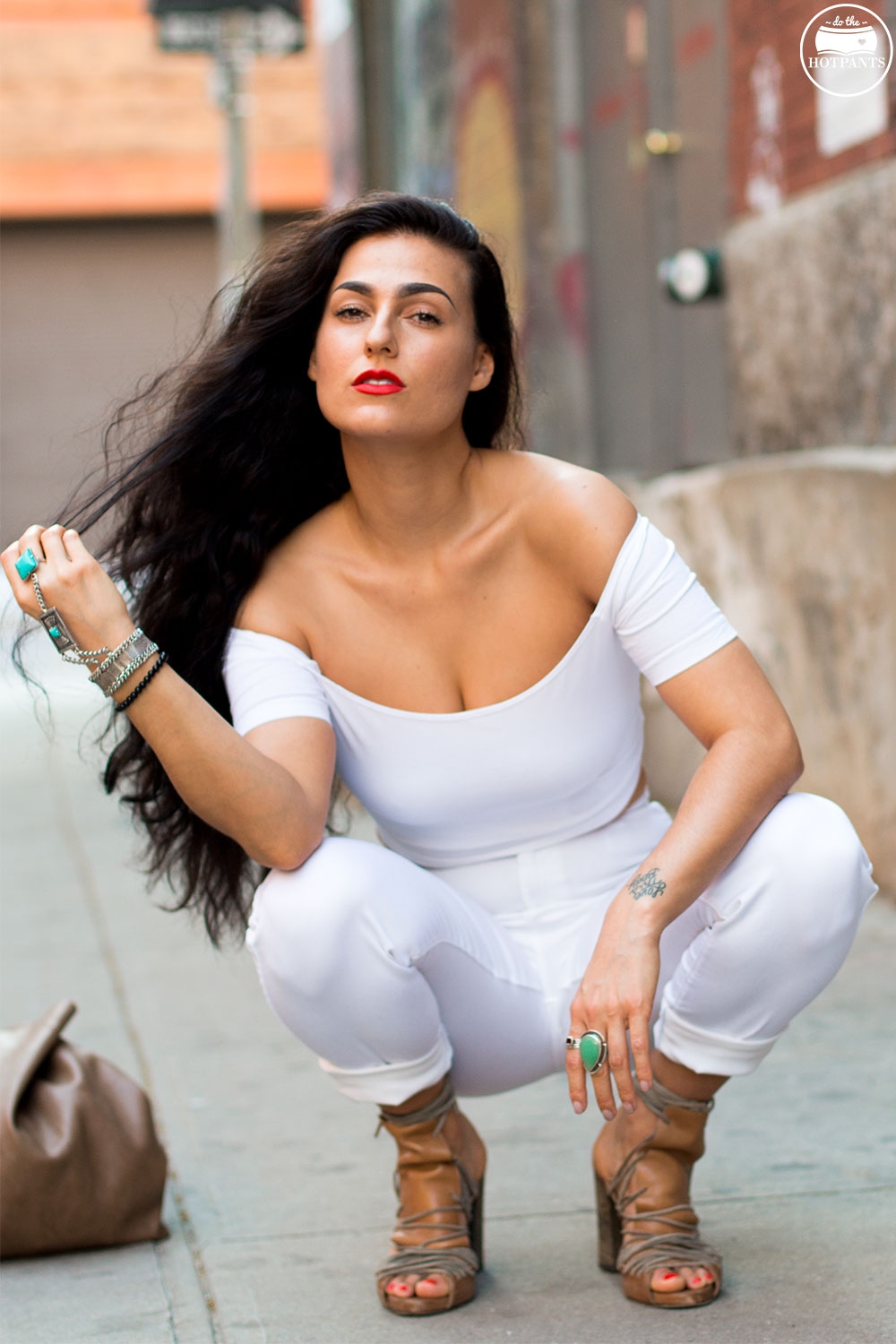 Wearing
Lipstick : MAC Lady Danger / White Top and Jeans : American Apparel /Shoes : LD Tuttle / Purse : JNBY / Handpiece : Fortune Favors The Brave
Photography : Spree Wilson