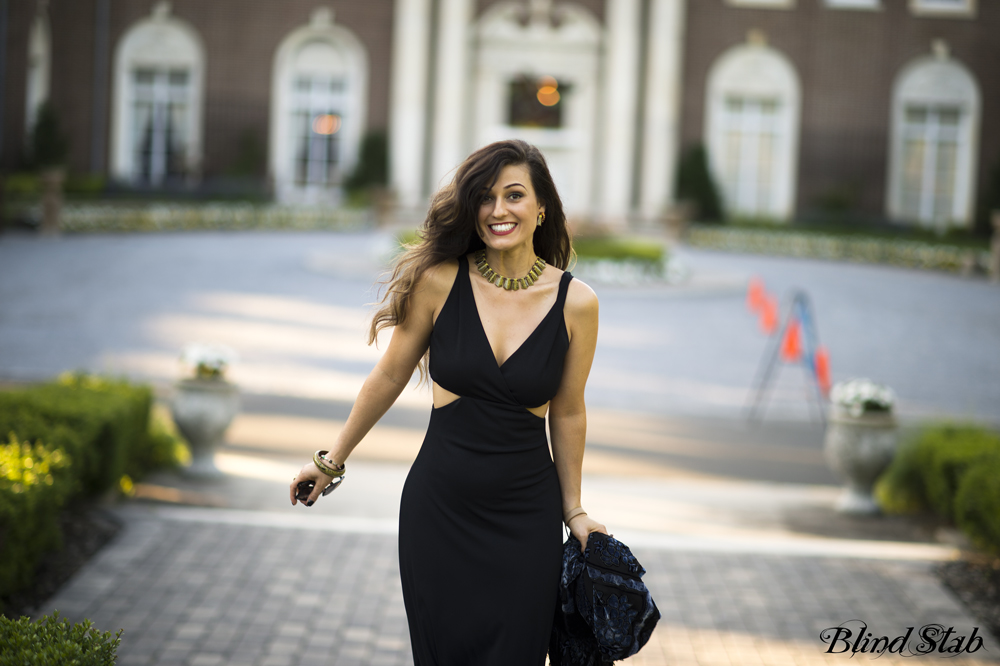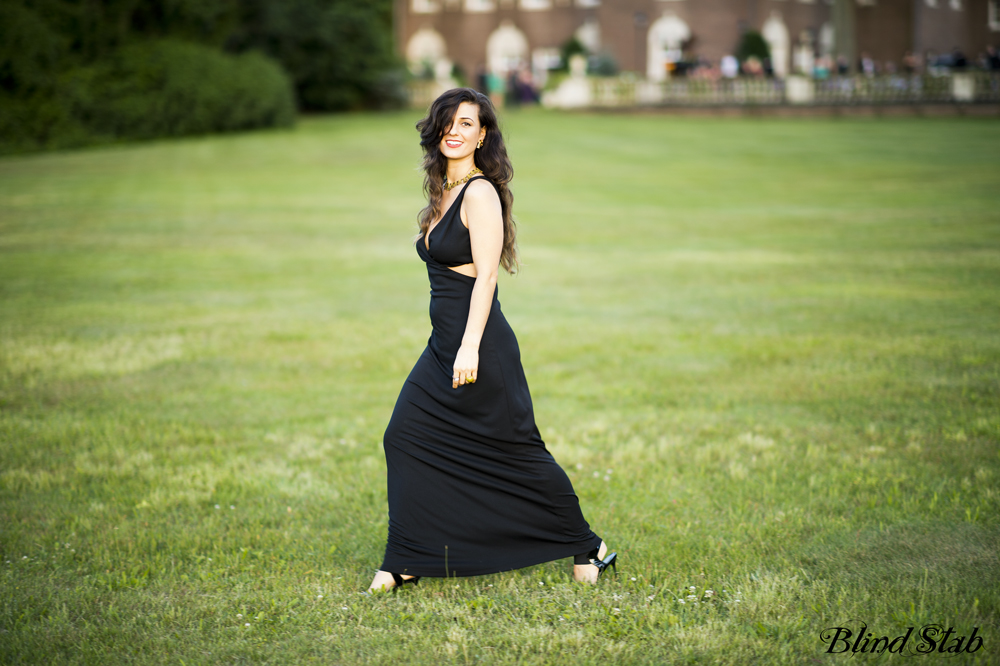 My friends got married last weekend. It was such an incredible wedding.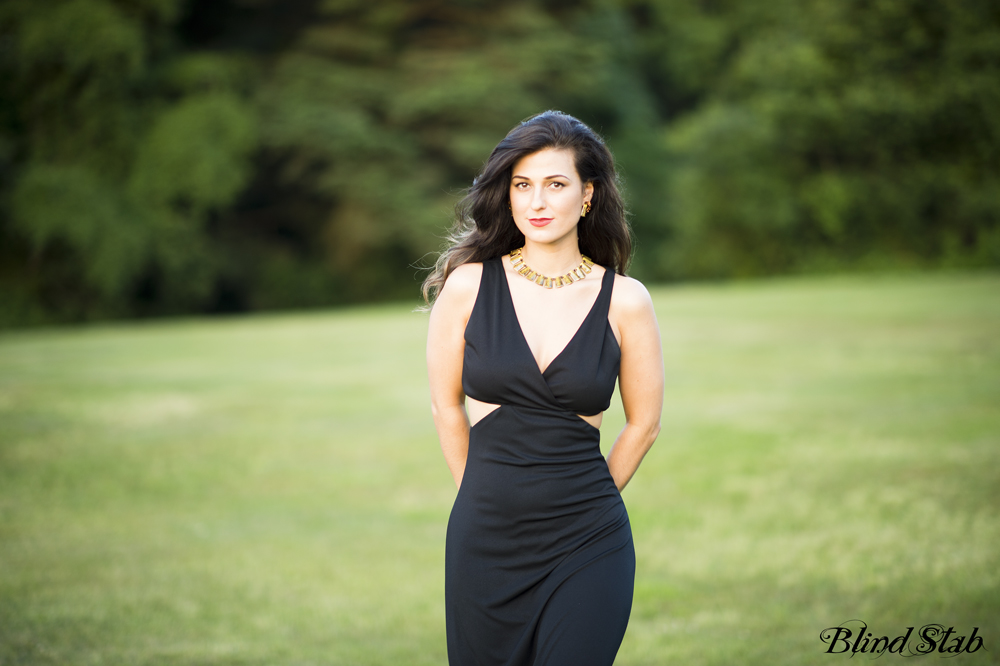 But enough about them, let's talk about MEEEEEEEEEE!!!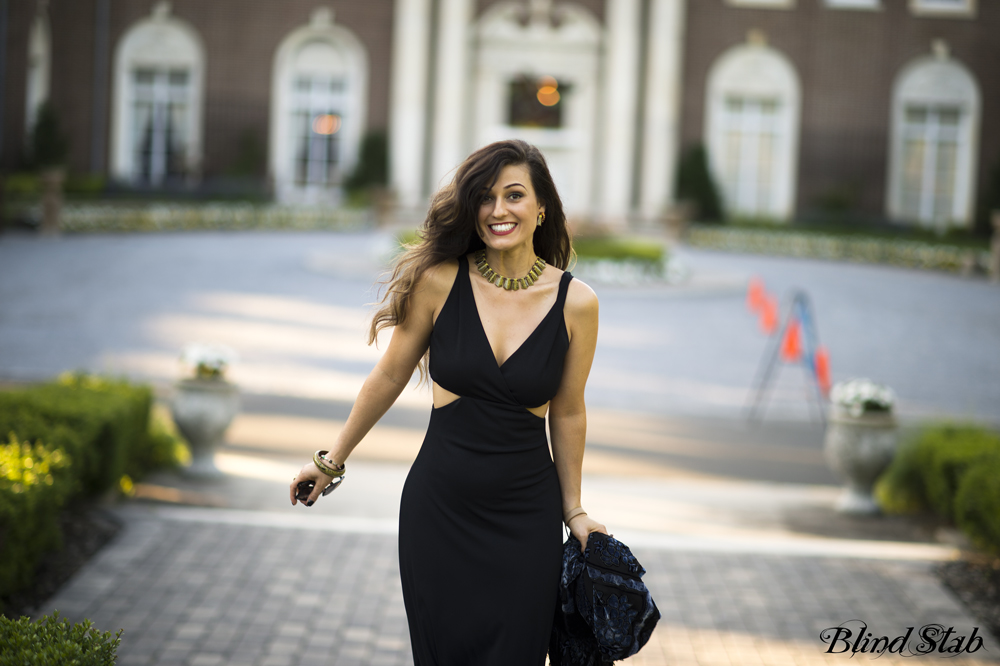 The weather was perfect. Just the right amount of humidity to where I didn't have to put any product in my hair.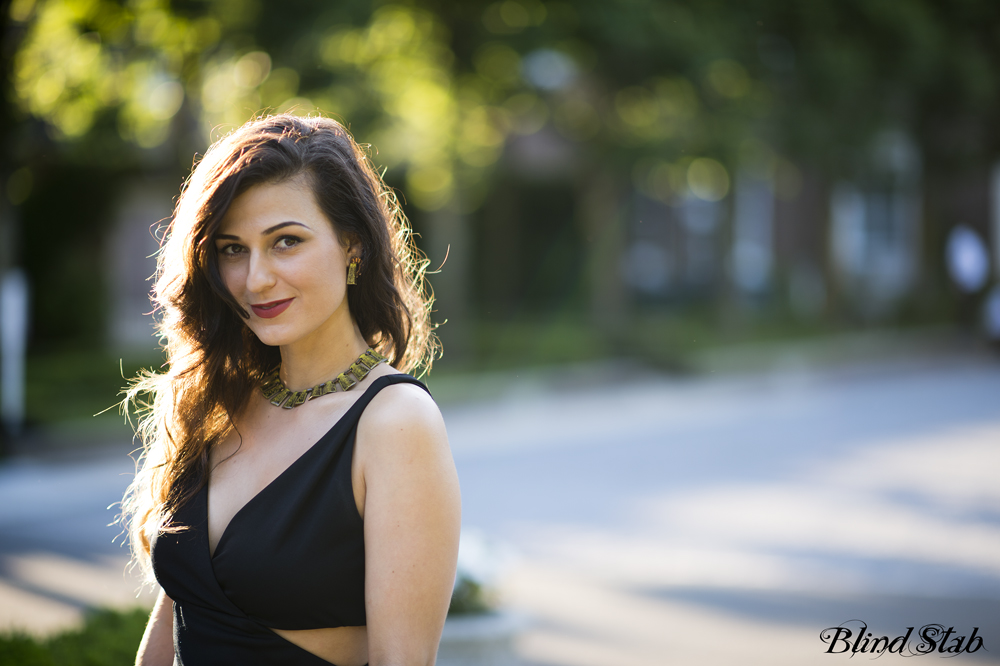 And here I am below, enthralled by my fixed iphone.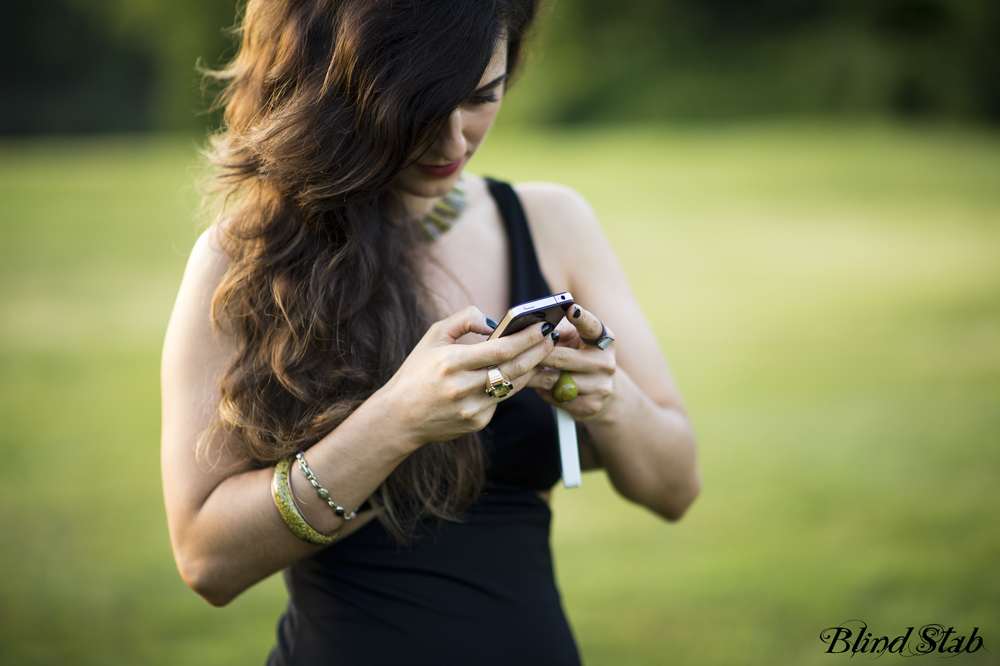 The location was pretty breathtaking.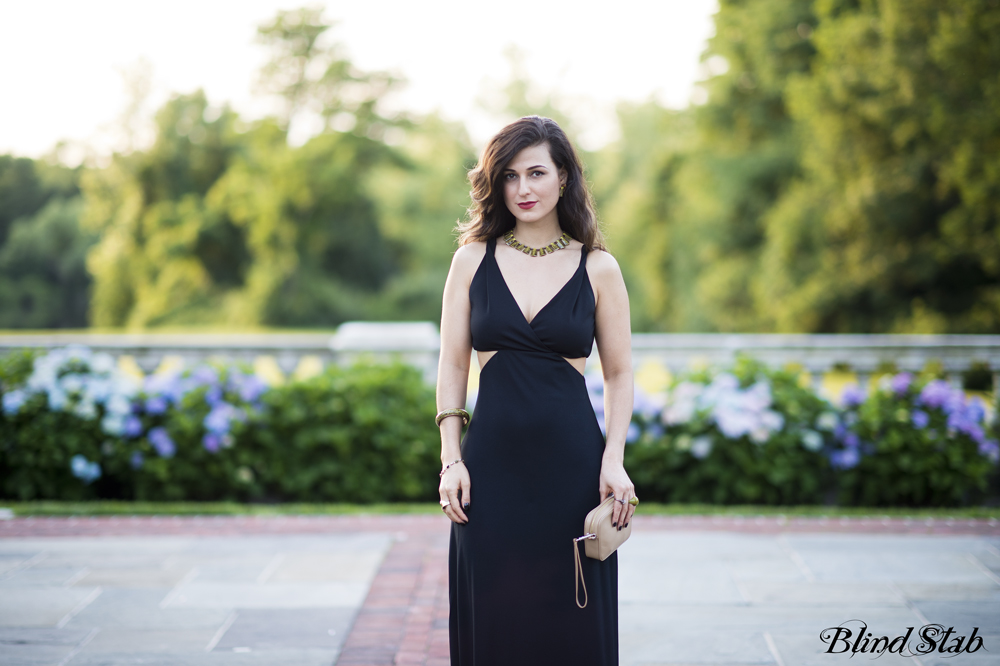 We drove to the de Seversky Mansion out on Long Island.
What was supposed to be a 30 minute drive, turned into 3 hours of sitting in bumper to bumper traffic full of grumpy people just like us, trying to flee the city on a beautiful Friday.
…so basically regular New York living.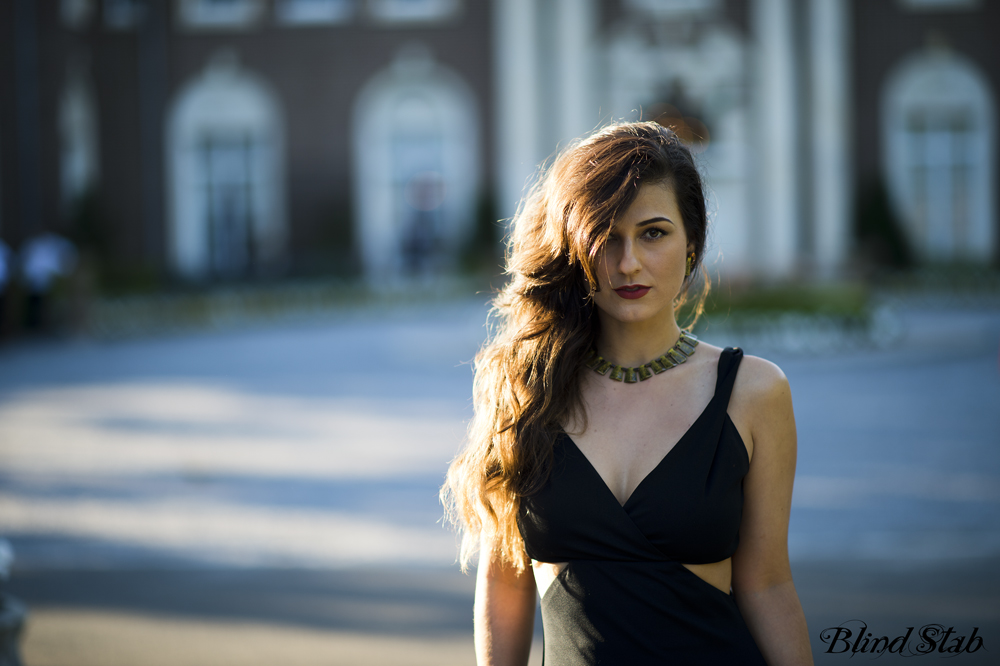 I look angry above. But I'm not. It was the last day of the juice cleanse and I wanted to eat the camera. I am simply feasting my eyes upon it like a lioness watching a wounded gazelle…in the serengeti of Long Island.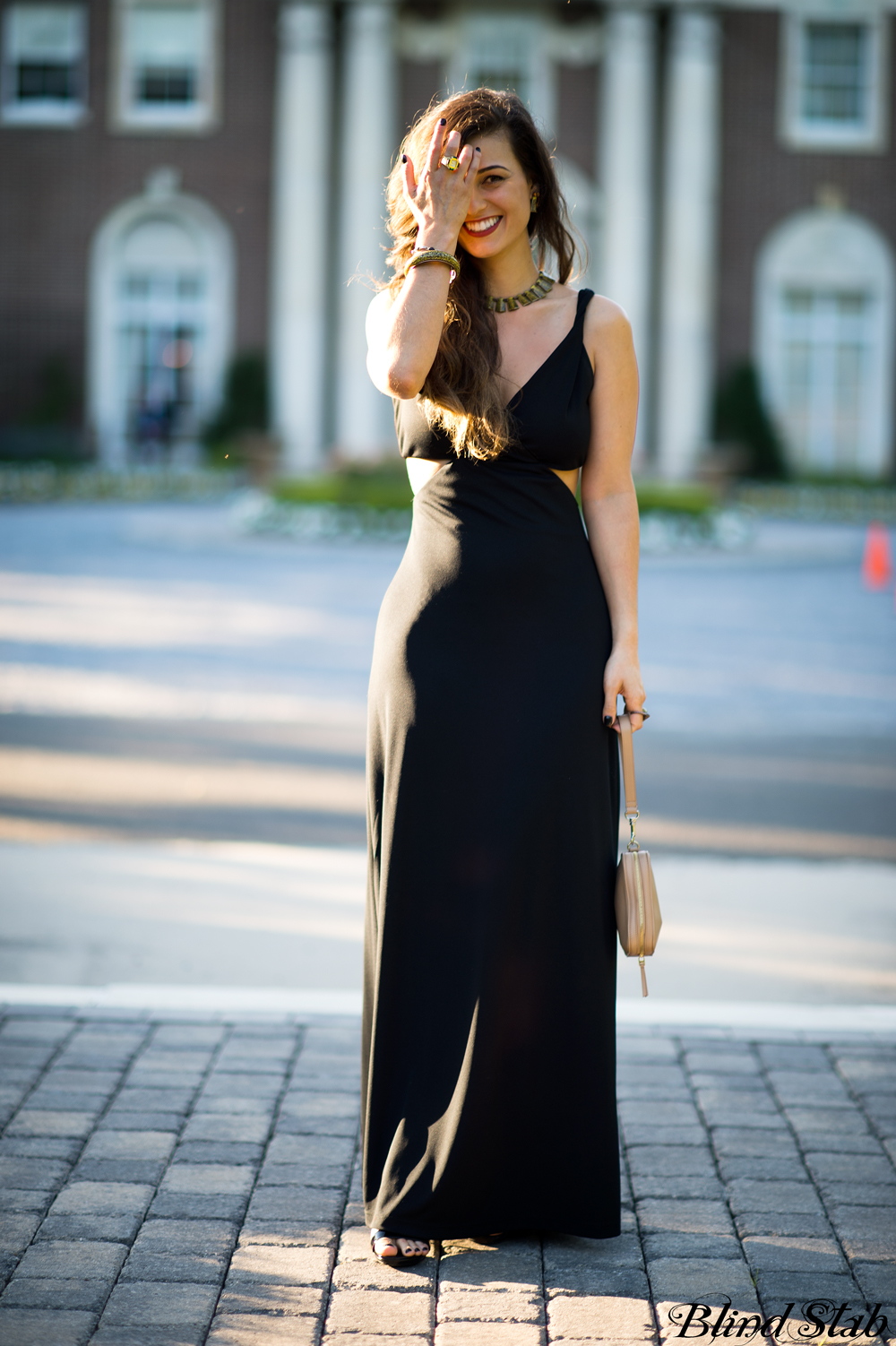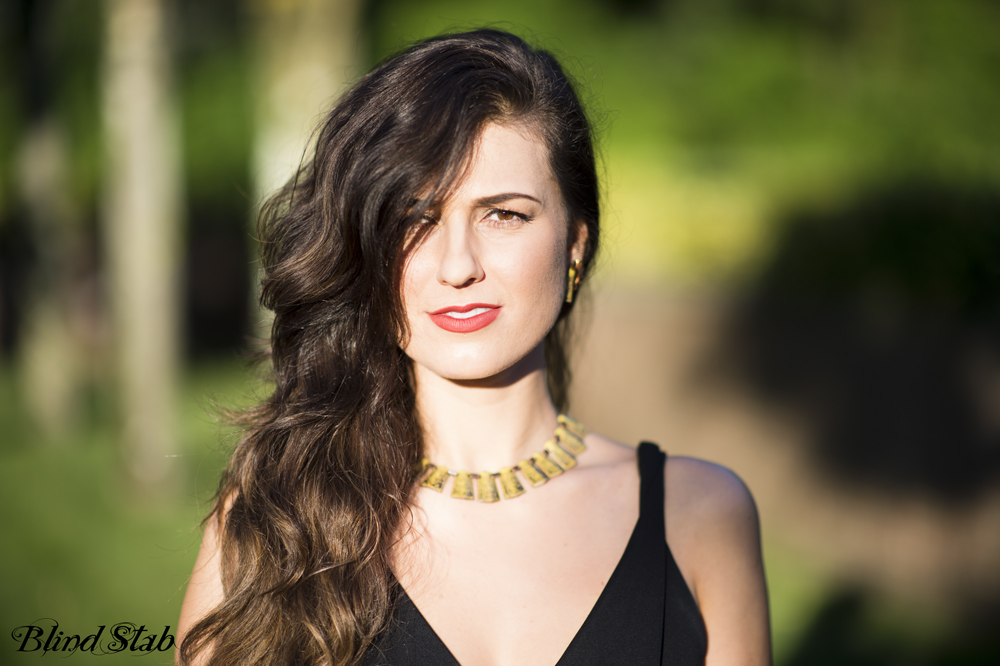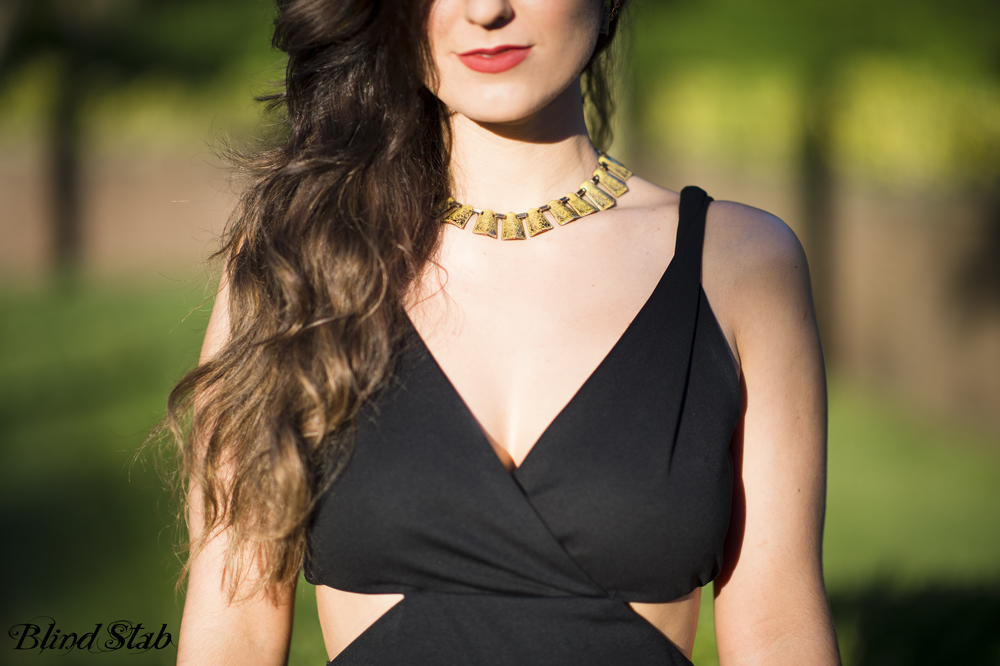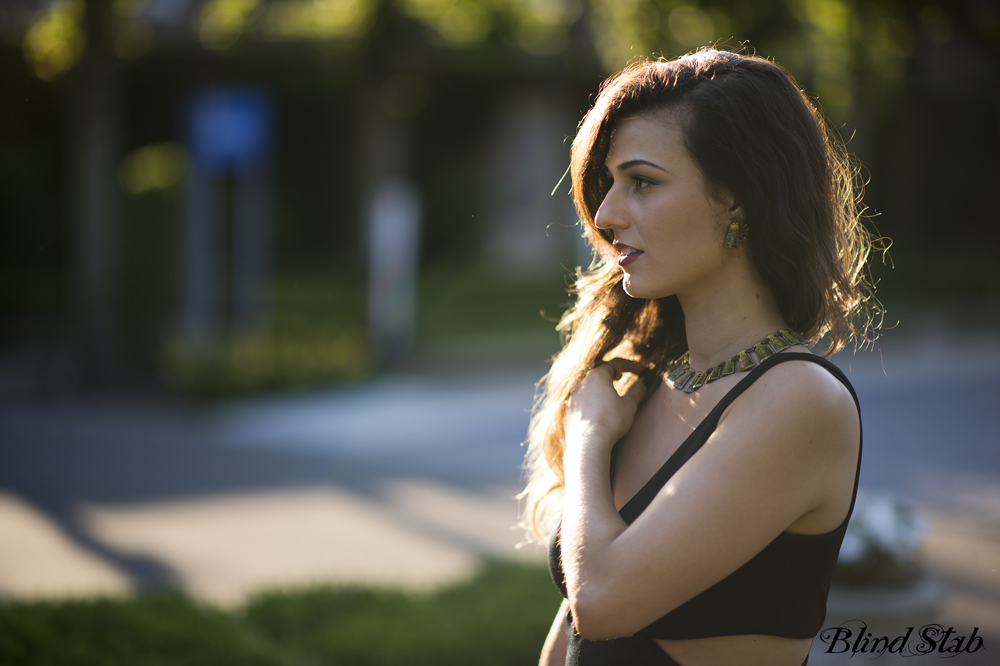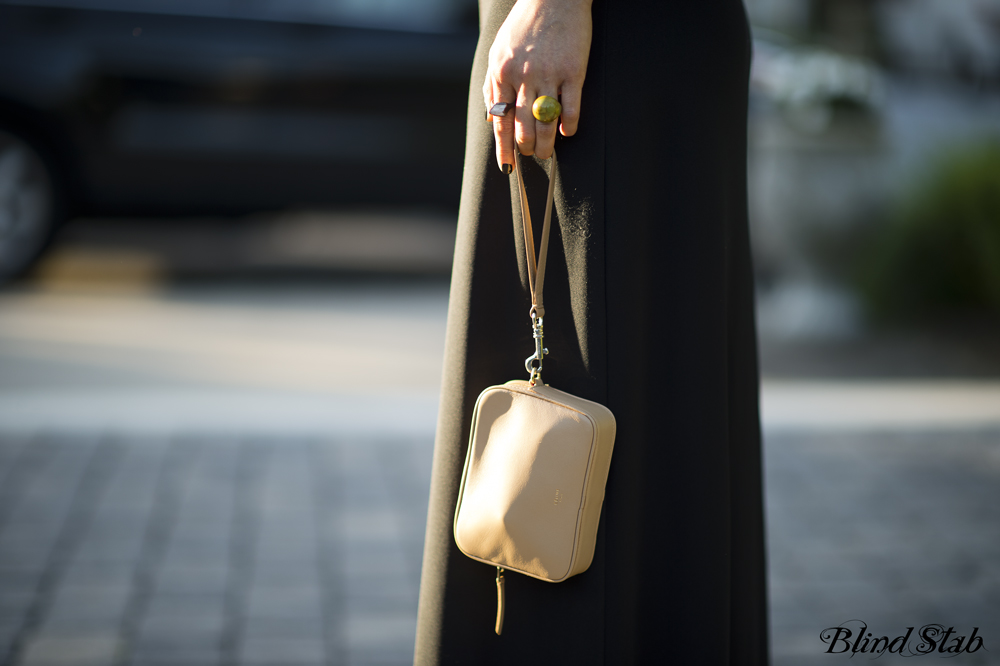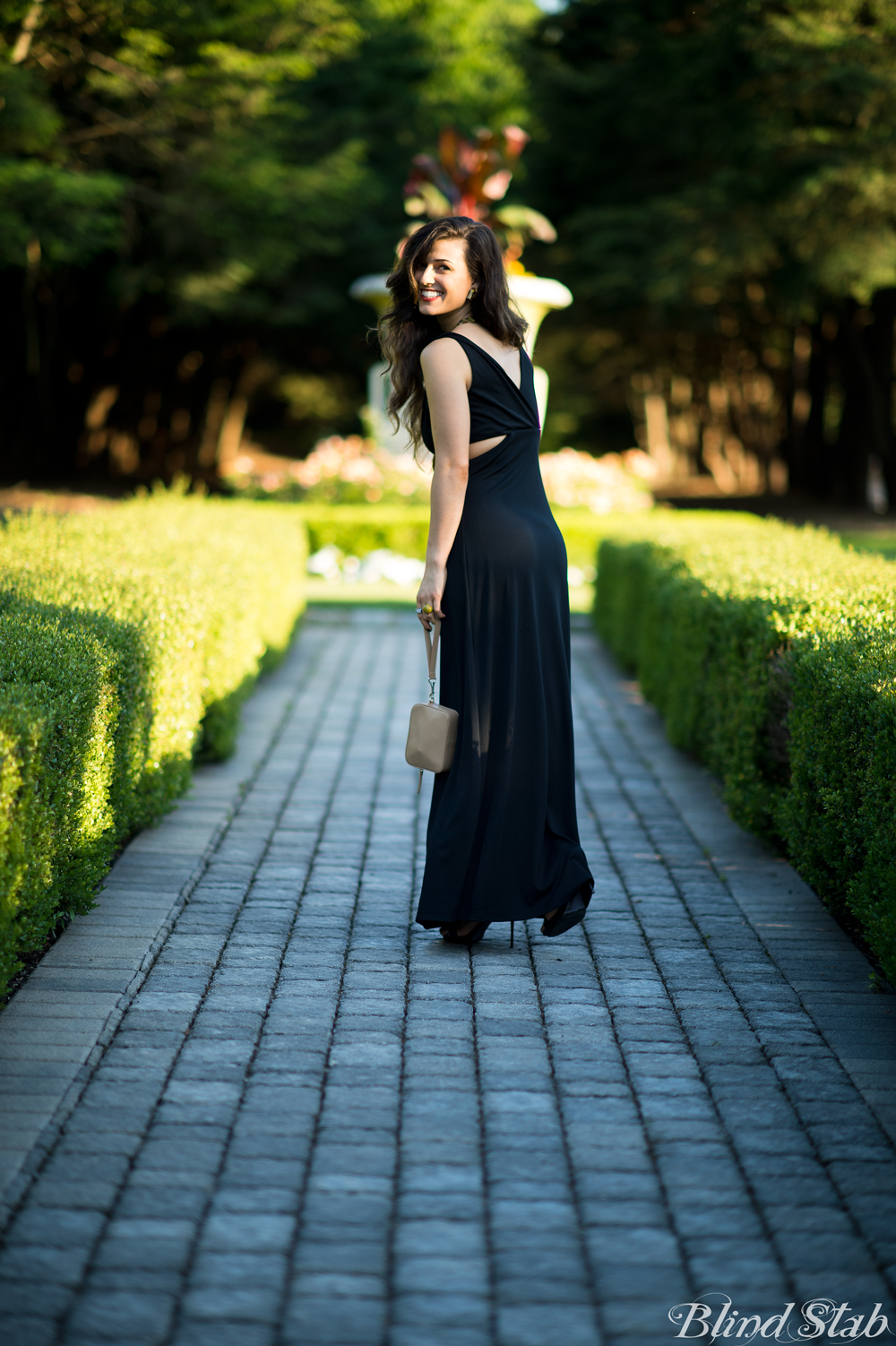 Doing my best "oh hell naw," when I found out Lindsay Lohan was suffering from exhaustion.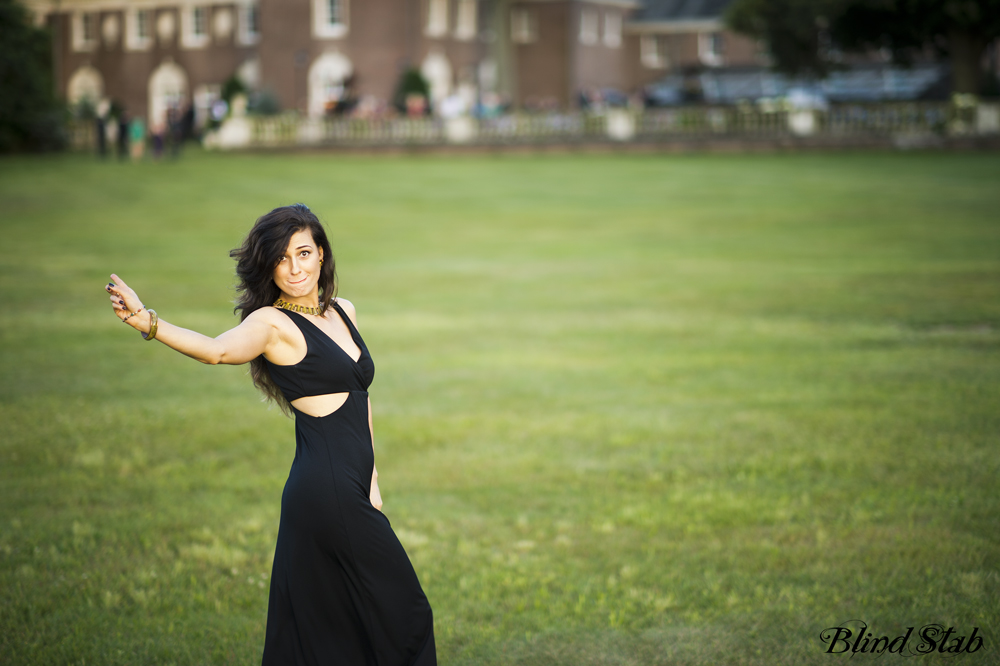 Oh and remember it was my anniversary?
We fled the wedding for a minute to take a photo together. Here's the camera sitting crooked on the trunk of someone else's Mercedes. It's the best photo out of a bunch of failed attempts using the self timer.
I love it.
If you want professional photogrophers at your NY wedding, check out this Olga Topchii Photographer New York.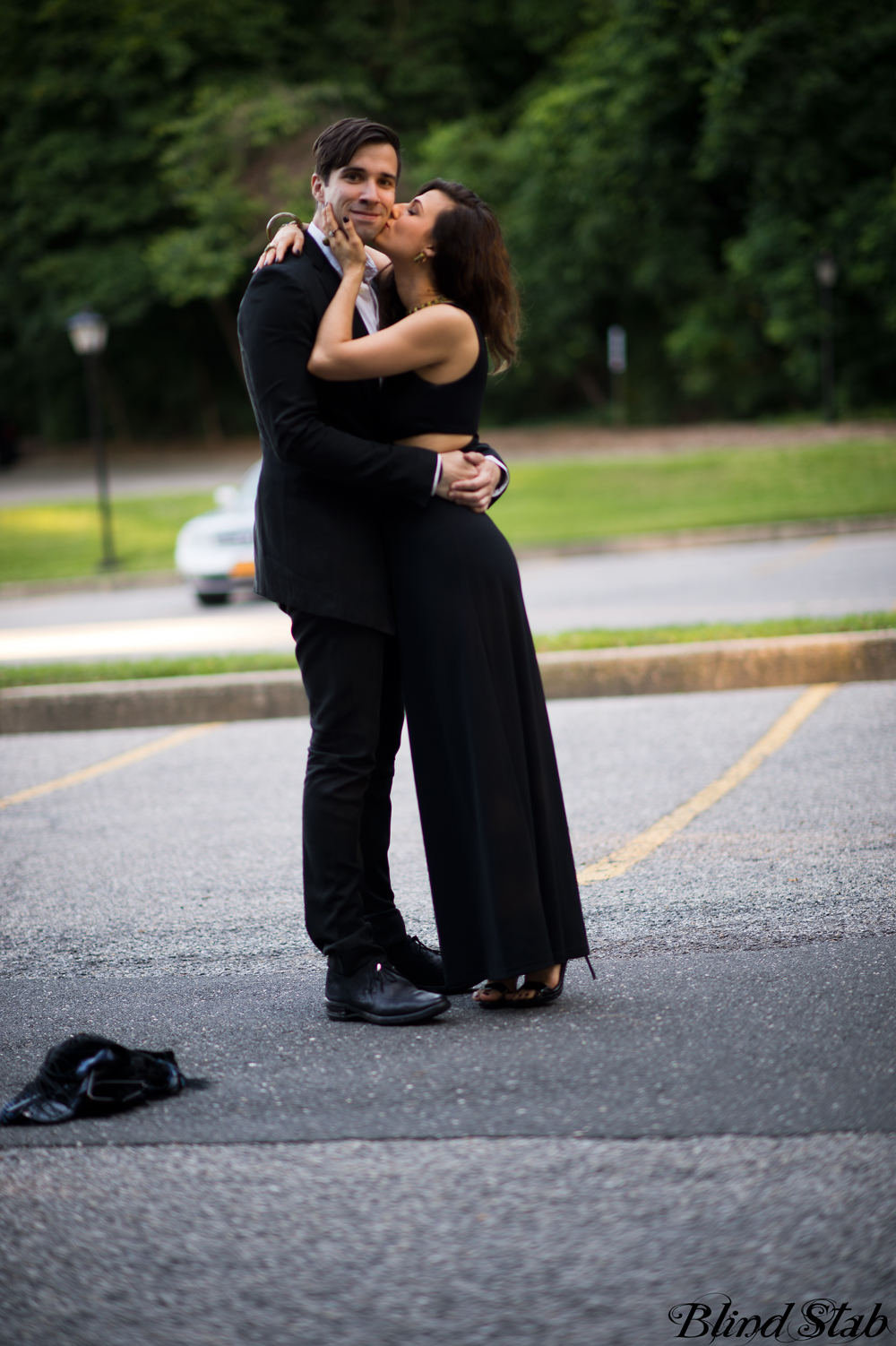 LATER DUDES XX-DANA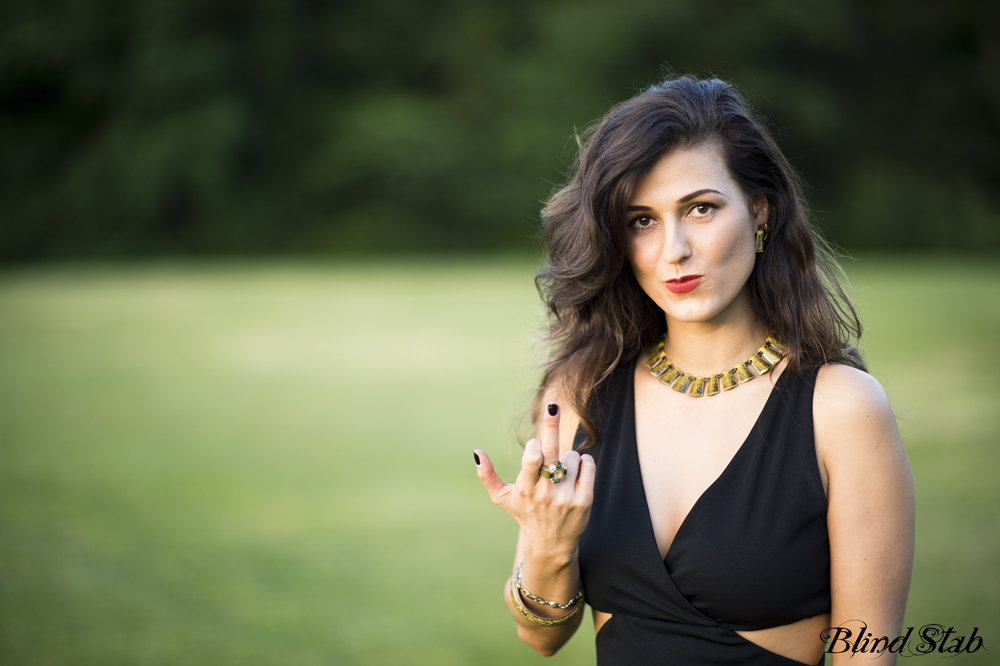 Wearing
Lipstick : MAC Chili / Dress : Forever 21 / Jewelry : Vintage / Clutch : Céline / Heels : Donald Pliner
photography : Adam Katz Sinding
________________________________________
Follow Hotpants