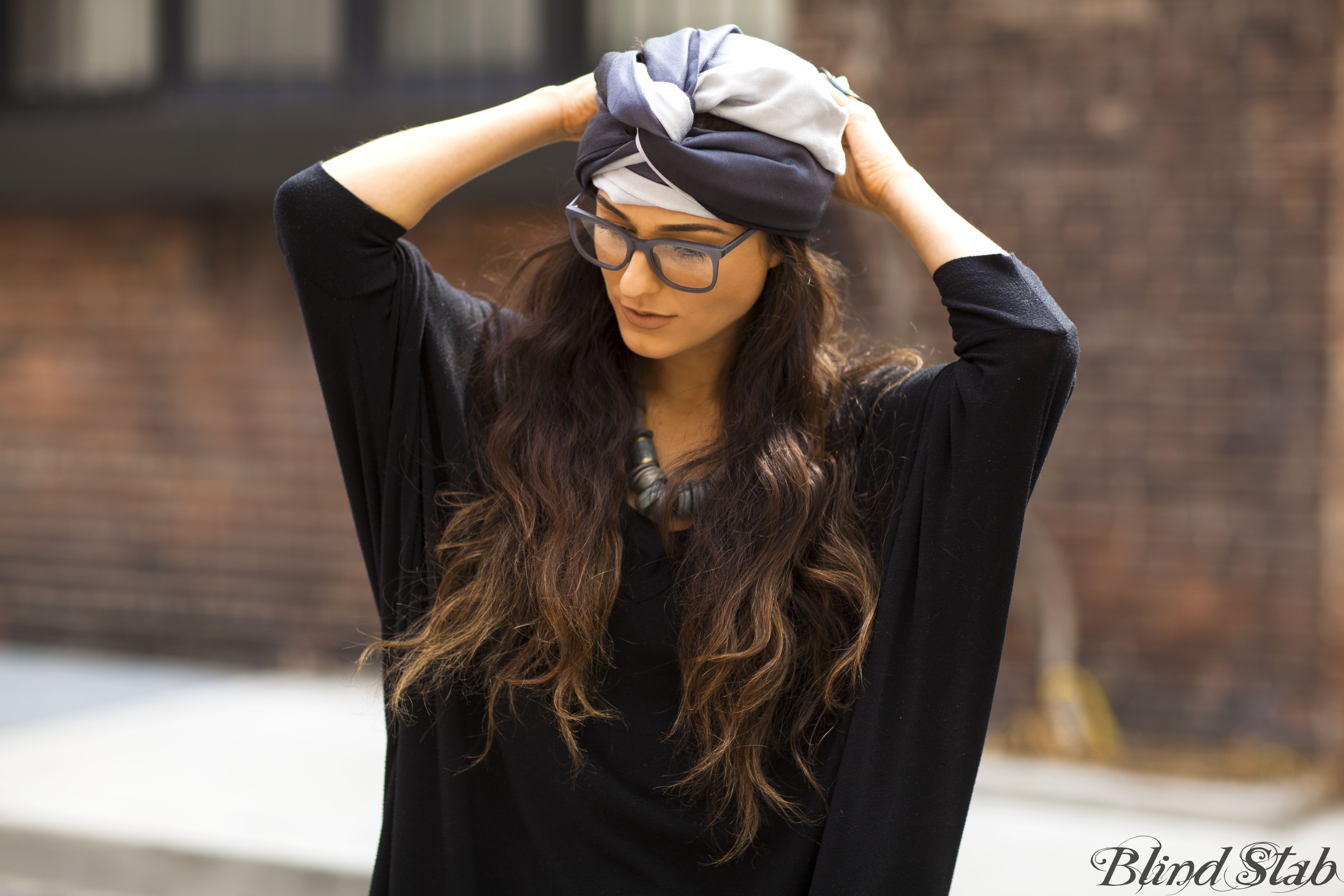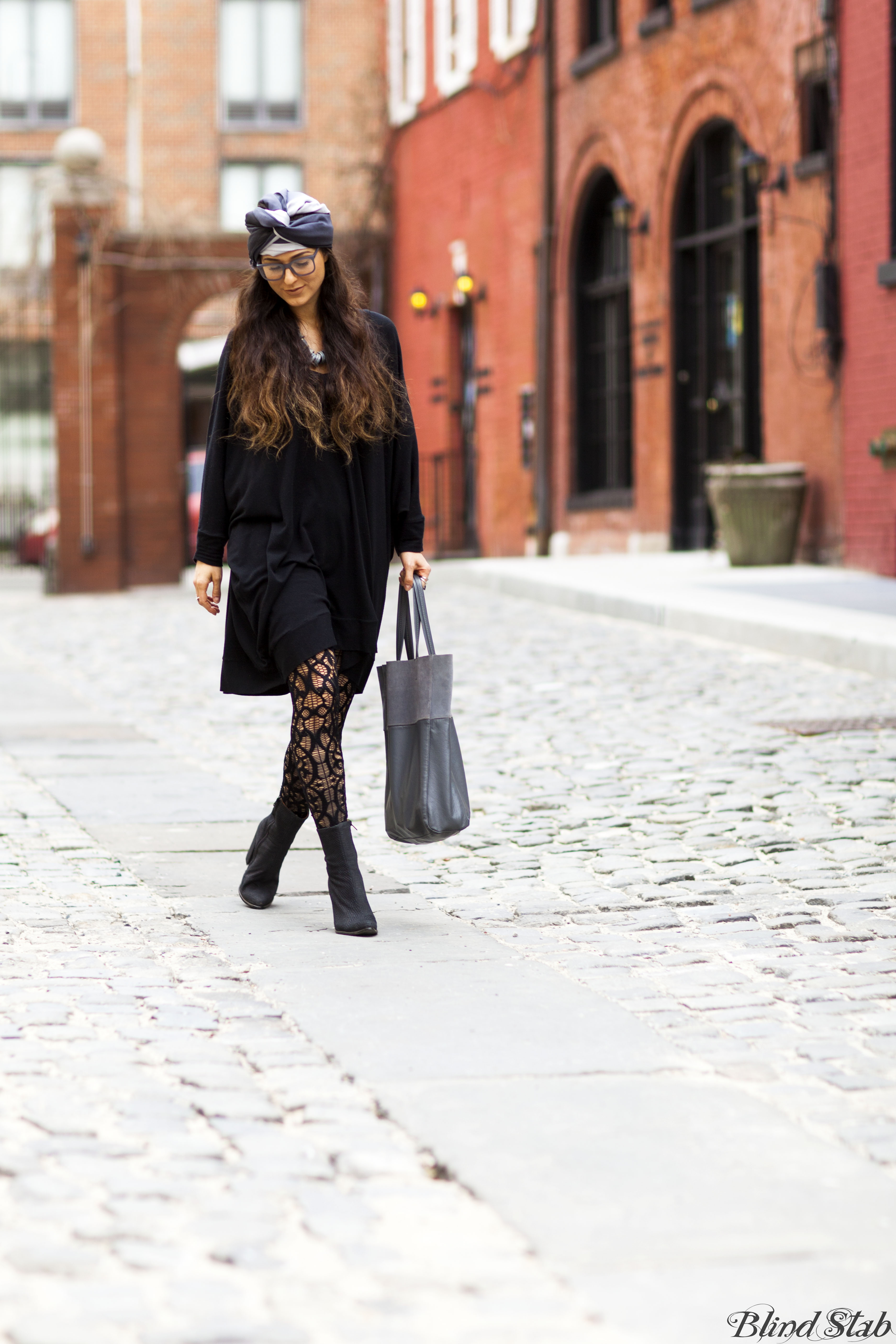 Hi my name is Dana and I'm an accessories-aholic.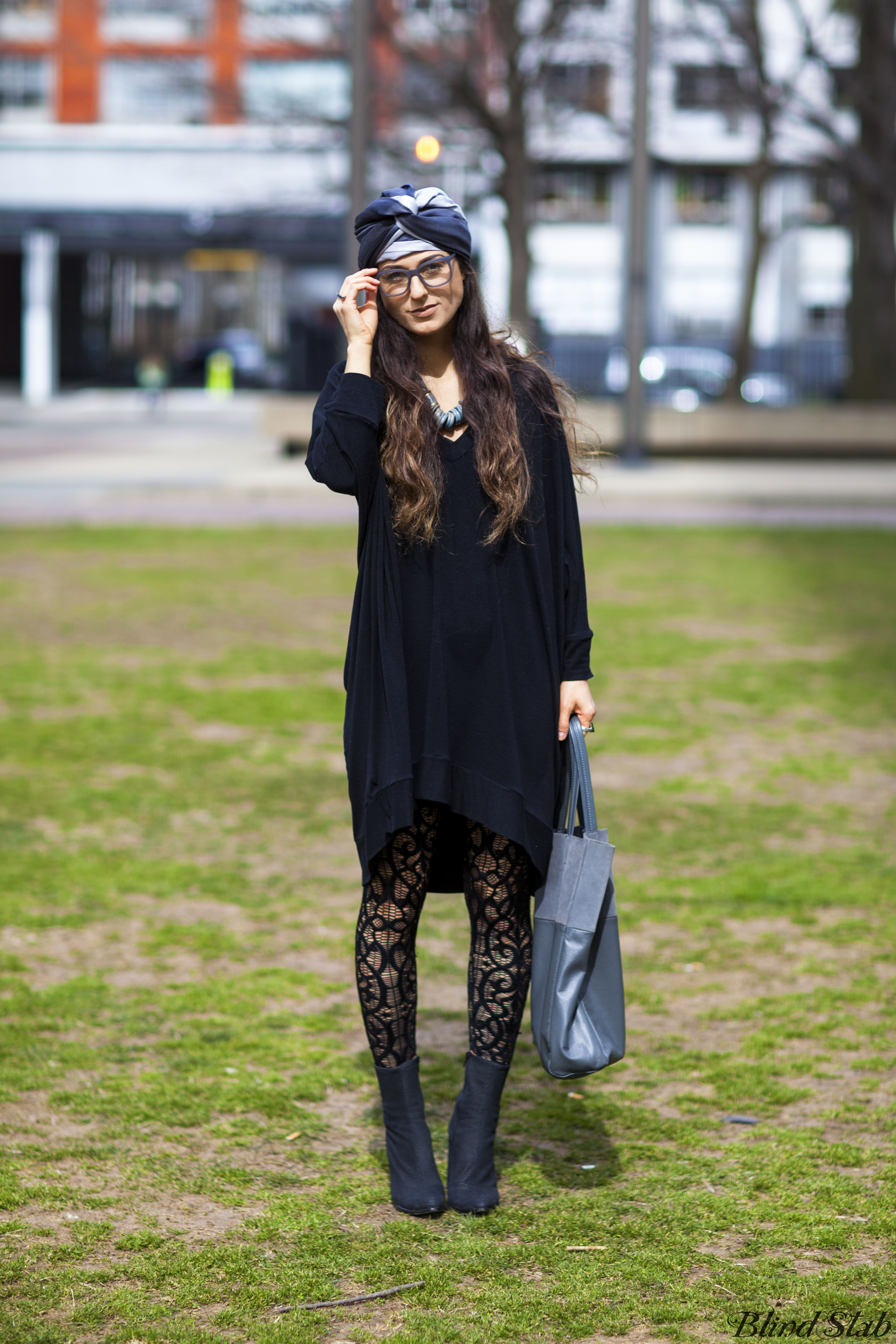 Now you say, "Hi Dana."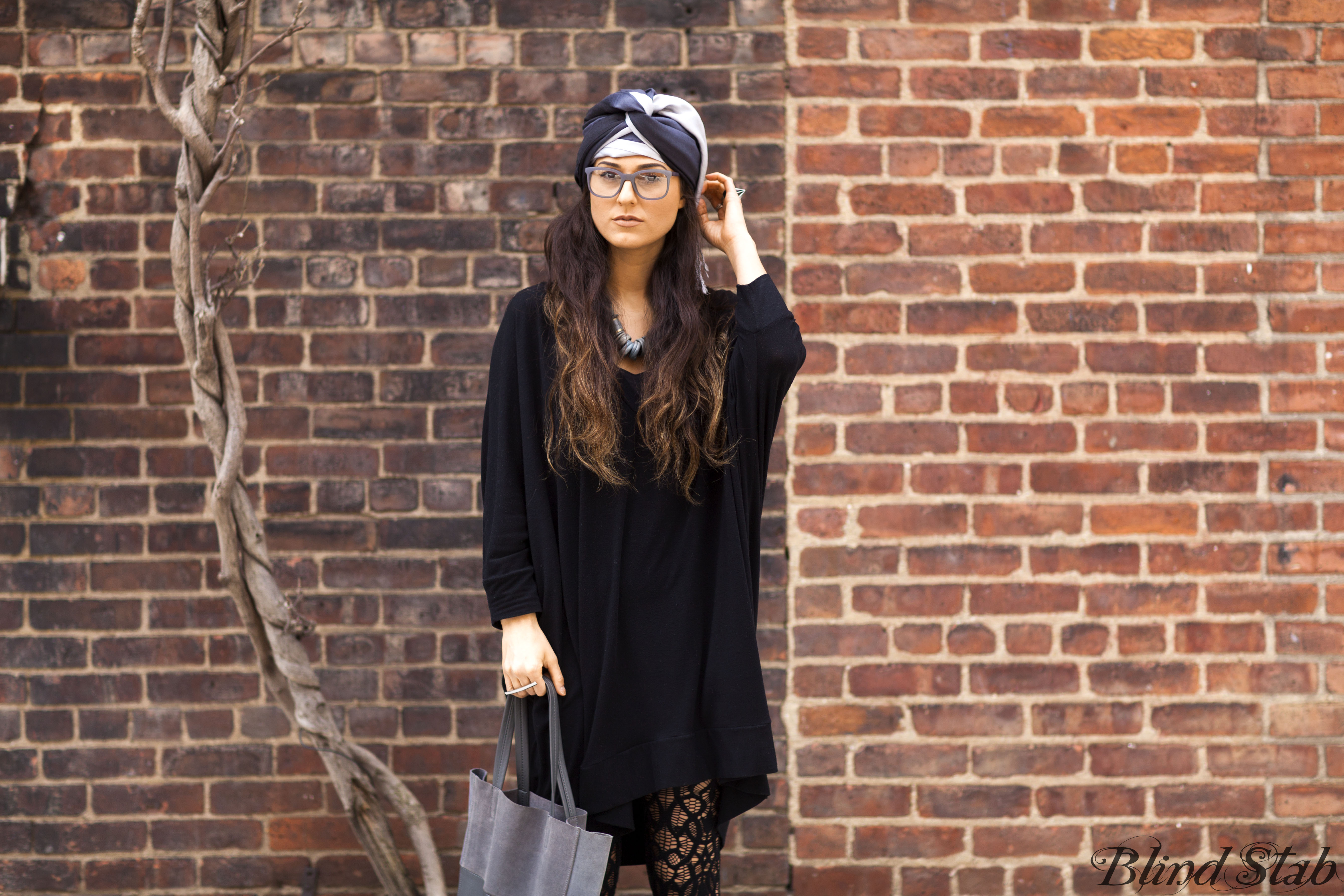 And then I start talking about how I'm addicted to accessories and can't stop buying turbans and purses and cheap H&M rings.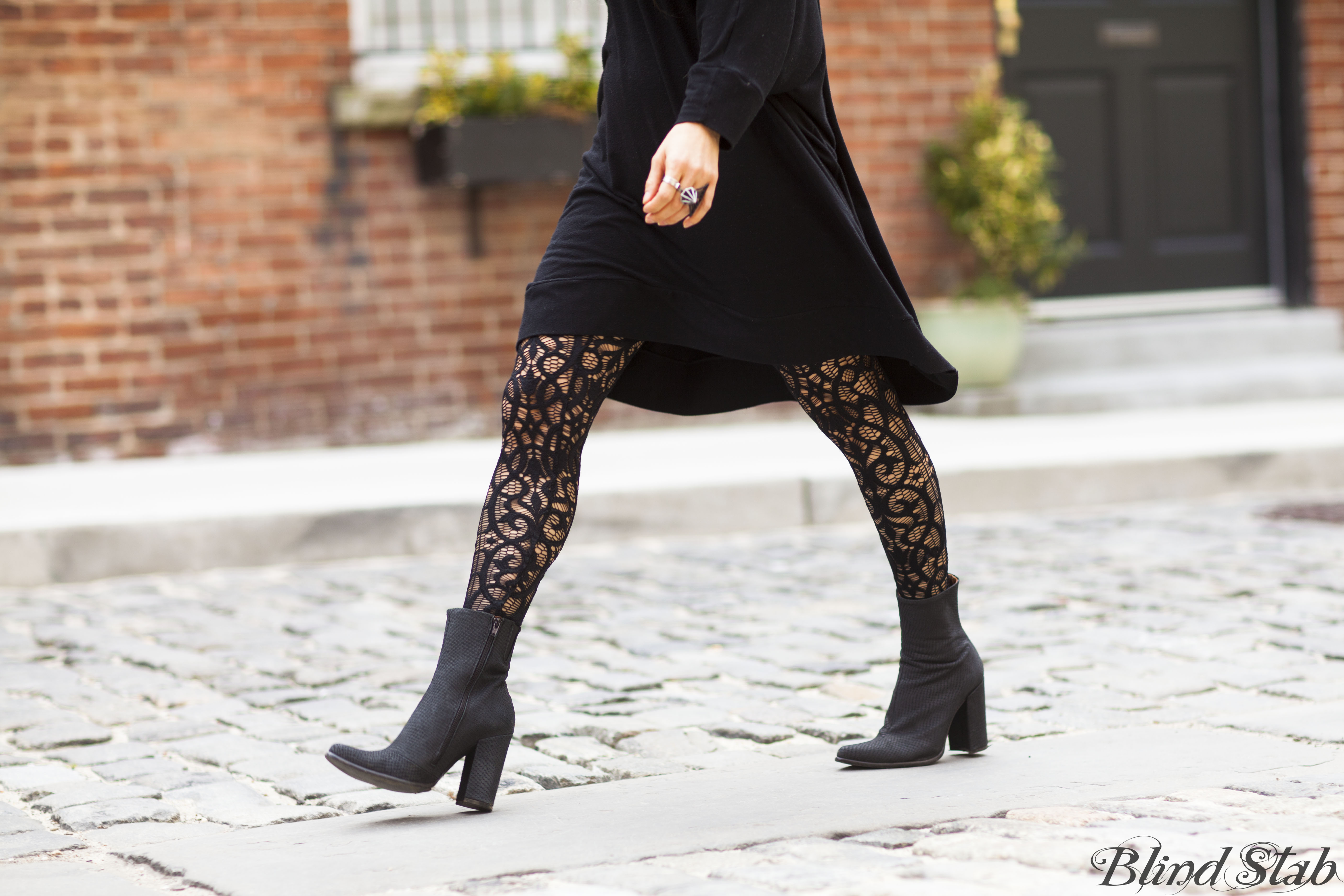 Then you put your arms around me and tell me everything's gonna be ok.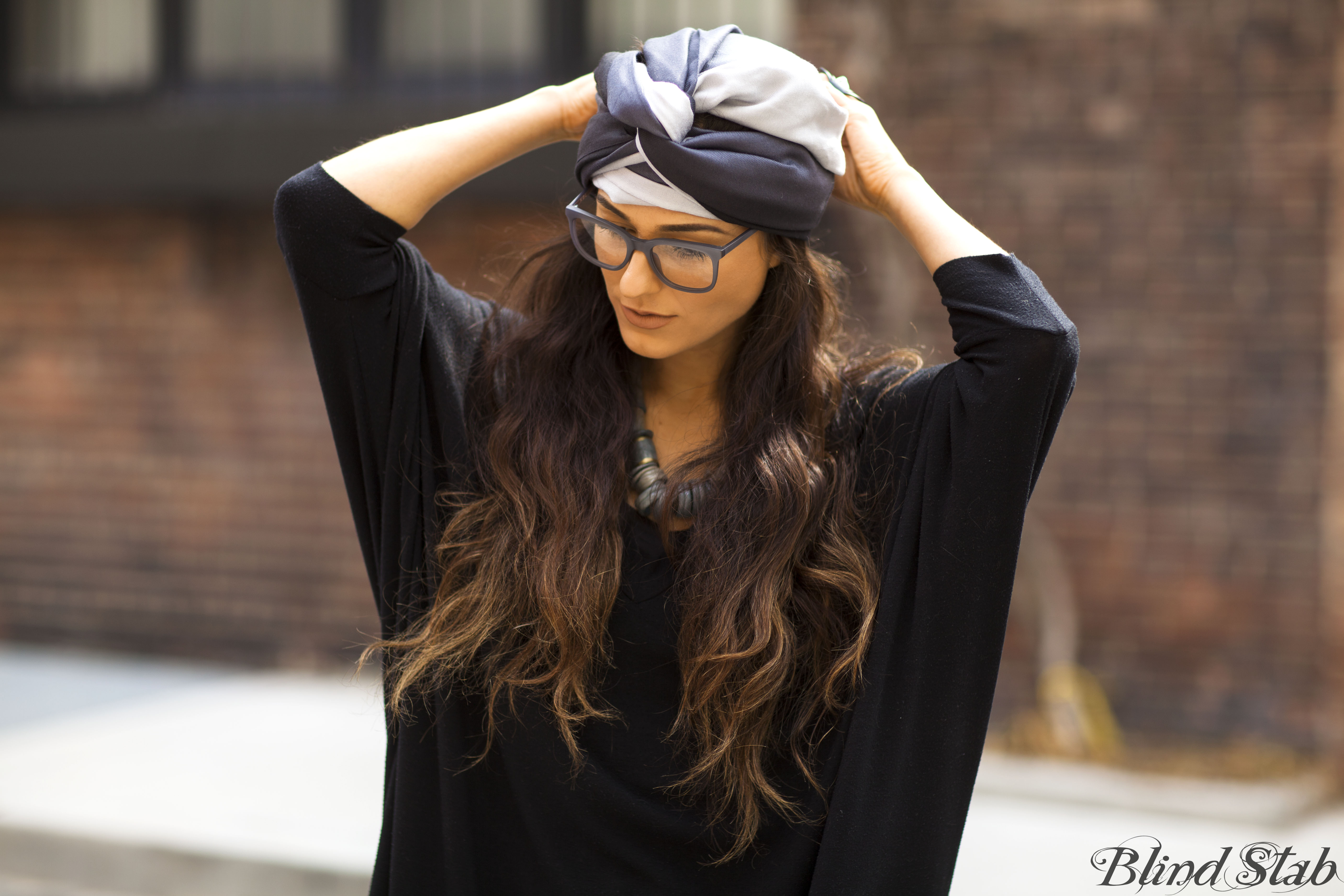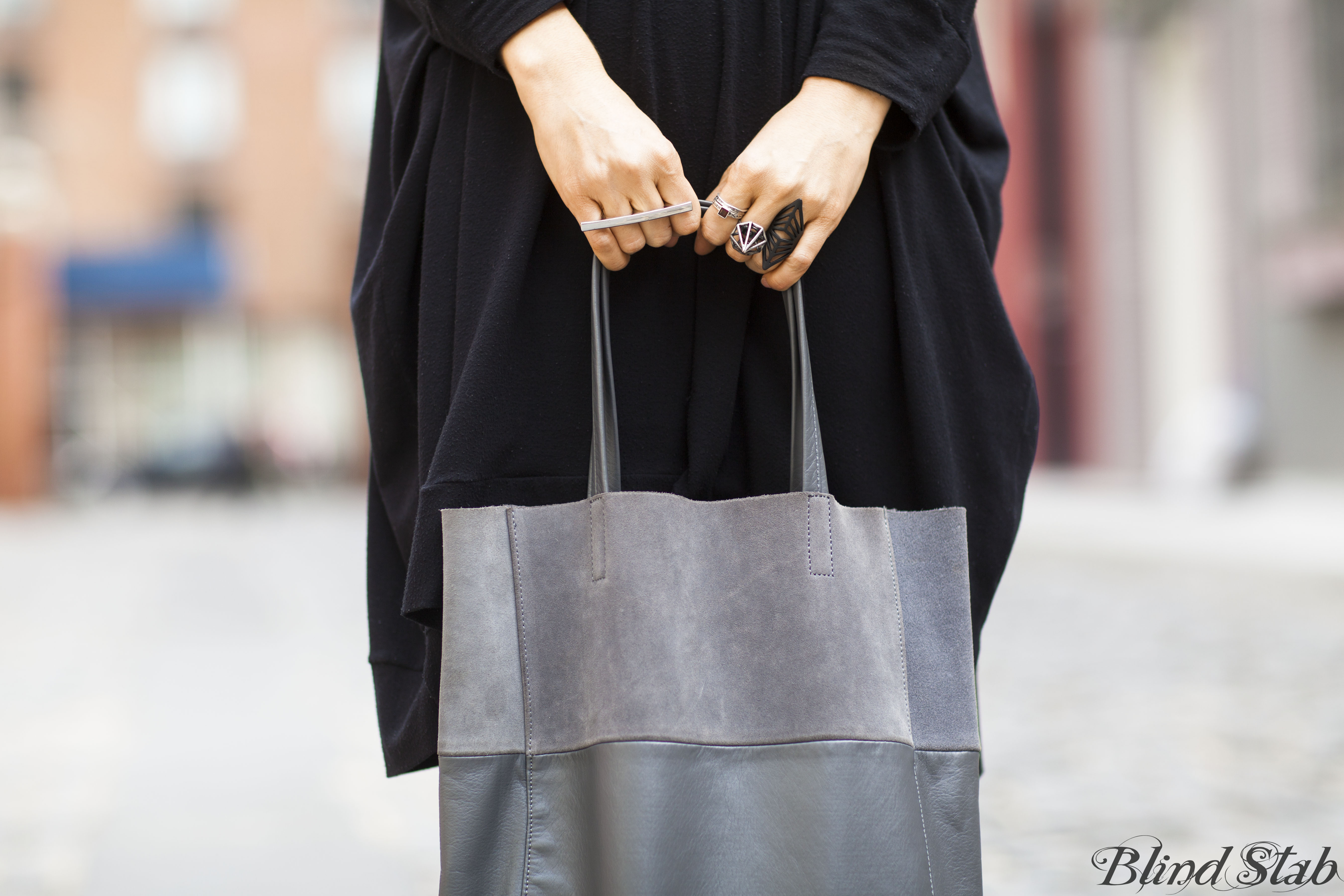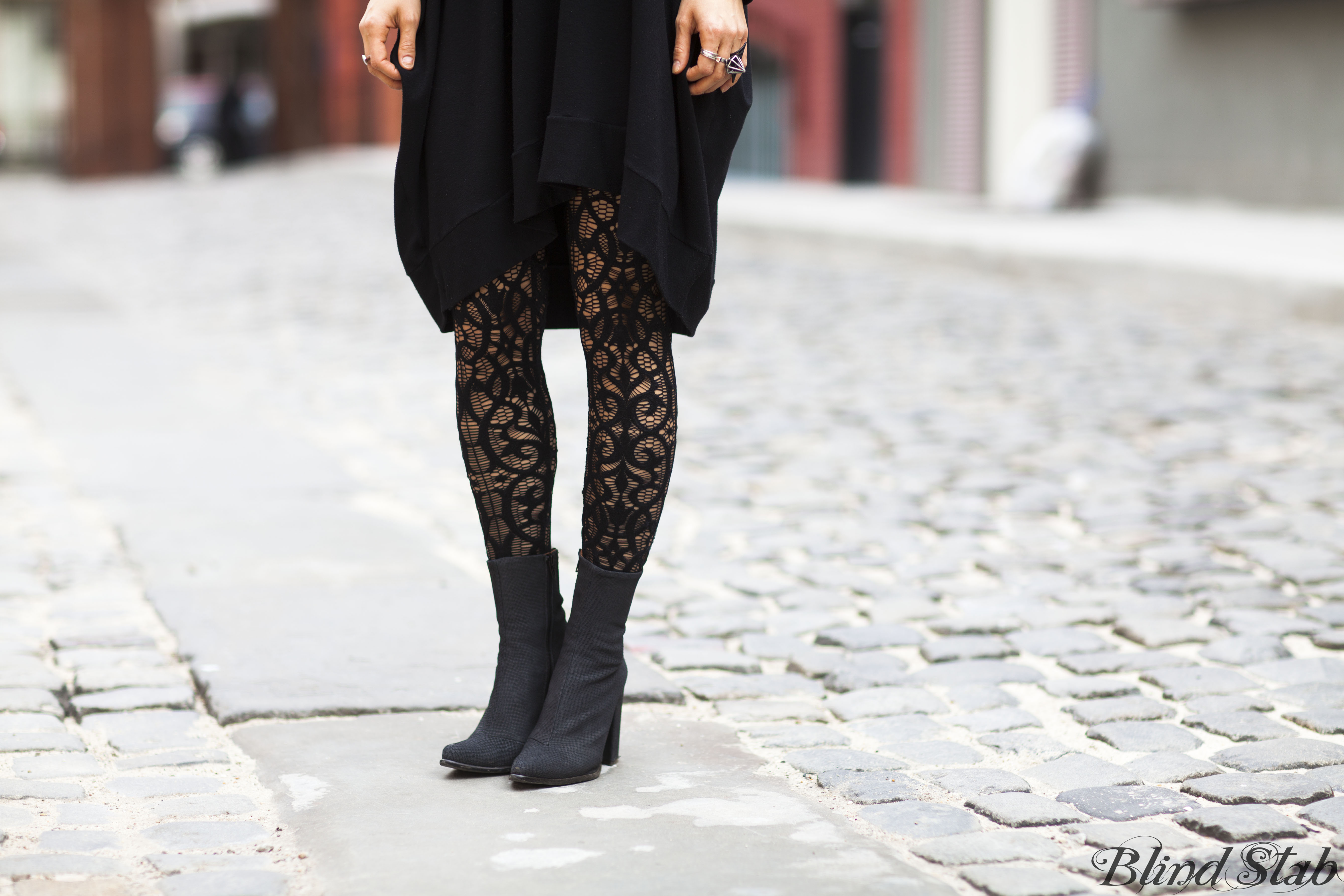 Now we pray: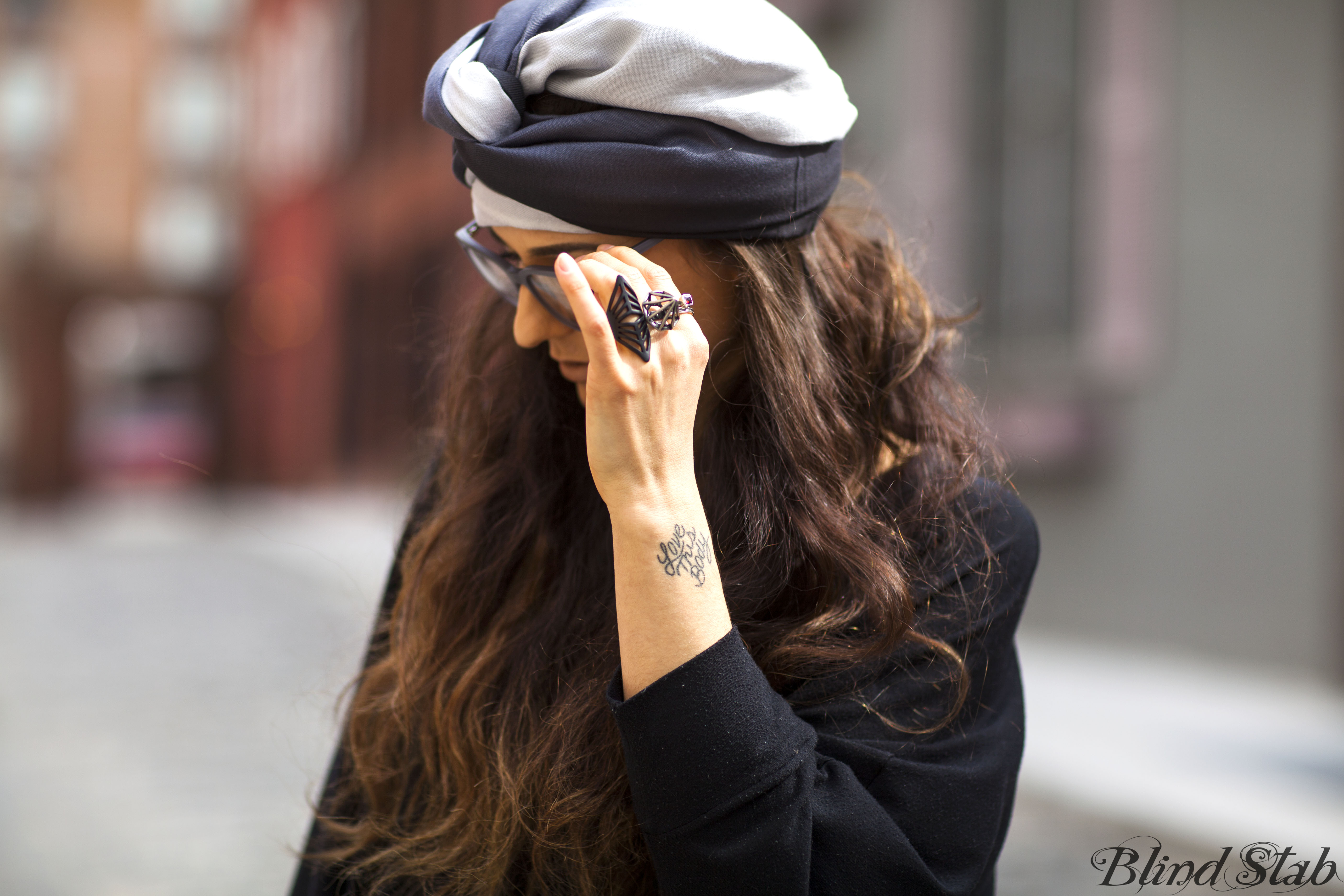 God,
Grant me the serenity to accept my credit card debt,
The courage to return shoes I don't need,
And the wisdom to know I can find better deals on eBay.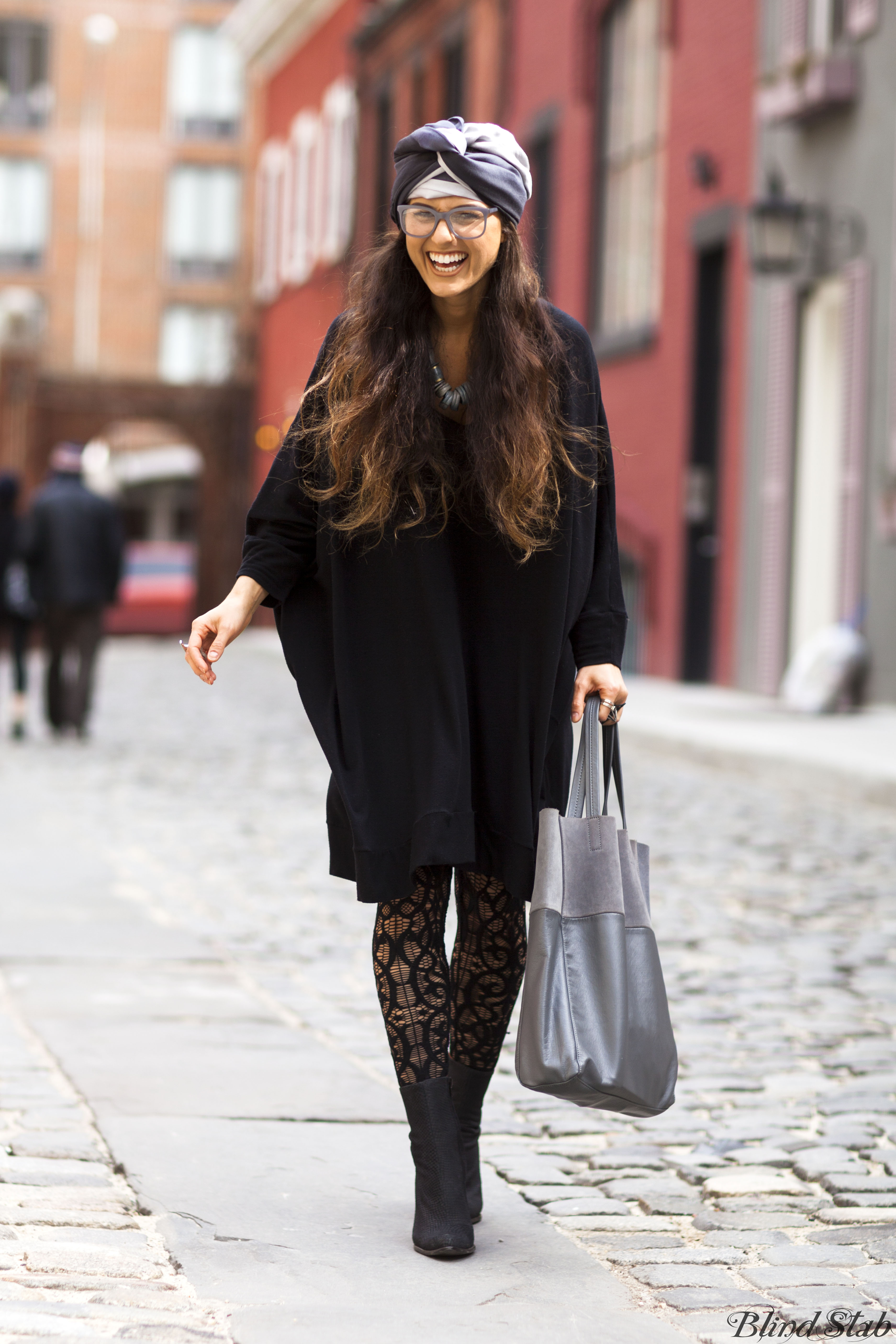 I'm hilarious.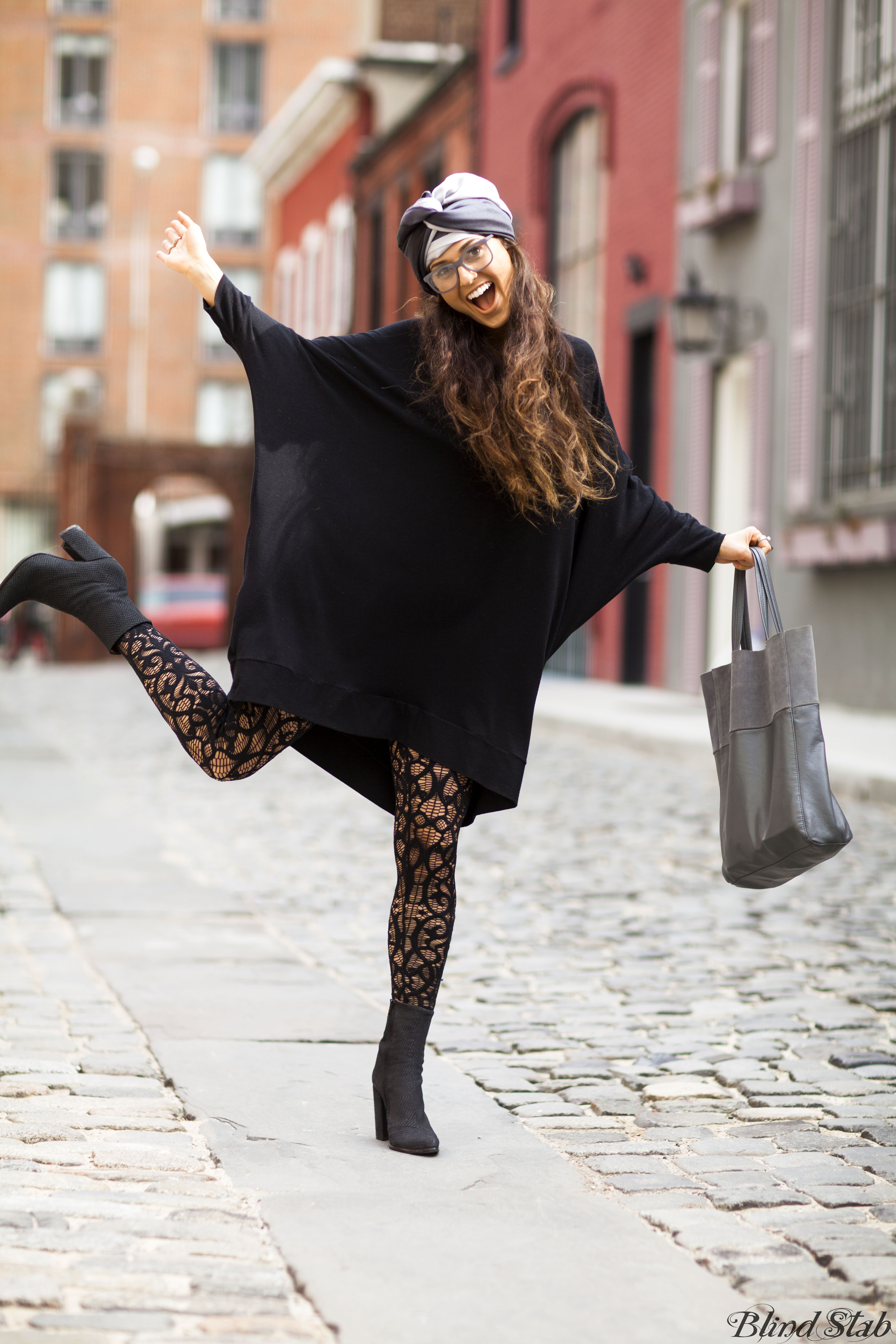 Oh and I have a surprise for you!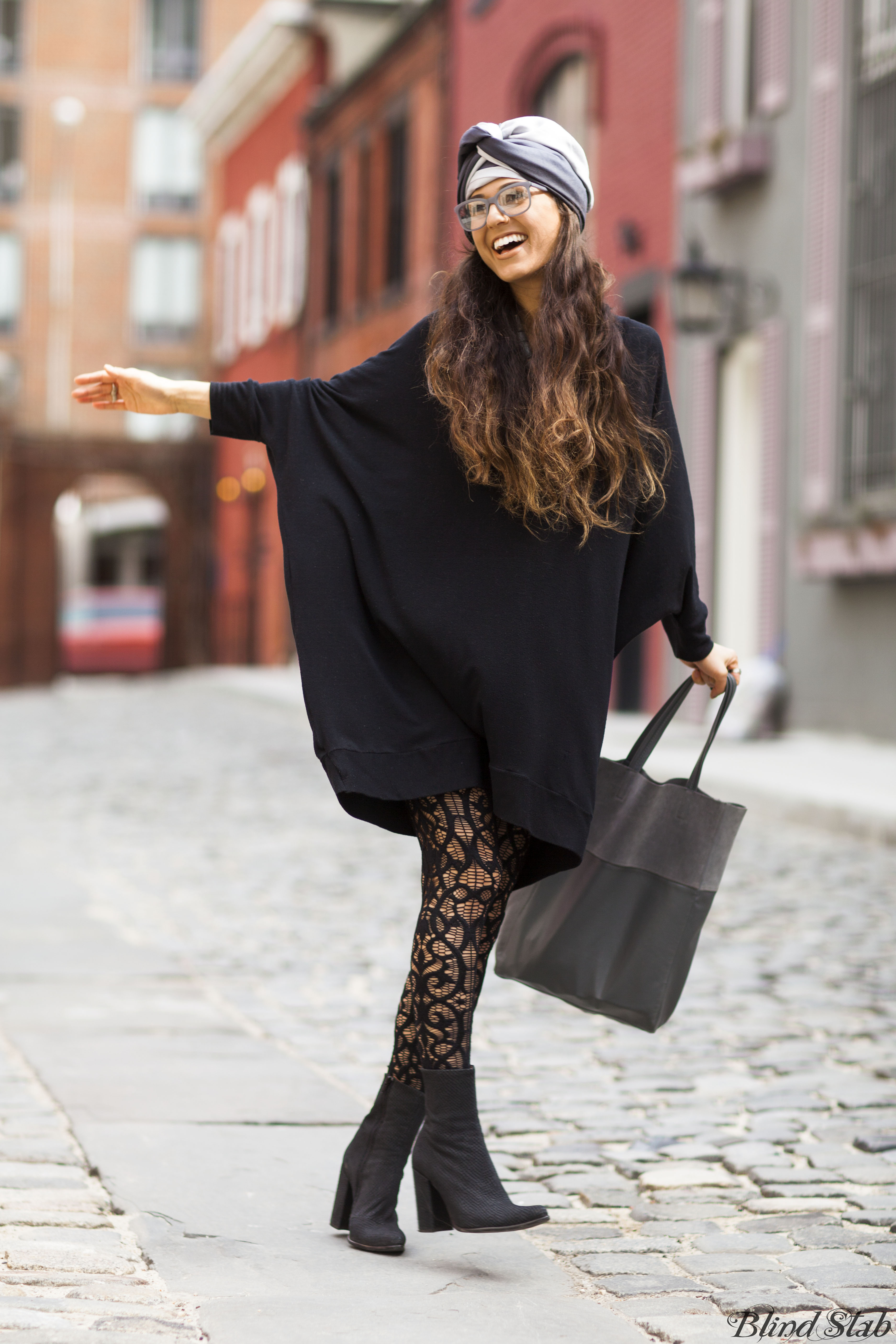 I brought along my favorite accessory…and convinced him to get IN FRONT of the camera for once.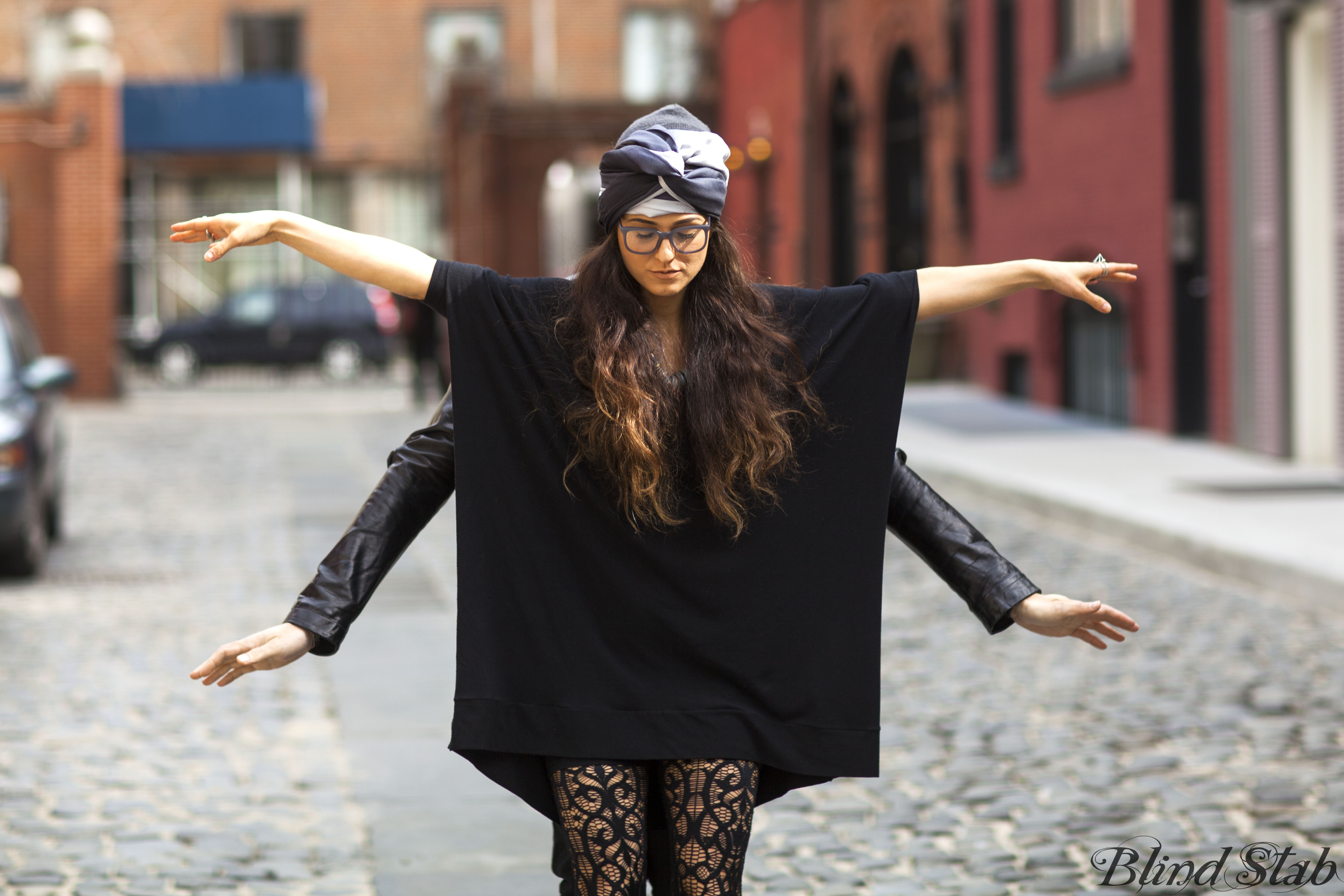 Ladies and Gentlemen, Mr. Adam Katz Sinding.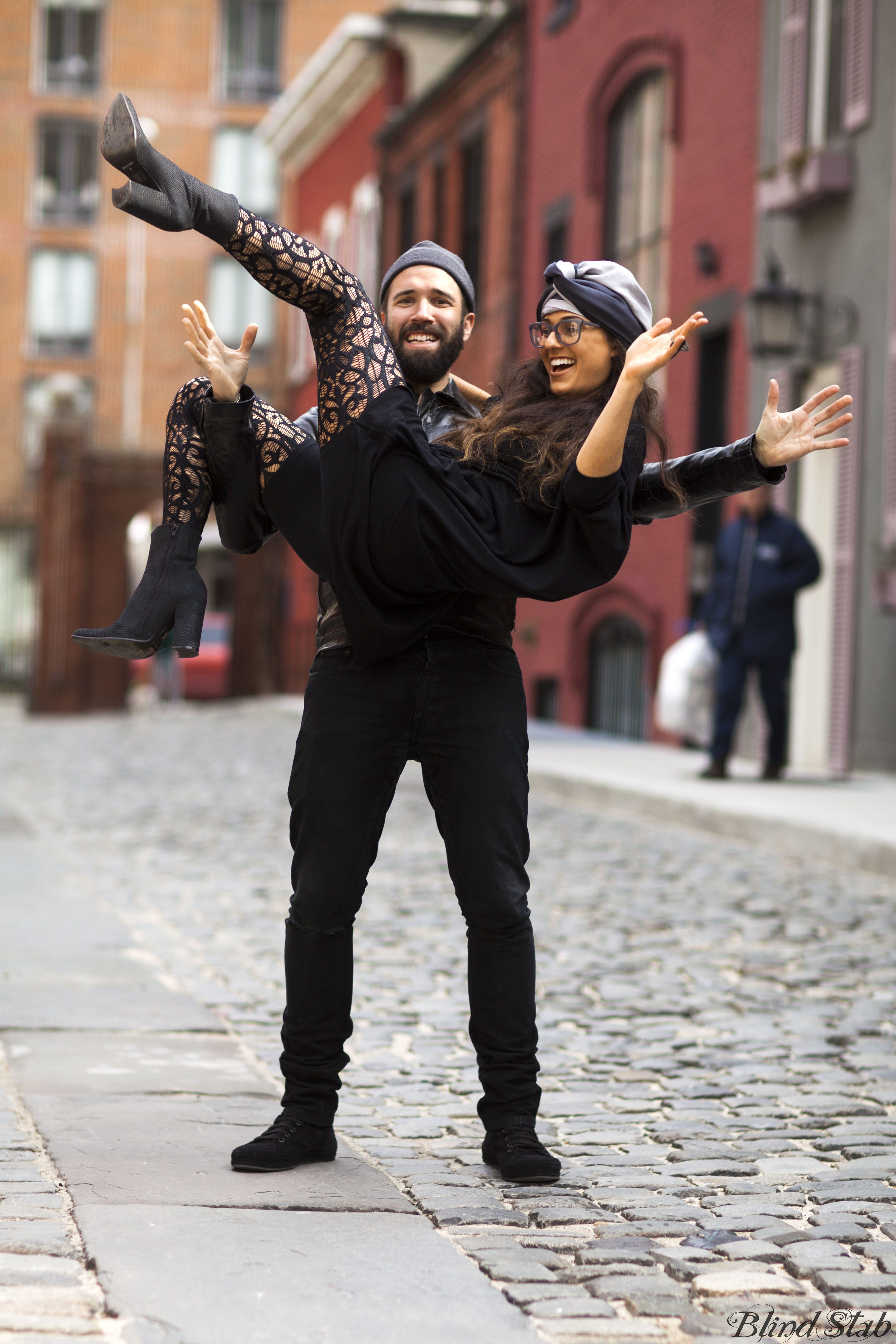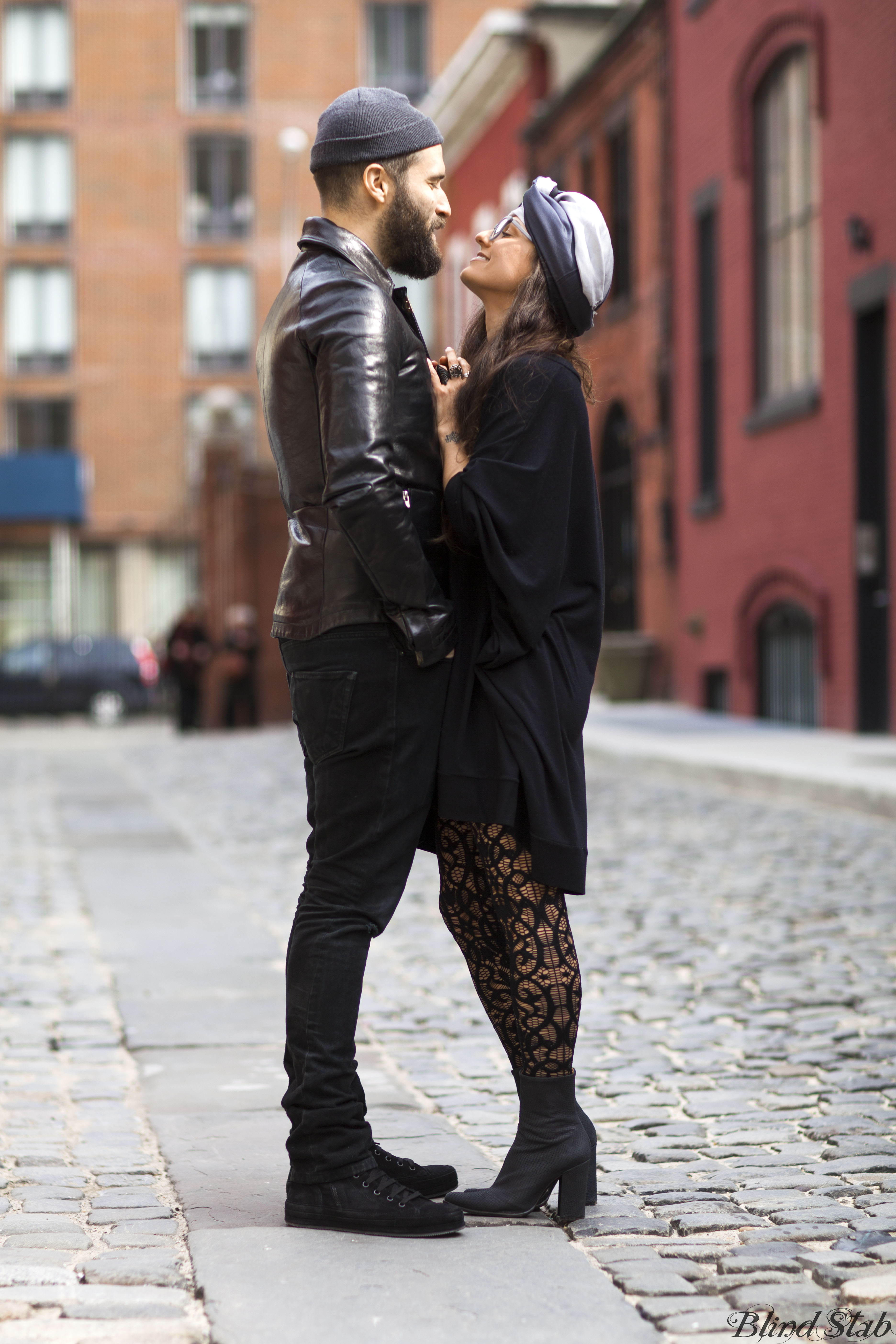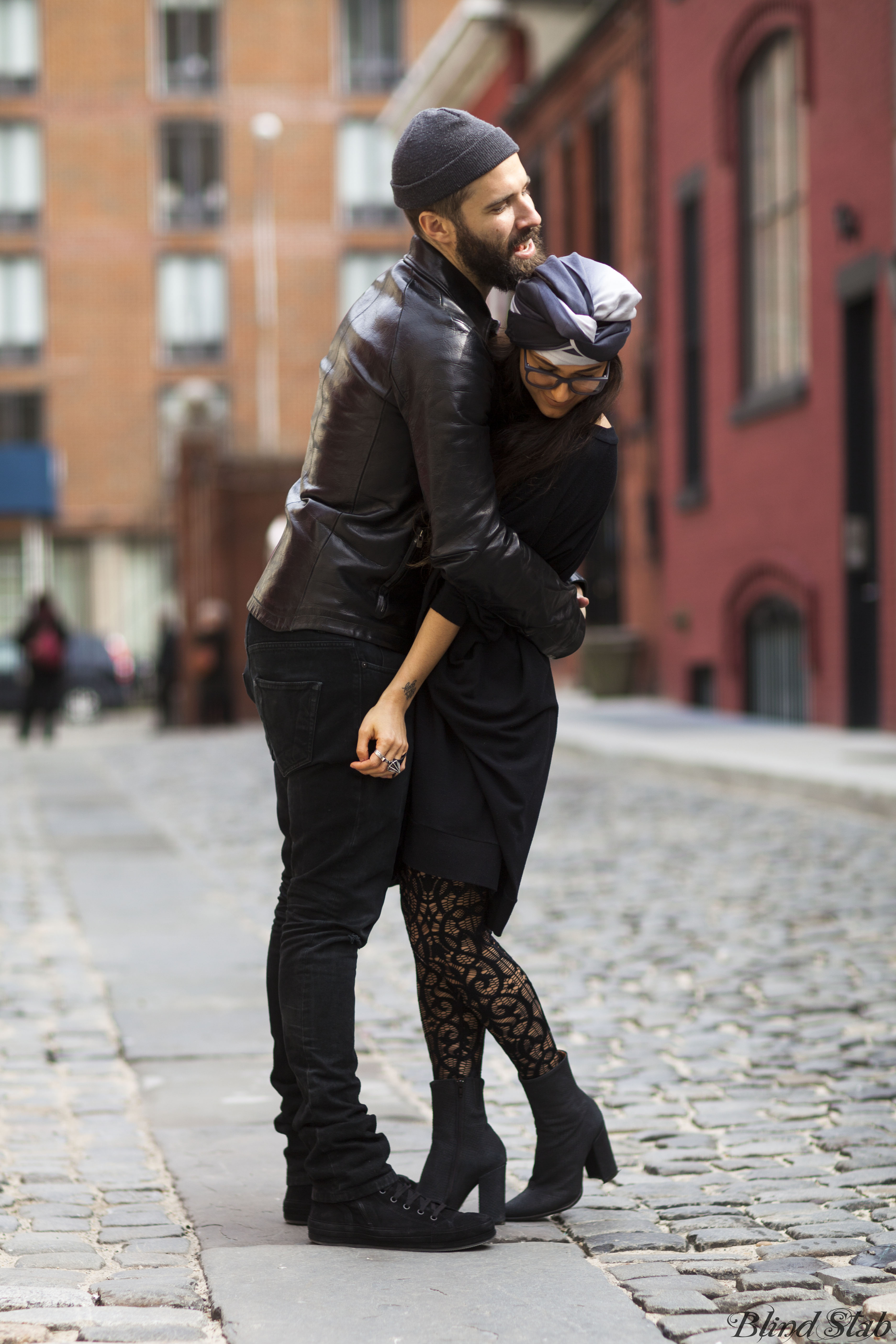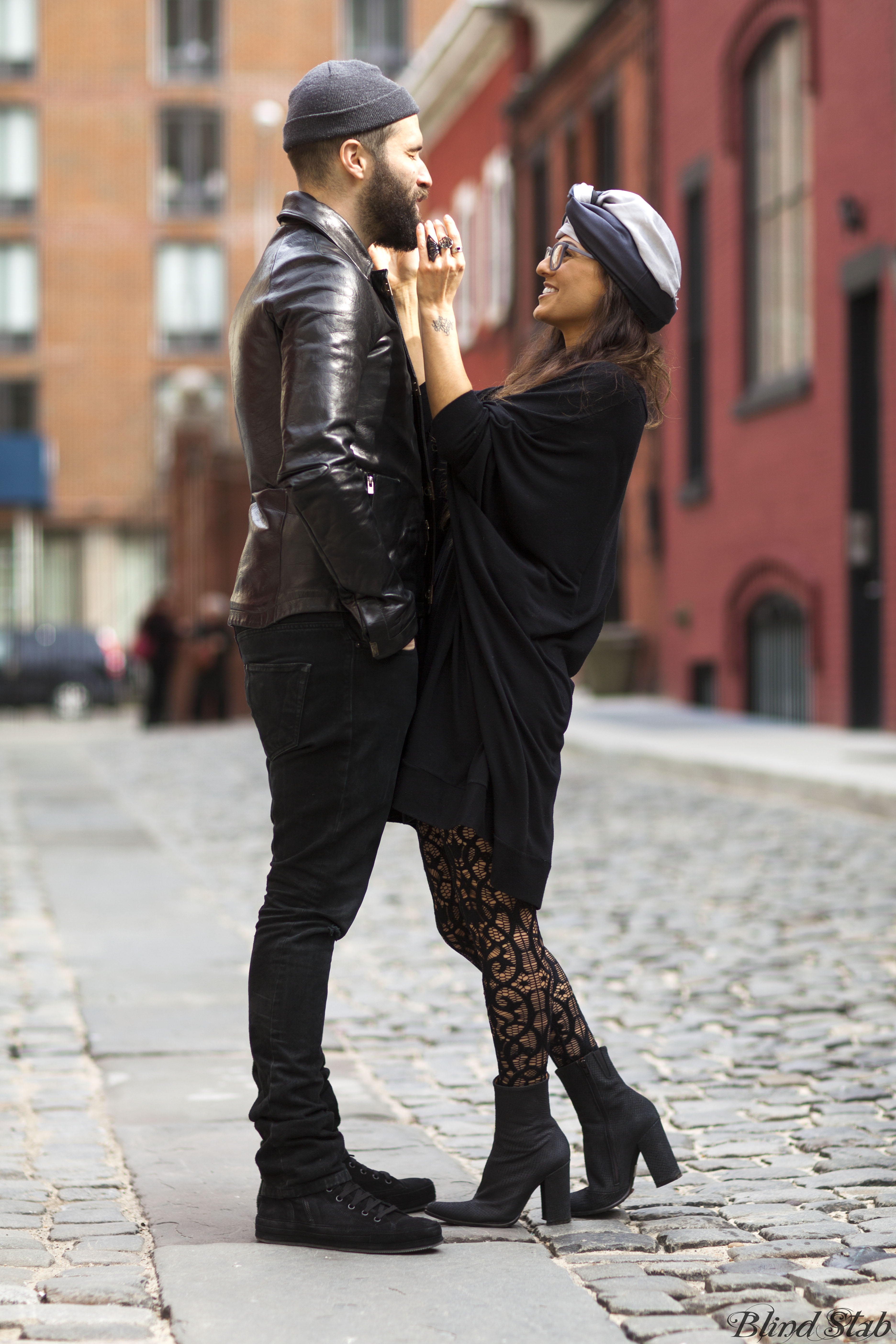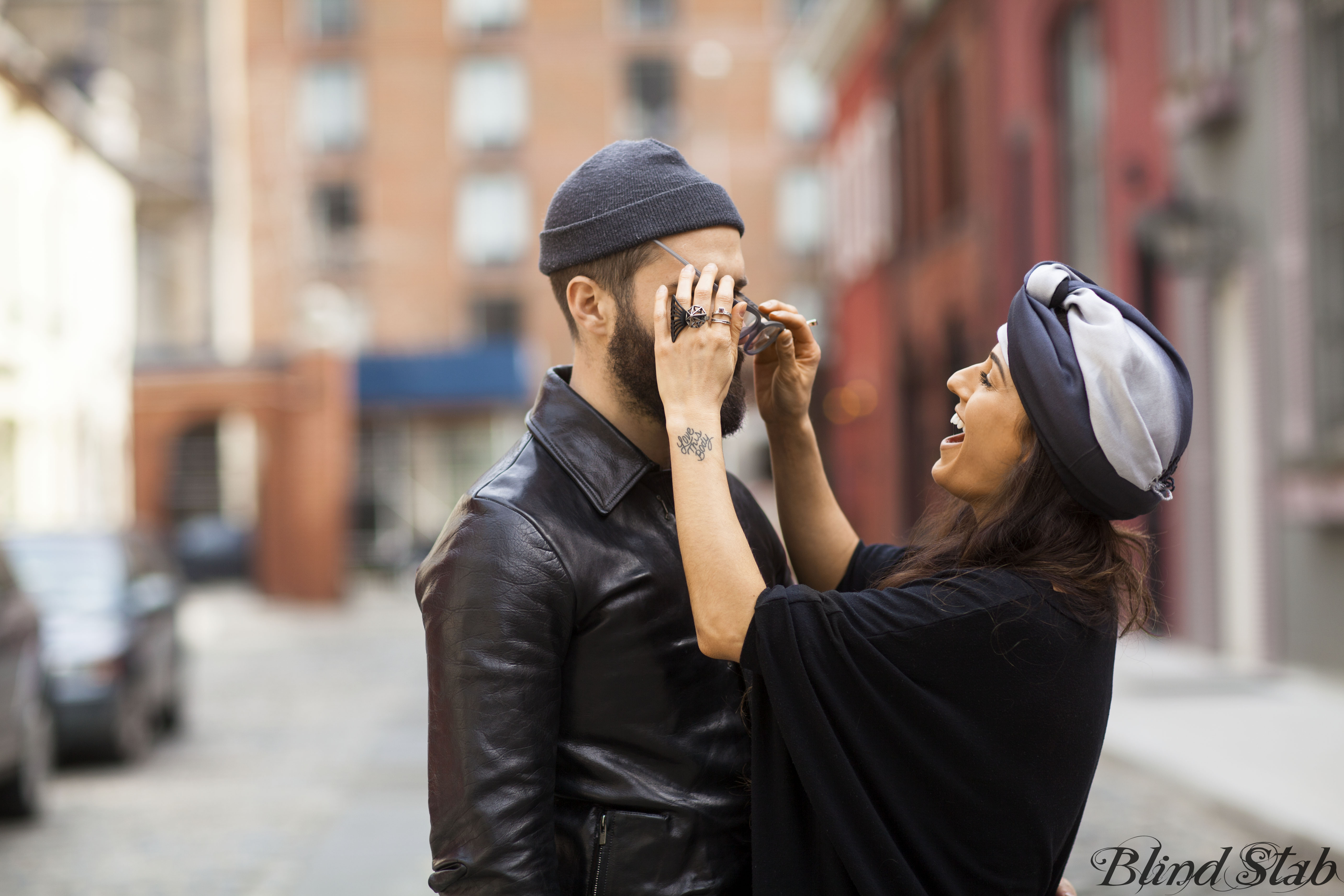 Go ahead and barf. We don't care.
And for those of you wondering:
Who is that amazing photog taking those awkward family photos?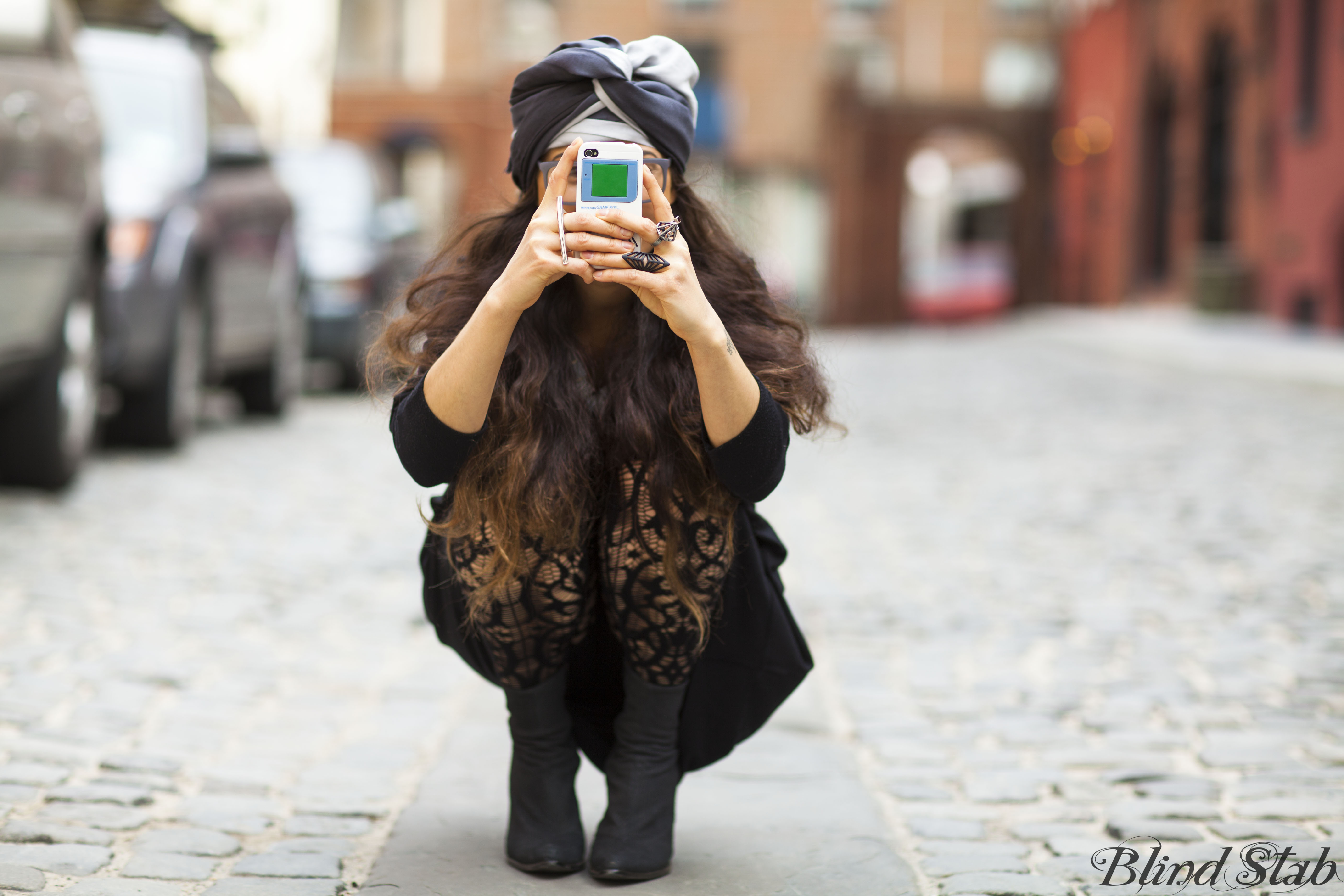 It's this guy.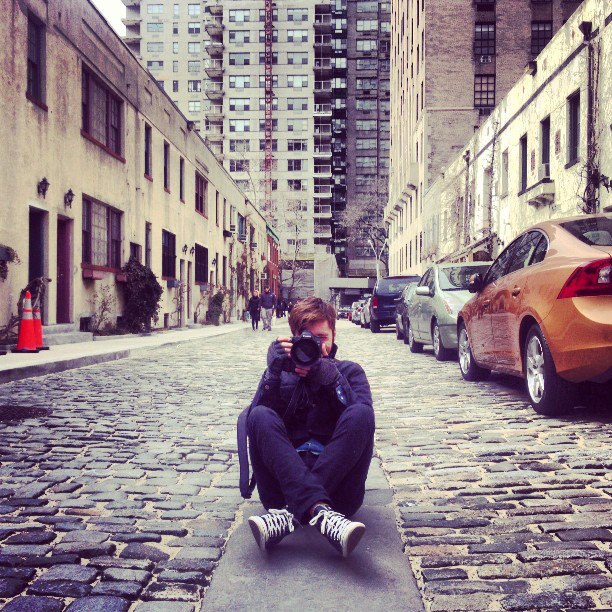 LATER DUDES XX-DANA
Wearing
Lipstick : MAC Siss / Scarf as Turban and Leggings : Nordstrom / Tunic : Babooshka / Boots : Jeffrey Campbell / Purse and Rings : H&M / Glasses and Necklace : Vintage
Photography : Michael C. Dumler

_________________________________________
Follow Hotpants