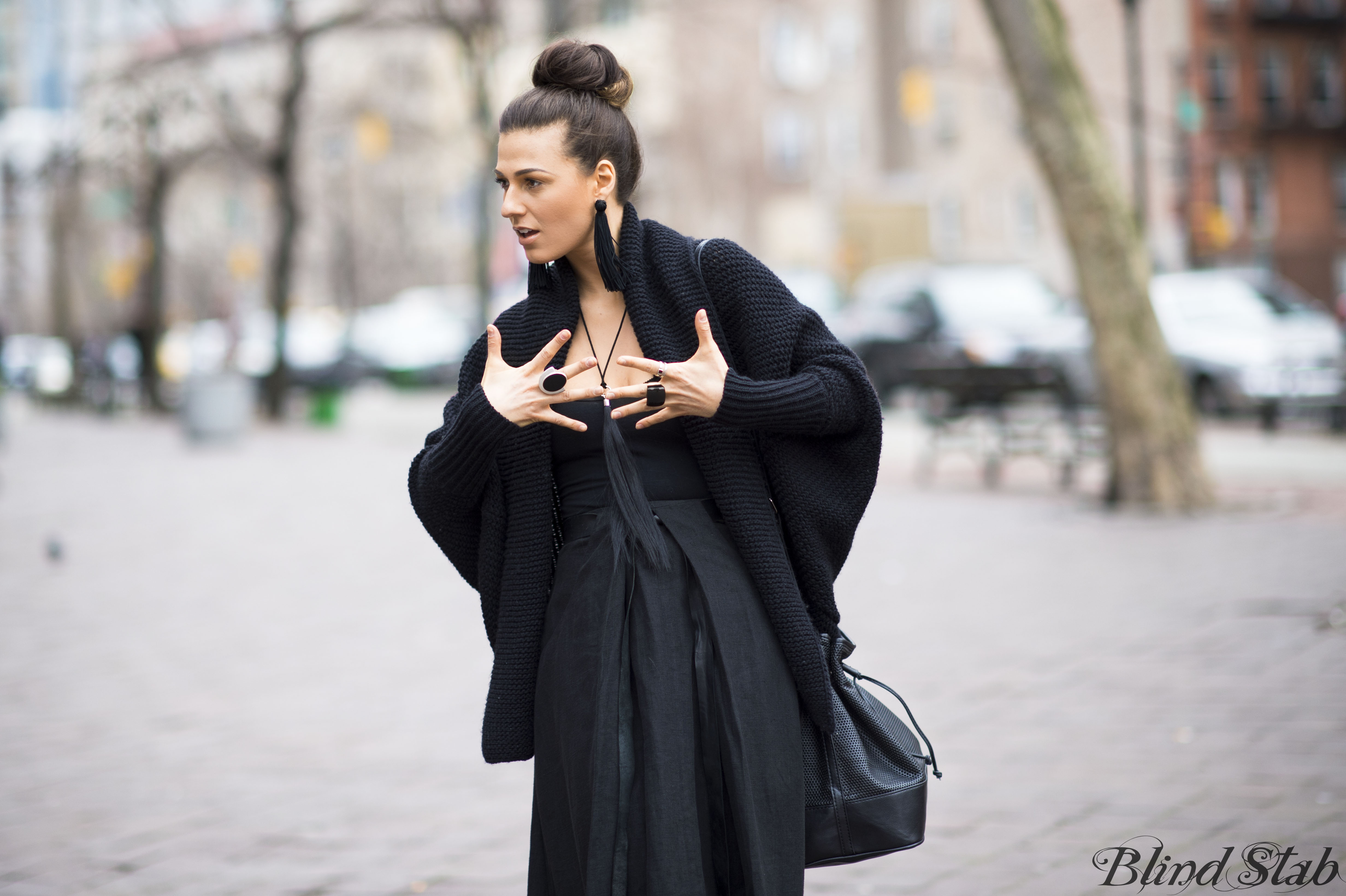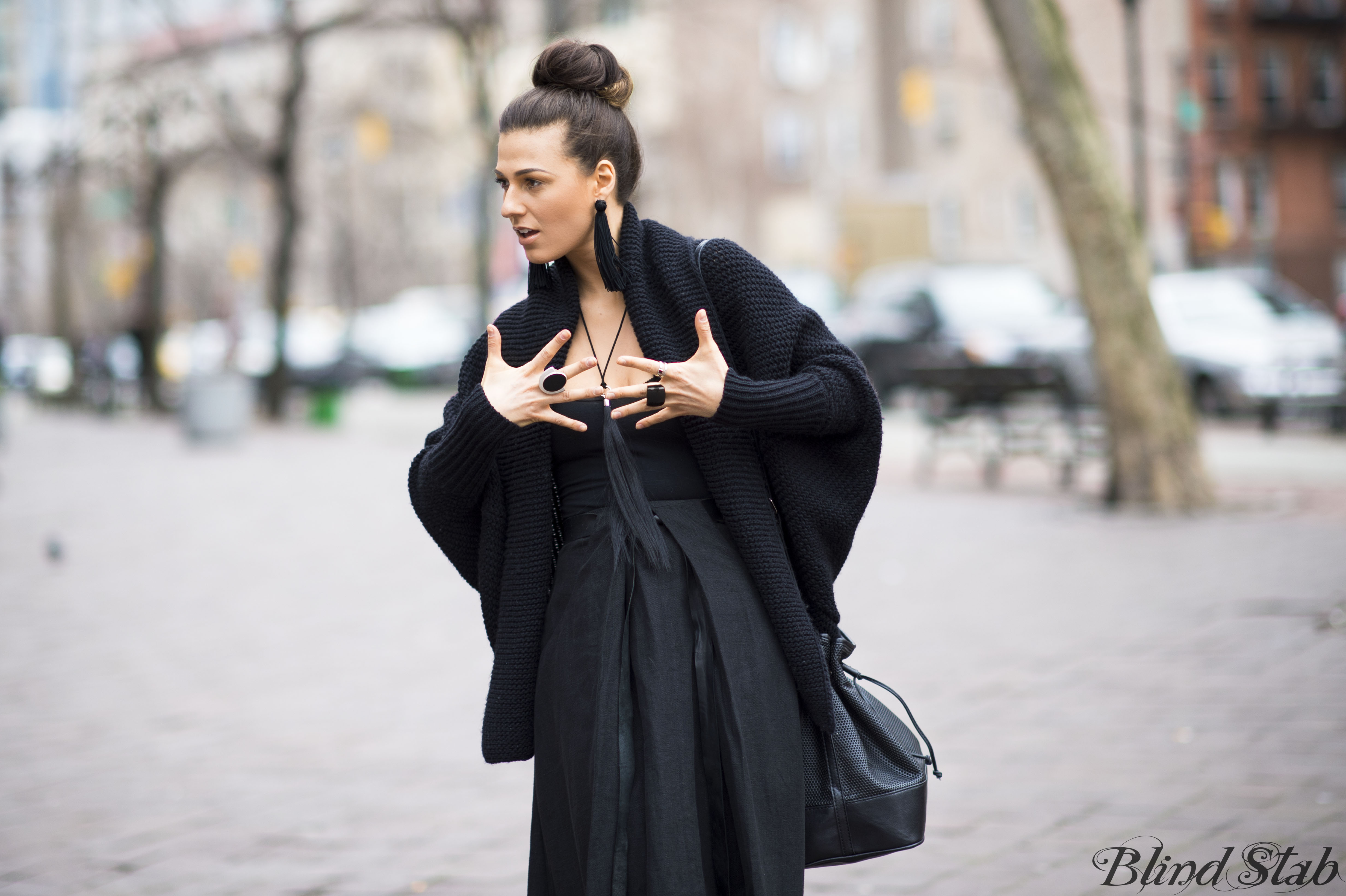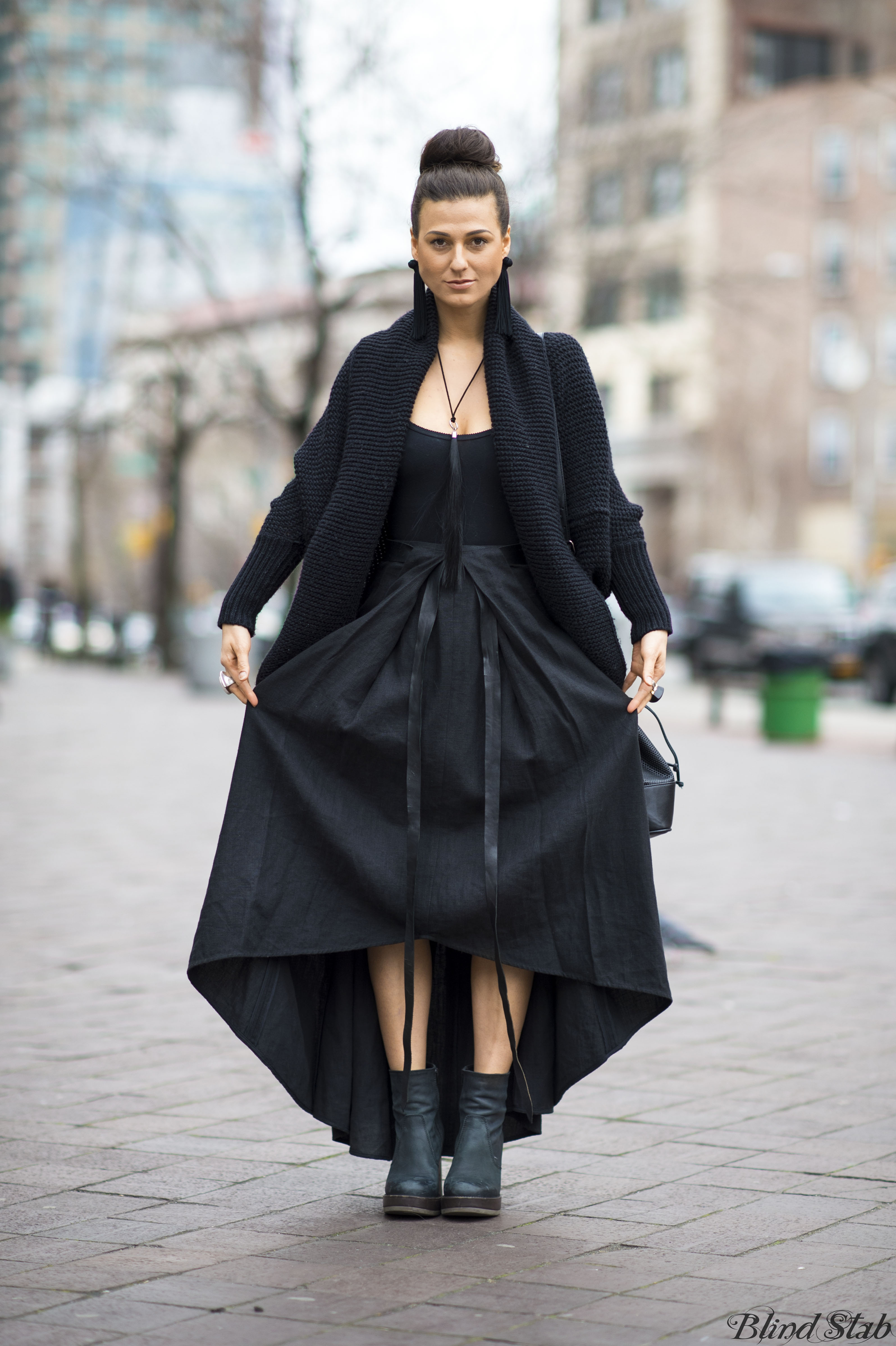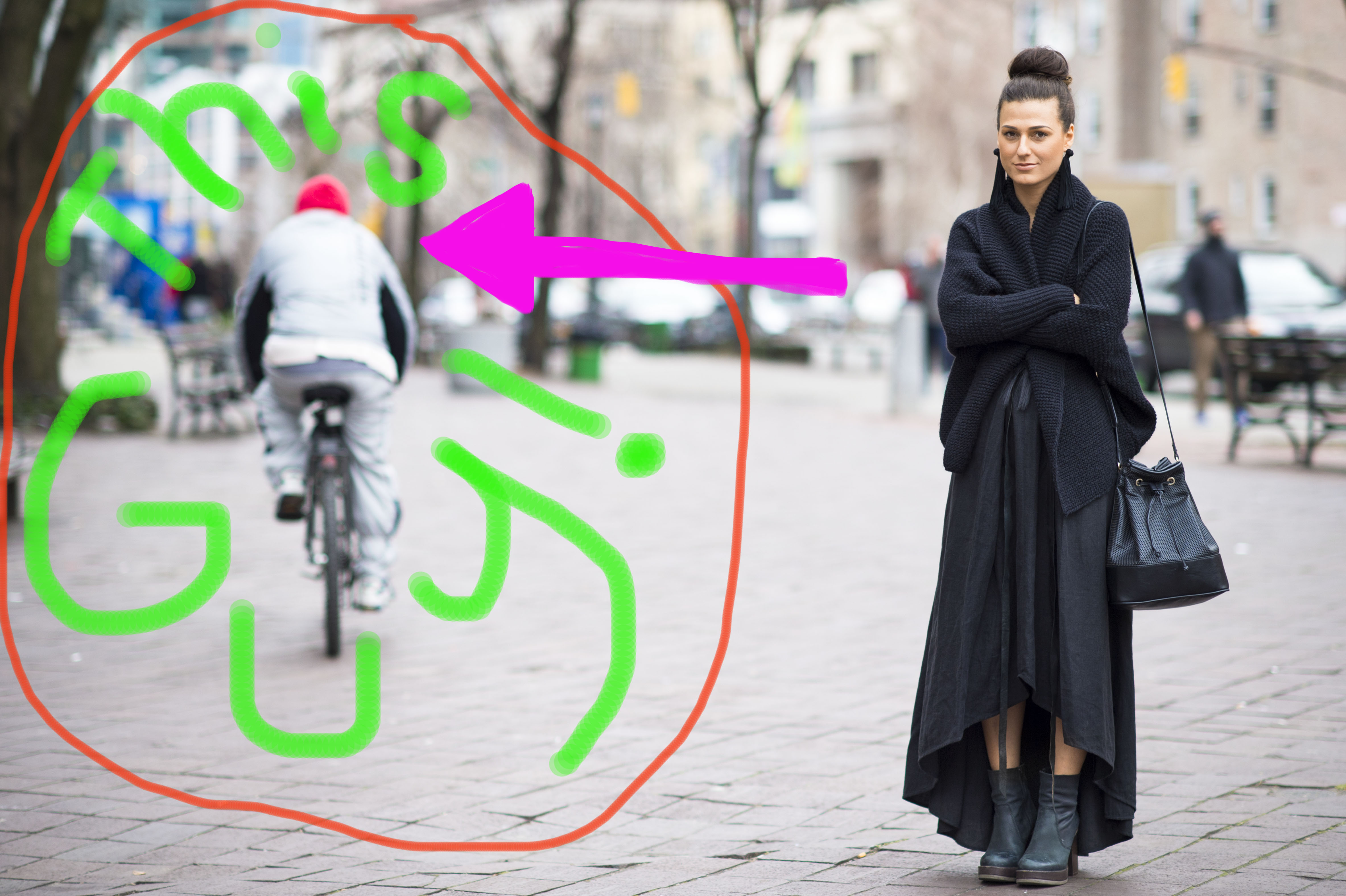 I can't think of anything better to go with my all black goth outfit than this colorful, not-quite My Little Ponies, home-made video.
I like how they used clips with the ponies talking so it totally doesn't sync at all.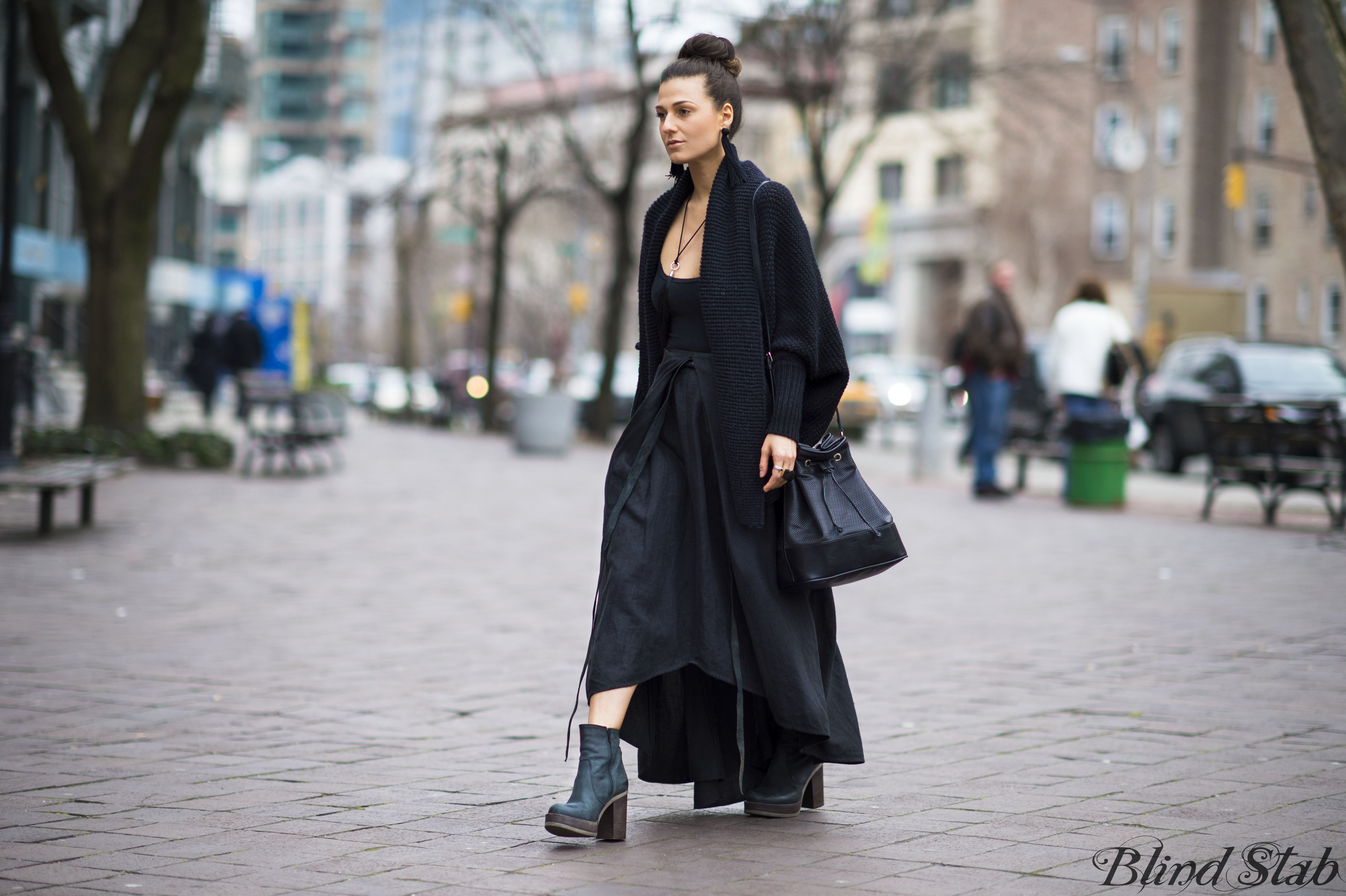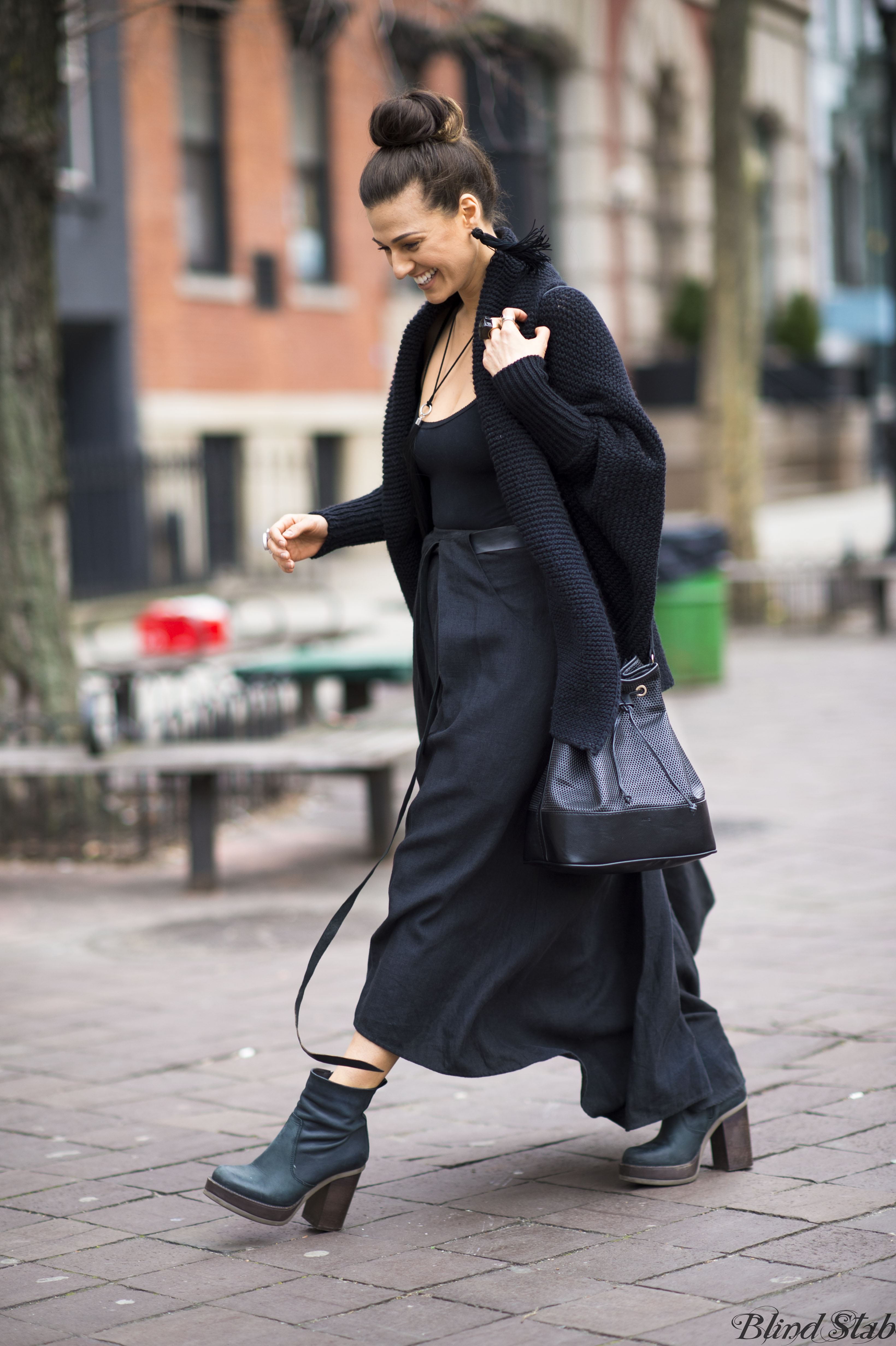 ENJOY!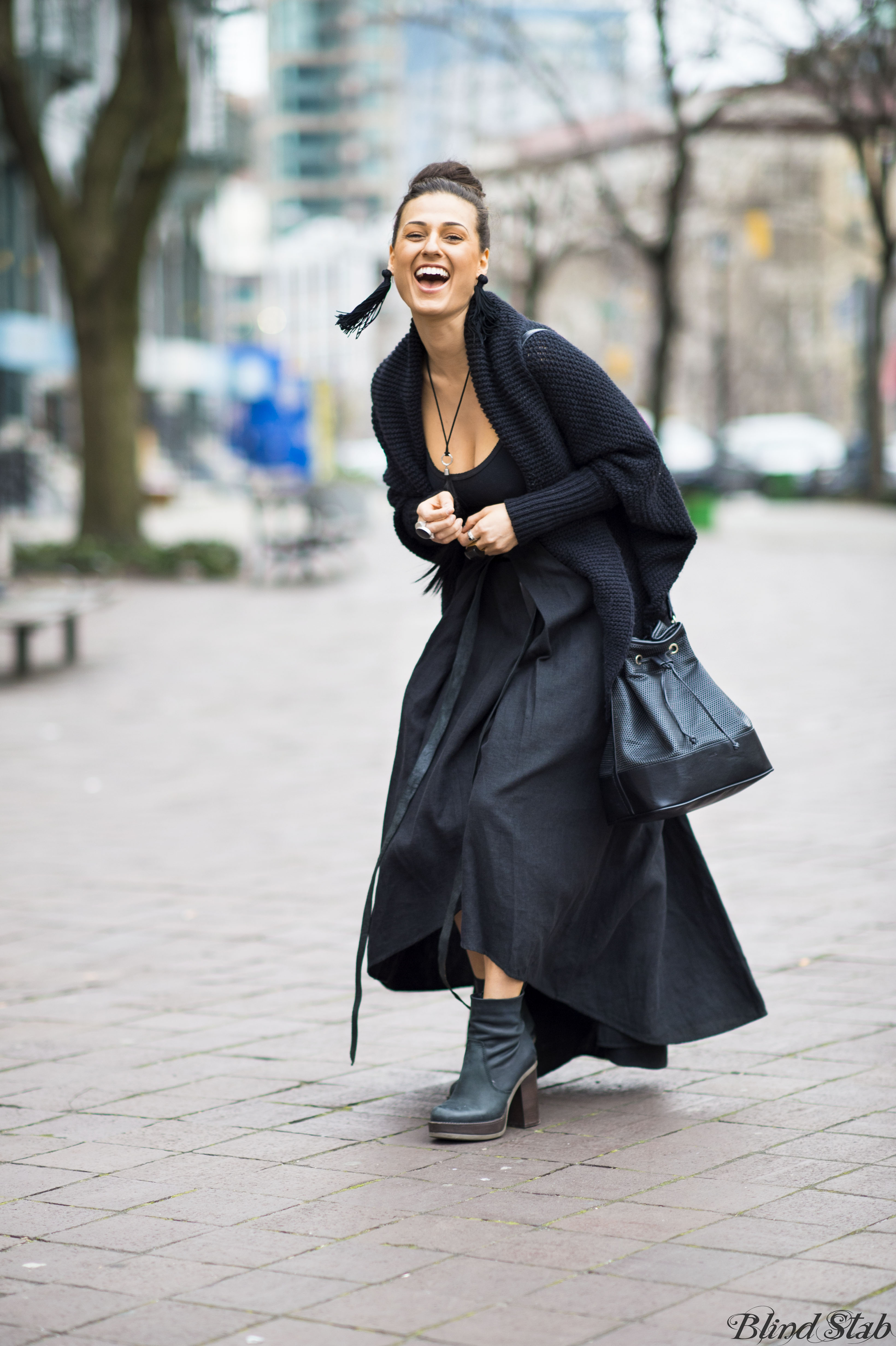 How cool is this skirt?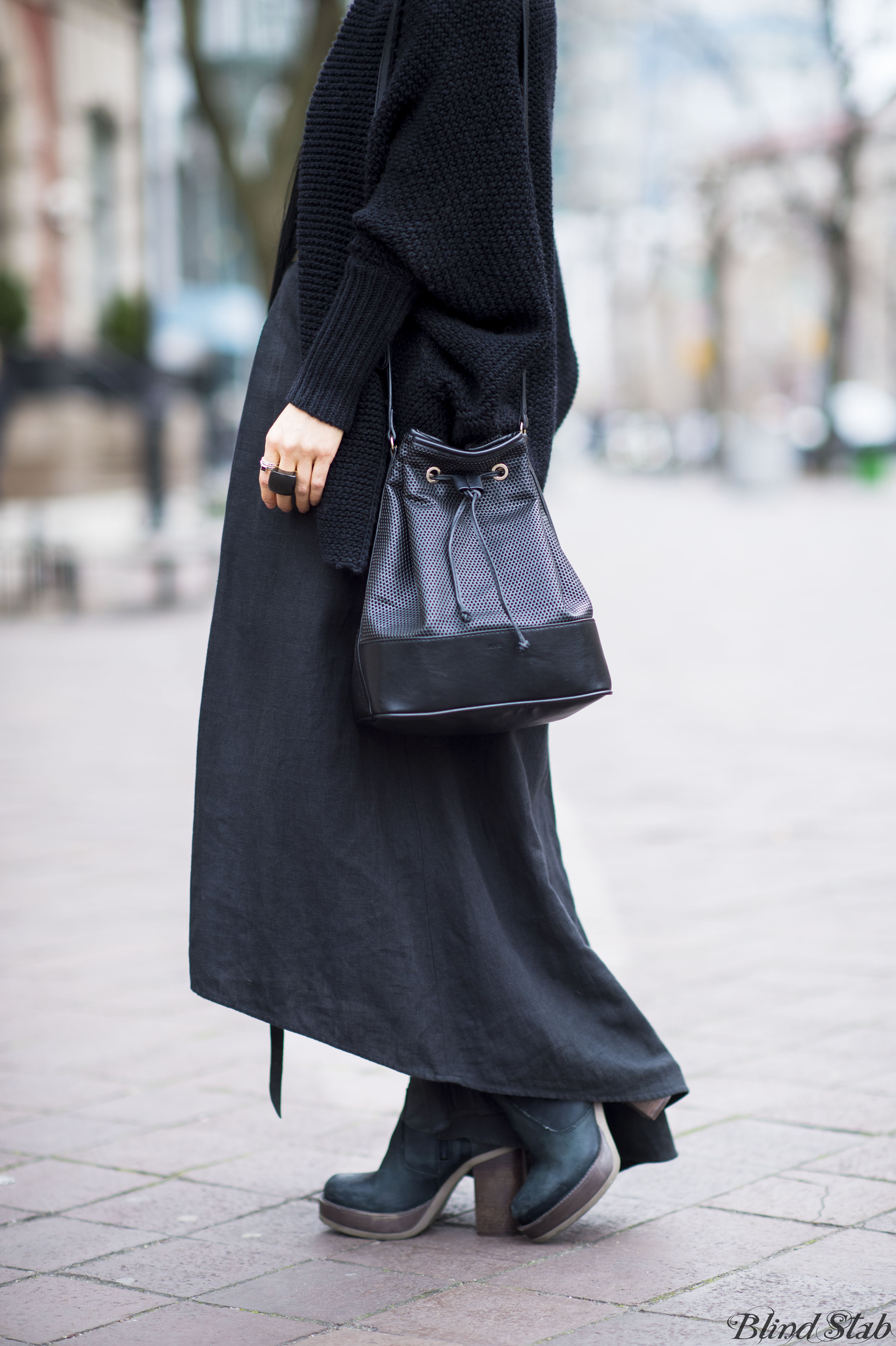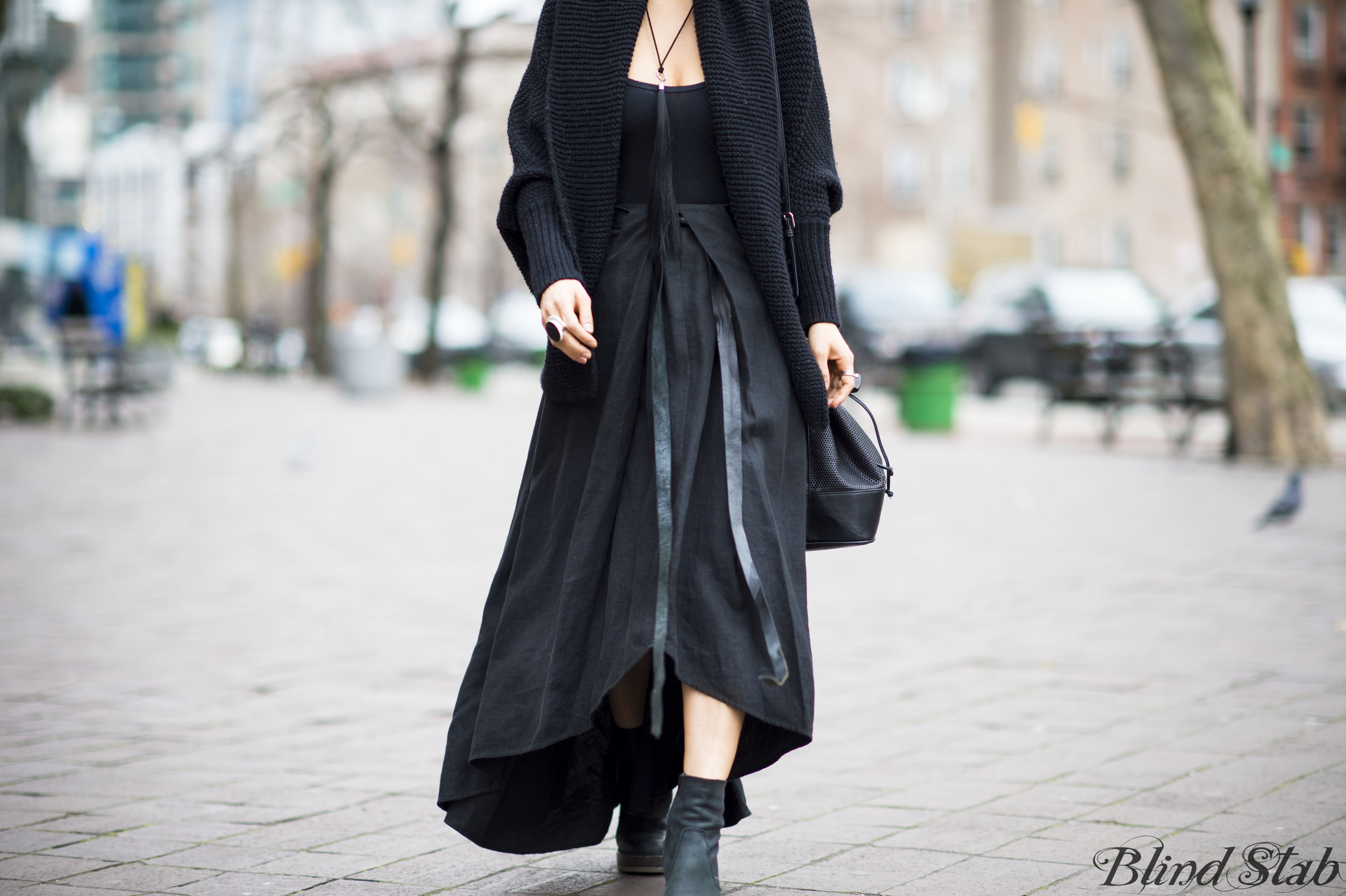 I got it from INAISCE's sample sale a few weeks ago.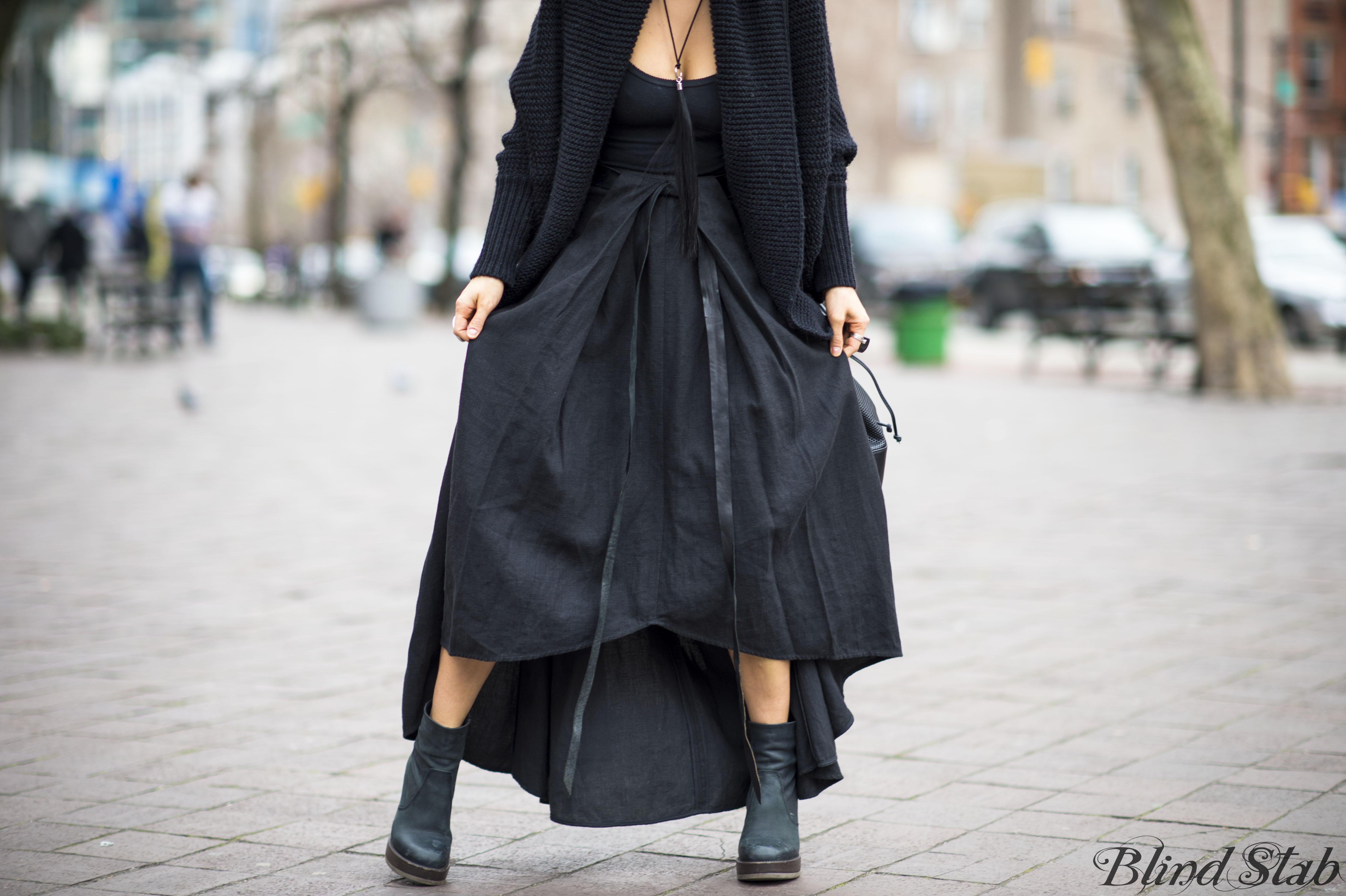 I also got an incredible dress I'll show you all once it gets warmer.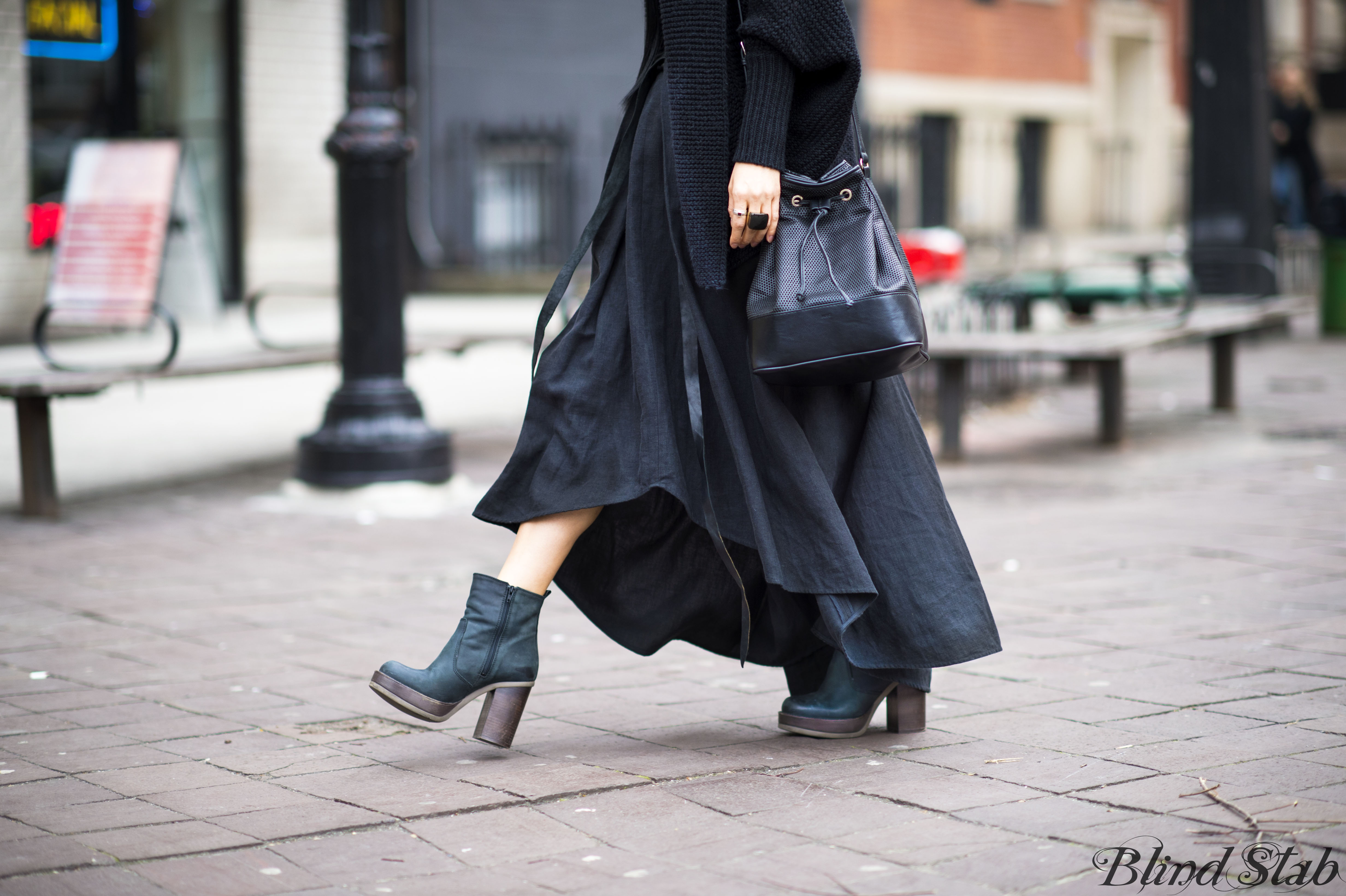 Hold on, I just need to pray again real quick…
God,
Grant me the serenity to accept my credit card debt,
The courage to return shoes I don't need,
And the wisdom to know I can find better deals on eBay.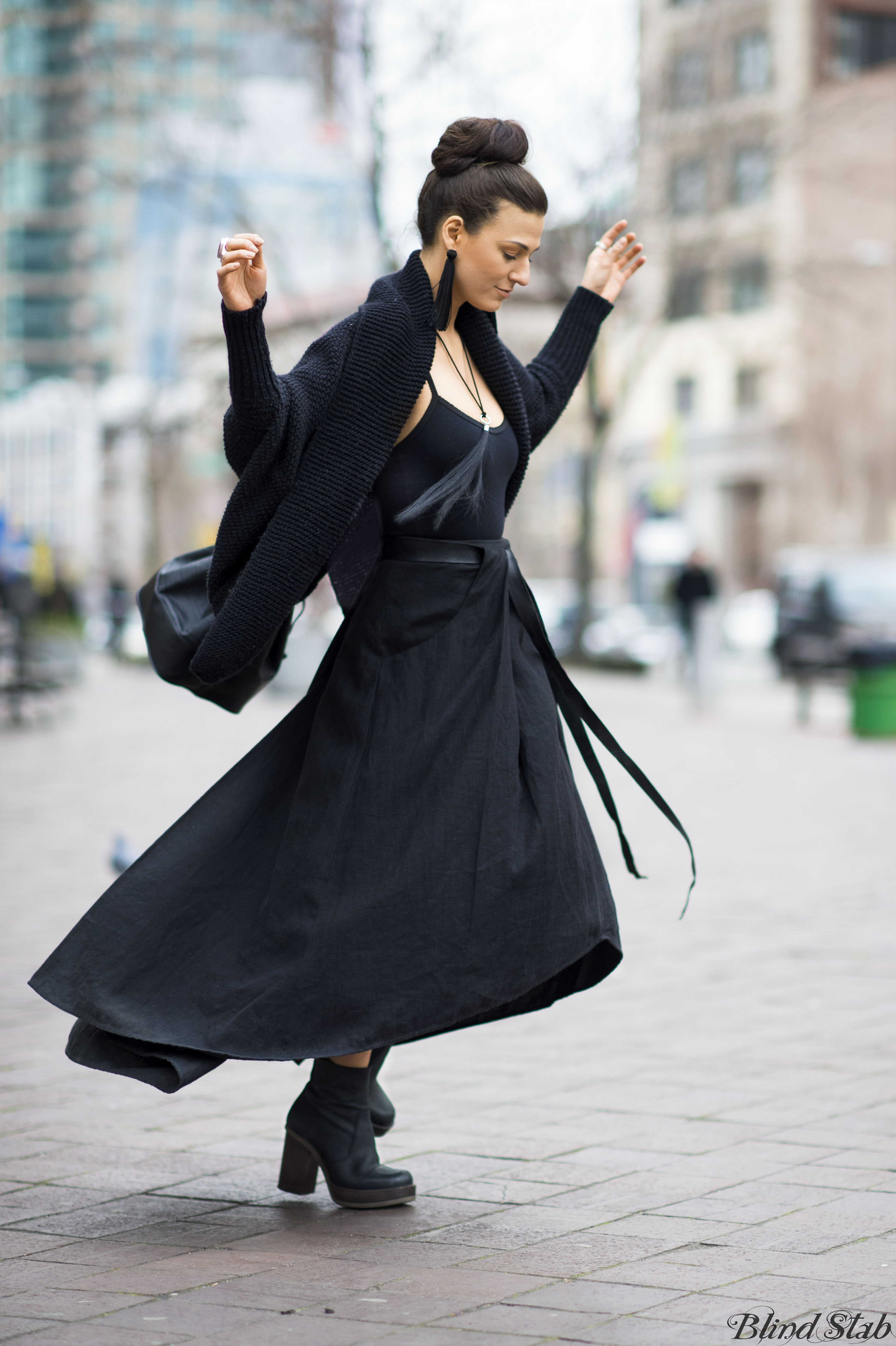 Ok. All better.
LOL.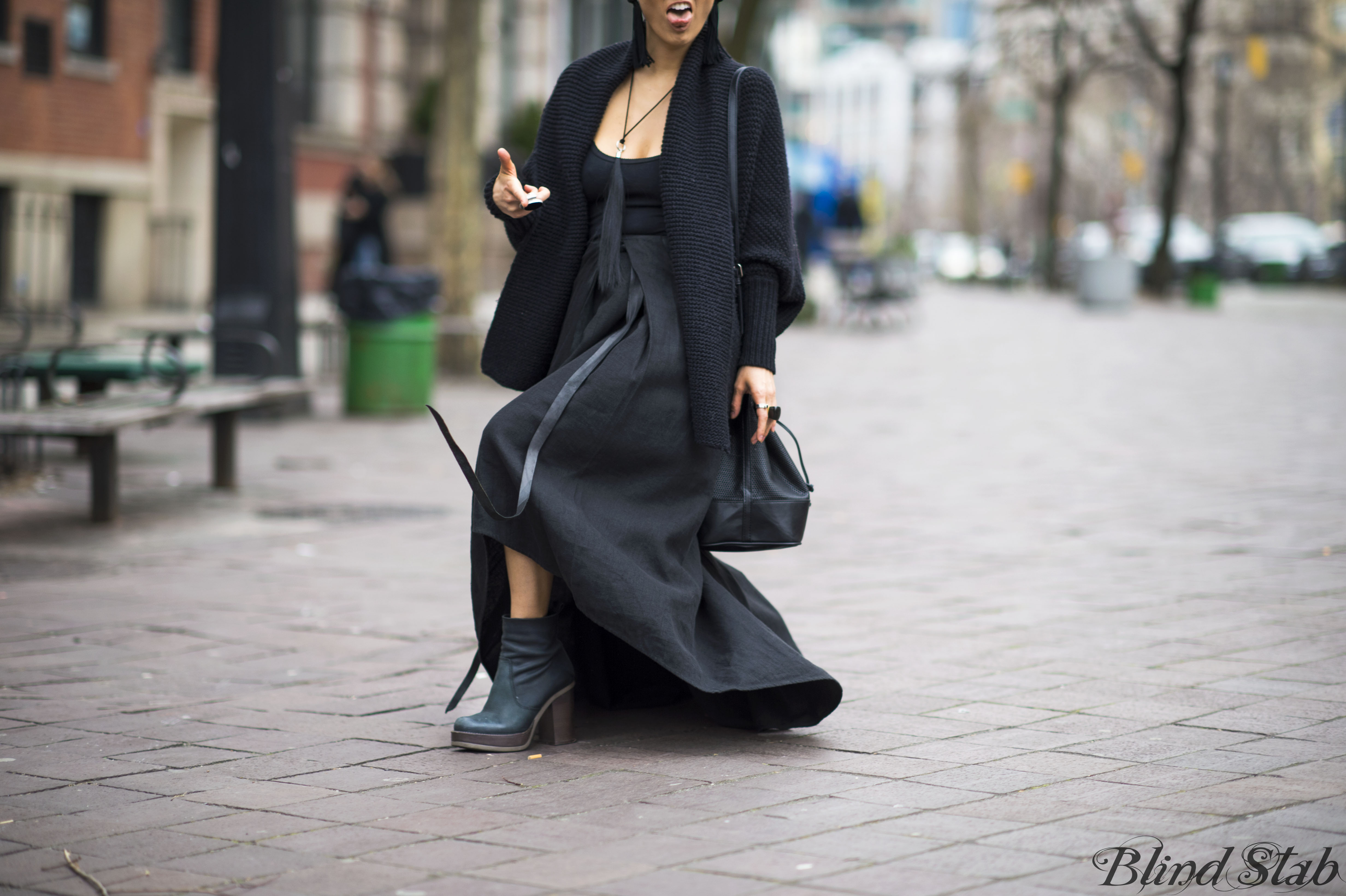 Oh and here's my quick attempt at a bun and a better view of my DIY earrings.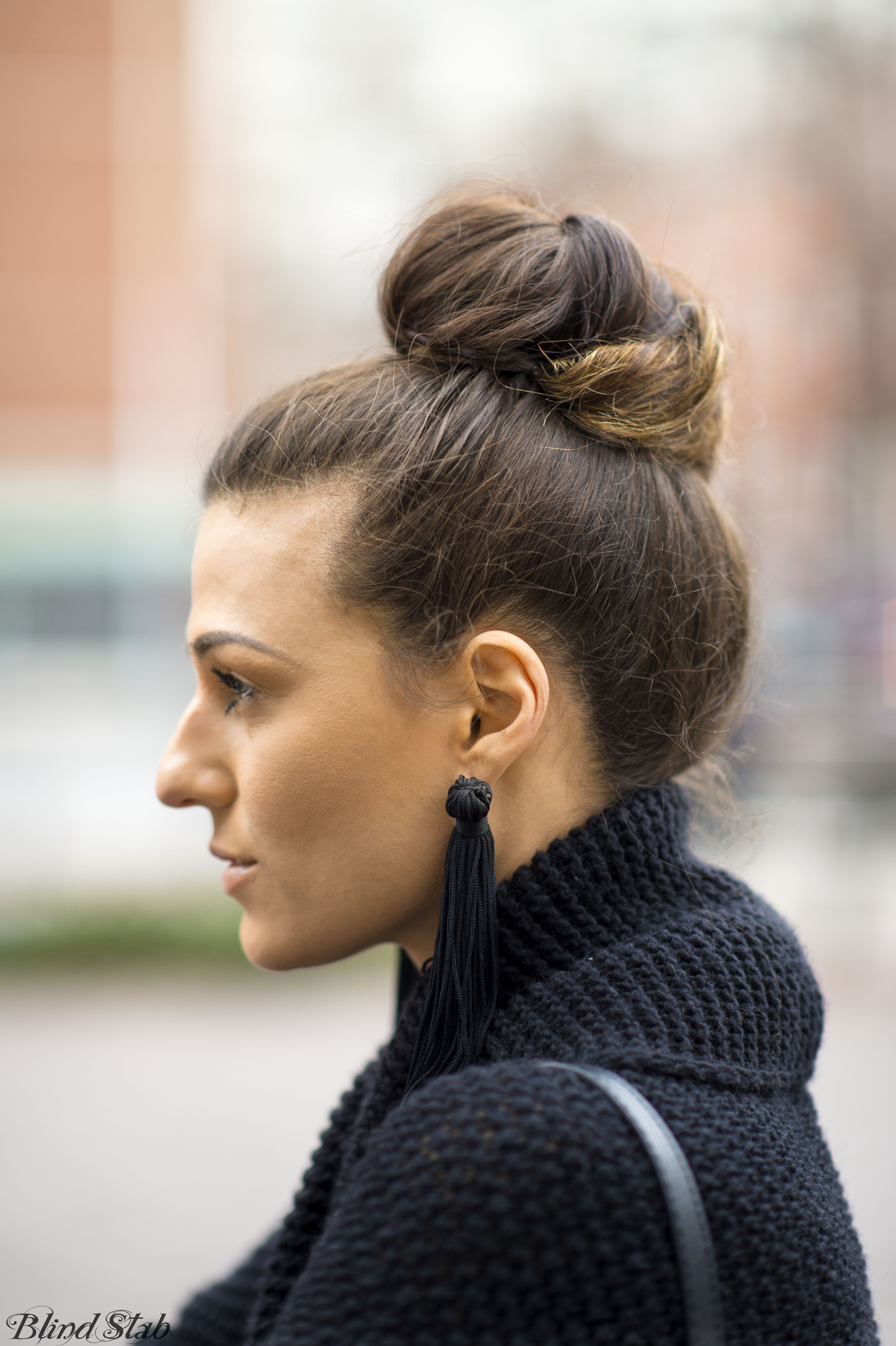 And another very different view.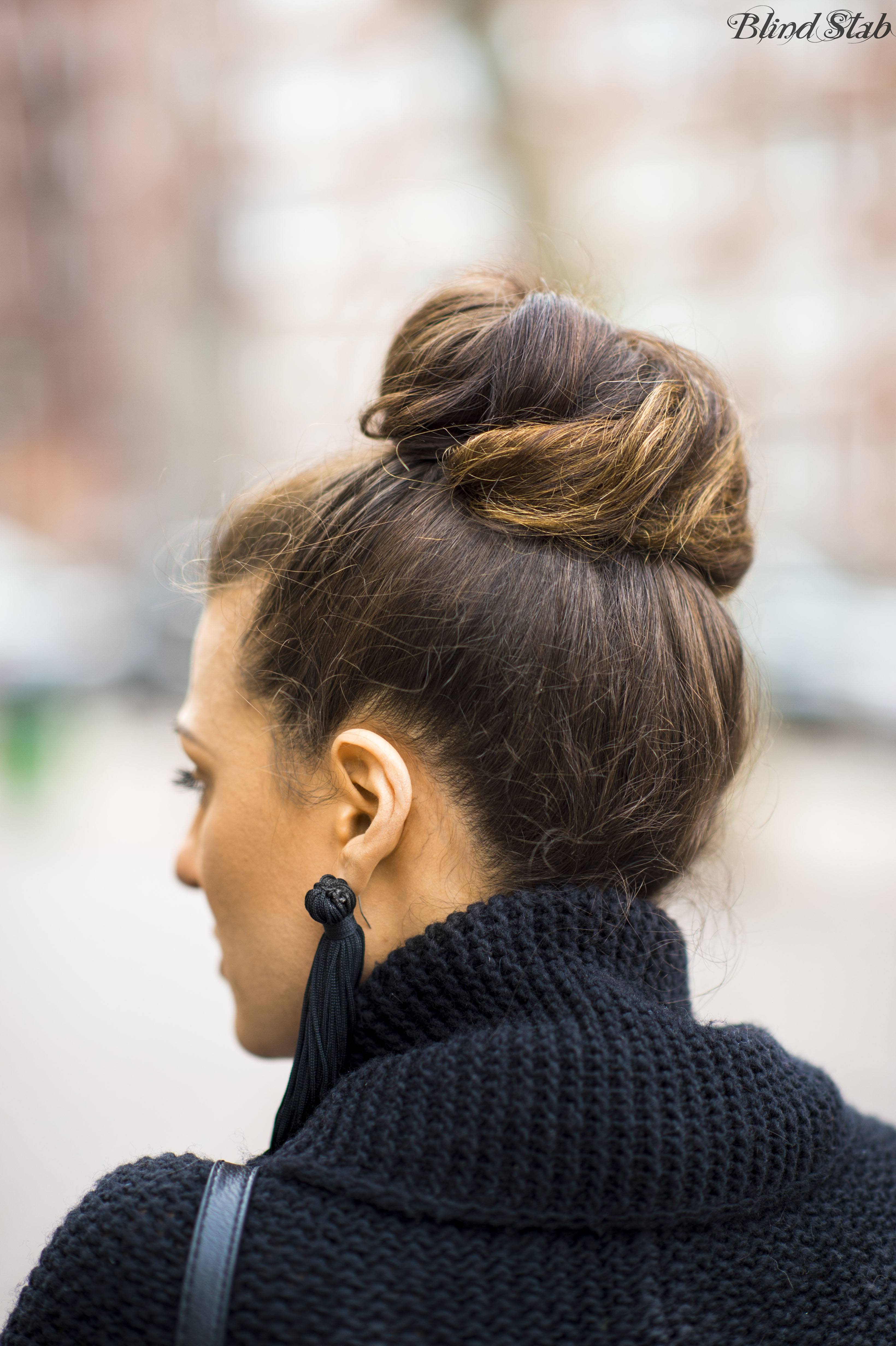 And here's my chest.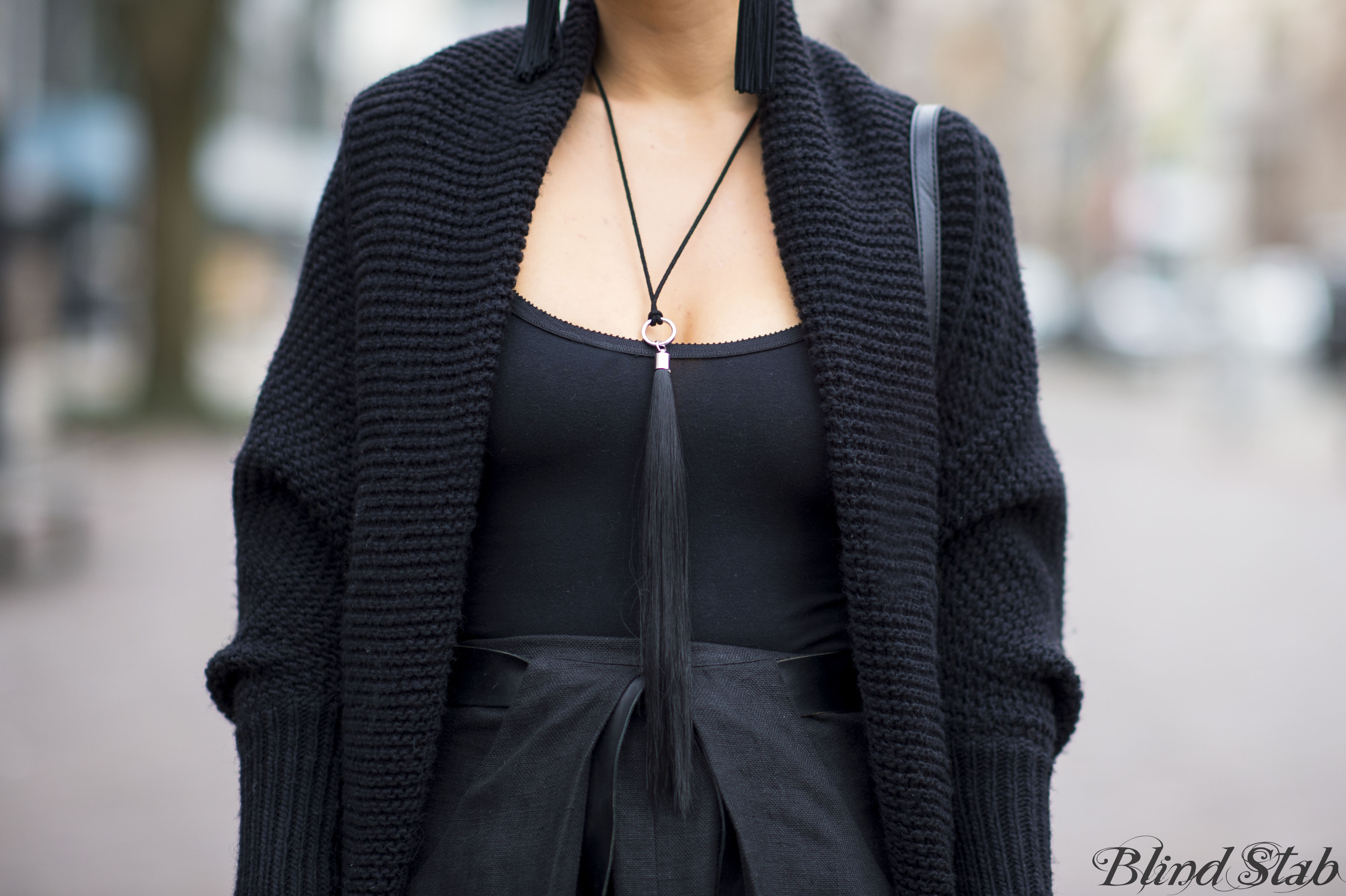 And my midsection.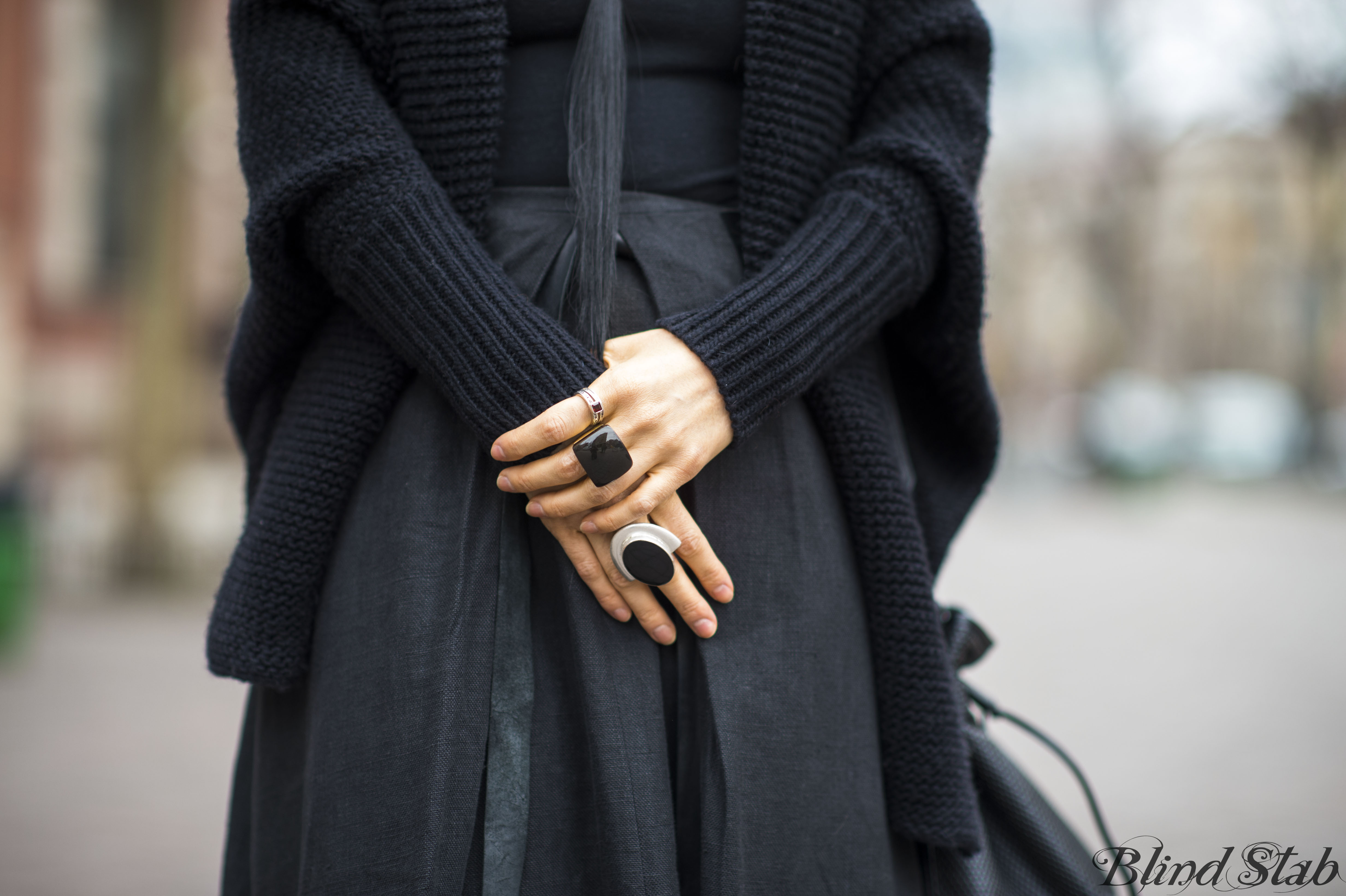 And my chest + midsection.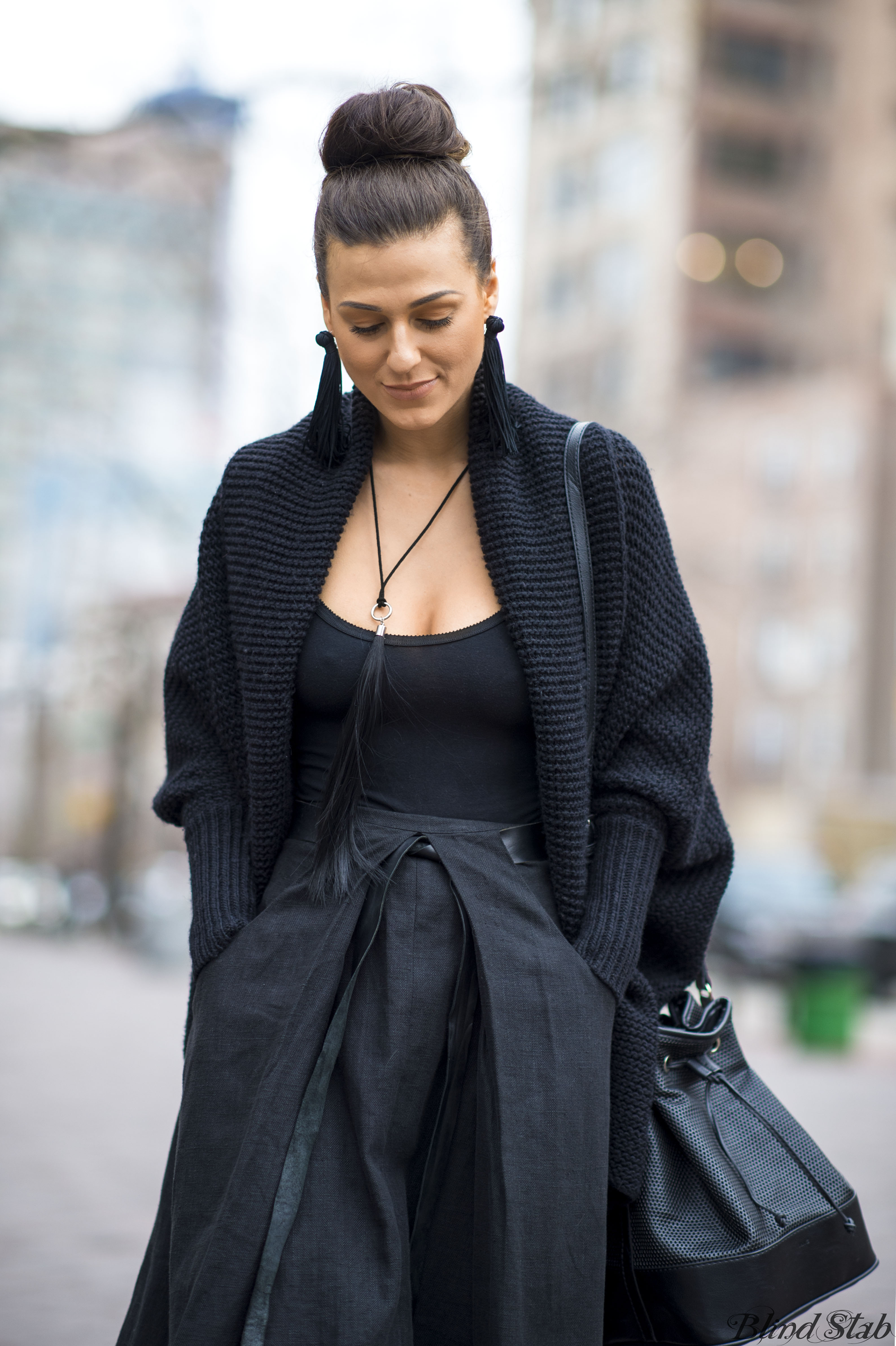 I was debating on whether I should say it or not, but I think these earrings make me look like Goofy from the Disney cartoons.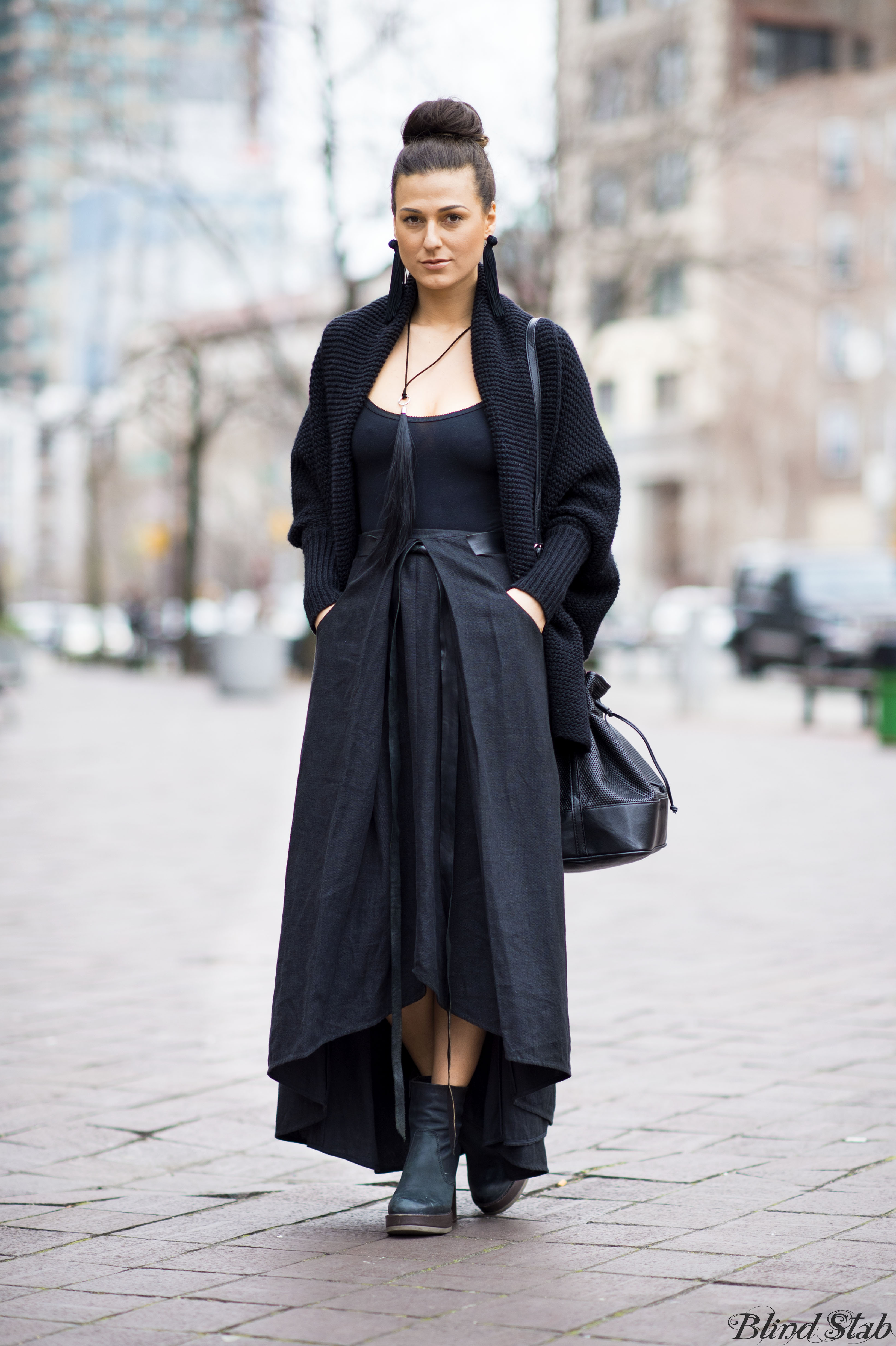 I was also debating whether I should post this photo.
oh well. what the hell….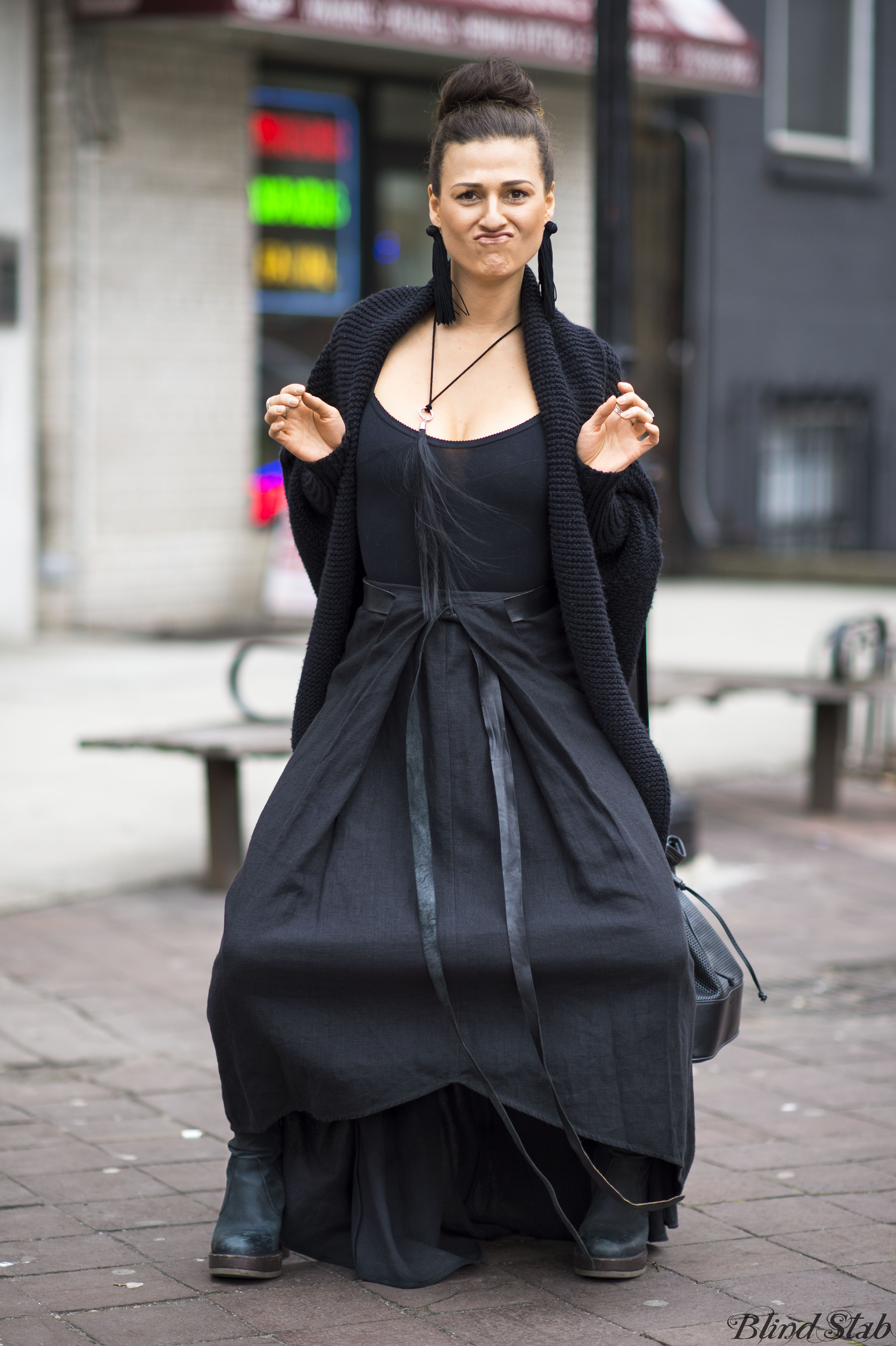 Proof of my babeliness.
I need the above pic on my passport.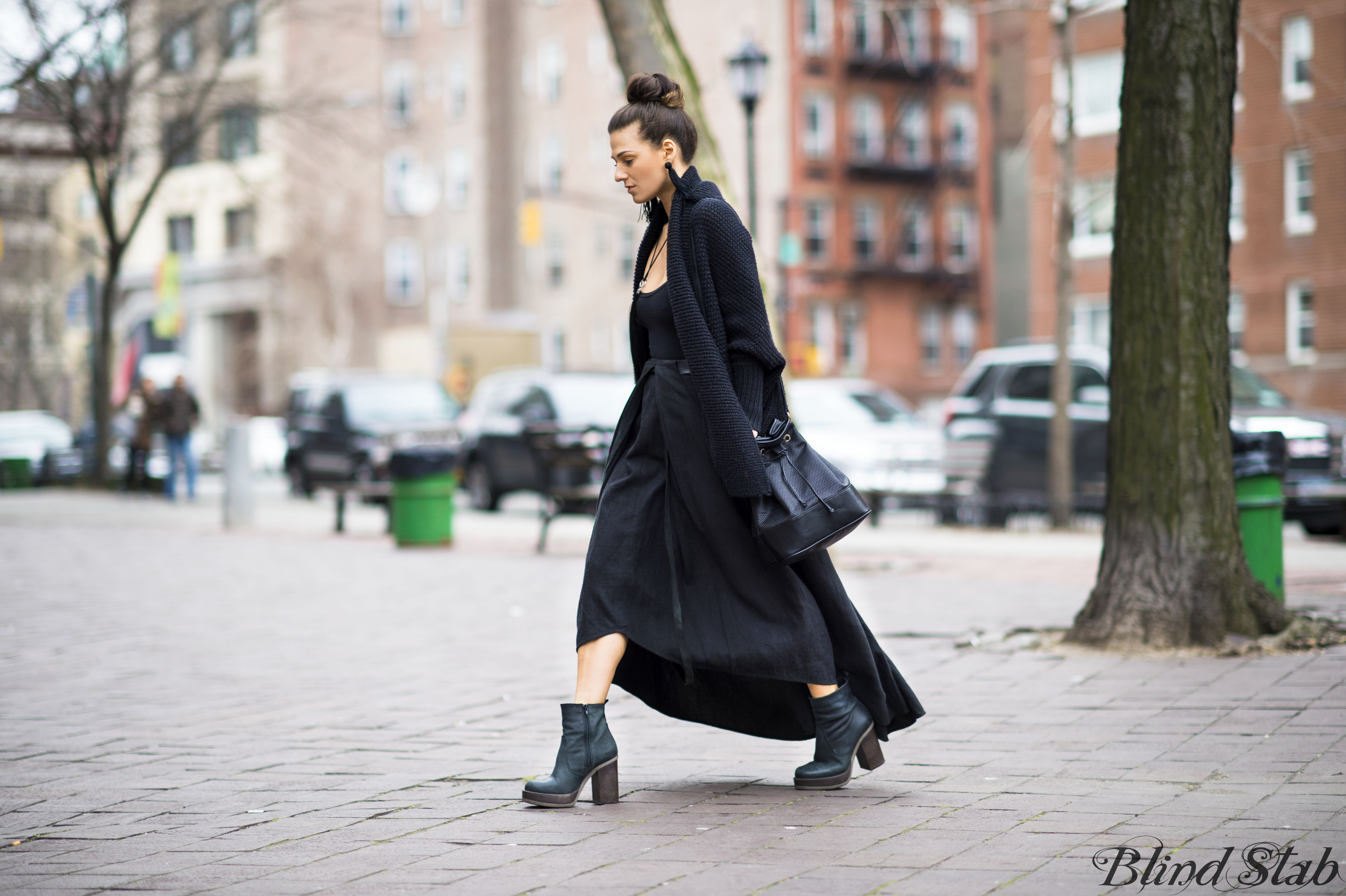 LATER DUDES XX-DANA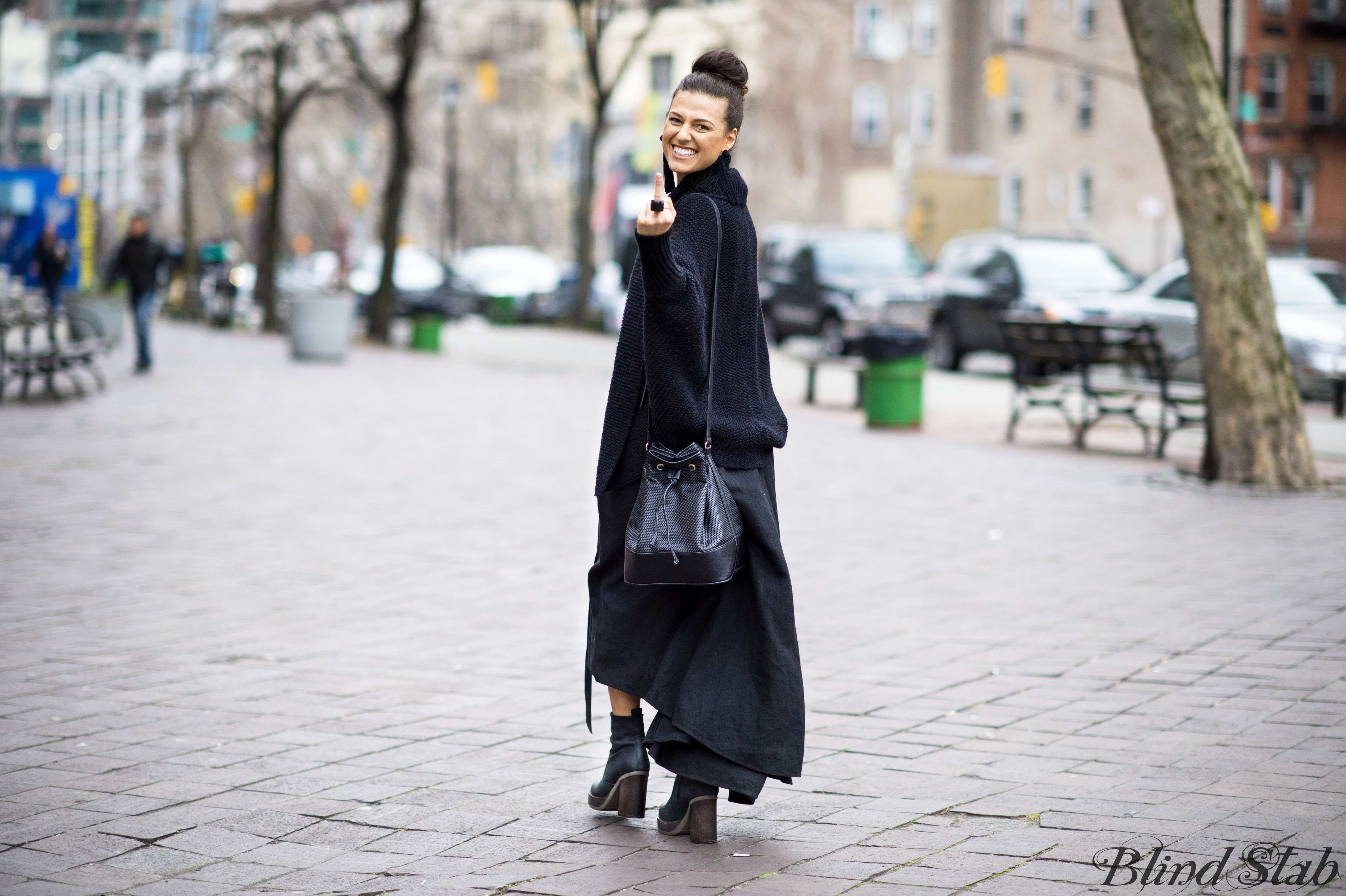 Wearing
Lipstick : MAC Siss / Bodysuit : American Apparel / Sweater : Express / Skirt : INAISCE / Boots : Steve Madden / Purse : Mango / Necklace : Margiela x H&M / Earrings : DIY / Rings : H&M
Photography : Adam Katz Sinding

Follow Hotpants