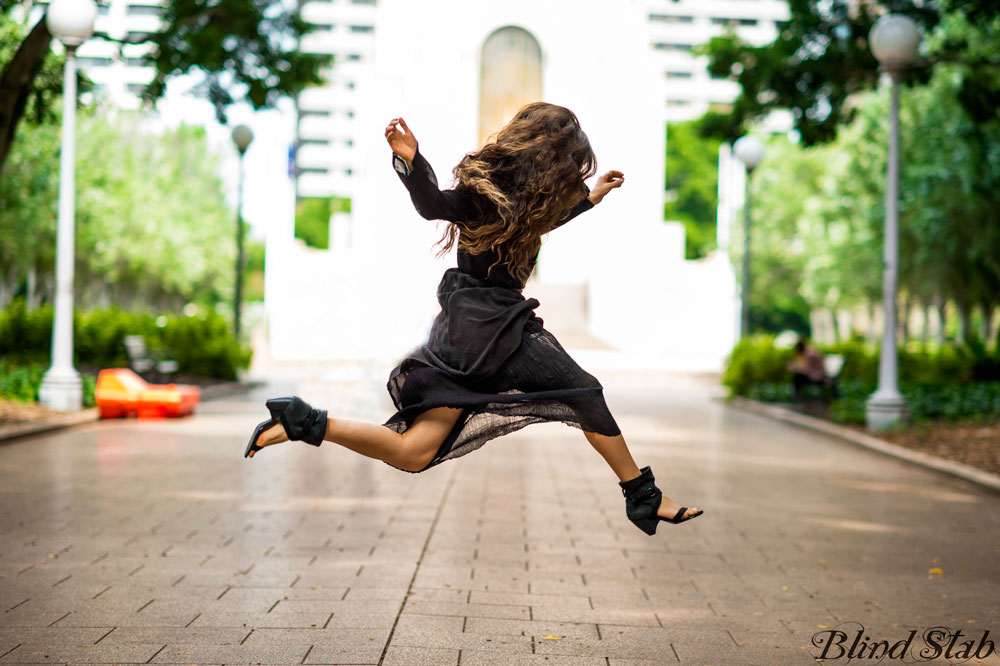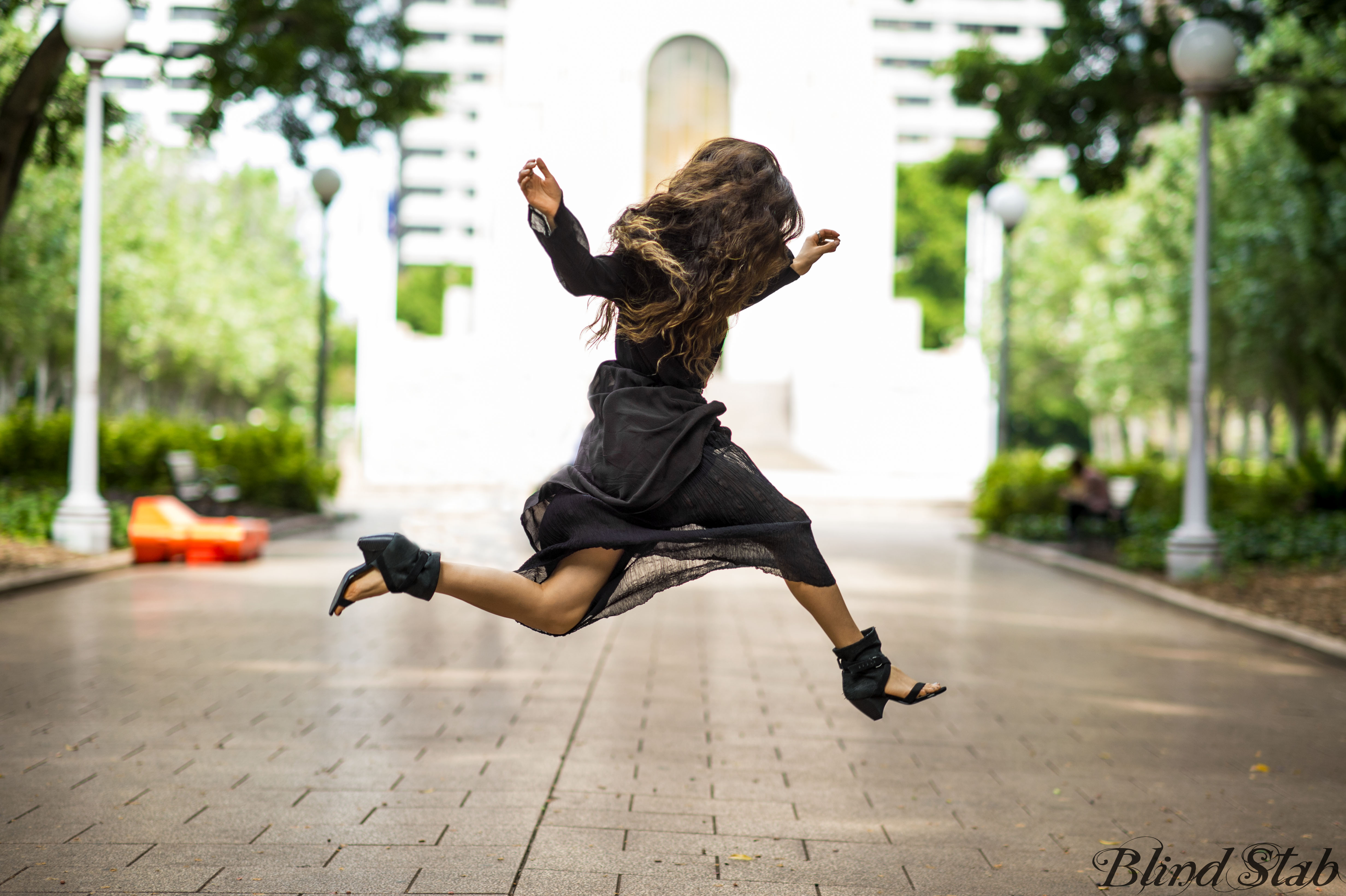 OMGGGGGGGG I'm Down Under!!!!!!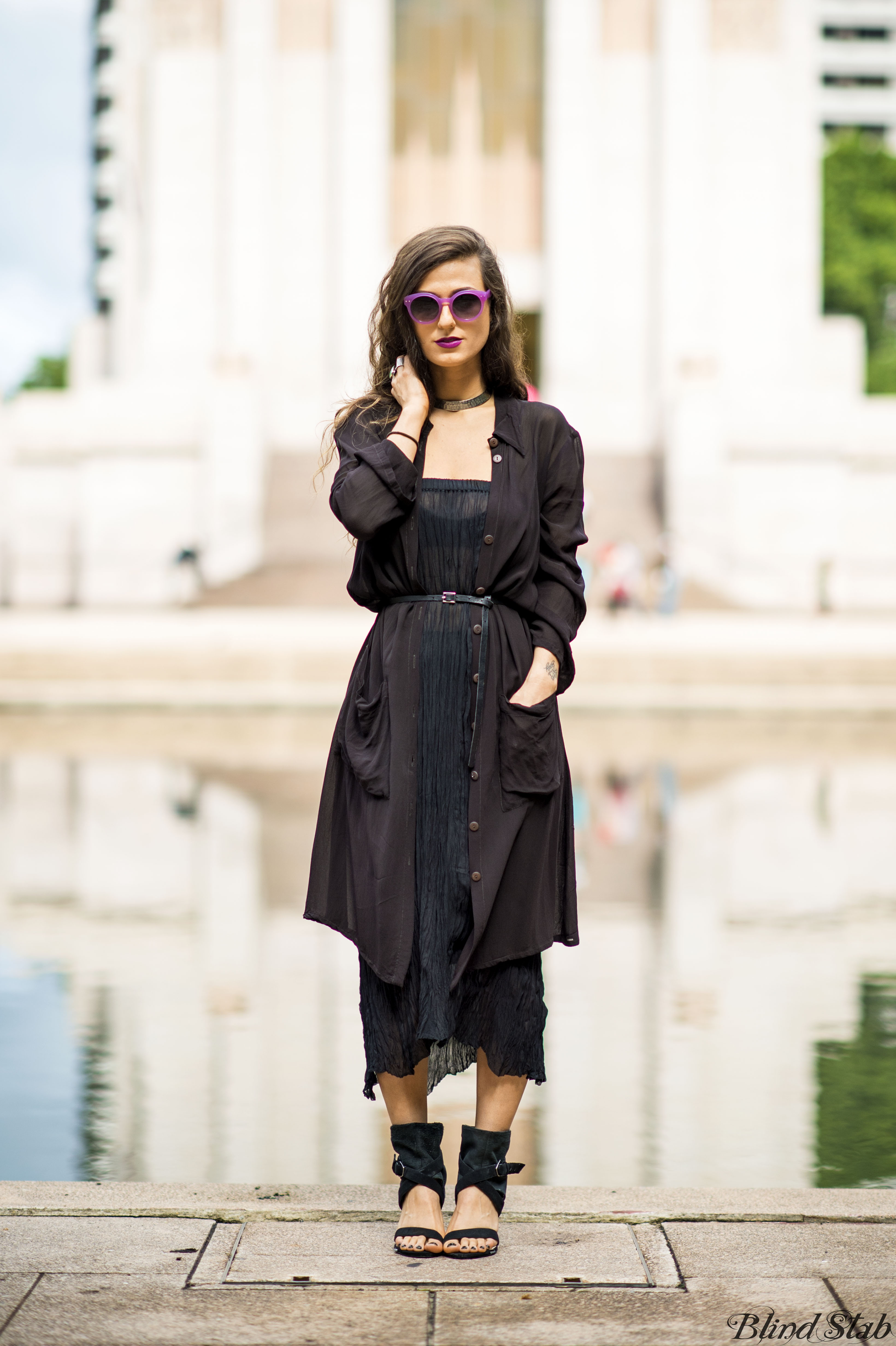 Adam and I made the 24 hour trek from NYC and now we're here for Sydney Fashion Week!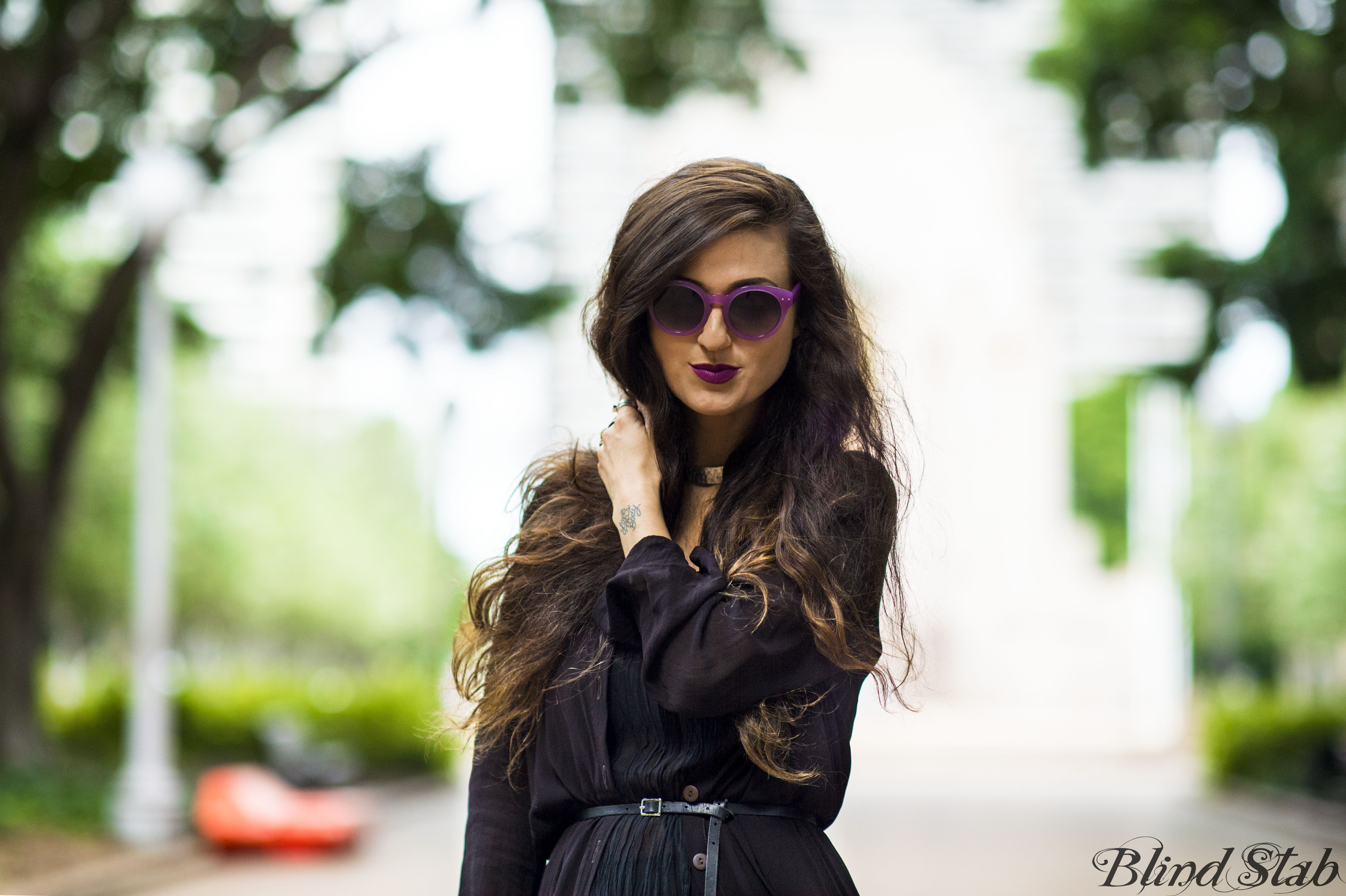 Seriously, the trip was so long it felt like some Lord of The Rings quest.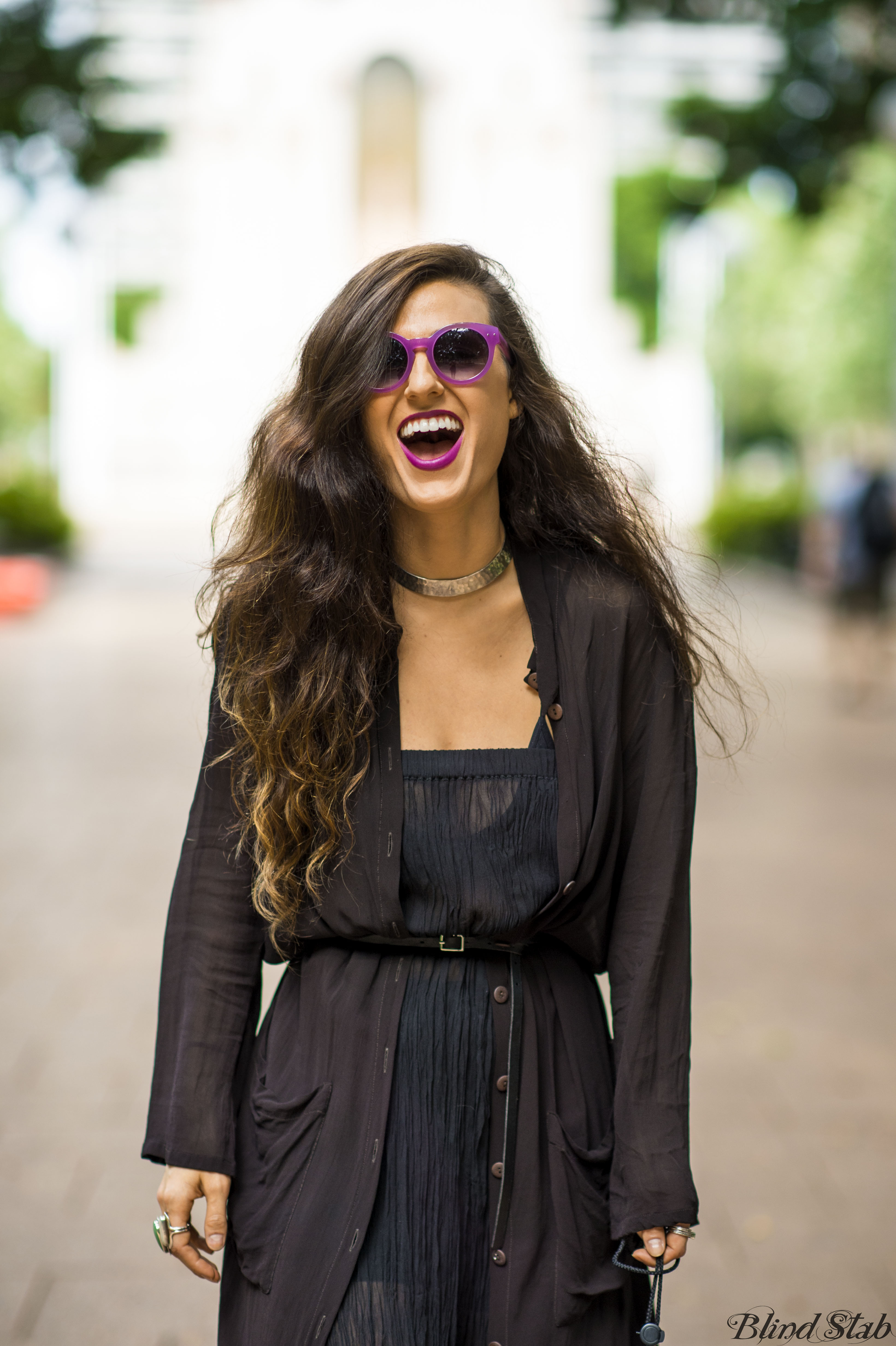 So I apologize for my lack in posts this last week, but after packing for Australia, flying to Australia, adjusting to the time difference, and figuring out Sydney Fashion Week –
I…am…dead.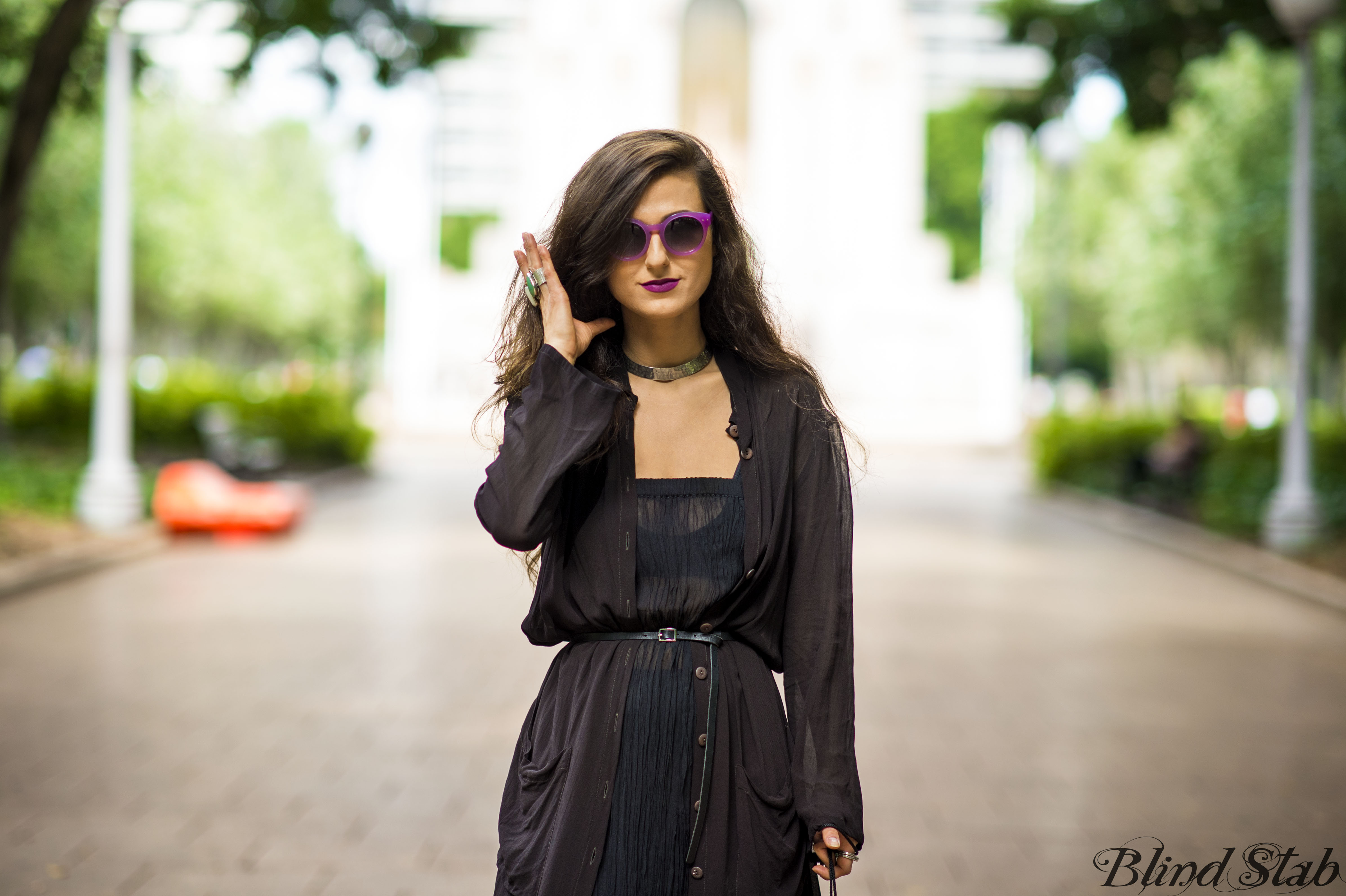 BUT FRET NOT!!!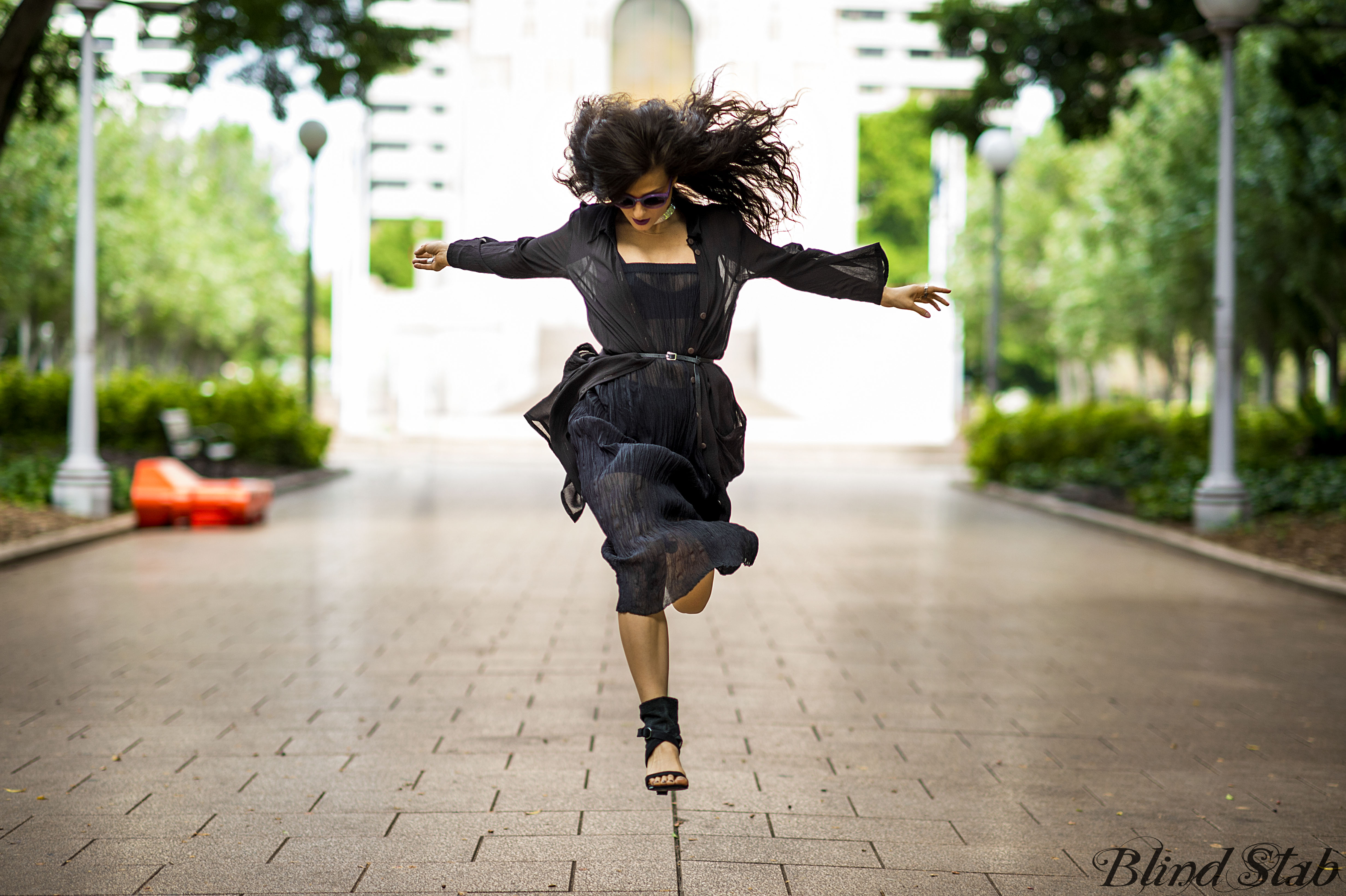 I have a bunch of cool stuff from Sydney I can't wait to share with you.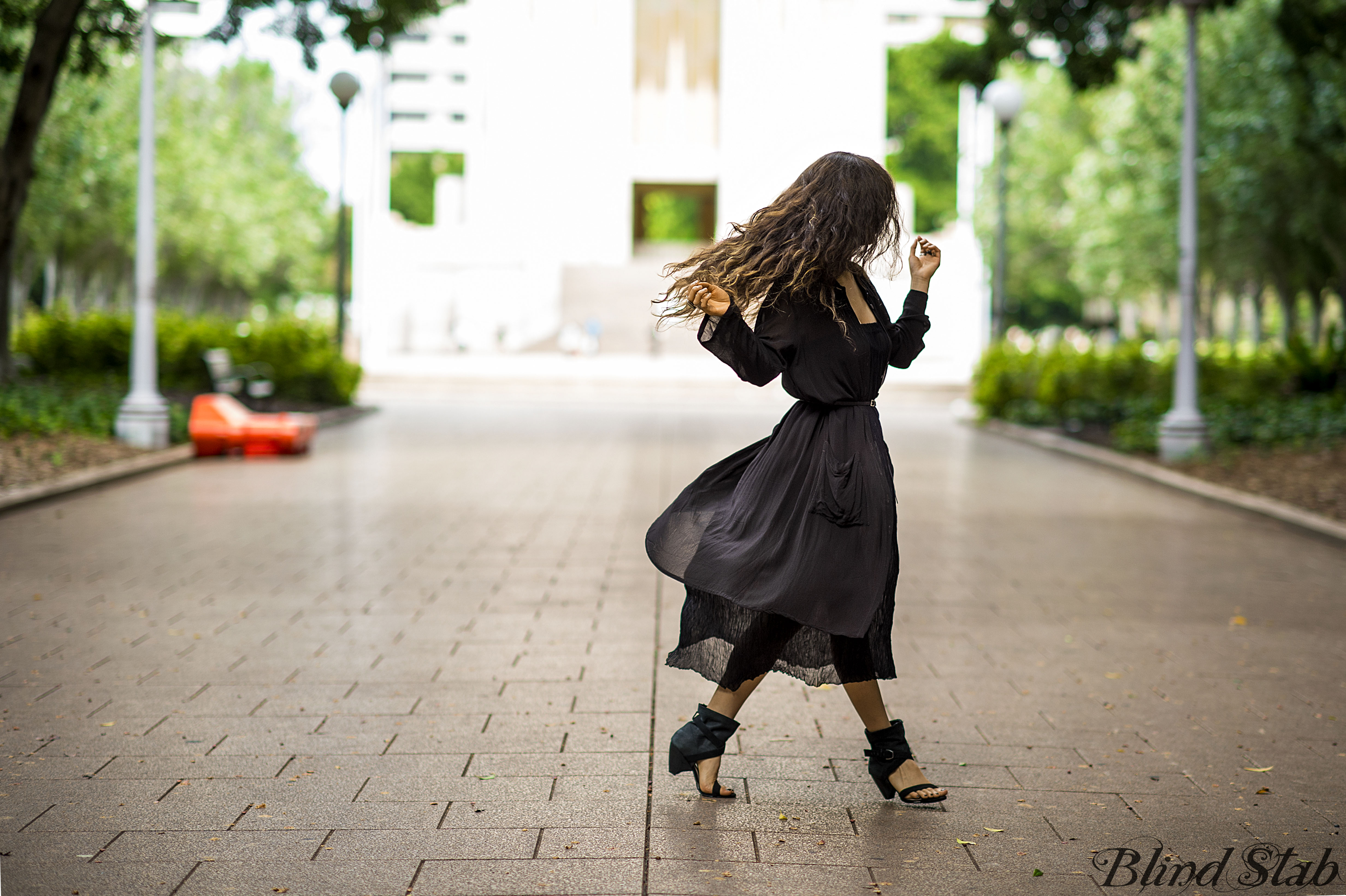 Why just today I molested a koala, massaged a kangaroo, dangled my legs off the edge of a cliff, and walked under a waterfall with a double rainbow.
I have wanted to visit Australia for a long time but my only wish was that we had more time to spend in this beautiful country! Some friends of ours recently came back from a roadtrip to Perth after hiring a Perth 4WD rental campervan. I hope we get to come back here one day soon as I would love to do something similar!
And although I'll be posting as much as possible, make sure you follow me on Instagram to see the weirdness AS IT HAPPENS.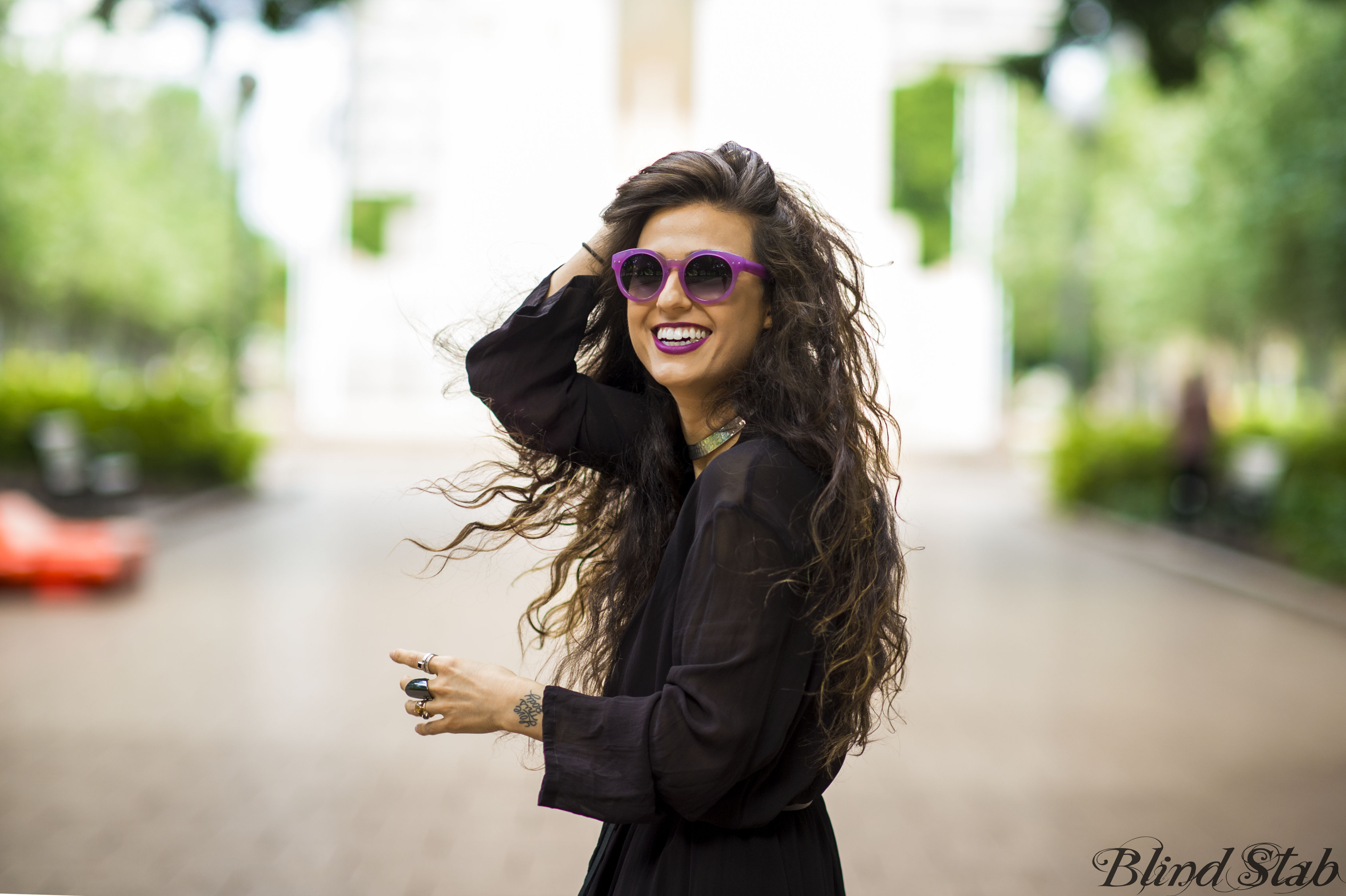 Yes, Sydney is magical.
But it's also…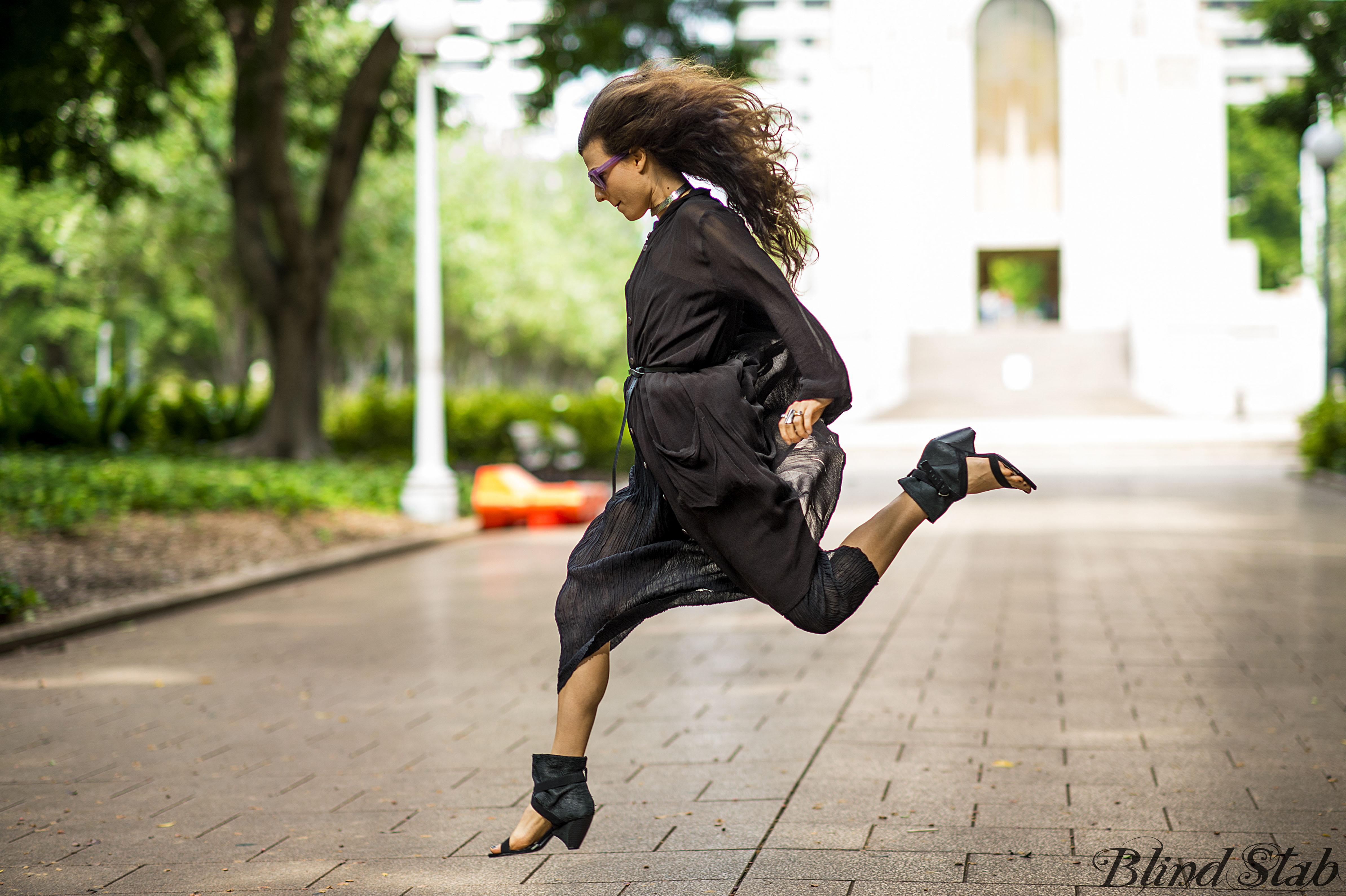 SUPER EXPENSIVE
If you plan on visiting, think about bringing a whole lot of money…then double that amount.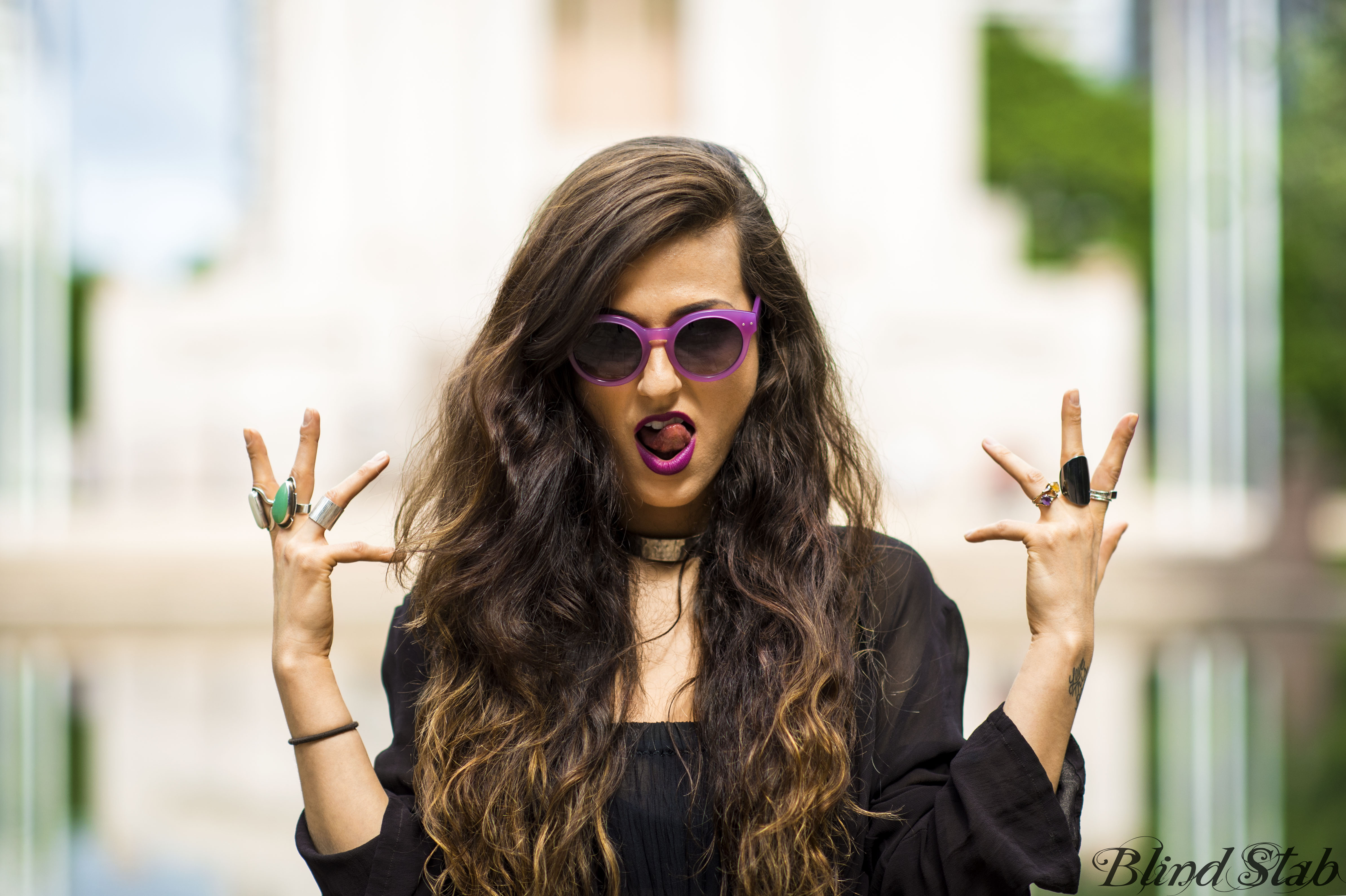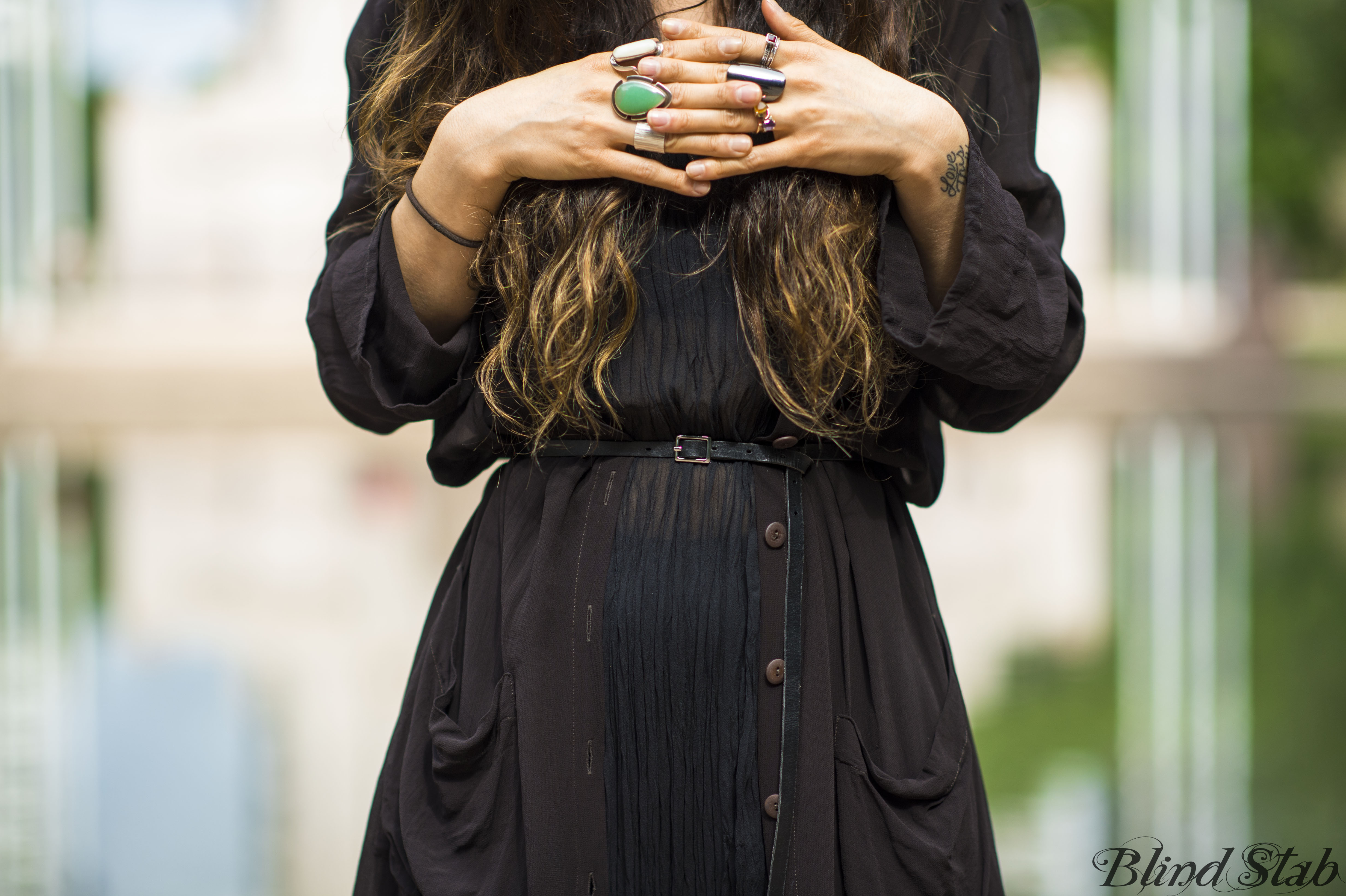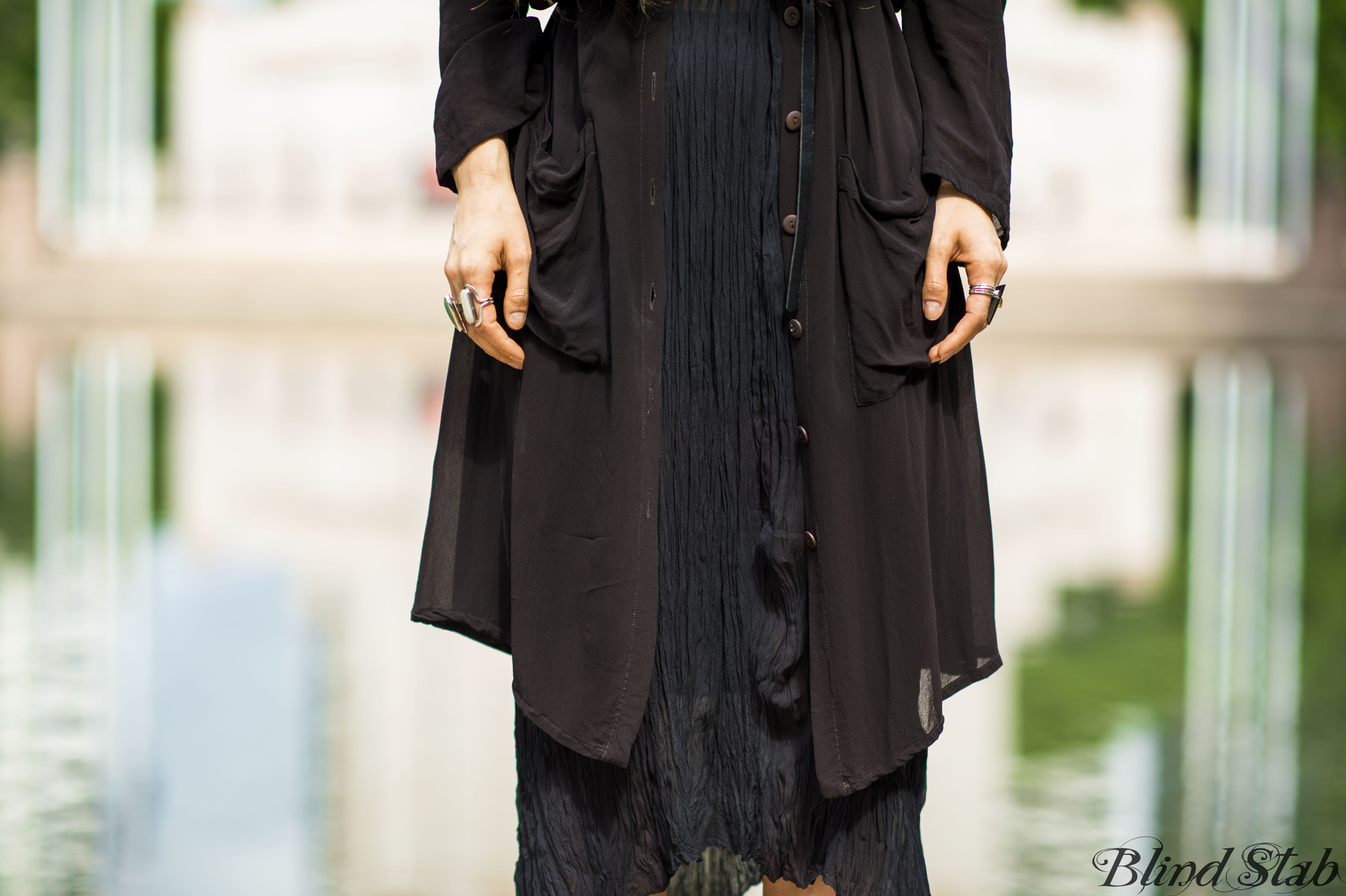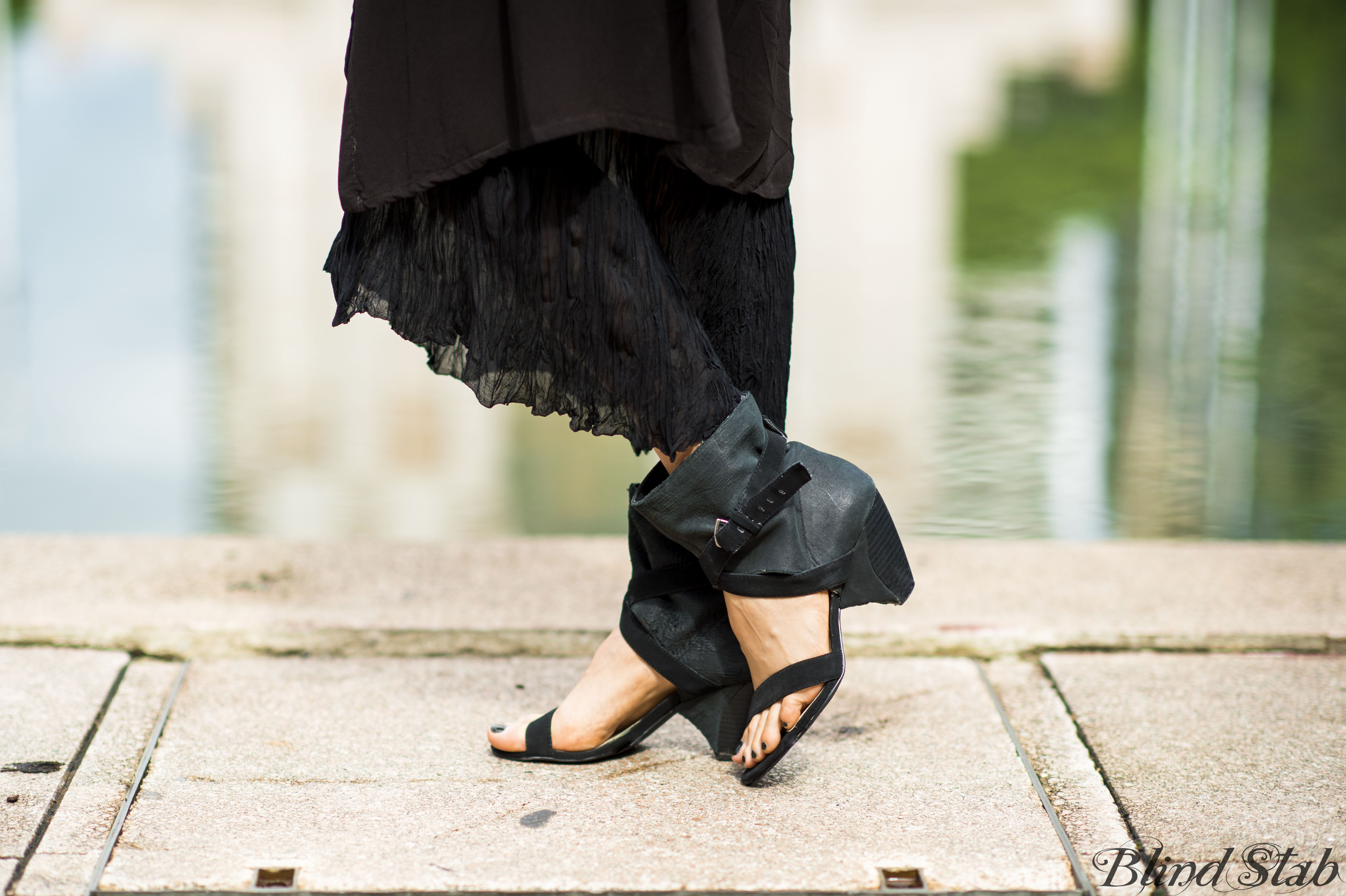 Maybe if it wasn't so expensive I could afford a new umbrella.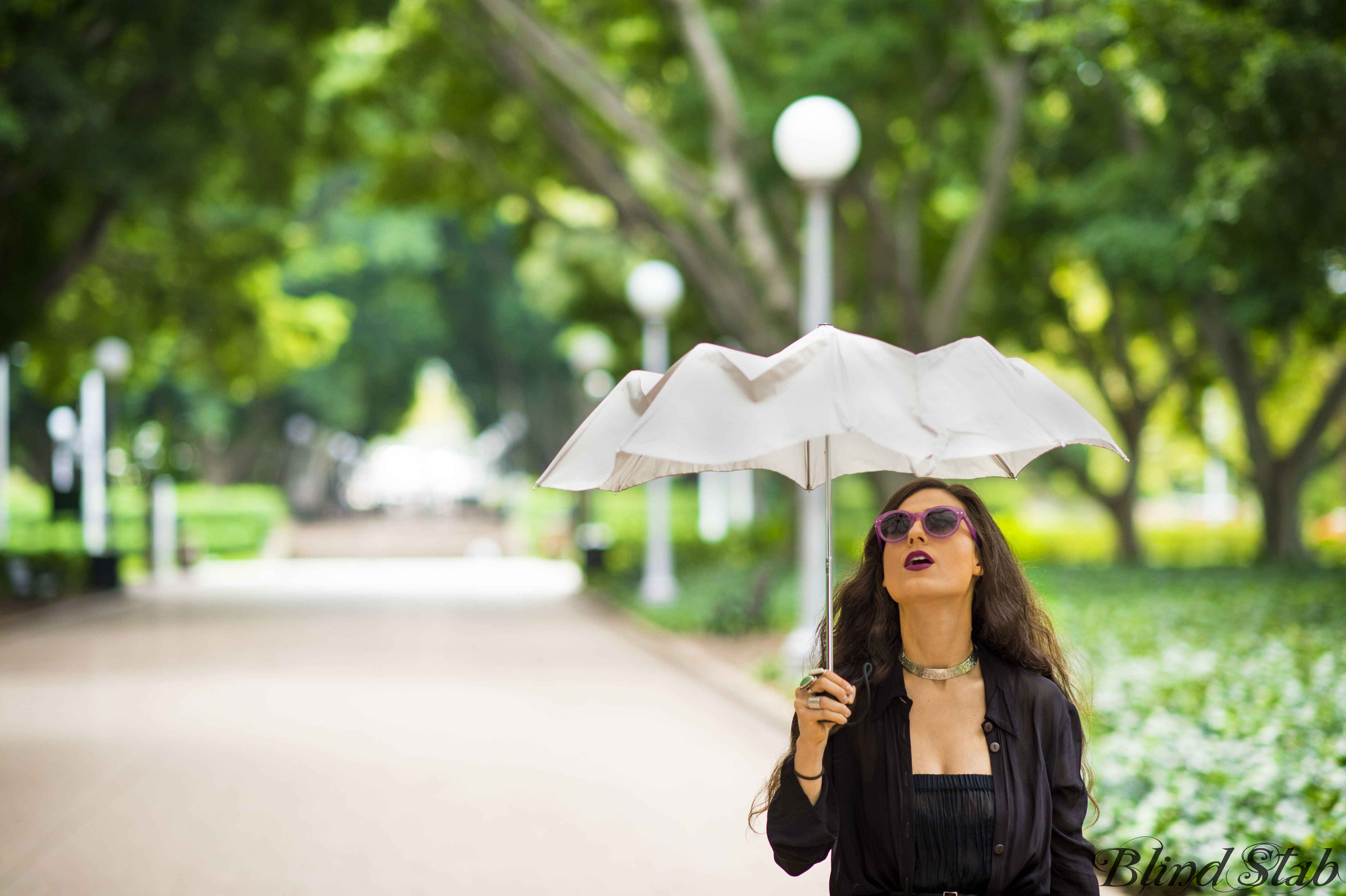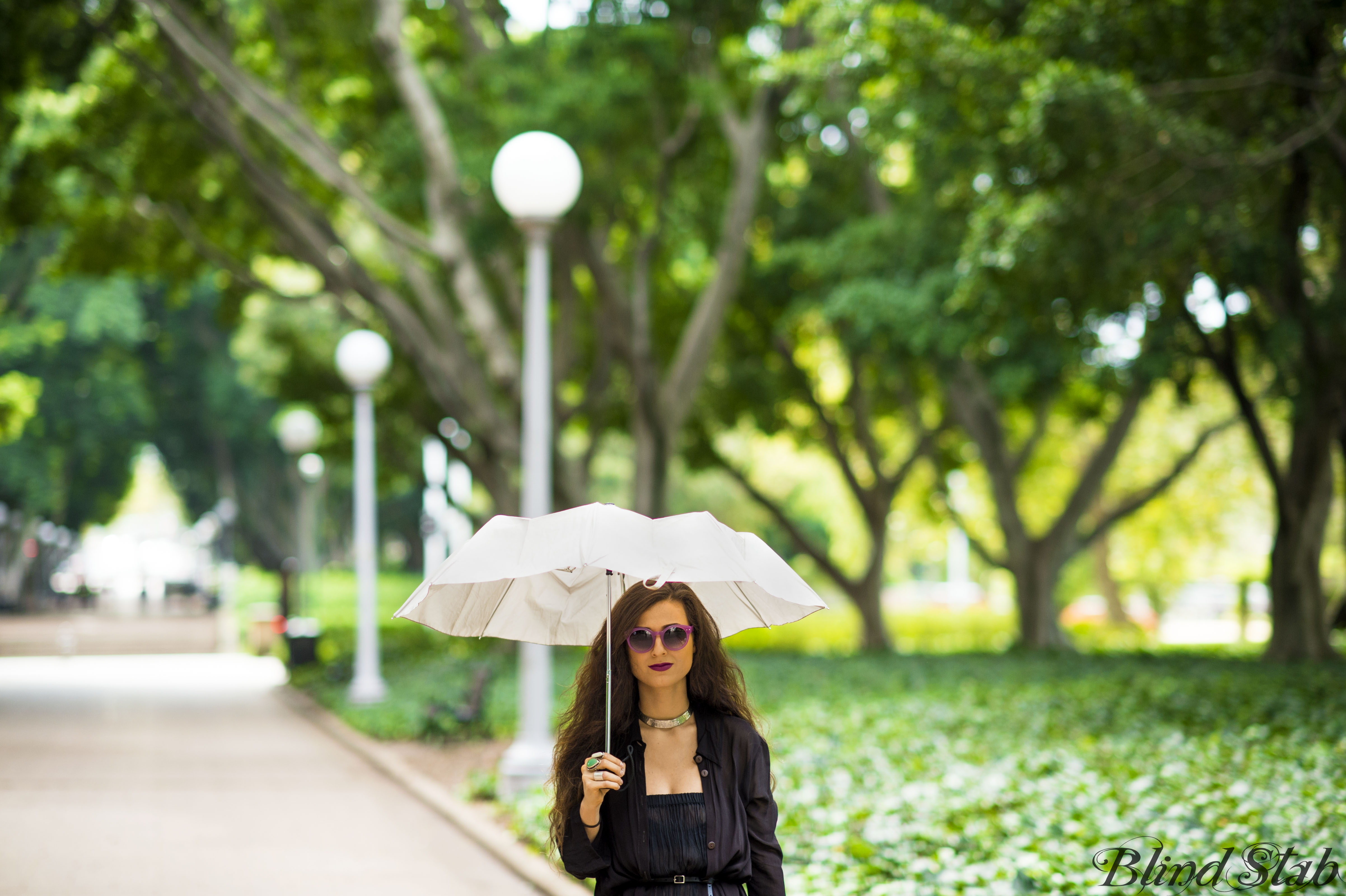 OK!!
So now you know I'm still alive.
I'm just on the other side of the world doing weird stuff in a weird place with a weird time zone where they drive on the wrong side of the street.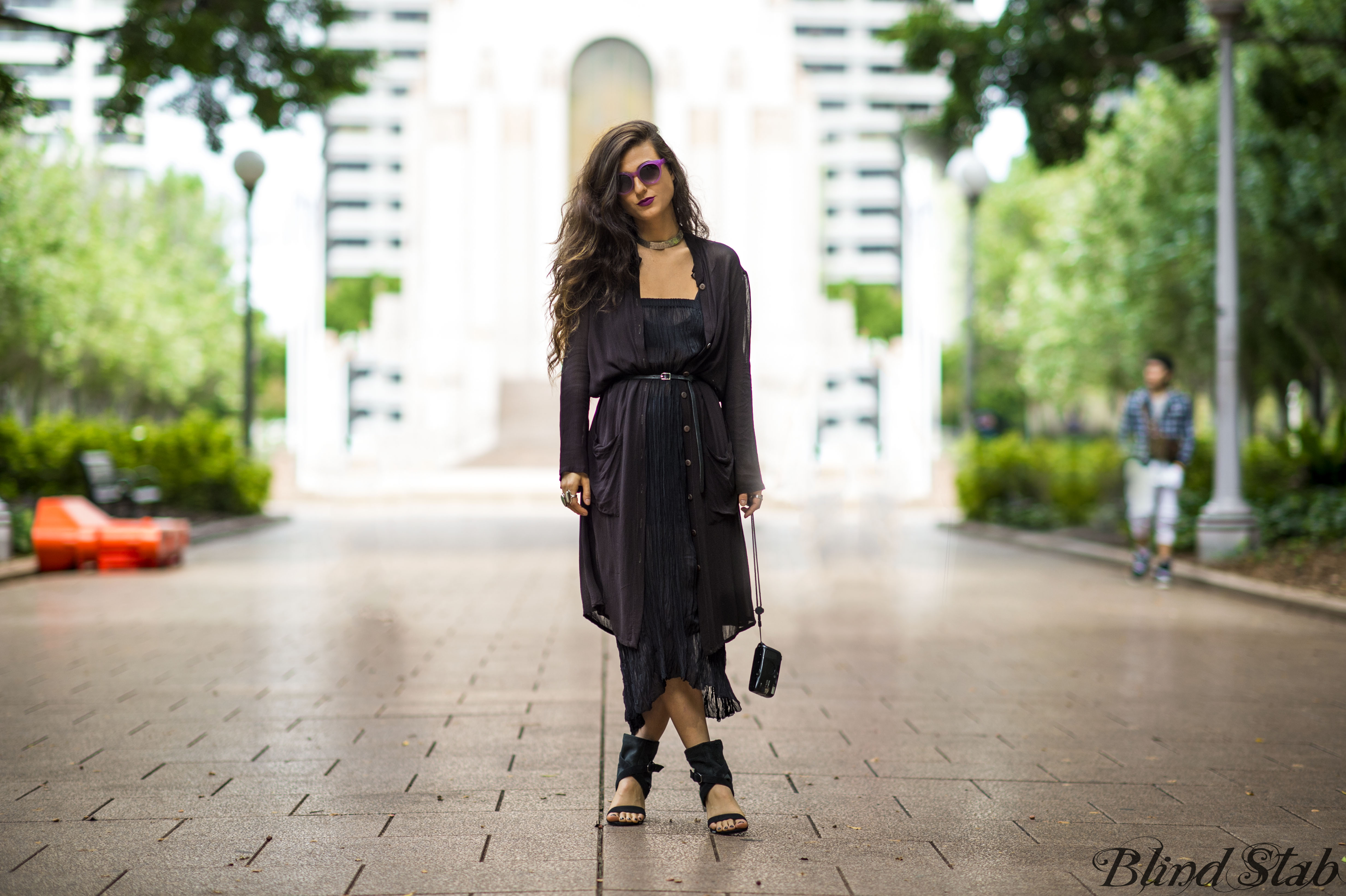 And while you think about THAT, I leave you with this incredible video of…
Me.
LATER DUDES XX-DANA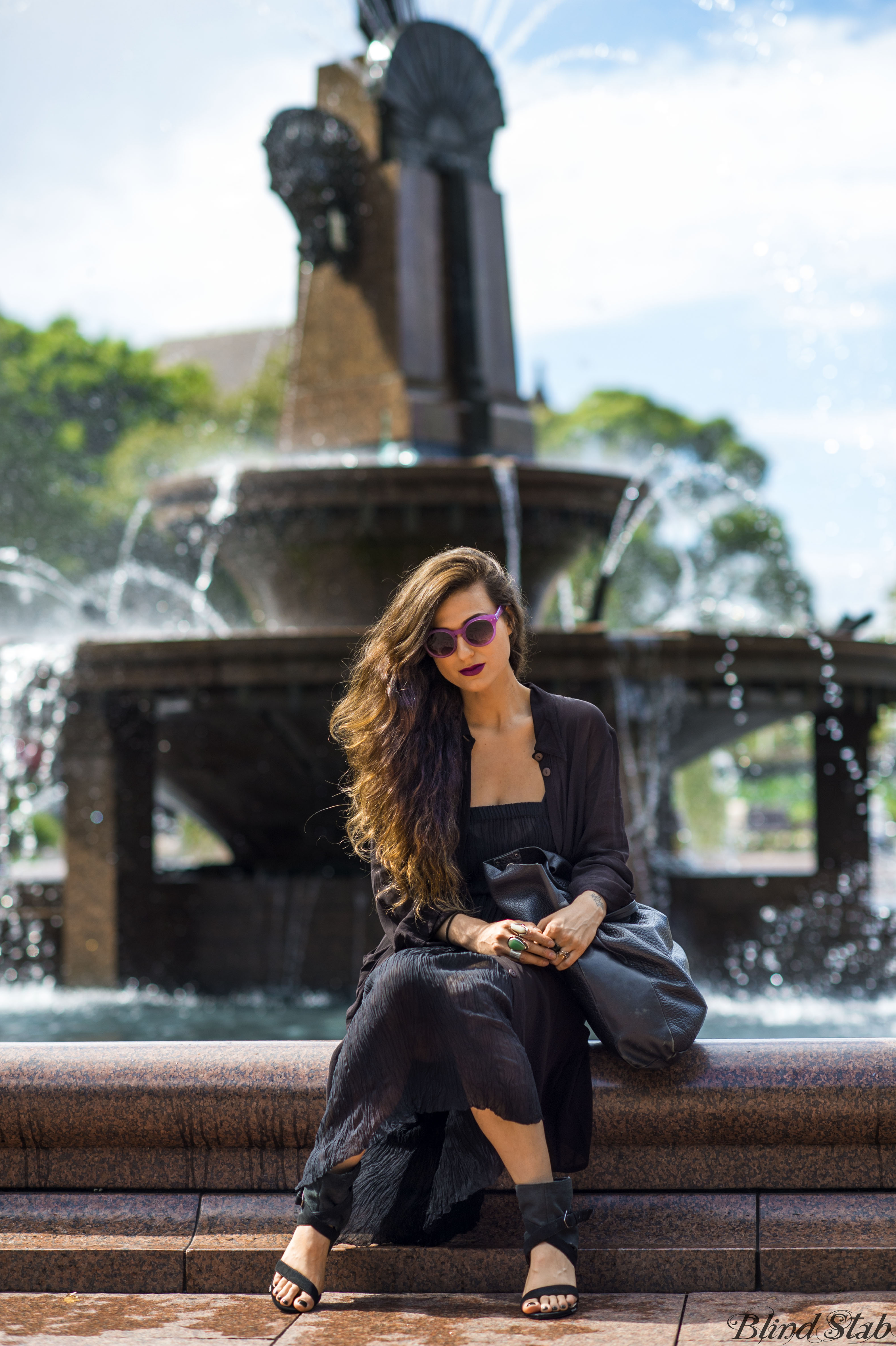 Wearing
Lipstick : MAC Strong Woman / Dress and Necklace : Vintage / Skirt (worn as tube dress) : Diane Katz Designs / Sandals : MRKT (but I cut off one of the toe straps – now they're , used to be X) / Belt : Margiela x H&M / Sunglasses : Madewell
Photography : Adam Katz Sinding
_________________________________________
Follow Hotpants