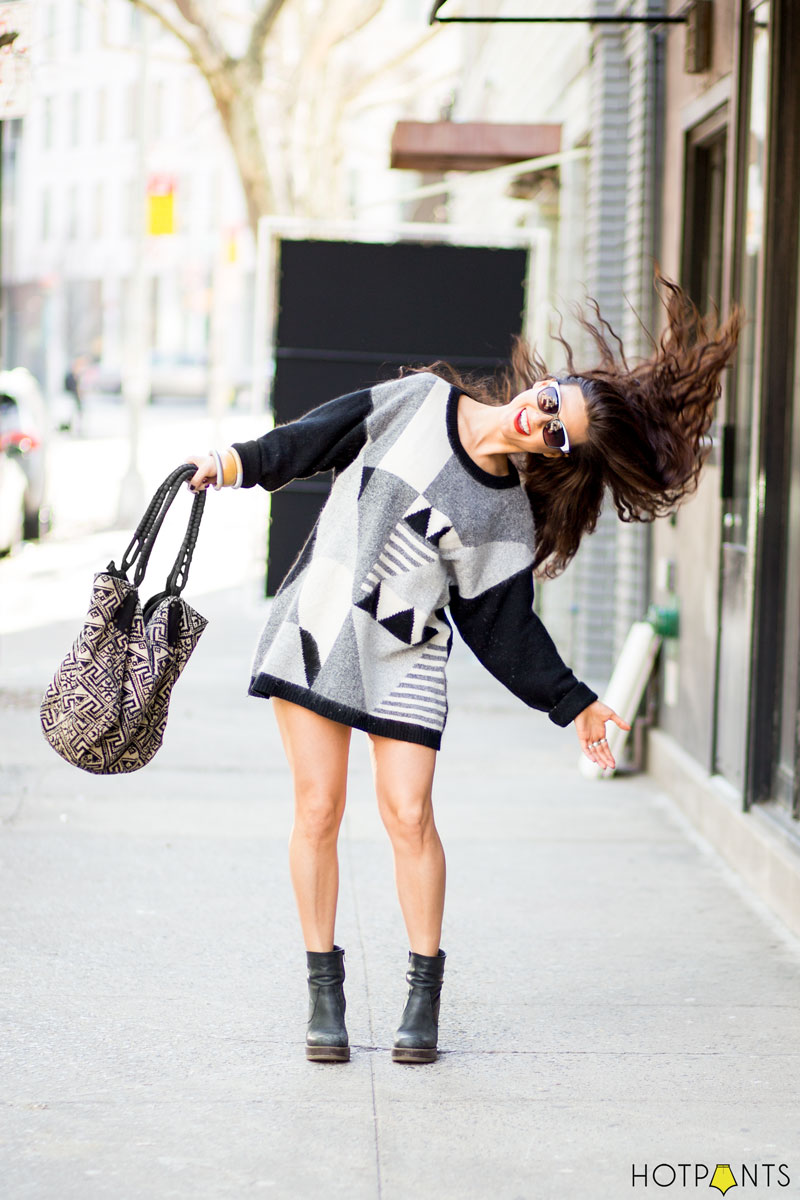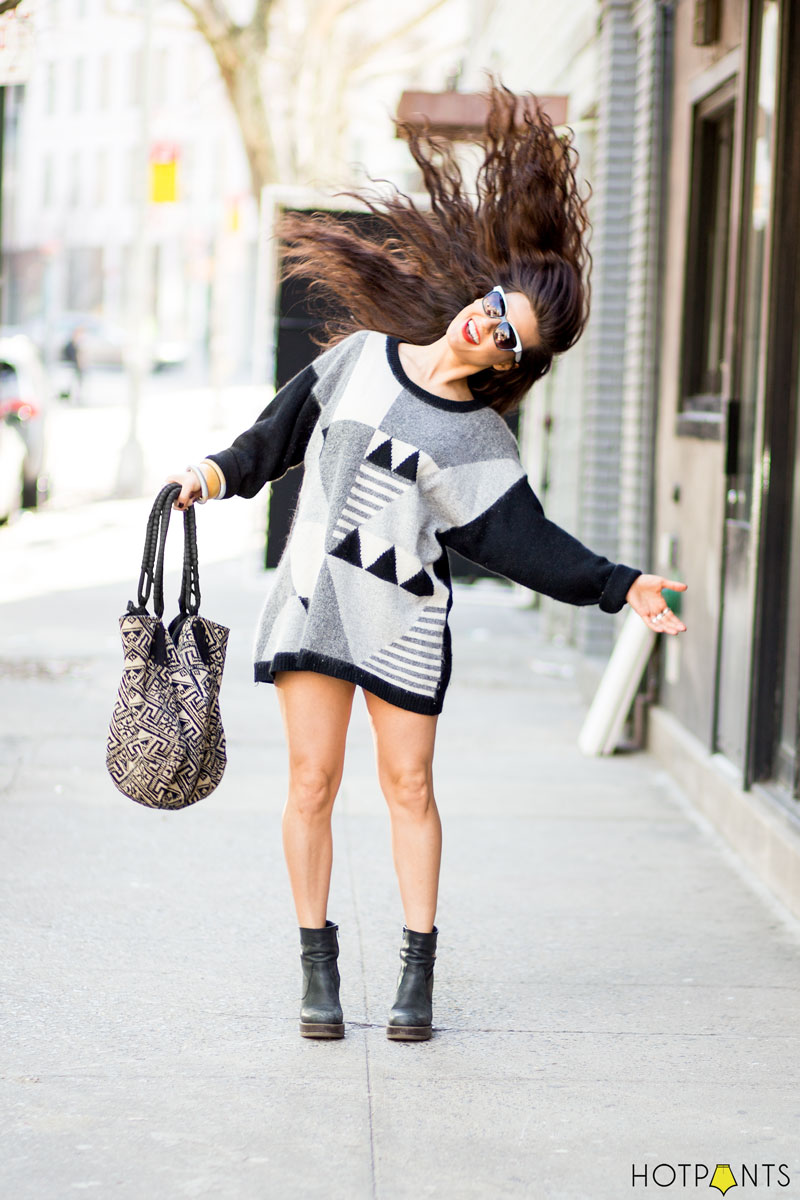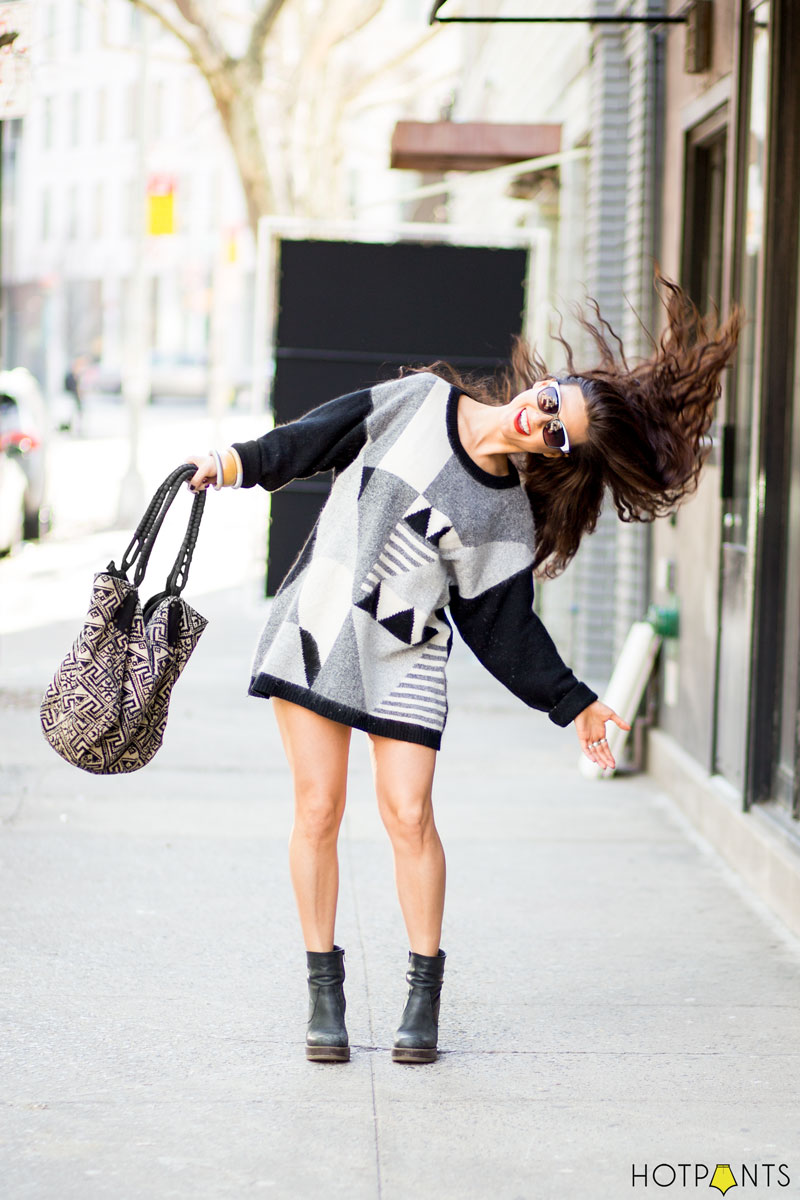 POSITIVE
MENTAL
ATTITUDE
because….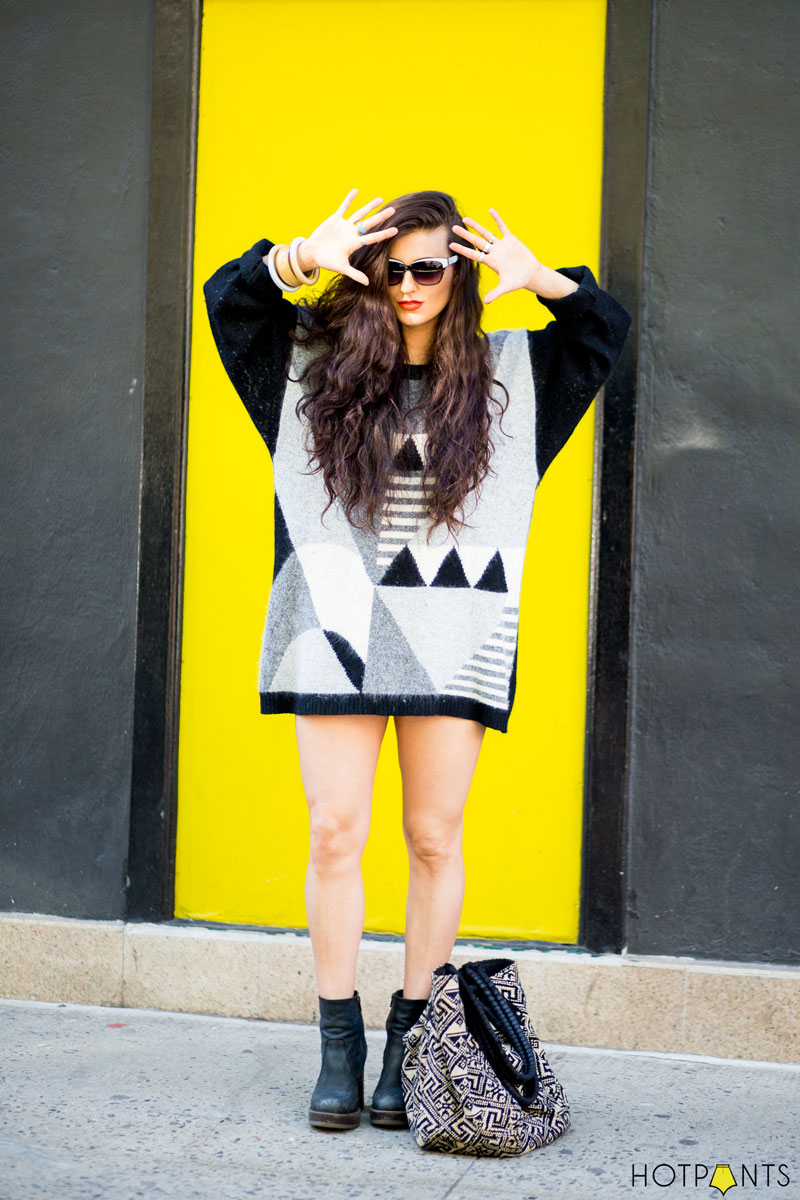 IT'S FINALLY HOTPANTS WEATHER!!!!!!!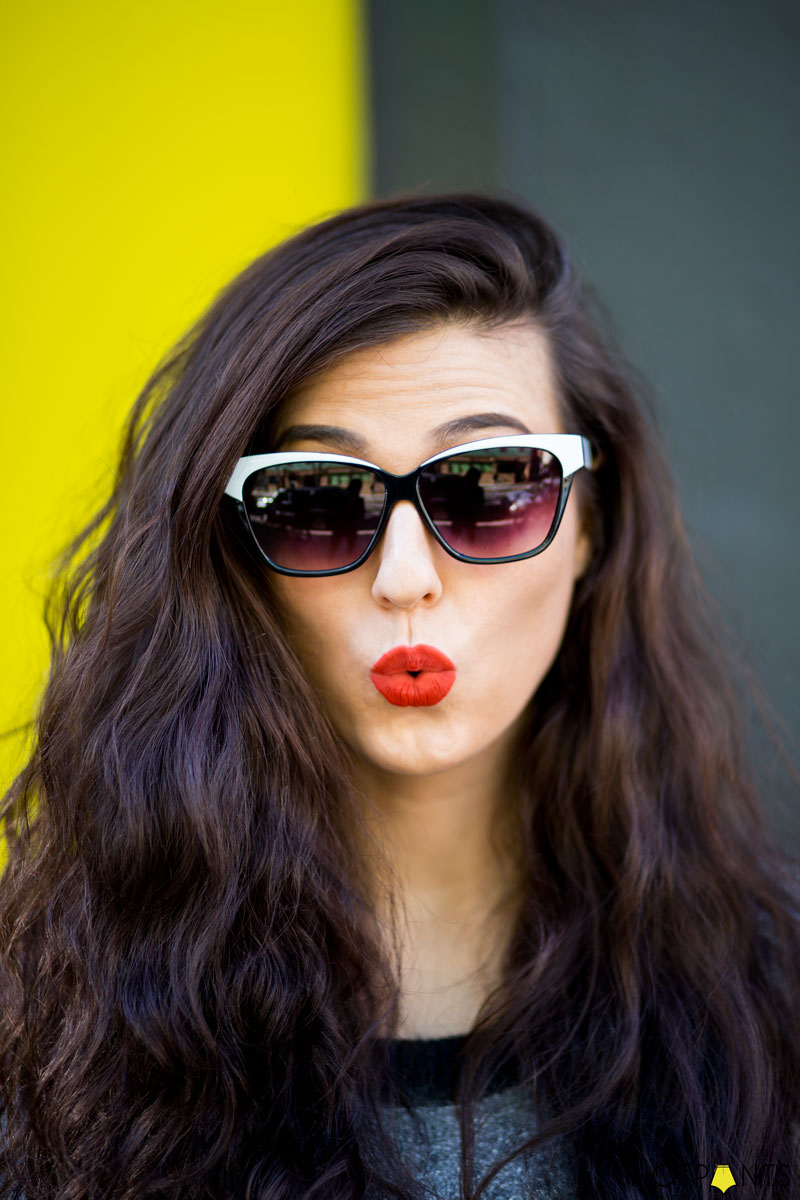 HEY NOW!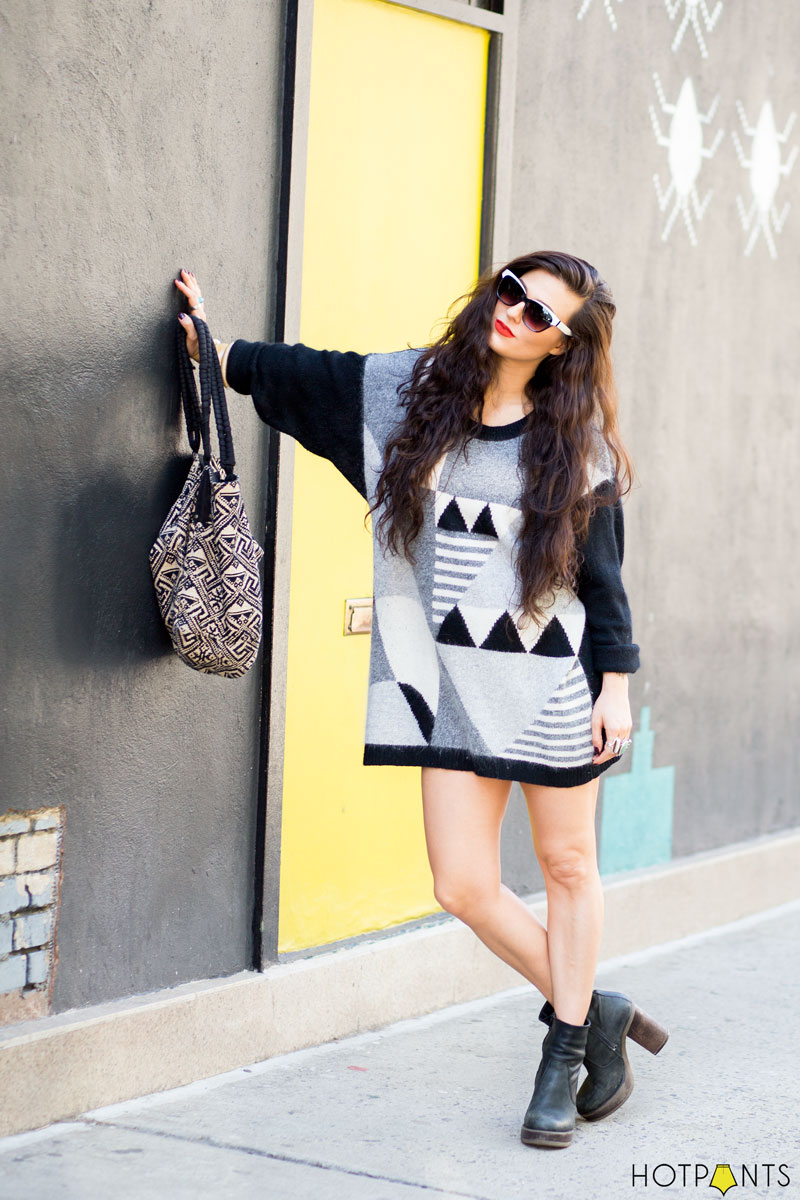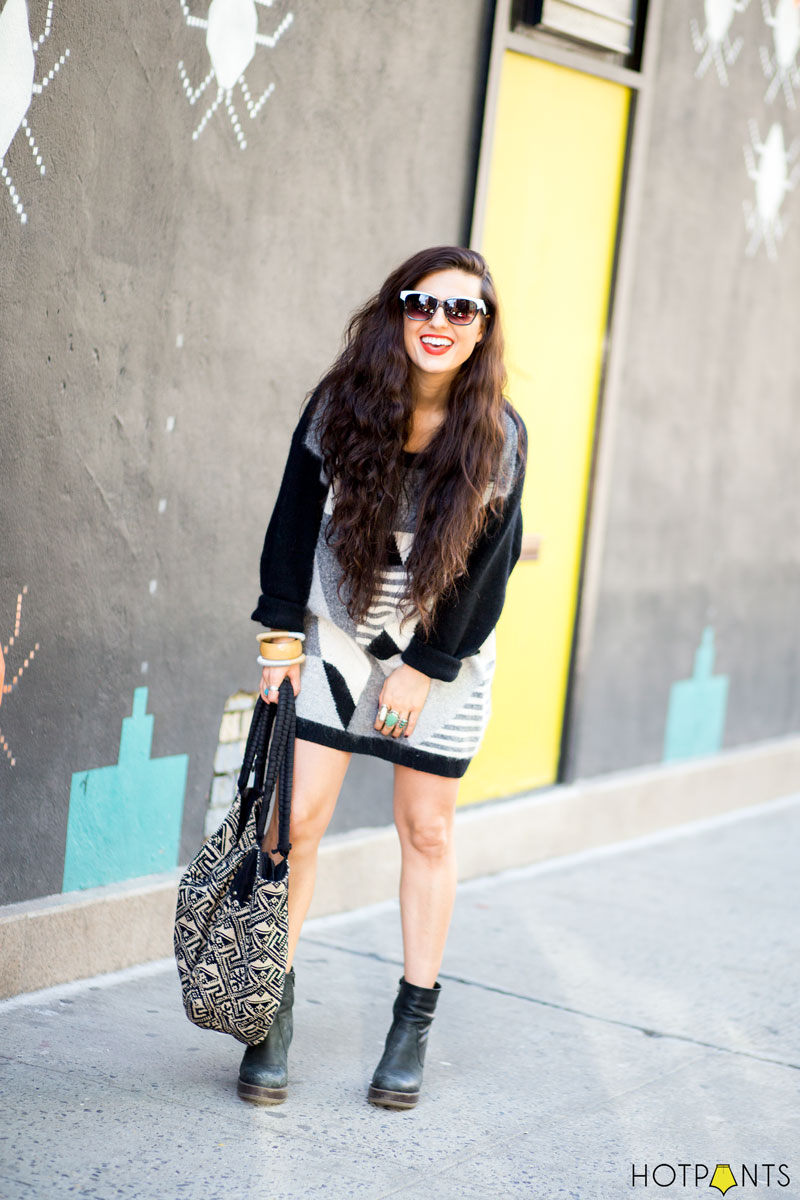 Ugh you guys, I had the BEST weekend.
For those of you NOT following me on Instagram….(ahem)
Sunday was cray.
Went to the Red Bull Larry Levan Street Party that was literally 5 minutes from my house.
As much as I hate New York City sometimes, it can sure be freakin magical walking only 5 minutes to one of the most positive street parties I've ever been to.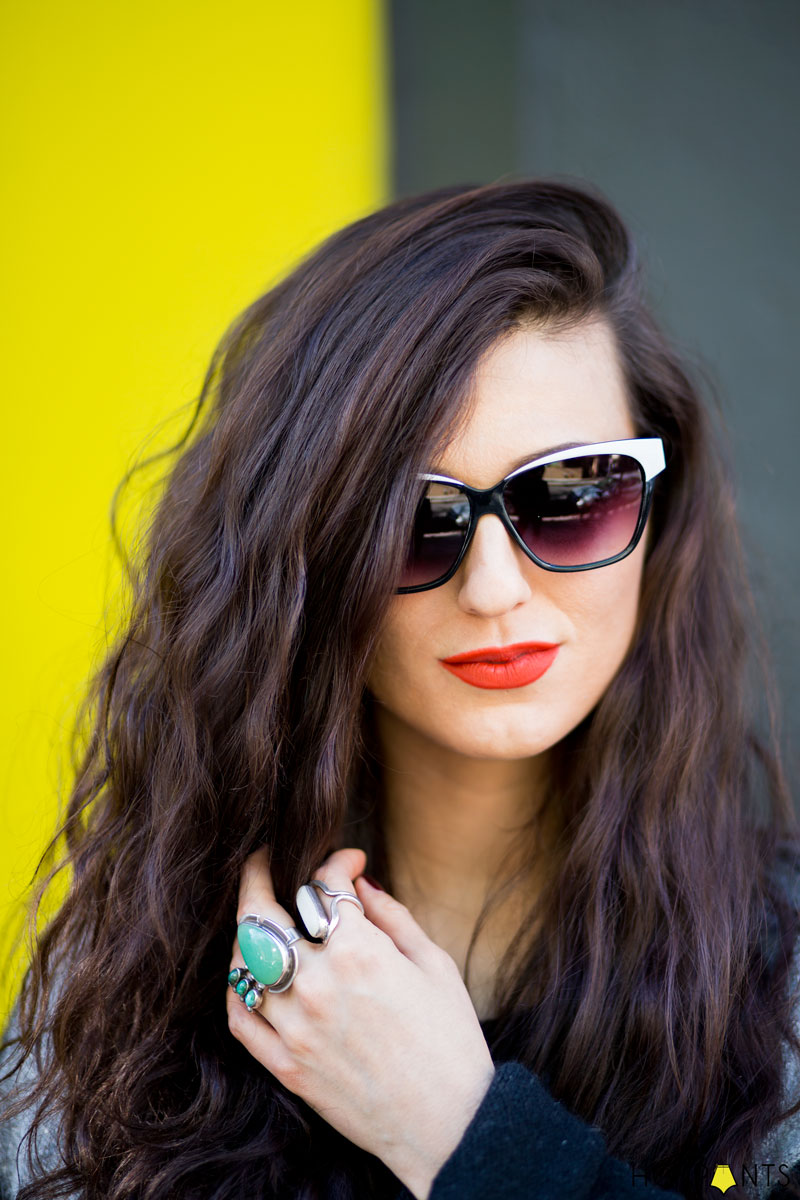 After the party, I went and saw my boo Alarke play in the Lower East Side.
THEN AFTER THAT
I went to the Bowery and sang some gypsy jazz with some other boos.
SO MANY BOOS!!!!!
SO MUCH MUSIC!!!!!!
<3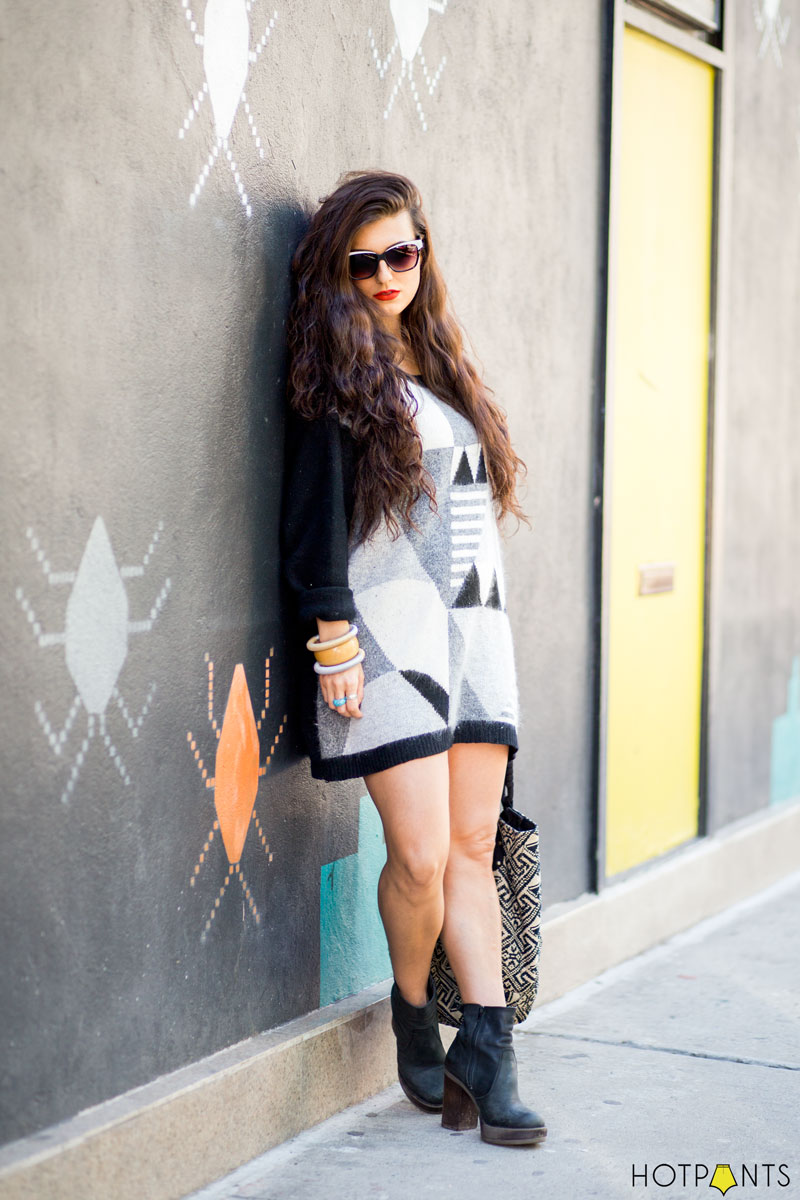 Oh and on a totally different note, doesn't this photo look like I was caught by paparazzi or something?
Throwing total bitch face shade to poor Ari.
I'm sorry Ari.
(lol that rhymes)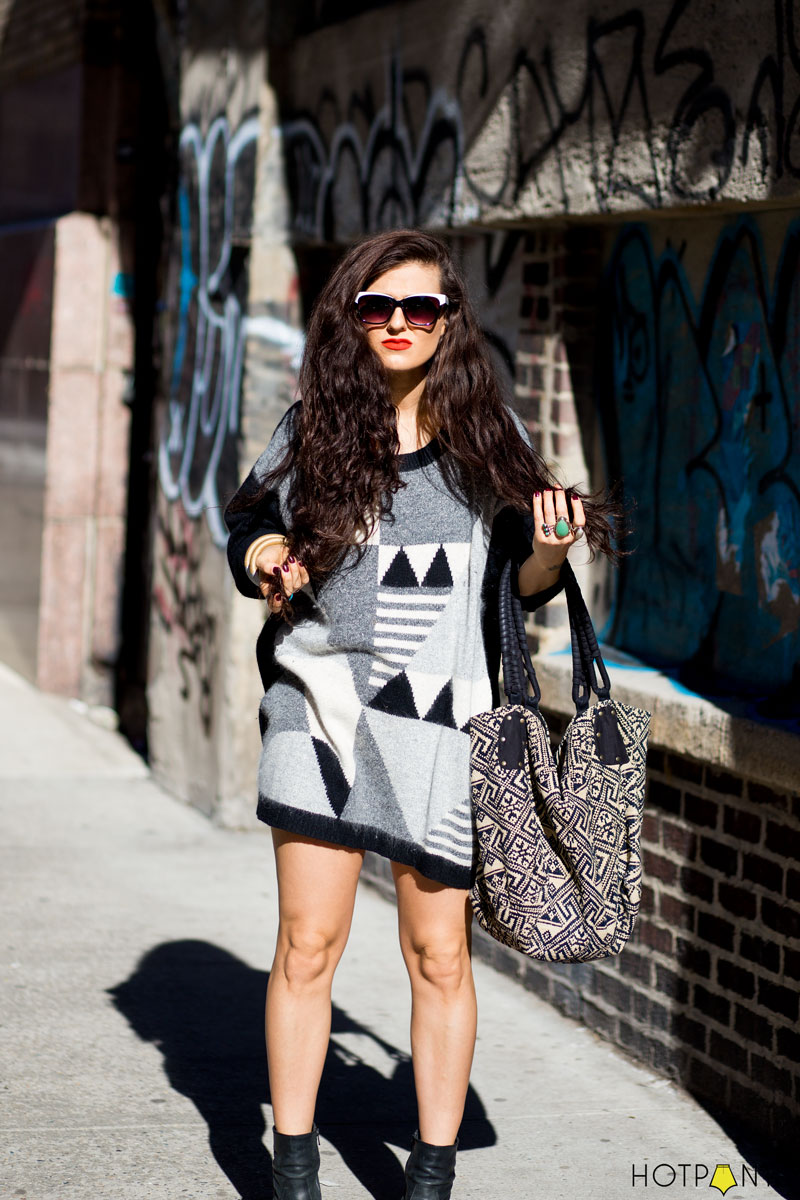 LATER DUDES,
XX-HOTPANTS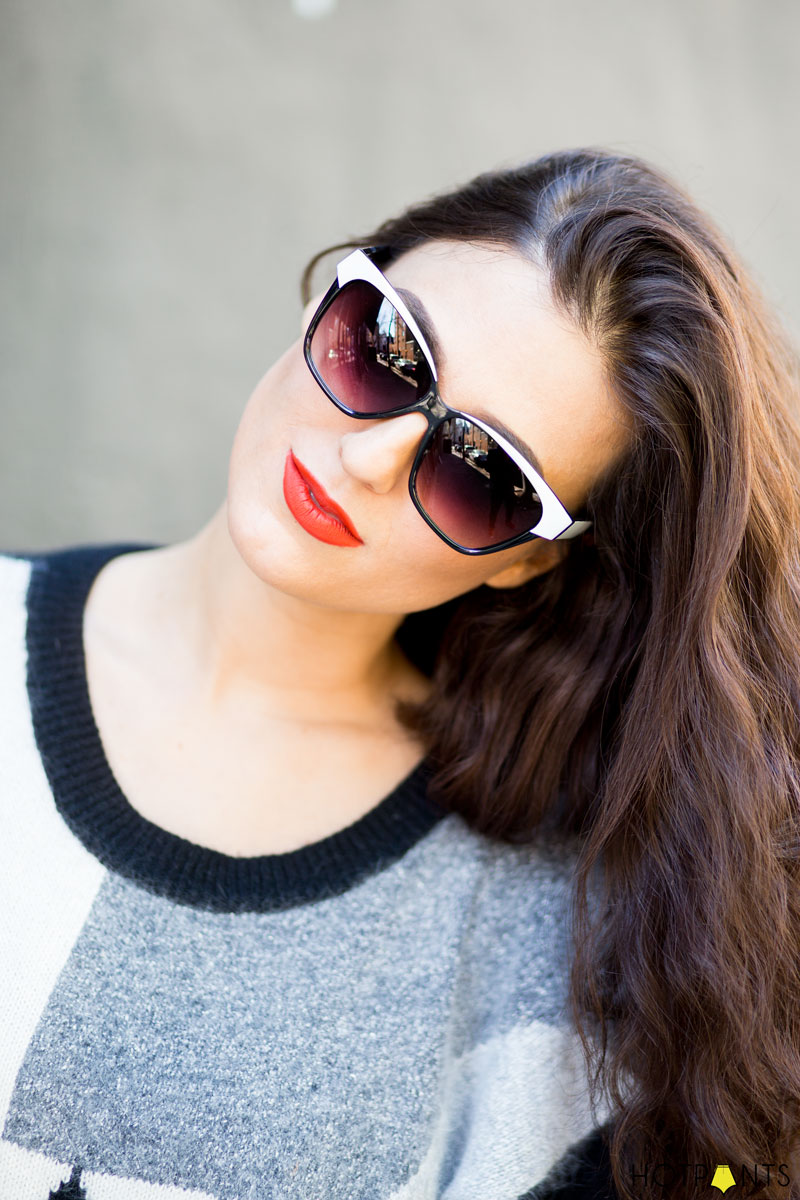 Wearing
Lipstick : MAC So Chaud / Sweater, Sunglasses & Purse : Vintage / Boots : Steve Madden / Bracelets : My Mom's / Rings : Mexico