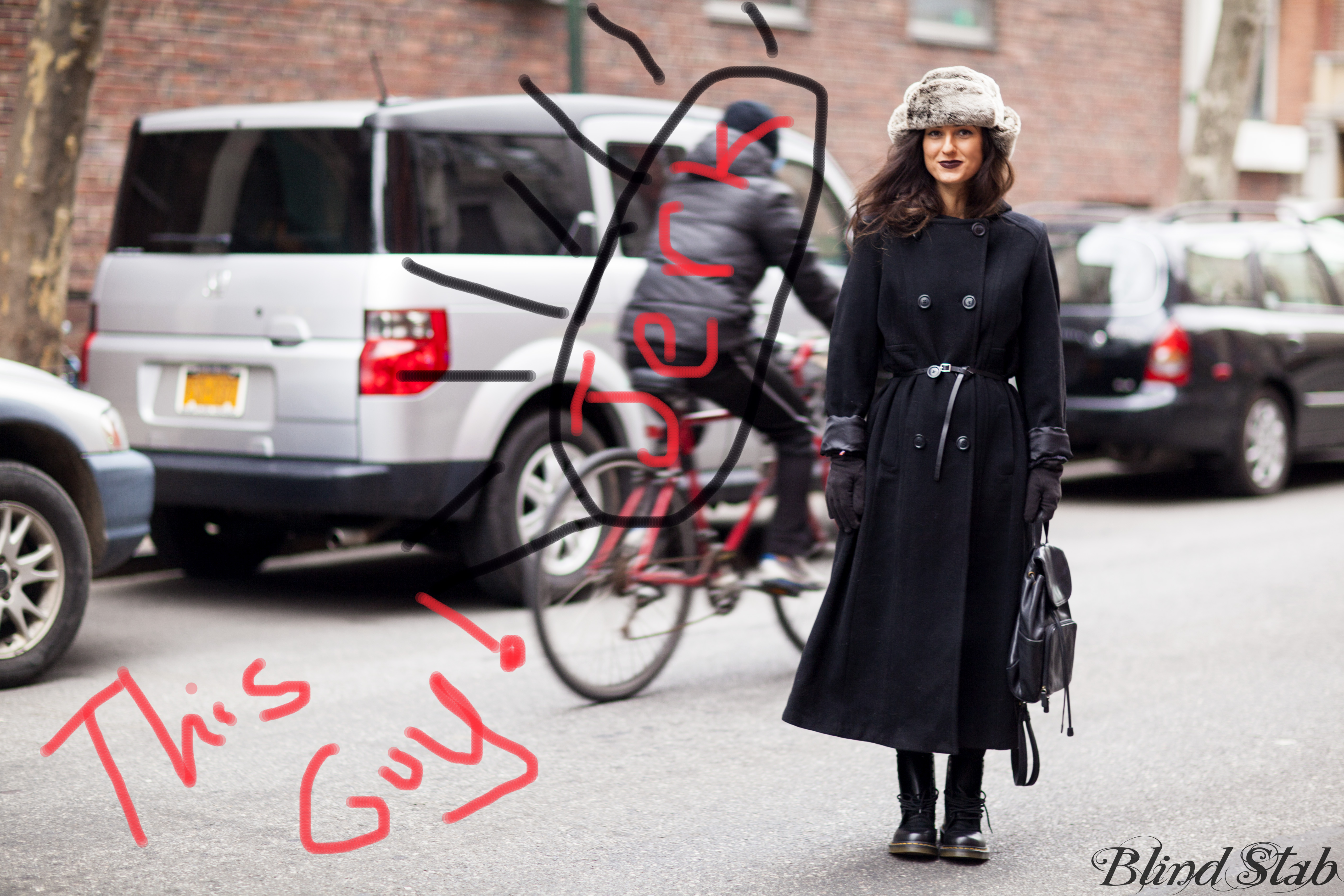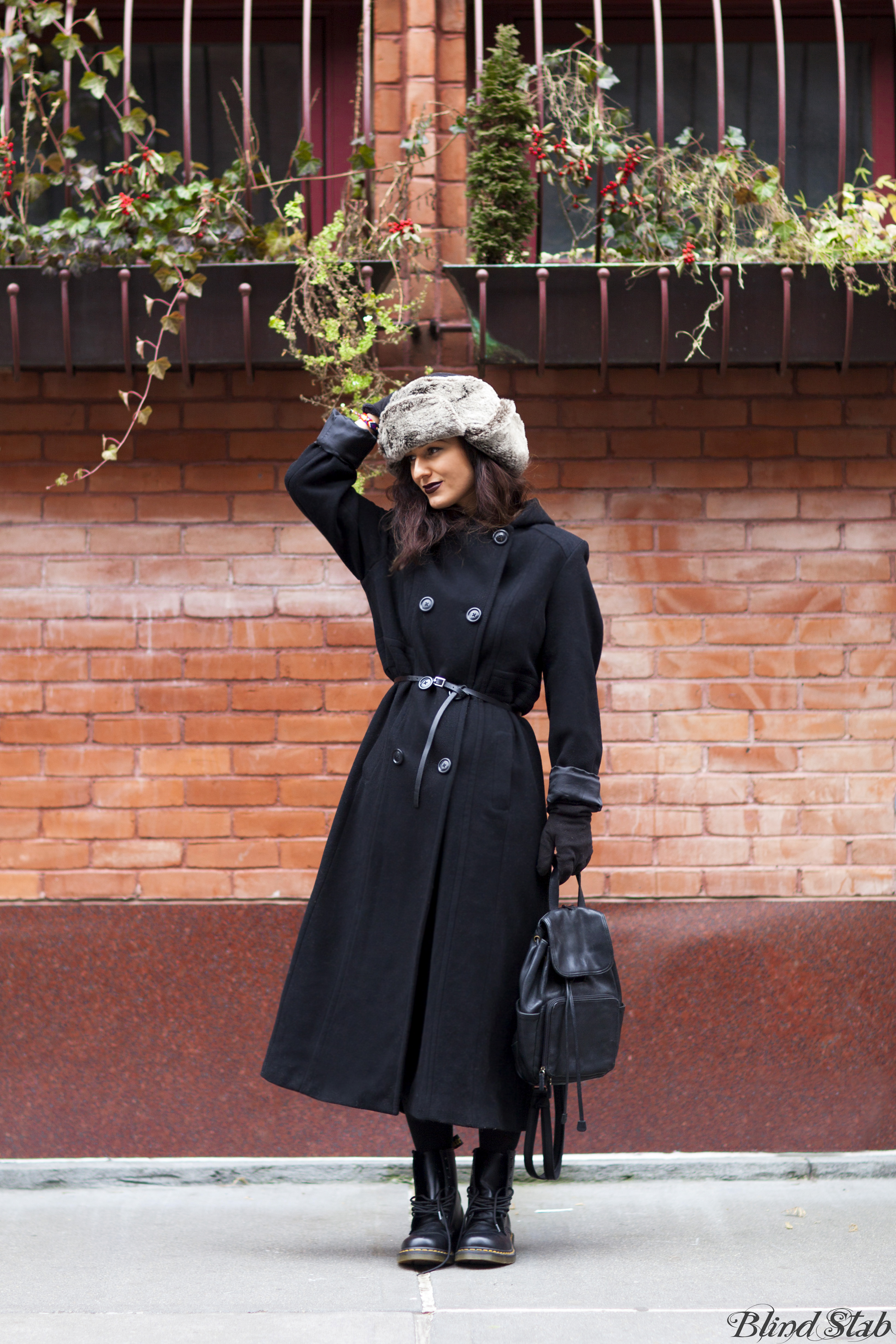 You guys,
I ain't gonna lie…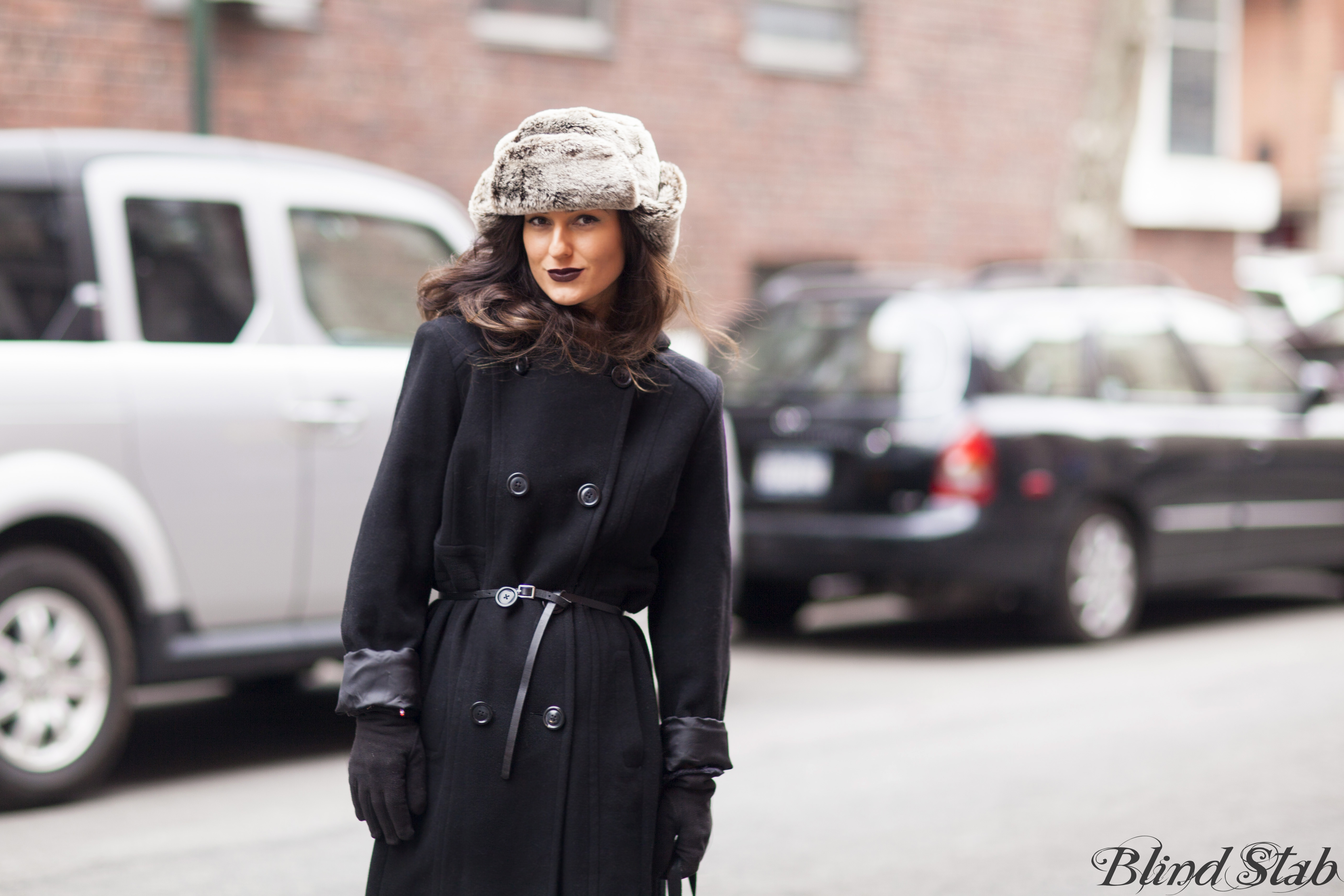 It was too cold, so I fled New York.
And I'm blogging from my hotel room in Miami.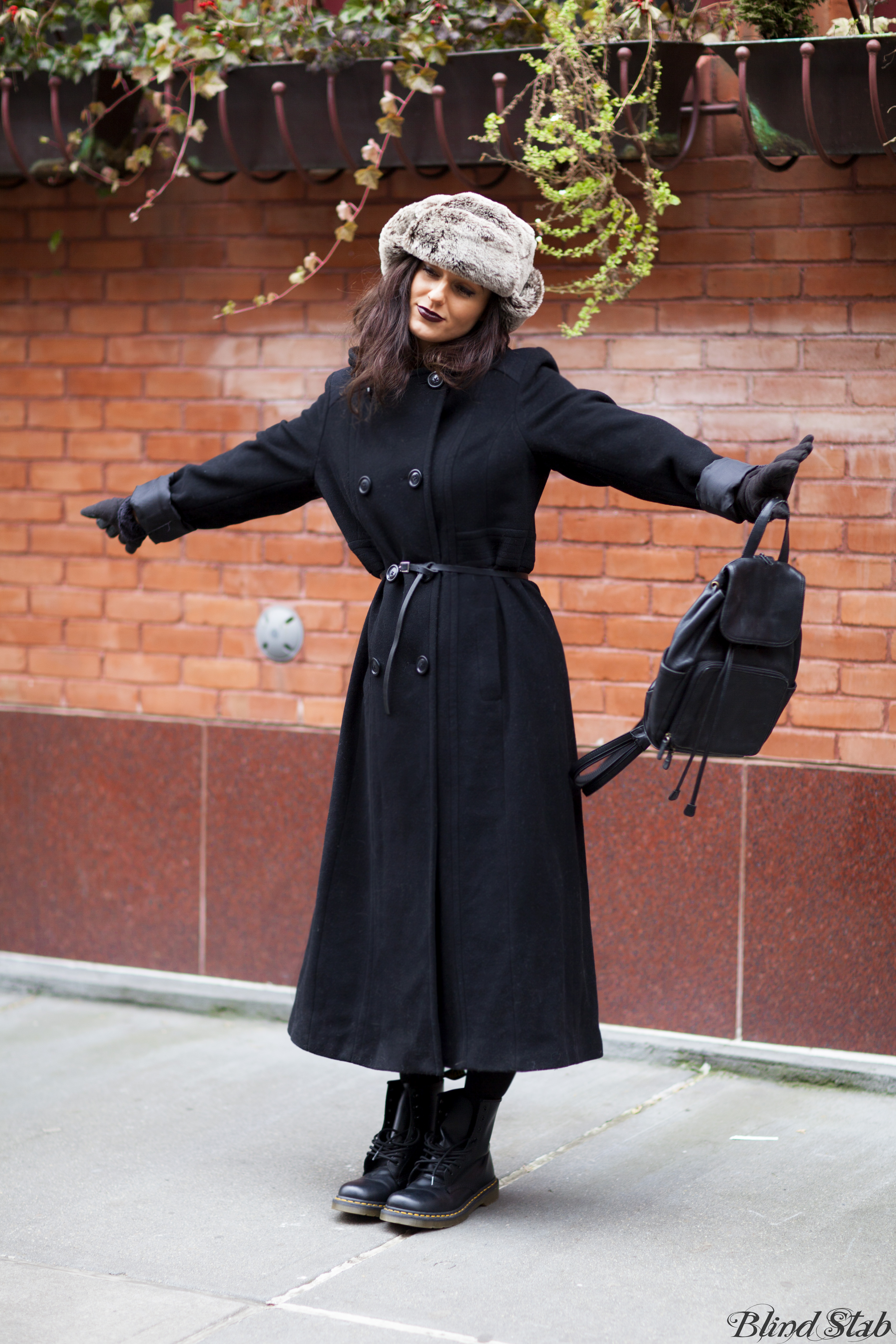 That's right!!!!!!
I've finally become a full blown New York Jew, fleeing to Florida in the winter and who can't figure out a voting machine….
I GET IT NOW!!!!!!!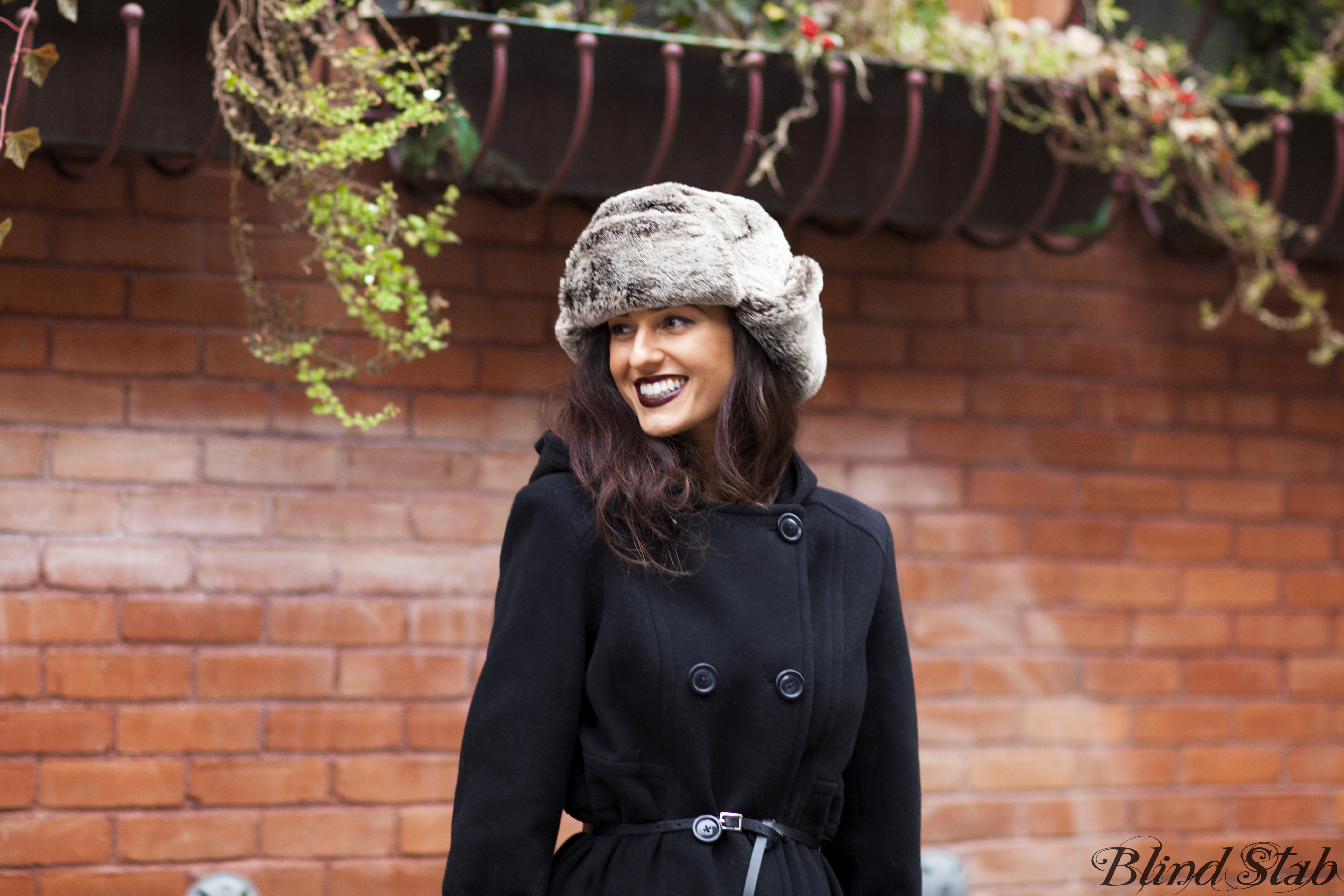 I'm literally sitting here in my bikini, looking at these photos, and my mind is blown.
HOW IS IT ONLY A 3 HOUR PLANE RIDE TO GET TO 80 DEGREE WEATHER YET NEW YORK IS A TUNDRA WASTELAND WHERE THE DONNER PARTY WOULDN'T EVEN BE ABLE TO SURVIVE!?!?!?!?
Ughhhhh….obviously Geography isn't really my strength.
Otherwise I'd be living in Hawaii by now.
OR SHIT!?!? MAYBE I'D STILL BE IN CALIFORNIA BECAUSE THE WEATHER IS PERFECT 100% OF THE YEAR?!?!?!?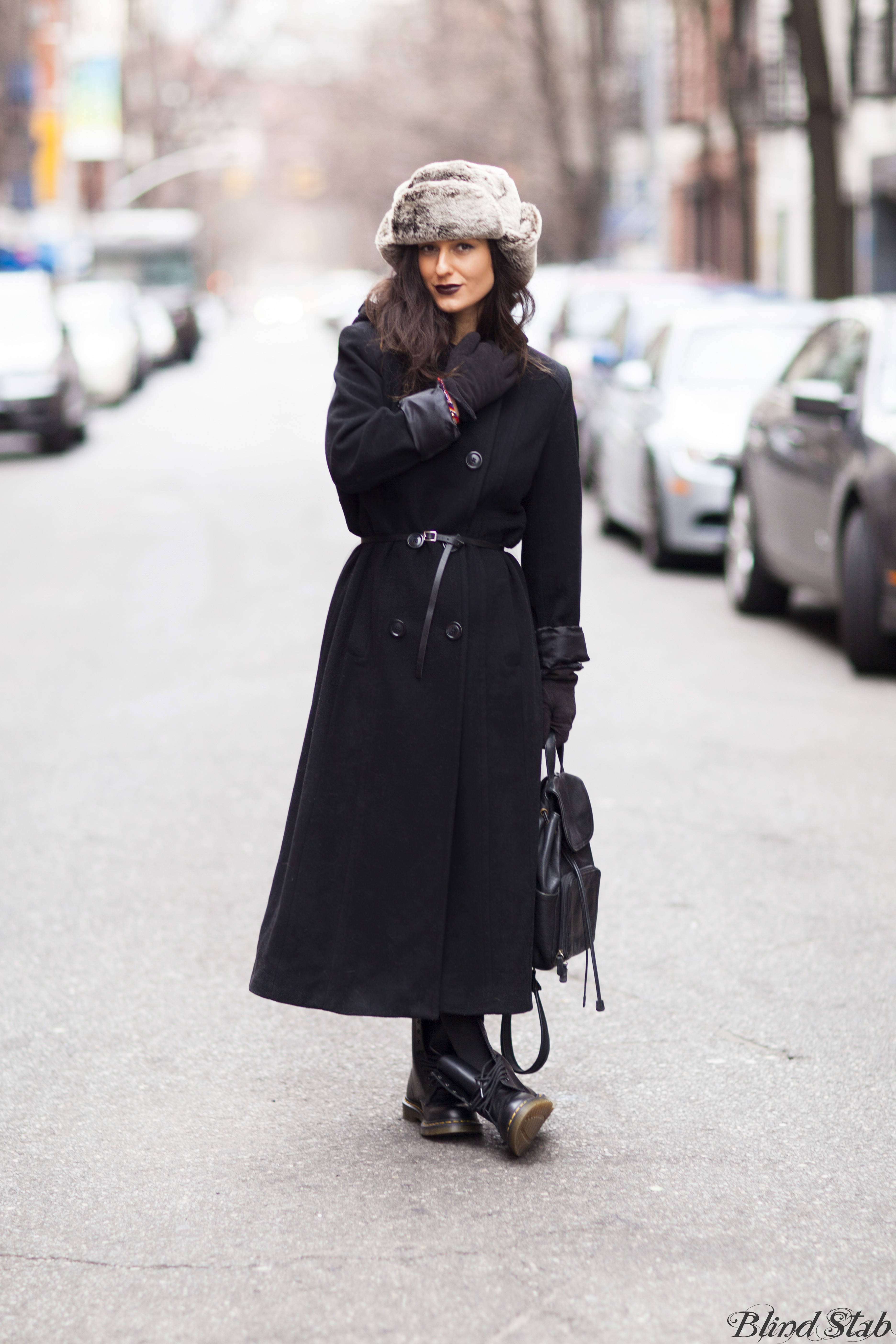 New York, I hate you right now.
Miami?
Marry Me.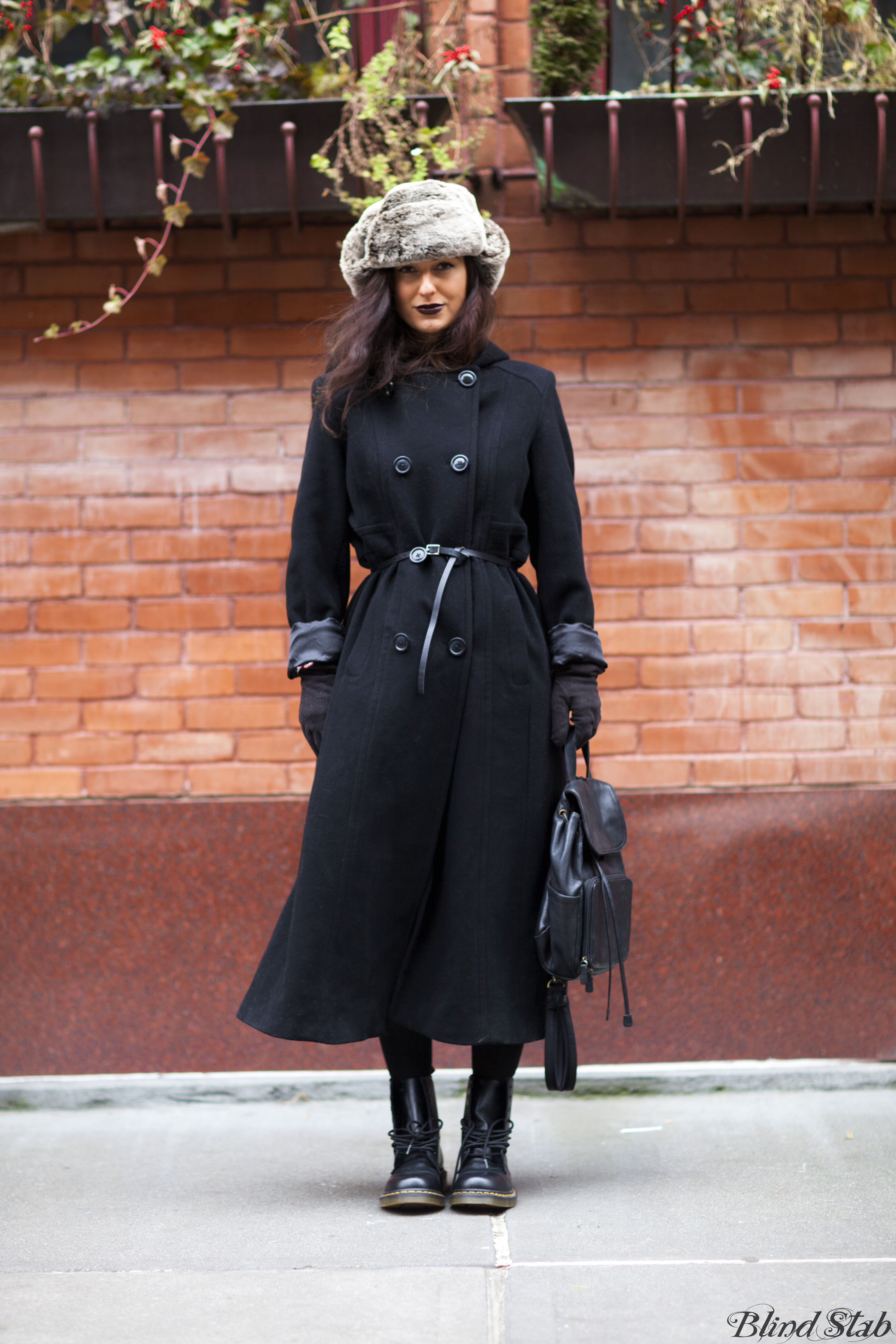 I look so Russian circa WW1 here.
Whatever…I was WARM.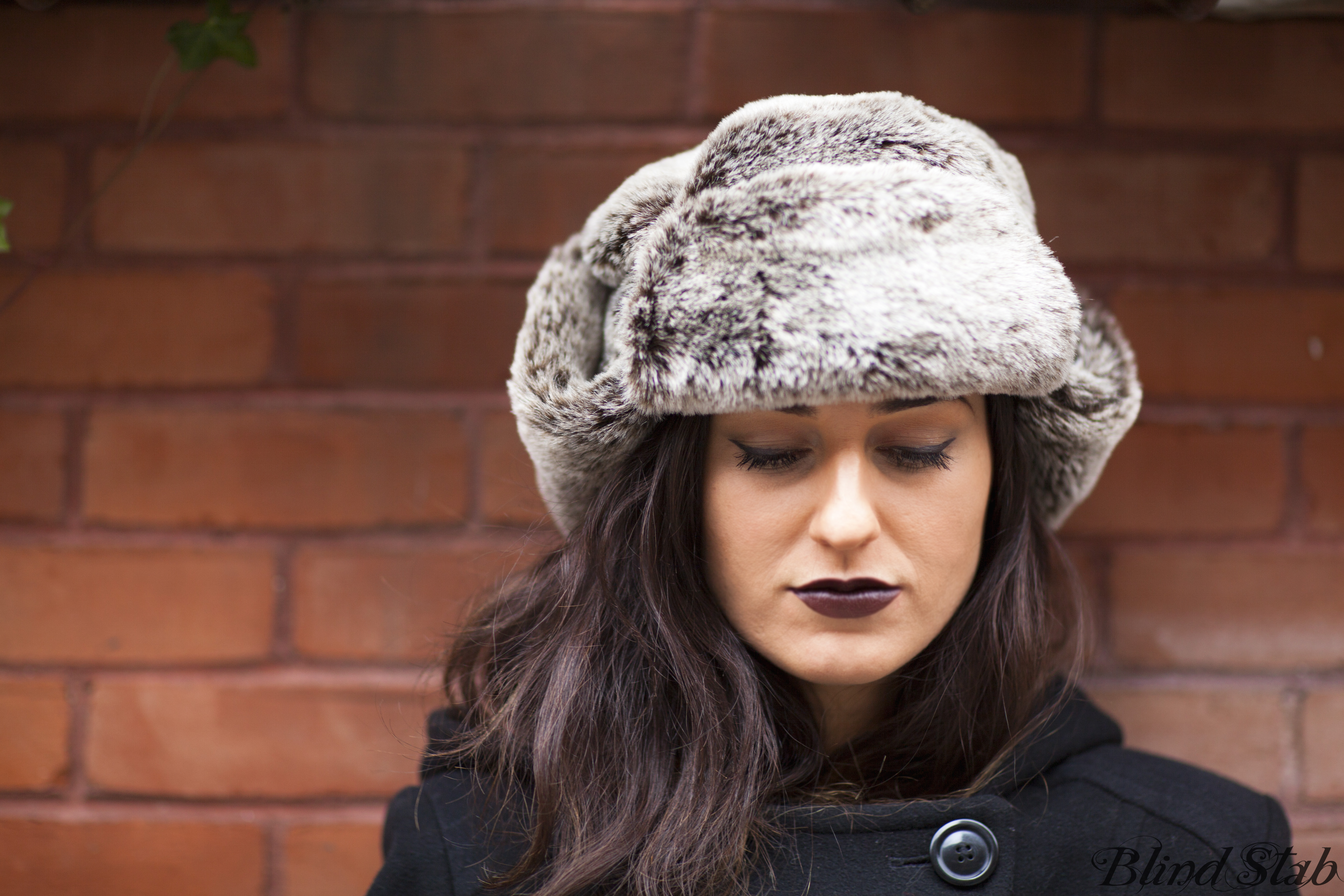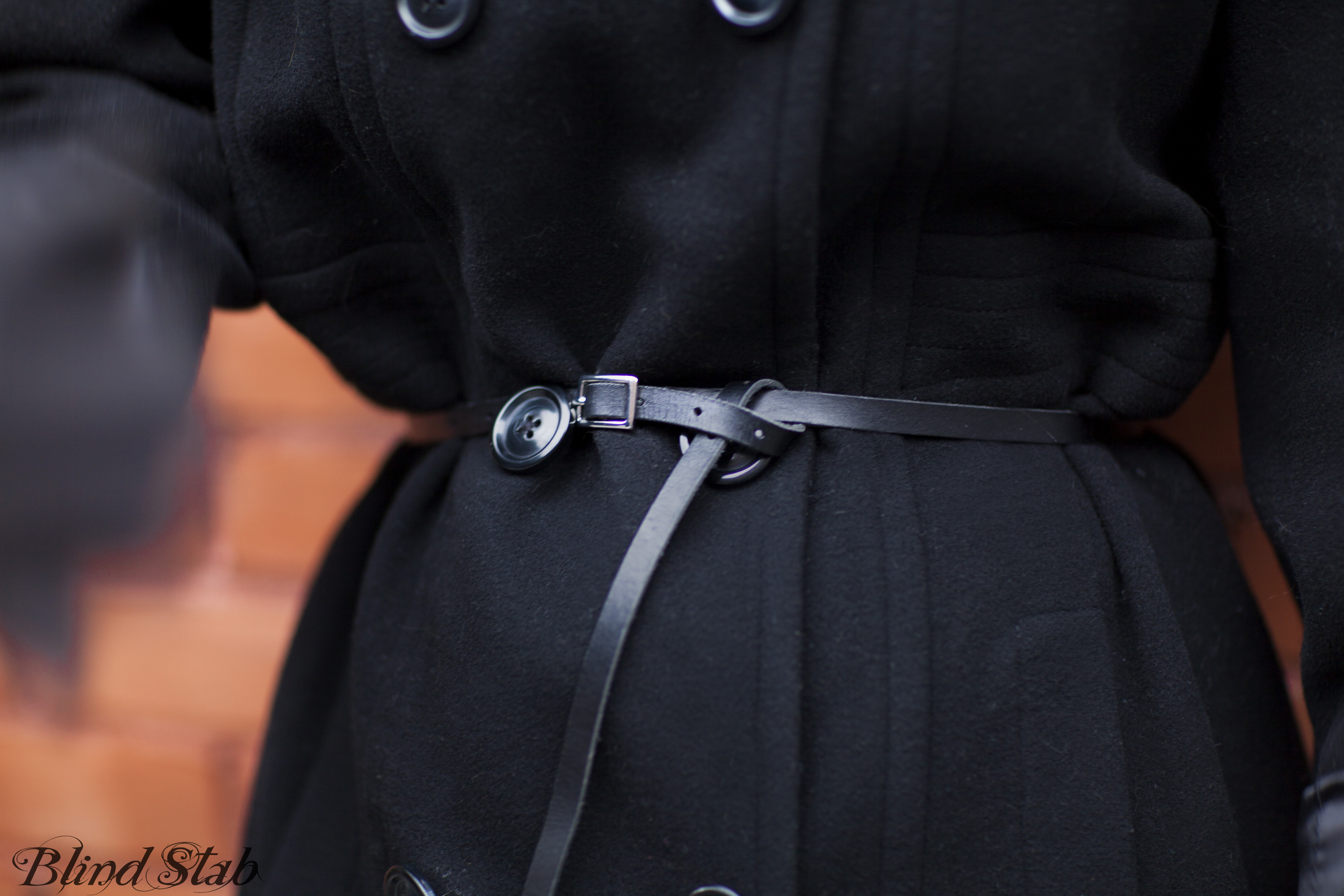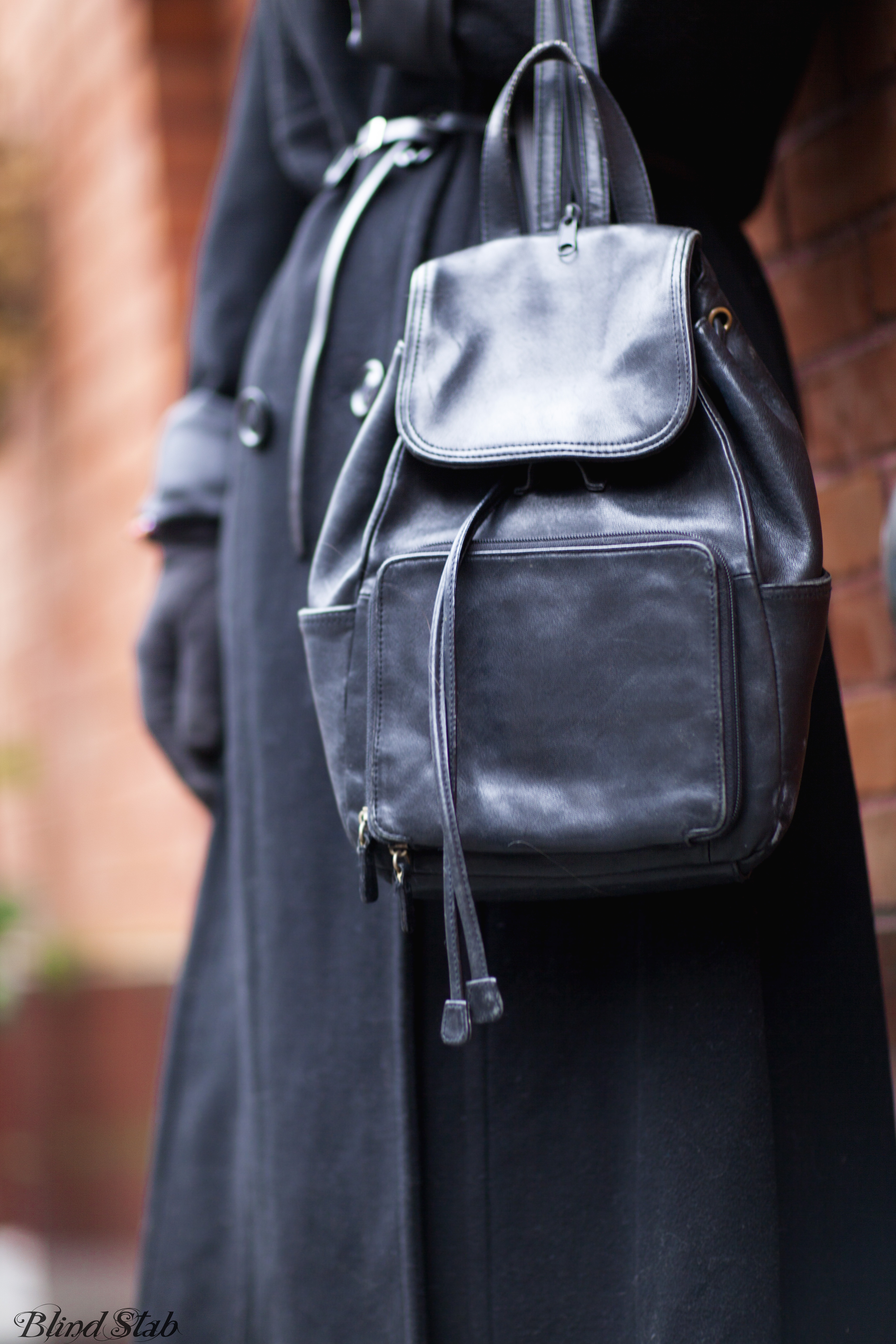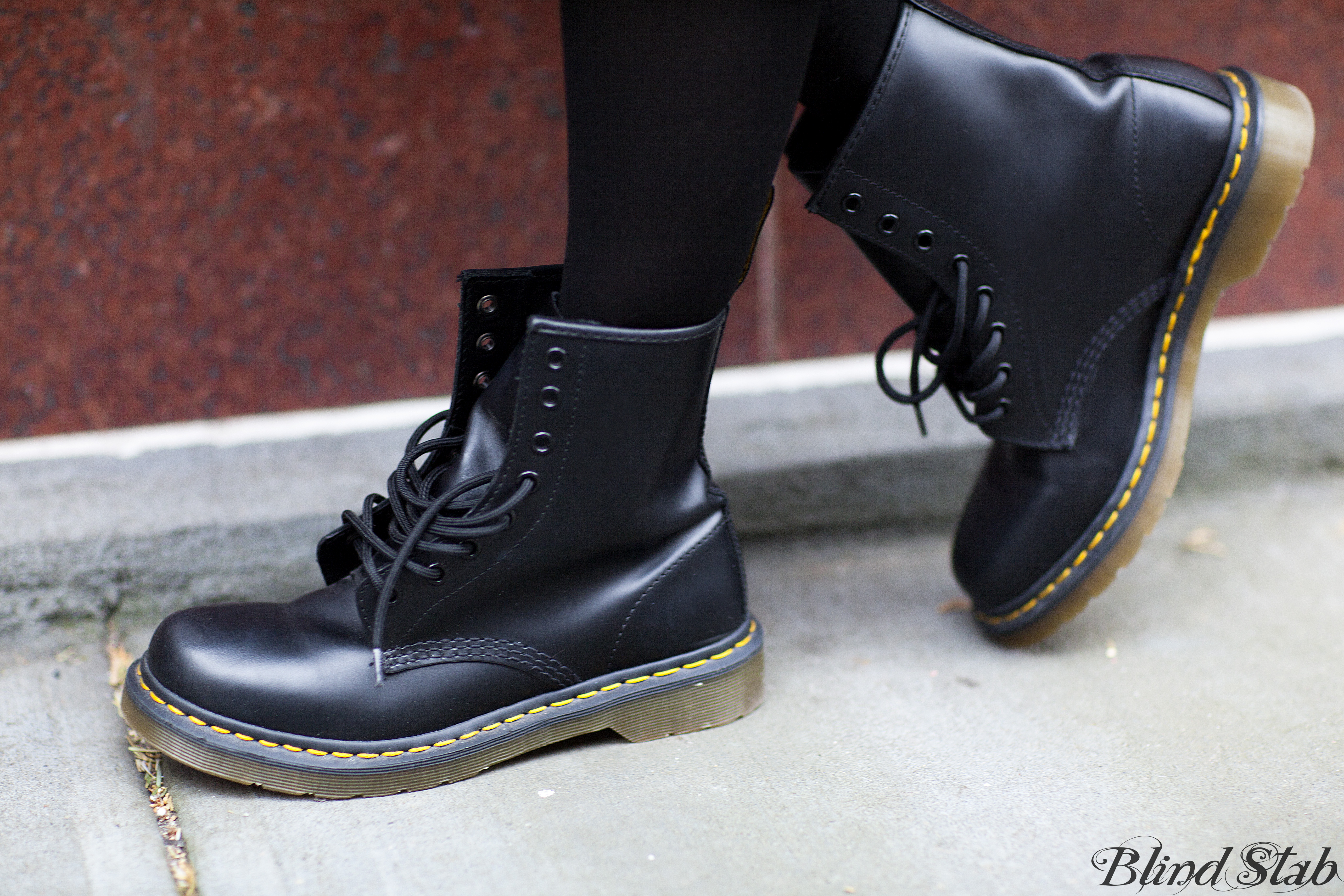 To my freezing friends reading this right now –
HAHA SUCKS TO BE YOU!!!!
I kid I kid, my newly tanned ass will be home on Sunday.
And it will be freezing with you once again.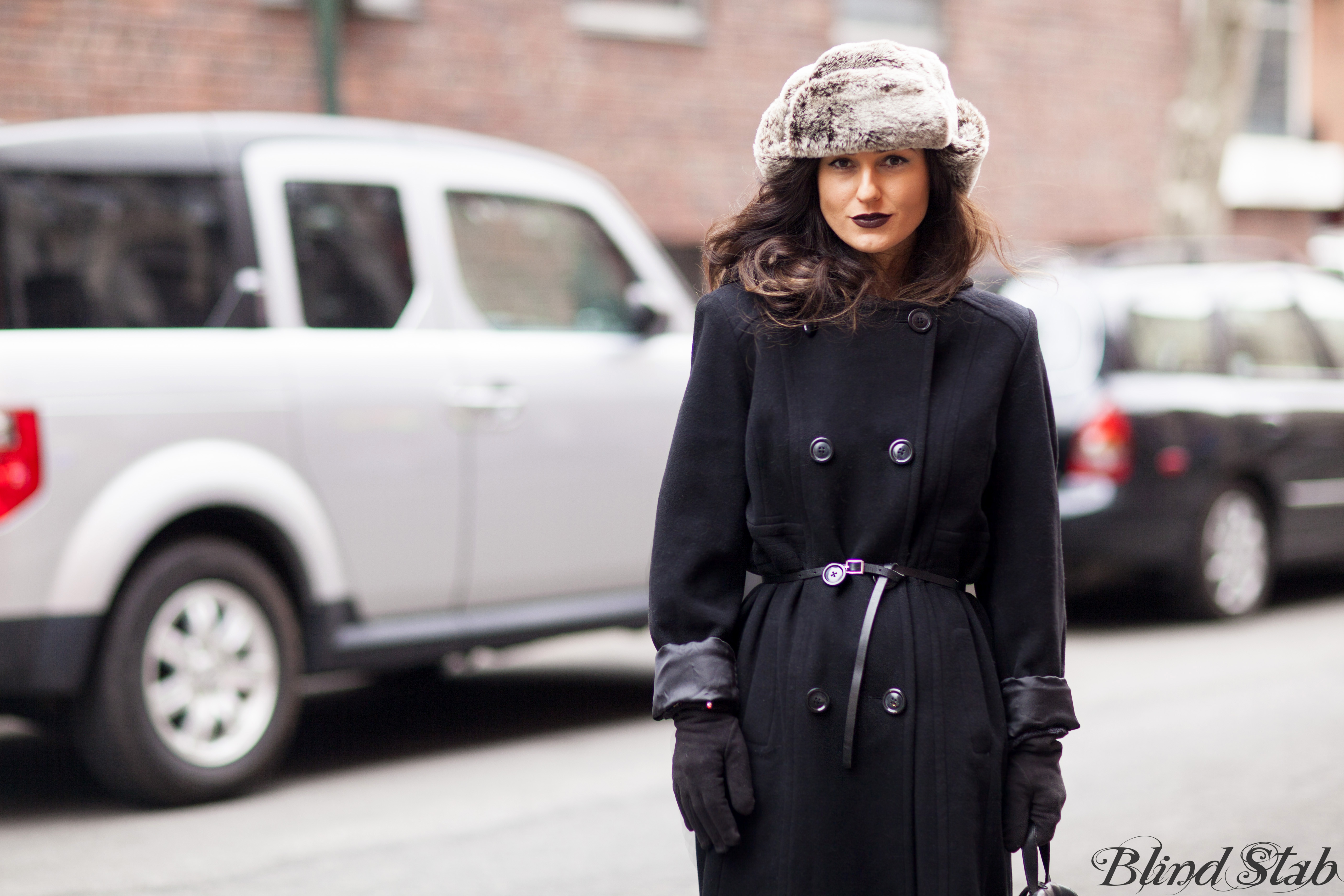 LATER DUDES XX-DANA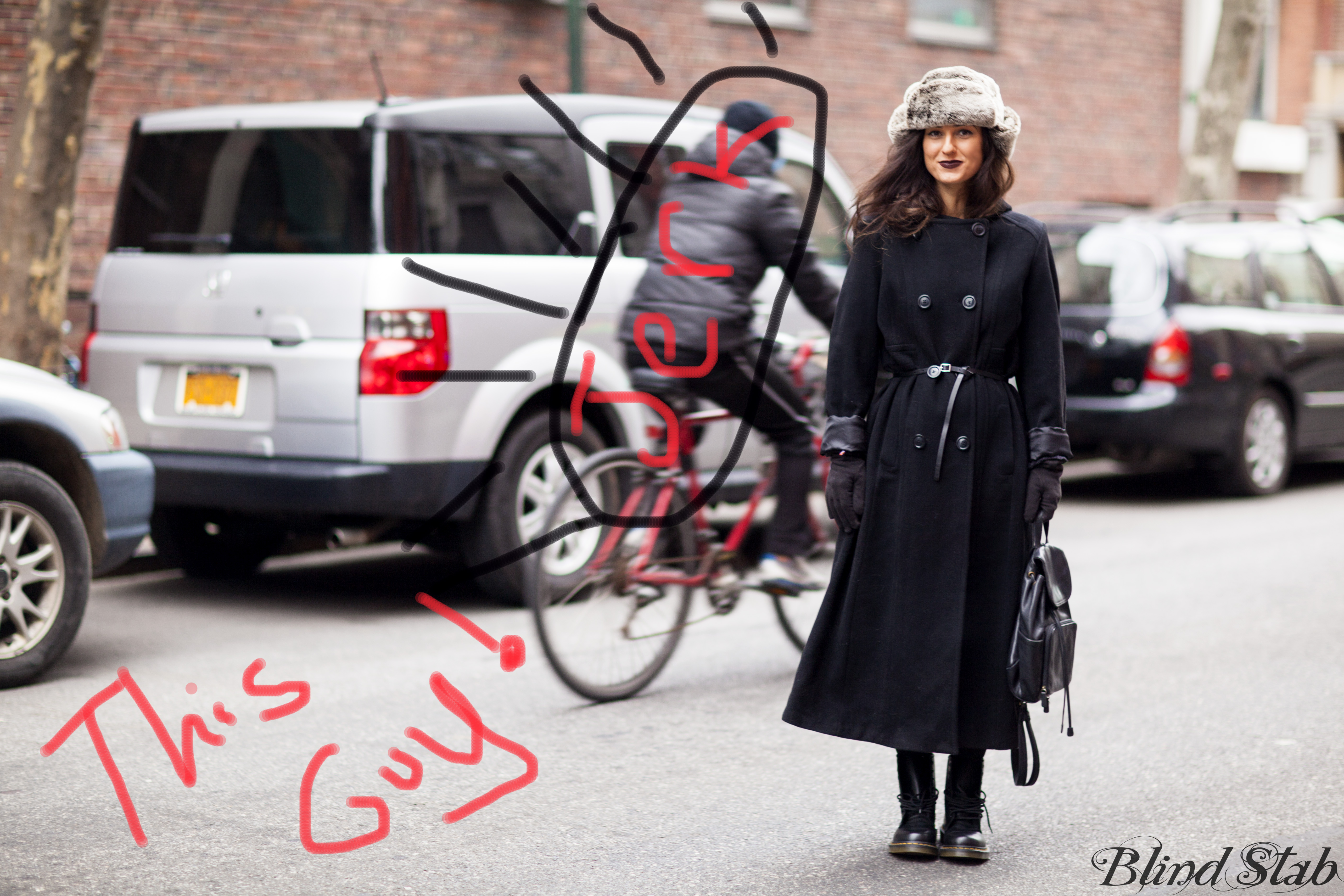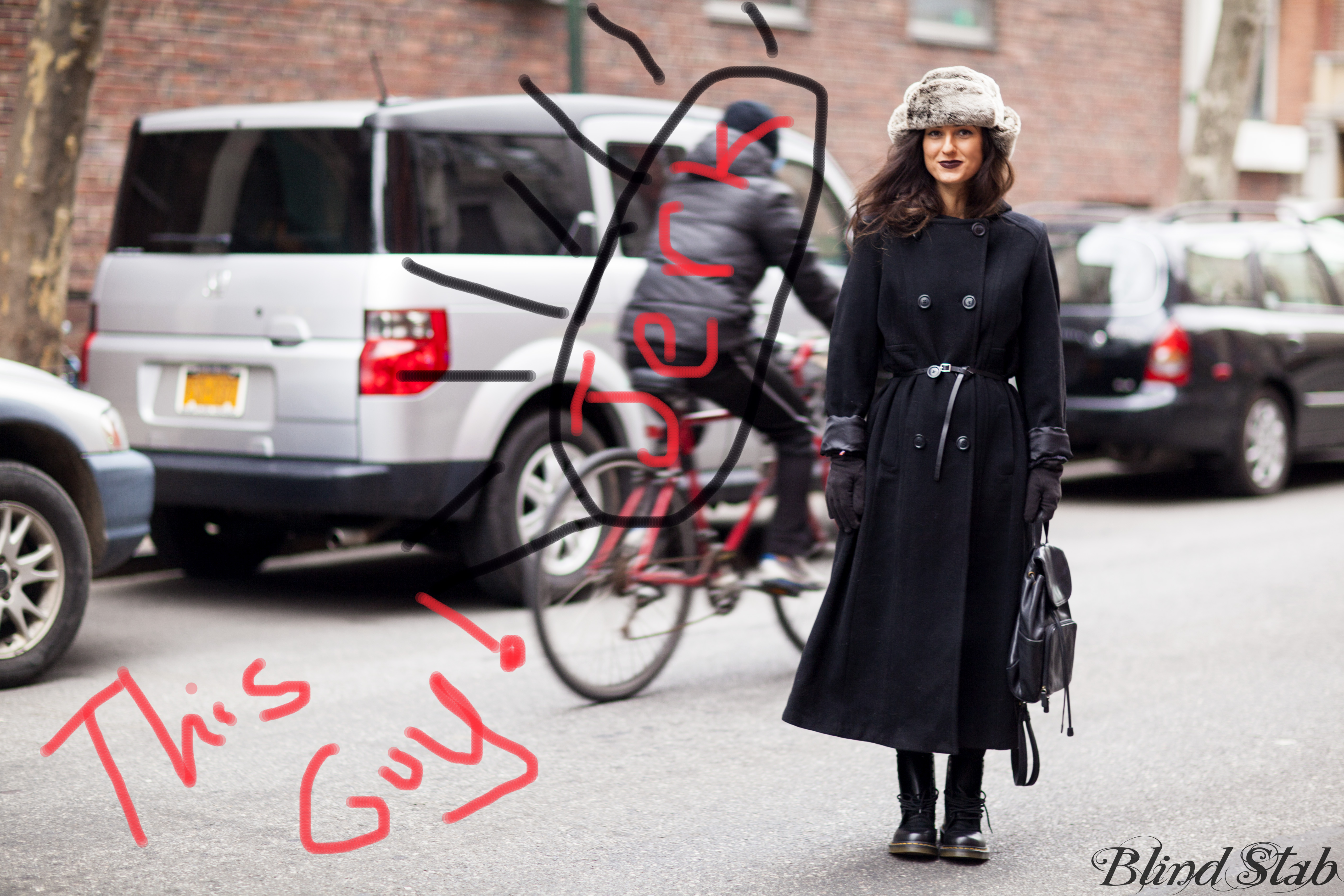 Wearing
Lipstick : MAC Film Noir / Hat and Purse : Vintage / Jacket and Gloves : TJ Maxx (or some other equally shitty store) / Belt : Margiela x H&M / Boots : Dr. Martens
Photography : Gemma Lopez
_________________________________________
Follow Hotpants