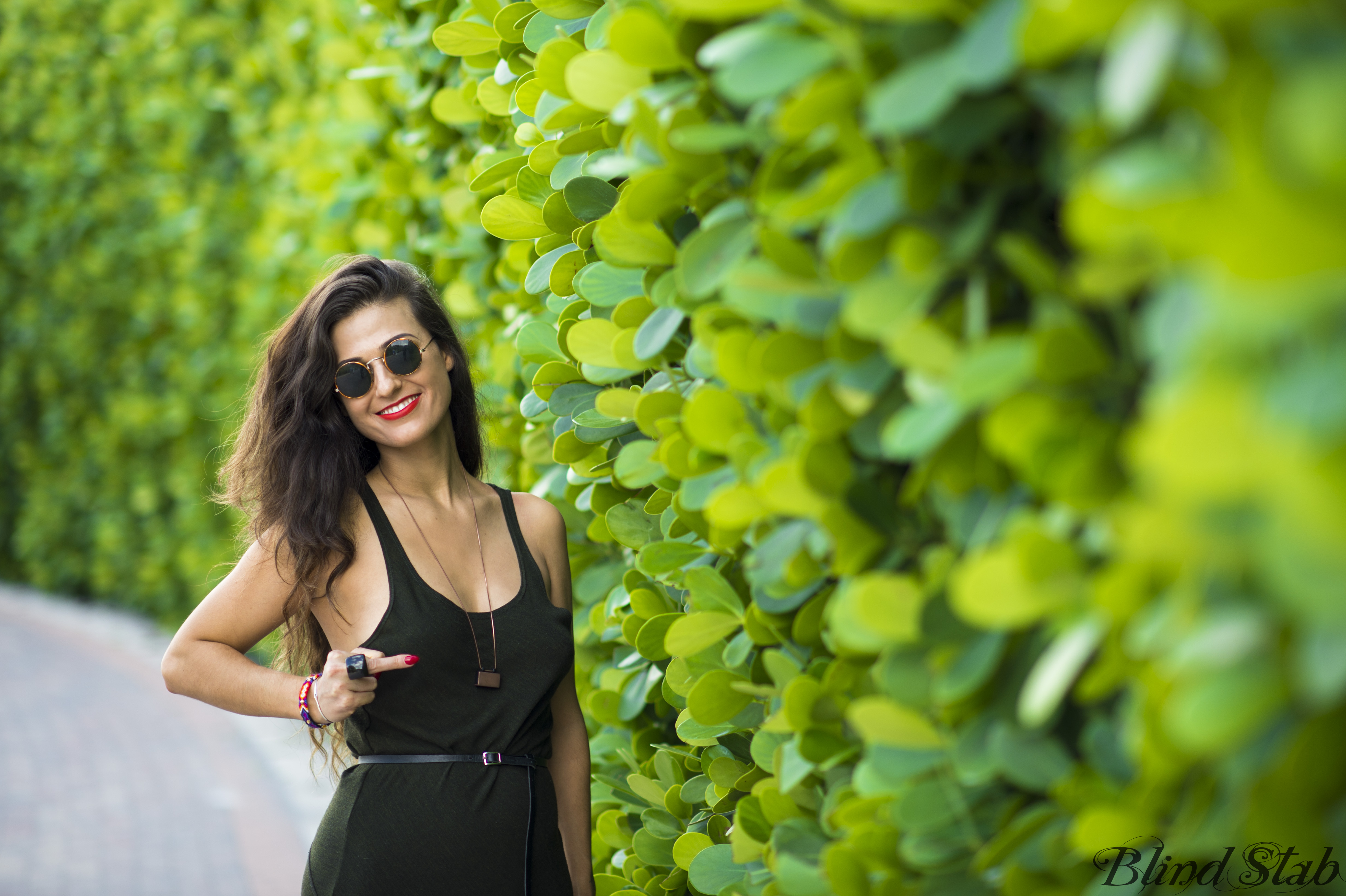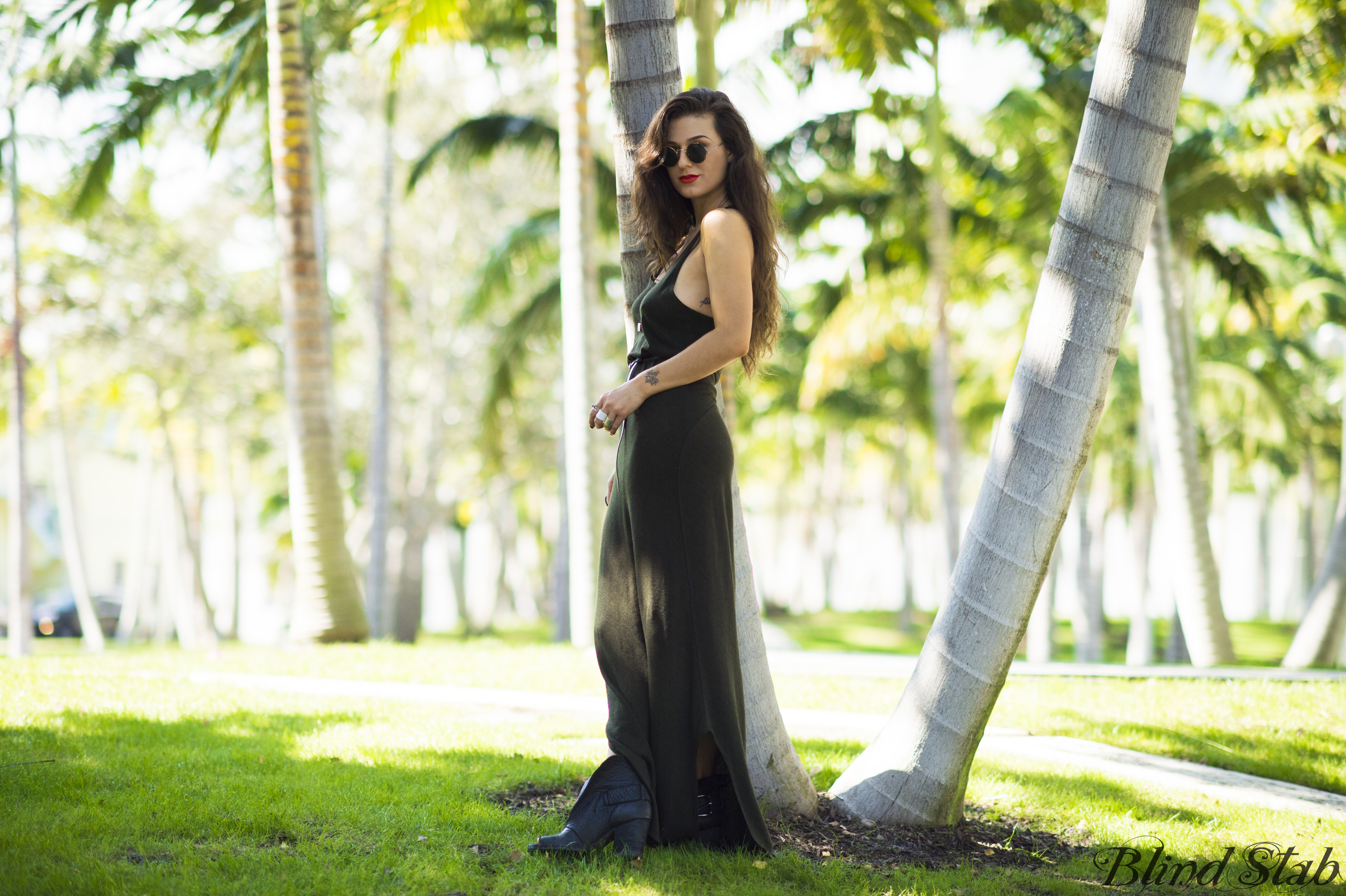 In case you've been living under a rock (and you don't follow me on Facebook, Twitter, or Instagram), I spent this last weekend in MIAMI.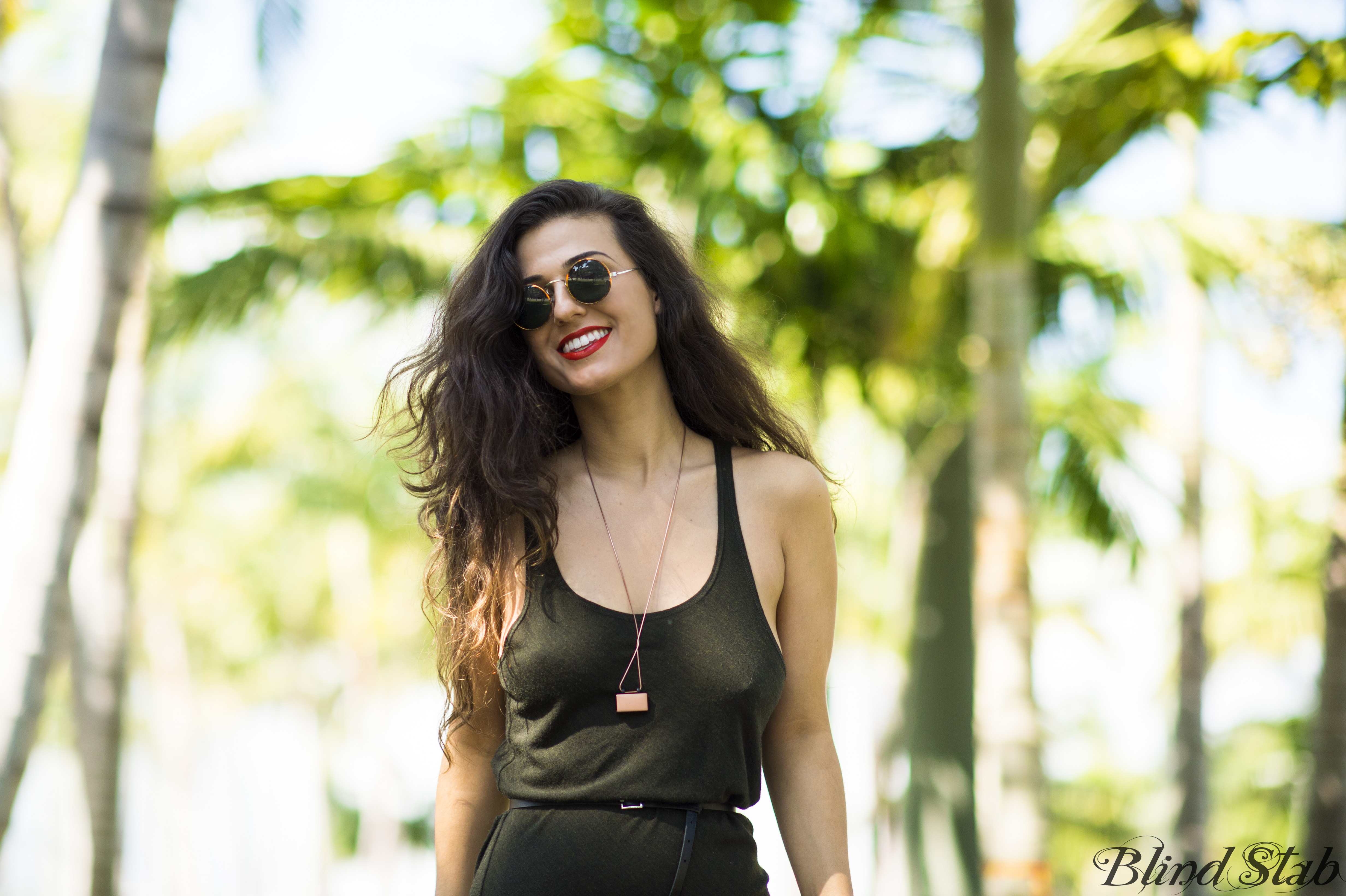 I'd never been before (I'm such a bad Jew).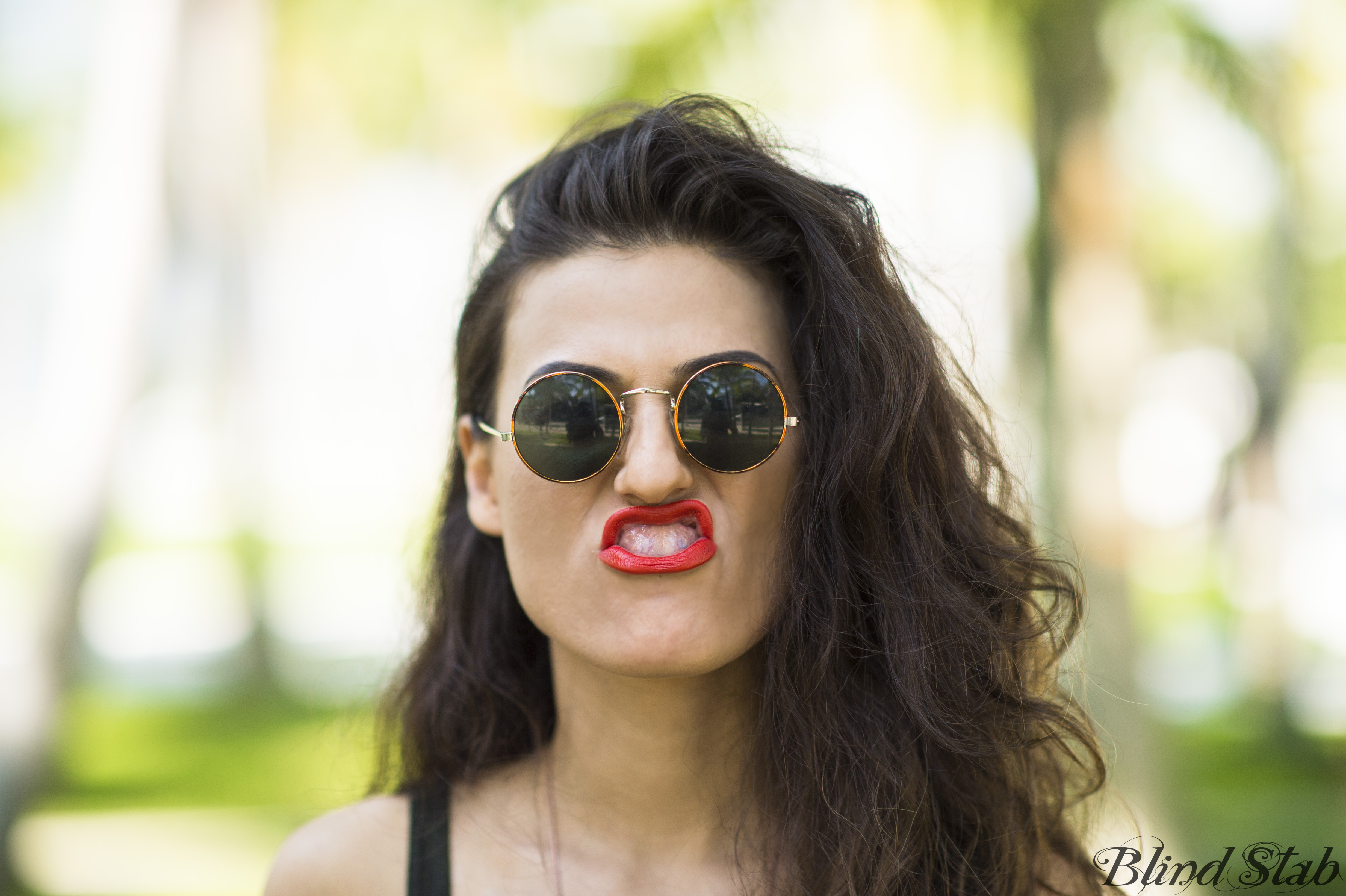 But I fell in love.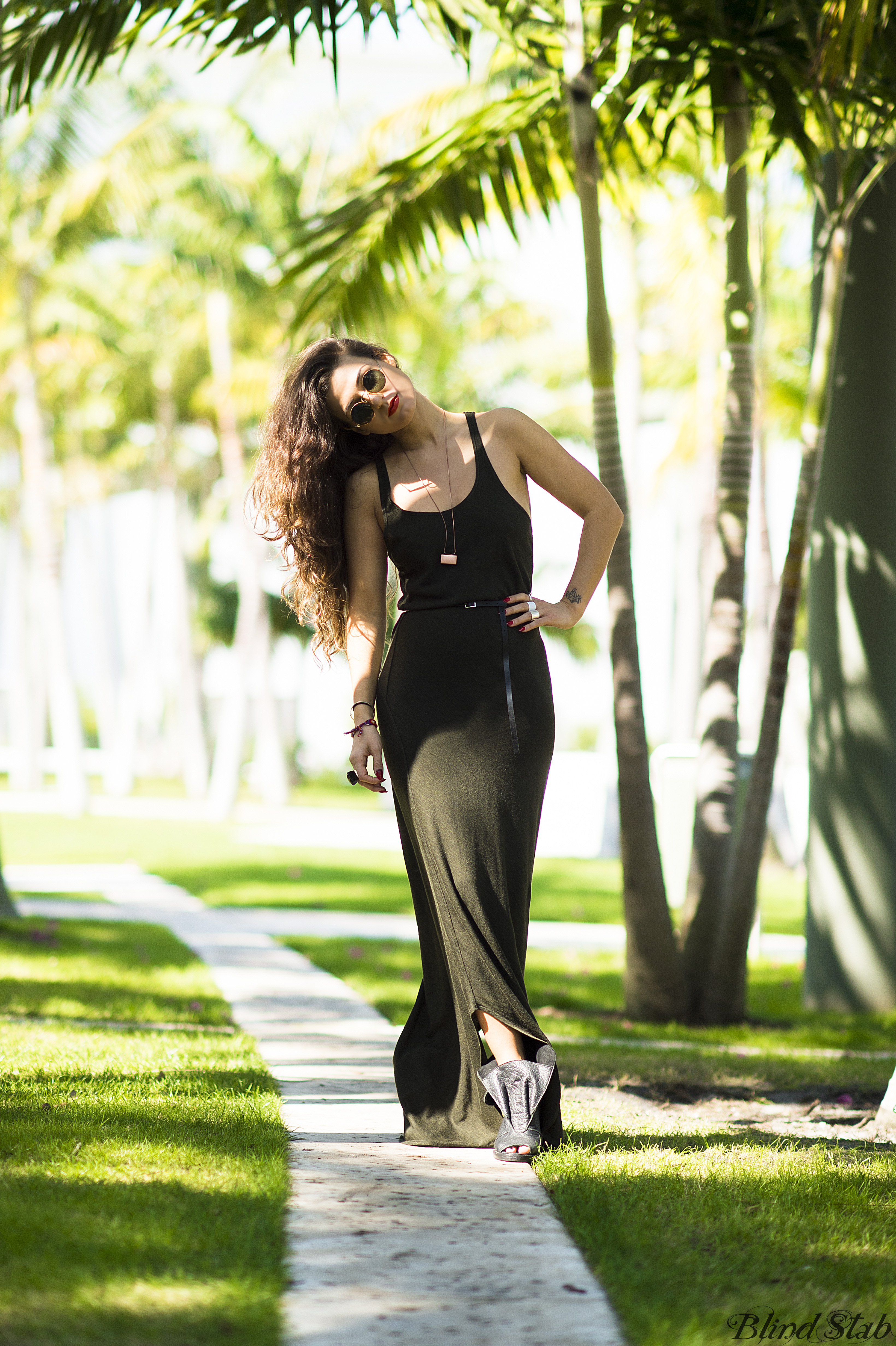 Like, seriously.
I think I'm going to make Miami a monthly tradition in the winter, because New York is WAY TOO COLD!!!!!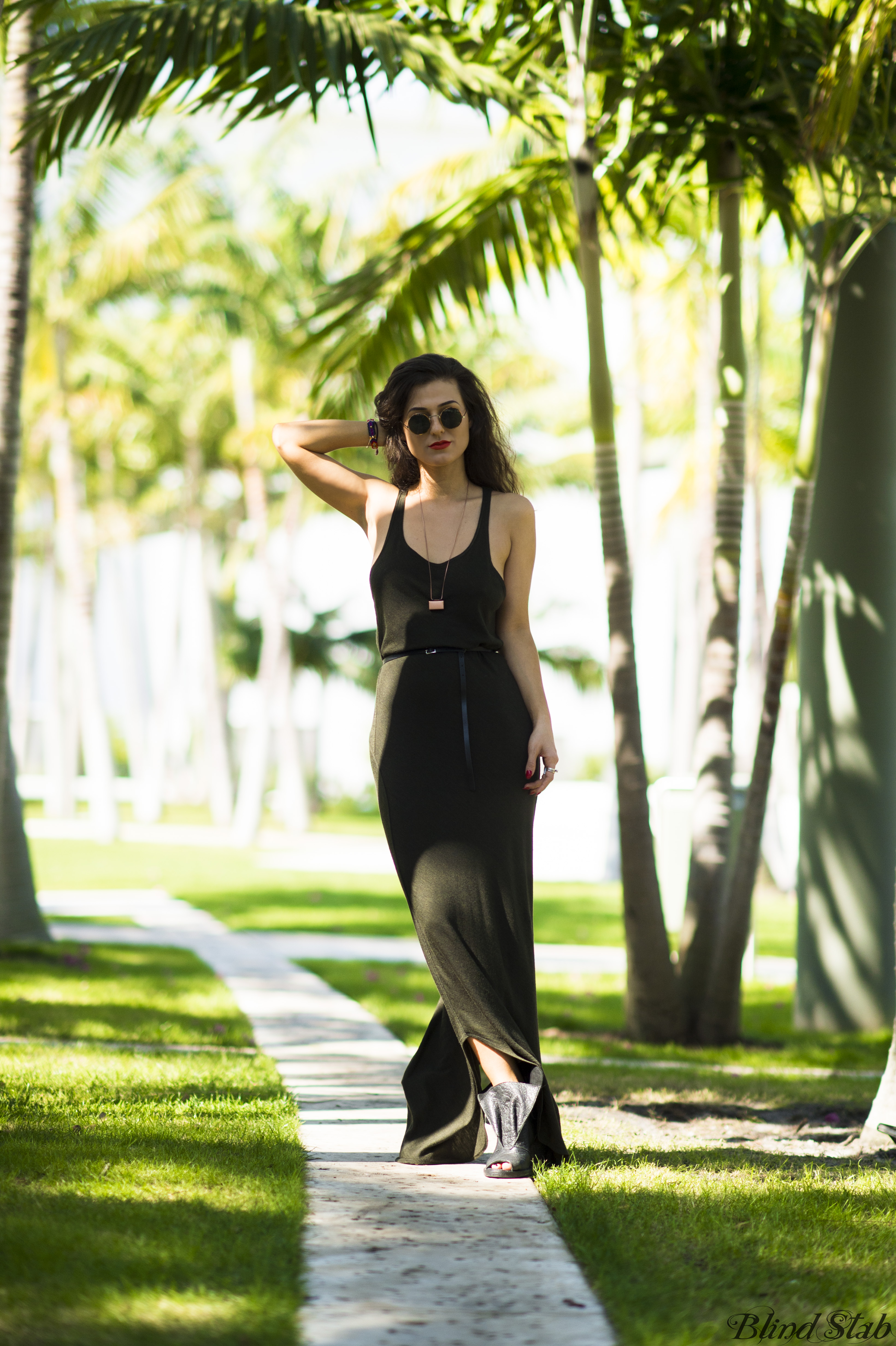 And I am not a snow bunny.
I become an angry troll when it's too cold.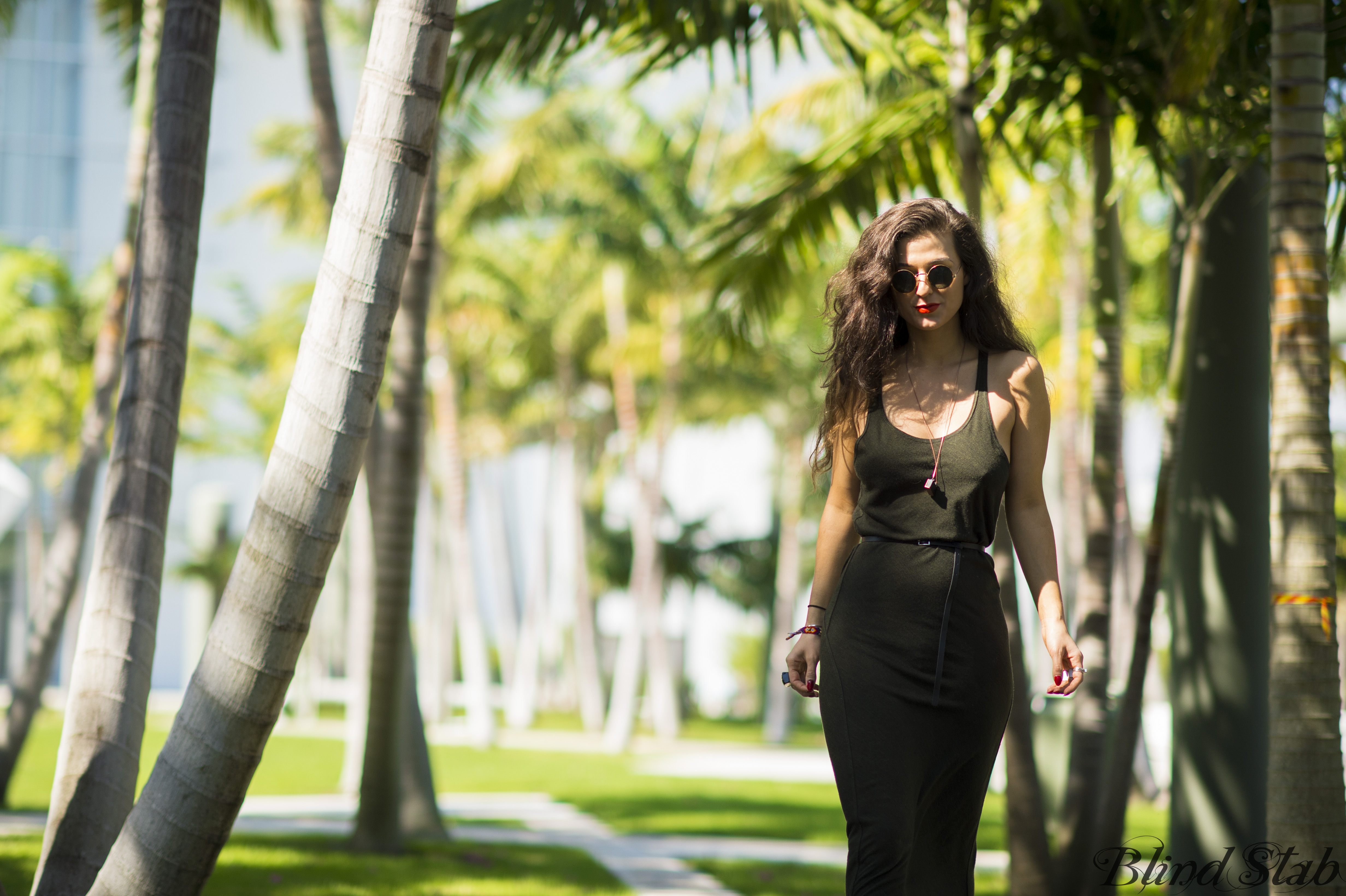 In fact…
The last time I tried playing in the snow in NYC, I jumped into what looked like a pile of soft fluffy powder, but turned out to be a stack of bricks lightly dusted with ice.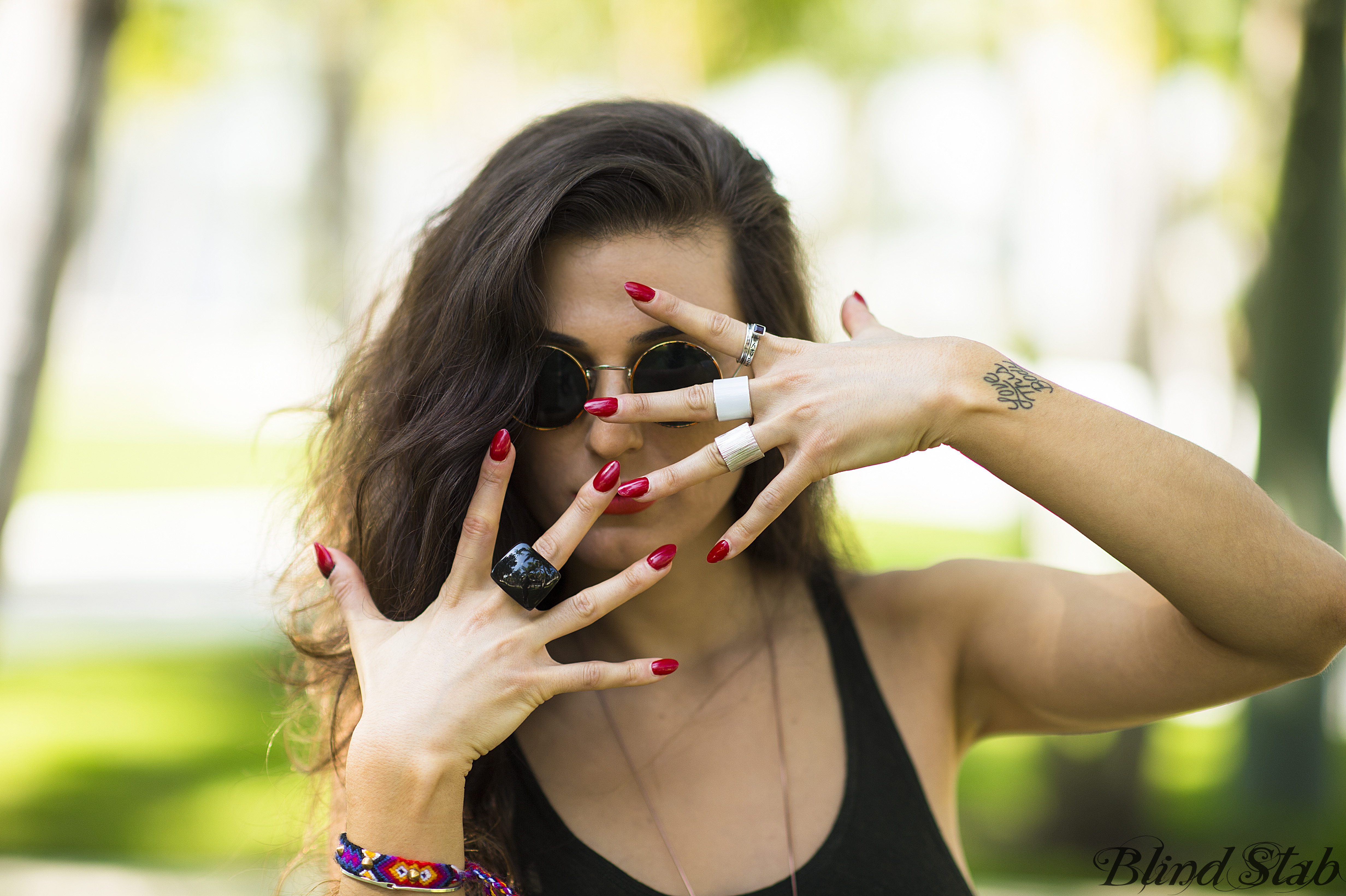 I am a Summer flower.
My Spirit Animal is a Sloth.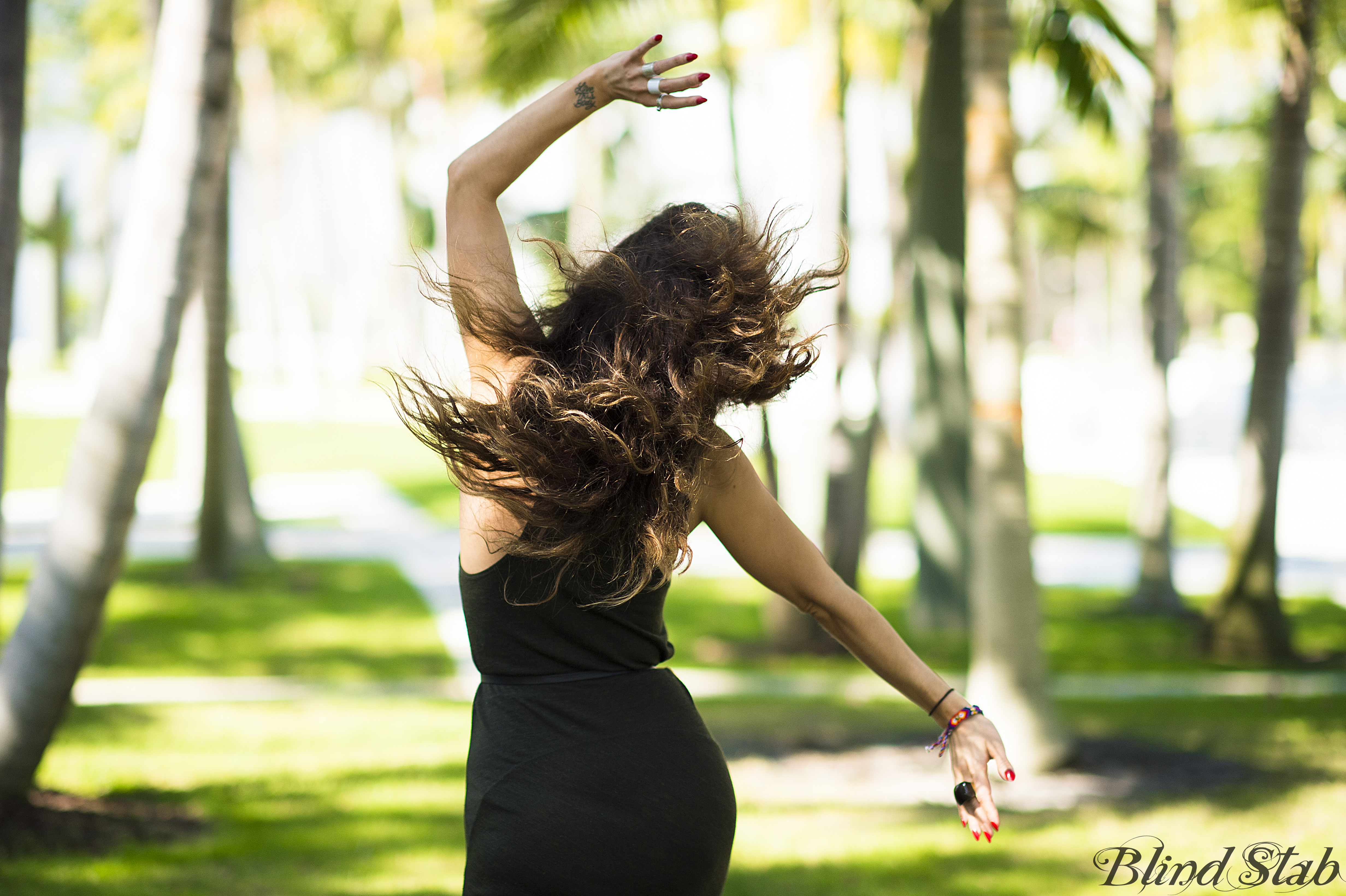 Or a Koala…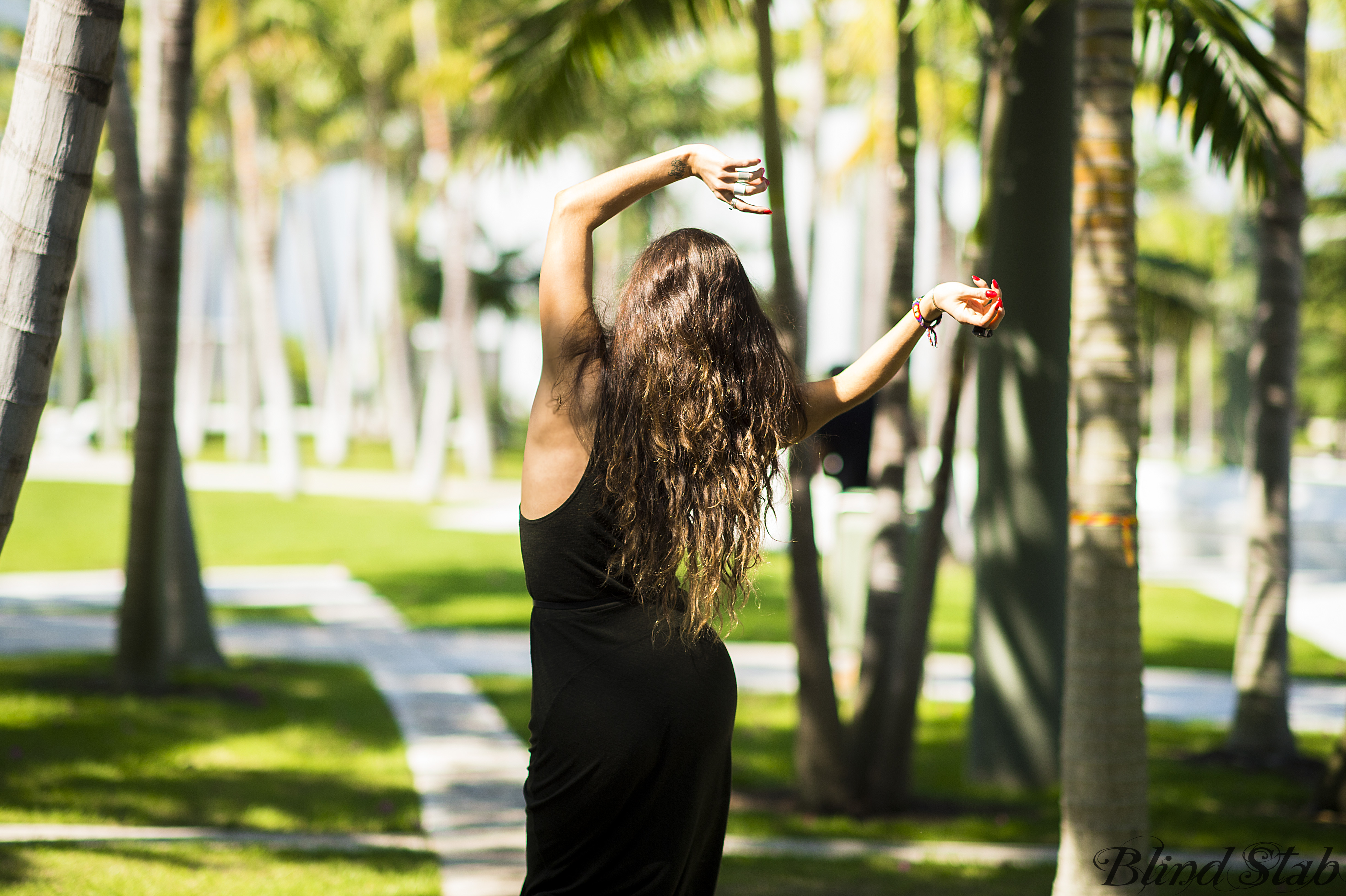 Or a Hippo….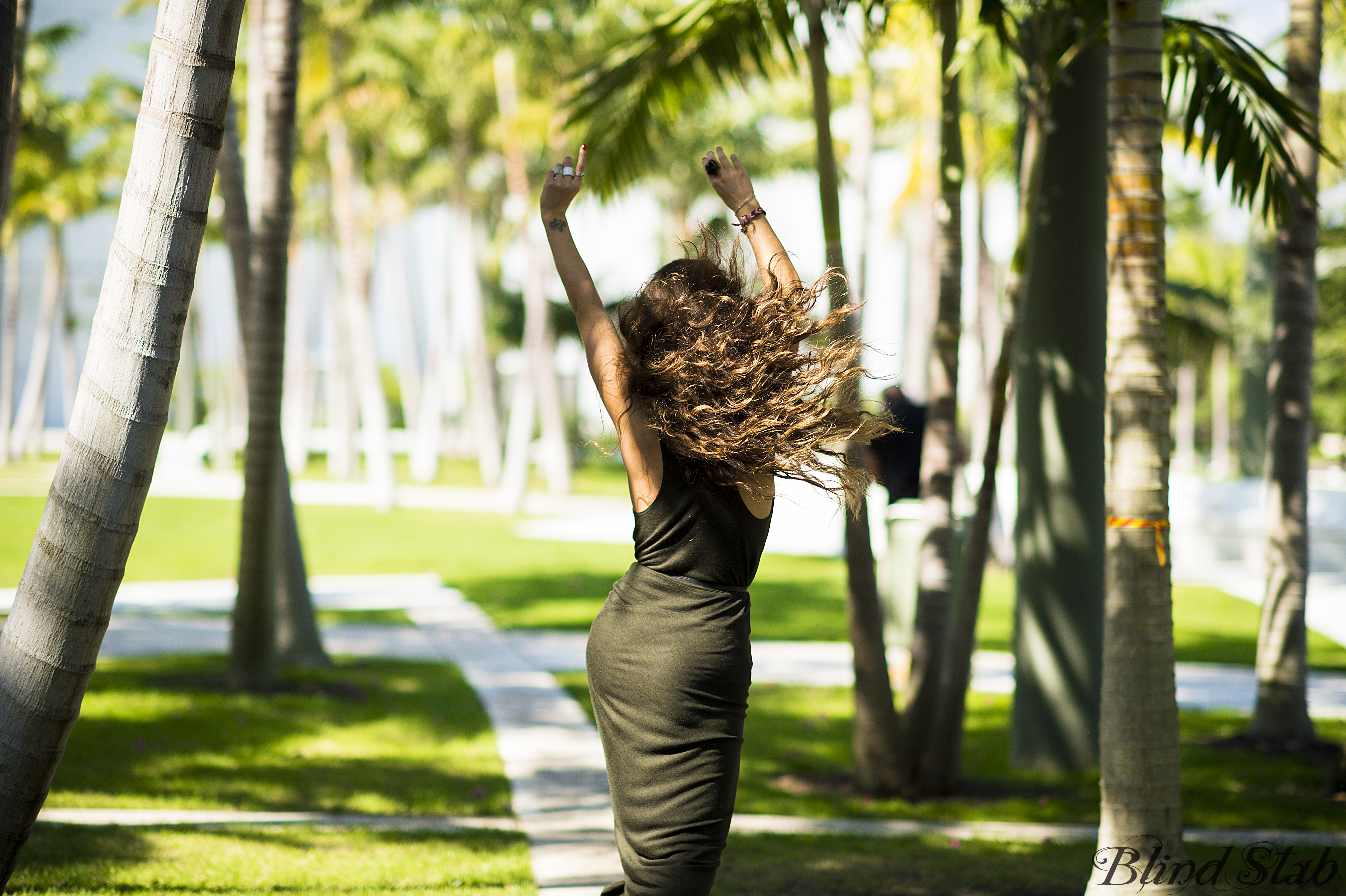 Ugh, you guys.
I'm sitting in bed covering up my tan with a Snuggie.
MIAMI I WILL BE BACK SOON!!!!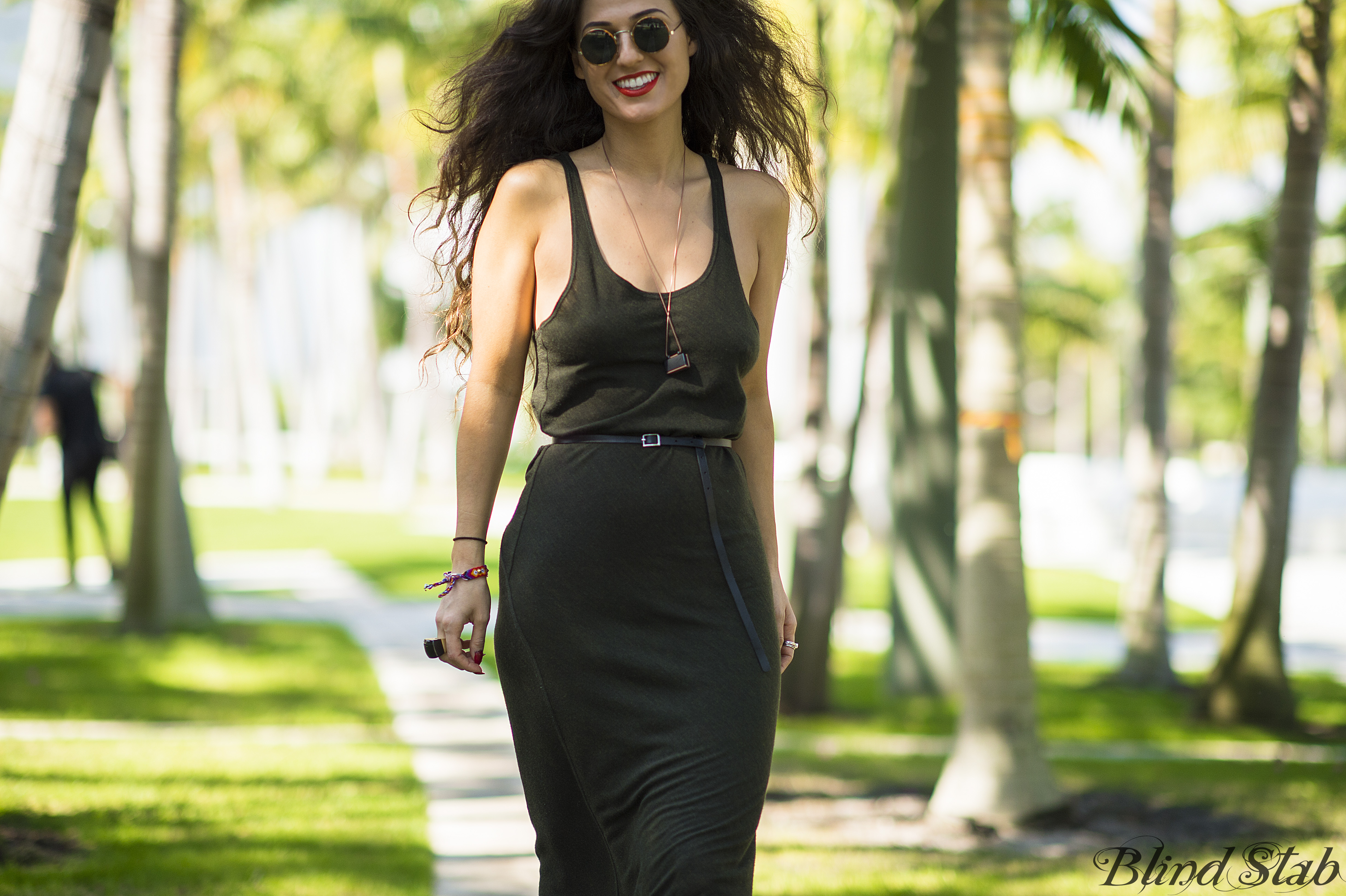 LATER DUDES,
XX-HOTPANTS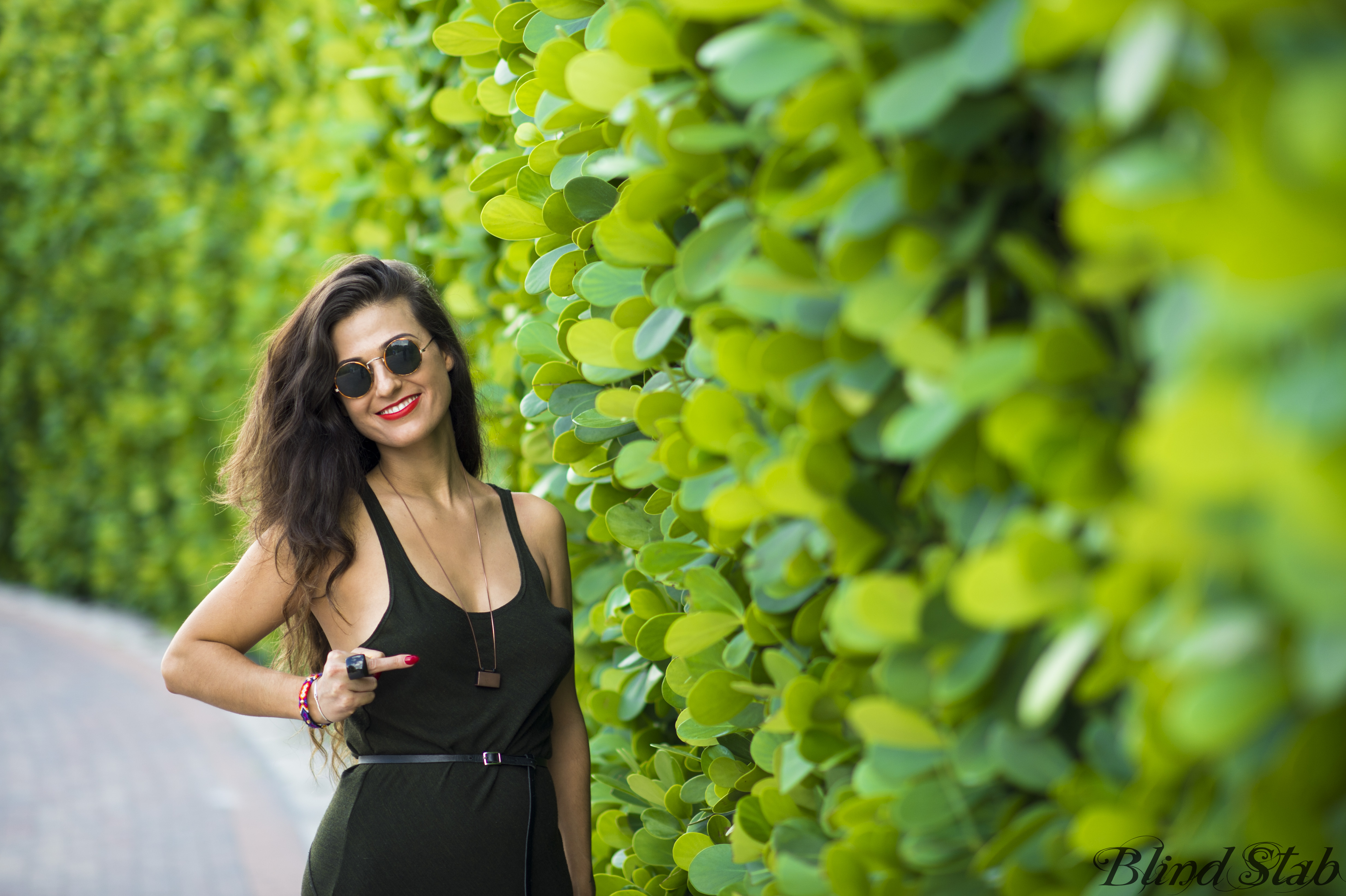 Wearing
Lipstick : MAC So Chaud / Dress & Sunglasses : Vintage / Belt : Margiela for H&M / Boots : Joe's Jeans / Necklace & Ring : Cos
Photography : Adam Katz Sinding
_________________________________________
Follow Hotpants