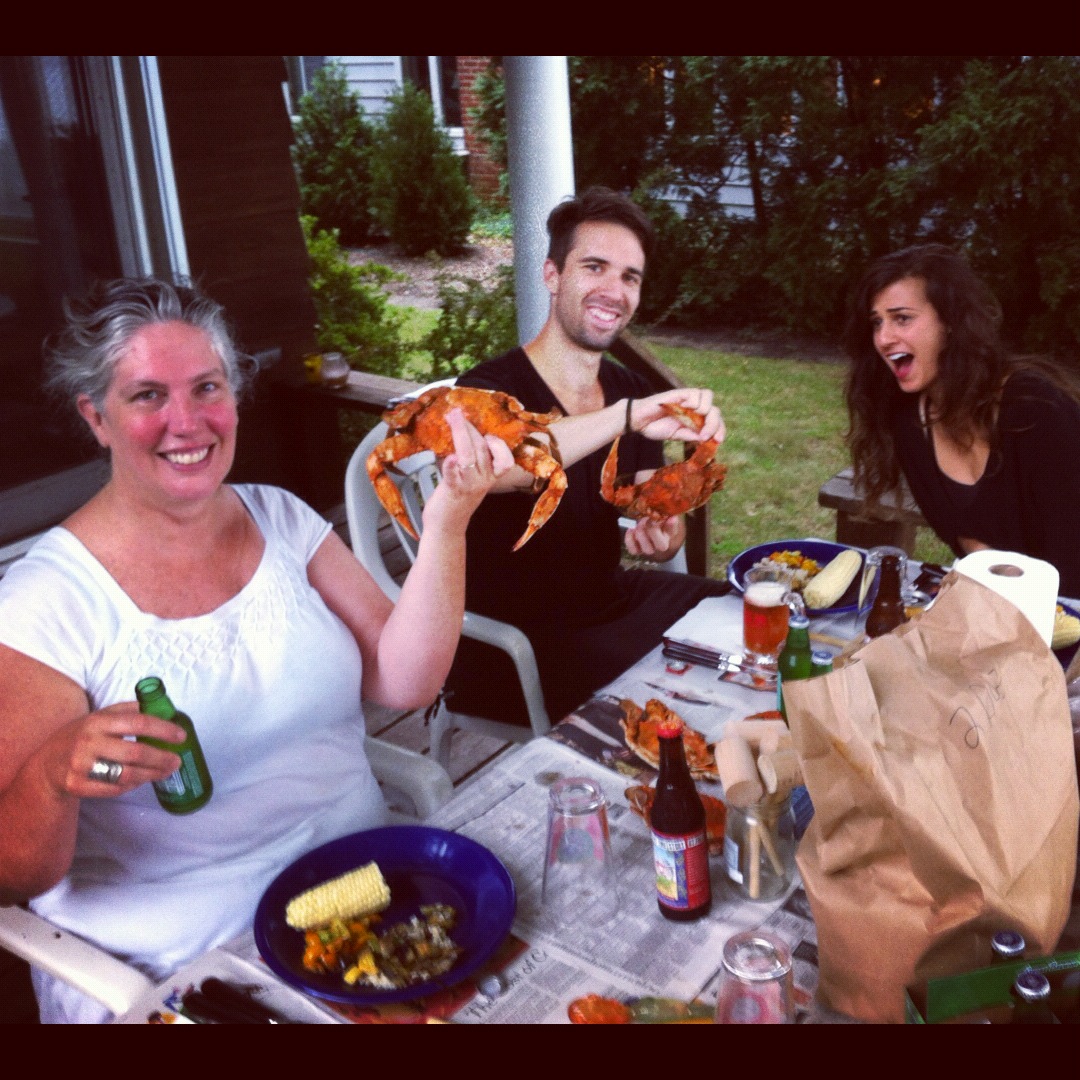 Somehow we ended up in Maryland for the weekend???
It was AMAZING!!!!
I won't go into boring detail, but we booked a last minute trip on a Greyhound bus from NYC, got to Maryland, went hiking, kayaking, eating and…eating.
Scroll down for my photos.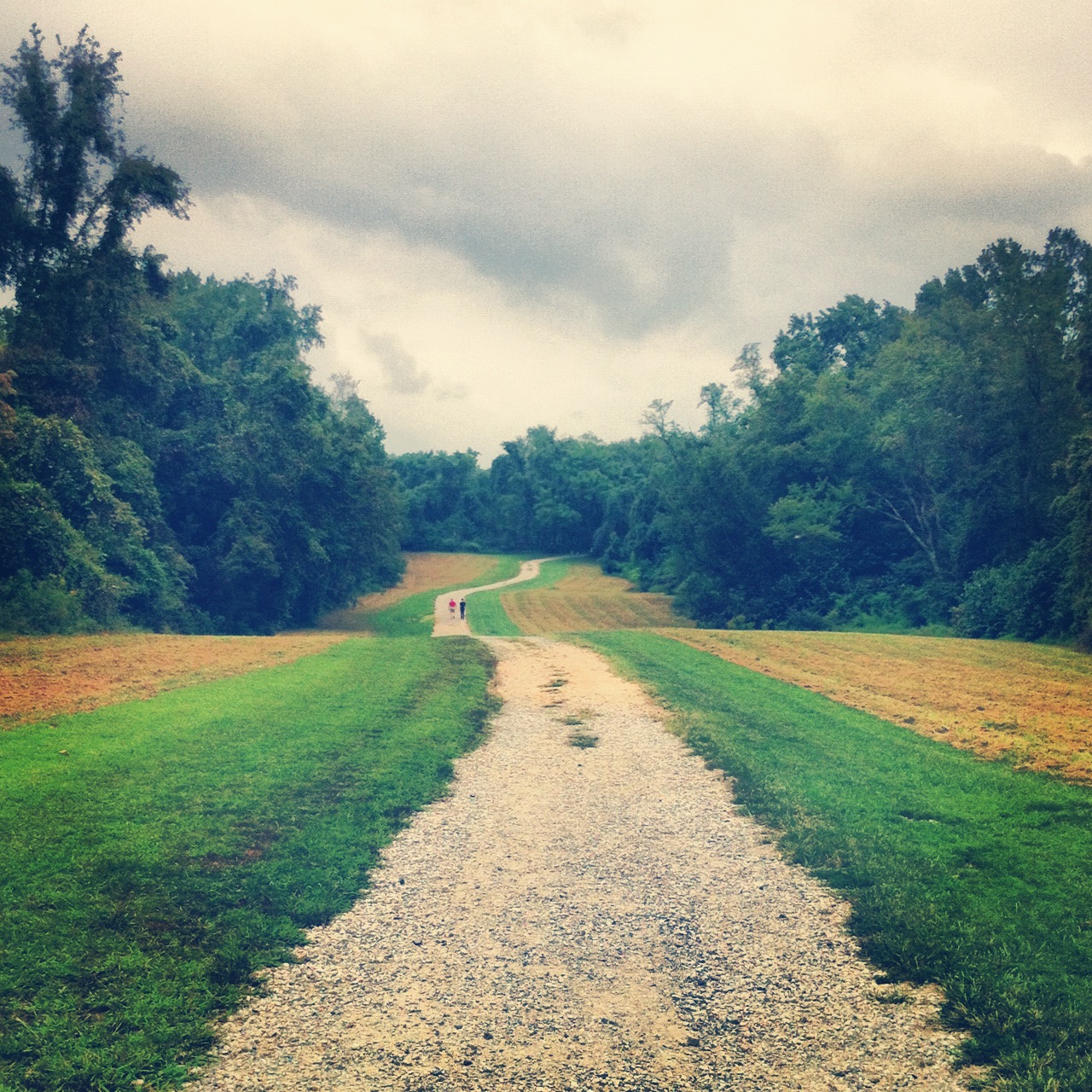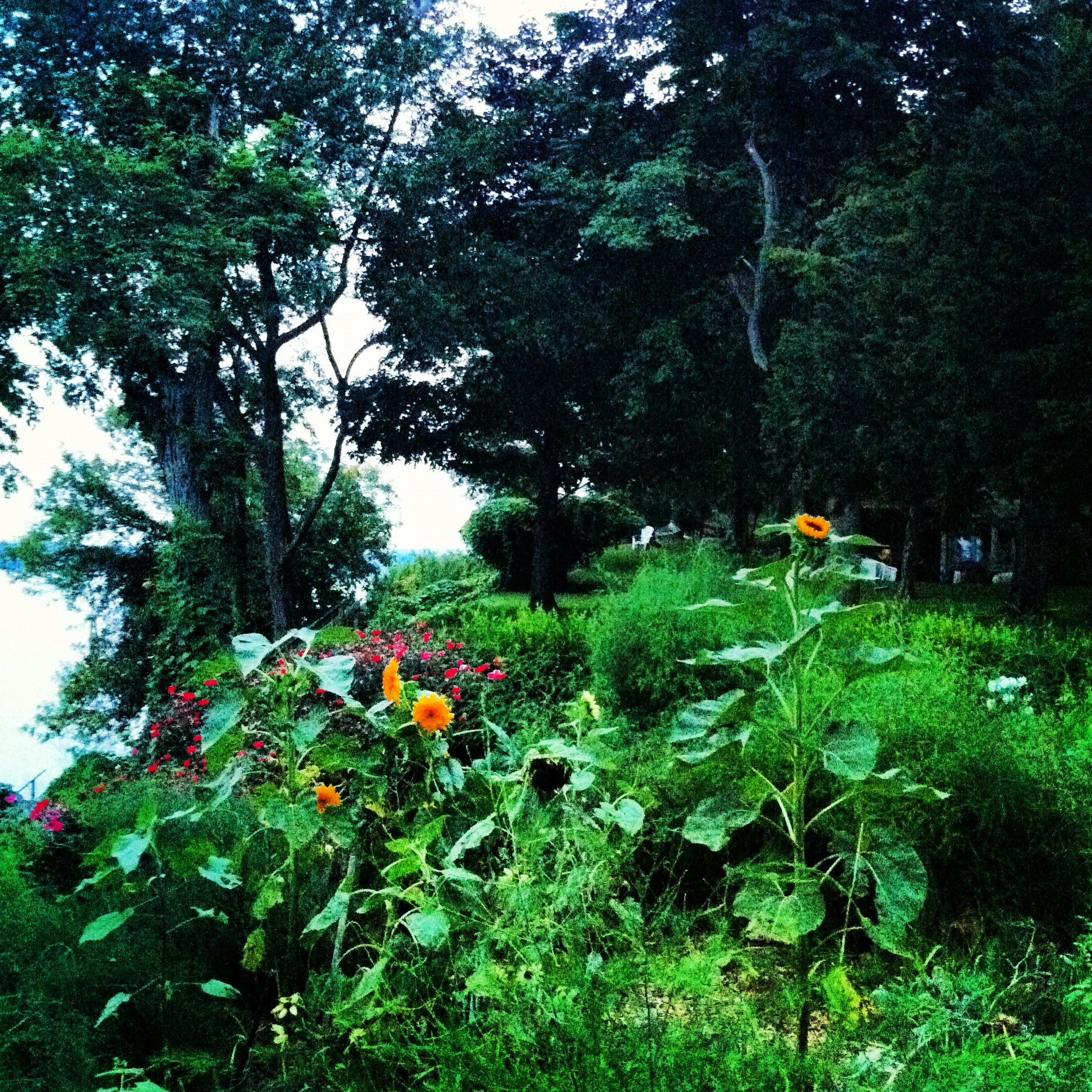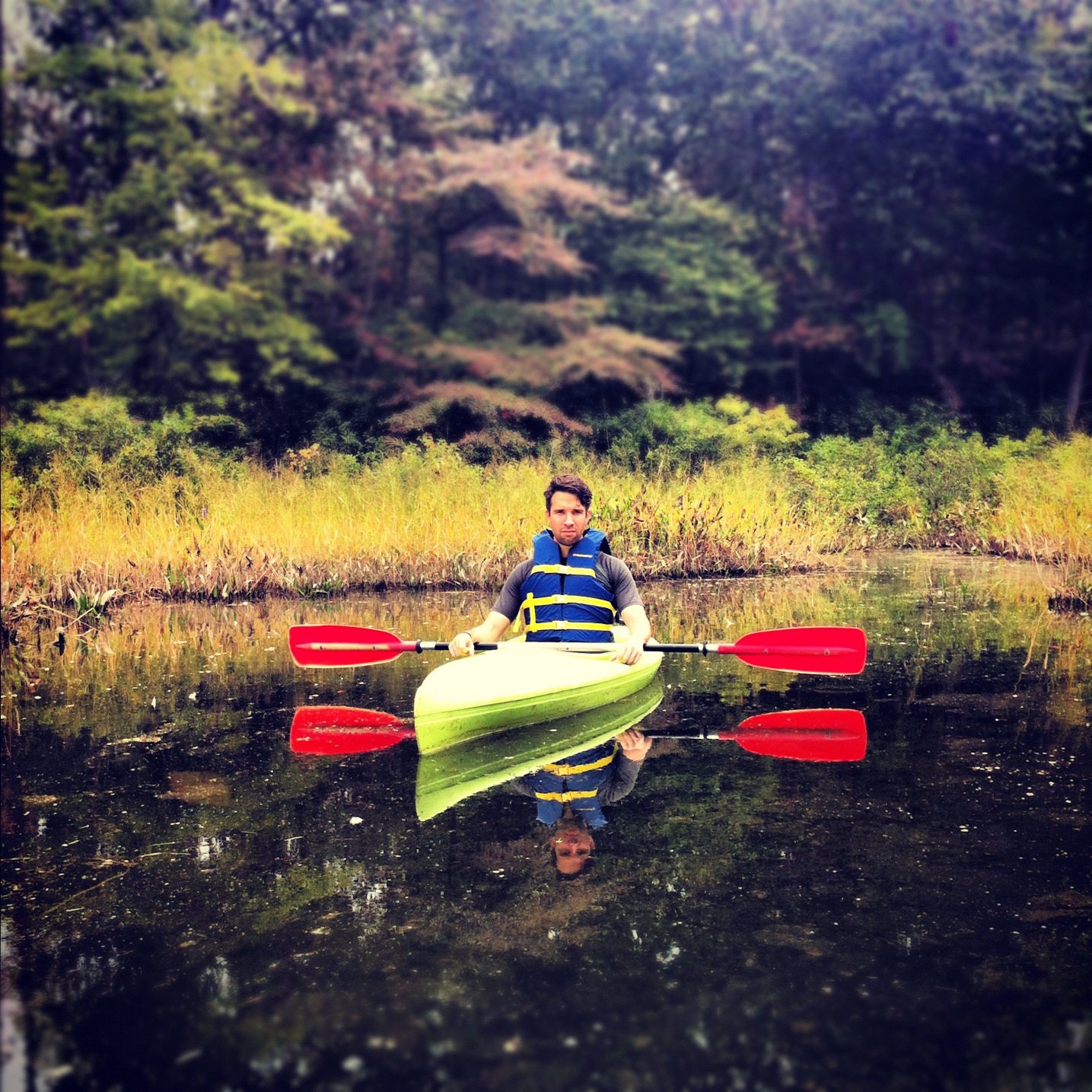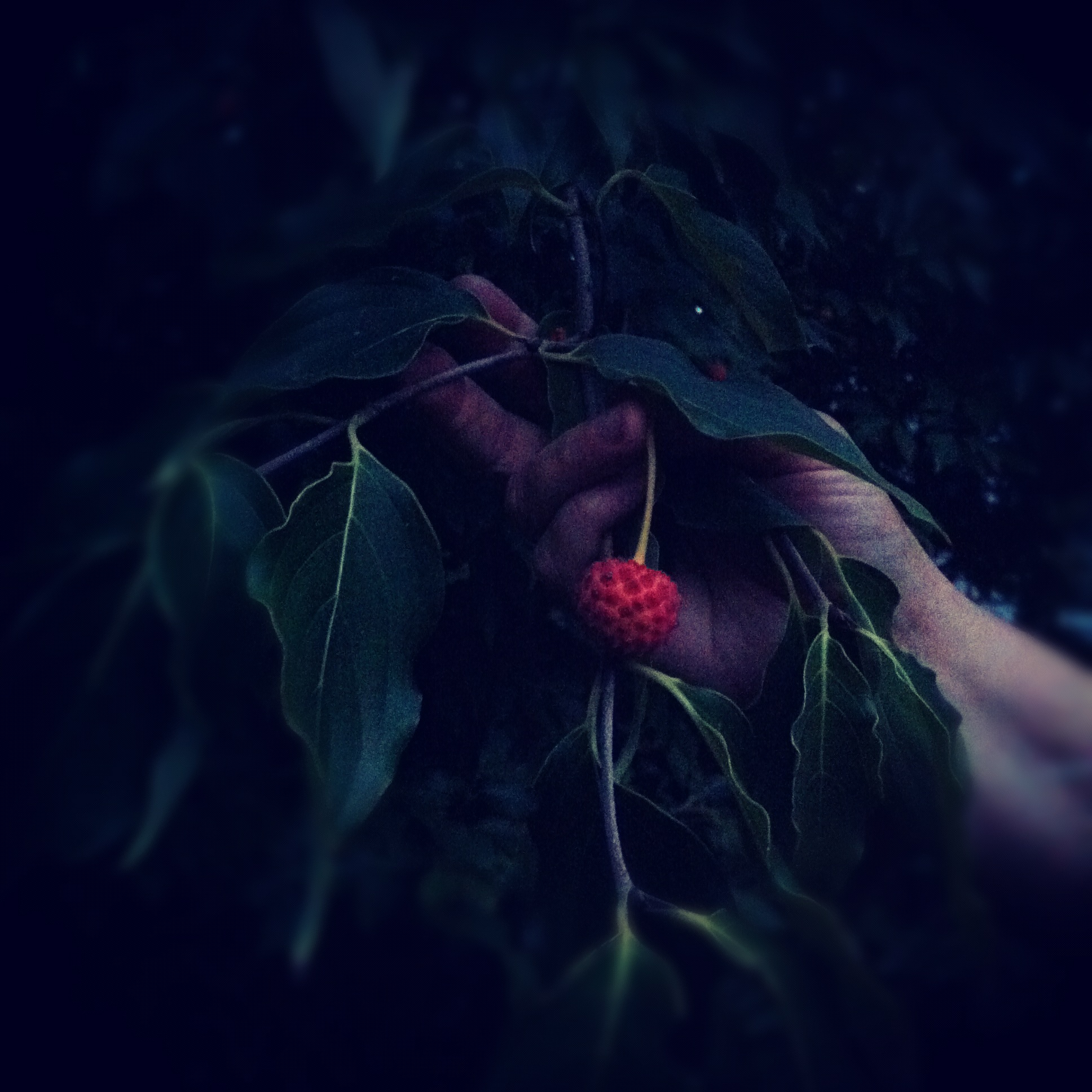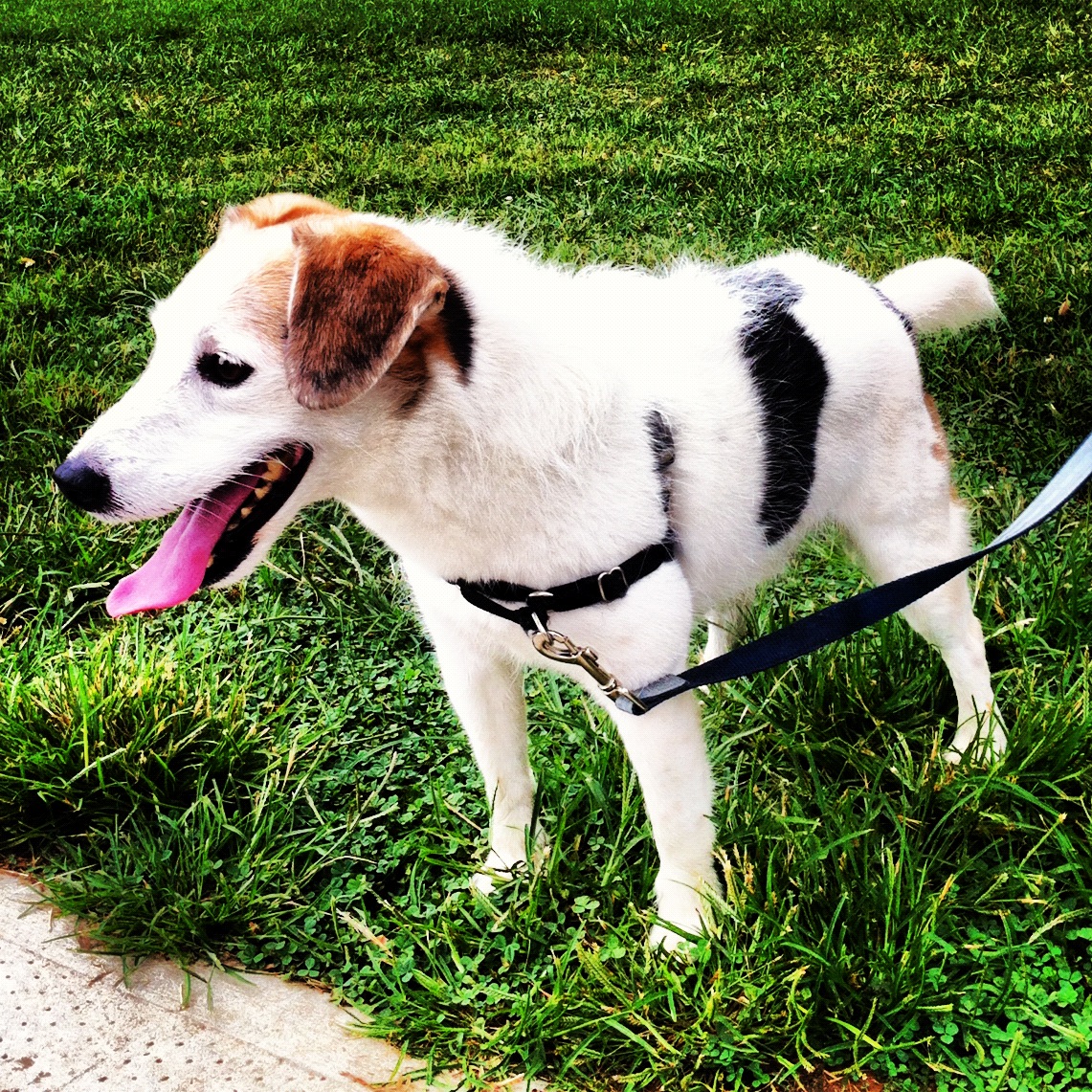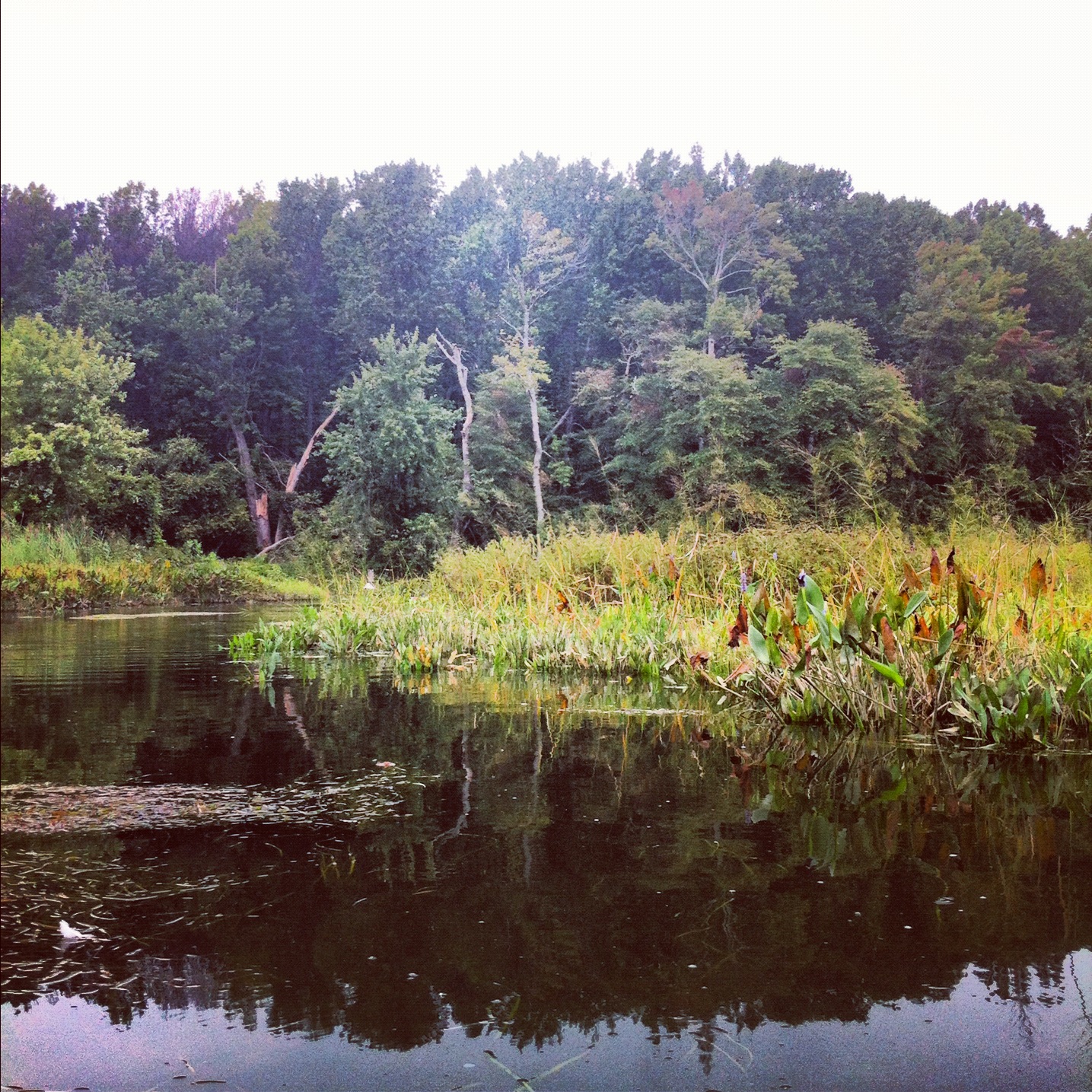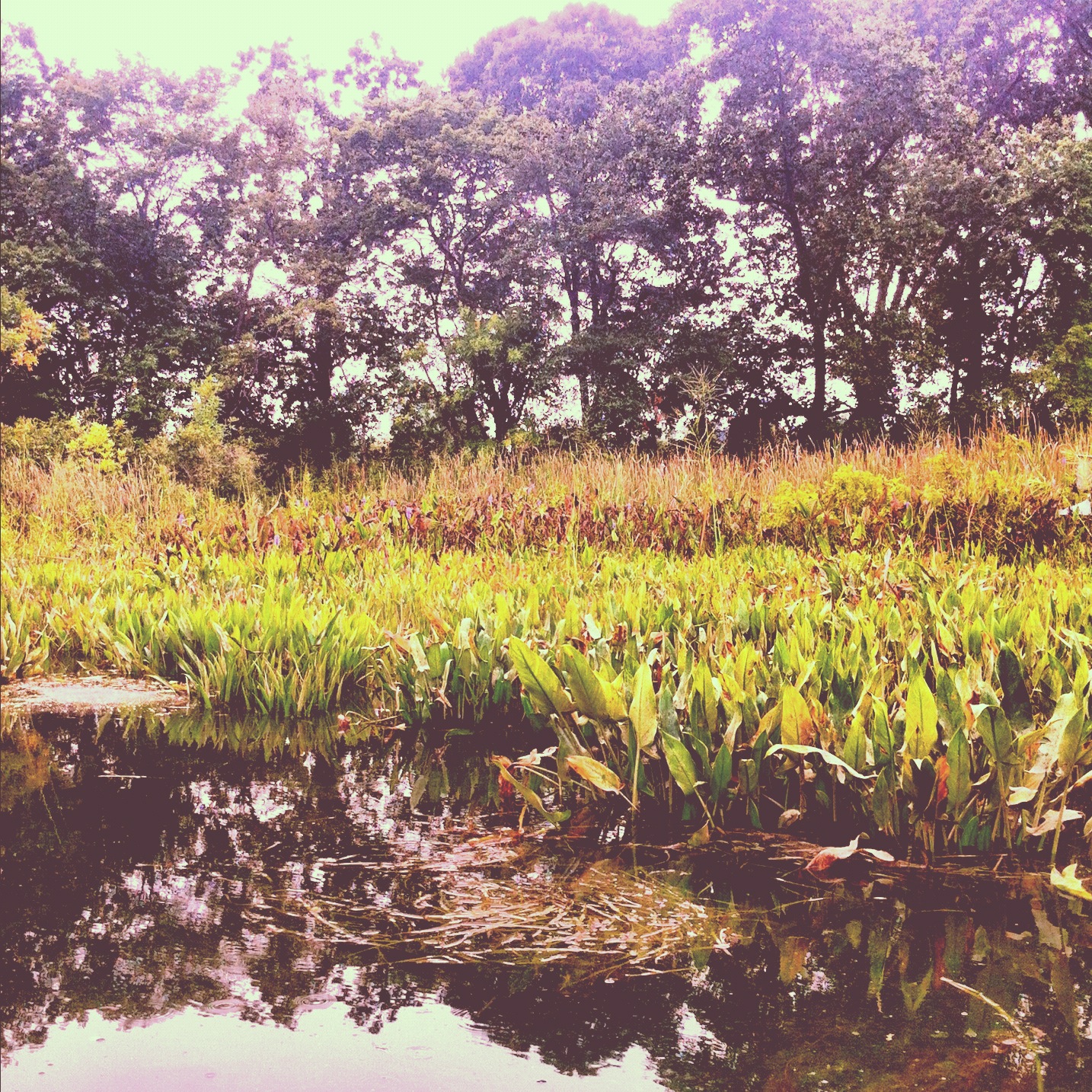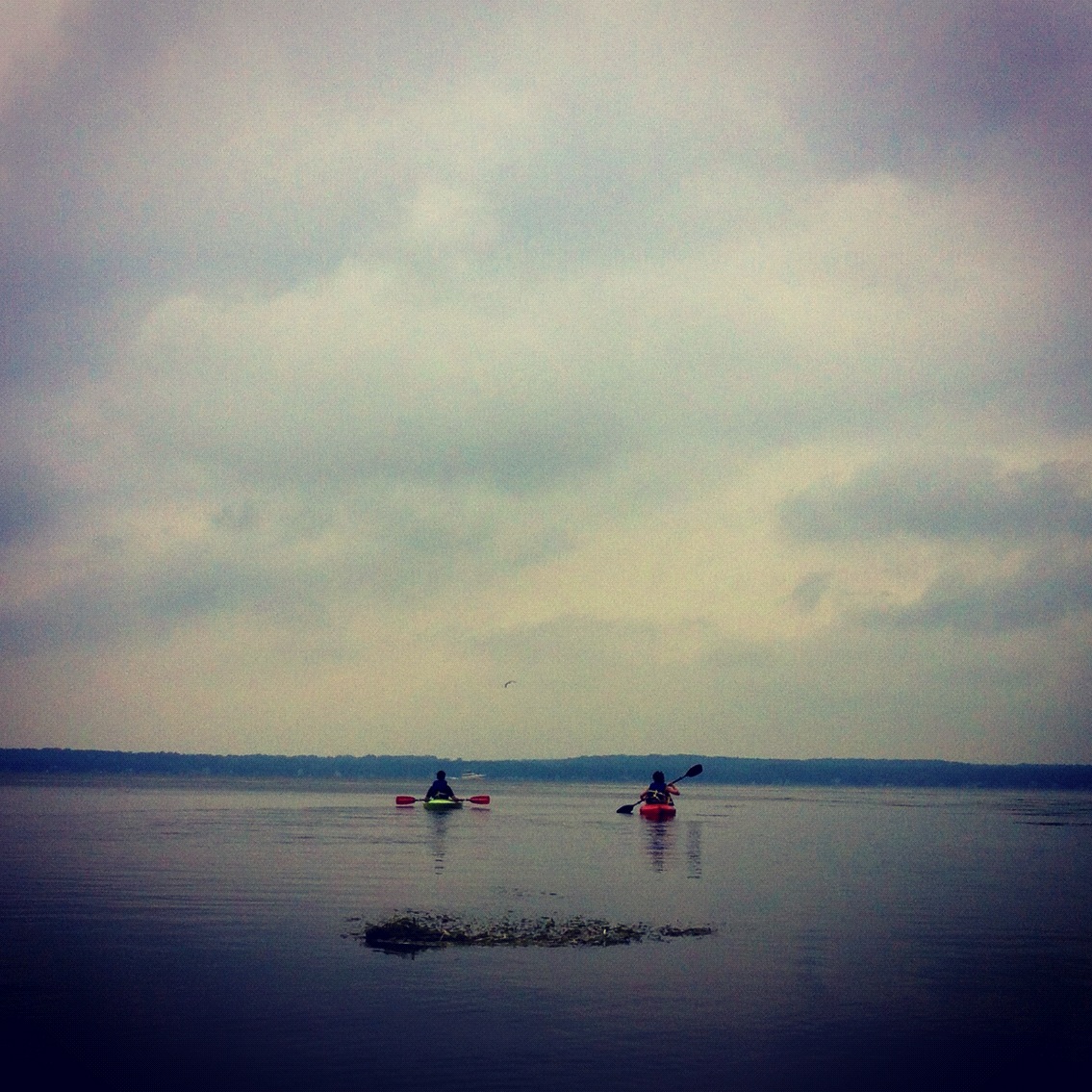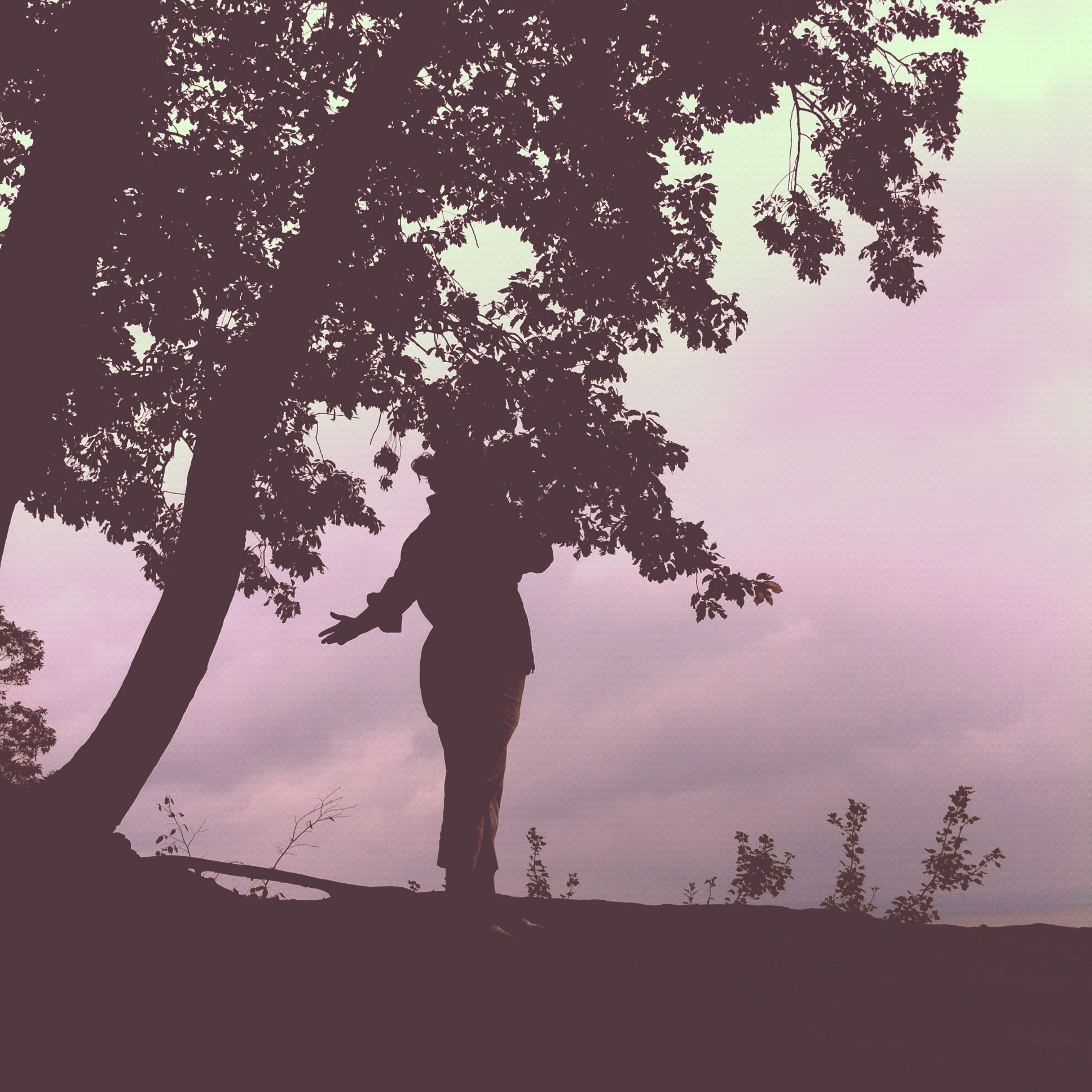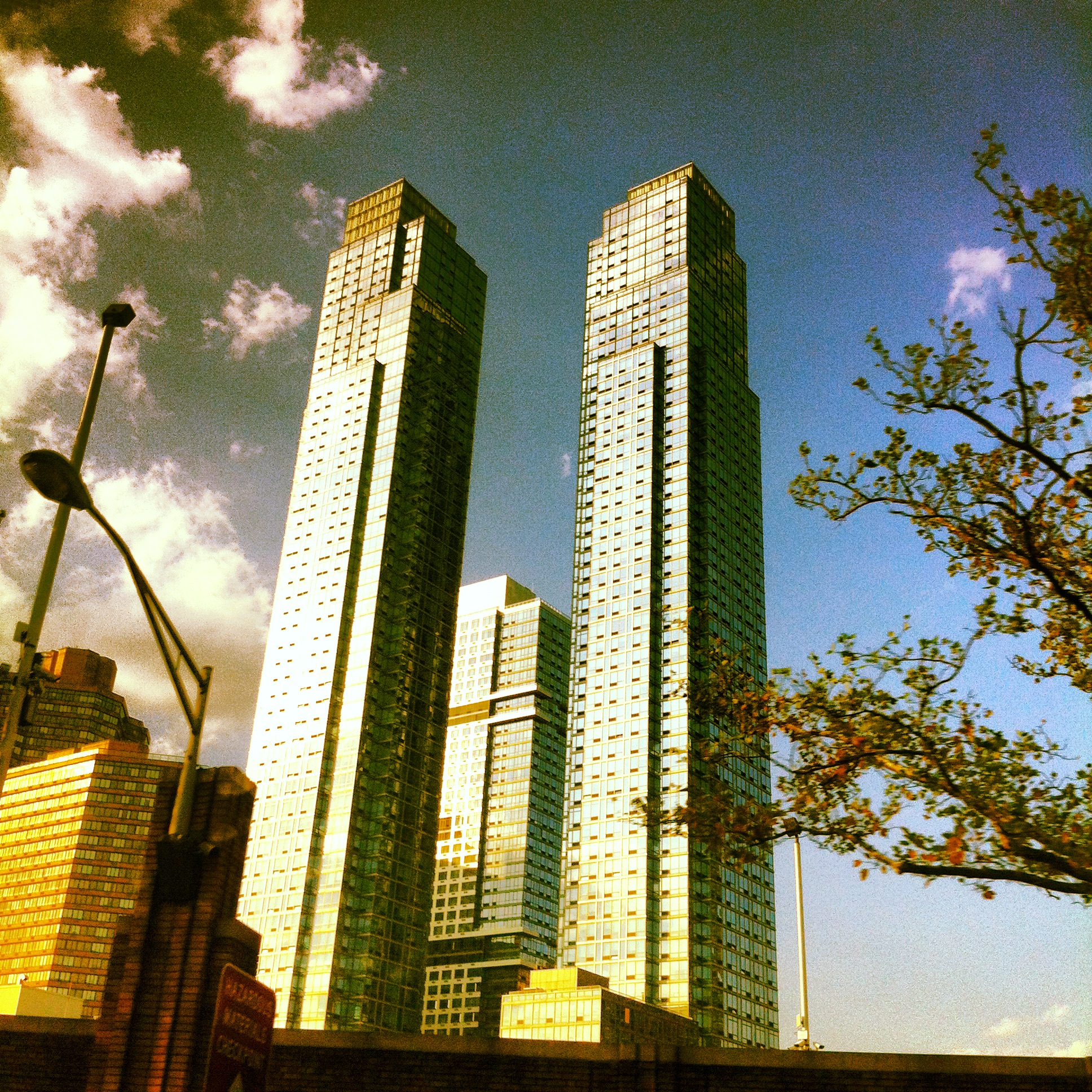 …a used needle greeting us on the Greyhound Bus…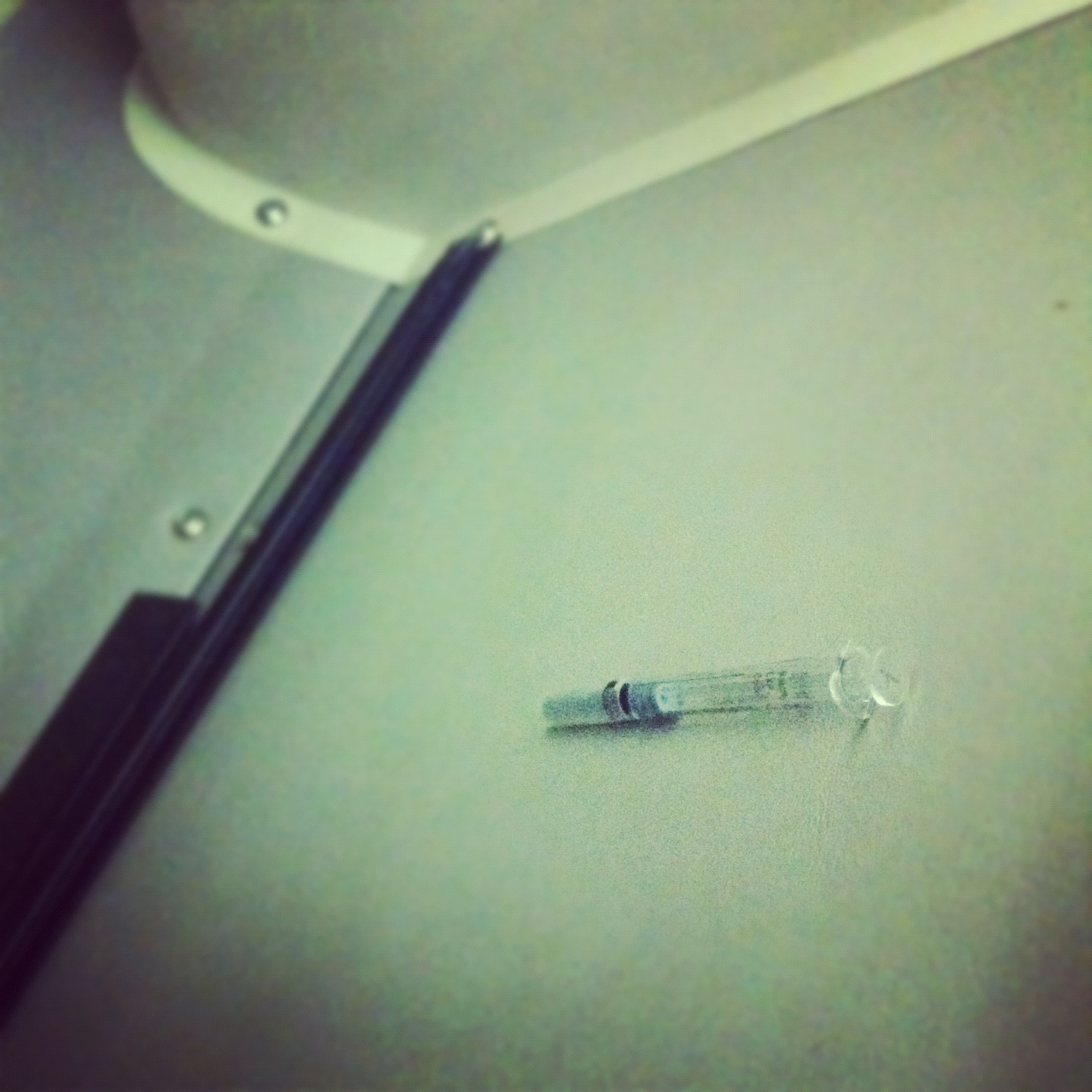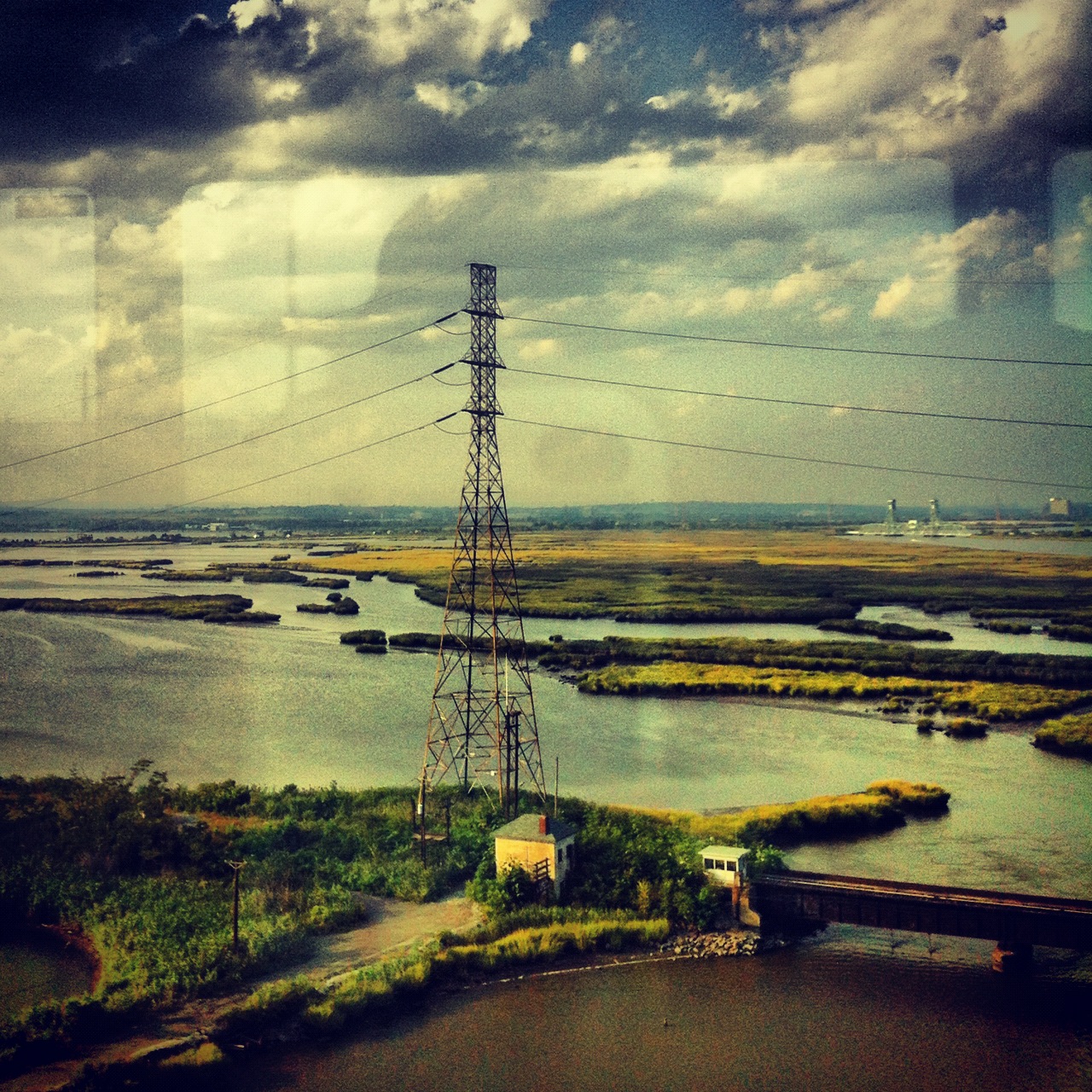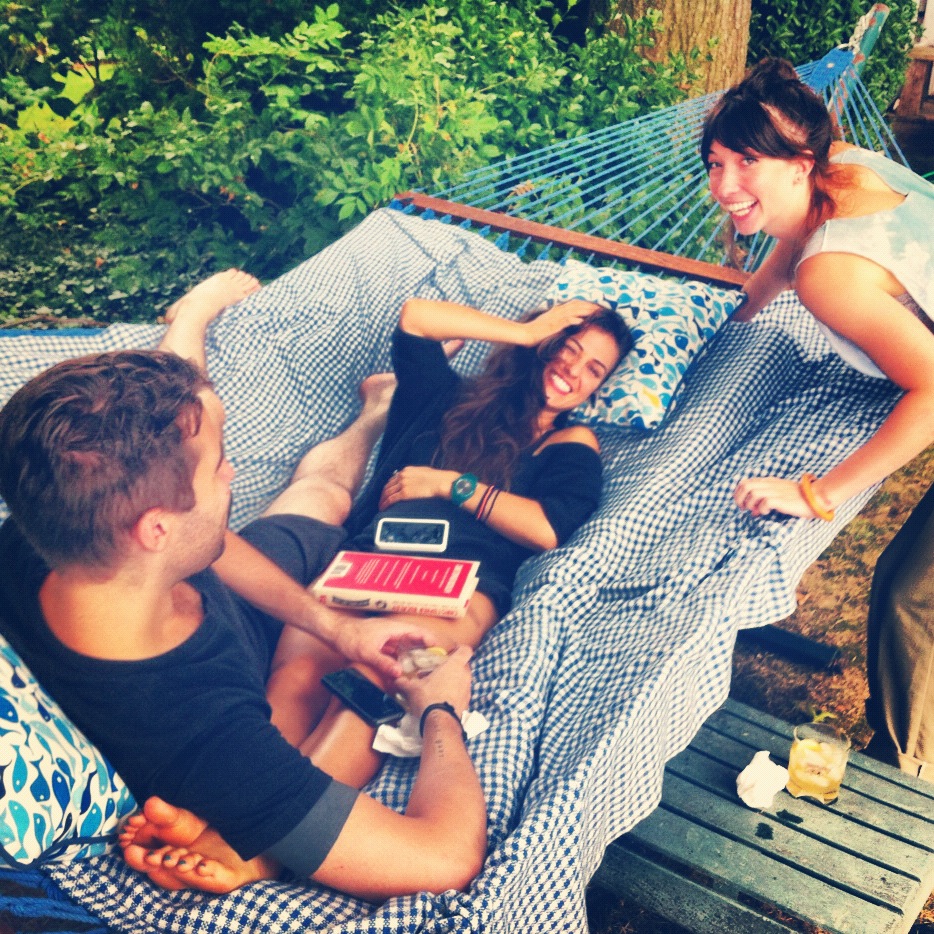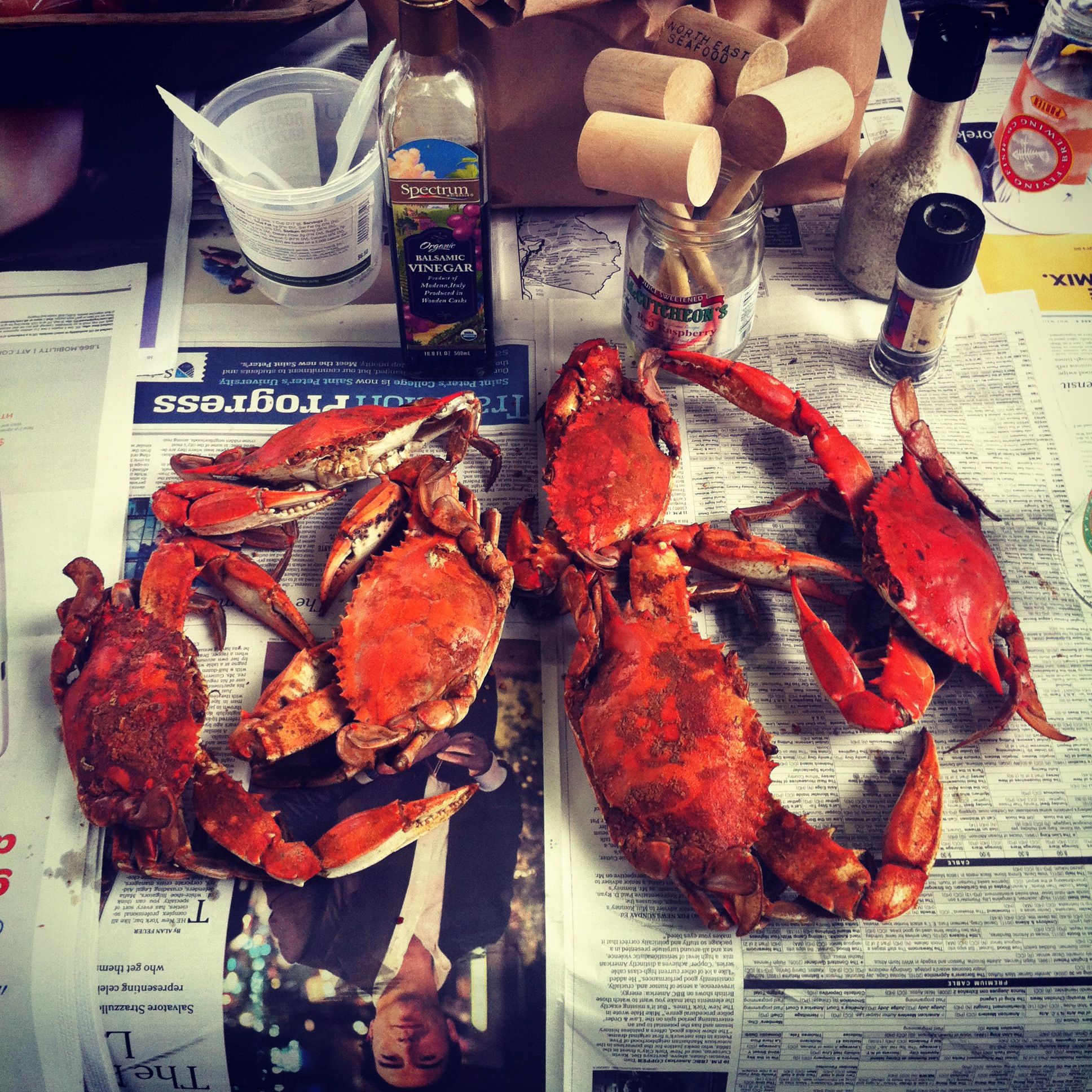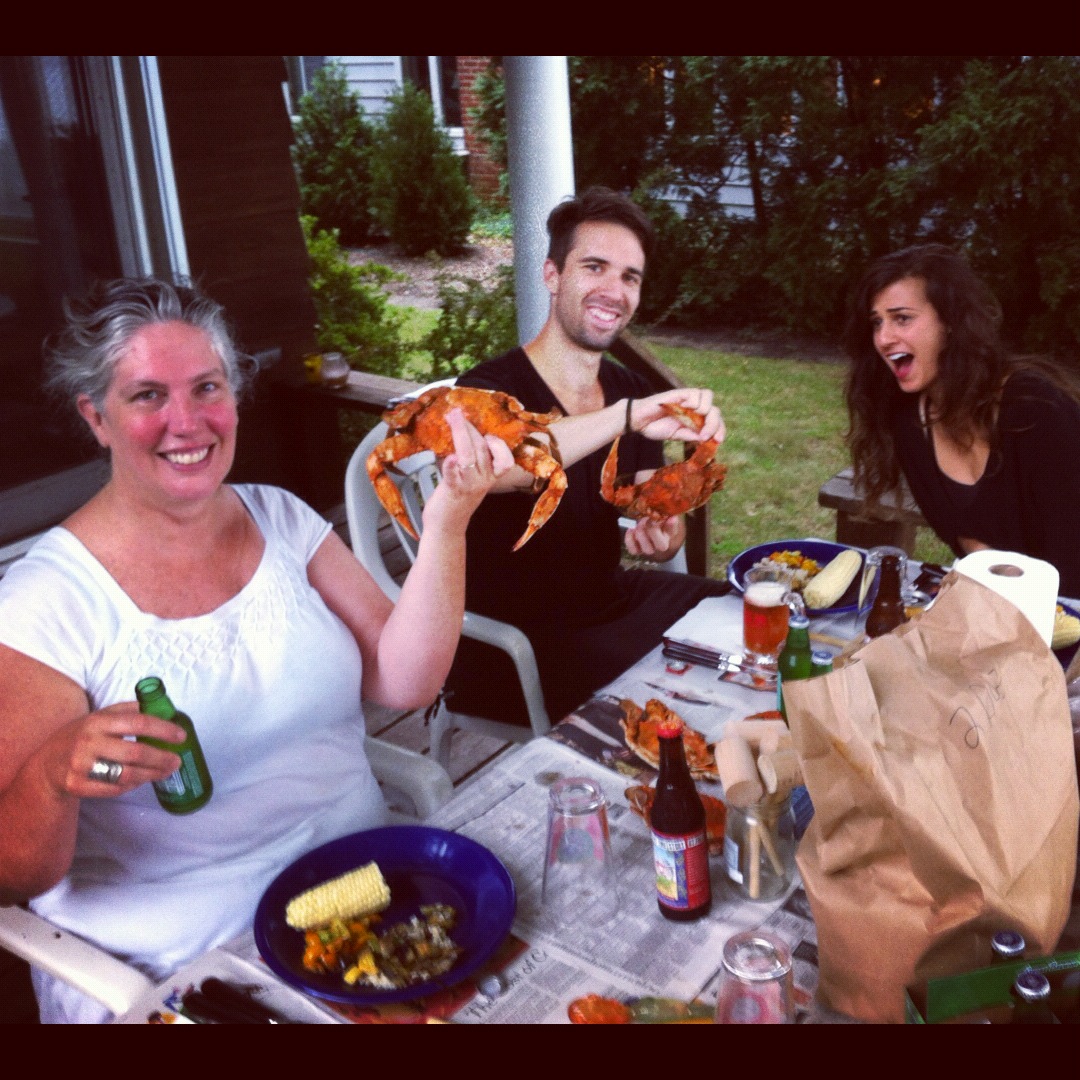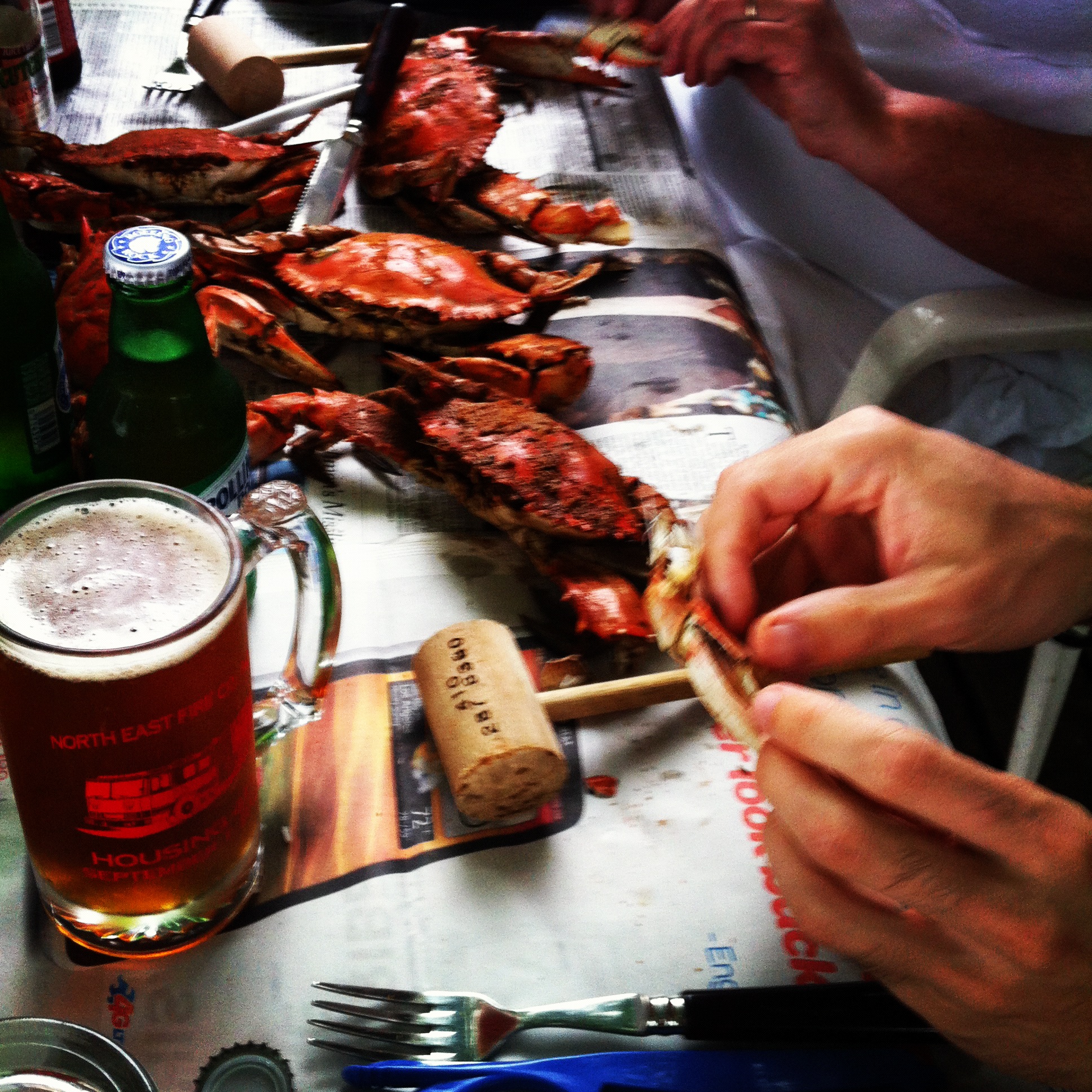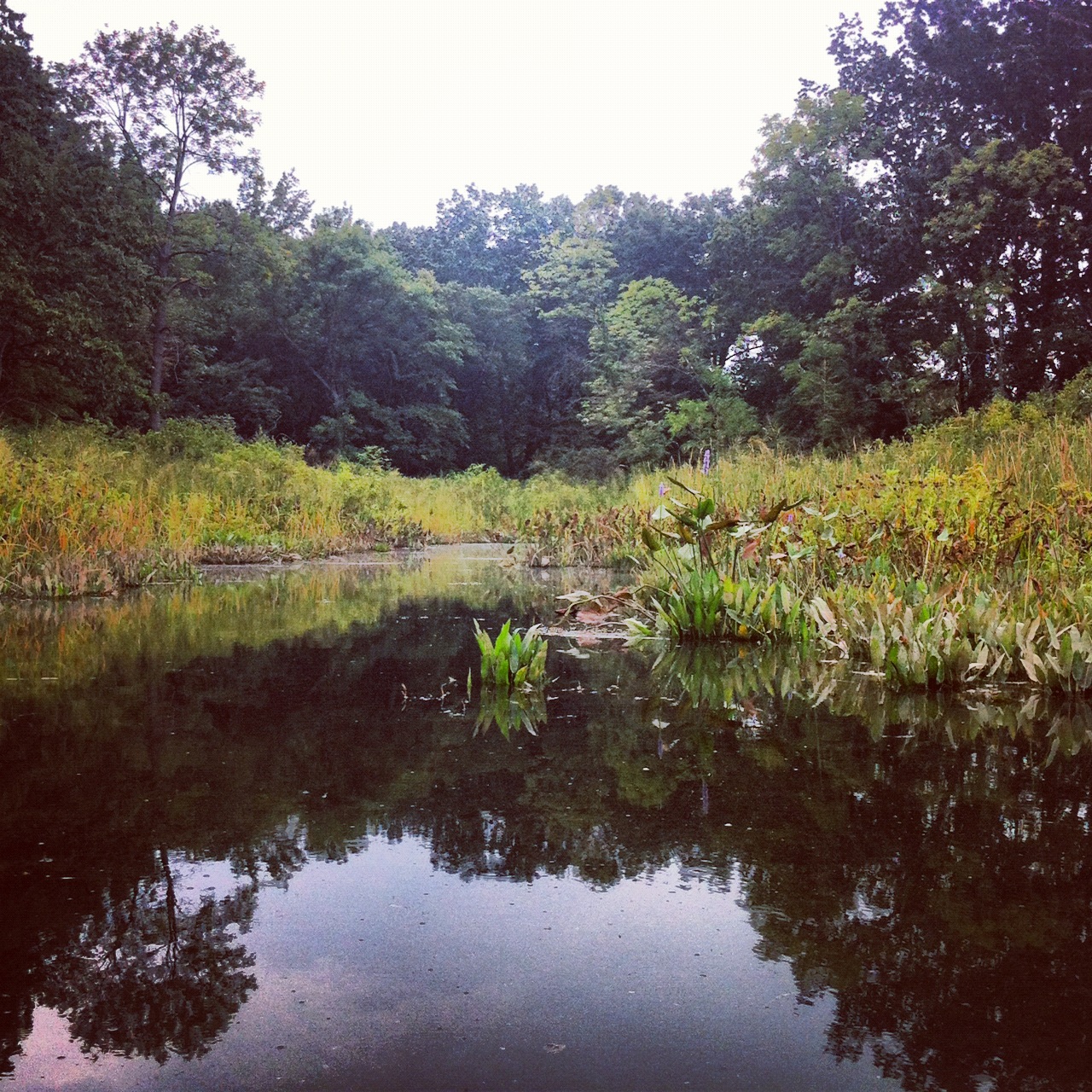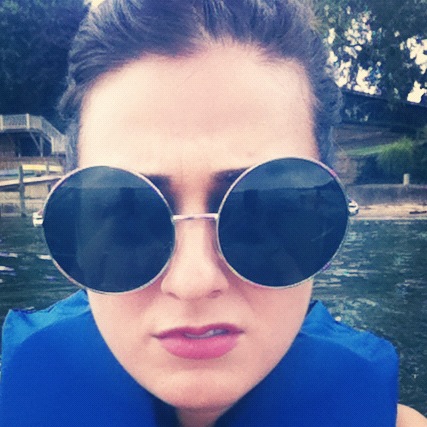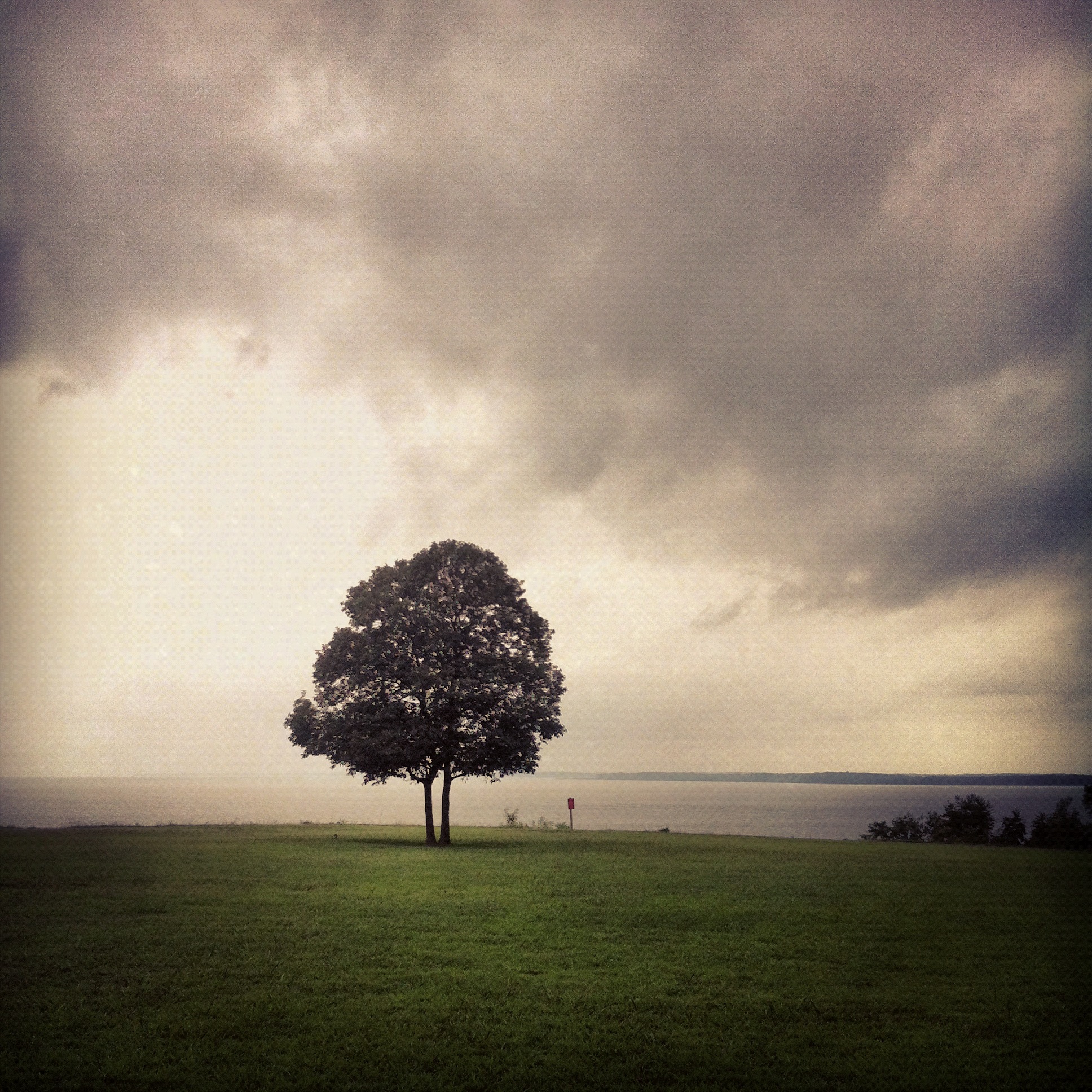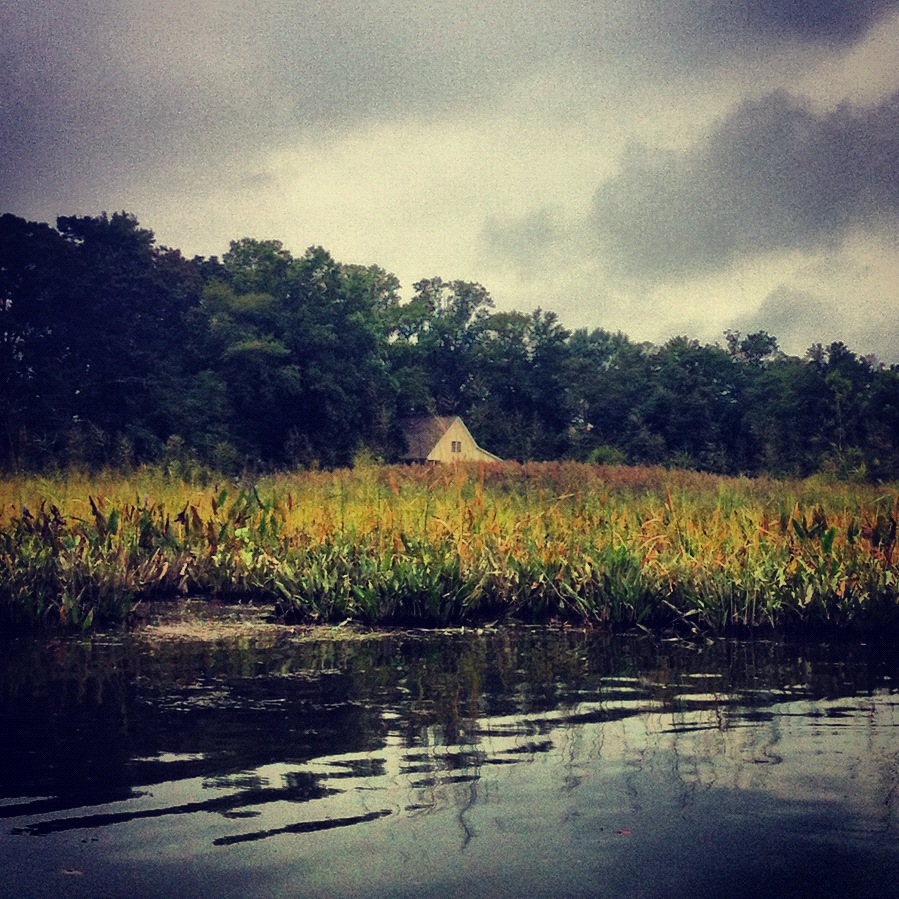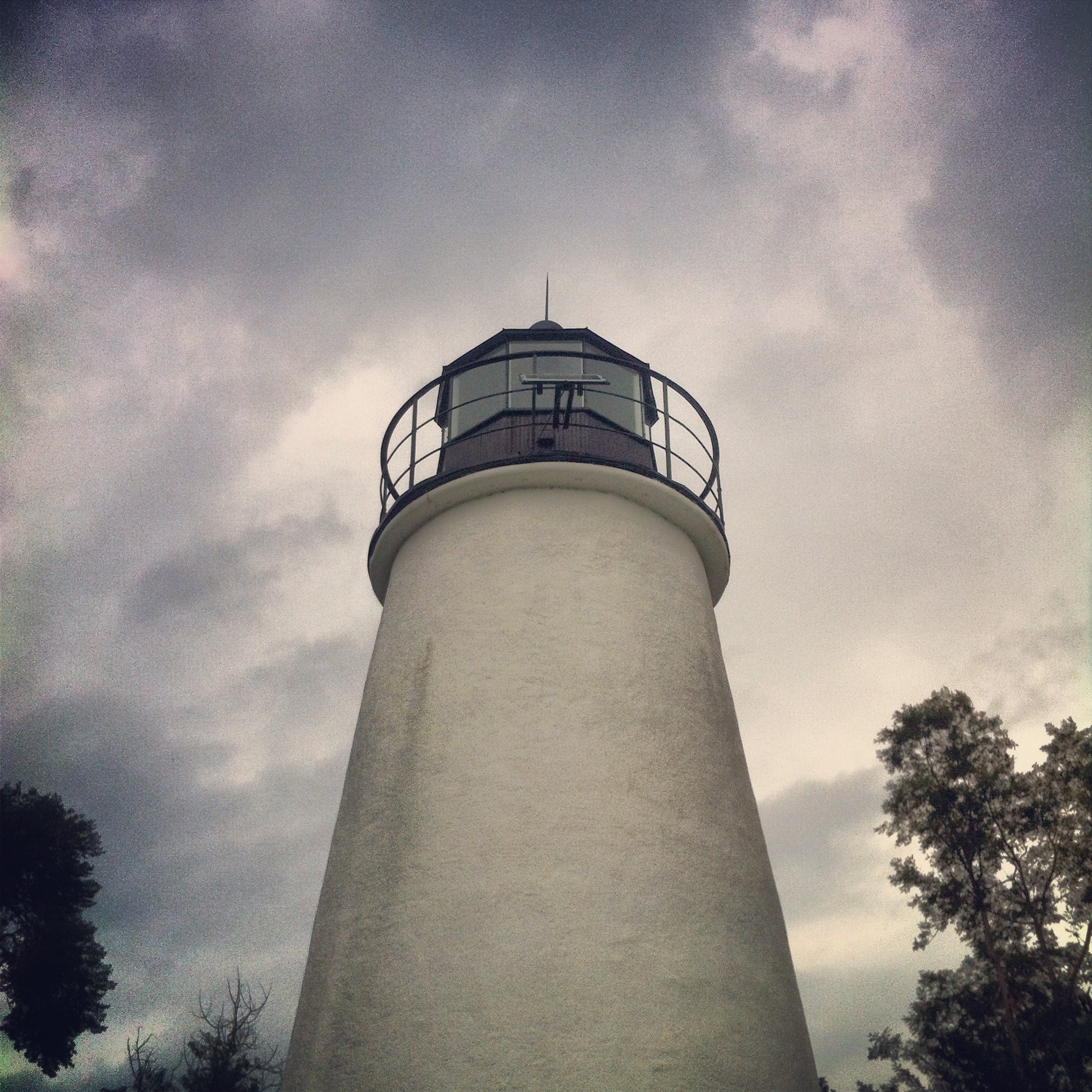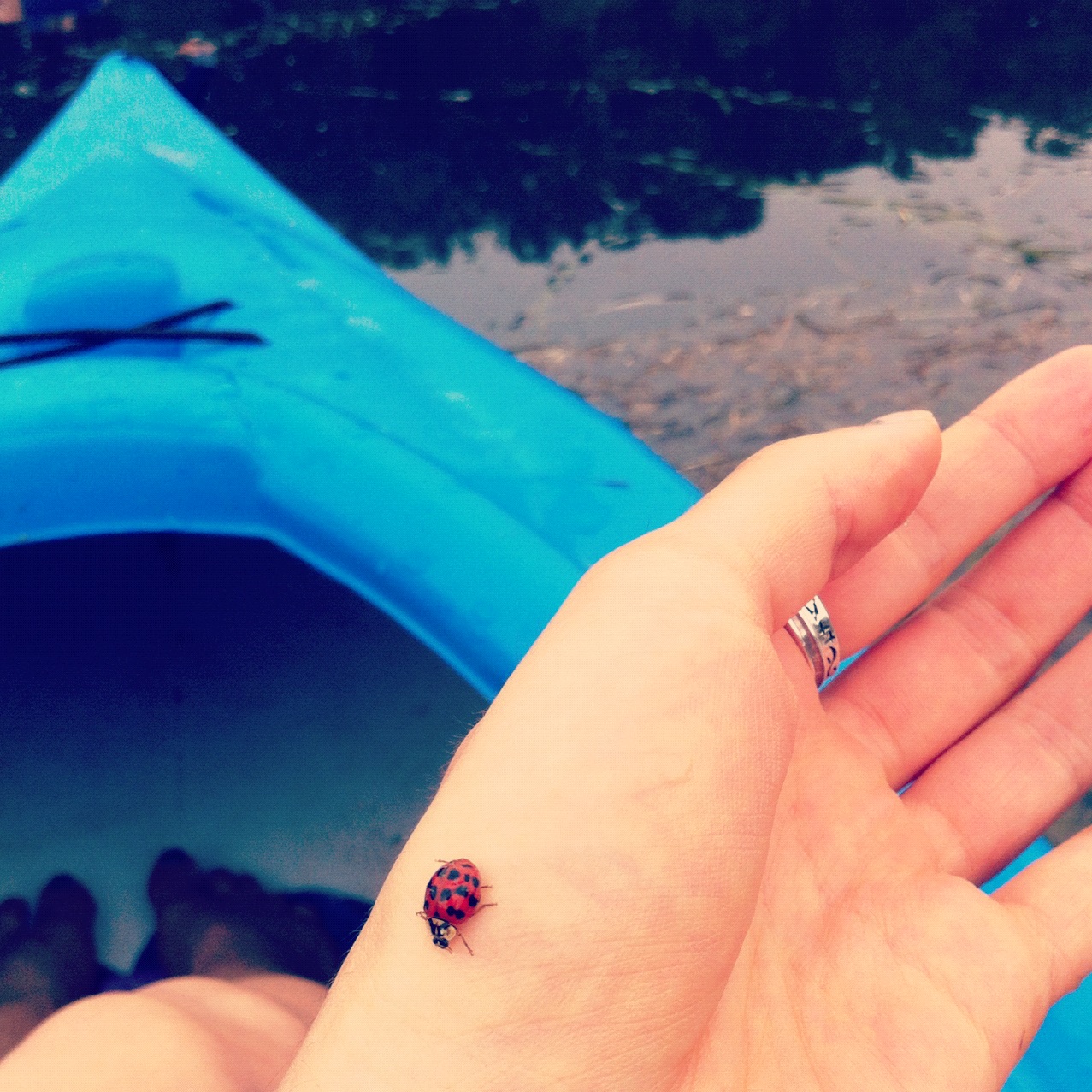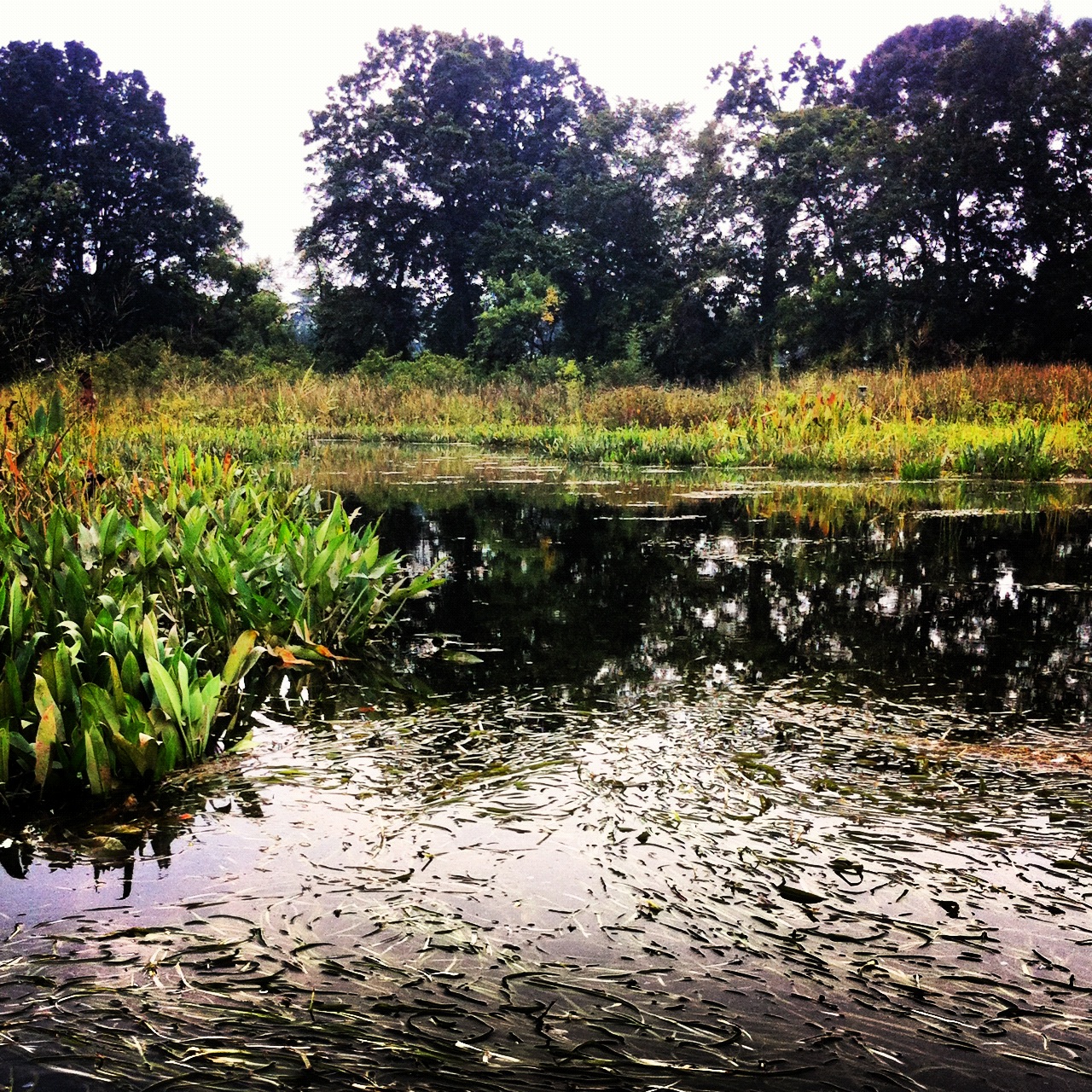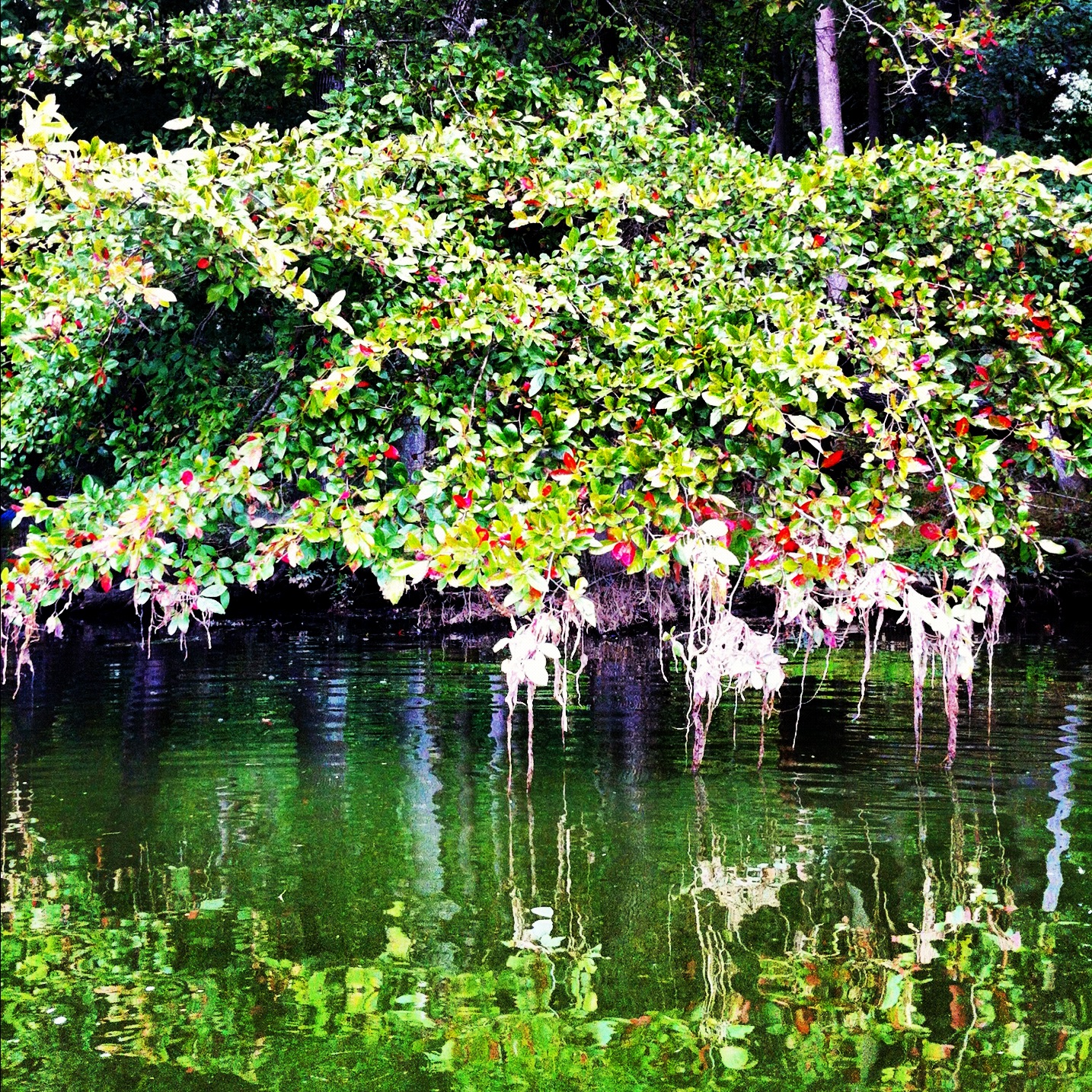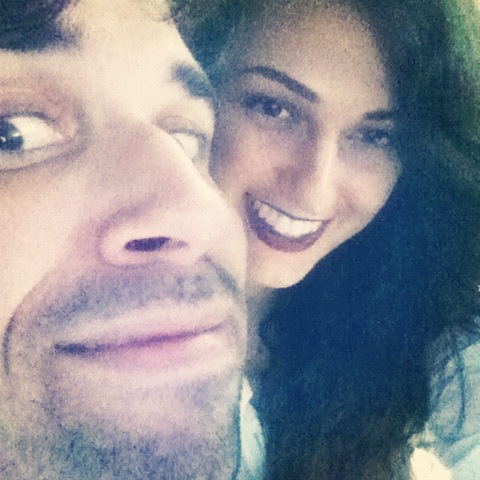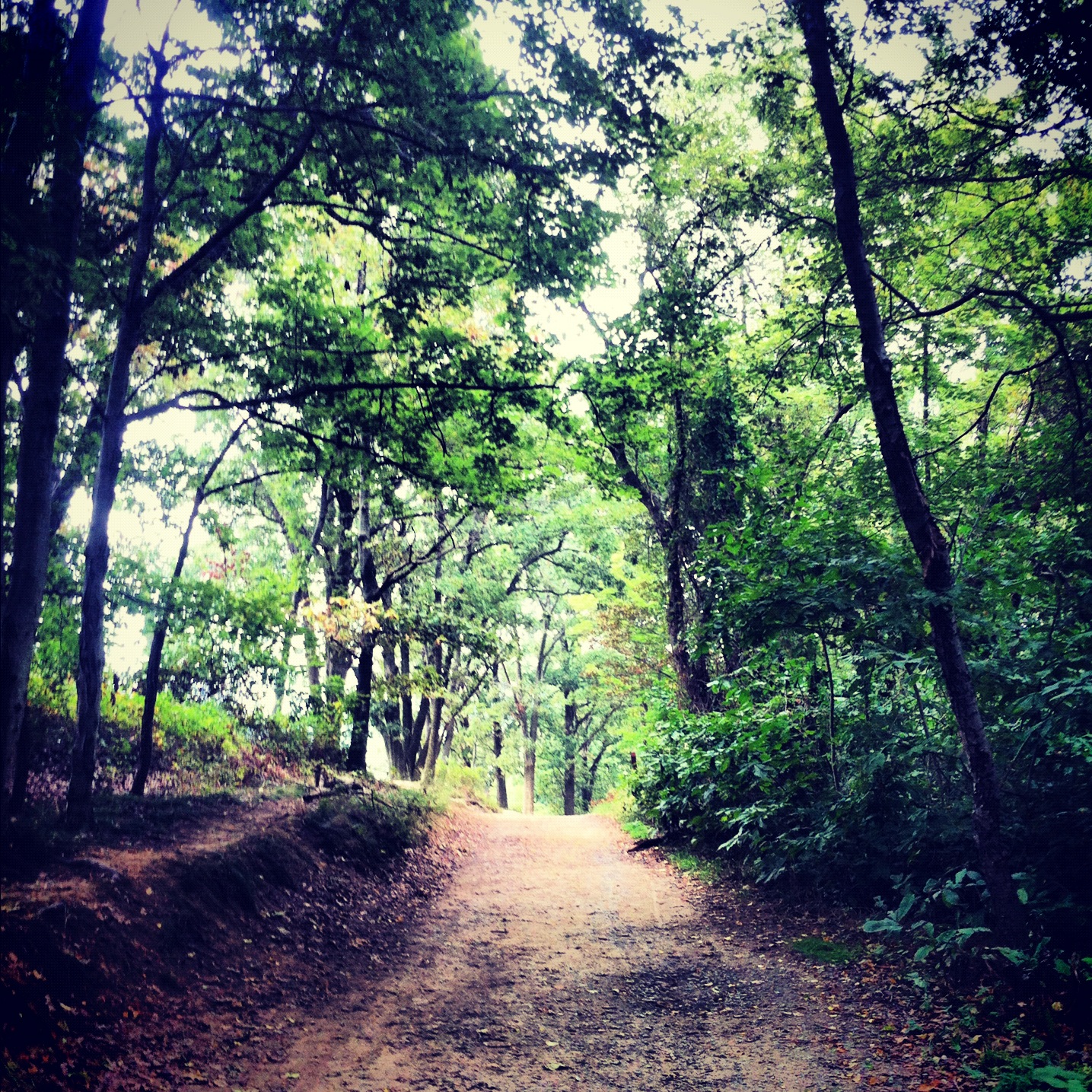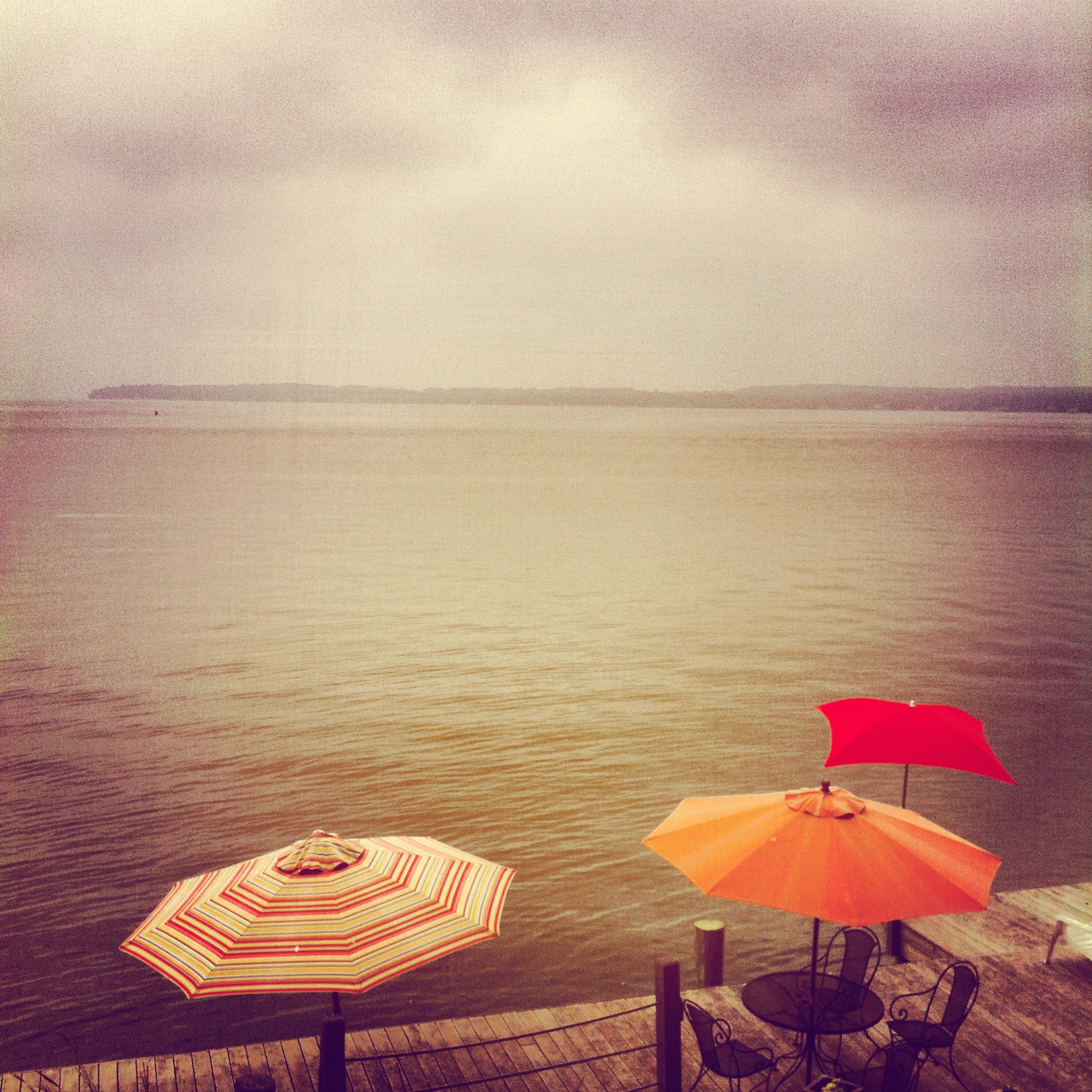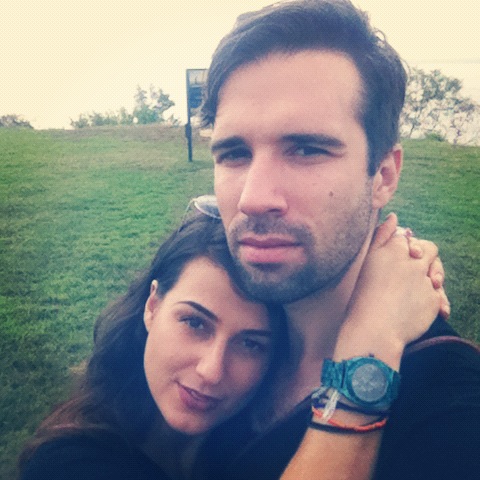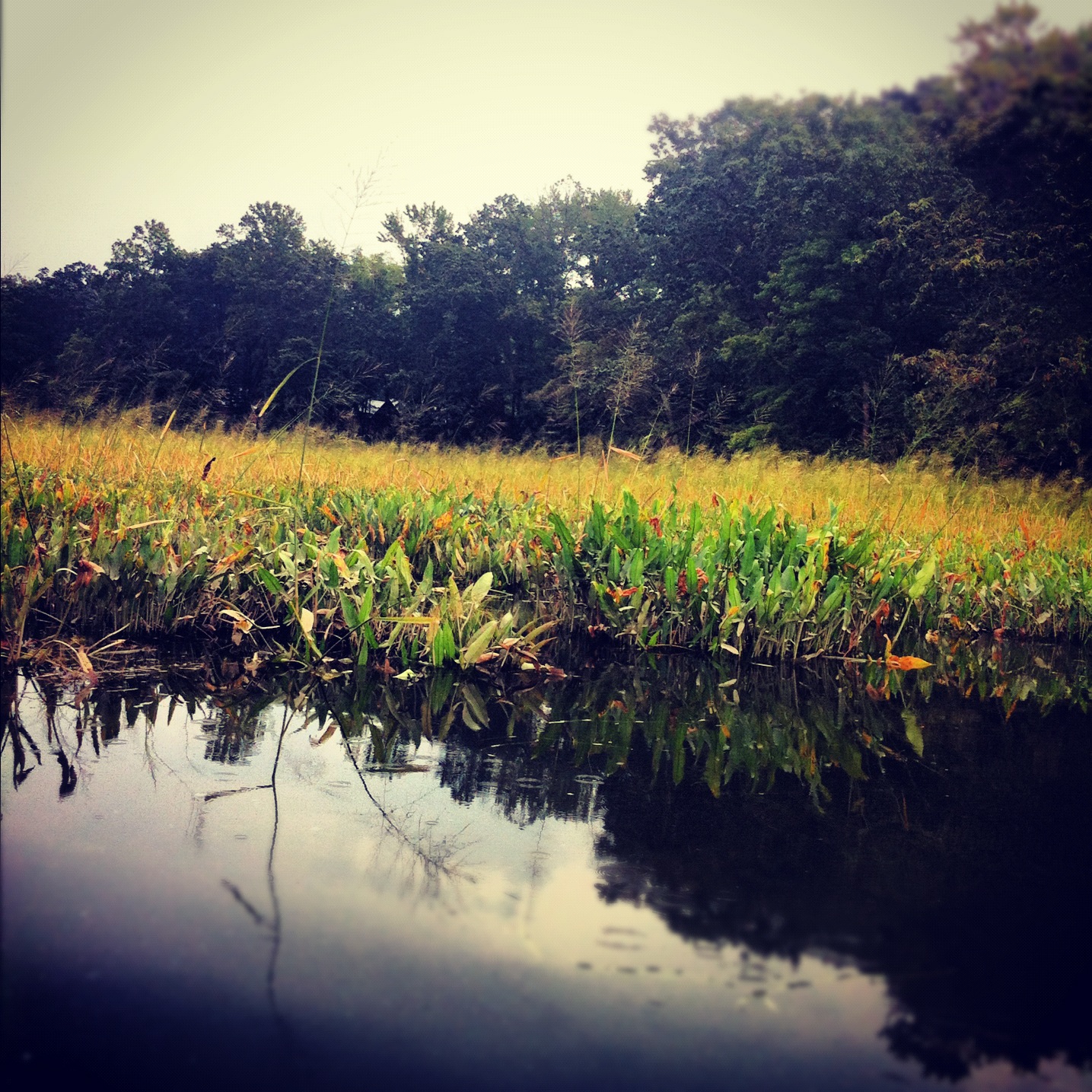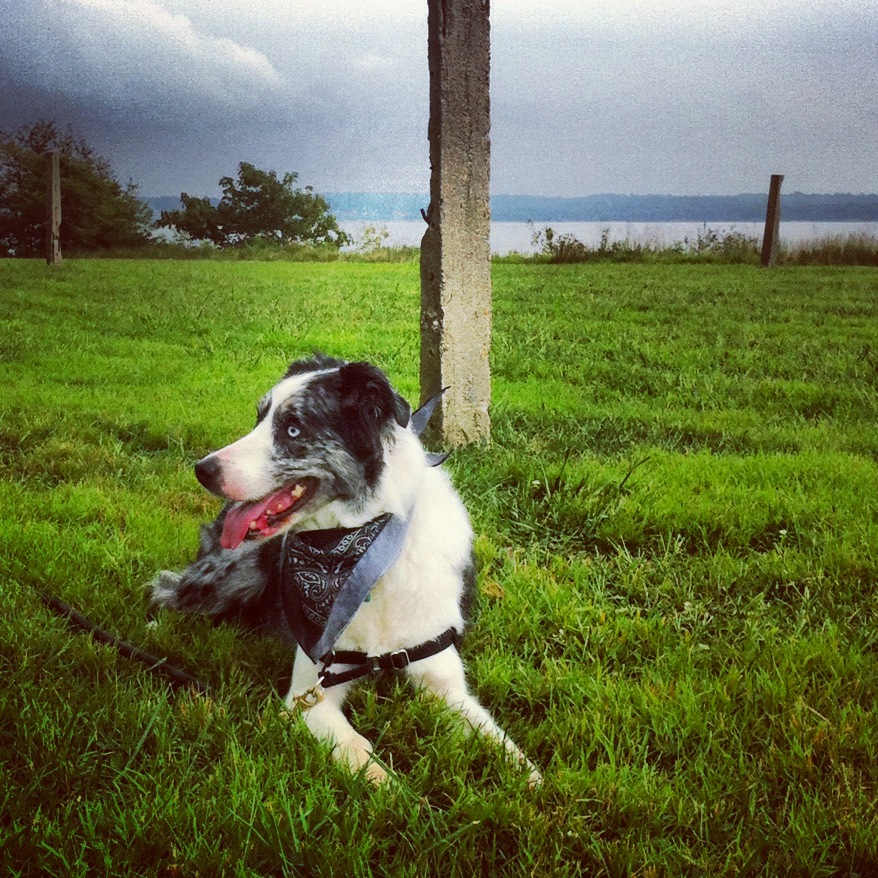 To Peggy and Ned, thank you thank you THANK YOU!!
I wish I was still there…but we will see you again soon.
XX-DANA
________________________________________
Follow Hotpants