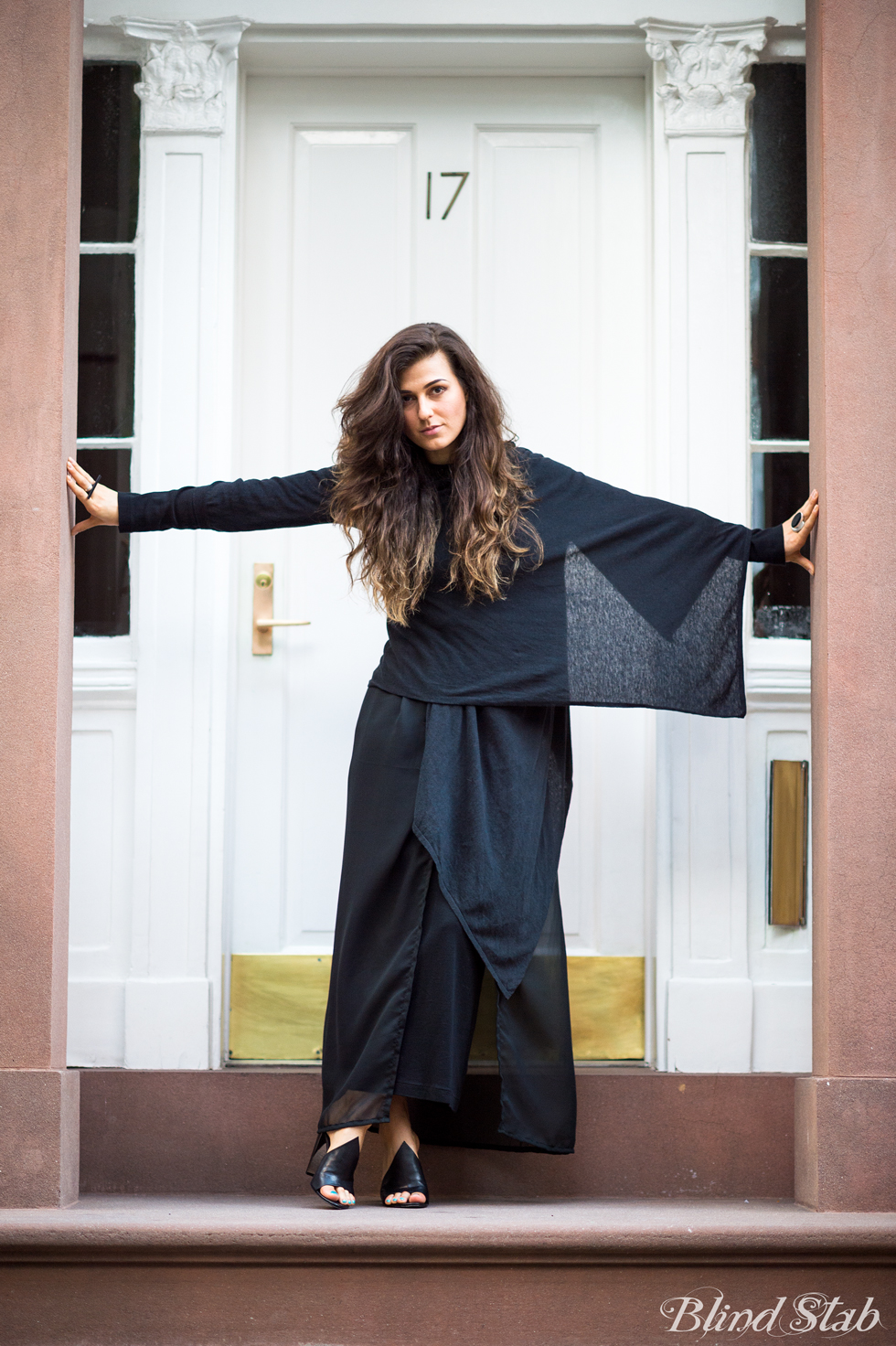 It's Labor Day Weekend…and you know what that means…
IT'S THE END OF SUMMER!!!!!!!!!!!!!
NOOOOOOOOOOOOOOOOOOOOOOOOO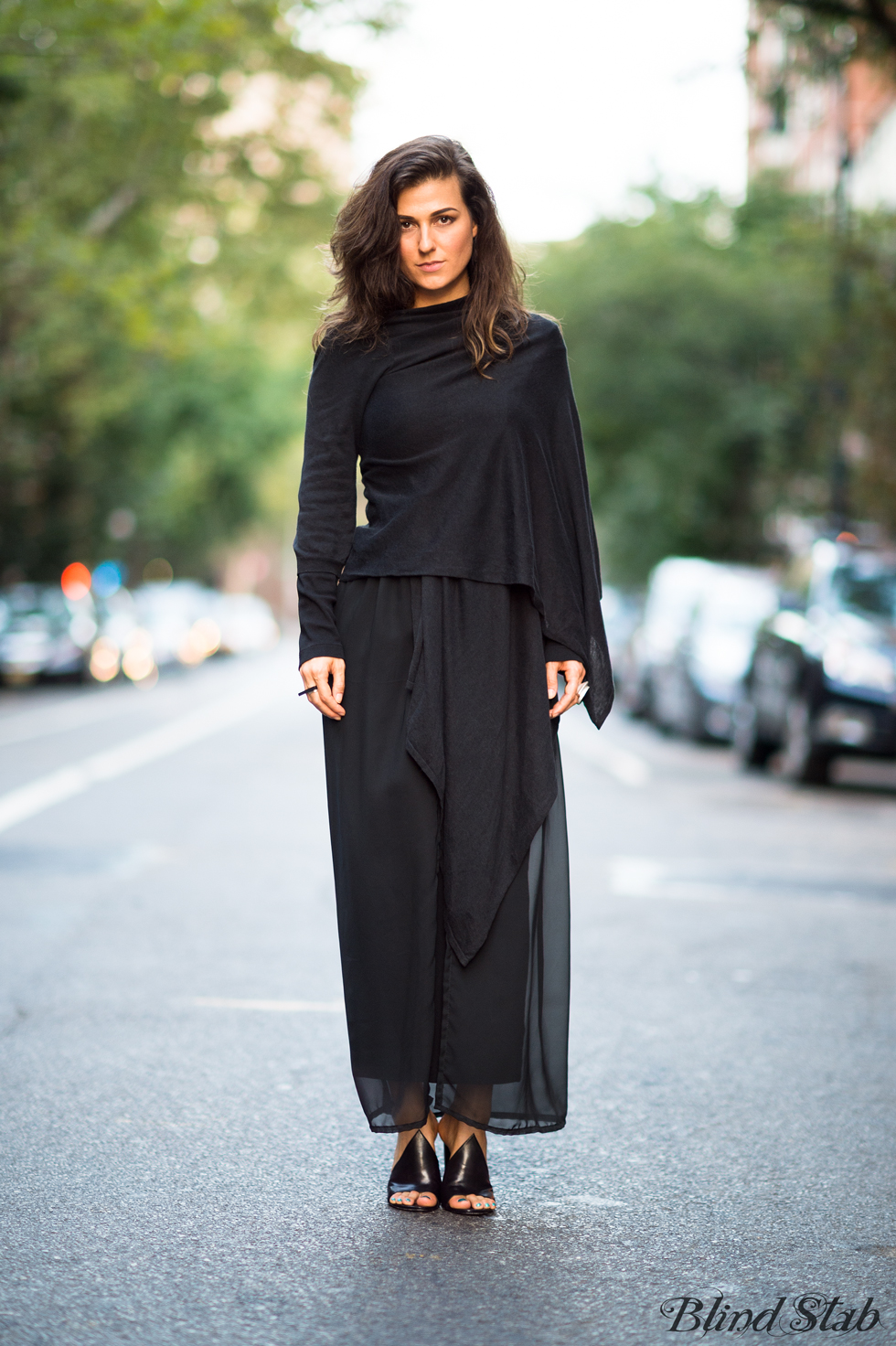 Today is the last half-day Summer Friday at my office and I want to cry.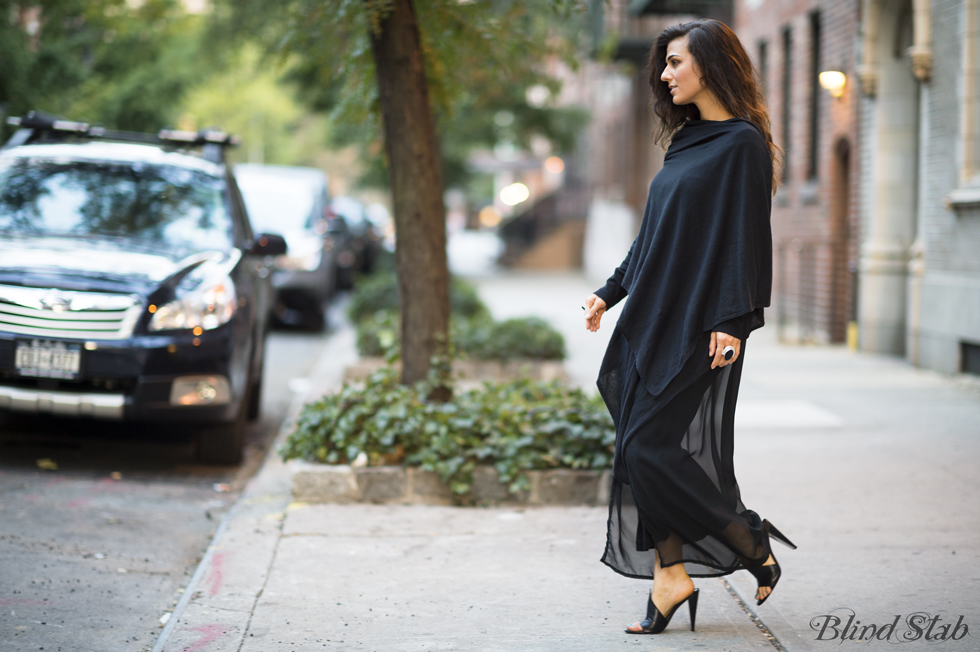 So I dressed in all black for Summer's funeral.
Go to Hell, Autumn.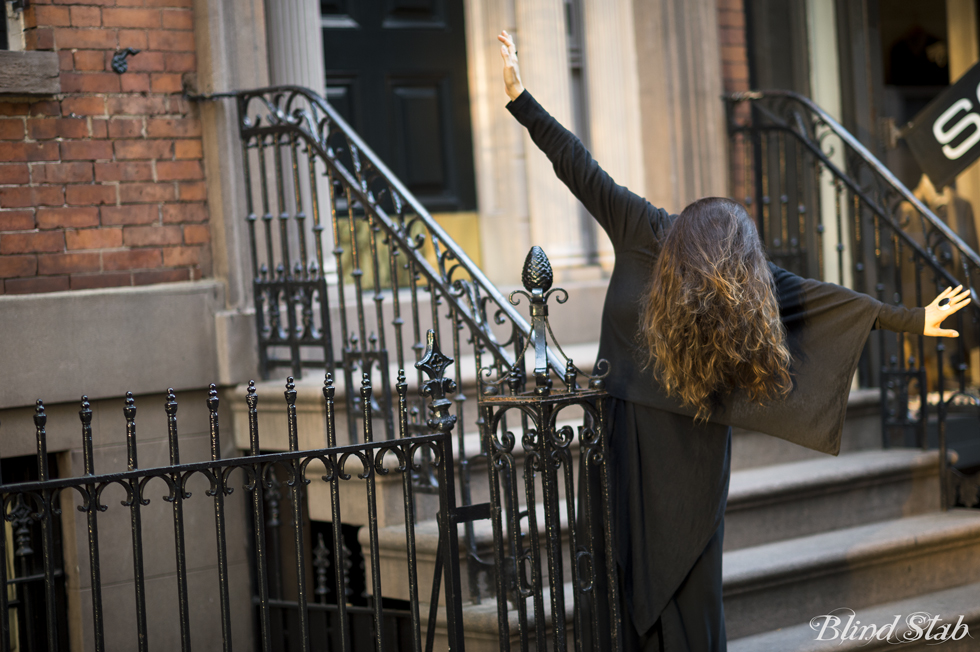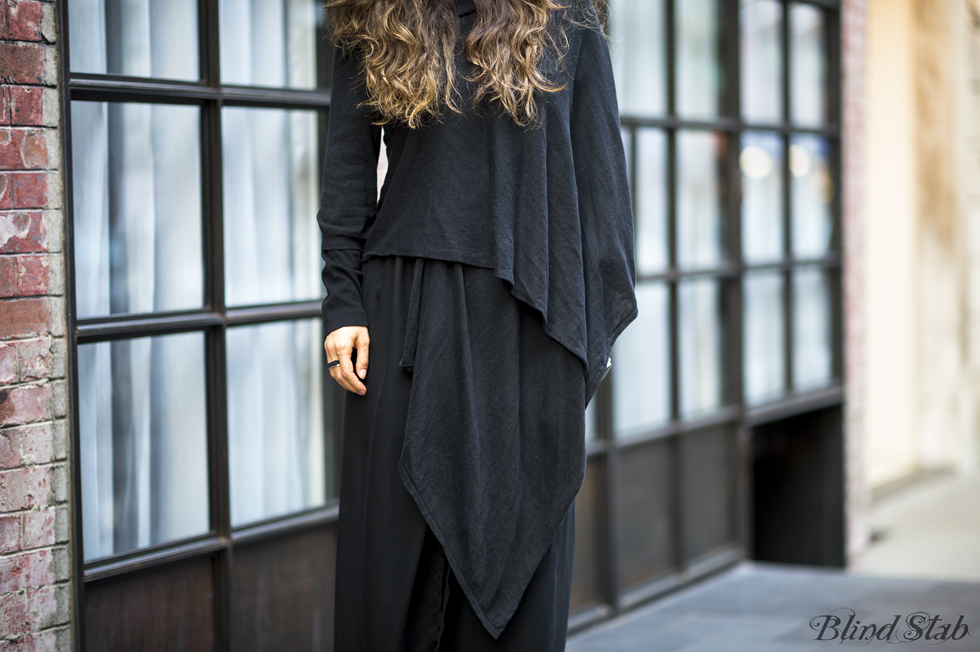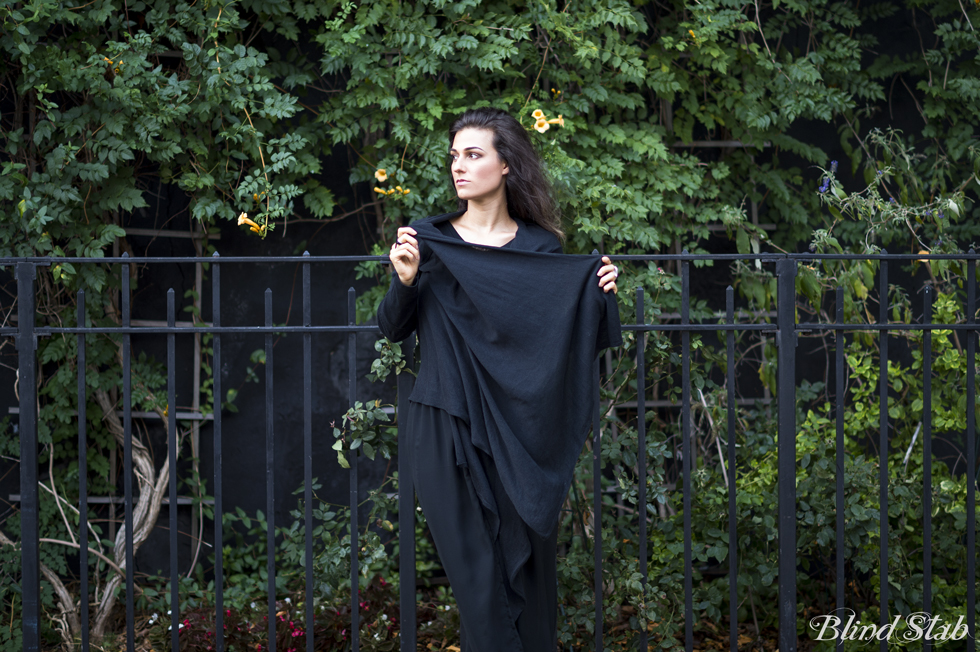 It's all windy and shit now.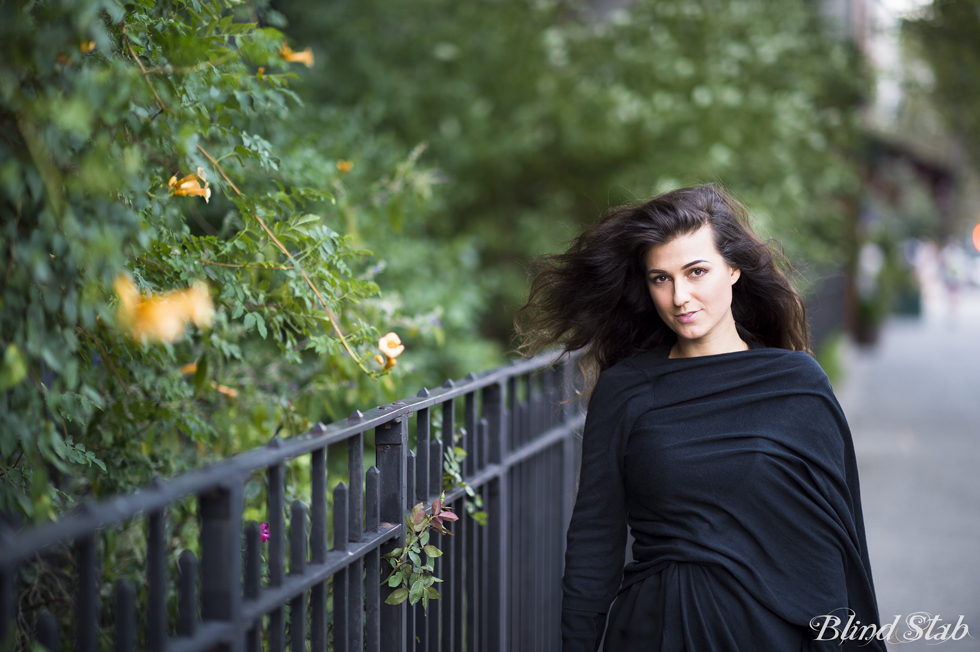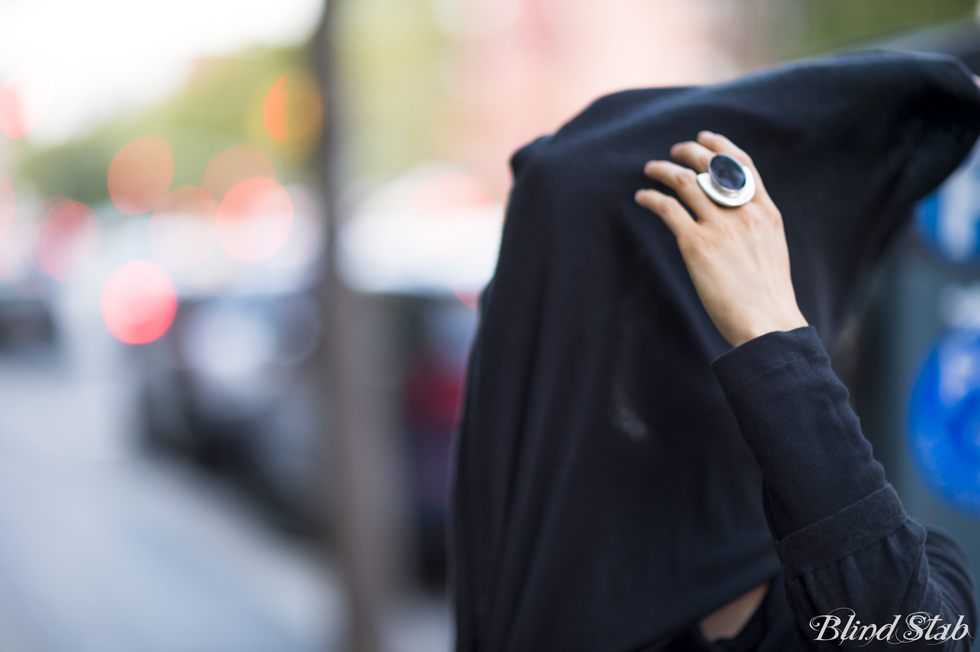 Since I am a genius and left high school after 2 years, I never took senior yearbook photos.
But if I did, they would have looked like this.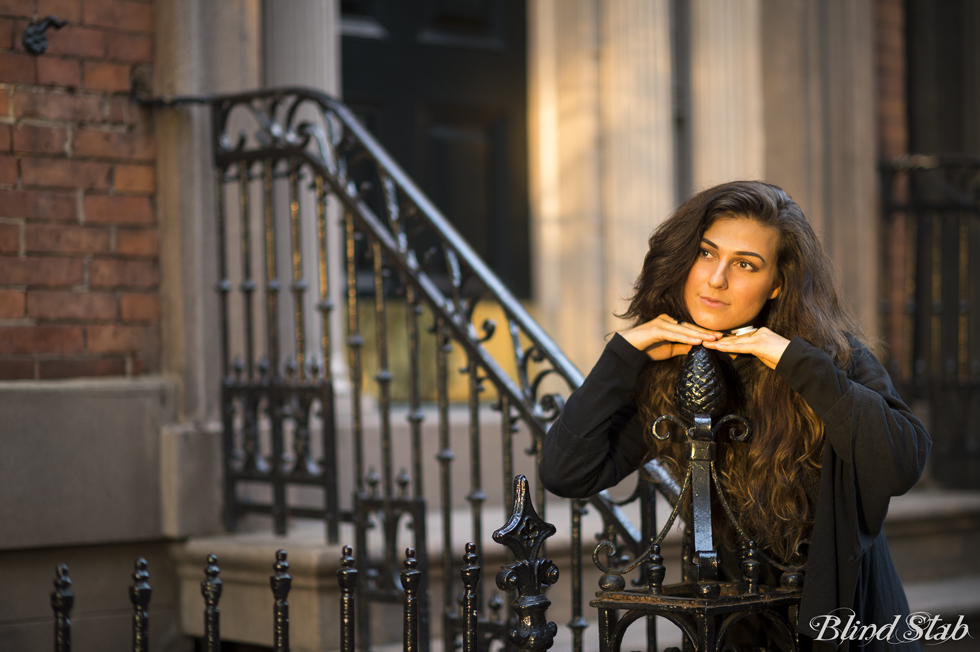 Deep in thought dreaming about prom…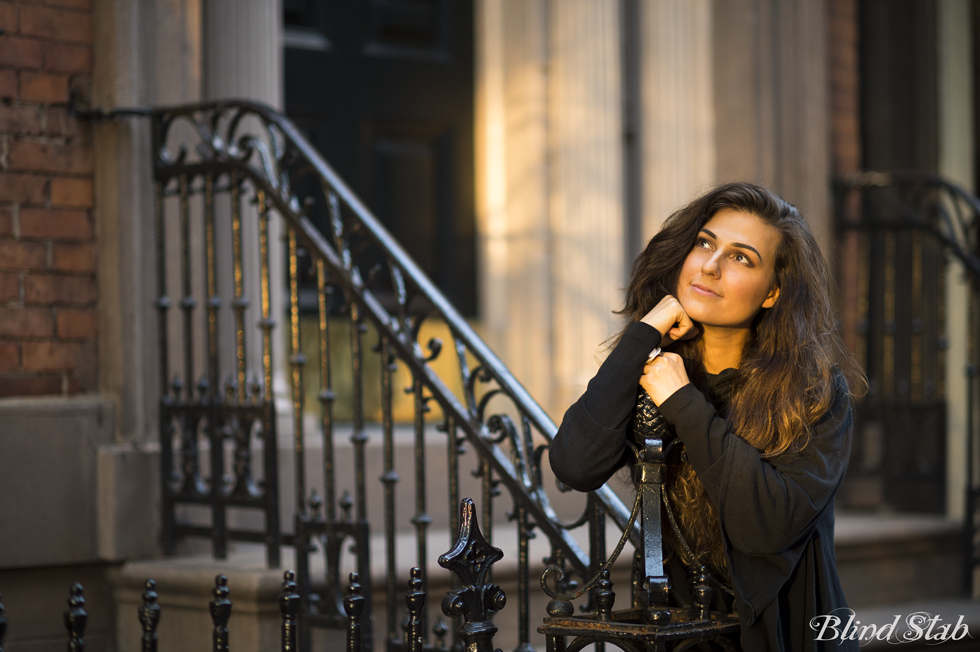 OK. I'm going to have the most incredible weekend OF MY LIFE!!!
I still don't know what my plans are, but somehow, the next 3 days will rule.
oh yes.
they will rule.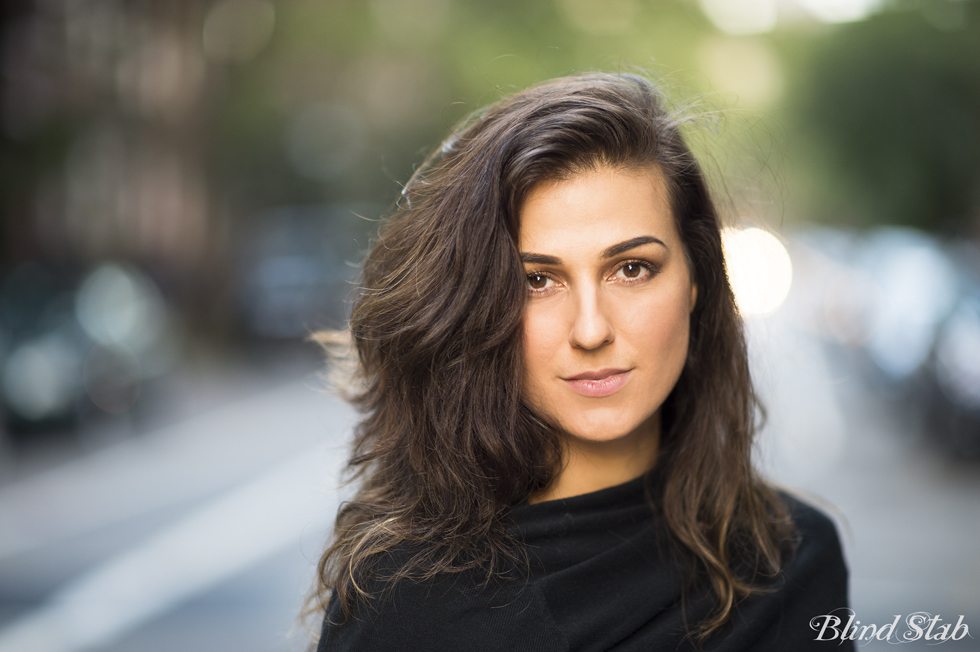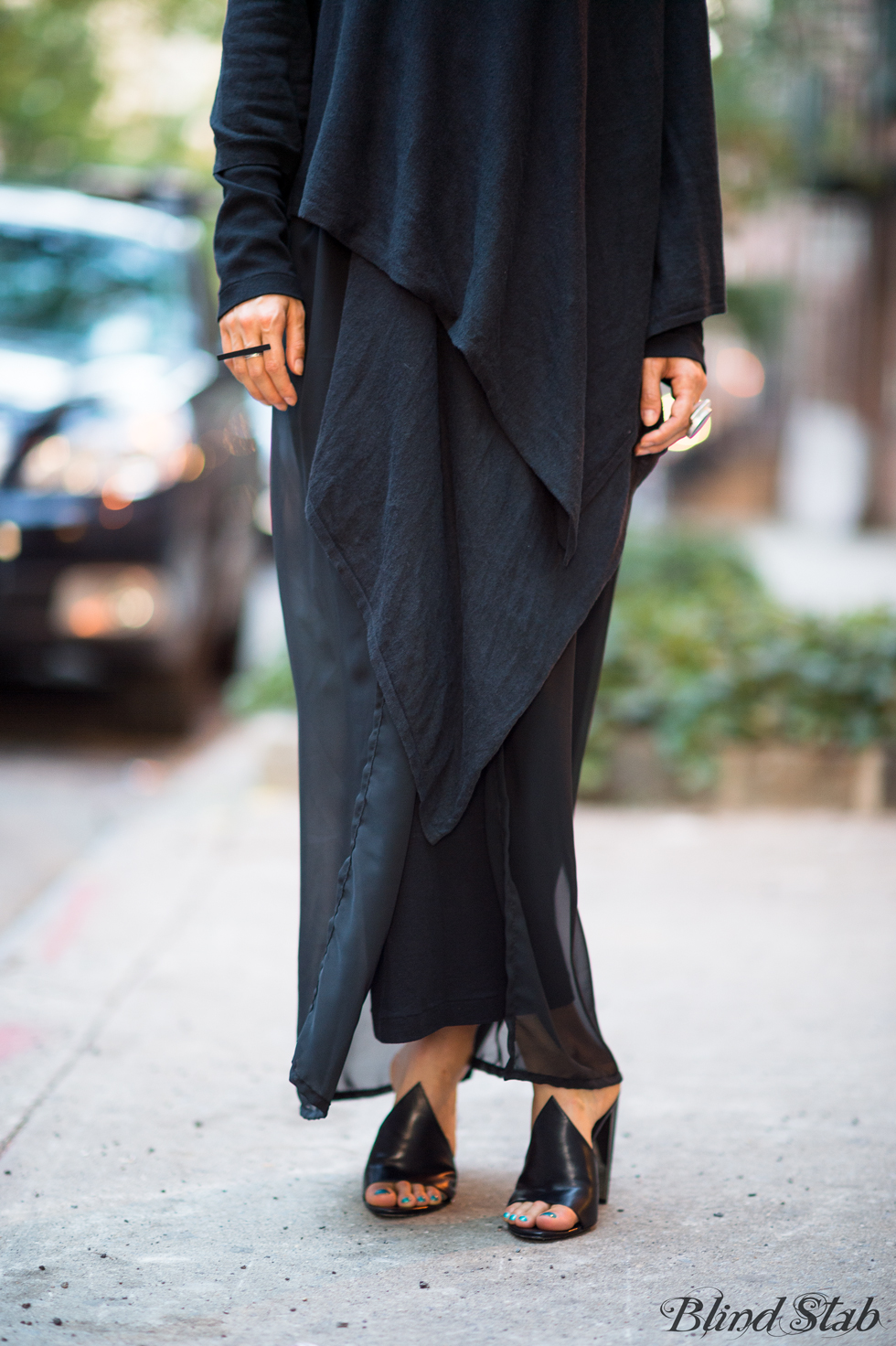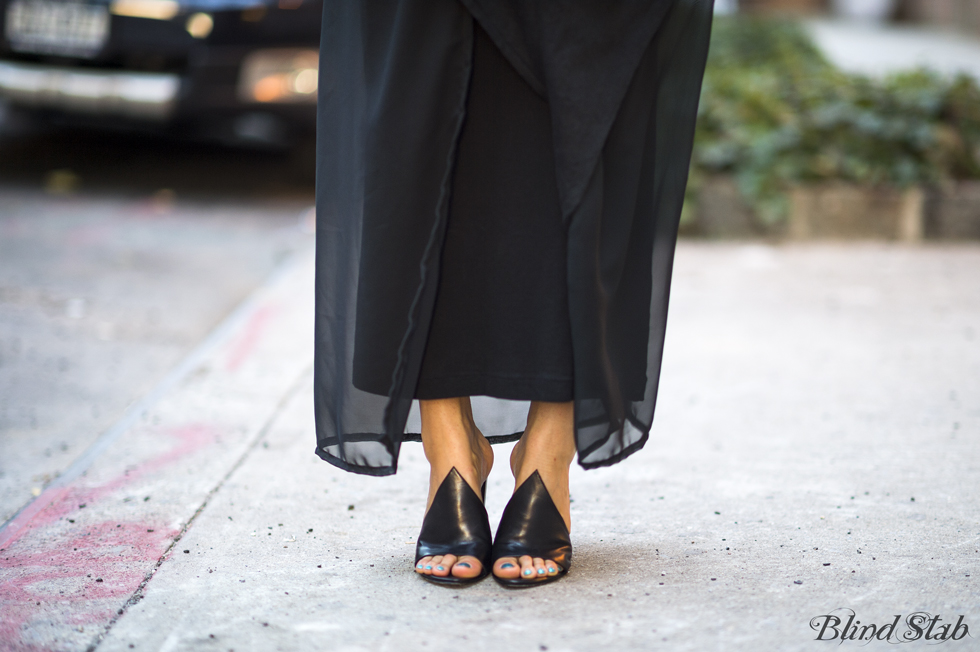 Ok my lovely readers….HAVE FUN THIS WEEKEND!
(but not more fun than me)
LATER DUDES XX-DANA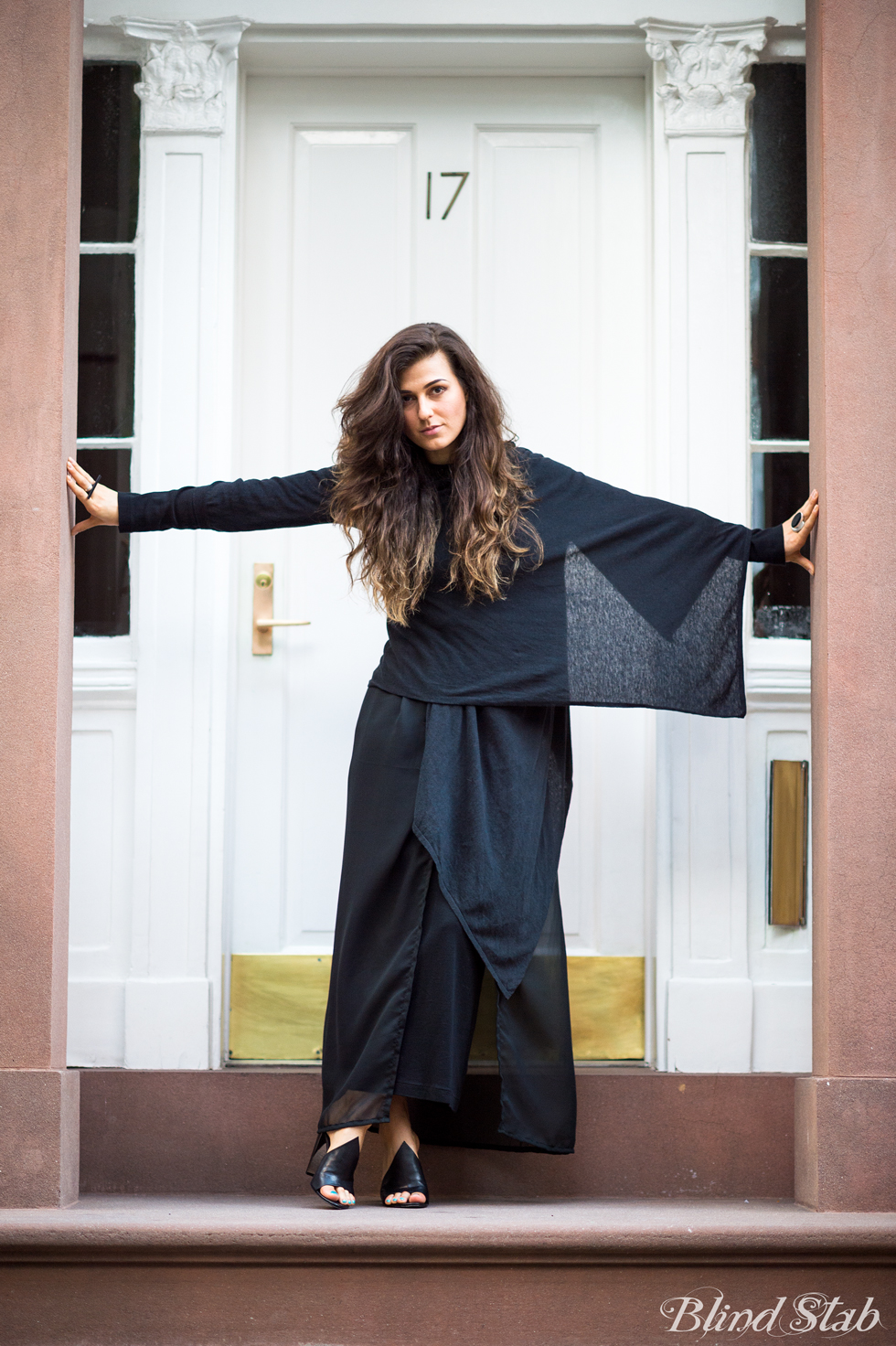 Wearing
Dress : American Apparel / Sweater Wrappy Thing : Uniqlo / Sheer Half Skirt : DIY that my mom made me <3 / Shoes : Alexander Wang / Rings : Urban Outfitters and H&M
photography : Adam Katz Sinding
________________________________________
Follow Hotpants