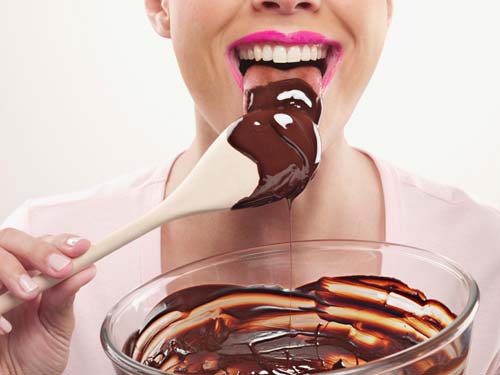 OMG
Redbook just posted their BEST LIST EVAAAARRRRR…
But since most of you are too lazy to even read it, I've done the calorie-free legwork for you.
I present to you : Redbook's foolproof ways to get that bikini body…just in time for winter.
1. Eat Cheesecake.
2. Don't look at your food.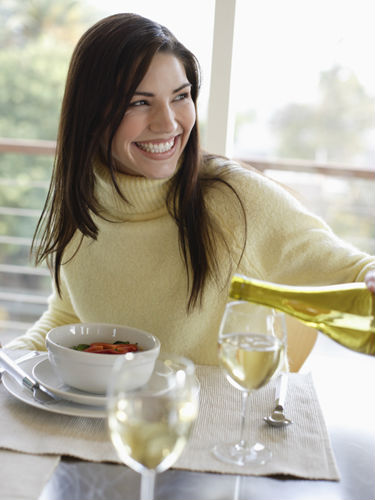 3. Cut a hole in the back of your fridge so it stops working.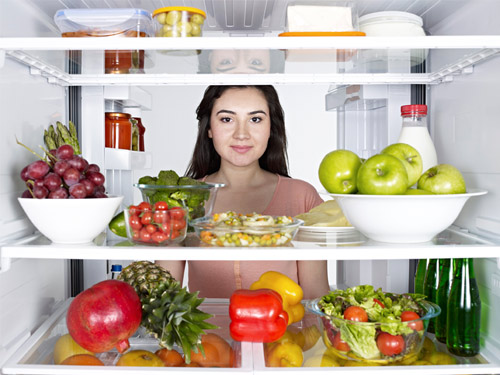 4. Make fun of your lactose intolerant friends.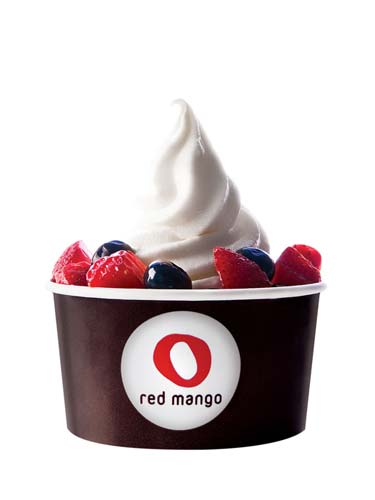 5. Wake up in the middle of the night and stare angrily at your food.
6. Tell your pasta a funny story.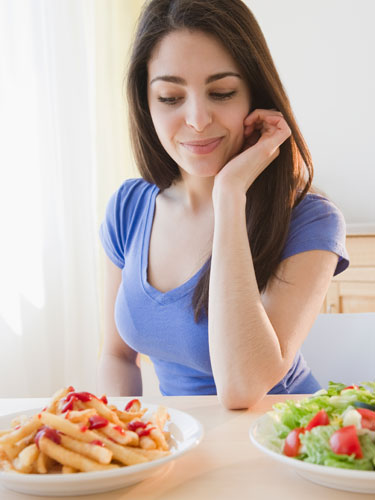 7. Try a roofie.
8. Eat enough food for 3 people.
9. Take photos in front of the sun so your arms look skinny.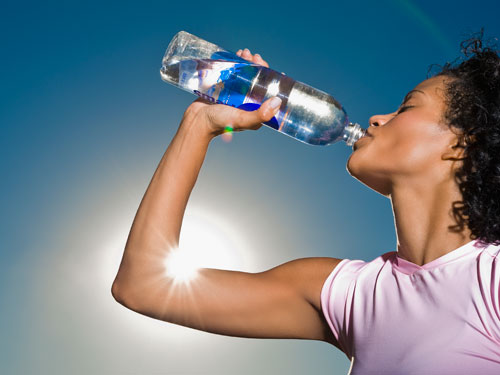 10. Binge, but wear lipstick.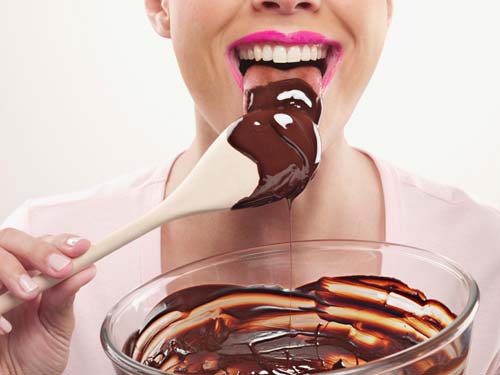 11. Binge while cross-eyed.
12. Order Harry & David home delivery so you don't embarrass yourself at the grocery store.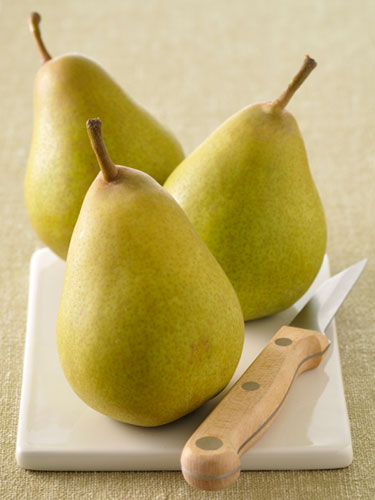 13. Tell God a funny story.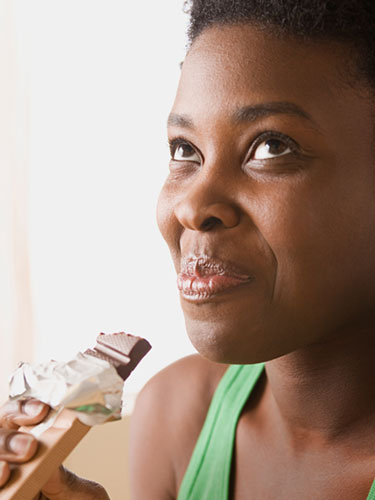 14. Camouflage yourself. No one can see you drink orange juice if you're wearing orange.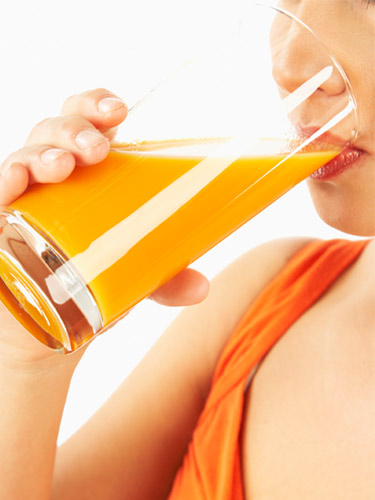 15. Pile beautiful vegetables on top of your cookies.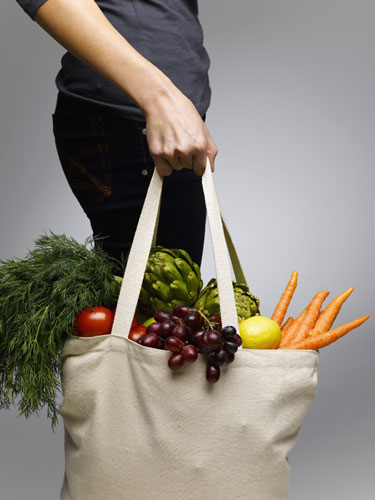 16. Eat half a loaf of bread.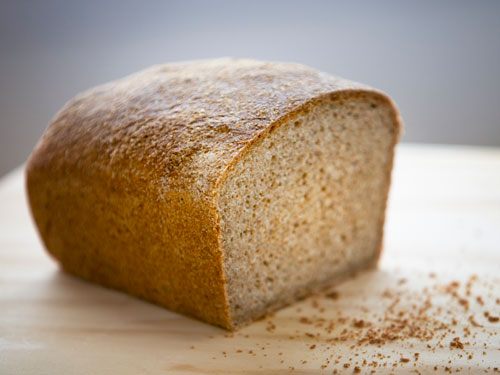 17. See how high you can pour your milk.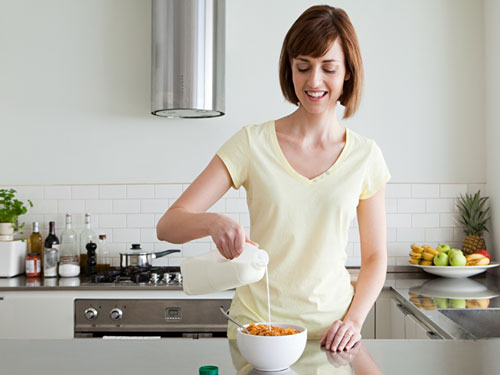 18. Check your mani at the gym.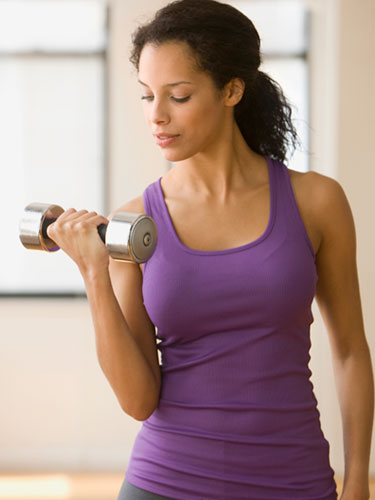 19. Eat your hand.
20. Cry during your midnight snack.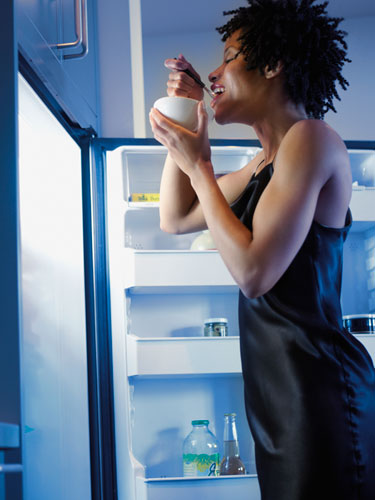 21. Eat more hand.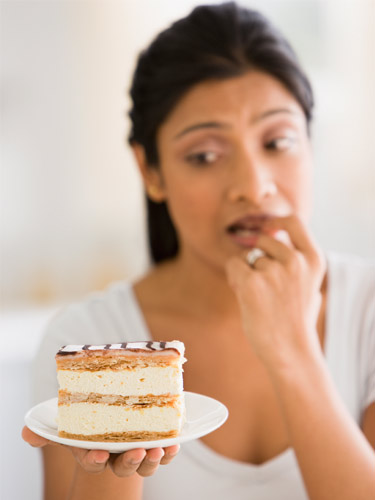 22. Find a binge buddy.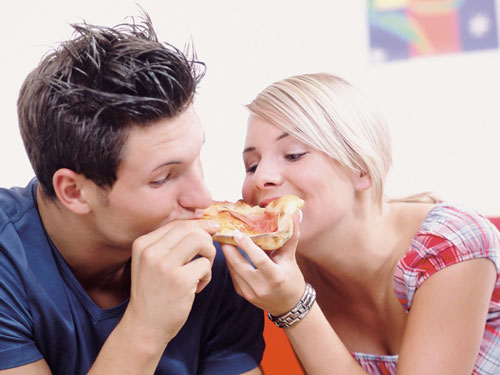 23. Stare at popcorn.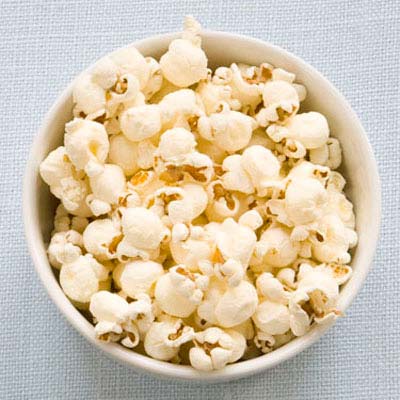 24. Eat 2 hamburgers AND an apple.

And last but not least…
#25
Do lines of Sweet'n Low.
I hear that's what Kate Moss did…
LATER DUDES XX-DANA
________________________________________
Follow Hotpants