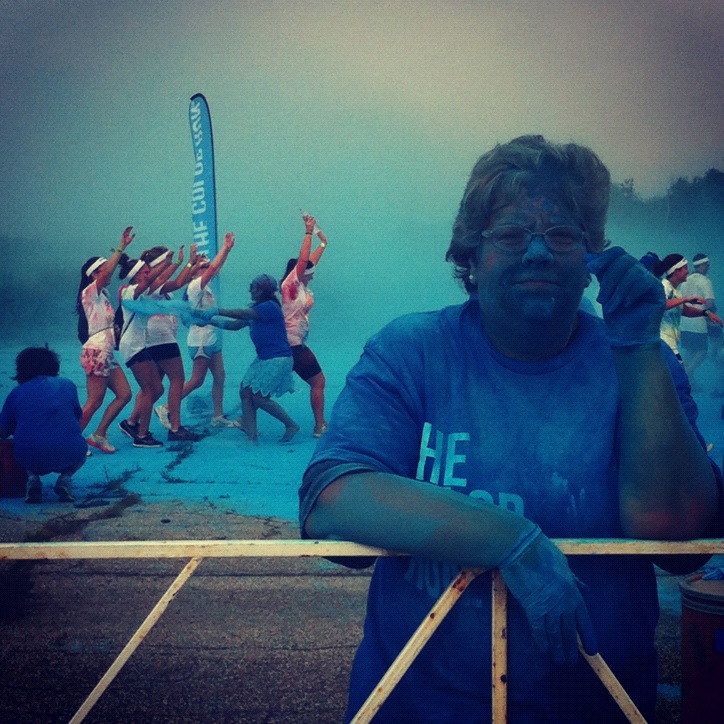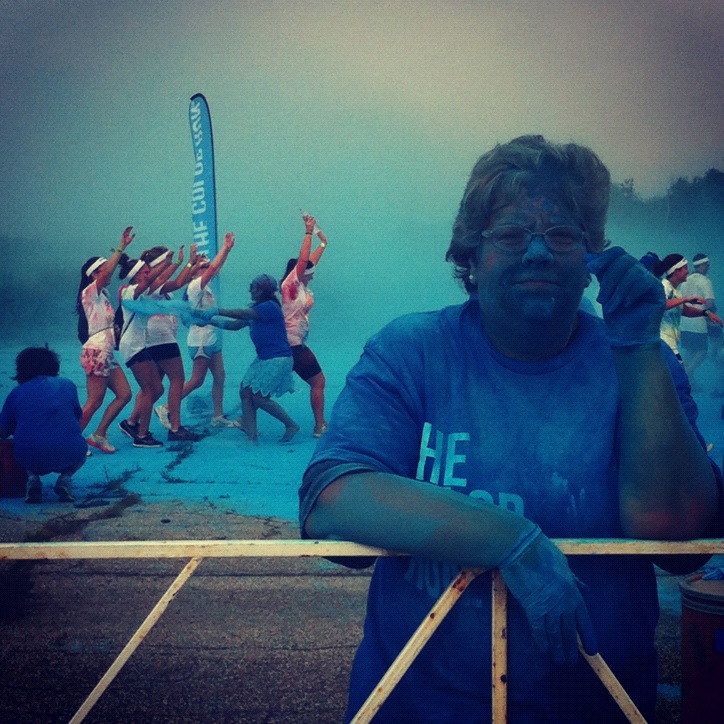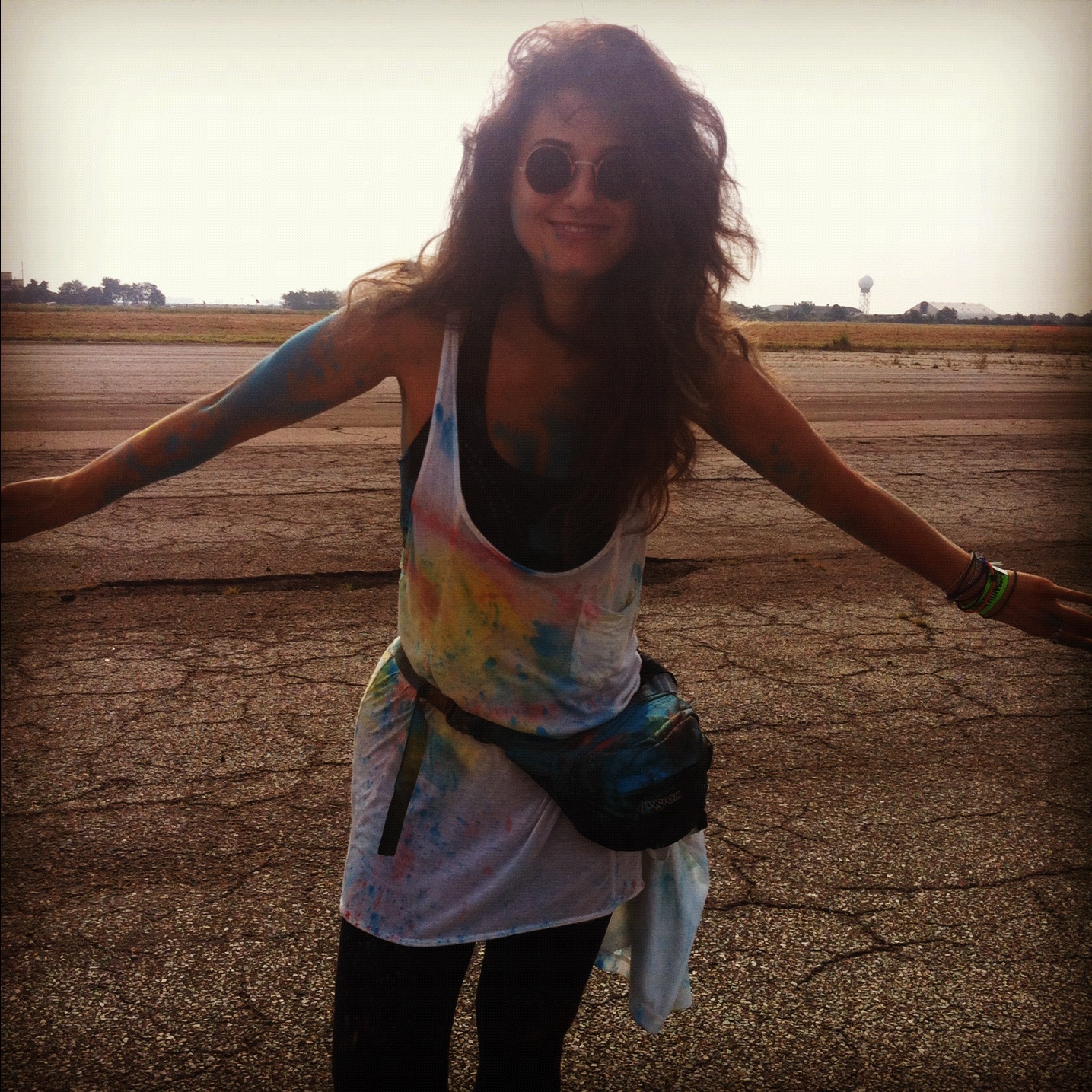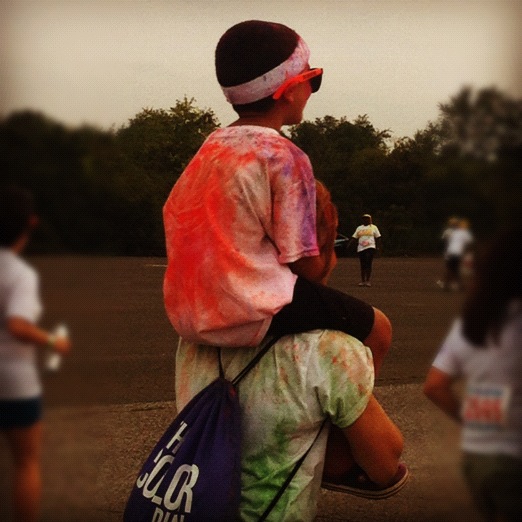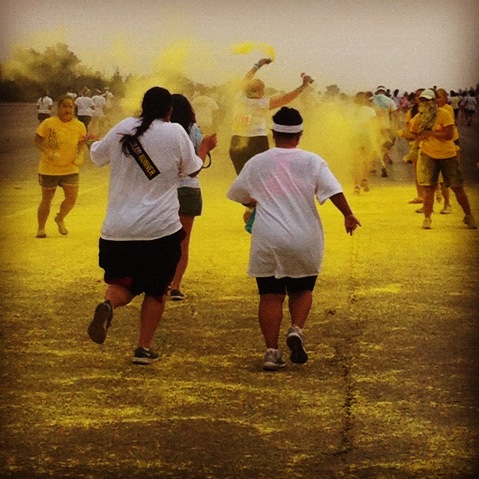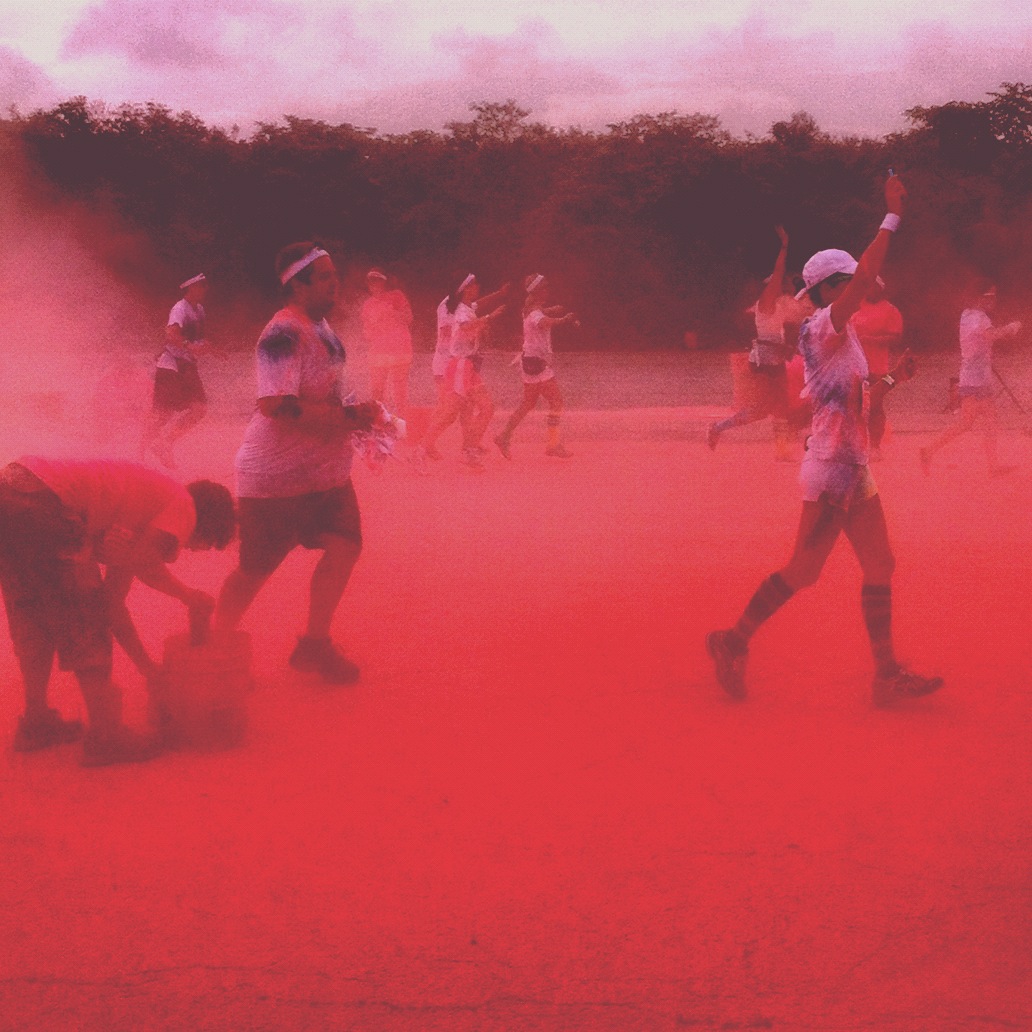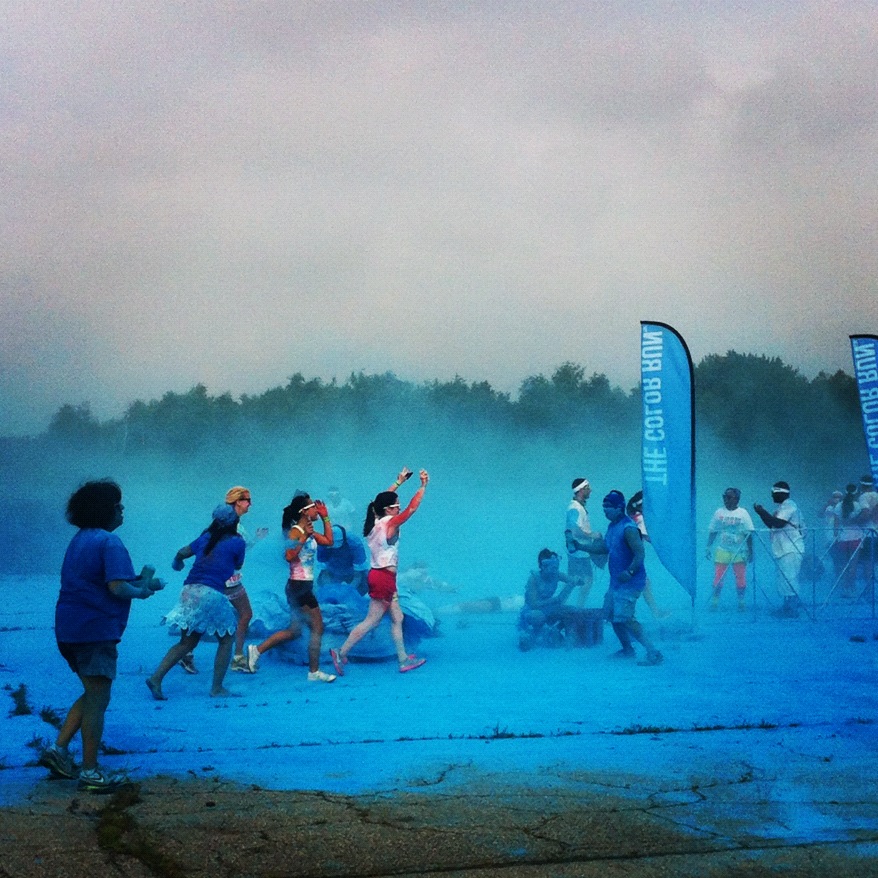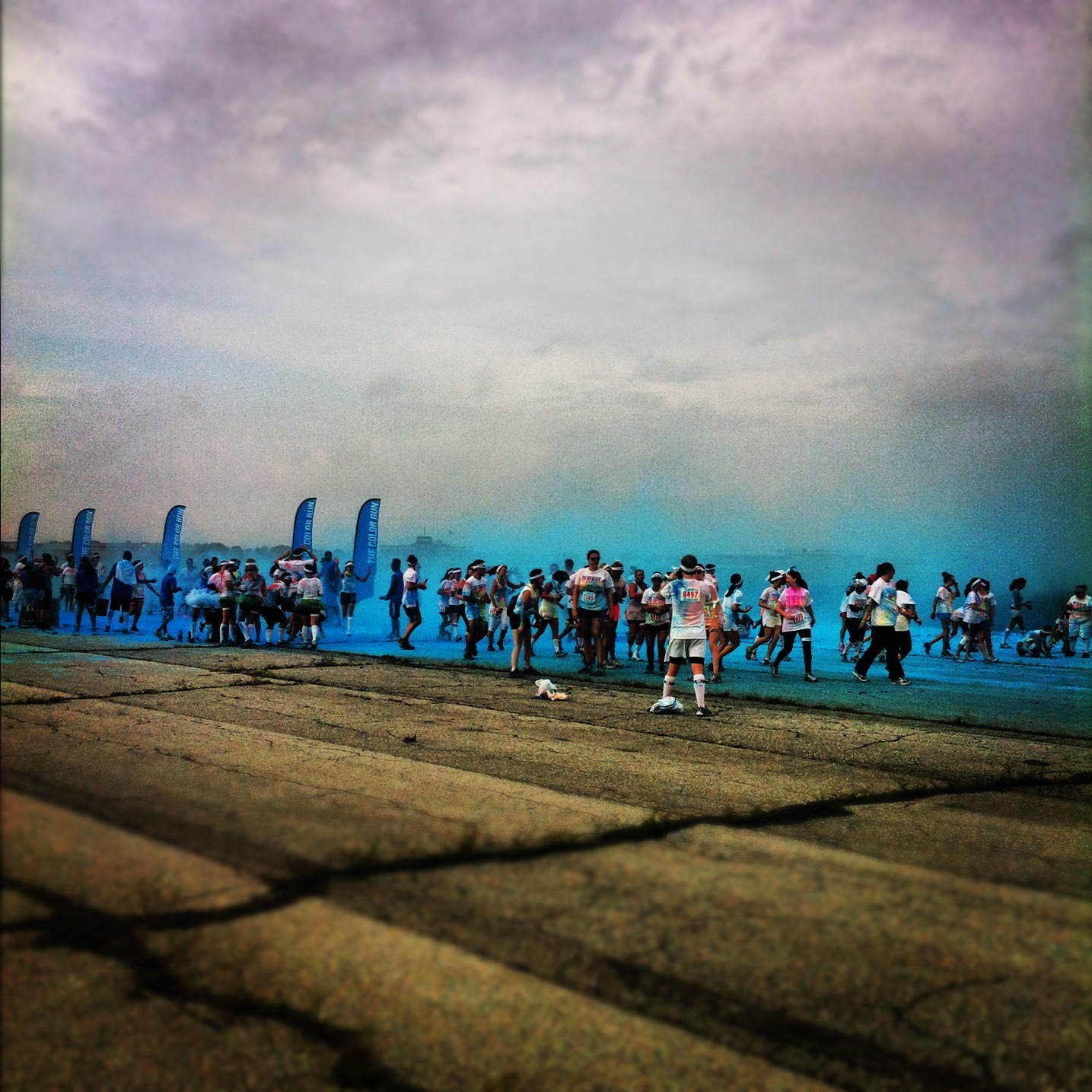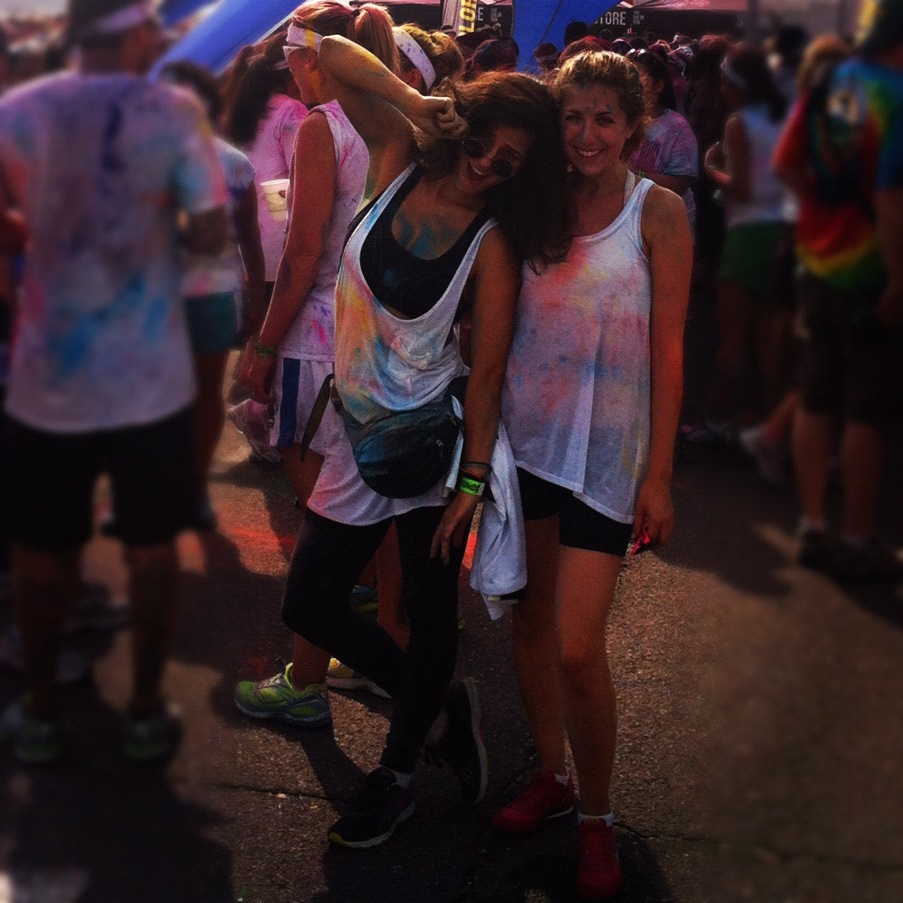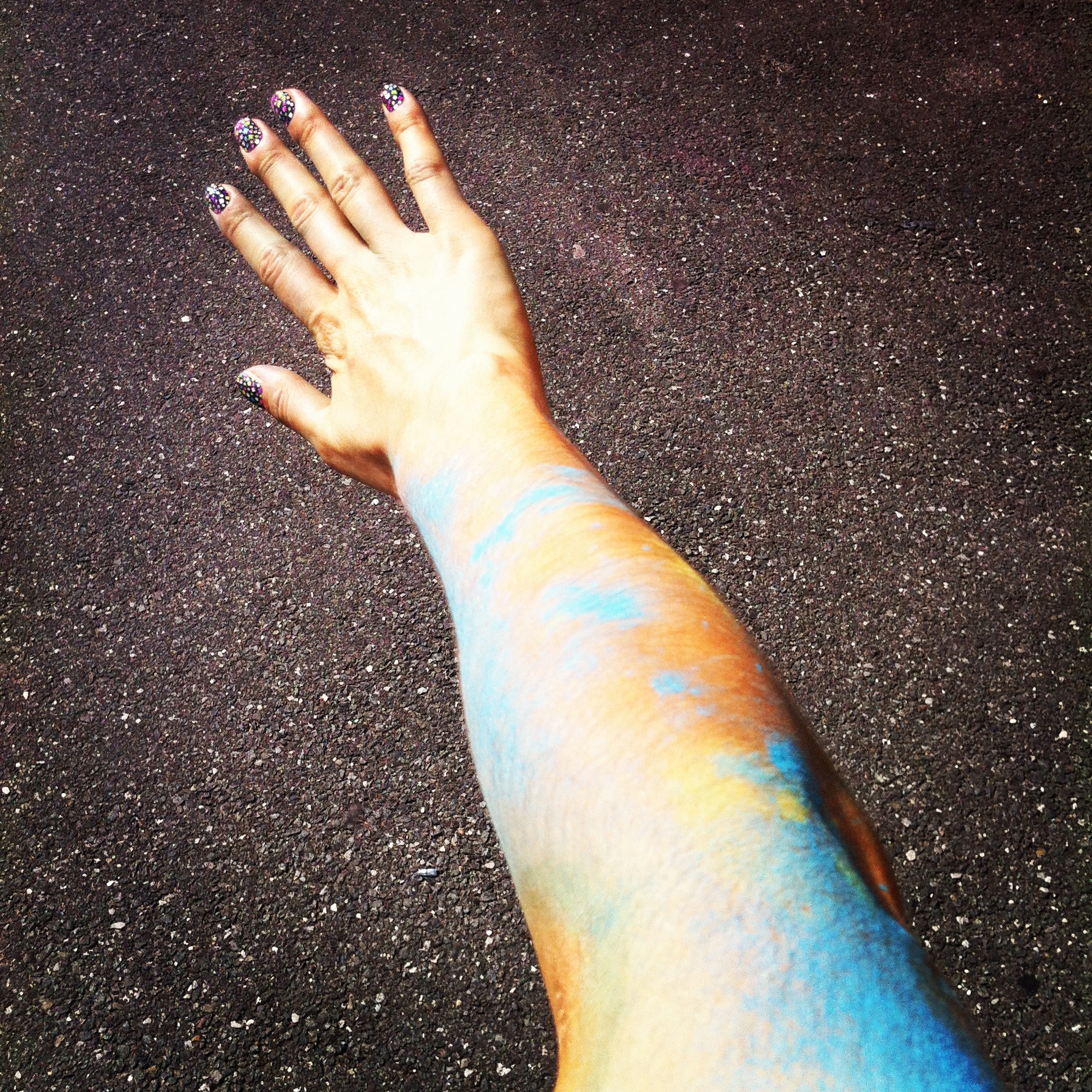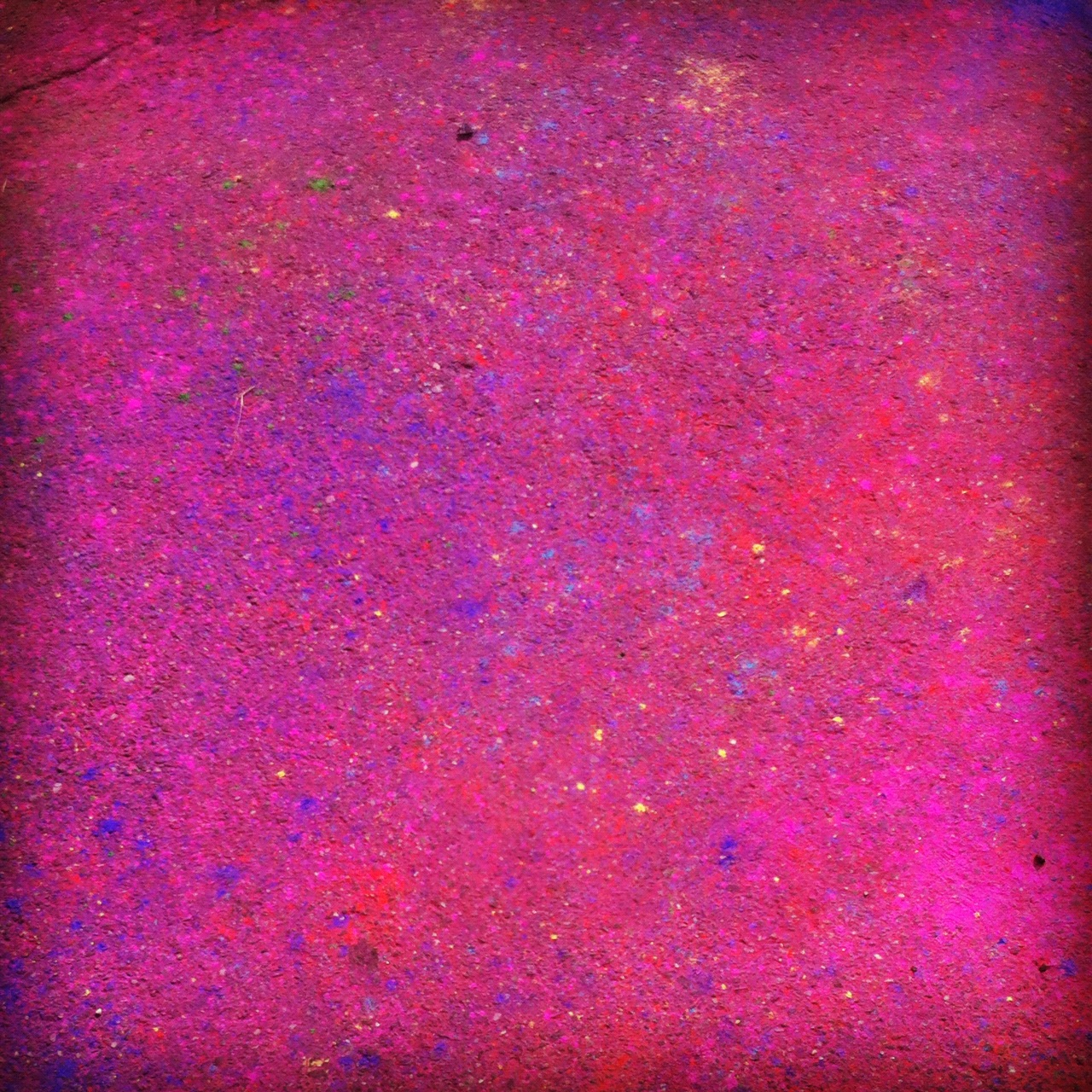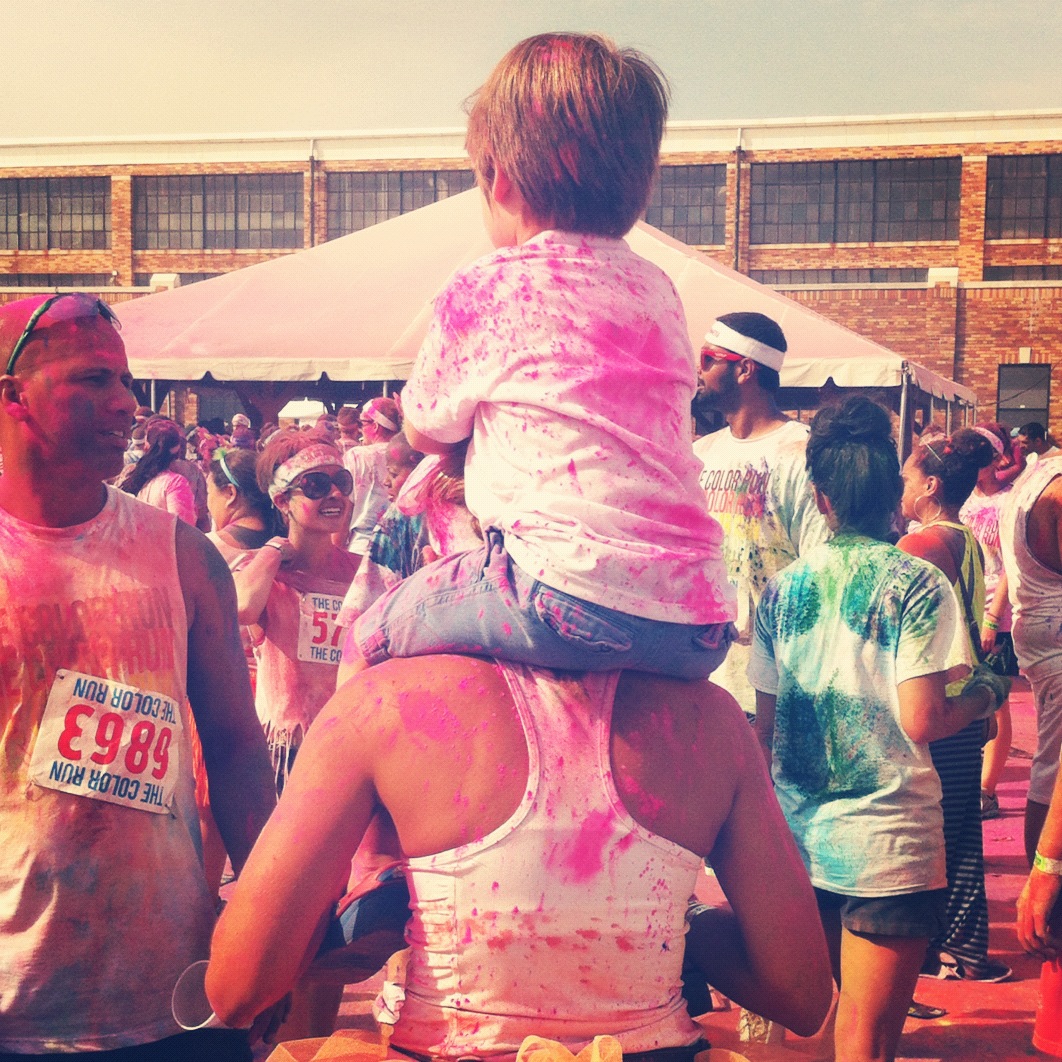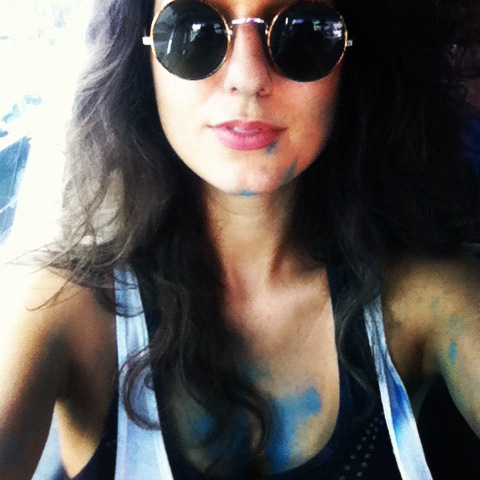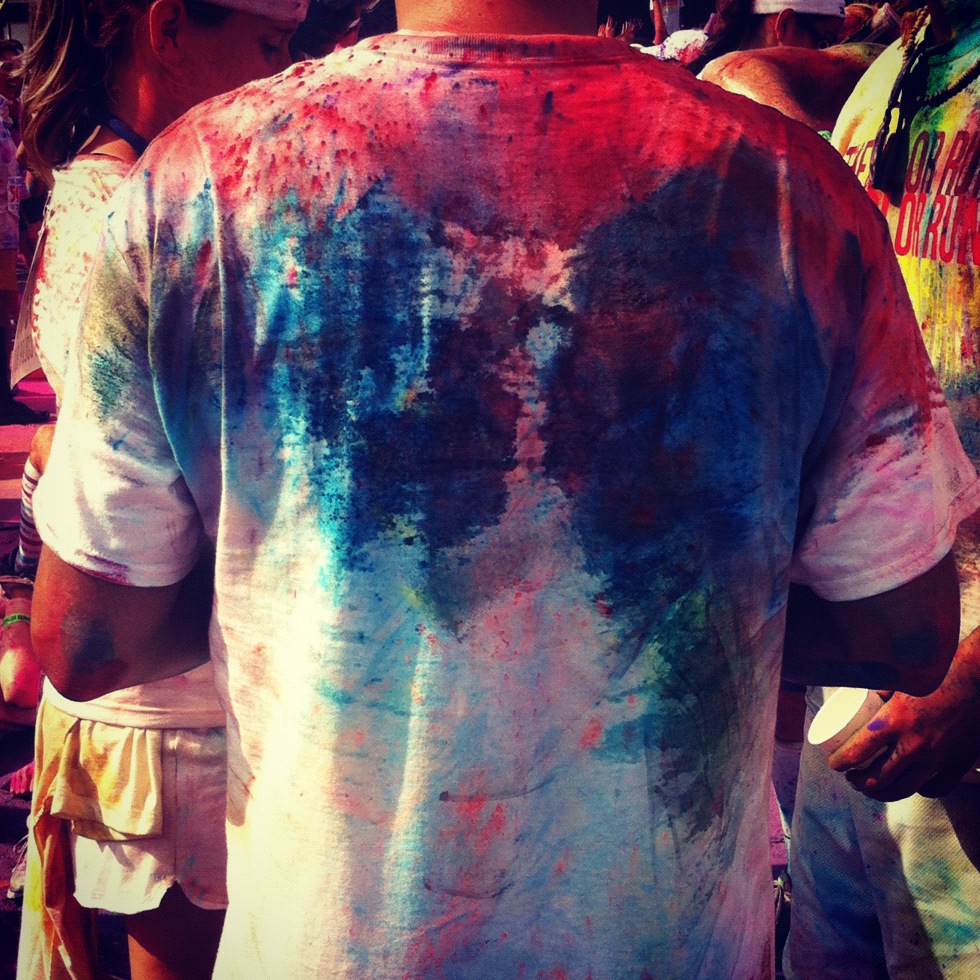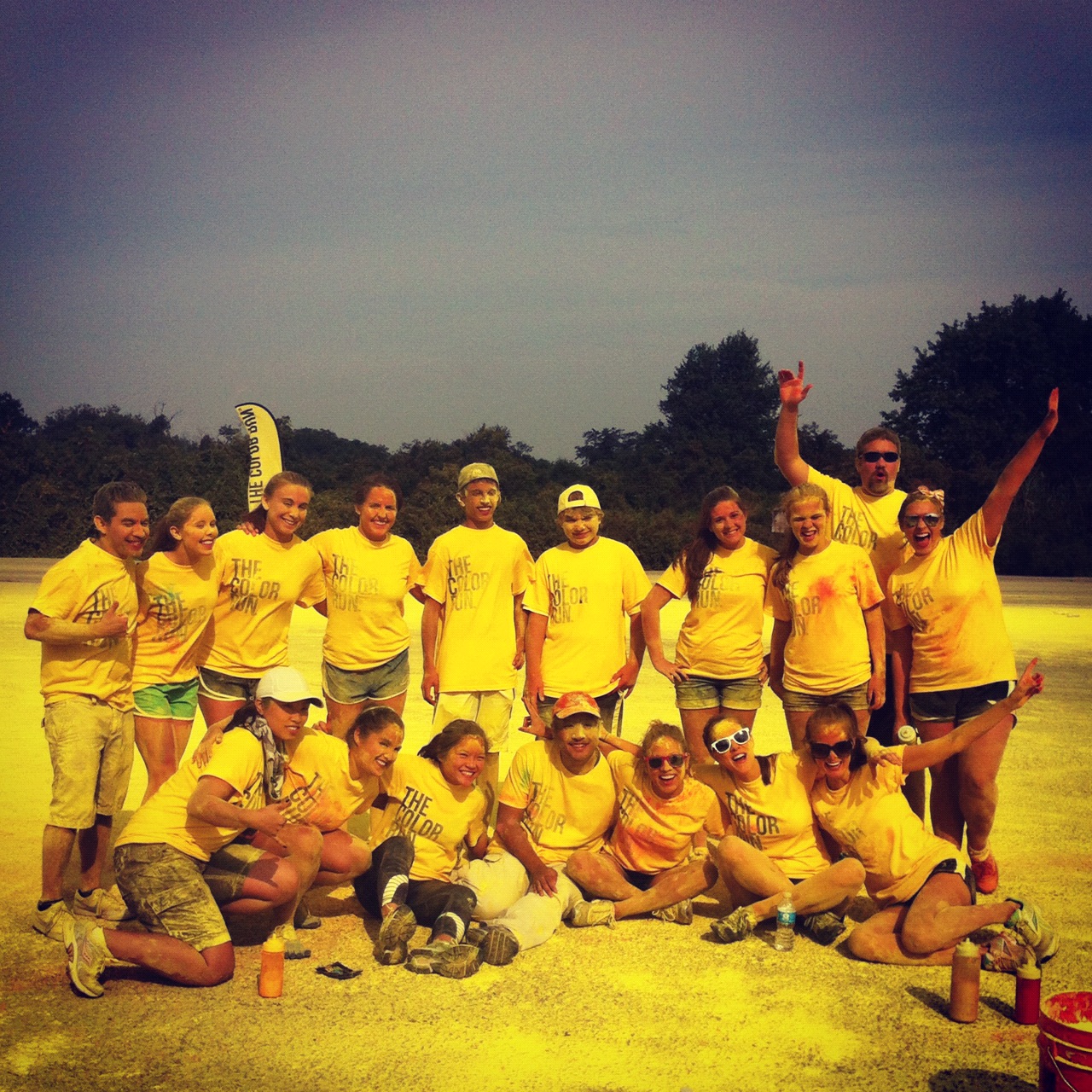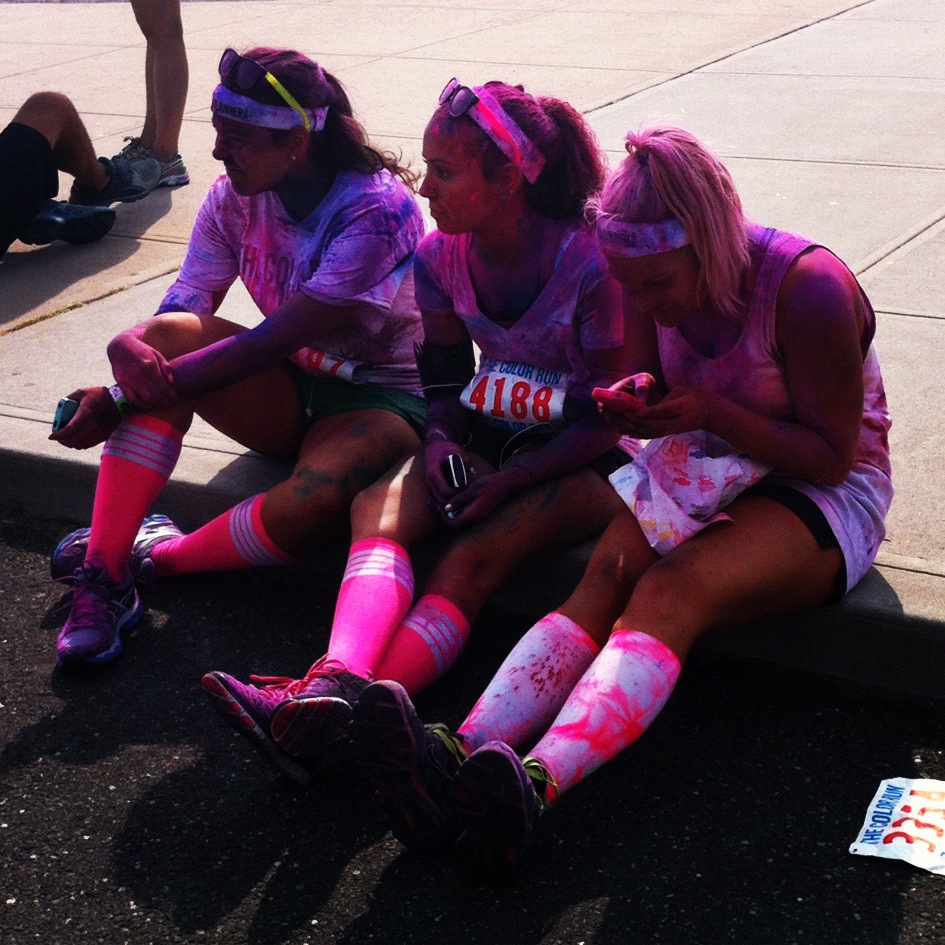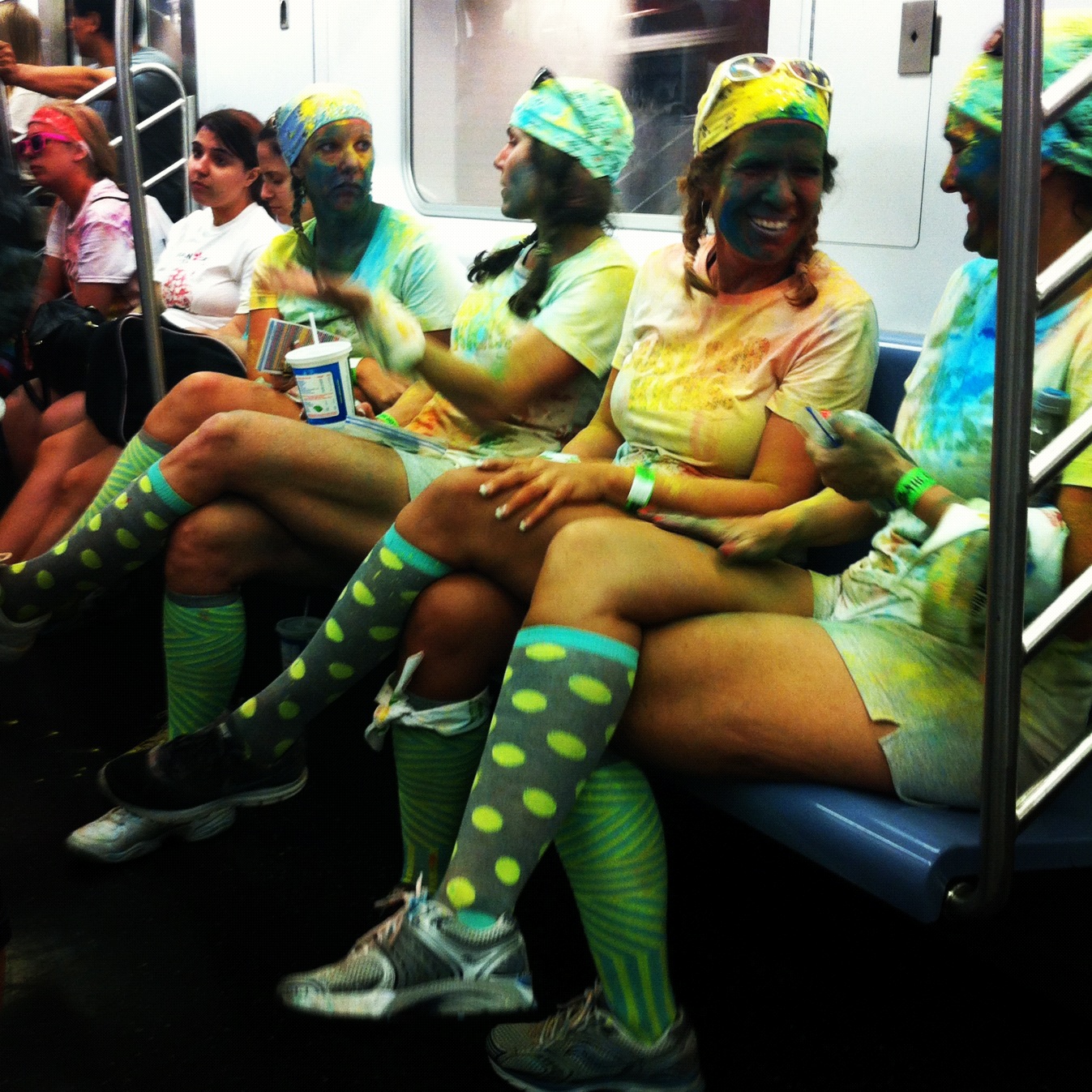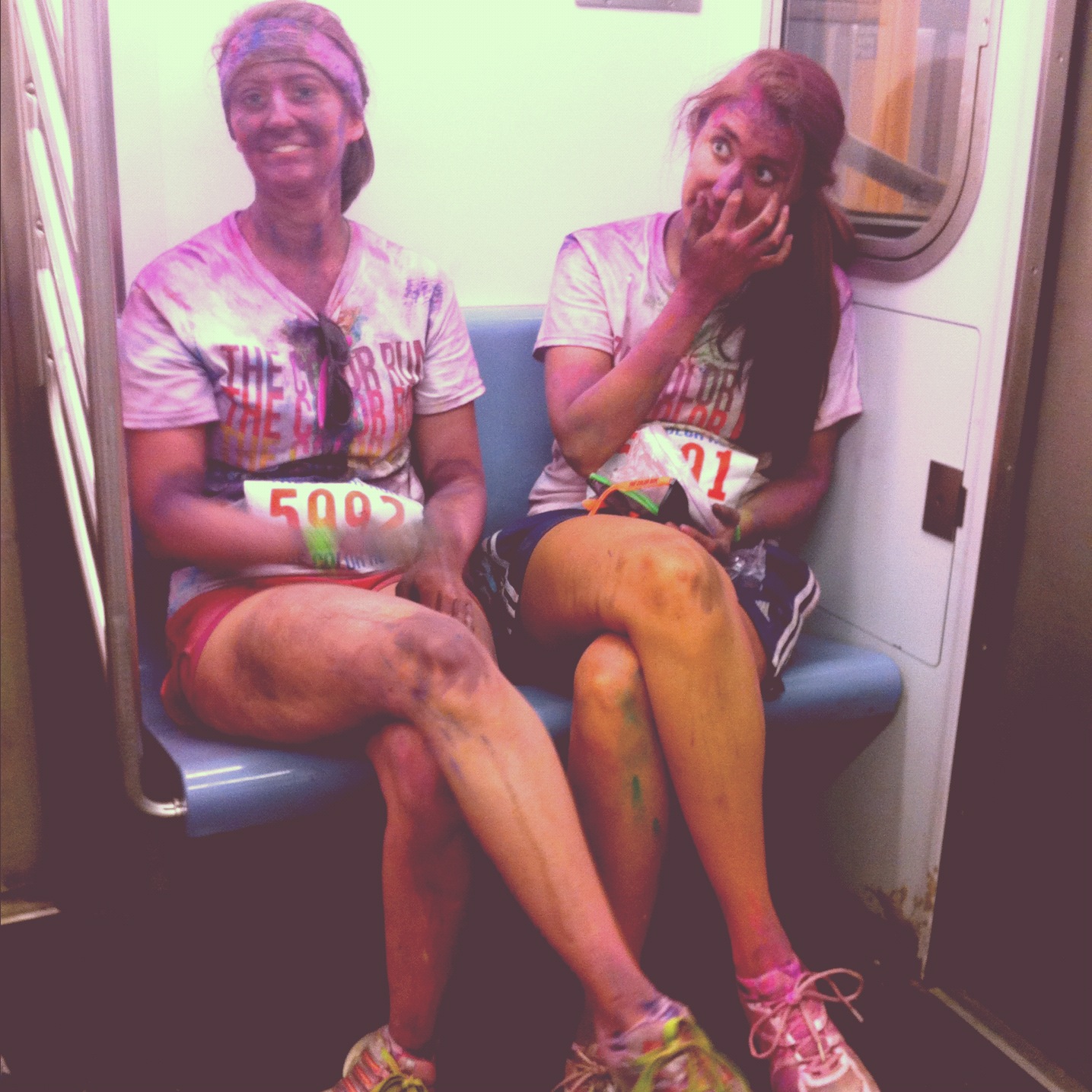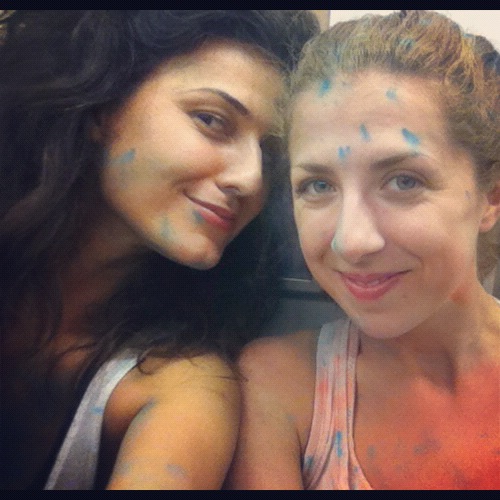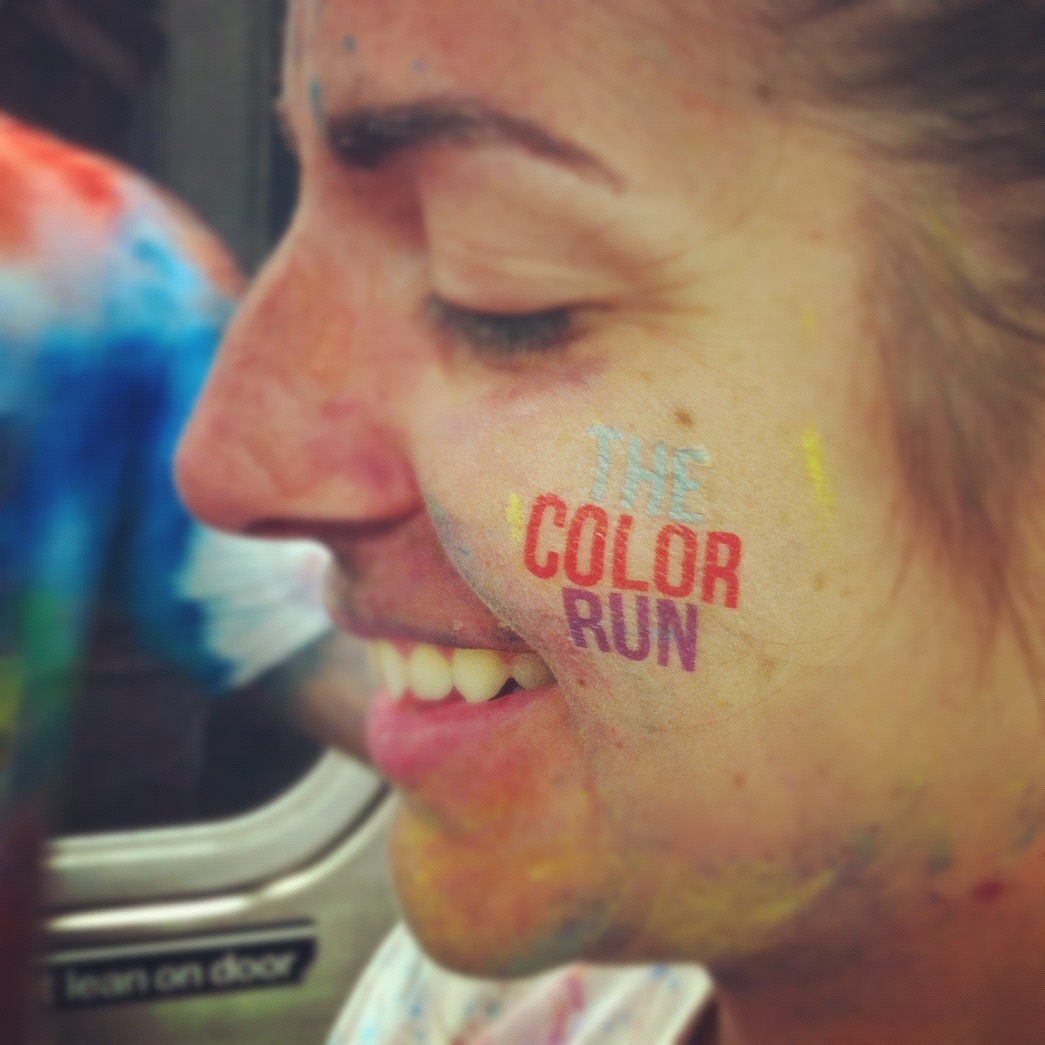 This was my Saturday morning.
My friend and I woke up at 5am to schlep 2 hours on the train to basically go to the South Pole to run around a track and have colored corn starch thrown at us for 3 miles.
Was it worth it?
Totally.
The best part?
Riding home on a train packed full of day-glo raver smurfs at 10:30am.
We looked like we'd been up partying all night with The Care Bears, Rainbow Brite, and Lisa Frank.
And Yes, I wore a fanny-pack… AIN'T NO SHAME IN MY GAME!
Visit The Color Run for more info.
LATER DUDES XX-DANA
photography : My Instagram
________________________________________
Follow Hotpants