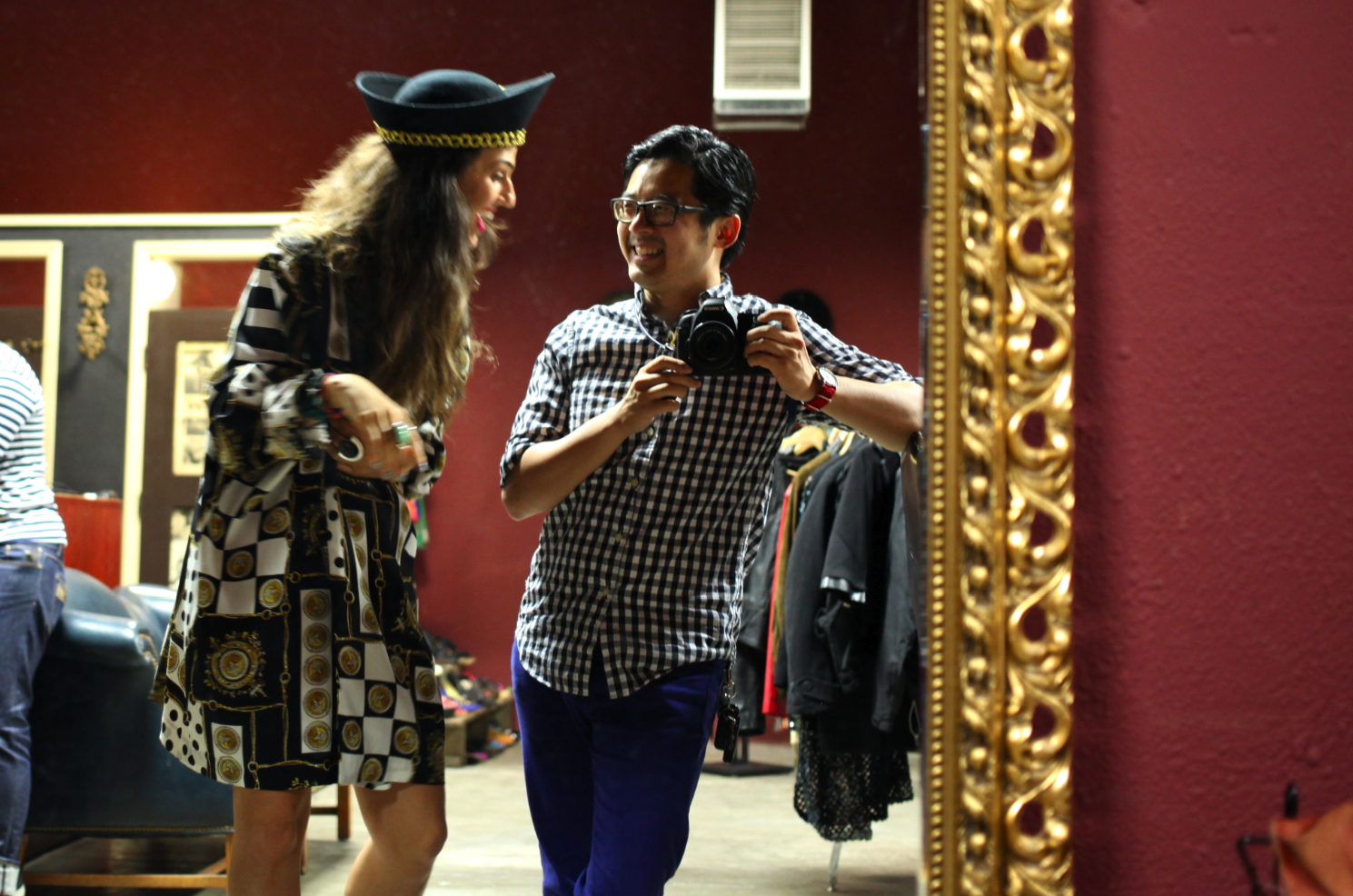 I DO!!!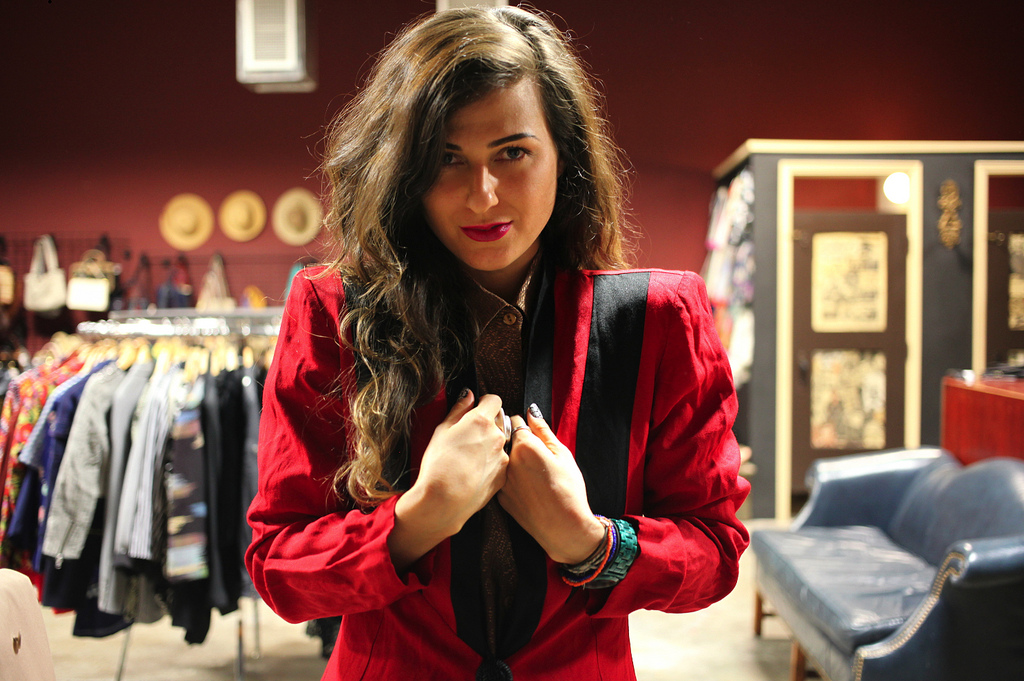 Just got back from a whirlwind trip to California.
My trip consisted of:
1. Showing up to my grandfather's 80th birthday party without telling him and nearly giving him a heart attack.
2. Mexican food.
3. Shopping. Duh.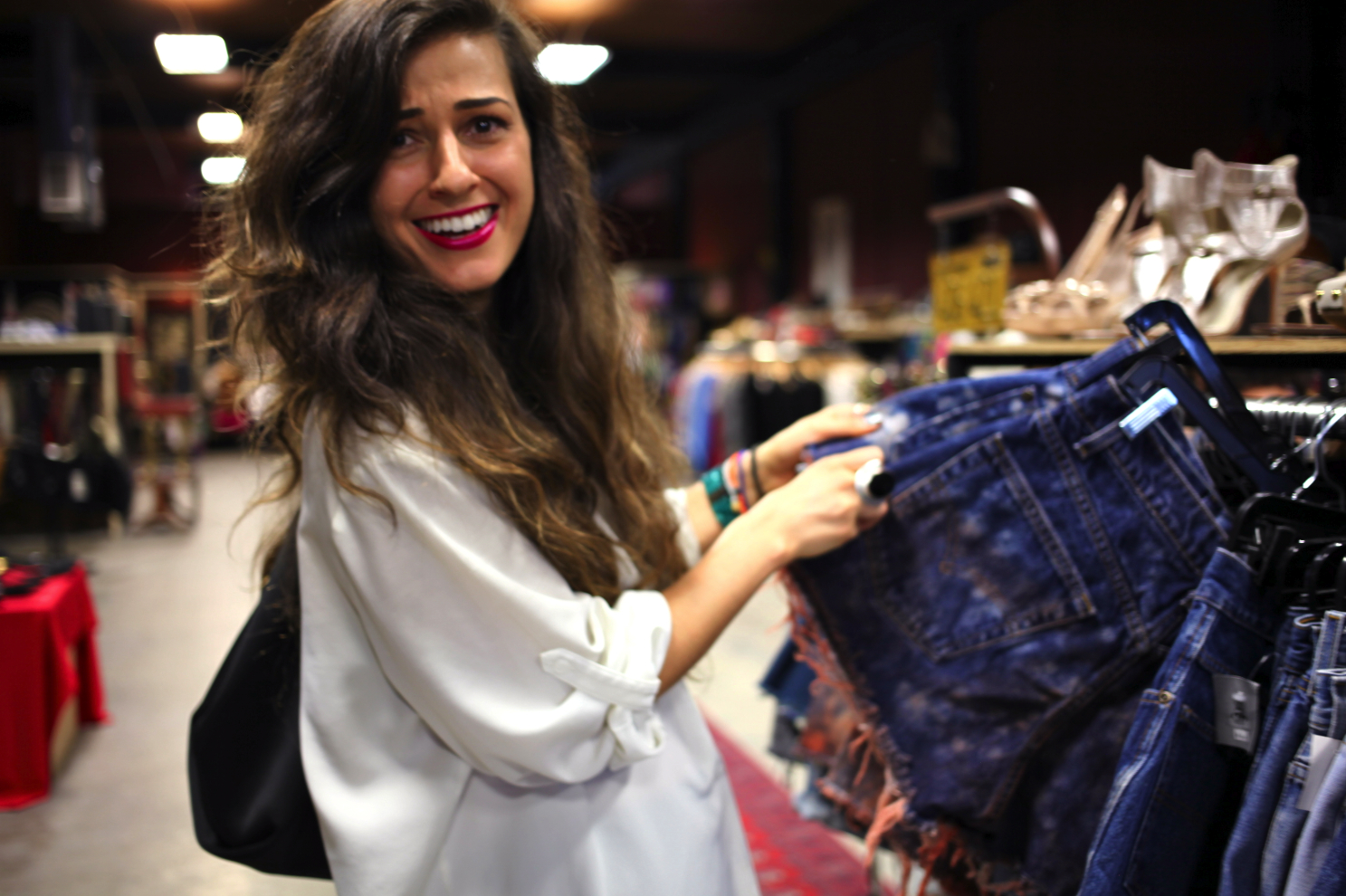 Vintage clothes are SO MUCH CHEAPER in California. Like, ridiculously cheaper. In fact, it's cheaper to book roundtrip tickets to California every few months to re-do your vintage wardrobe, than it is to buy "vintage" in NYC.
Although there's a few places like Beacon's Closet in Brooklyn, for the most part, NYC is filled with boutique/antique shops that are way too curated and consist of mint condition Chanel dresses and shitty Pendleton knockoffs for $500.
Don't get me wrong, shopping in NYC is incredible, but come here to buy new clothes and brand names, not second-hand blazers.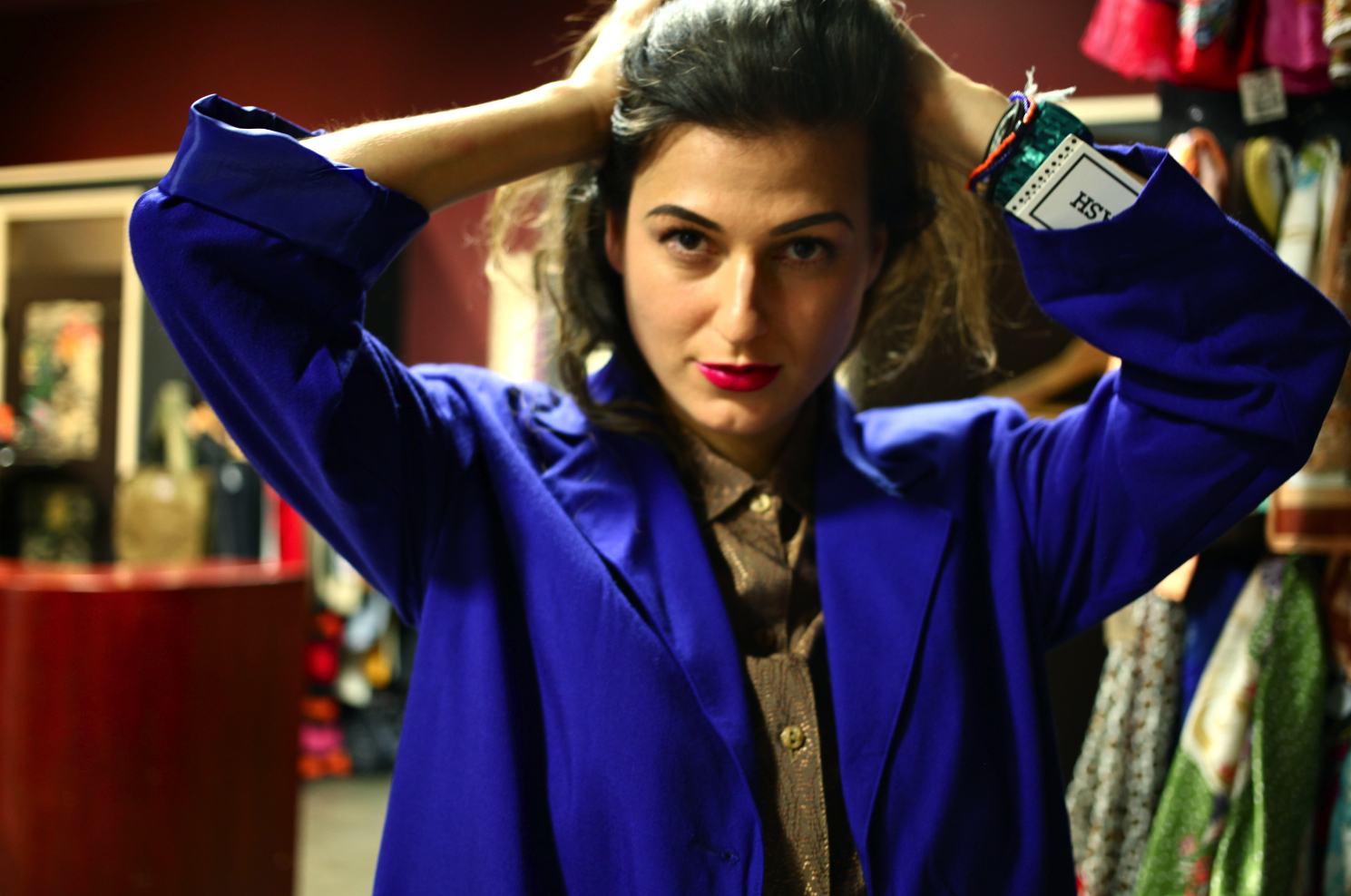 I met up with one of my bffers, JT, and we drove around San Jose, eating burritos, drinking coffee, complaining about feeling fat, complaining about San Jose, eating sorbet, and going thrifting.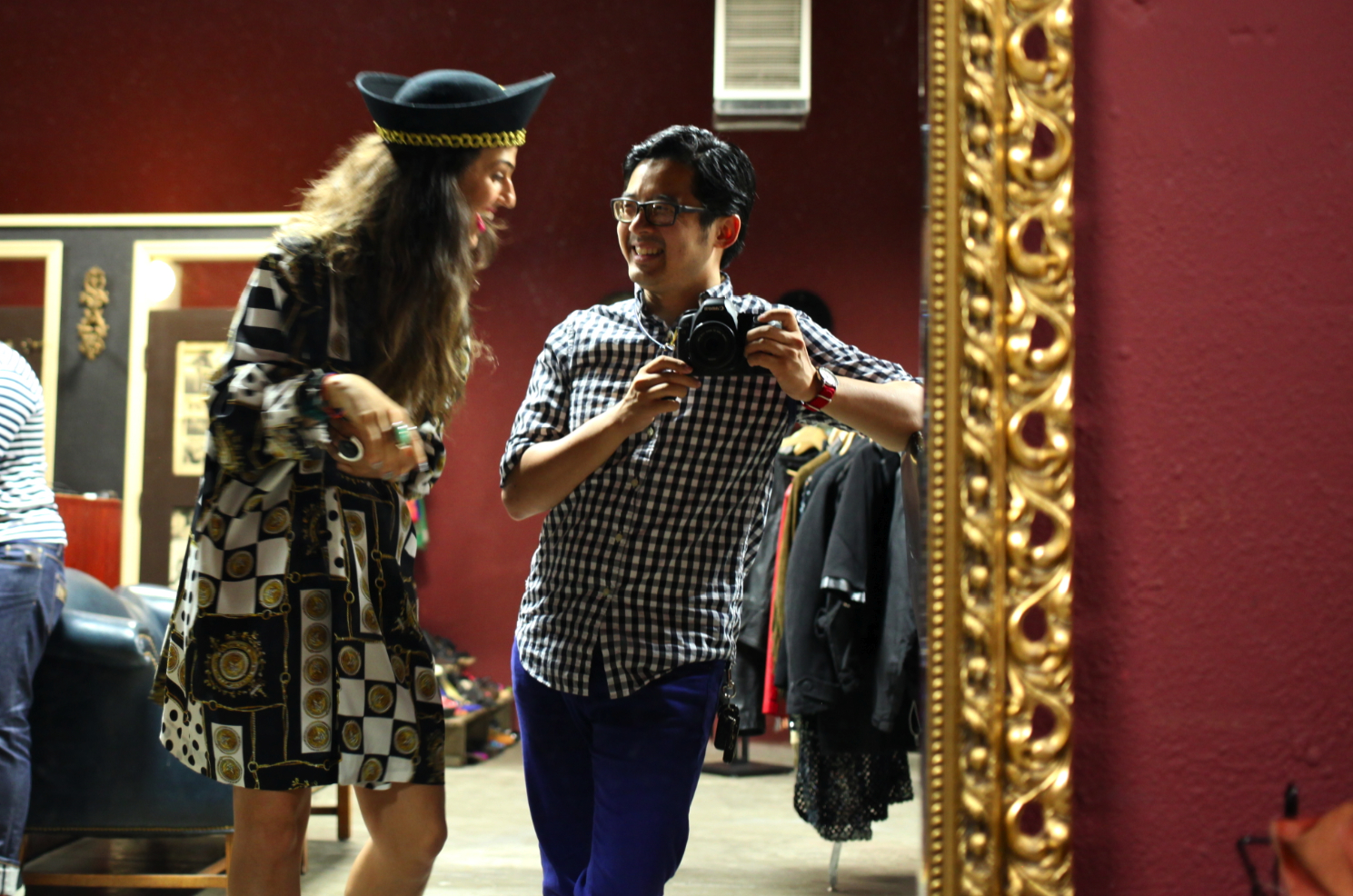 Poor JT. I even forced him to meet my parents…who proceeded to roast the shit out of him…I'll probably never see JT again.
But you know you're getting older when someone meets your parents, then says you're just like them…and you take it as a compliment.
P.S. I AM NOT AN AMAZON WOMAN, JT IS JUST STANDING LIKE 30 FEET BEHIND ME!!!!
Then there's the epic hat…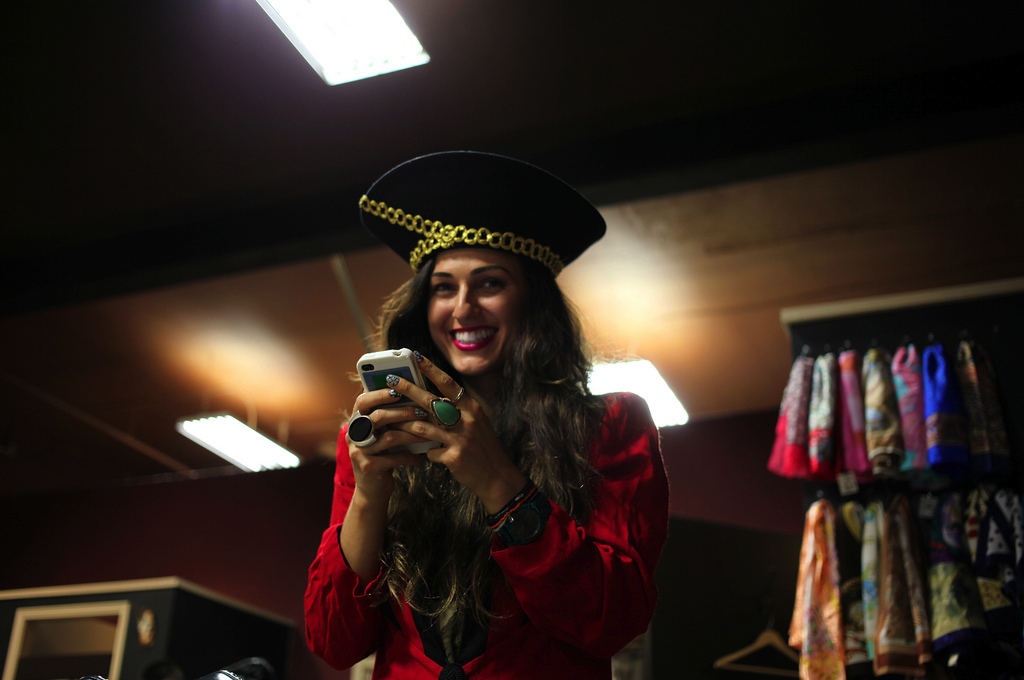 Here I am kinda crushing it.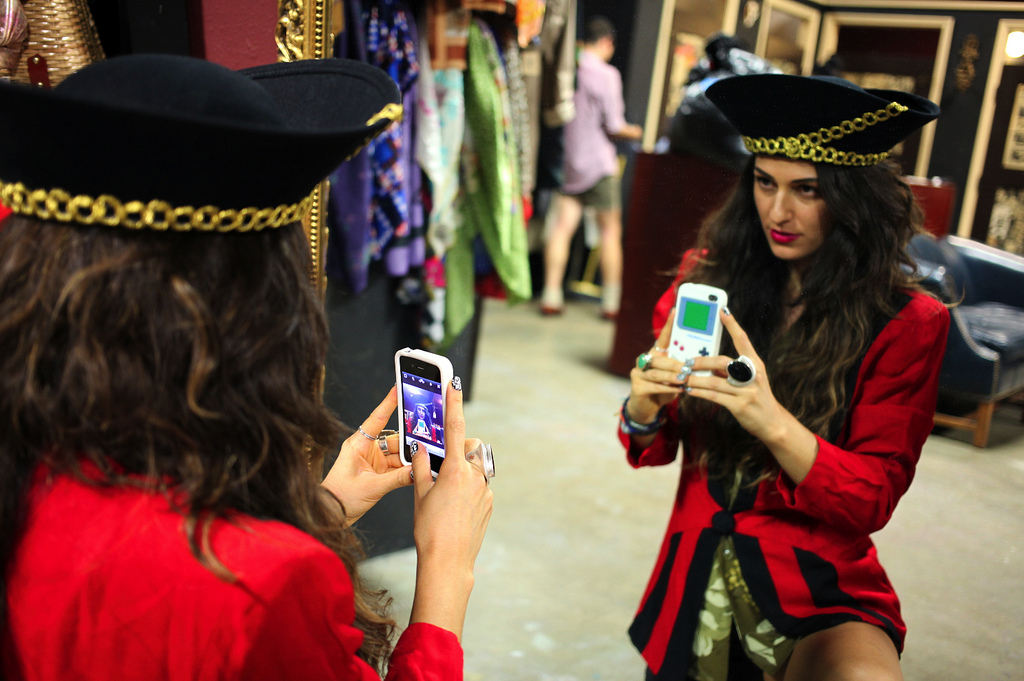 Photo-ing the Instagrammer…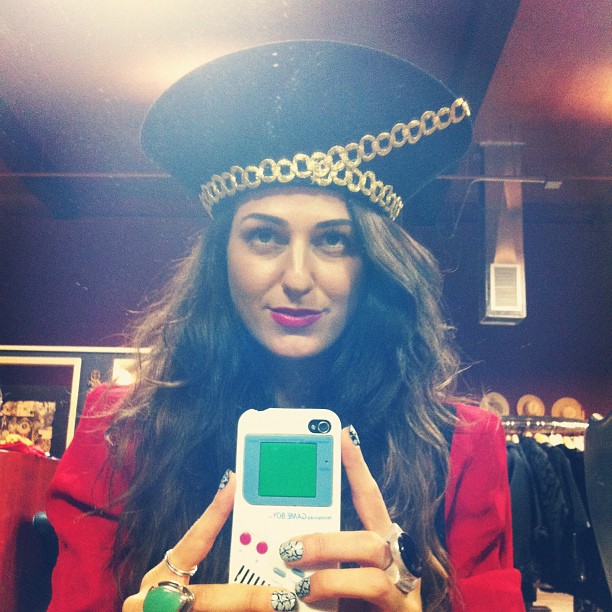 And yes. I ended up buying this hat. Mainly because I didn't want anyone else to have it.
My dad tried it on right before dropping me off at the airport.
As he put it on, he said:
"What is this? A pirate hat? This is the silliest hat I've ever seen."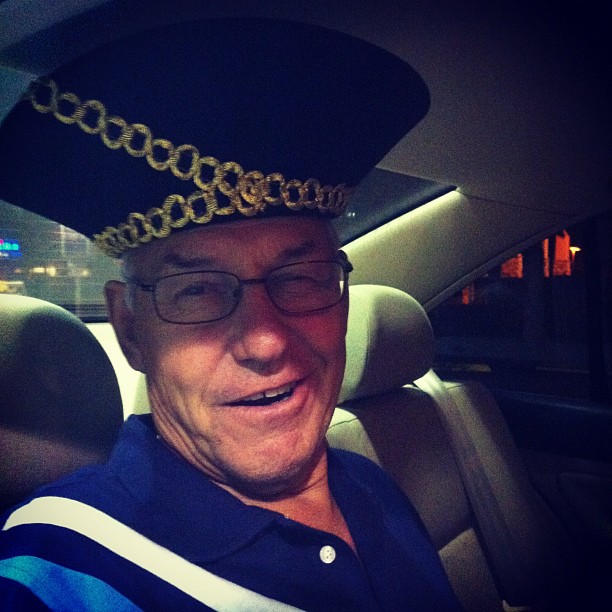 Love you Dad.
P.S. To see more photos visit JT's blog : Much Bloggery, as well as his Streetstyle site Street Fashion Style. Love you dude!!!
Until next time, California…
photography : JT and my Instagram

Follow Hotpants