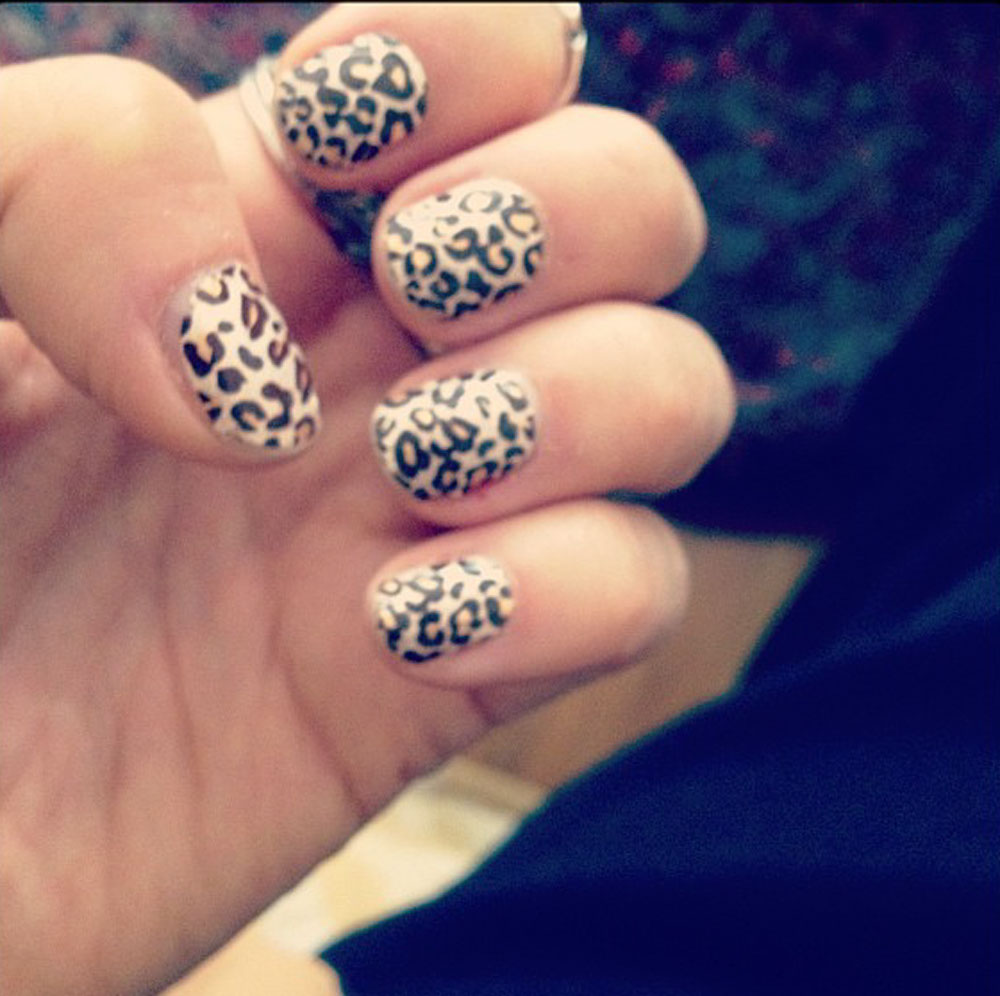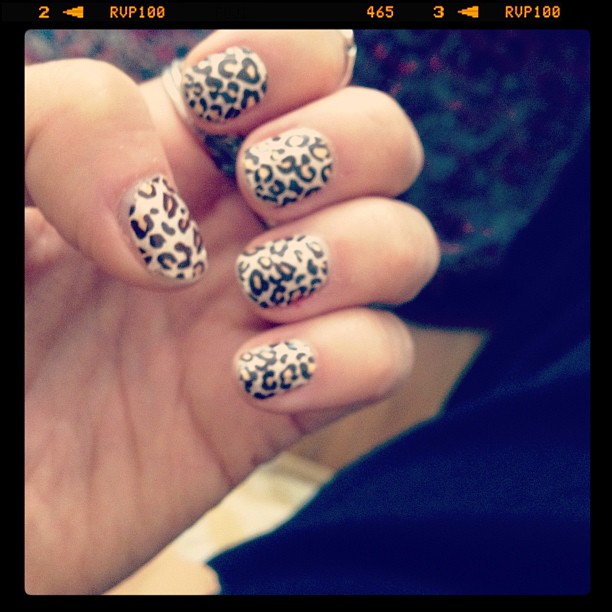 BAM.
Just spent $8 and 5 minutes on these bad boys.
Never. Going. Back. To. The. Salon.
(until my next paycheck)
Below is my next "color."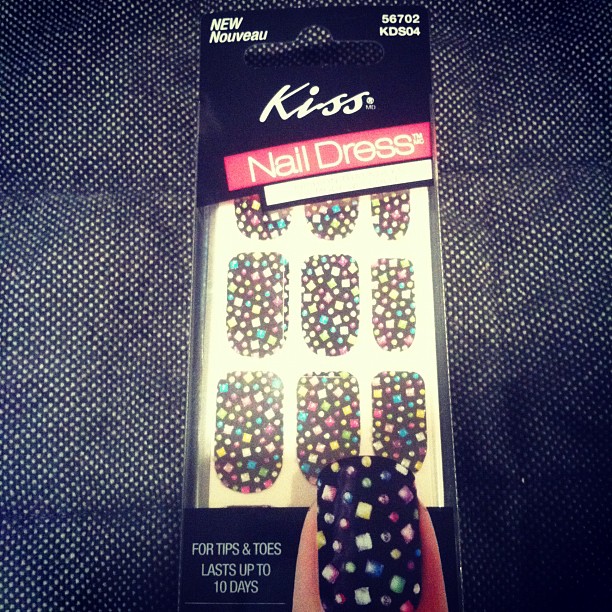 Buy these. Seriously.
Just make sure you do a clear top coat. The directions say it's optional…
BUT IT'S NOT OPTIONAL.
Lasts about 7-10 days.
You're welcome.
LATER DUDES XX-DANA

Follow Hotpants