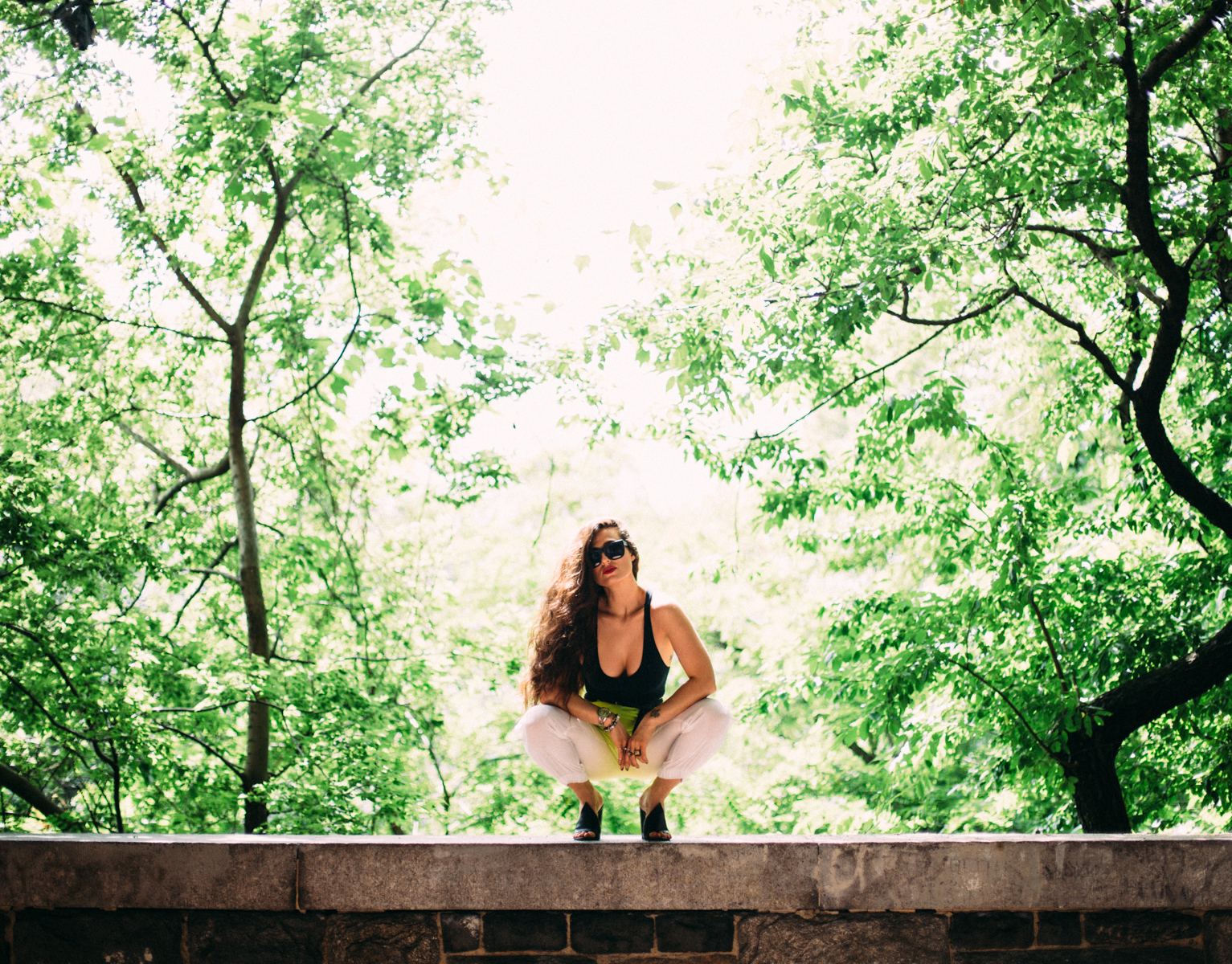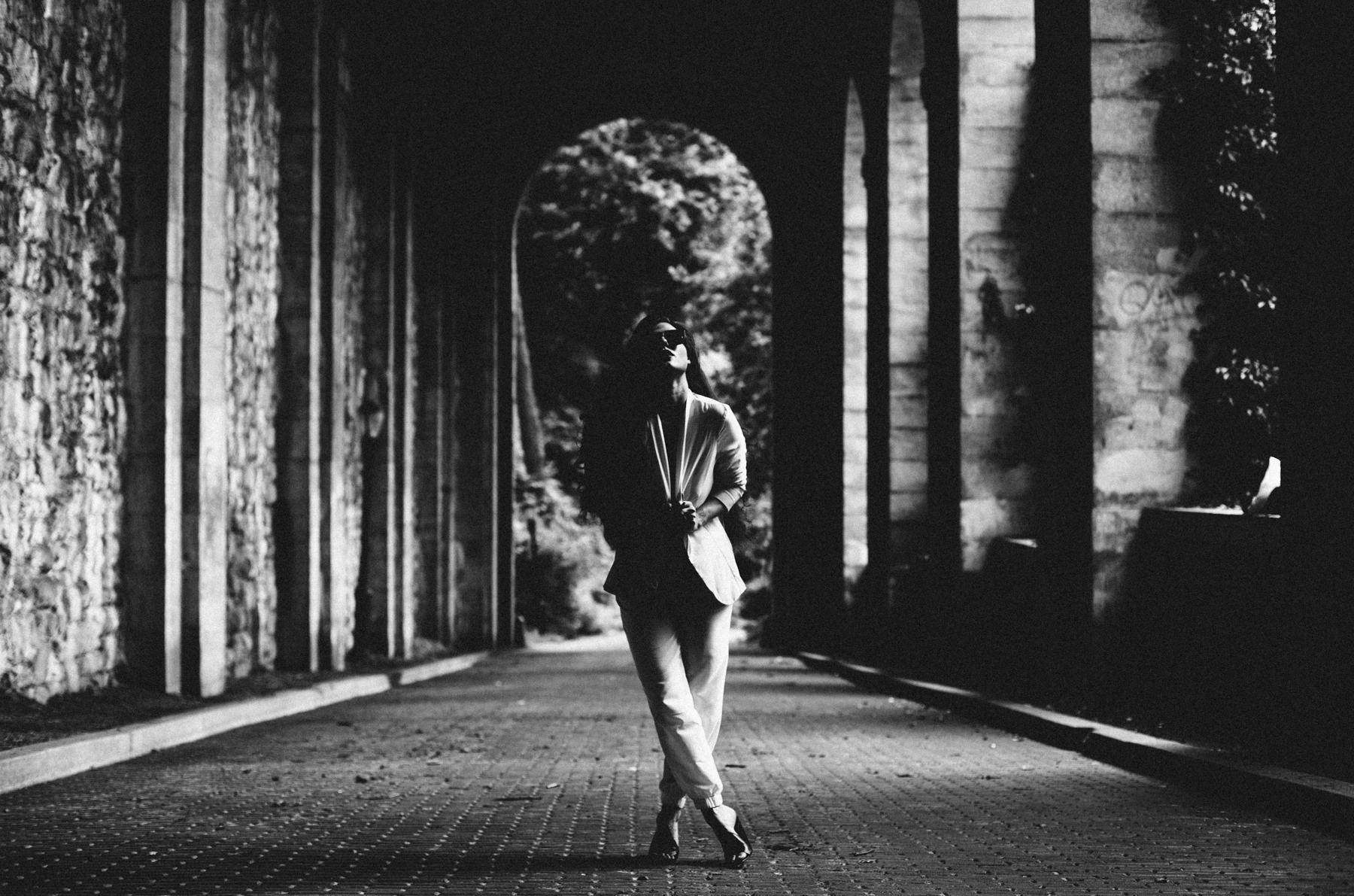 OMGOMGOGMGOMGOMGOGMOGMGOMGOMGOGMOGMGOMGOGMOGMGOMGOGMGGGMGMGMGGOMG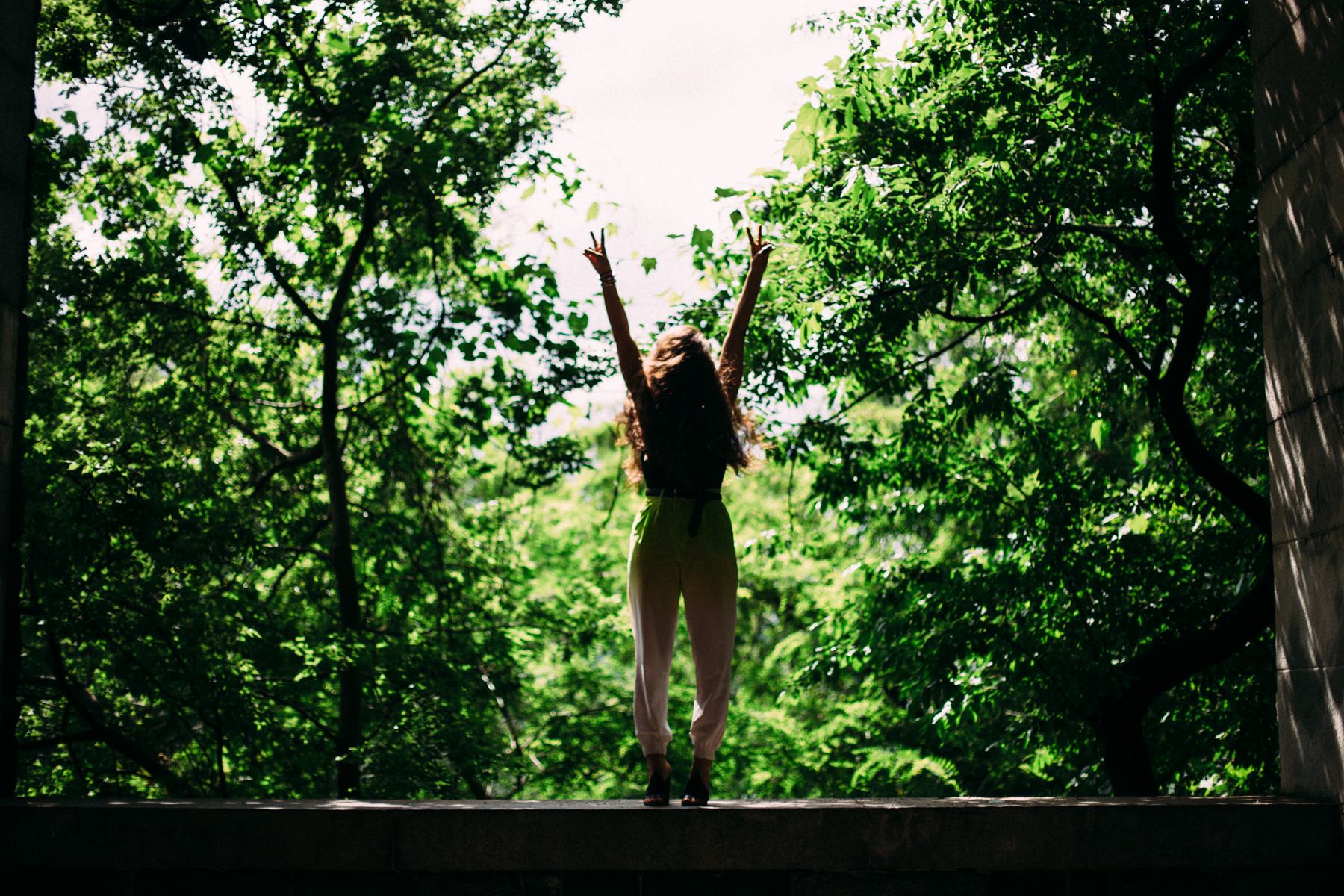 IT'S
FREAKIN
SUMMER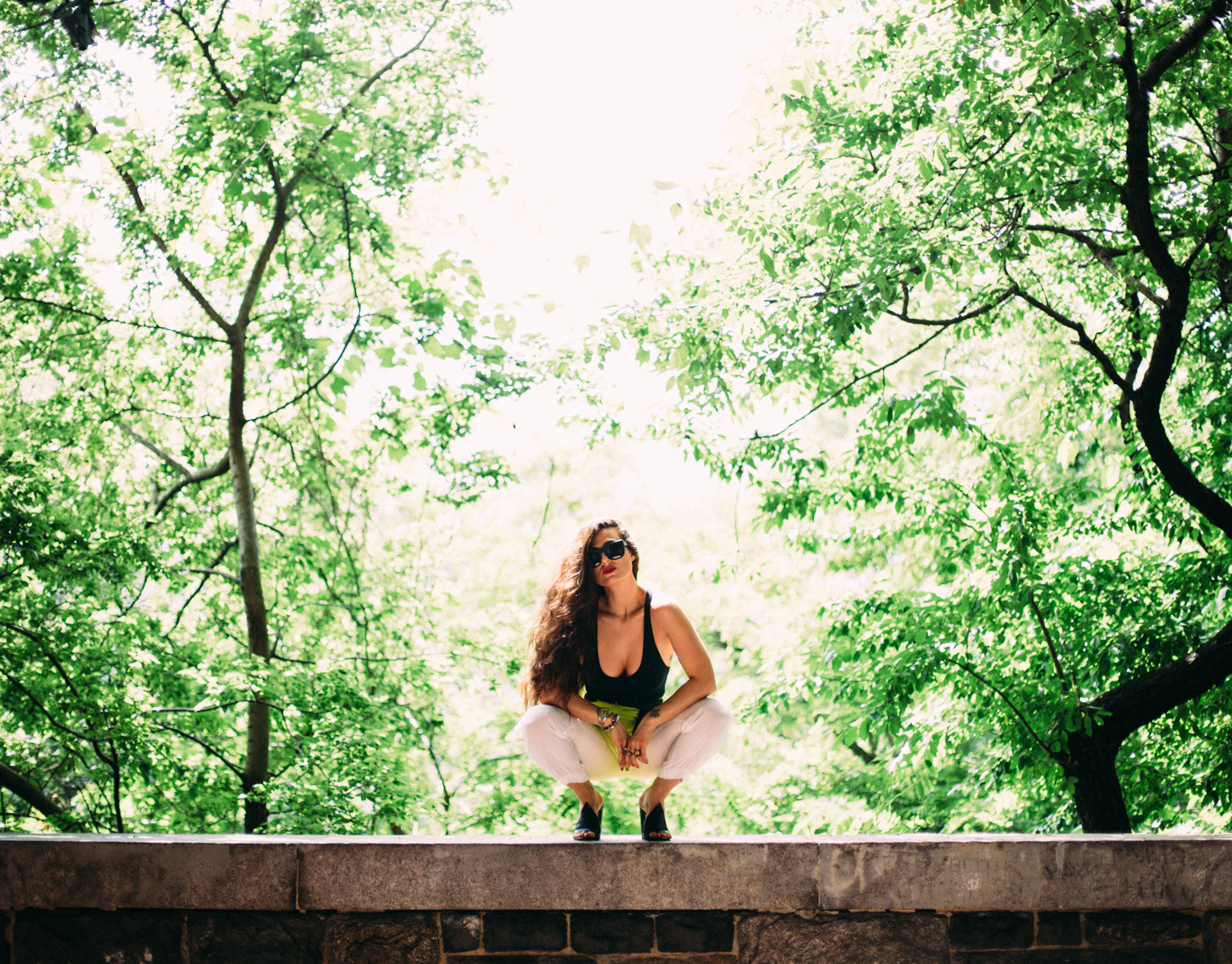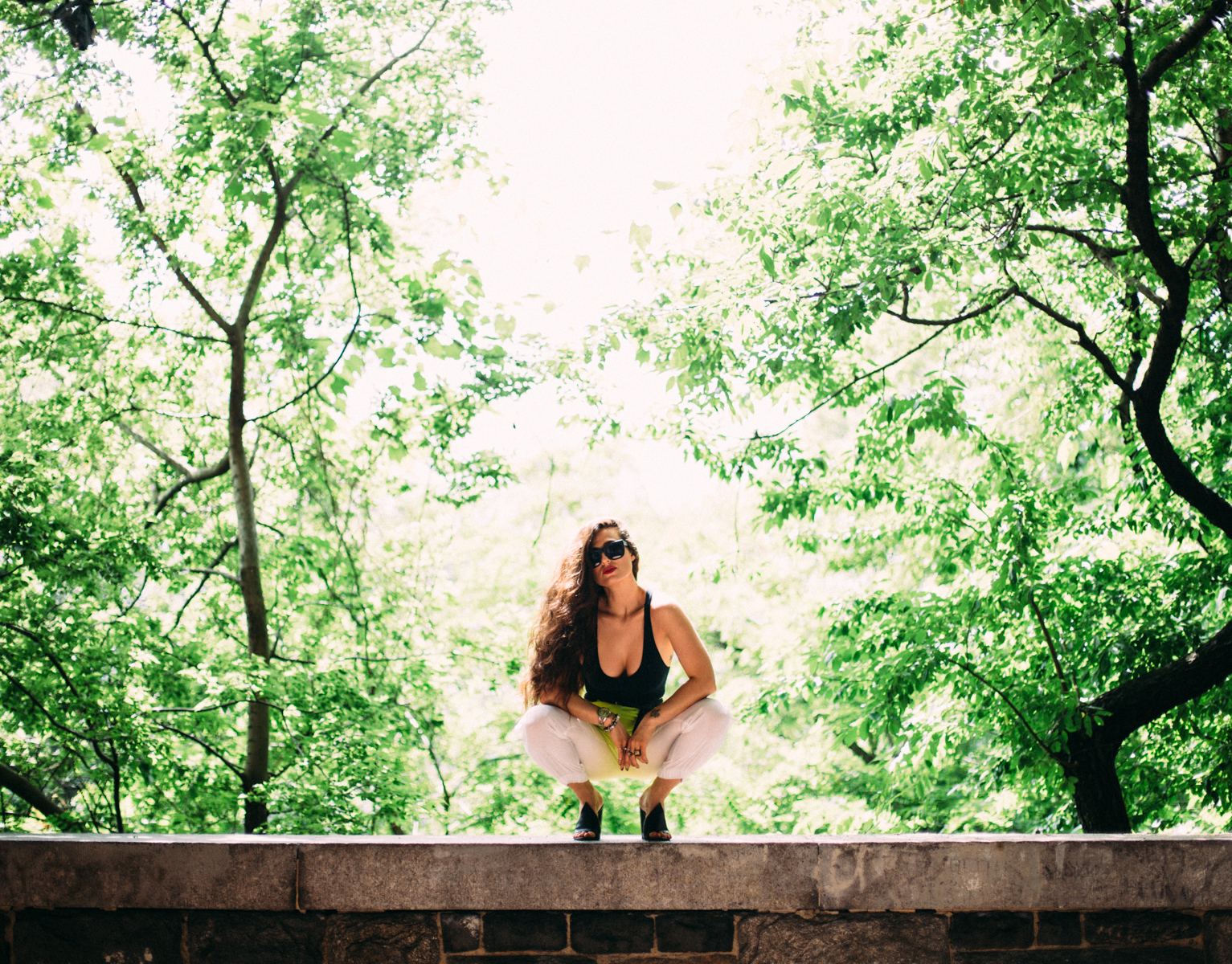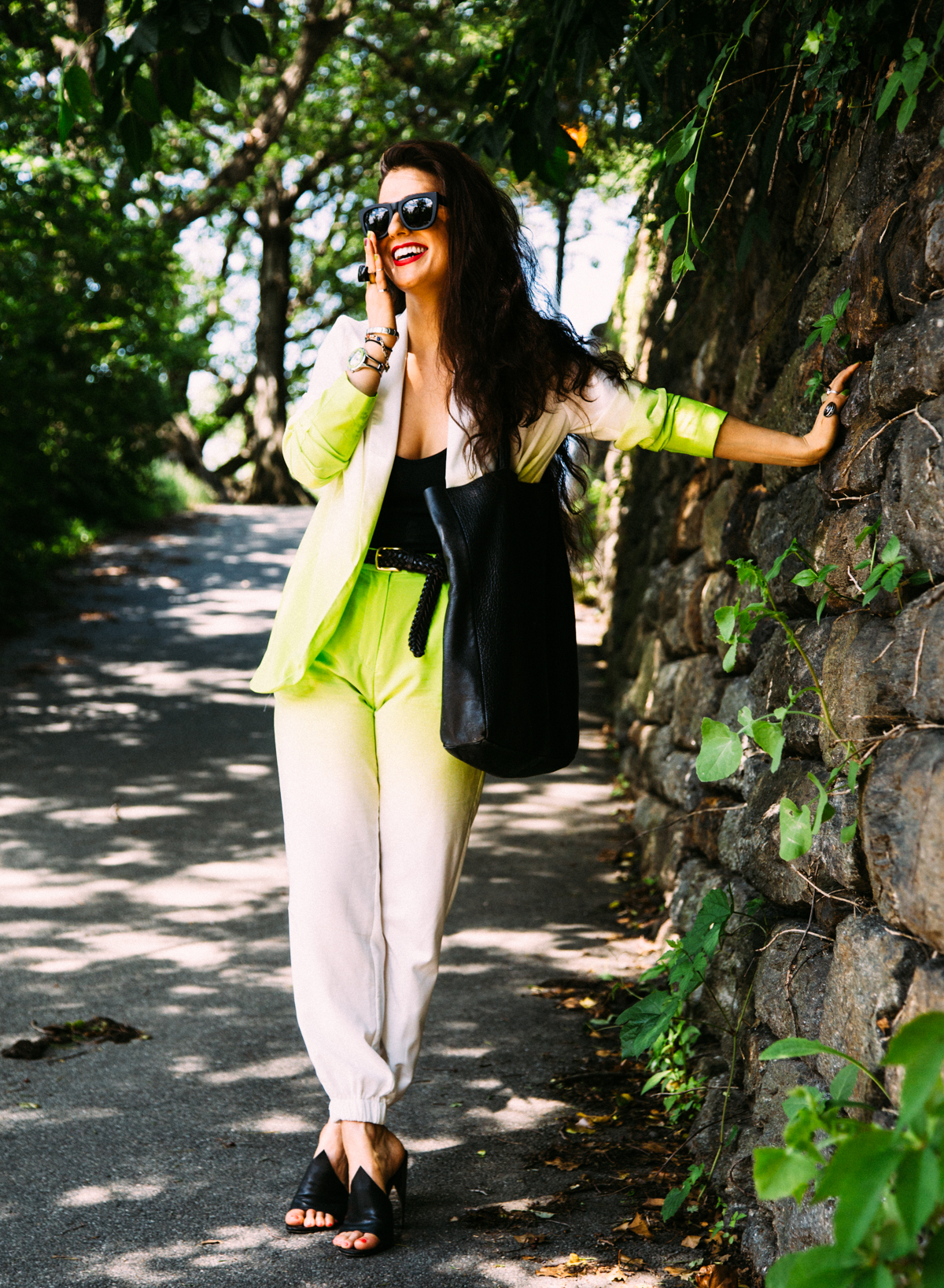 Shot these photos with the amazing Eddie Pearson & Patty Nicius.
We went to The Cloisters, which is my absolute favorite museum in NYC.
You haven't LIVED until you've seen the Unicorn Room.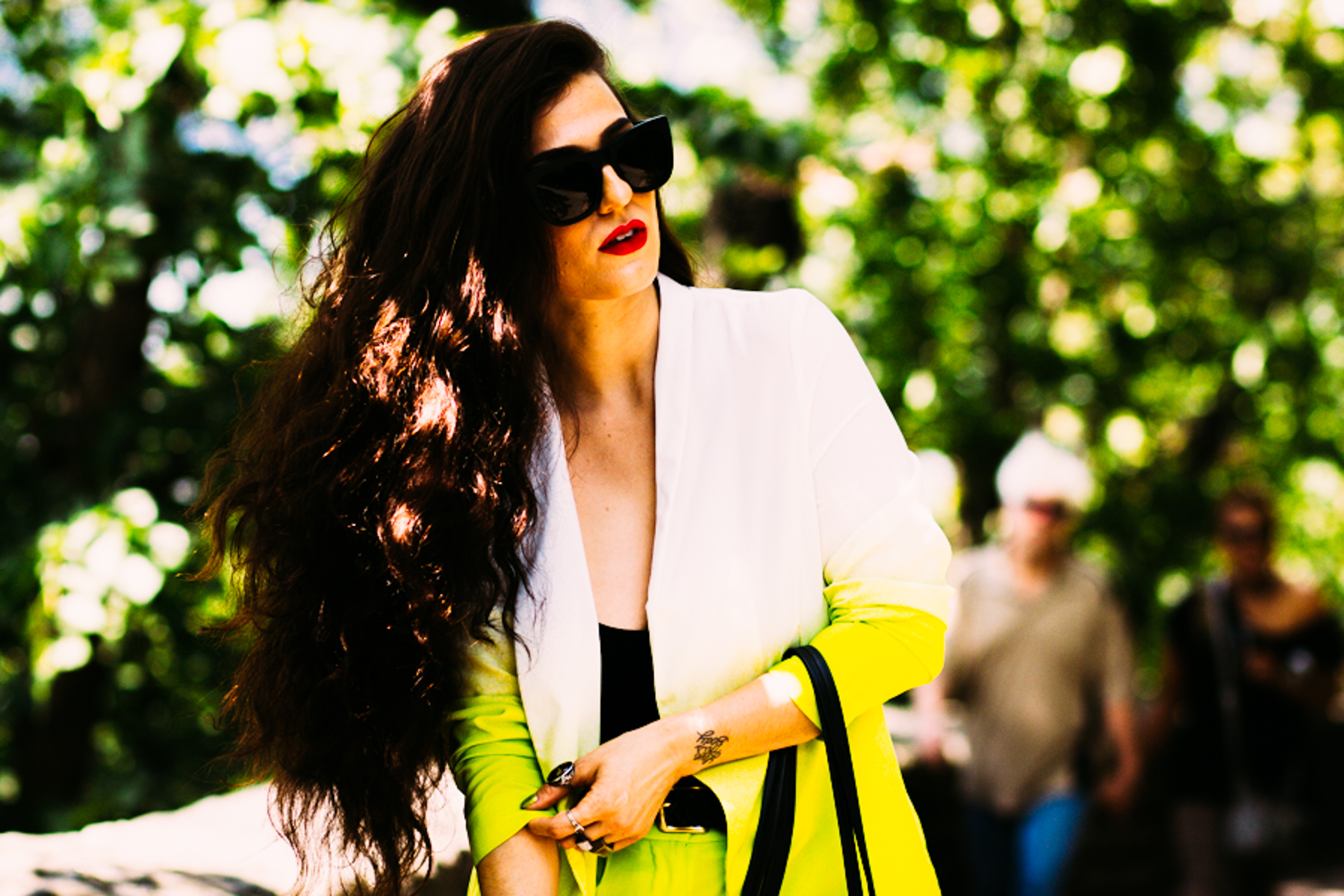 It's summer. my cleavage hasn't seen the light of day for like a year. leave me alone.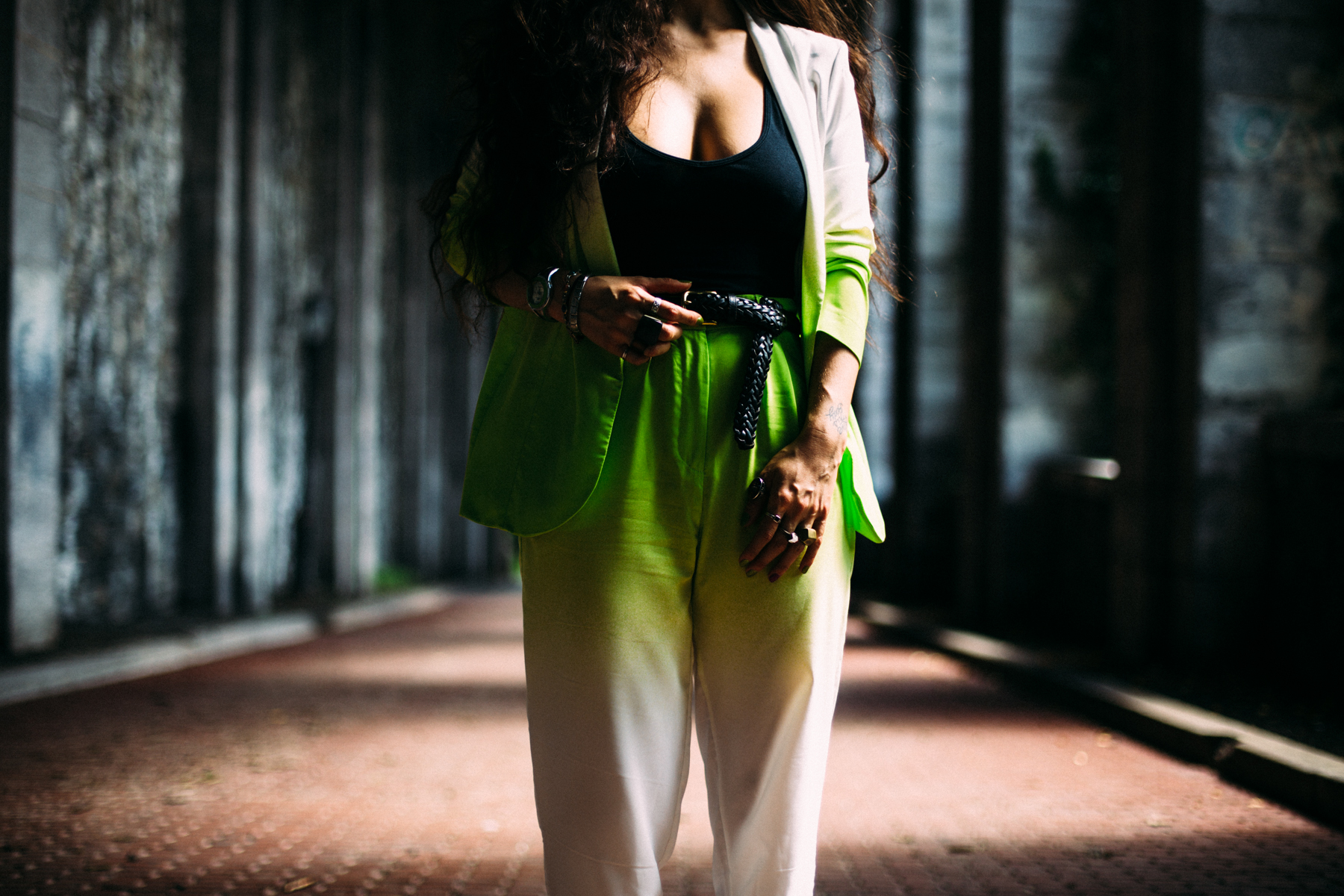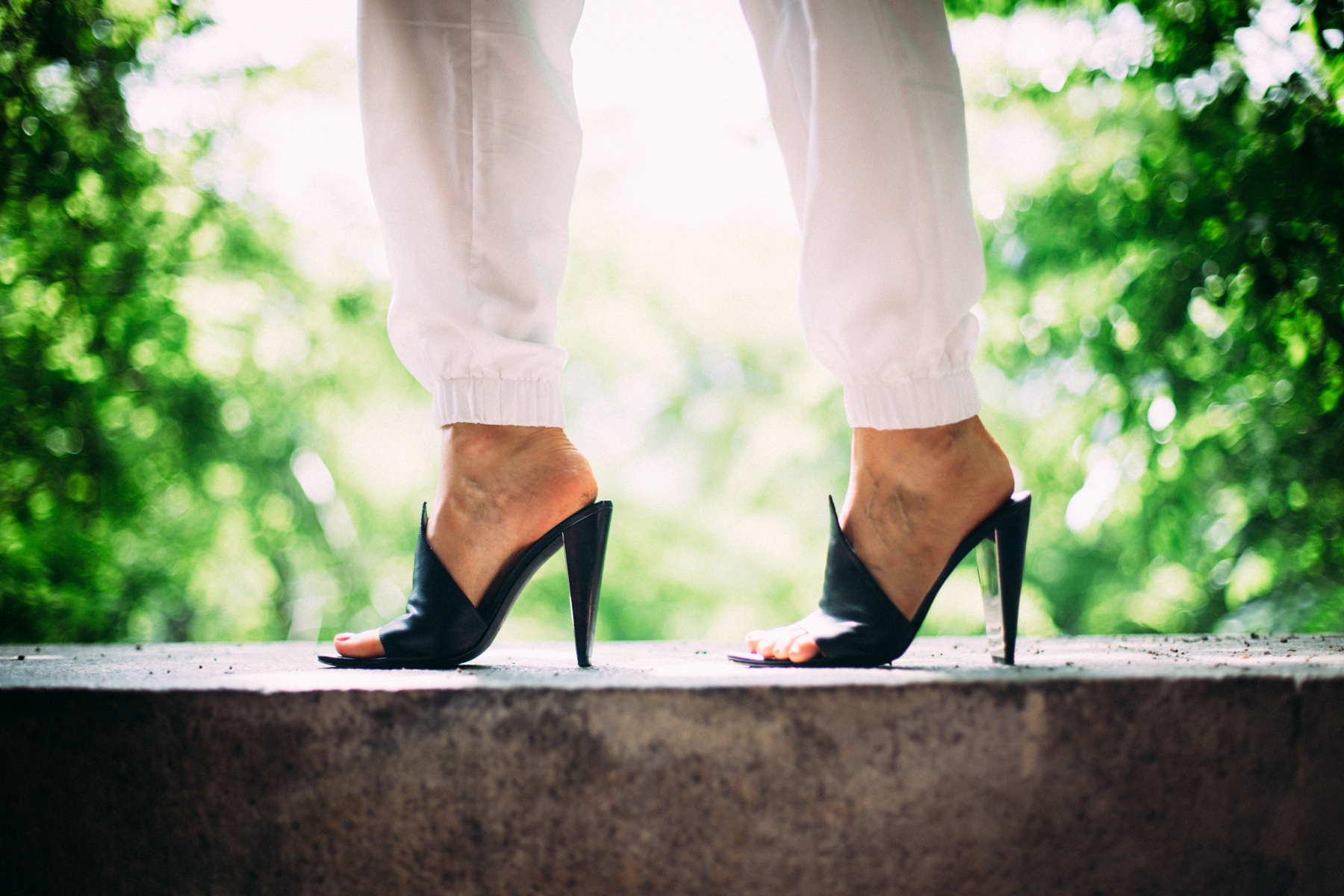 Such badass photos right??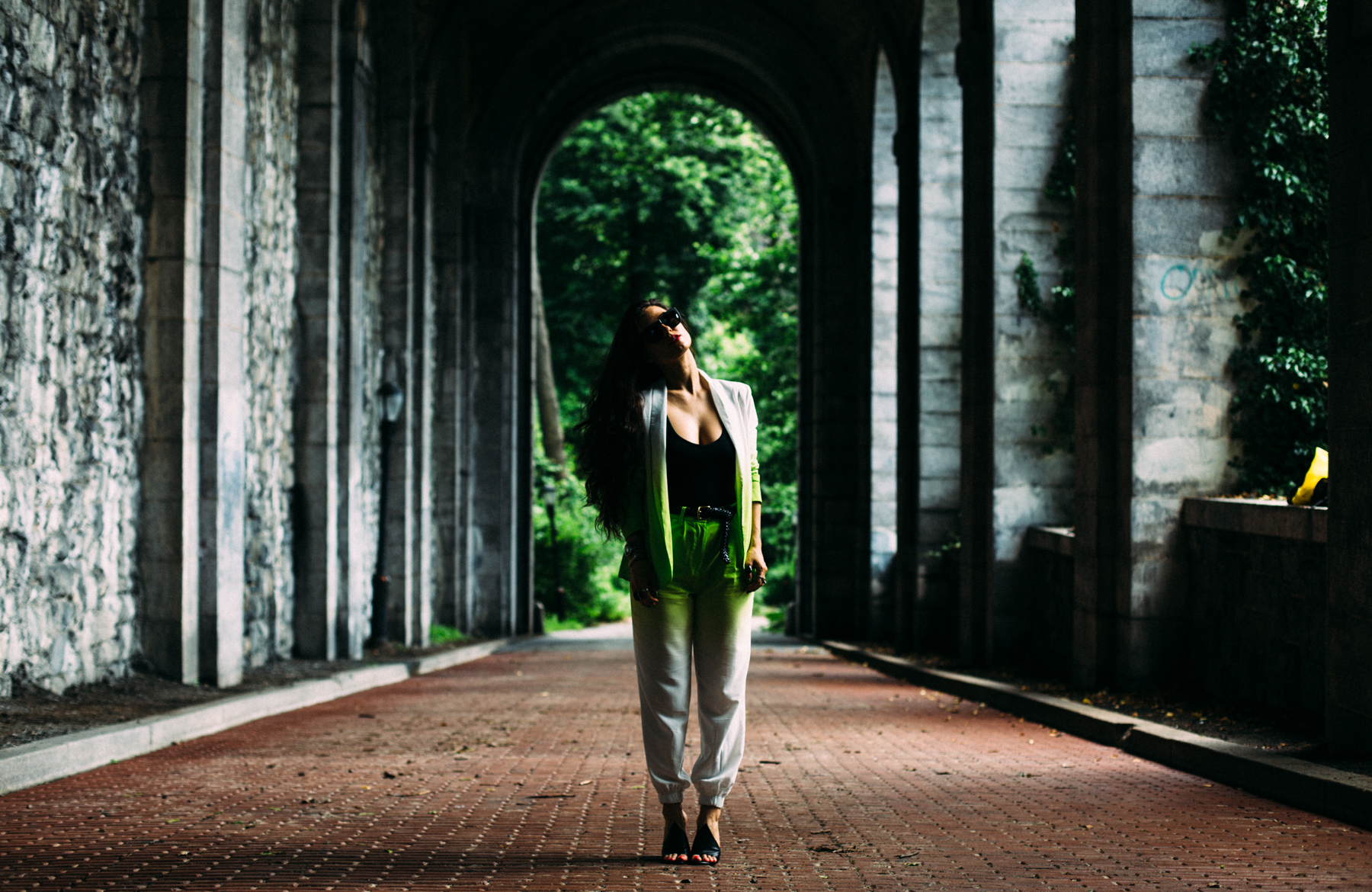 Although I definitely didn't dress appropriately for all the hiking we did throughout the park.
I felt like Samantha from Sex and the City being forced to hangout in "nature."
lol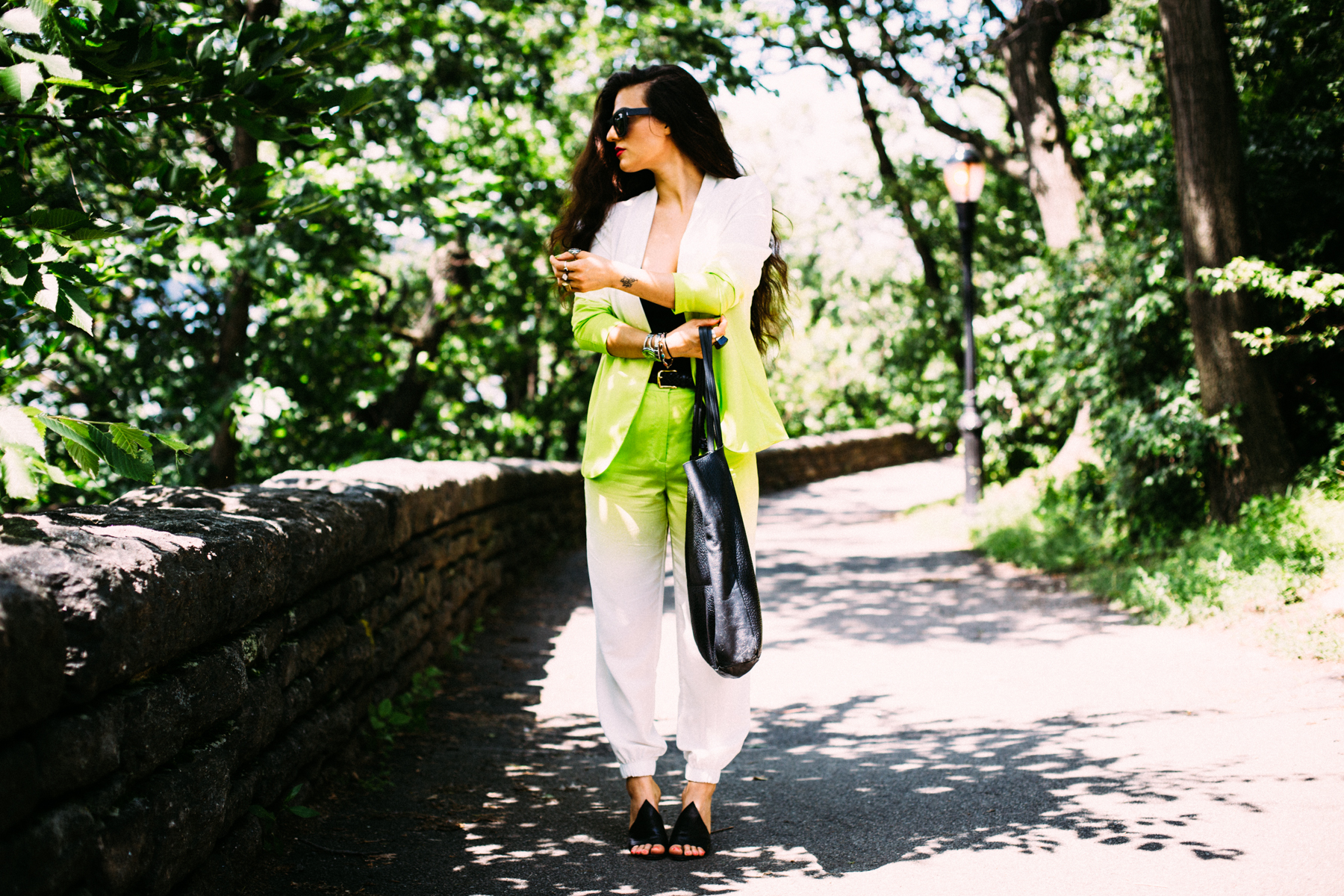 Alright loves, enjoy the beginning of summer. It's gonna be a hot doozy this year.
LATER DUDES,
XX-SAMANTHA (lol)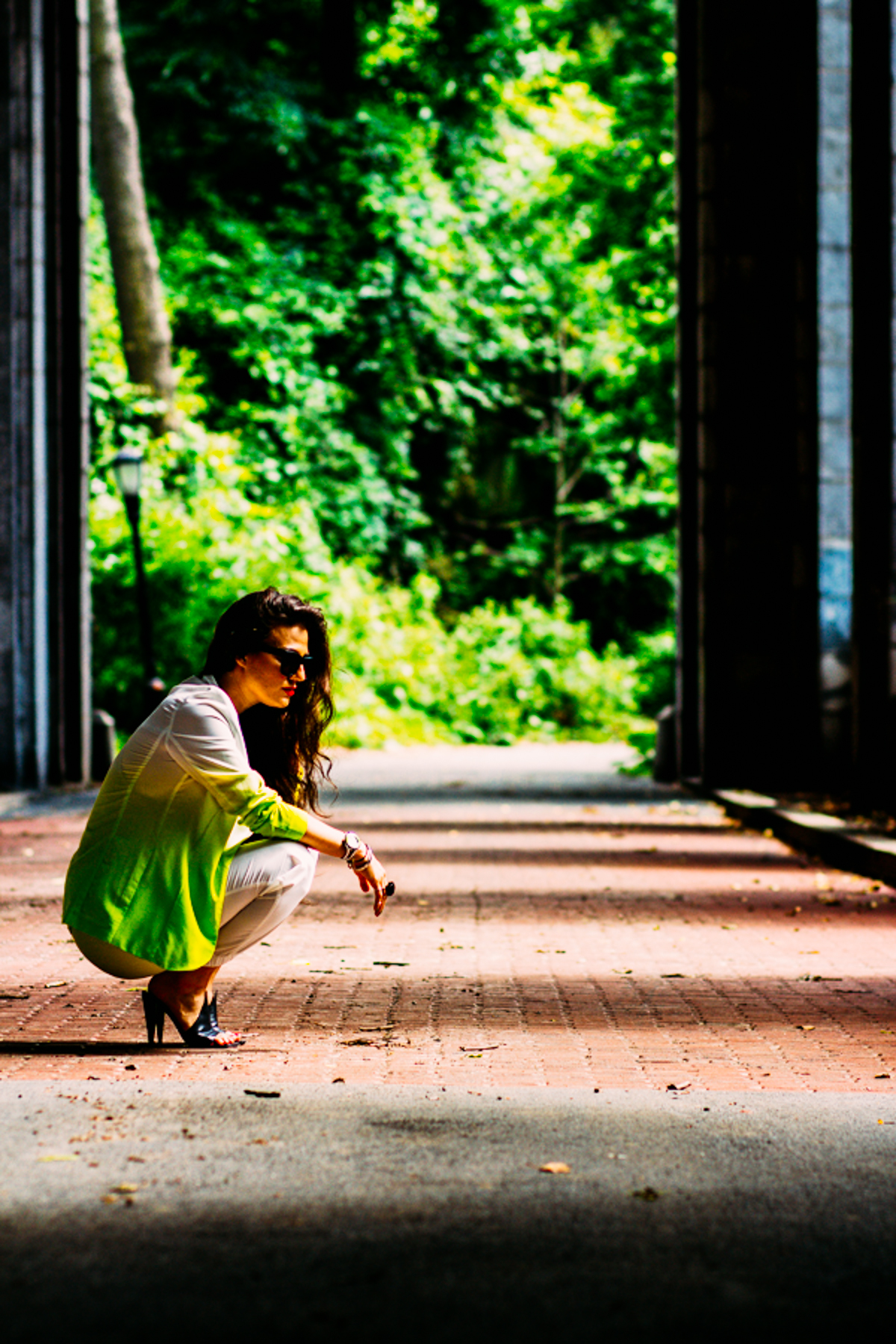 Wearing
Lipstick : MAC Ruby Woo / Suit : ASOS / Top : American Apparel Bodysuit / Heels : Alexander Wang / Purse : Etsy / Sunglasses : RETROSUPERFUTURE
Photography and Photo Editing : Eddie Pearson & Patty Nicius