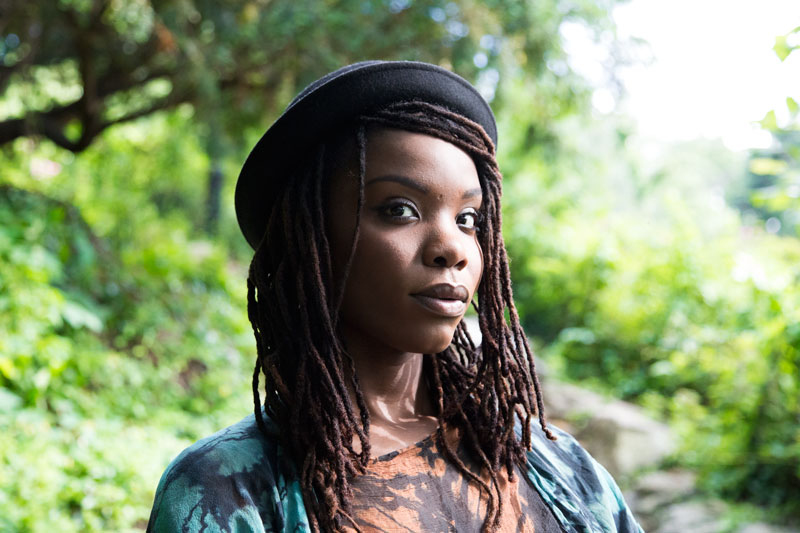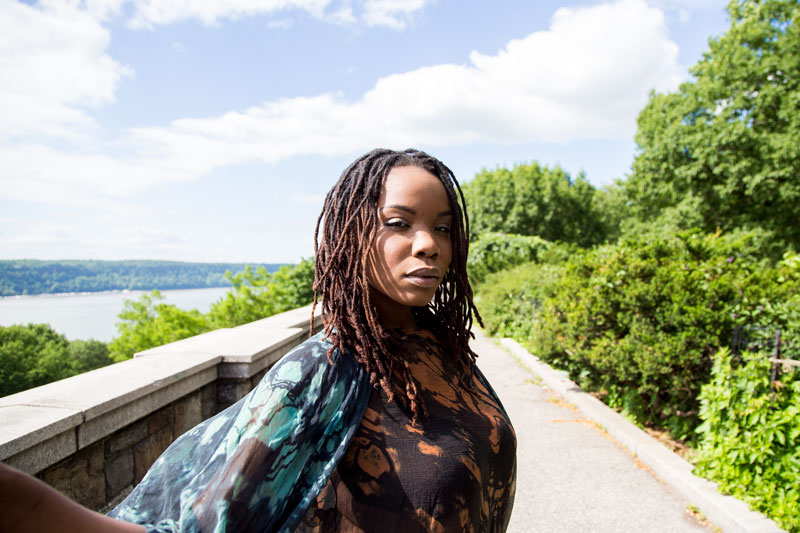 READERS,
MEET PATTY.
An absolutely stunning woman inside and out. As well as a killer photographer.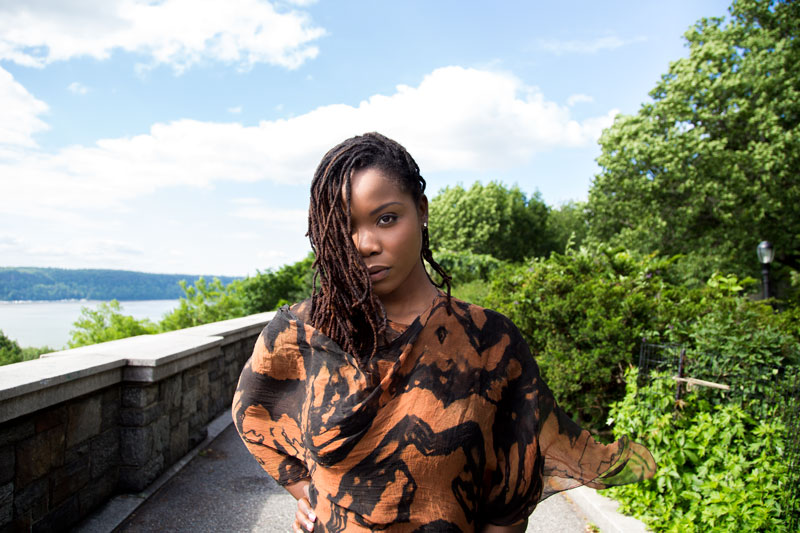 On Saturday, Patty and her boyfriend, Eddie Pearson, photographed me at The Cloisters.
Patty and Eddie are a photography duo that I'm in love with.
Hats off to any couple who can date AND work well together <3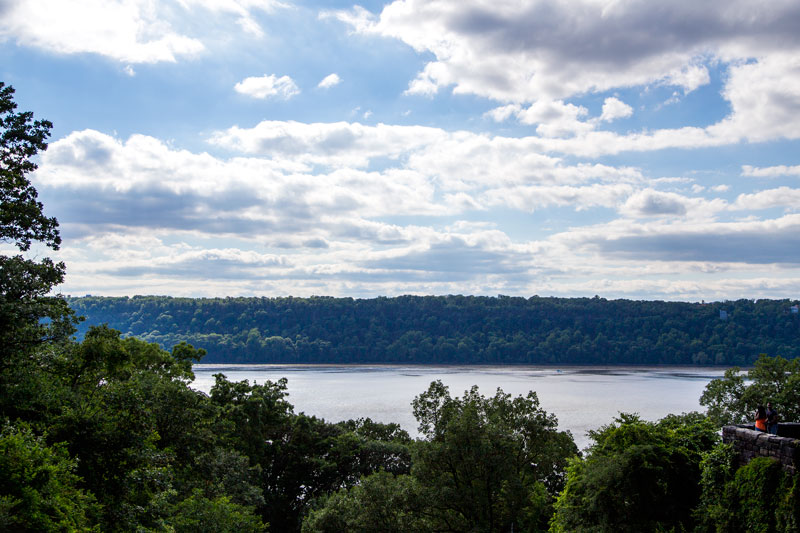 But after shooting me for a bit, I decided to turn the tables on Patty.
mwahahahahahaha
I had a ton of Diane Katz Designs silk with me so I draped it all over her and made her get in front of the camera.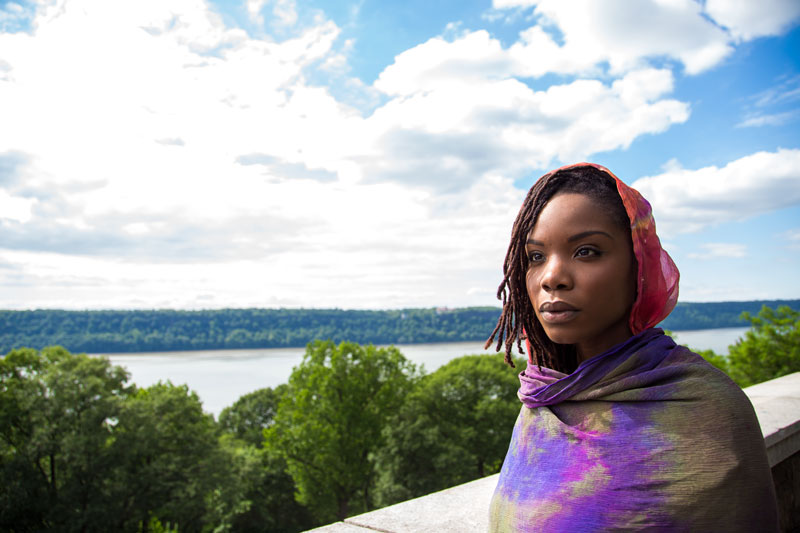 Meanwhile Eddie captured all her good angles (which is every angle….).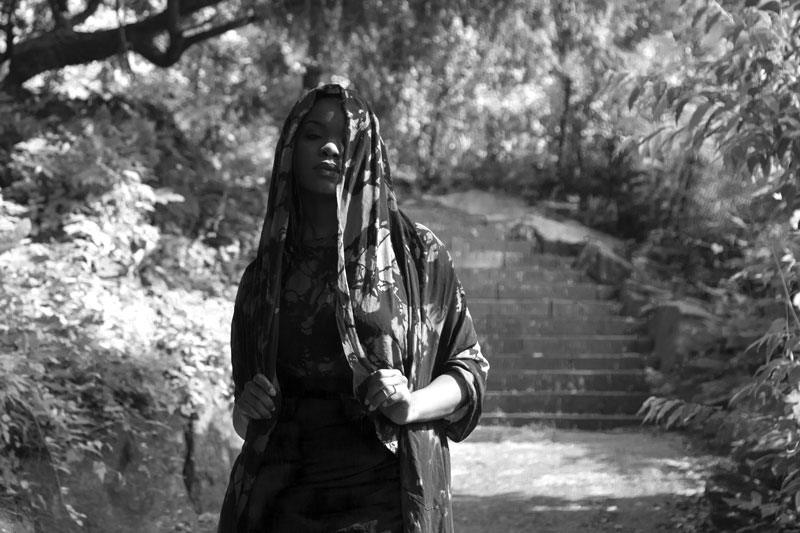 Just 2 tie dyed hippies hangin in the woods….don't mind us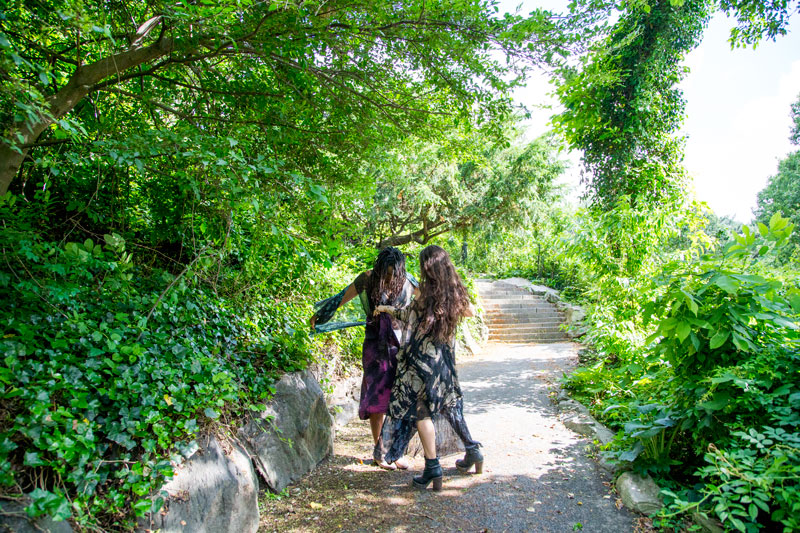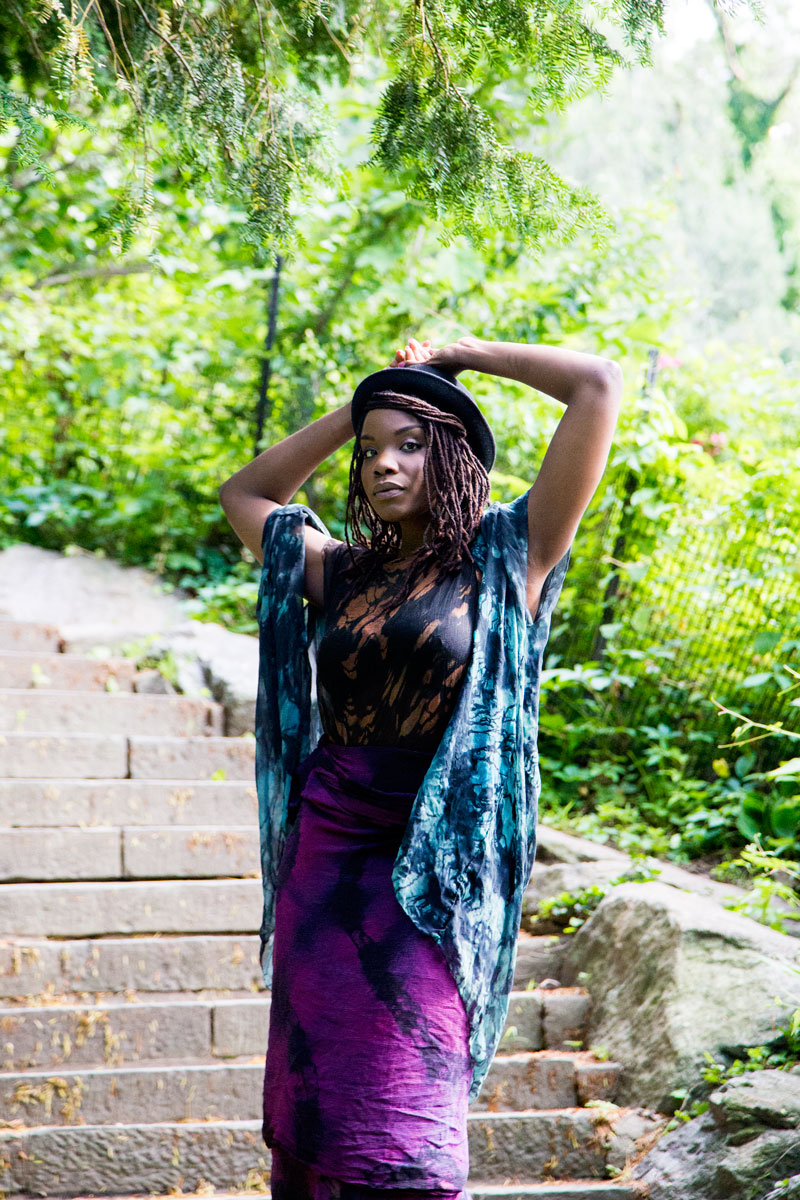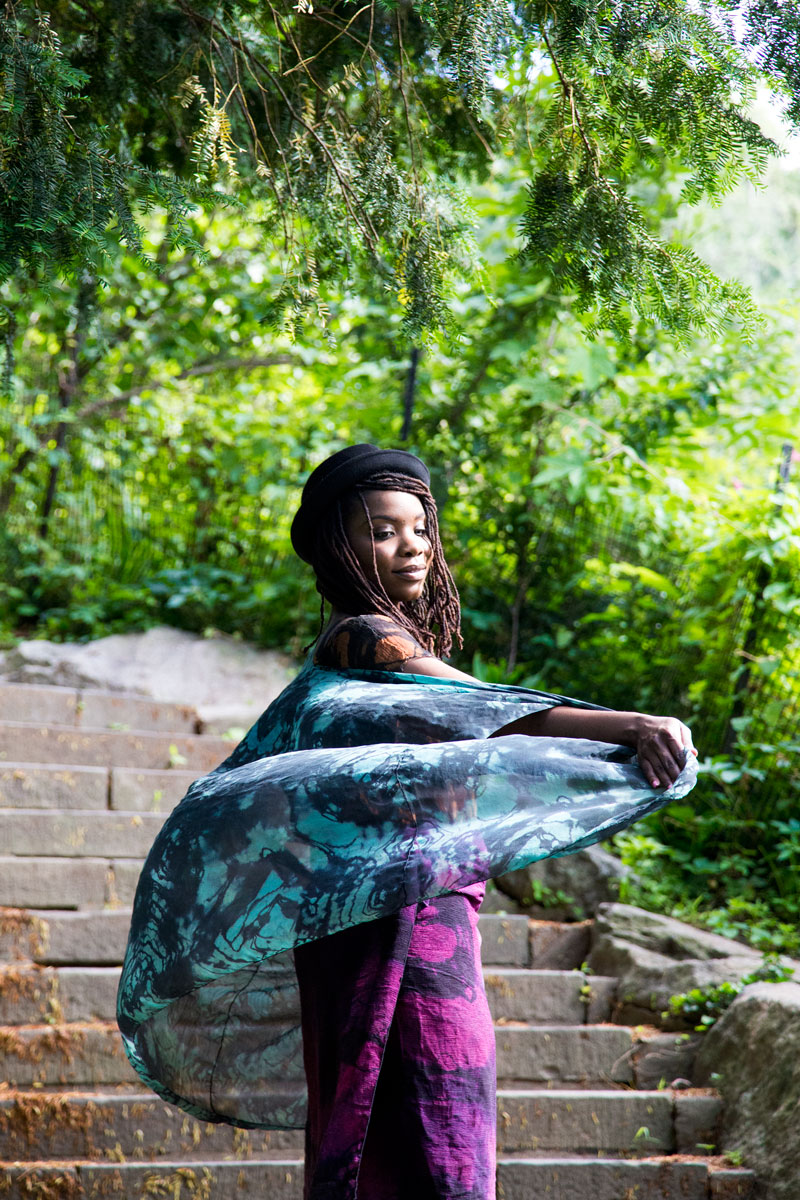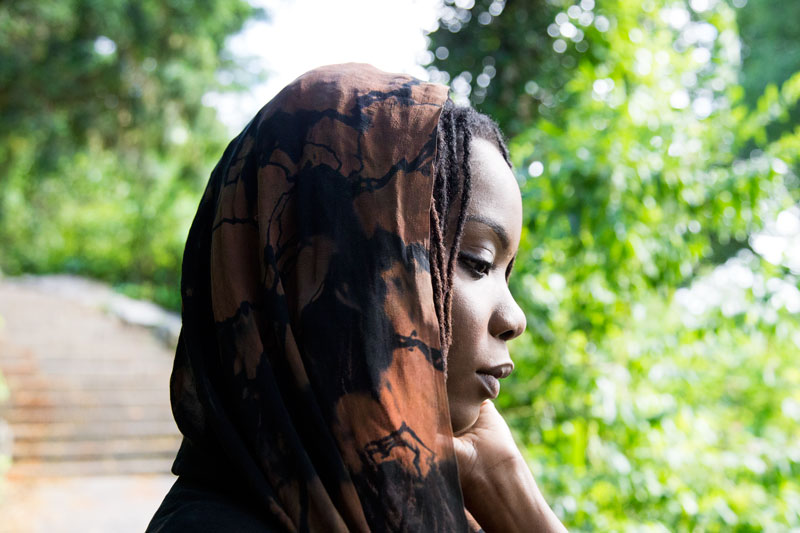 Patty, I had so much fun styling you on the fly.
Thank you for being my model.
Readers, this is the first in a series of posts where I style amazing women in my clothes and feature them on Do The Hotpants.
GET EXCITED!
I hope you enjoyed this one as much as I did.
<3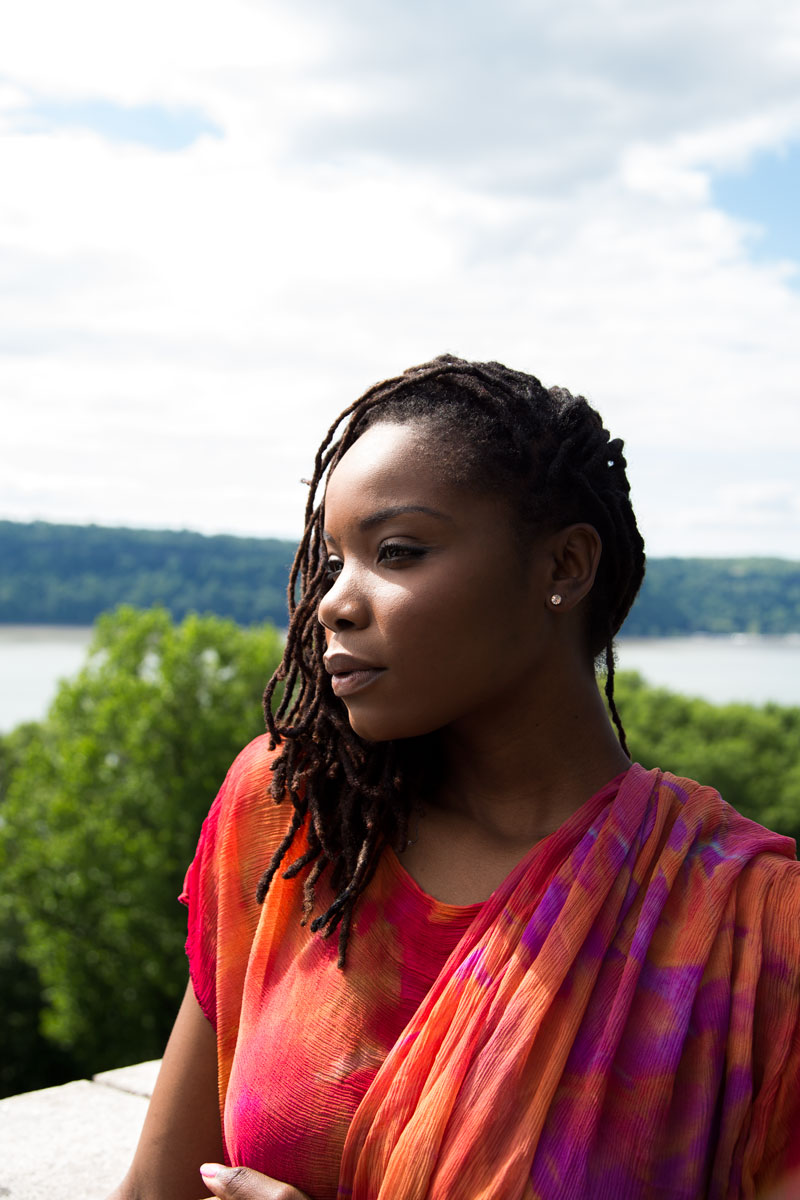 Model : Patty Nicius
Wearing : Diane Katz Designs
Photography : Eddie Pearson
Styling & Photo Editing : Hotpants