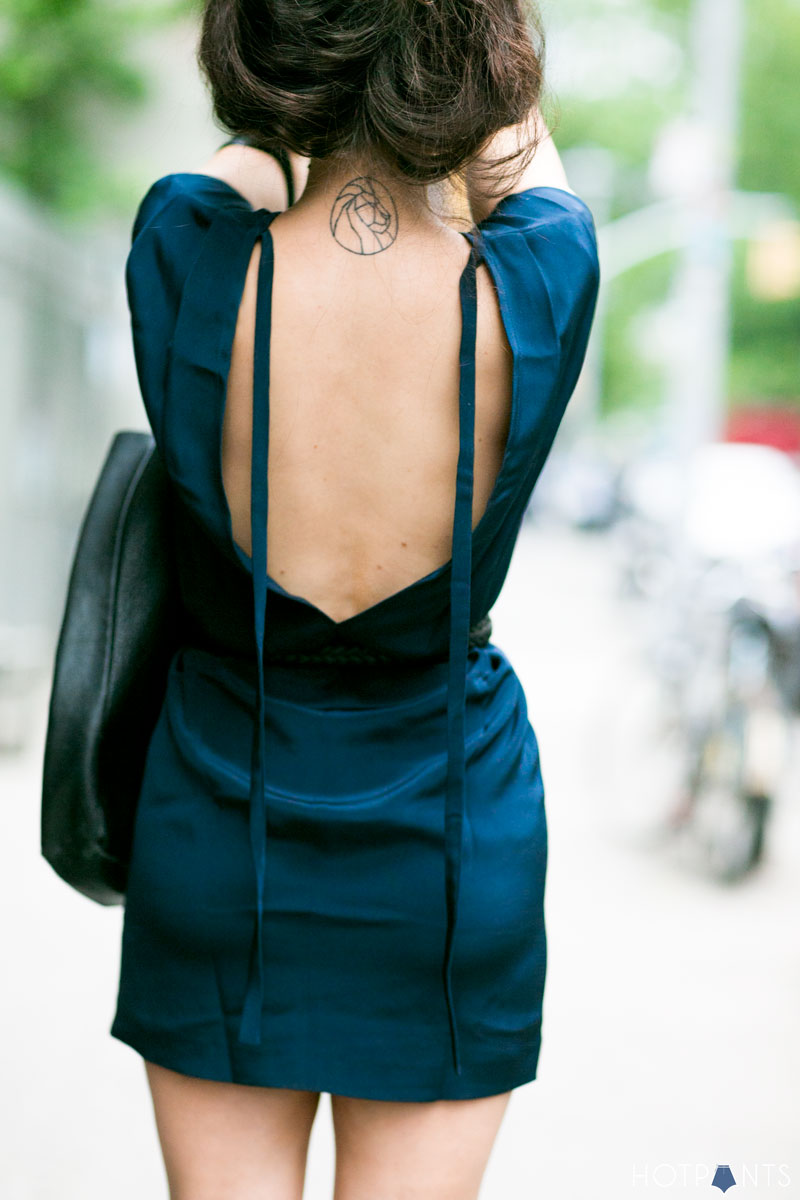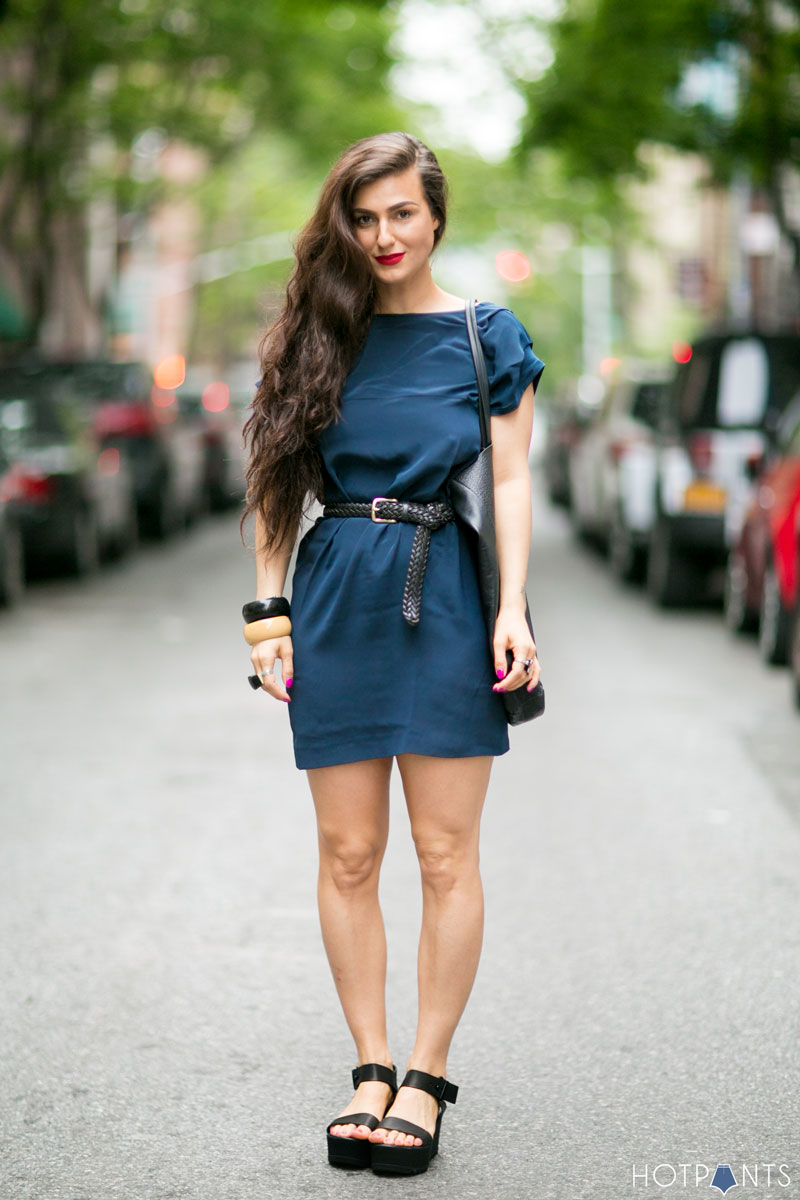 Isn't wearing black and blue together like a fashion crime or something?
I mean, not that I care.
Fashion crimes are what Hotpants does best.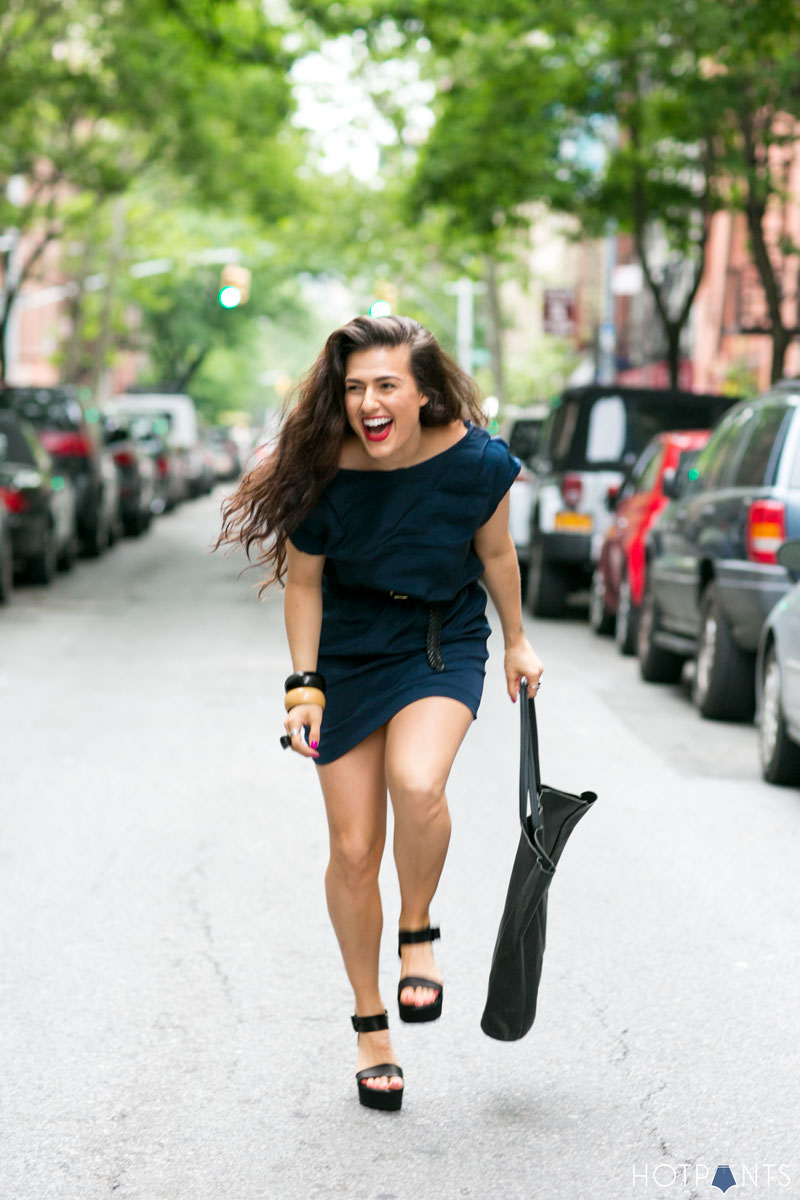 Melodie is gonna kill me for using these blurry photos, but I don't care. I love them!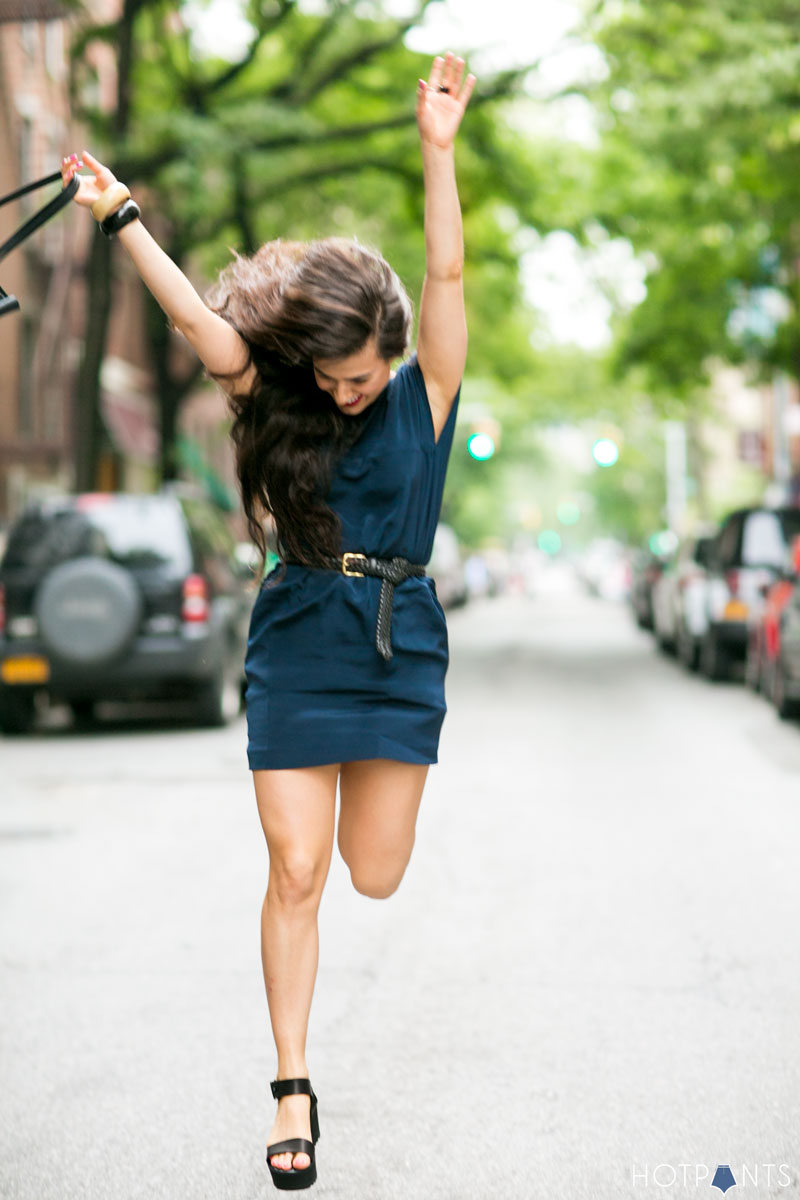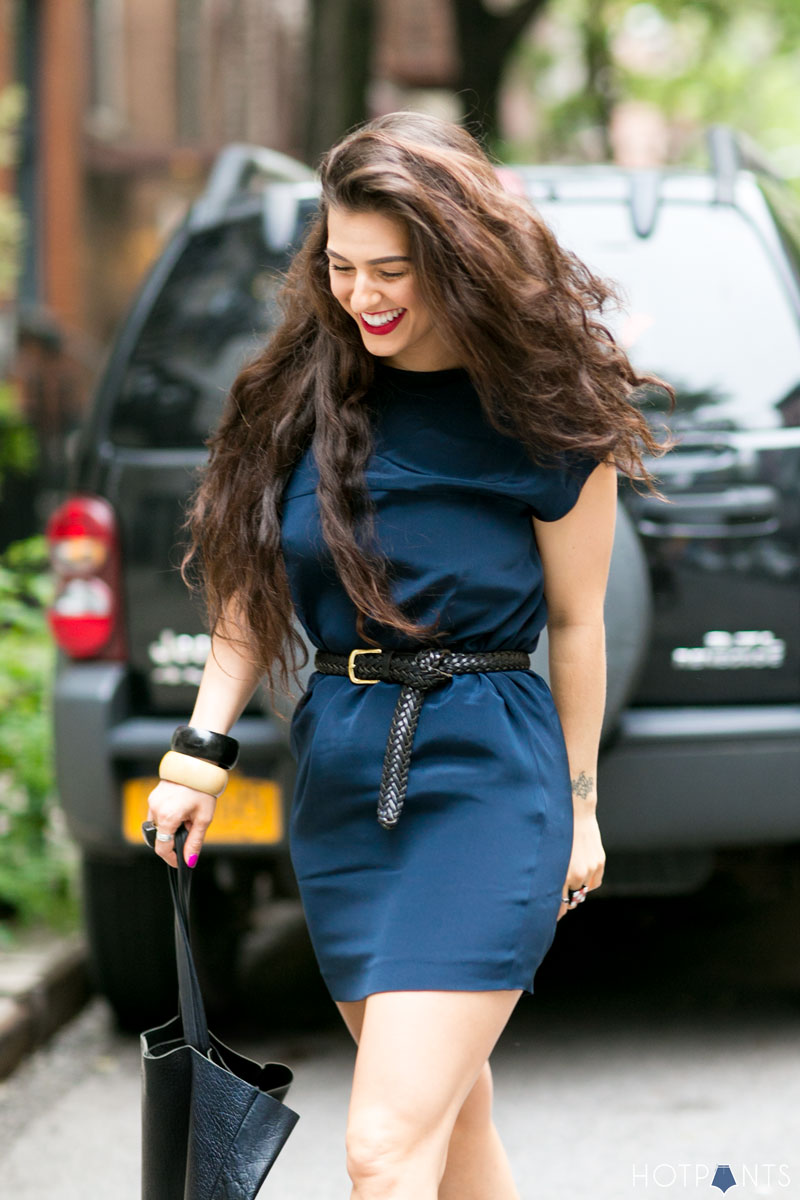 The designer of this dress is a friend of mine.
Jessica is based in London and is an extremely talented designer. I'm honored to be wearing her clothing.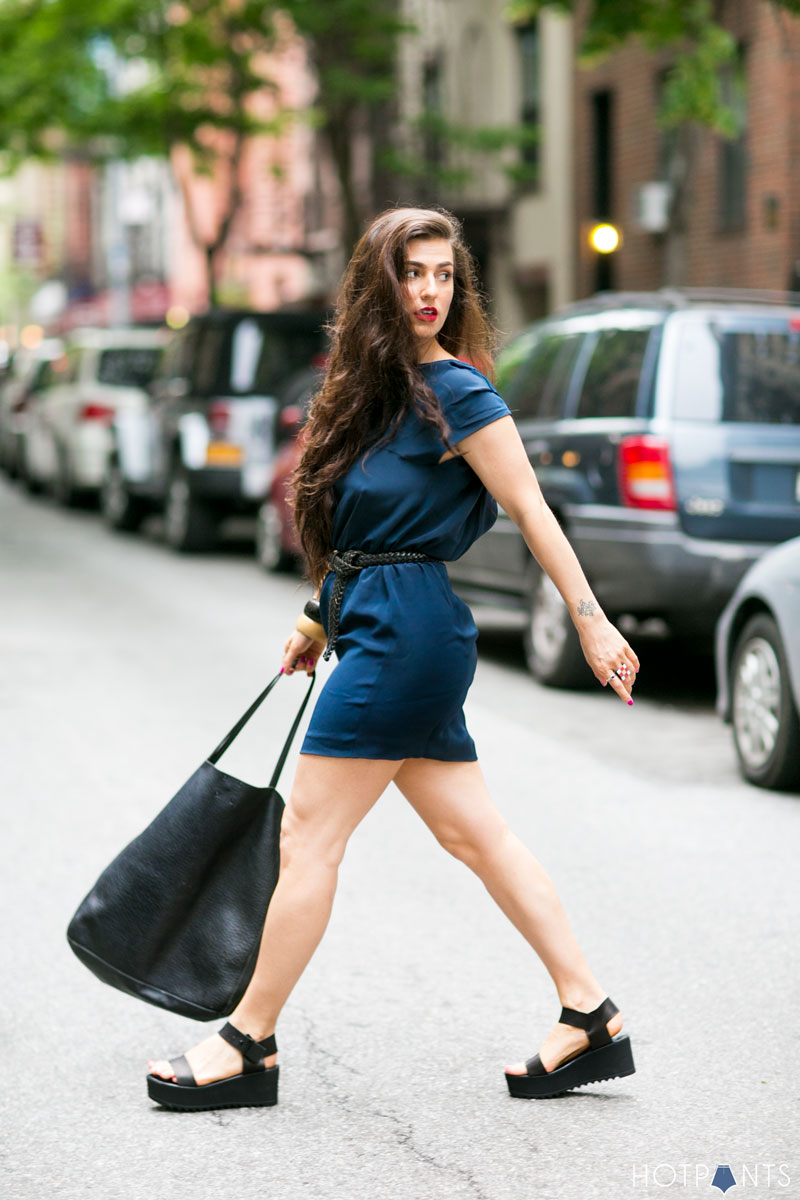 Oh and this is what my hair looks like when it's in a bun all day and then I try to take it down to look sexy.
It looks like I've never heard of conditioner or a brush before.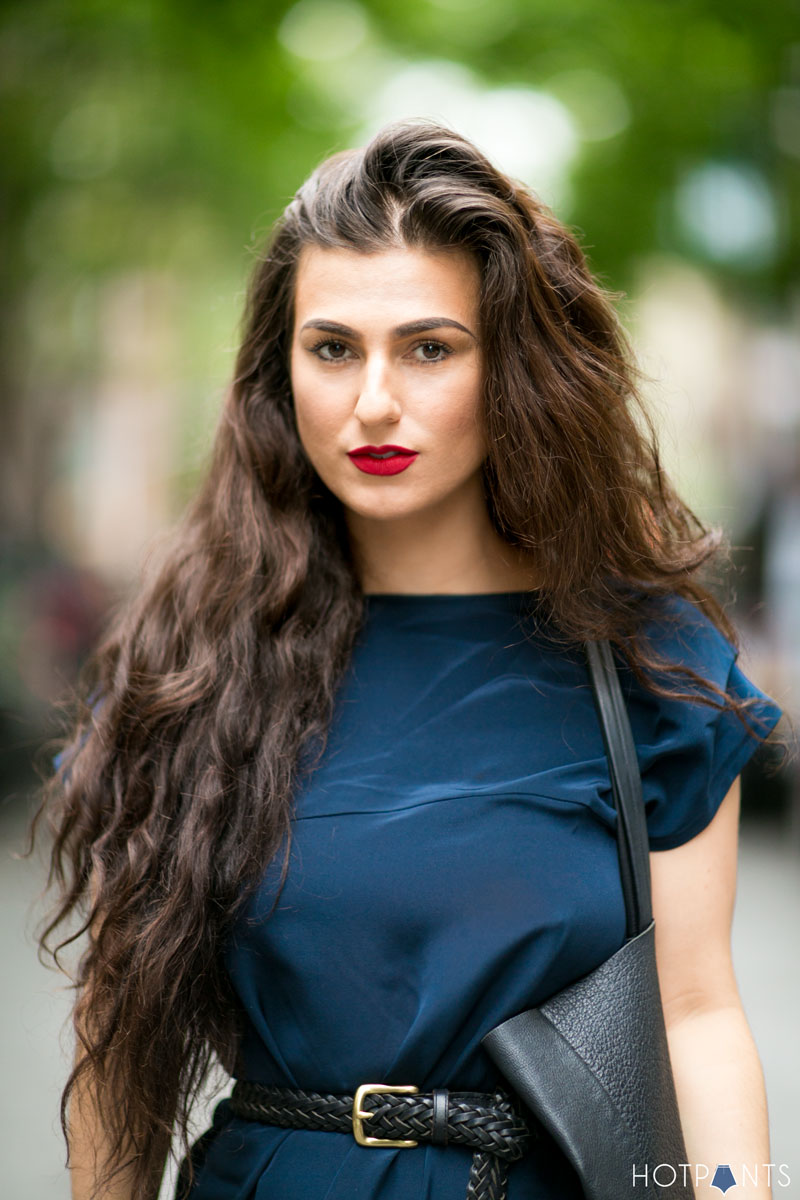 Whatever.
IDGAF
OBVS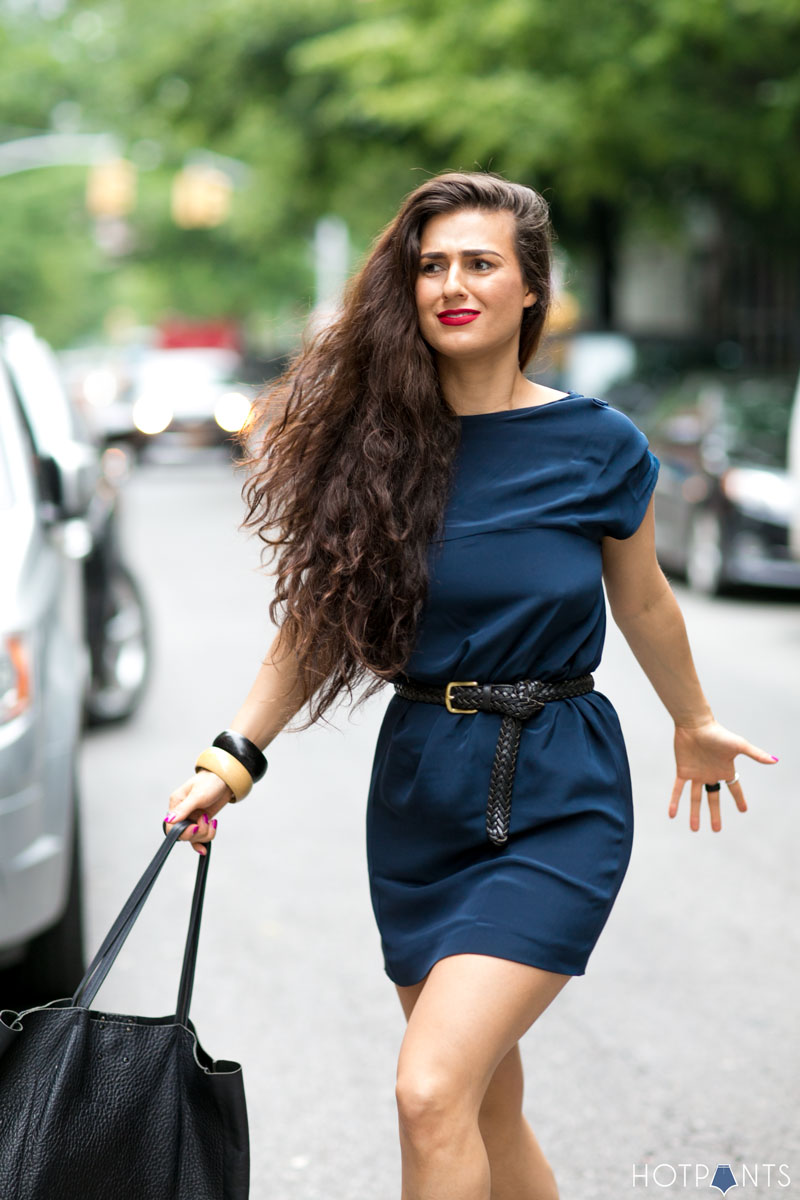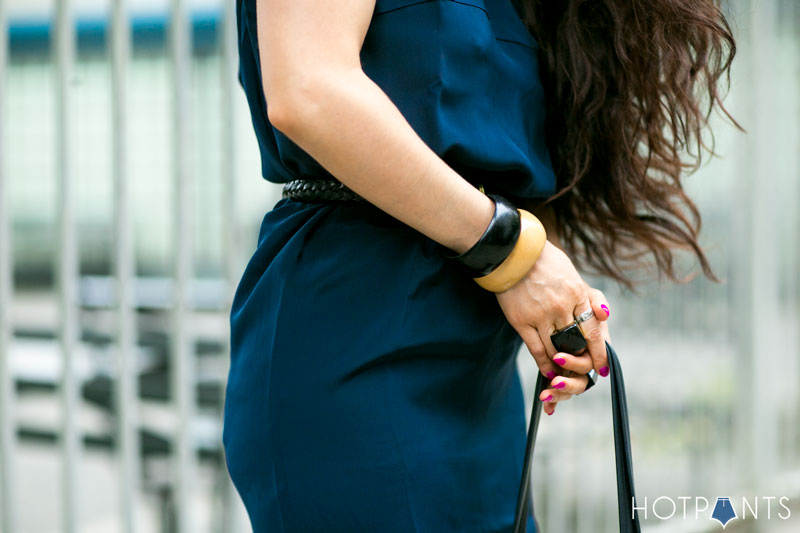 The back of the dress is cool.
You can tie it, let the strings hang, or do what I did and tuck them in so the dress totally opens up in the back.
oh and check out my new tattoo btw…
#BloggersWithTattoos #IWannaBePinterestFamous
lolzzz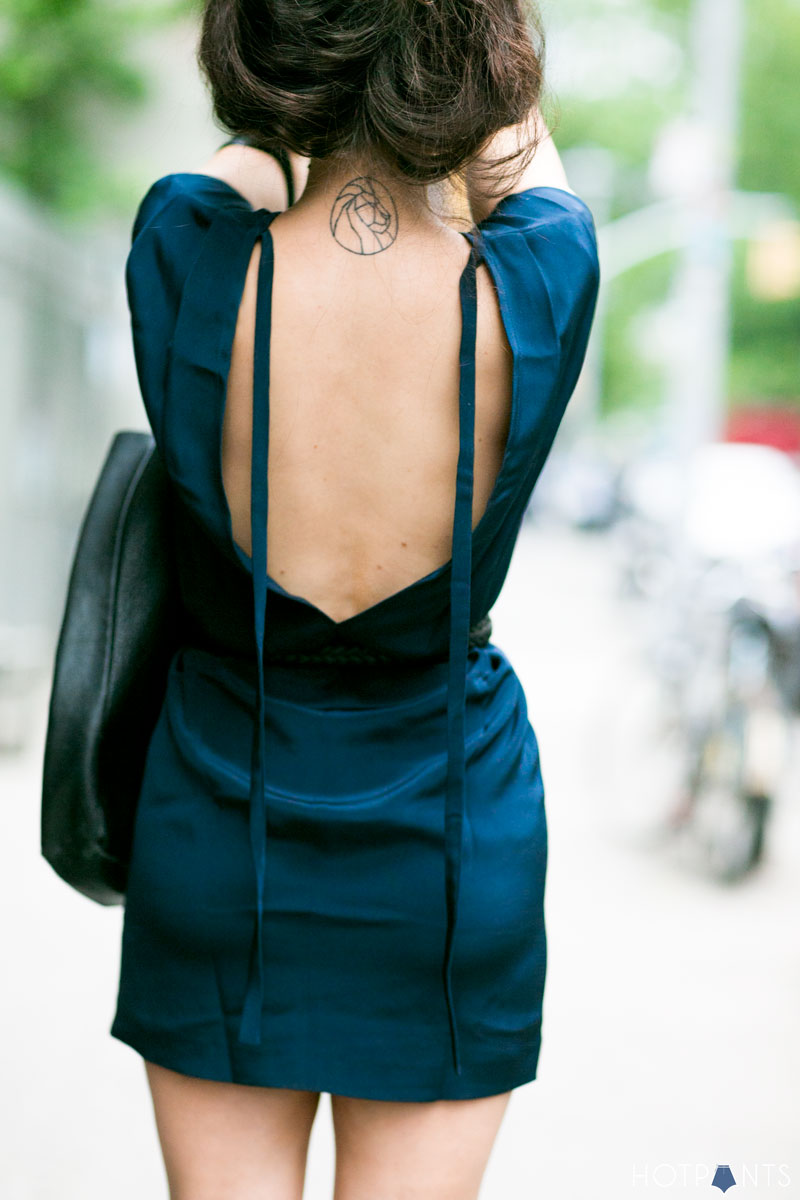 Until next time.
LATER DUDES,
XX-HOTPANTS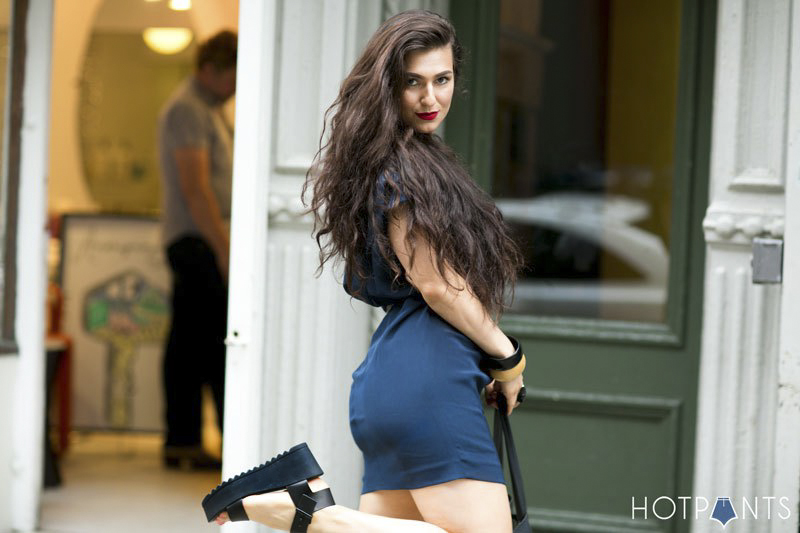 Wearing
Lipstick : MAC Ruby Woo / Dress : Jessica Choay / Purse : Etsy / Sandals : Steve Madden / Bangles : My mom's
Photography : Melodie Jeng