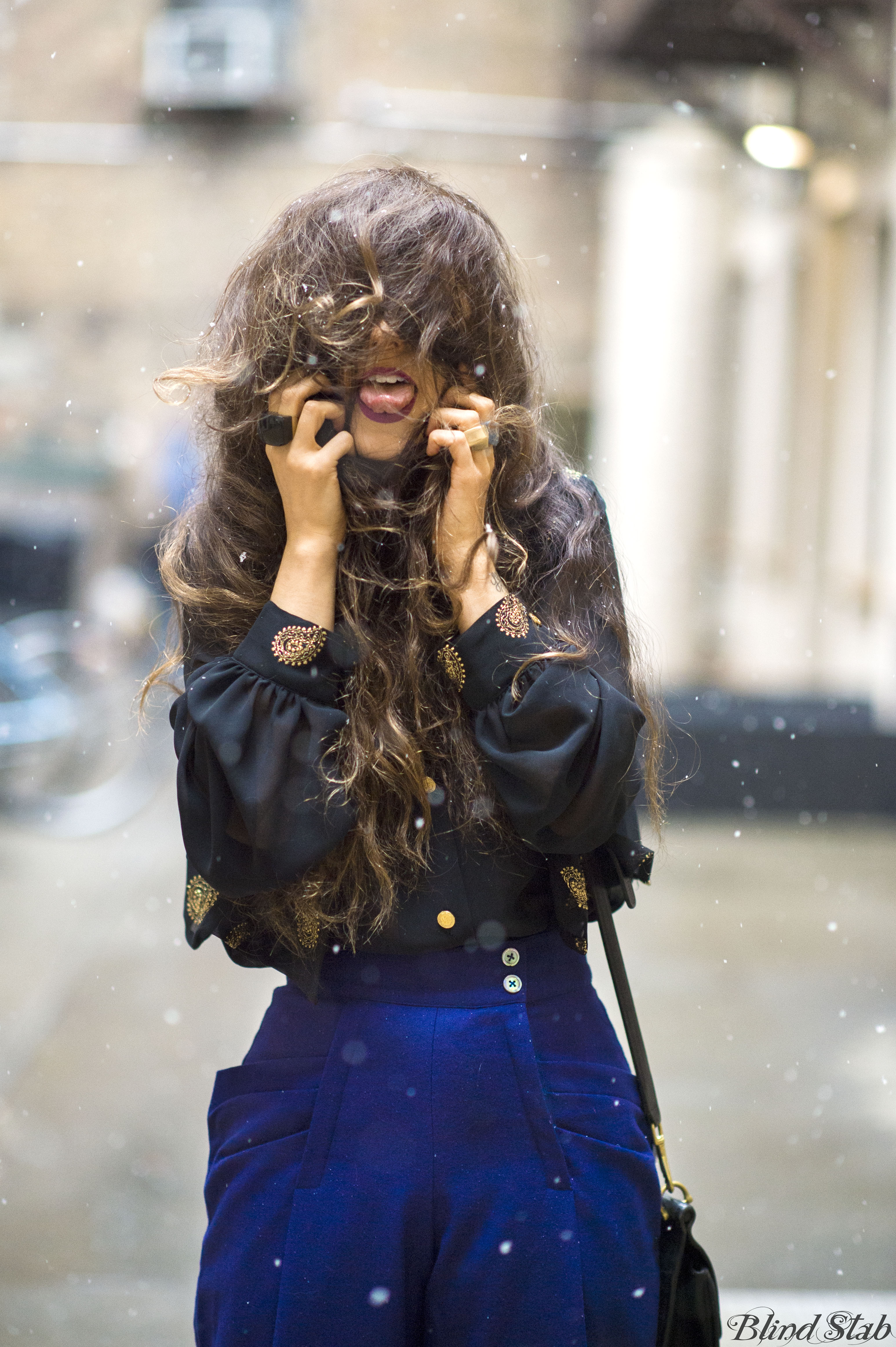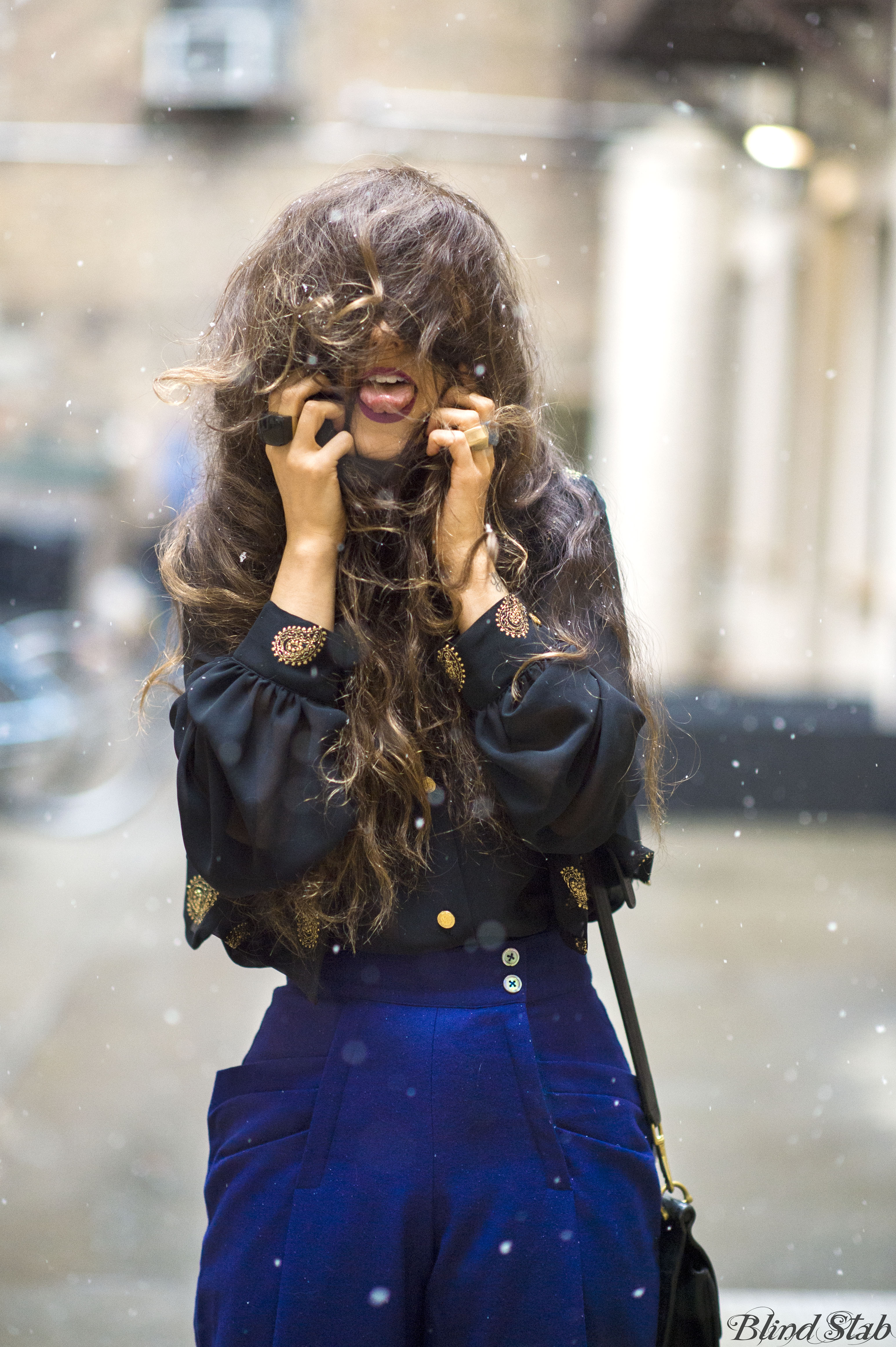 SCREW THE SNOW.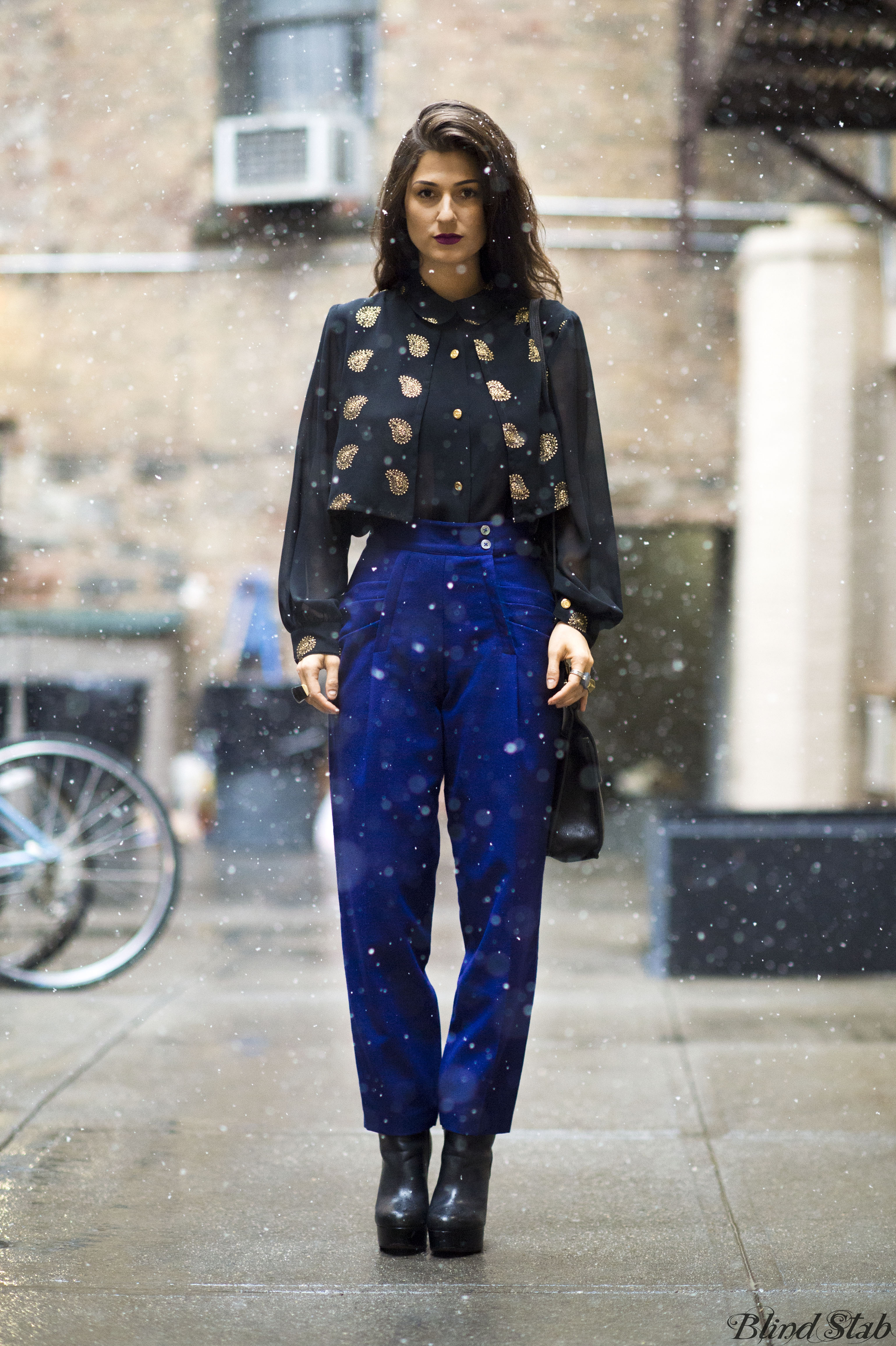 SRSLY.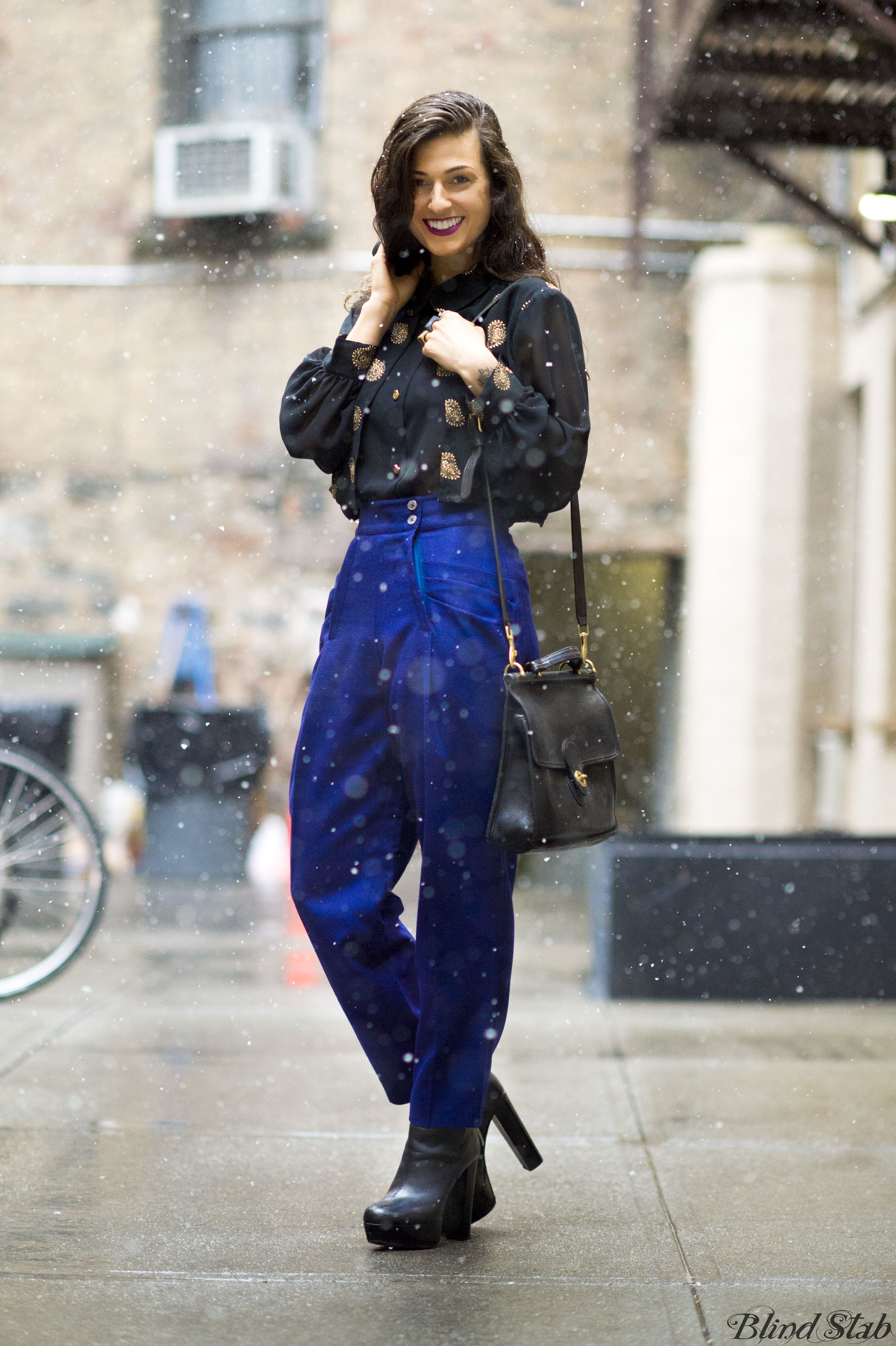 It's all fun and games until you have to edit photos…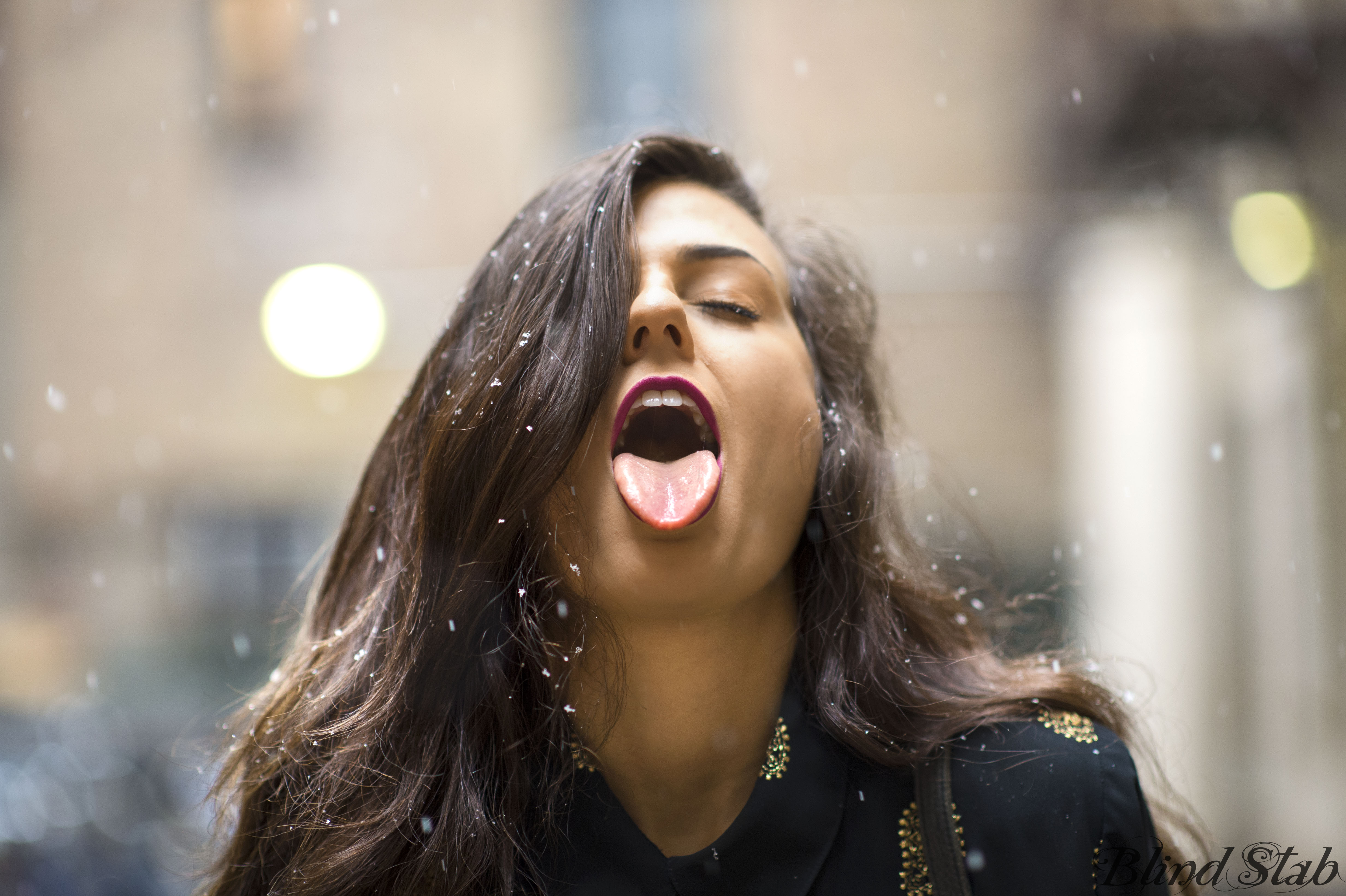 Then it just looks like you have dandruff.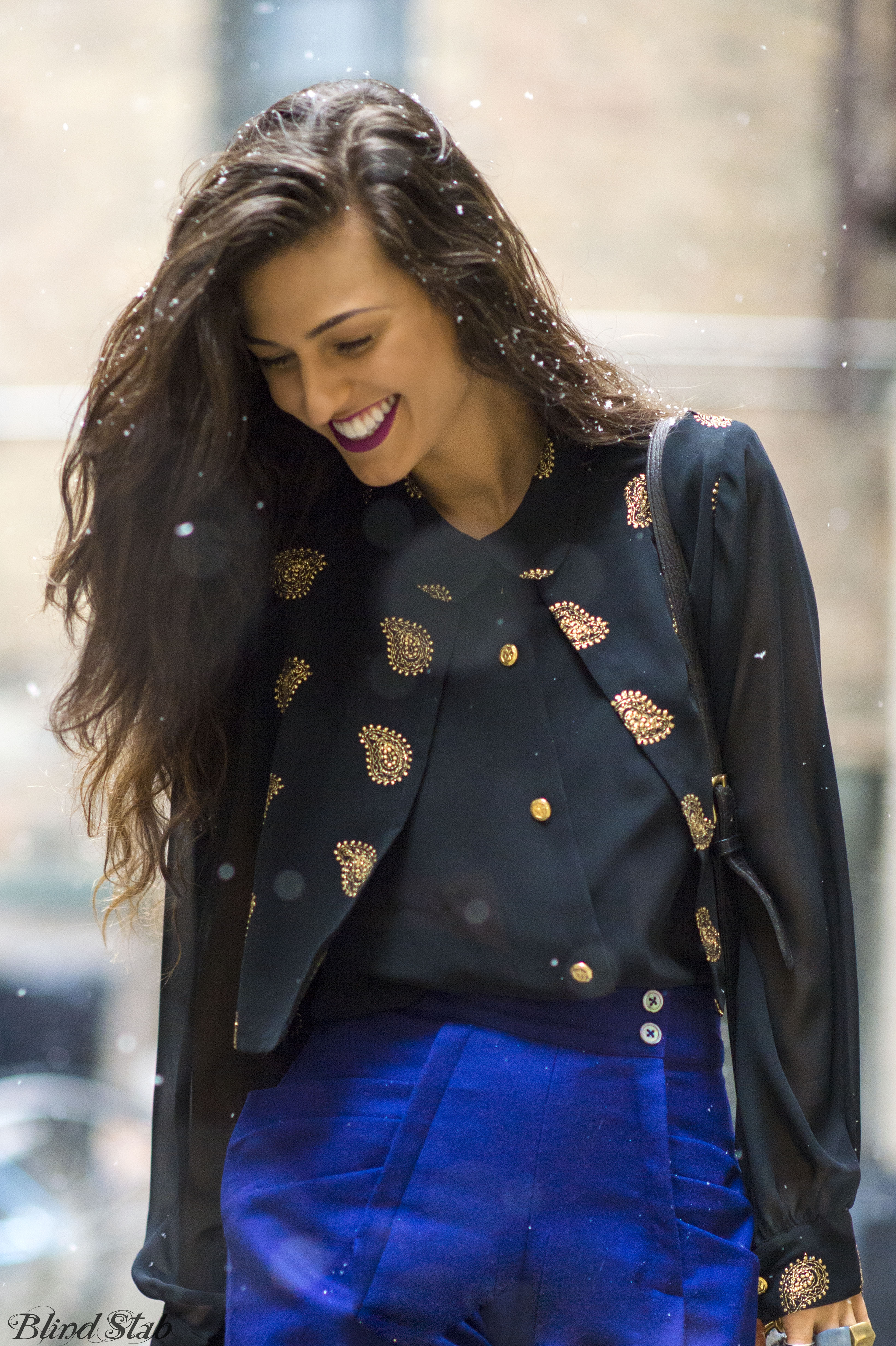 Here's a still from my Head & Shoulders commercial…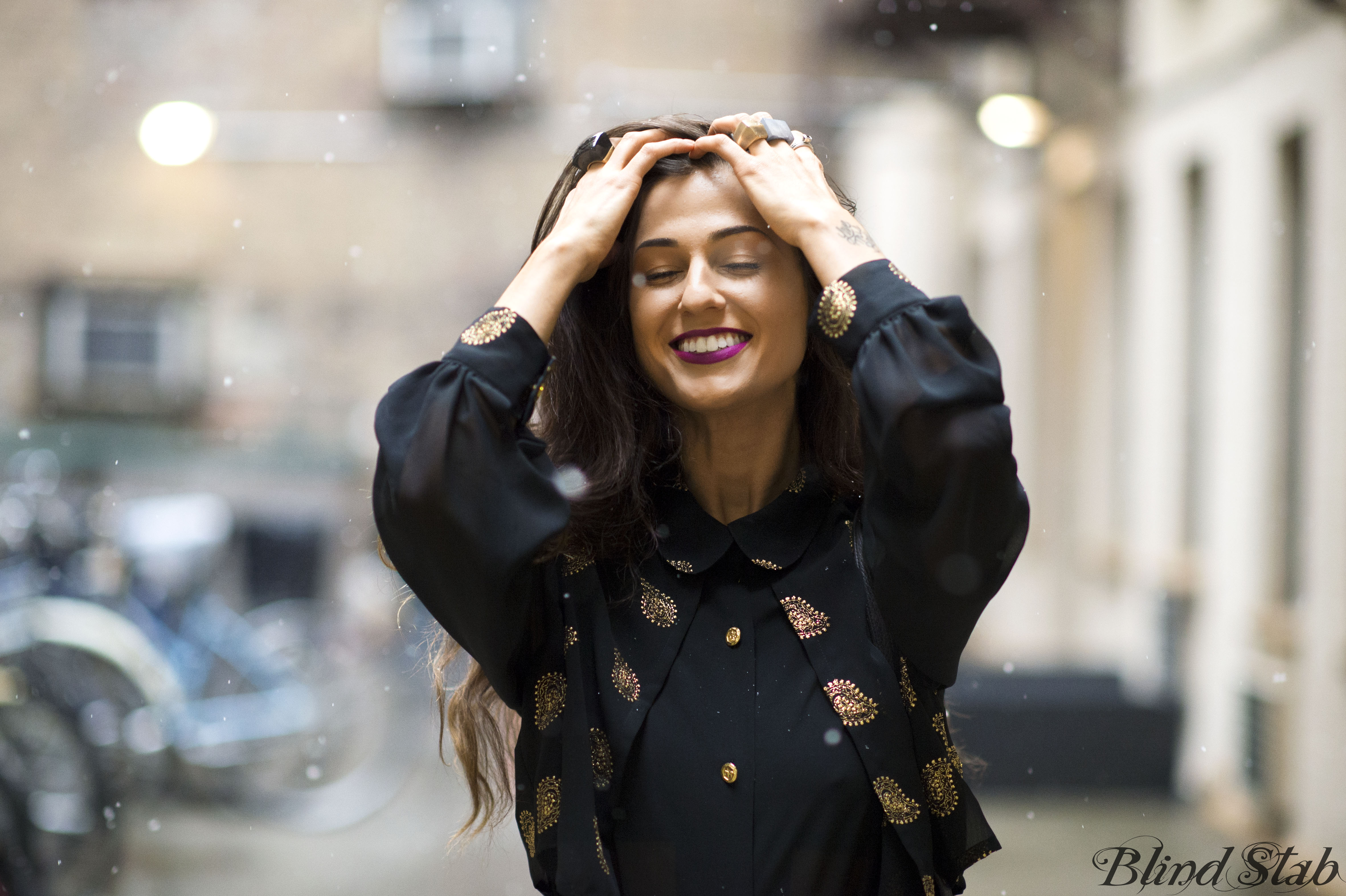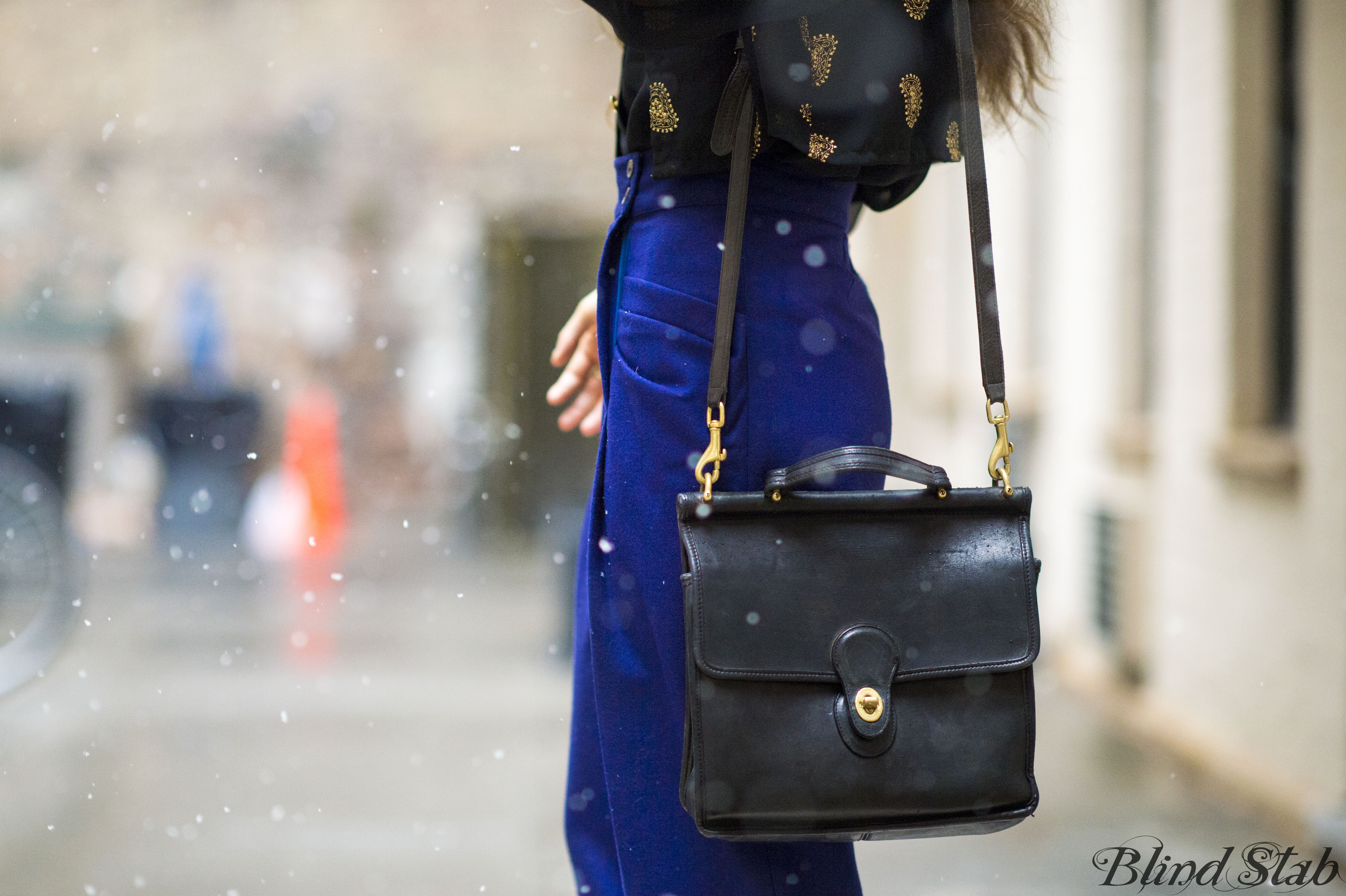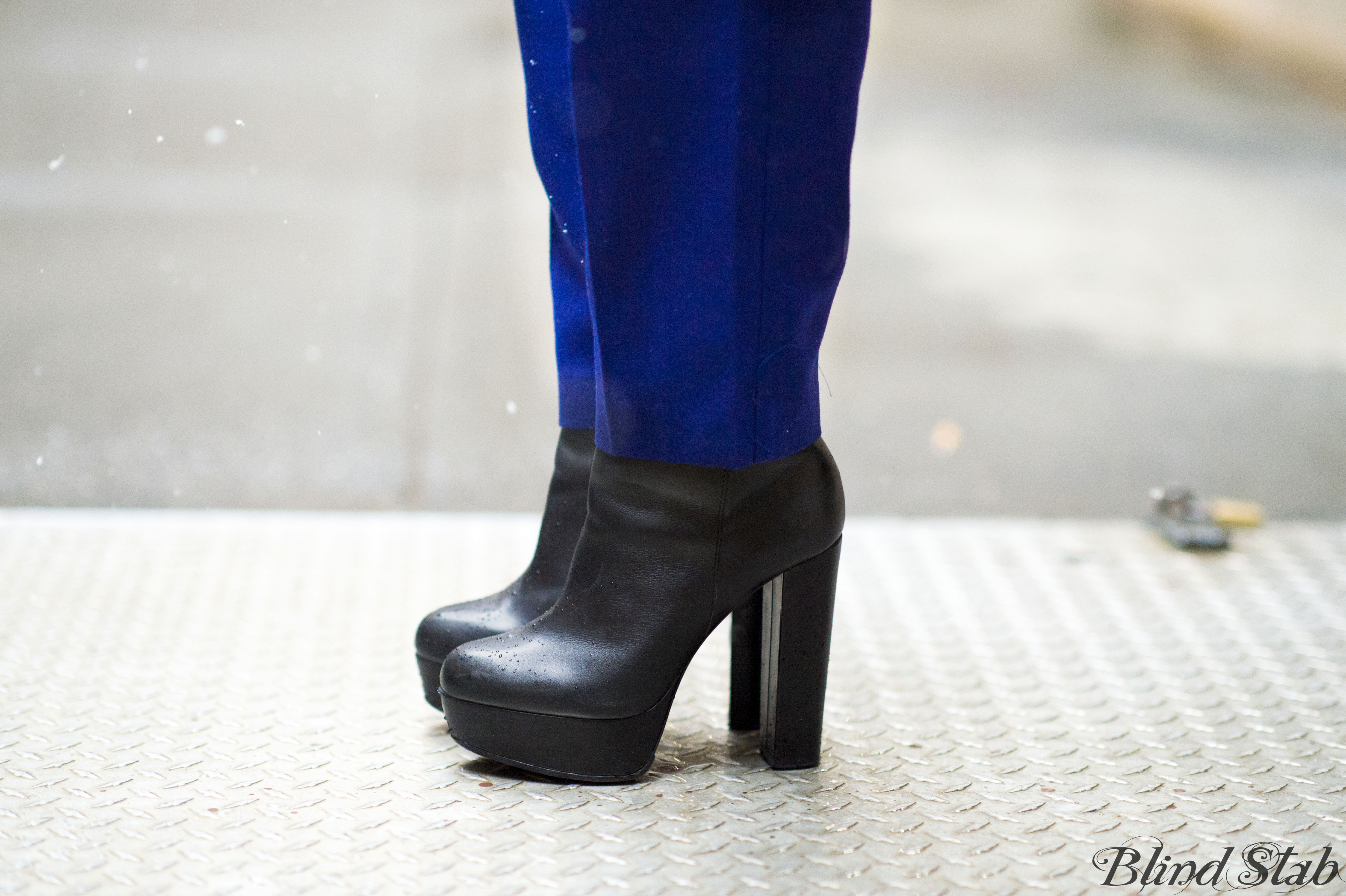 Wanna see something funny?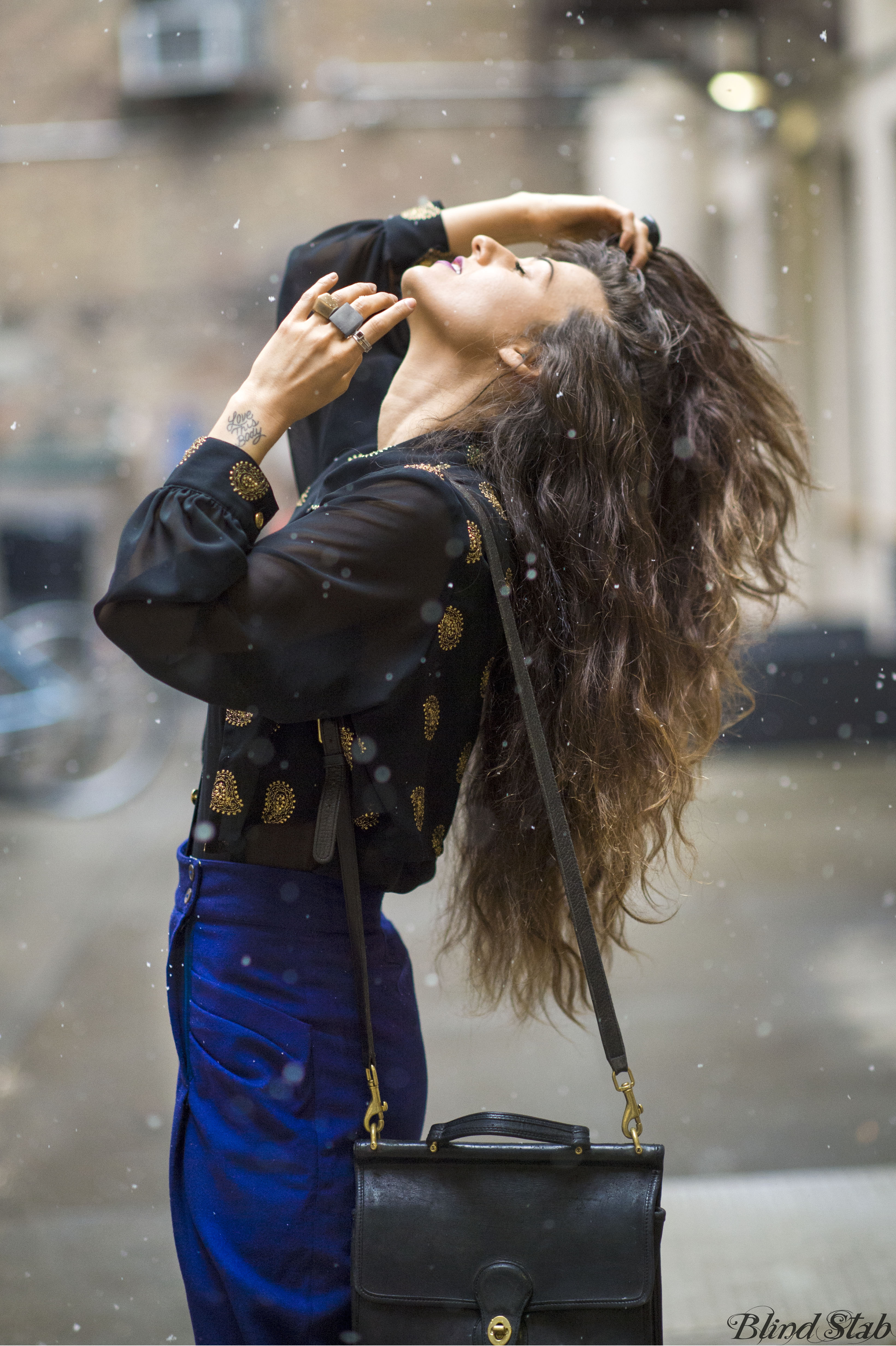 Scroll slowly…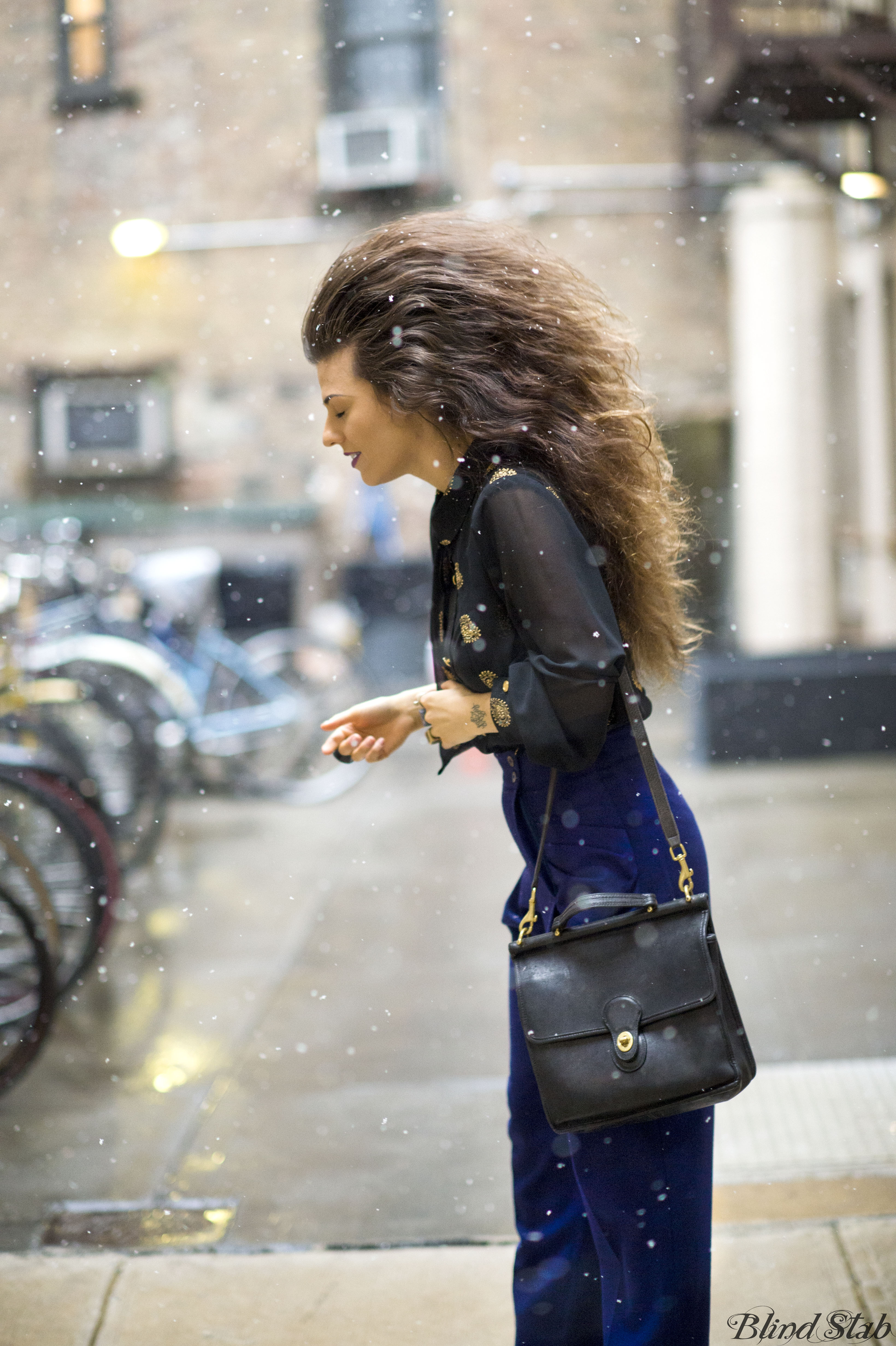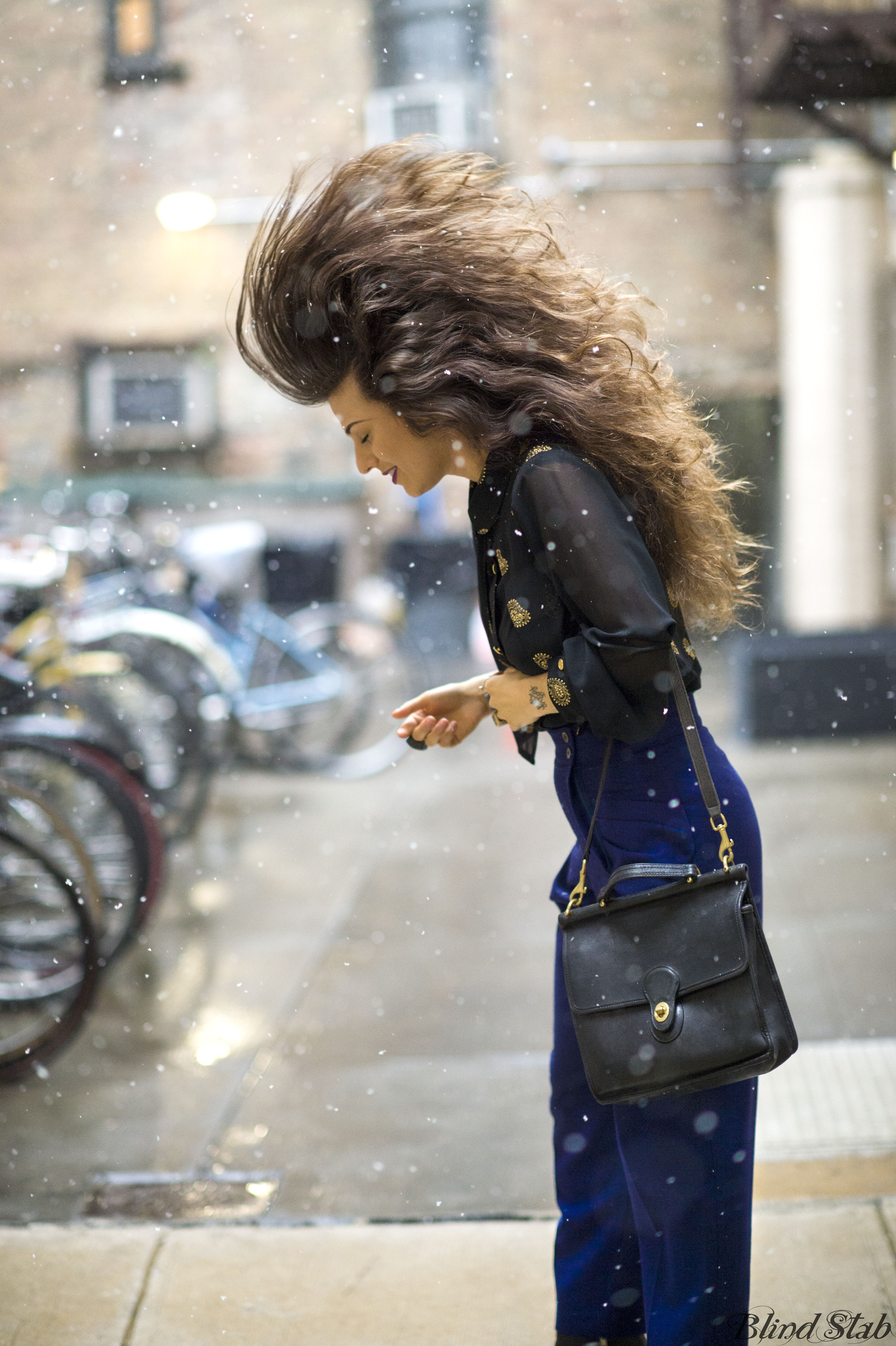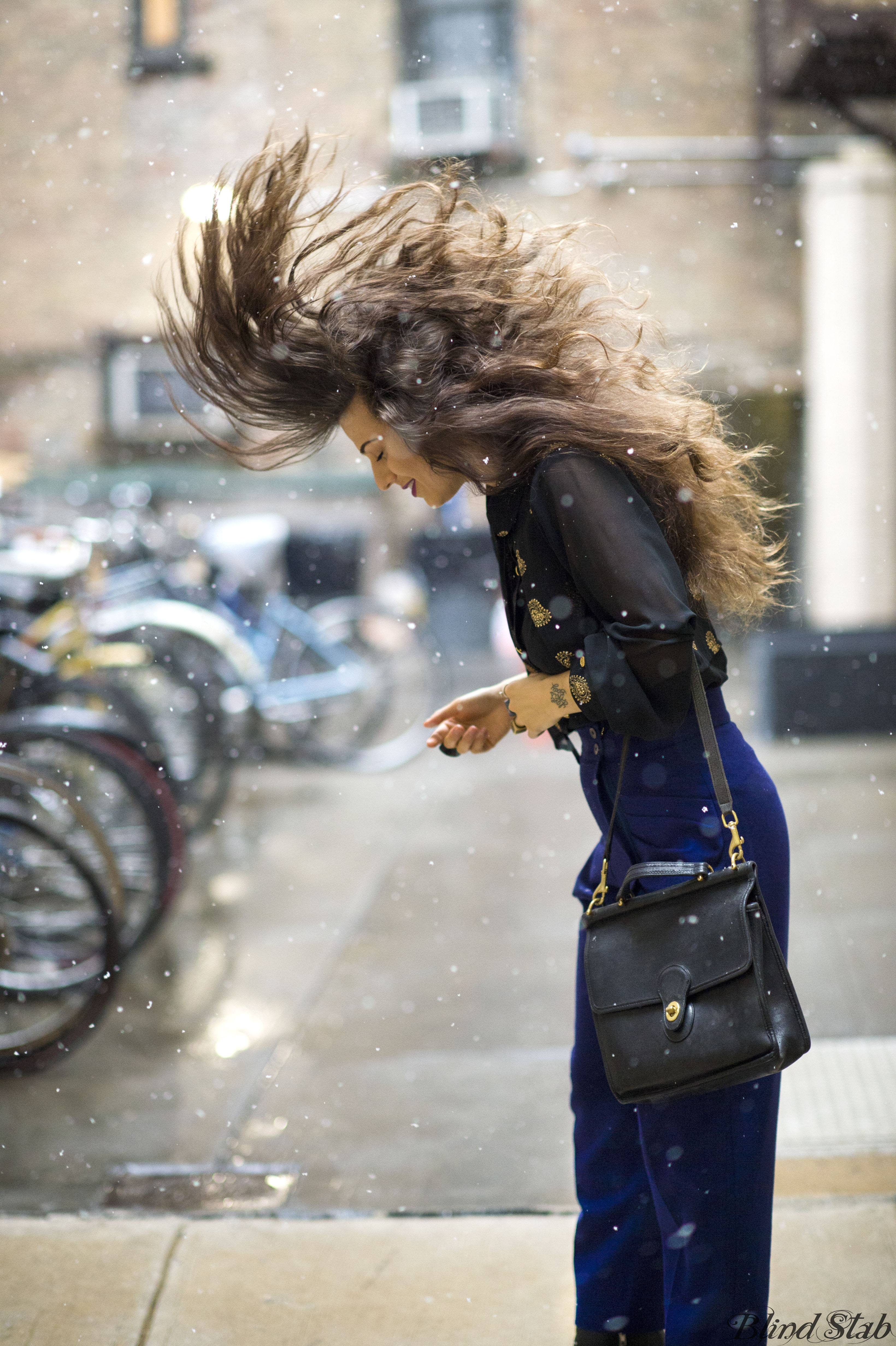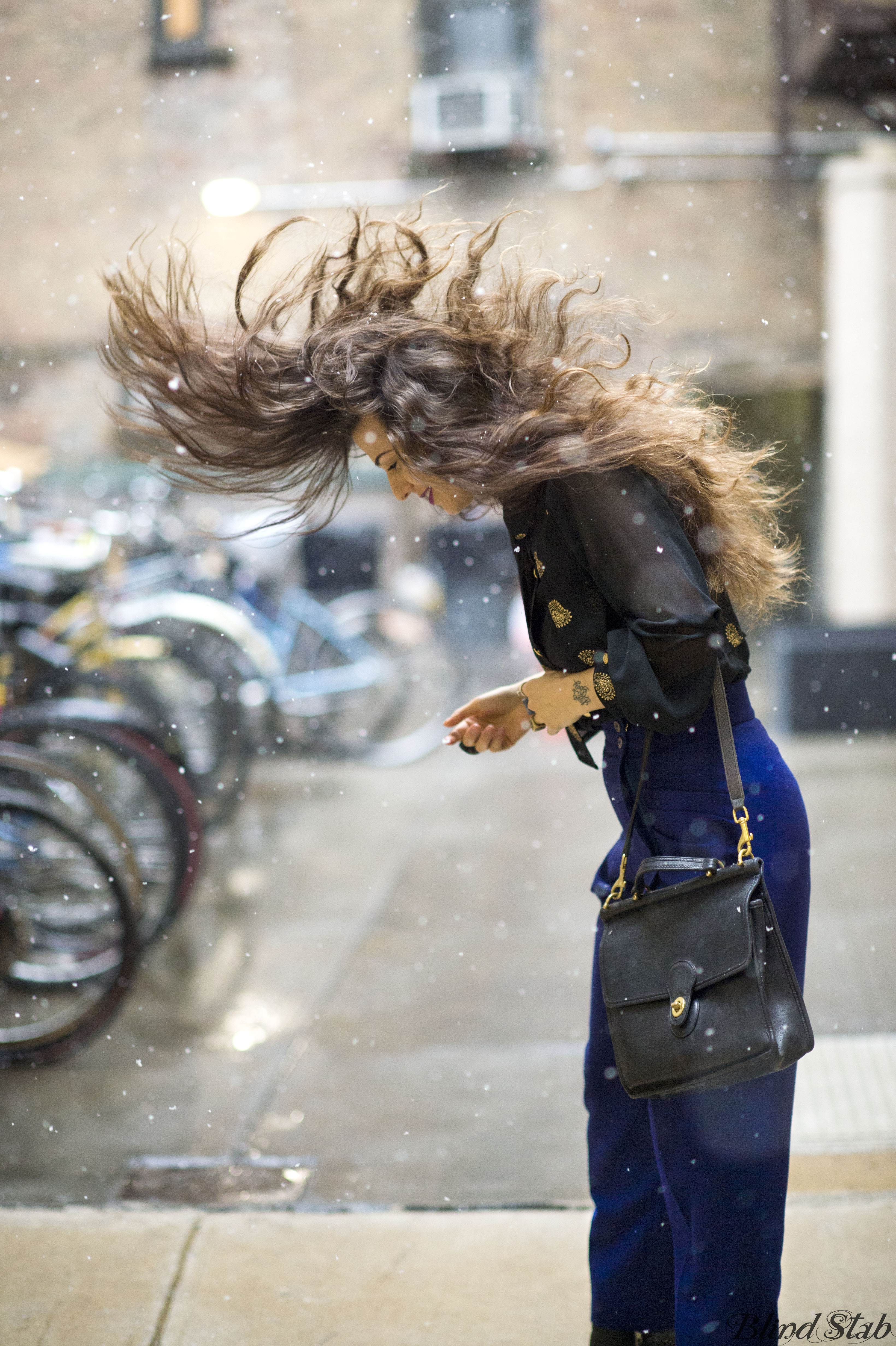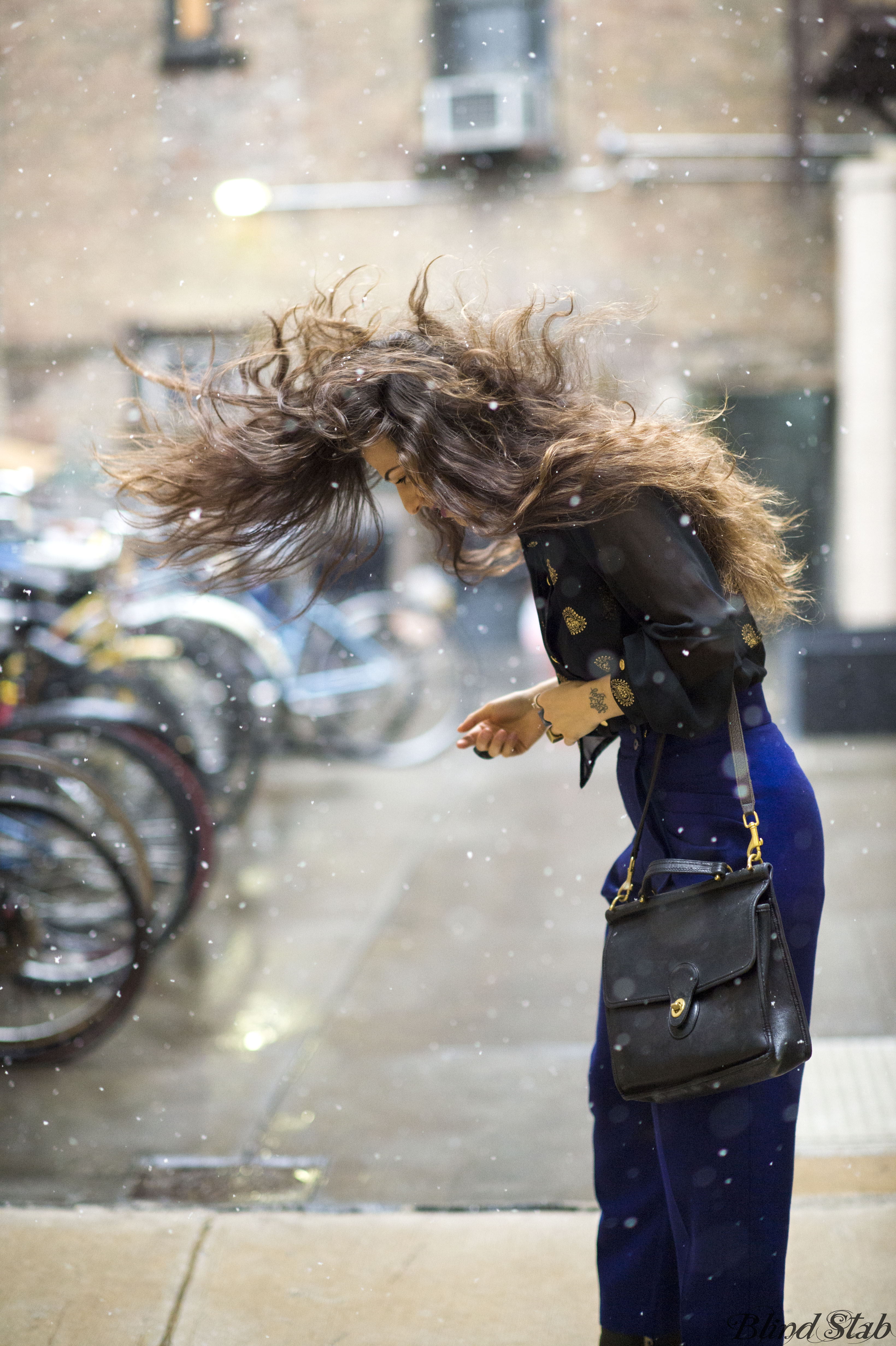 Pretty amazing right?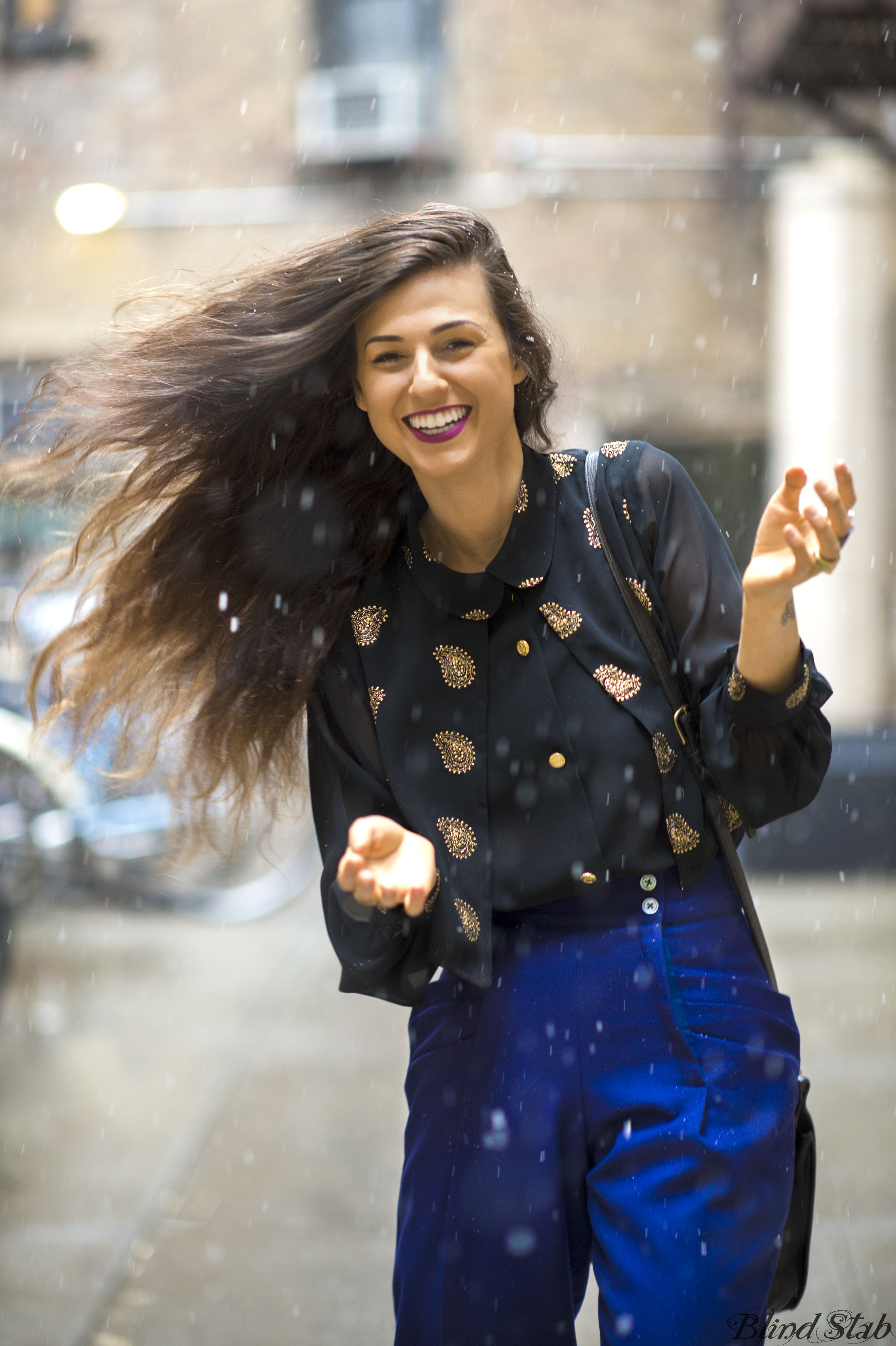 I need someone to turn those into a GIF.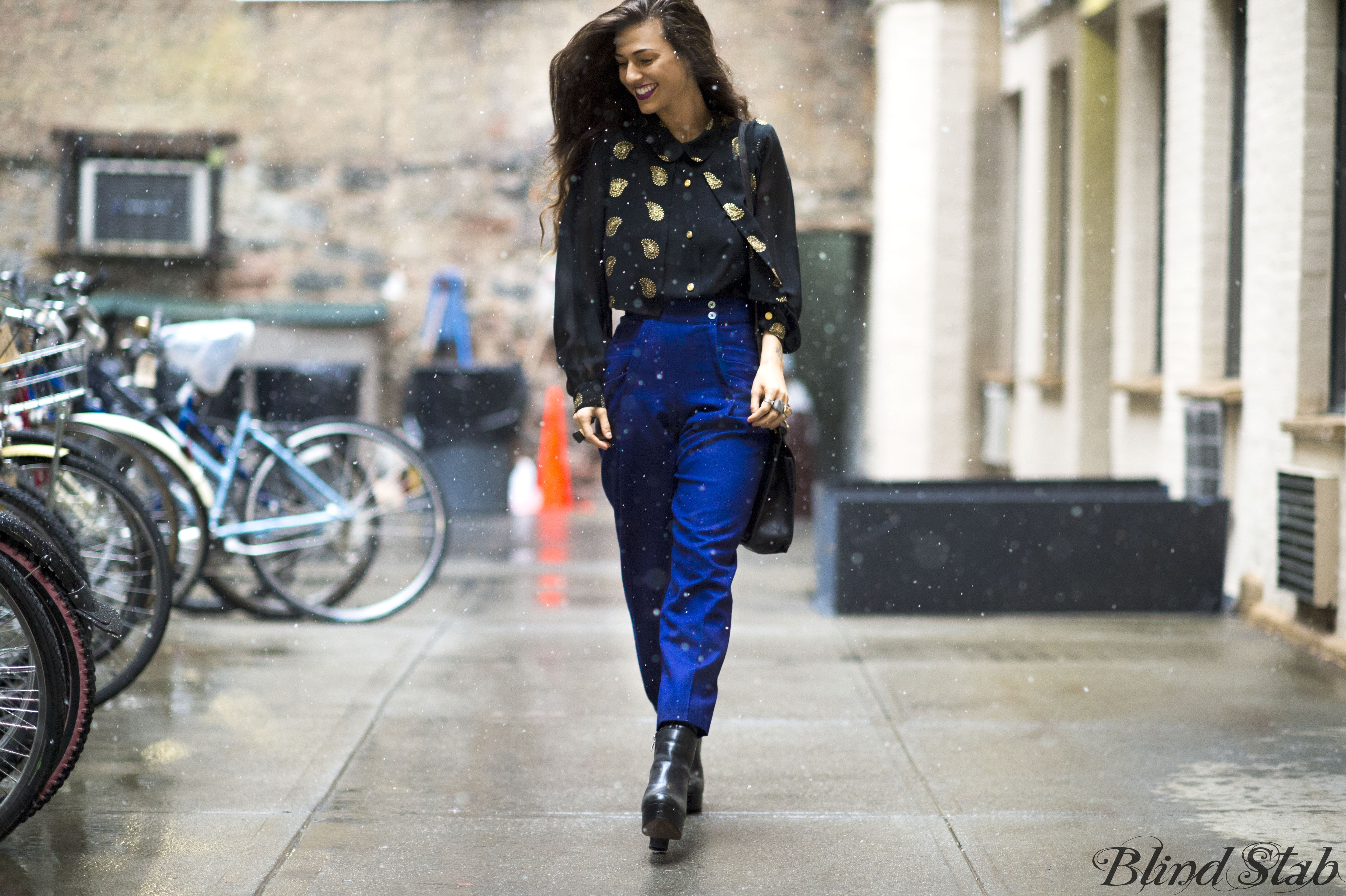 It's funny, I constantly want to chop my hair off, but then I see photos of it doing something incredible, and I'm like, naww, I'll keep it like this for a little longer.
(this is me saying "naww")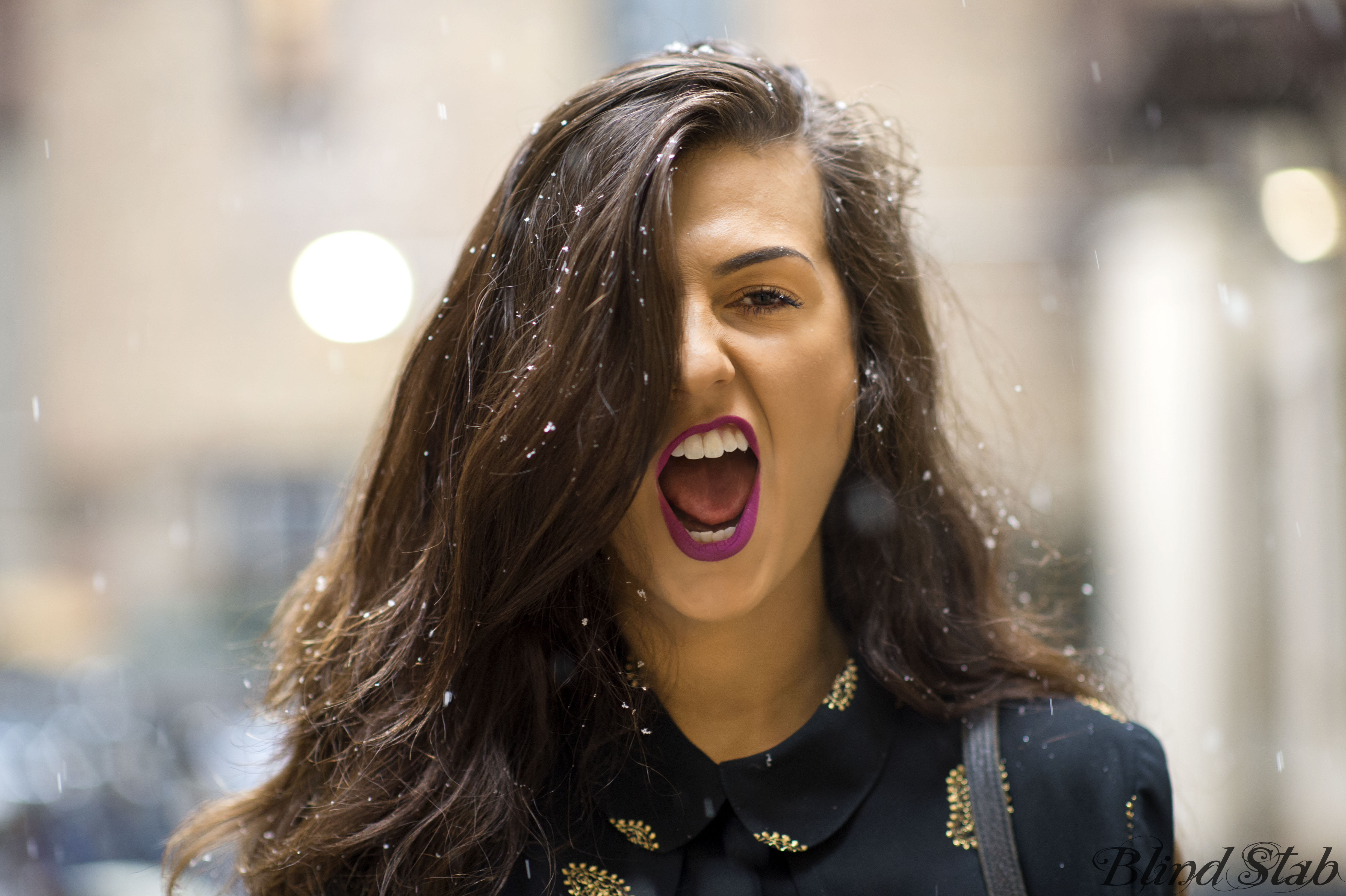 (while covered in snow dandruff)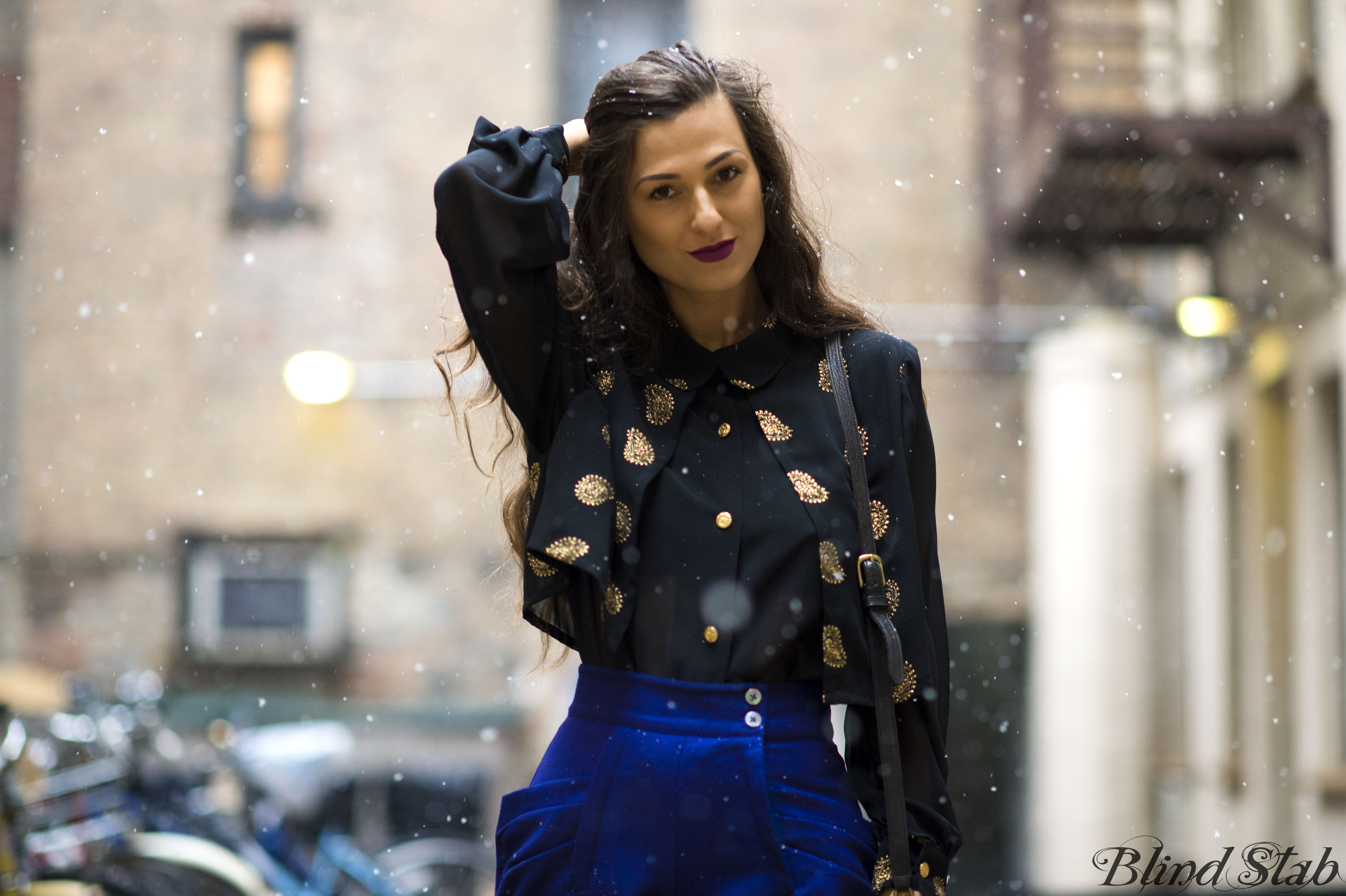 OK SPRING,
YOU CAN COME NOW!
(that's what she said)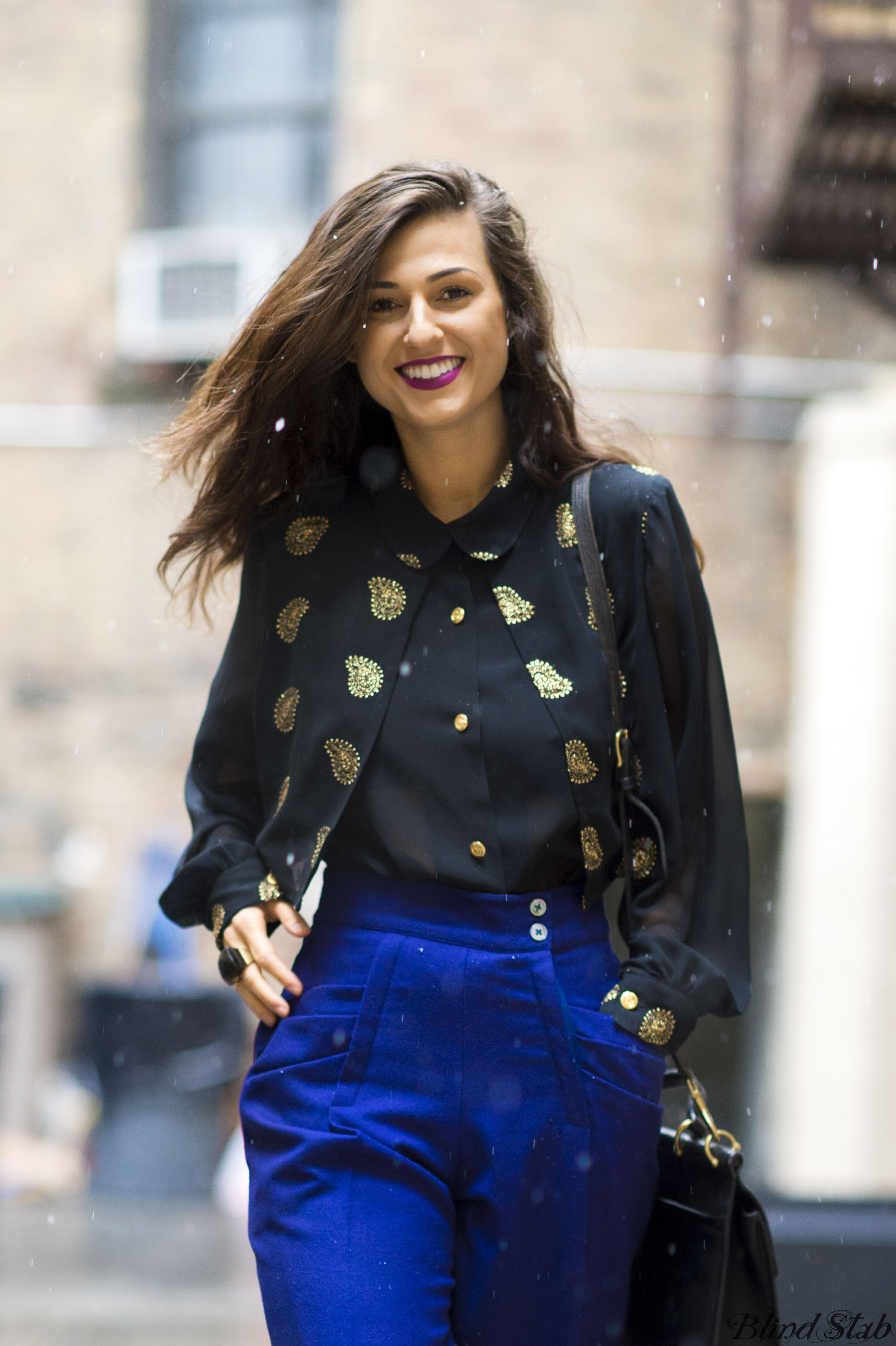 LATER DUDES XX-DANA
…and I'm sorry I said the F word grandma!!!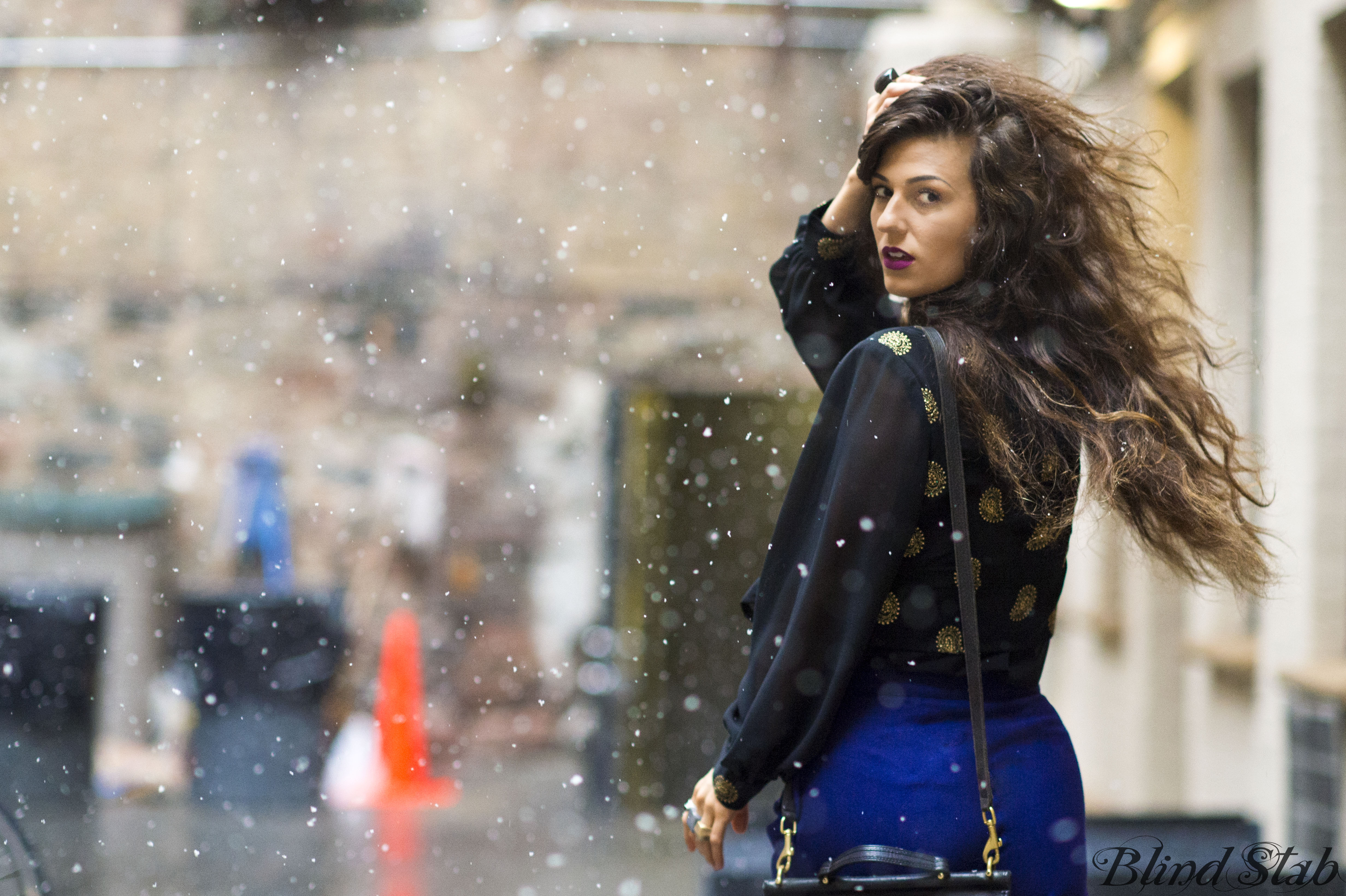 Wearing
Lipstick : MAC Strong Woman / Top and Pants : Vintage / Purse : Coach / Boots : Steve Madden
Photography : Adam Katz Sinding
_________________________________________
Follow Hotpants