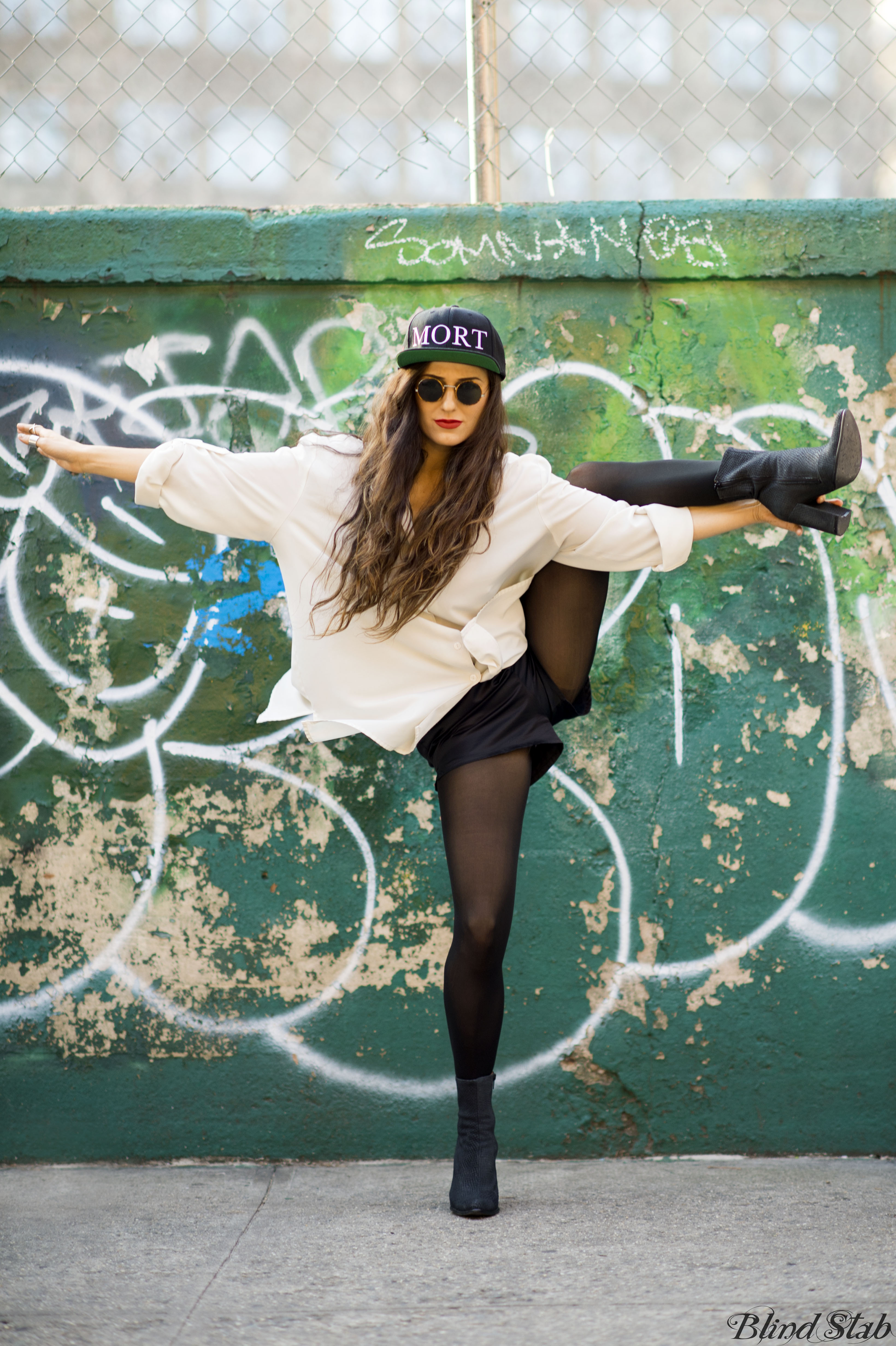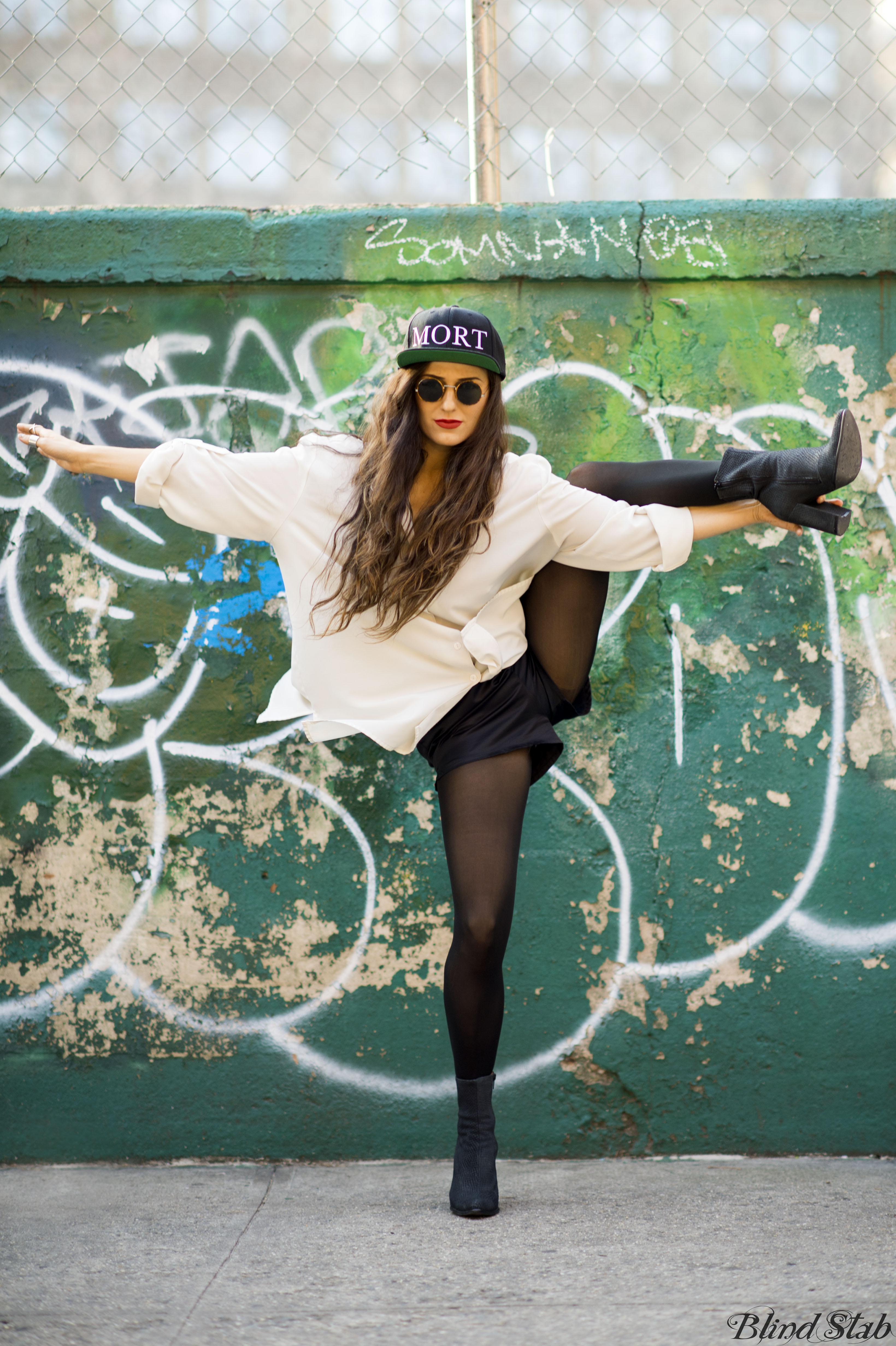 ERMAGHERRRDDDDDDD
IT'S OFFICIALLY SPRING!!!!!!!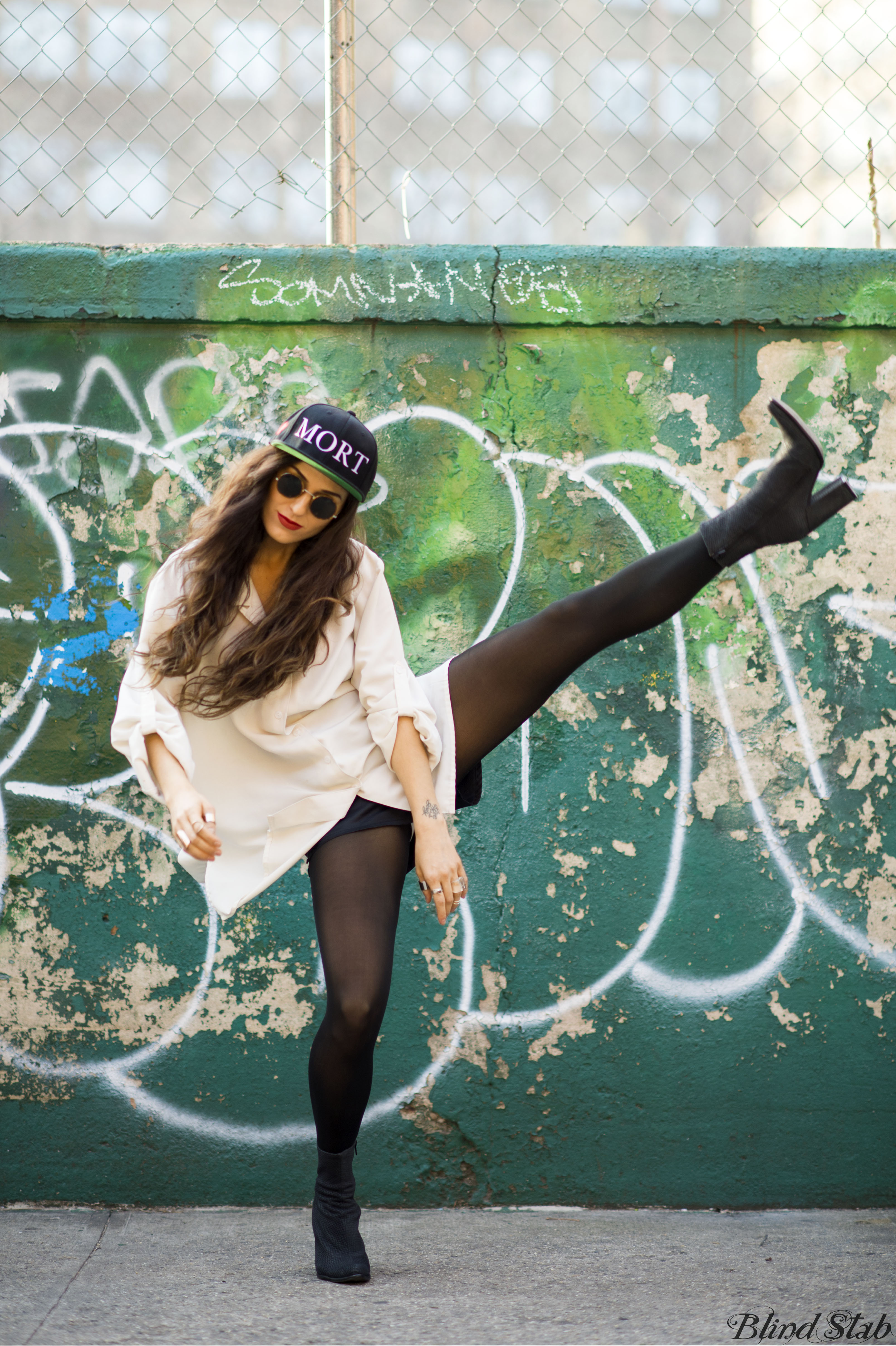 To celebrate the change of season, I wore this cool hat that says "MORT" on it.
MORT is French for DEATH.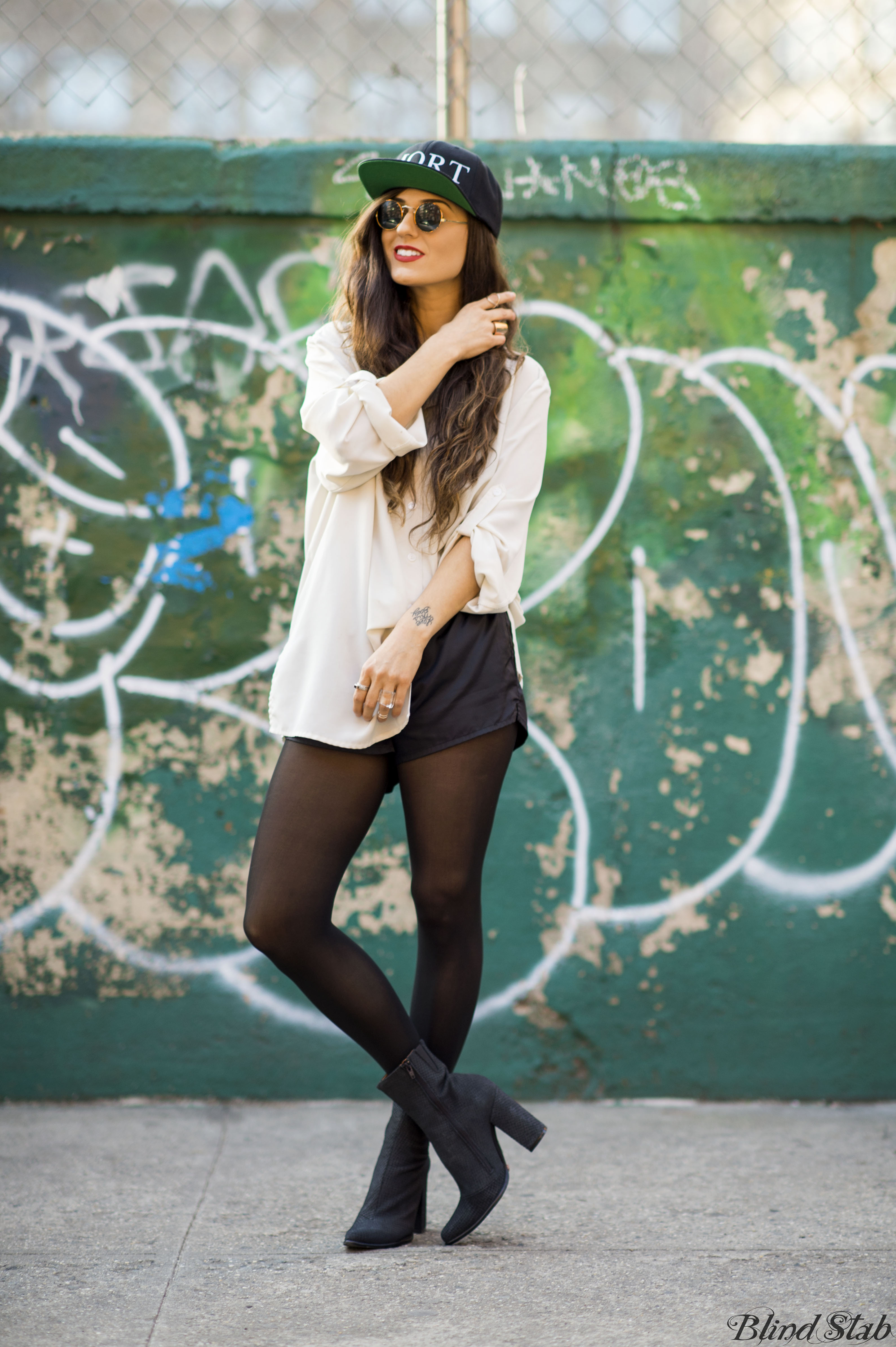 how fitting….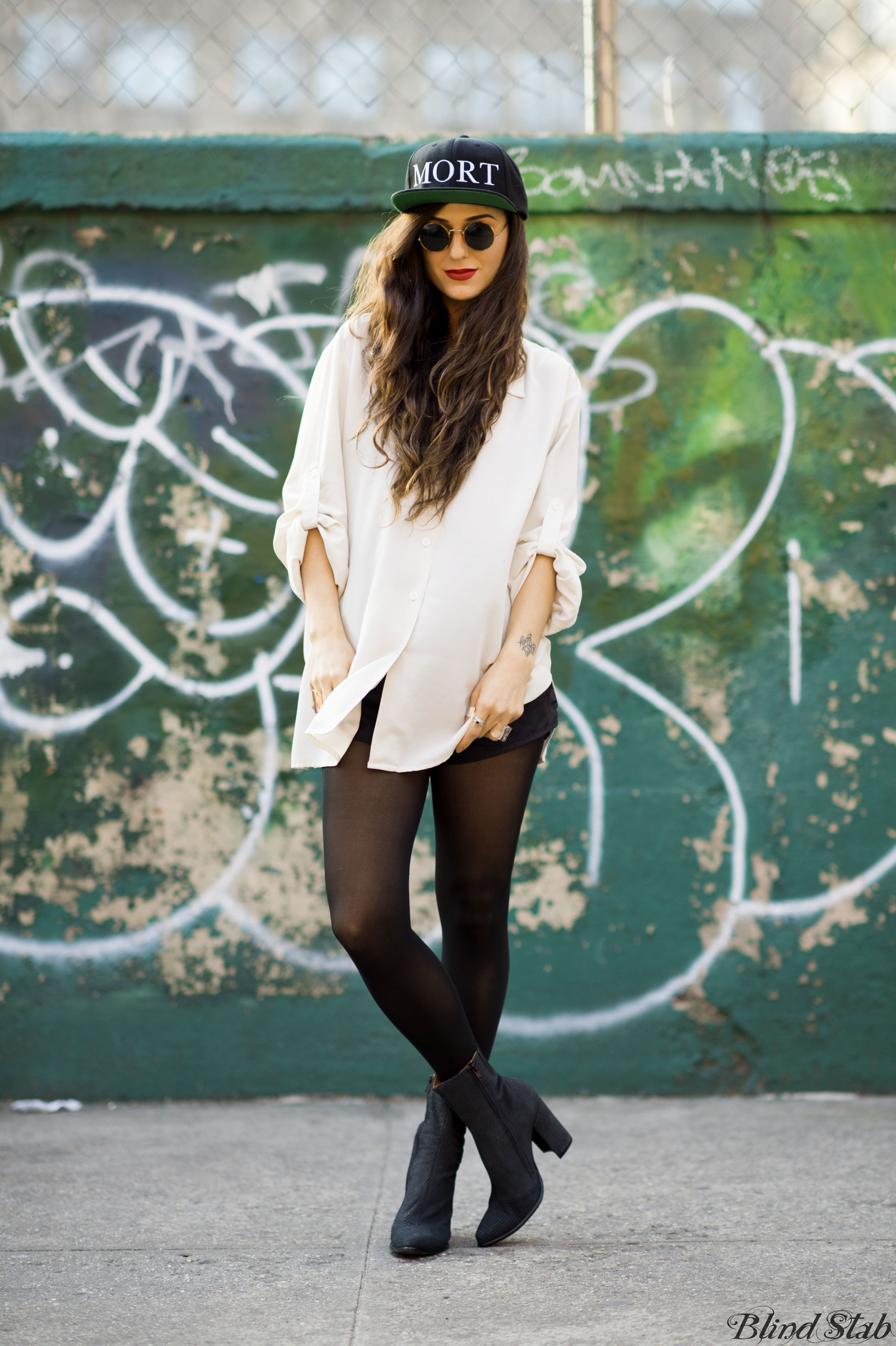 Dear Winter,
DEATHDEATHDEATHDEATHDEATHDEATHDEATH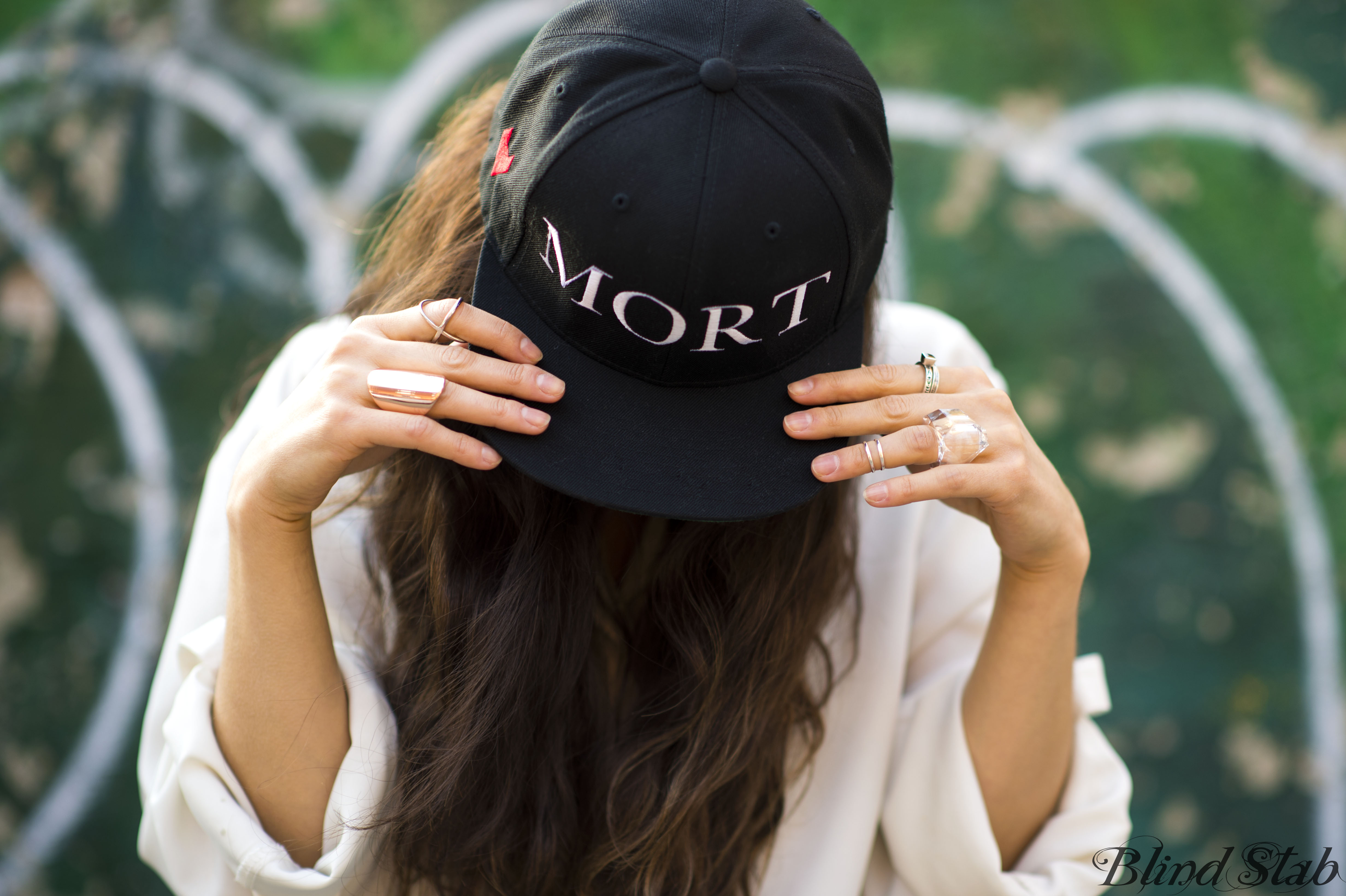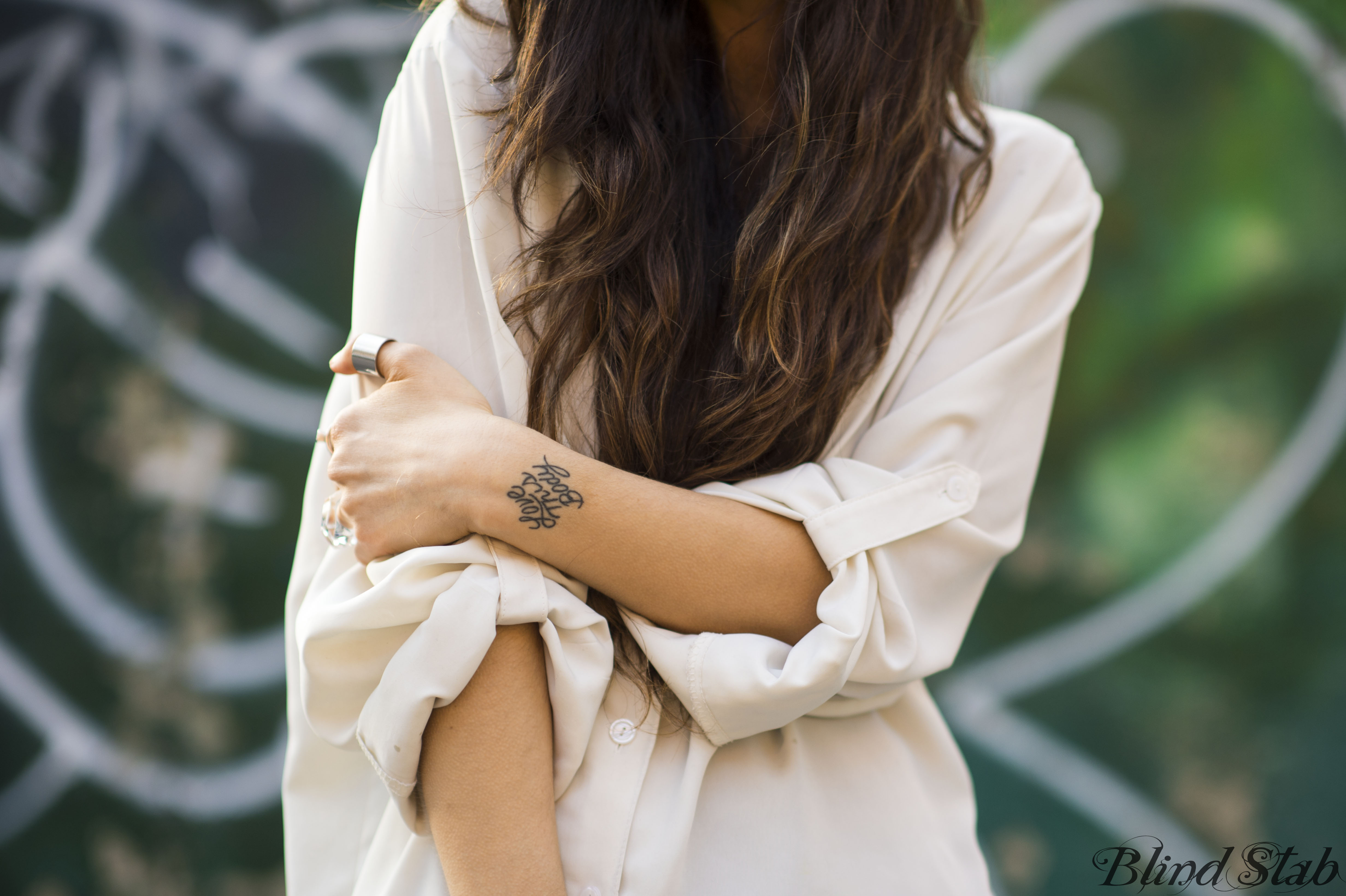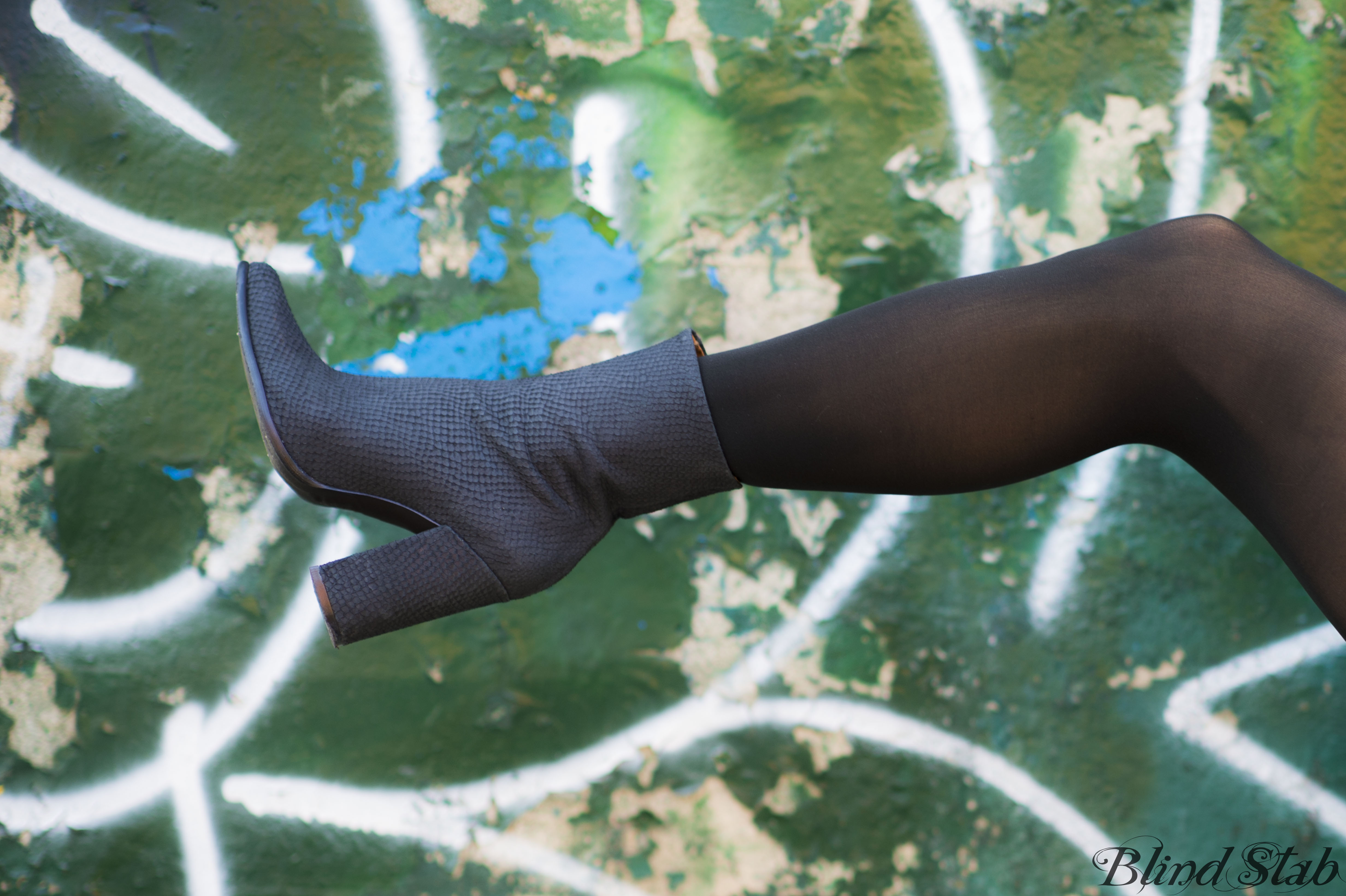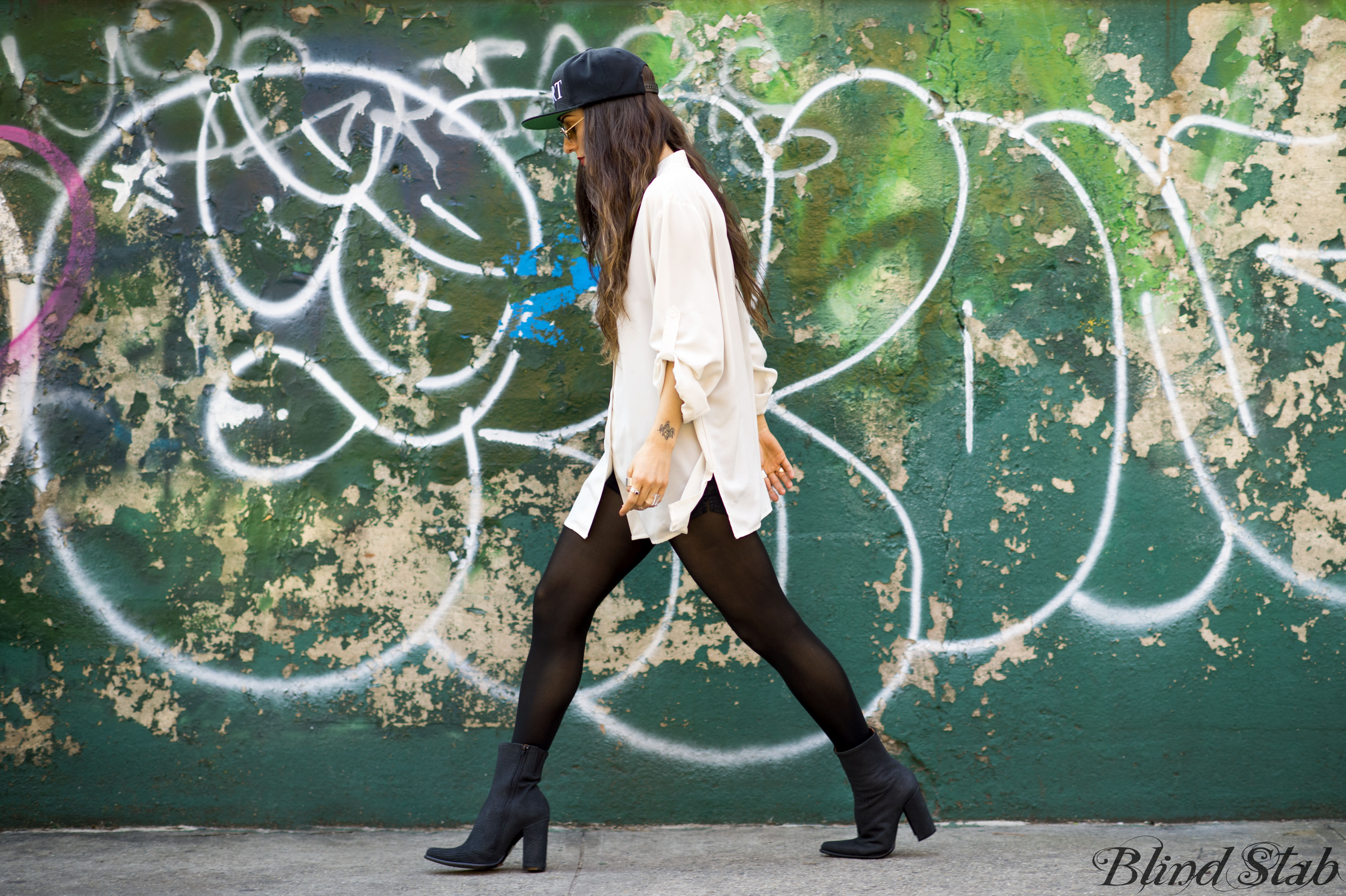 Although for those of us in NYC, it still feels like winter…le sigh :(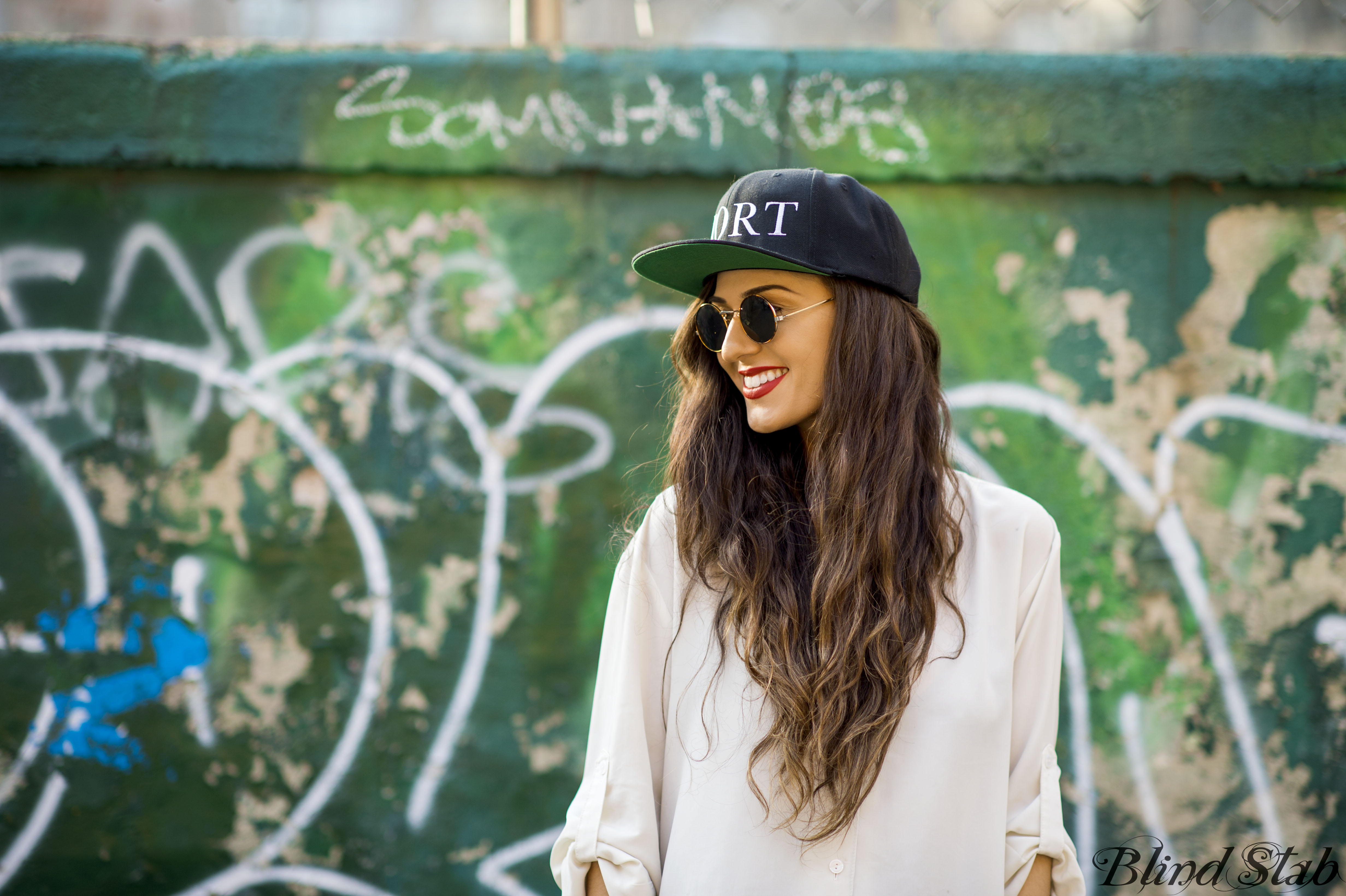 On another note…
I love hats so much.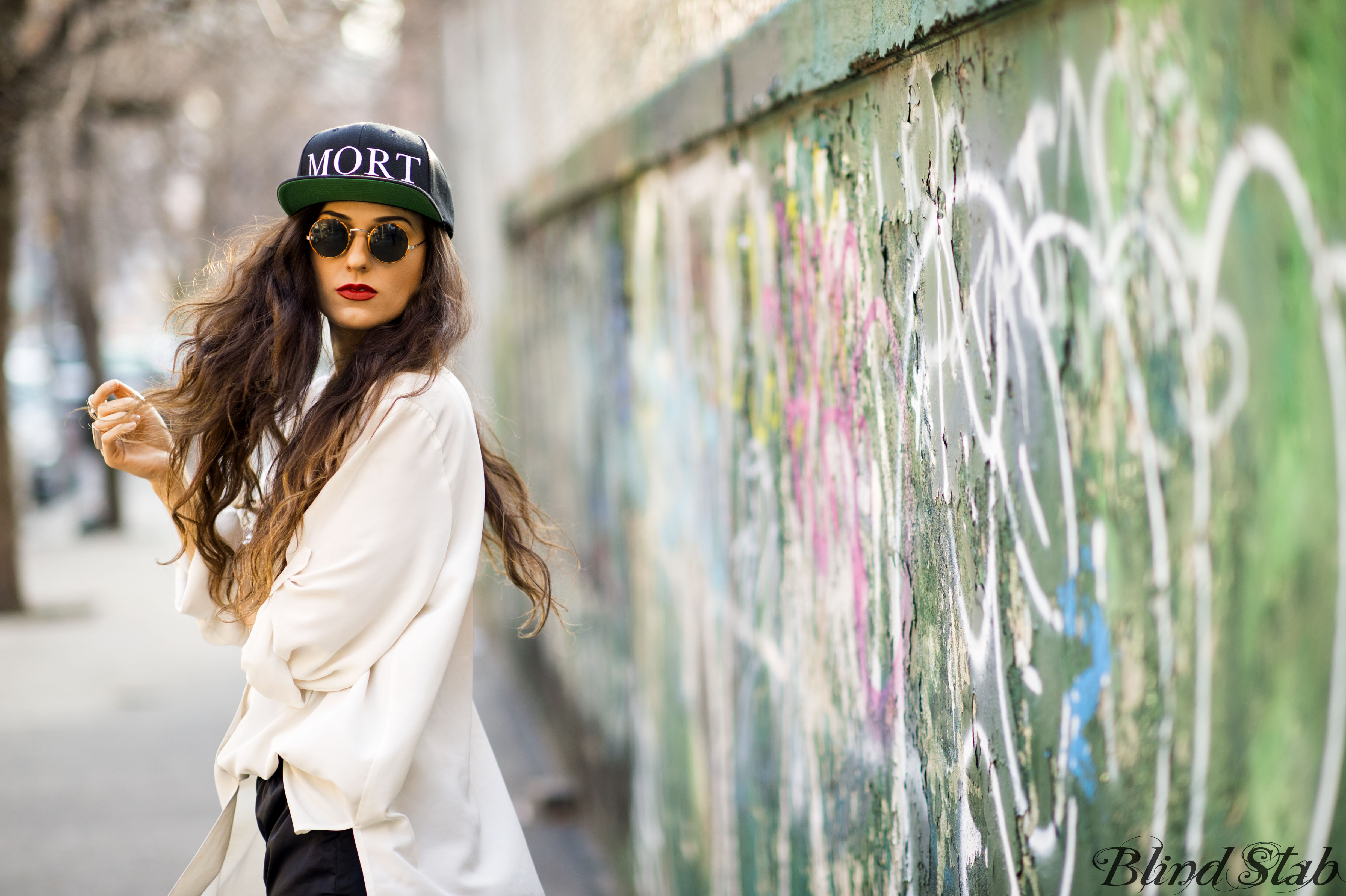 I think because they're kind of like "hair flair."
And also hats flatten my giant Jew-fro making it easier to manage.
#ILoveHatHair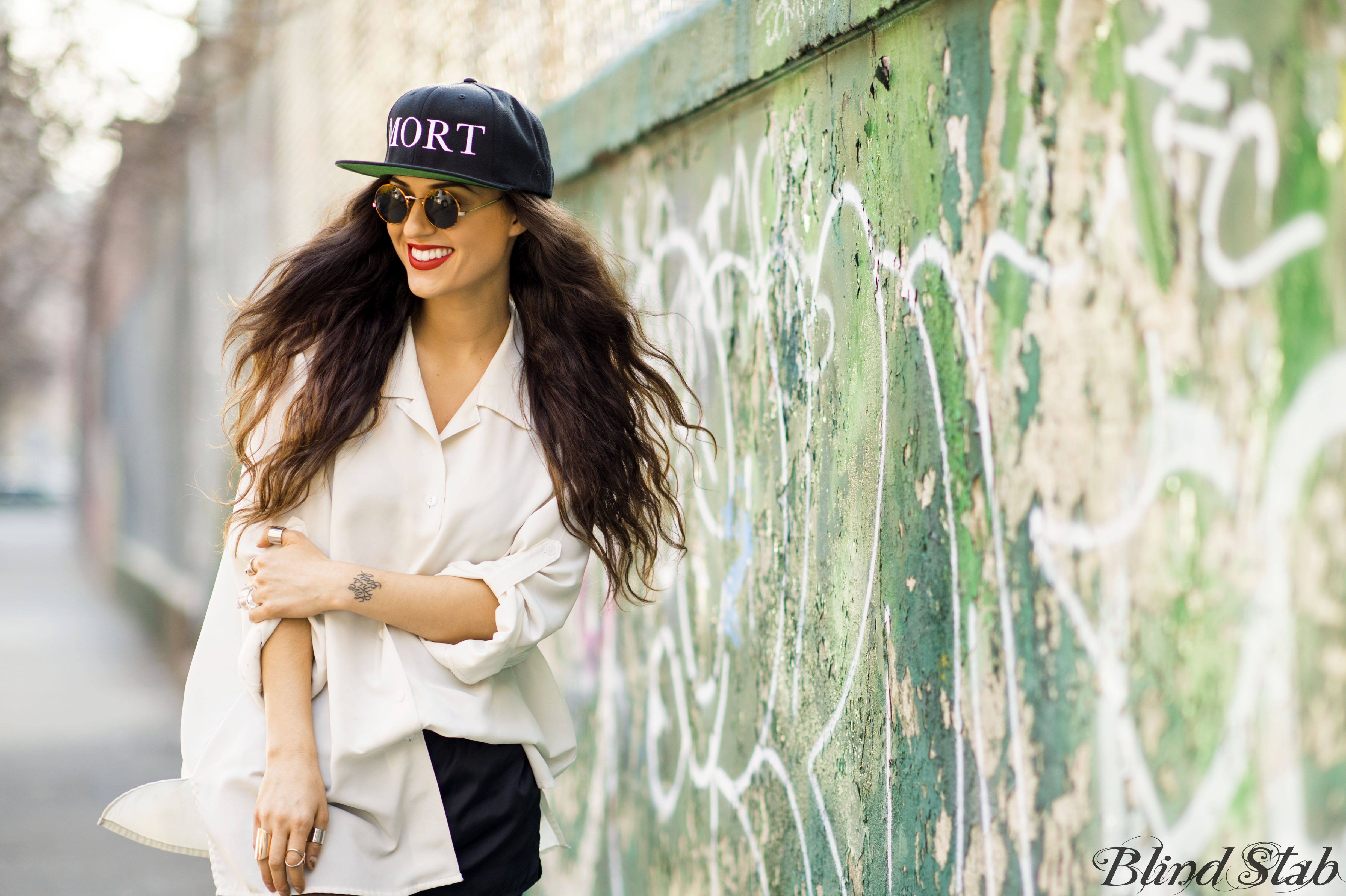 But I am SO OVER SEEING BLOGGERS WITH BEANIES THAT LOOK LIKE CONDOMS ON THEIR HEADS.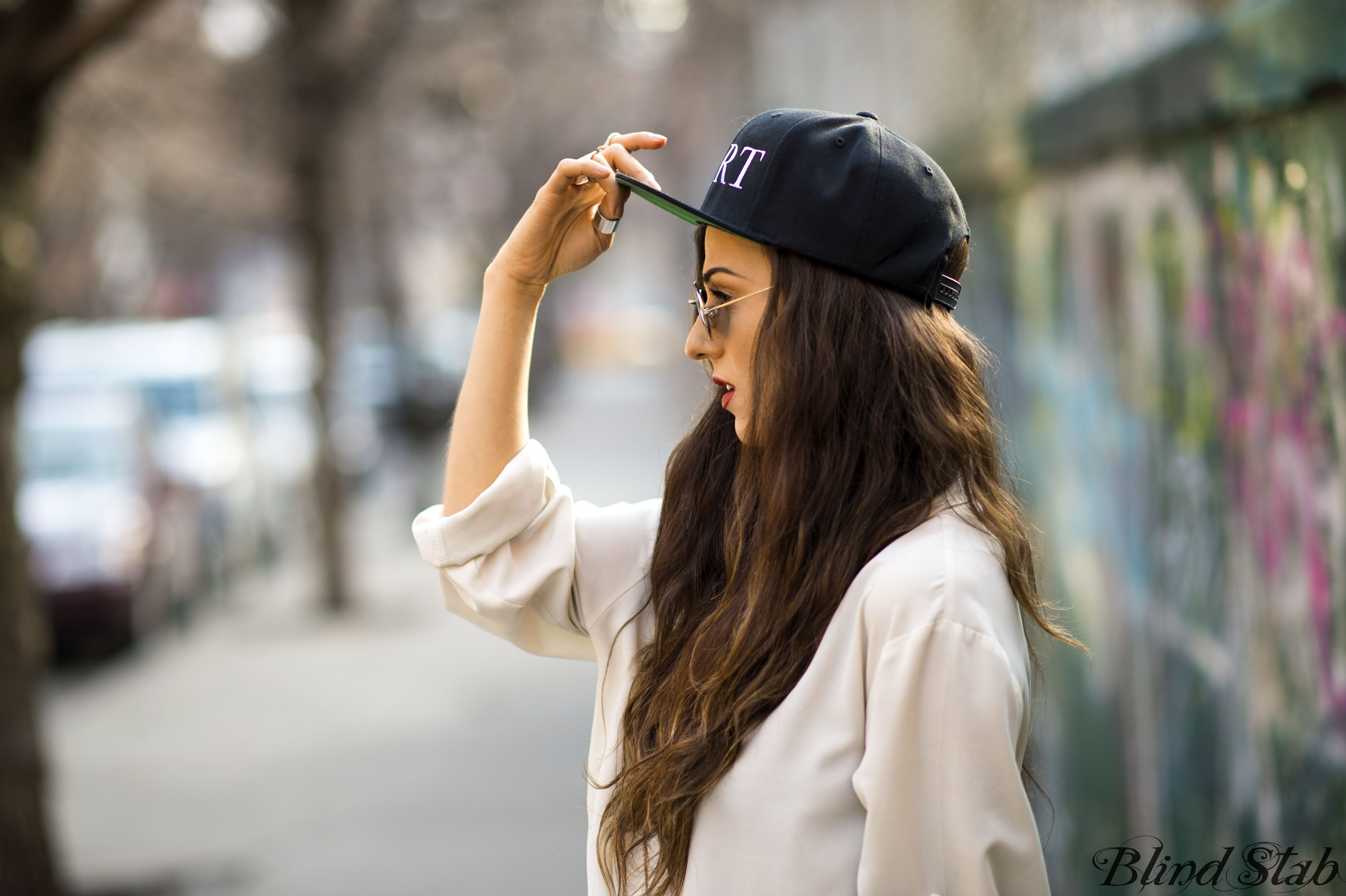 CONDOM BEANIE HATS ARE PLAYED OUT.
YAWN.
(Death baseball hats are IN.)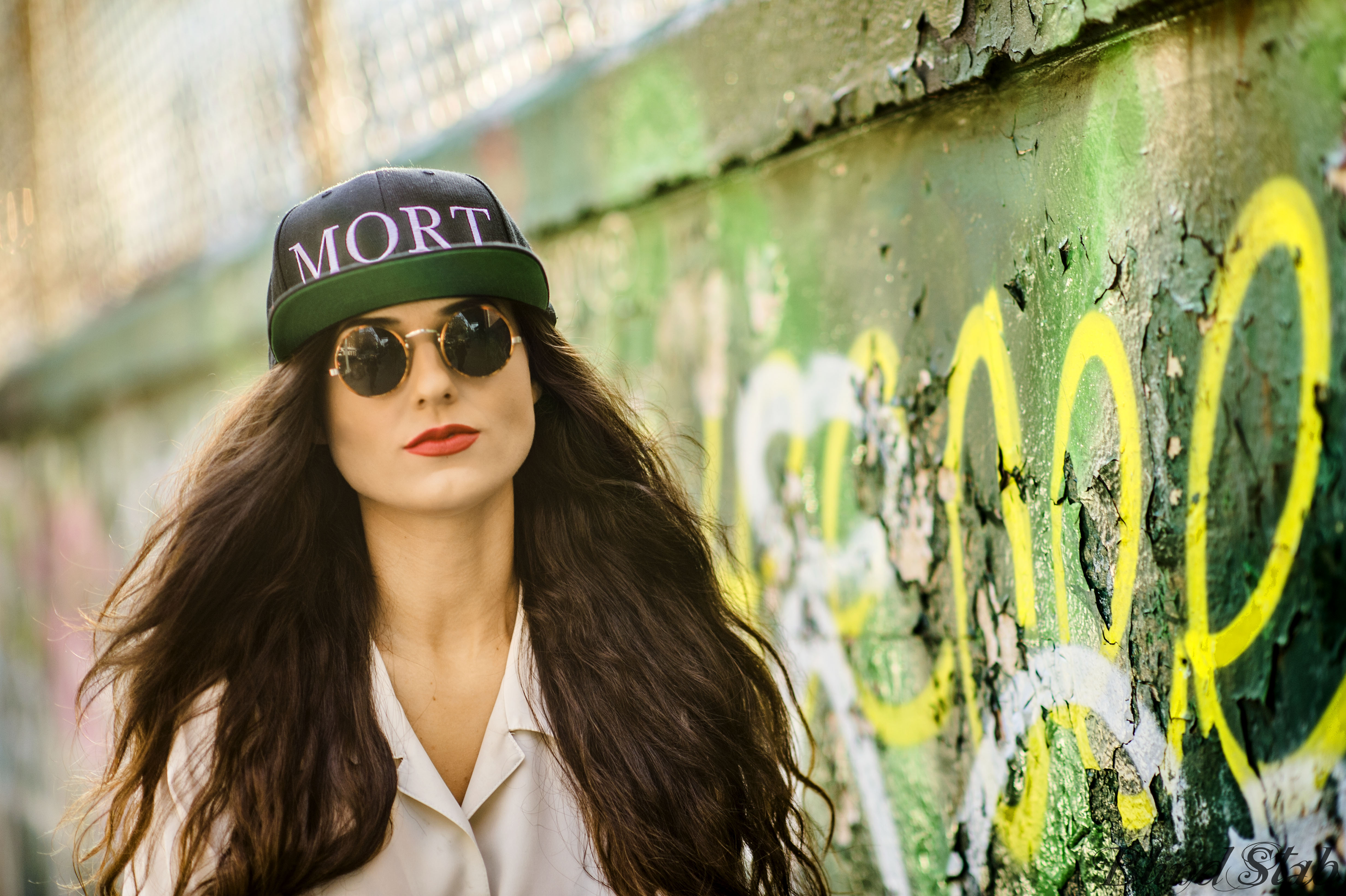 LATER DUDES XX-DANA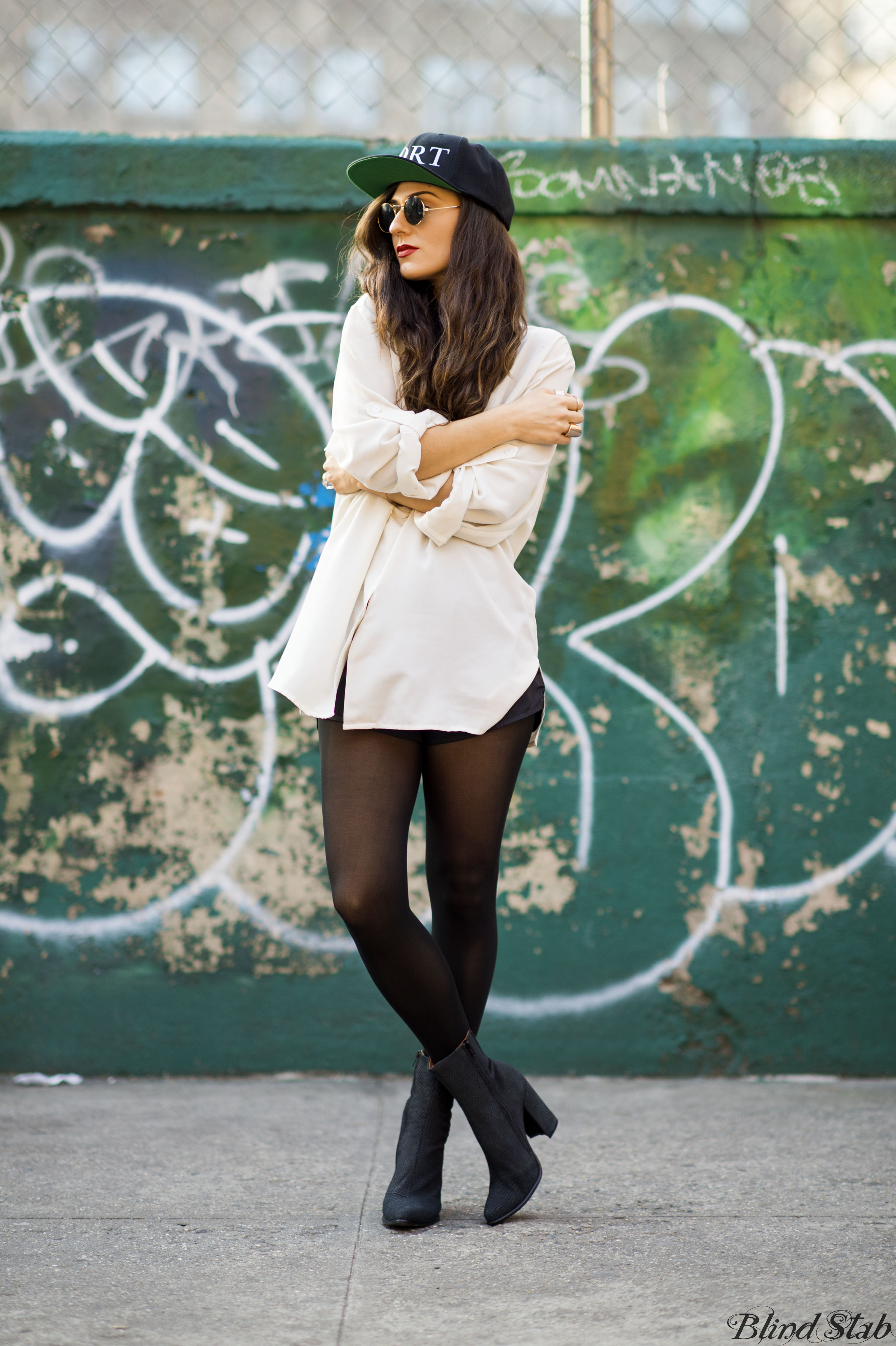 Wearing
Lipstick : MAC Chili / Hat : Mort Paris / Blouse and Sunglasses : Vintage / Shorts and Tights : American Apparel / Boots : Jeffrey Campbell / Rings : H&M, Mango, and Asos
Photography : Adam Katz Sinding
_________________________________________
Follow Hotpants