GAHHHHHH I'M SO EXCITED I CAN BARELY TYPE
ok ok ok…I have good news…READY?
(No, I'm not pregnant)
HEY DEAR READERS ~
MY INCREDIBLE BFFR MIKE BAKER THE BIKE MAKER'S NEW ALBUM DROPS TODAY!!!!!!
and guess who's singing on it…
mmhmm that's right
ME.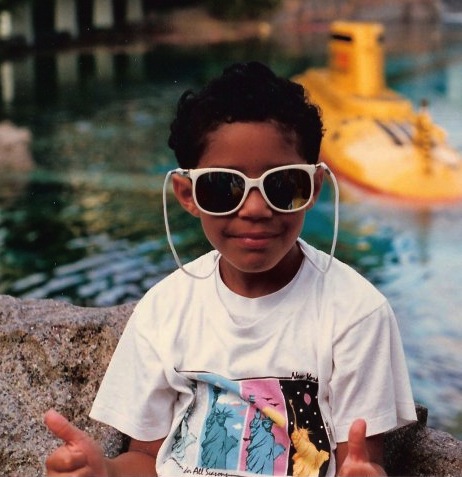 (Photo of me as a kid. People say I've changed, but I don't see it)
GET THE PROVOCATEURS ON ITUNES NOW
AND WATCH THE MUSIC VIDEO FOR "MIKE CHECK" BELOW
First track off the album (the only one I'm not singing on LOL)
Long story short, Mike and I are both from The Bay Area, but we met in New York last year, through Twitter…don't ask.
He's a cool rapper, I'm a disco hussy who missed making music, and we bonded like Peaches and Herb.
Mike asked me to sing on these tracks, and I'm incredibly honored. I love this guy, and even if I wasn't singing on the album, I'd be just as excited to share it with you.
Working on a music project and want to collaborate? Hit me up!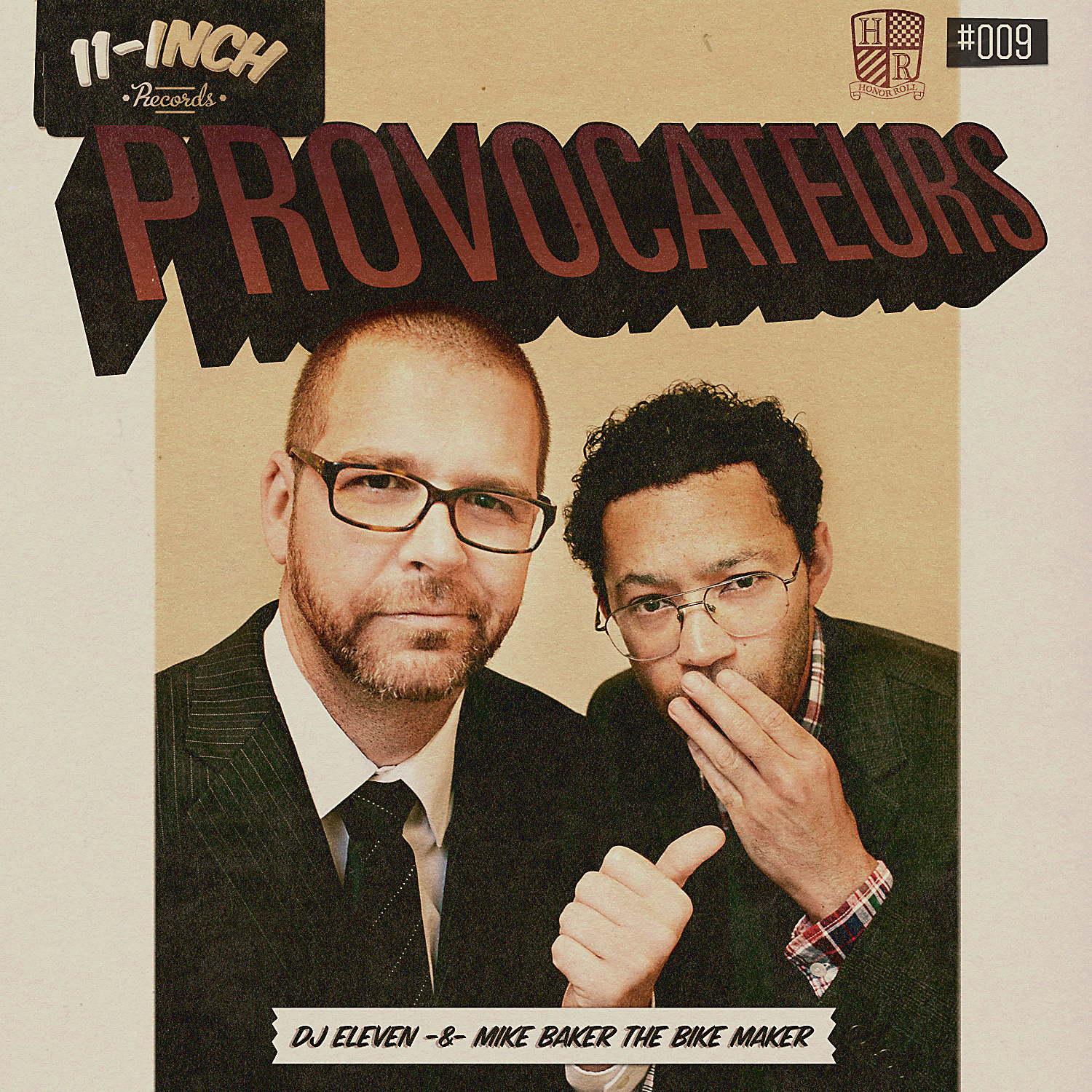 P.S. Are you in New York?
There's a record release party this Thursday night. Check back later for info. Or follow my blog and stay up to date.
LATER DUDES XX-DANA

Follow Hotpants