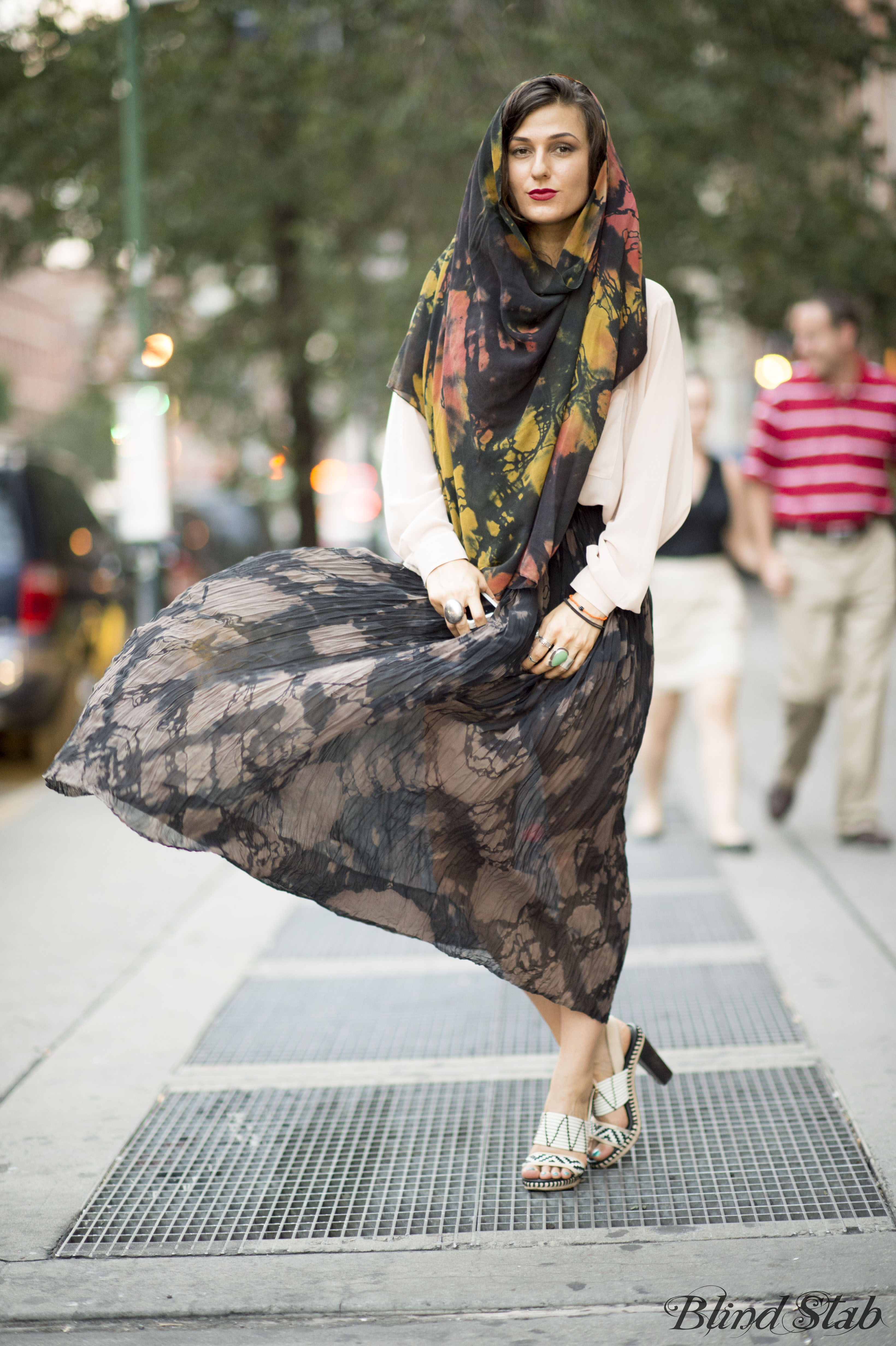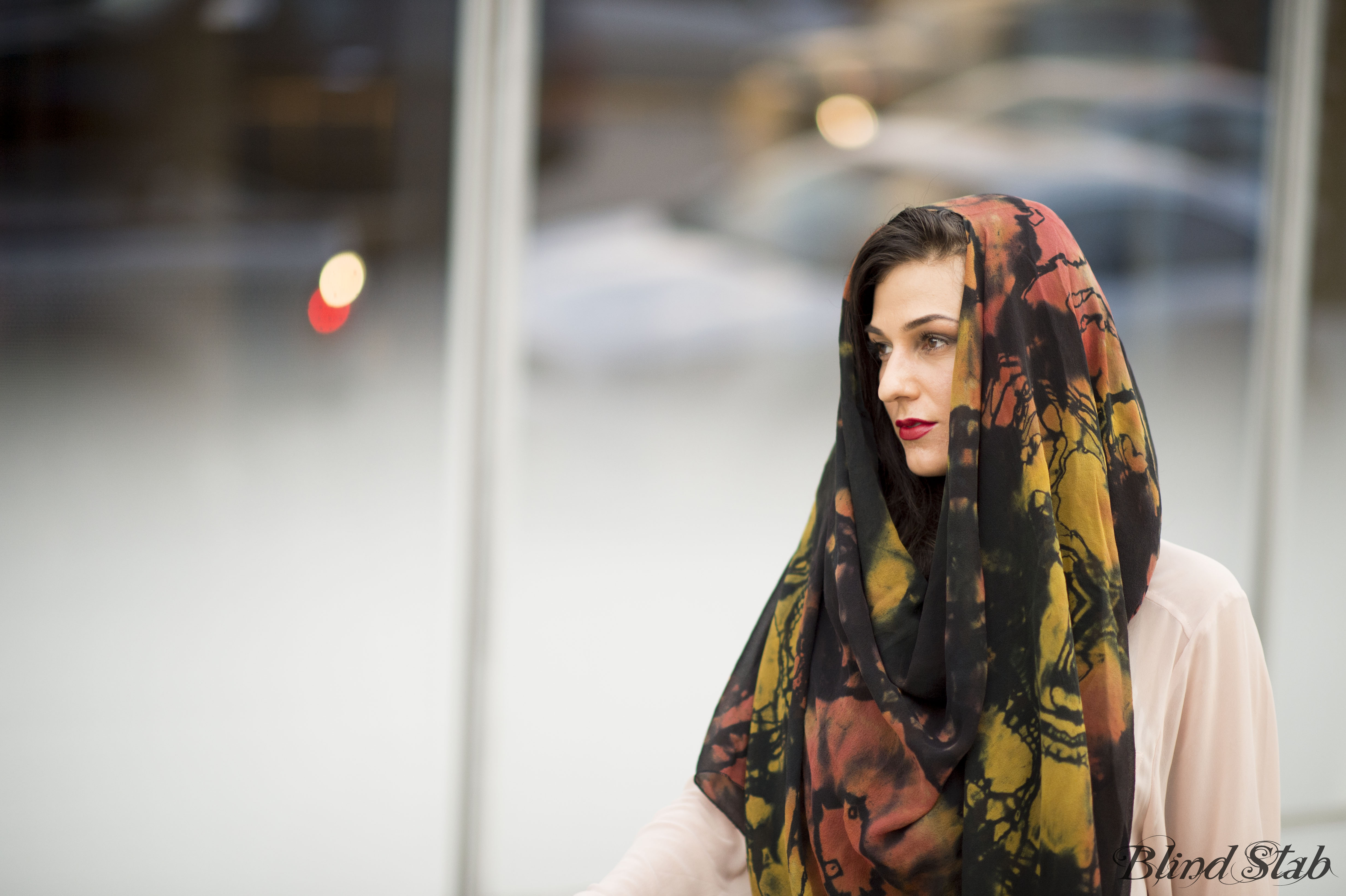 UGHHHHHHHHHHHHH
it's Monday…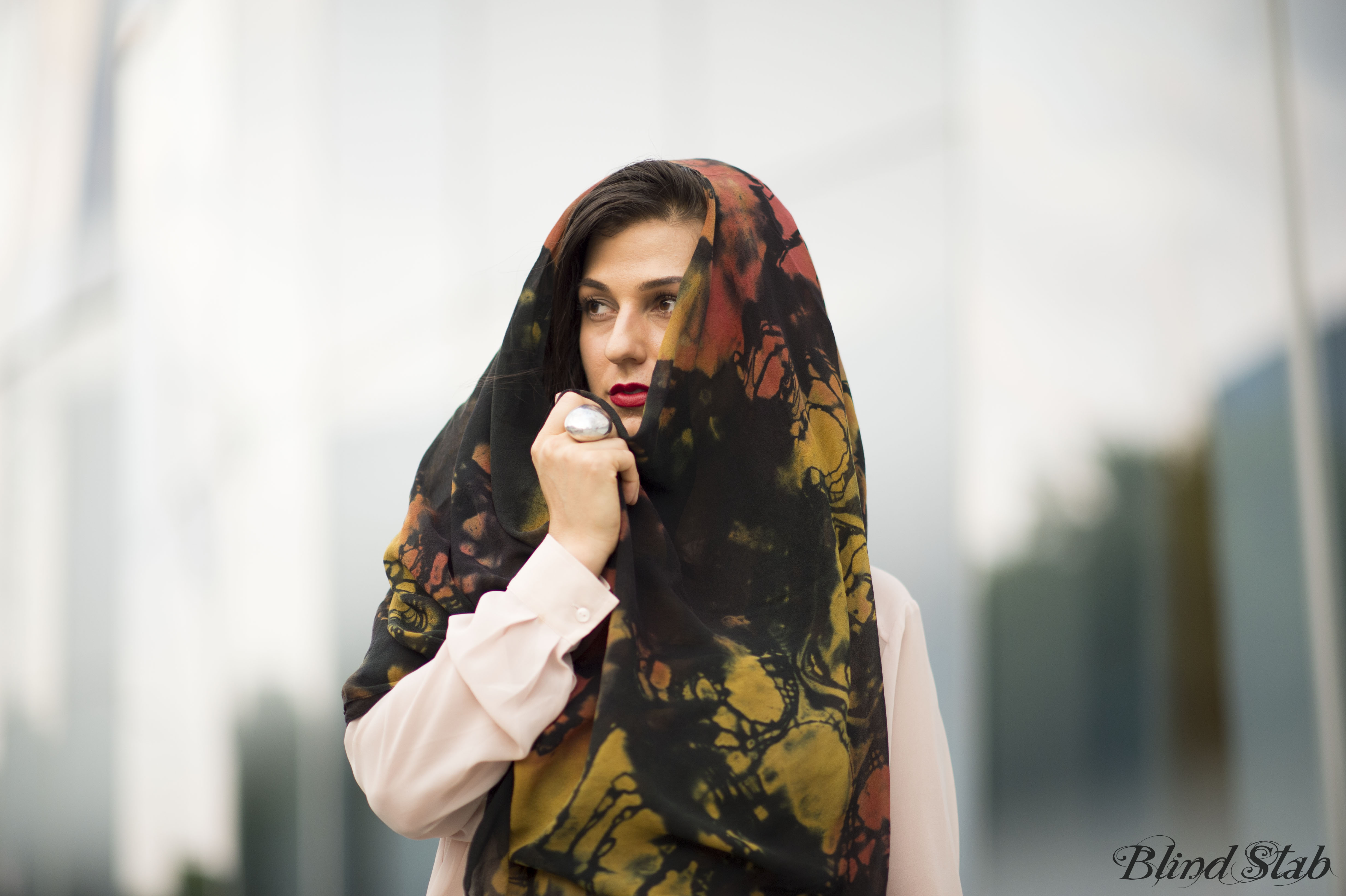 Whatever, I look like a Matryoshka Doll.
Inside me is an even SMALLER fashionista.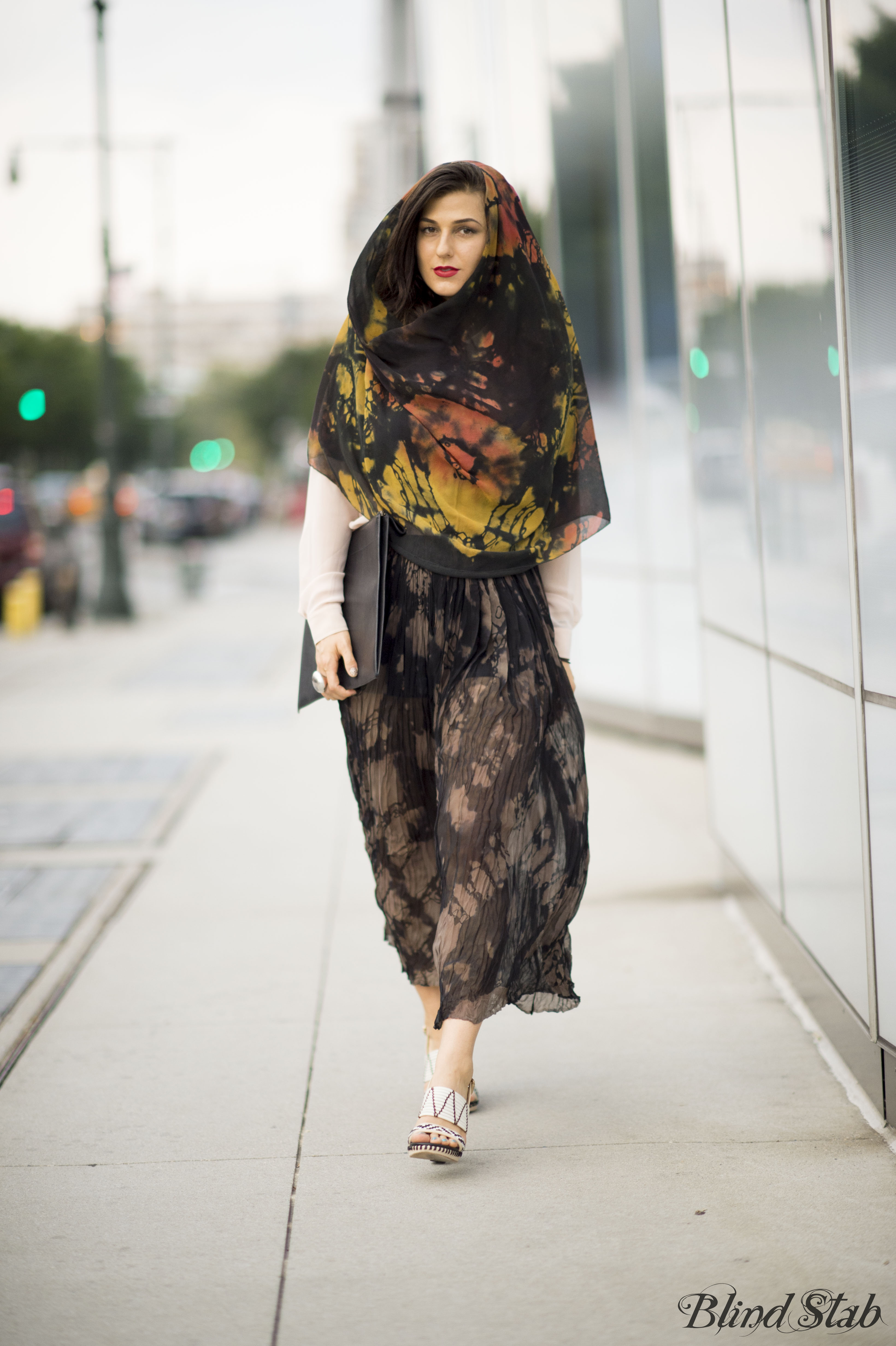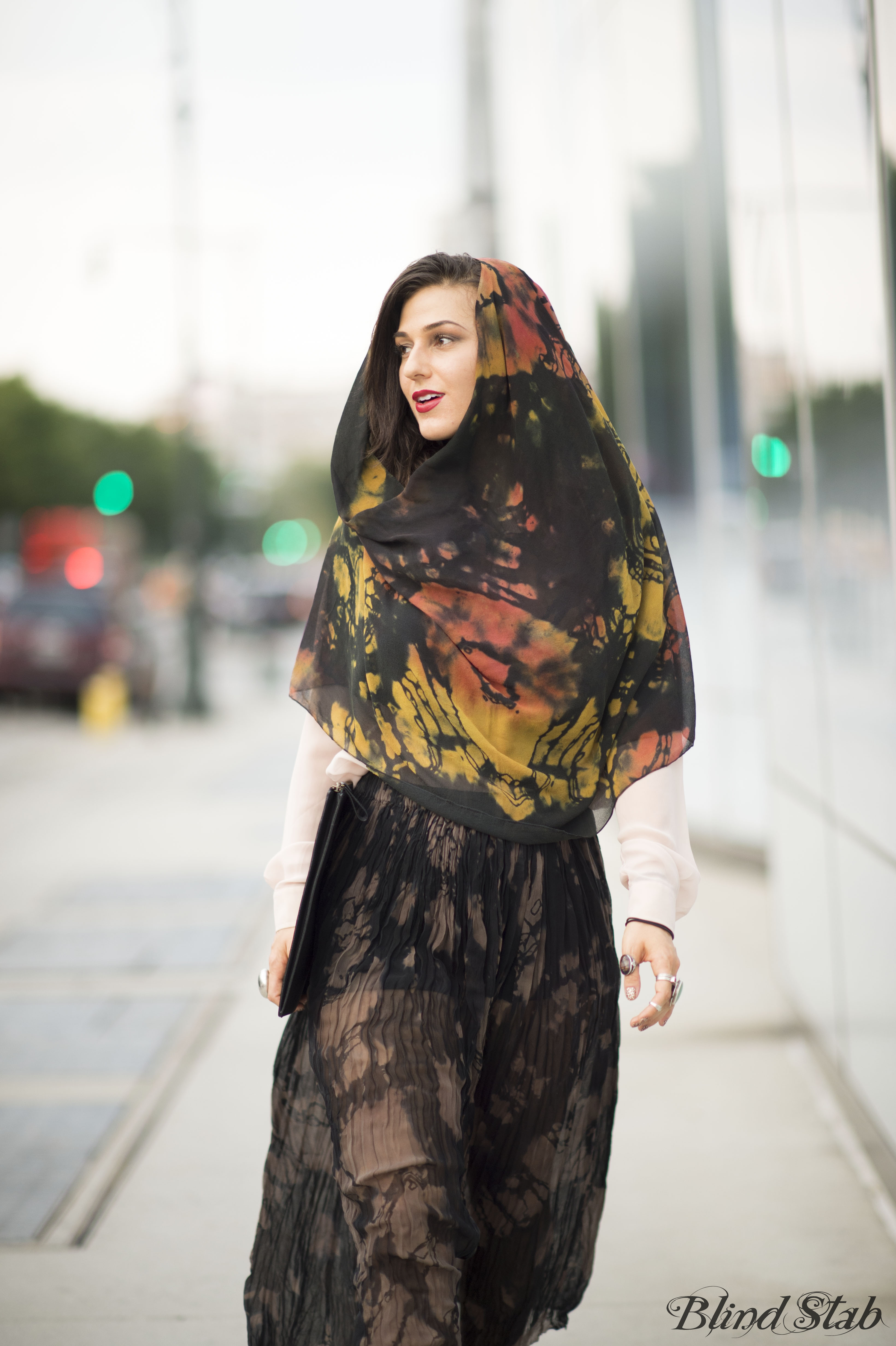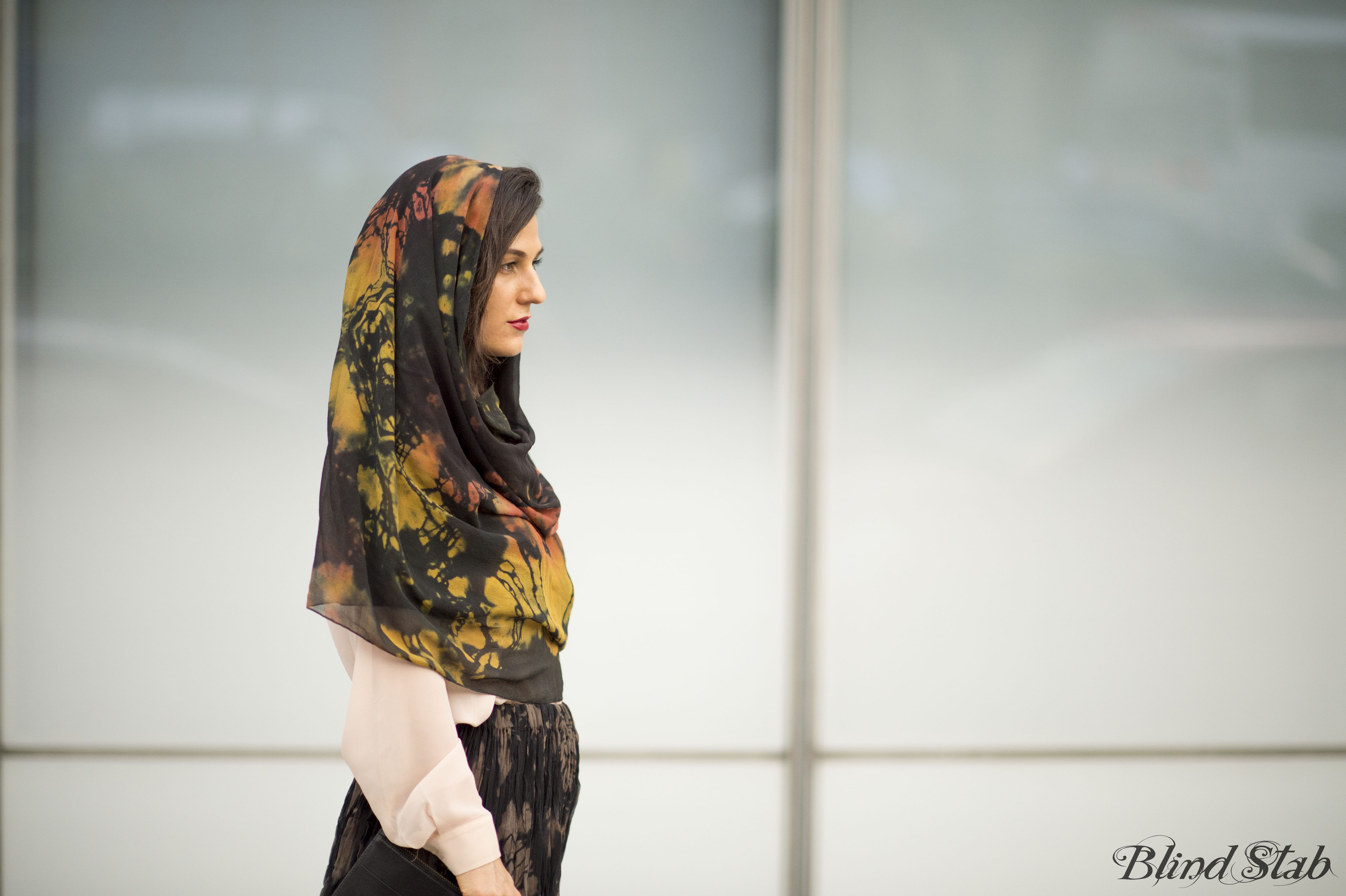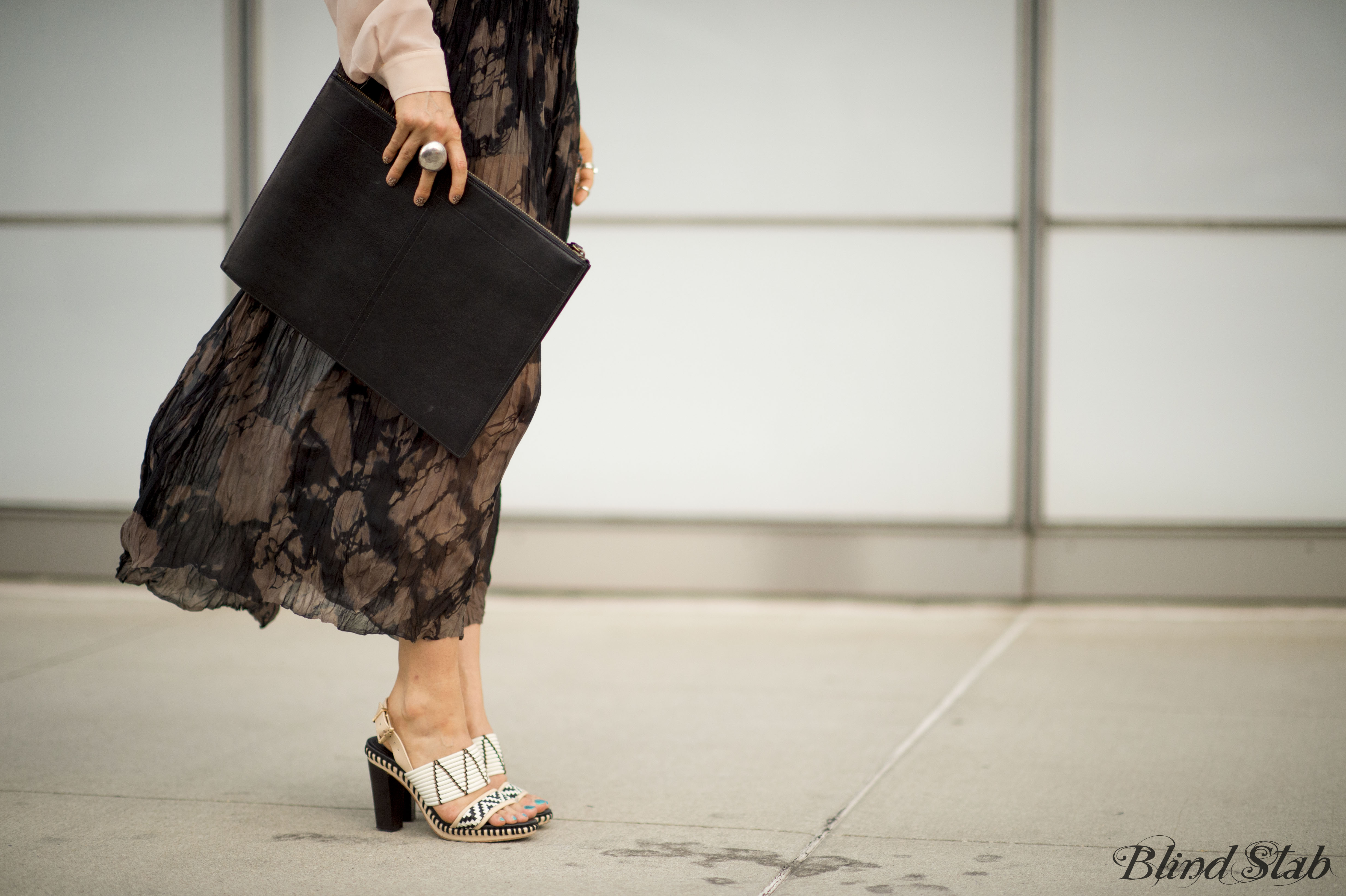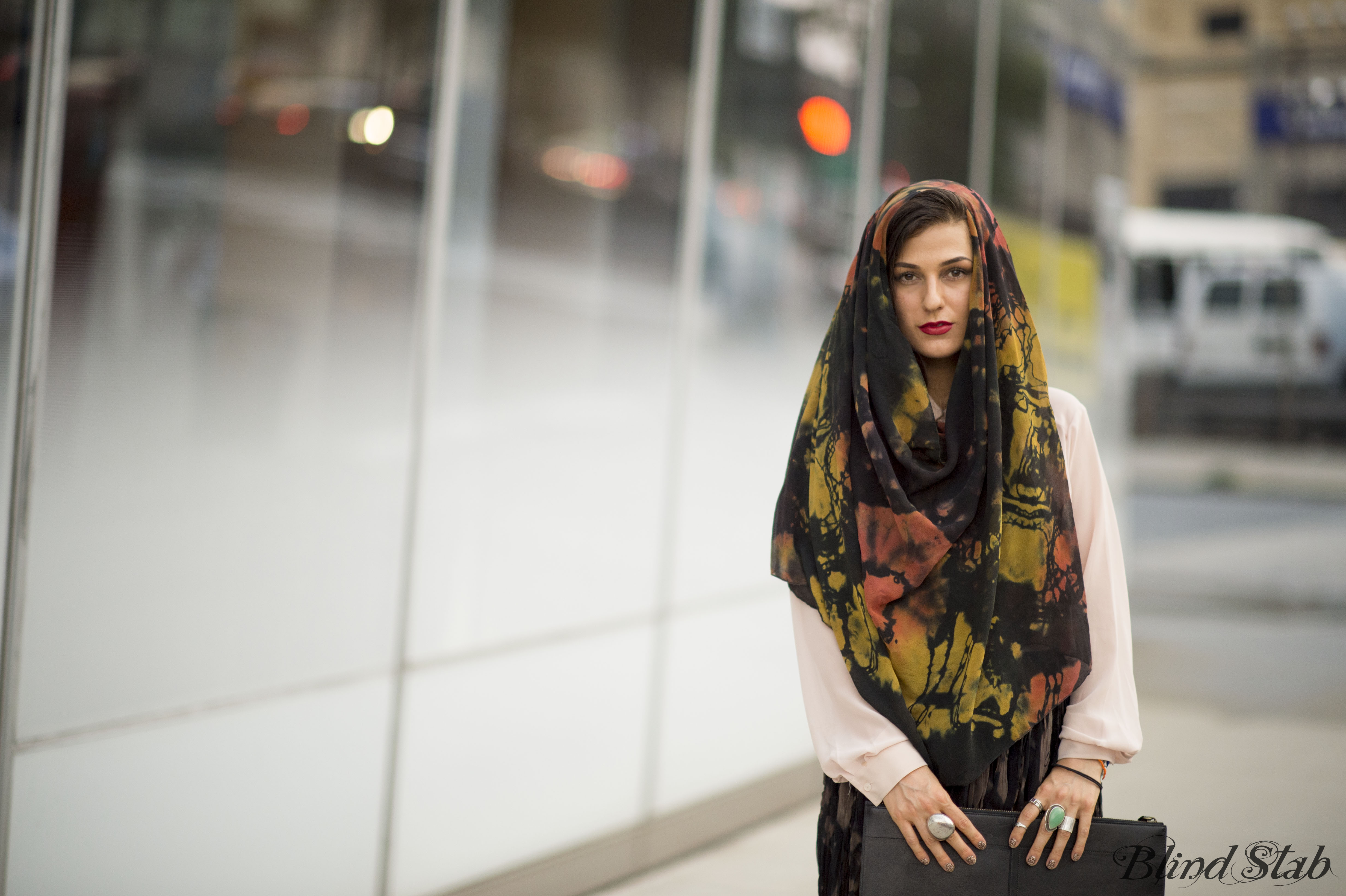 You can't really see it below, but my nails are leopard print.
Like I always say never have said before, if you're gonna go all out, don't half-ass it.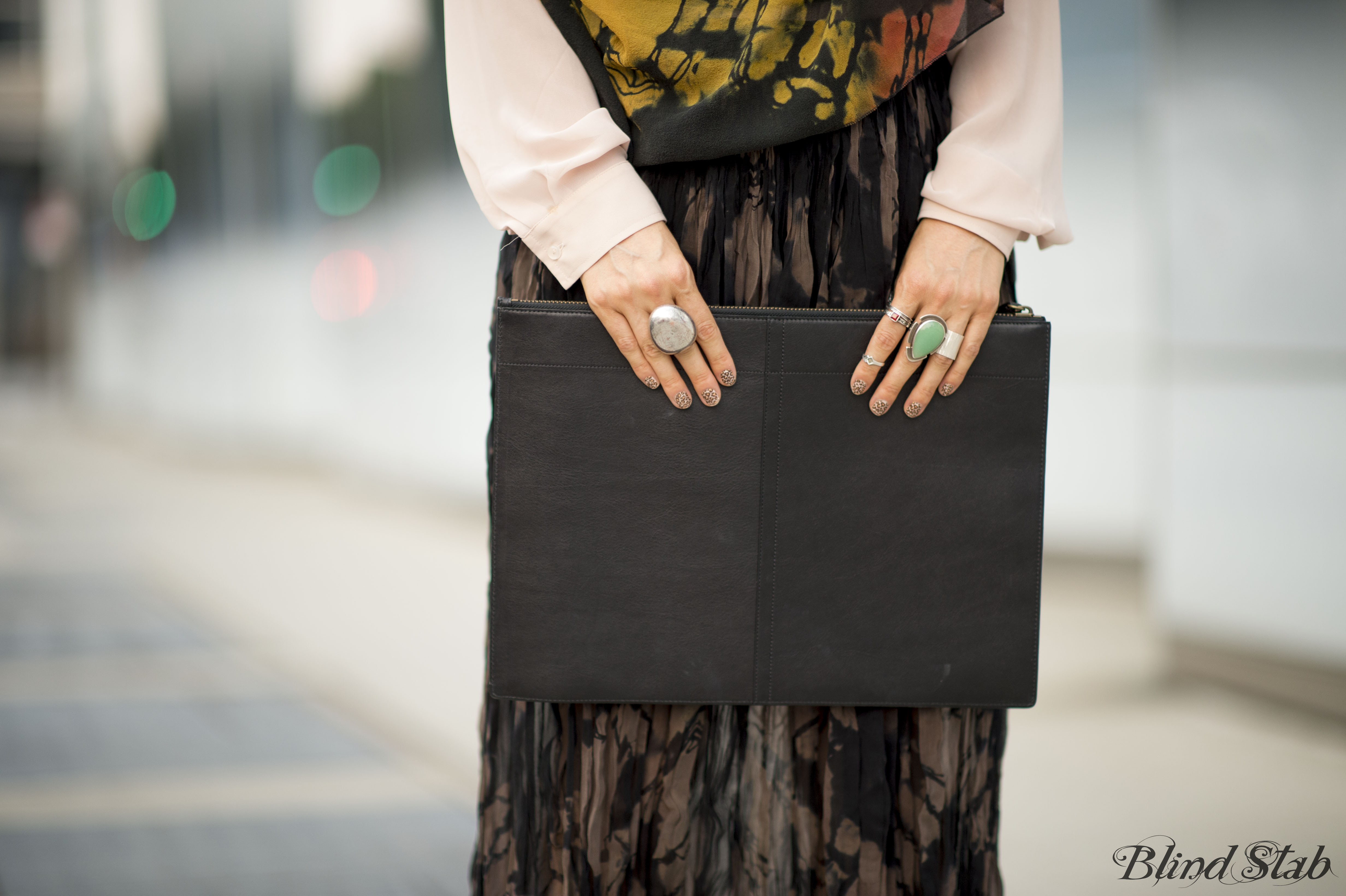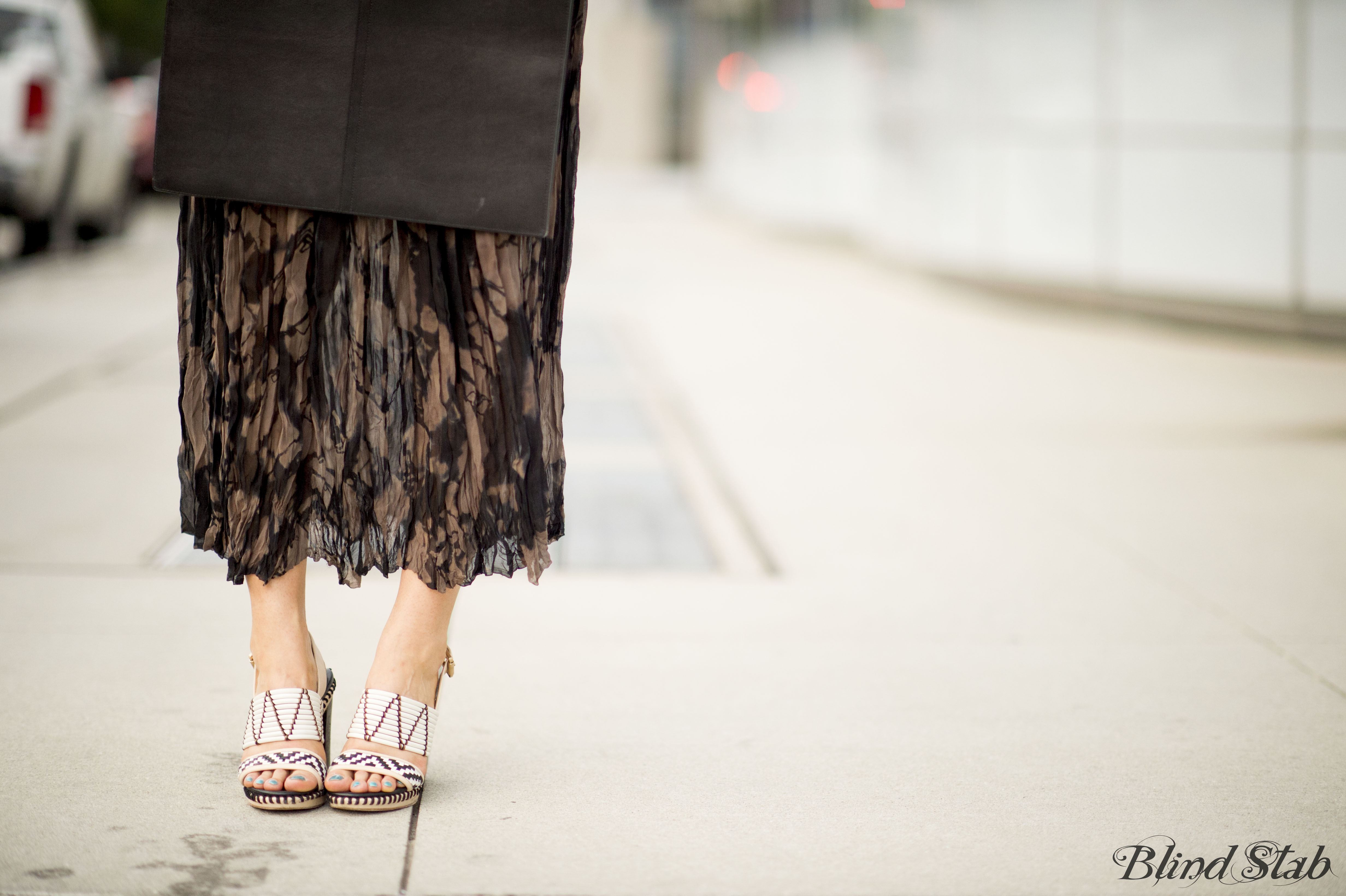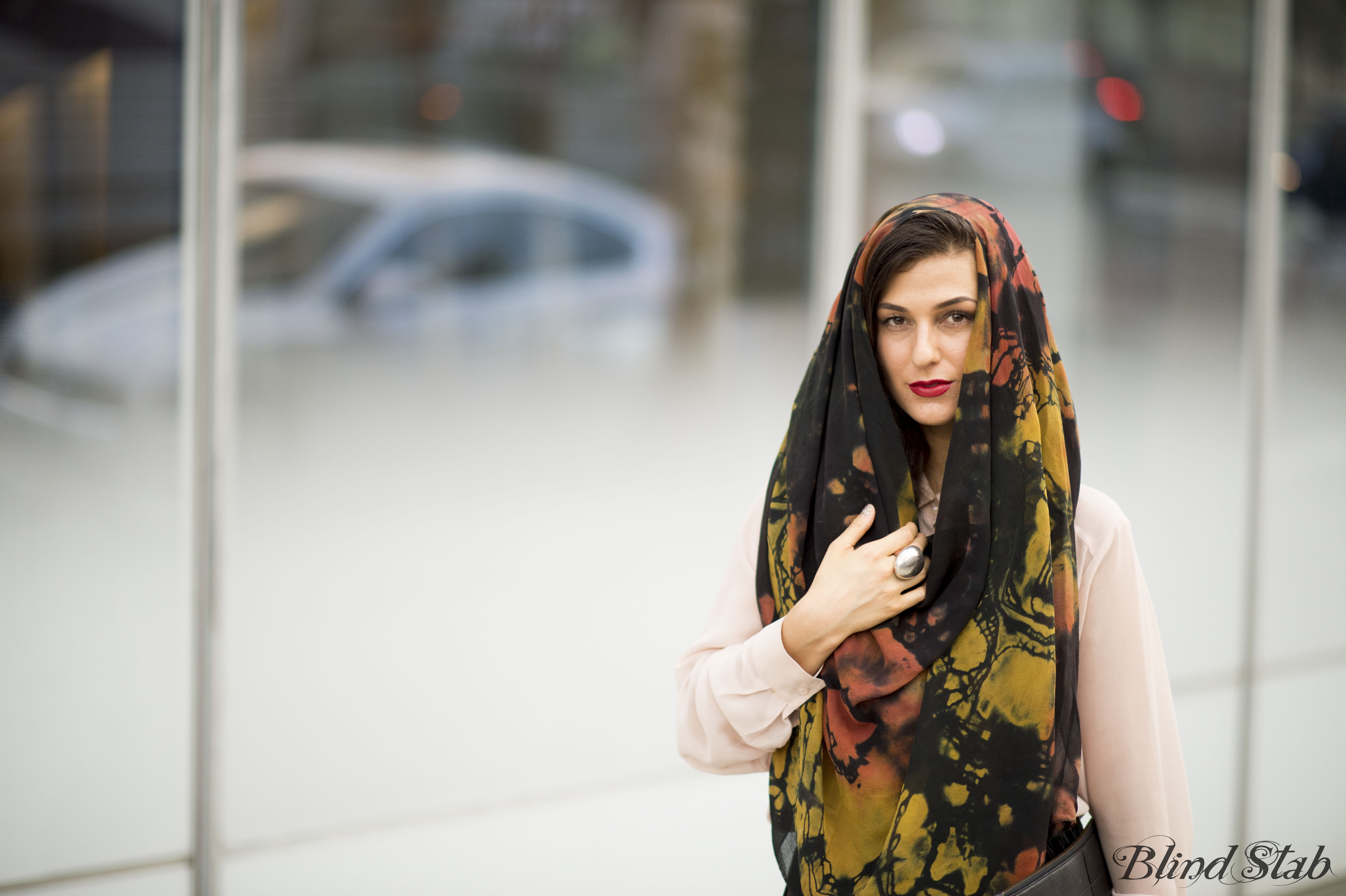 While walking to a show, I walked over a subway grate and my skirt flew up.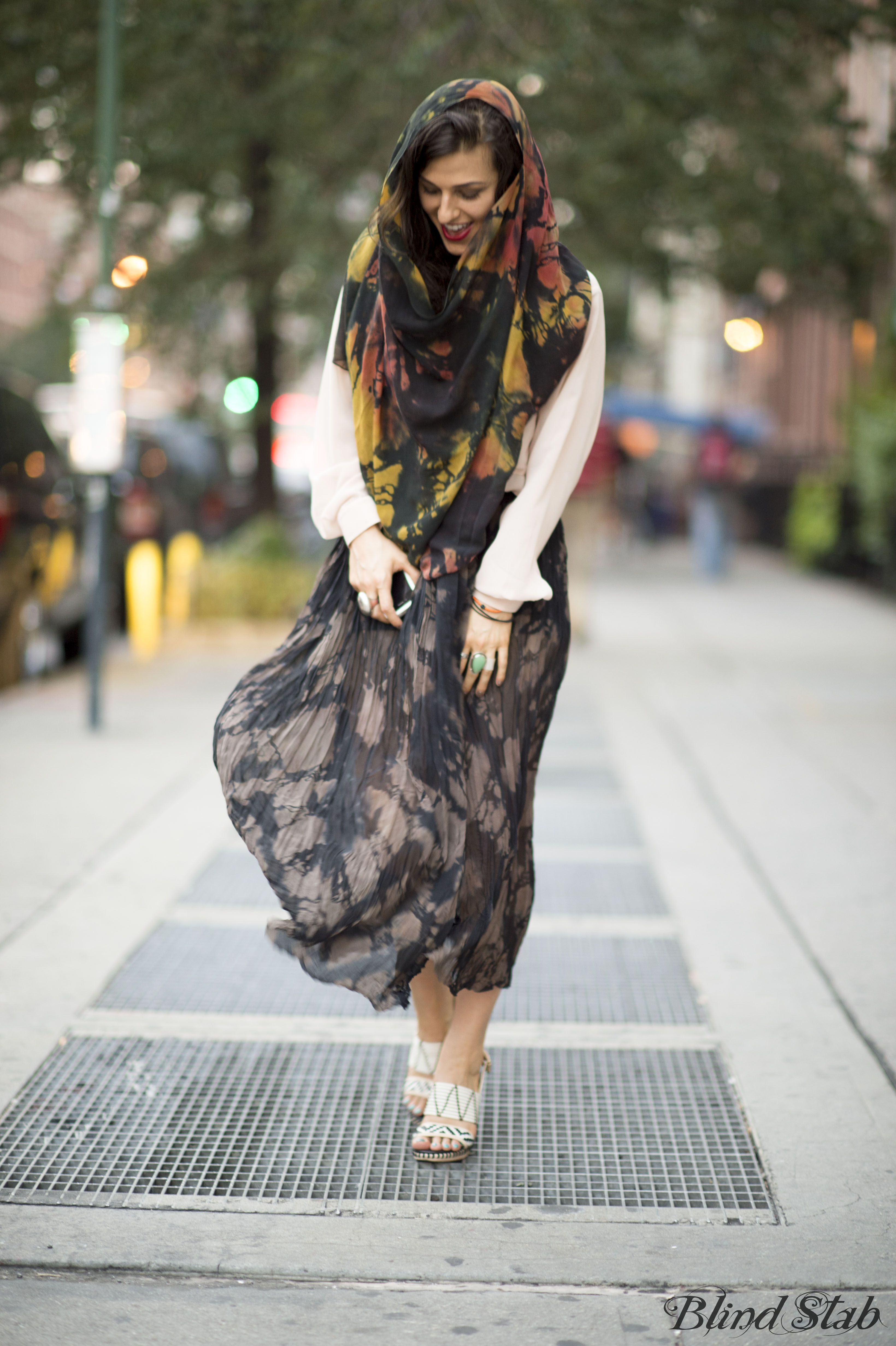 It was funny considering right before that everyone thought I was a technicolor Muslim…then I started making sexy Marilyn Monroe poses.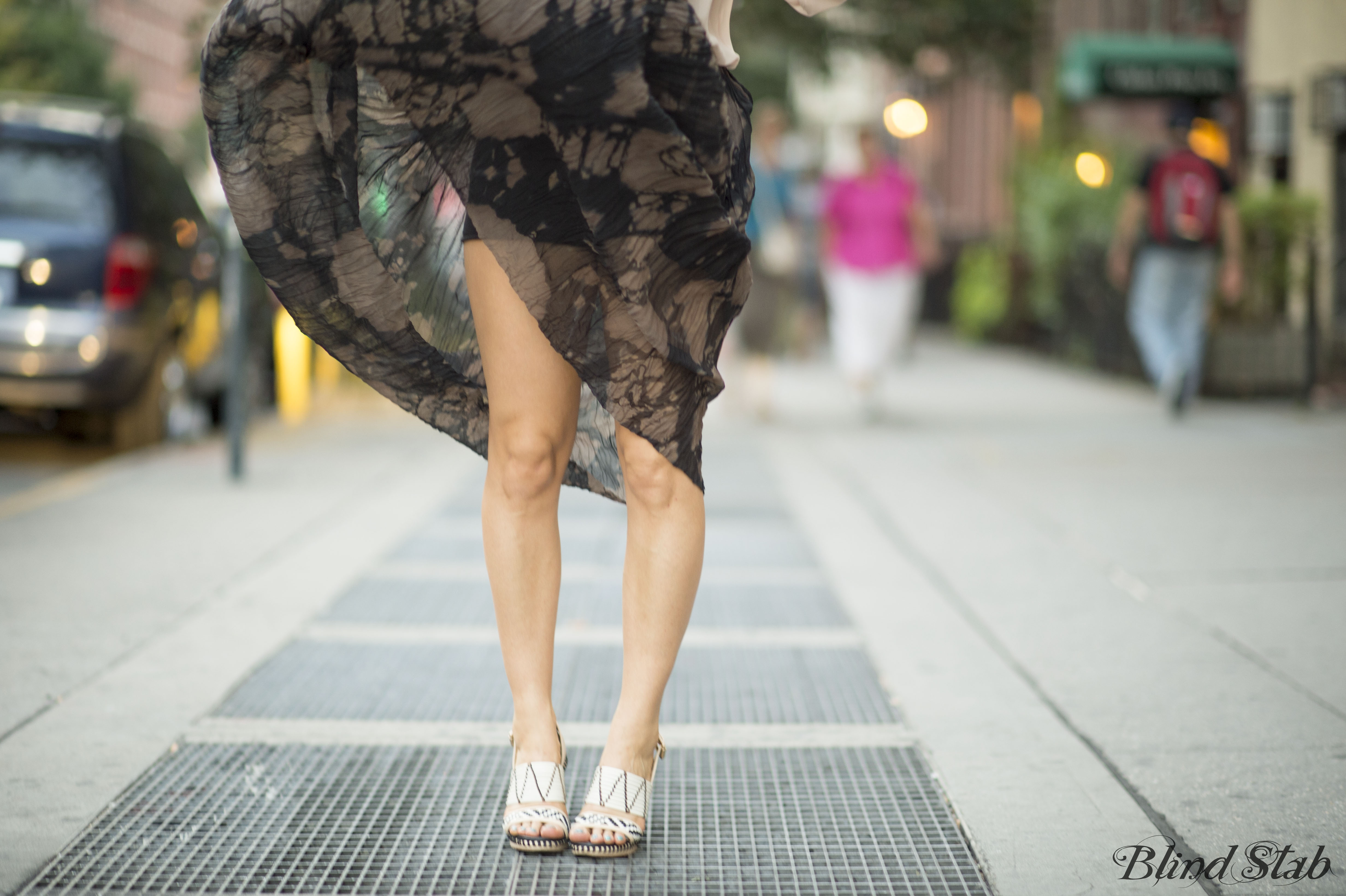 conservative up top, party down below!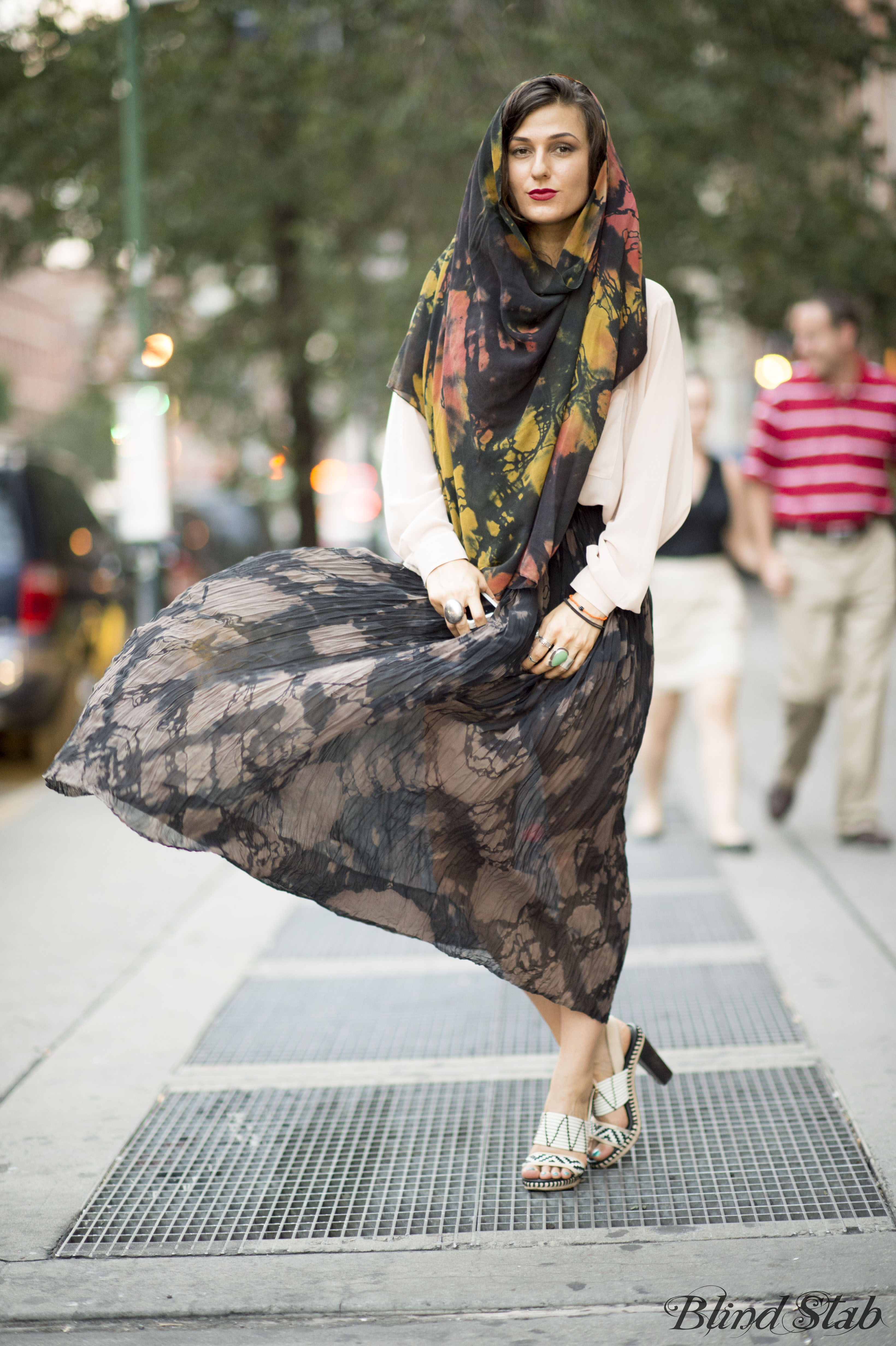 Ok loves, enjoy your work week.
I won't.
LATER DUDES XX-DANA
Wearing
Lipstick : L'Oréal Refined Ruby / Scarf and Skirt : Diane Katz / Blouse : H&M / Shoes : Vince Camuto that I painted the heels black / Clutch : Coach / Rings : Mexico

Follow Hotpants