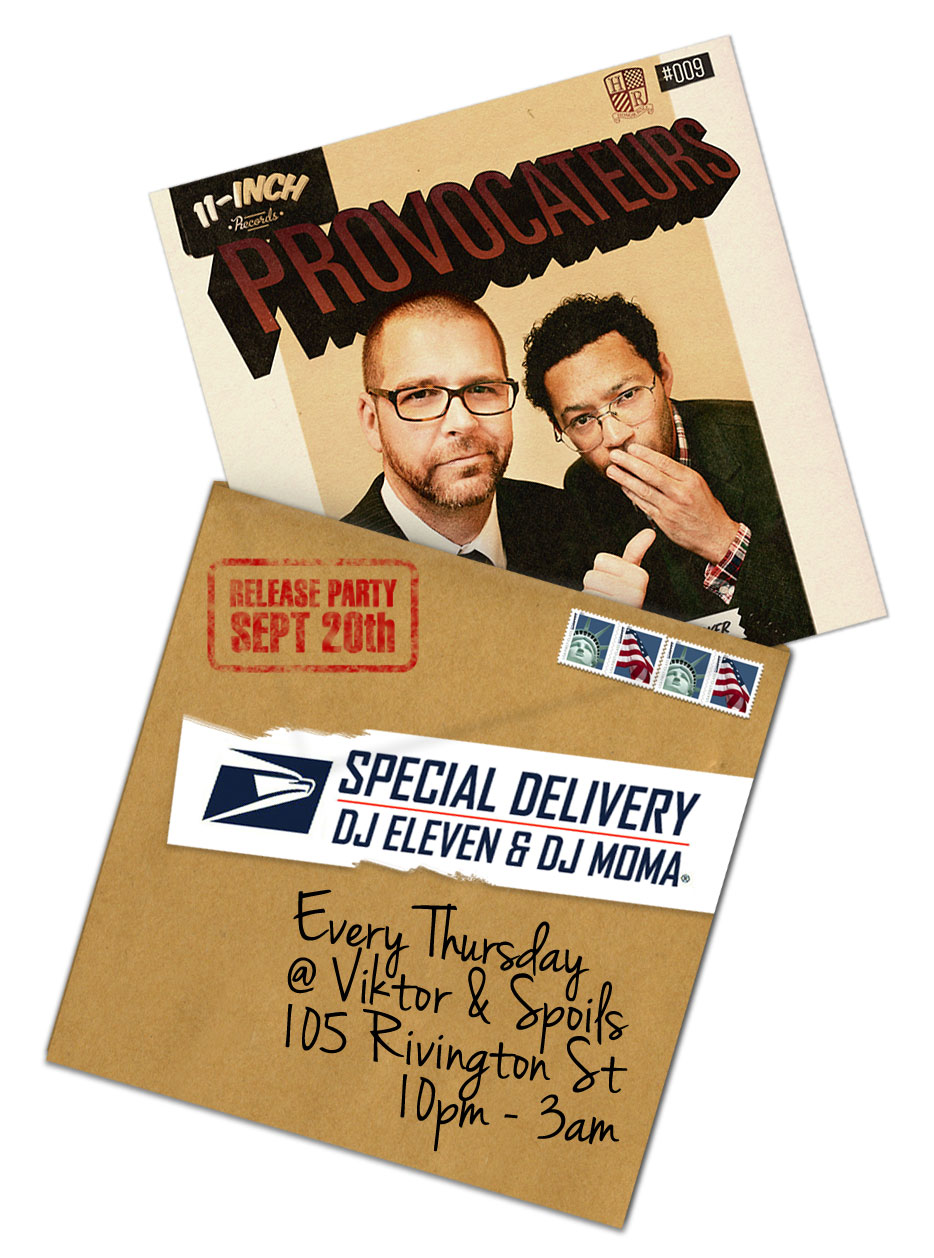 IT'S THE RECORD RELEASE PARTY FOR MIKE BAKER + DJ ELEVEN'S NEW ALBUM!!! 
you know…the one I'm singing on?????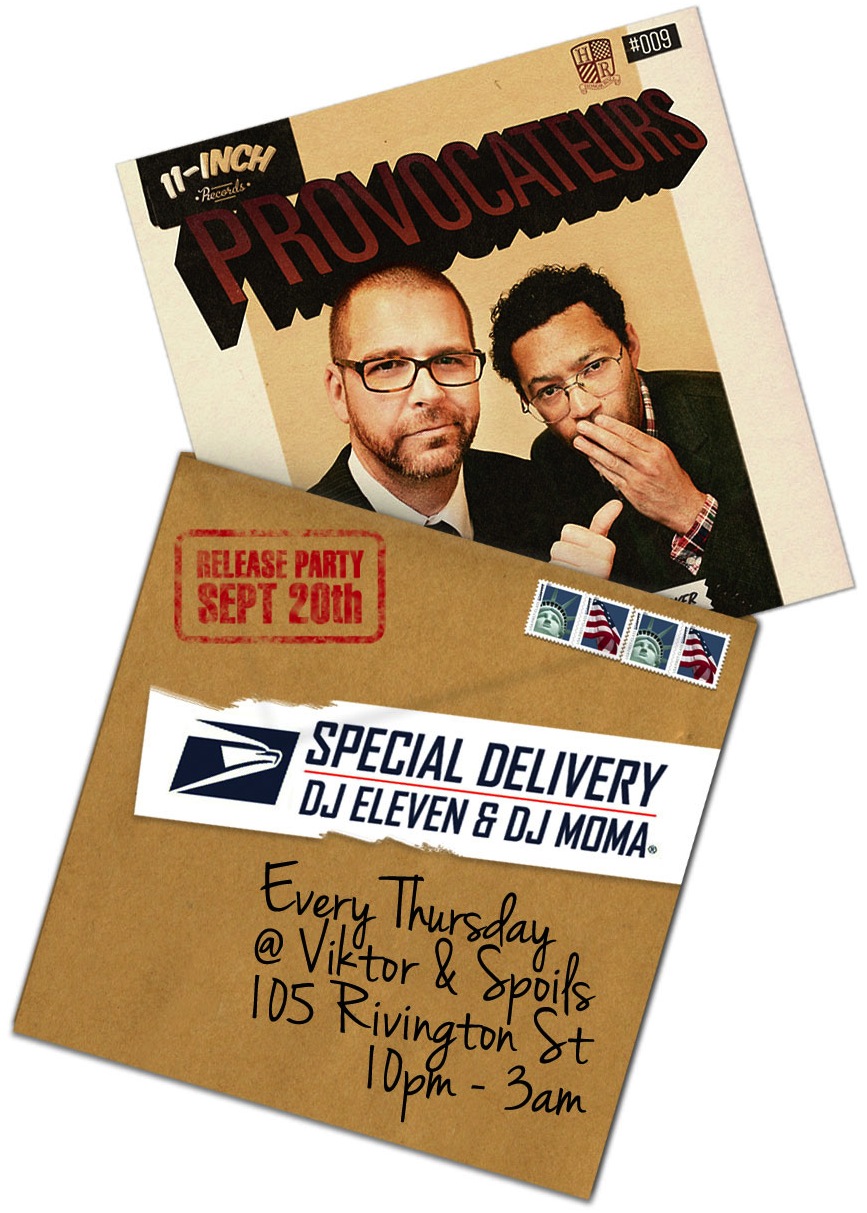 Latest Album Review…
"Who's knockin' at the door? Mike Baker the Bike Maker, alias "the Provocateur." This freshly-released EP standout and almost-title track draws heavily from hip-hop's disco infused beginnings, with DJ Eleven serving up a funky four-on-the-floor rhythm as the Bay Area emcee busts out some appropriately old-school flows. Fashion model/vocalist Blind Stab guests, engaging in some kitschy, catchy call-and-response with Mike on the hook……"
BAAAAAAAHAAHAHAHASLDJFLKASHAHA
FASHION MODEL!?!?!?
I
AM
DYING!!!!!!!!!!!!
You know what they say…
flattery will get you everywhere!
OK, see you tonight.
And hopefully whoever wrote that review comes so I can buy him a drink…and a roofie.
<3
LATER DUDES XX-DANA
________________________________________
Follow Hotpants