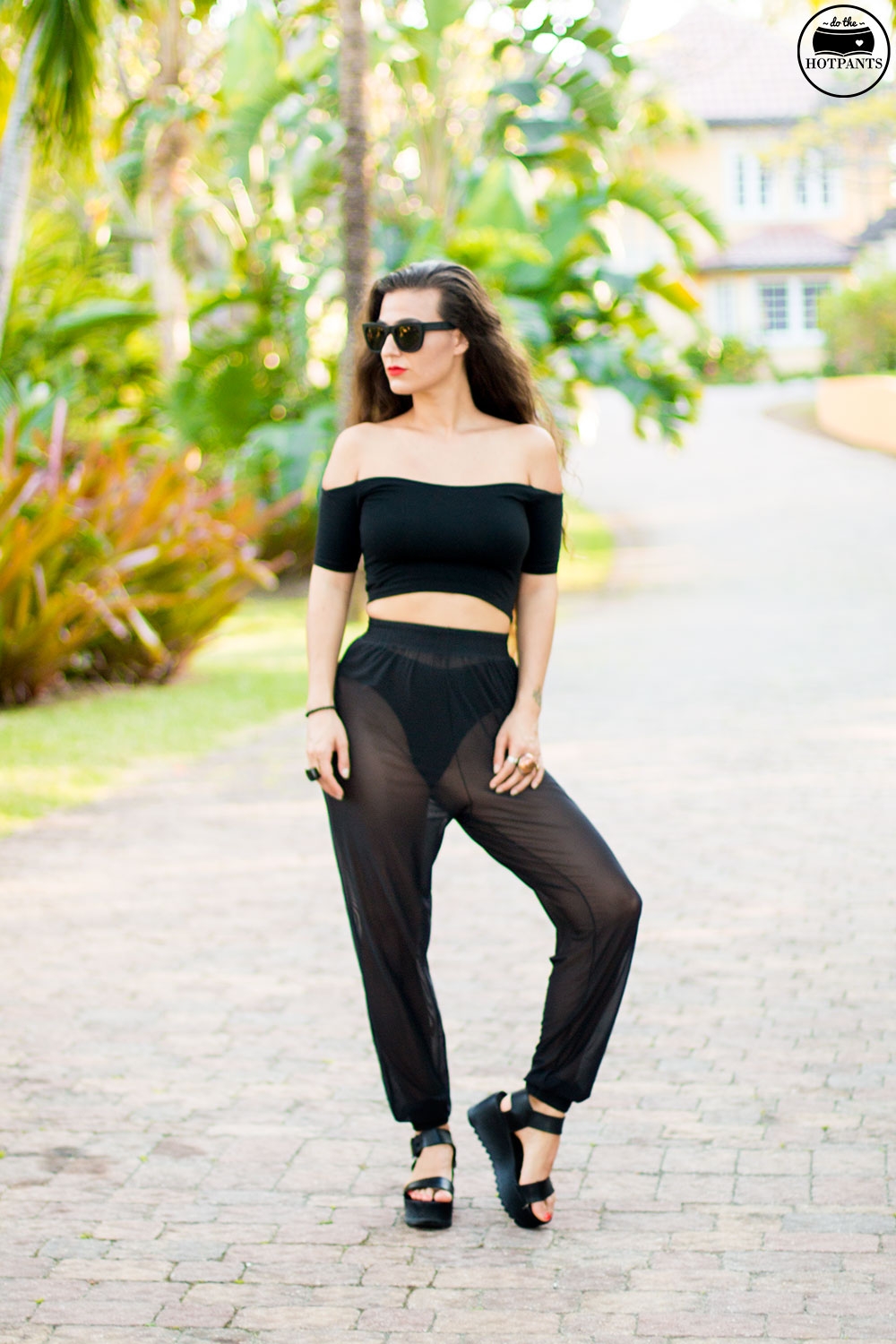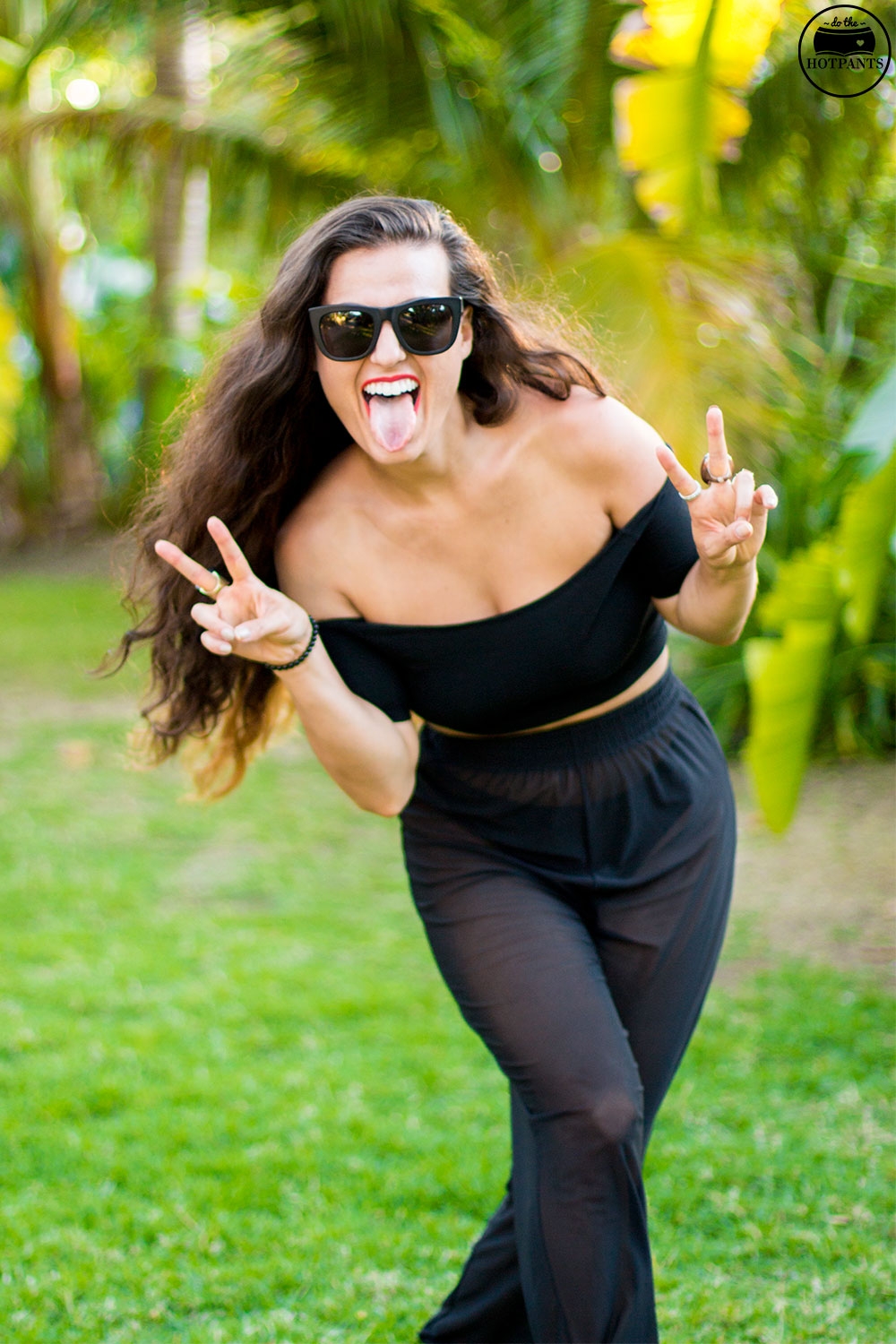 HAPPY FRYYYDAYYYYYYYYYY!!!!!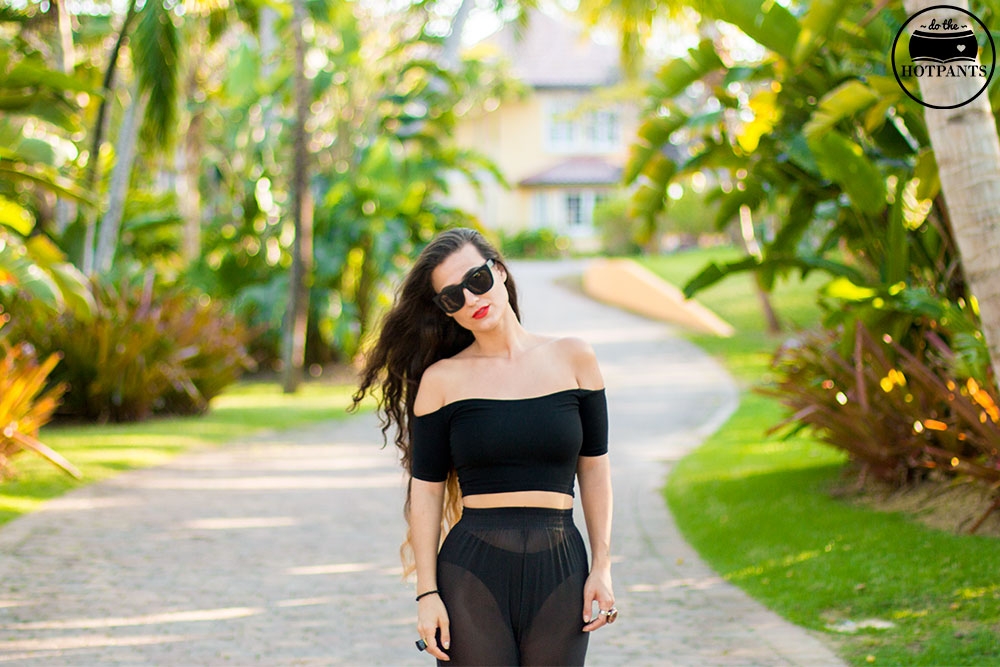 You guys like this outfit?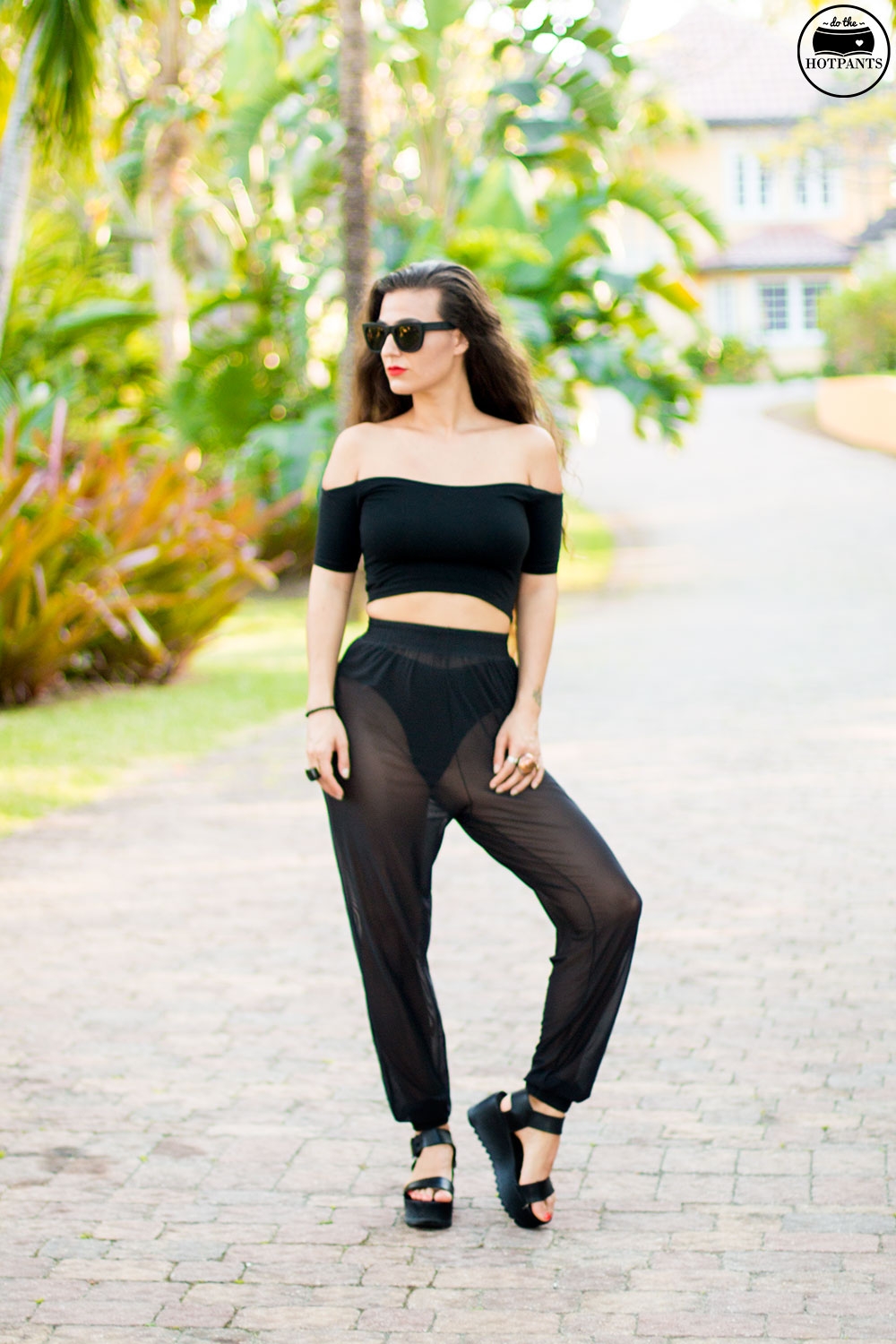 It's basically like a Fredrick's of Hollywood "day outfit."
But whatever, I was on vacation, and when you're on vacation, ANYTHING GOES!!!!!!!!!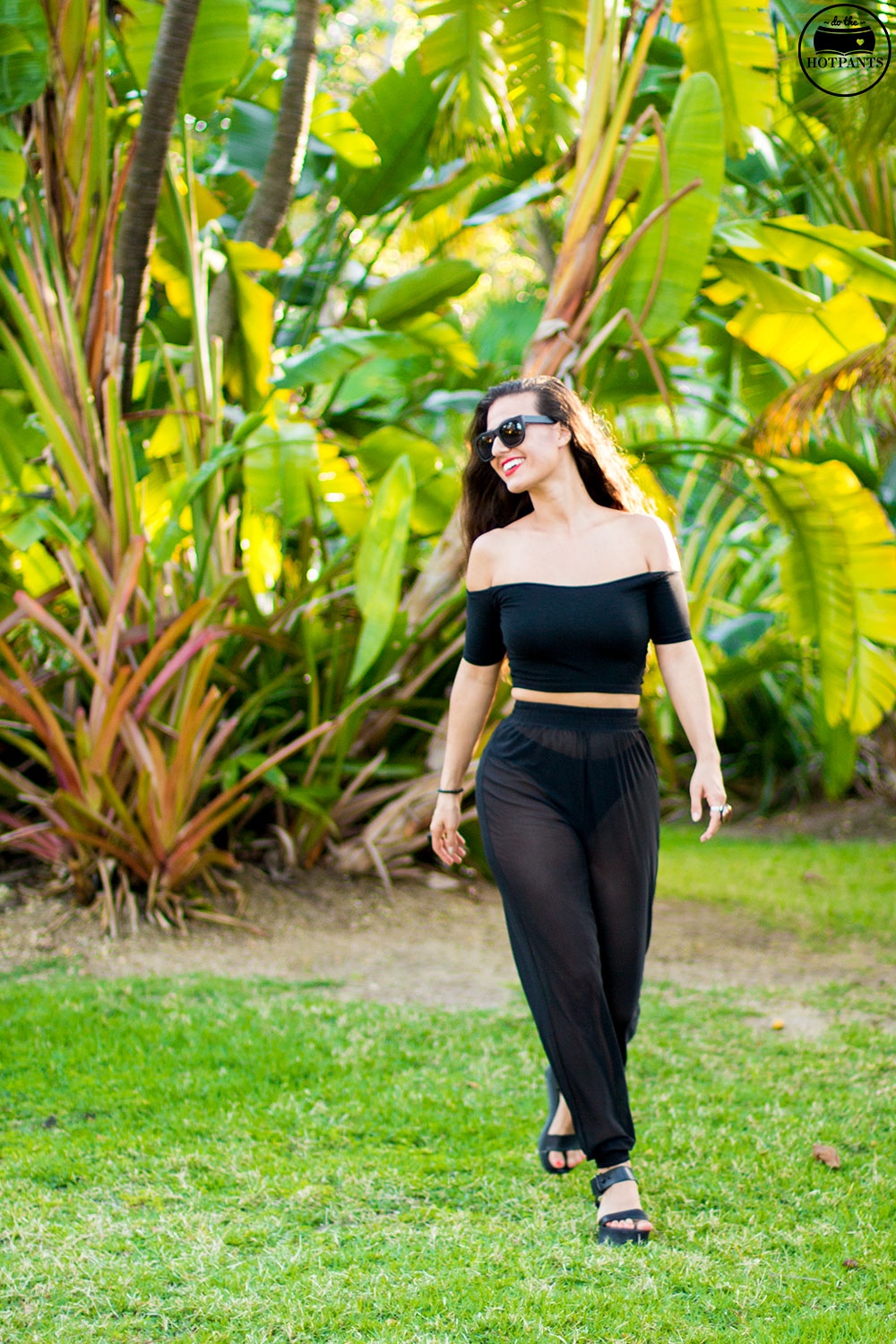 Also in reality it was way too hot to wear real pants….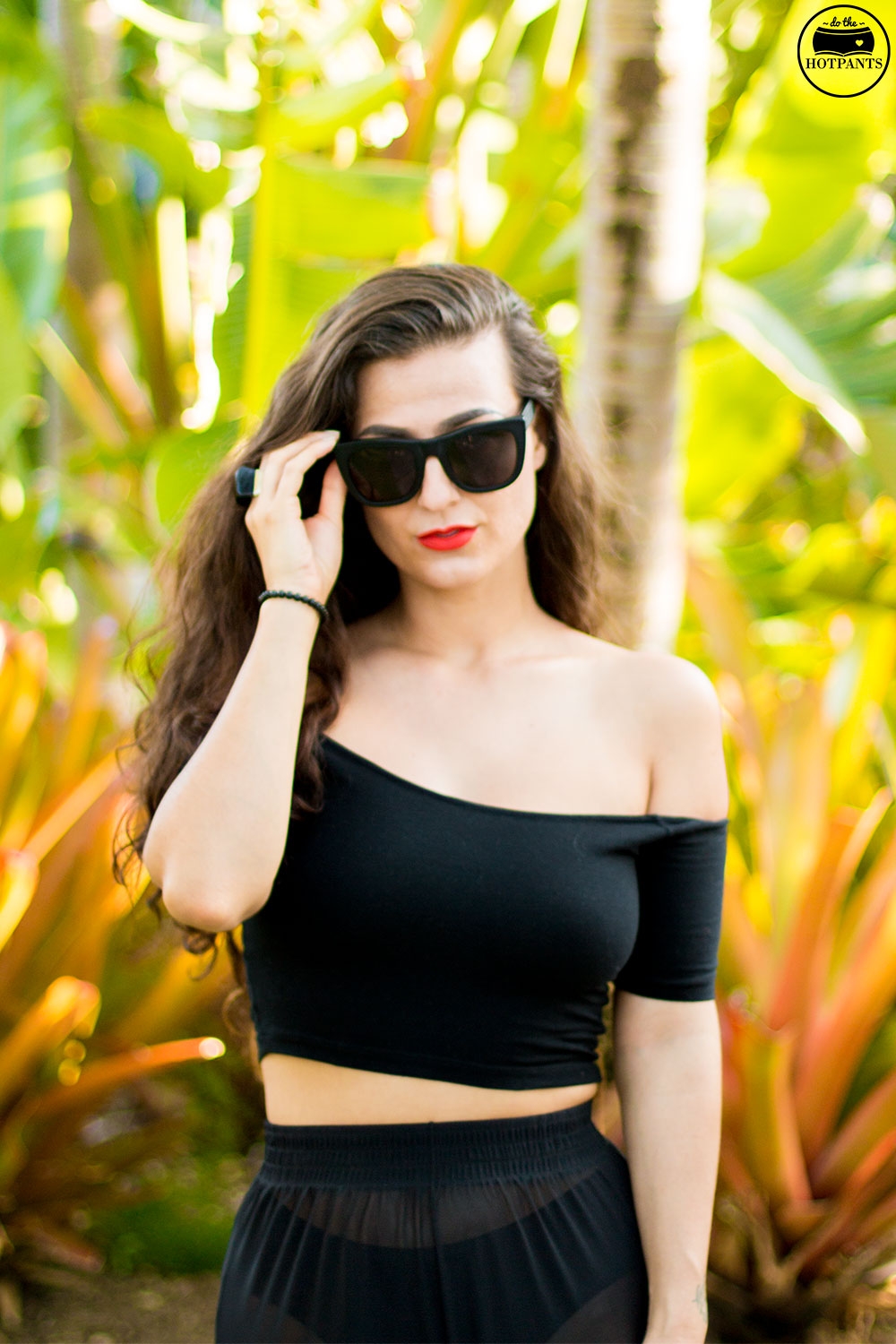 Apparently on The Cayman Islands, between 6-8pm is "Mosquito Magic Hour."
Well, 6-8pm is also when the sun begins to set and it turns into a golden "Photography Magic Hour."
Sooooooooooooo, you can put 2 and 2 together….
I was actually glad I ended up wearing these pants. They were like mosquito nets for my legs. Which, after you watch the video below, you'll realize I badly needed.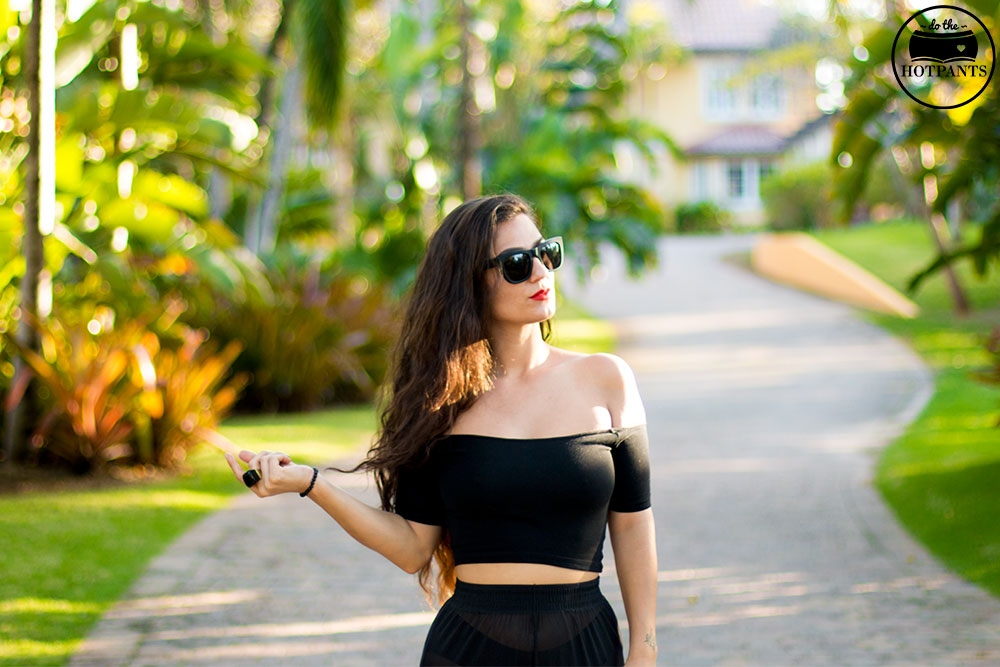 Poor Spree wasn't so lucky.
But WHAT A TROOPER, holding that camera still while he got bit.
That's love :)
I still miss this place.
The weekend is coming up and all I can think about is how much more amazing LAST WEEKEND was than I'm sure this weekend will be.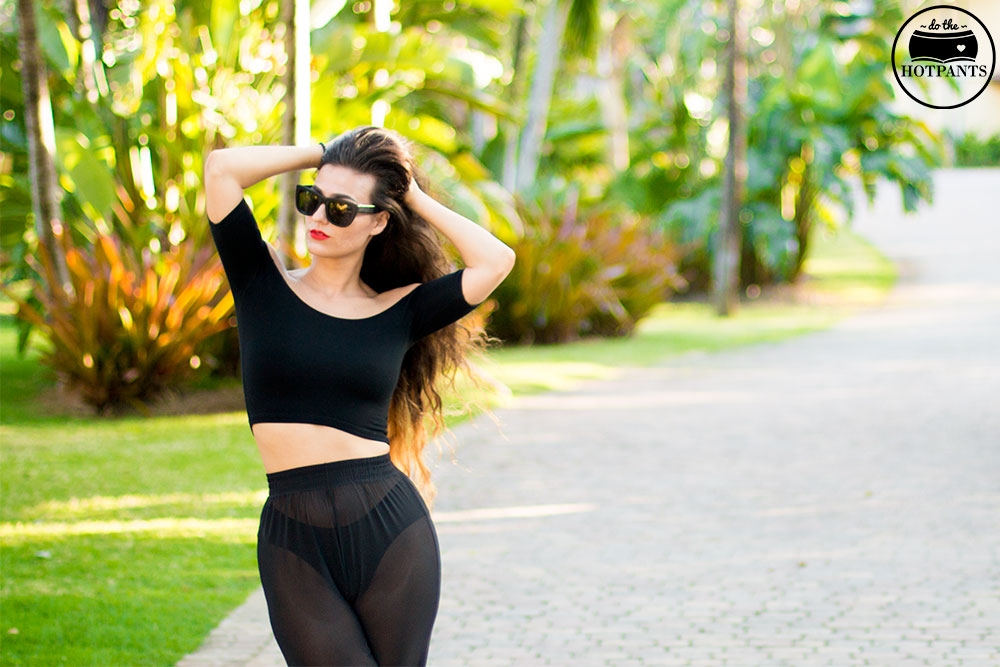 Lol, my glass is so half empty right now!!!!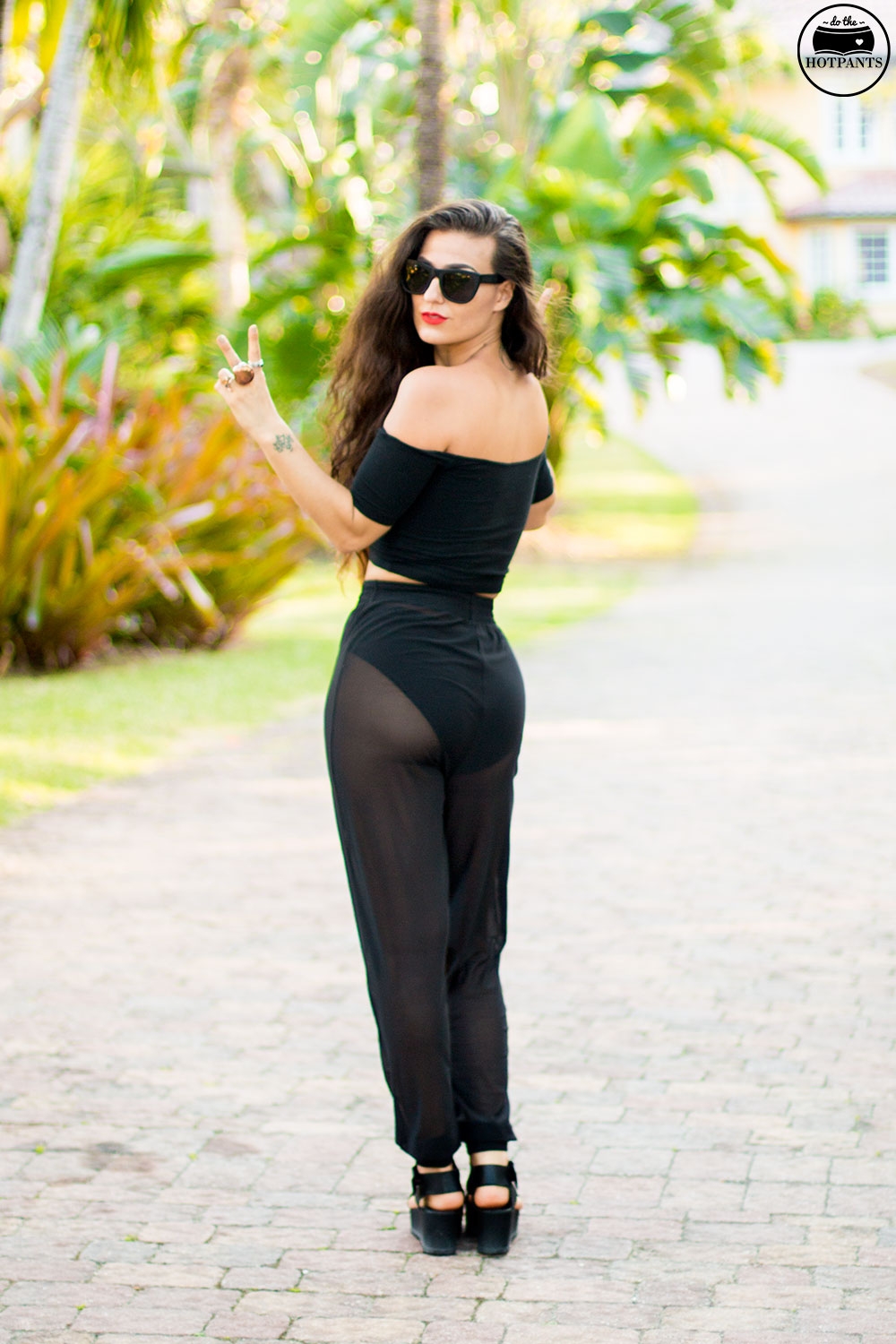 In fact, here I found a better picture of myself.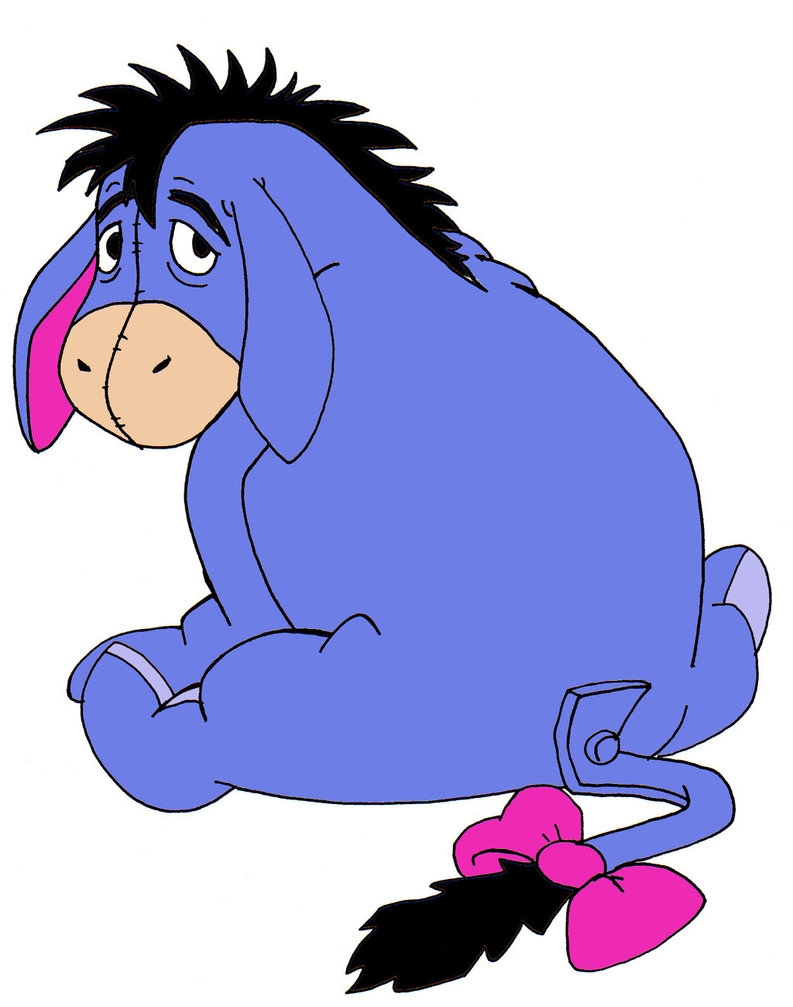 LATER DUDES,
XX-HOTPANTS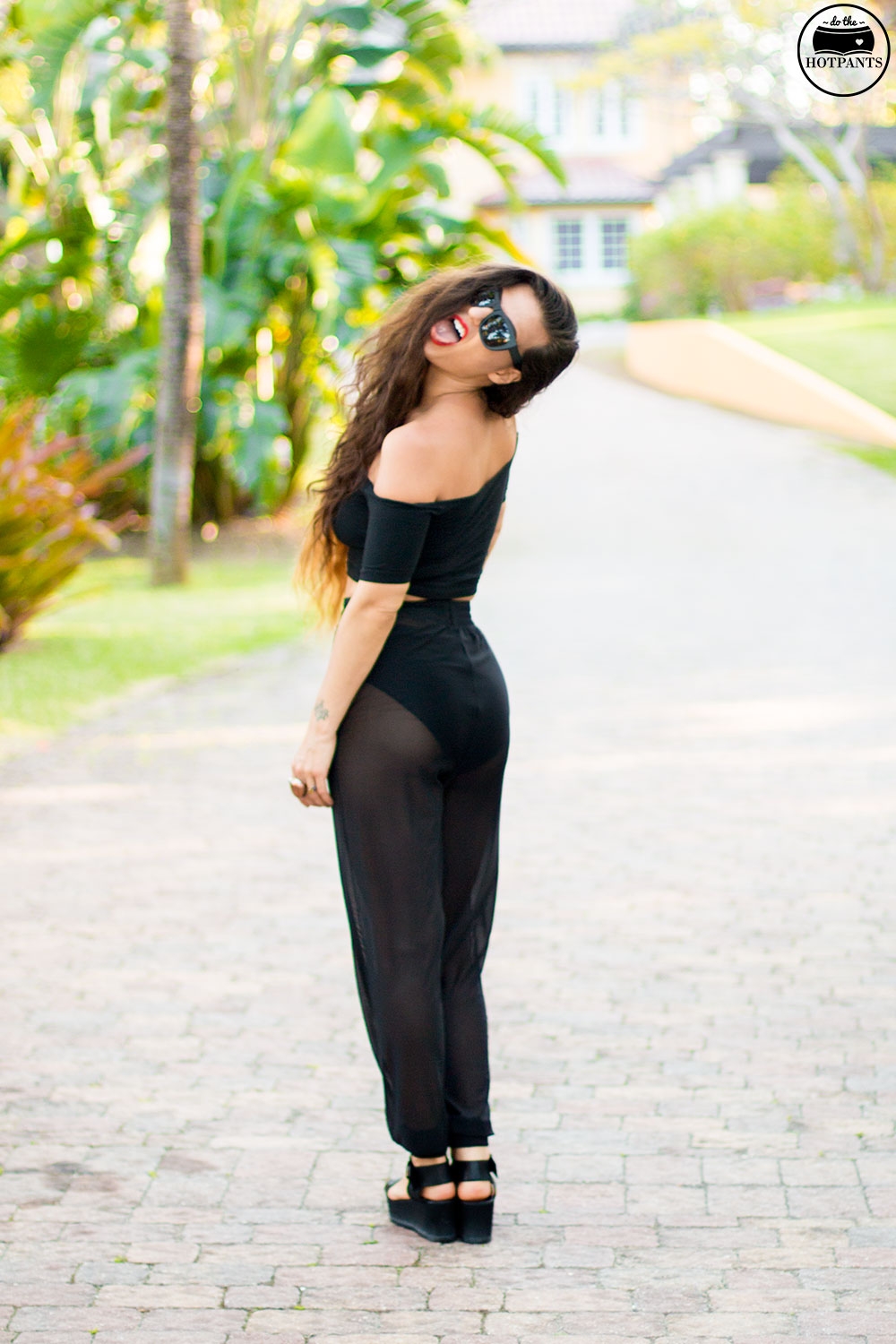 Wearing
Lipstick : Sephora Color Last, Orange Rocks / Top and Bottoms : American Apparel / Sandals : Steve Madden / Sunglasses : RETROSUPERFUTURE
Photography : Spree Wilson