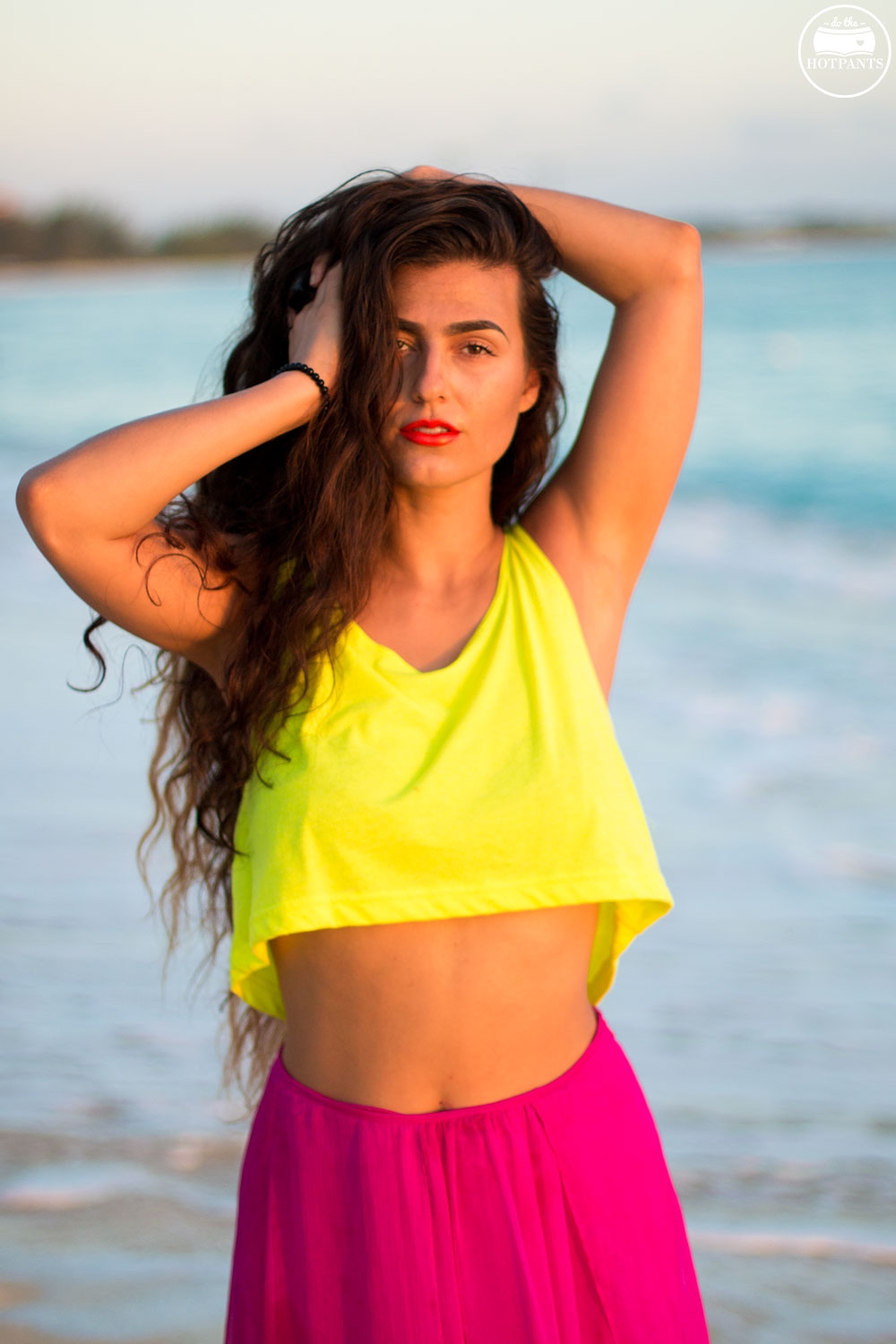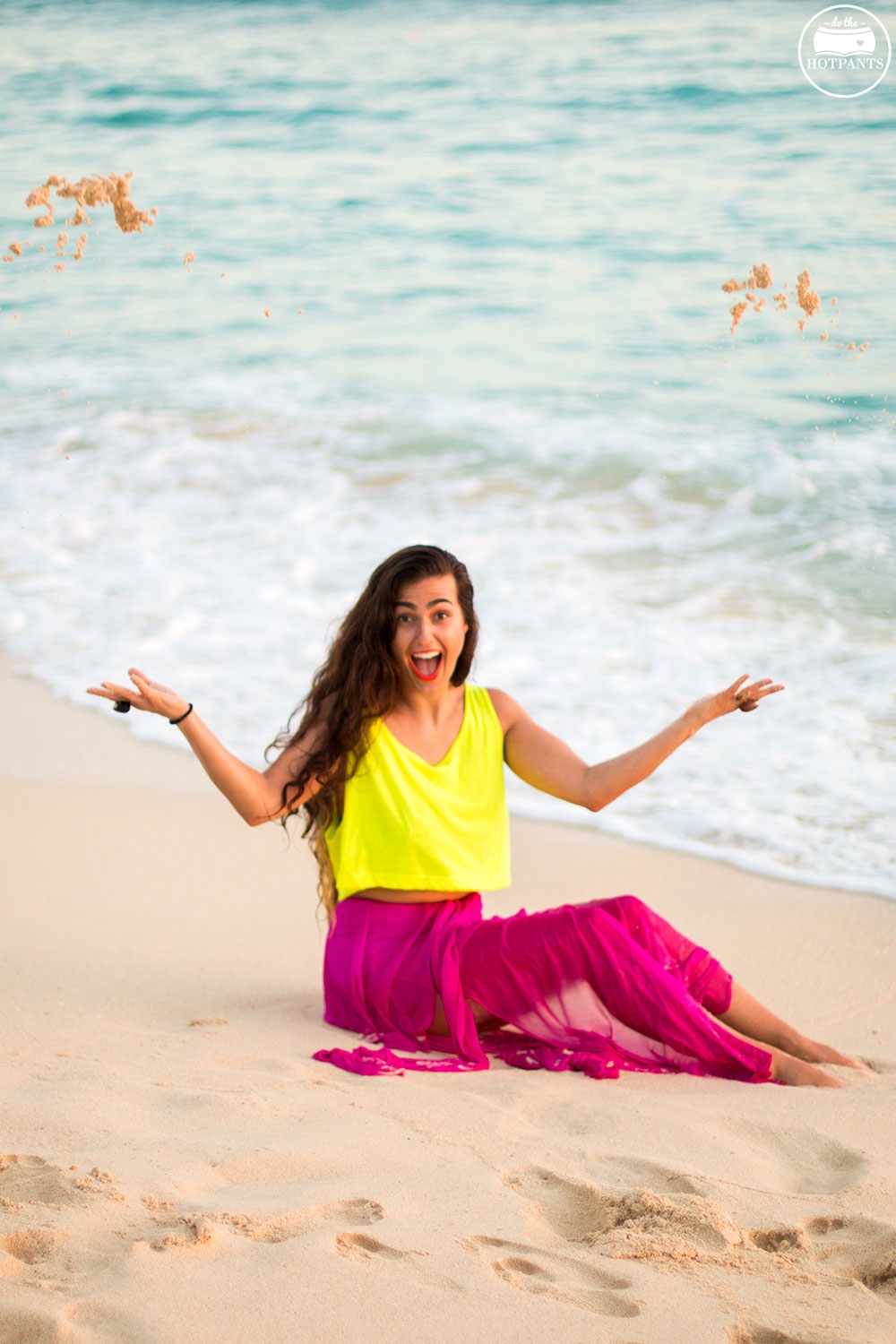 OMG BACK TO LIFE BACK TO REALITY…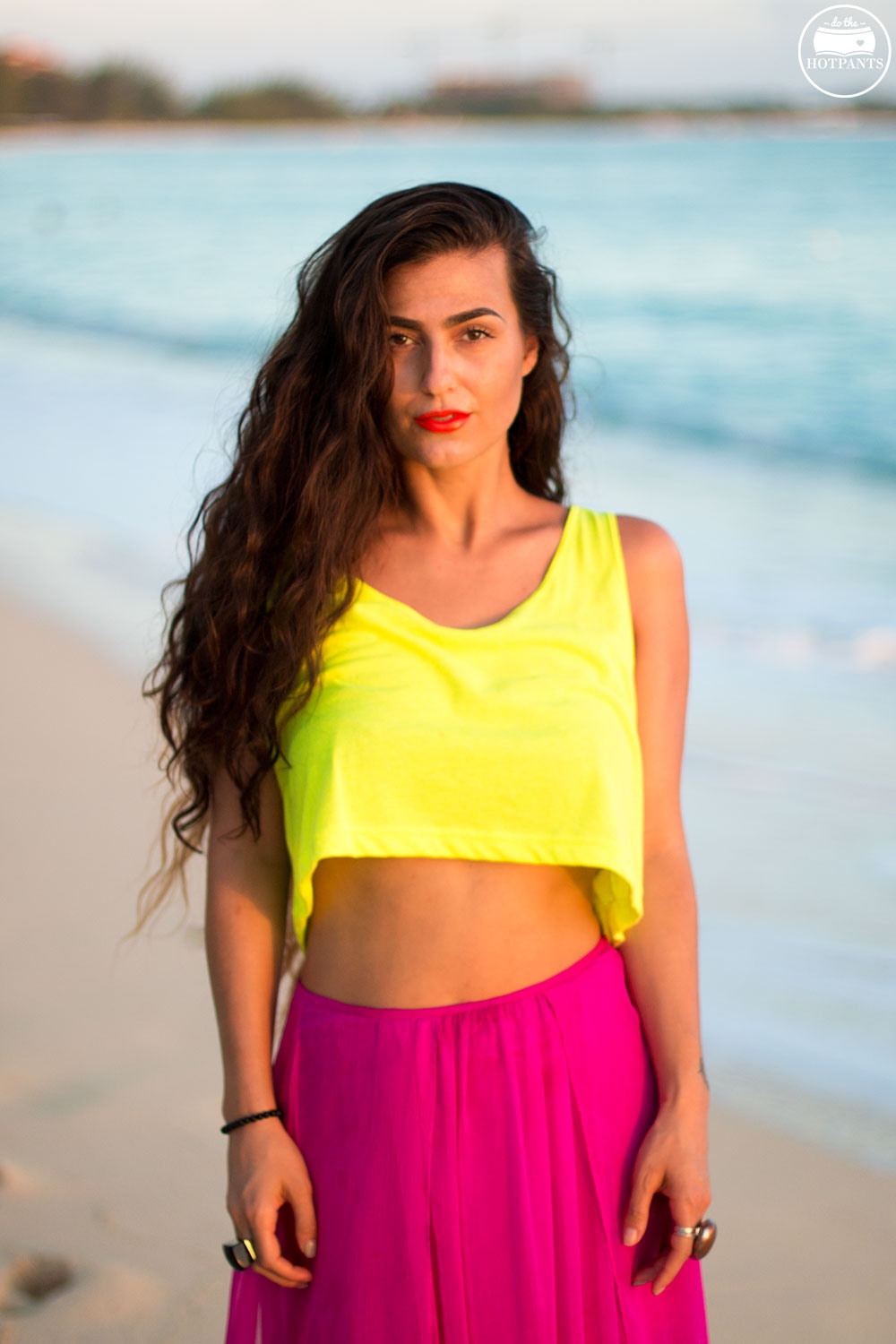 Looking at these photos makes me want to cry. I had one of the best vacations of my life in The Cayman Islands last week and I'm so sad that it's over.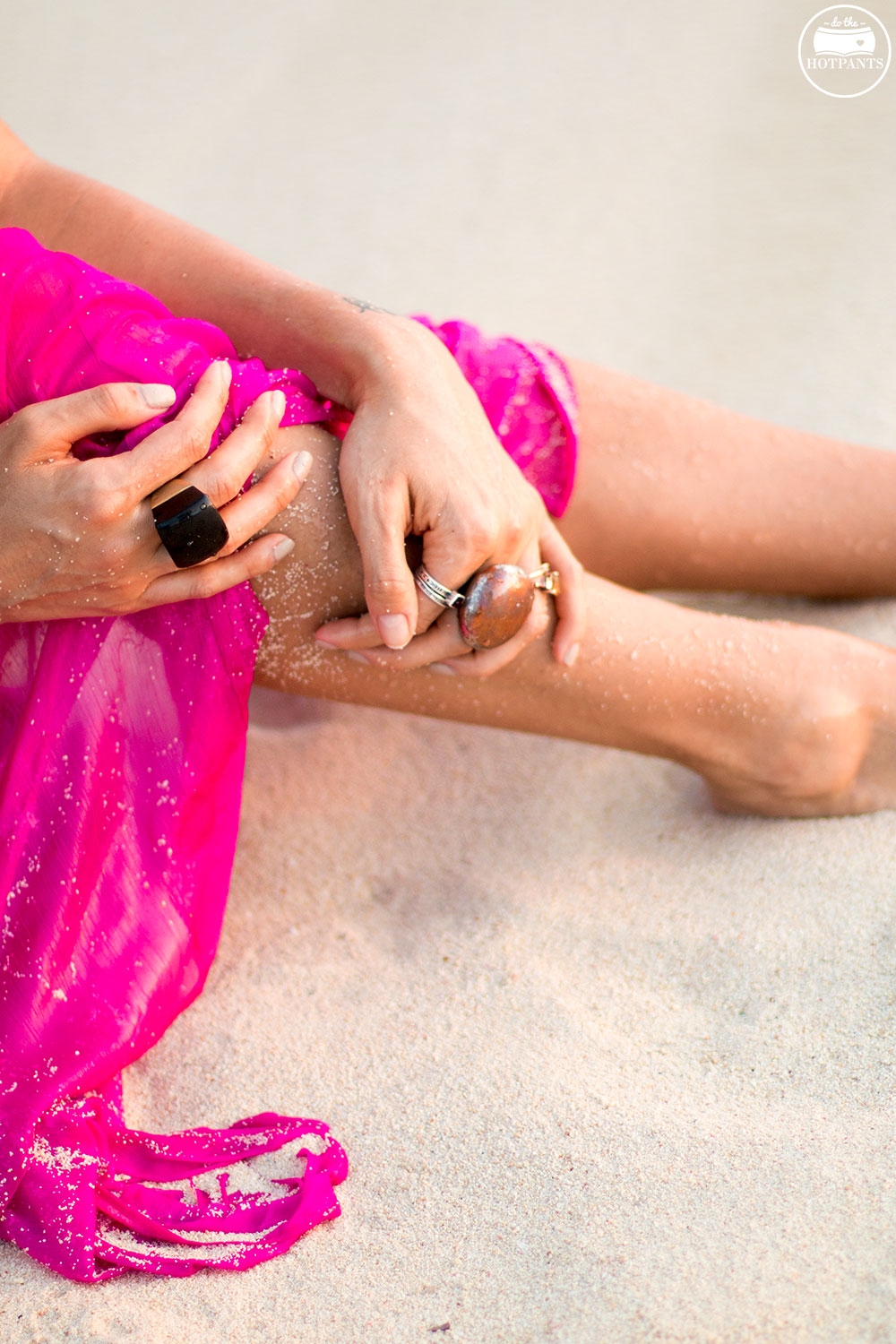 I know that all good things come to an end,
But this was like getting into heaven, then 5 days later an accountant realizes they made a mistake by letting you in, and they kick you out to the curb.
The pictures don't even do the beach justice…
(keep scrolling for a video!)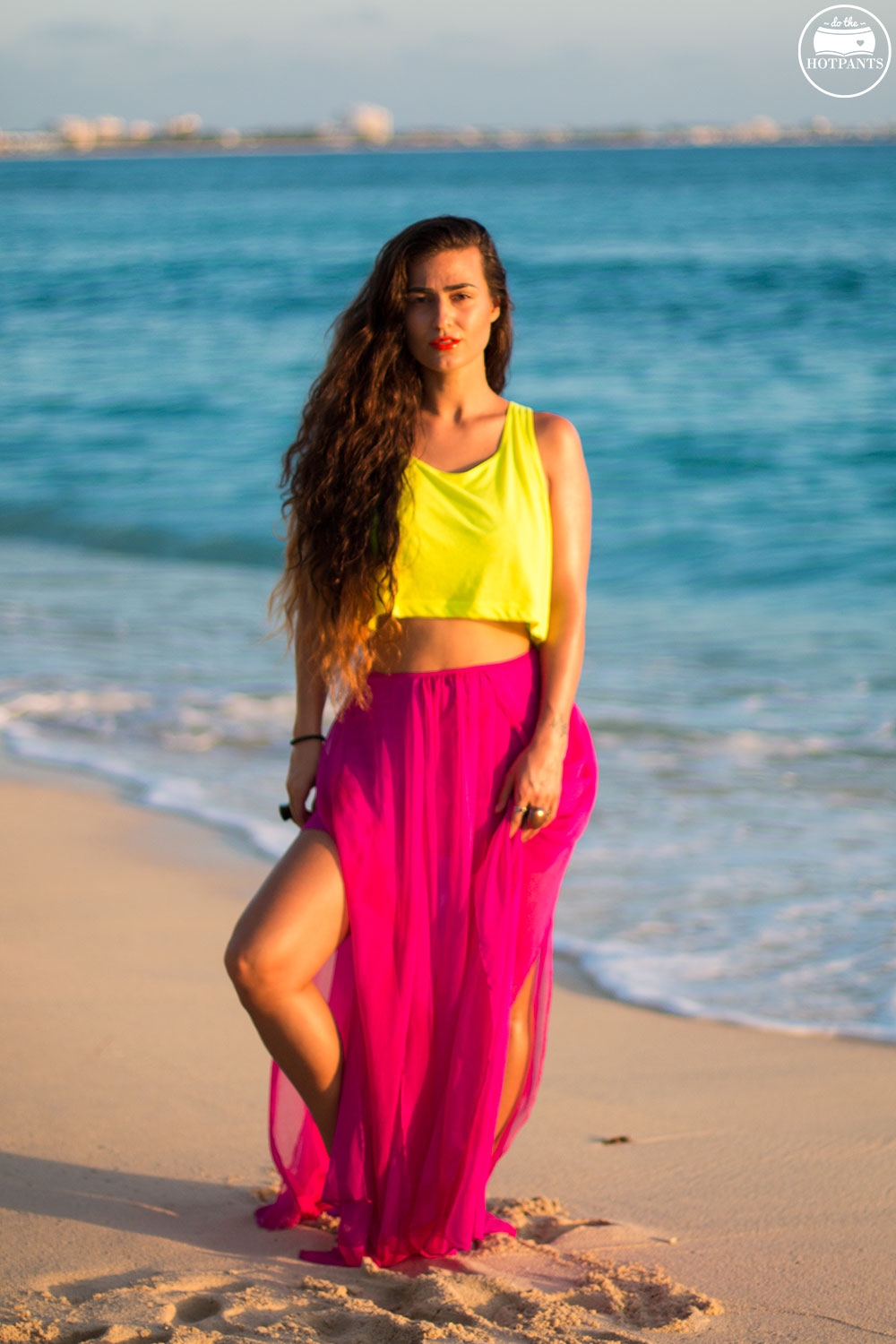 This was our backyard.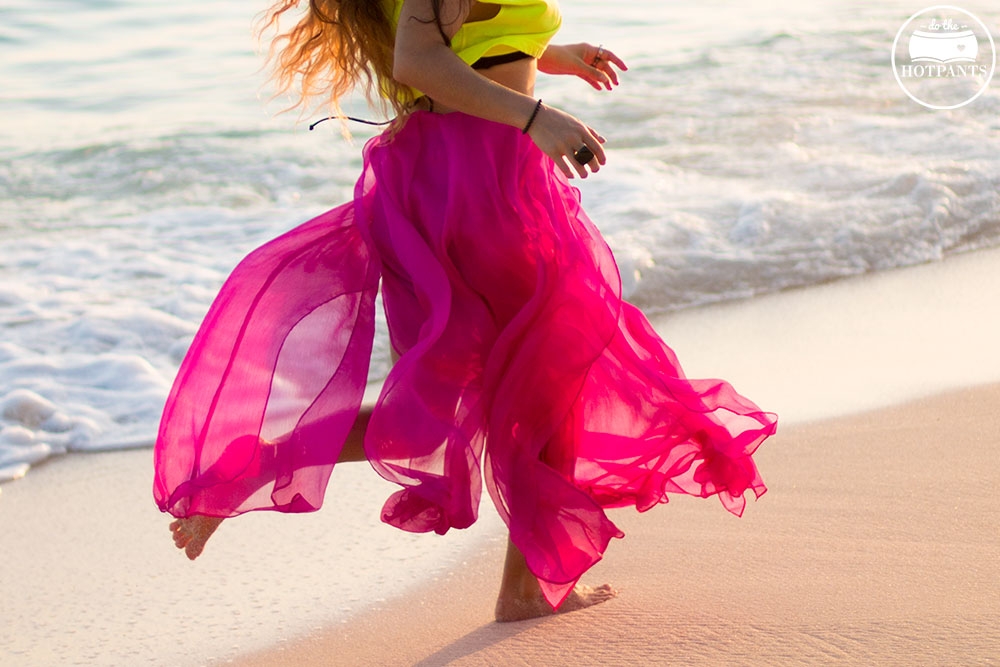 We walked through a gate and then there was the beach!
We basically had a private strip of famous 7-Mile Beach all to ourselves.
All thanks to Louise and Ger from Airbnb!!!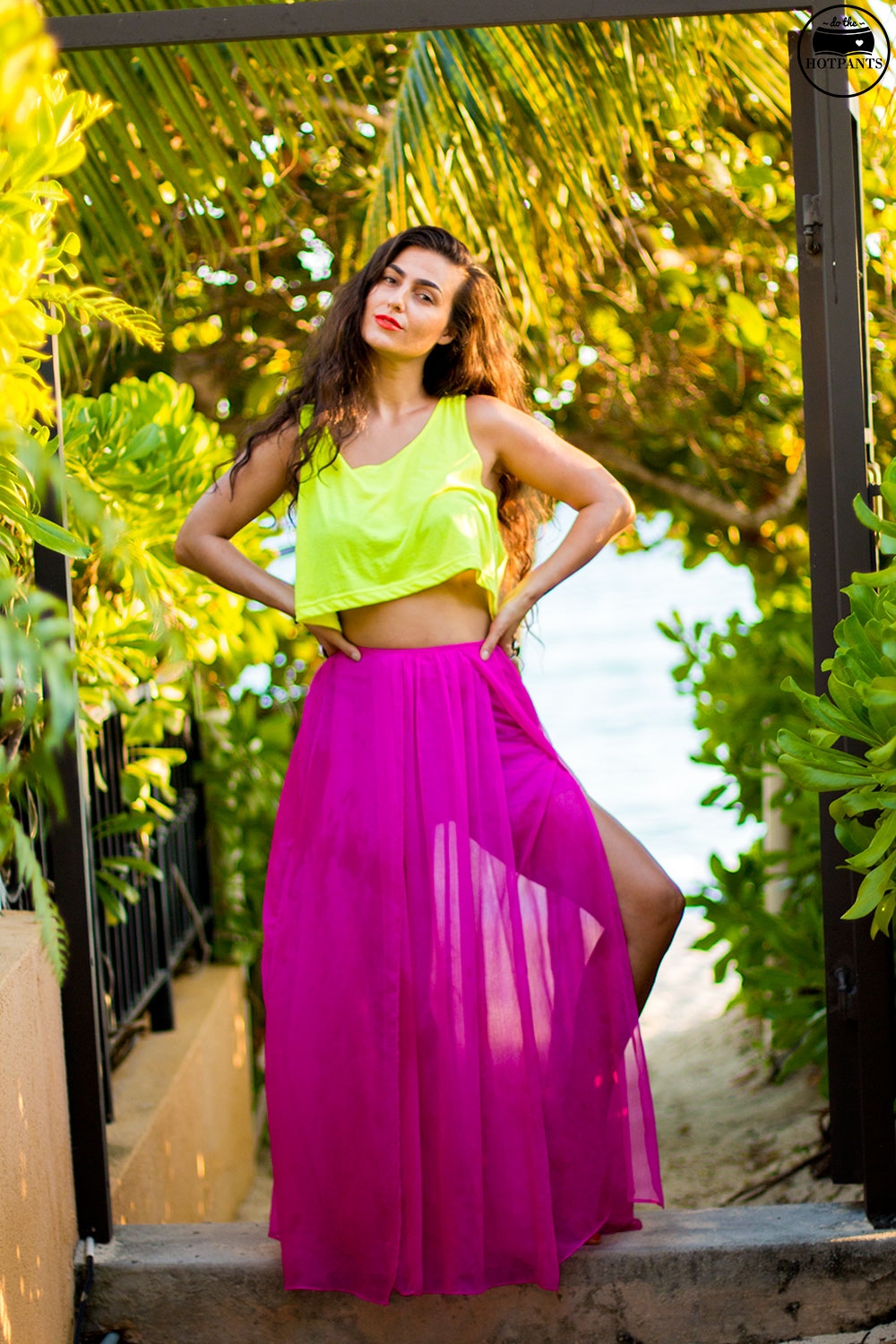 Oh and did I mention…
I GOT SOOOO FREAKIN TAN!!!!!!!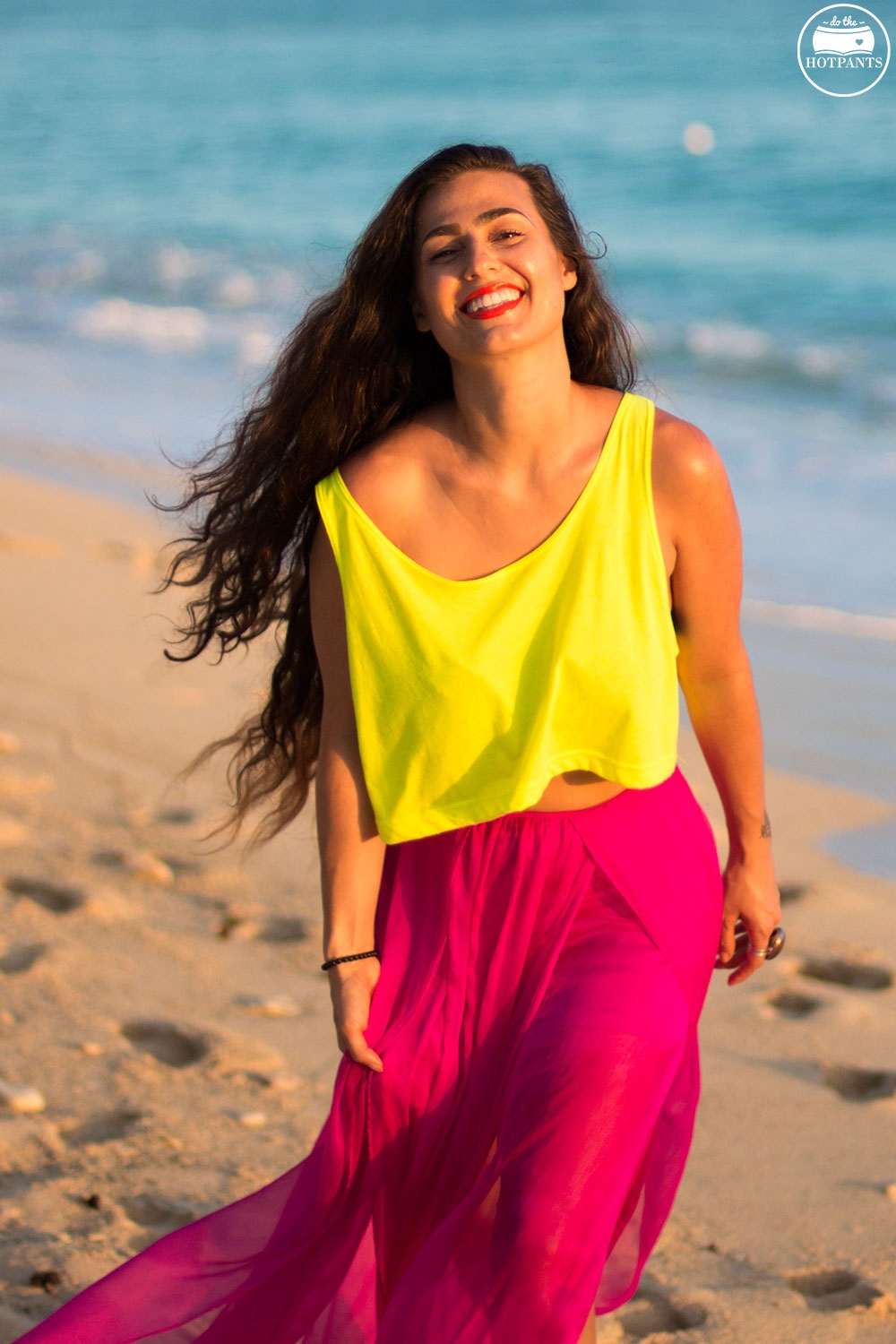 I'm normally an olive color anyways.
Remember, I'm a Cali girl trapped in the vicious cycle of East Coast winters.
Sorry, I mean, I'm LIKE TOTALLY a Cali girl HELLA trapped in the WAYYY vicious cycle of East Coast winters.
LOLLLL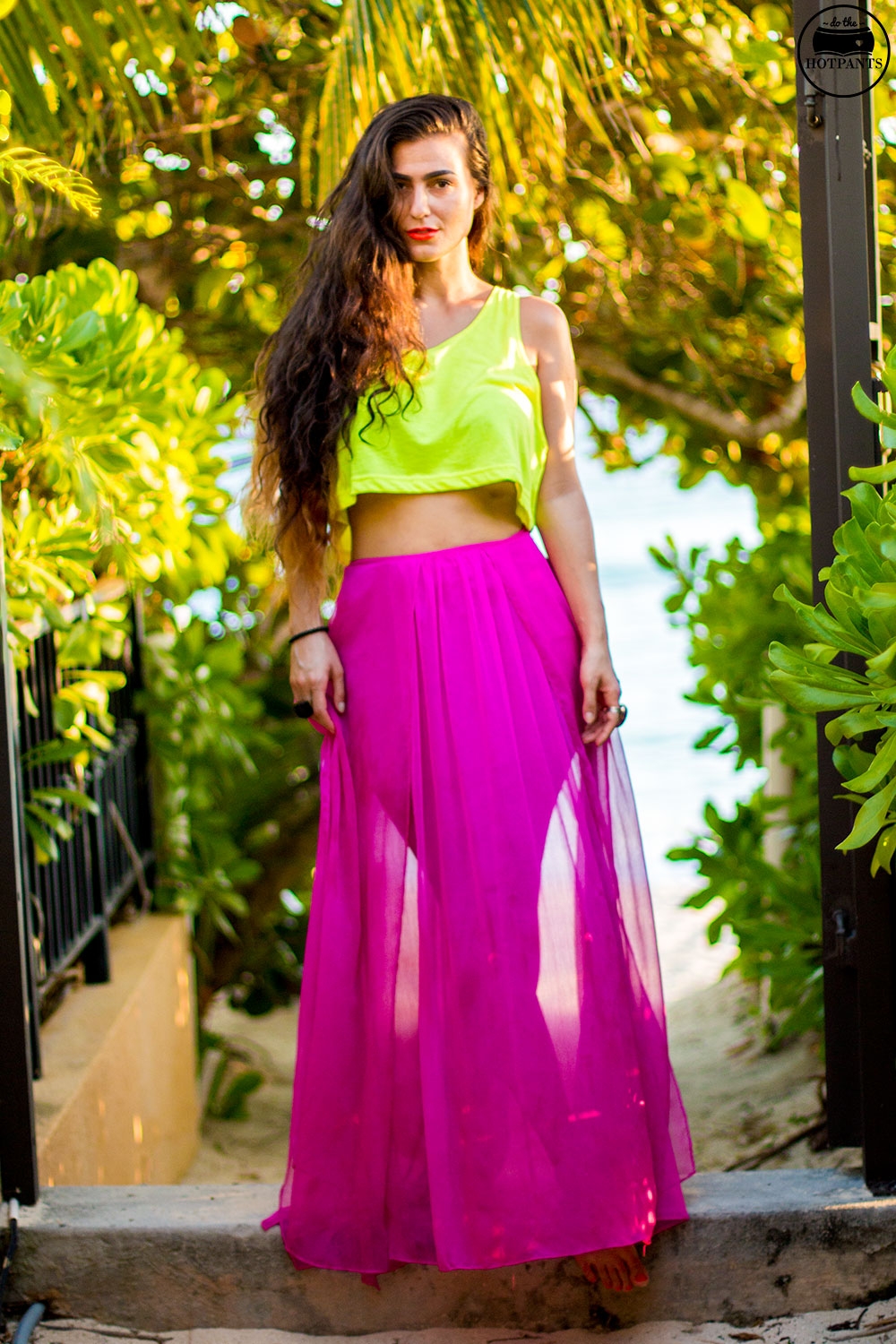 I know this post is full of sexy poses, but come on!!!
How can you NOT feel sexy and awesome when you're on vacation, on a beautiful beach, and you're with your love.
*sniff sniff, I miss it already*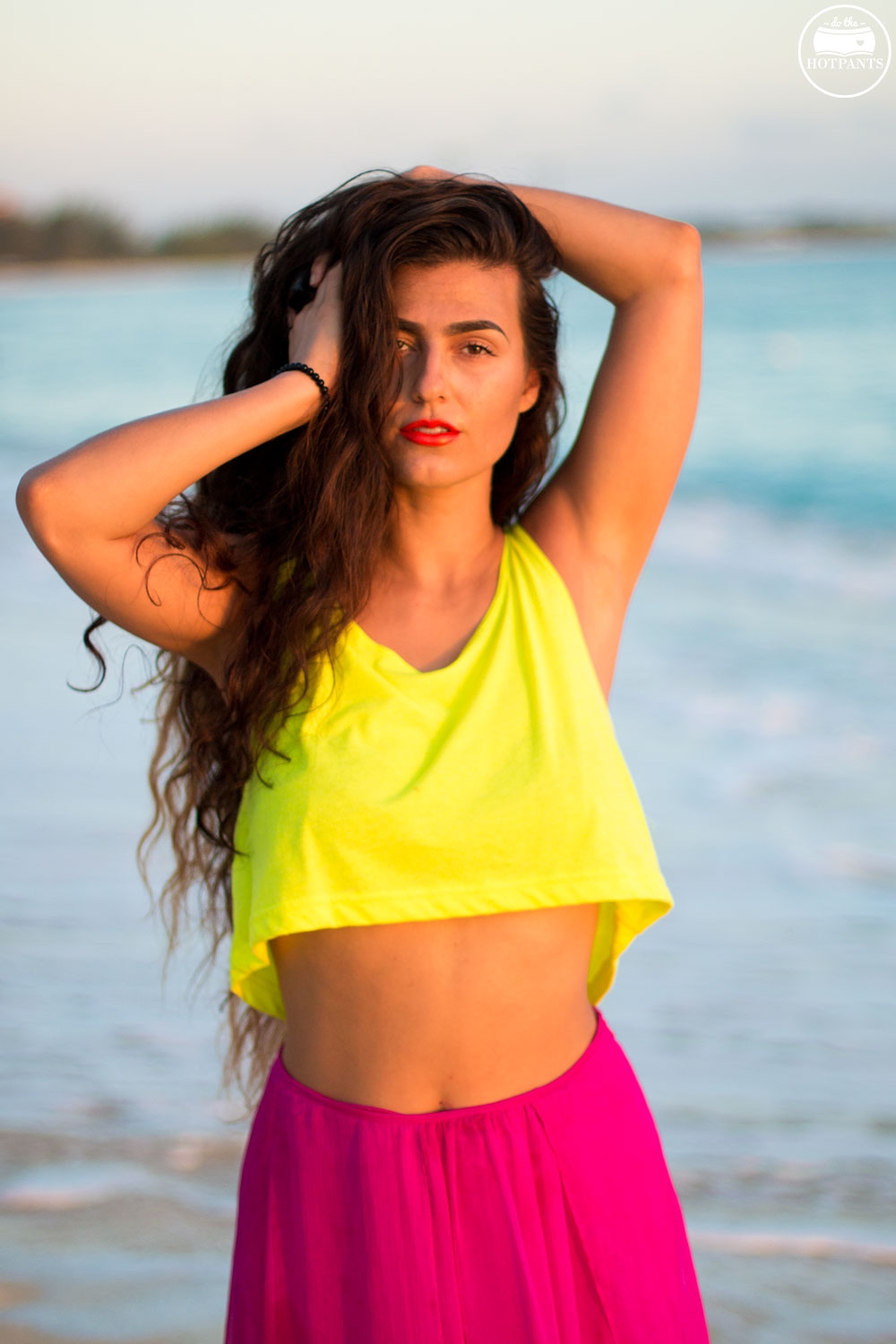 le sigh…back to work
Hope you enjoyed the pics!
LATER DUDES,
XX-HOTPANTS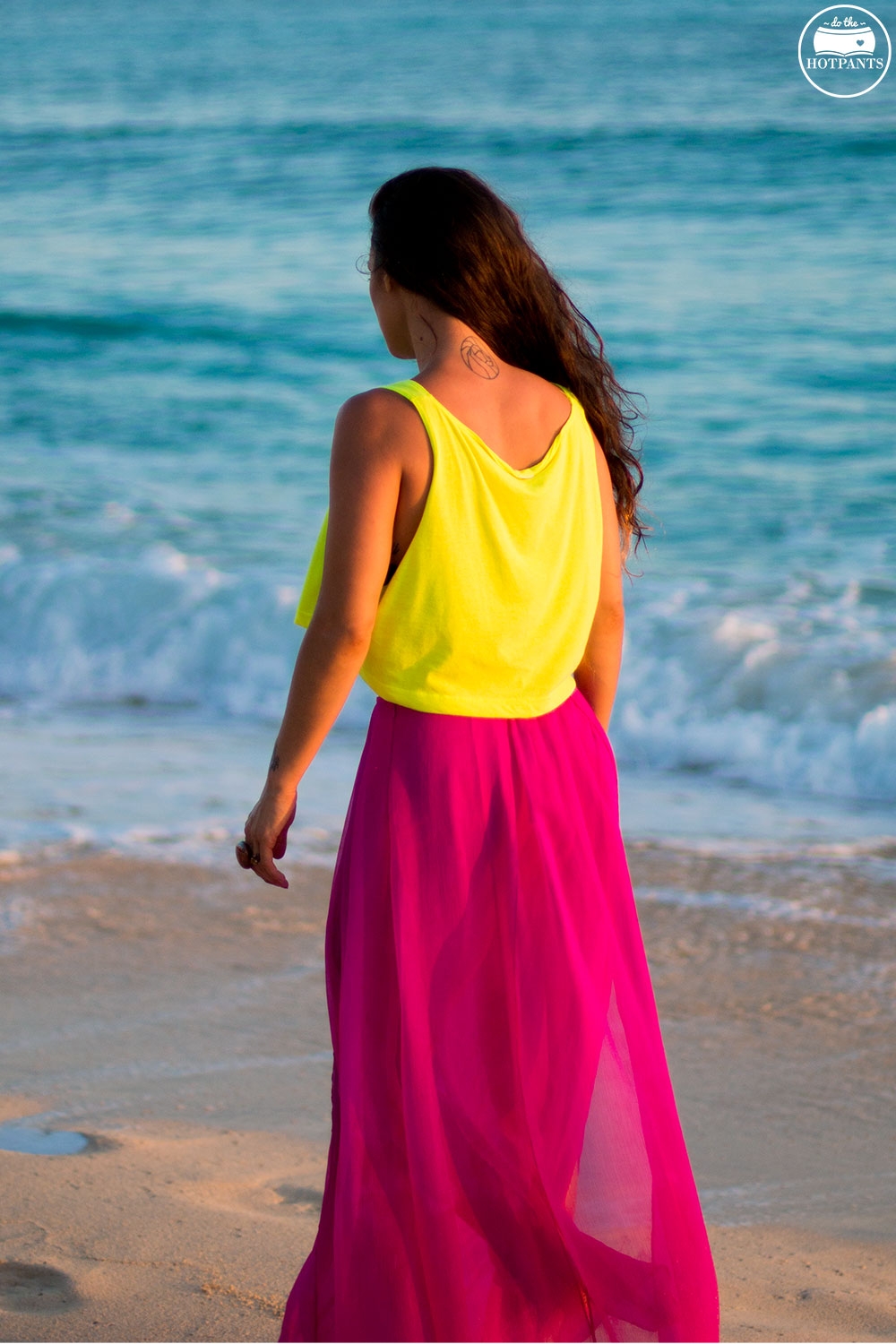 Wearing
Lipstick : MAC Morange / Top : American Apparel / Skirt : Thrifted
Photography : Spree Wilson