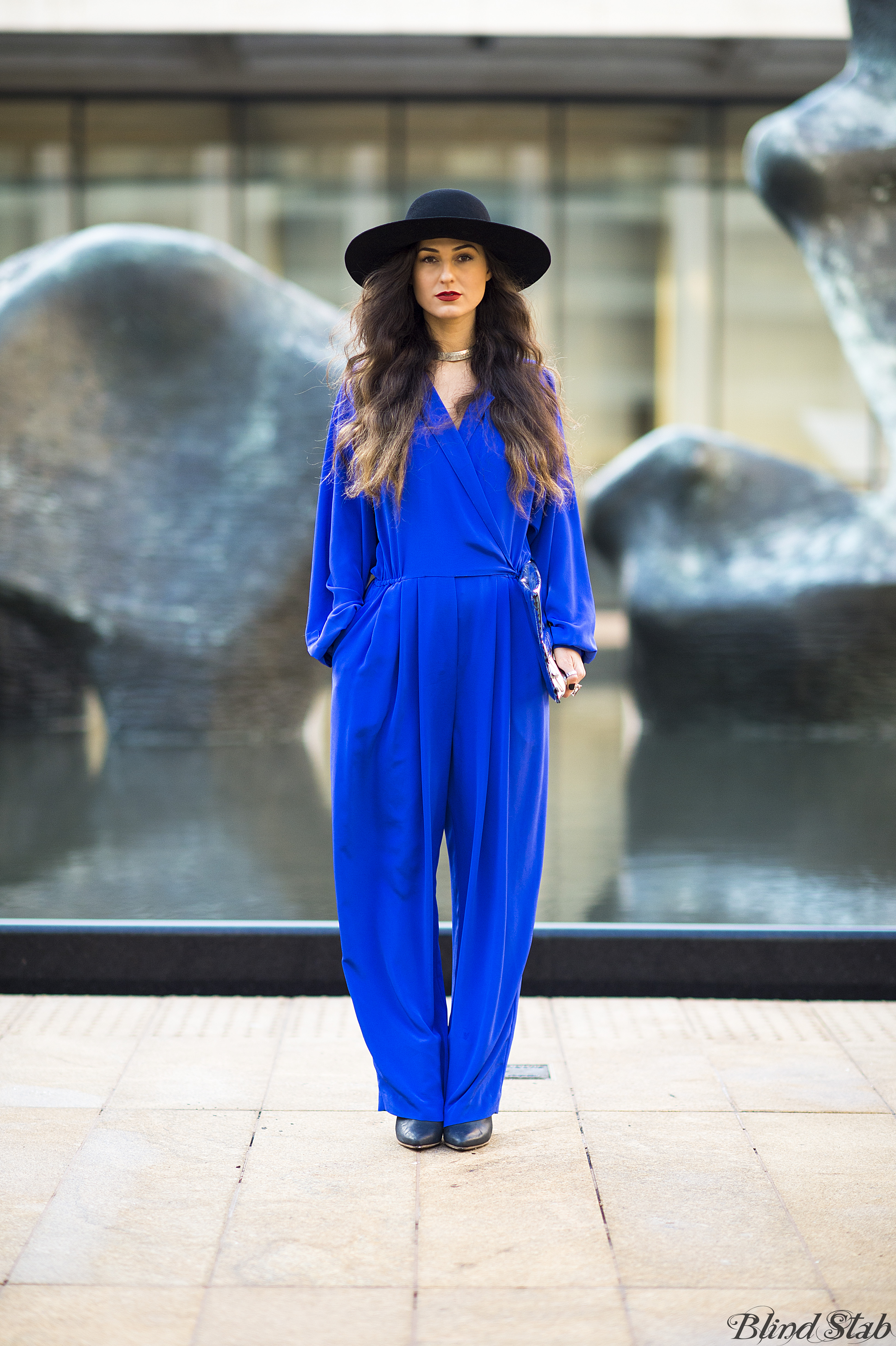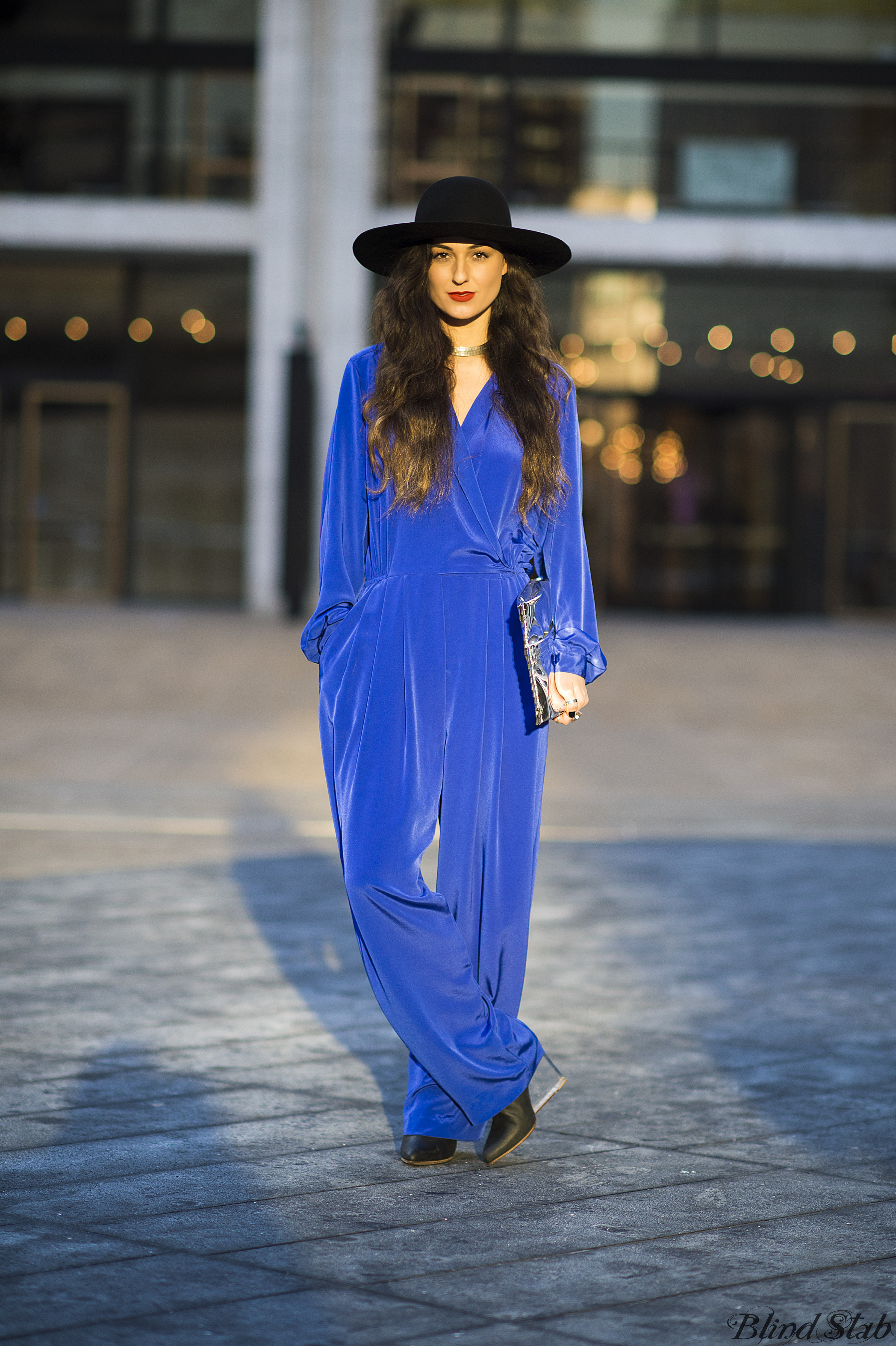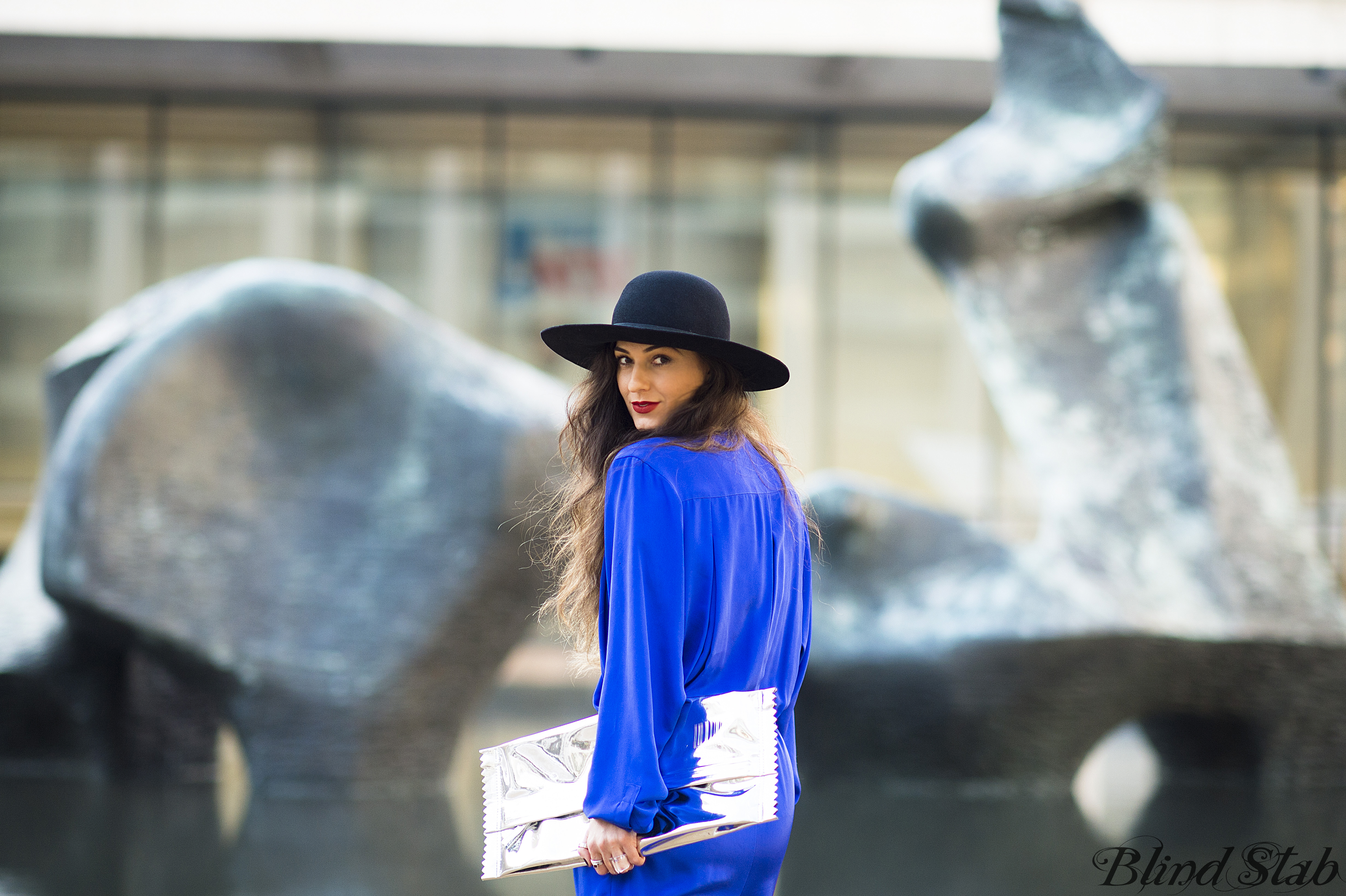 Lincoln Center was really beautiful on Sunday.
It stopped snowing and the sun was out, melting most of the ice on the ground.
Here I am walking…and NOT SLIPPING!!!!!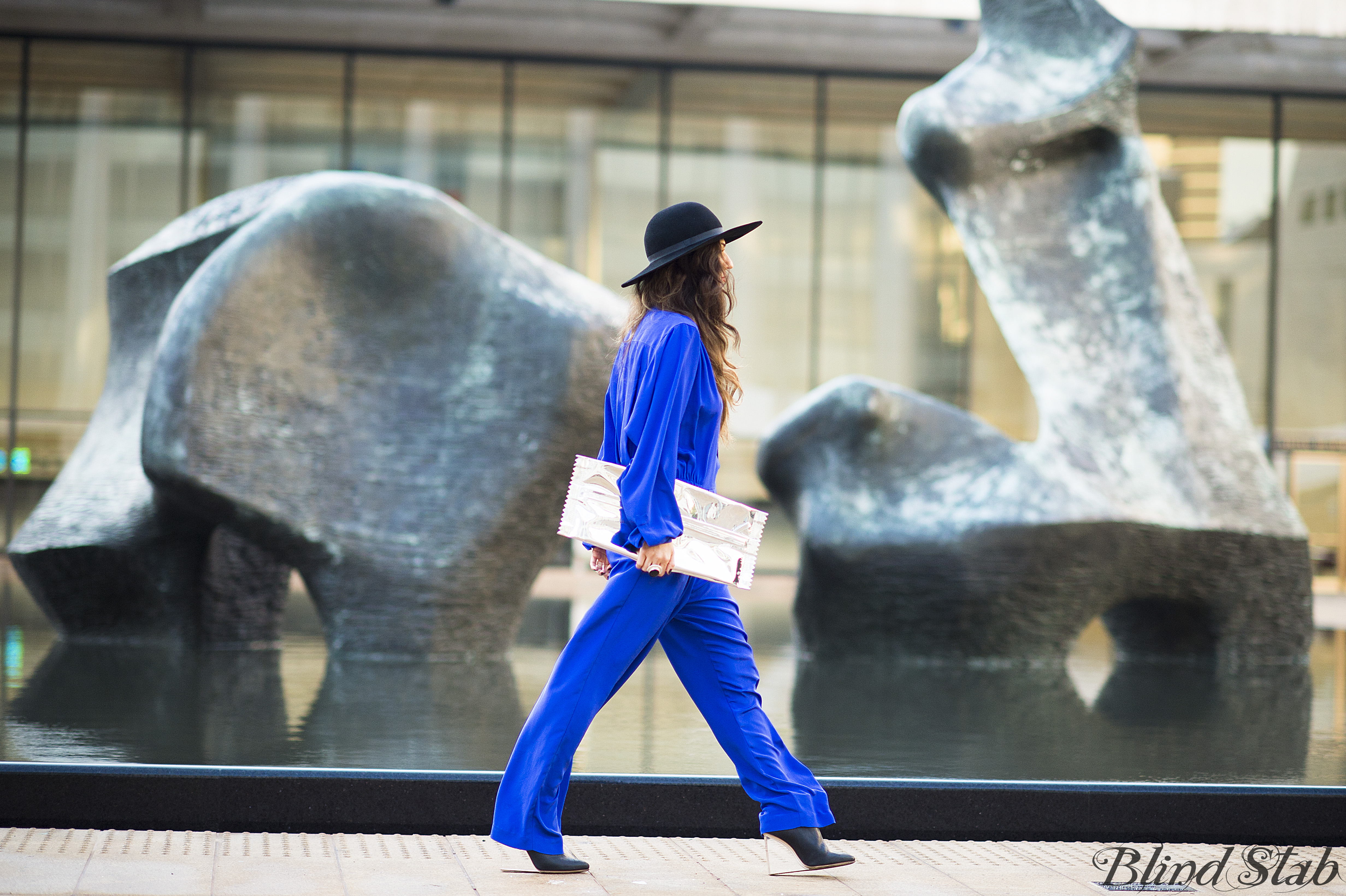 Here I am, standing.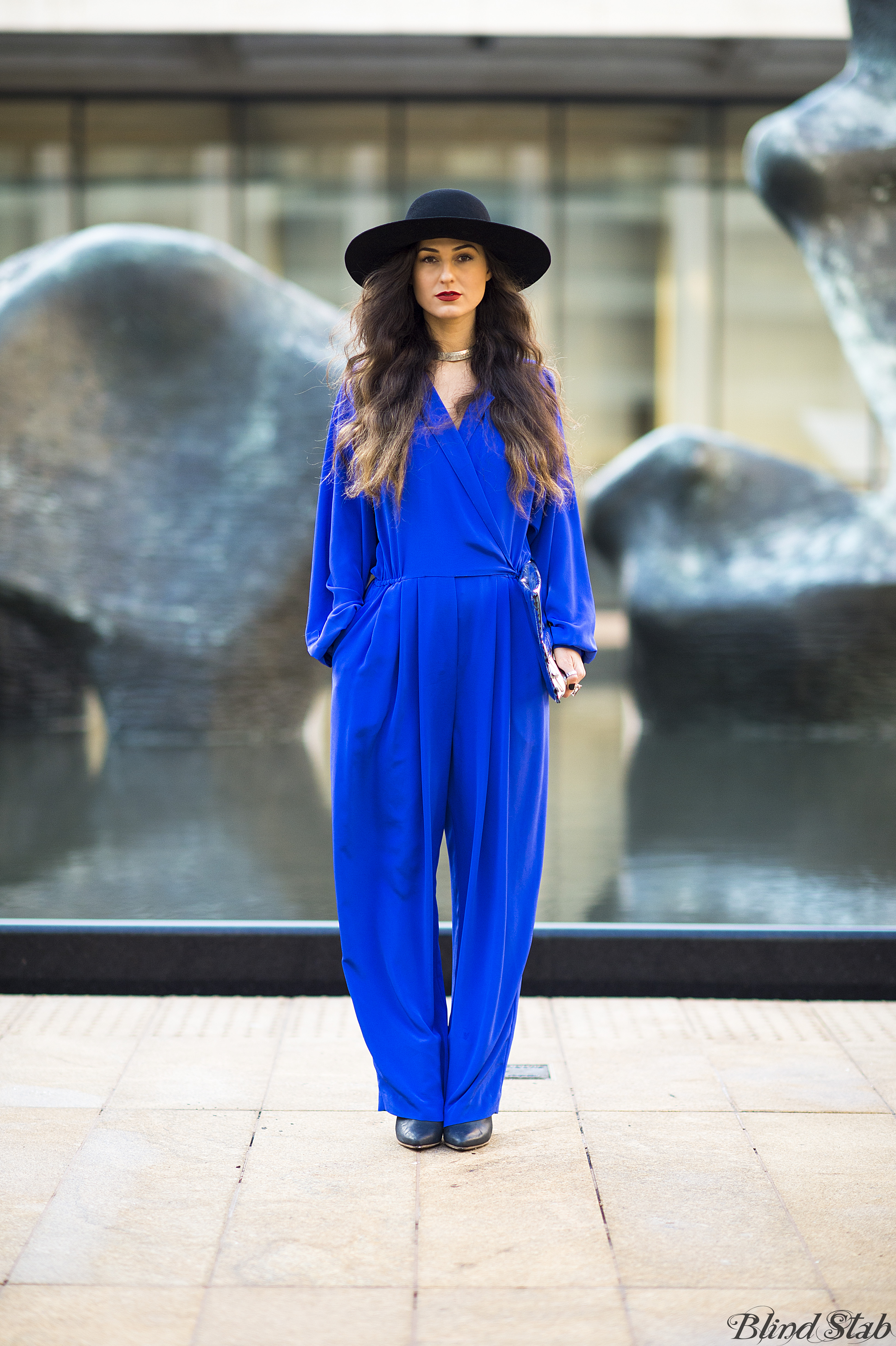 Oh! Here I am walking again!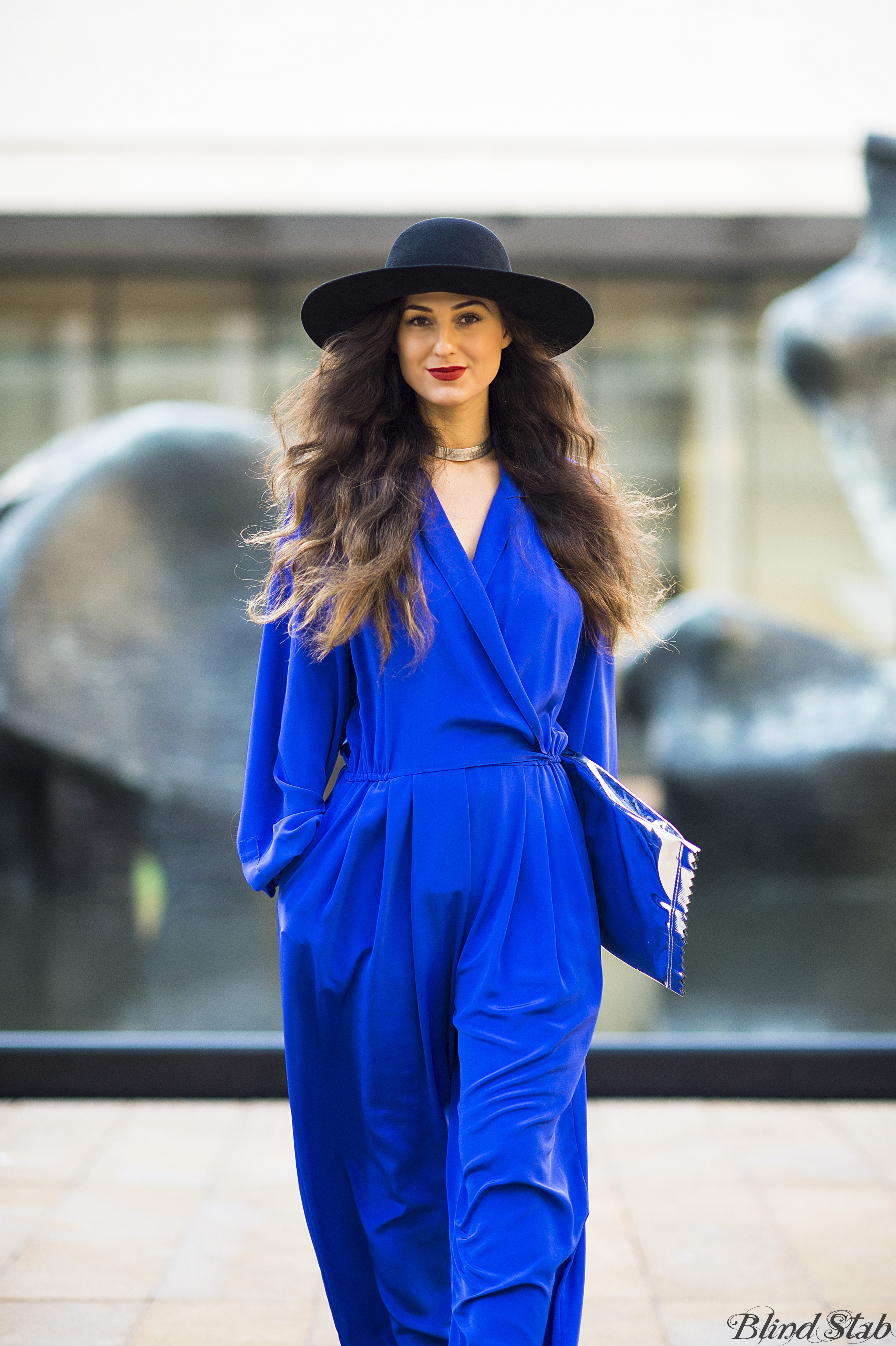 LOL.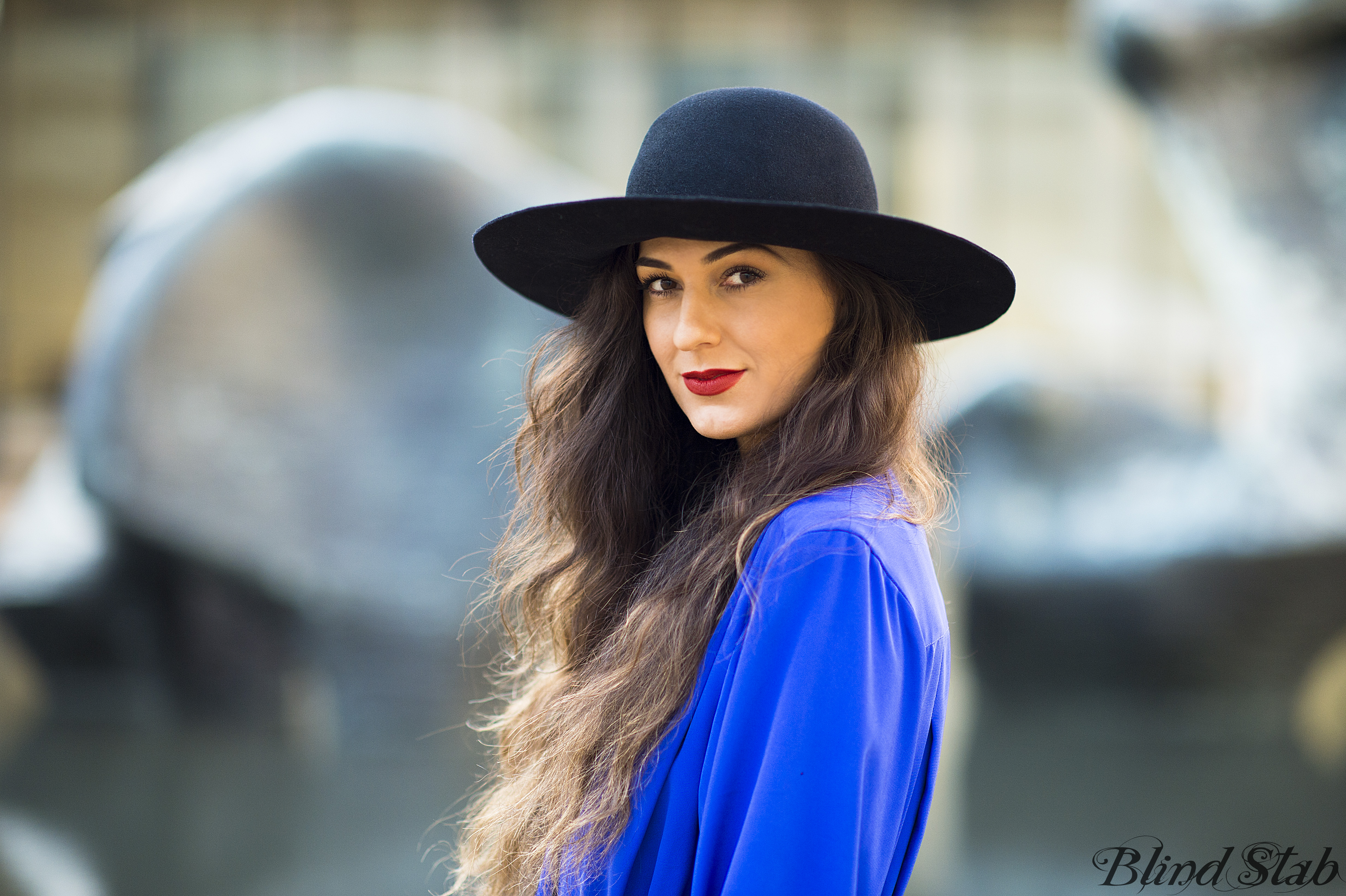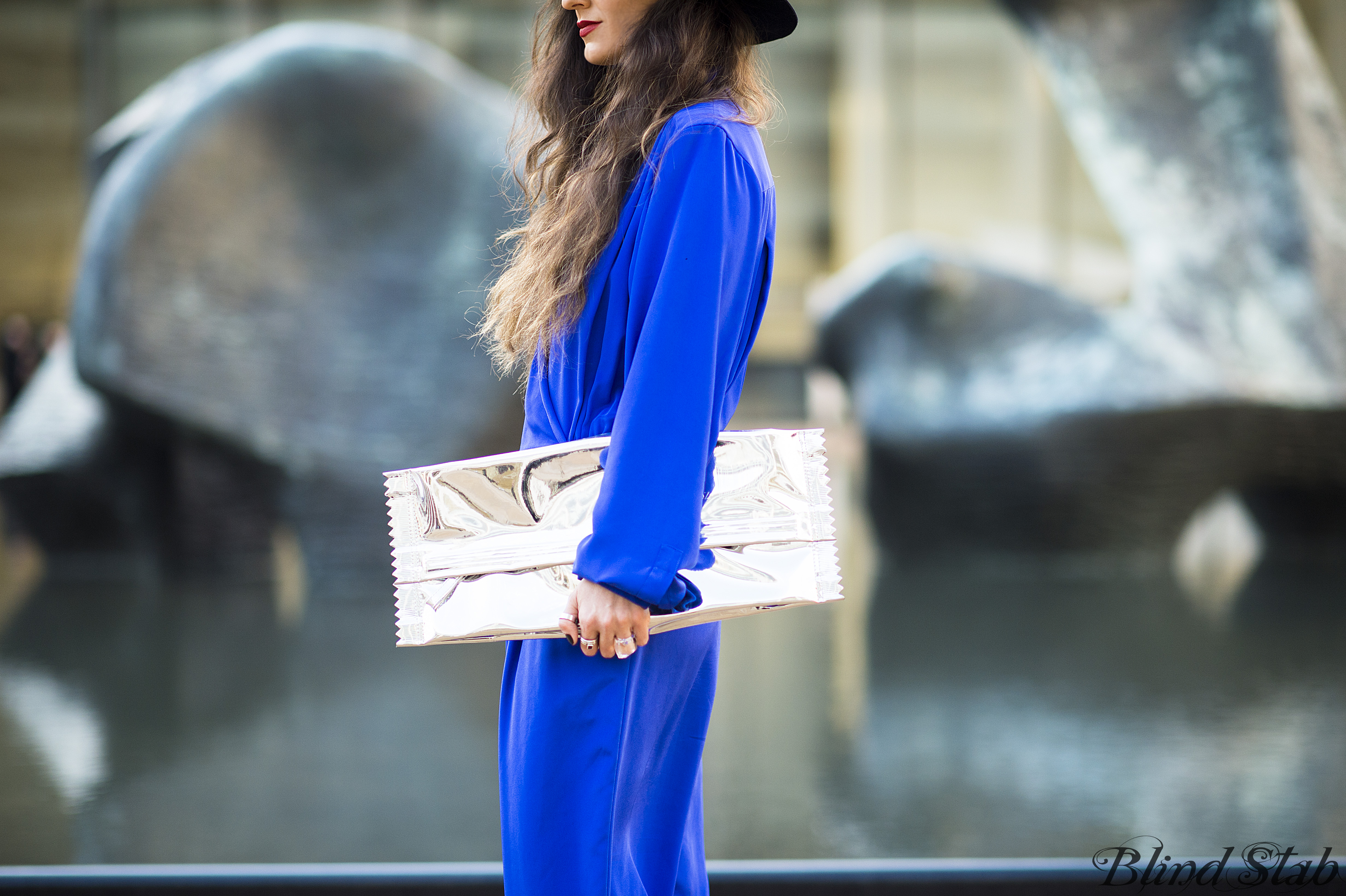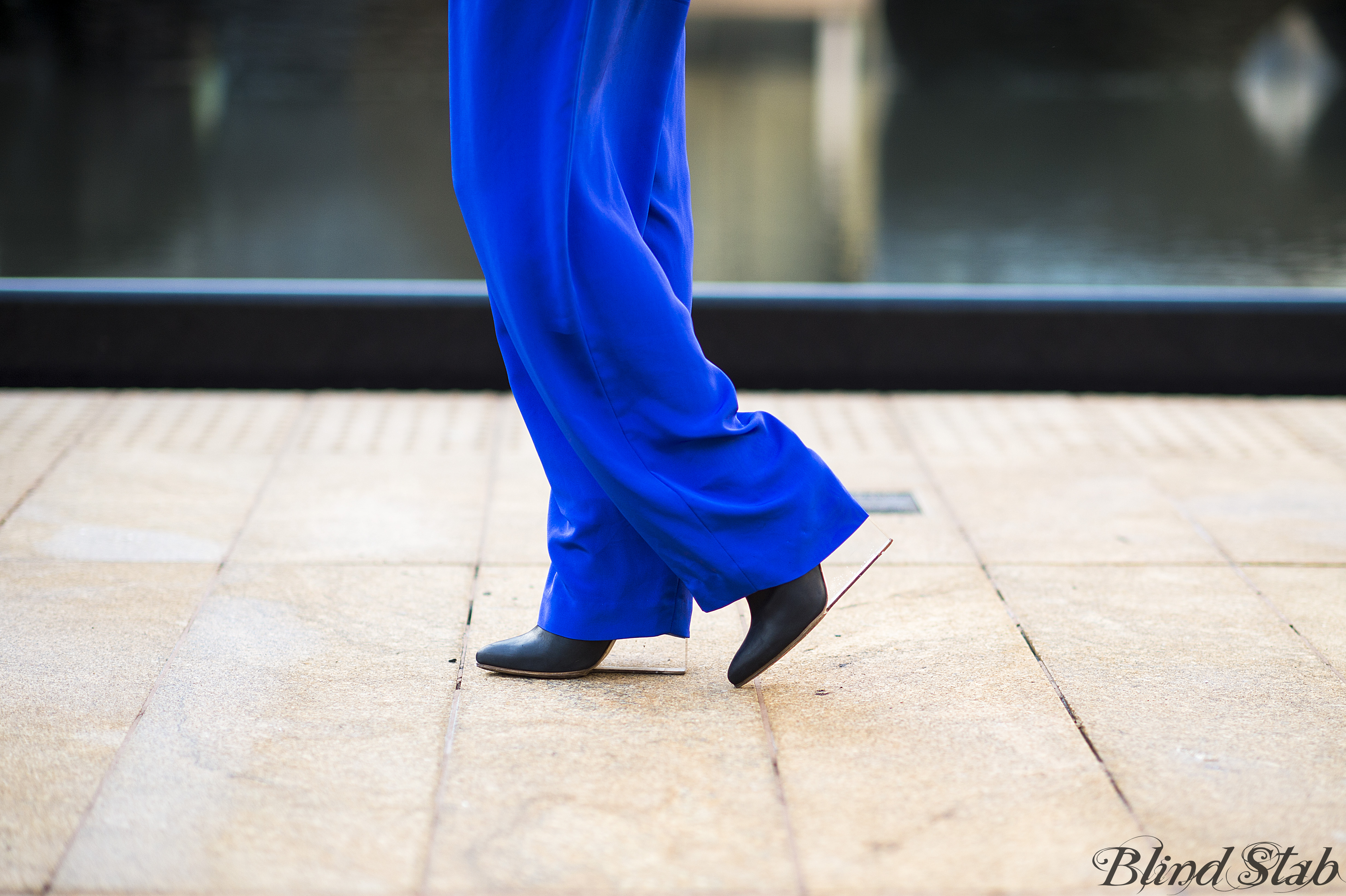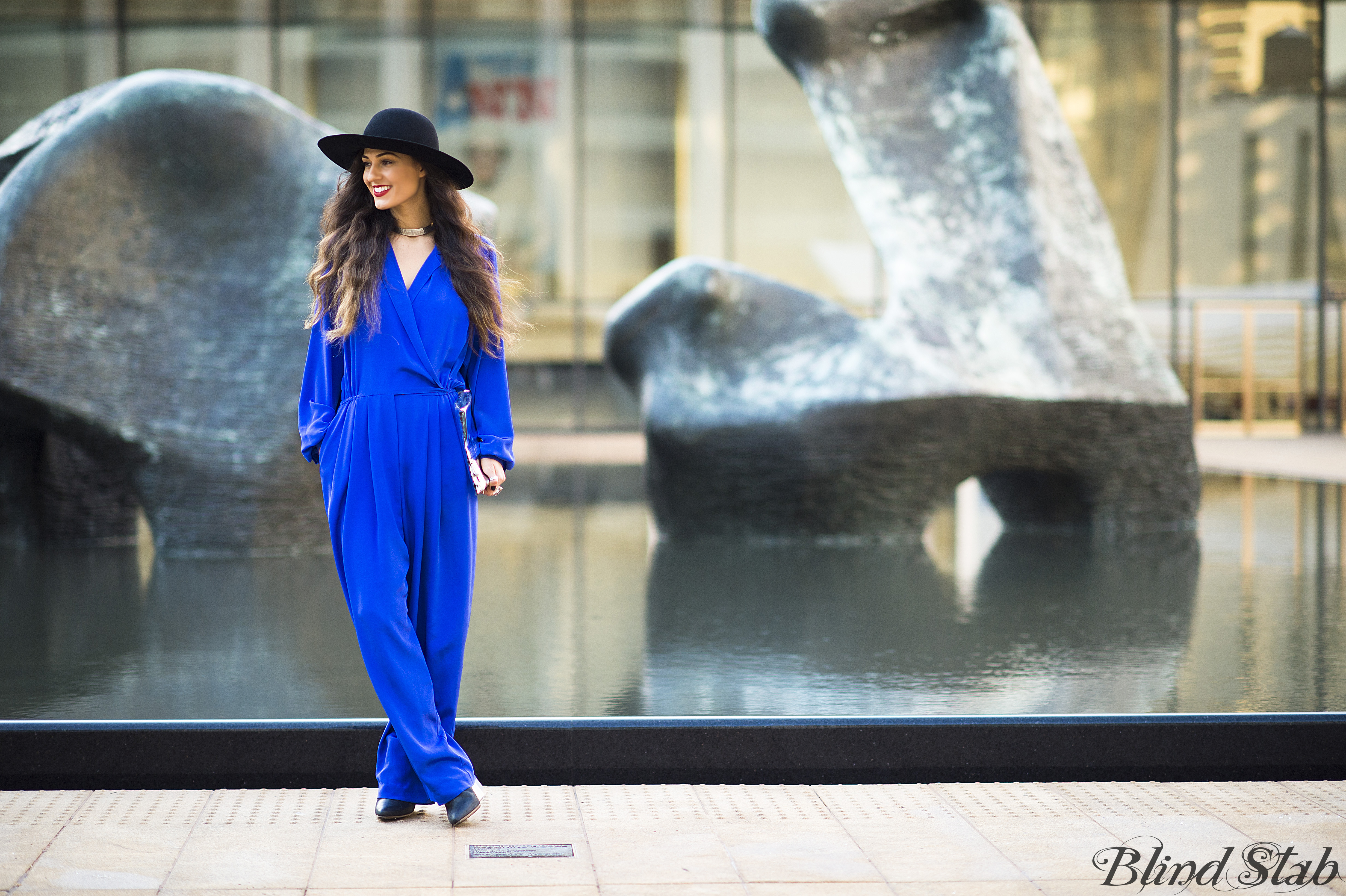 A long time ago, I posted about the Kenzo Combi Jumpsuit.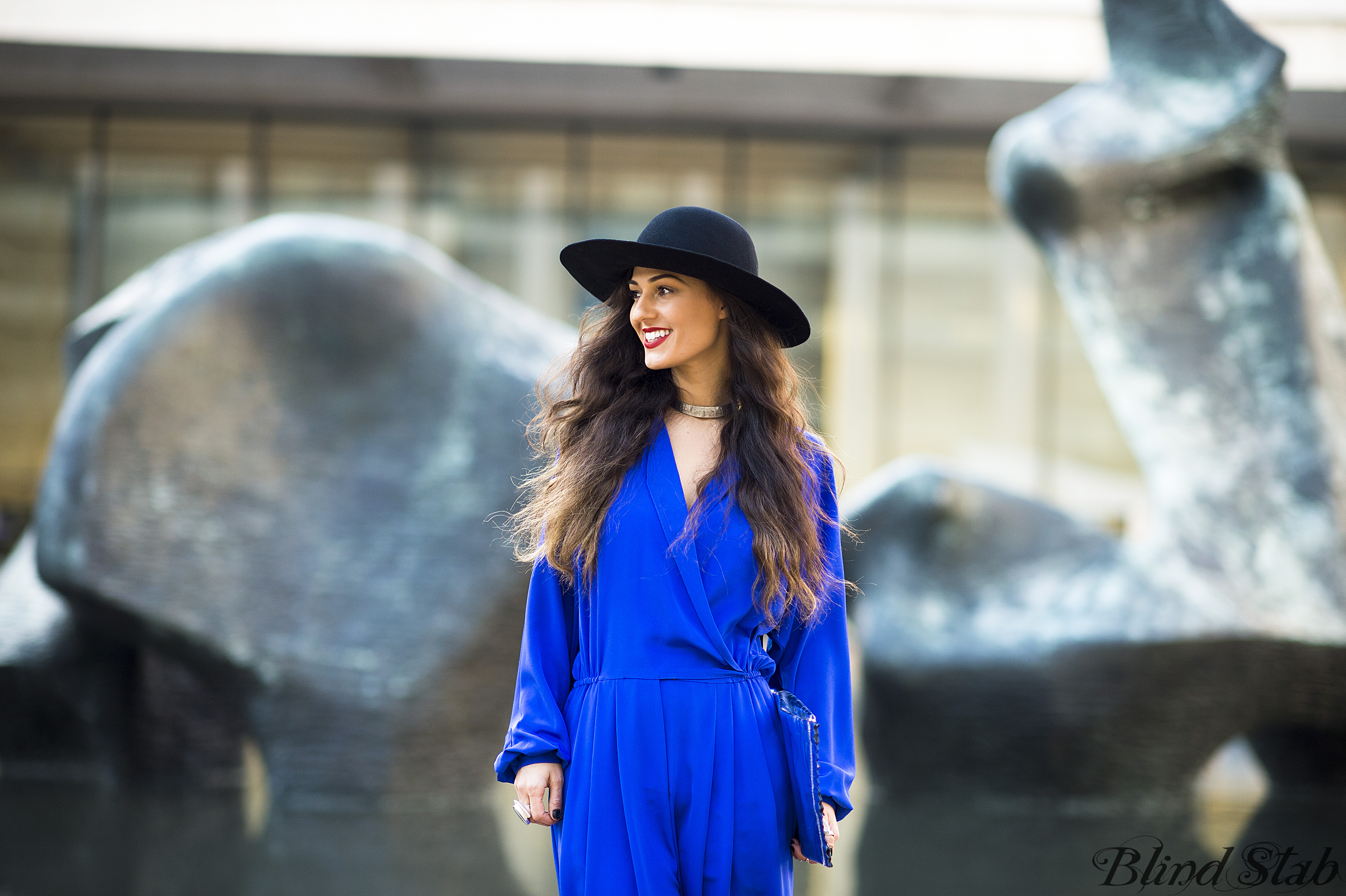 Since the Kenzo one was so expensive, I listed a bunch of vintage jumpsuits on Etsy that were similar to offer you guys a cheaper alternative.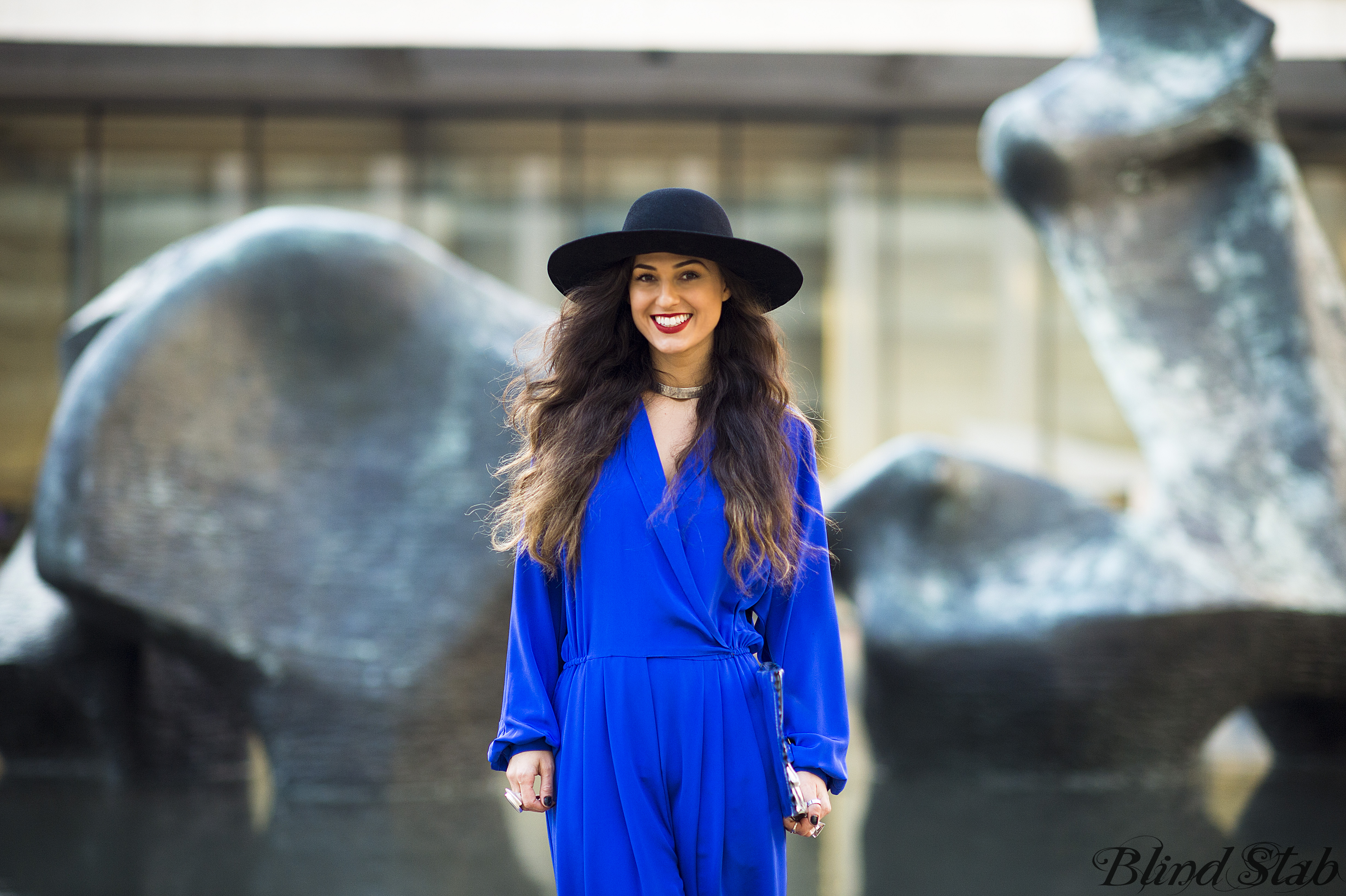 I ended up falling in love with one of them.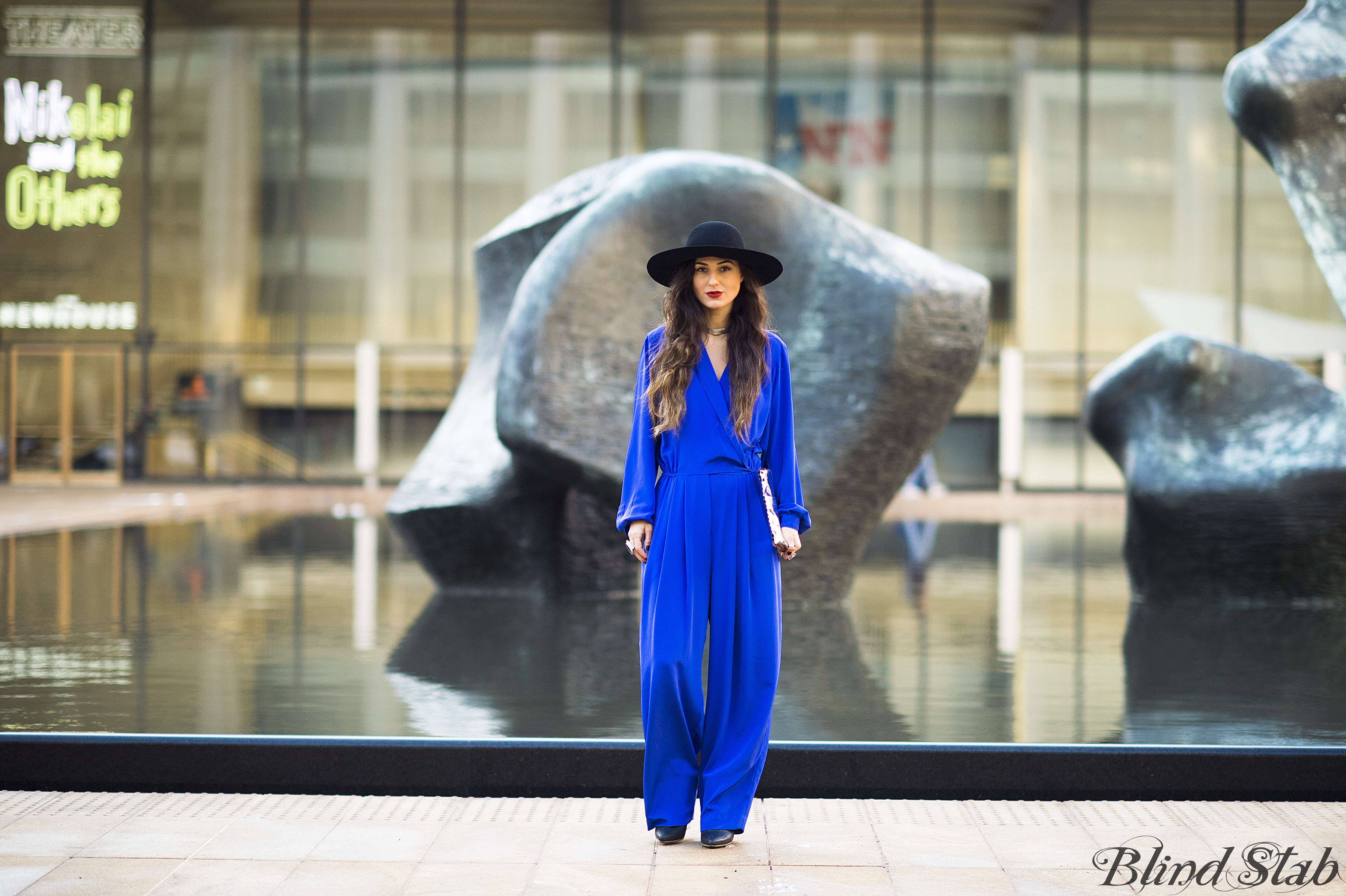 Can you guess which one I bought?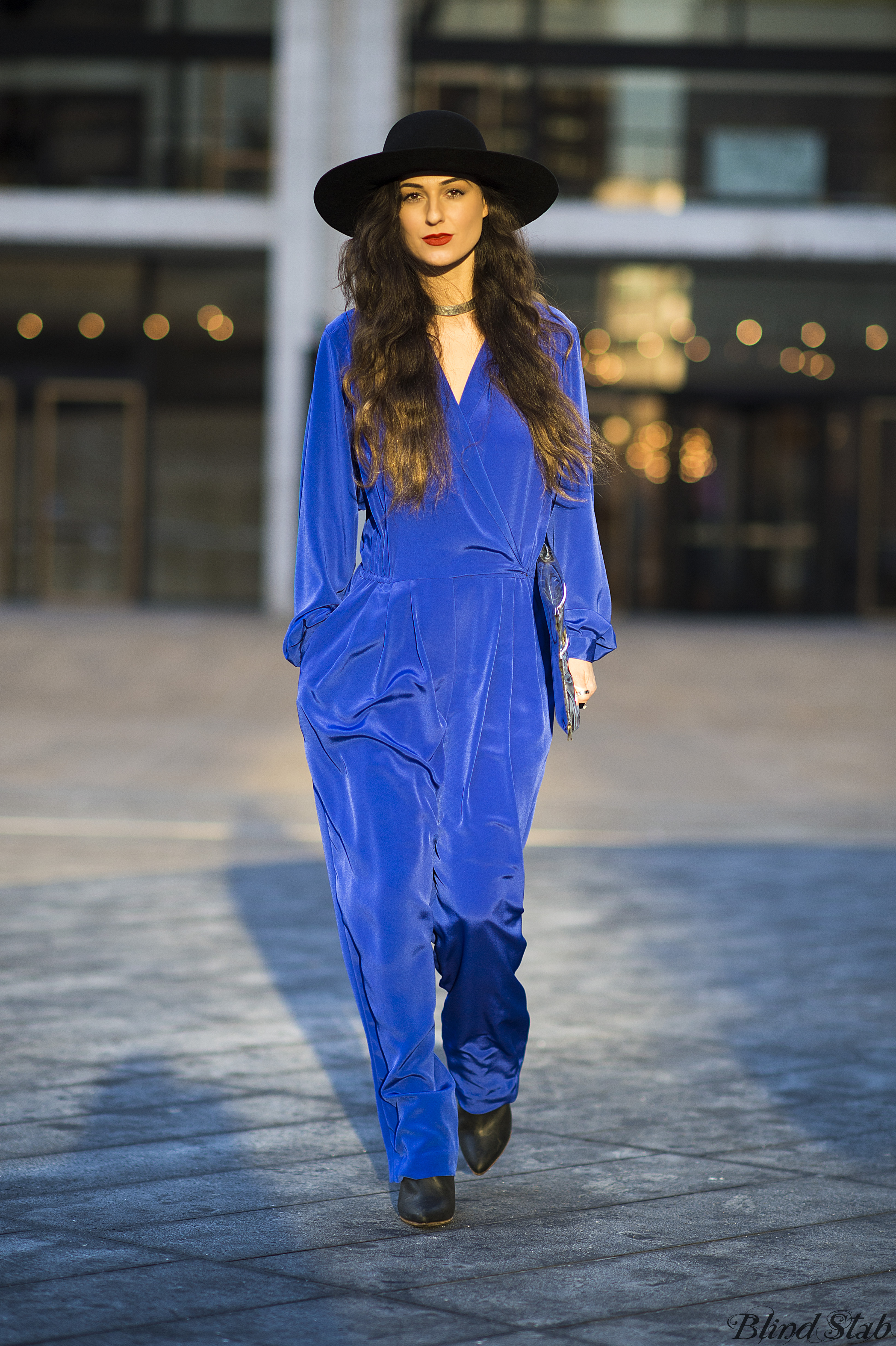 Alright lovers. Stay warm.
New York is currently cold, slushy, filthy, and extremely fashionable.
#weirdlife2013
LATER DUDES XX-DANA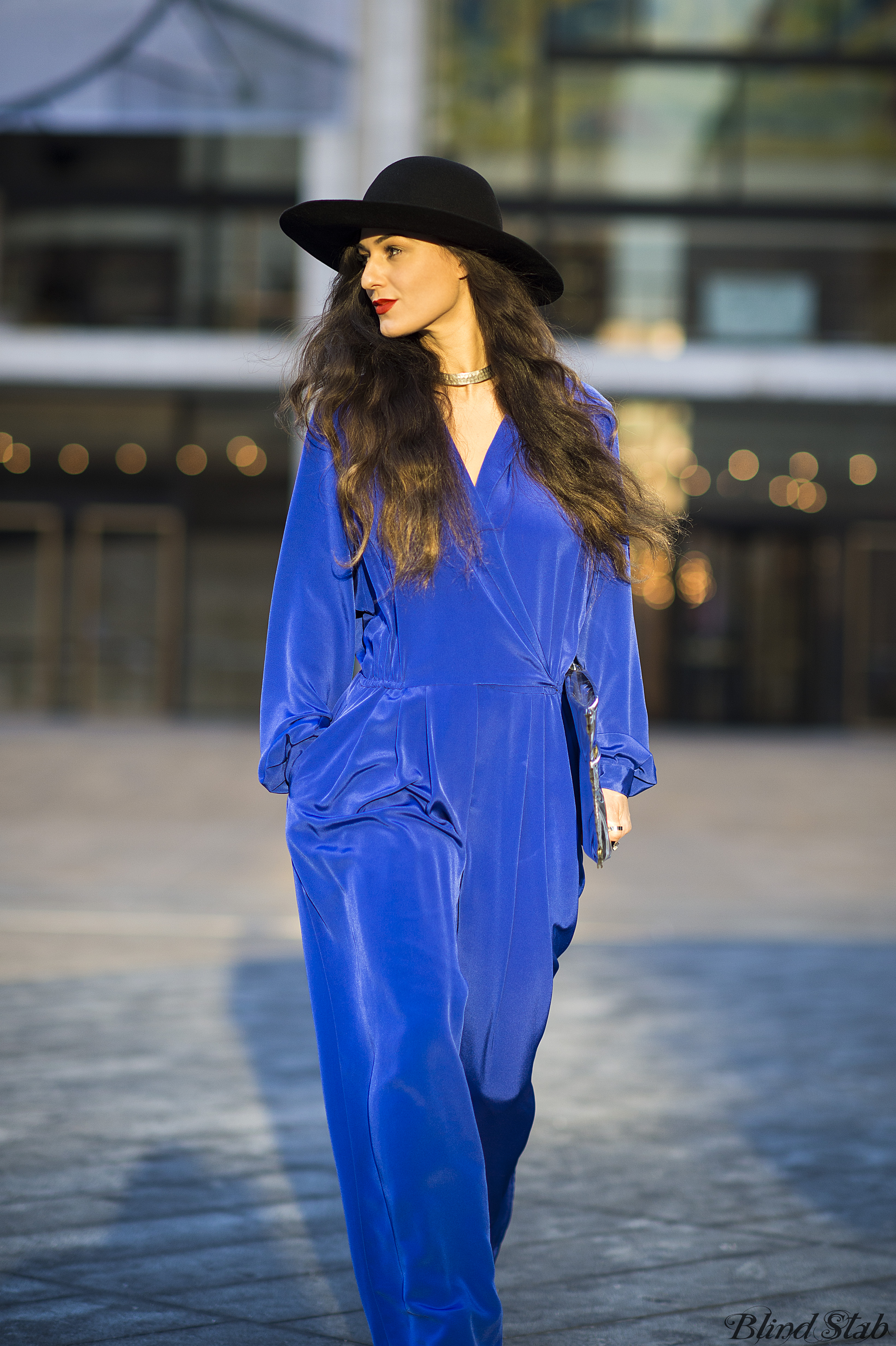 Wearing
Lipstick : MAC Chili / Jumpsuit and Hat : Vintage / Silver Choker : My Mom's / Ankle Boots and Purse : Margiela x H&M
Photography : Adam Katz Sinding
_________________________________________
Follow Hotpants