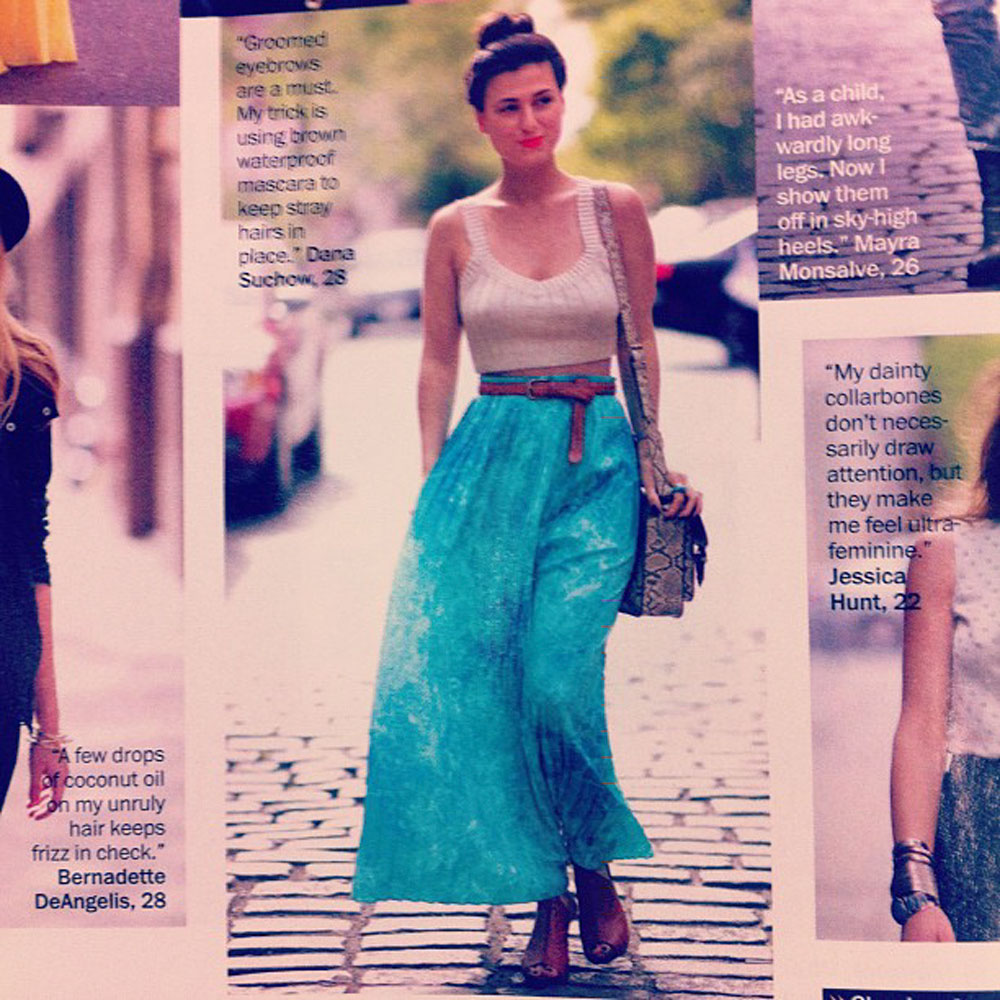 I'm on page 100 of the US August 2012 Issue of Marie Claire!!!!
GO BUY IT NOW!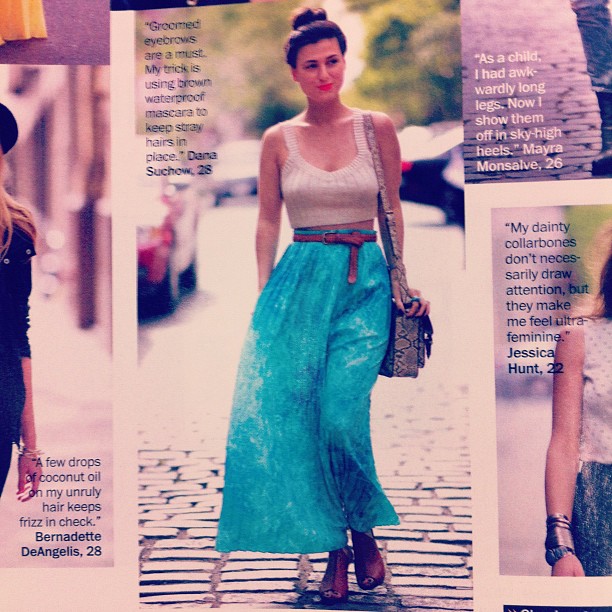 I only have an Instagram of the page at the moment. I'll get a better scan soon, but HOW COOL IS THIS???
It was for a street style beauty feature. They asked me my biggest beauty tip and I told them about eyebrows. I AM SO LAME!!!
Whatever. Enjoy your Sunday!
LATER DUDES XX-DANA
Wearing
Lipstick : MAC So Chaud / Top & Belt : Vintage / Shoes : DKNY / Skirt : Michael Kors / Purse : Urban Outfitters
photography : Adam Katz Sinding

Follow Hotpants