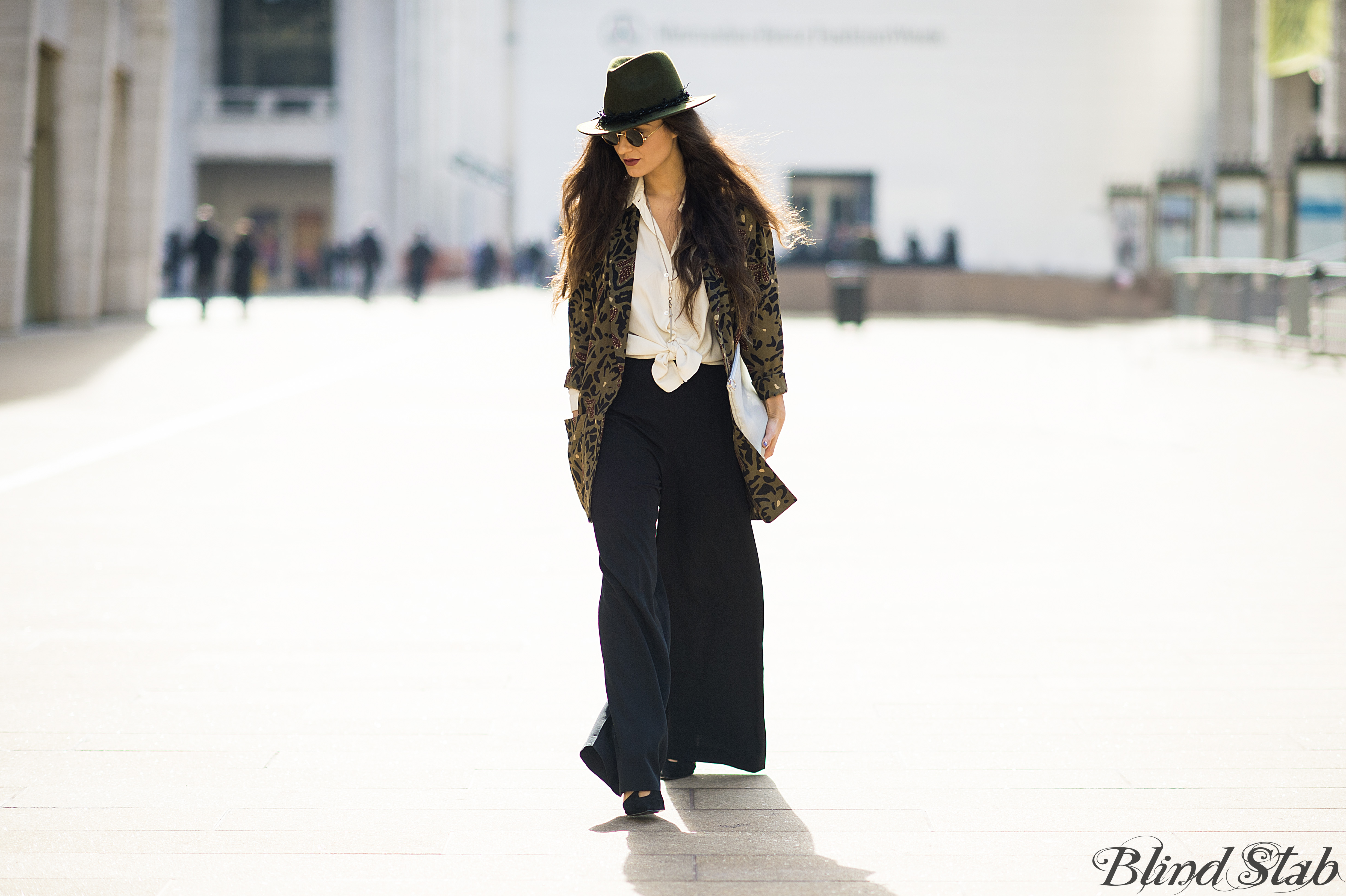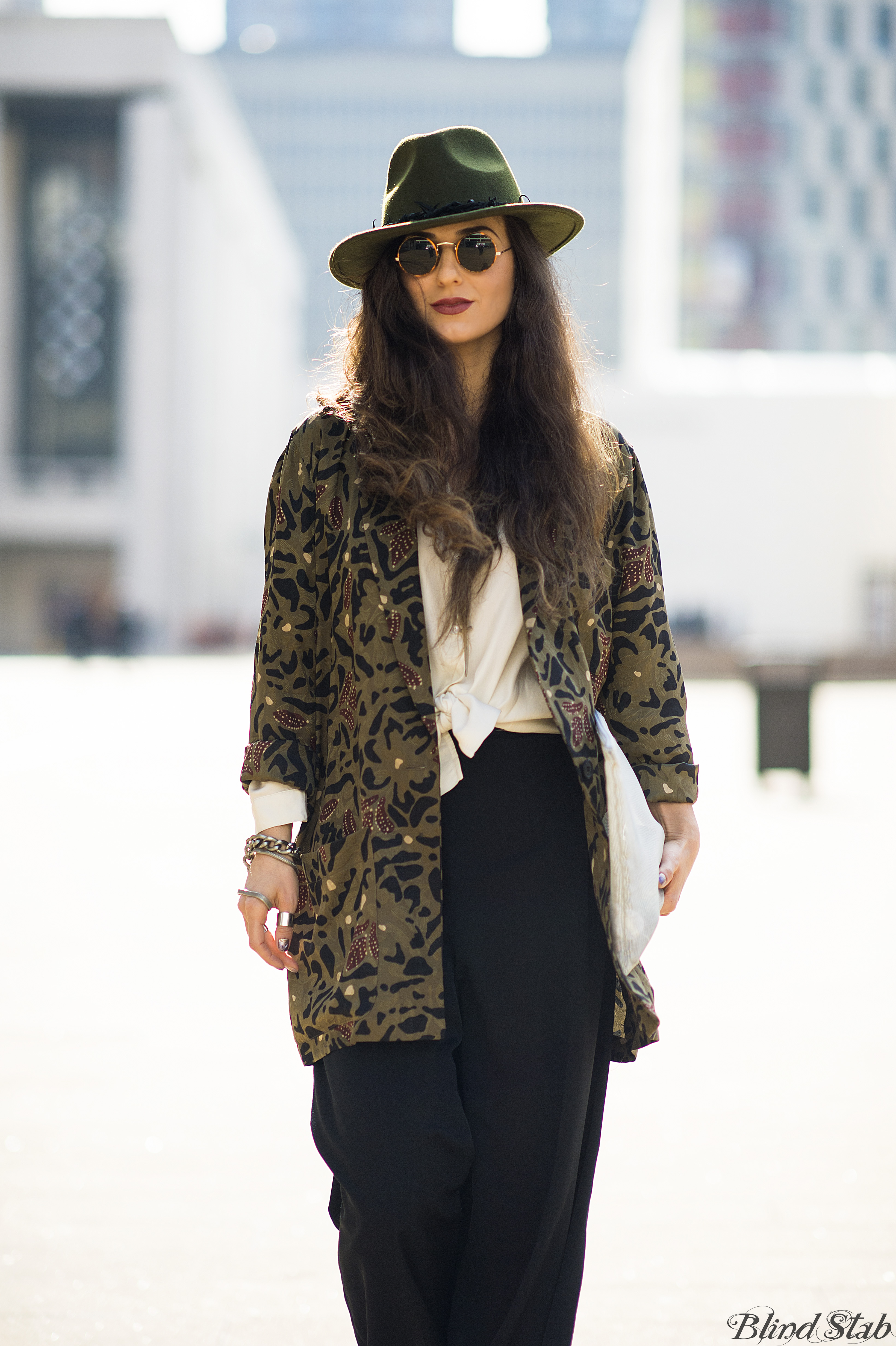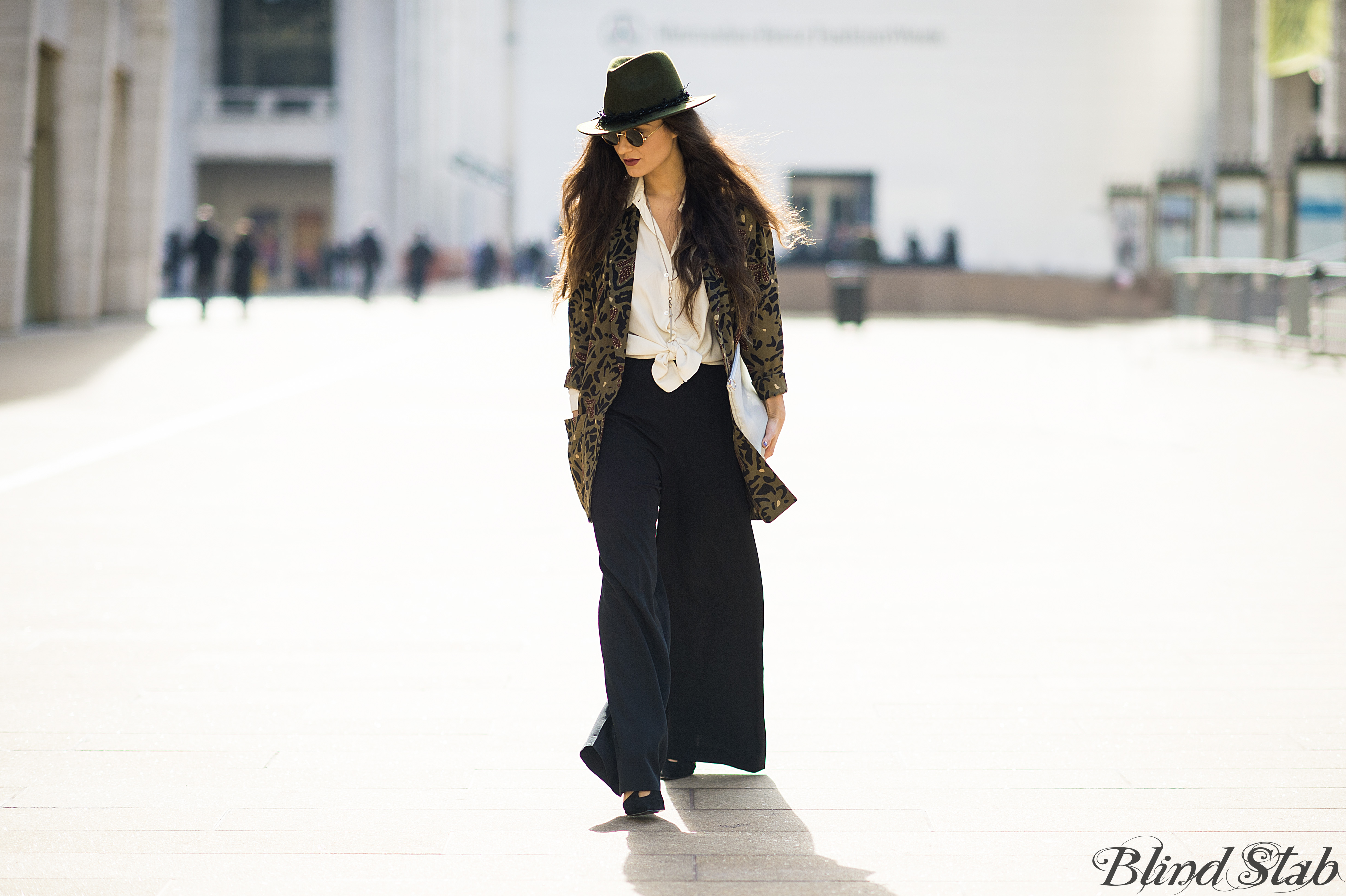 I know I know…
I've been wearing SO many hats lately.
But it's just too easy to easy to make an outfit look A GAZILLION TIMES BETTER by throwing on a fedora.
(and then ruining it by making stupid hand gestures)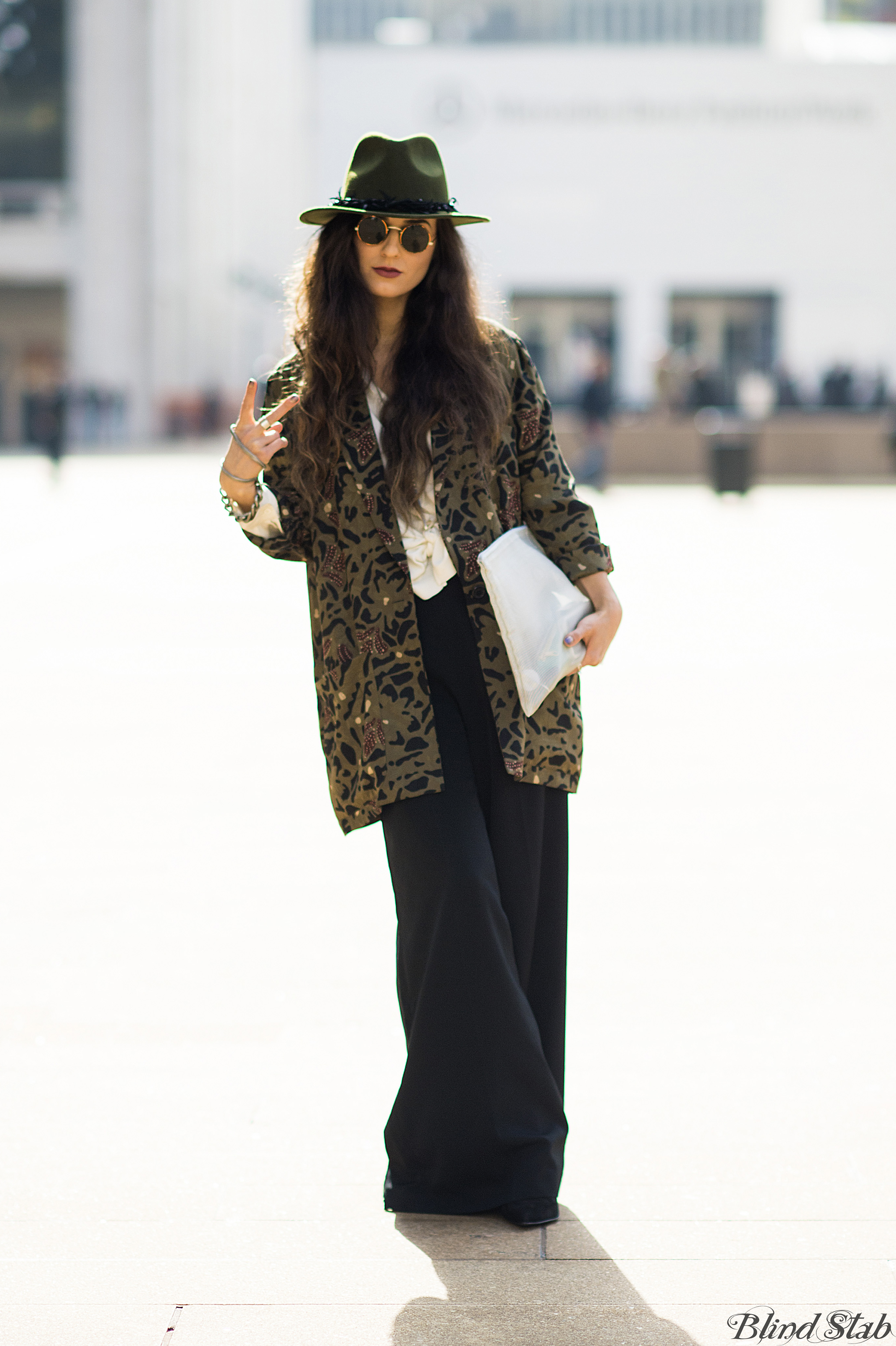 I look like an 80's Soccer Mom Pimp…

THANKS HAT!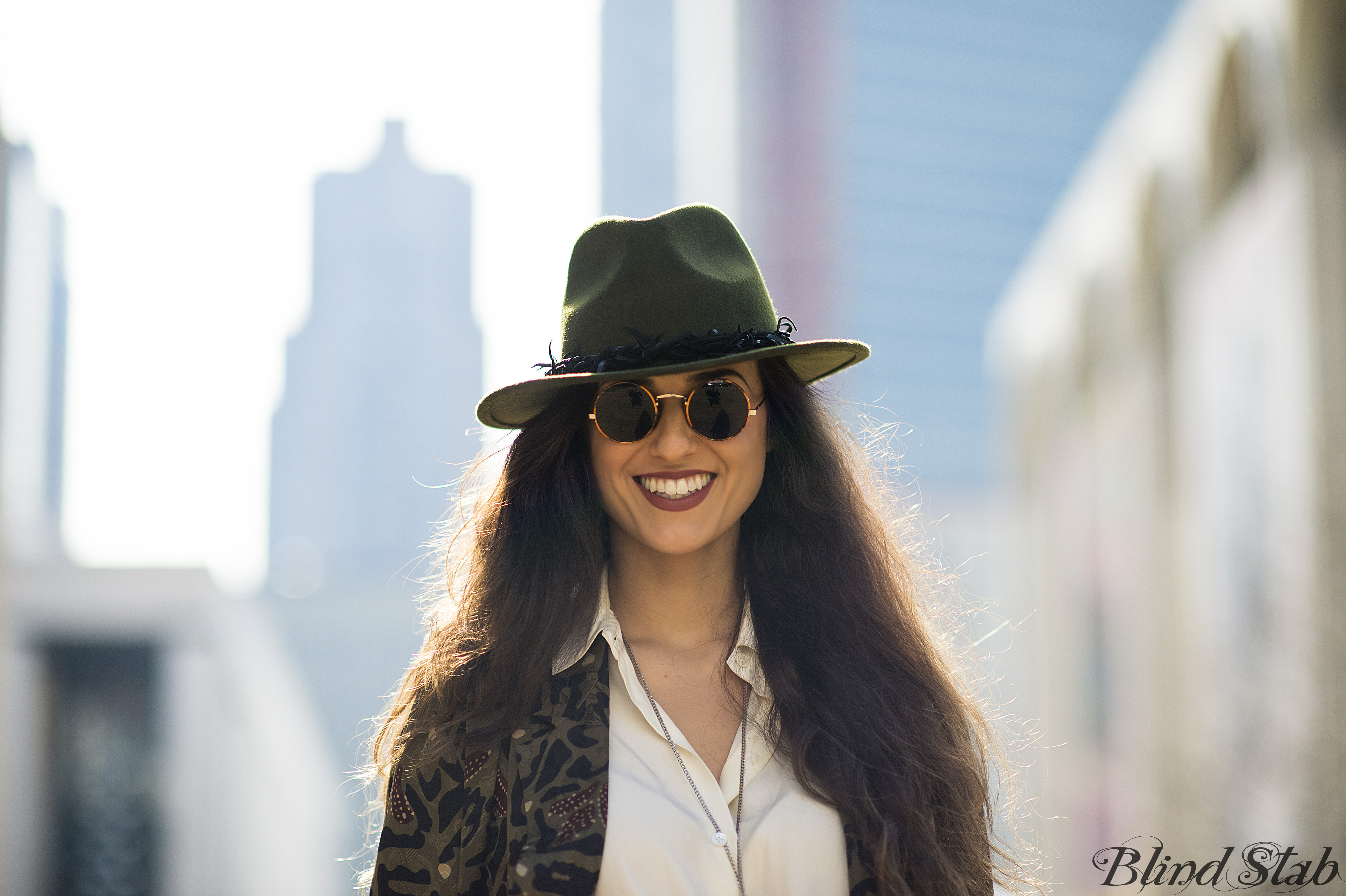 I need this cane and my outfit would be complete.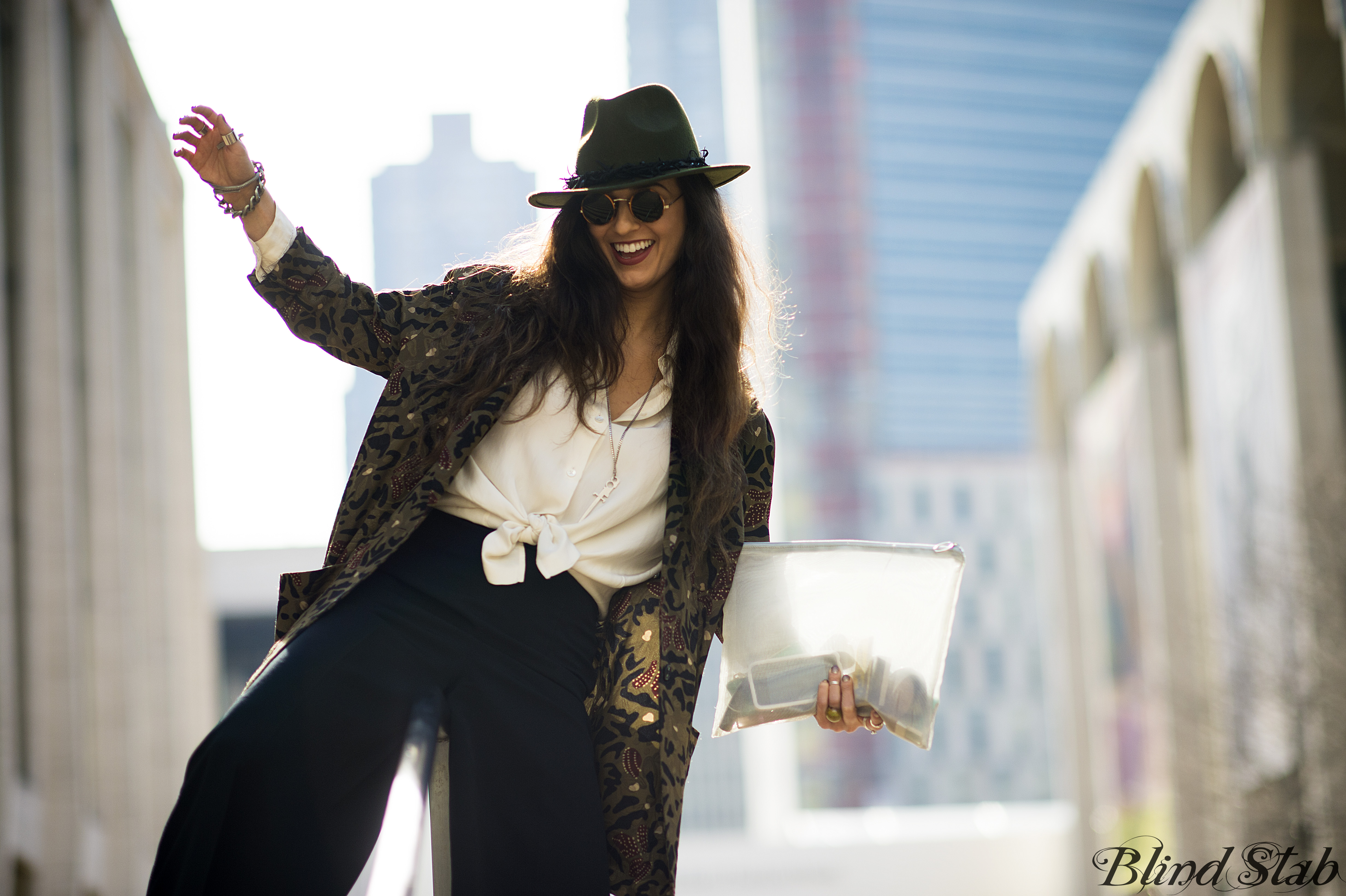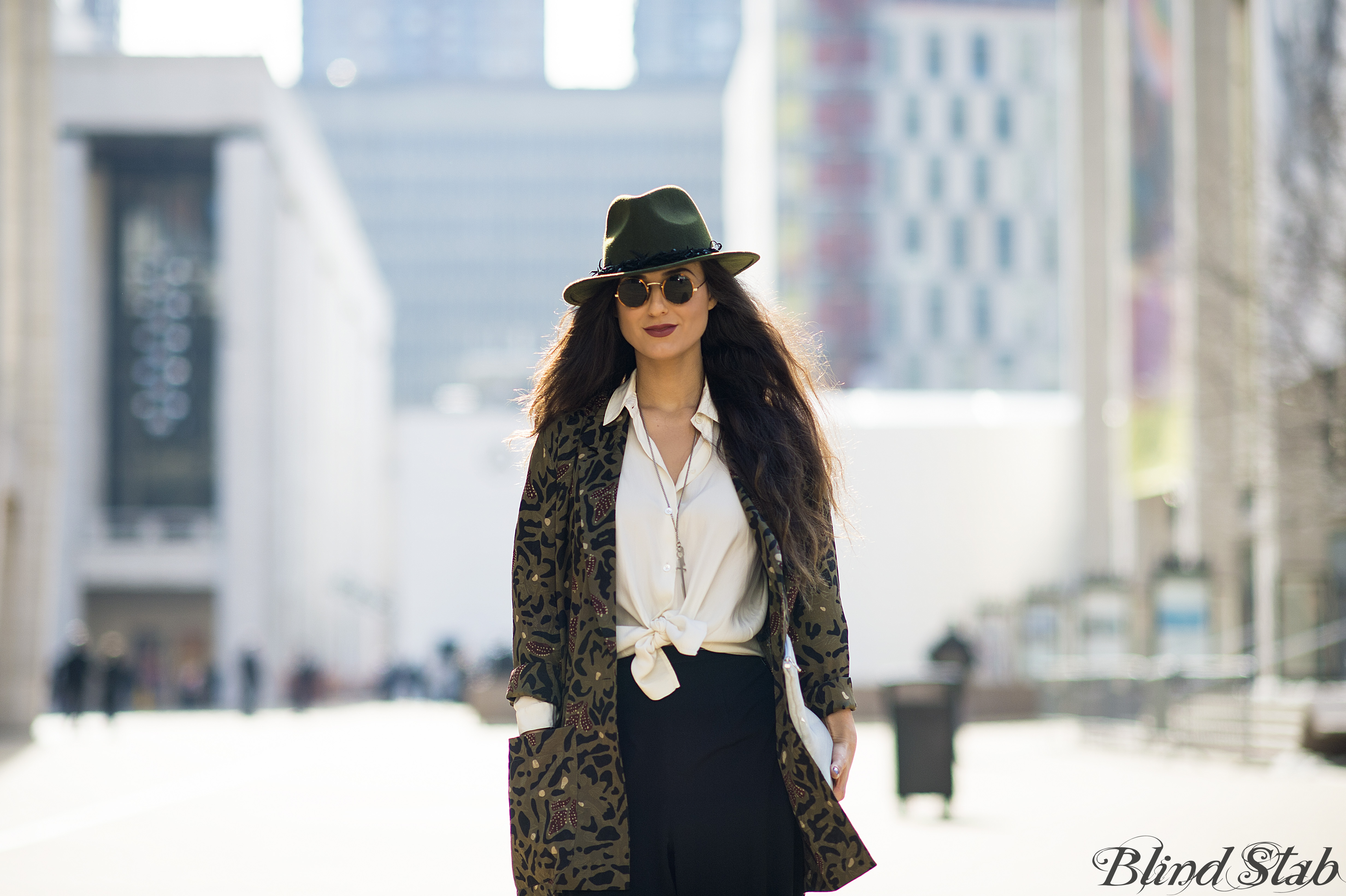 See through bag so you can see the crap I carry around.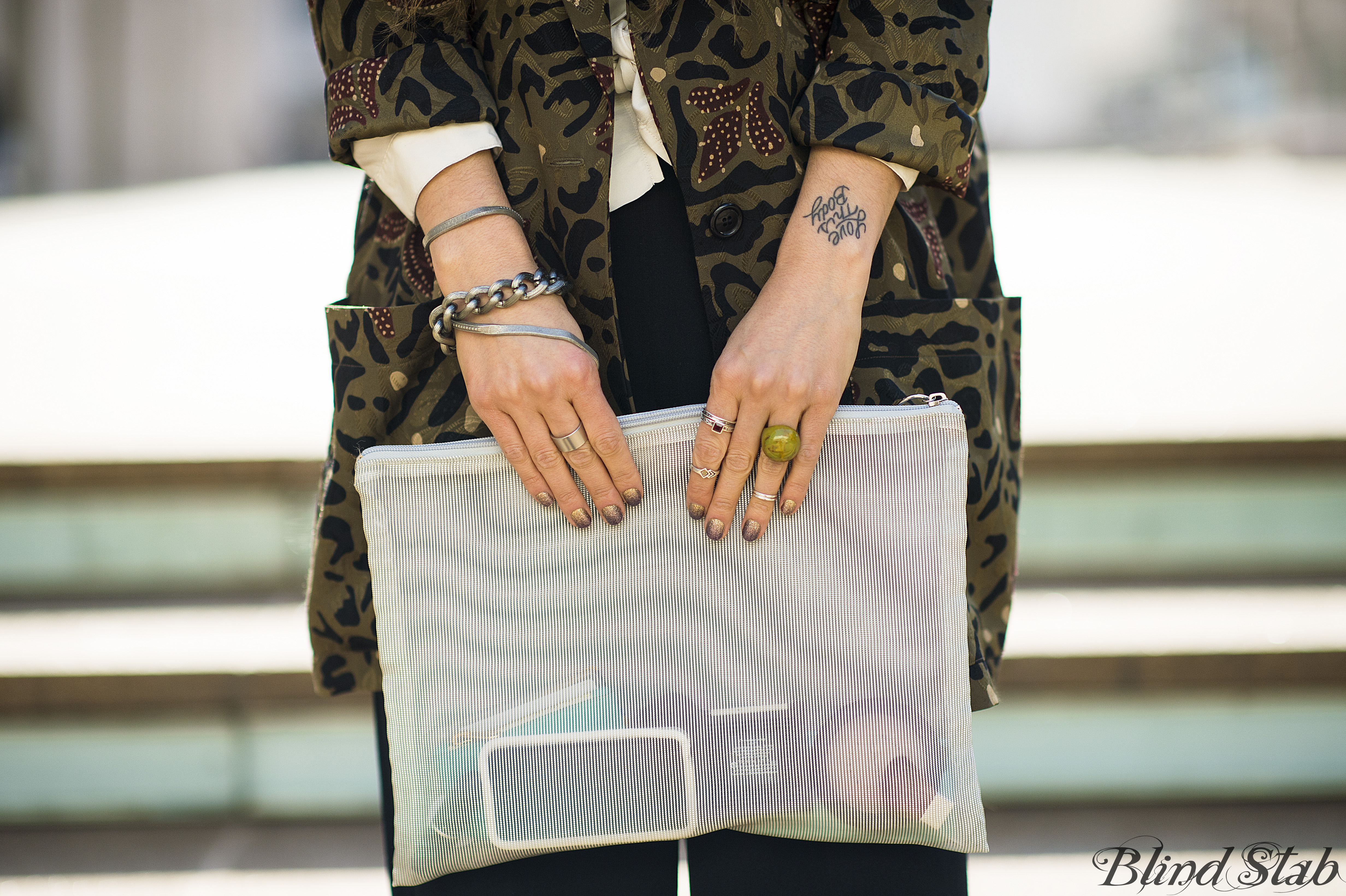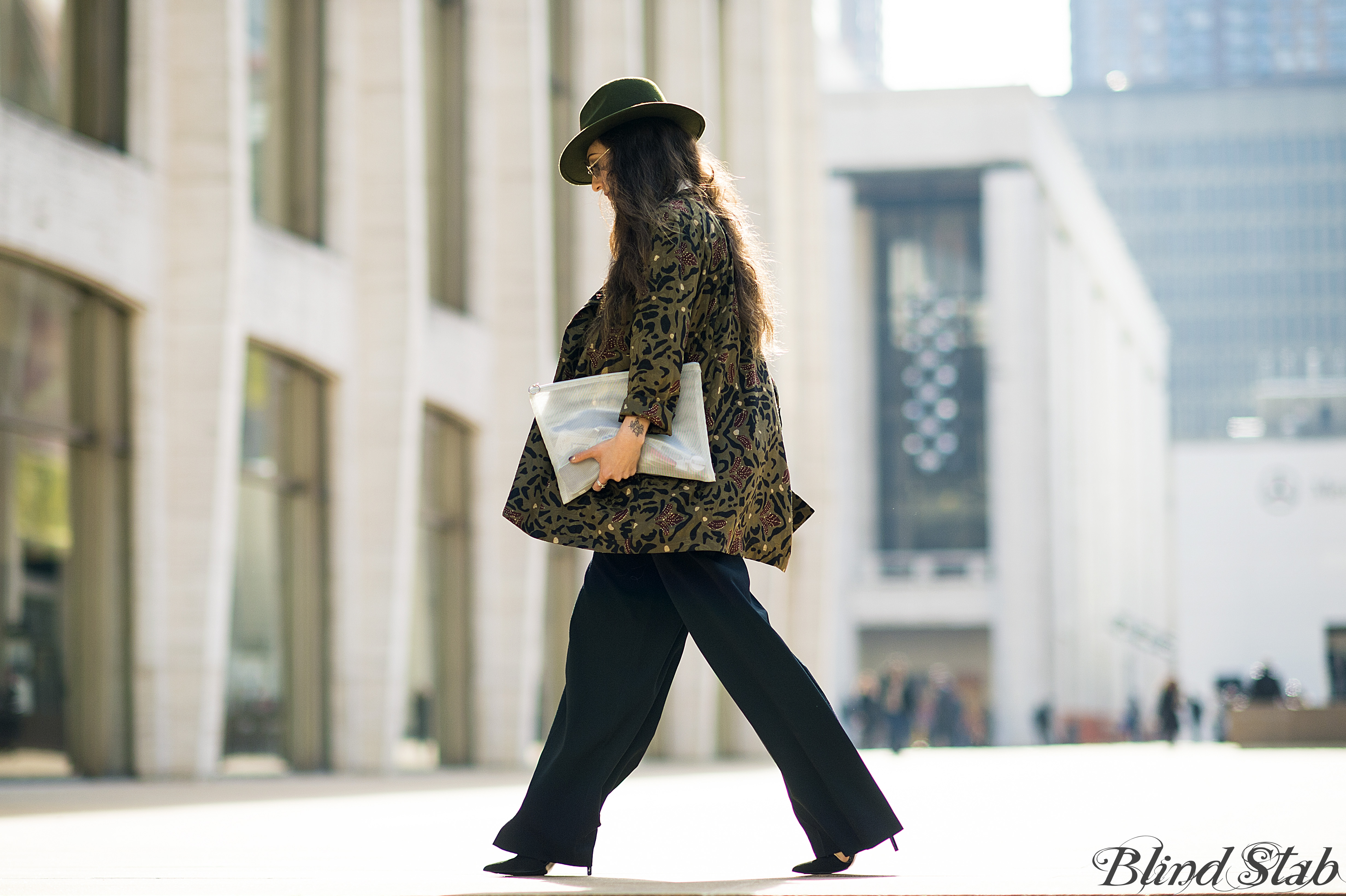 I'm actually walking here, even though it looks like I'm about to break out into a dance routine to Michael Jackson's Thriller…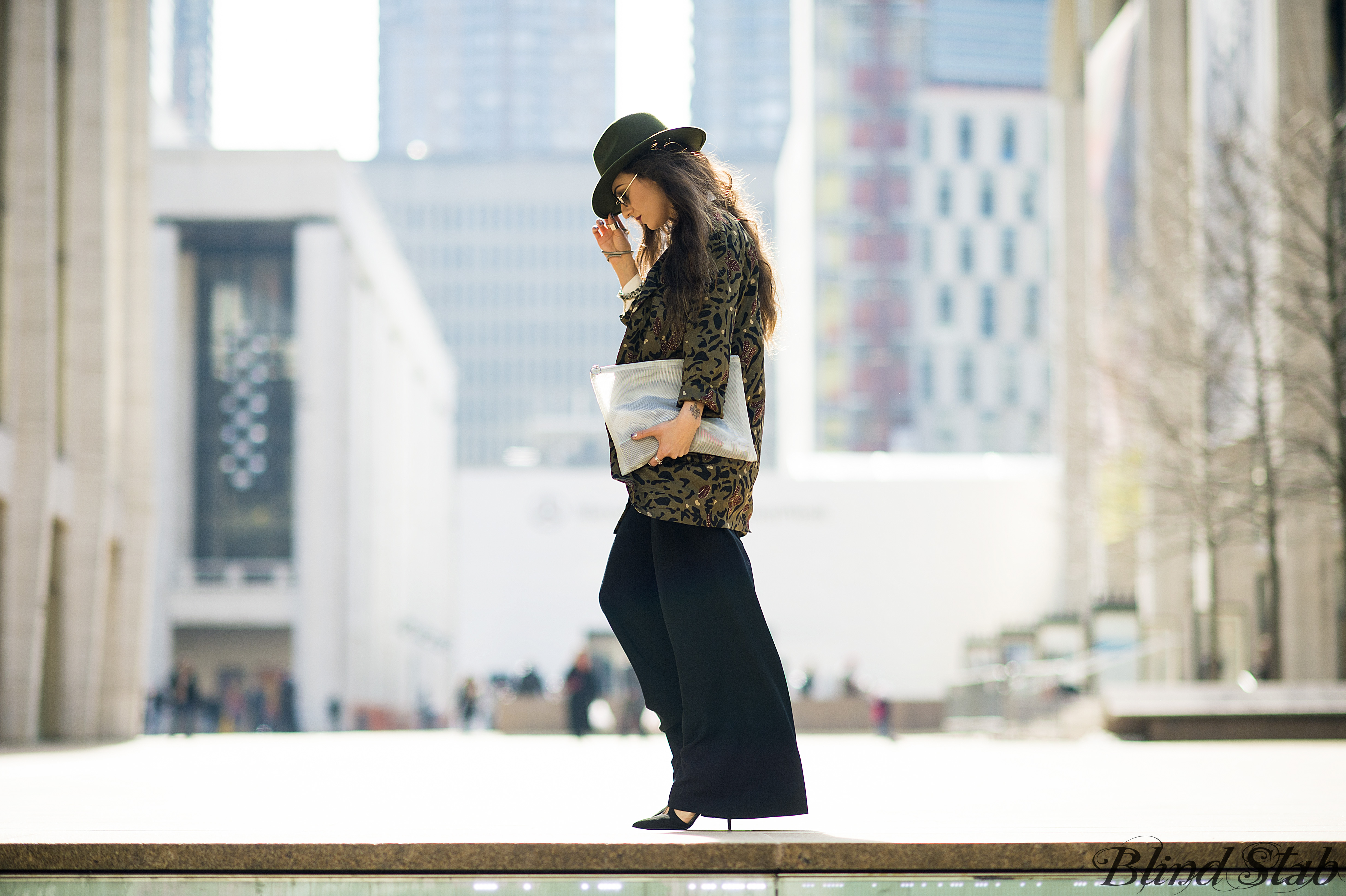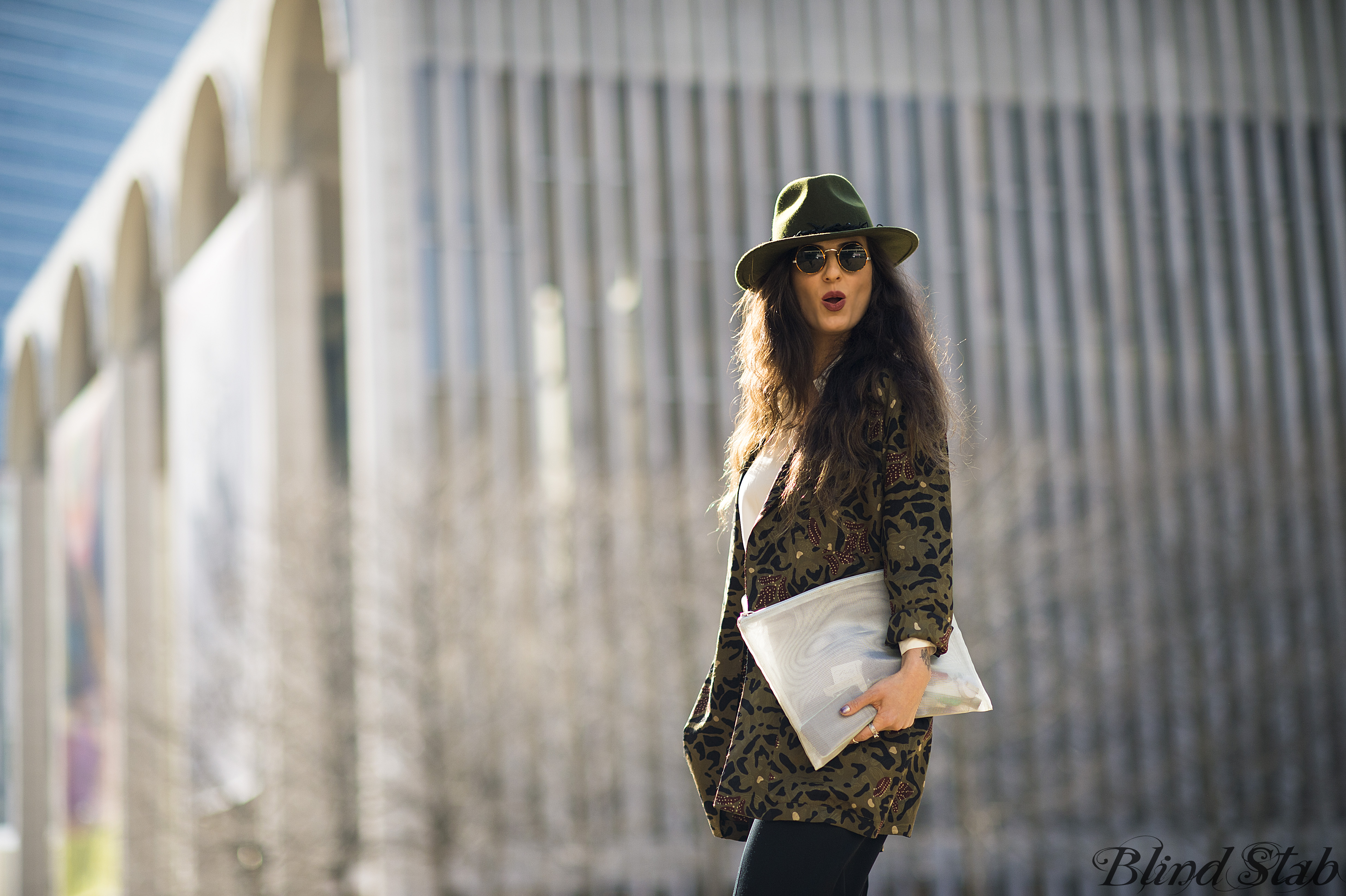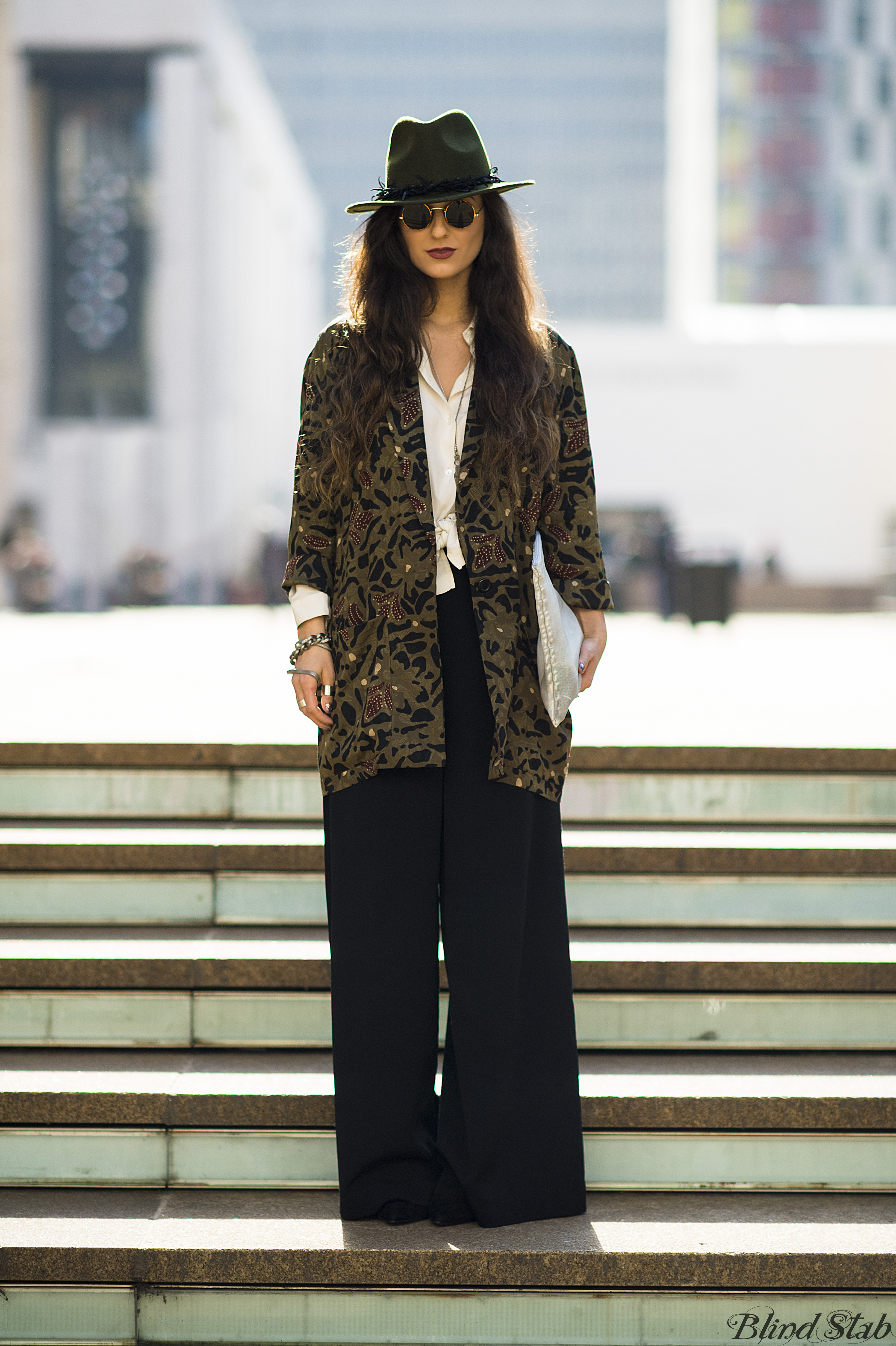 Here I am walking down to the subway.
Just FYI – This photo was staged.
In reality, Alexander Wang was waiting in my limo while we shot this. He and I had lunch plans…But I want my peasant readers to be able to relate to me.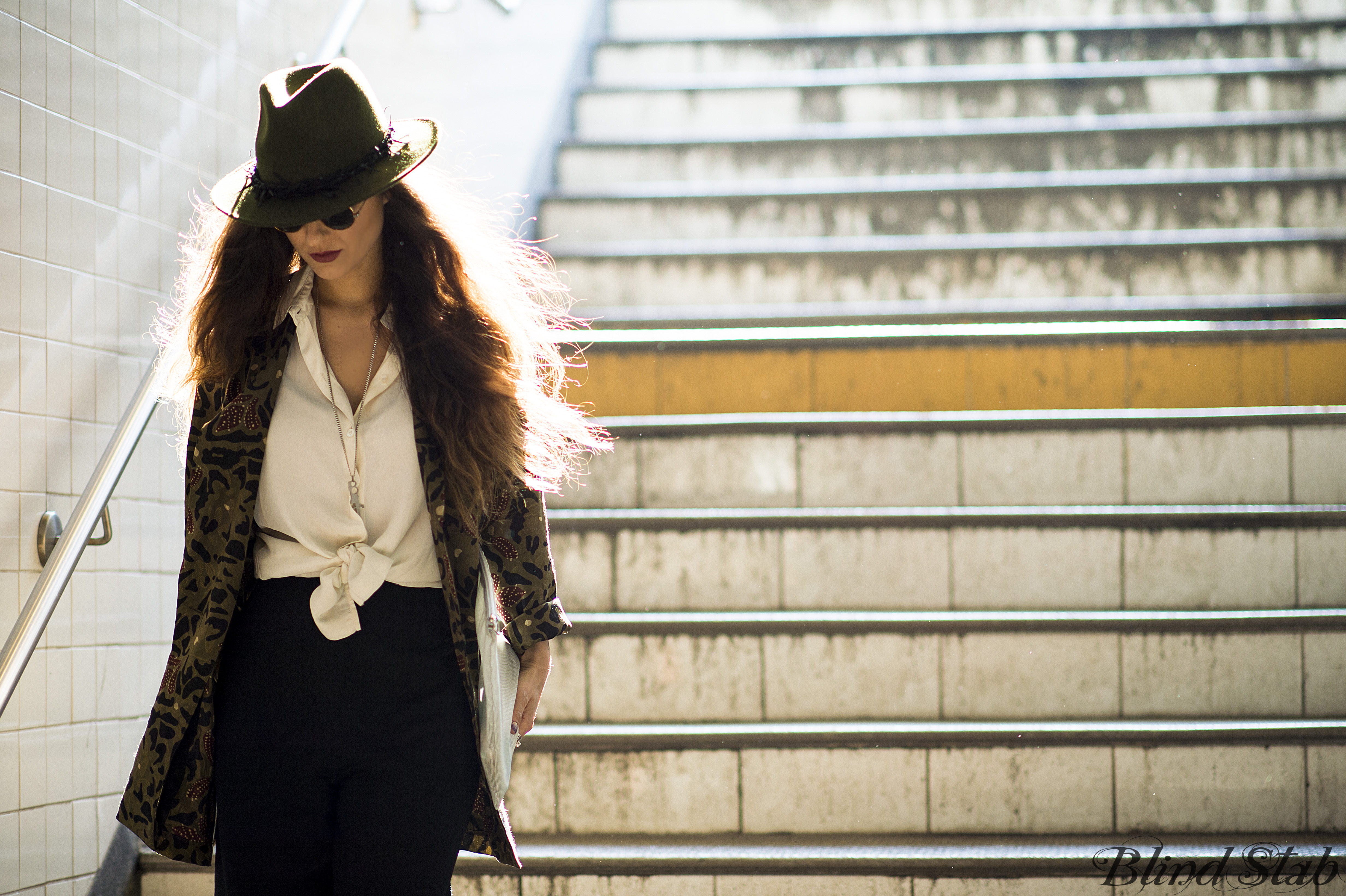 LATER DUDES XX-DANA
Wearing
Lipstick : MAC Retro / Fedora : Forever 21 / Leather wrap around hat : Ann Demeulemeester / Sunglasses, Blazer, Blouse and Pants : Vintage / Clutch : Pencil bag from Duane Reade / Shoes : Violet & Red / Wrap Cuff : Goti

Follow Hotpants