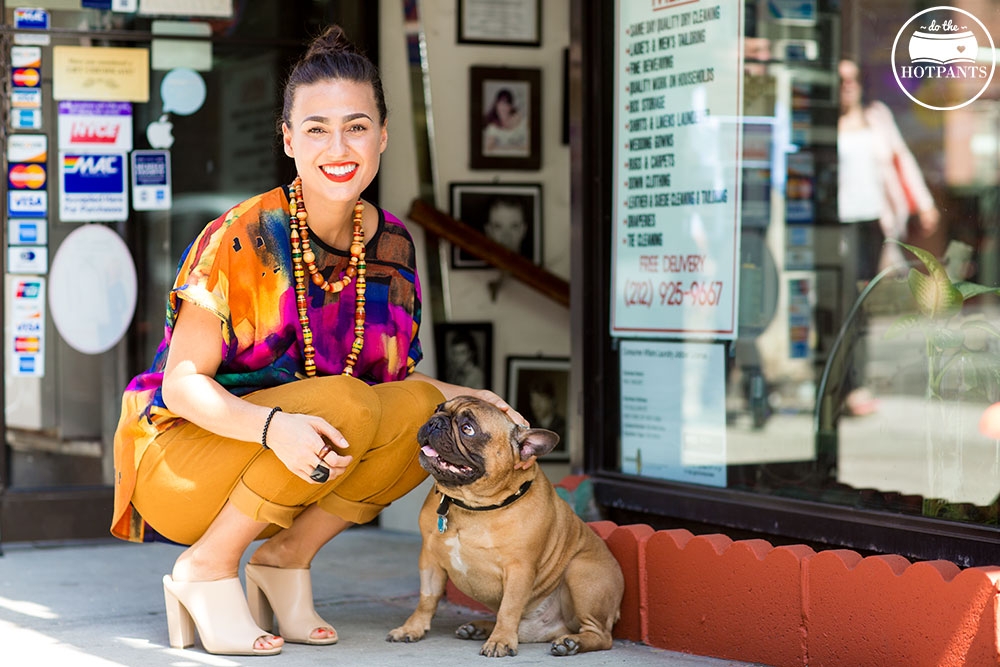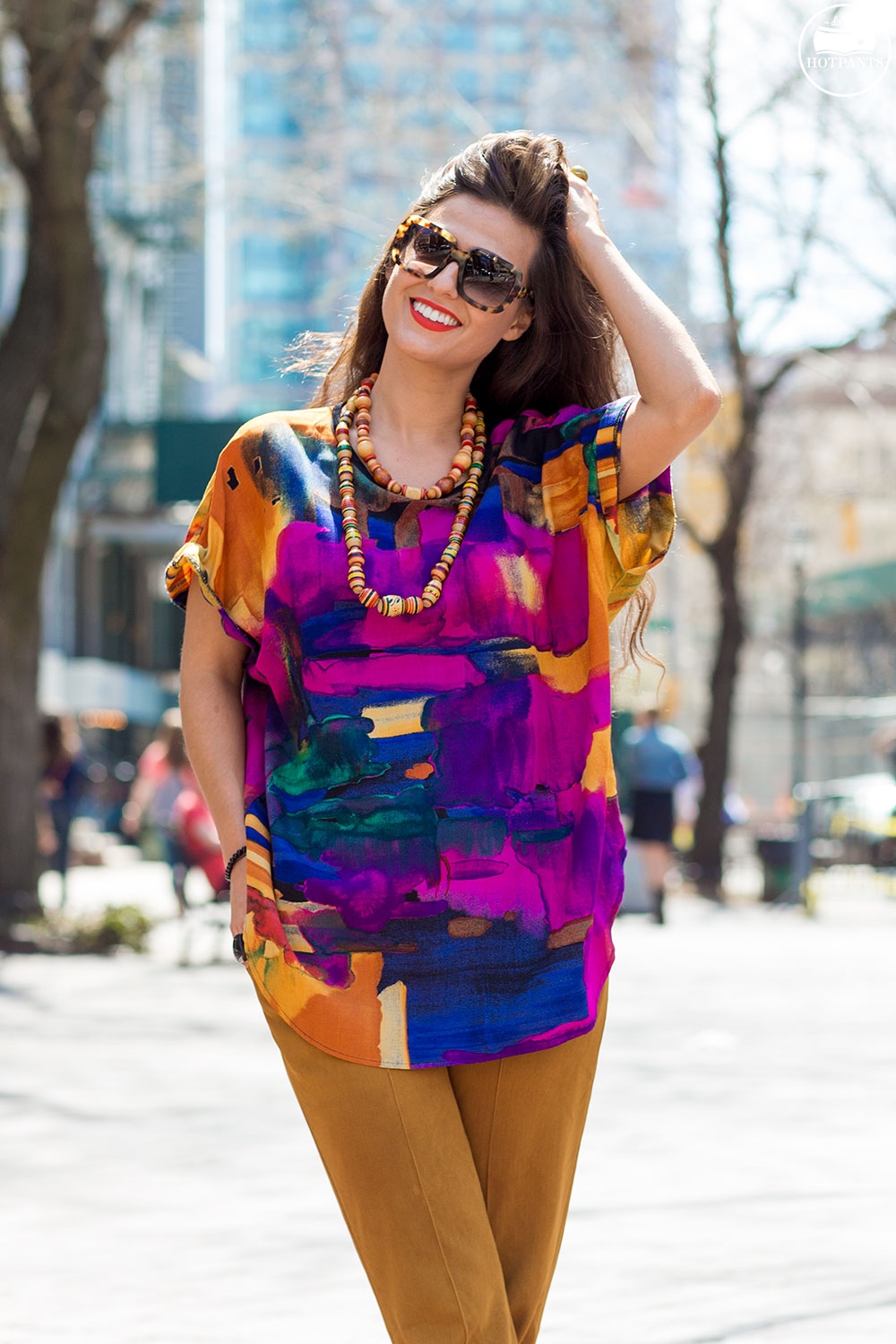 Lol, you all remember this post right?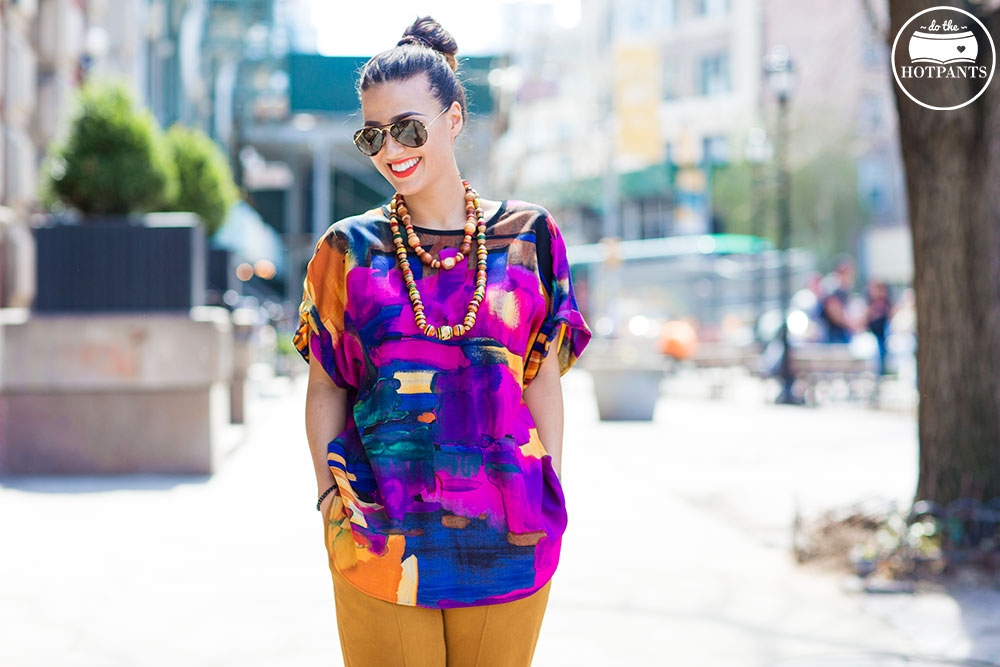 Well apparently I wasn't THAT much of a pain in the ass to work with last time ;)
Because Sunglass Hut asked me to come back this Summer and be a part of their #FramesOfTheWorld social media campaign!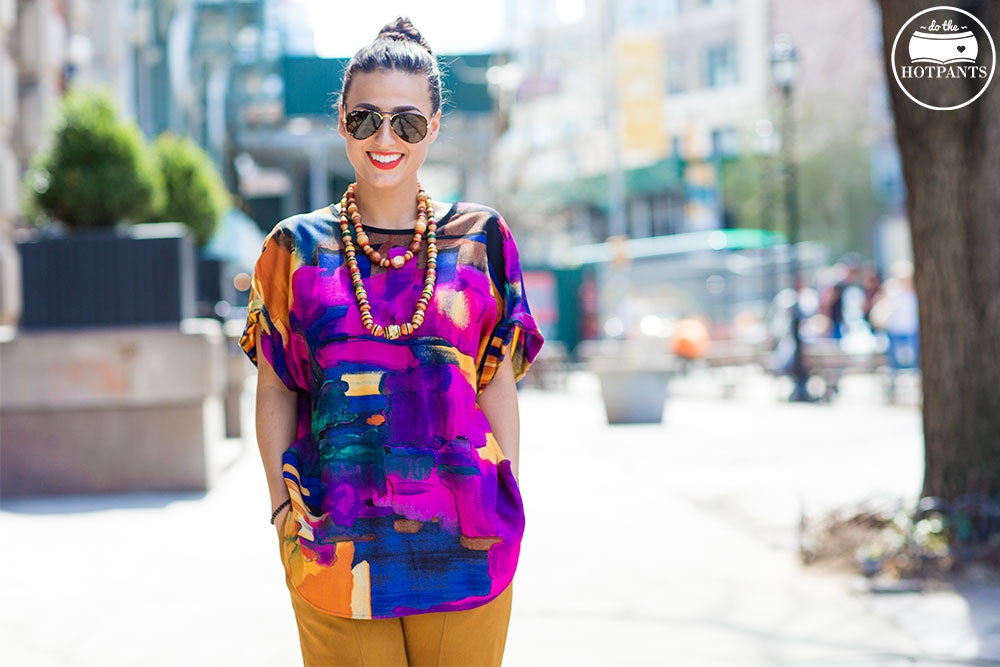 These were shot at the beginning of Summer by my bae Melodie Jeng of course!!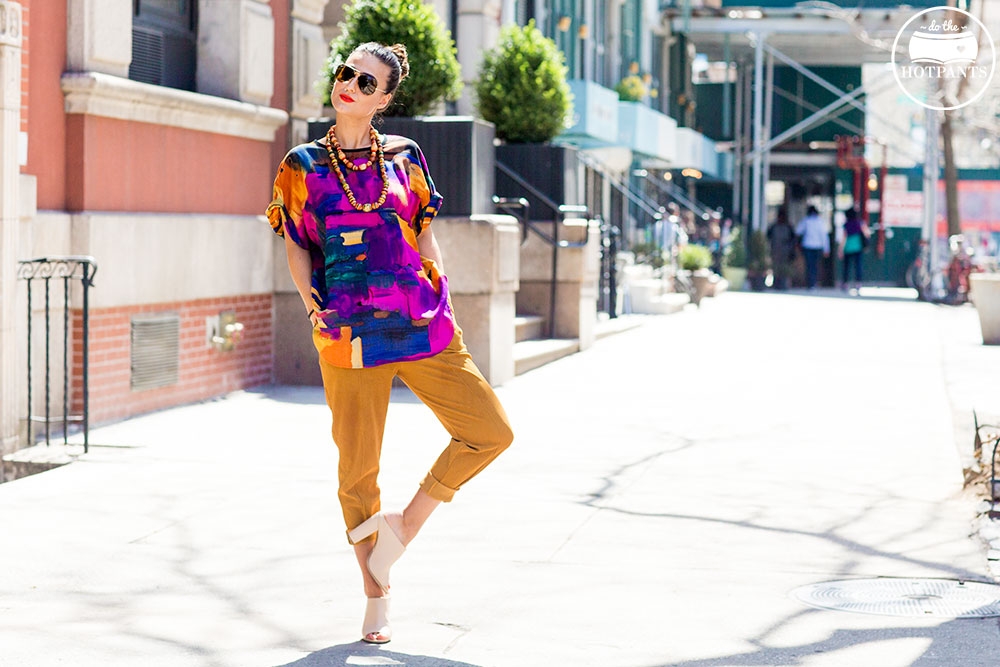 You can tell they were shot a while ago because I still have my dipped dyed hair.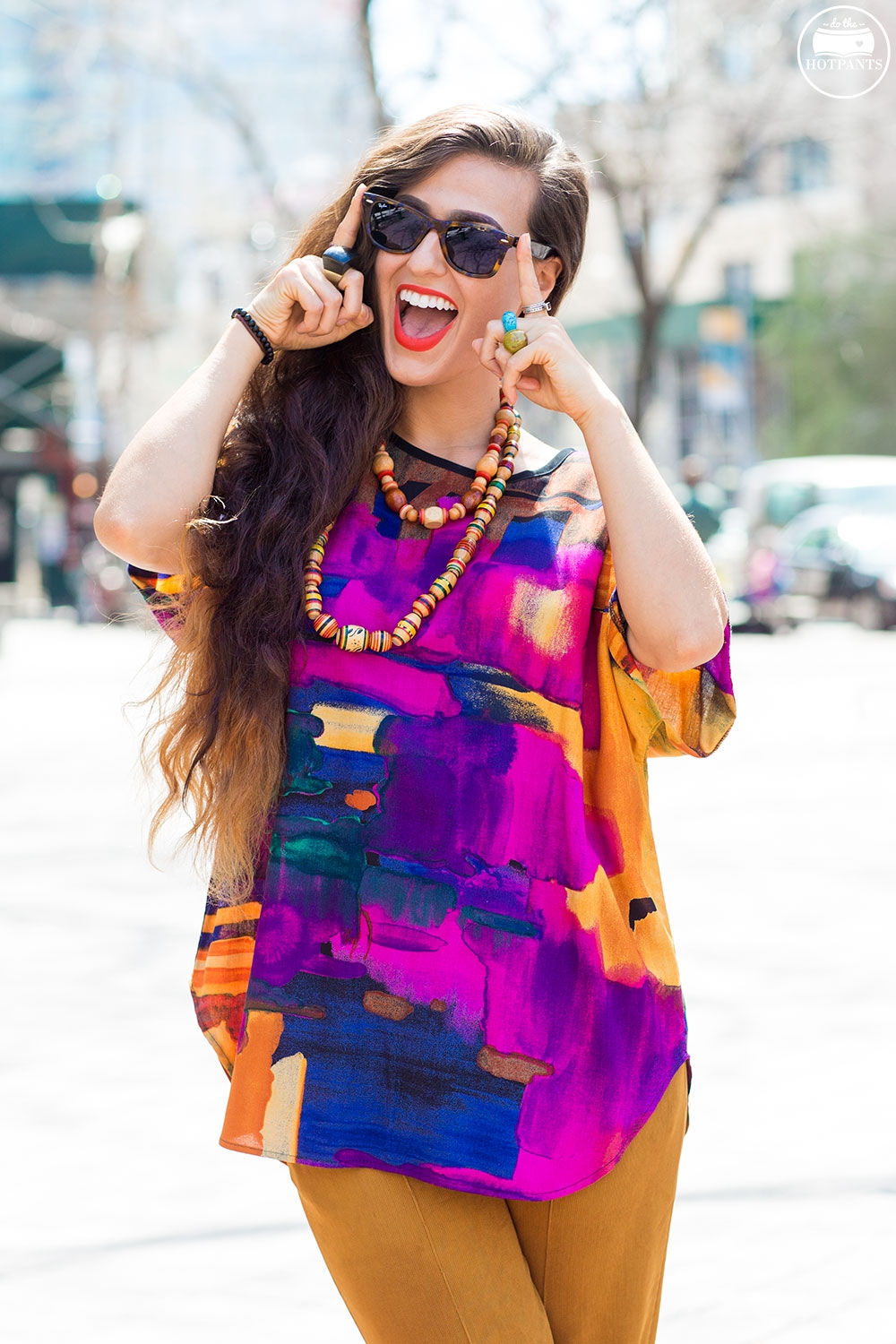 wahhhhhhh I miss it!!!!!!!!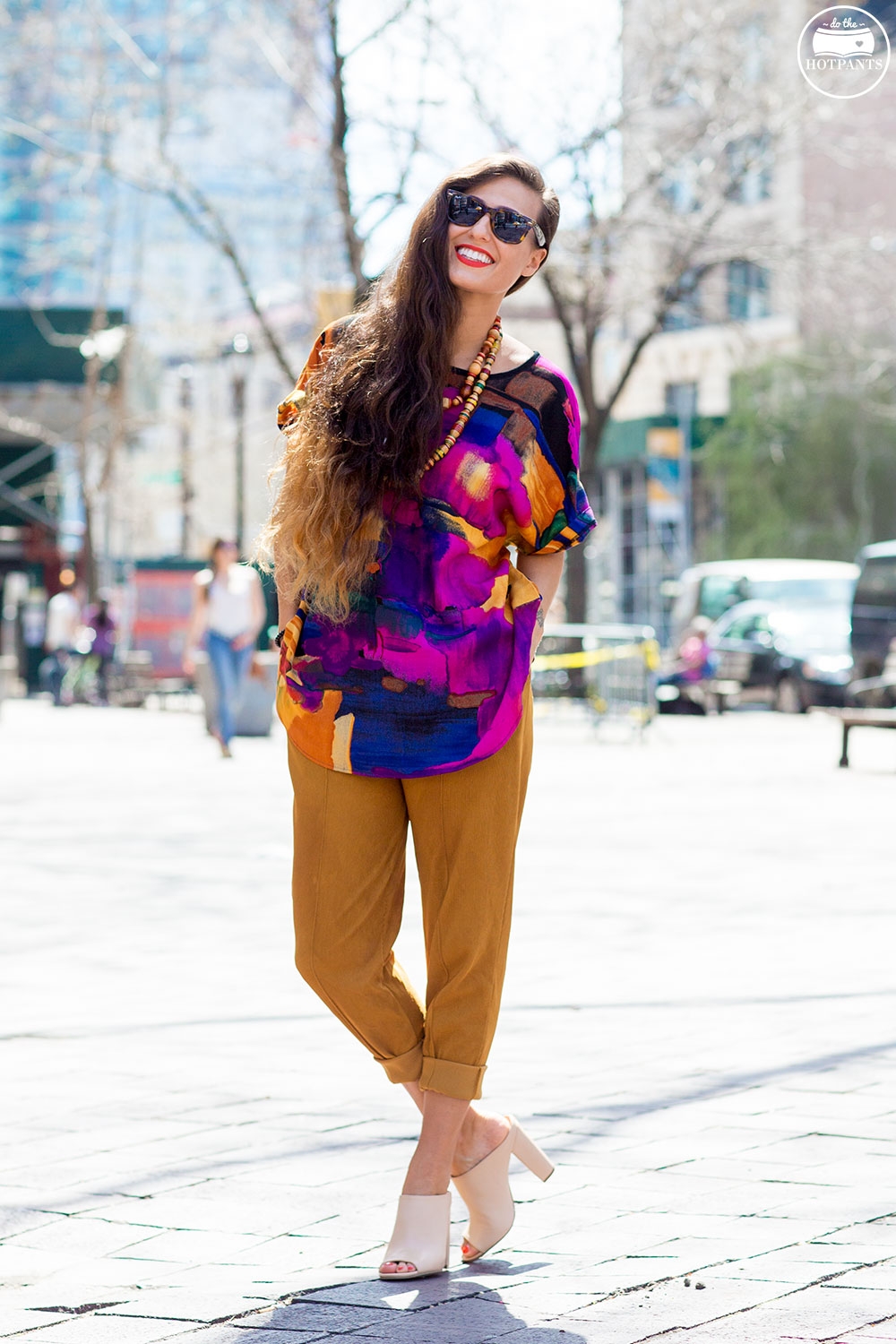 Seriously you guys, I am SO bored with plain dark hair.
I know I keep talking about it, but right now I'm still new at my job, so it's a bit early to go changing my looks too much right now.
I'll probably change it in the winter, but OMG I'M CHOMPING AT THE BIT!!!!
Definitely thinking of bleaching it all and having dark roots.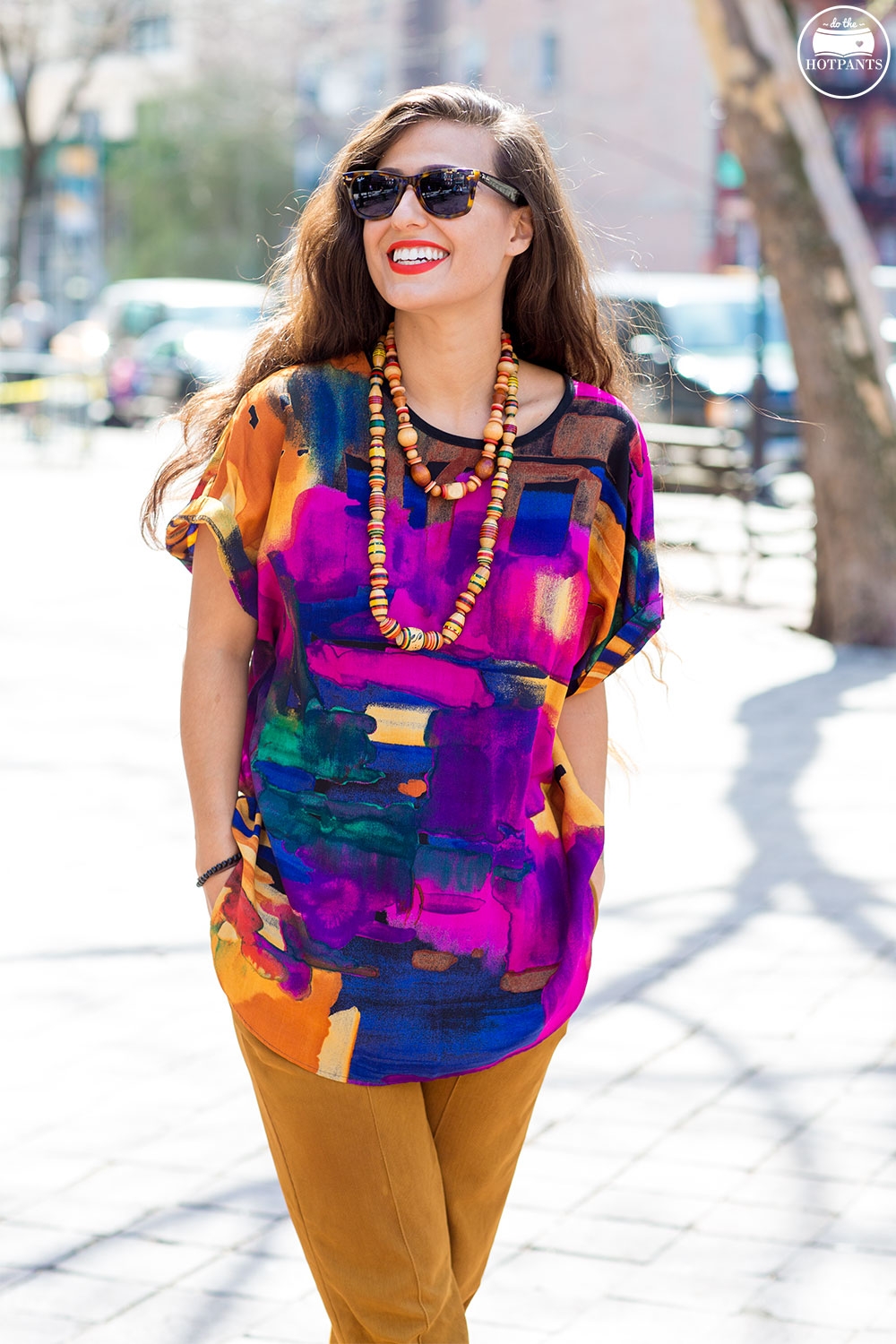 But enough about ma hurrrrr (my hair)
What do you guys think about these glasses?
The below ones are Prada and they're my favorite. They're SOOOO funky, they're actually what I modeled my outfit after.
I also found some similar looking sunglasses by Dolce & Gabbana, Tory Burch, and Michael Kors if Prada ain't your thing ;)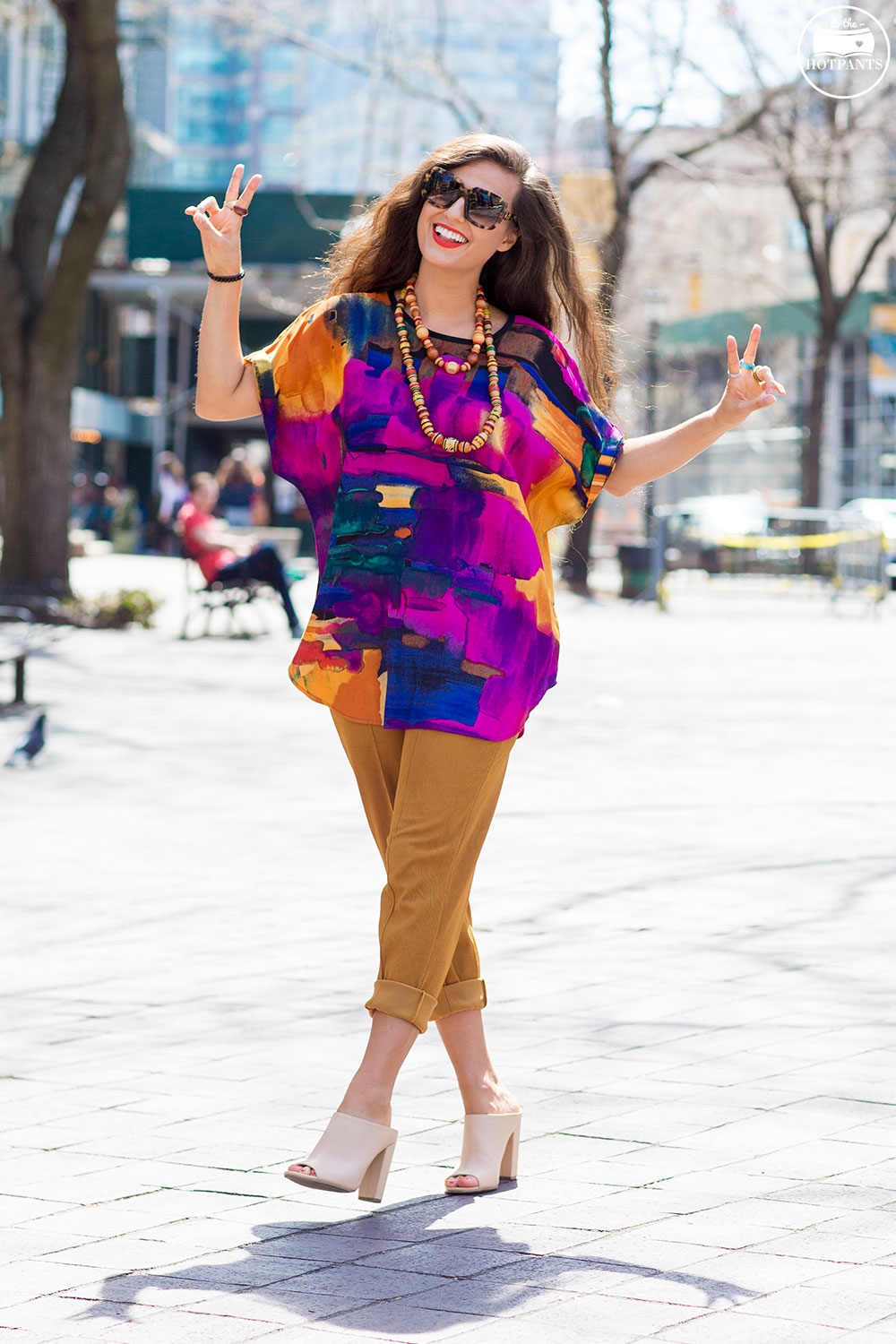 Whoa, I just had an epiphany.
Did the word "FUNKY" come from "FUN" + "CHUNKY"?
Because that's definitely what these glasses are.
I wonder if the first person to ever hear funky music was like, "Wow, this music is fun AND chunky…let's call it FUNKY."
….
I'm lame, I know.
DEAL WITH IT!
MWAHAHAHAHA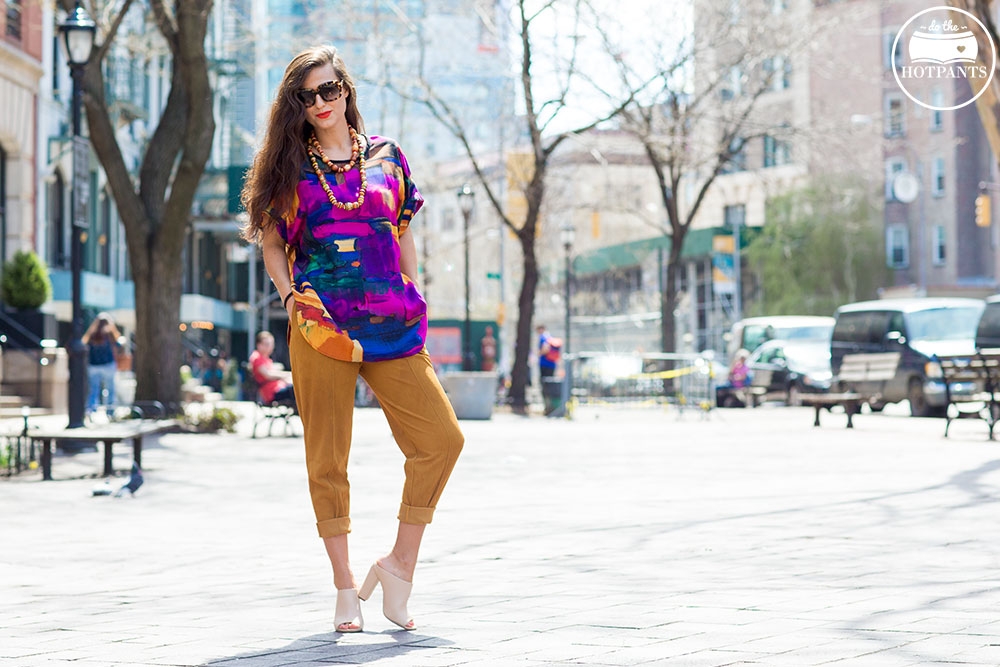 Oh and here I am, chillin with Bruno, the sausage-like dog at the dry cleaner's next door to my apartment…
This dog literally sounds like he has sleep apnea 100% of the time.
#FrenchBulldogsAreCray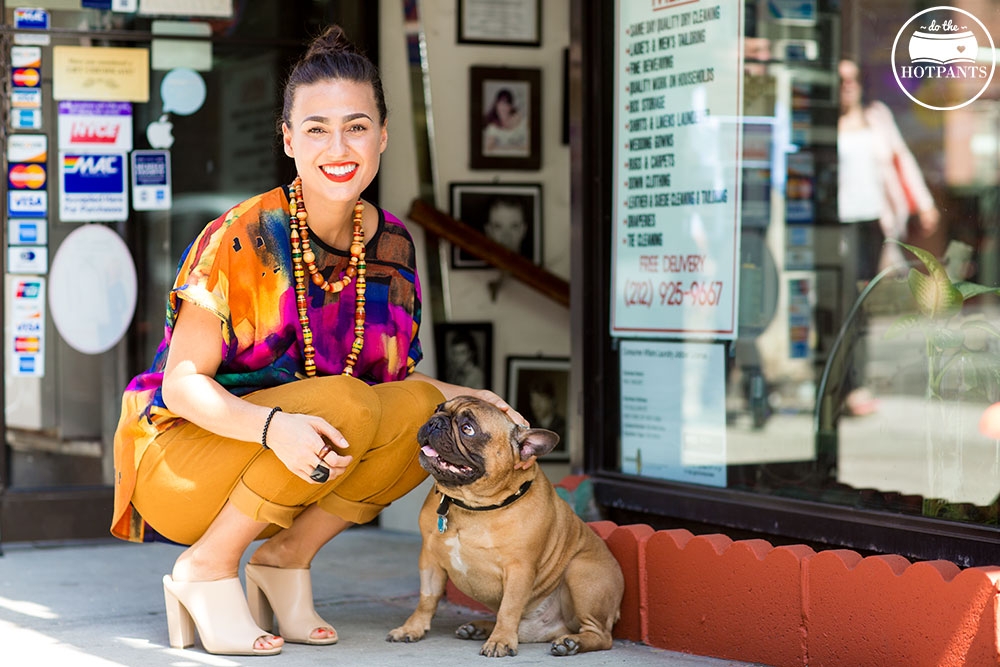 LATER DUDES,
XX-HOTPANTS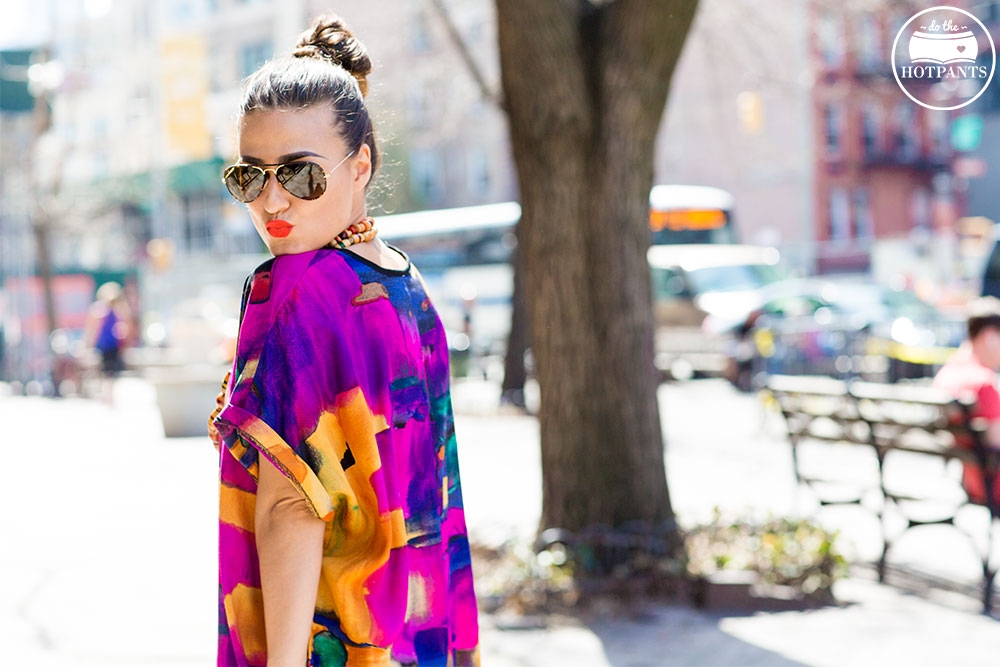 Wearing
Lipstick : MAC So Chaud / Top, Pants, and Jewelry : Vintage / Heels : Forever 21 / All Sunglasses : Sunglass Hut
Photography : Melodie Jeng