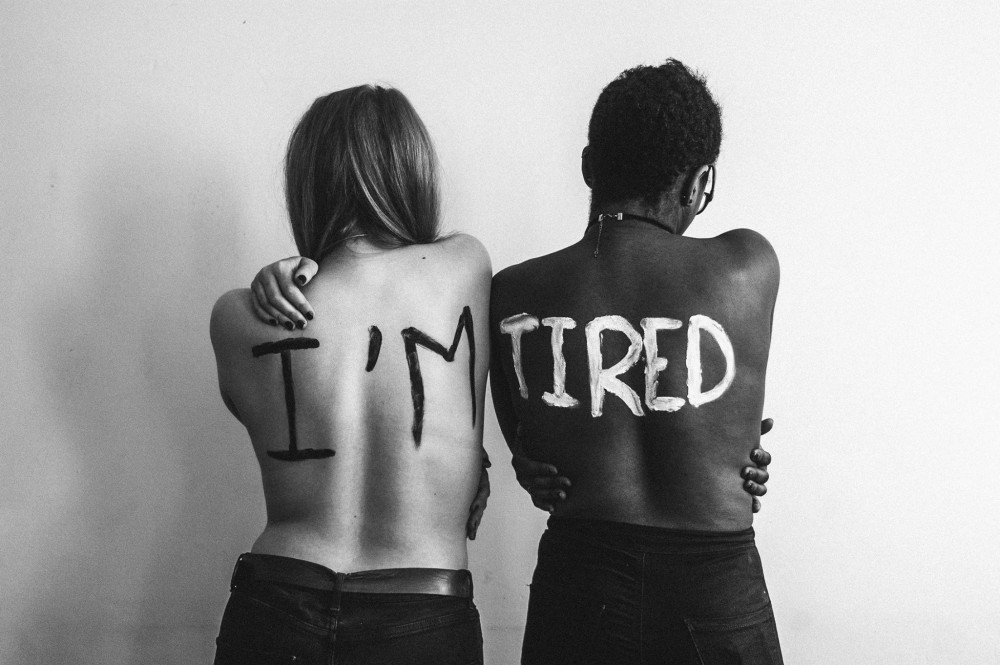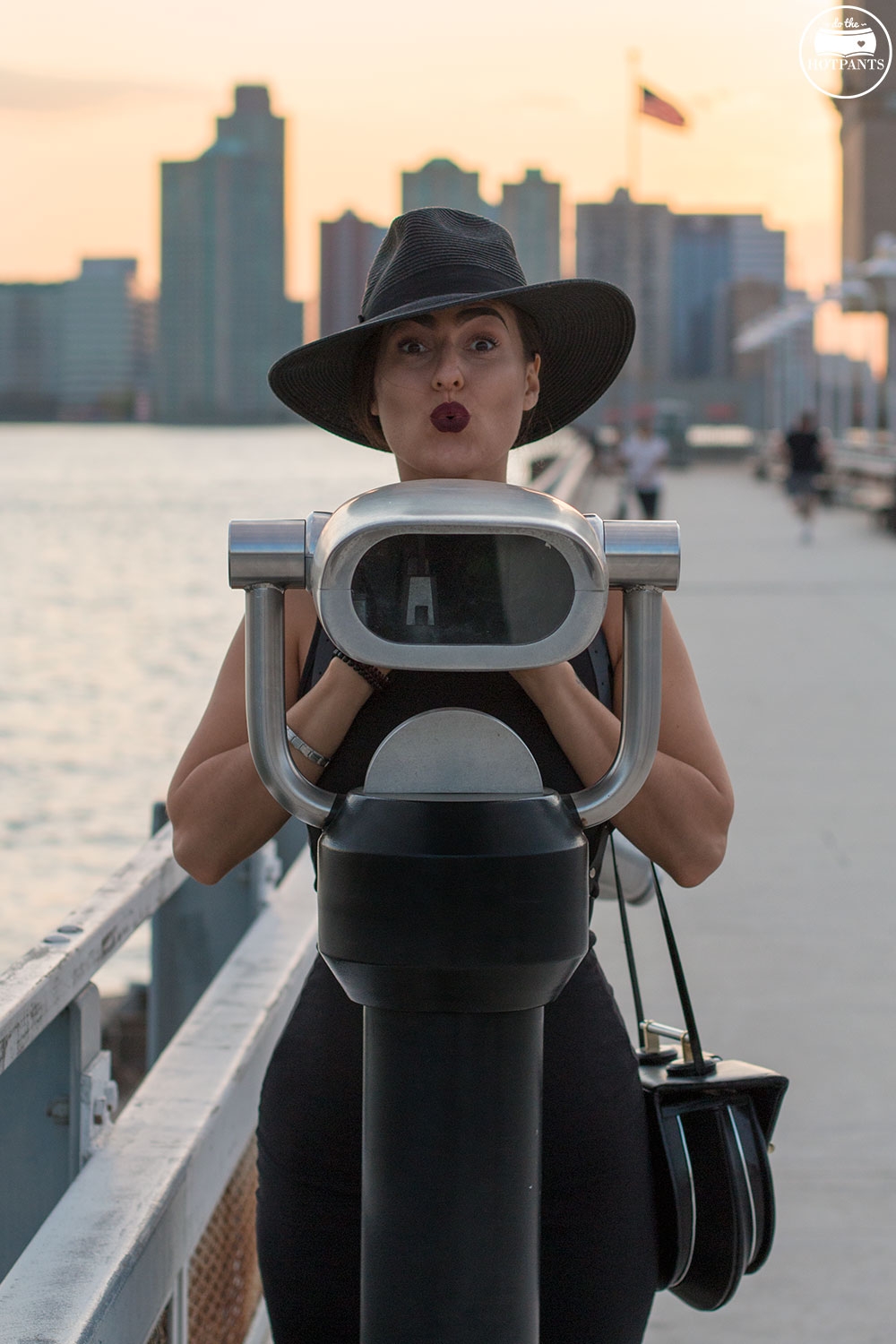 And just like that???
It's FRIDAY!!!!!!!!!!!!!!
As I get older, I feel like the days are flying by faster, not slower. Maybe it's because I'm busier than I was when I was younger? Or maybe it's because I have a better understanding of time and life and death and age than when I was 15 and the most important thing in my life was getting my permit to drive.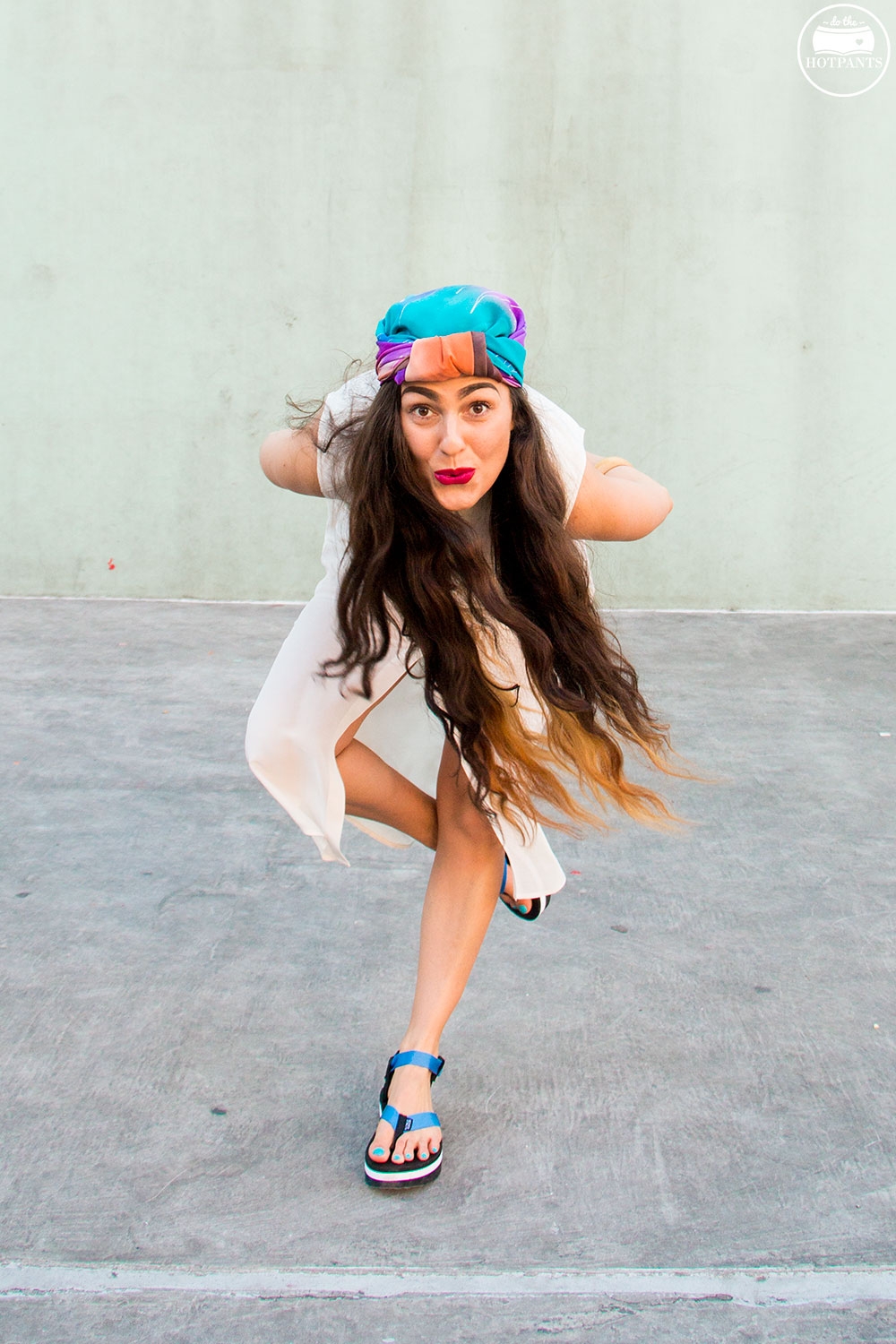 Either way,
Days and weeks are blending into each other. The months are flying by. Can you believe it's almost the end of summer?
Yeah, me neither.
Well, instead of an outfit post today, I realized I haven't posted any body positive news for a while, and my blog is NOT just about me….it's also about making sure you know that the body love movement is a-MOVING!!
Here's my weekly roundup of body positive news stories and strong people sharing their truths.
I'm basically like the Buzzfeed of Buzzfeed right now,
But IDGAF, cuz it's
FRIDAY DUDES!!!!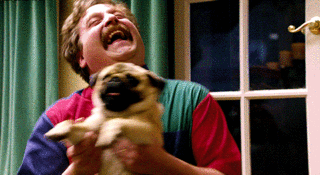 Let's kick this list off with Dove's new ad campaign,
Choose Beautiful.
How you feelin so far?
Ya still with me??
Good cuz there's more where that came from :)
Next we move on to plus-size model Erica Schenk, OWNING the cover of Women's Running Magazine.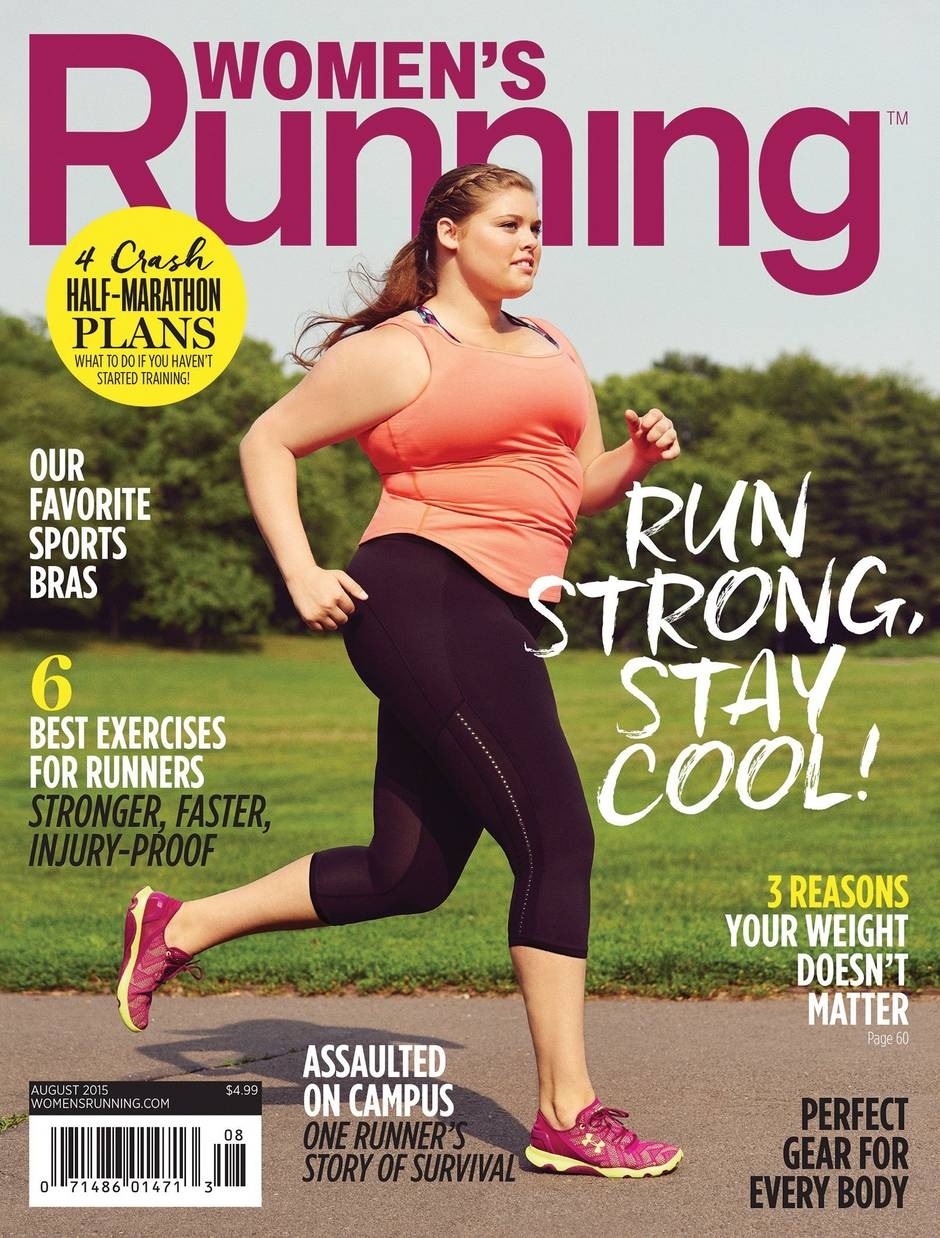 Not only is this incredibly important, but this is a MAJOR step in the right direction of magazines being more inclusive of all women's body types.
Representation is everything.
Need proof?
Just look at some of the responses it's received on social media: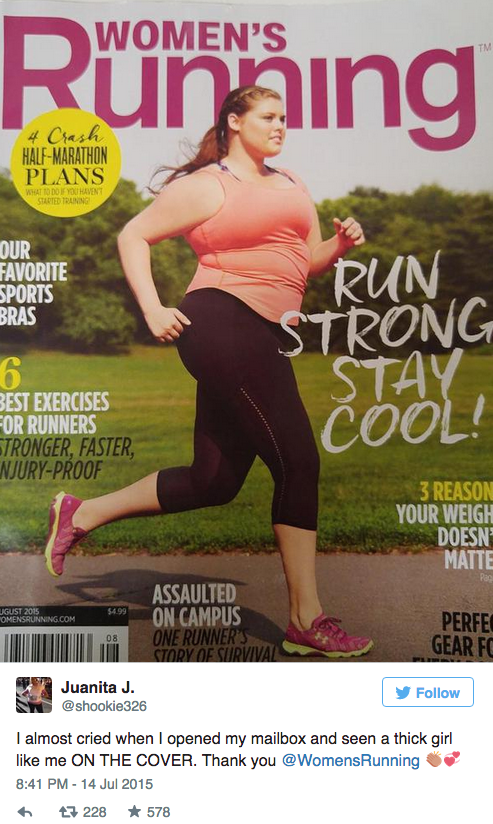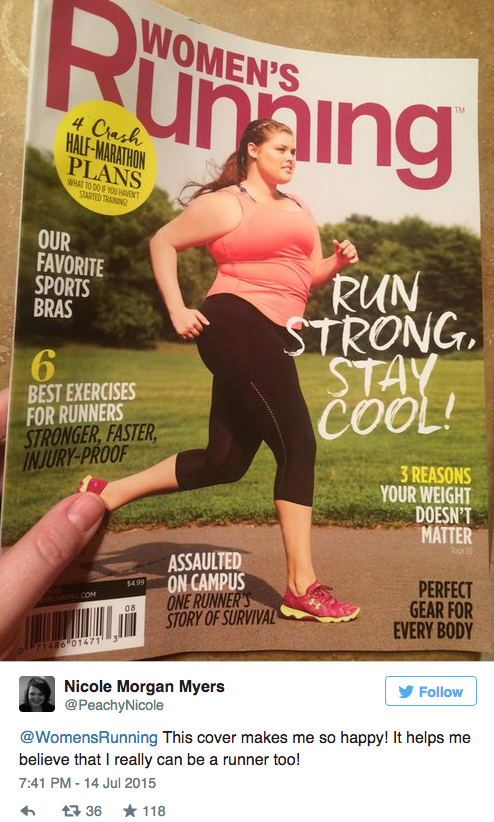 But the best part of this cover?
There's not a single headline about how to lose weight.
Fat girls can run too…without having to always work towards a goal of being thin.
Also, look at the styling, she's not being overly sexualized in non-workout clothing.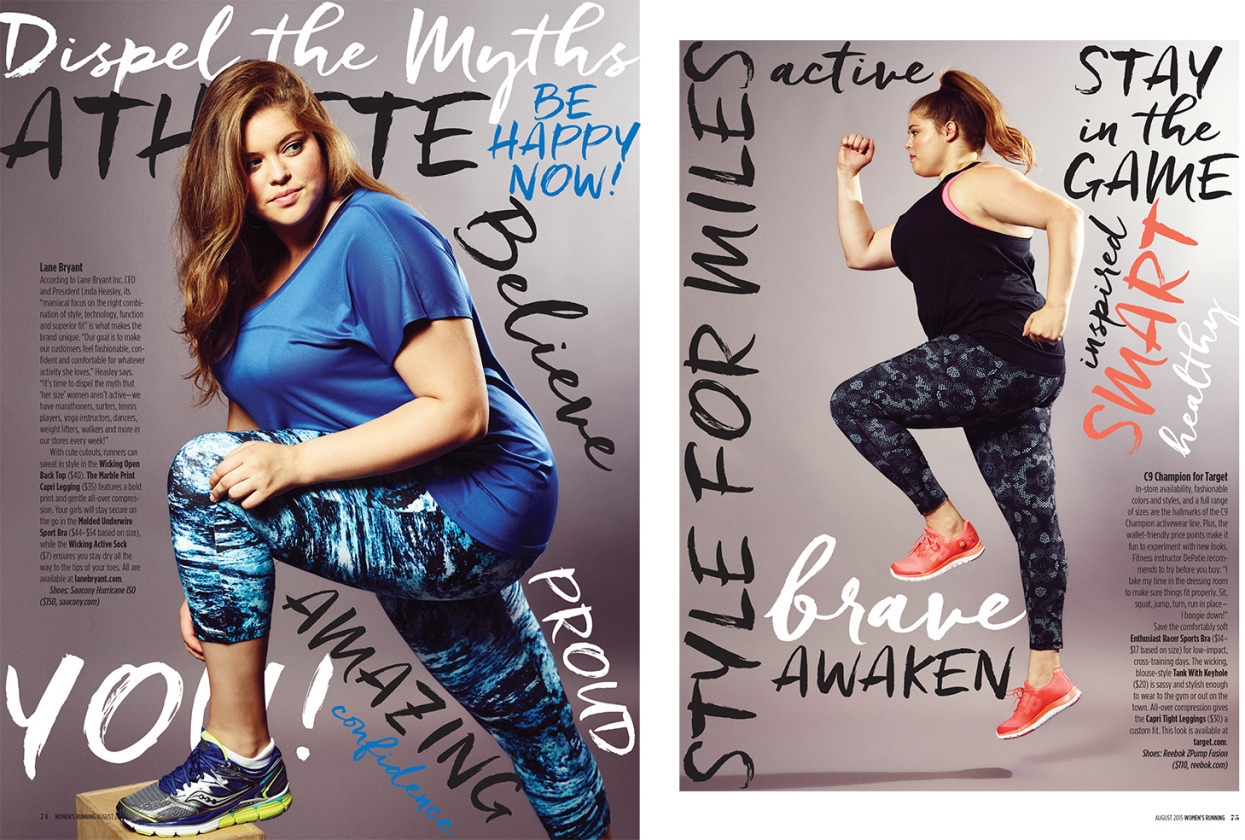 Up next is a video that will give you the FEELS!!!!
Jessica Cox is the world's first licensed armless pilot, as well as the first armless black-belt in the American Taekwondo Association. She was born without arms due to a rare birth defect.
A documentary about her was just released called, Right Footed. You can learn more about it here.
At one of the signings, a girl named Re who was born with the same birth defect, got to meet her idol, Jessica.
Re's mother drove her 6 hours to get there.
(click image below for video to start)
Again,
Who says representation isn't important?
Hmmm???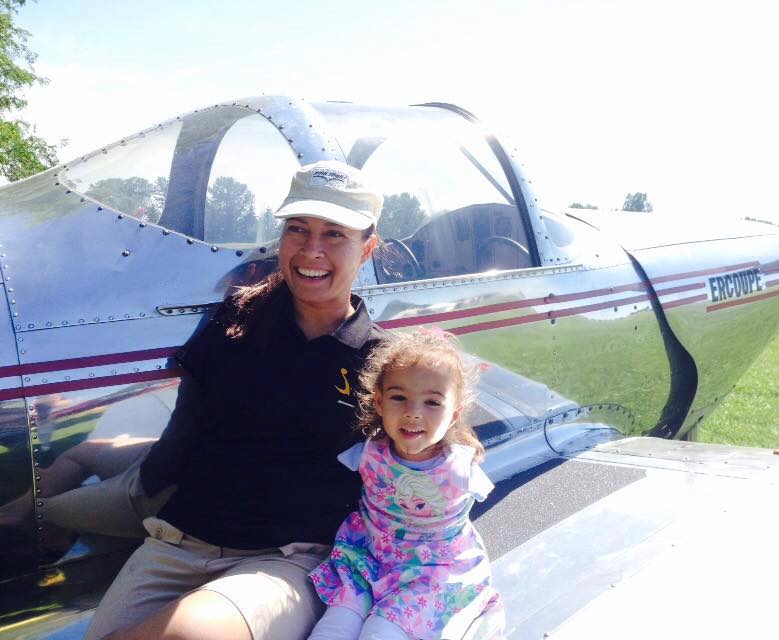 Exactly…
SO NEVER FORGET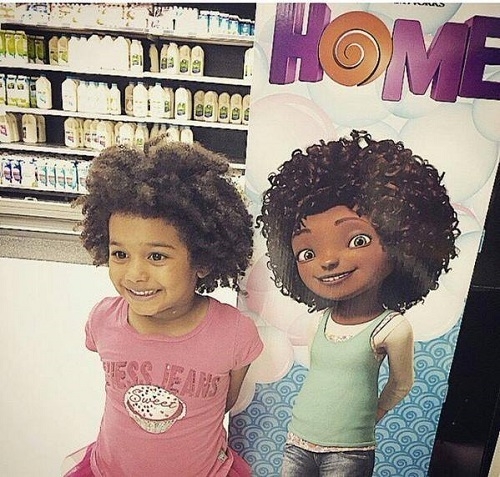 Up next, I present to you THIS VIDEO JUST BECAUSE I LIKE IT AND I CAN POST IT CUZ THIS IS MY BLOG!
:)
That deaf girl in the tub?
Just freakin DROPPED SOME KNOWLEDGE ON YOU!!!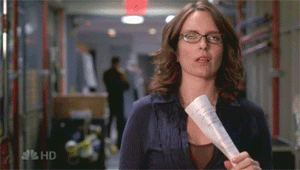 Dear Beautiful Bathtub Girl,
You win the internet for today.
And last but not least,
I present to you all…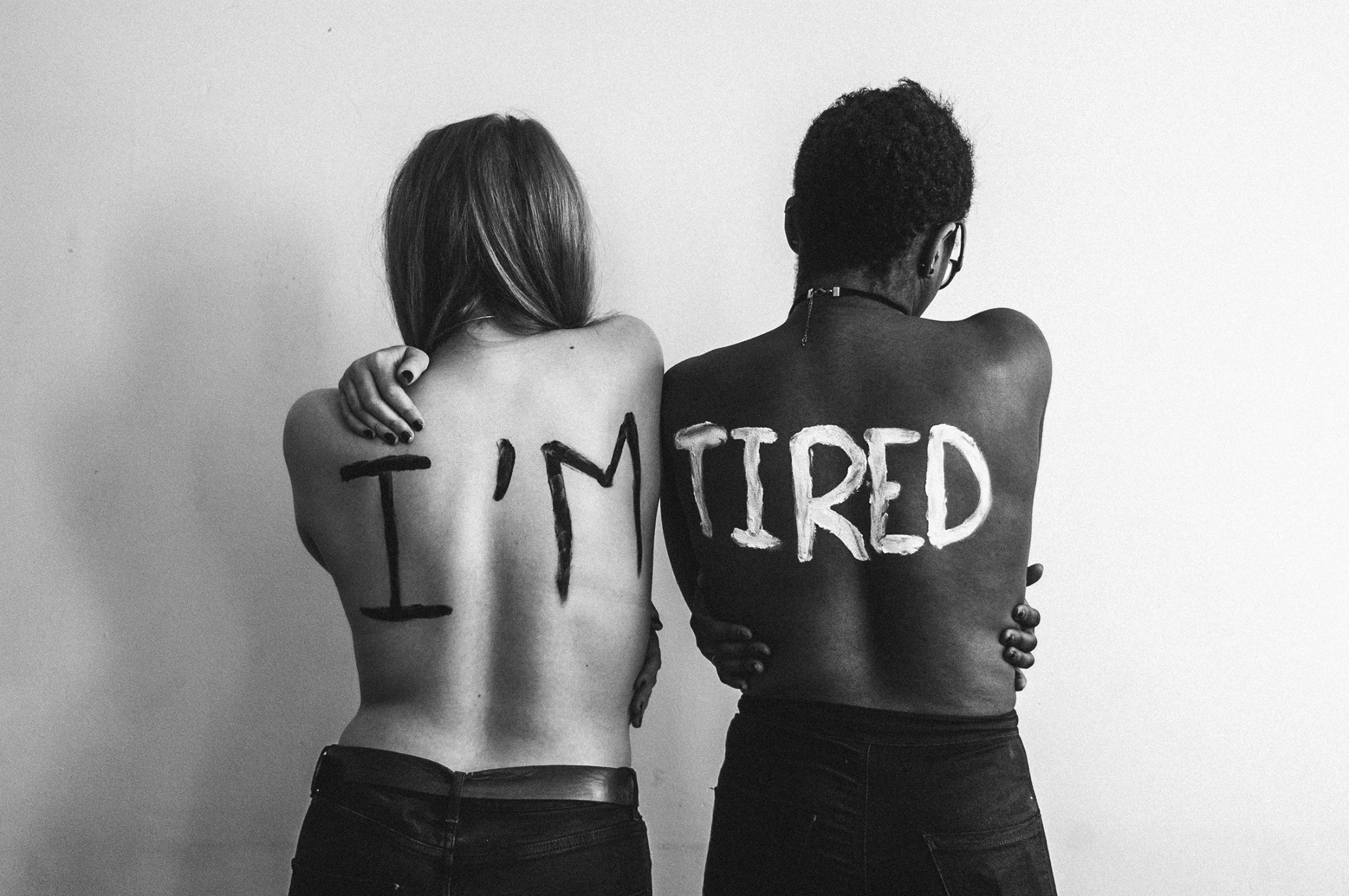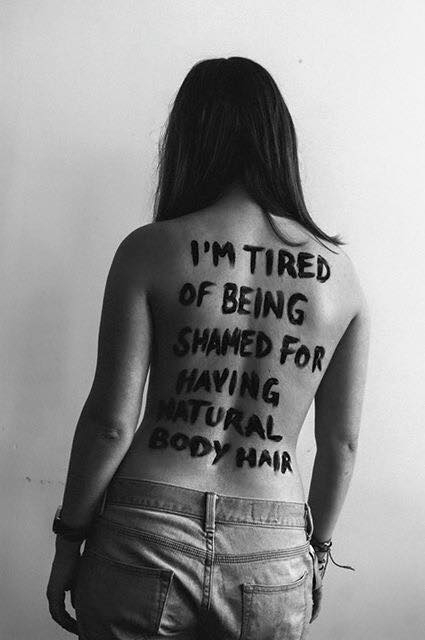 The photo-project, run by 21-year-old Nottingham graduates Paula Akpan and Harriet Evans, is an ongoing project that aims to highlight the significance and lasting impact of everyday micro-aggressions & stereotypes.
(all photos taken from their Facebook page)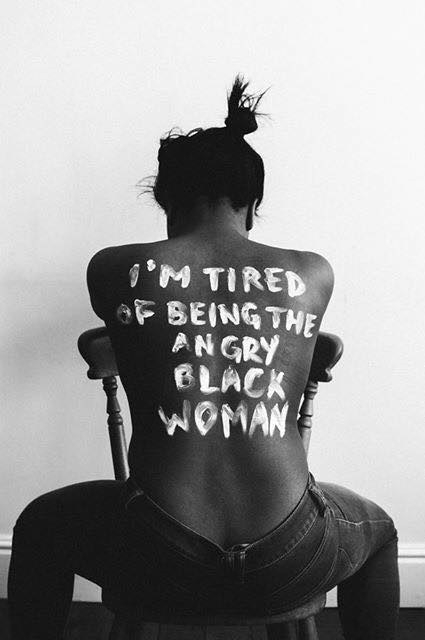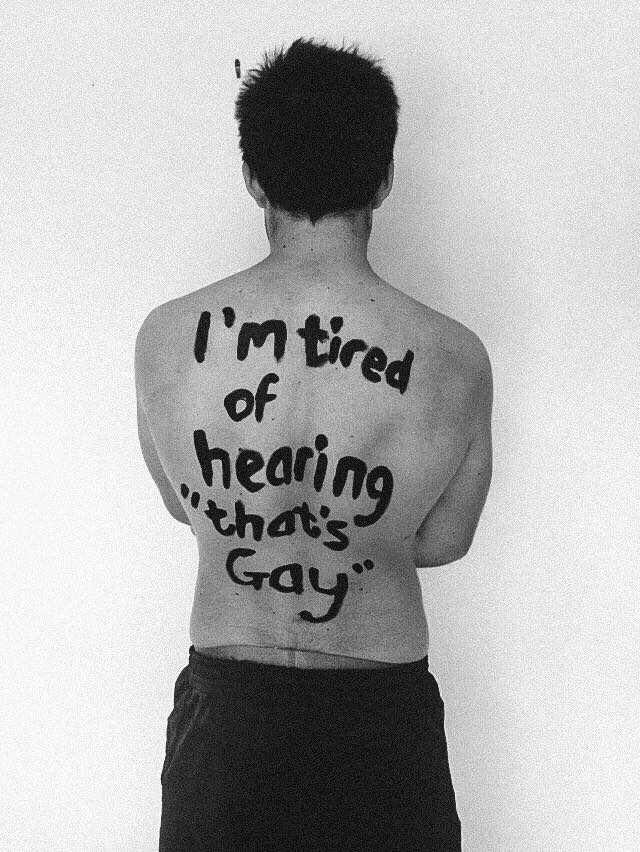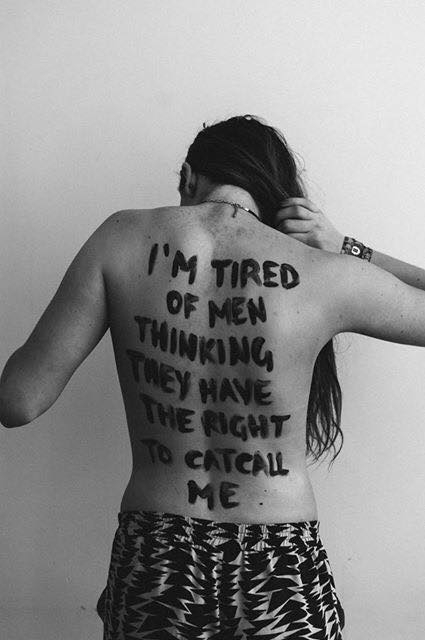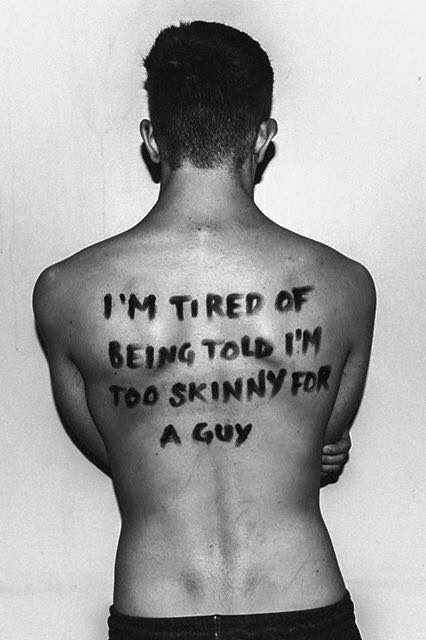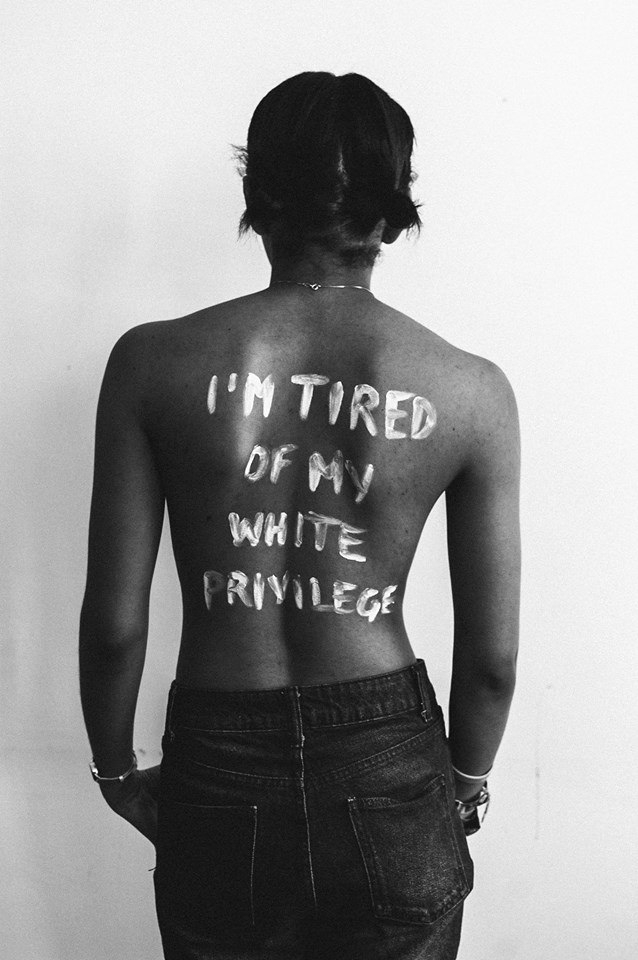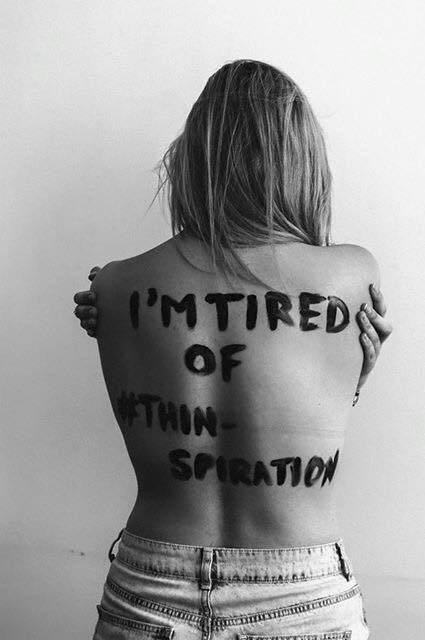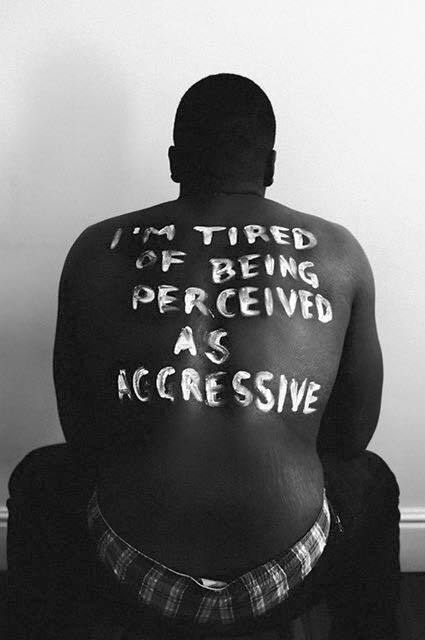 I'm ending my post with these words:
There are other people in the world just like you, struggling just like you, trying to understand their bodies, trying to fight injustice, just like you.
You are not alone, you are NEVER alone.
I hope this post inspired you today.
If anything, I hope you walk away knowing there are people fighting the good fight.
Support them,
Join them,
Or maybe even start your own fight.
Just remember, always fight with love.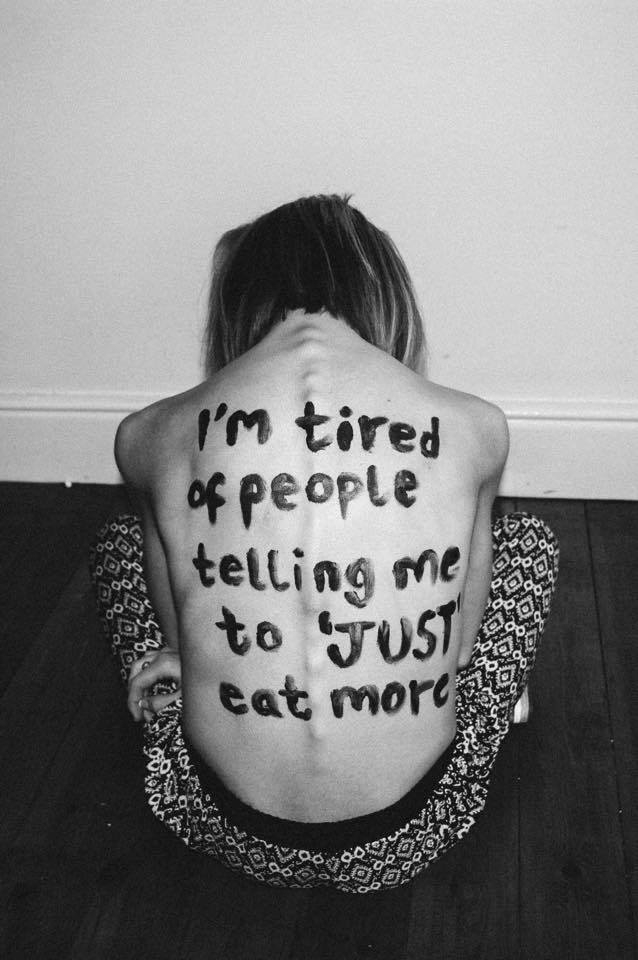 Now go,
ENJOY YOUR FRIDAY!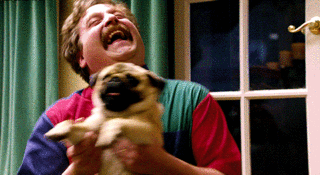 LATER DUDES,
XX-HOTPANTS