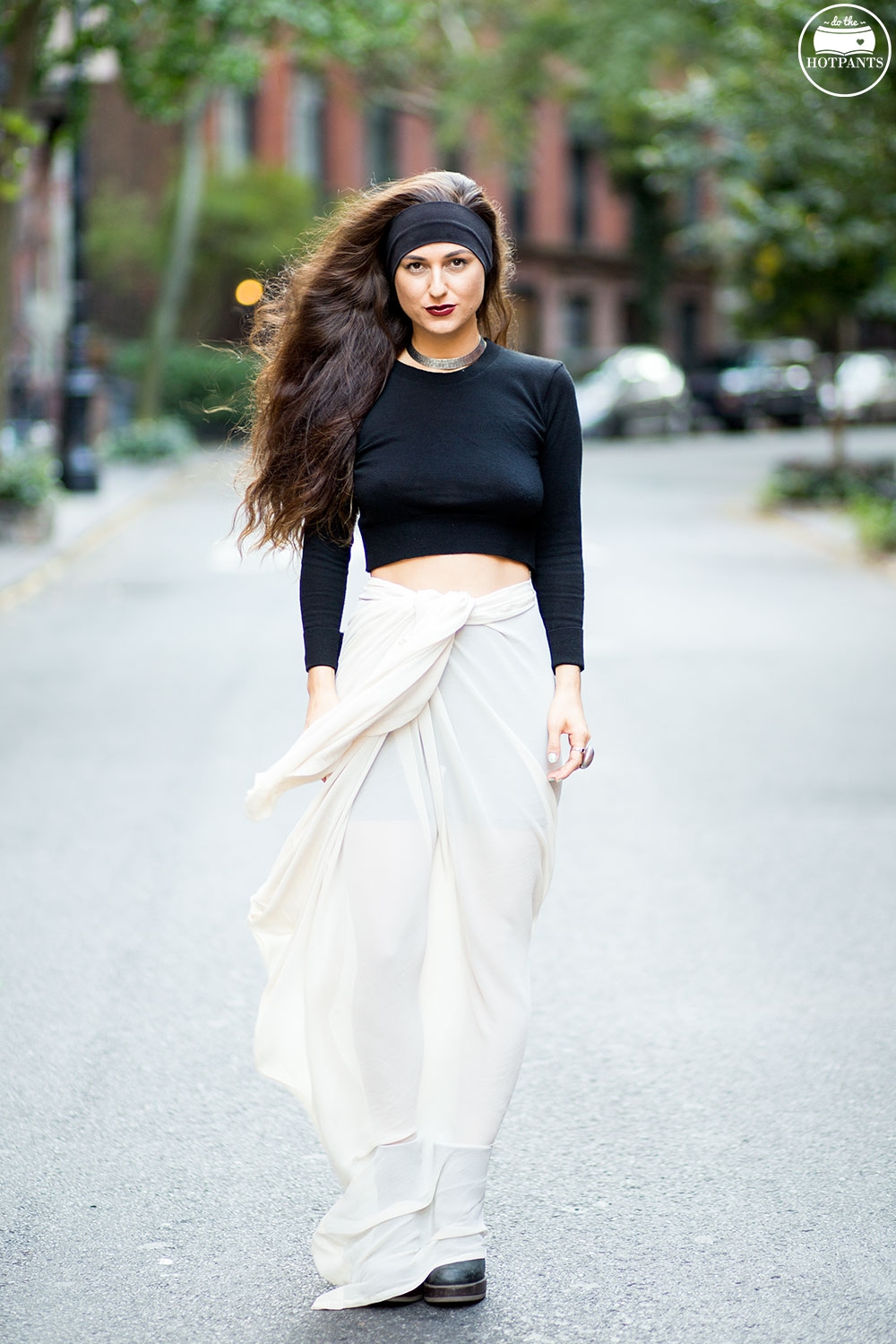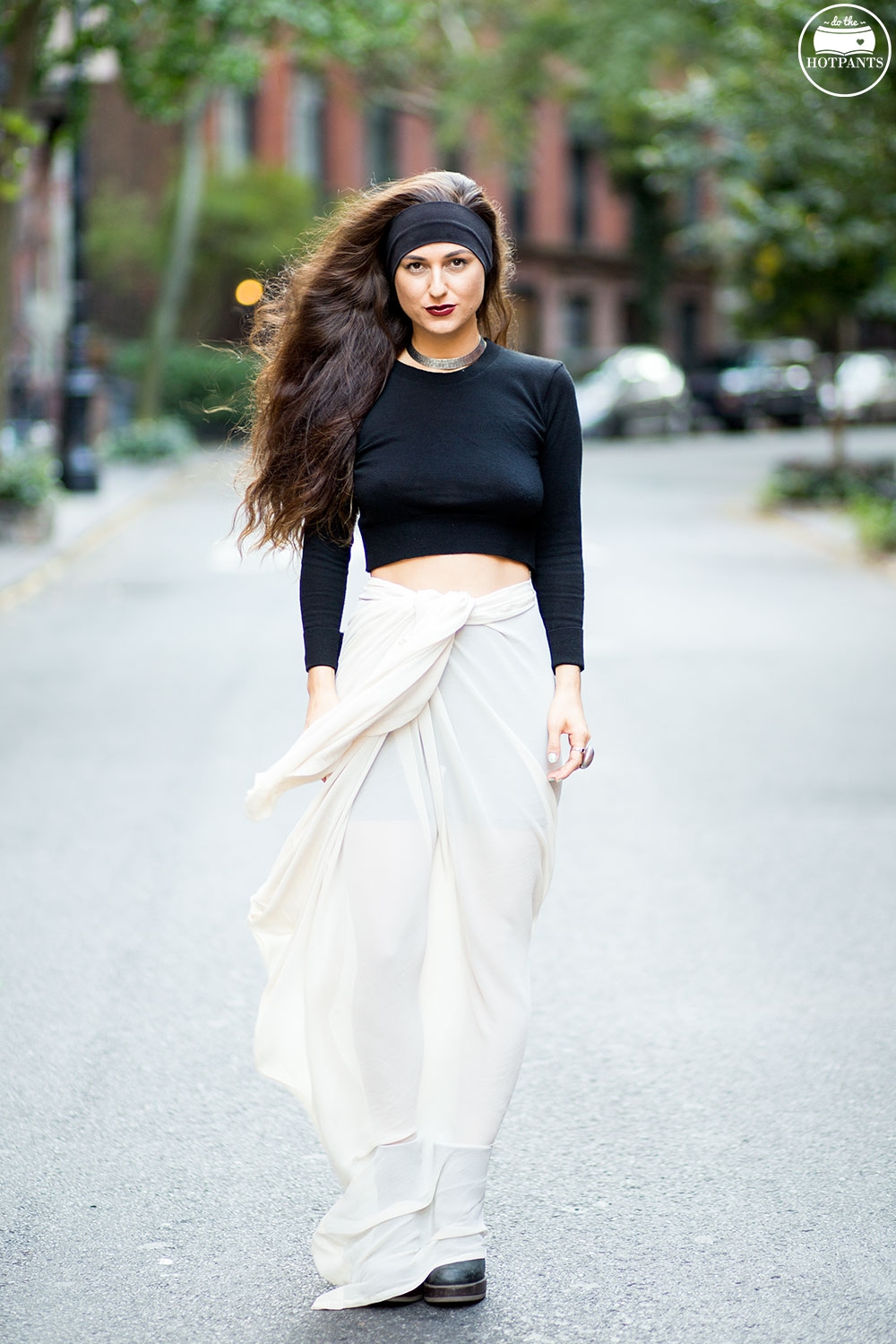 I seriously have no idea where I got the idea that curtains could be worn as skirts and scarves…
LOL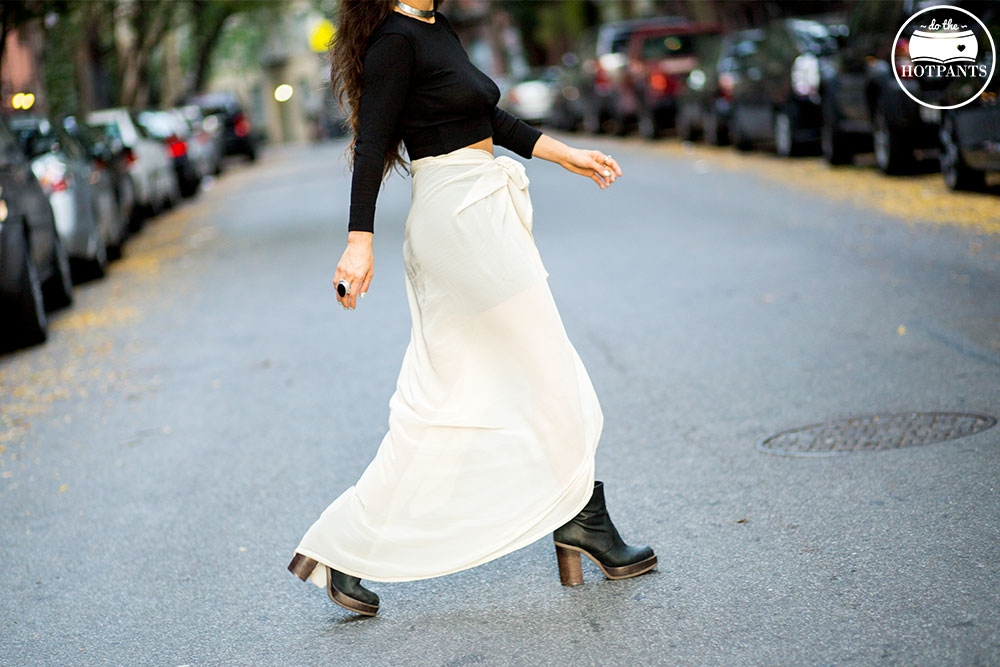 But my dudes,
This thing is FASHION!!!!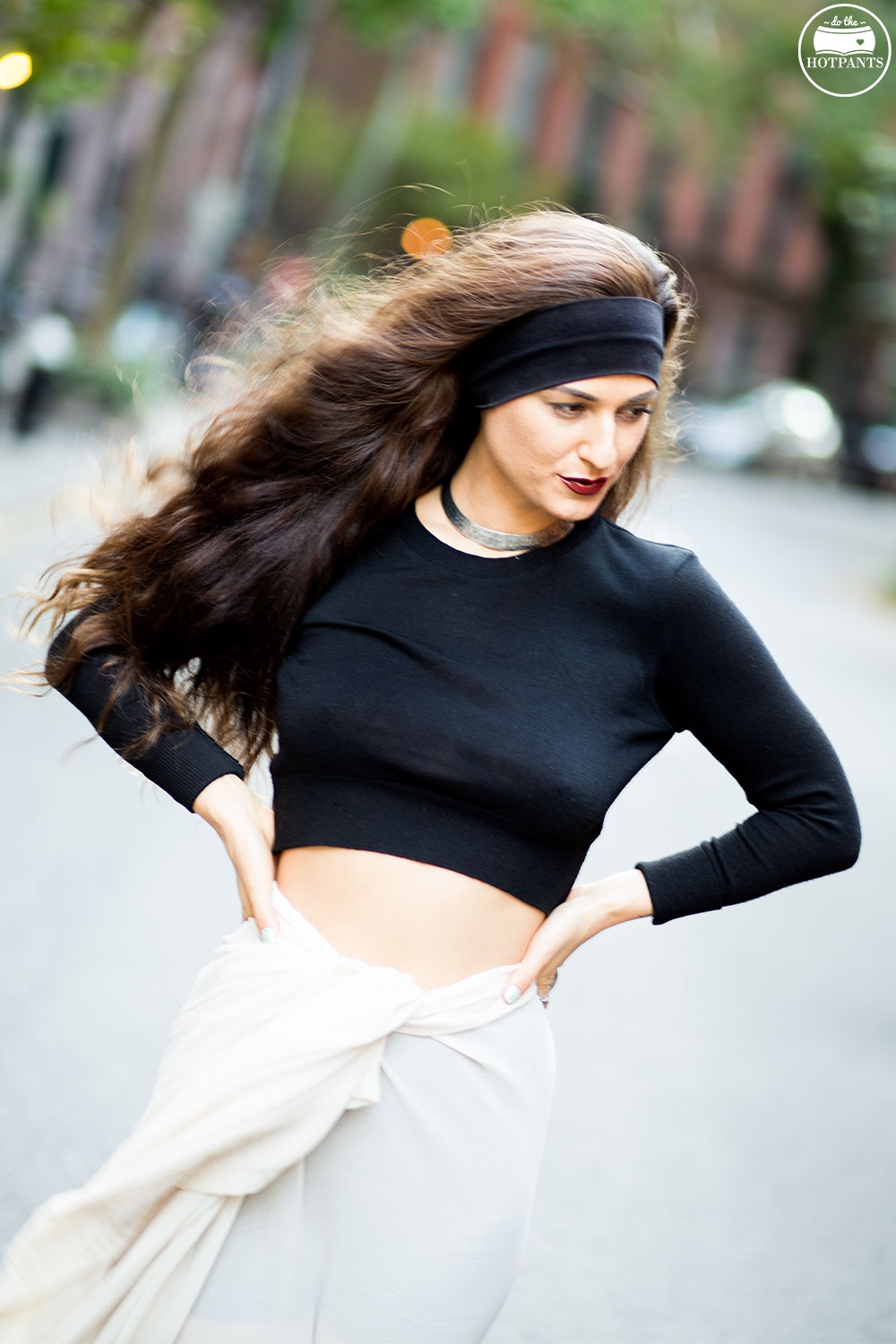 I mean, you all remember THIS outfit post right?
Where I paraded a curtain around Manhattan like it was some straight off the runway look??
Obviously I never got the memo that clothing needs to be bought from the clothing aisle ;)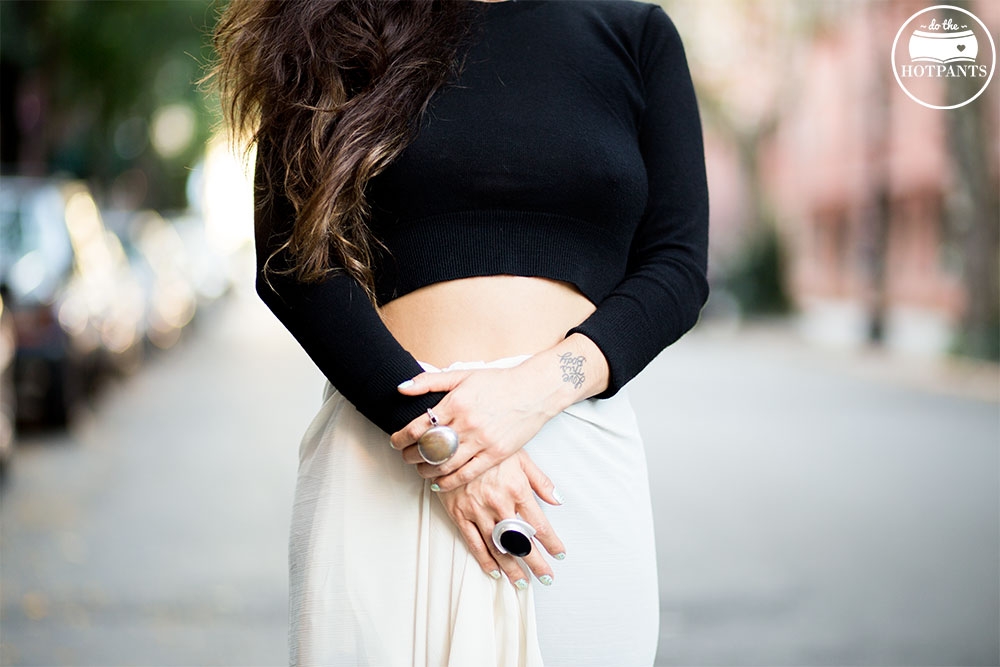 I'm telling you guys,
As long as you have confidence in your outfit, it doesn't matter WHAT you're wearing.
You could have on a hat made out of shoes, or a frying pan taped to each butt cheek…
No matter what, if you feel good and want to wear a piece of WHATEVER on your body,
JUST DO IT!!!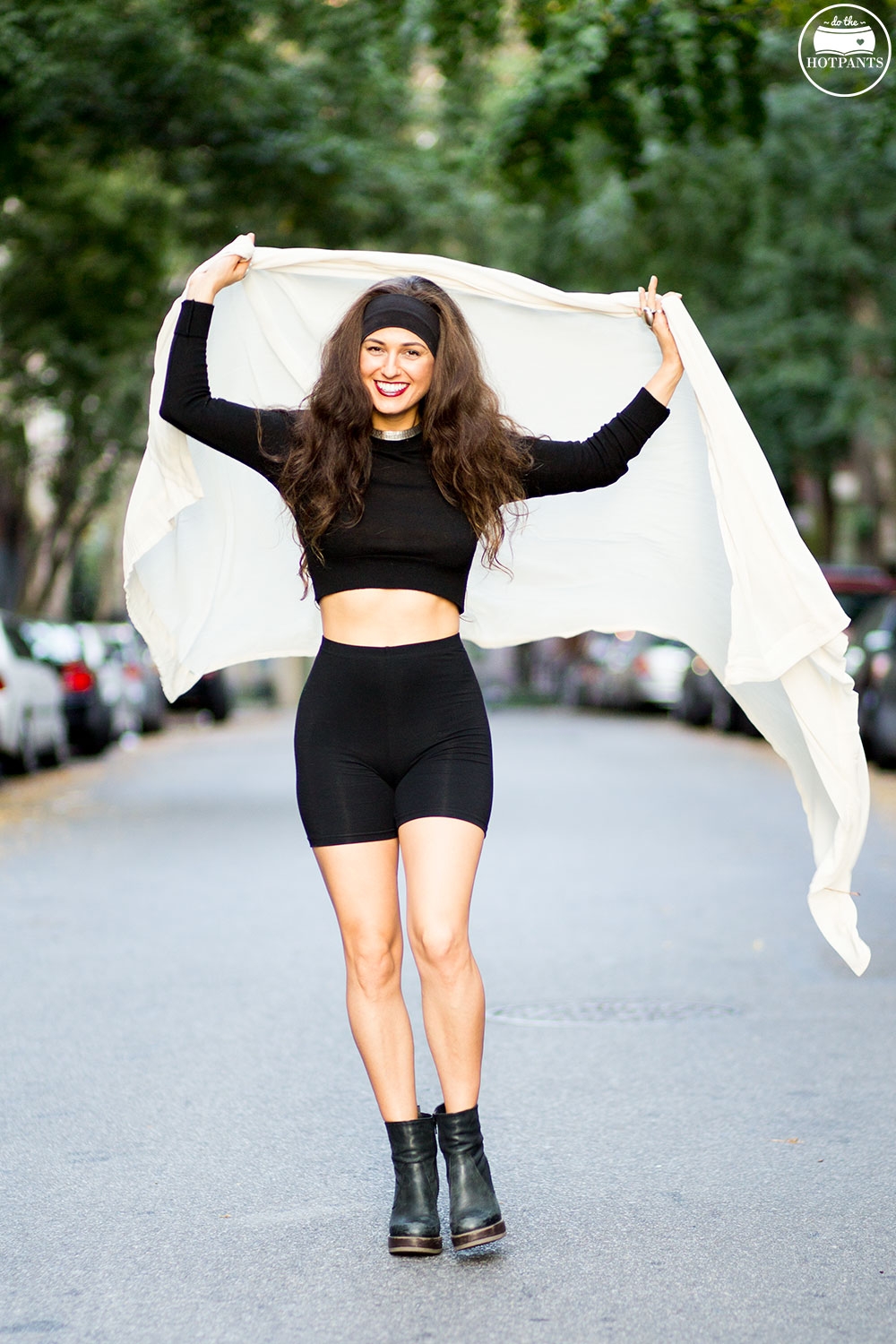 I know I know,
A curtain that looks kind of like a scarf anyways isn't a HUGE deal, but I want to dare you to start looking at non-clothing objects more creatively.
I want you to start seeing household items with beautiful patterns or shapes, and be inspired to find a way to add them to your wardrobe, even if it's a freakin pillowcase :)
(side note, I've actually worn a pillowcase as a hair wrap before, because why not!)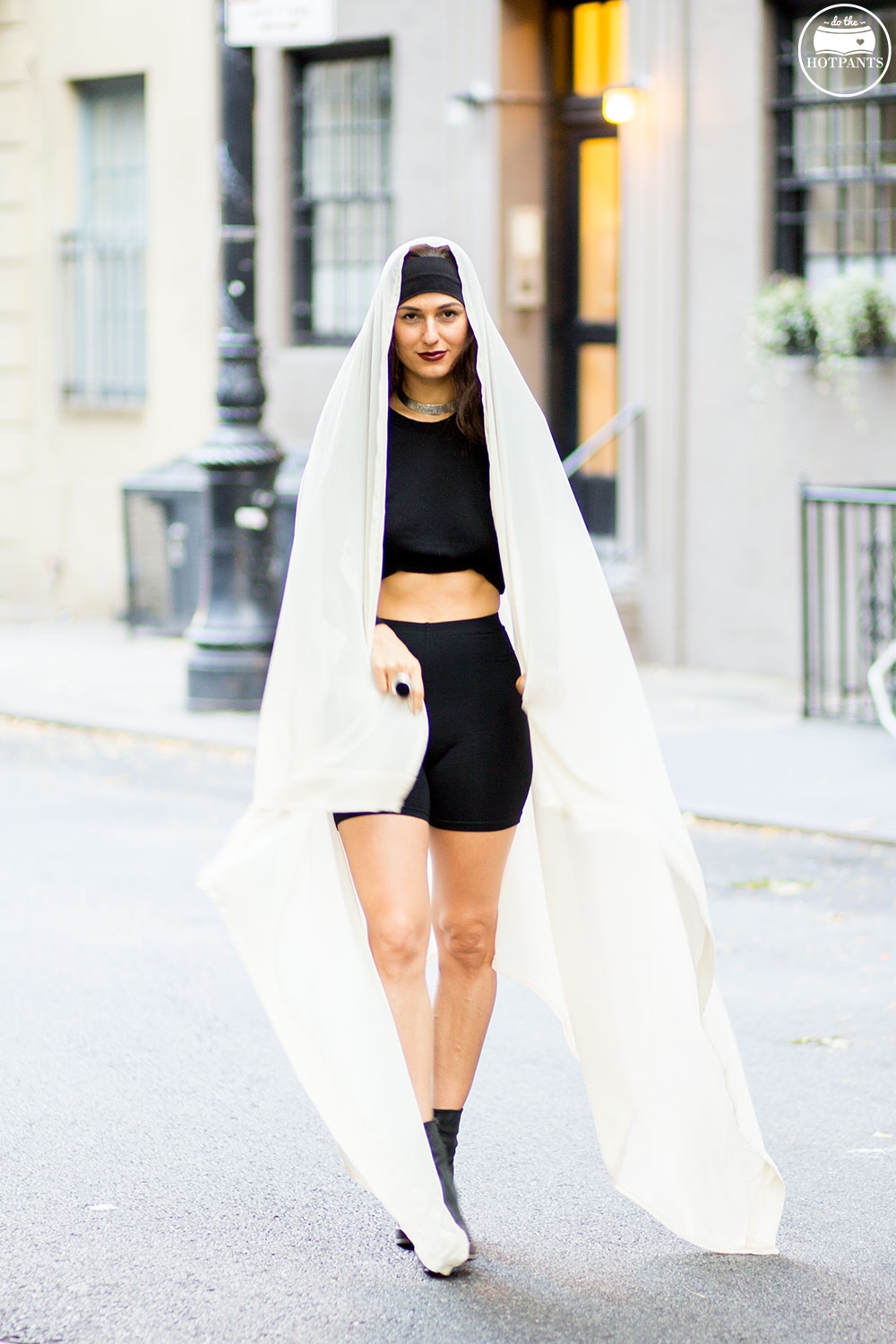 Get creative people!
Do you know how to sew? Make something if it doesn't exist!
There's NO rules about fashion.
The only rules that exist, are the ones created by rich people and corporations to guilt you into buying what they're selling.
PUH-LEEZ
Fashion is about taking chances and feeling GOOD!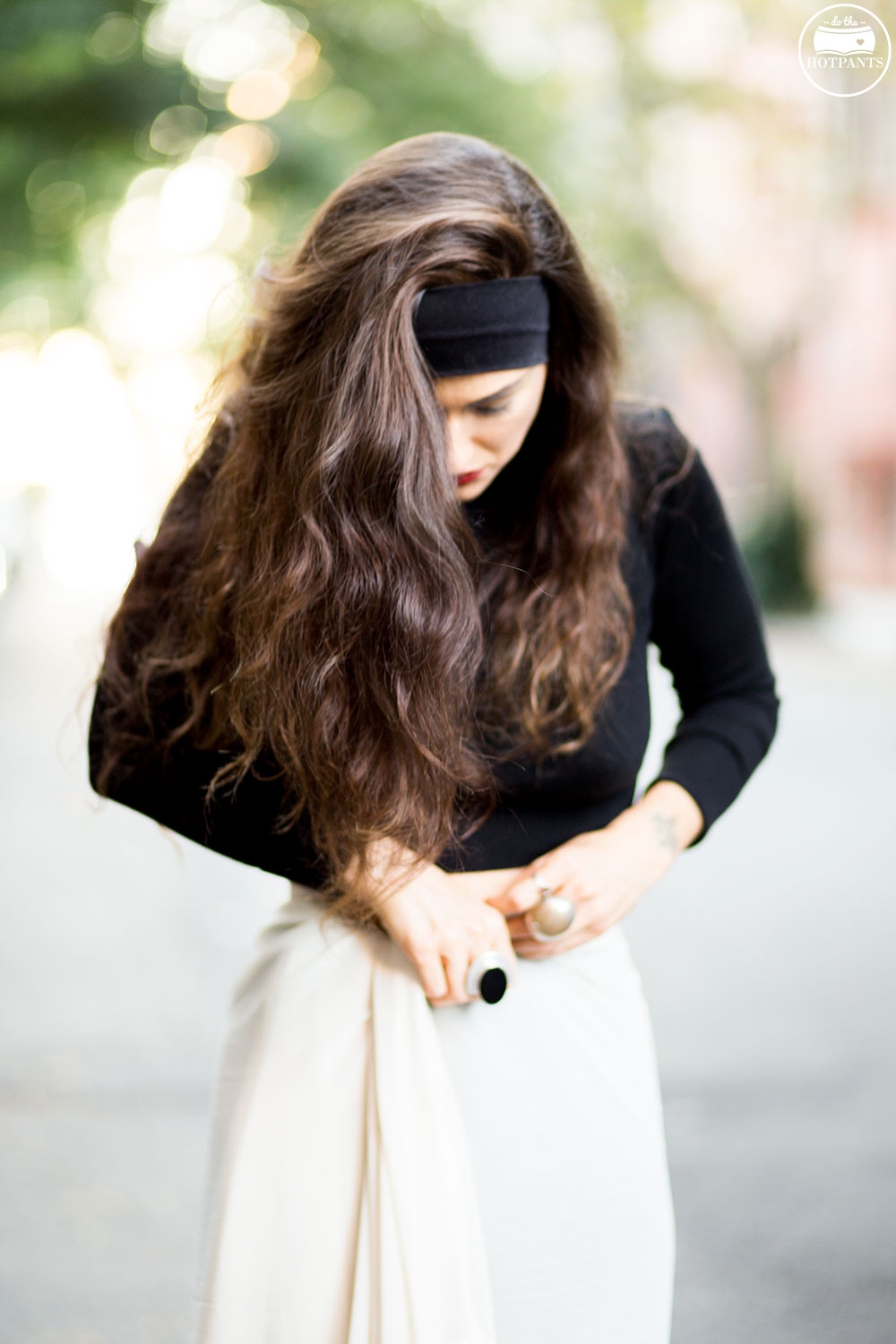 So the next time you want to wear a snuggie around town,
Remember that it doesn't matter what other people think.
You go on with your bad self, and rock the shit out of that outfit, whatever it may be.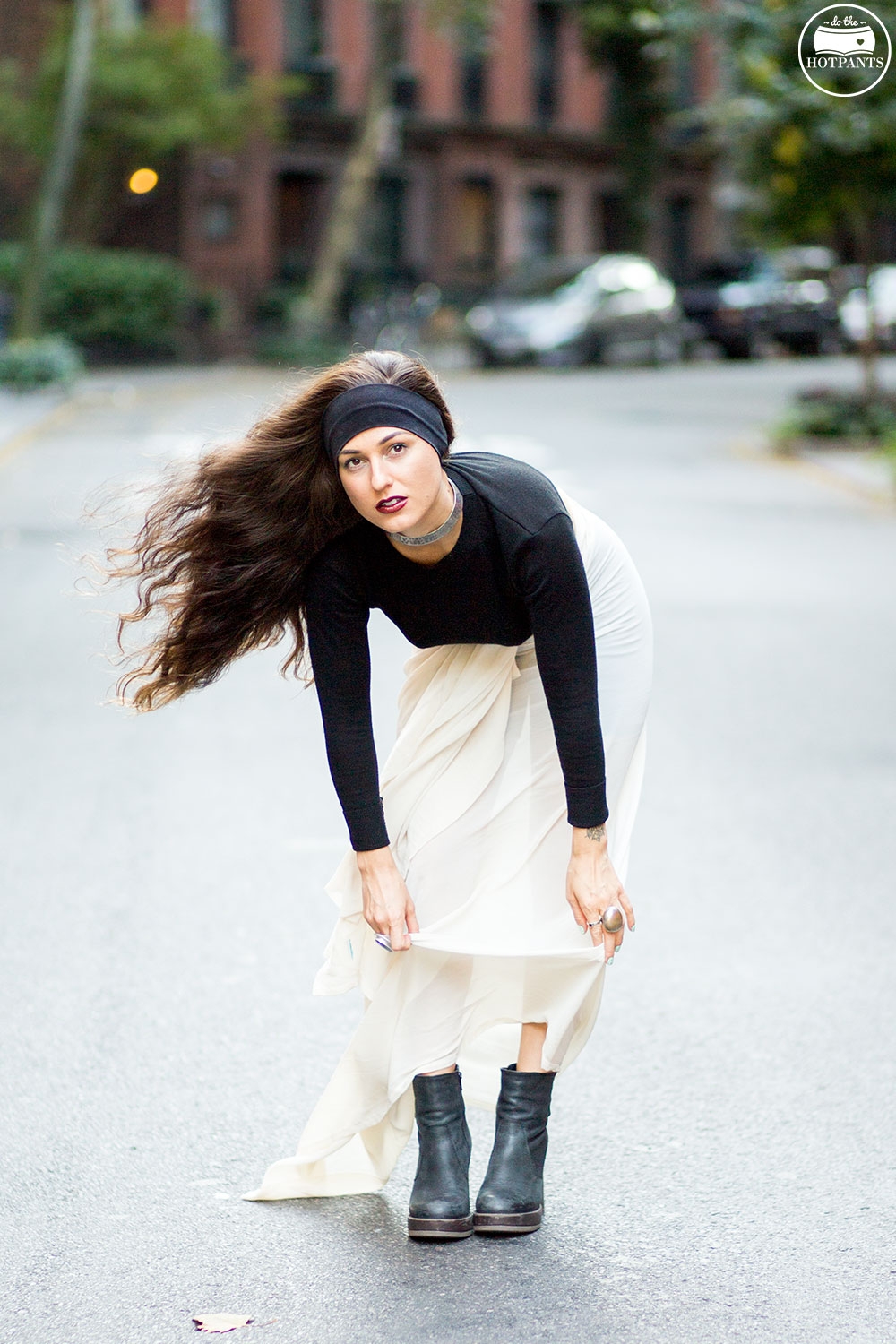 Always have confidence in yourself and your decisions, and know that you look A-MAZING.
Because really…
The only thoughts that can ever hurt you or bring you down,
Are your own.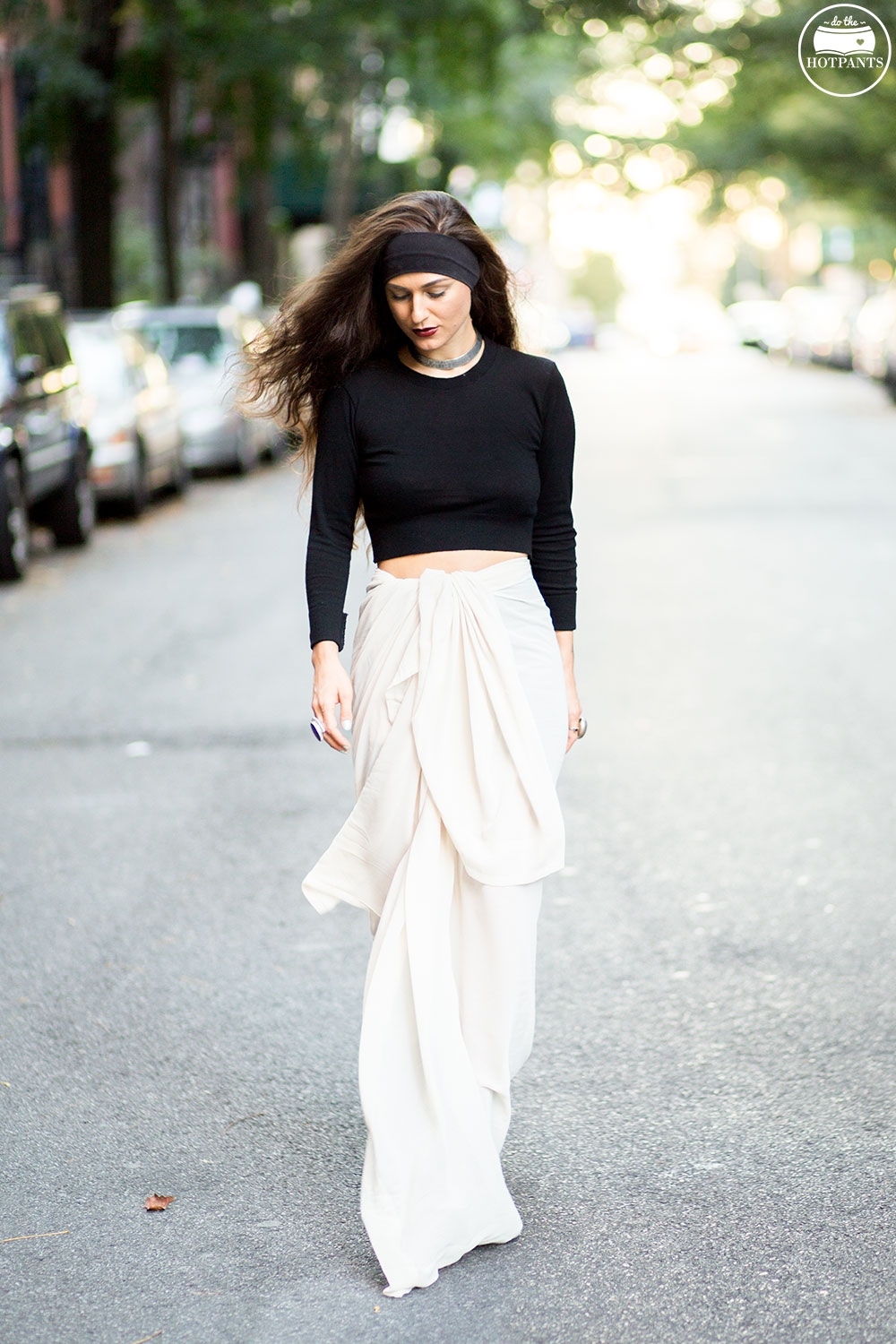 LATER DUDES,
XX-HOTPANTS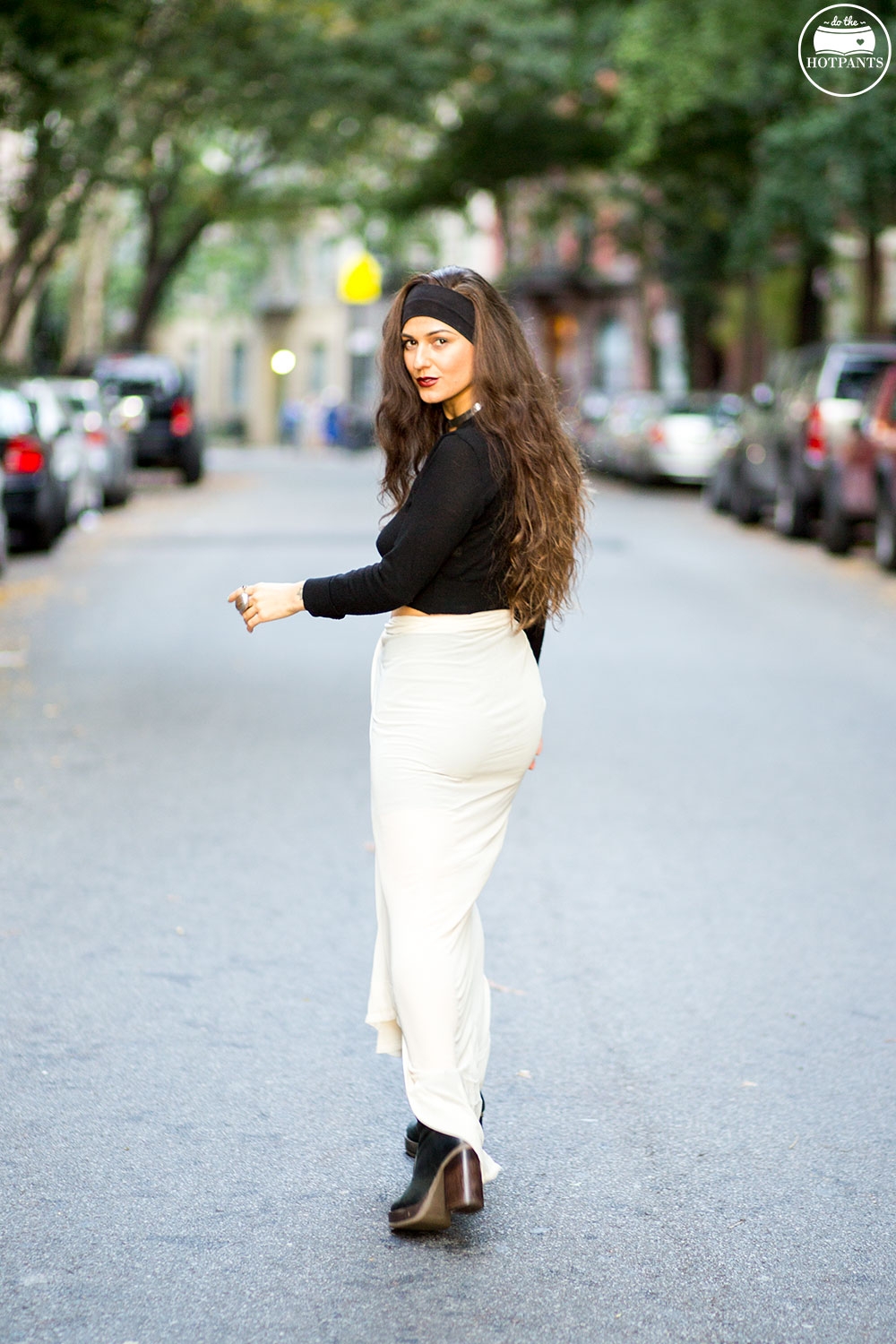 Wearing
Top and Shorts : American Apparel / Rings and Choker : H&M / Ankle Boots : Steve Madden
Photography : Ariel Romero