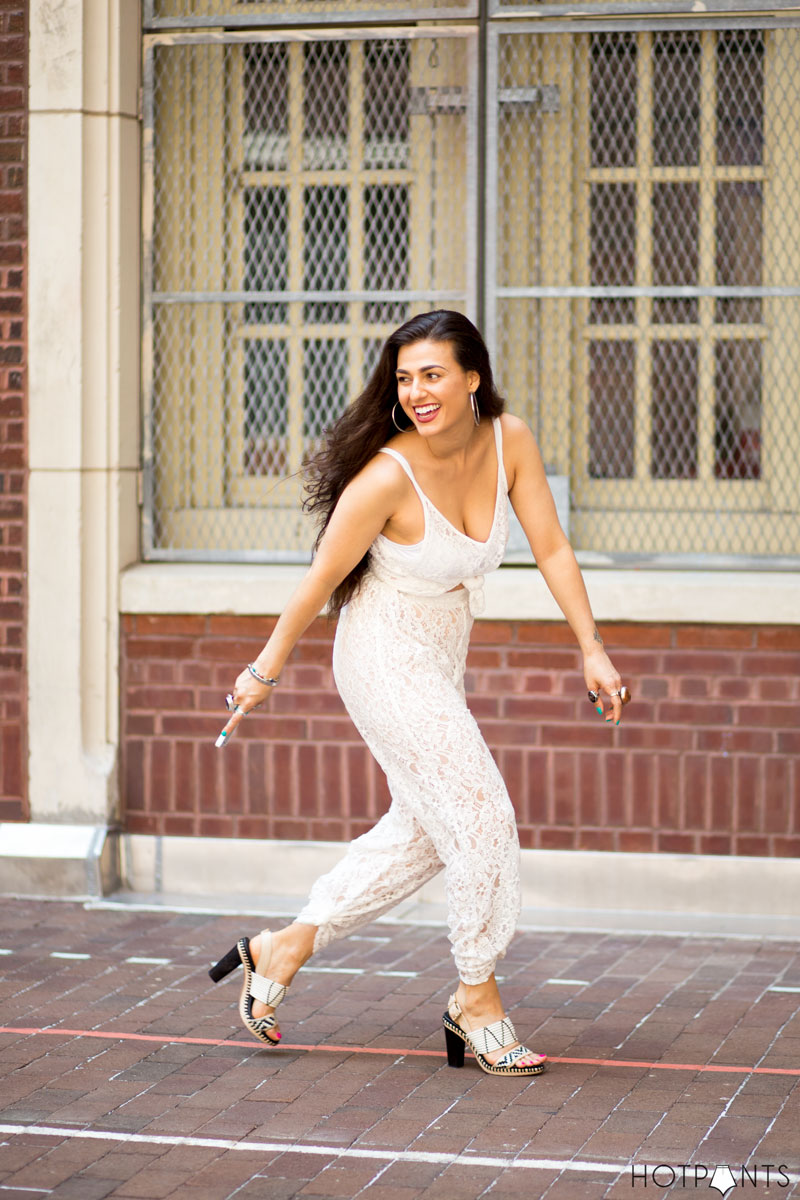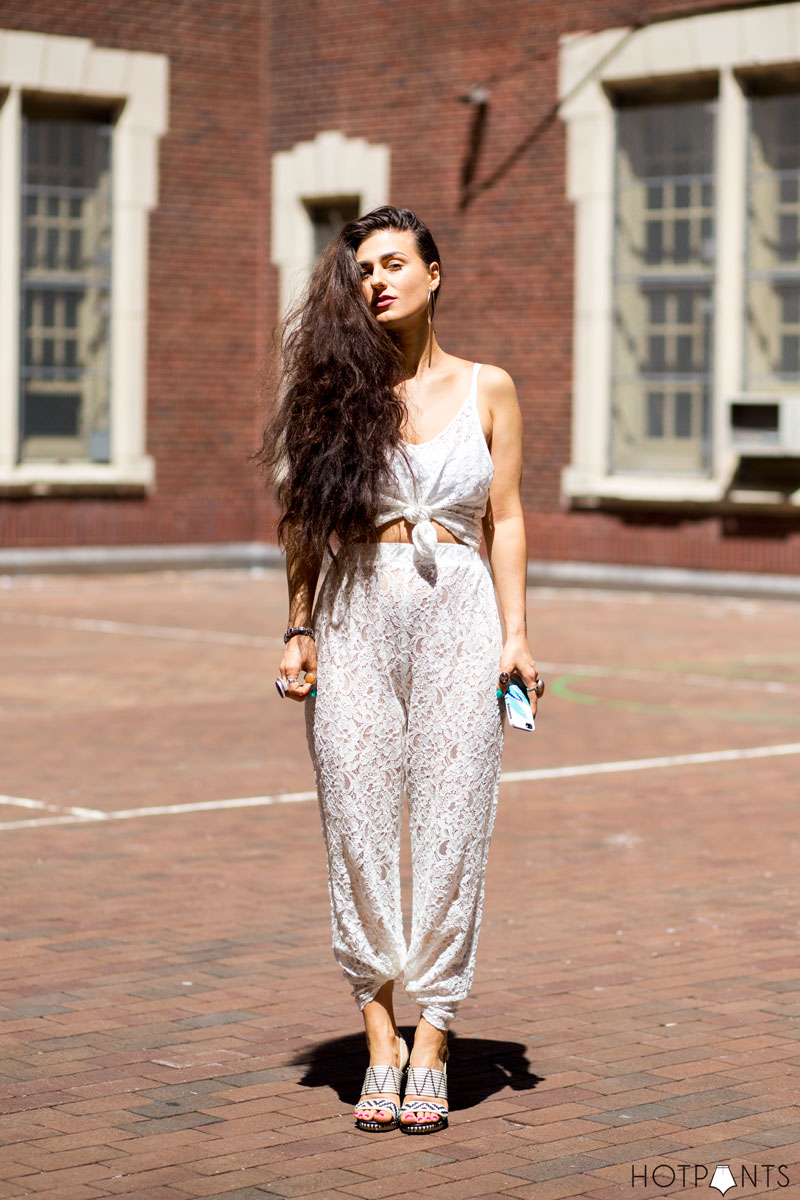 My phone case looks like a 90's water cooler cup.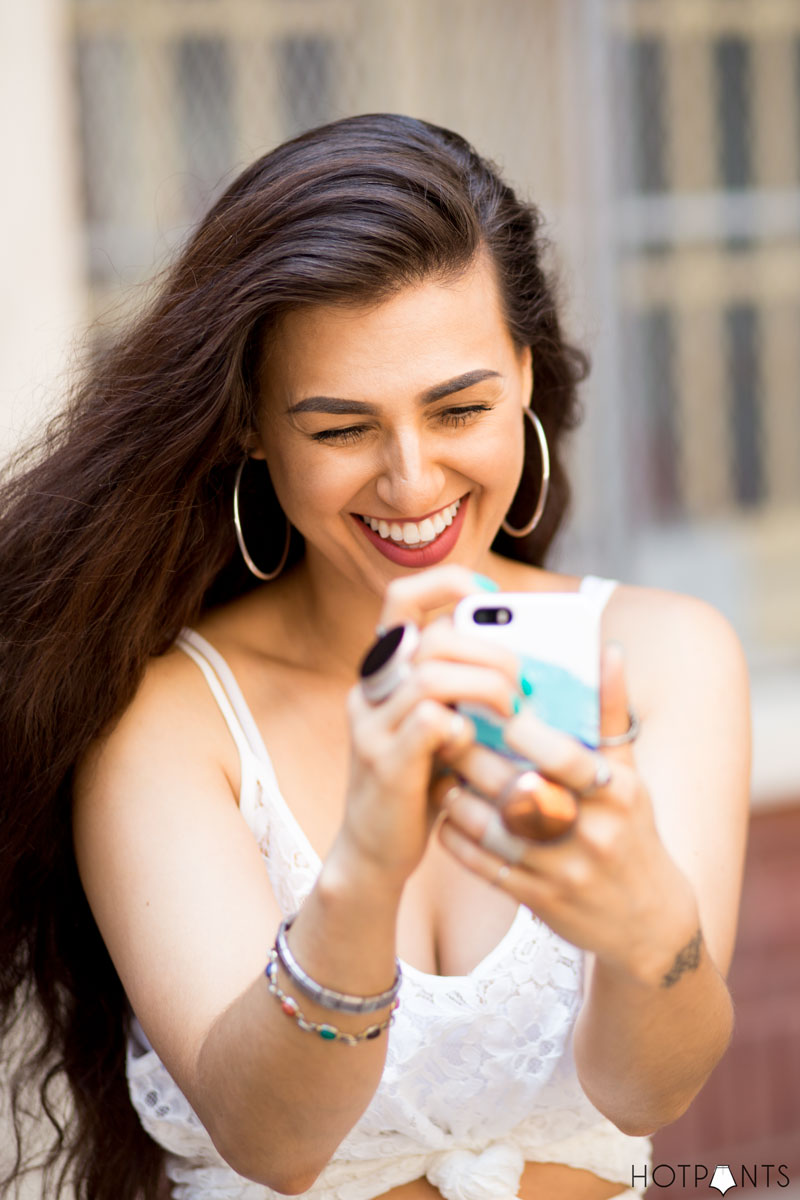 SO MUCH LOL
90's water cooler cups…
The hottest accessory of Summer 2014.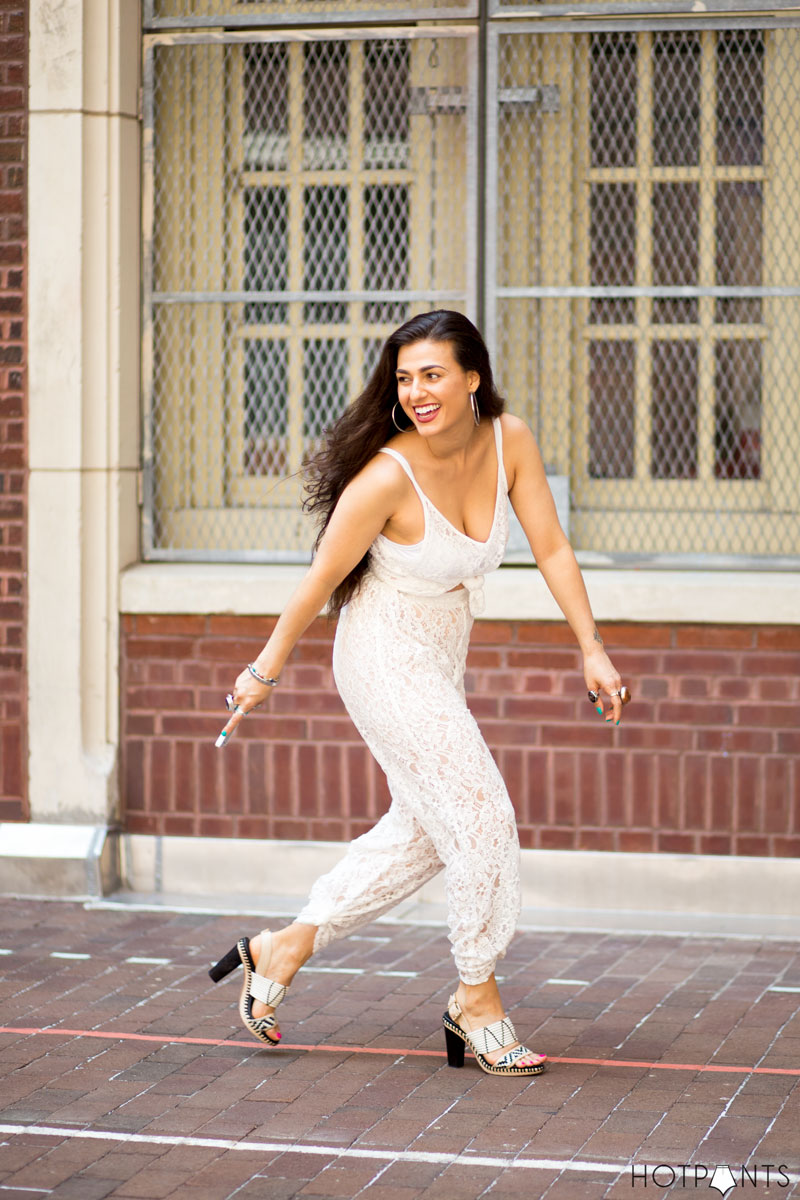 Also, do I look like a party planner for some girl's Quinceañera?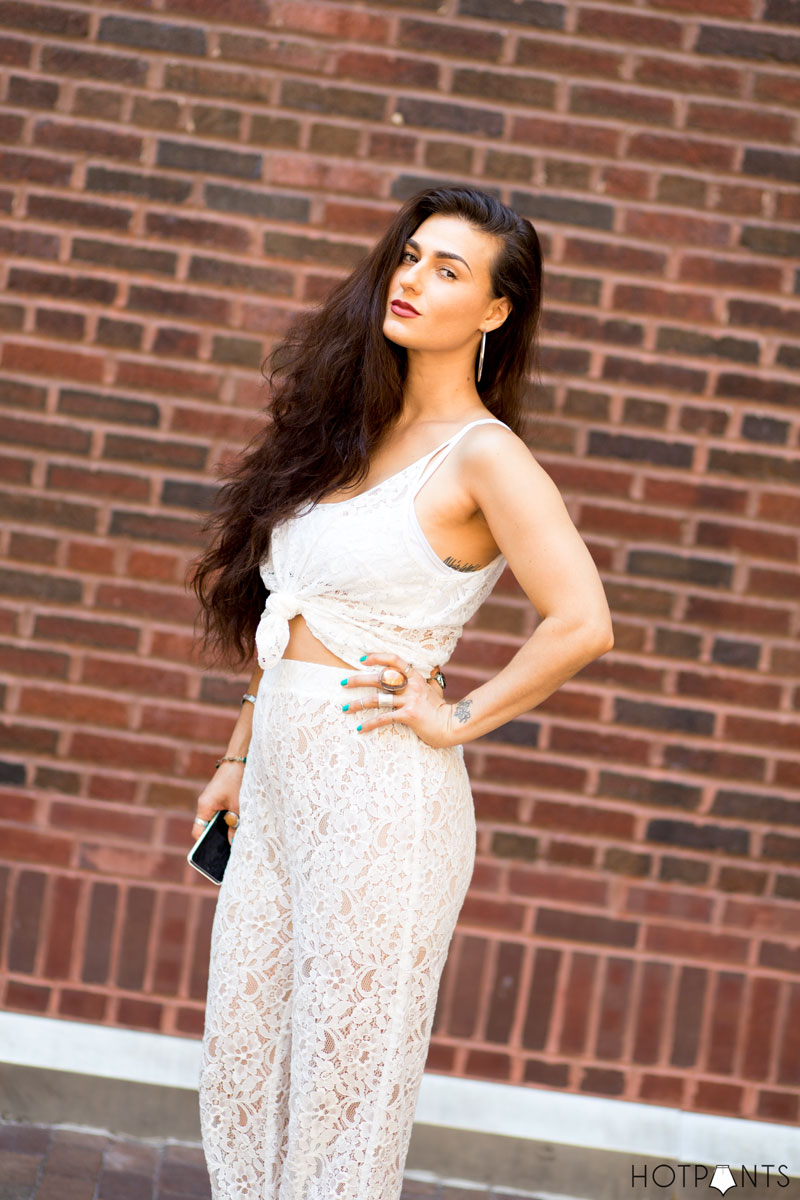 Or maybe a feminist bride?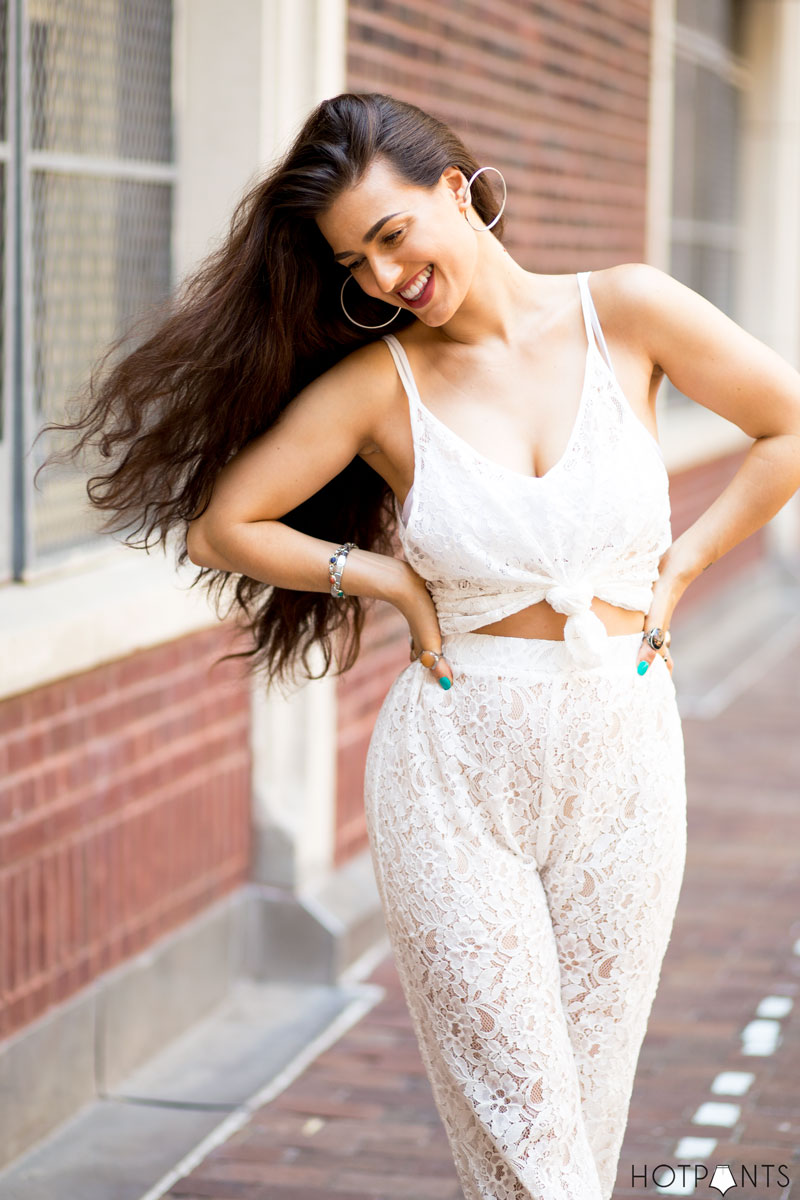 Either way, this lace outfit by Brooke Coleman is werrrrrrrking 4 me.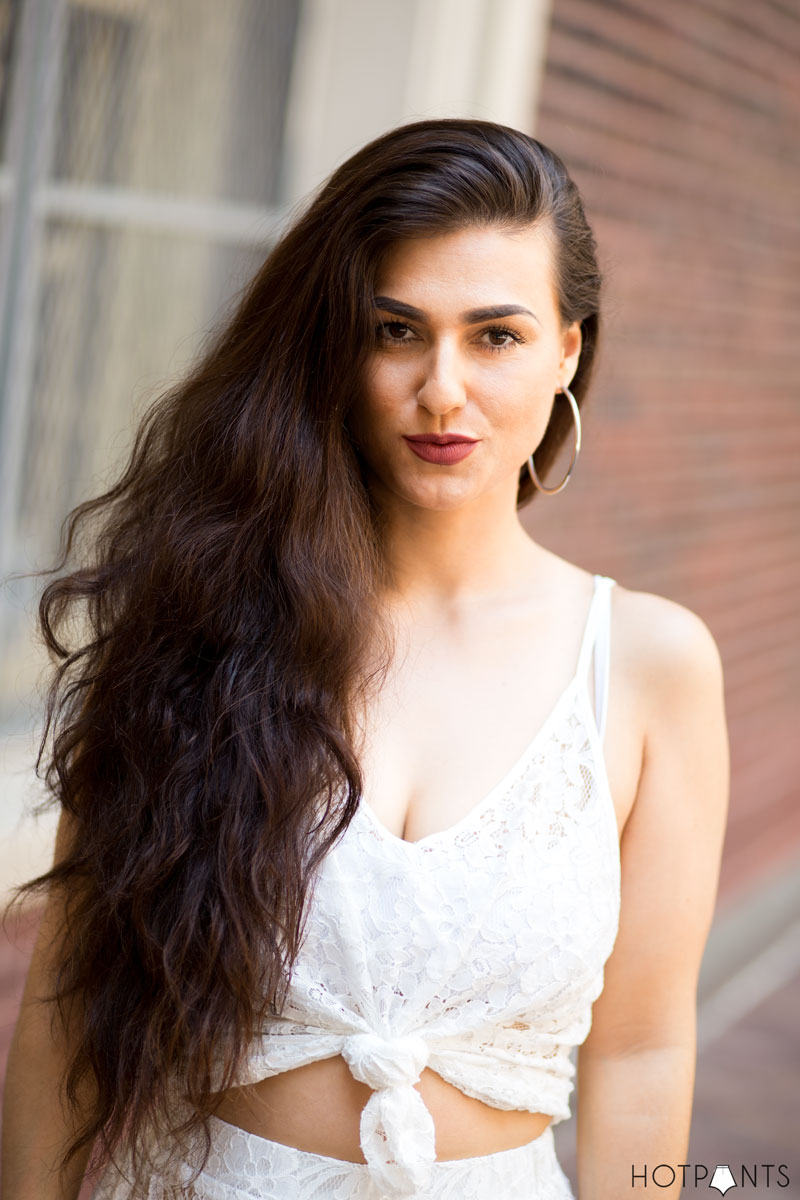 WERK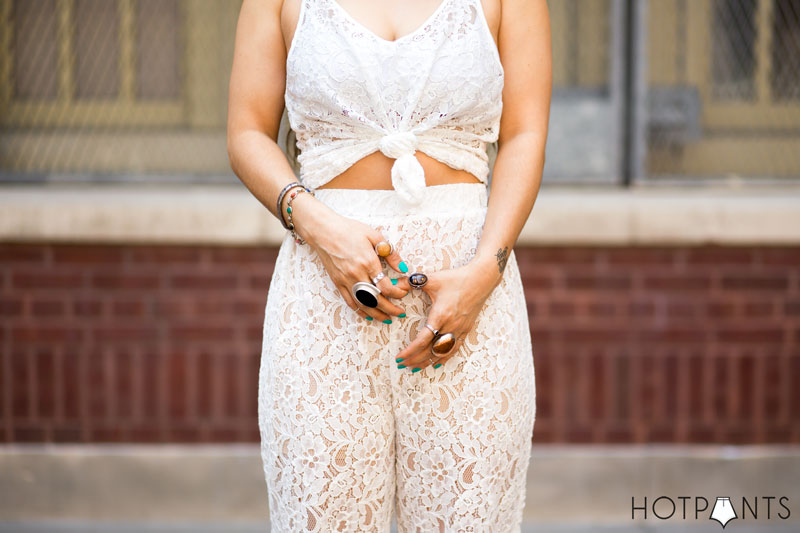 I tied a few knots in the outfit.
One in the front to make the top more unique..
And a knot at each ankle to shorten and taper the leg.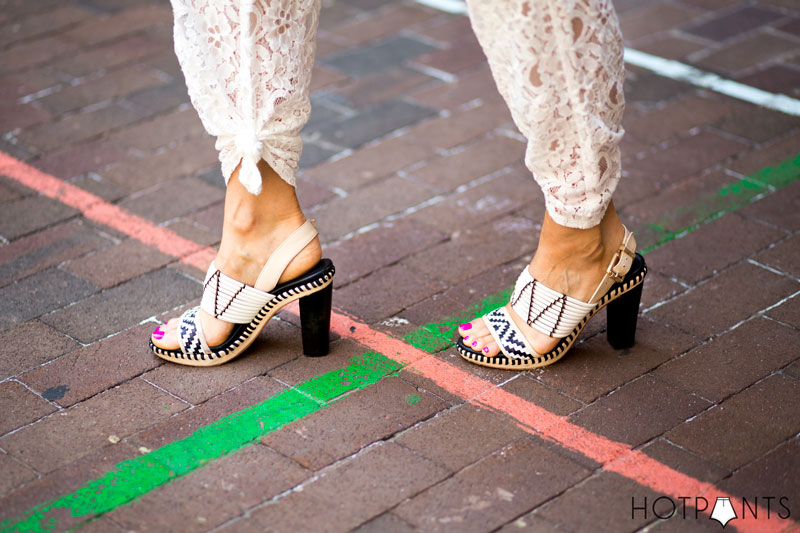 Knotting clothing is my best friend in the summer.
Fashion AND Functionality all knotted up into one?
U KNO(w)T IT
smh i'm so lame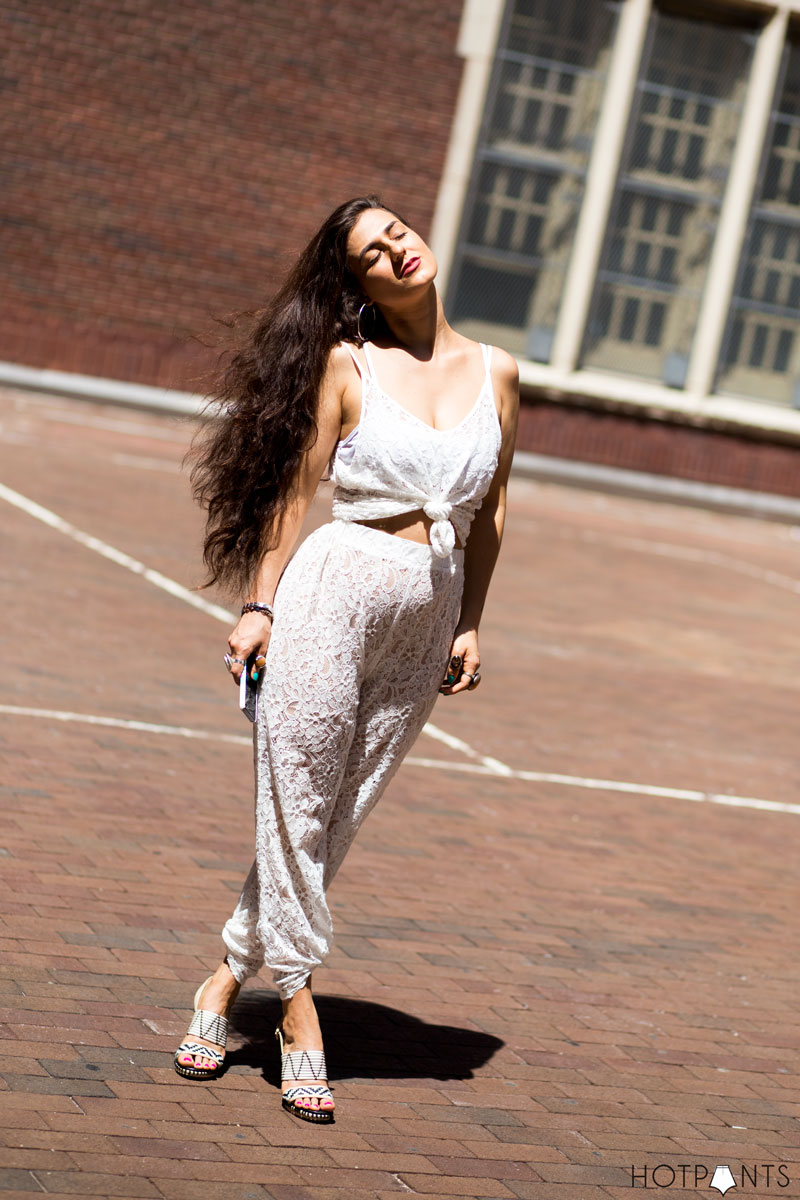 Oh and here's a hilarious cover of Stevie Nicks and Don Henley's "Leather and Lace."
My shoes have leather in them, so I feel this song applies to my outfit.
You're welcome.
LATER DUDES,
XX-HOTPANTS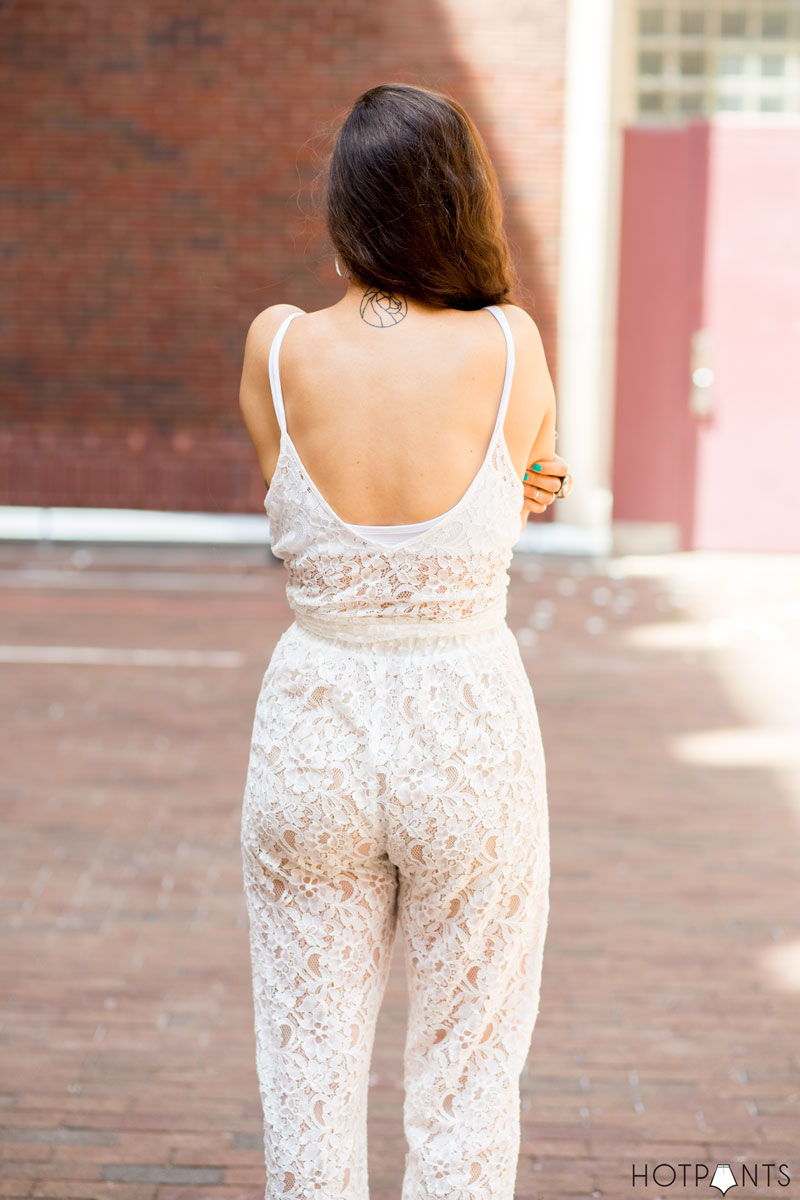 Wearing
Lipstick : MAC Retro / Top and Pants : Brooke Coleman / Shoes : Vince Camuto (I dyed the heels black) / Earrings : Duane Reade