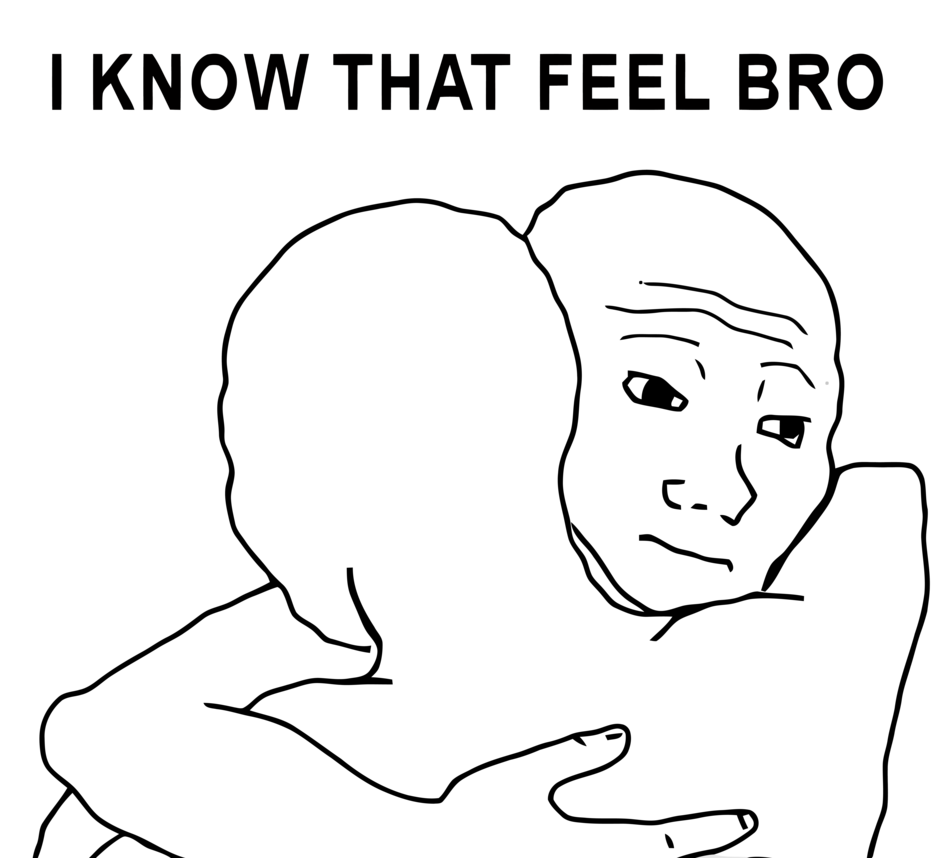 HAPPY FRIDAY MY BAES!
It's been a while since I did an inspiration post. So here u go!
FEEL GOOD & GET INSPIRED
IT'S ALMOST THE WEEKEND!
(special thanks to my friends who send me videos and news stories. keep em coming!)
1. UC Davis did a fashion show with real women and it makes me hella happy
2. The only thing "Like A Girl" should mean is BADASS
(i.e. you run badass)
3. The perfect makeup tutorial
4. Words of wisdom from Jada Pinkett-Smith (swoooooooooooon)
5. This badass fat girl
And last but not least…
Number 6.
TLC. duh.