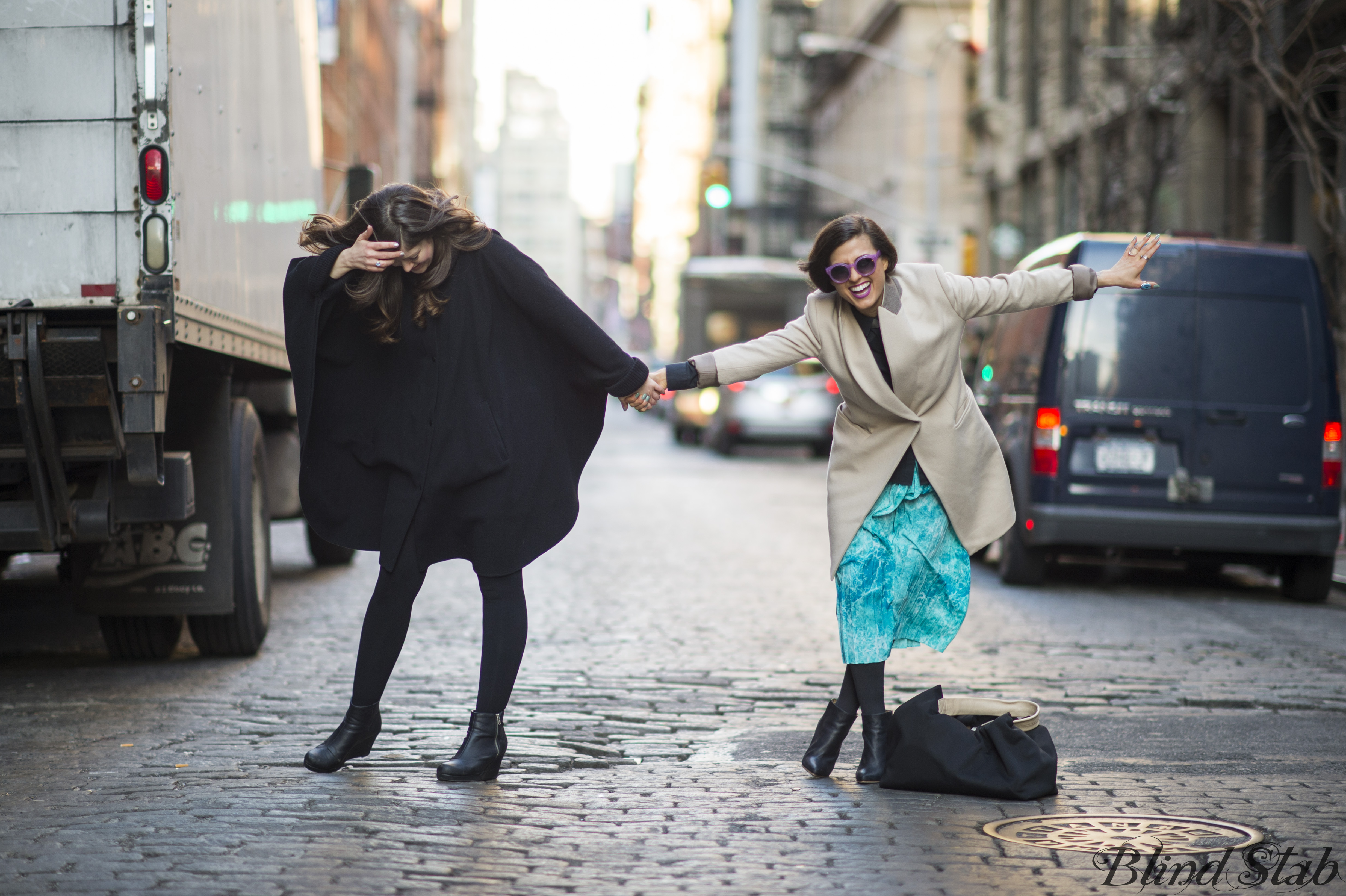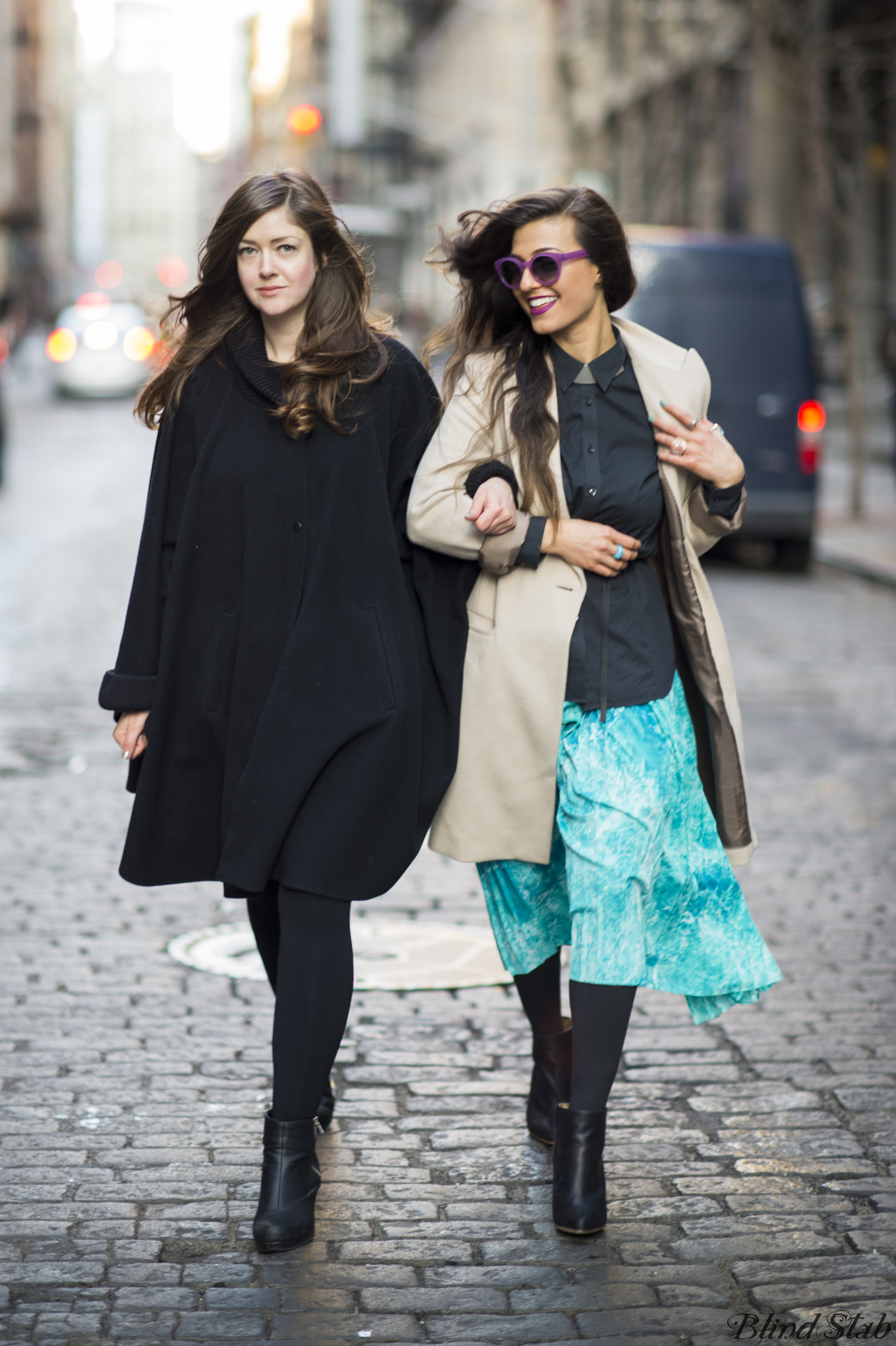 Just hanging out in Soho with my friend Hope.
She's like a neurosurgeon or a scientist or something.
I'm actually not sure what she does. We're obviously great friends.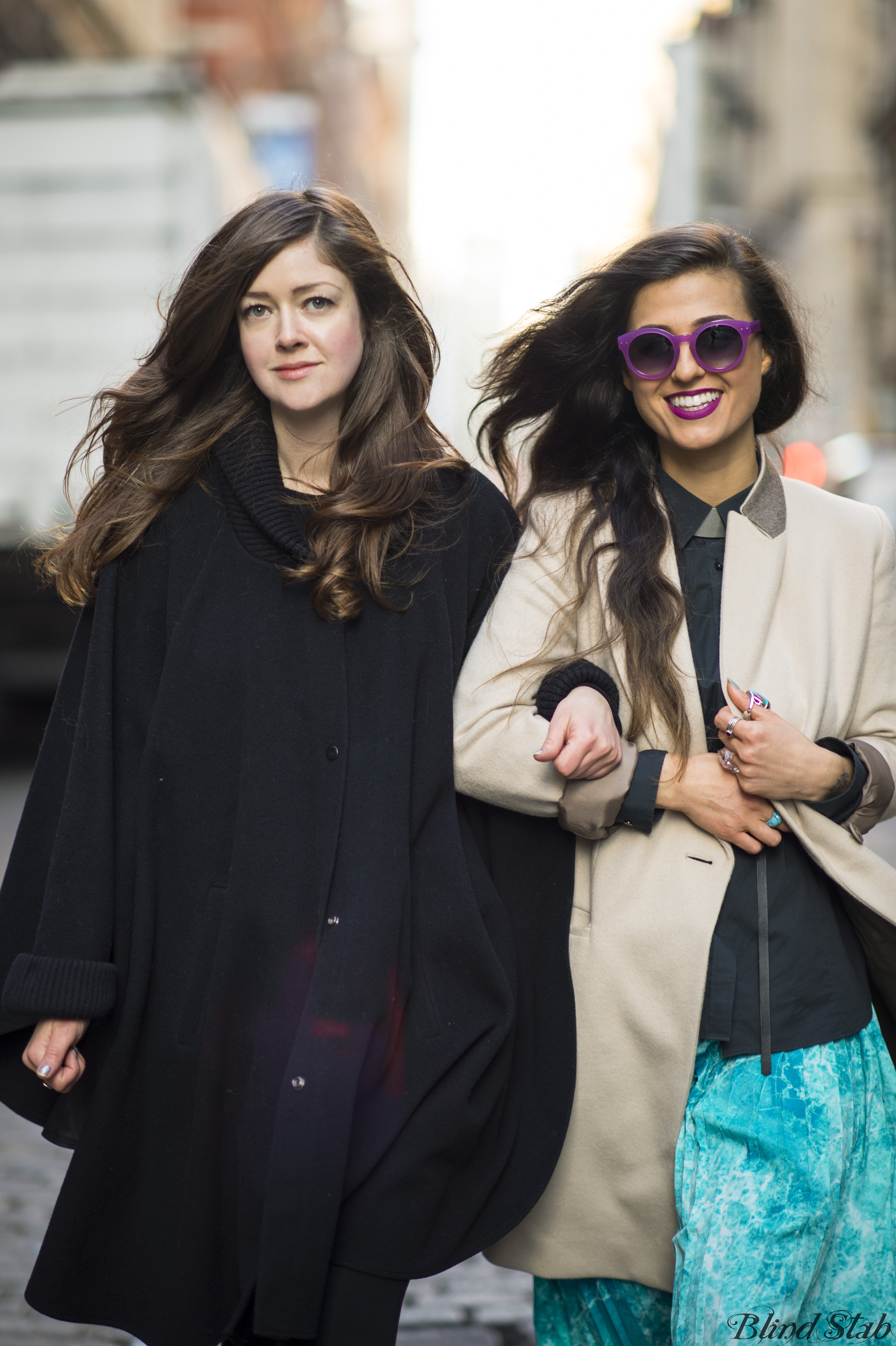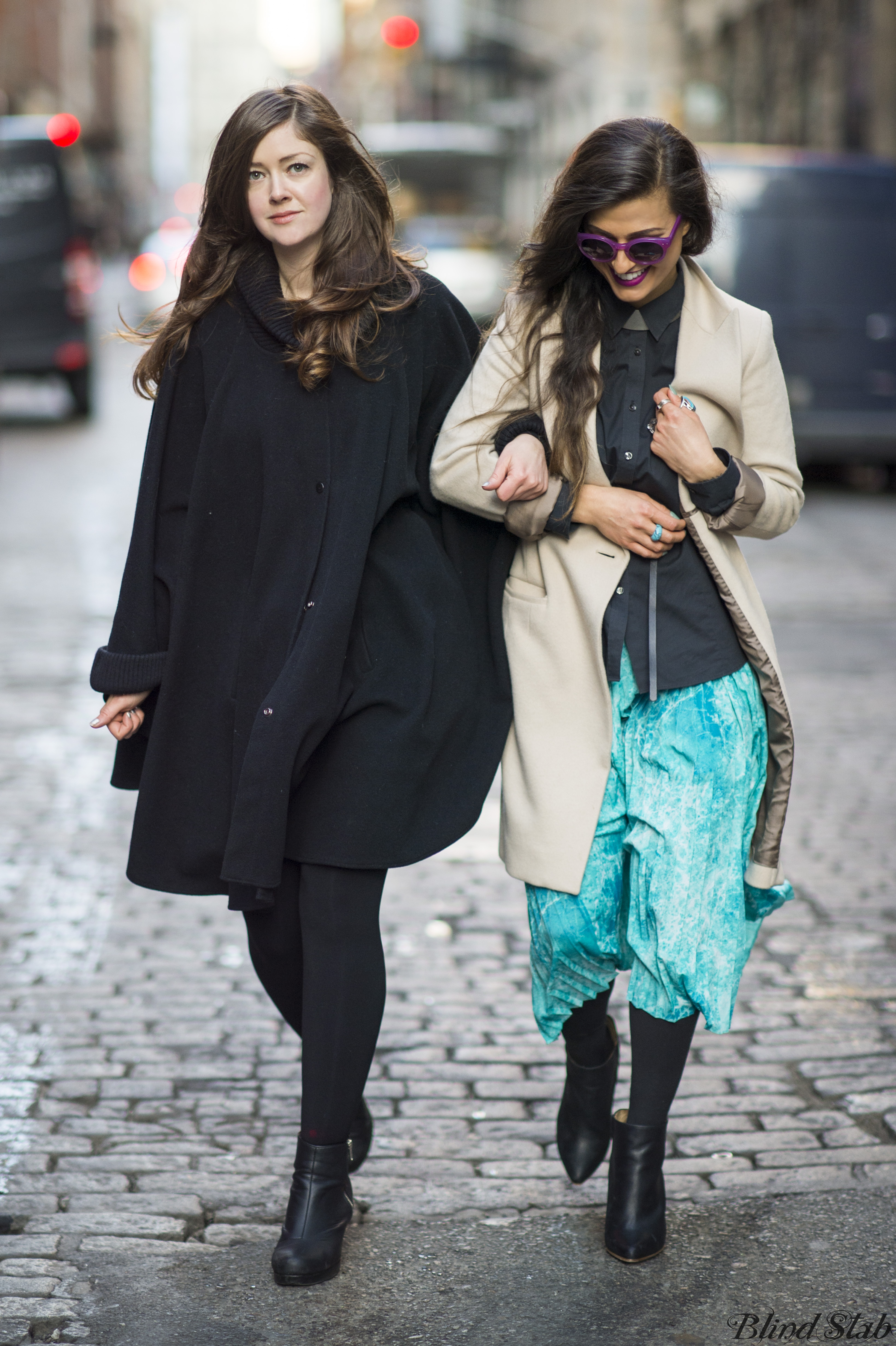 Hope continues to look beautiful while I get a wedgie.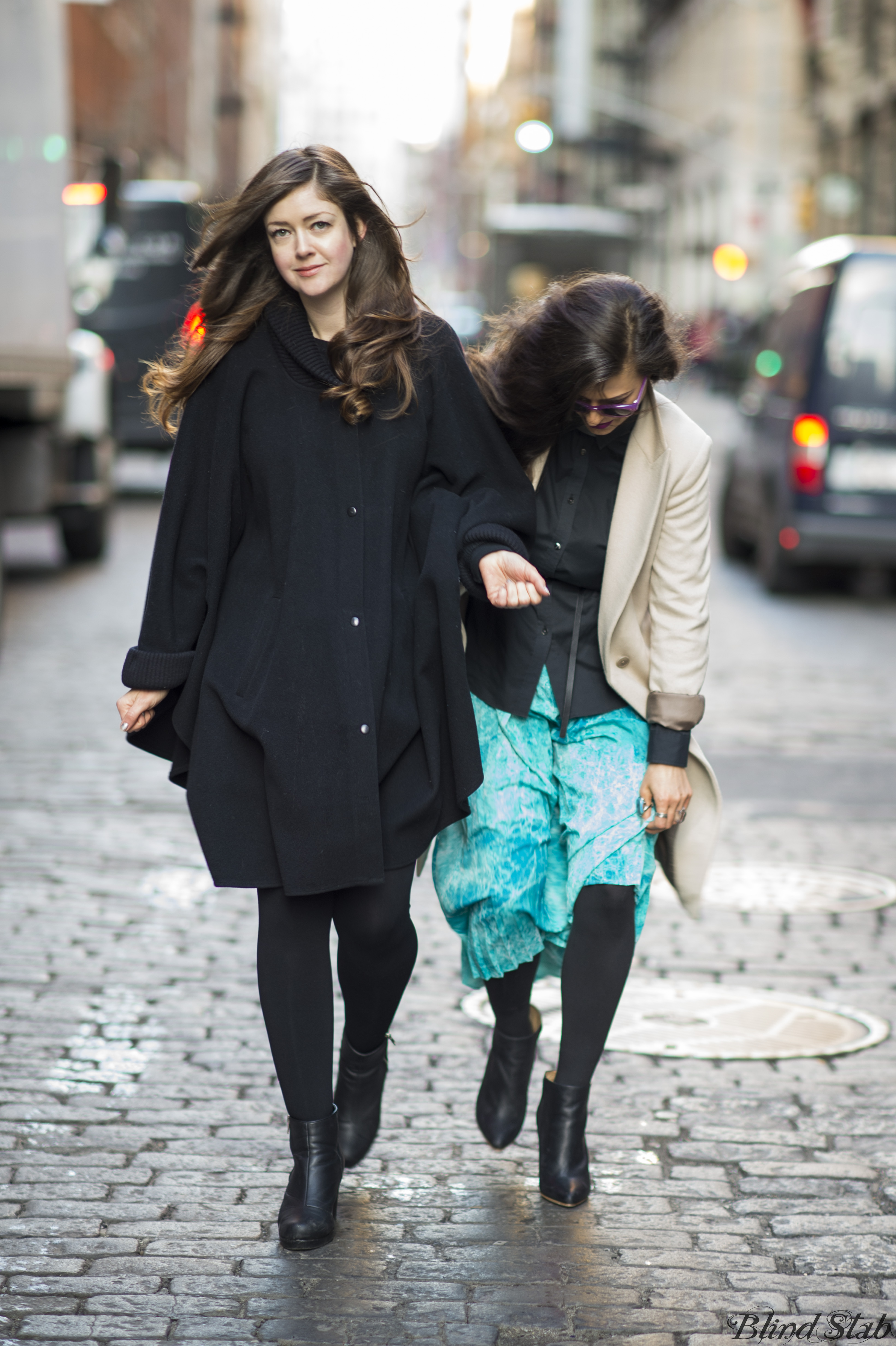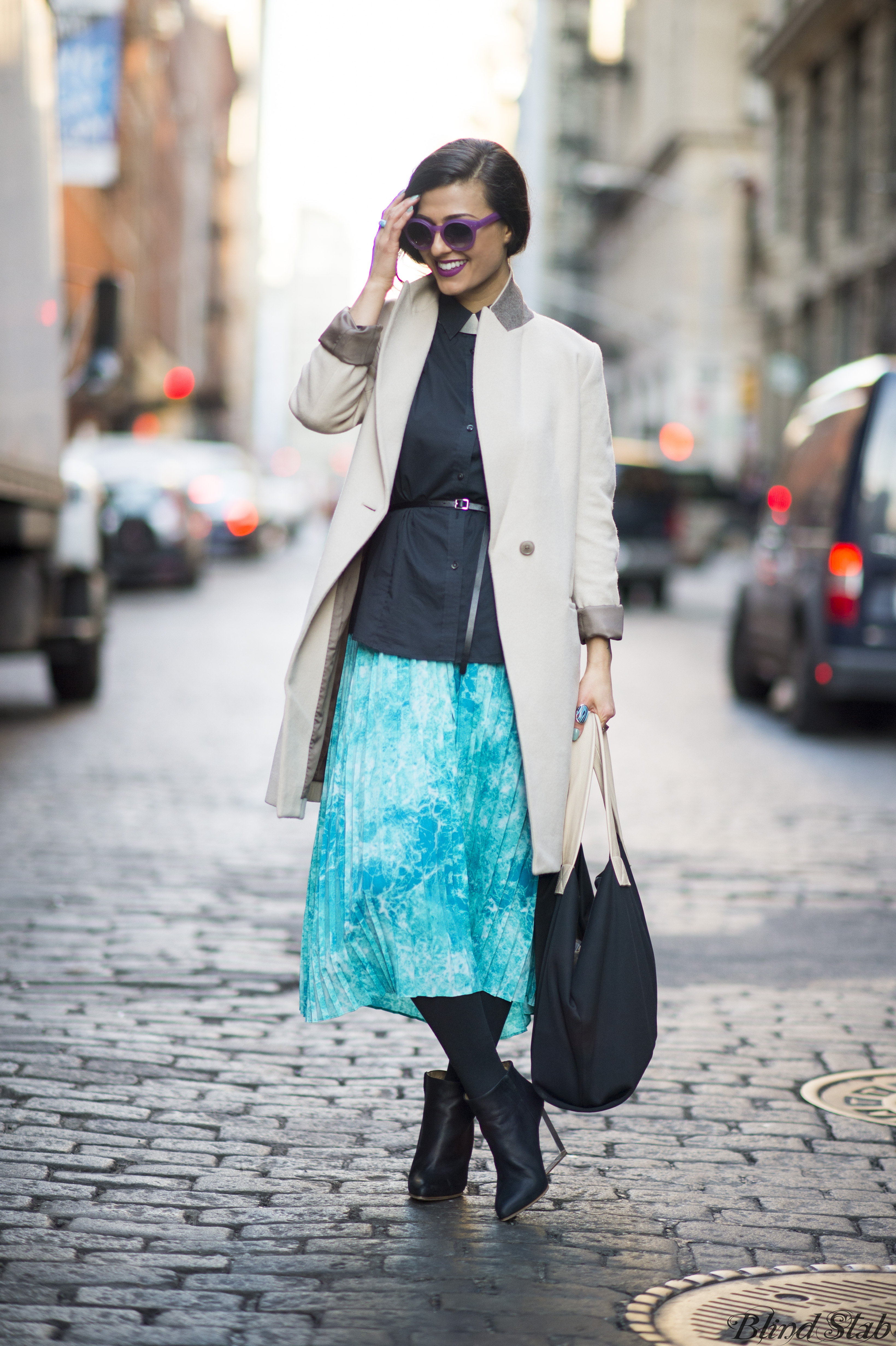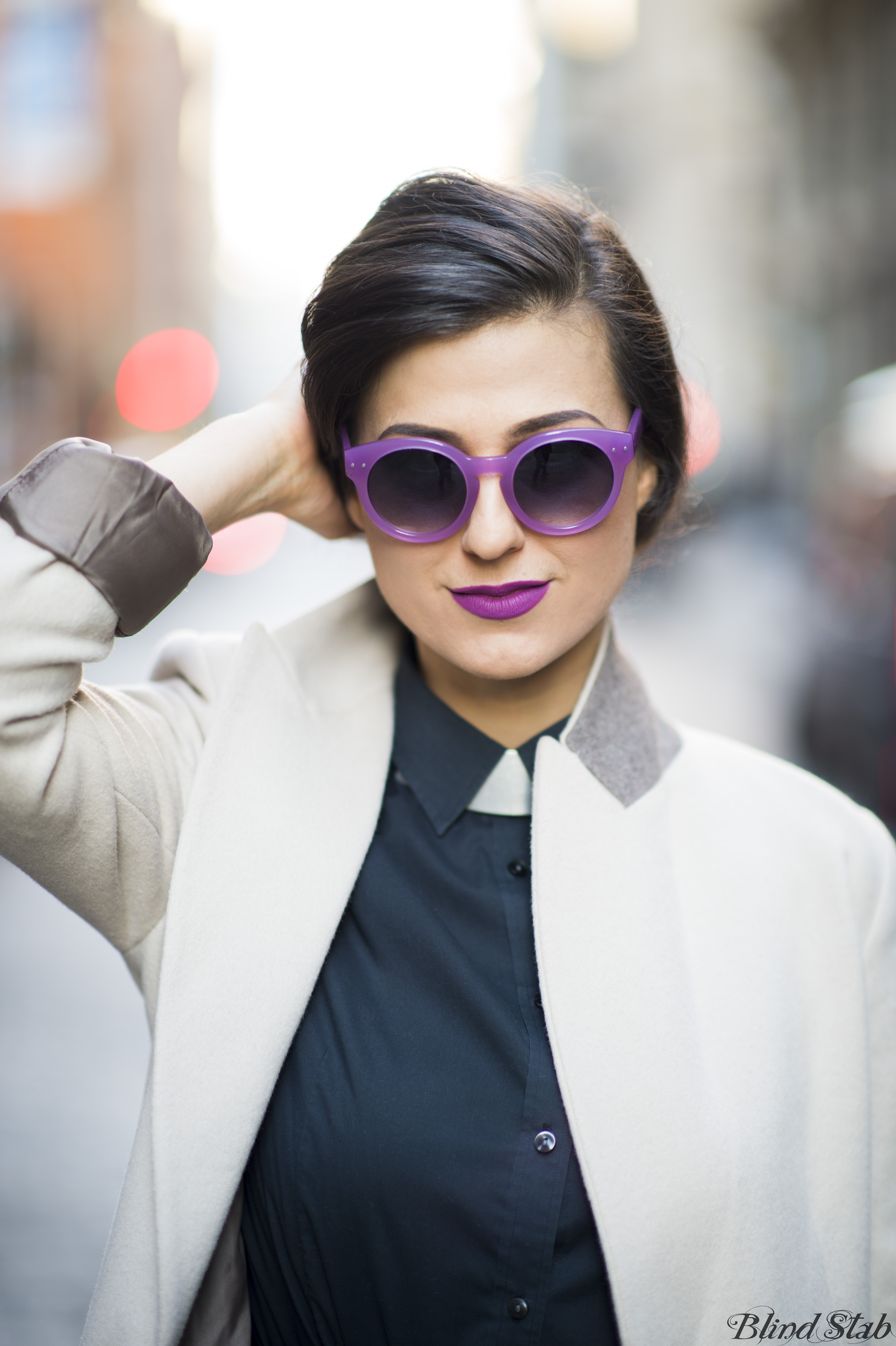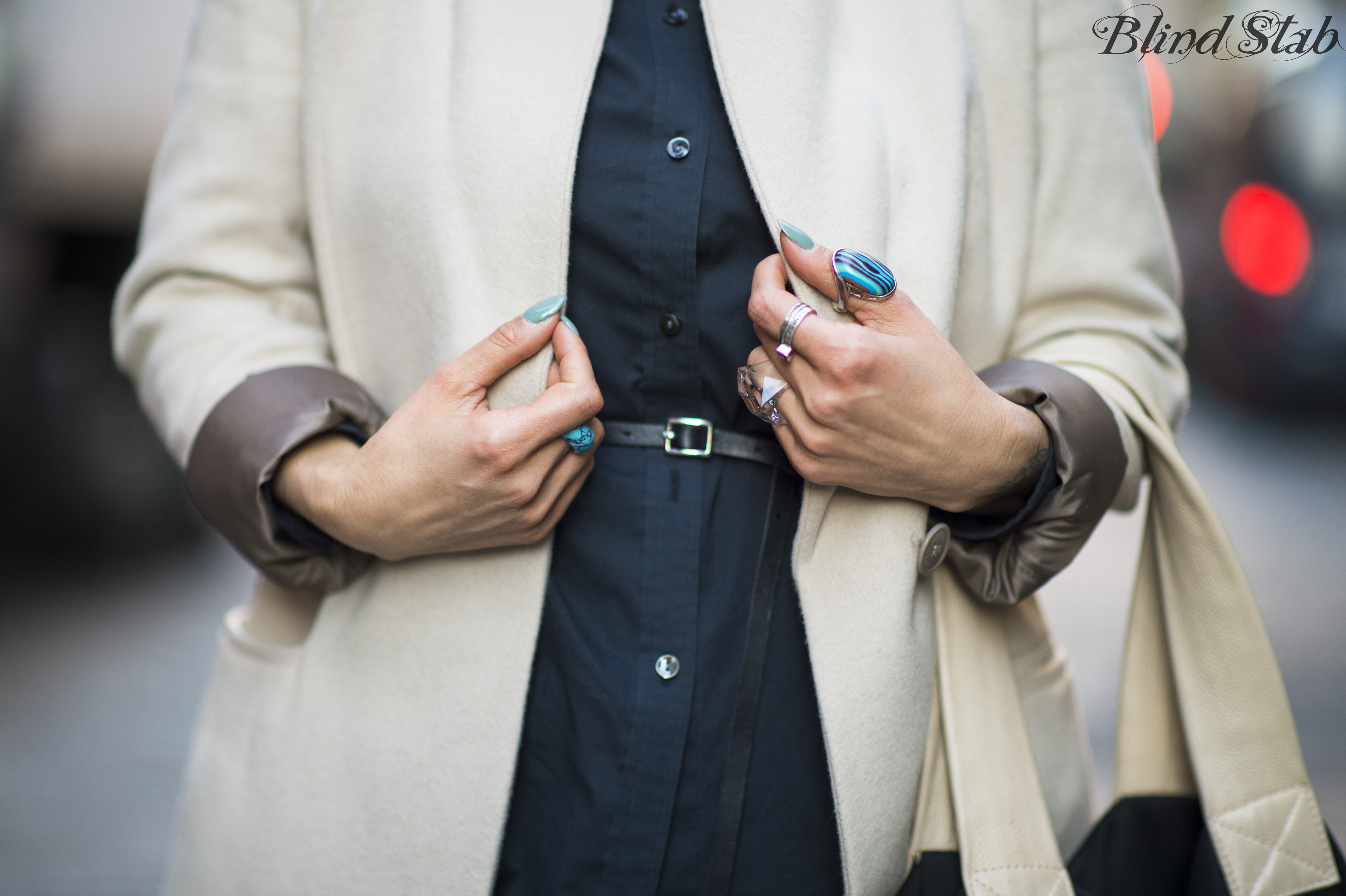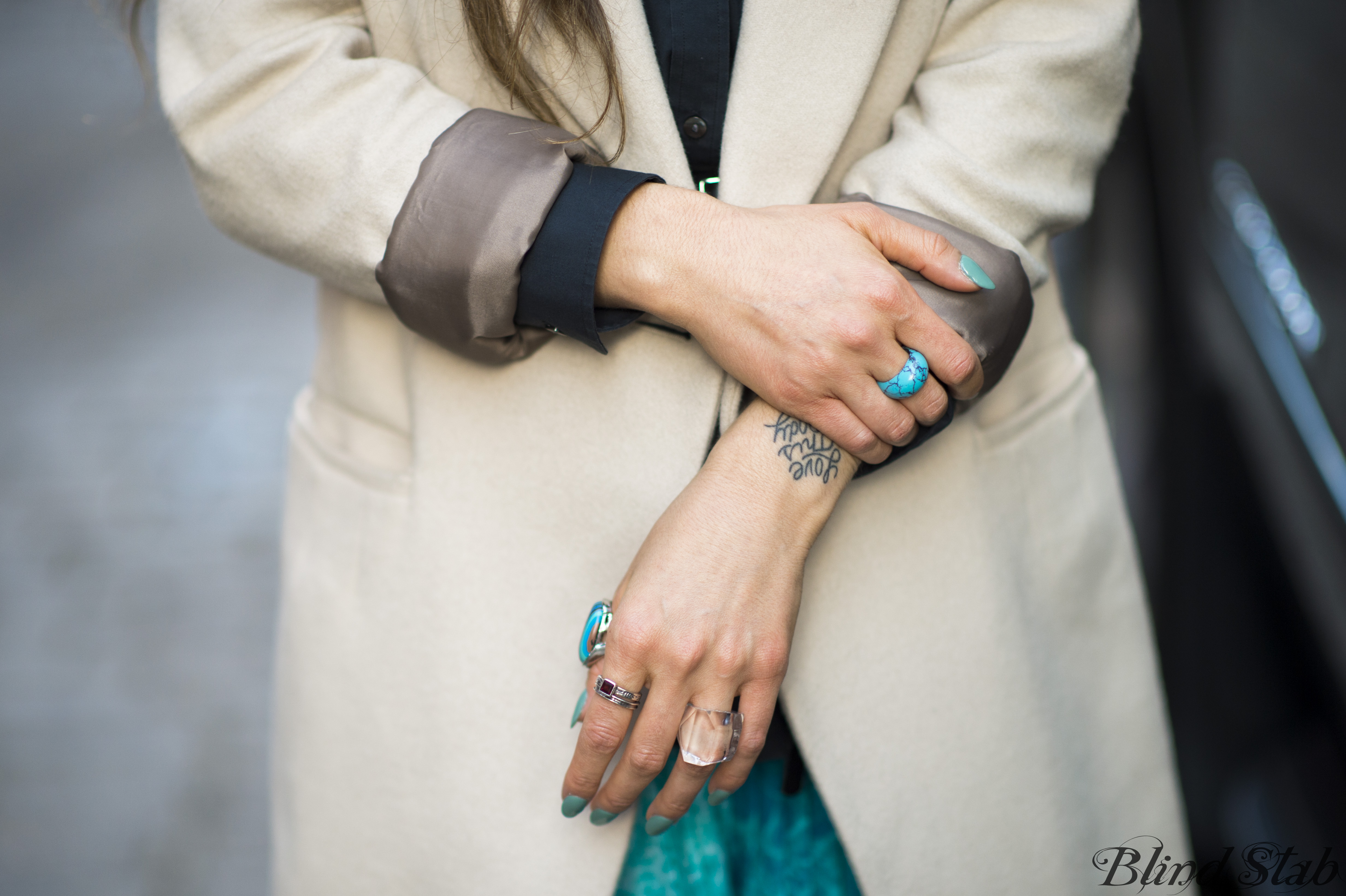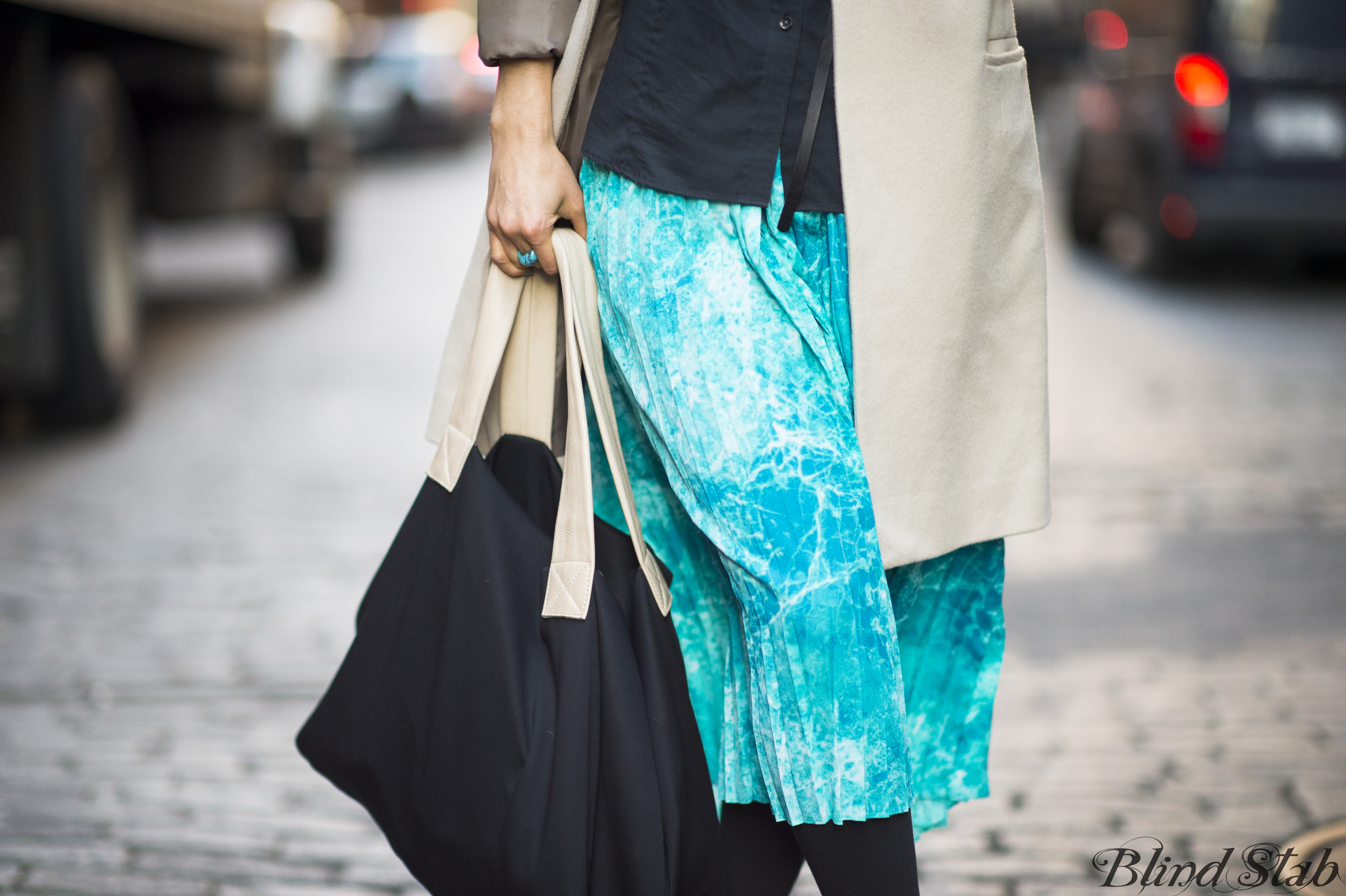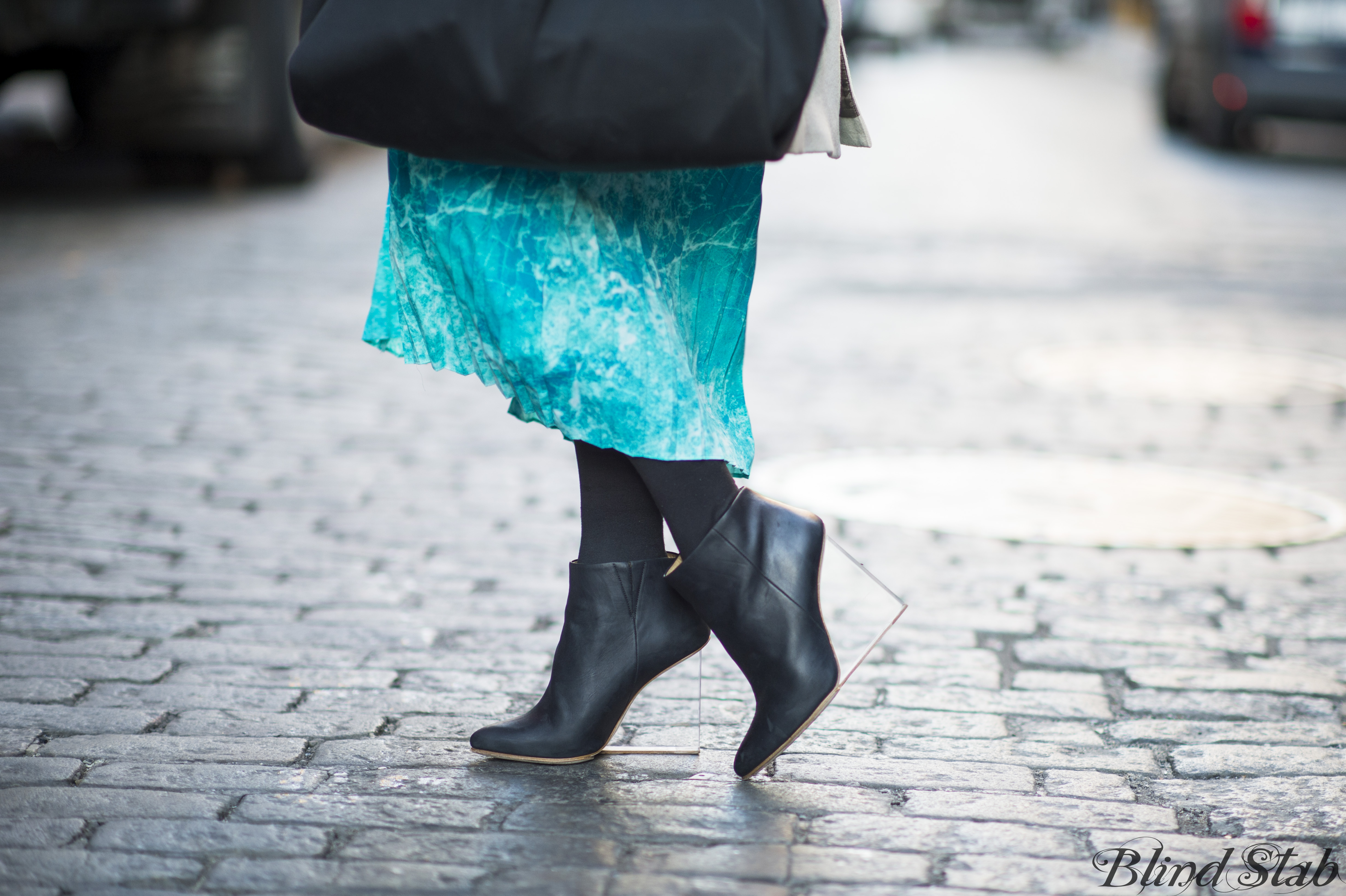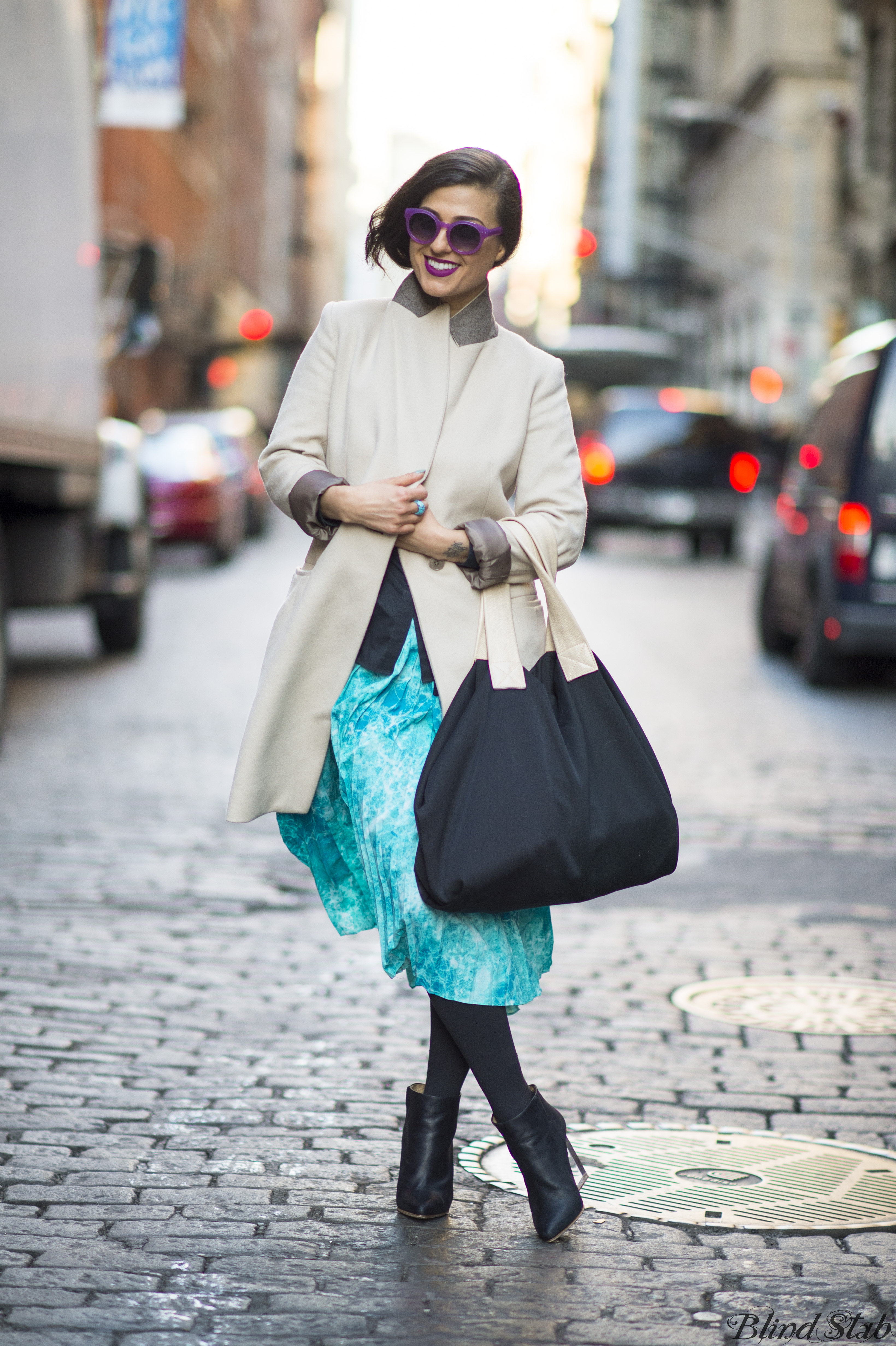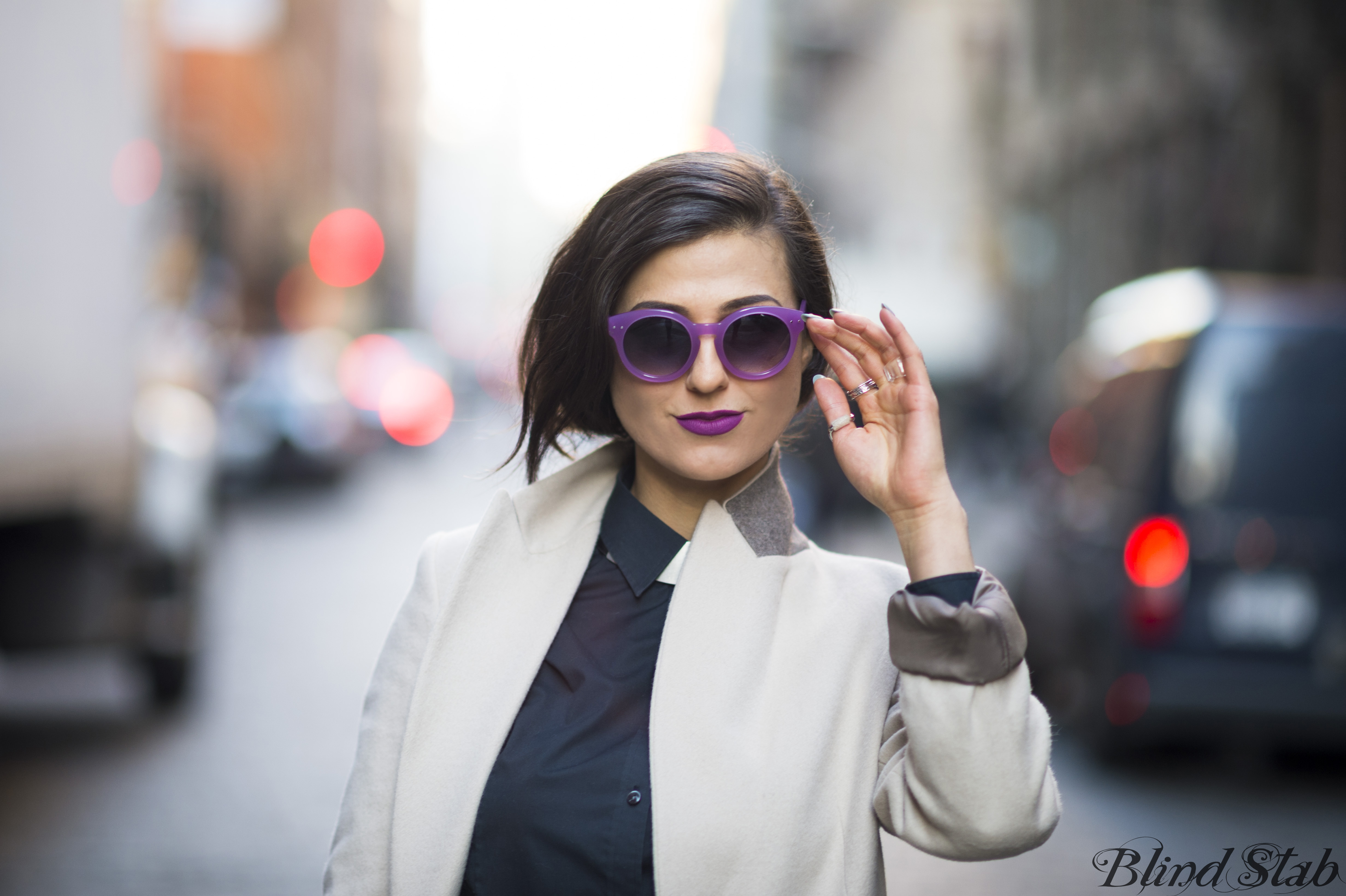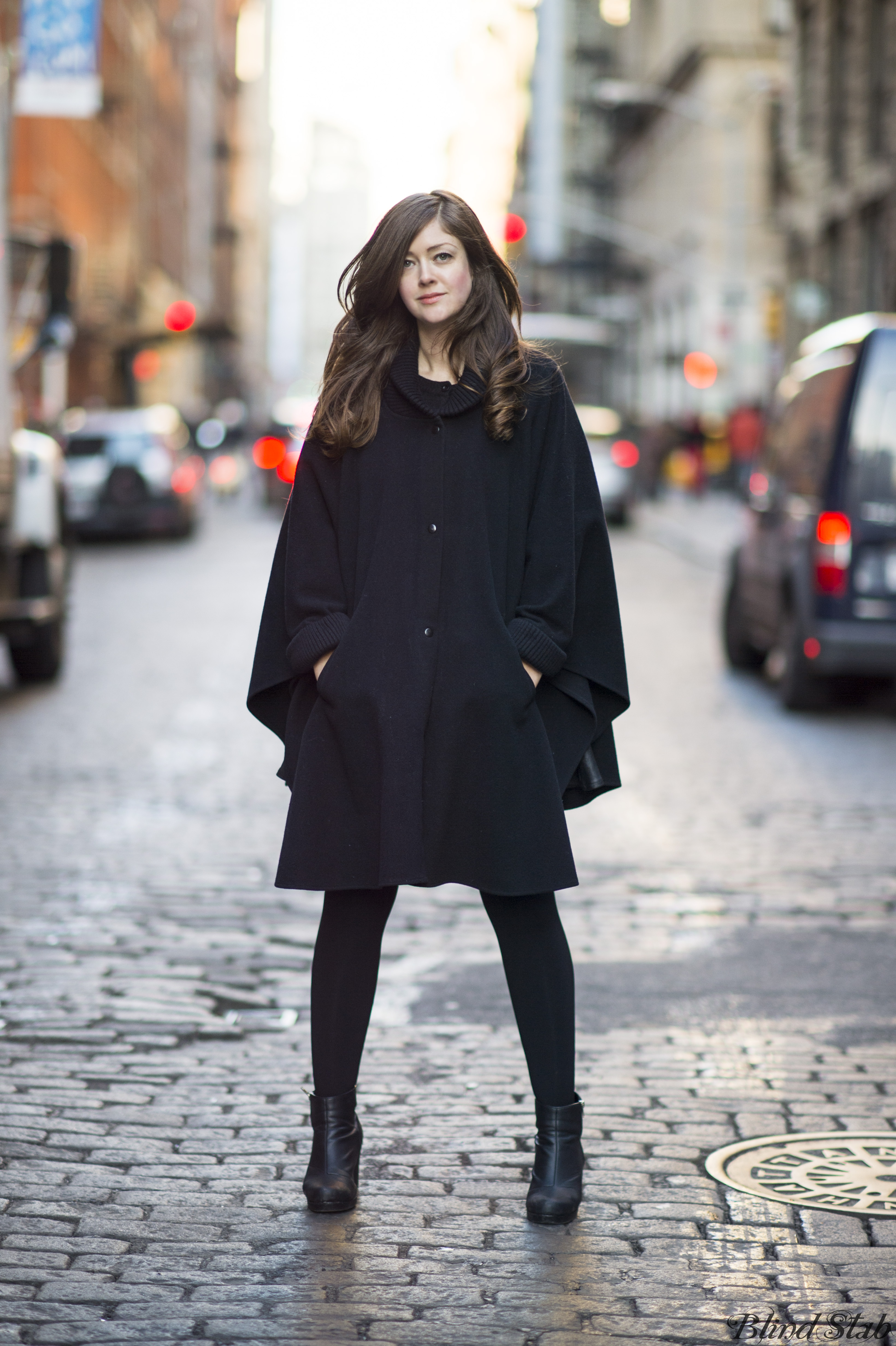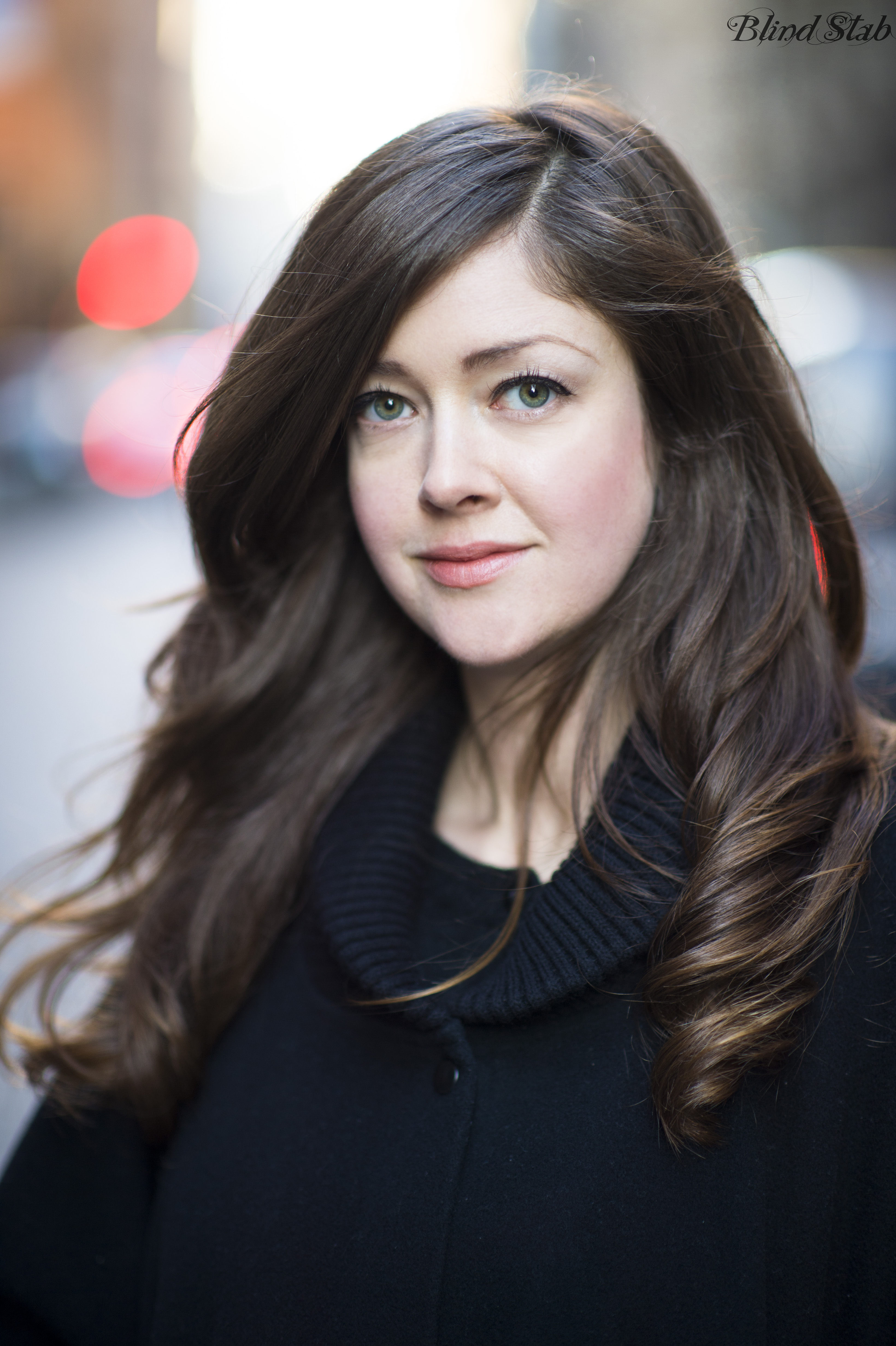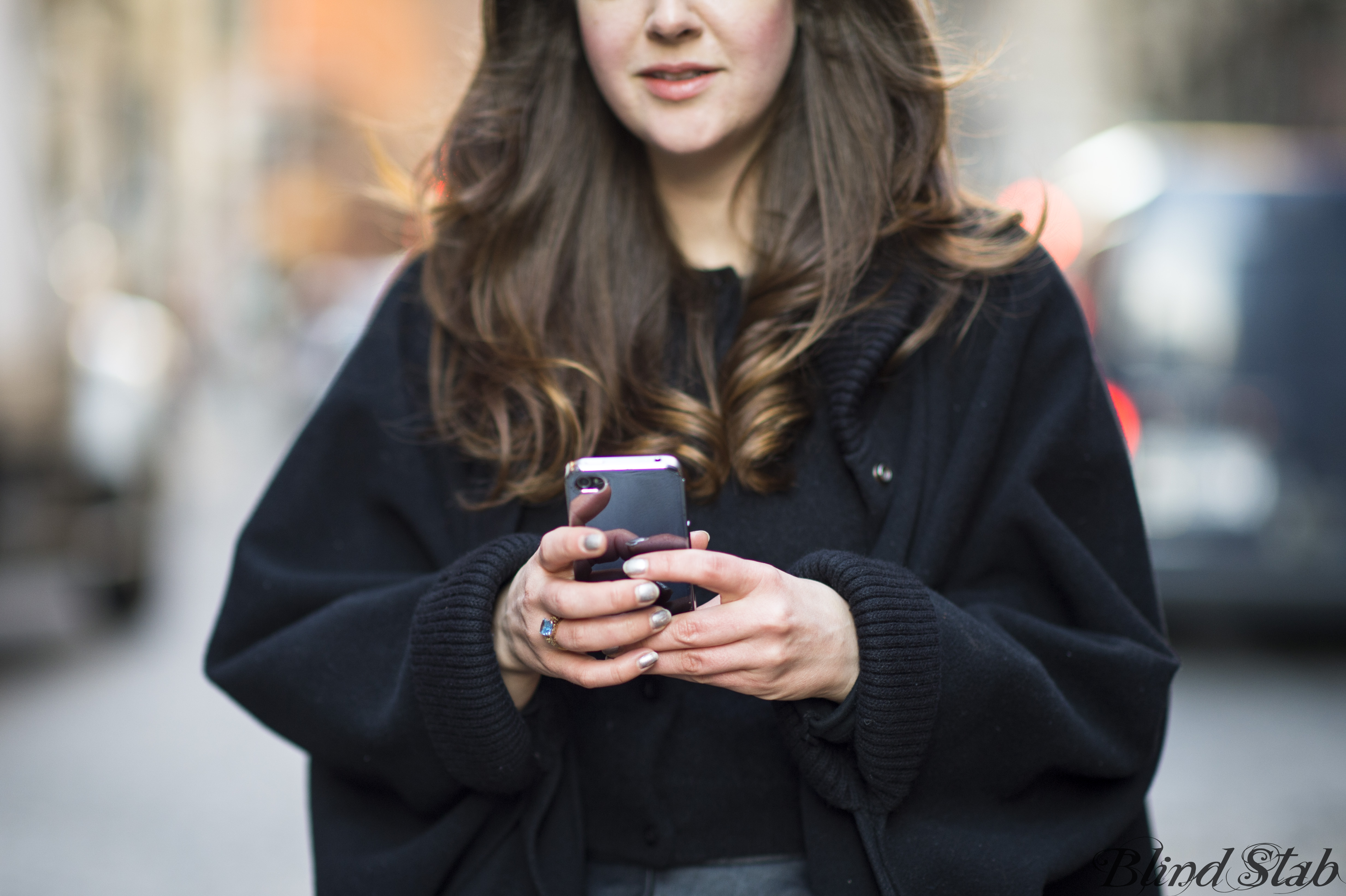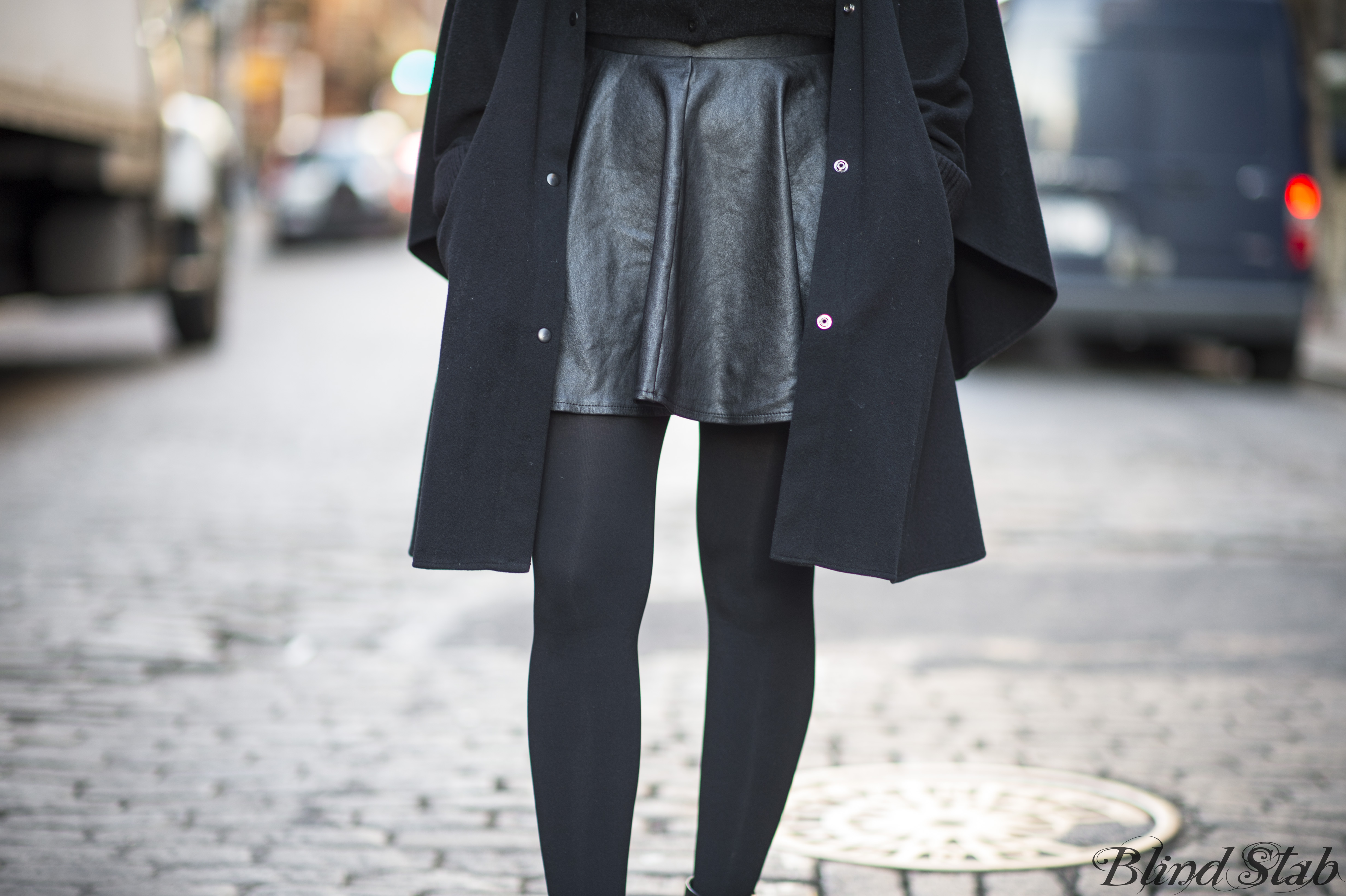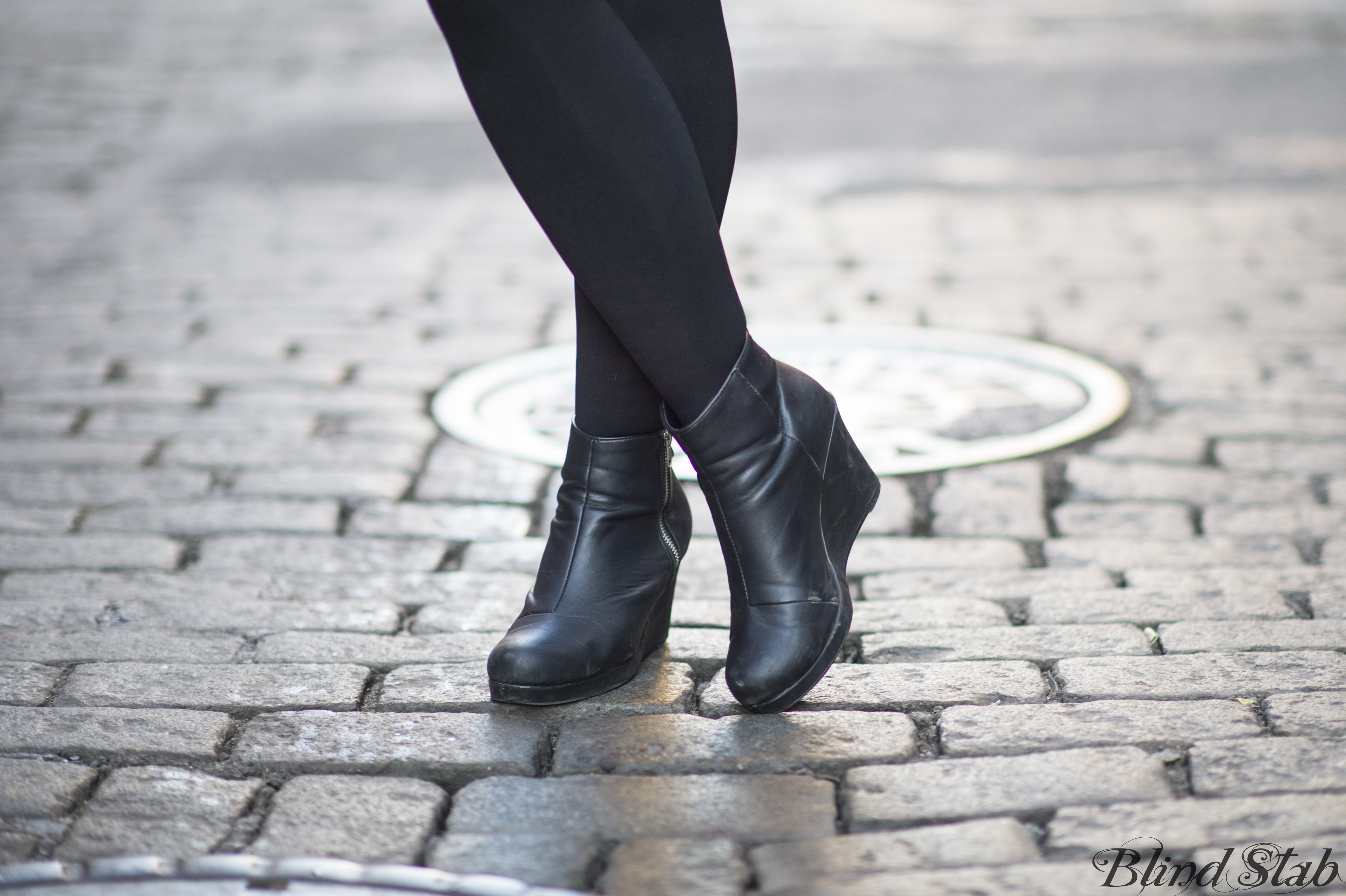 …aaaaaaand then this happened…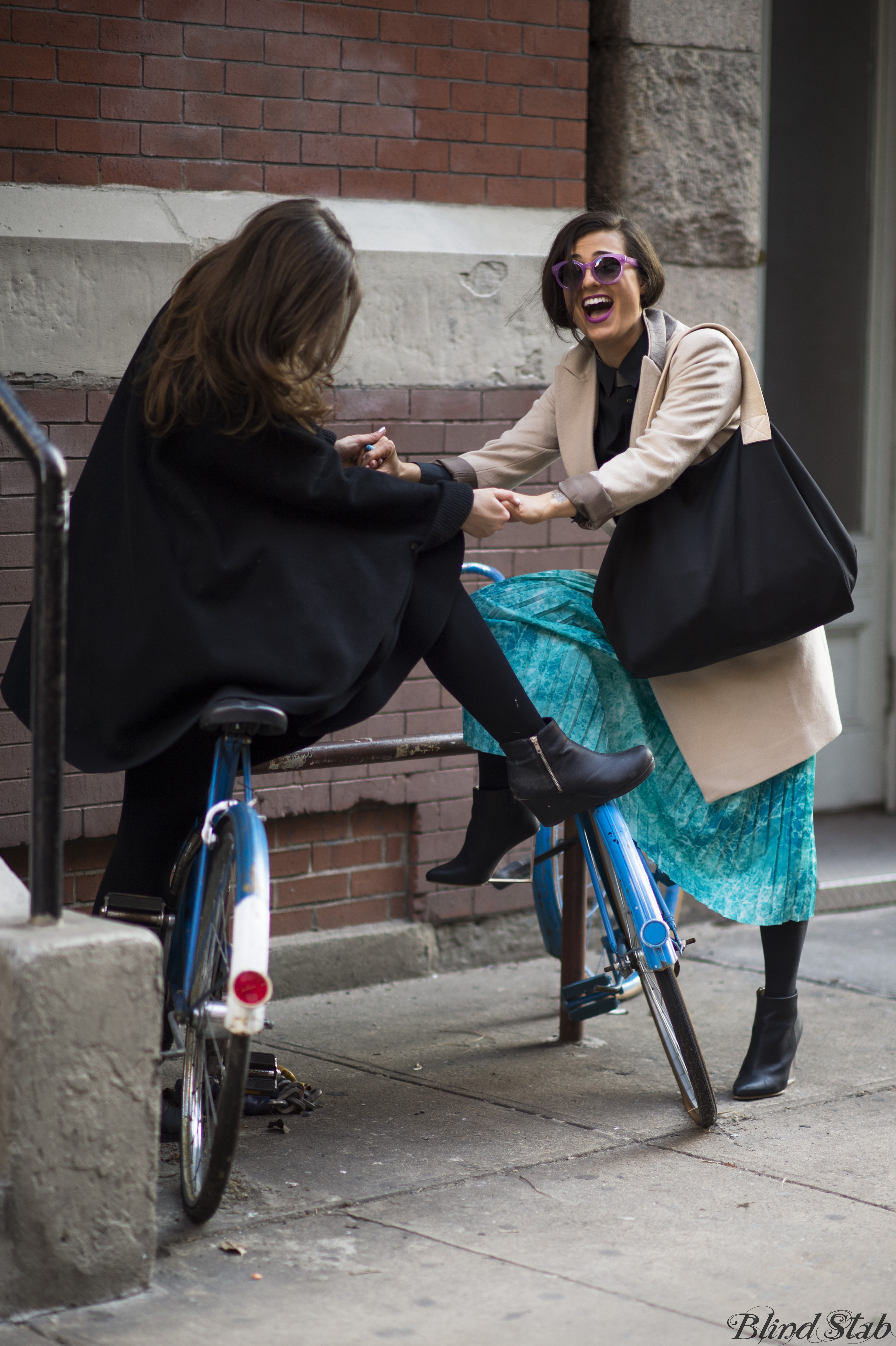 …and this…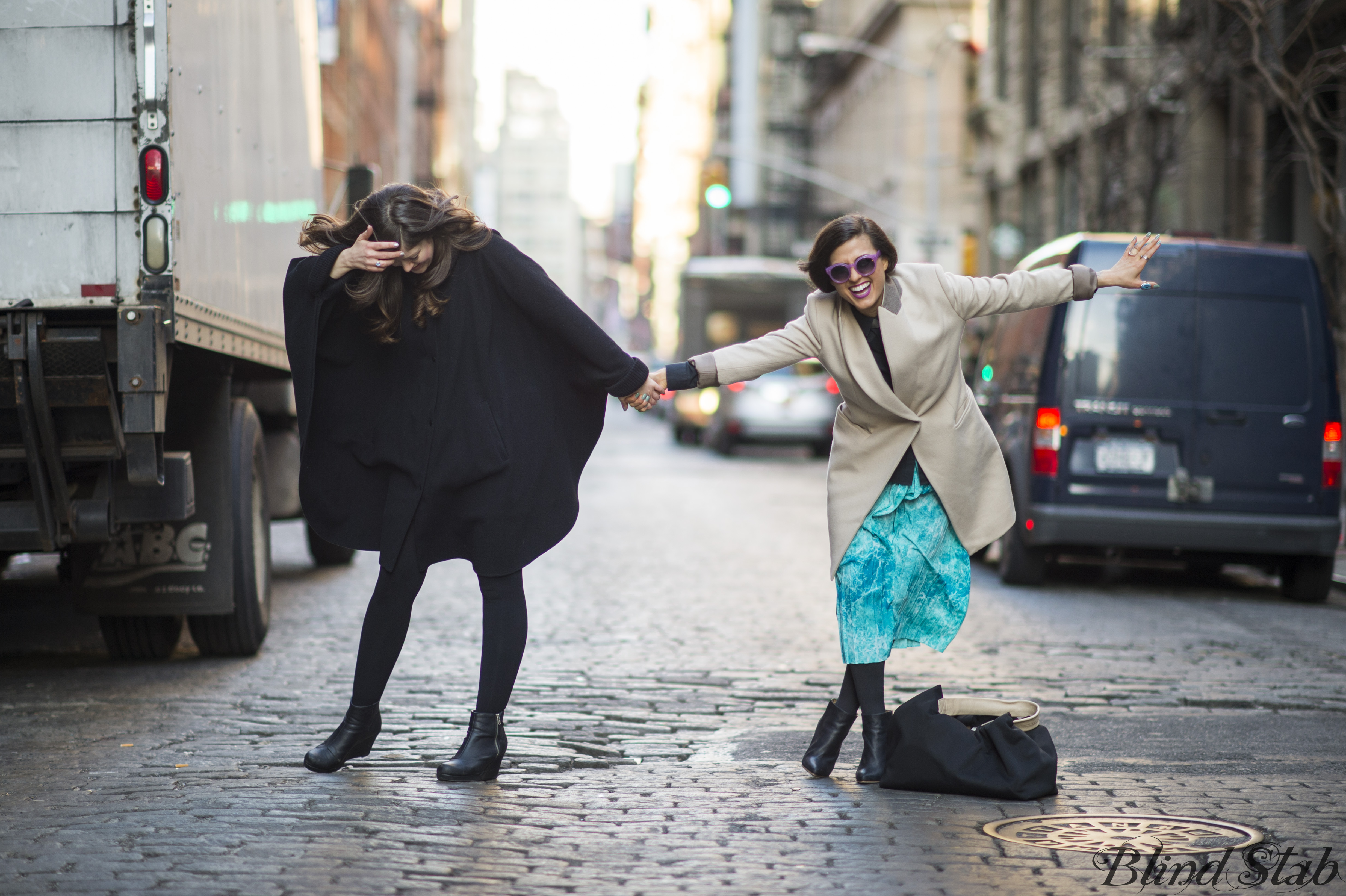 No wonder Hope only hangs out with me on rare occasions.
Apparently I push my friends over in the middle of the street to do their hair.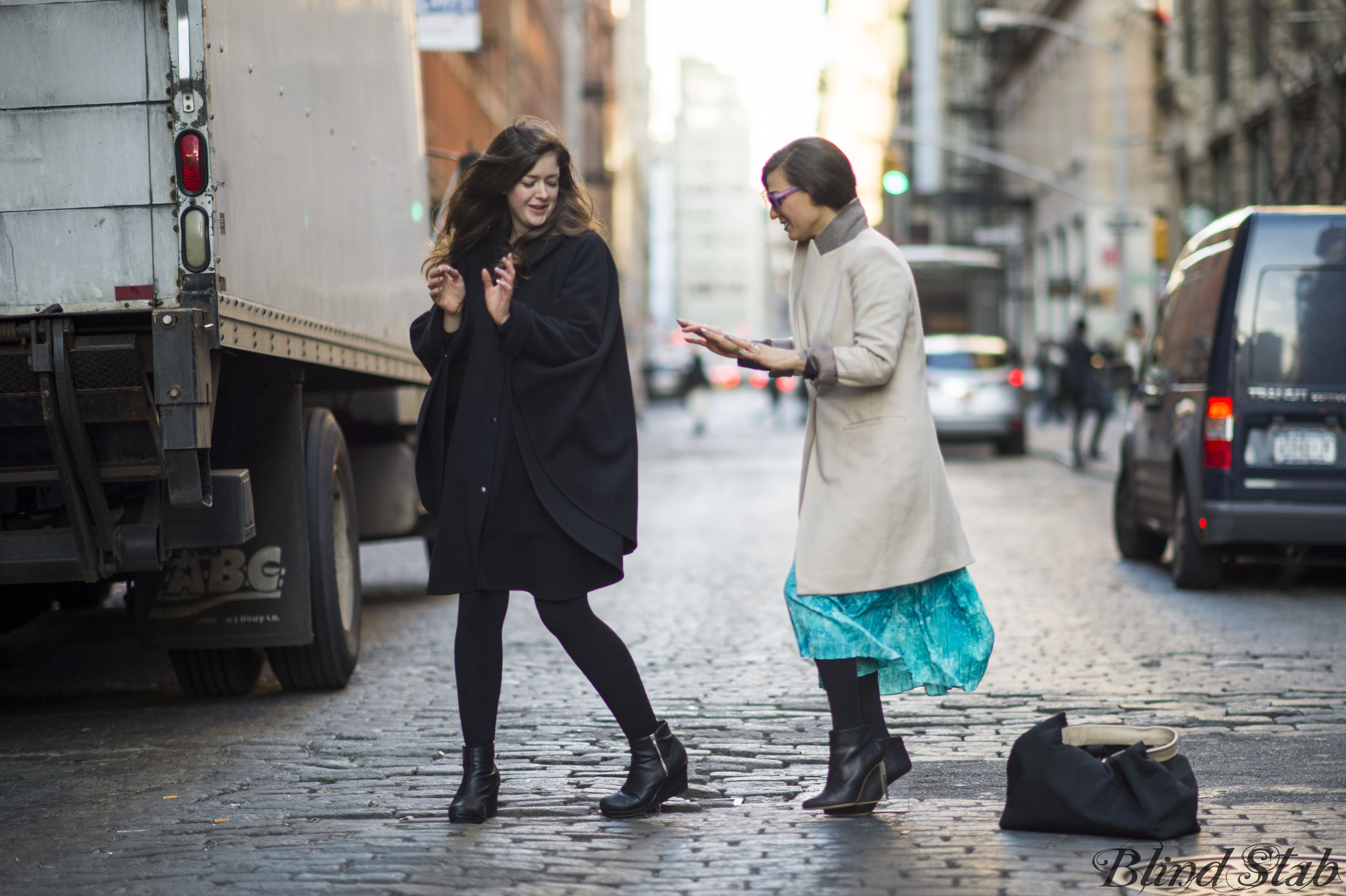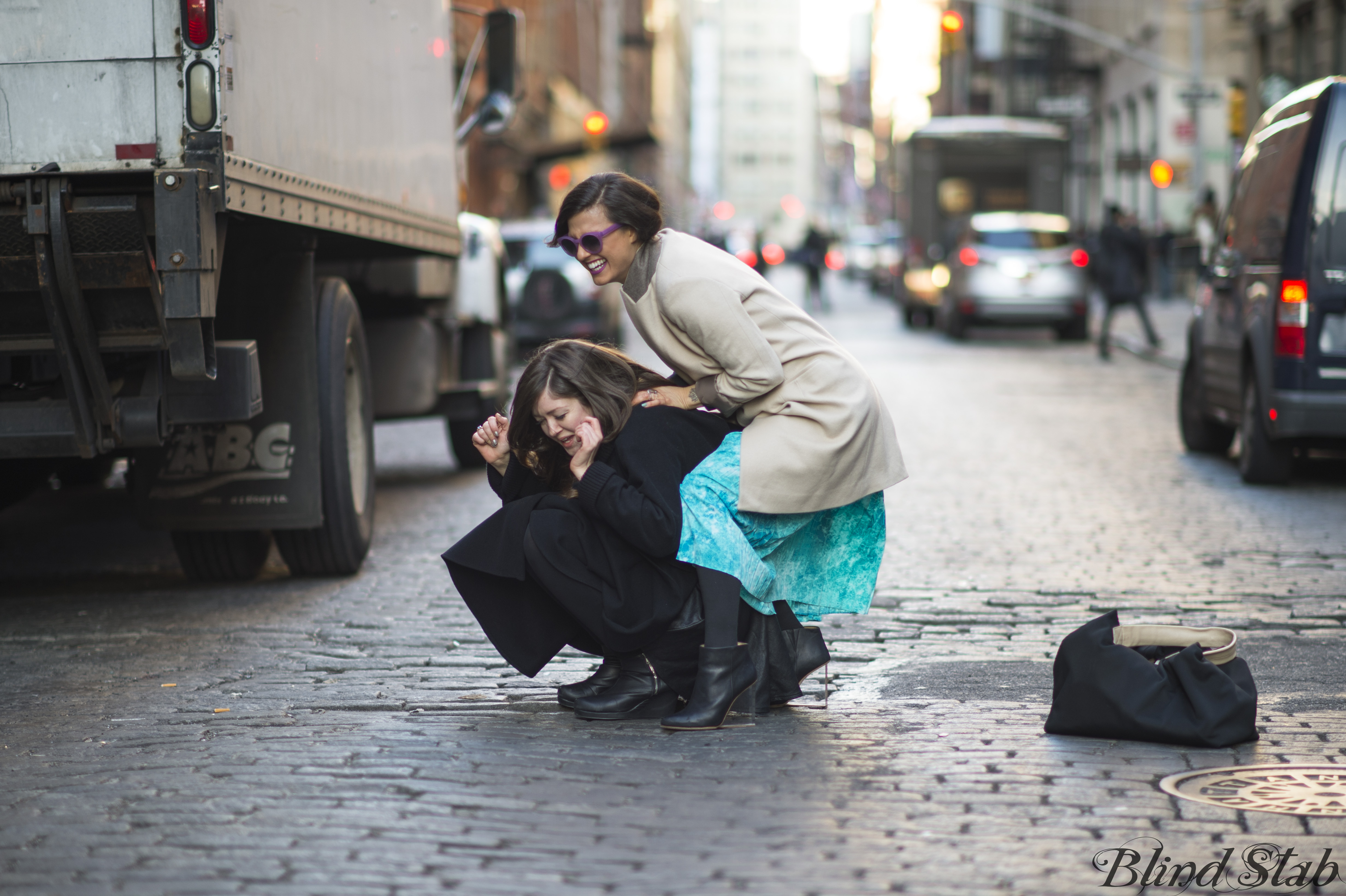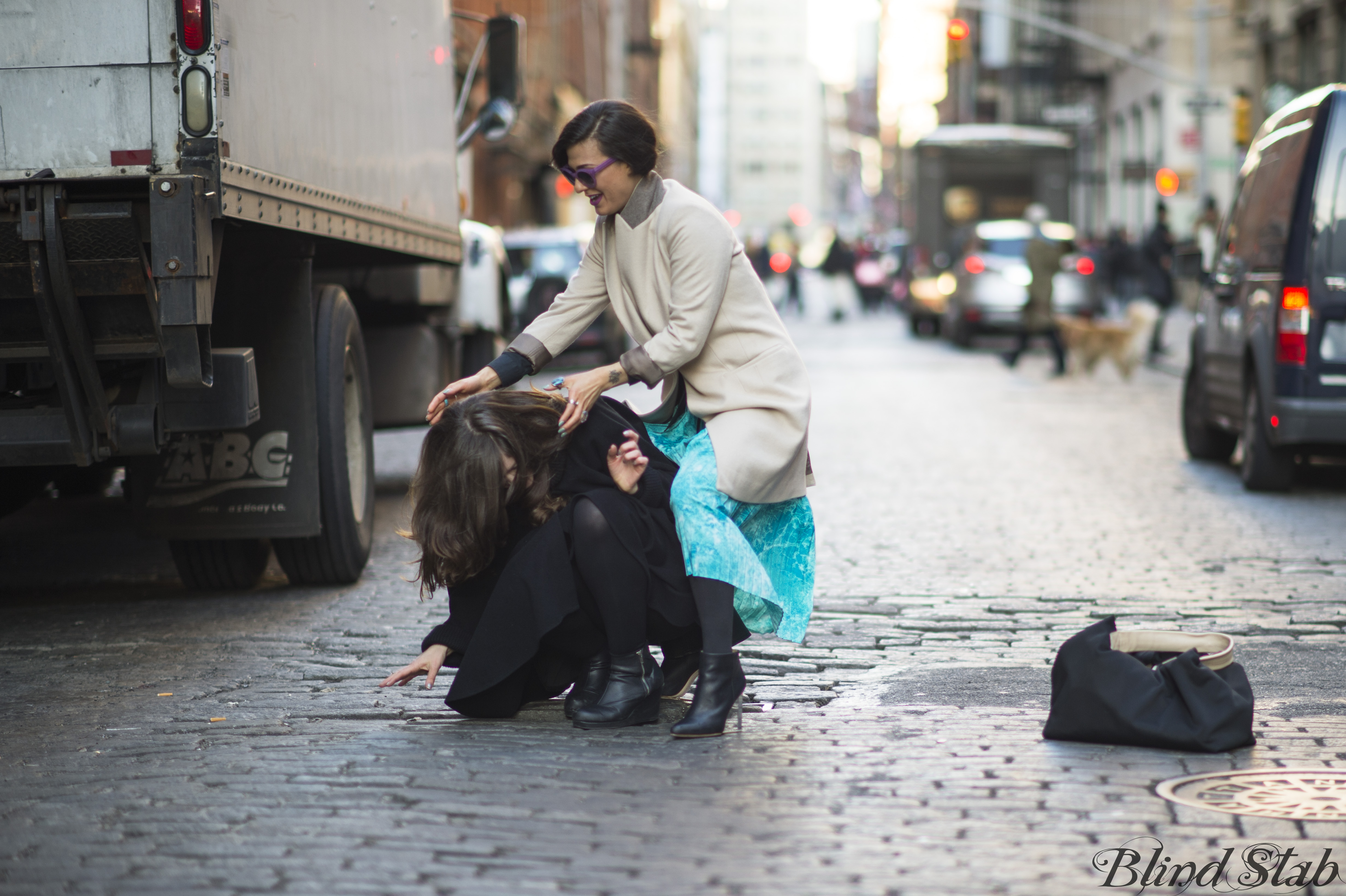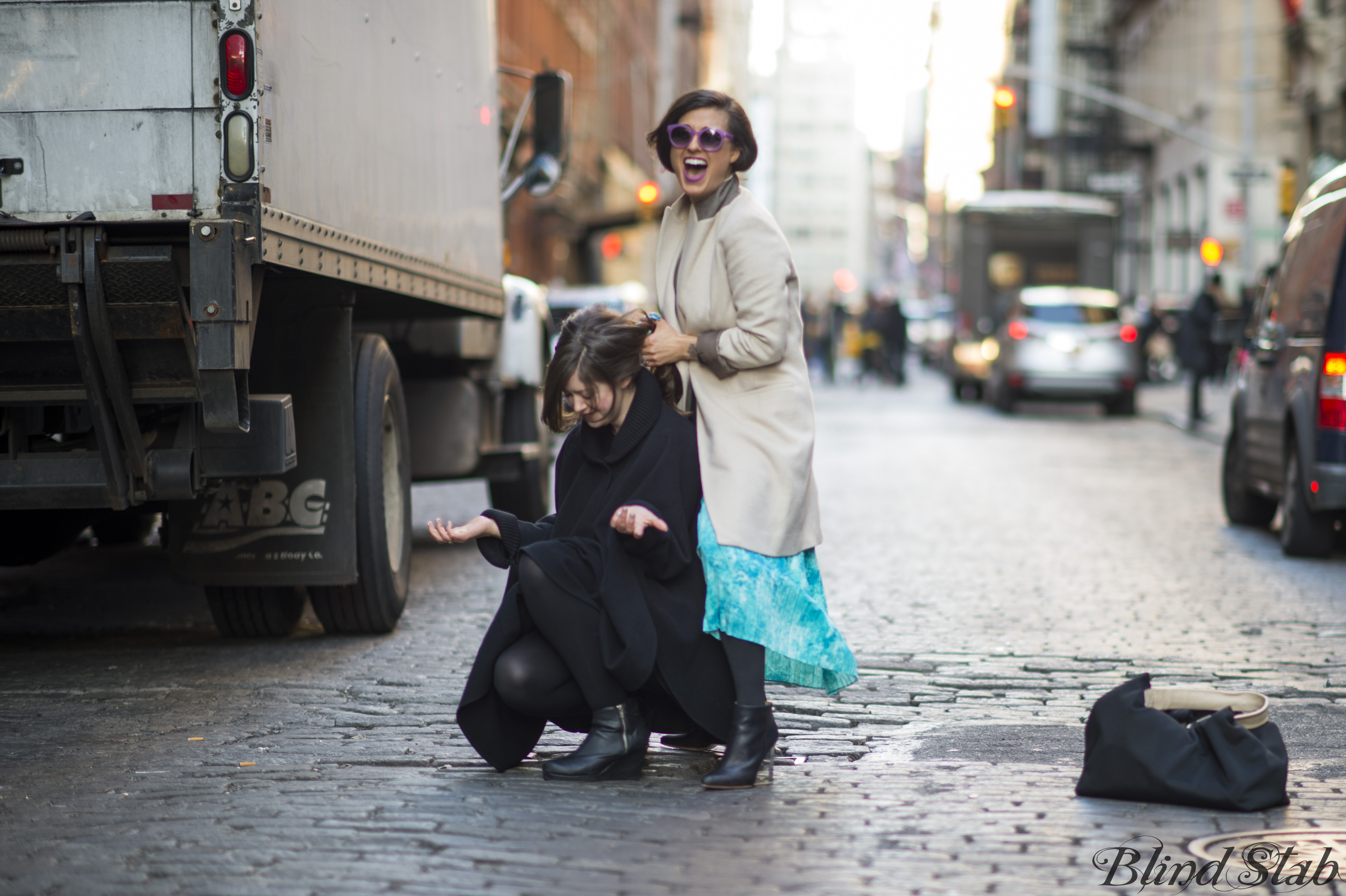 I'm a terrible person.
Don't be surprised if Hope is the first and last friend you ever see on my blog.
LATER DUDES XX-DANA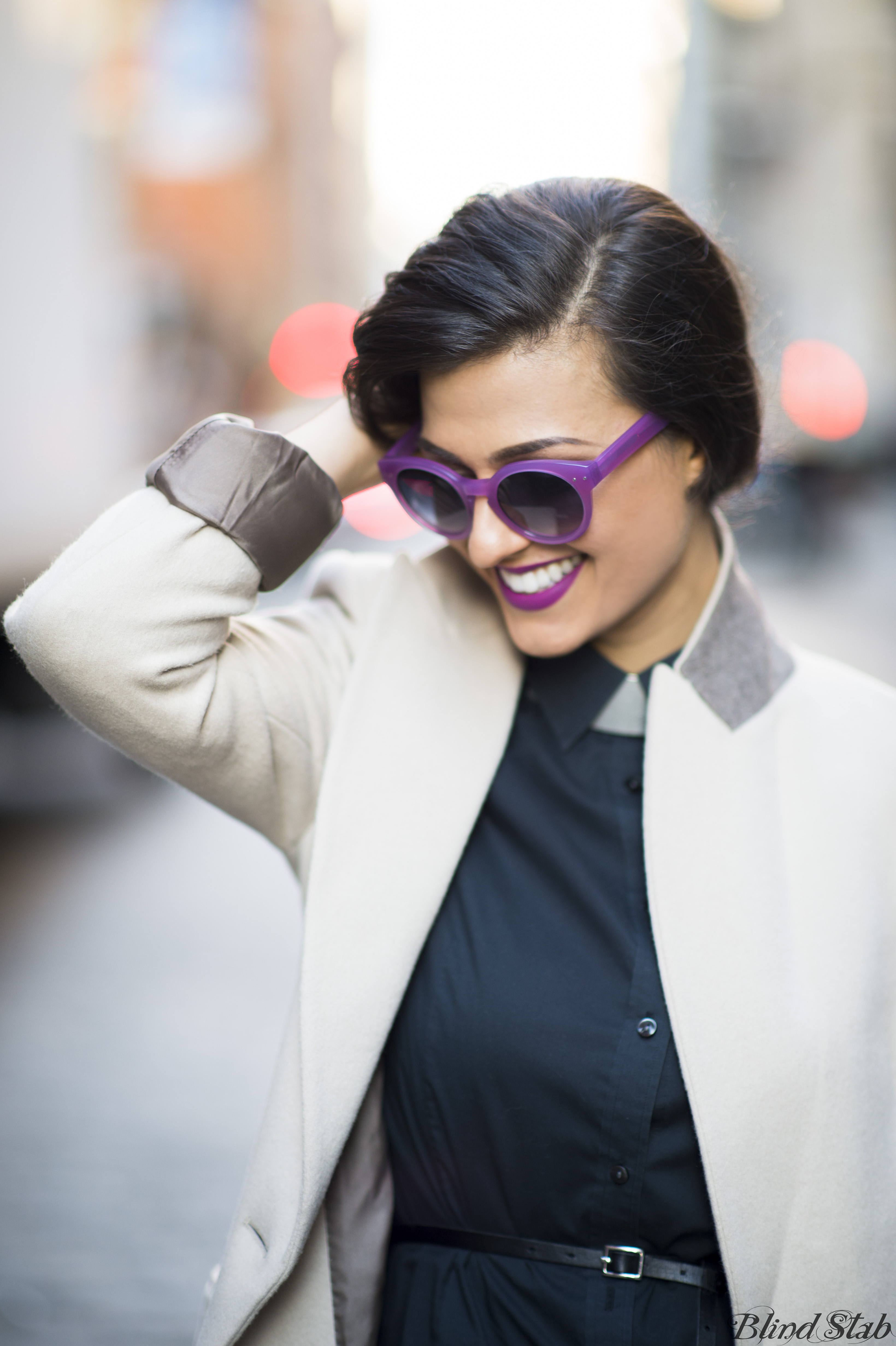 Wearing
On Me:
Lipstick : MAC Strong Woman / Jacket and Top : Uniqlo / Skirt : Michael Kors / Shoes and Belt : Margiela for H&M / Purse : Steve Madden / Sunglasses : Madewell / Necklace and Rings : Vintage
On Hope:
Who knows…
Photography : Adam Katz Sinding
________________________________________
Follow Hotpants