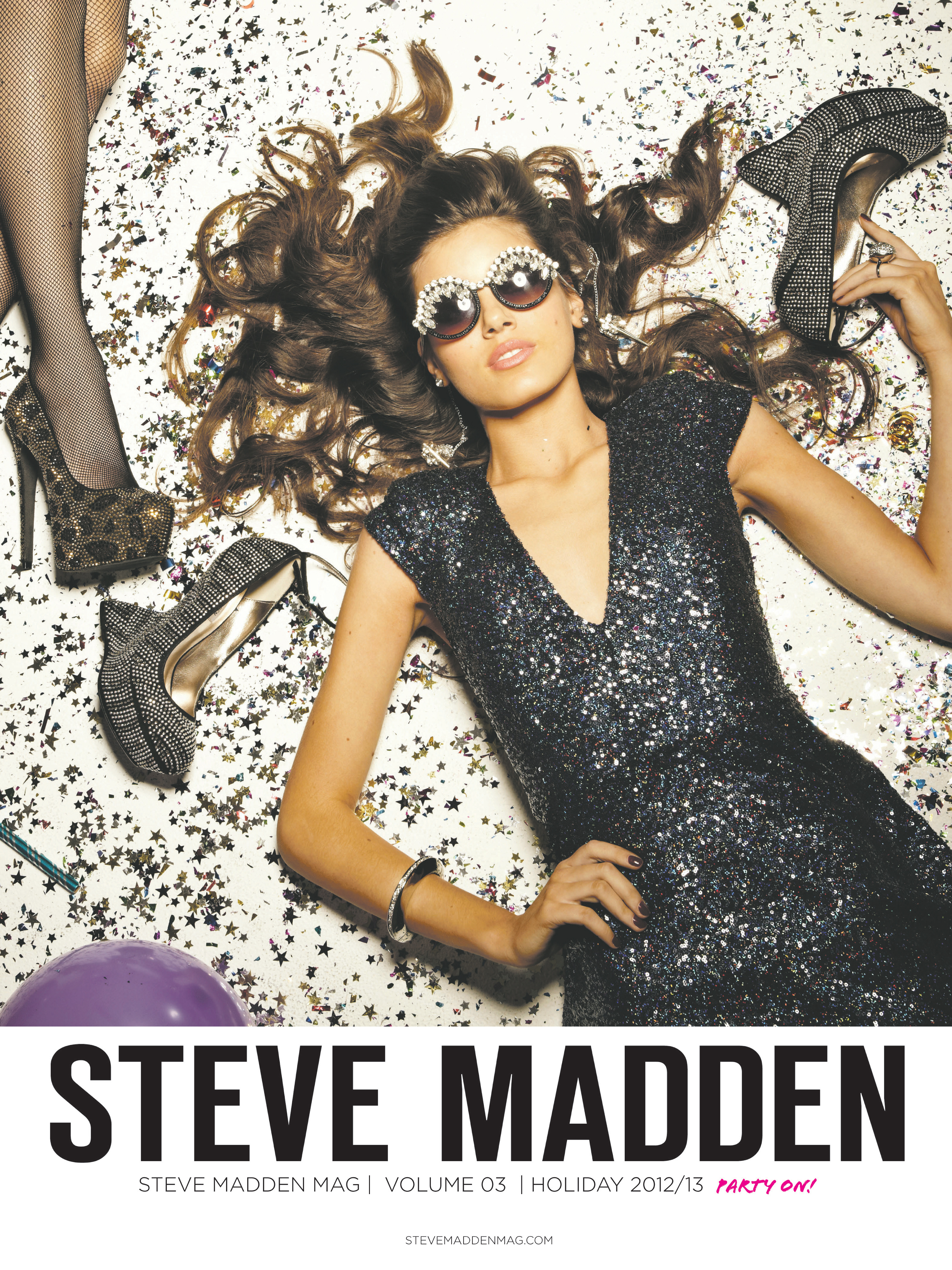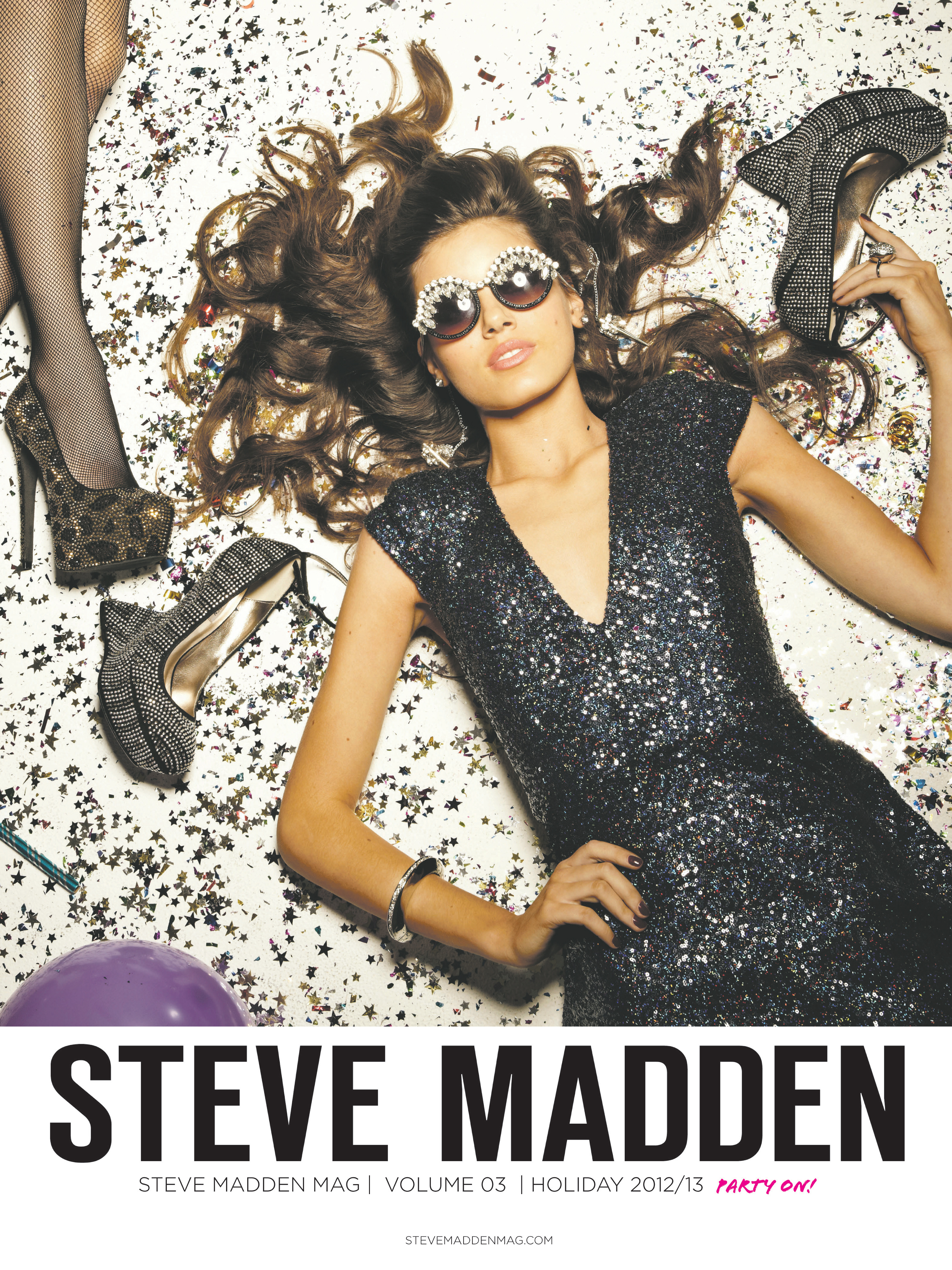 Happy New Years Eve!!!
And no, that's not me on the cover…(I wish!)
A little while ago, the amazing folks at Steve Madden asked me to wear their Penelope boot for 7 days and document each outfit.
Here's the finished spread from the magazine!!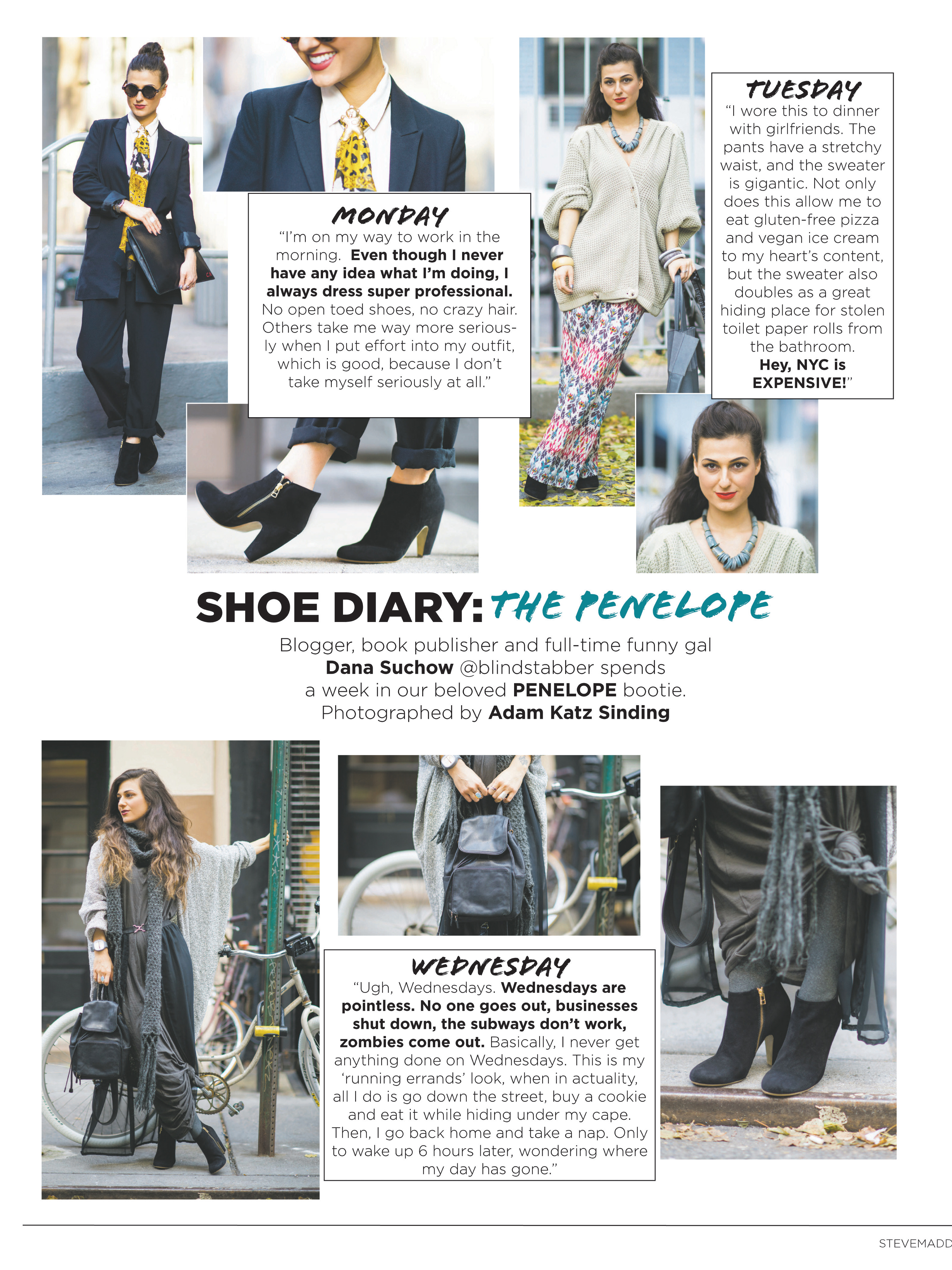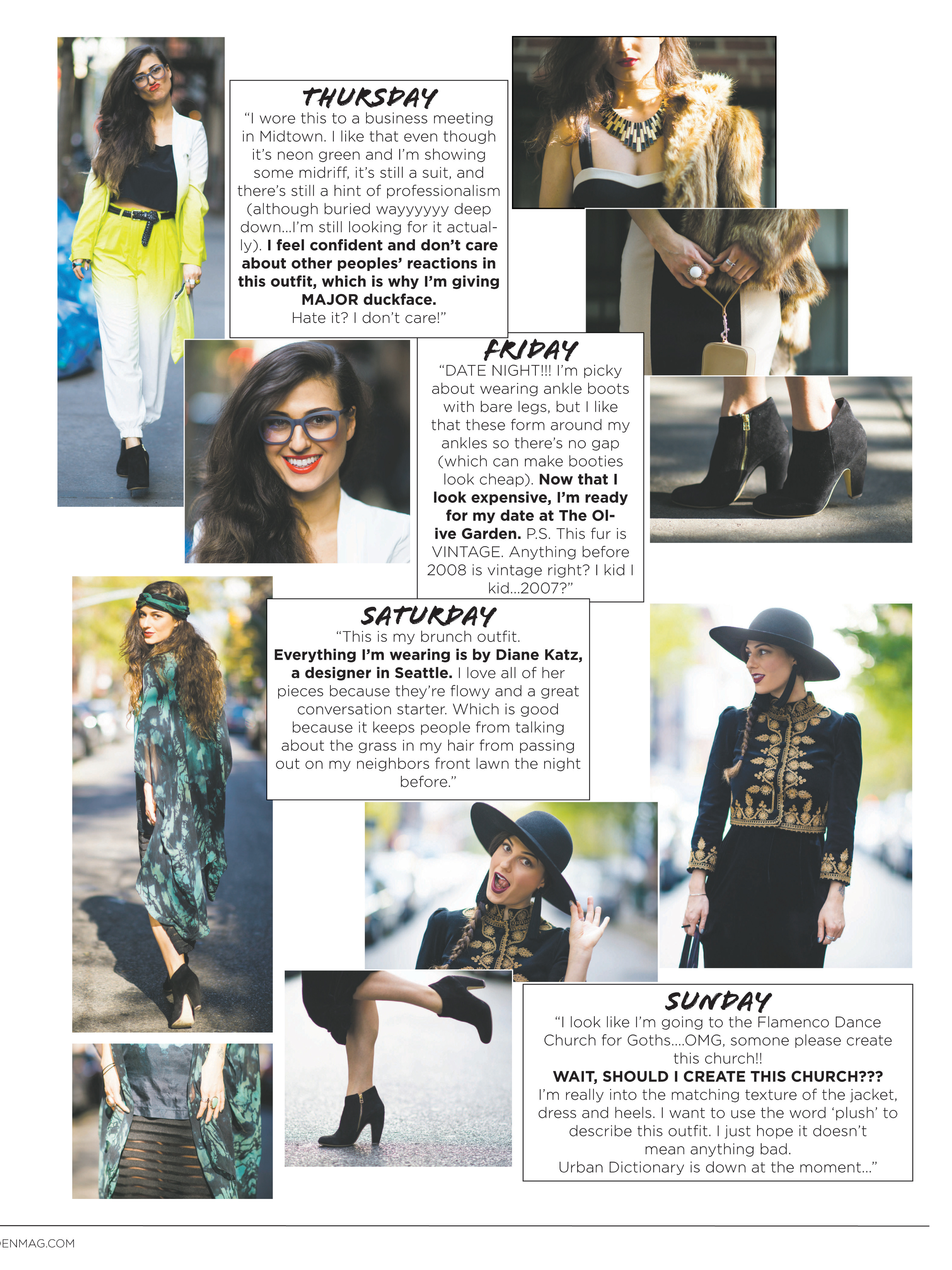 COOL RIGHT?!?!?!?!
And here's a more detailed shot of each outfit for your viewing pleasure.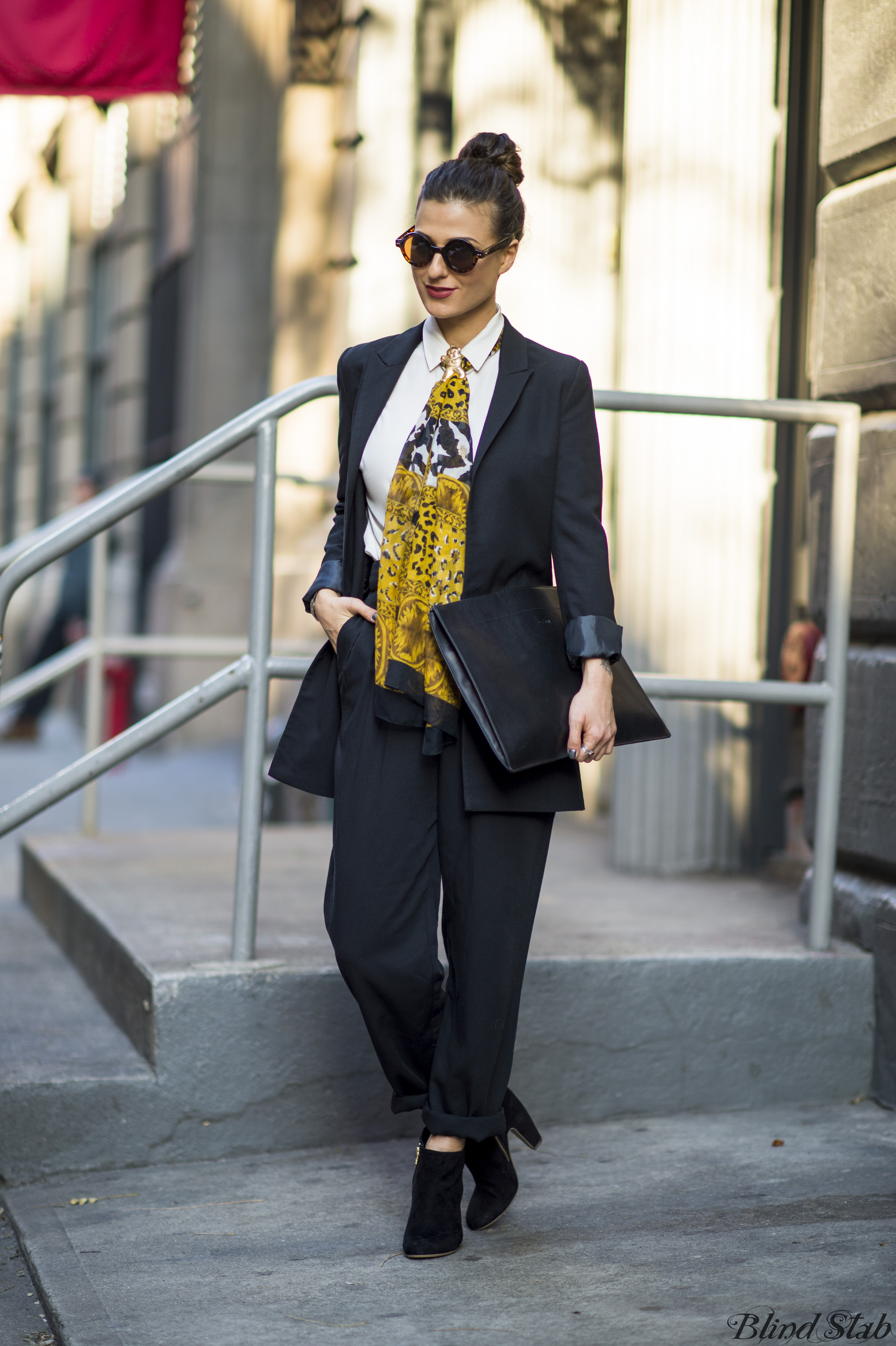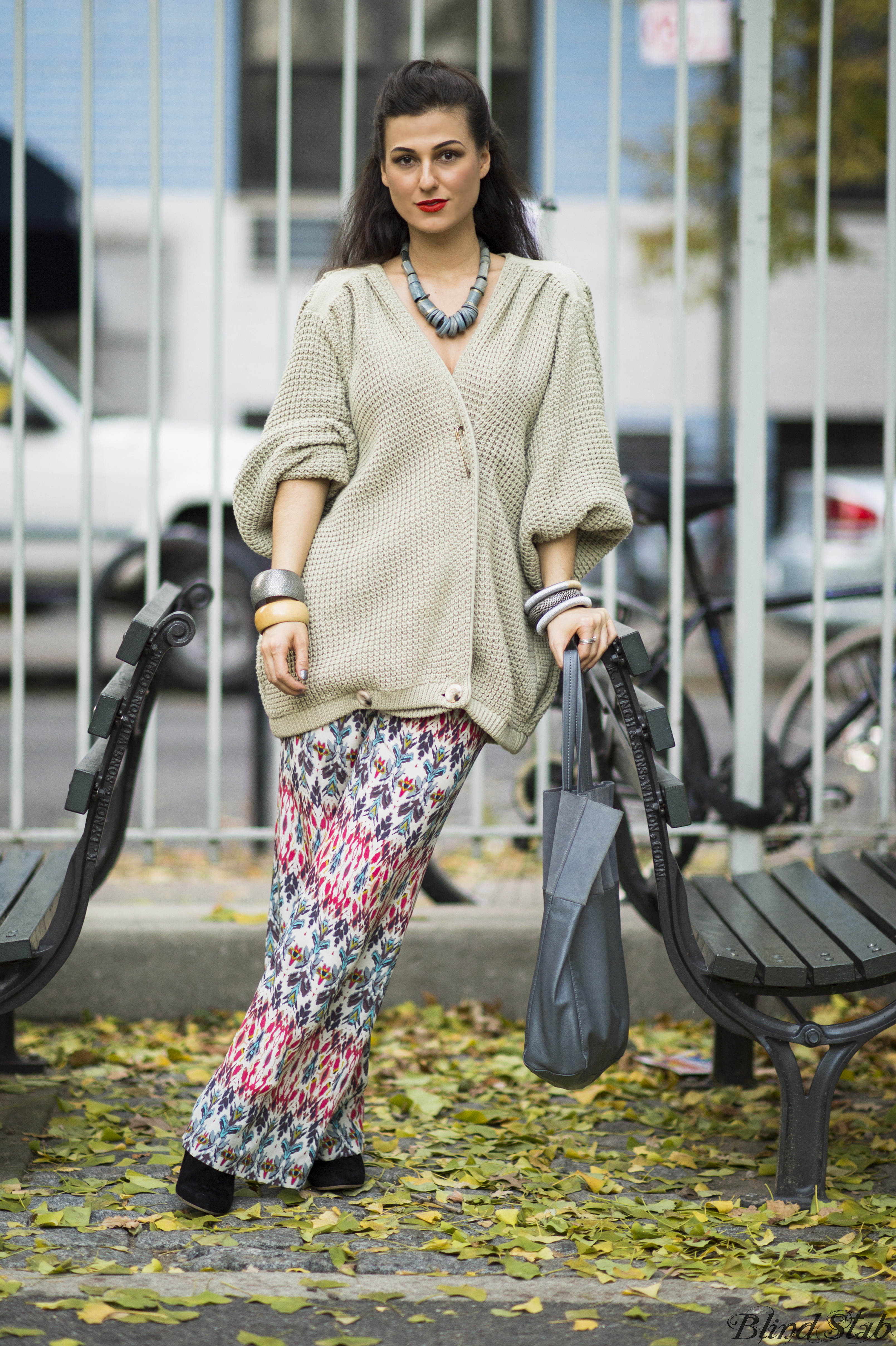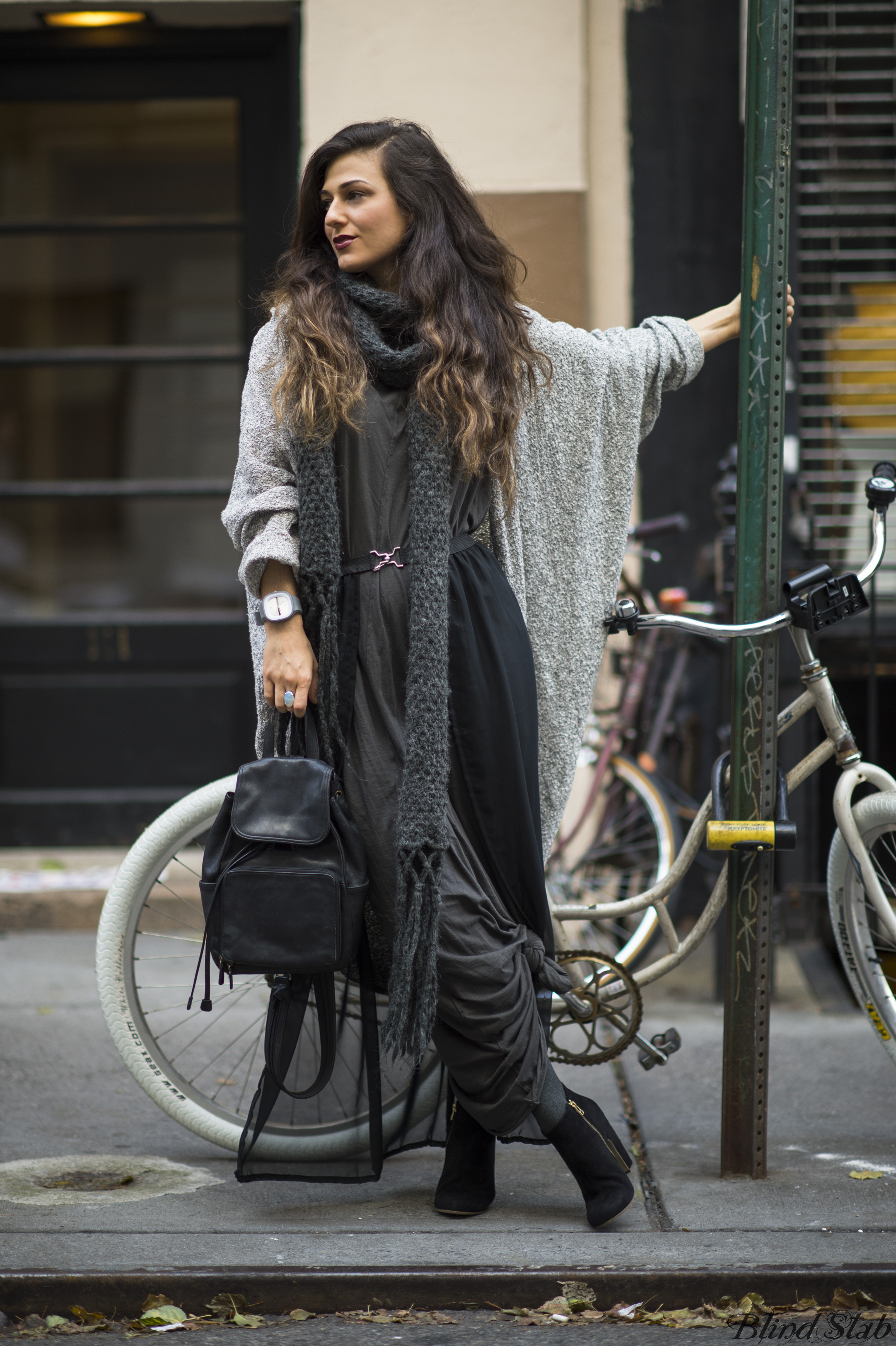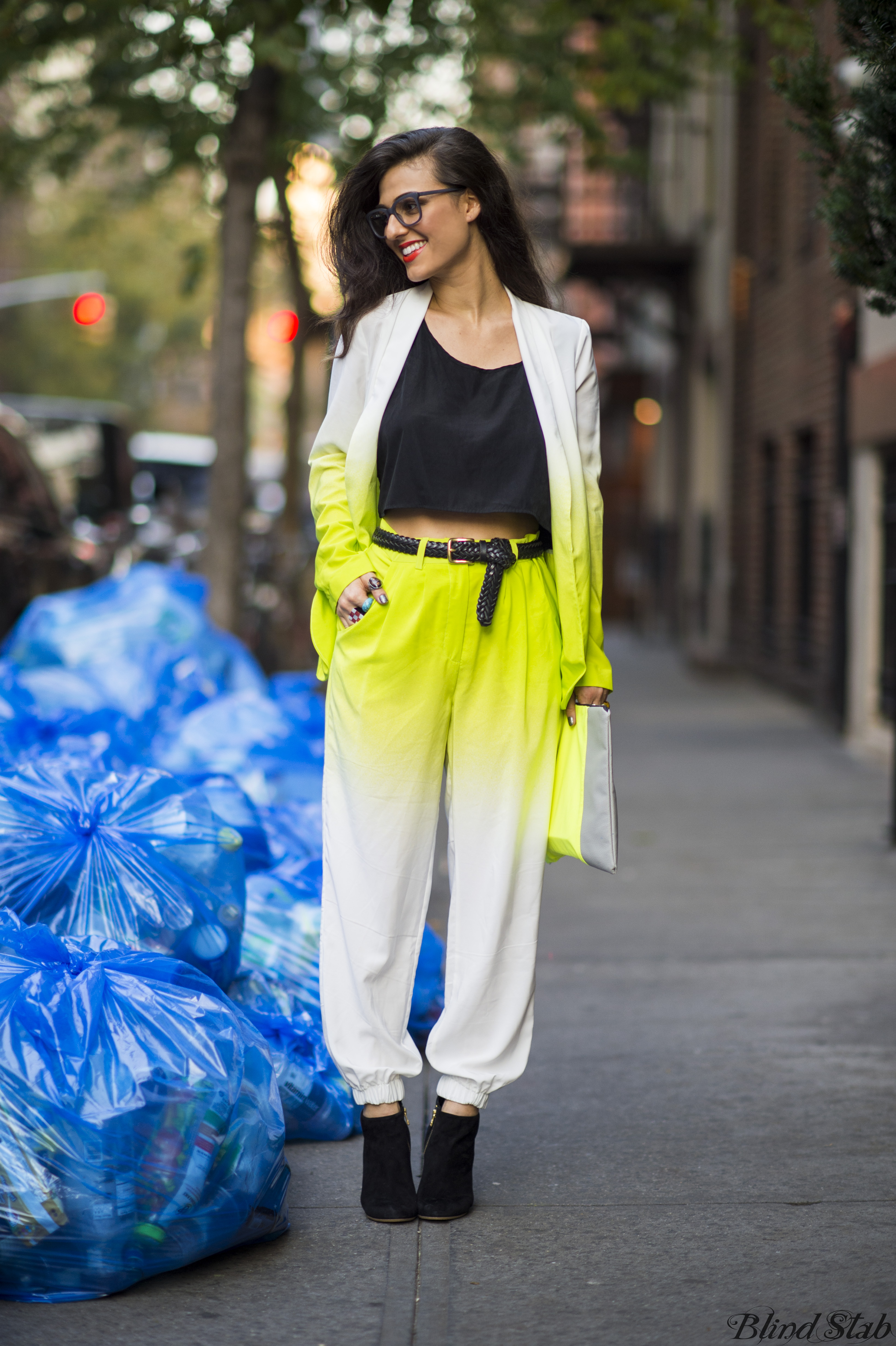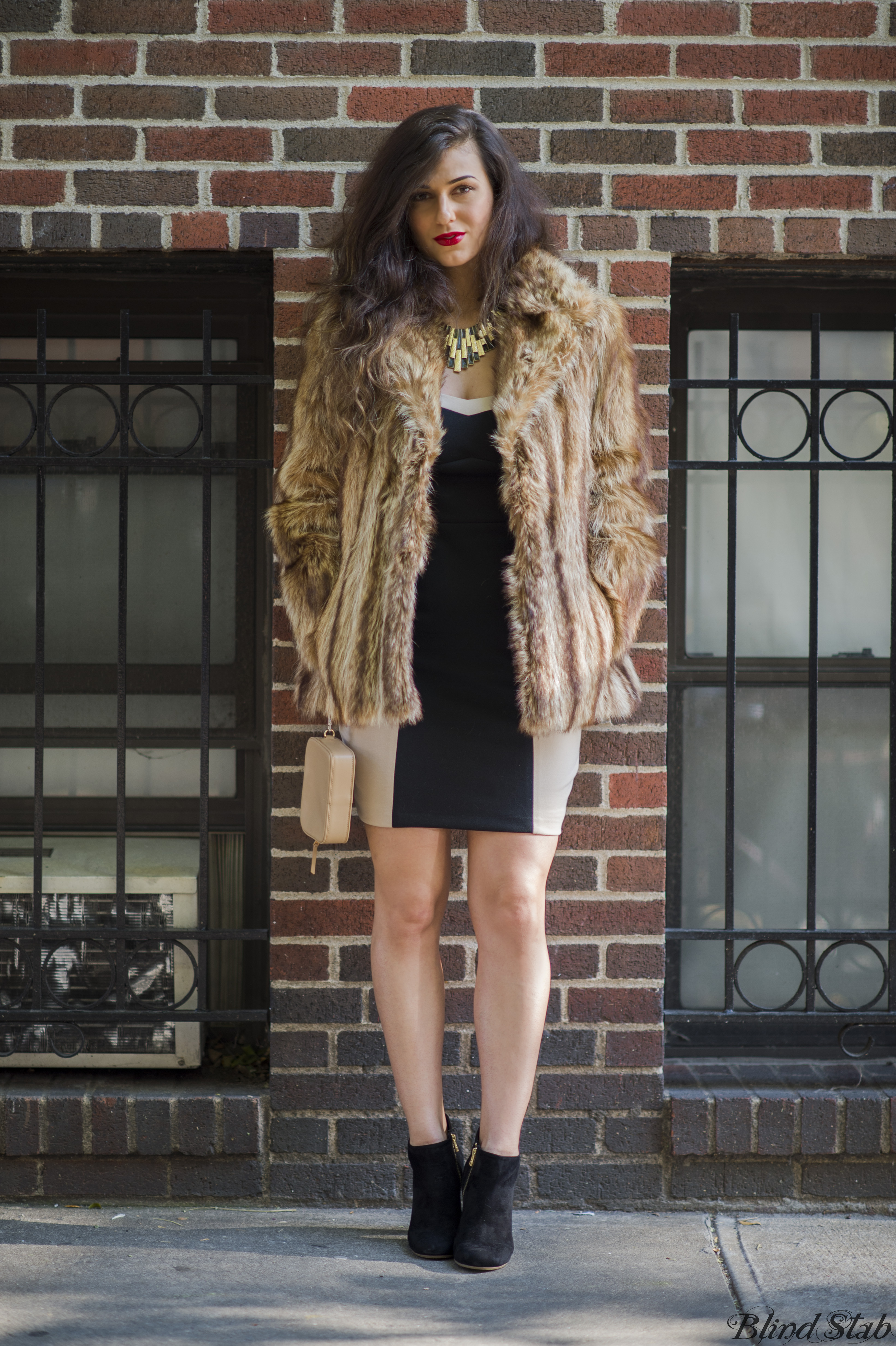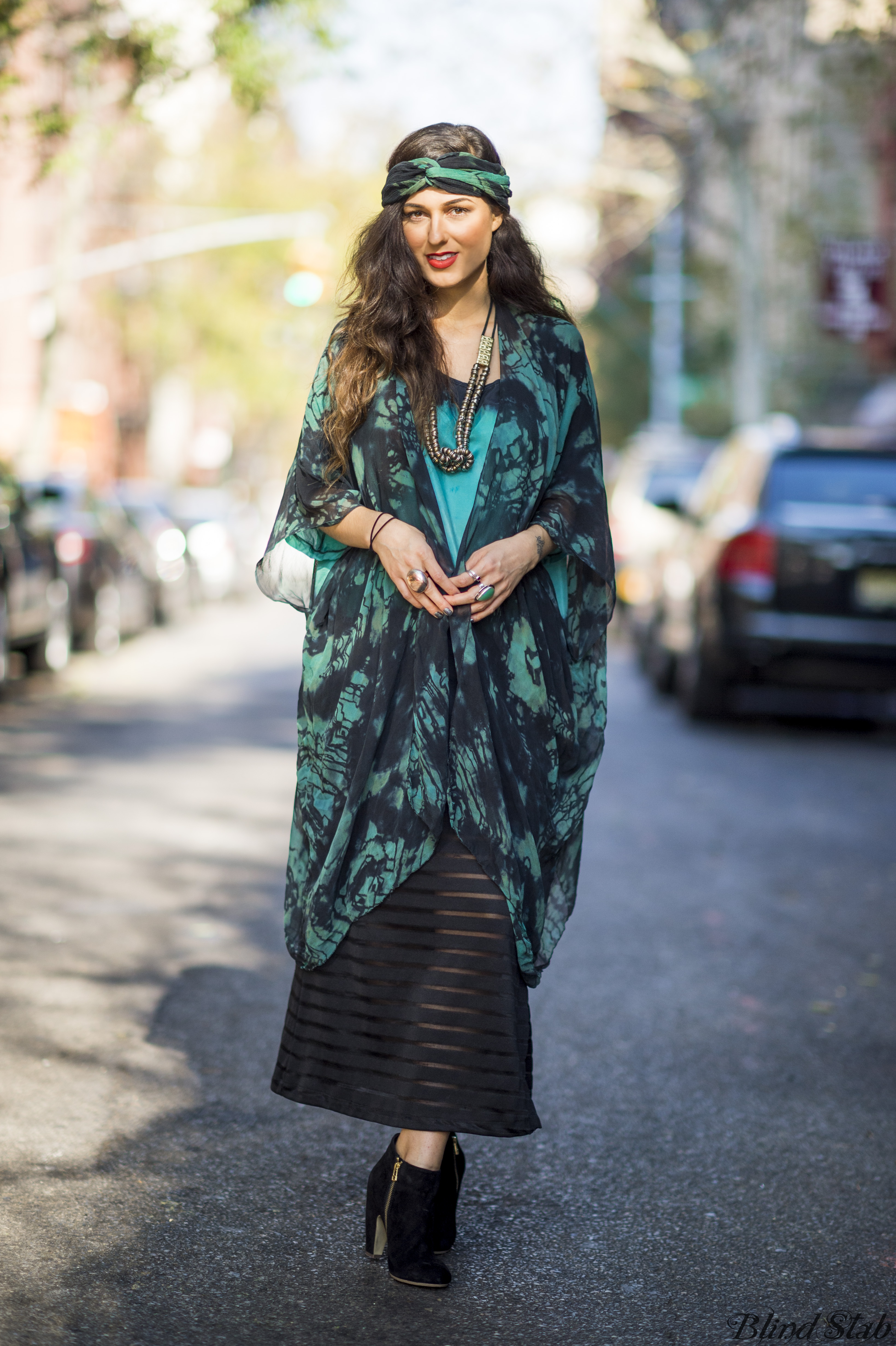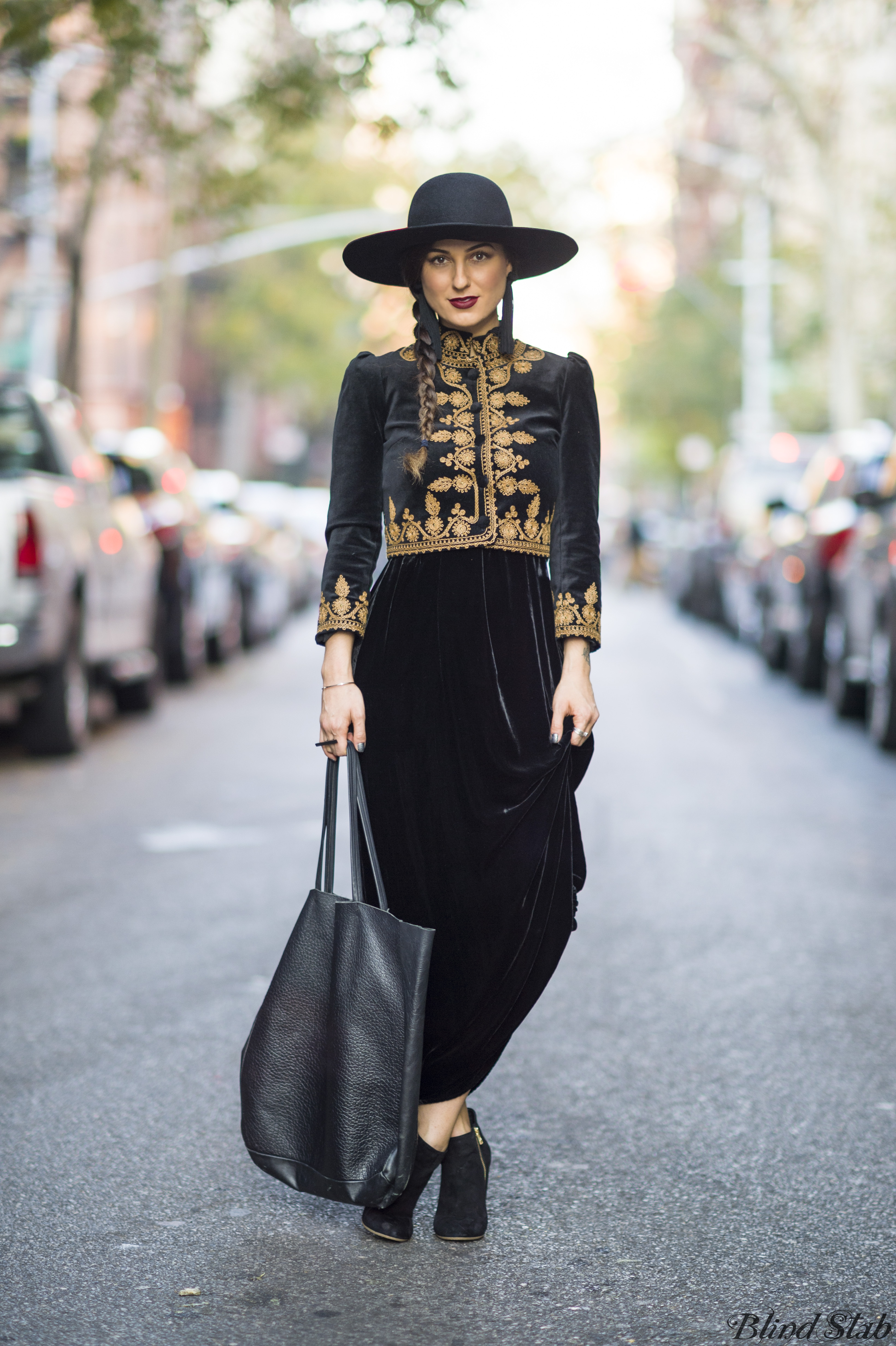 Alright Lovers,
Have an absolutely fabulous New Year's Eve, an I'll see you on the blog in 2013!!!(one day)
LATER DUDES XX-DANA

Follow Hotpants