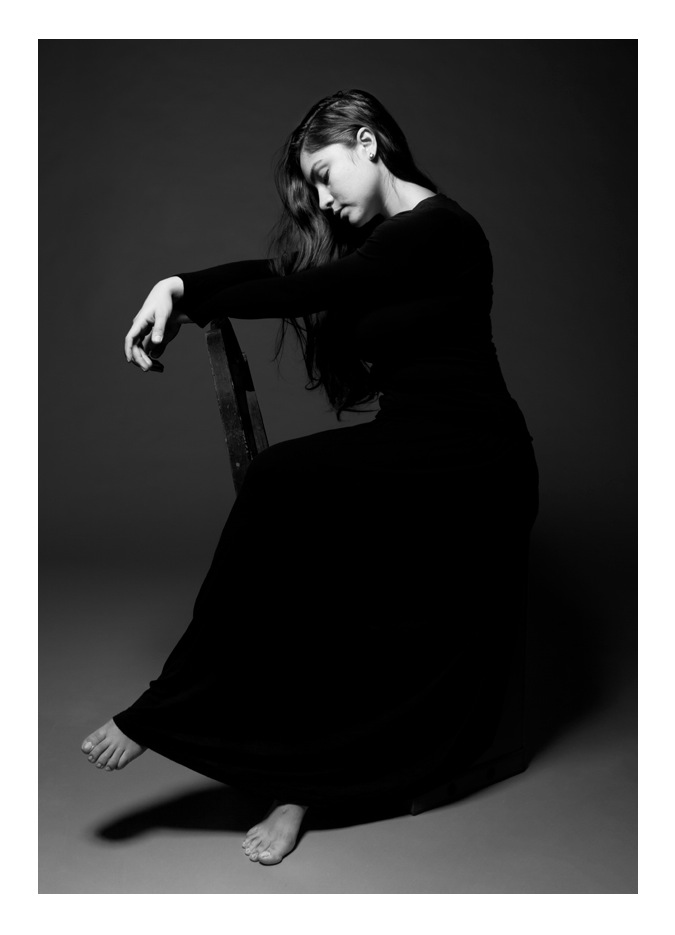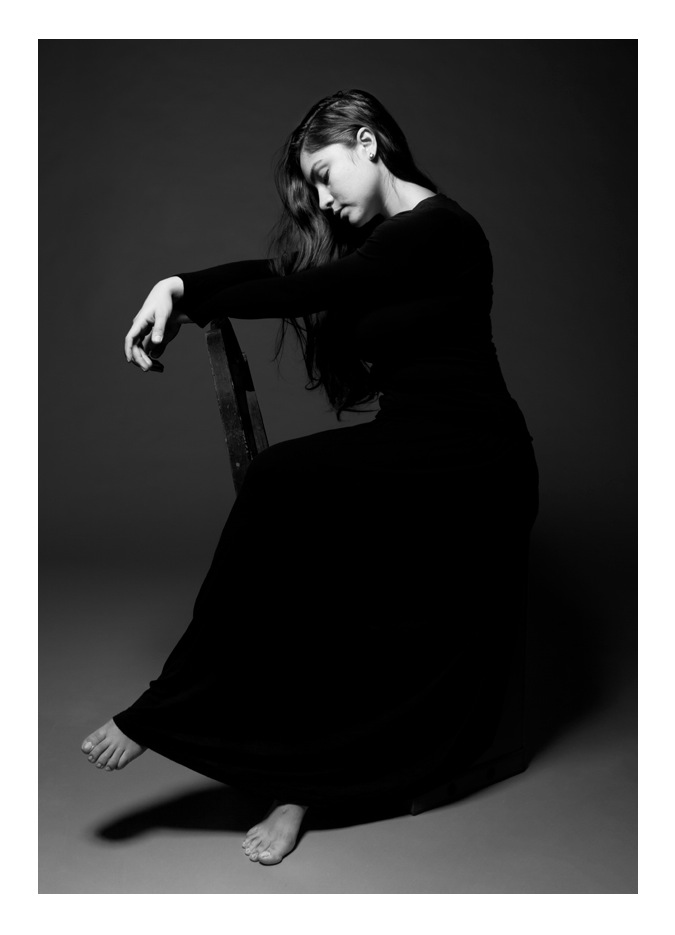 How beautiful is this photo of my friend Gemma taken by photographer David Brown for a school project? I know, RIGHT? Talk about hair envy!
HAPPY MONDAY EVERYONE!!@!!@@!
For those of us in the US, today is a holiday. I think it's like the 4th of July or Labor Day or something. Either way NO WORK!!!
I have so much in store for you this week. But today is a day dedicated to sleeping in and overeating. I am a pro at both of these things.
Alright bitches. Don't die of BBQ overdose. Or you know what? Do. I don't care. Just follow me on BLOGLOVIN INSTAGRAM FACEBOOK PINTEREST and TWITTER before you go. Because you could use a bit more humor in your life…and I need more stalkers.
Enjoy this food coma Monday jam.
LATER DUDES XX-DANA

Follow Hotpants