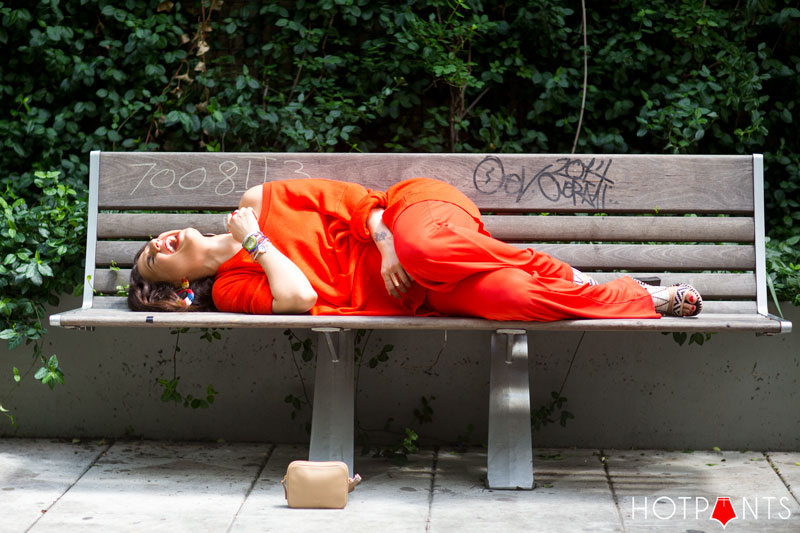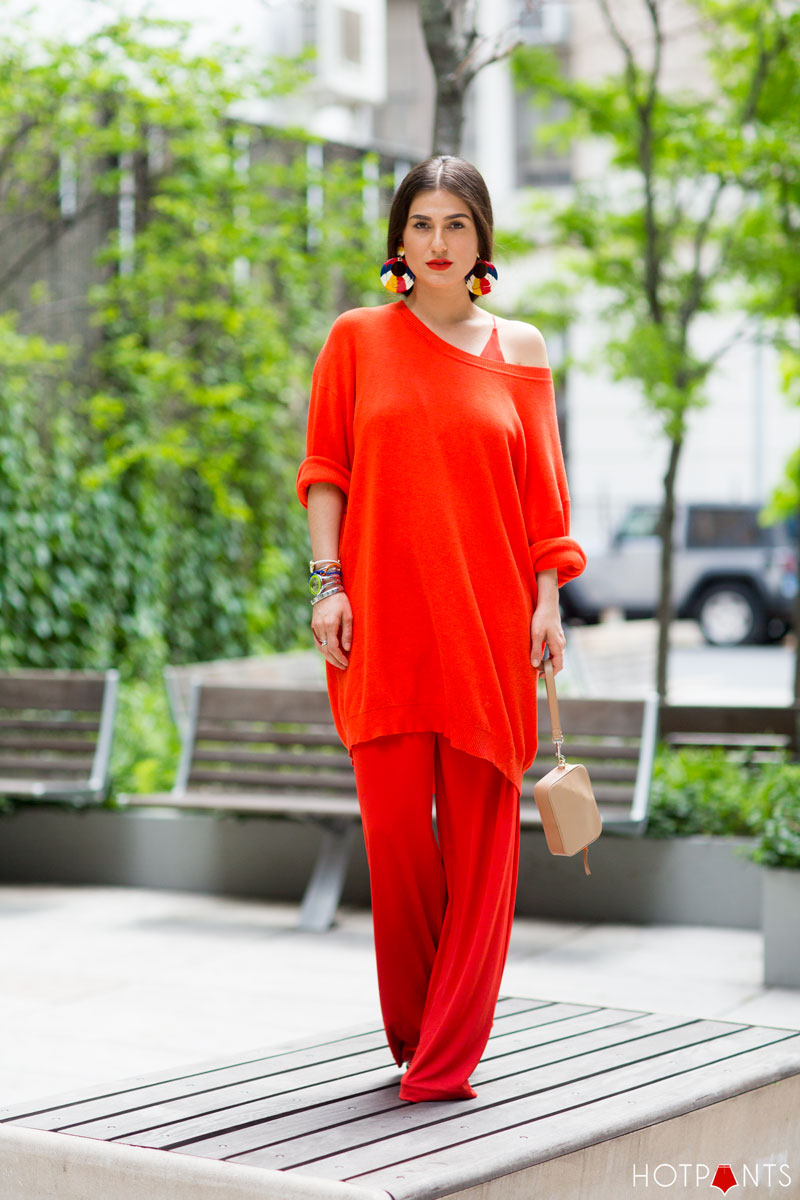 OMG U GUYZ….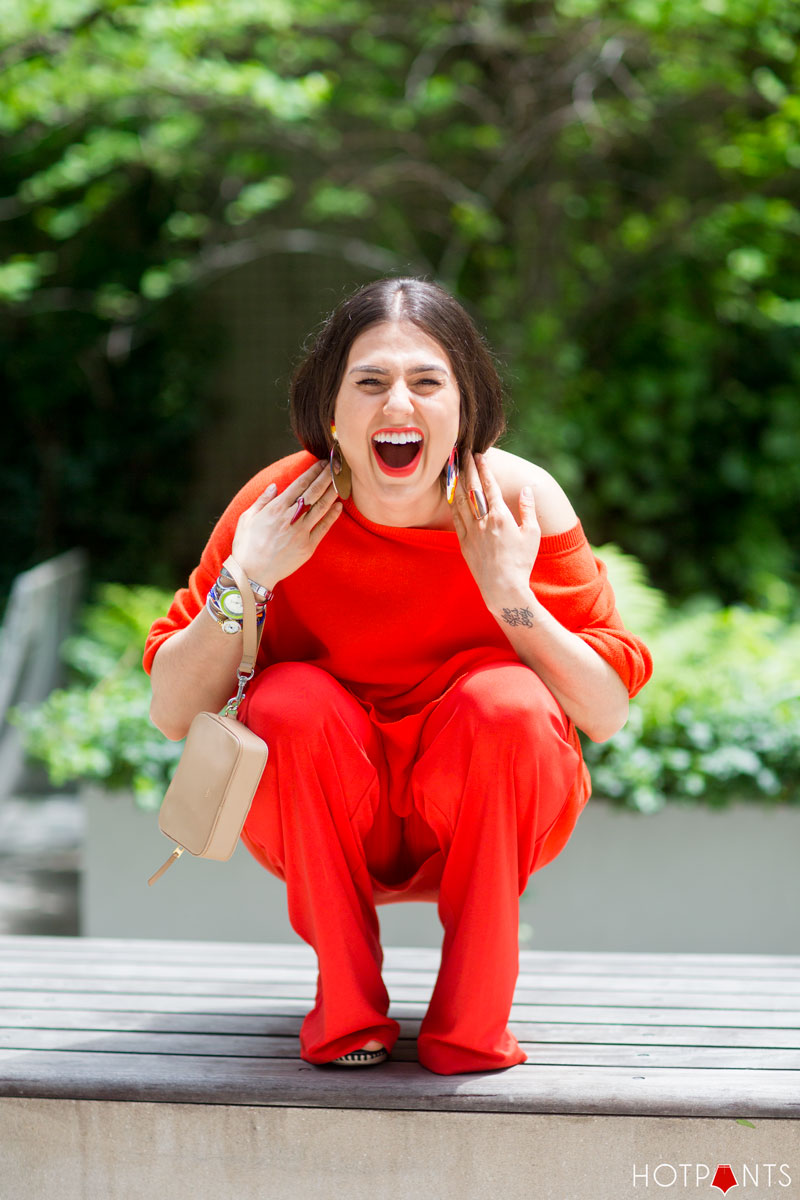 THANK UUUUUUUUUUUUUUUUU!!!!!!!!!!!!!!!!!!!!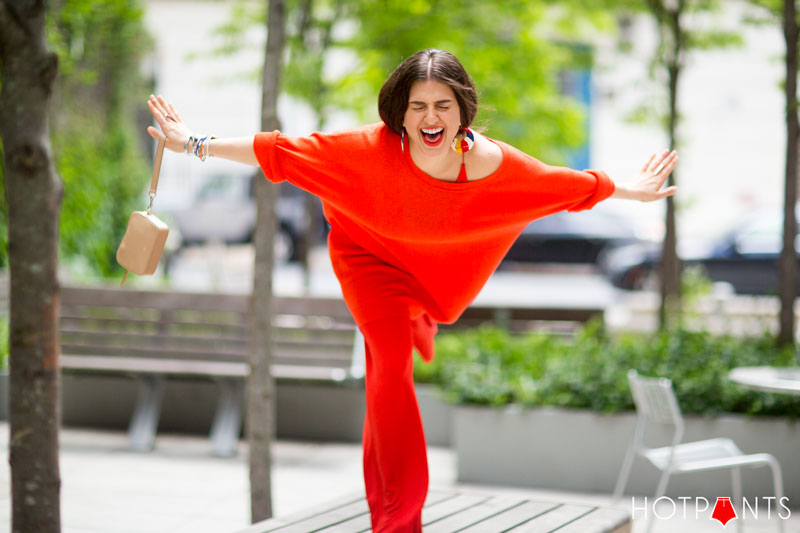 I am humbled, overwhelmed, in love, happy, freaking out, crying, laughing, and AMAZED
at the incredible response my last post has received.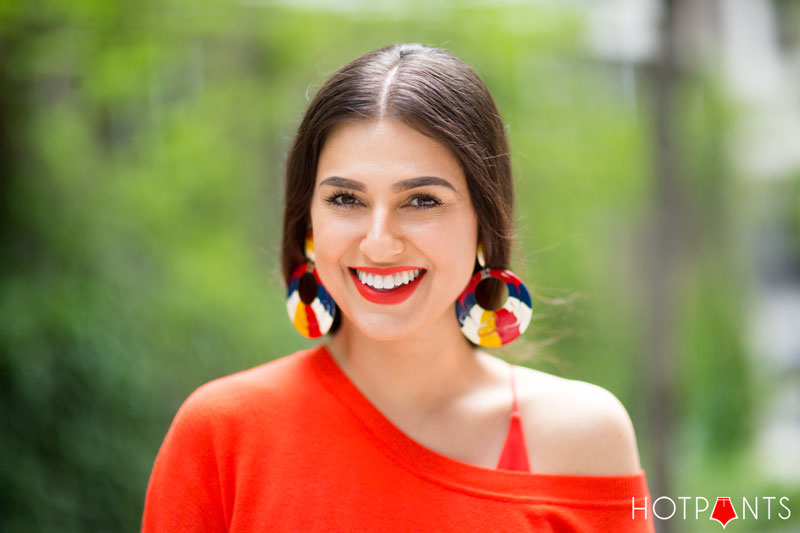 Seriously.
I've had people come out of the woodwork to tell me how much they relate to what I said.
It was scary, but getting all that off my chest was SOOOOOOOO worth it, because now I know that
I AM NOT ALONE!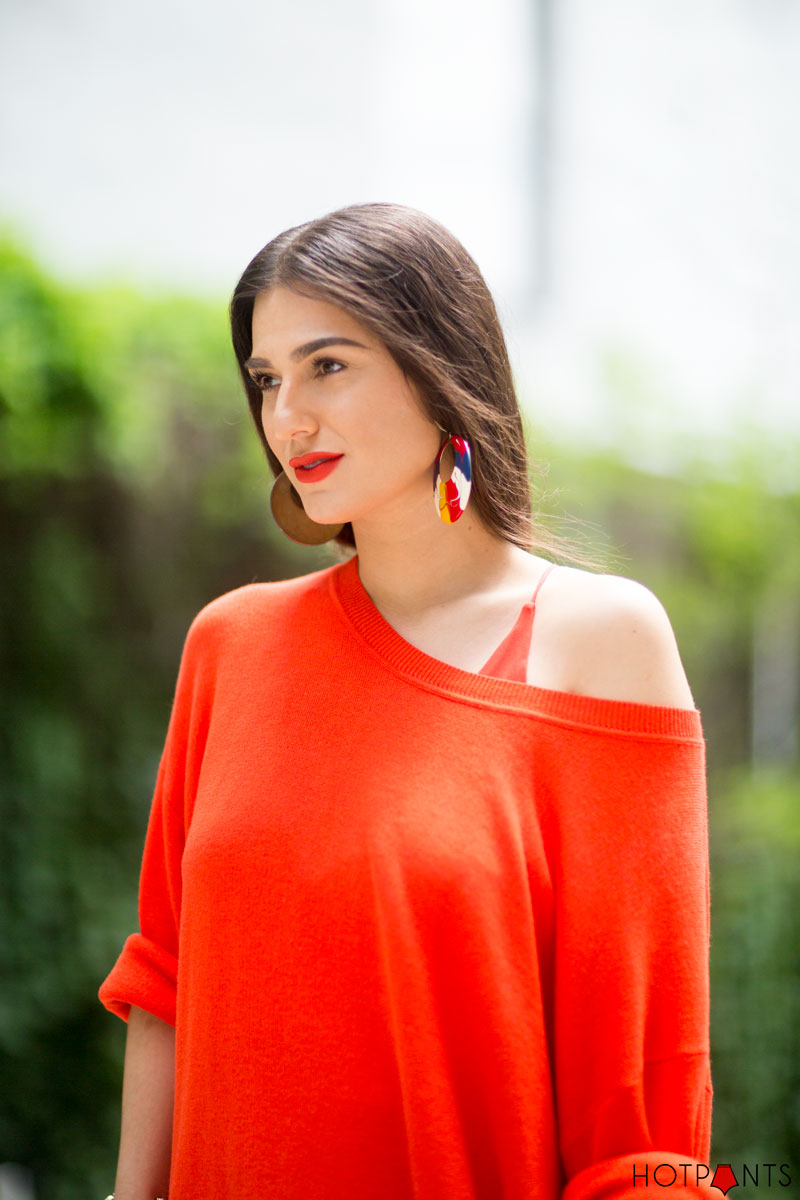 I wish I could give you all a giant crushing hug.
In fact, just imagine me planking on top of you.
(hugs!)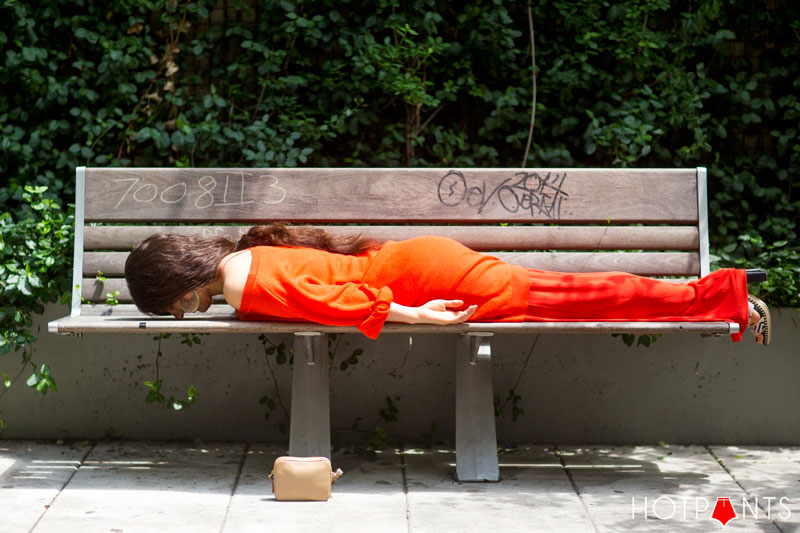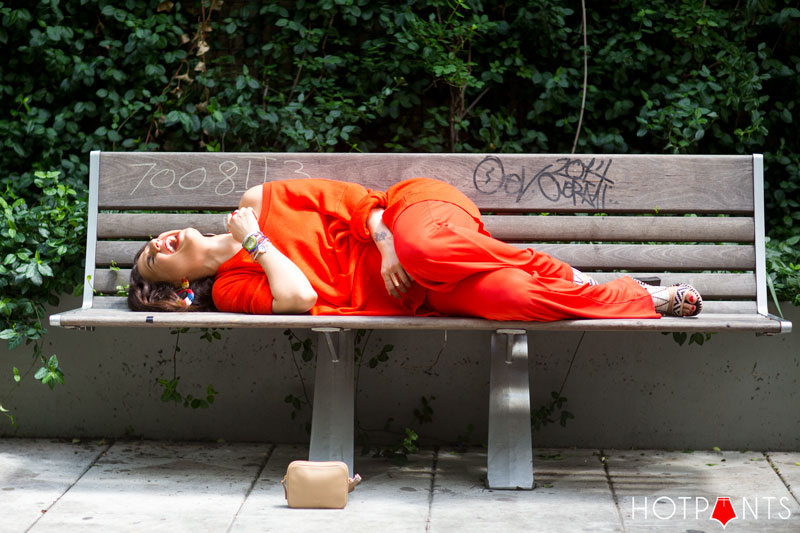 I'm either laughing hysterically, or bursting an alien baby through my chest….
CAN U GUESS WHICH ONE IZ CORRECT???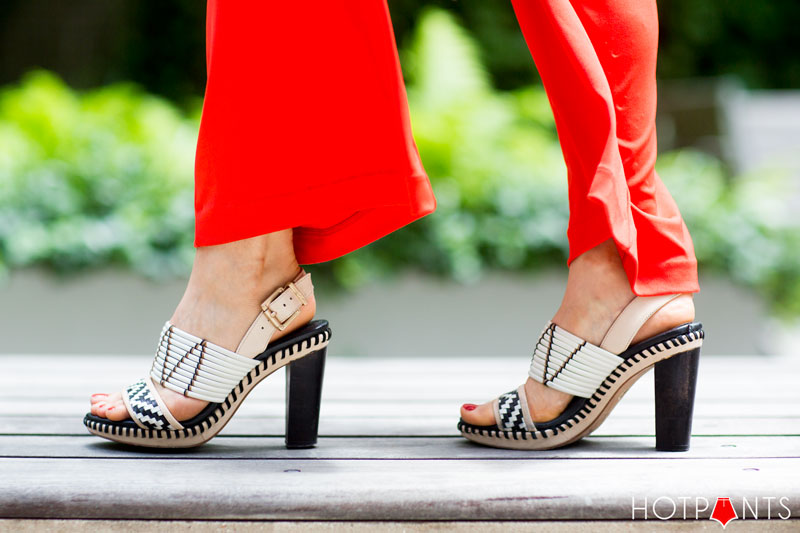 Yup.
Alien baby.
Duh.
Alright minions…
Hold on tight because this blog is gonna keep on truckin down this body positive path.
And slowly but surely you're gonna love yourself.
Whether u like it or not!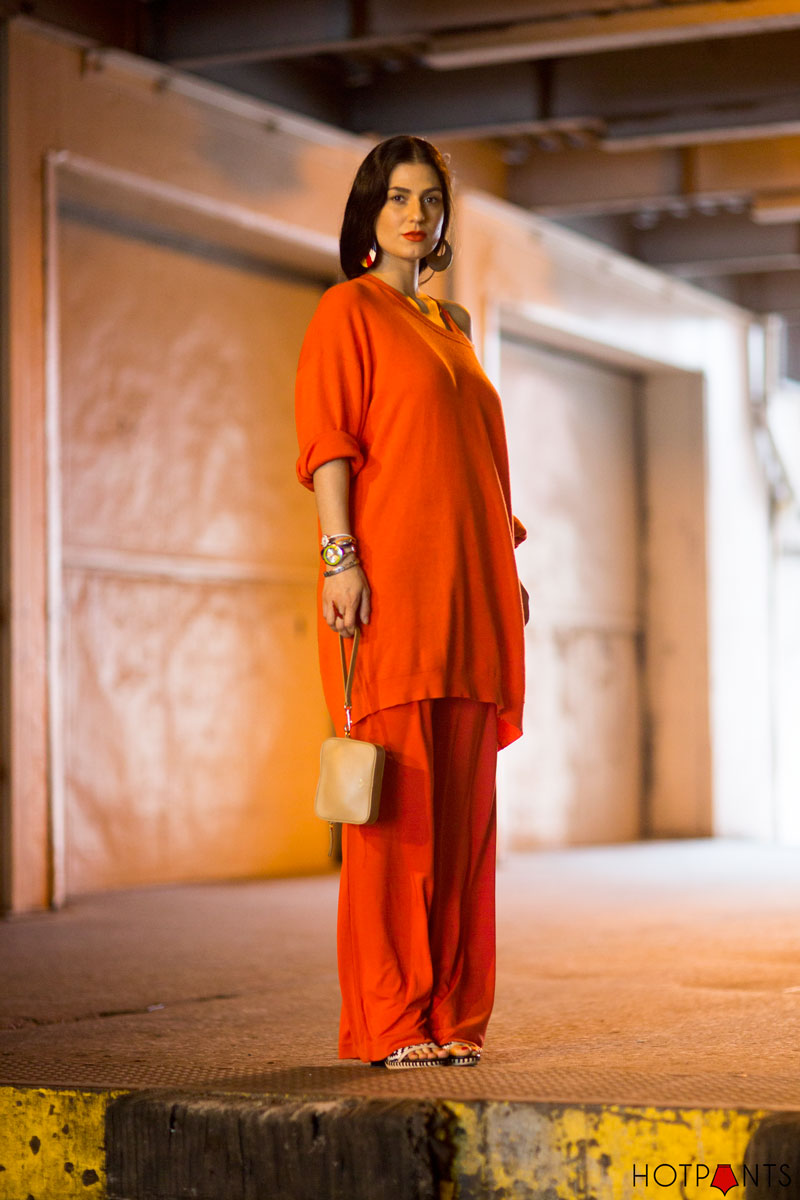 LATER DUDES,
XX-HOTPANTS
Wearing
Lipstick : MAC Lady Danger / Sweater and Jumpsuit : H&M / Clutch : Céline / Shoes : Vince Camuto (I dyed the heels black) / Earrings and Rings : Vintage
Photography : Melodie Jeng