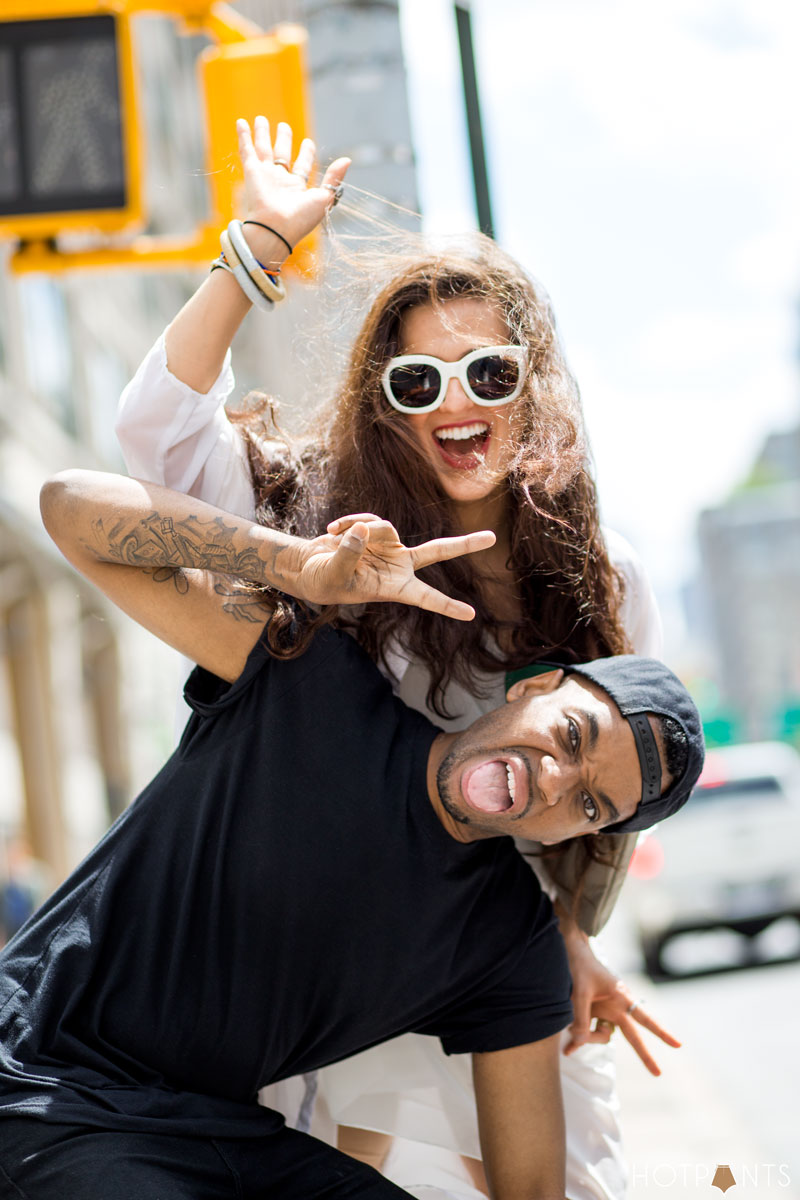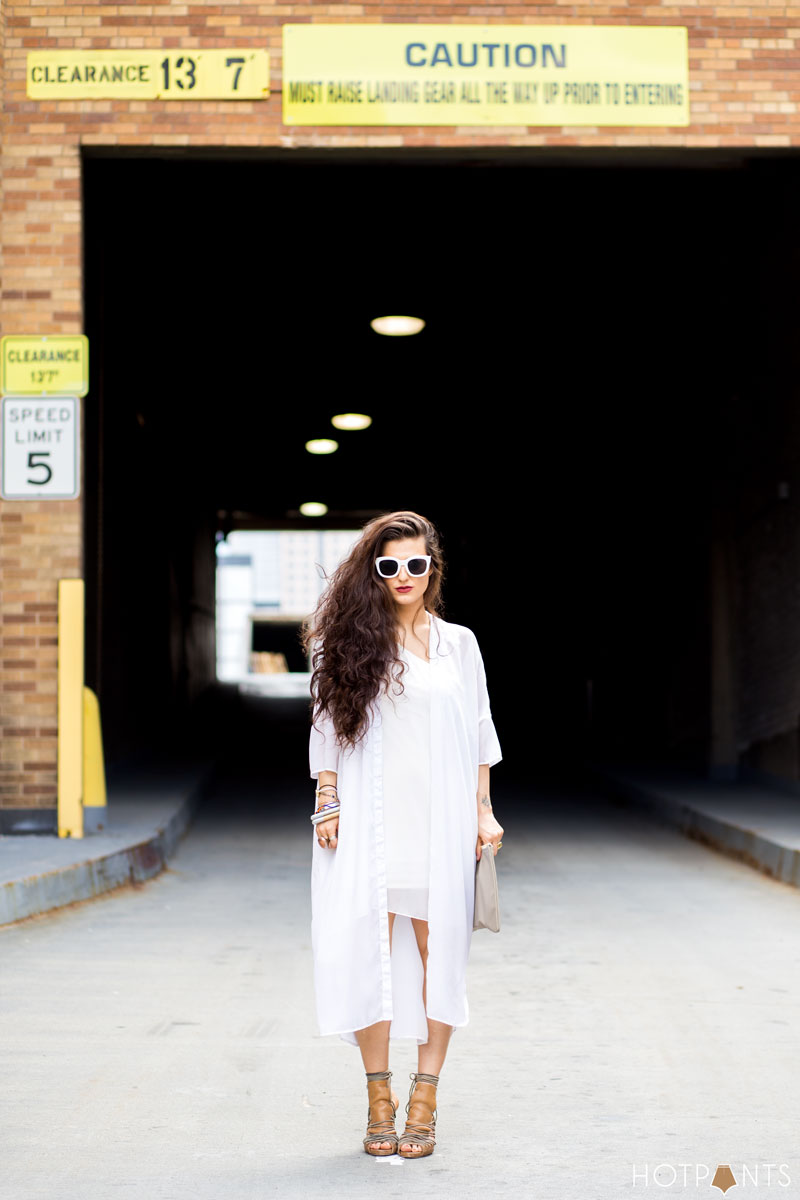 Happy Monday my beautifuls!!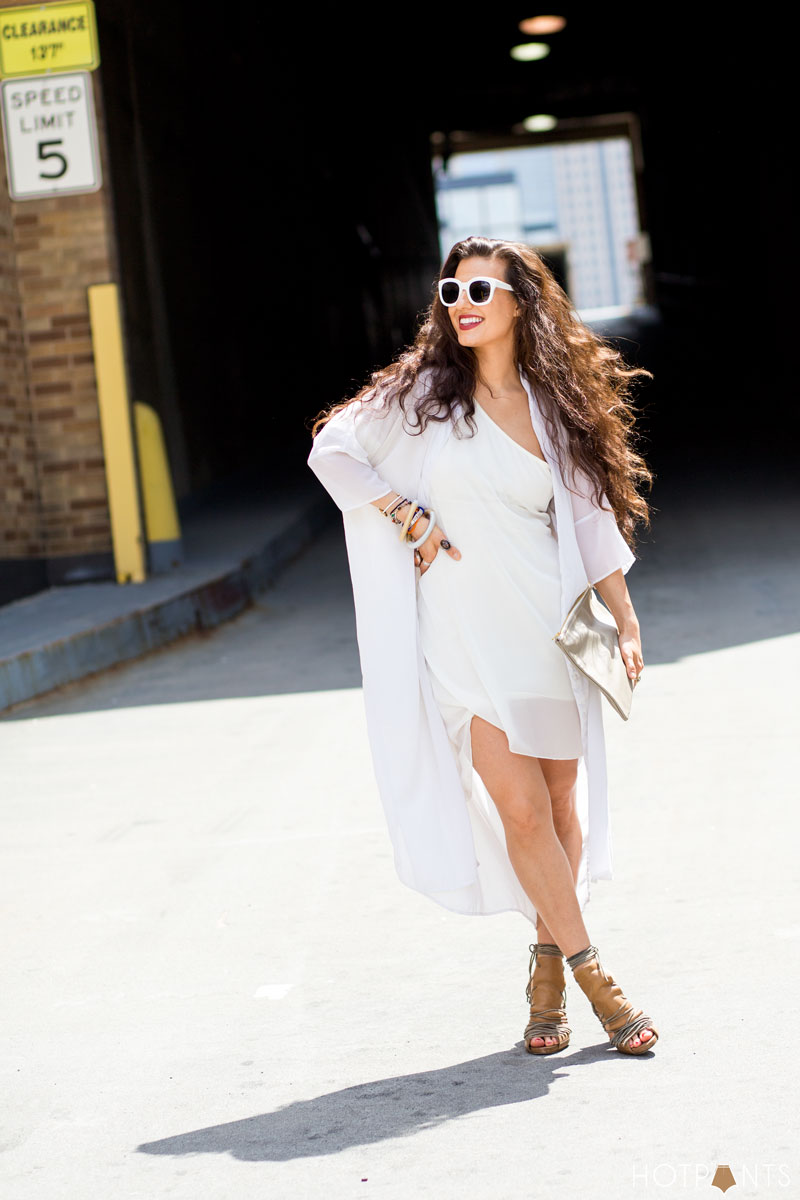 I know the title of my post doesn't make sense…
Until you watch this video!!!!!!!!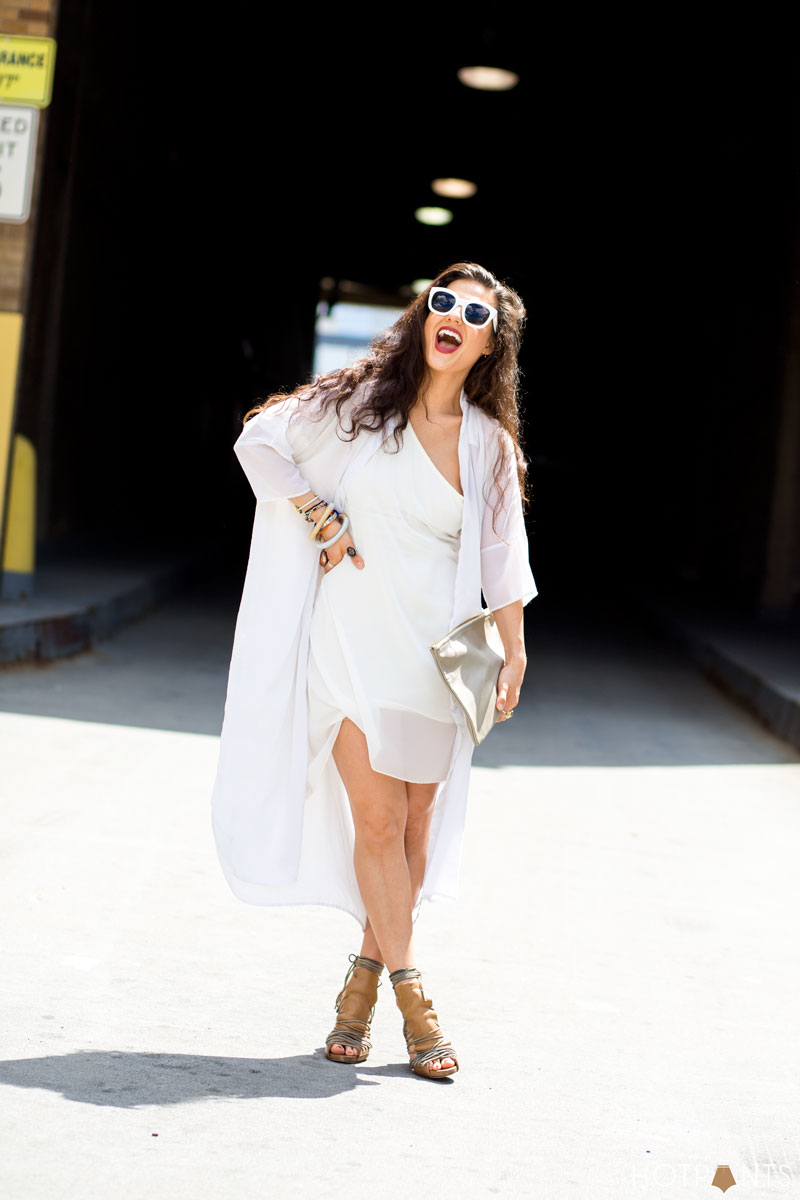 YUP!
The insanity is baaaaaaaakkkkkkk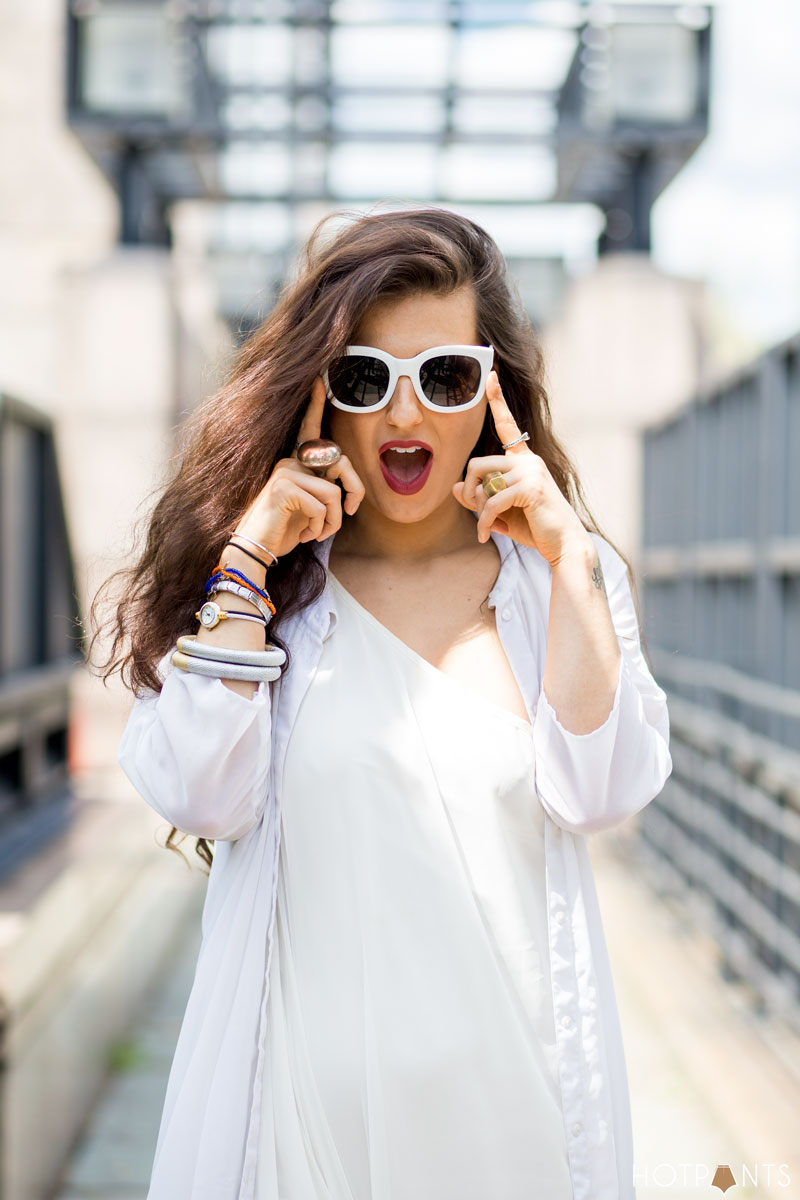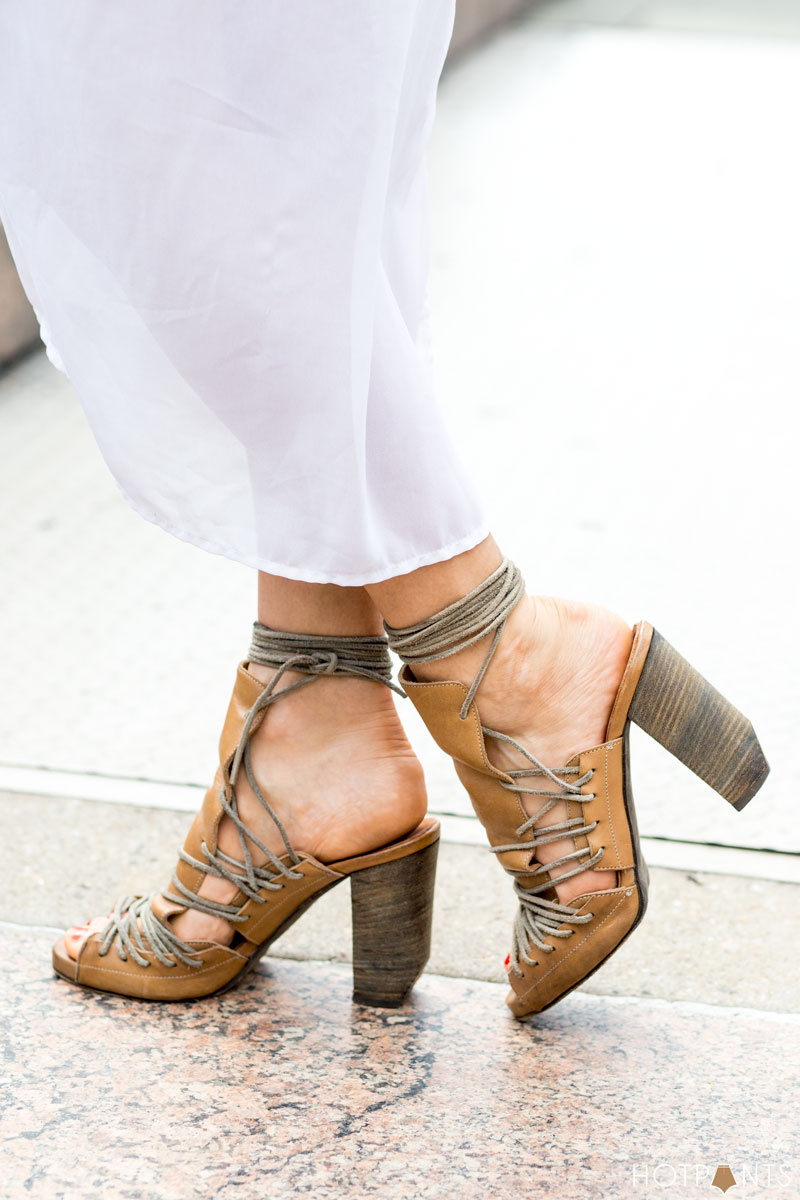 OK, maybe calling this post Titanic isn't a good idea?
I know a lot of people died.
But calling it "Dana Does Celine" sounded super weird.
Am I overthinking?
Probs…
Sorry not sorry?
Or sorry super sorry?????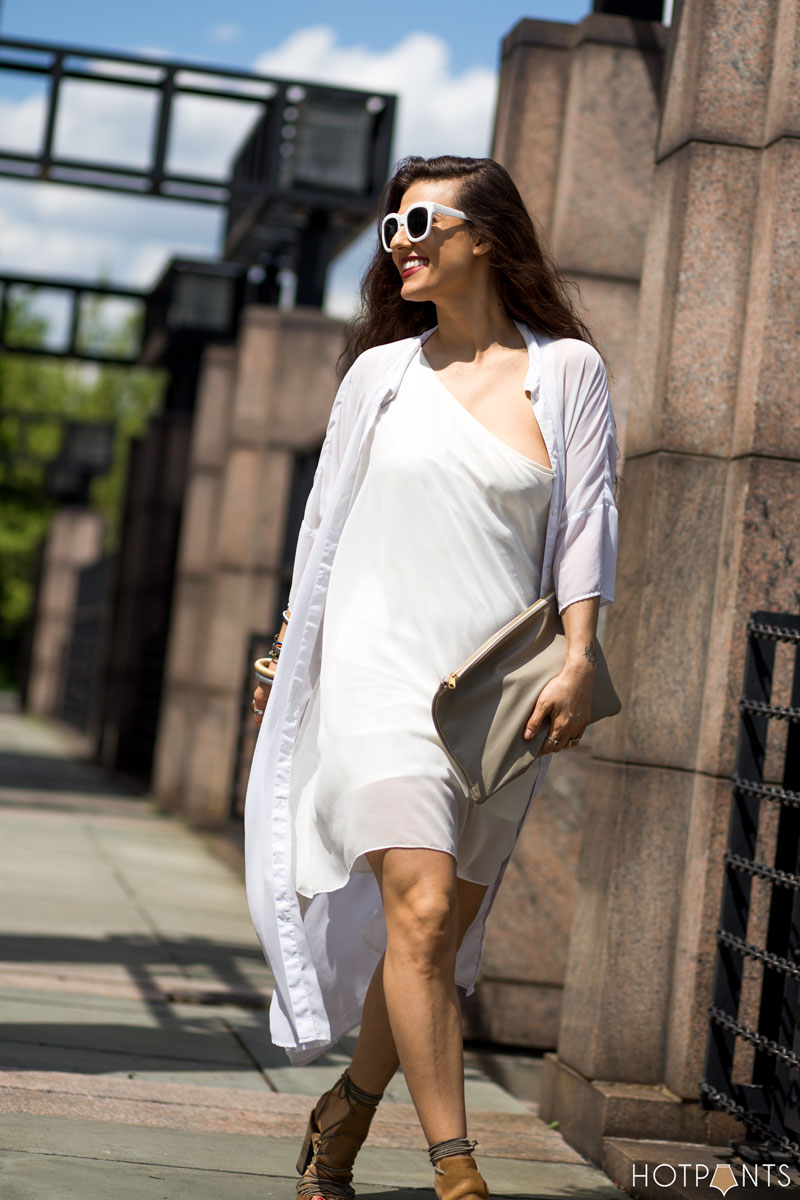 On a totally different note, is anyone else devastated the Kim/Kanye wedding wasn't televised?
I would have paid SO MUCH MONEY TO WATCH THAT.
I don't care about all you haters. I love them.
Kim, if you're reading this, I got u girl.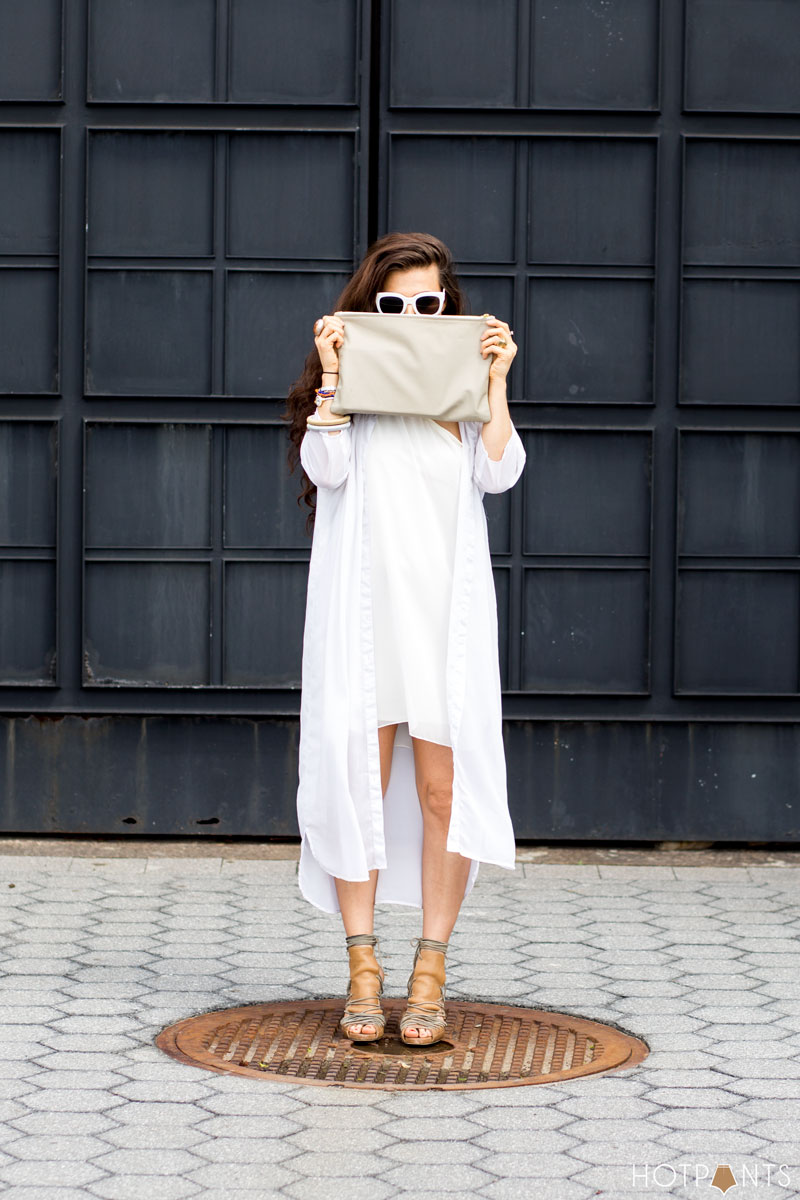 I look like I'm going to some sorority toga wedding in this outfit.
SO WHAT MAYBE I WAS!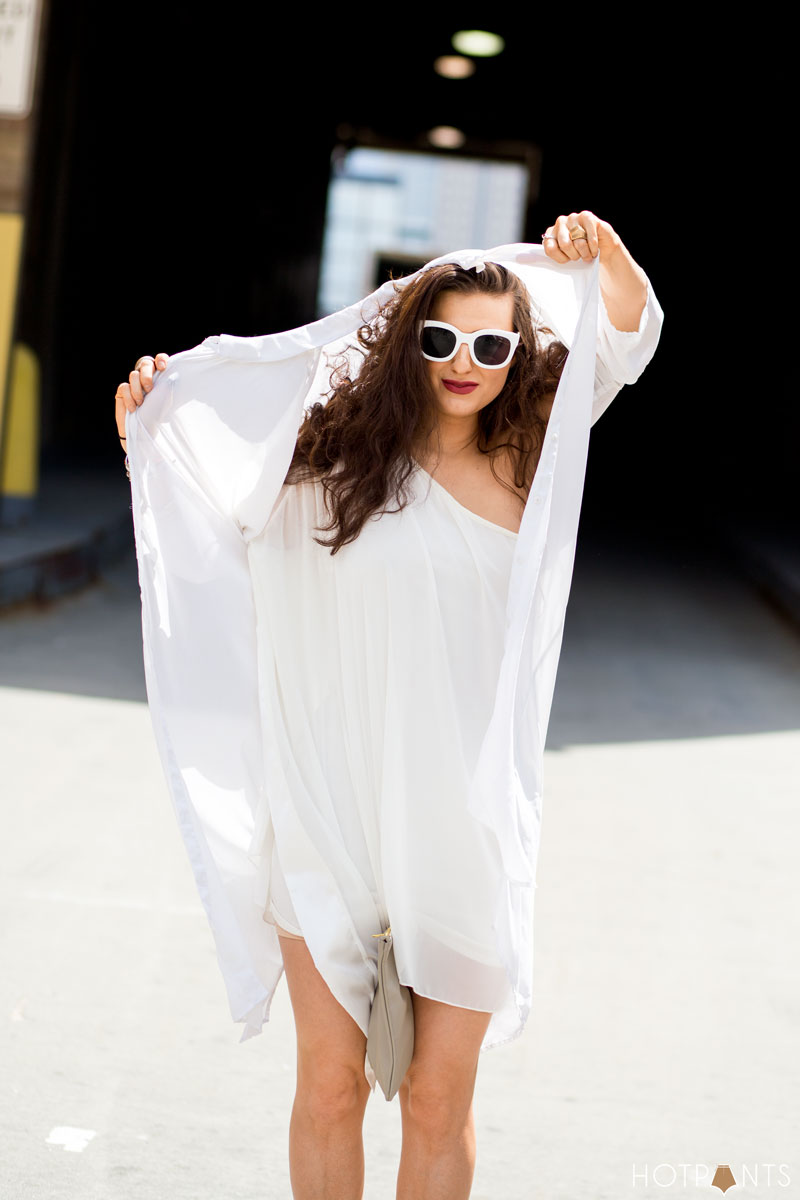 gahhhhhh
Shot these photos on the west side of NYC by the water.
Summer is coming….get ready bishes.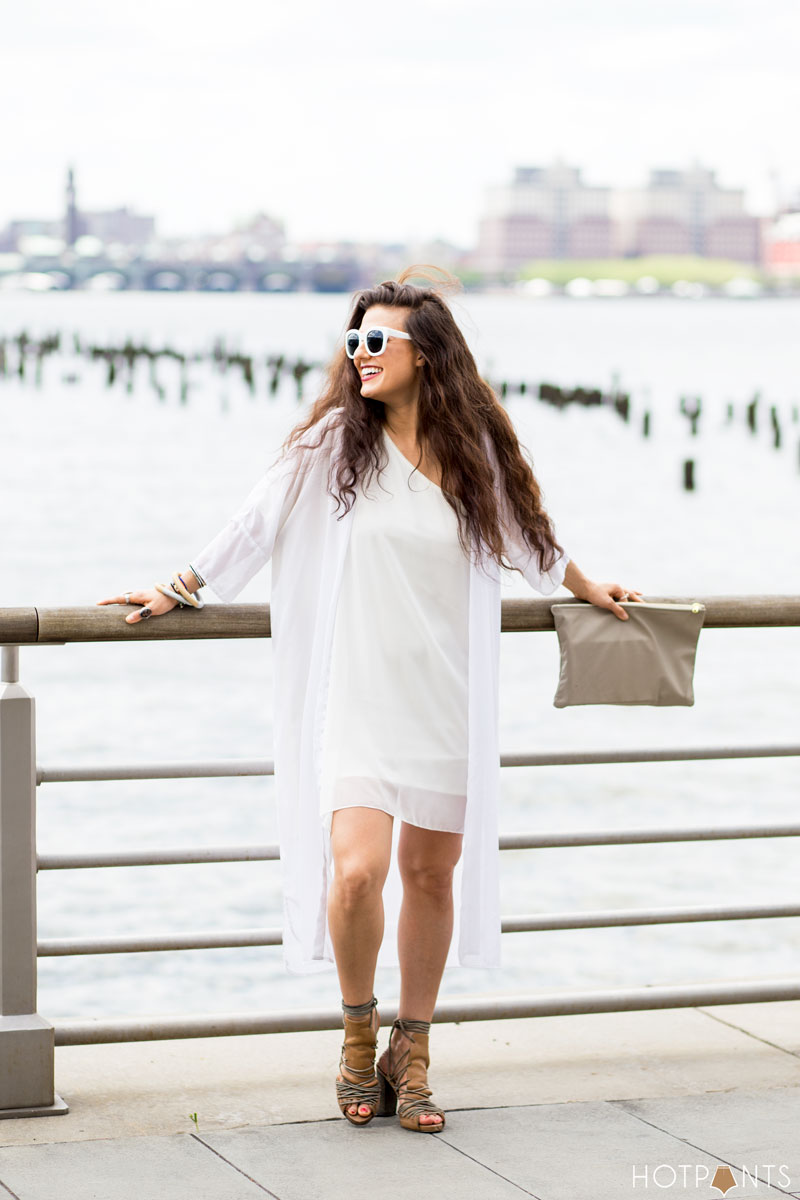 Oh and look who joined me as stylist/creative director/instagrammer/and all around PMA babe on this shoot ;)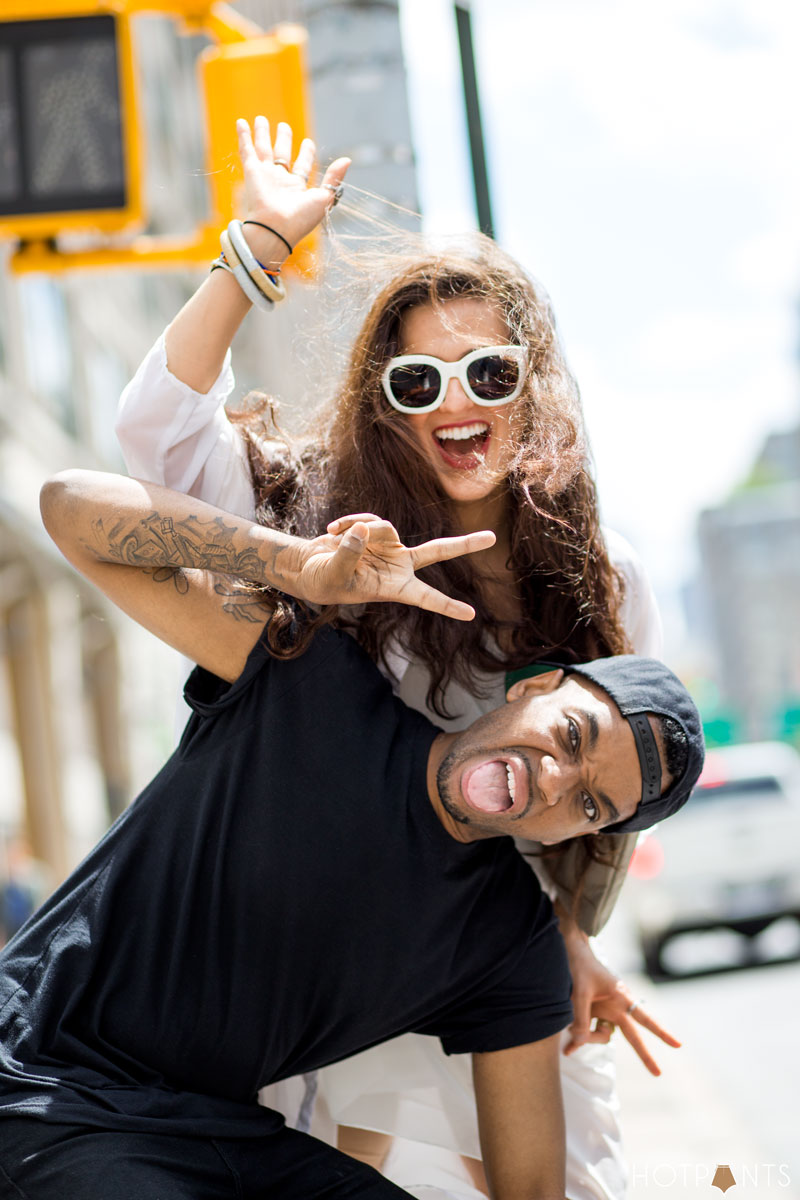 LATER DUDES,
XX-HOTPANTS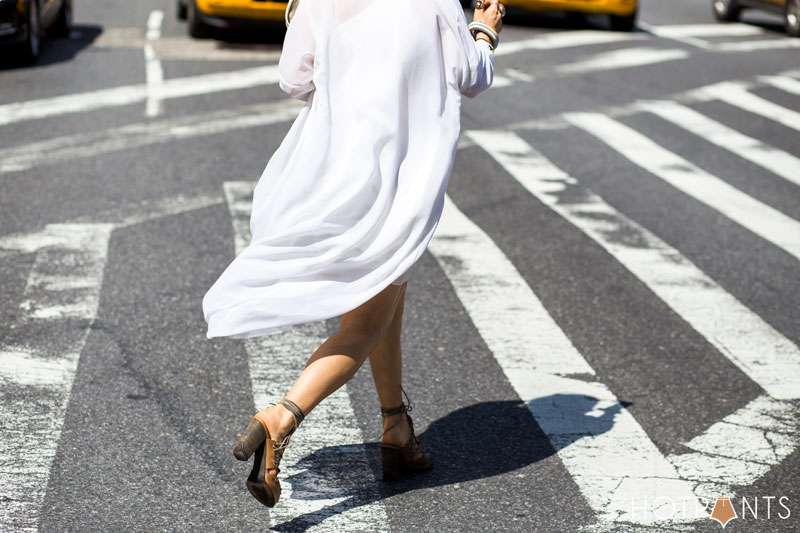 Wearing
Lipstick : MAC Retro / Shoes : LD Tuttle / Sheer Jacket : Monki / Dress : Forever 21 / Clutch : American Apparel / Sunglasses : Alter