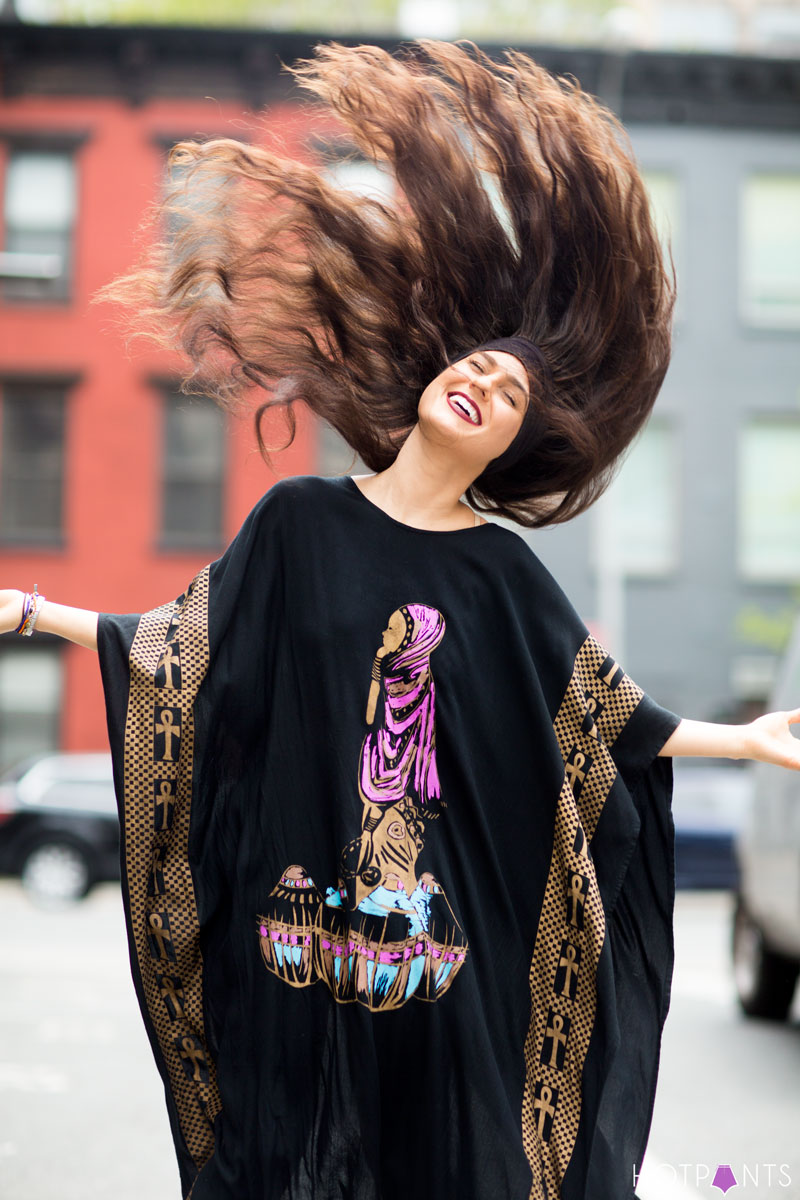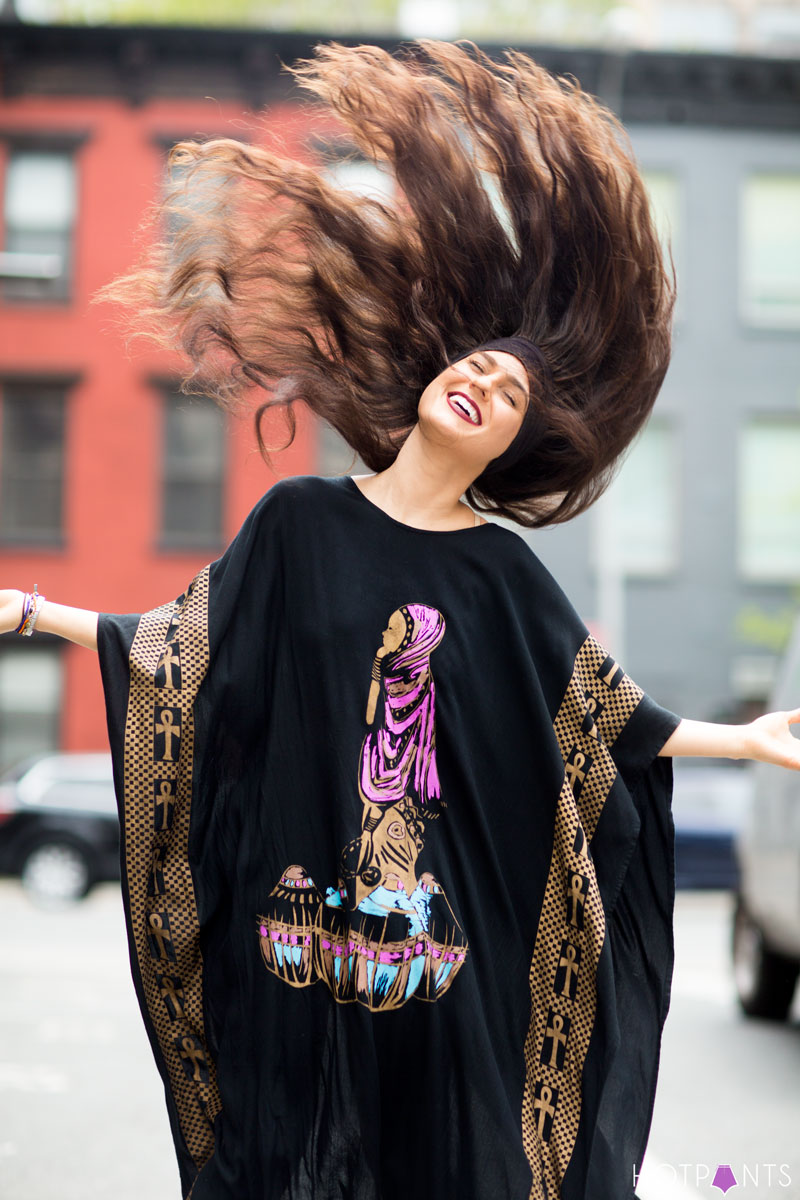 HOW AMAZINGLY BEAUTIFUL IS THIS VINTAGE KAFTAN?!
After reading this article, I'm pulling out ALL my muumuus!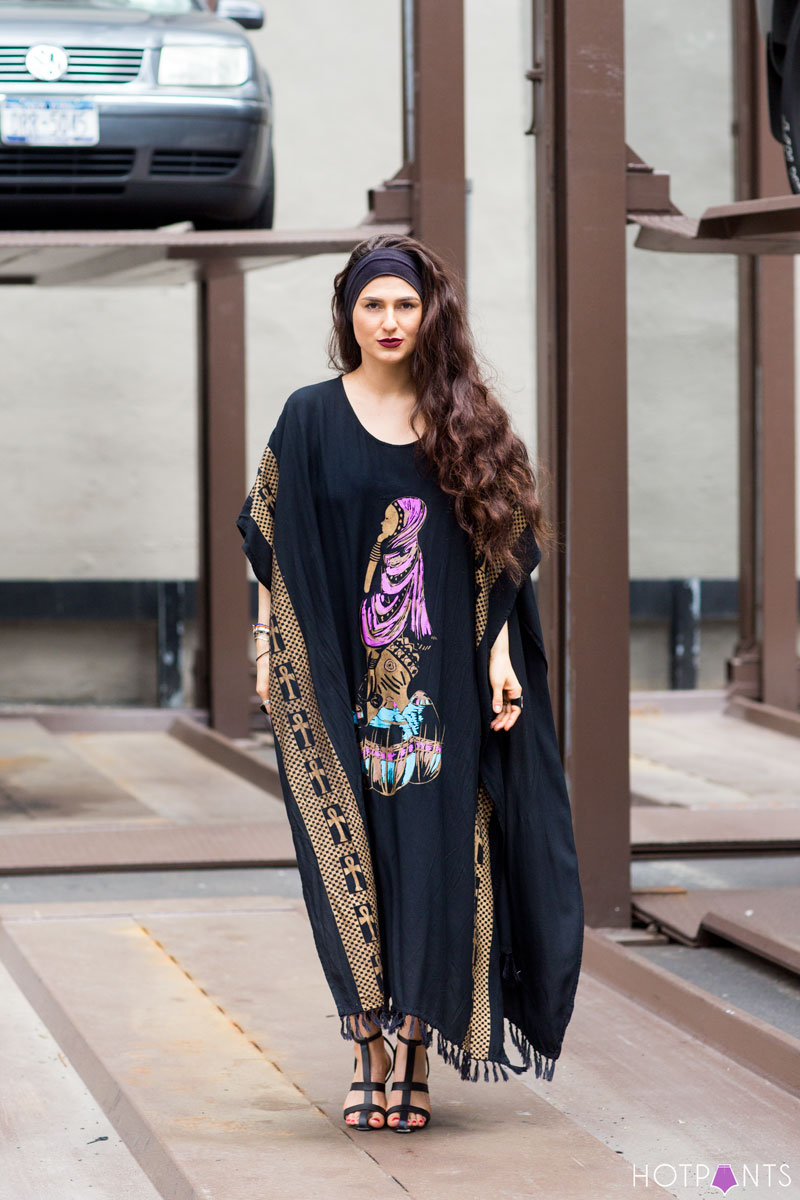 I bought it last winter but the weather is finally warm enough to show it off.
(although it's not like the weather has ever really stopped me before….)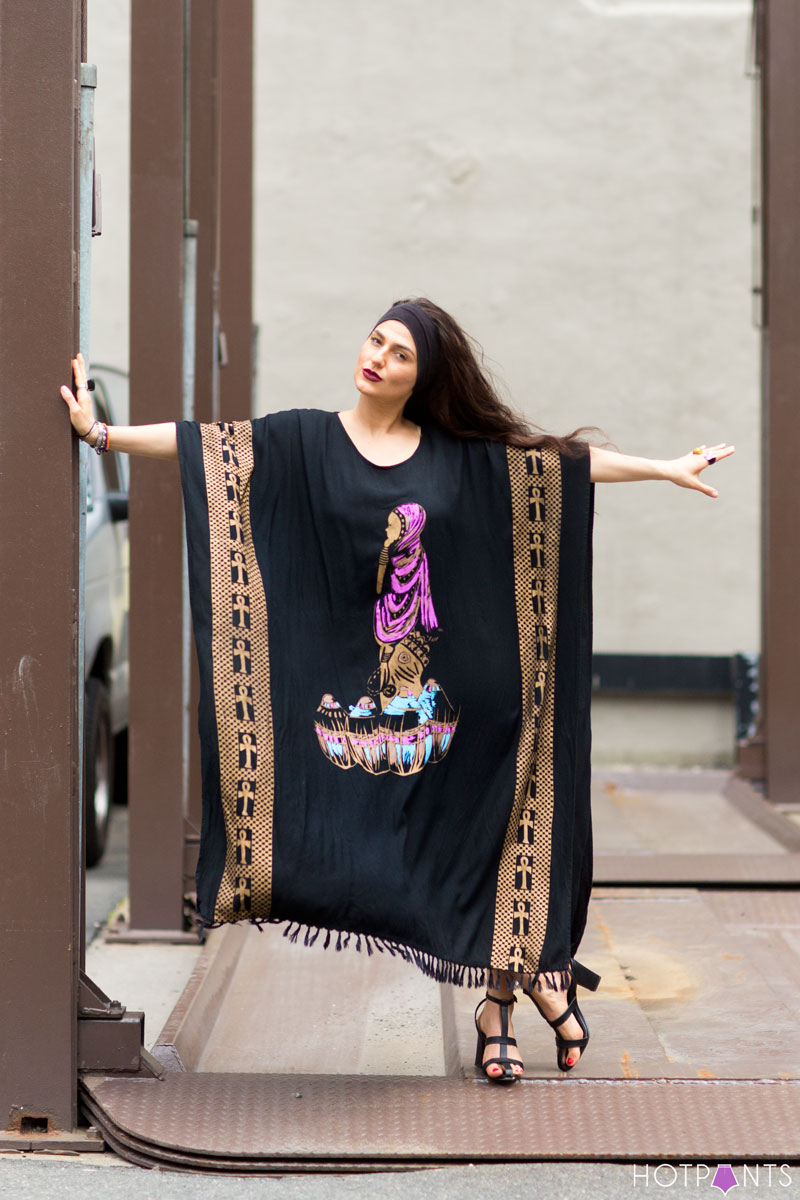 Melodie and I shot these photos in an outdoor parking garage.
Honestly, it felt really dangerous playing around in it, and I have no idea why the parking attendant didn't stop us.
Maybe he was entertained by my stellar outfit and less than stellar antics?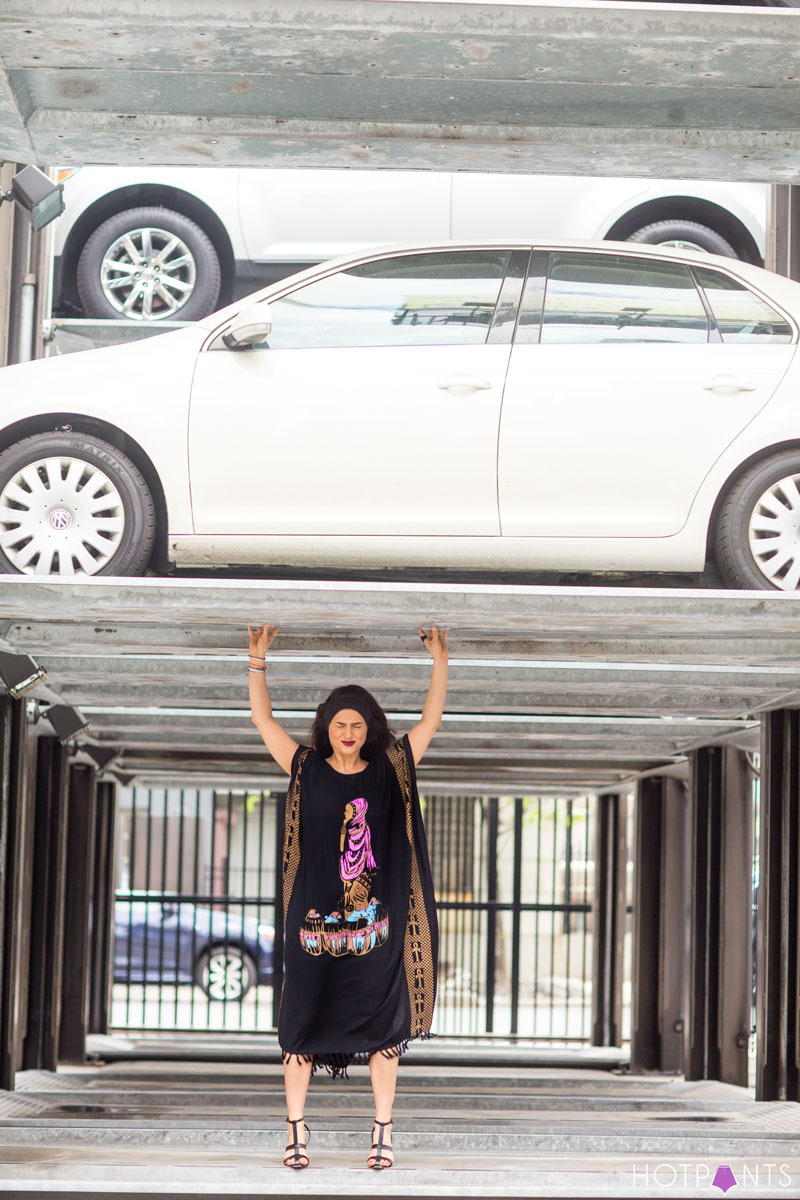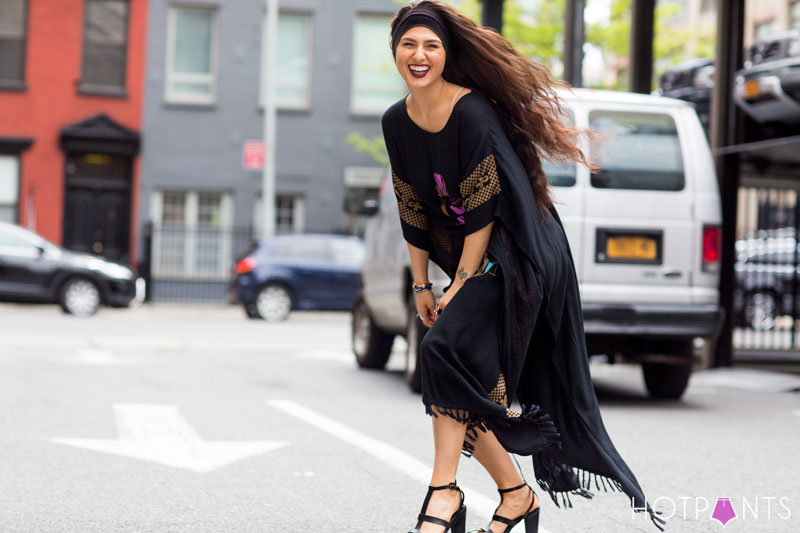 WHO KNOWS…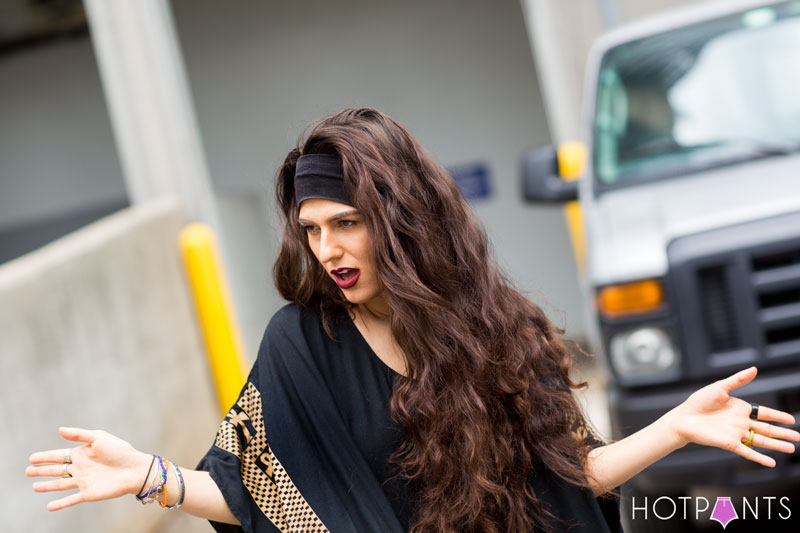 I bought this work of art dress because of the ankh symbol.
I hope no one thinks I'm being culturally insensitive.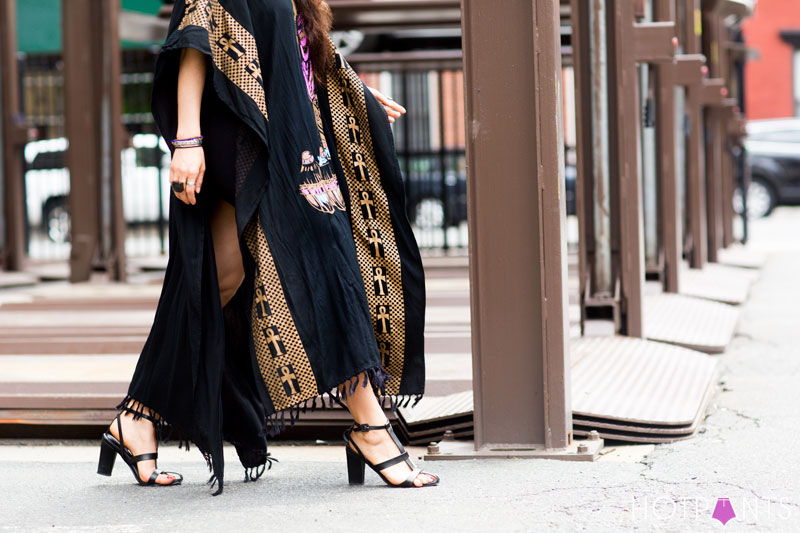 In 6th grade, my history teach told me it represented the unity of the female and male spirit.
And also that it represented Venus, which we all know is where women come from ;)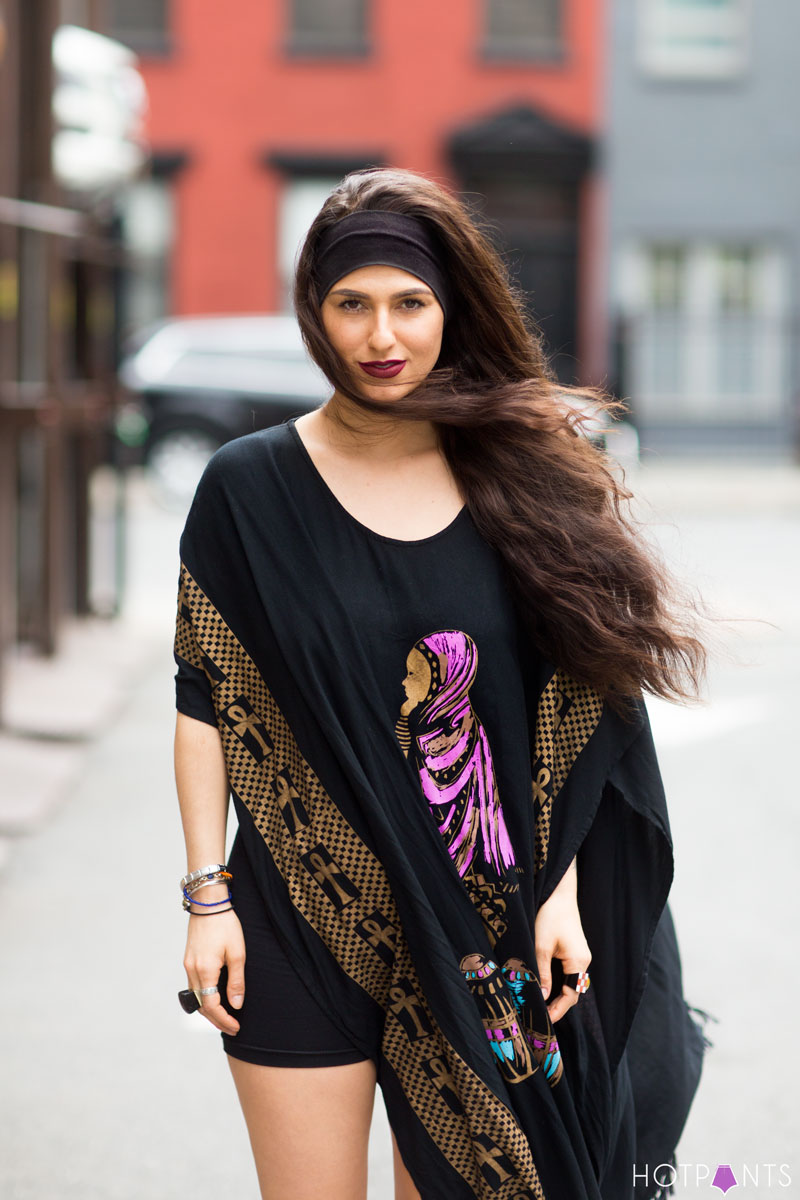 Who knows exactly what it meant to ancient Egyptians, but to me, it's come to represent the importance and power of the feminine within all of us.
Thus explaining the woman on the front.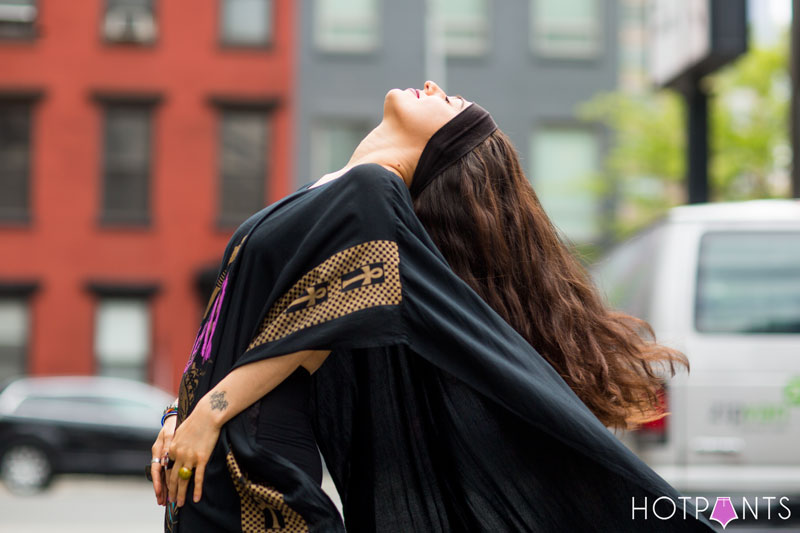 So yeah….
FEMININE SPIRITS AND ANCIENT CULTURES AND SHIT
FOOD FOR THOUGHT!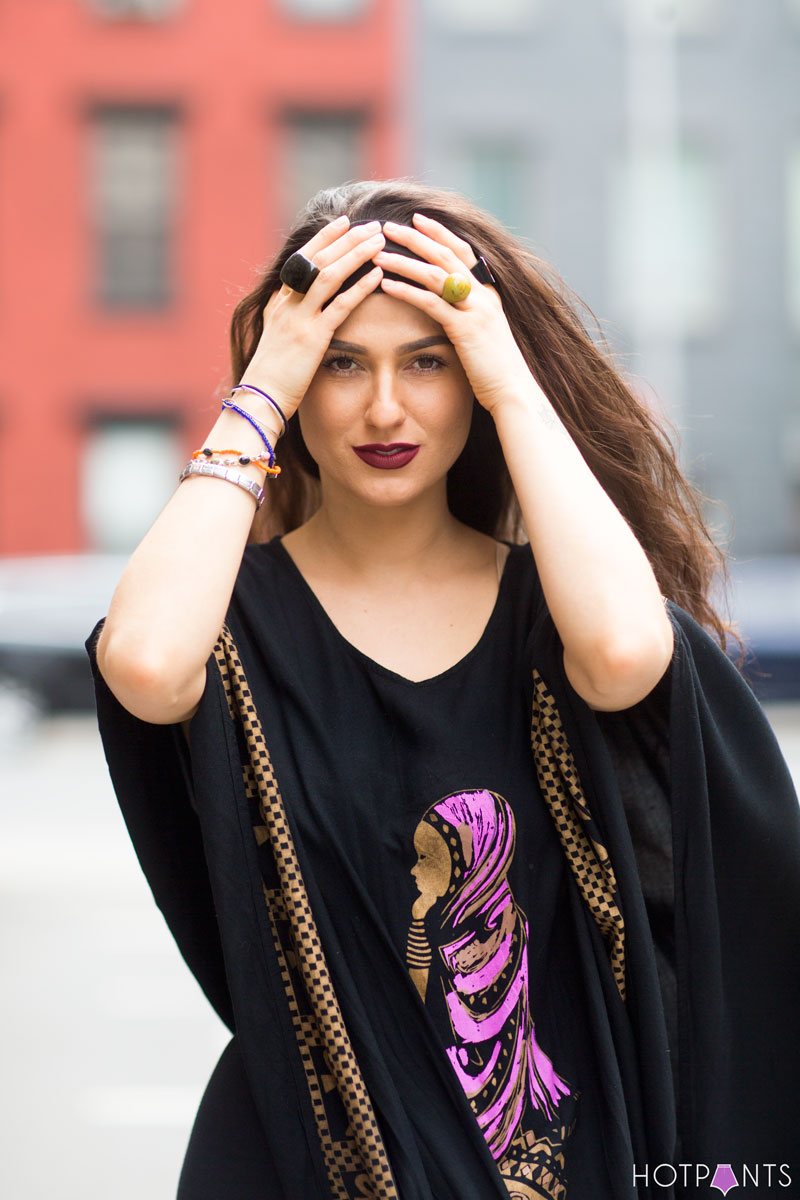 LATER DUDES,
XX-HOTPANTS
Wearing
Lipstick : MAC Diva / Caftan : Vintage / Shorts and Bra : American Apparel / Shoes : Choies / Headband : Duane Reade
Photography : Melodie Jeng