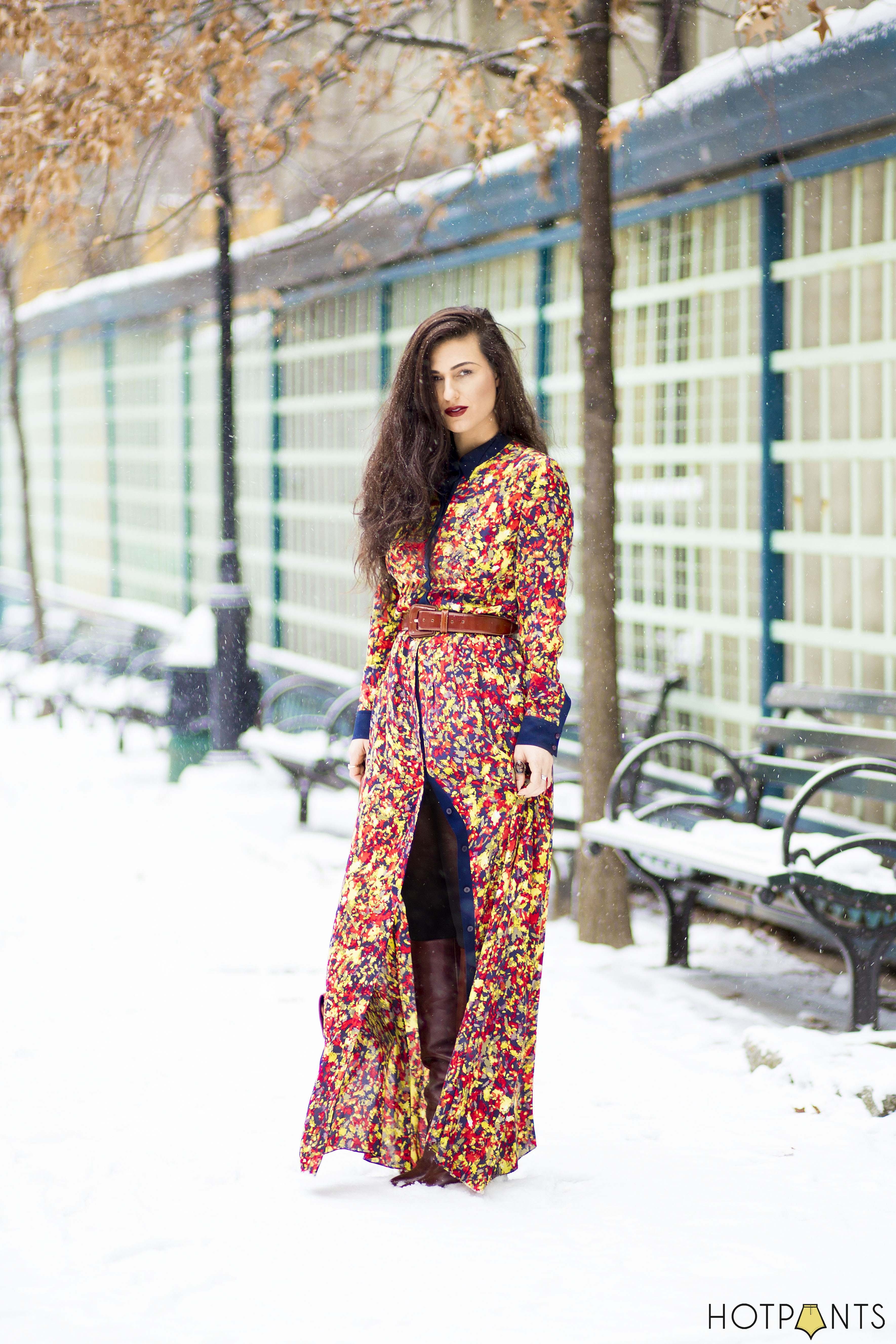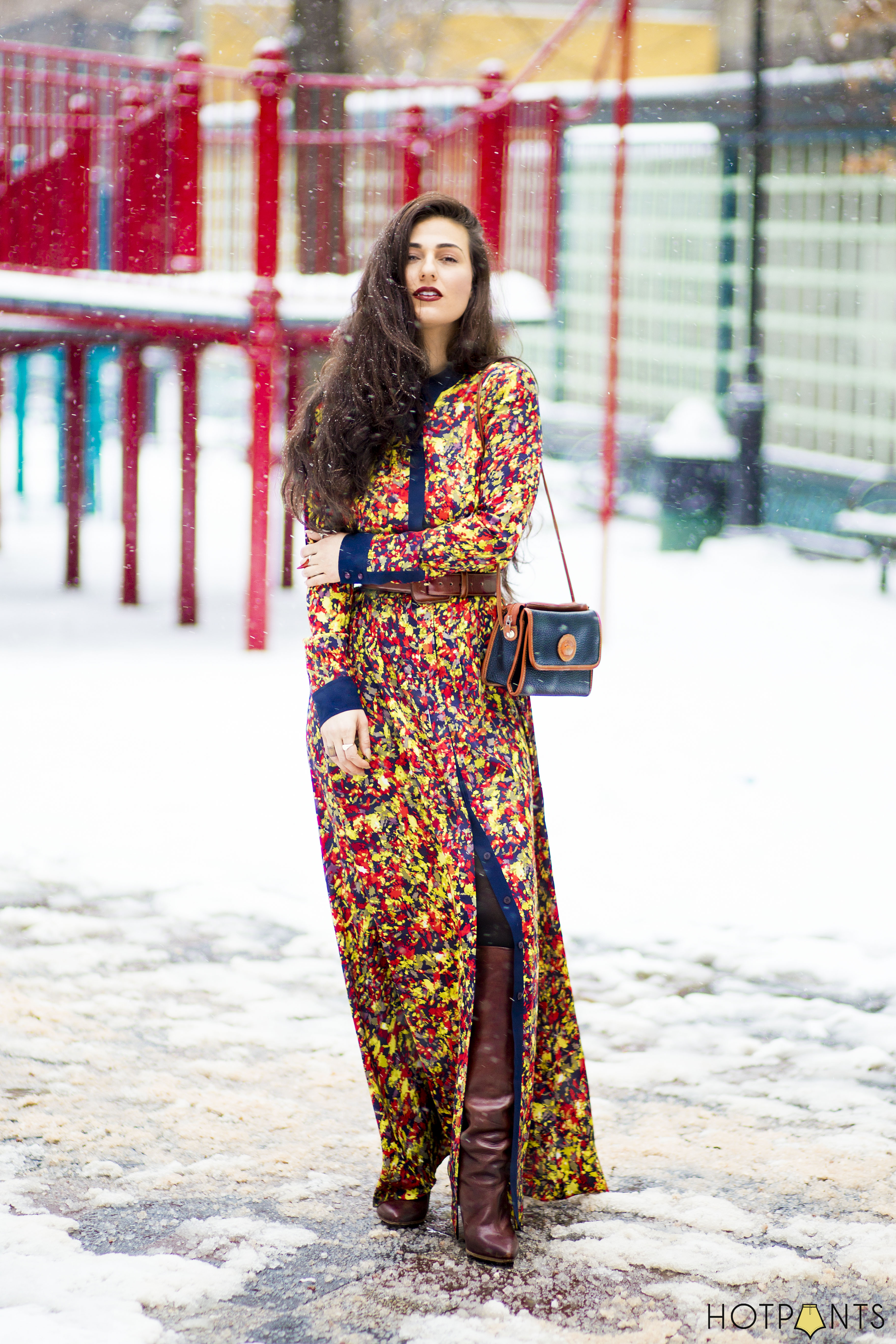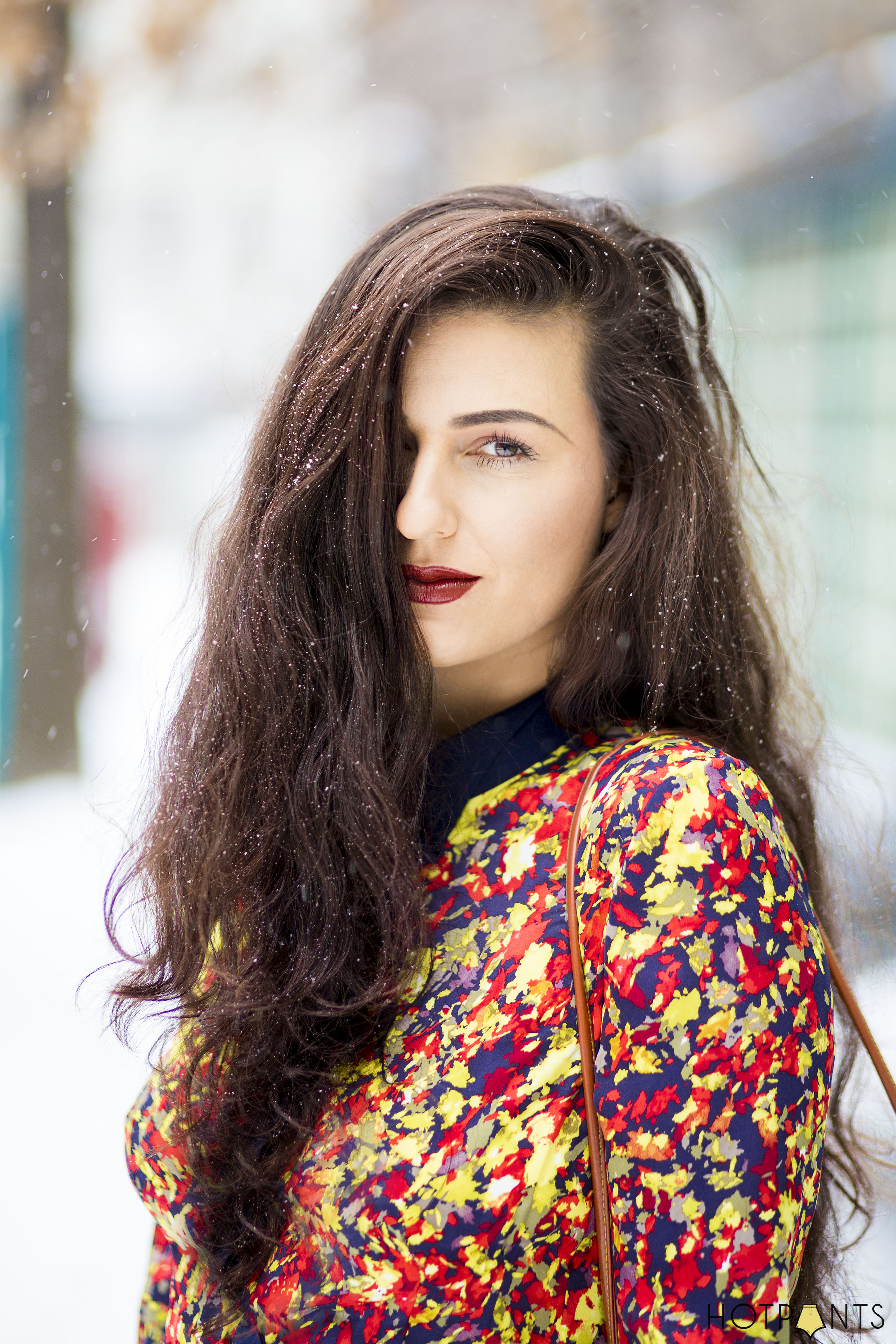 I was originally going to call this post "The Seizure Connection."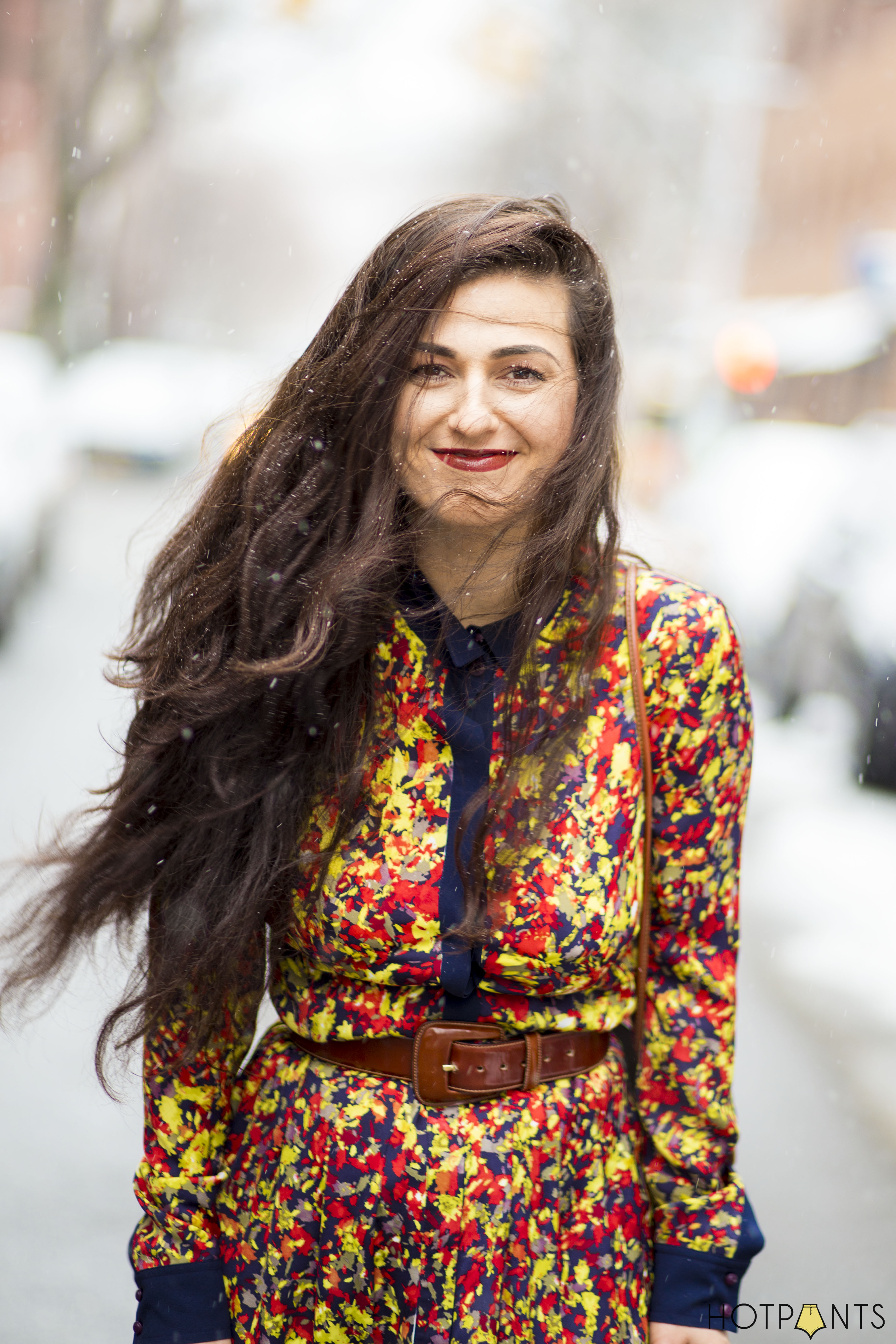 But then I got a migraine from watching seizure inducing music videos, so I didn't.
My head is seeeeeriously killing me right now….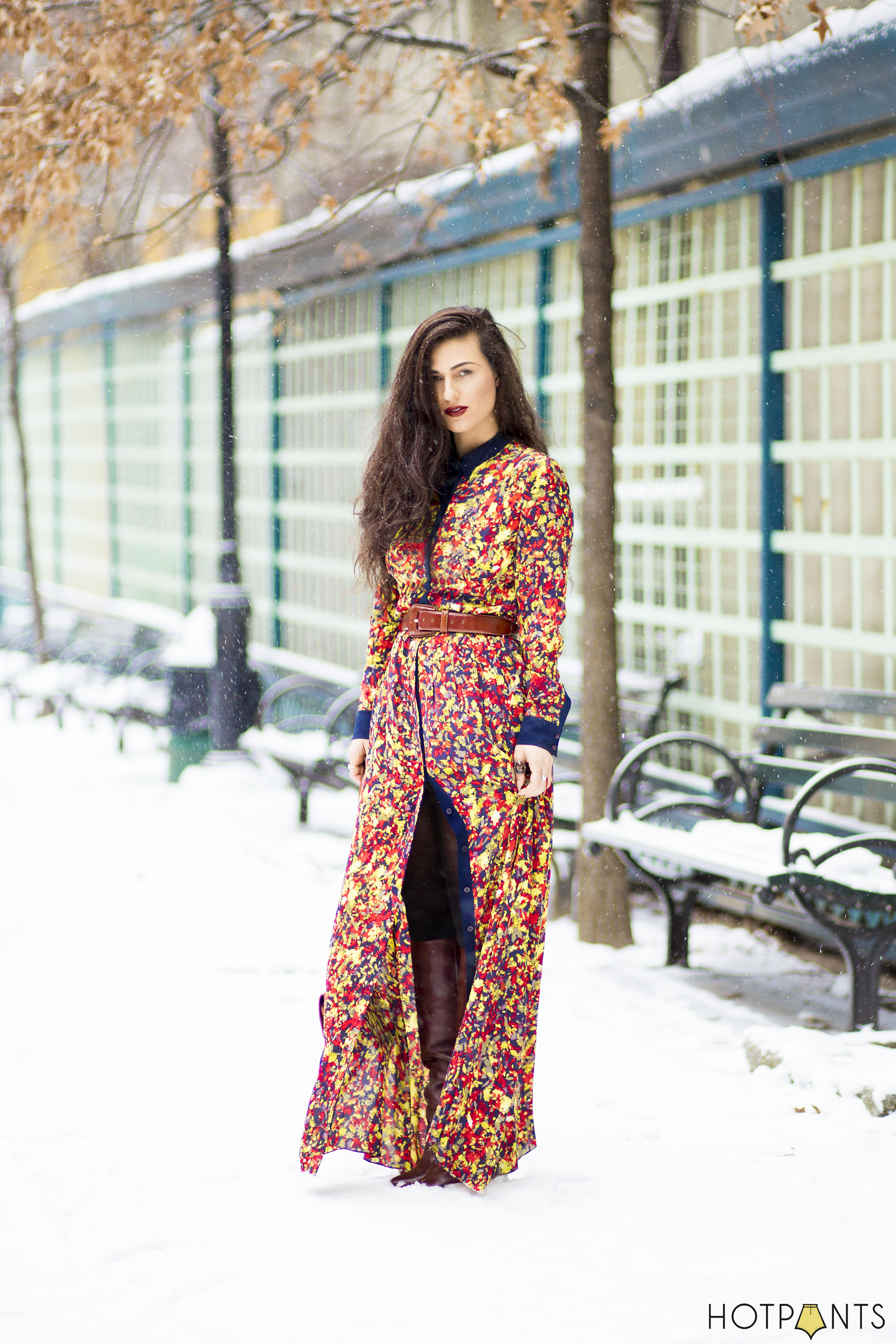 So yay for you!
You get to enjoy this post without being forced to watch a crappy 90's house video at the end that will make you foam at the mouth.
:)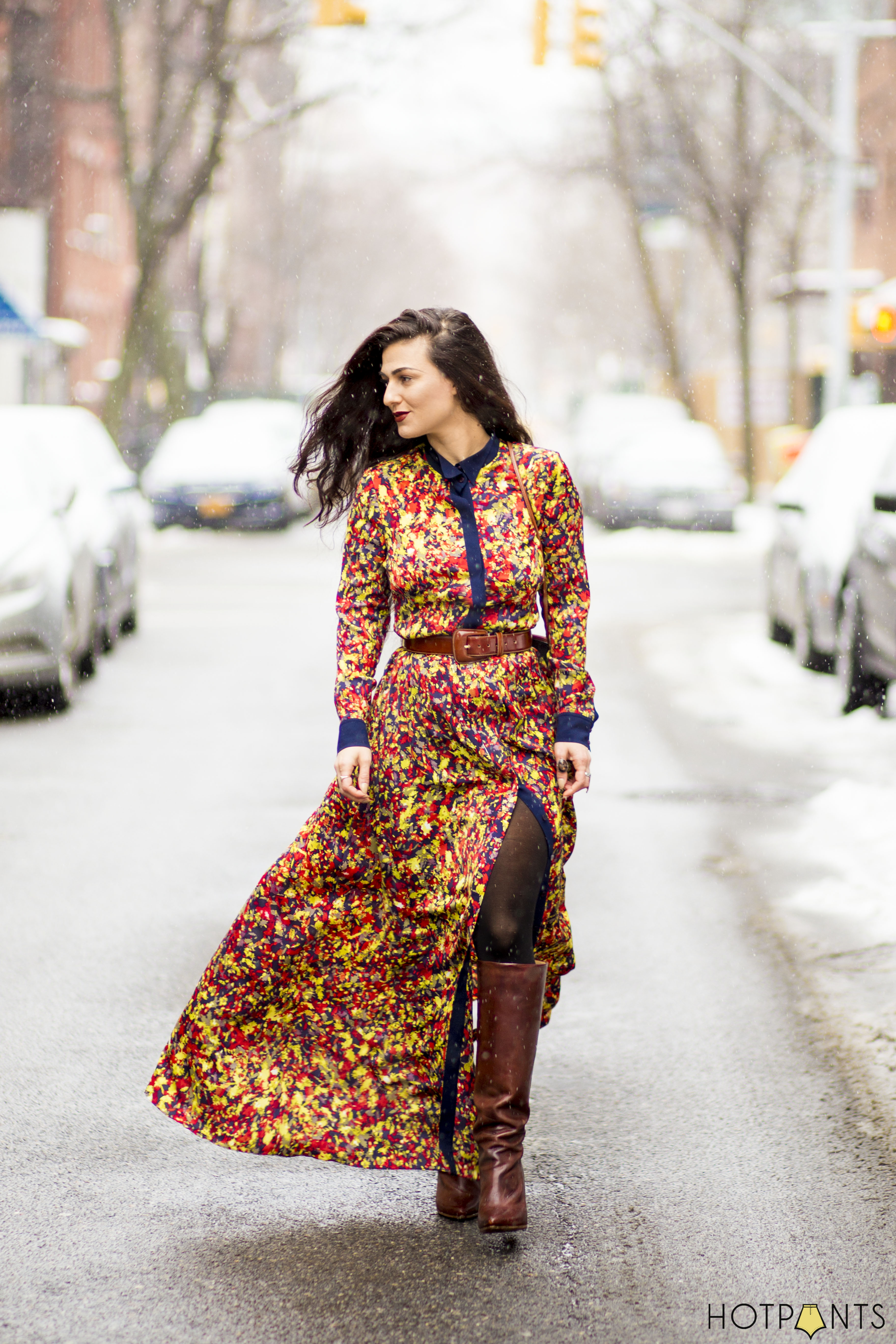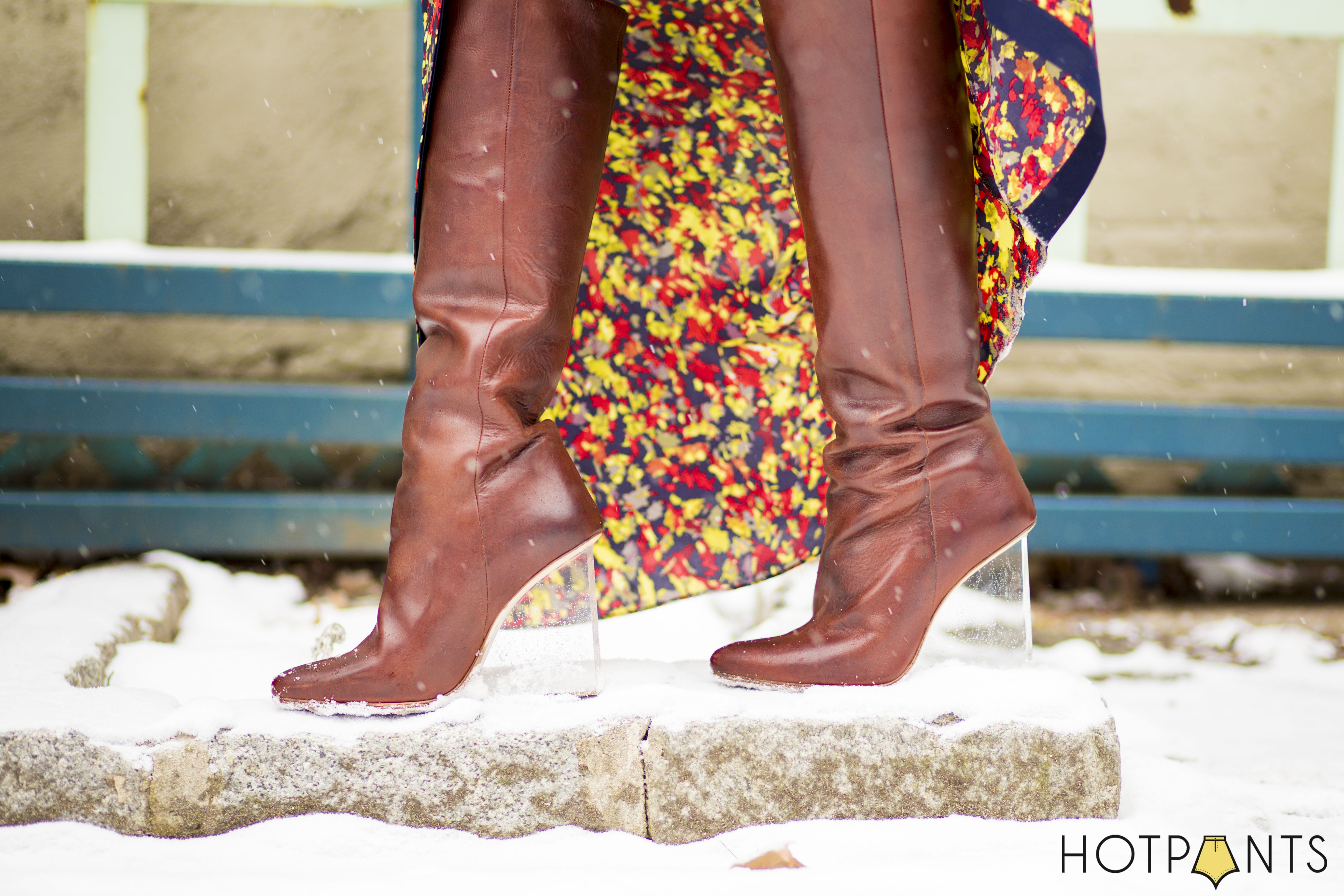 This dress has enough going on….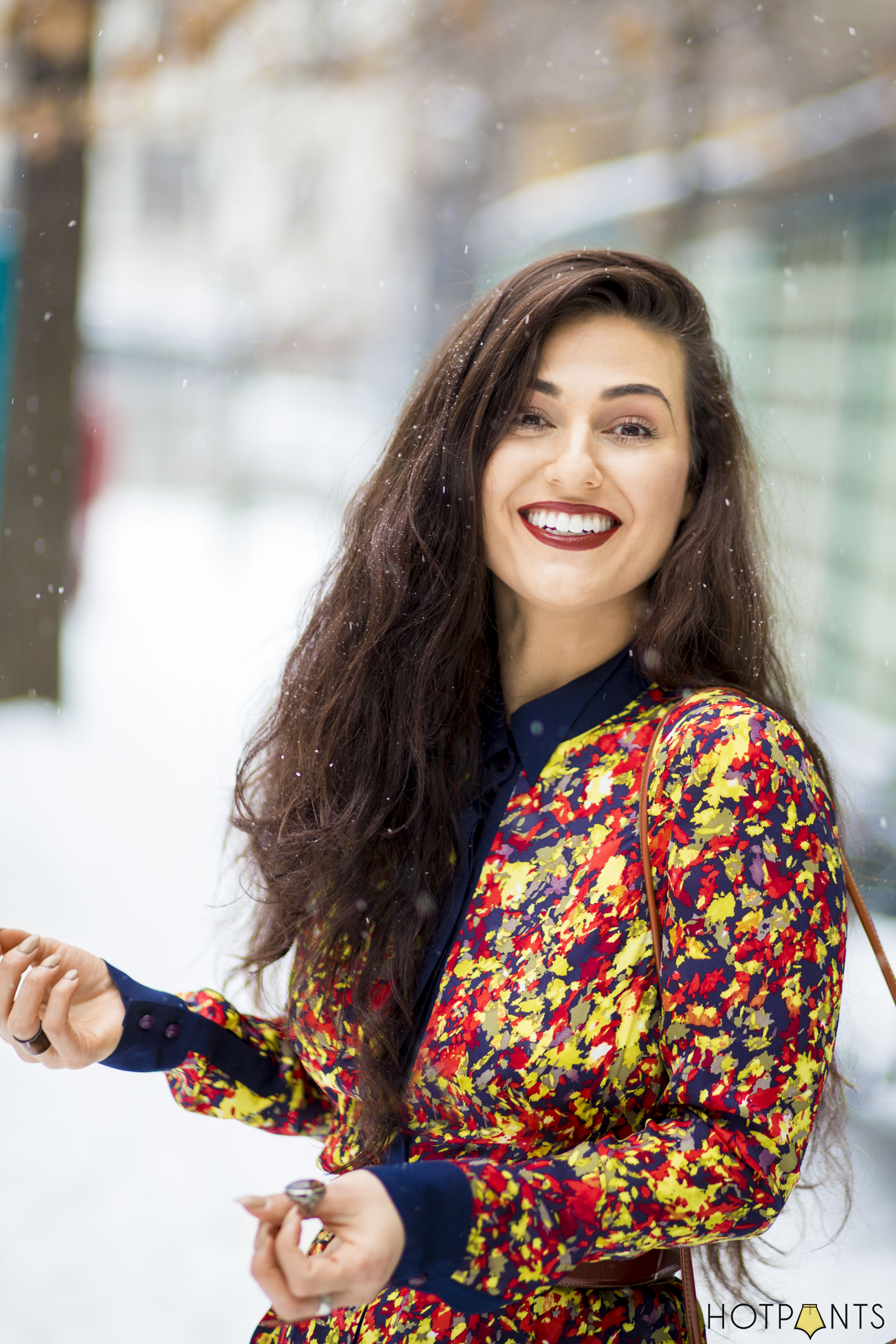 "I whip my hair back and forth."
– Willow Smith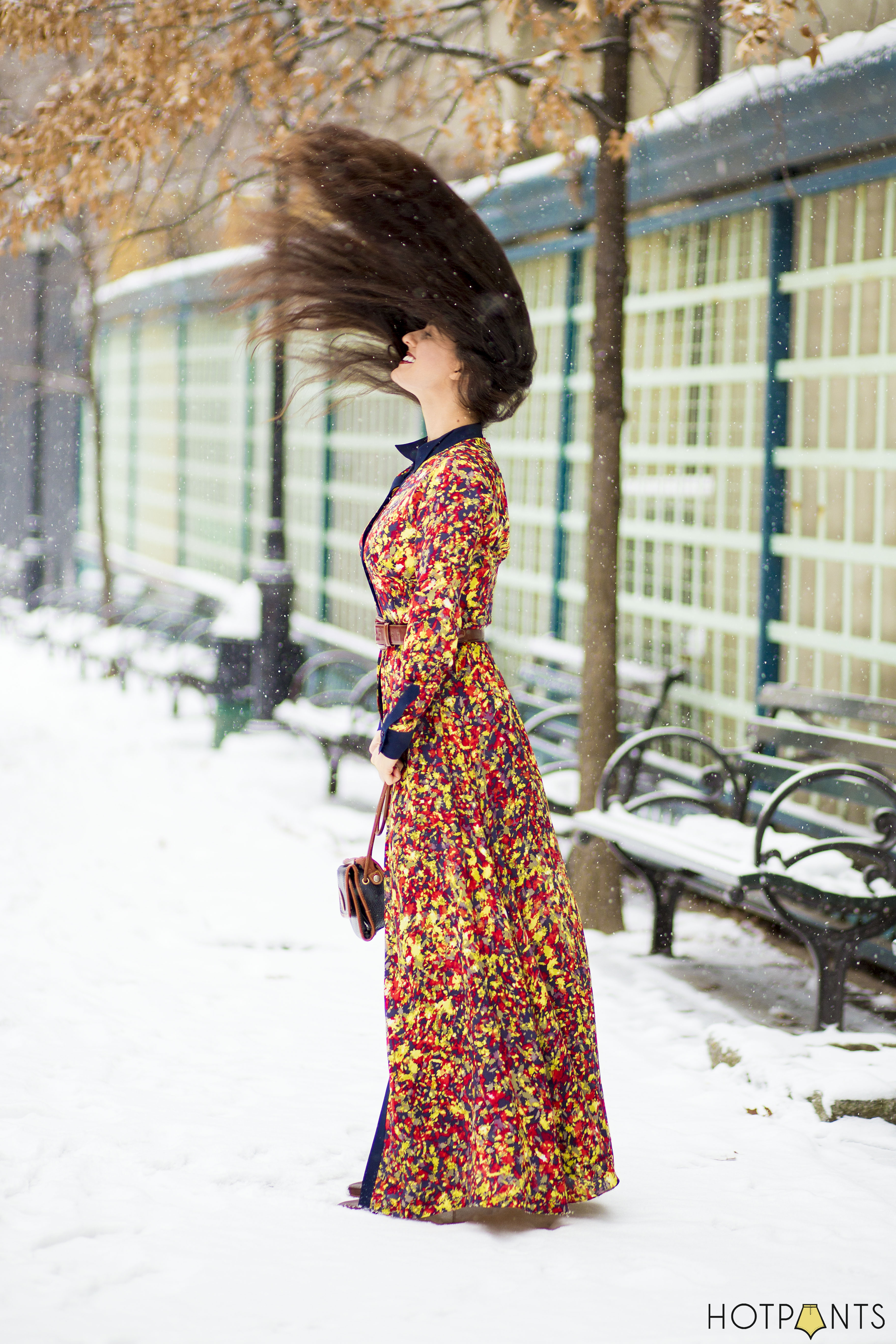 So apparently we're going to get like 3 more blizzards or something this week?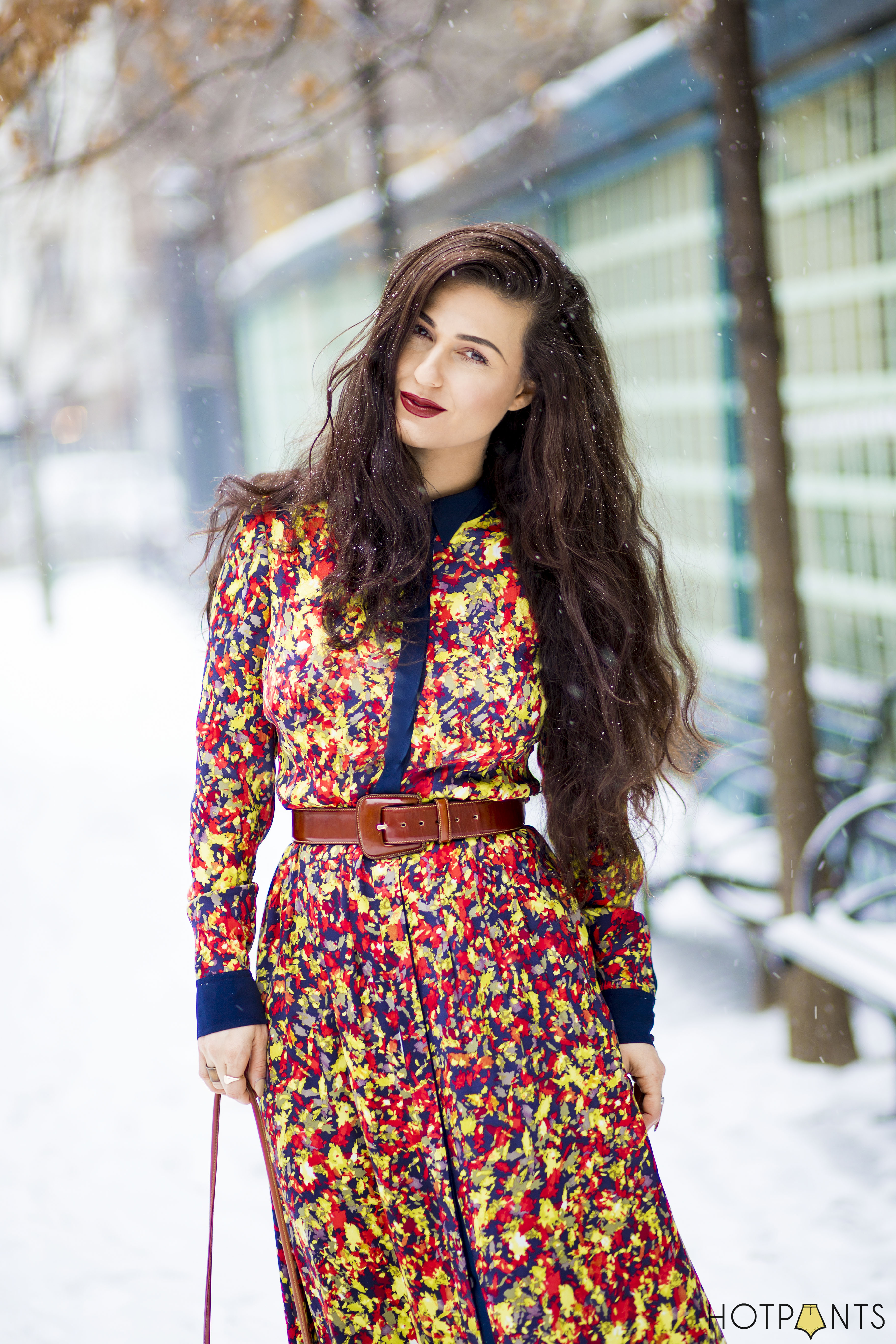 Cool. I can't wait.
I loooove looking like I have crazy dandruff in all my photos.
#isitsummeryet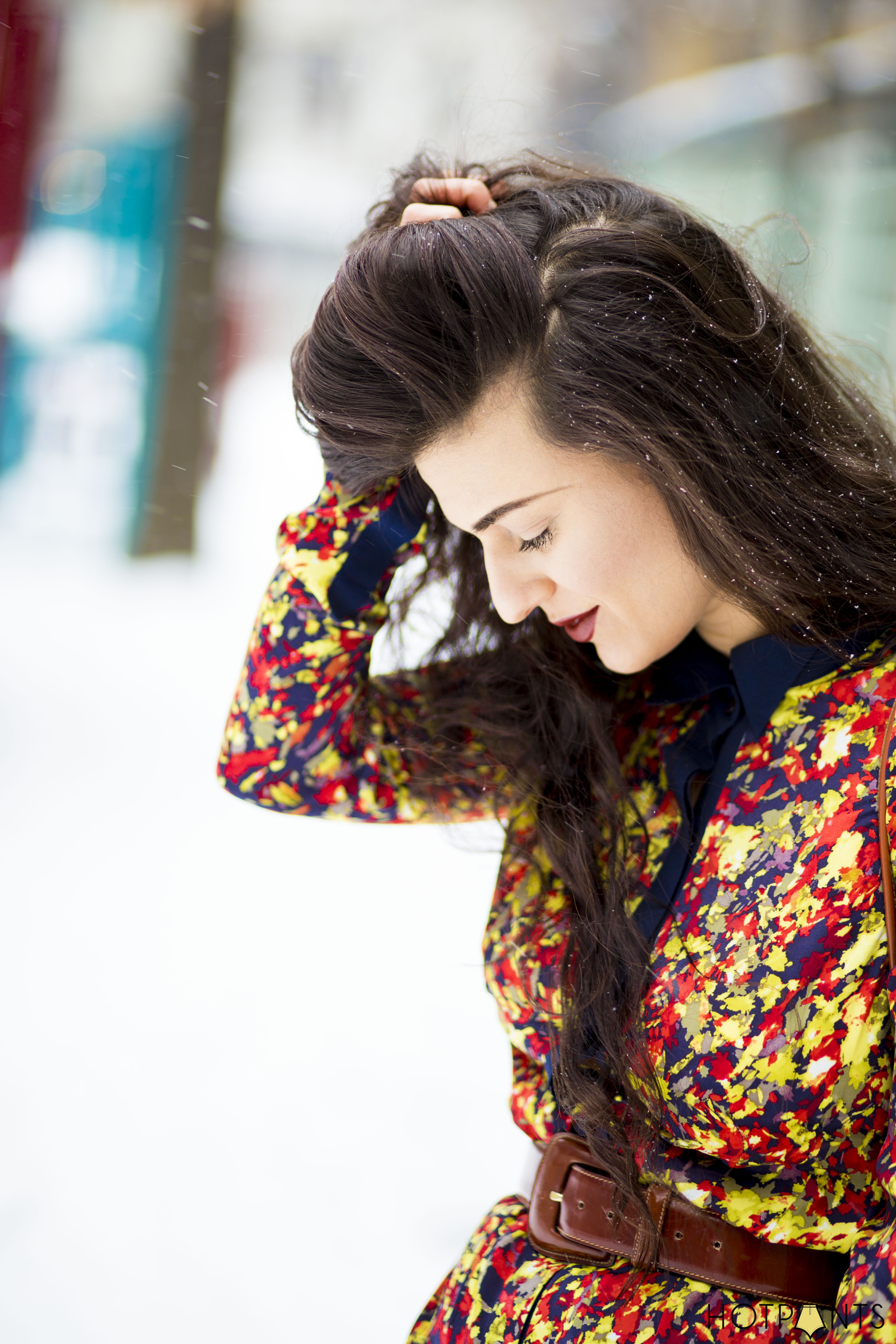 LATER DUDES,
XX-HOTPANTS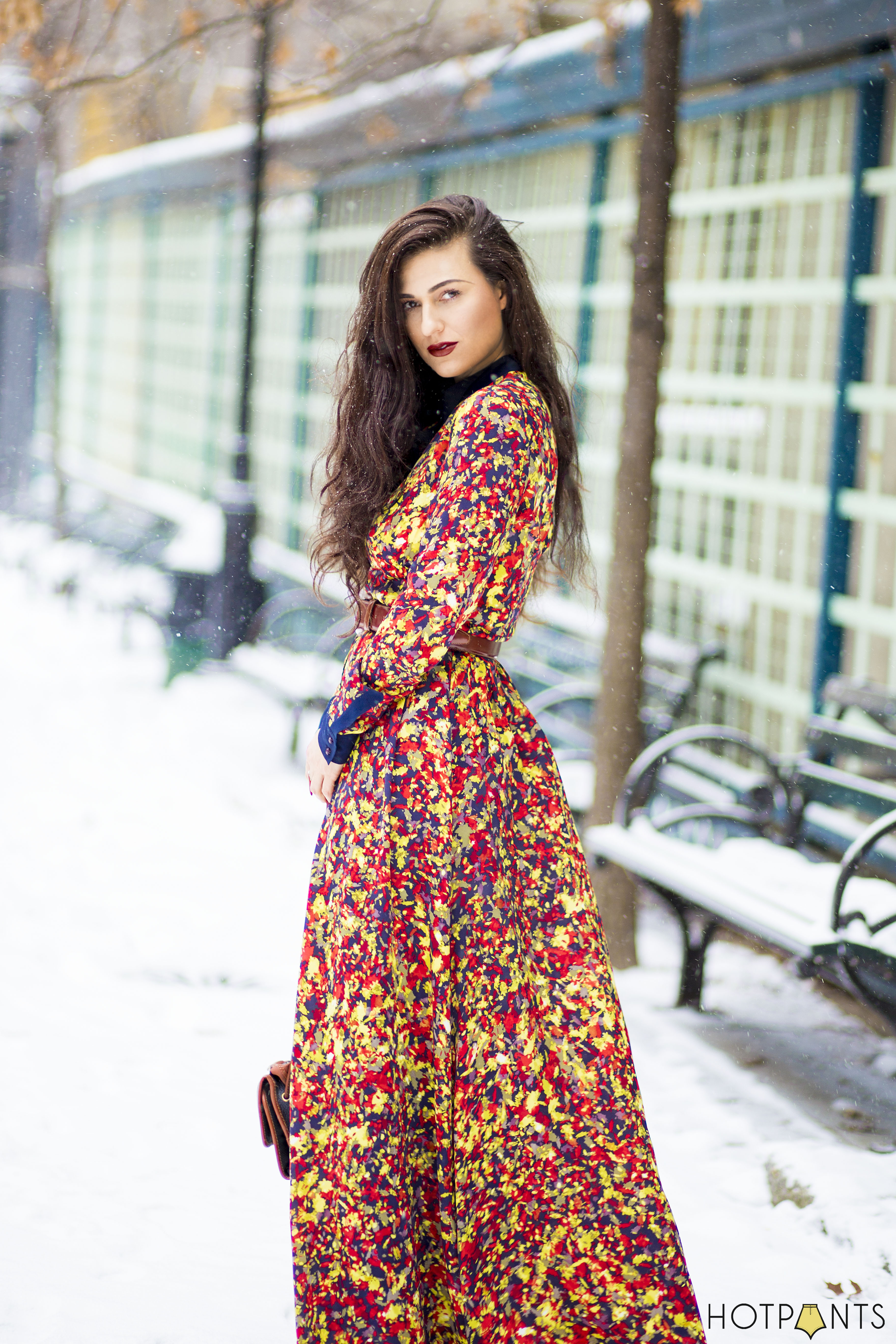 Wearing
Lipstick : L'Oreal Resilient Raisin / Dress : McGinn / Belt, Purse, Jewelry : Vintage / Boots : Margiela X H&M