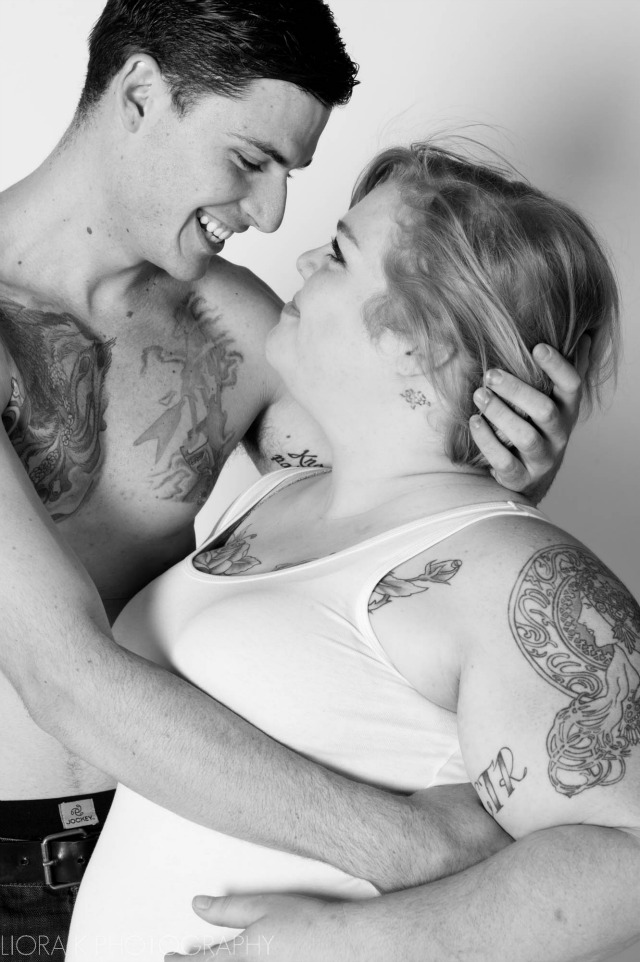 You all remember this post, right????
(If not, click the link for context)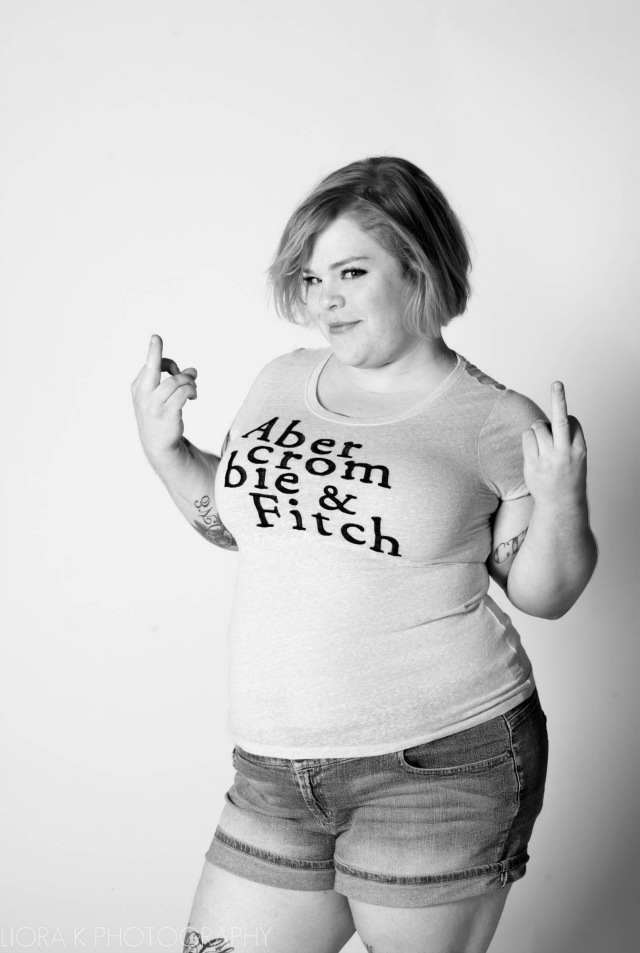 Well, the incredible Militant Baker is at it again,
And this time she's done a TED talk!!!!
My dream is to do a TED talk, but what she says is SO inspiring, I don't think I could ever top it!!
WATCH SOME MAJOR KNOWLEDGE BEING DROPPED BELOW
What do you think about her talk?
Would you be able to tell a stranger that you, yourself, are beautiful?
Yes?
No?
If no, why not?
And if yes….GO TELL IT TO SOMEONE RIGHT NOW!
And if no one is around, write it in the comments below!!!!!!!!!
Because: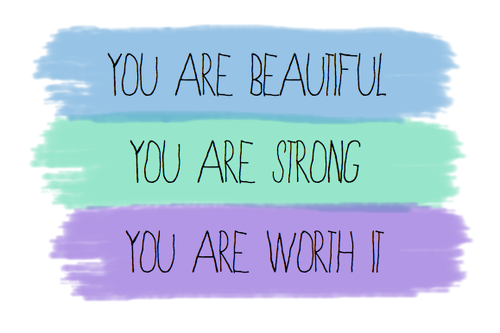 And now I leave you with the amazing photos of Jes Baker's incredible Abercrombie and Fitch mock photoshoot!
KNOCK 'EM DEAD BABE!!!!!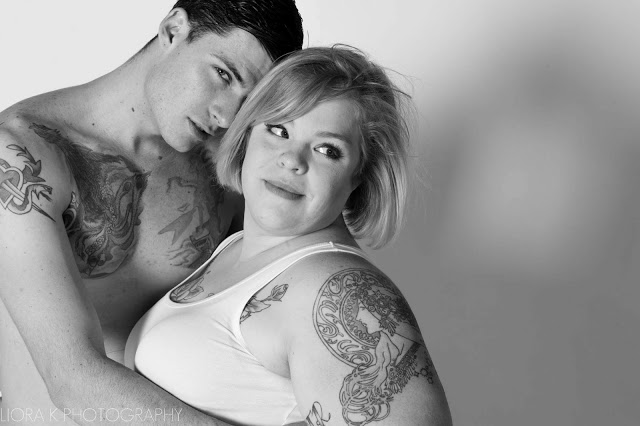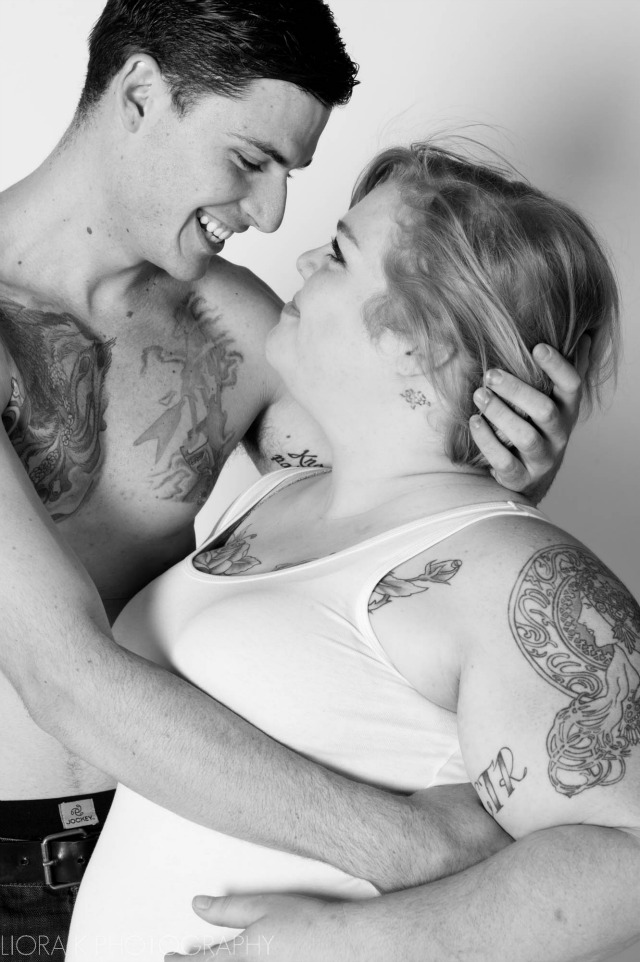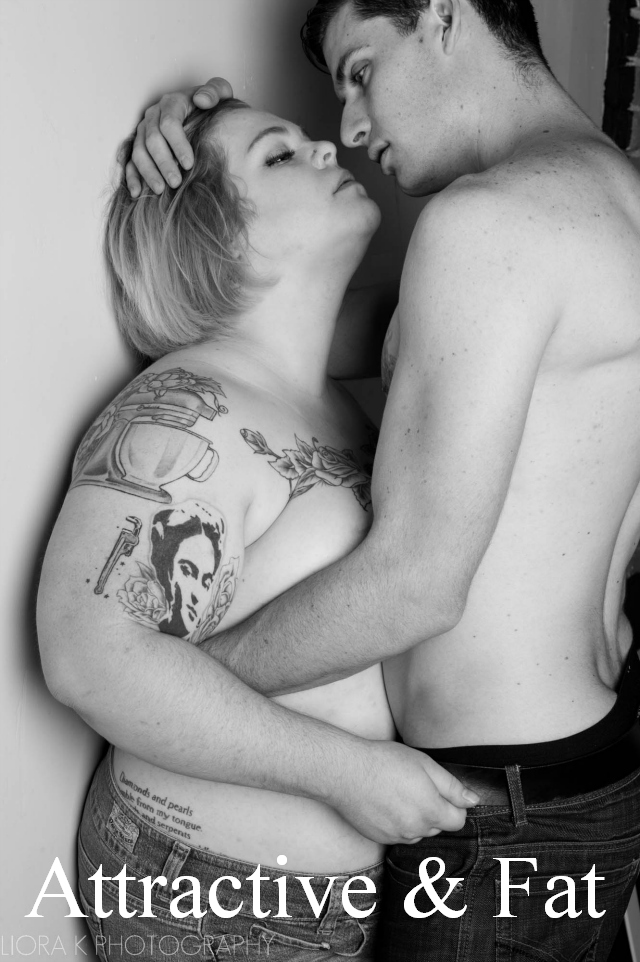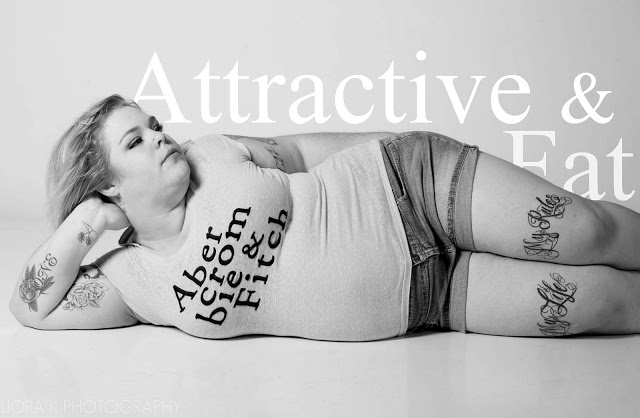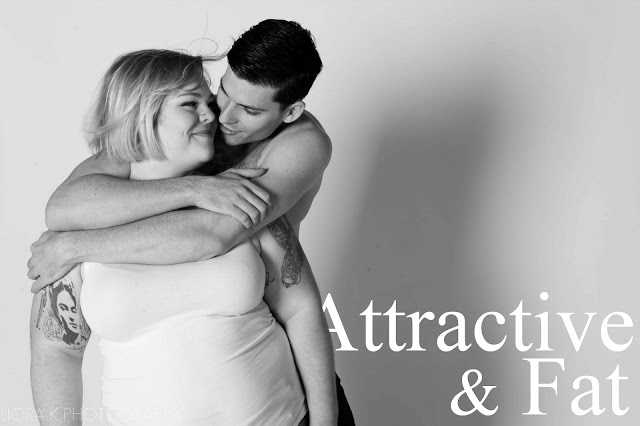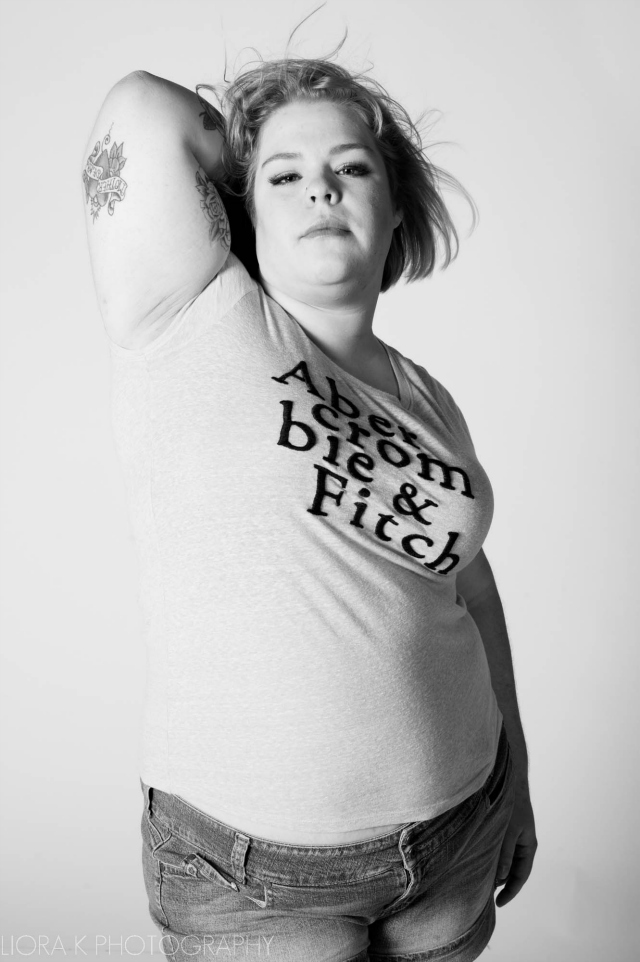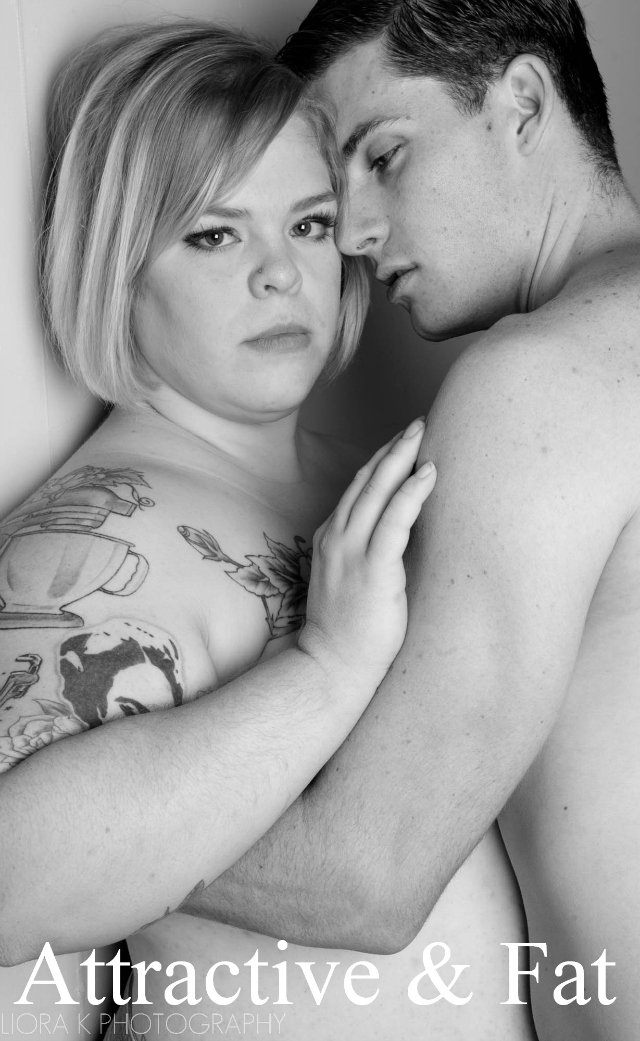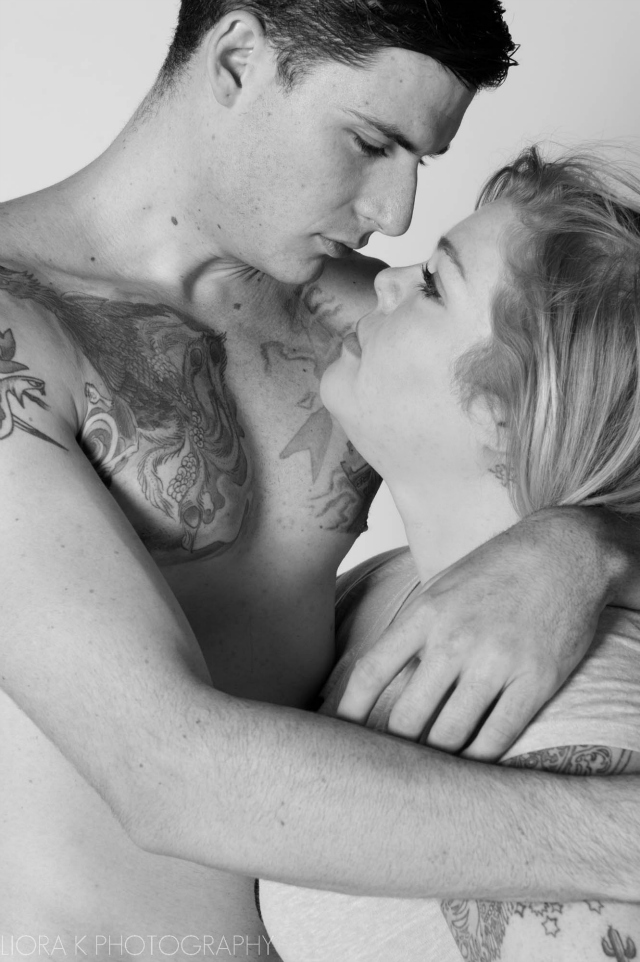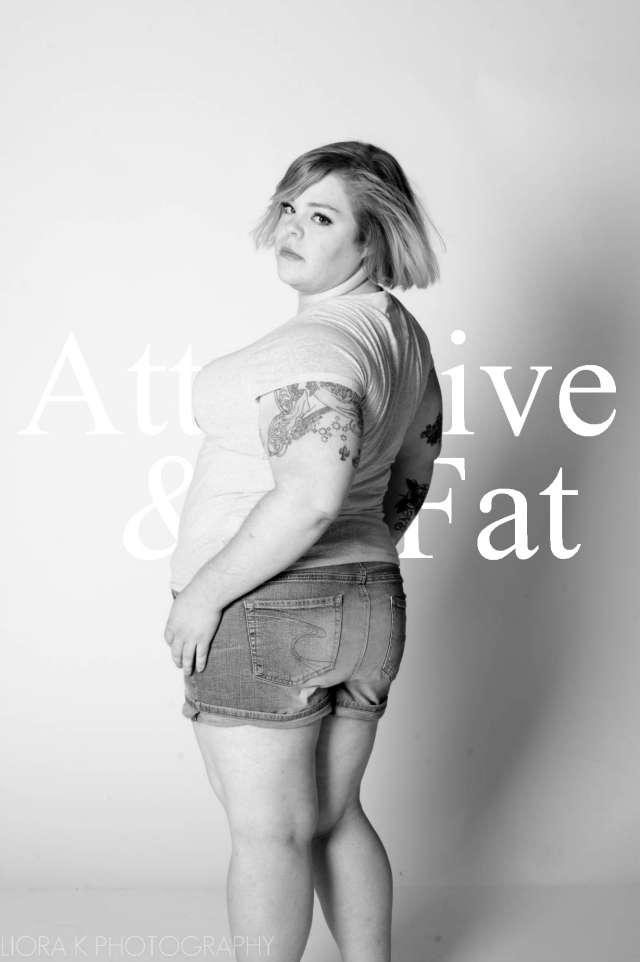 Never forget…
THE WAY YOU VIEW YOUR BODY
DETERMINES THE WAY YOU PARTICIPATE IN THIS WORLD.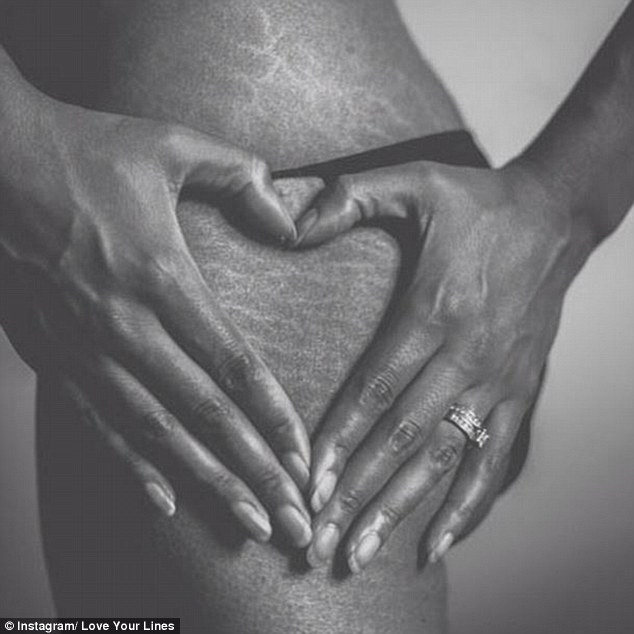 LATER DUDES,
XX-HOTPANTS